CityGirlGoneMom seeks to entertain, educate and inspire those who could use a good laugh, a few parenting tips and some positive MOMentum. With four children ranging from toddler to tweens, Danielle Lucia Schaffer is a boisterous, blonde Italian 'mombshell' hailing from New York City, and tells it like it is. Proud wife to her opposite, a Navy vet and uber-chill dentist from the South, this city girl turned San Diego mom captures the juggle and struggle of mommyhood through the lens of her Canon 5D. With a passion for broadcasting and a knack for home design, she recently flipped her home office into a podcast studio to dish out all the parenting dirt during brand new episodes of The Mom Confidential.
Cultivator of kindness, weekend warrior and red carpet wanderer, Danielle guides her tribe through an action-packed, fun-seeking scavenger hunt they call life, discovering both new and tried-and-true family experiences and trending must haves at every turn. Get ready for a wild ride, because the family we all wish to call friends invites you on their journey as they learn and share all of life's most valuable lessons.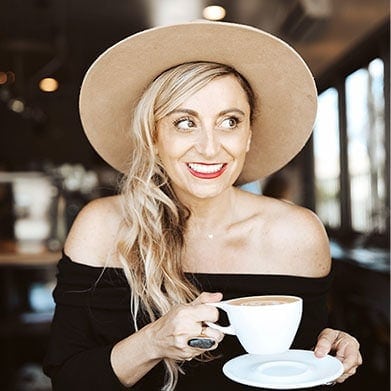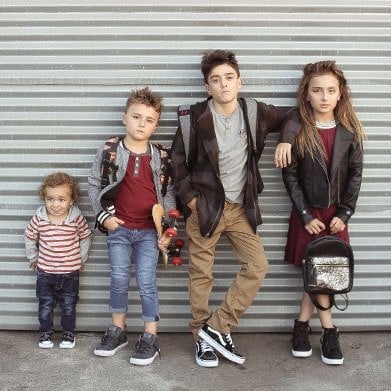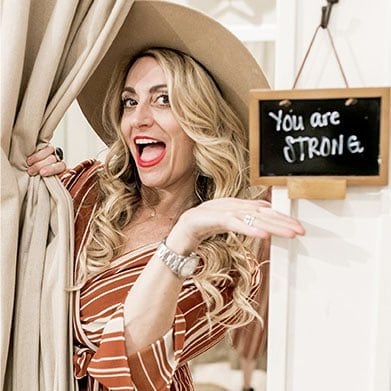 Tips for Parenting In Style...
Never boring, always awesome. Keep up to date with the latest from City Girl Gone Mom.
Press Features, TV Appearances and Interviews
City Girl Gone Mom Partners