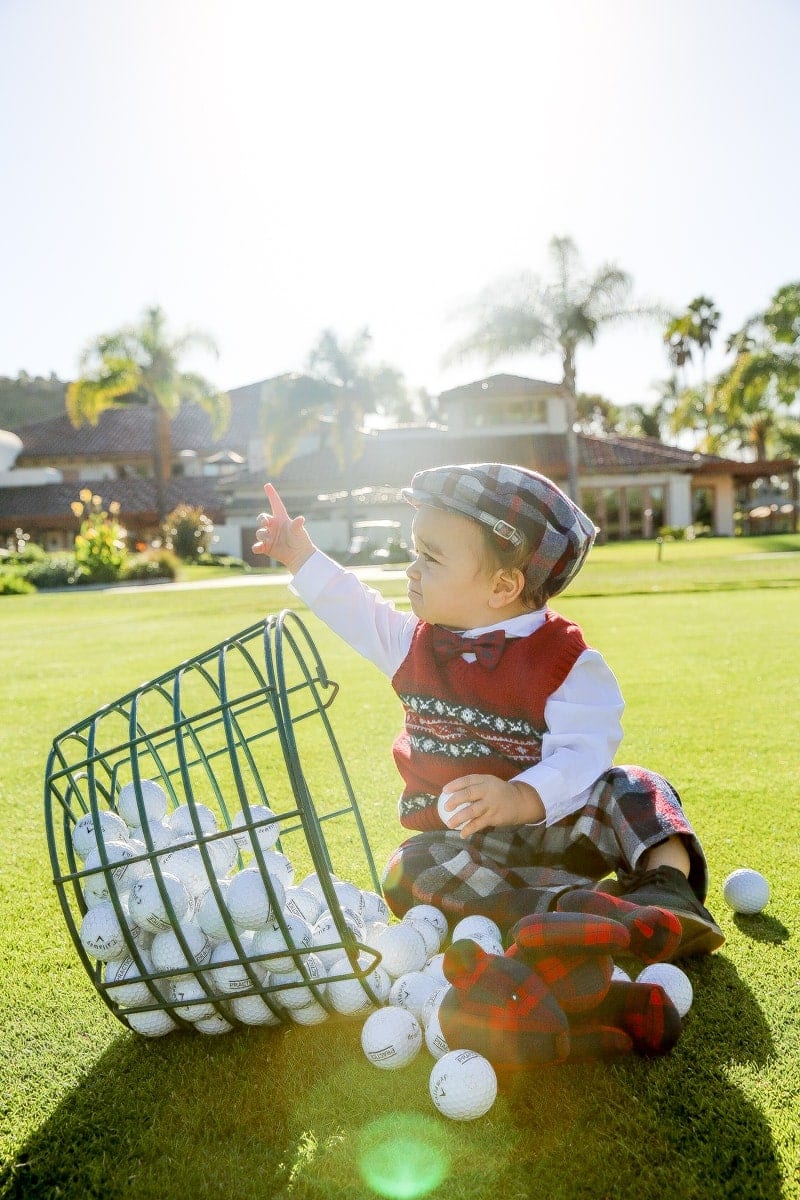 This Post Is Sponsored! As always, all opinions are my own! Thank You For Sponsoring CityGirlGoneMom!
As the main wardrobe style consultant to a 14-month-old, I find myself looking this Christmas season for those perfect itty-bitty holiday outfits. There is nothing more adorable than a stylish baby, especially when the outfit is infused with holiday cheer.
With Brody being my third boy, I have learned what works and what doesn't when trying to get cute holiday images. Janie & Jack at the Westfield UTC Center has so many über adorable outfits this season, keeping your dapper lad on point with whats trending.  It's all about layers to get that baby swag magazine worthy photo.
Start With Flexibility
Everyone loves their little ones dressed up for the holidays. But, first and foremost, parents need to be flexible. There is joy in seeing them in their outfit, but know it will be short-lived. They will mess it up. Some parents may say, "they are so young, why get such cute clothes?" I say, "on the contrary, they are this little once and I would rather see them in festive holiday colored garments, than try to protect them from the stains and spills."
What to Wear?
Layers are important, especially for photos. For the first layering item, choose a onesie that can be layered with. I opted for a button down one that snaps over the diaper. I love how this item can stay in place when you put a vest or jacket over it. The onesie works a lot better than the button down shirt, which  I find creeping up more often than not.
For holiday outfits, I prefer a pant suit for my little guy who is on the crawl. If you have a girl, try a shorter dress with leggings. Both work well for these knee-dragging little ones. Sure, shoes pop off at these stages, but I still feel they are a must for those images. There is nothing cuter than little man penny loafers and they truly make that holiday image and the outfit complete. And if you want your little fellow to look like his daddy, go for it.  Get the shoes, a bow-tie, a vest, pants and jacket.  Like my friends and I always say, "More is more.  You can never be over prepared!"
To top it off, for little crawlers and infants, a great holiday bib is a must.  Janie & Jack has it all this holiday season.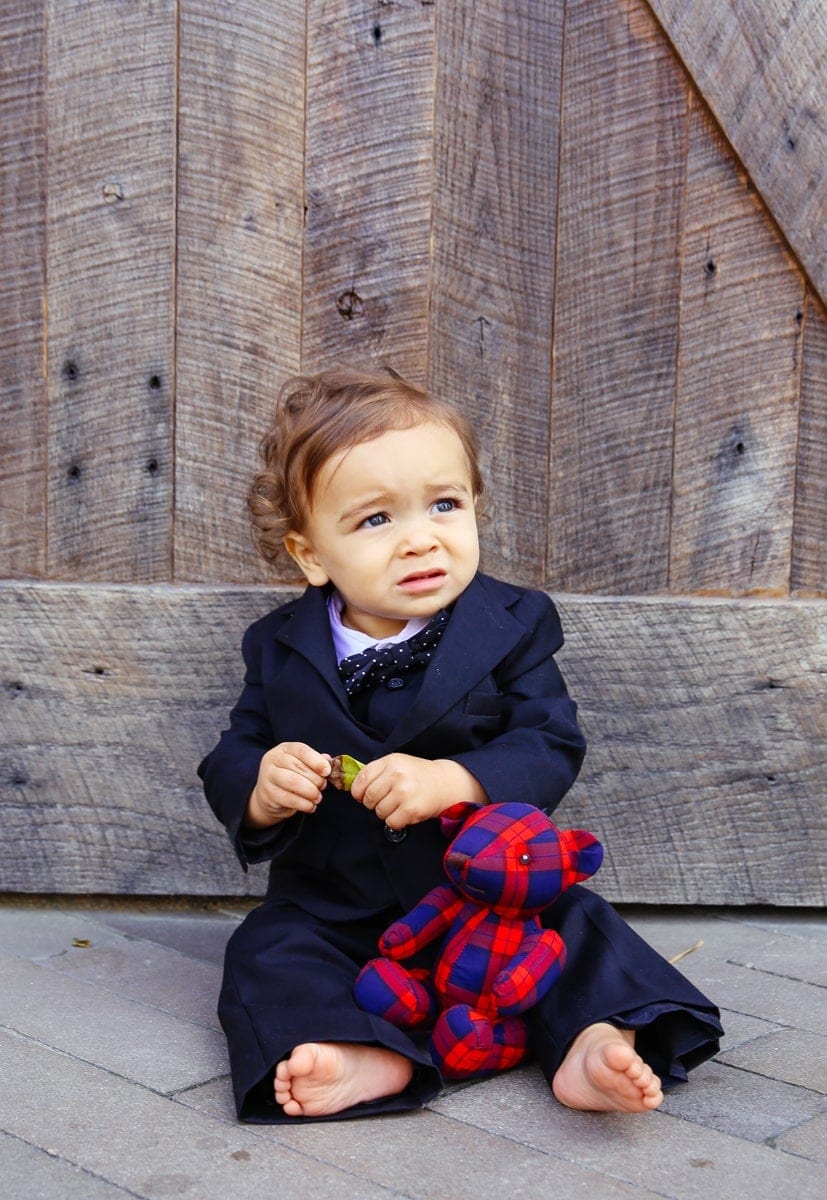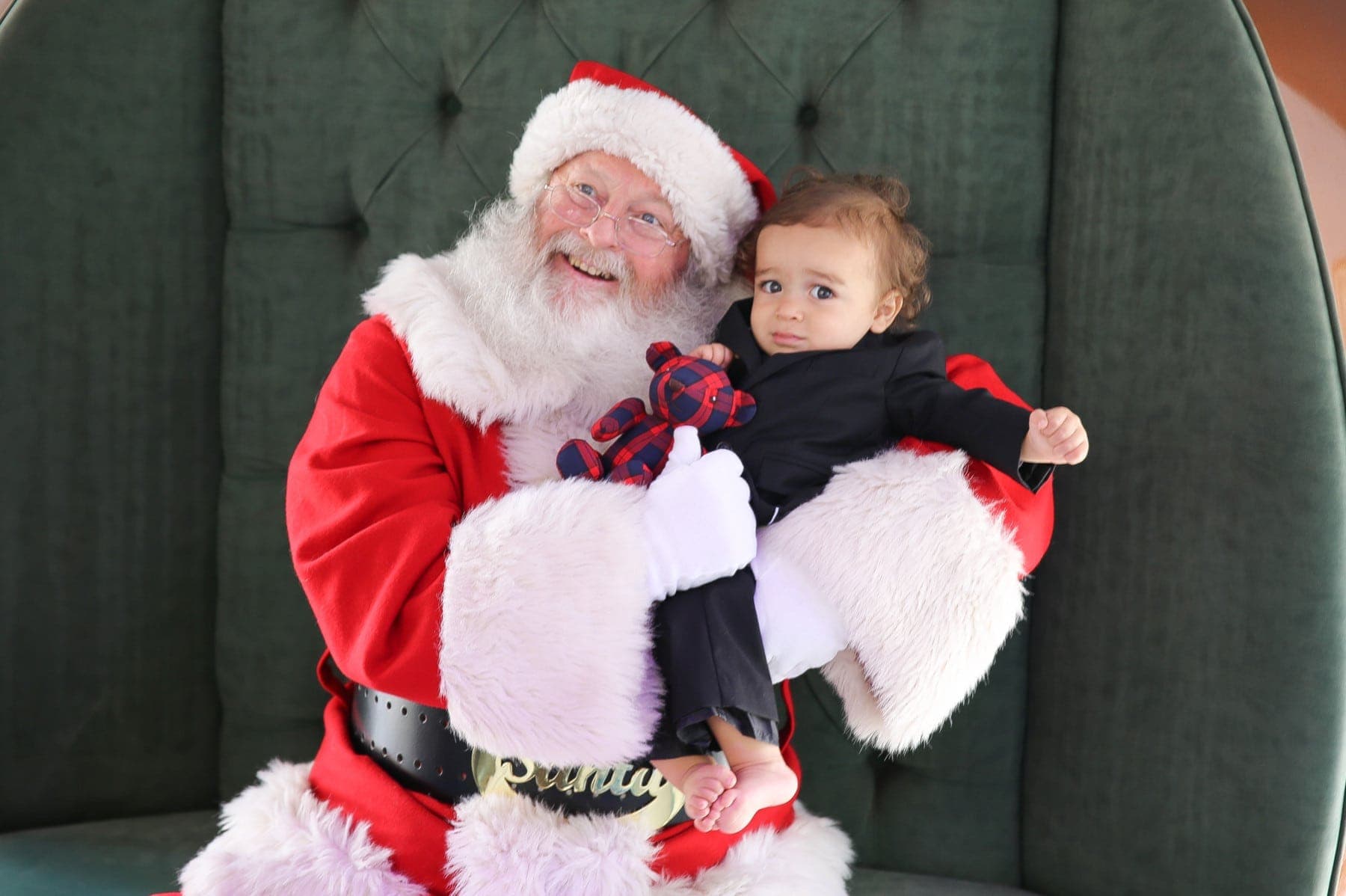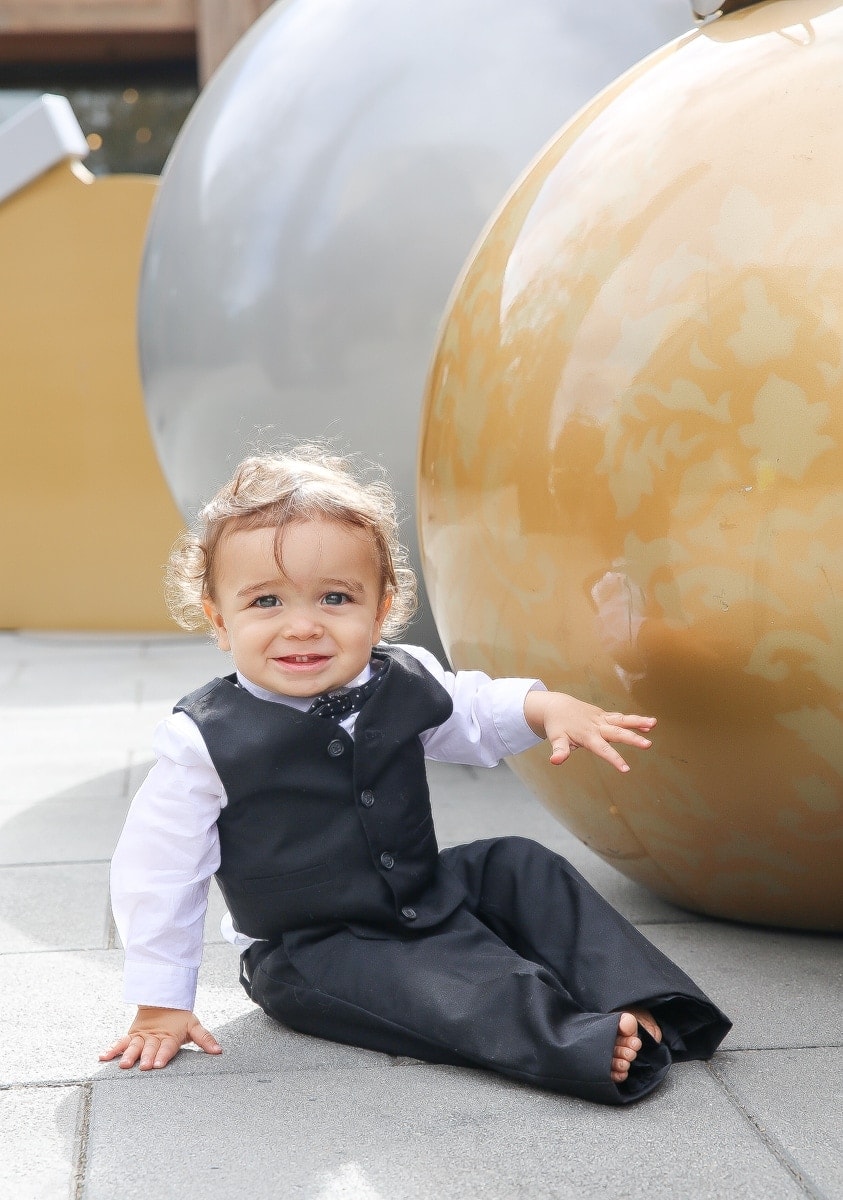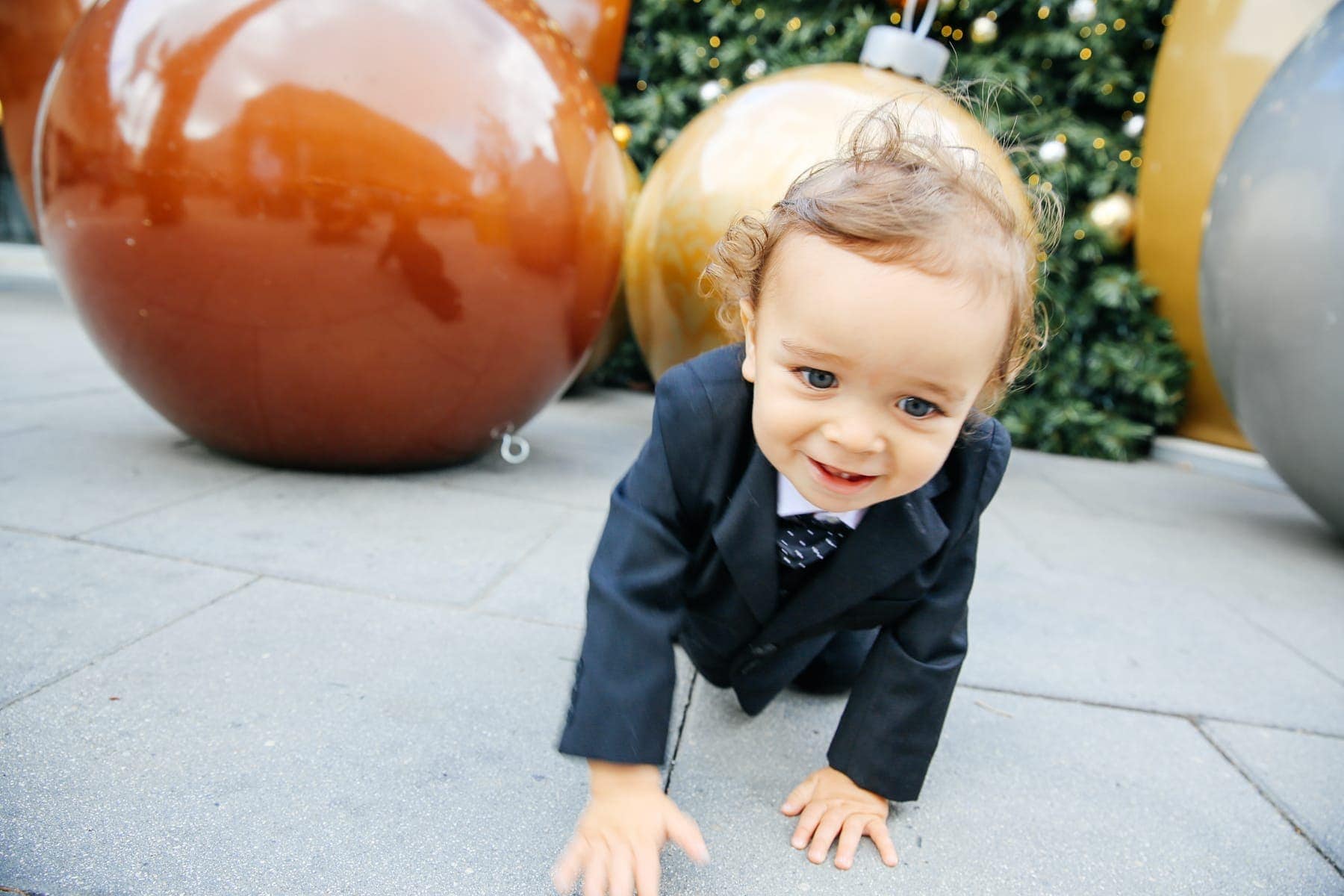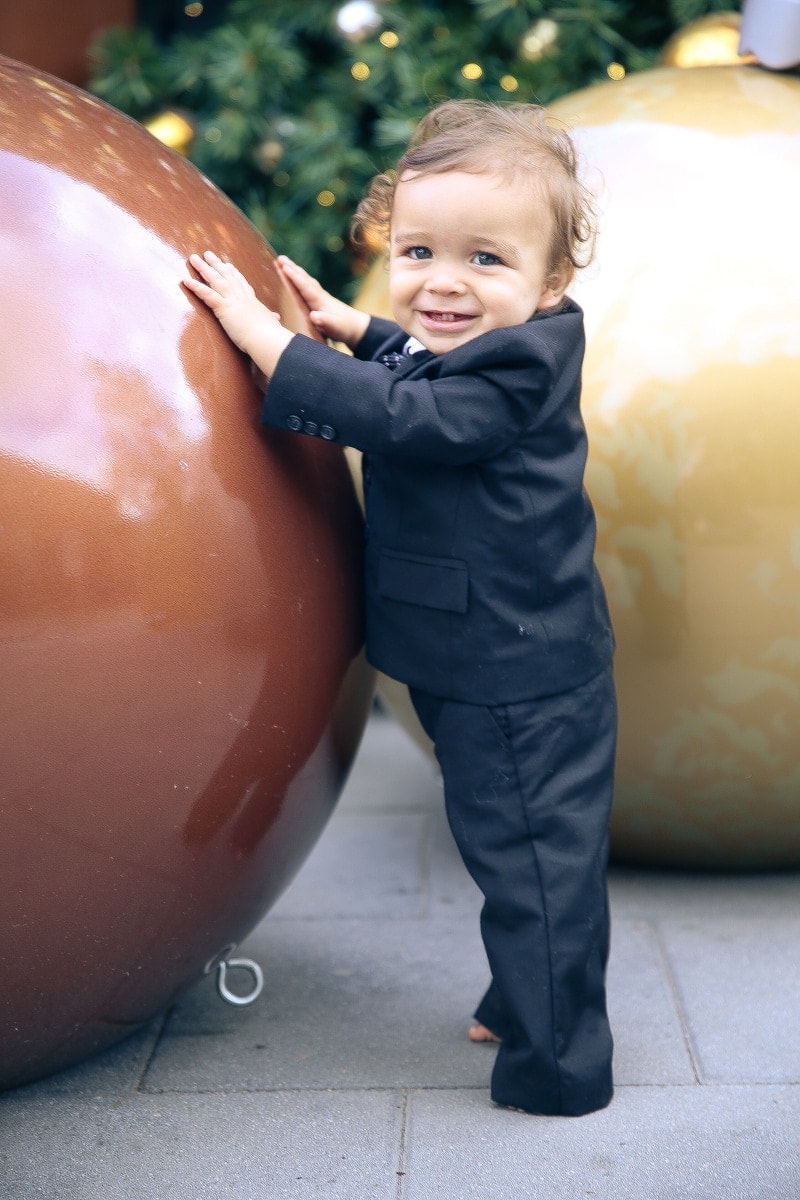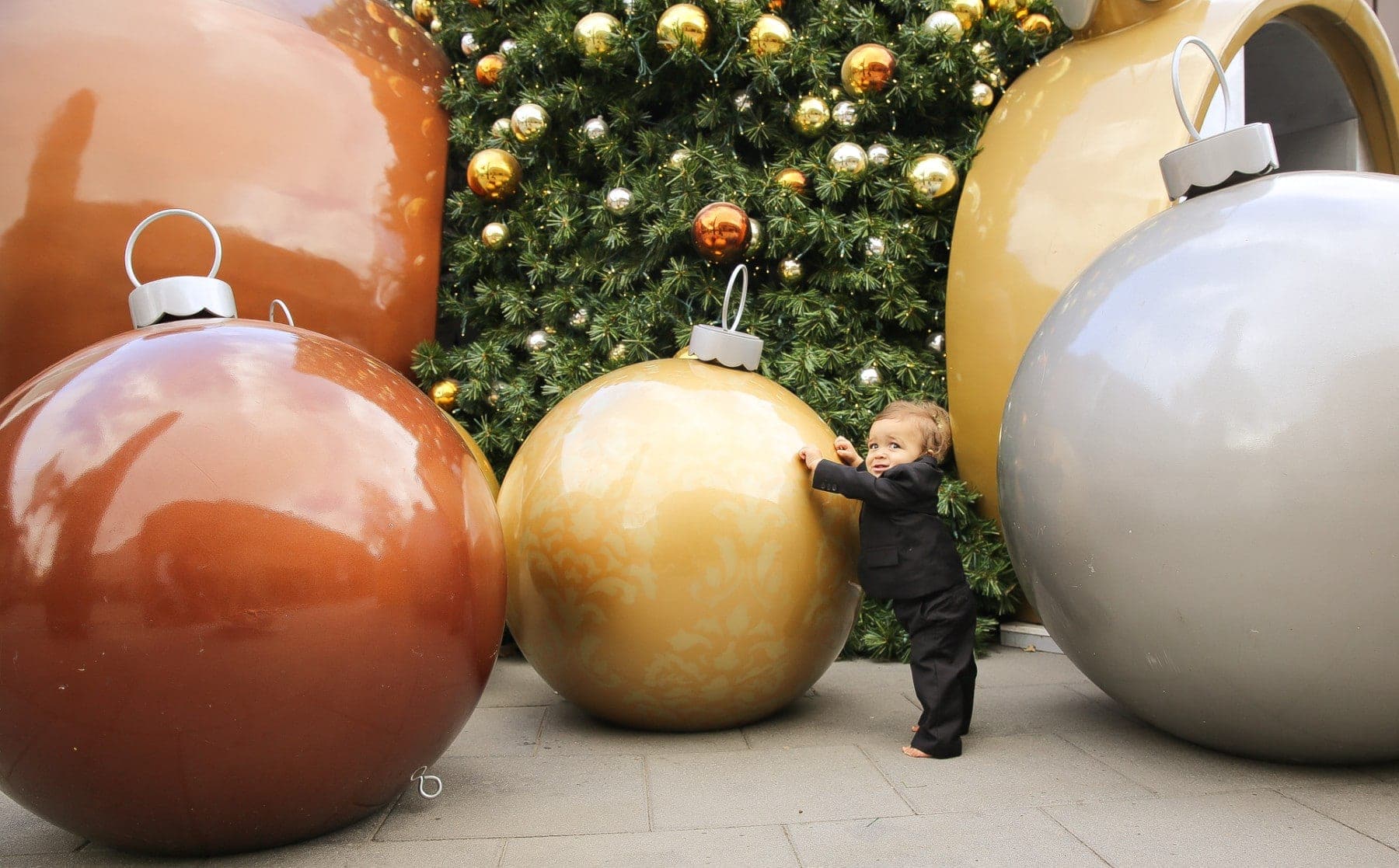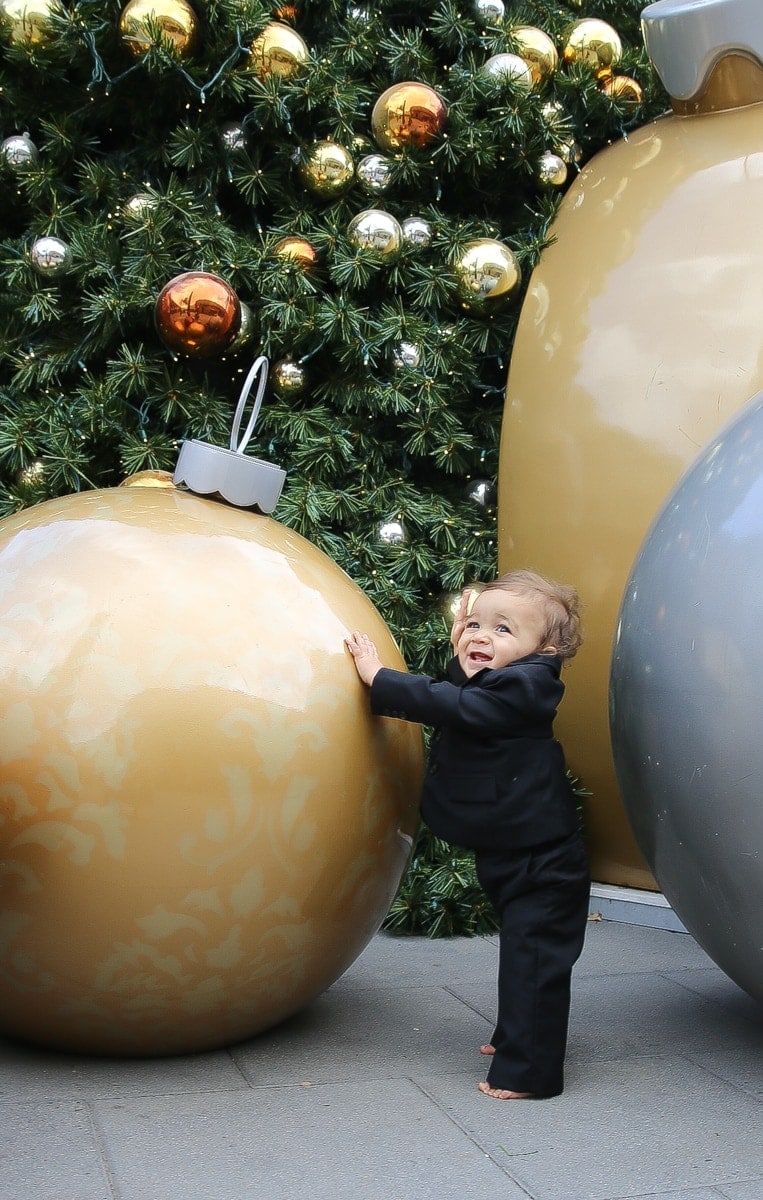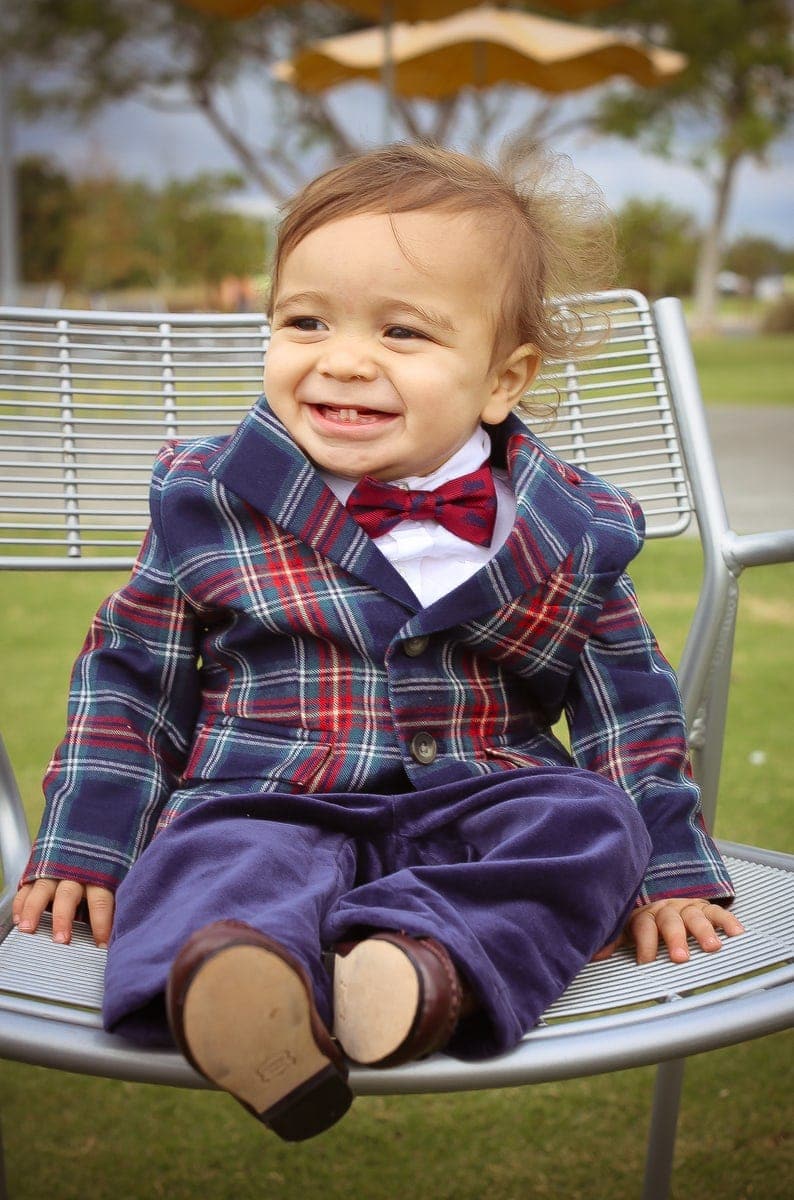 Portrait Pointers
The holidays are the perfect time to get portraits of your baby. As much as I love studio images, I always prefer baby in a more natural setting. Don't be afraid to put your little one in his/her holiday outfit if you are bowling, playing golf, or just strolling the mall. Janie & Jack's perfect selection this season will have your images looking magazine-worthy, and being on location is so much cuter than a staged back drop.
Timing is everything!  For most parents, their babies are happiest in the morning right after breakfast. I would shoot for the morning time to take your images, especially if you are using a photographer. You want to capture your kid's personality and it's important that their holiday outfit is comfortable. Janie & Jack uses excellent materials when designing their clothes.  Everything is cozy and soft, enabling baby to be himself.
Bring A Bag Of Tricks! I always suggest bringing something the baby enjoys, like a favorite blanket or teddy bear. And if that doesn't work, bring along a stuffed animal that sings. Works like a charm with getting that picture perfect grin.  Also, have a second holiday outfit in case a mishap occurs.  Don't think it won't happen, be prepared instead.  Also wet wipes for any spilt or stains that happen.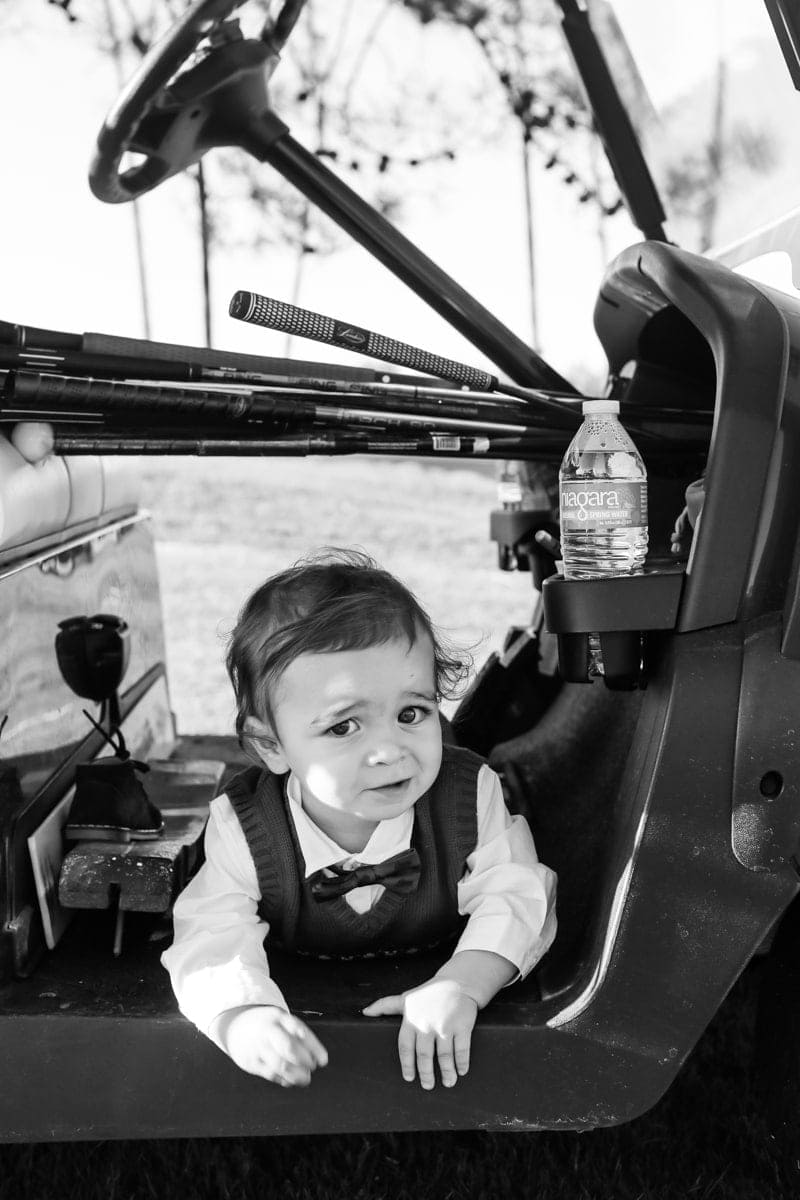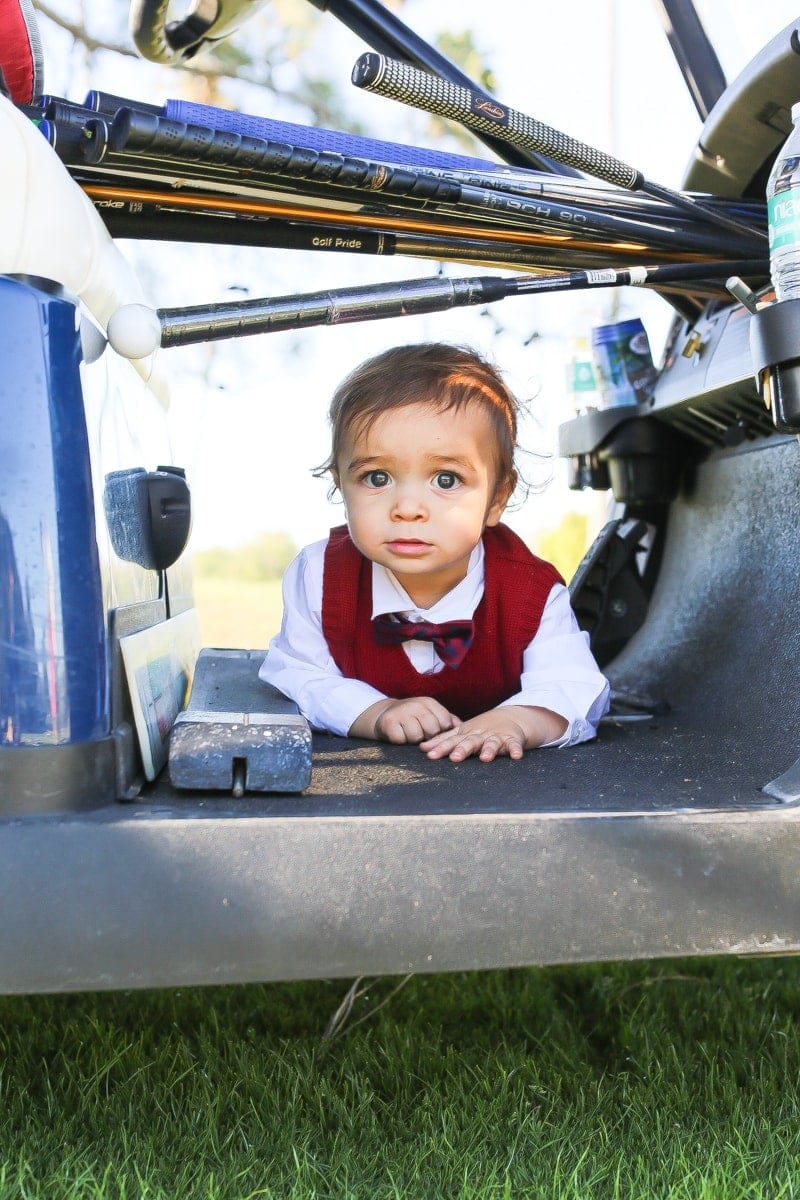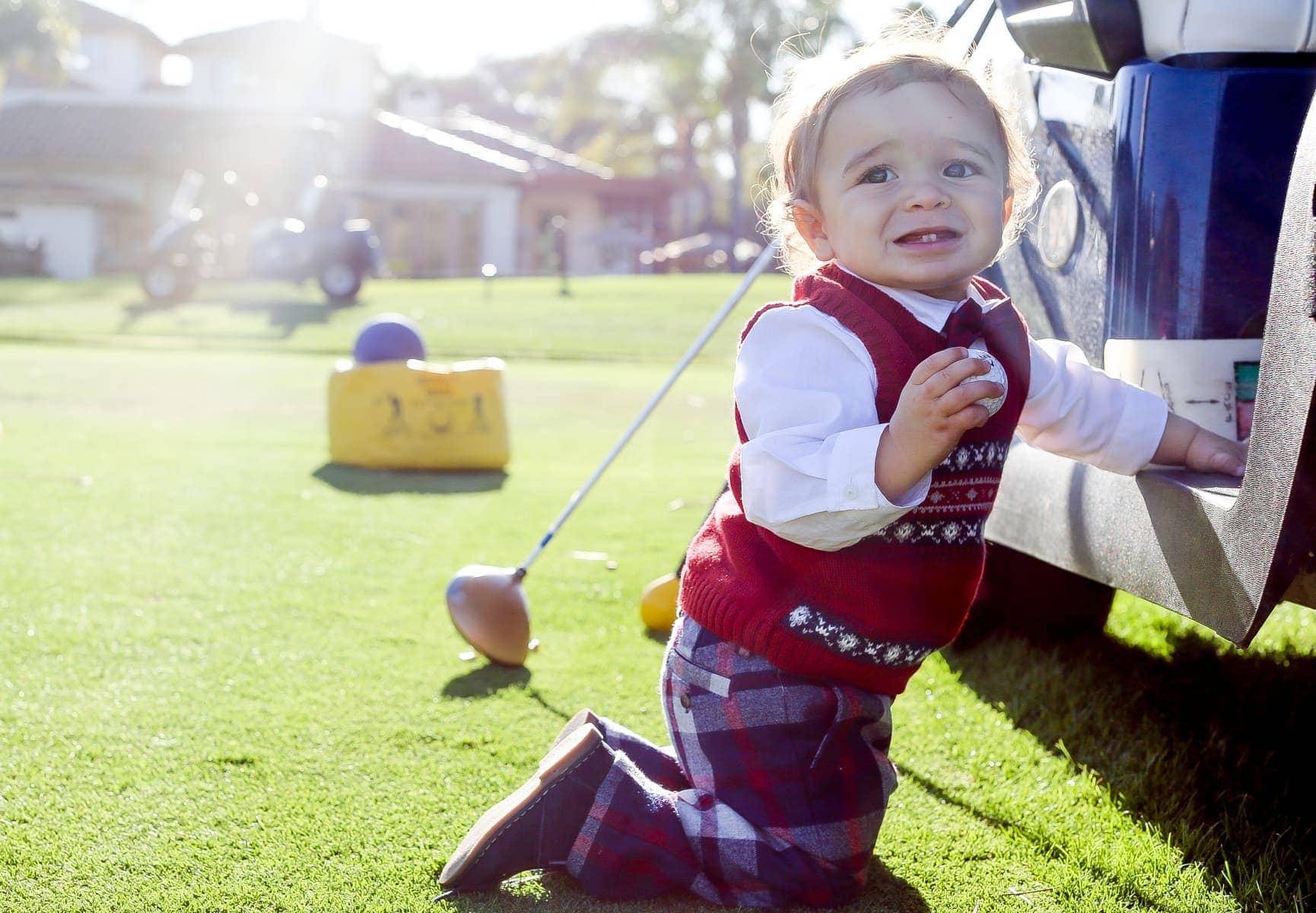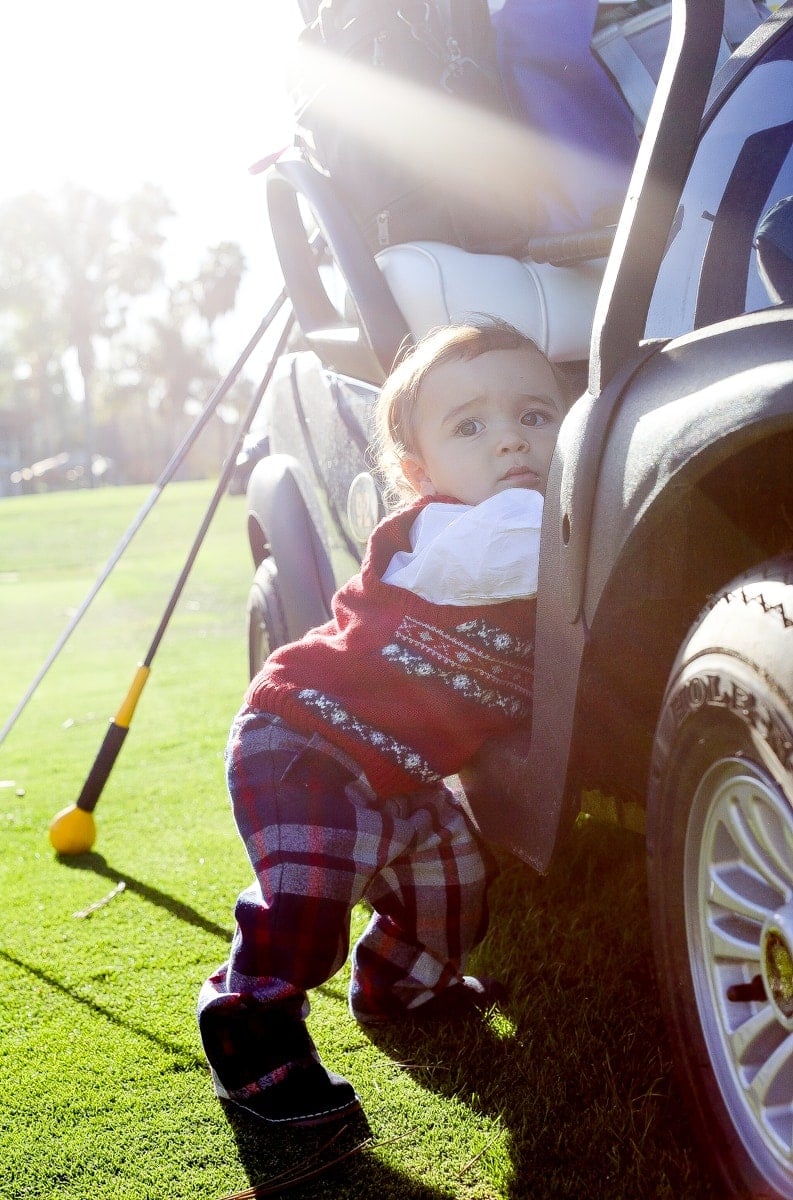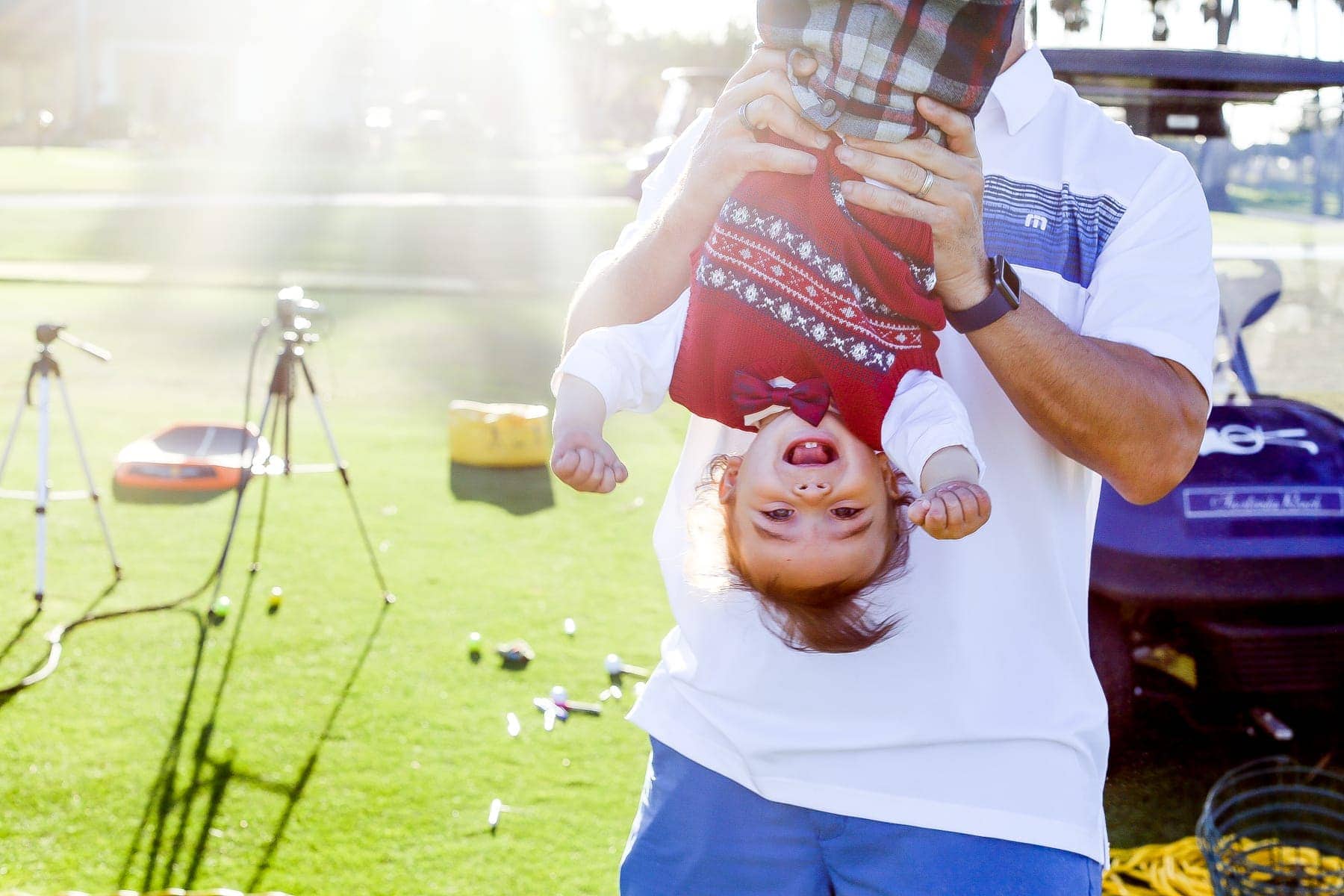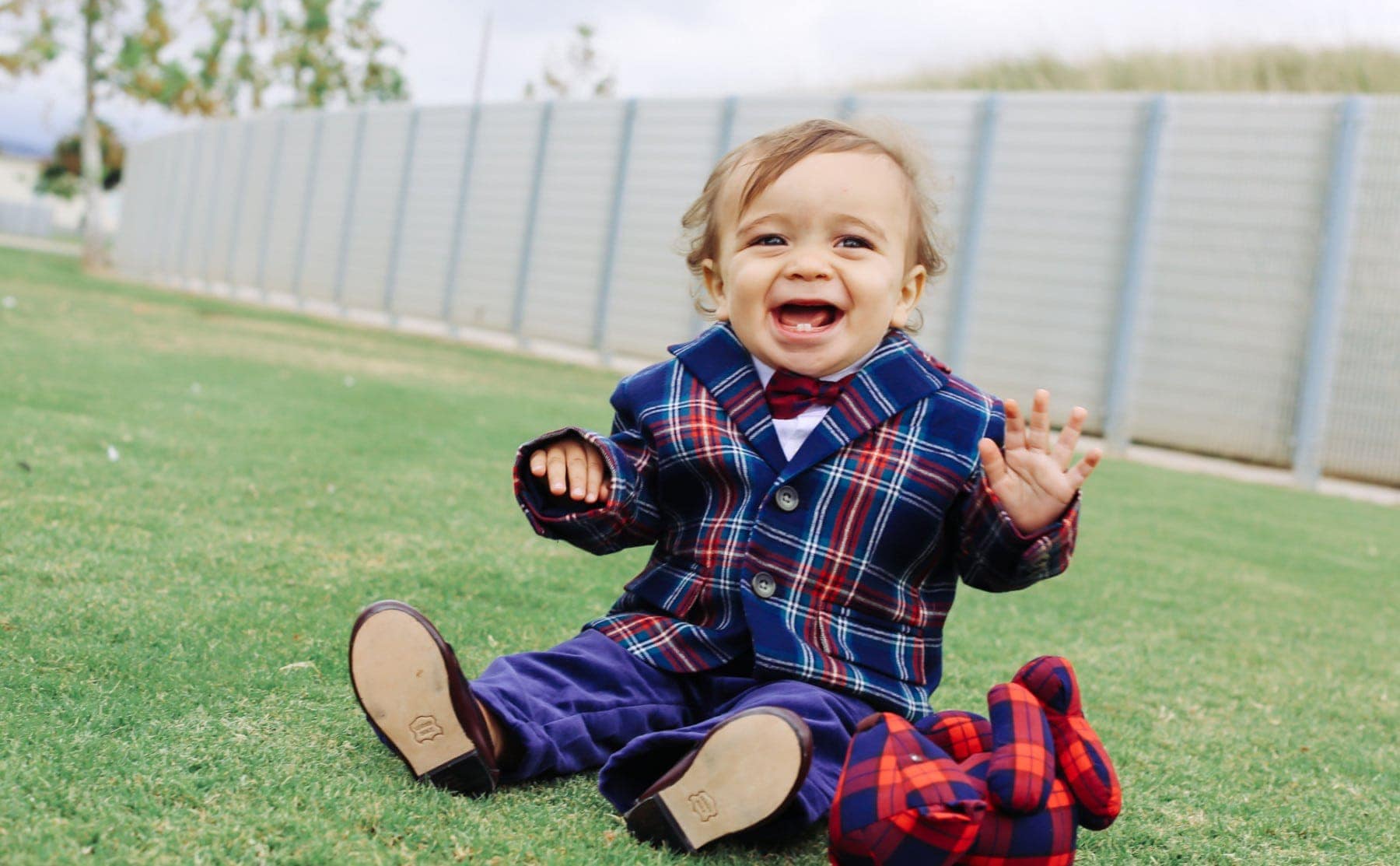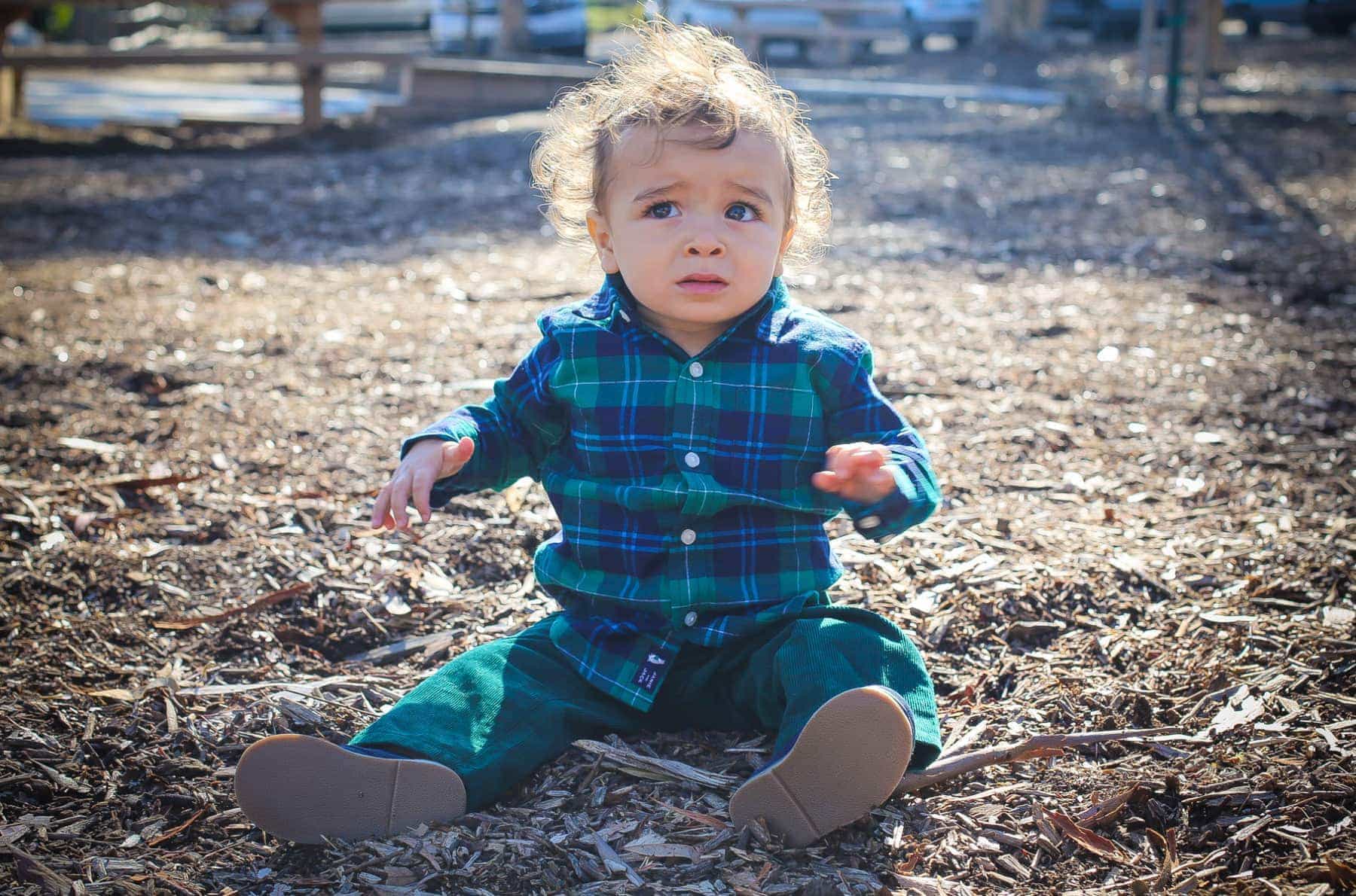 Snap Away
Take as many images you can the minute you put your baby down. They have a very short-lived photo span, so the more you snap, the better chances are you will have to get that magic image.
Take photos of your baby exploring, laughing and just being him/her.
Take pictures on a normal family excursion. They always make a more natural setting and are true to who your family is.
My baby is a dancing machine, so you better believe I have an arsenal of iTunes ready to play on my phone. Cue into what makes your baby happy and bring it.
I also like to bring my baby's favorite snack.  He loves blueberries, so having a handful always works.
With just a few more weeks away till Christmas, you still have time to get those holiday images all parents and grandparents love. Janie & Jack at the Westfield UTC Center has everything you need to have your baby dapper in diapers. They surely made our Brody look like Mr. December himself.  From those candid shots eating sweets, playing under the Christmas tree, or frolicking in the snow, Janie & Jack's perfect outfits will make your photo memories so festive with holiday cheer, you will probably need extra copies of the images you get.
What are your kids wearing this holiday season?  Comment Below!  I would love to hear from you!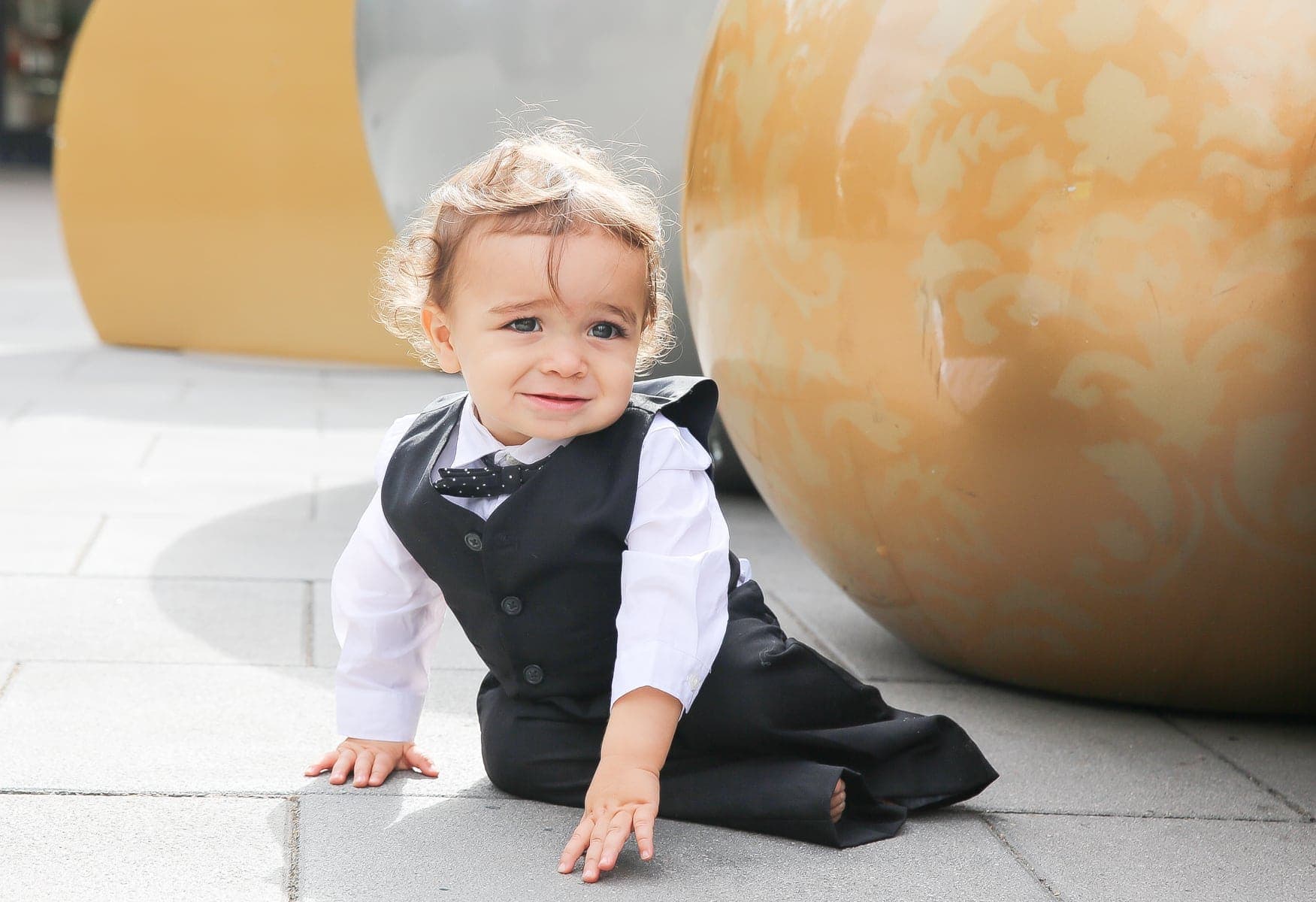 This Post Is Sponsored!  As always, all opinions are my own!  Thank You For Sponsoring CityGirlGoneMom!  

Tips for Parenting In Style...
Never boring, always awesome. Keep up to date with the latest from City Girl Gone Mom.