Join us in bridging the gap between kids and gender norms.
Follow Boss Baby's Brody's trail of glitter with the latest trends.
It's true what they say, "The world is his stage." From an early age, our family knew Boss Baby Brody wasn't your typical little boy—music and dancing were embedded in his soul. Plain and simple, he was a force to be reckoned with and we knew in our hearts we needed to nurture his desire to perform.
When Brody hears music the world stops, and his begins. The viral sensation also known as "Baby Fosse" is just beginning. After his international success earlier this year, we decided to share all the things that Boss Baby Brody loves from his favorite dancing shoes to his must-hear tunes. We hope you enjoy everything about Boss Baby Brody!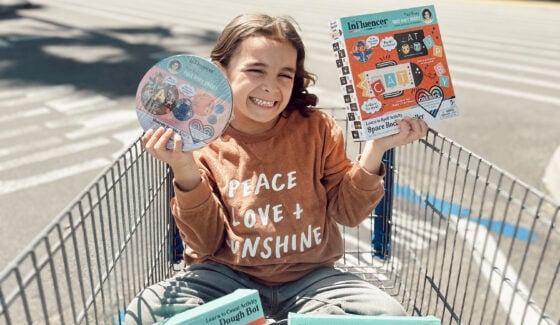 Boss Baby Brody's toy collection is now available nationwide!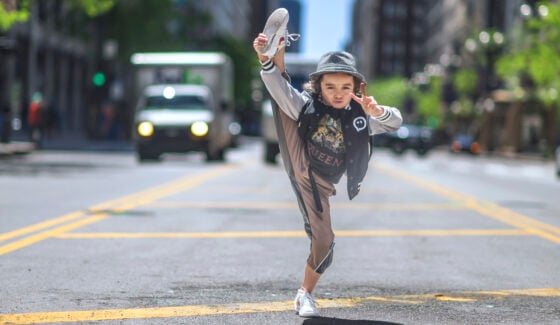 And what we can learn from him!
Boss Baby is now on Cameo!
Send Brody your video requests and get a video back.
Use Brody30 to buy one get one toy at 30% off
You Will Want To Steal To Grow your Brand