I am such a proud mama! We are so excited to announce that we're finally available at Walmart stores nationwide! Brody's line of inspirational and educational playsets and toys from Influencer Initiative are now available at Walmart and Walmart.com! It's been such a journey to get here, but I know his spirit and authenticity have inspired millions worldwide to follow their dreams and be true to themselves.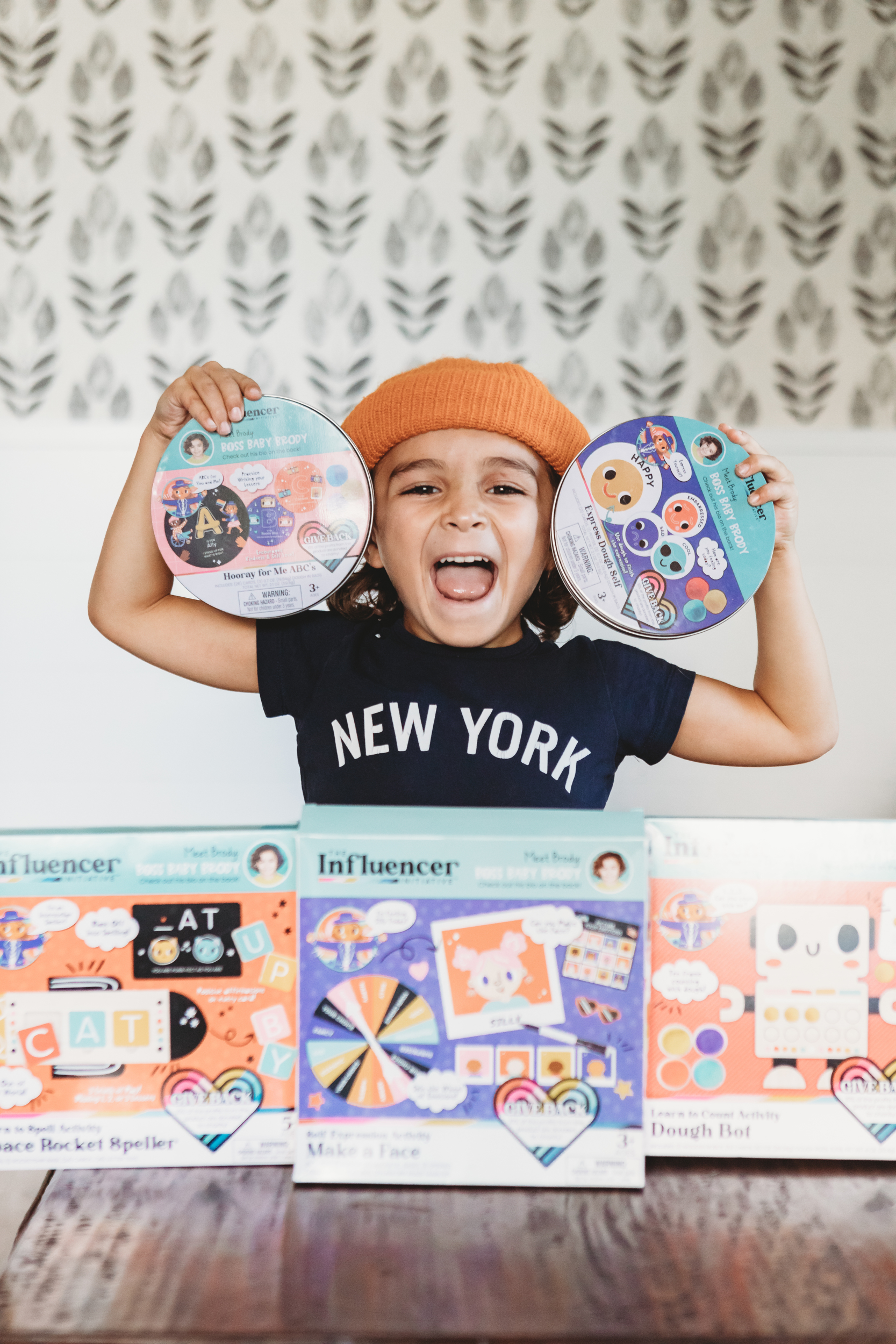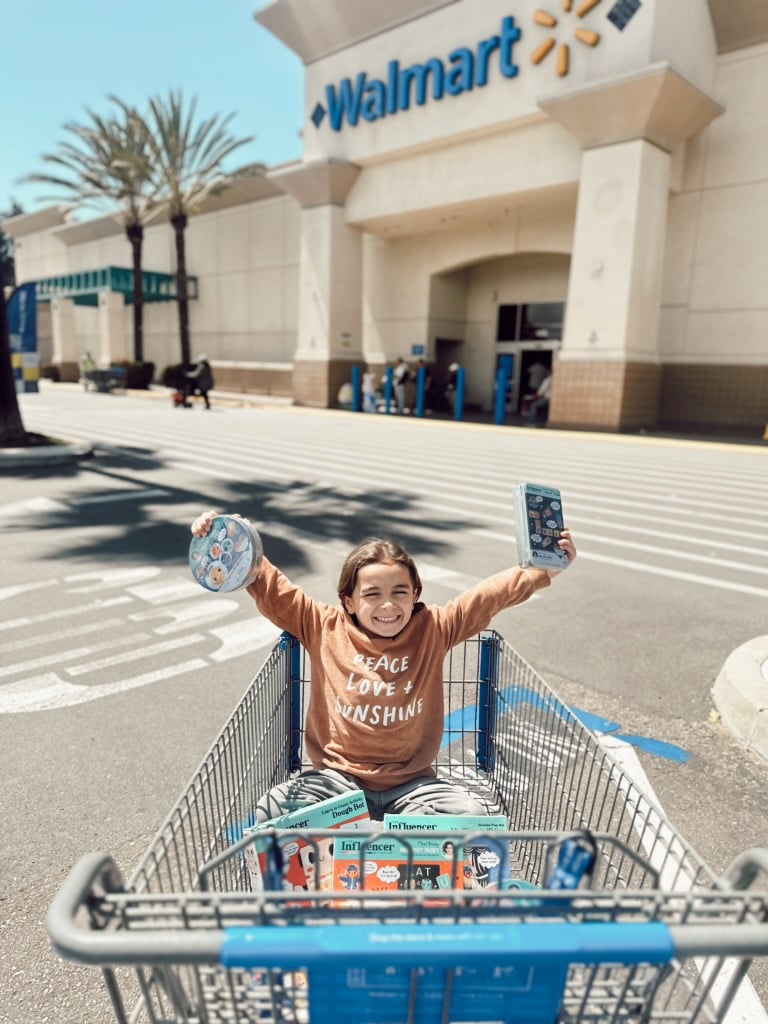 Inspirational Playtime
Last year, we partnered with The Influencer Initiative and WeVeel to release Brody's line of inspirational toys and puzzles that teach kids self-expression and identity through unique, creative outlets! What started with only five different playlets at launch has grown into a collection of 17 amazing puzzles and educational toys! Brody loves playing with these toy sets, and I love that he can be creative and express himself while learning! Toys available at Walmart include:
Hooray for Me ABC's: Dough Activity
Make A Face: Magnetic Self-Expression Activity
Express Dough Self: Dough Activity
Dough Bot: Learn to Count Dough + Wooden Activity Set
Space Rocket Speller: Learn to Spell Wooden Activity Set
Two of a Kind: Positivity Dominoes Kids Game
Believe in You: Memory Match Card Game
Dance Battle: Dancing Card Game
My Time to Shine: Wooden Play Set
Free to Be Me: Magnetic Dress-Up Game
You're Worth It!: 4-in-1 Interlocking Jigsaw Puzzles Stick Set
We Stand Together: Wooden Stacking Game
Sassy Little Steps: Movement and Dance Race Game
Live Out Loud: Self-Expression Dice
Rhyme Time: Rhyming Flash Card Game
Explore More!: Anywhere Scavenger Hunt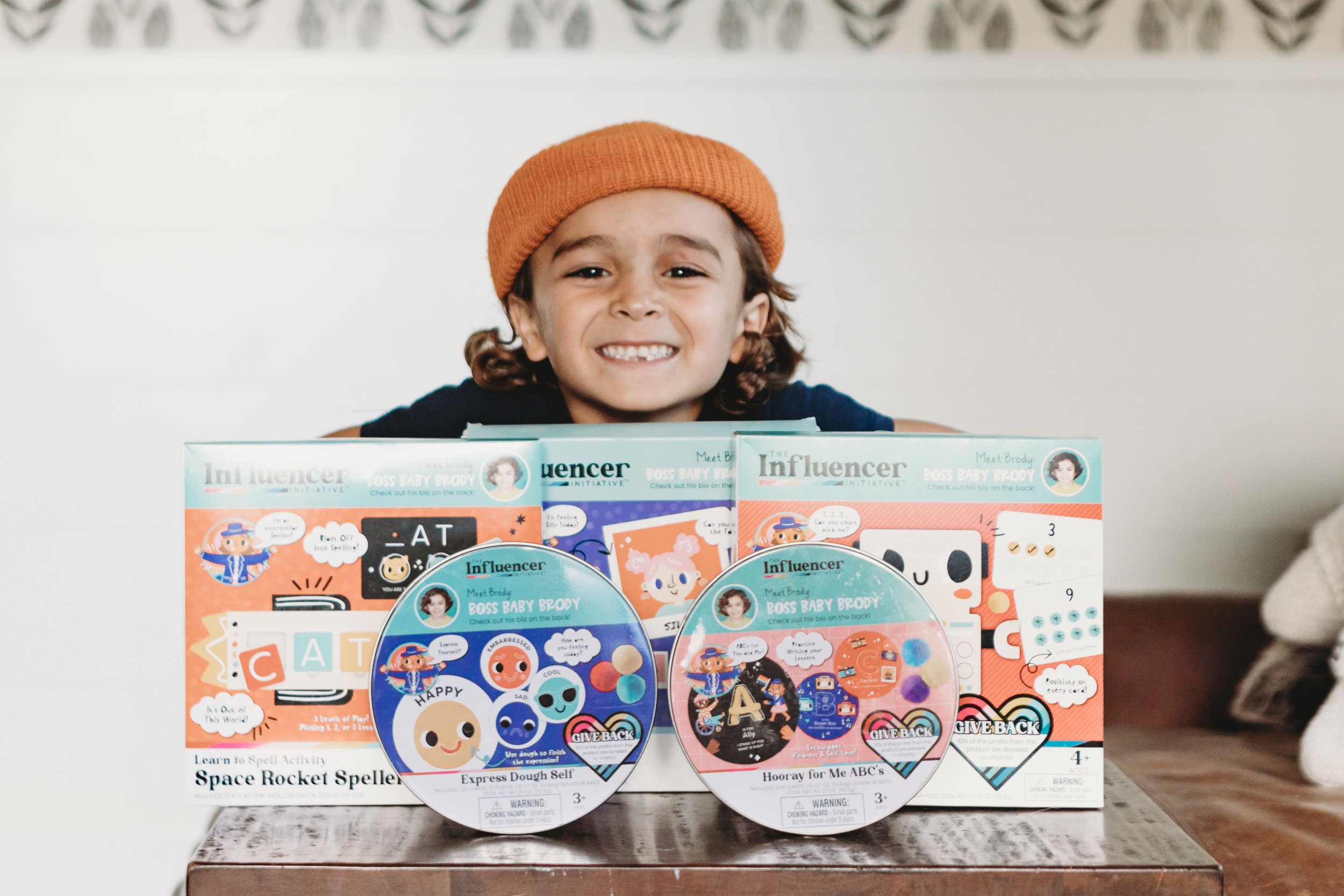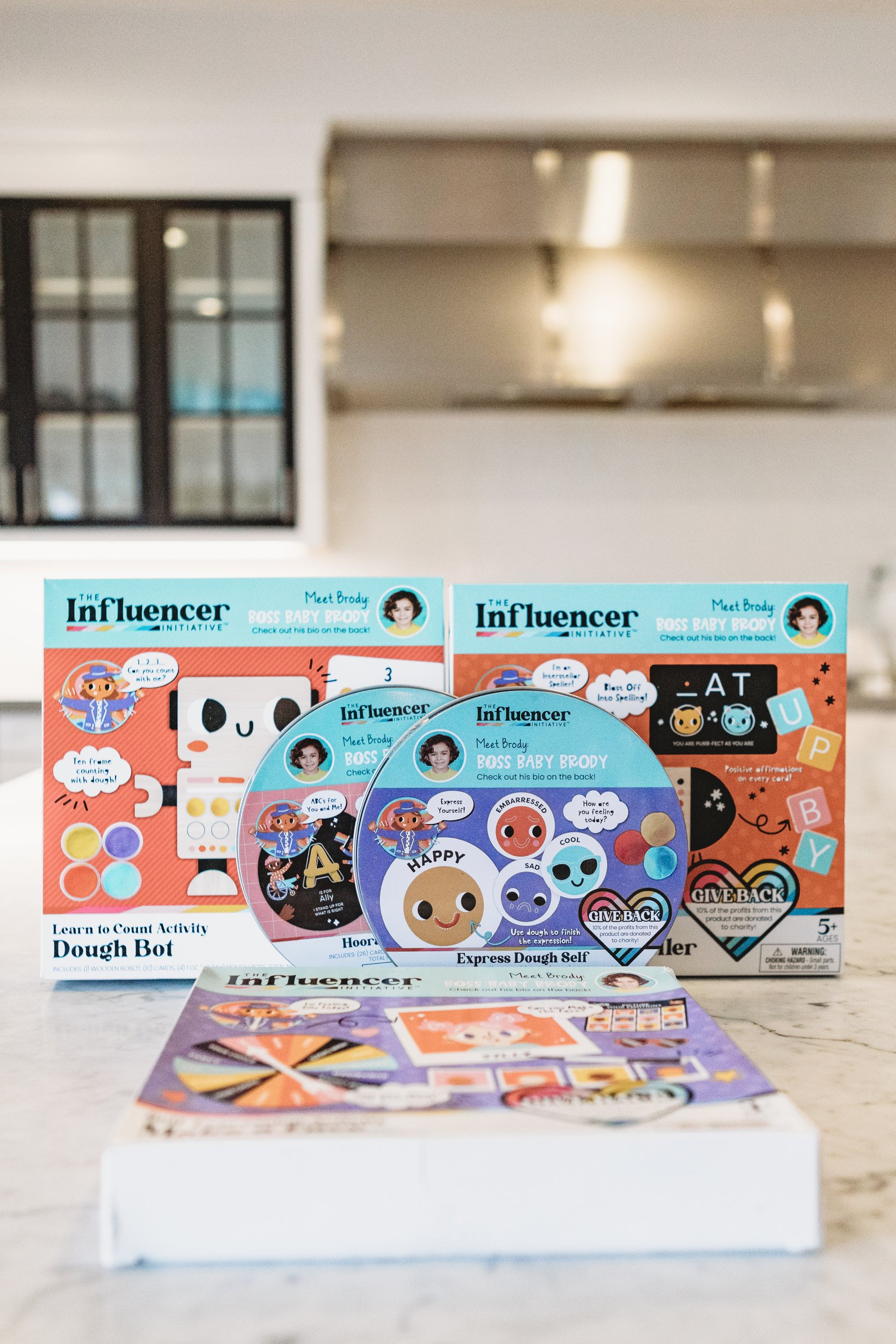 Toys For Positivity
You guys, my heart is so full because Brody's toys encourage inclusivity, kindness, and teaches kids they are free to be themselves! It's a celebration of all the things kids need to be the best versions of themselves! Toys like this don't exist on the market, and we aim to change that with a playful product promoting empowerment and self-expression. Let's not forget, a portion of every purchase will go to the National Dance Institute so that every child has access to learning through the arts!
We're super excited for our little man who has accomplished so much for his age! Keep crushing goals and help people along the way! Head to your local Walmart today to pick one up!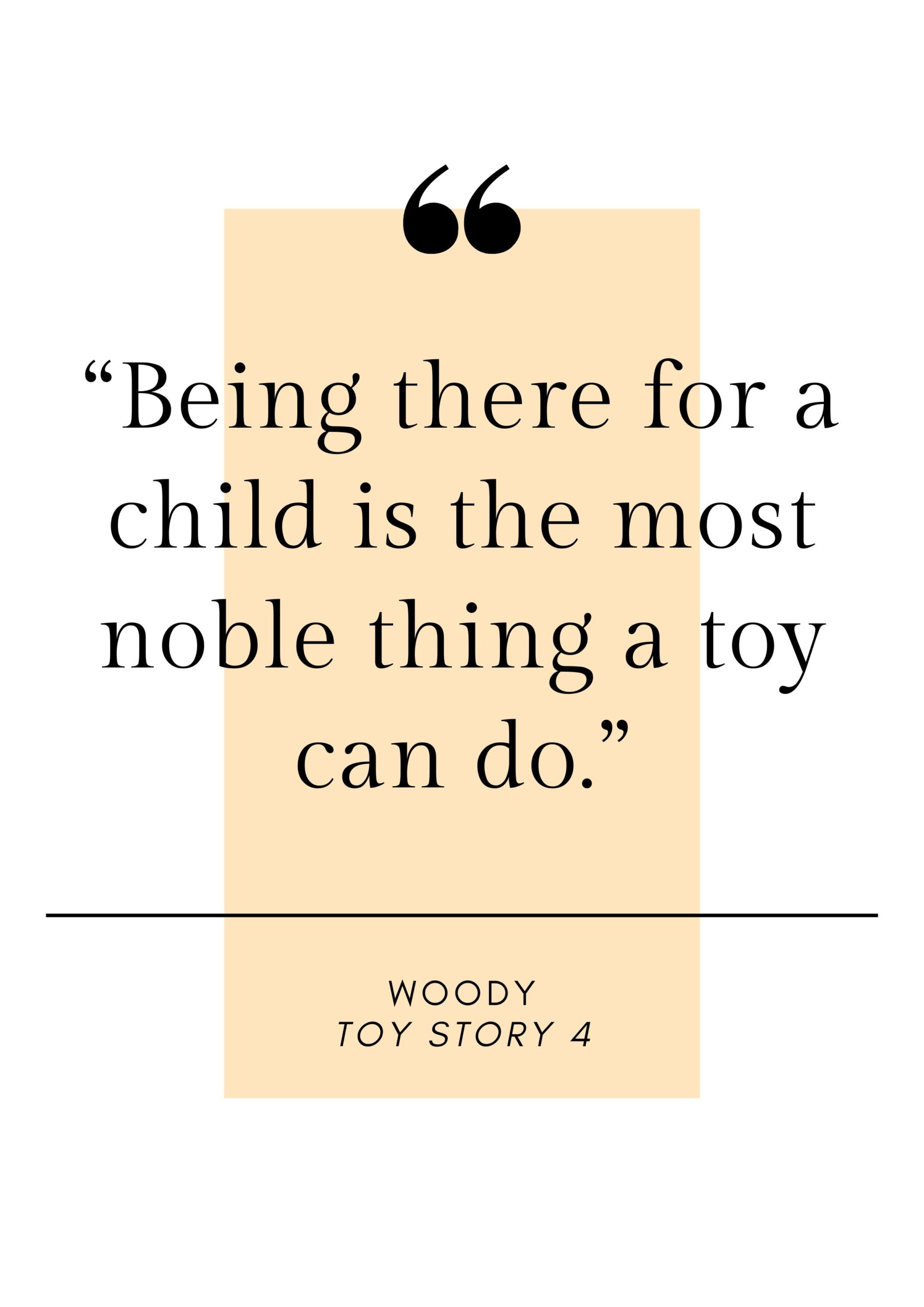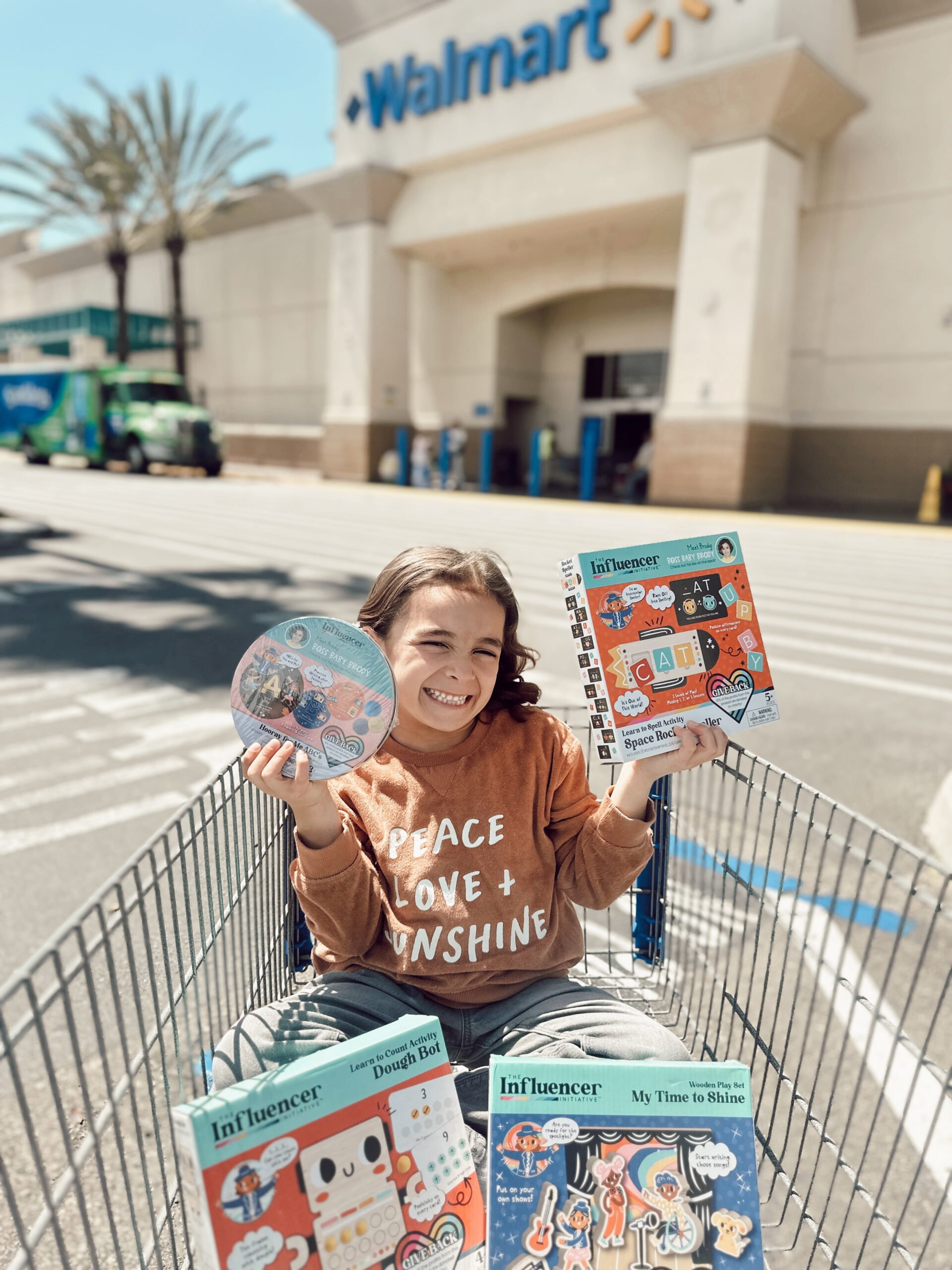 Tips for Parenting In Style...
Never boring, always awesome. Keep up to date with the latest from City Girl Gone Mom.