Boisterous, Blonde, Italian, Mombshell!
Hailing from New York City, Danielle Schaffer tells it like it is. Proud wife to her opposite, a Navy vet and uber-chill dentist from the South, she's a city girl turned San Diego mom who captures the juggle and struggle of mommyhood through the lens of her Canon 5D.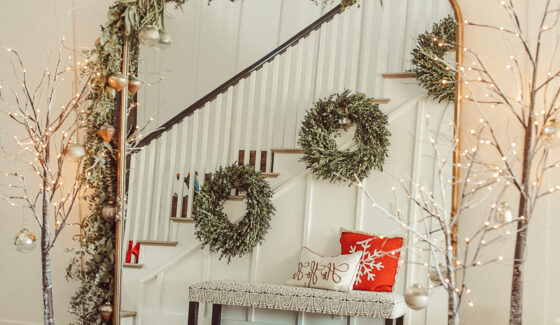 For a beautifully designed entryway, discover all my tips and tricks on how I decorate the entryway and porch for...
Ok, Moms everywhere, are you looking for a podcast to binge on? How about one with crazy stories, great advice, and special guests? Well, you found it.