Boisterous, Blonde, Italian, Mombshell!
Hailing from New York City, Danielle Schaffer tells it like it is. Proud wife to her opposite, a Navy vet and uber-chill dentist from the South, she's a city girl turned San Diego mom who captures the juggle and struggle of mommyhood through the lens of her Canon 5D.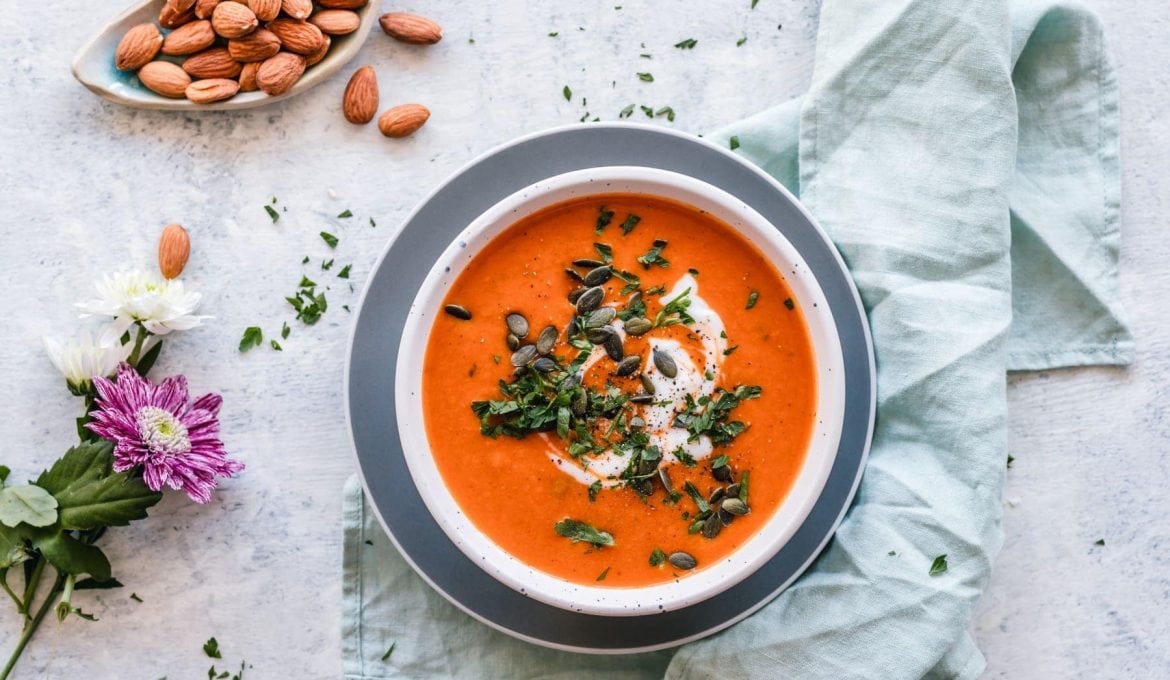 There are so many superfoods to choose from that you can fit them into breakfast, lunch and dinner to keep...
Ok, Moms everywhere, are you looking for a podcast to binge on? How about one with crazy stories, great advice, and special guests? Well, you found it.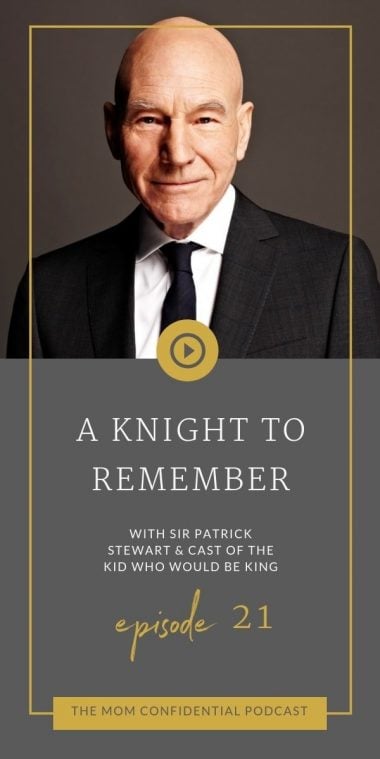 Sir Patrick Stewart shares his truth, something he has never shared before in this very special, all-star cast interview of  "The Kid Who Would Be King."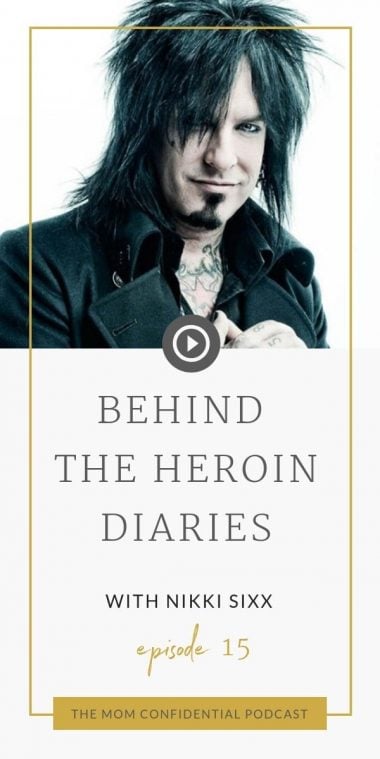 Nikki Sixx, founding member of Mötley Crüe and New York Times bestselling author of The Heroin Diaries, joins us in studio.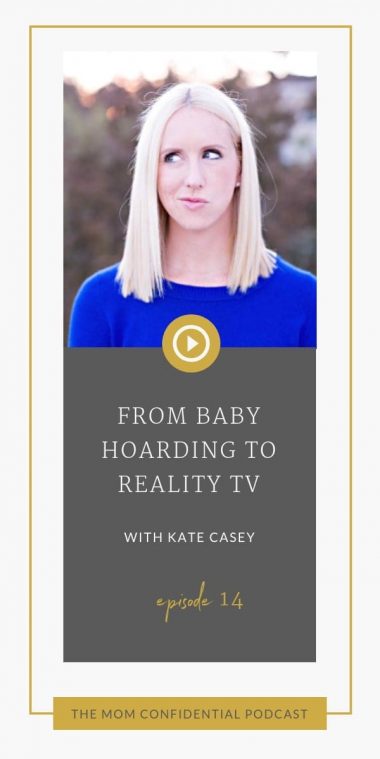 Kate Casey, Comedian, Author, and Host of the Reality Life with Kate Casey podcast, joins us in studio.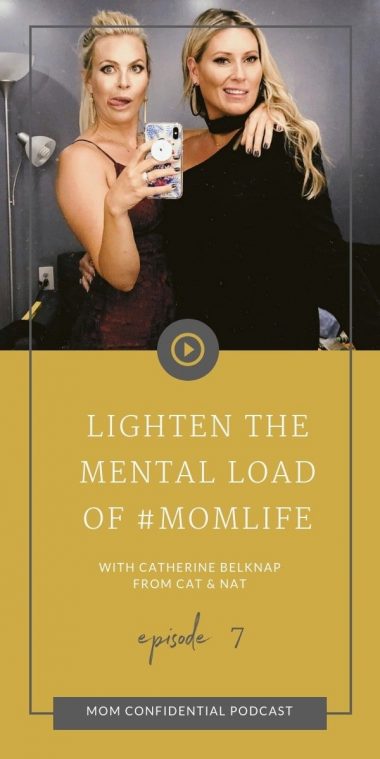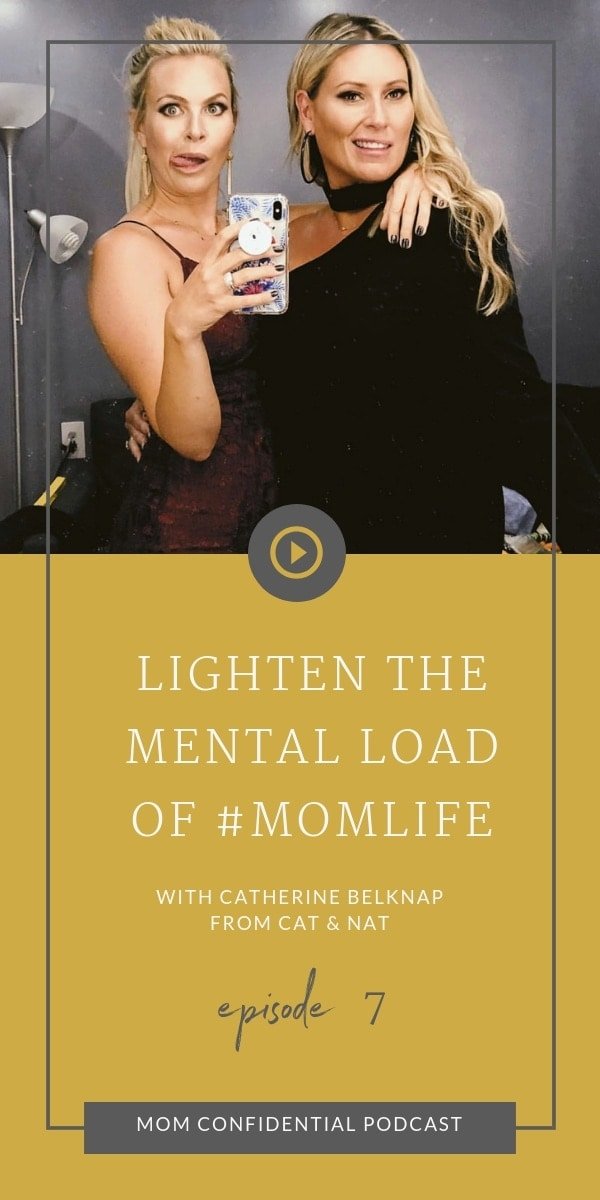 Catherine Belknap from Cat & Nat Joins us in studio.