Boisterous, Blonde, Italian, Mombshell!
Hailing from New York City, Danielle Schaffer tells it like it is. Proud wife to her opposite, a Navy vet and uber-chill dentist from the South, she's a city girl turned San Diego mom who captures the juggle and struggle of mommyhood through the lens of her Canon 5D.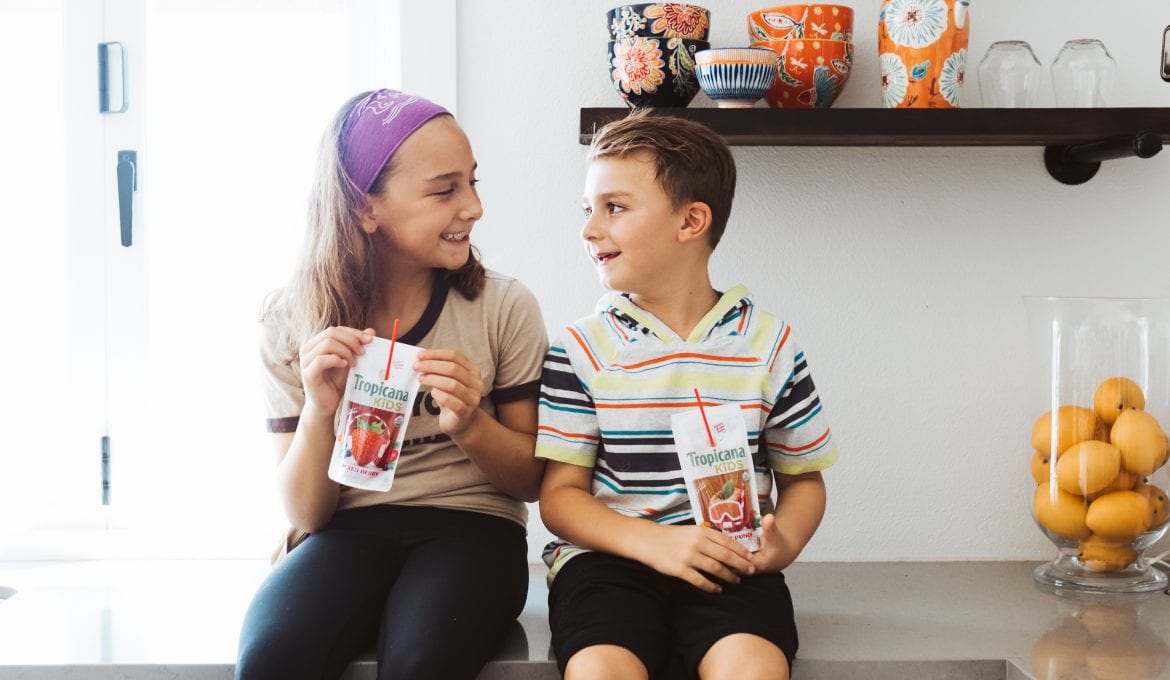 Building healthy drinking habits starts early. Teaching your child to make healthy choices now can prevent future health issues or...
Ok, Moms everywhere, are you looking for a podcast to binge on? How about one with crazy stories, great advice, and special guests? Well, you found it.