It's finally here! Today, be one of the first to shop Boss Baby Brody's new toy line! With a spirit for dance and a love of self-expression, our tiny dancer has been dancing since before he could walk. His passion and authenticity have inspired millions worldwide to follow their dreams and always be true to themselves!
And because he's been such a light both on and off the stage, we've partnered with The Influencer Initiative and WeVeel to release Brody's line of inspirational toys and puzzles that teach kids self-expression and identity through unique, creative outlets!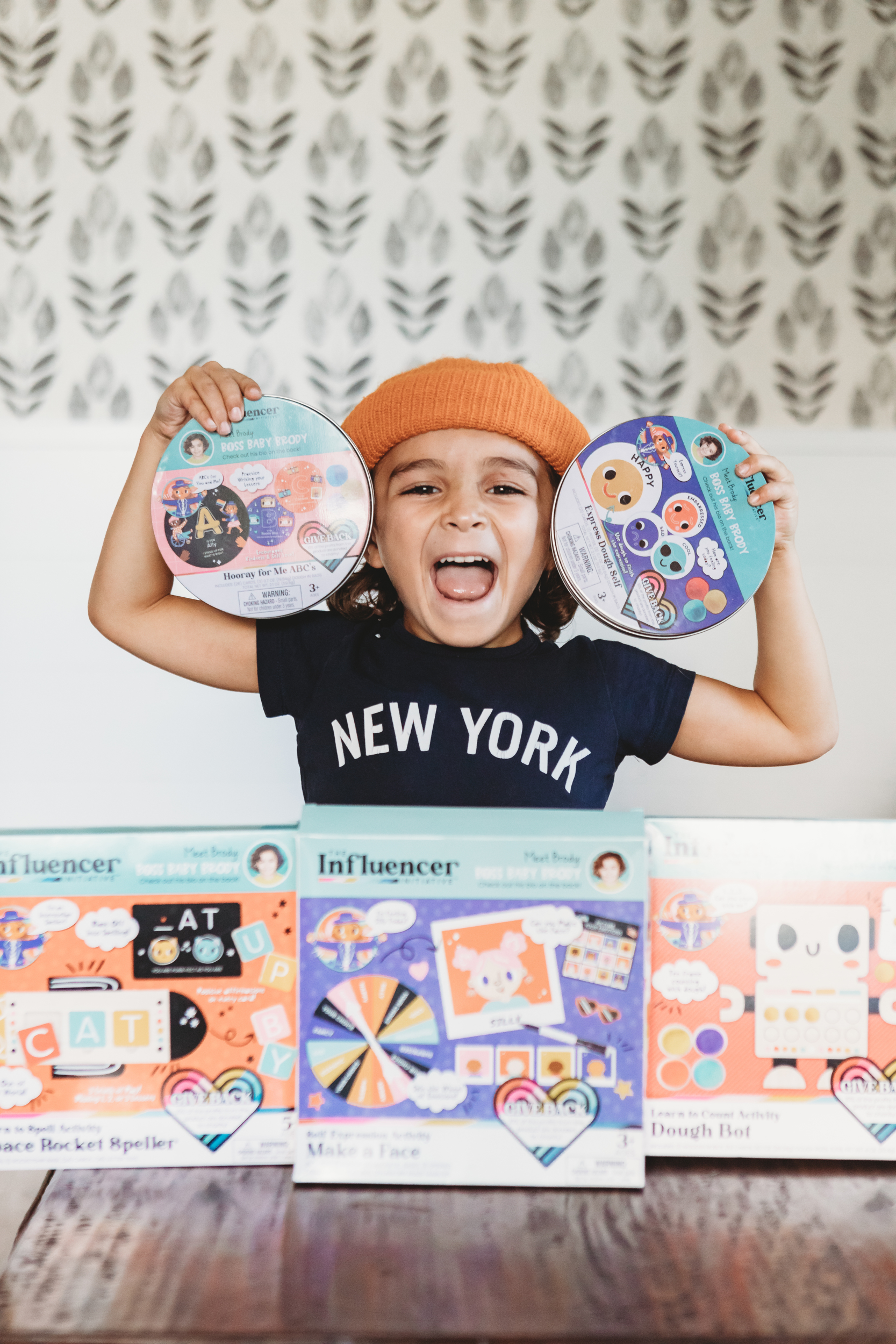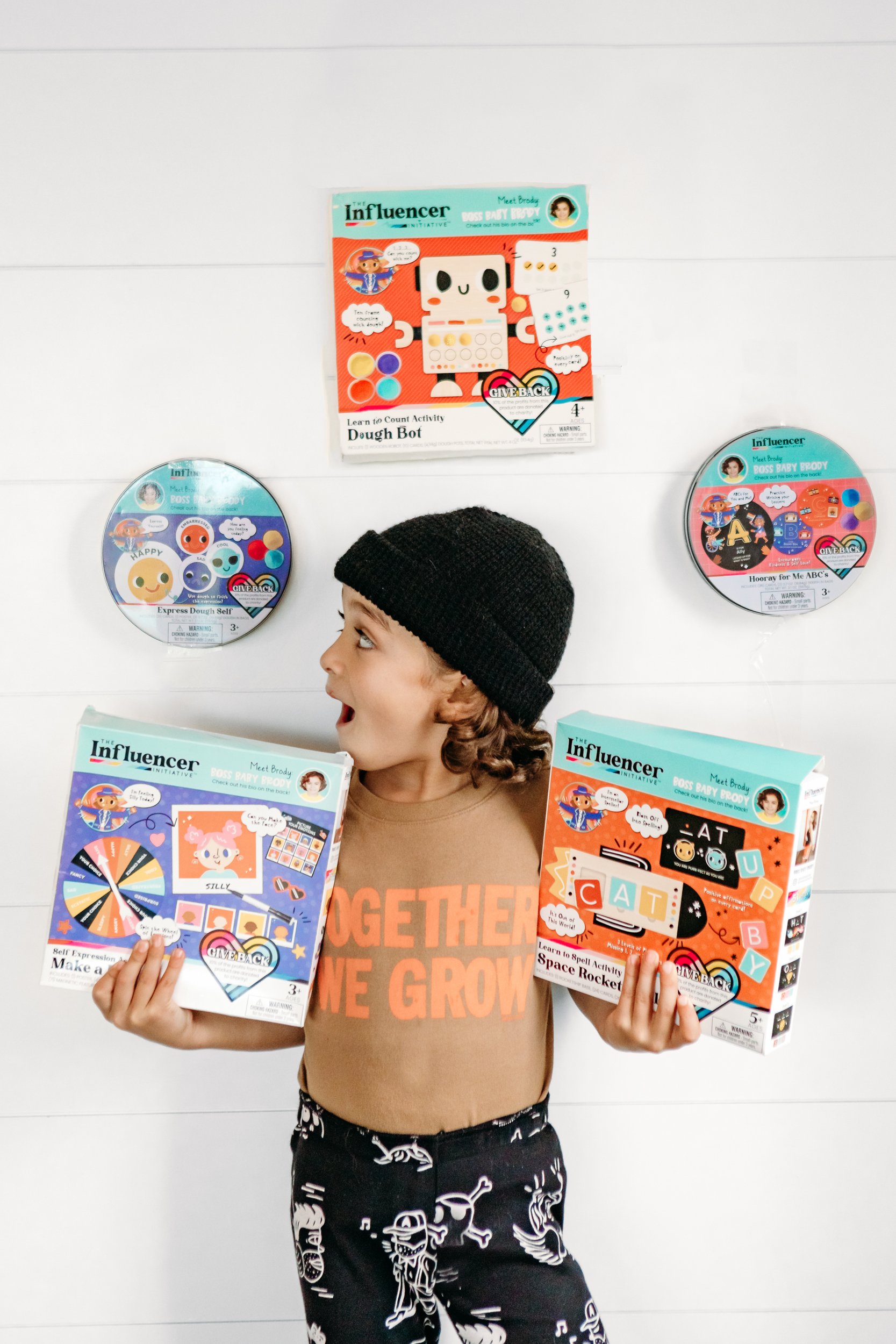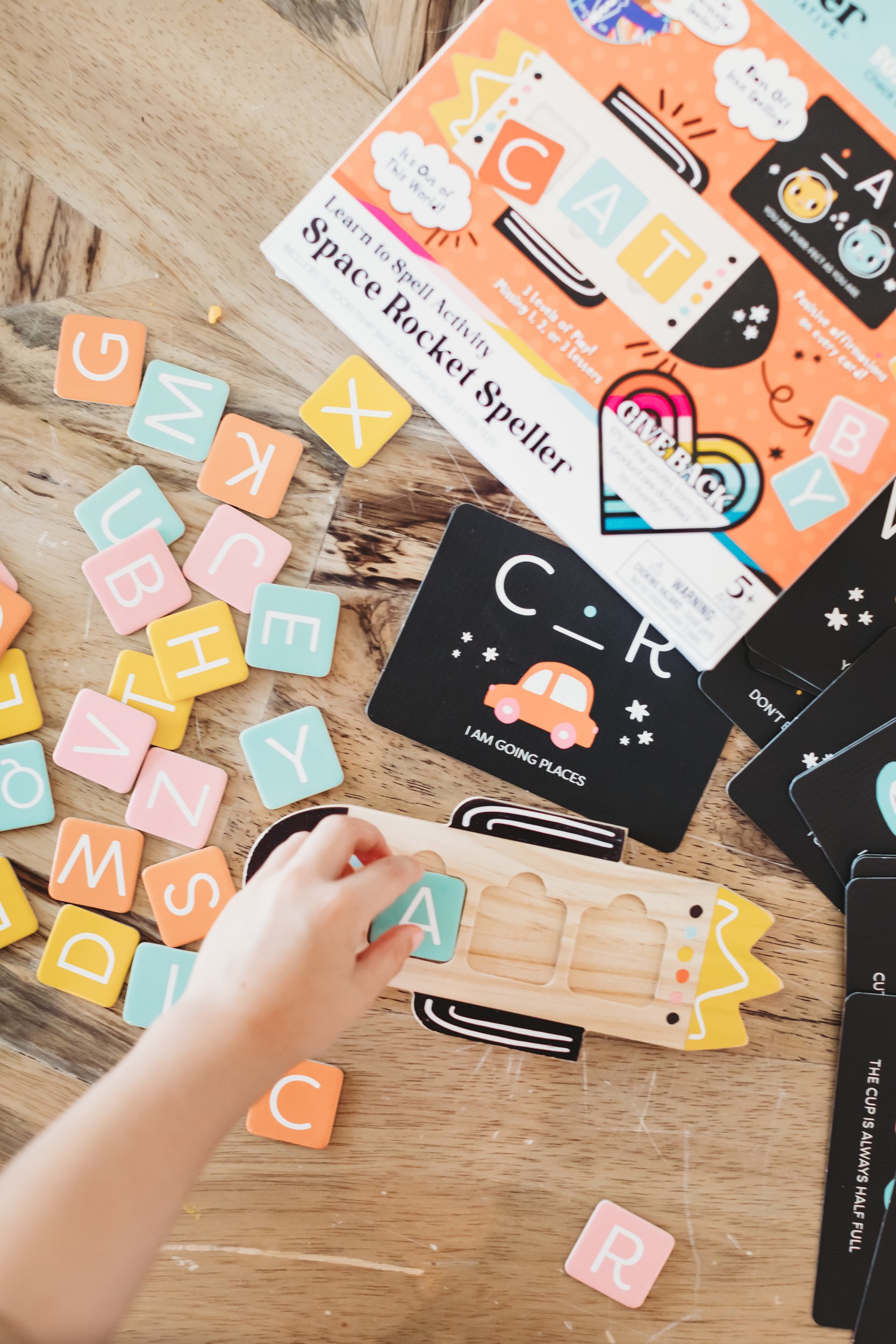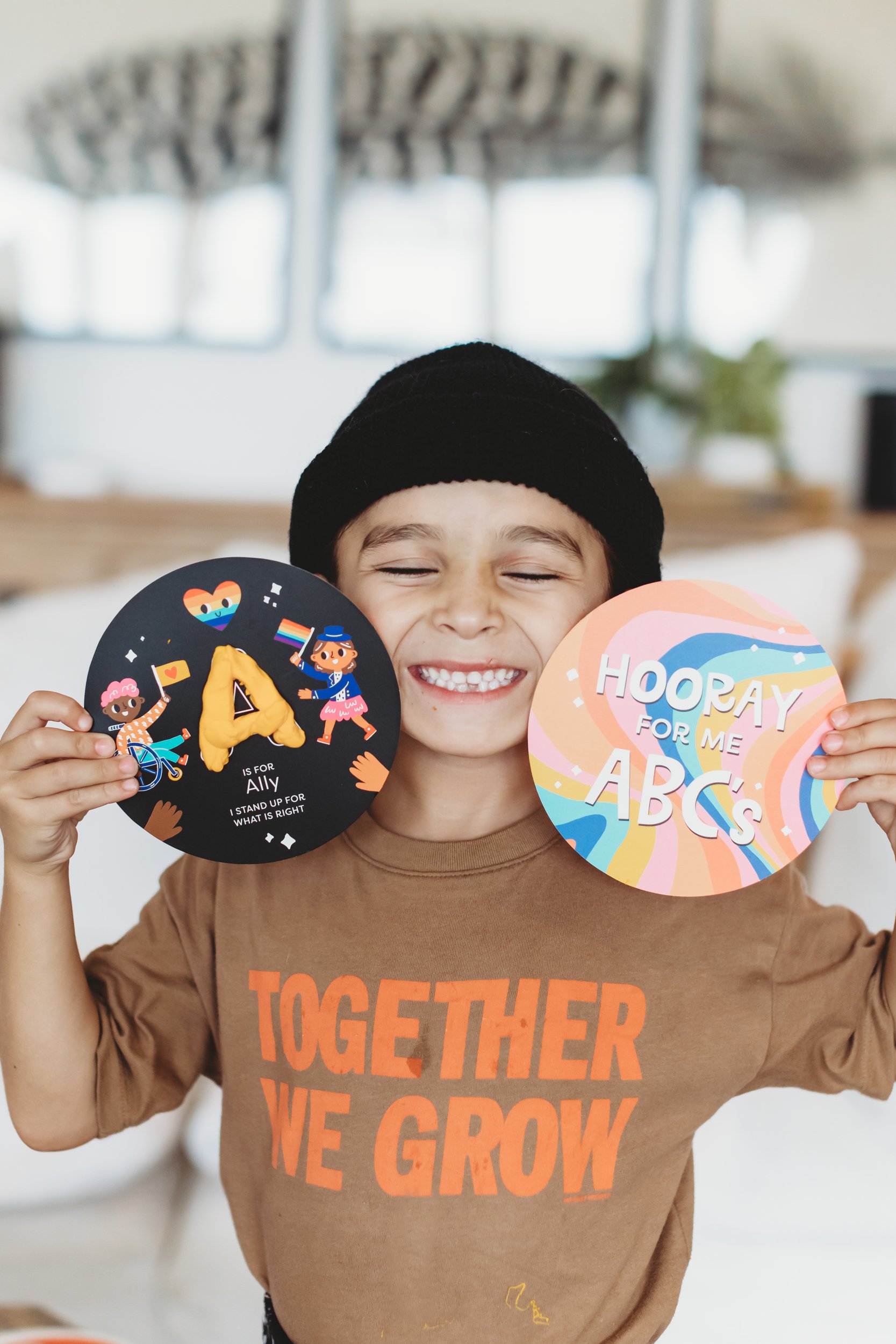 Unique Toys For Unique Kids
The line is releasing with five amazing toys—Hooray for Me ABC's: Dough Activity, Make A Face: Magnetic Self-Expression Activity, Express Dough Self: Dough Activity, Dough Bot: Learn to Count Dough + Wooden Activity Set, and the Space Rocket Speller: Learn to Spell Wooden Activity Set. Brody loves playing with these toy sets, and I love that he can be creative and express himself while learning!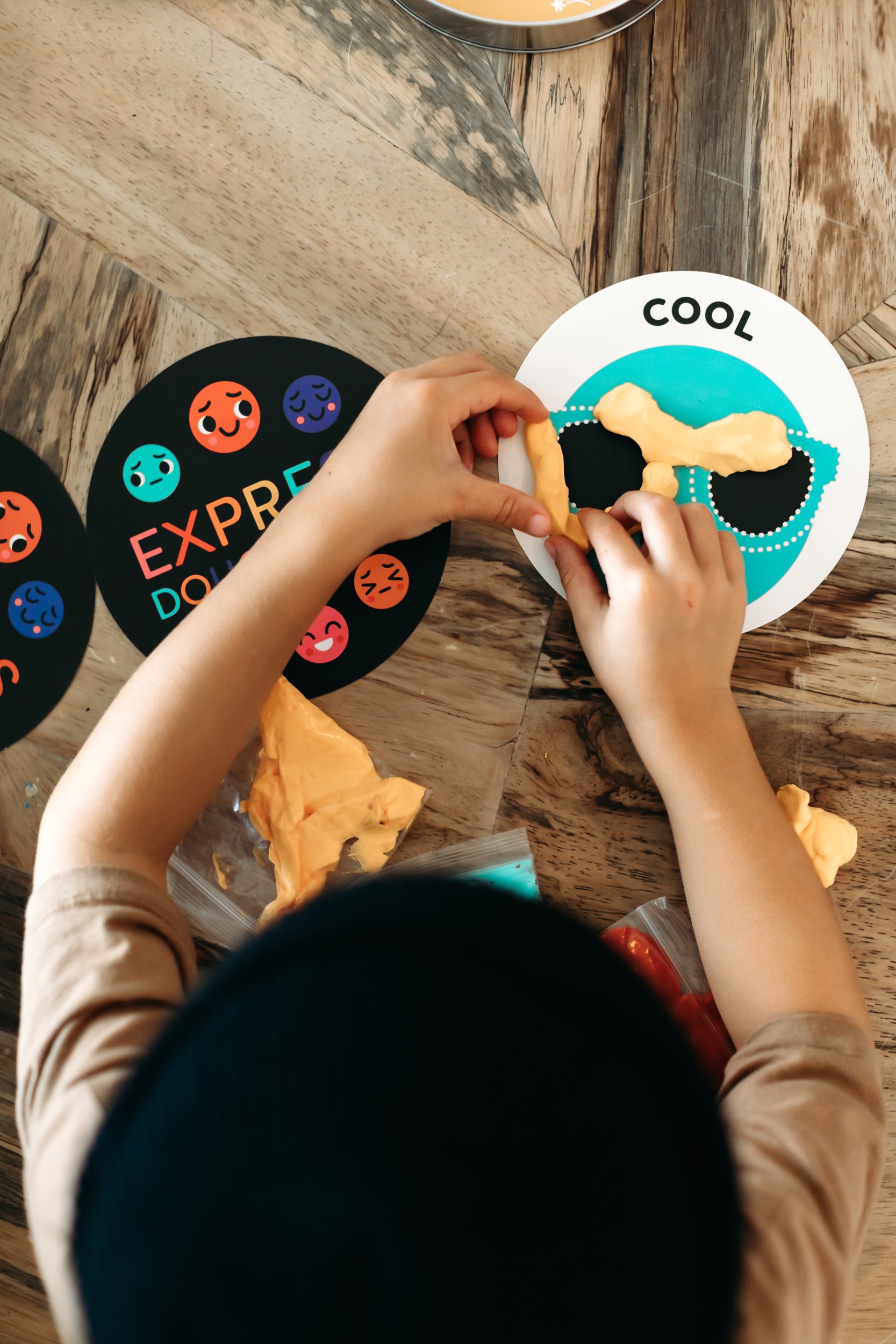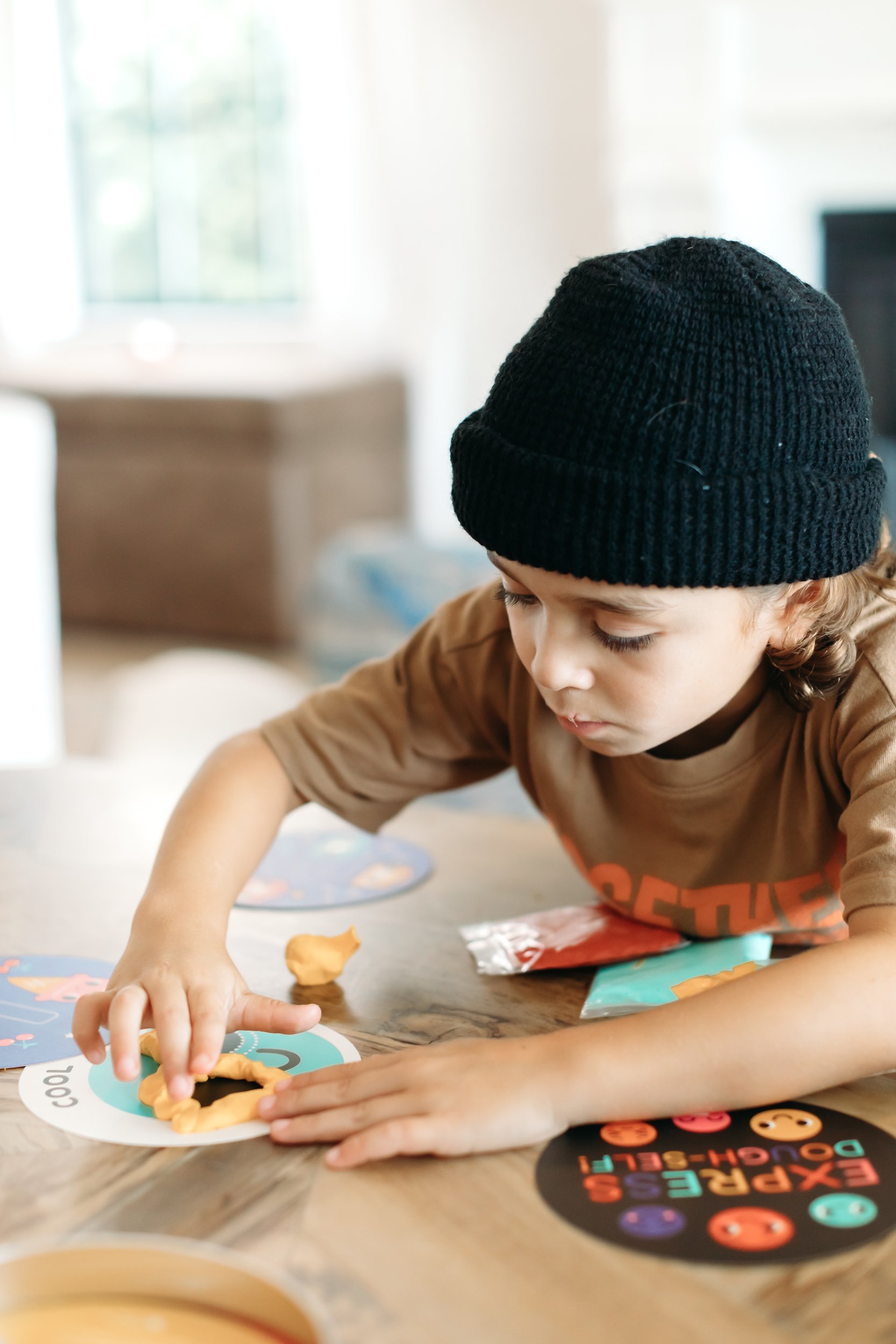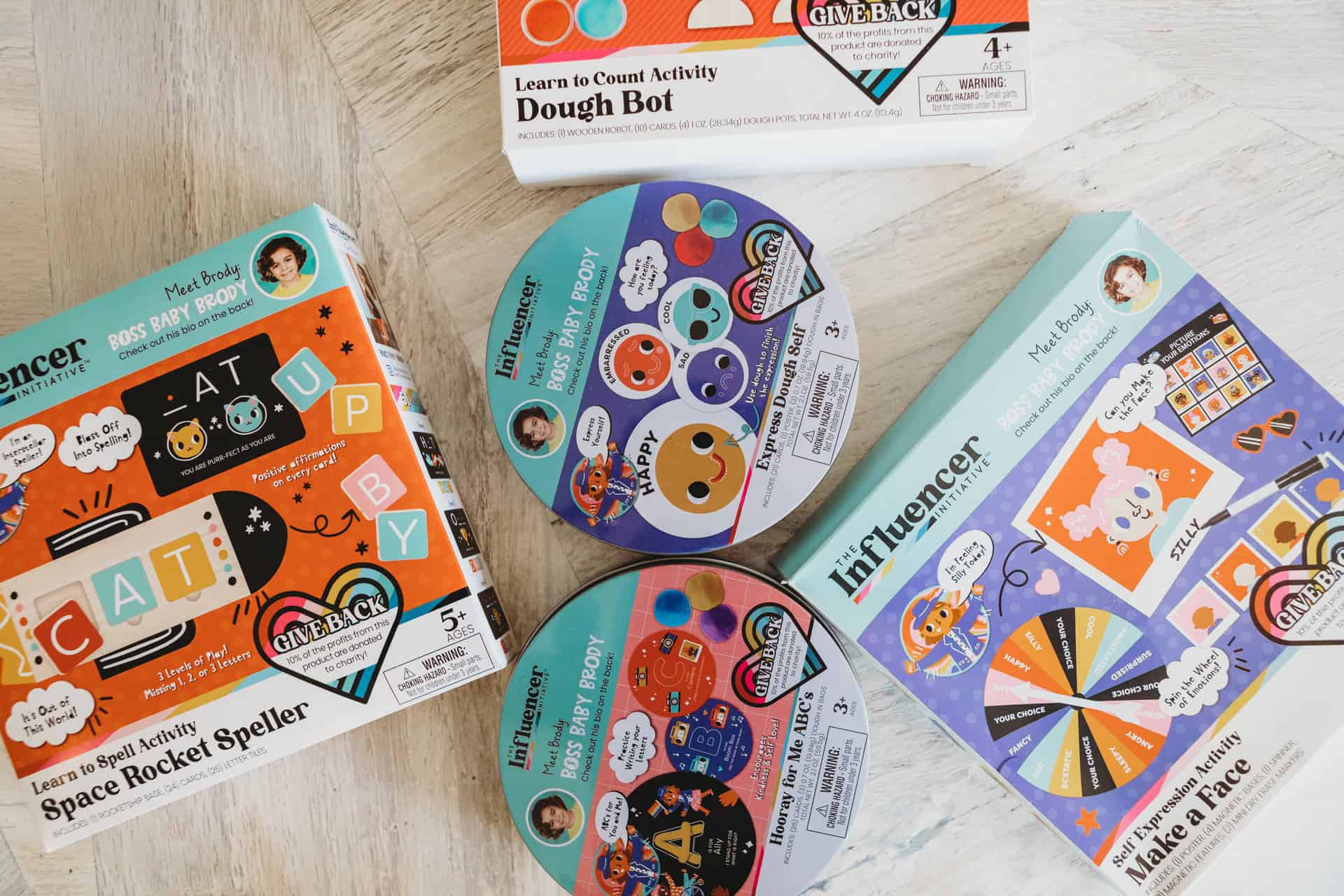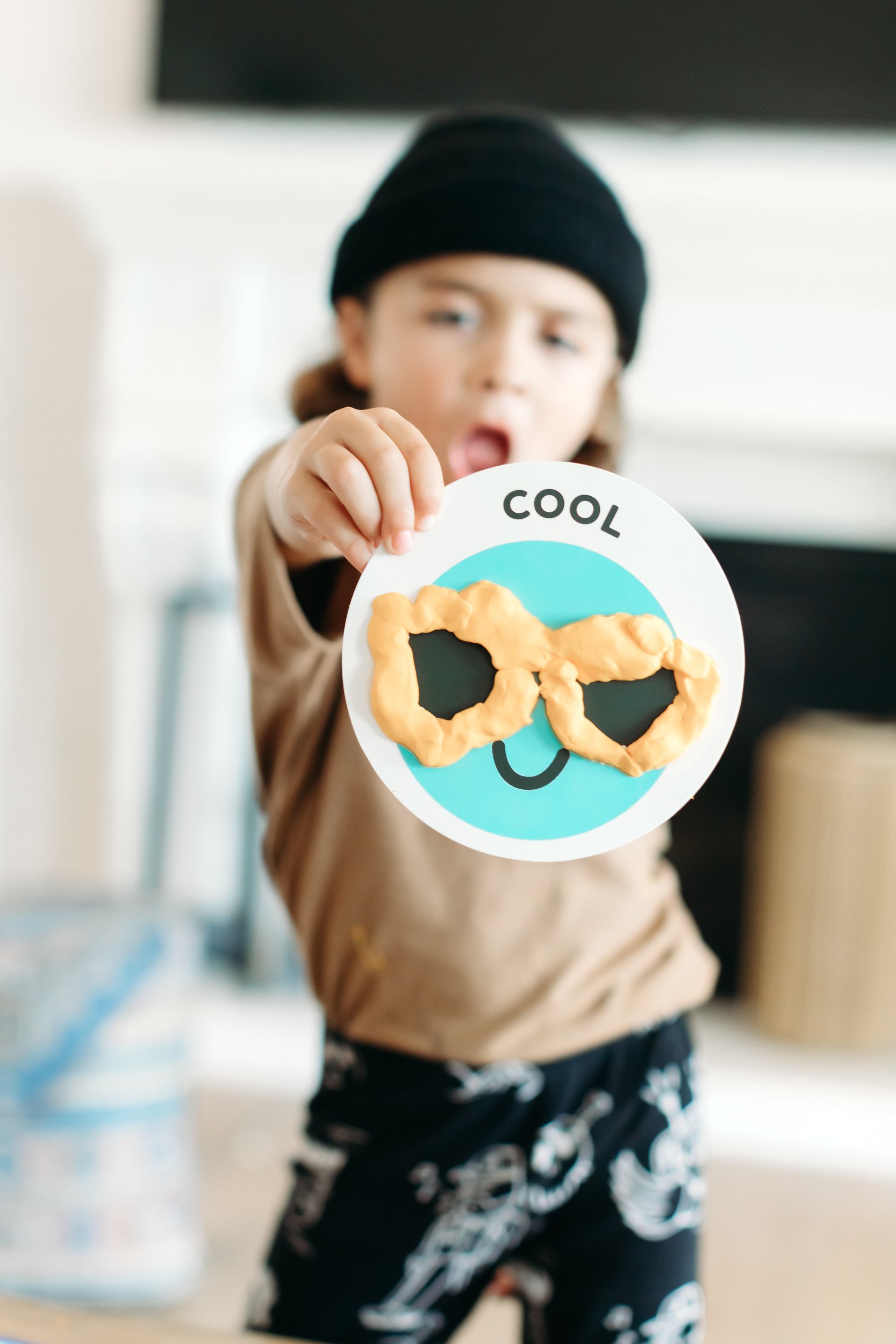 Make Time For Fun
This has been a year in the making, and we are so excited to finally share it with you! Brody's toy line will focus on love, kindness, and acceptance. It's a celebration of all the things kids need to be the best versions of themselves! Toys like this don't exist on the market, and we aim to change that with a playful product promoting empowerment and self-expression.
And we're giving back to communities that need it. For every product sold, we'll donate 10 percent of the profits to a qualified non-profit organization supporting underserved children, including the National Dance Institute and St. Jude Children's Research Hospital. Head over to The Influencer Initiative to shop Boss Baby Brody's new toy line! And right now, use code "BRODY30" to buy one toy and get another one at 30 percent off!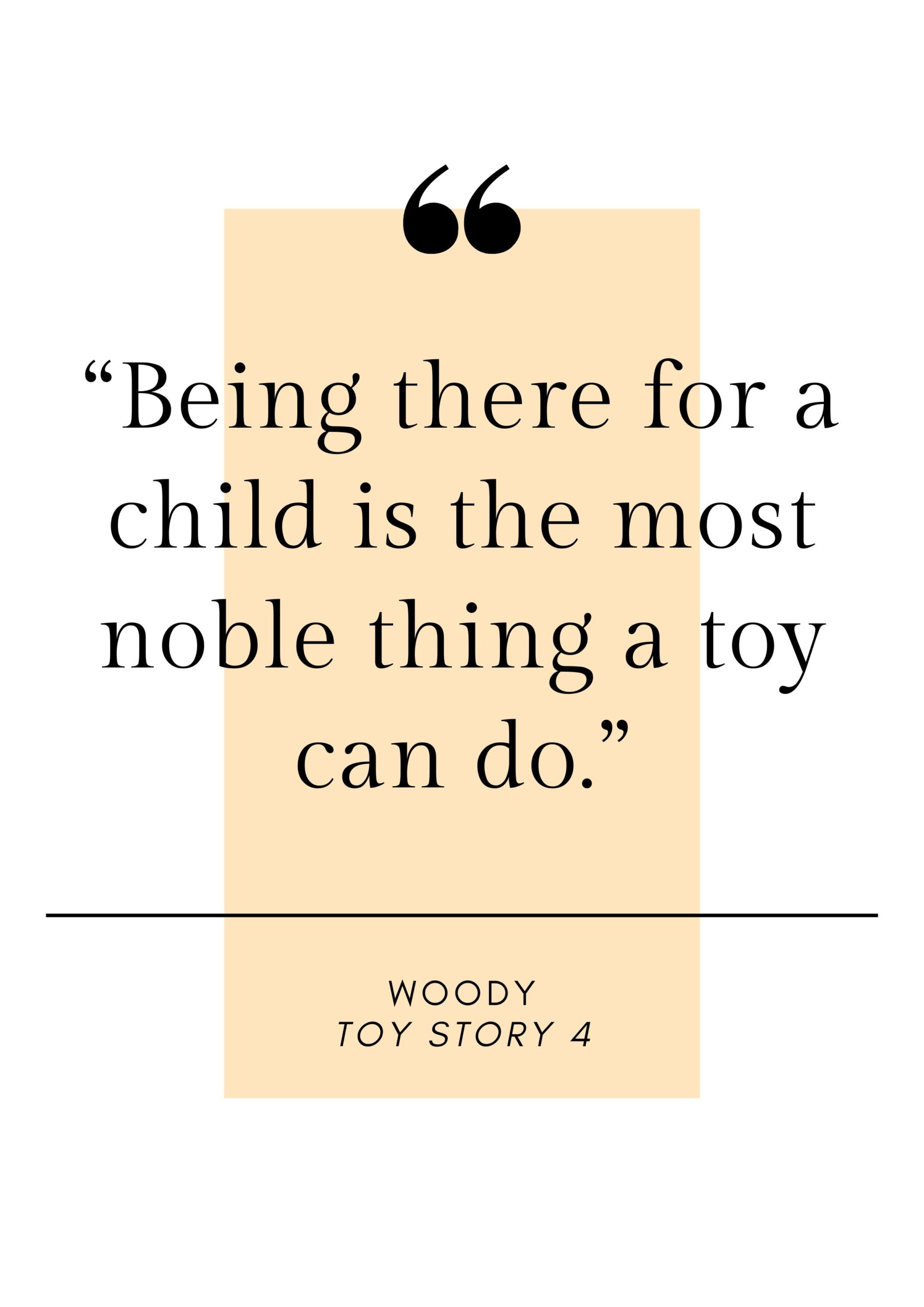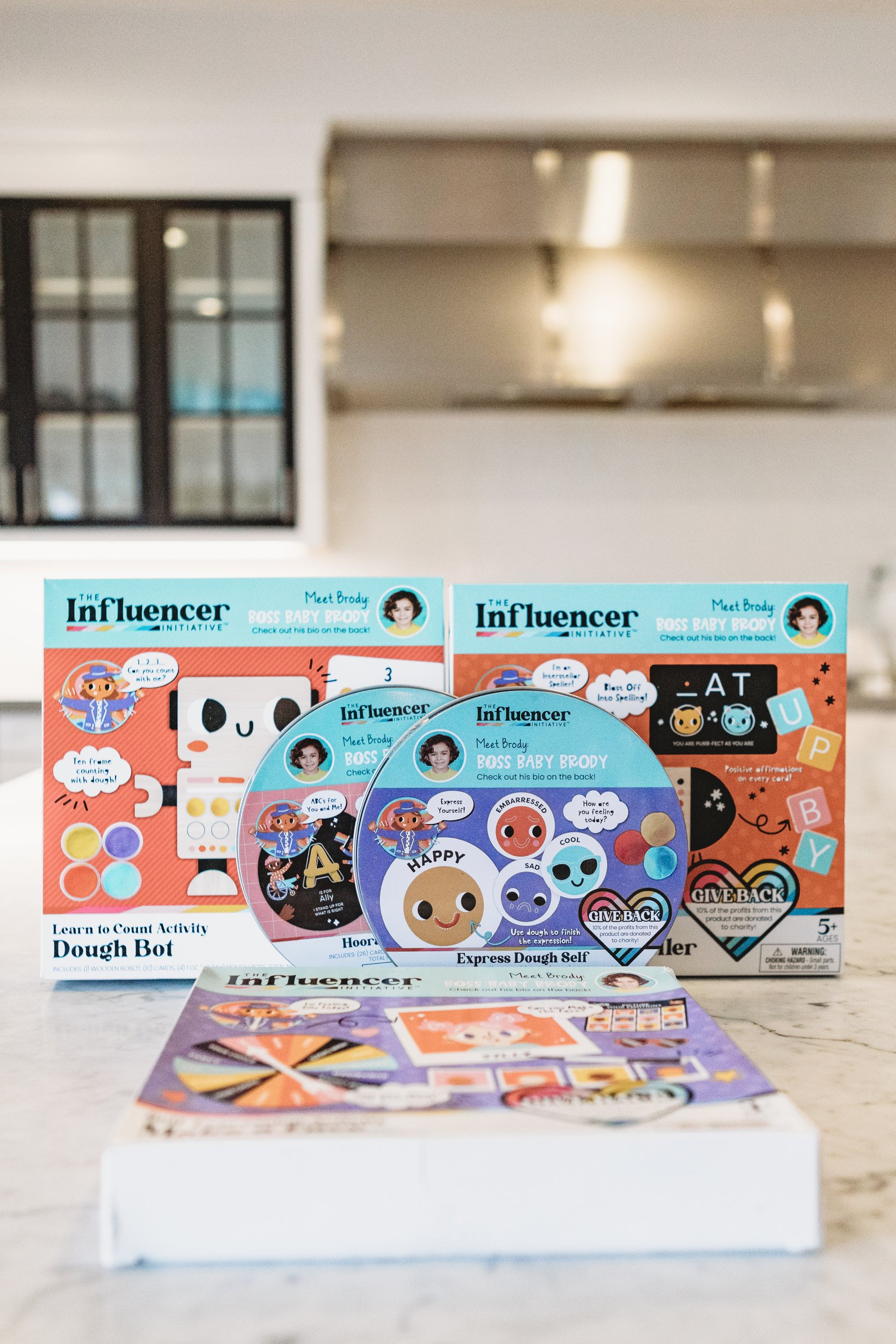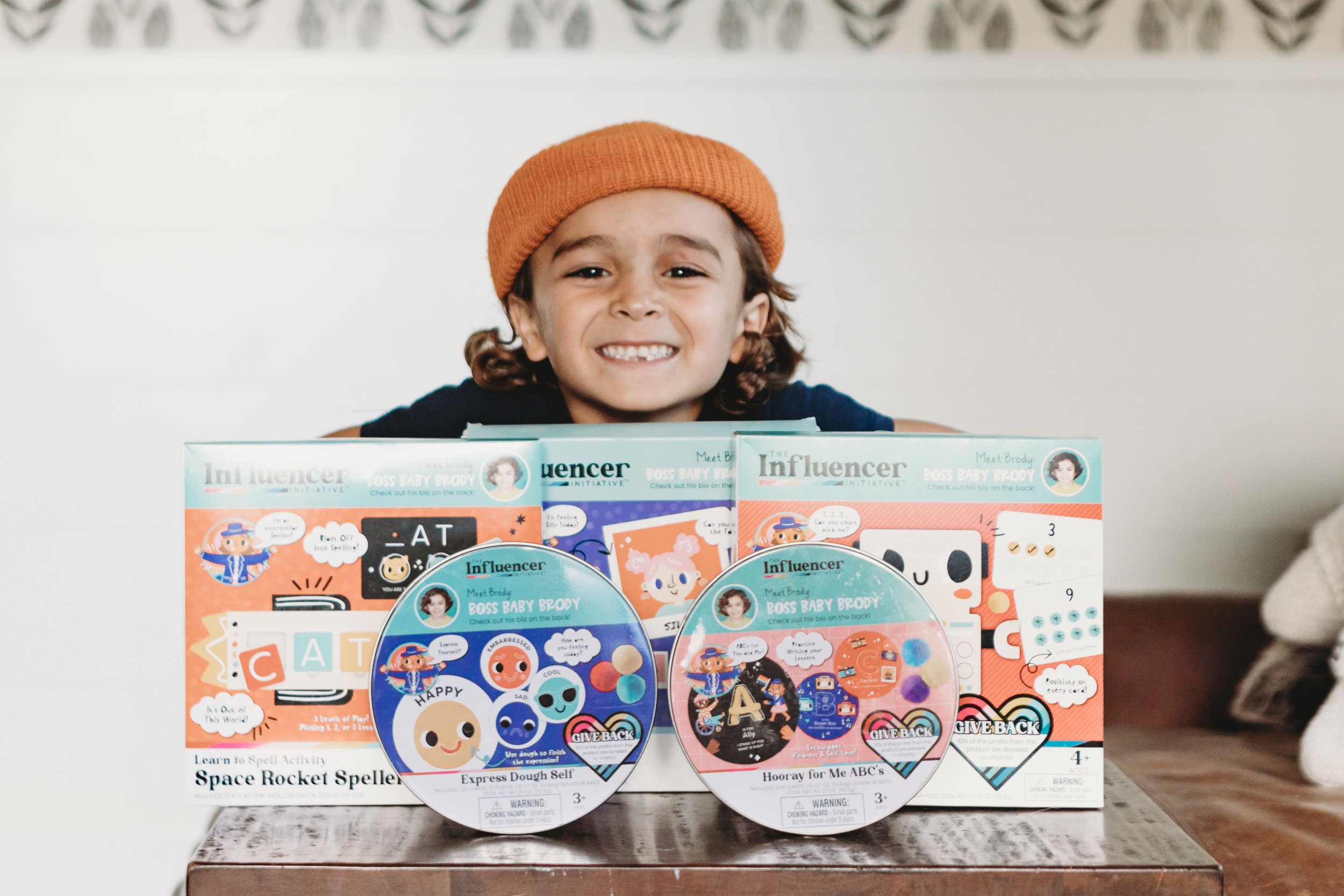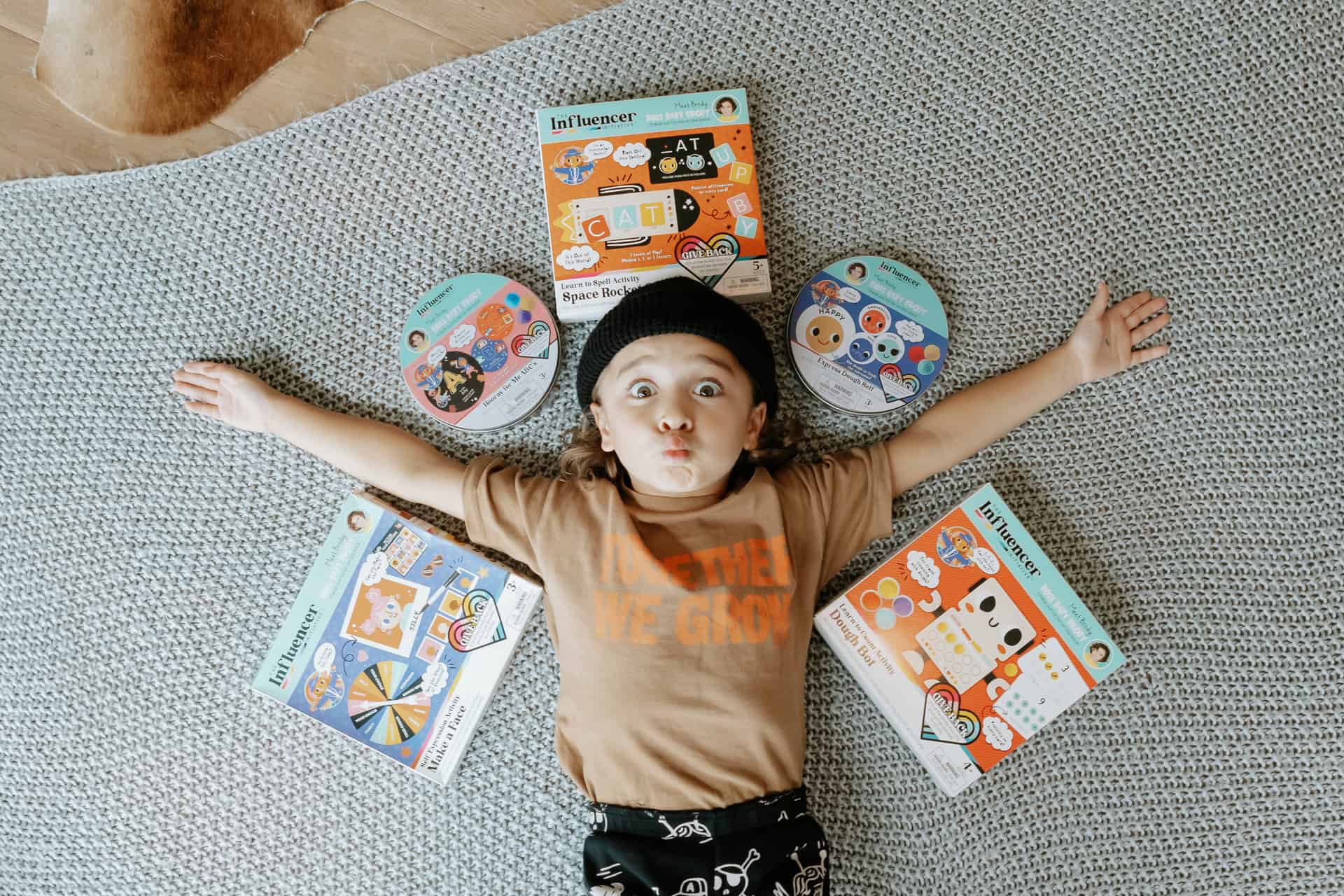 Tips for Parenting In Style...
Never boring, always awesome. Keep up to date with the latest from City Girl Gone Mom.