When I look at Brody I'm reminded of how anyone can make a big impact, no matter how small they are! Our Boss Baby has done just that simply by being himself. It may seem easy enough, but in a world full of conformity and societal expectations, being yourself is an act of rebellion. Here's what we can all learn from Brody to inspire us all to live our very best lives: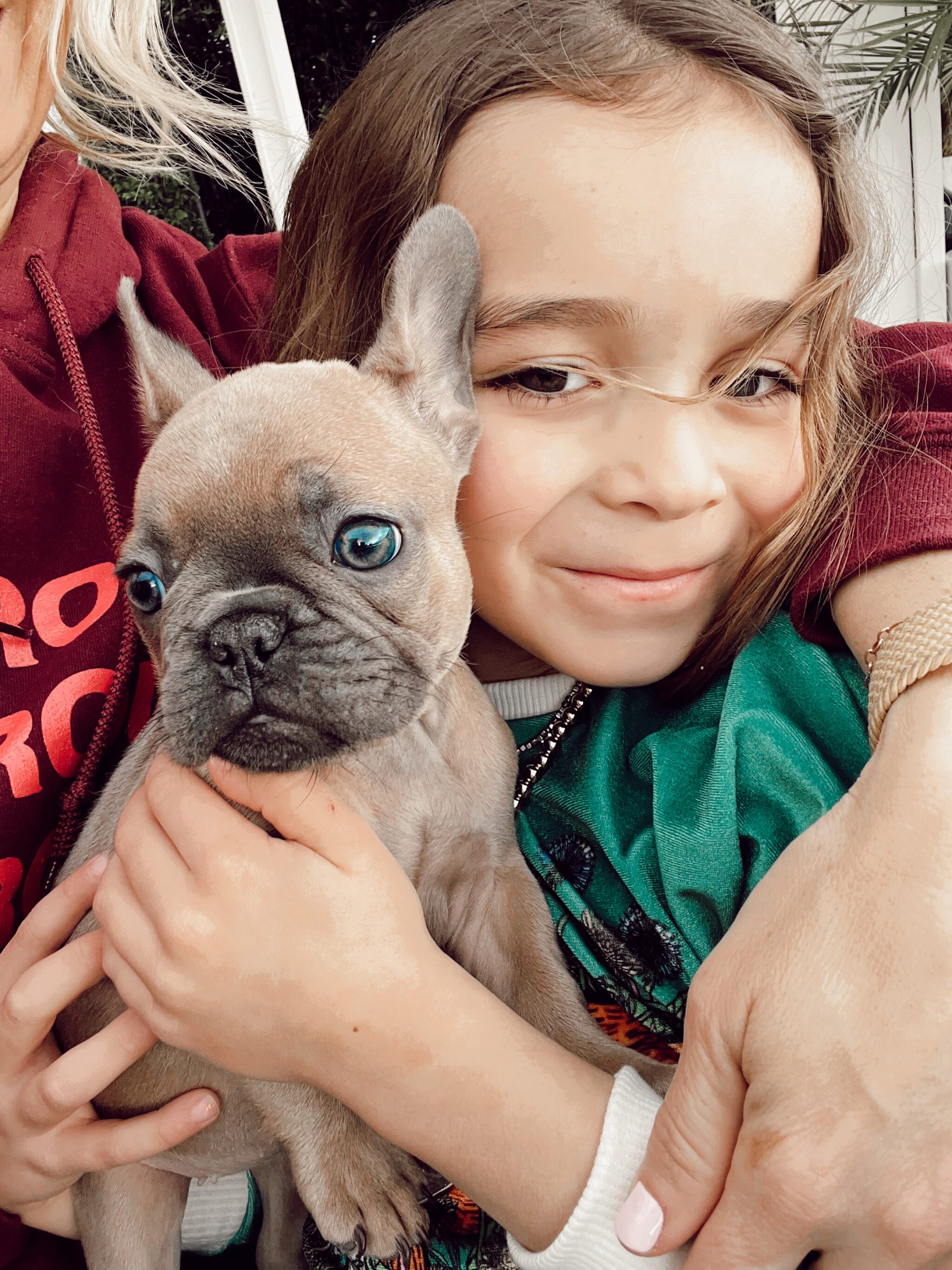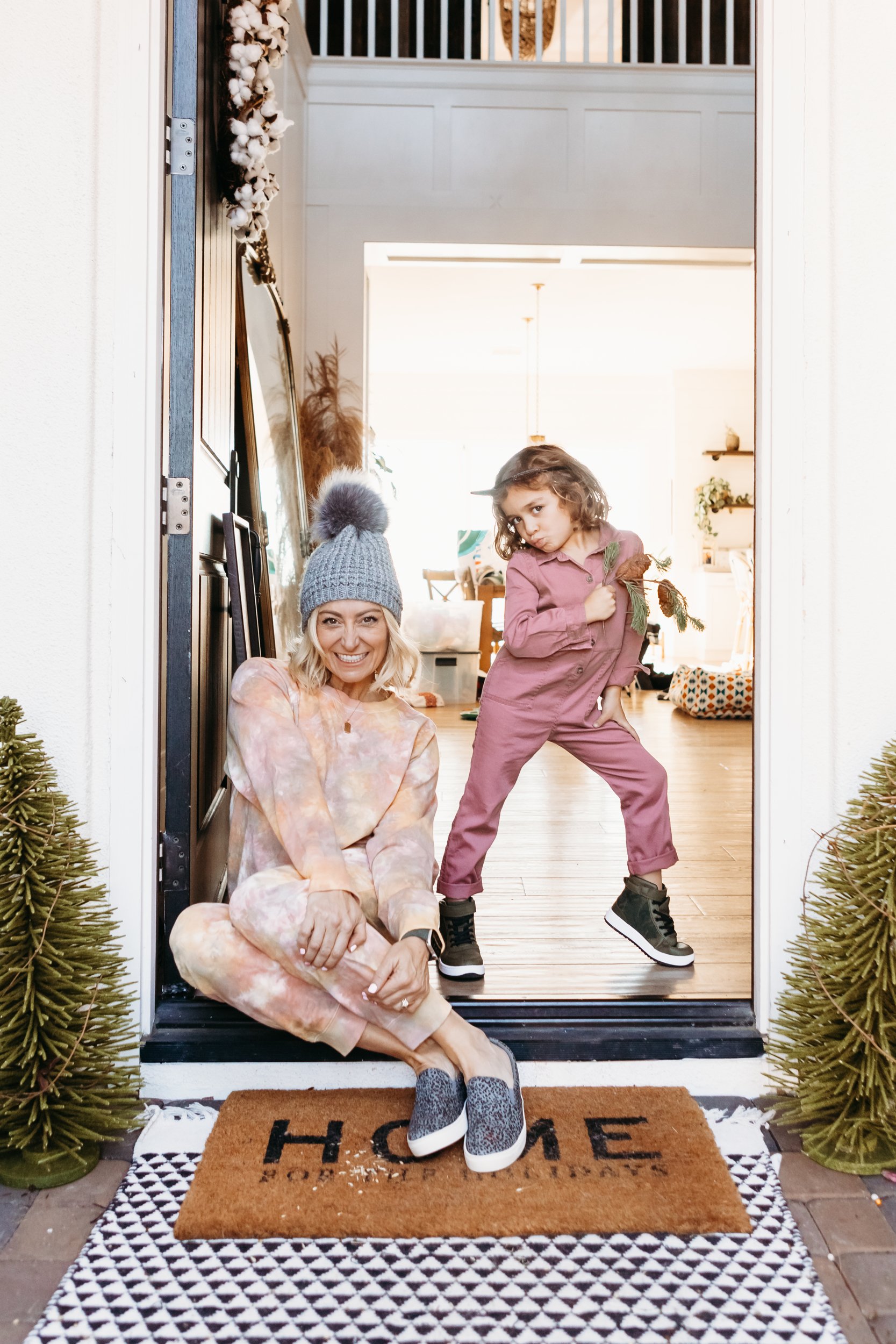 Follow Your Passion and Embrace It
I've talked a lot about pursuing ones' passion on here before, but the message is always worth repeating. Find your passion and go after it with everything you have! For our Boss Baby, we knew at a young age that the world would become his stage long before his first dance class. He was always dancing, always moving, always putting so much emotion into his everyday movement. It doesn't matter what makes your heart sing—whether it's dance, math, sports, or woodworking—we should all channel our inner Brody into living a life well-lived.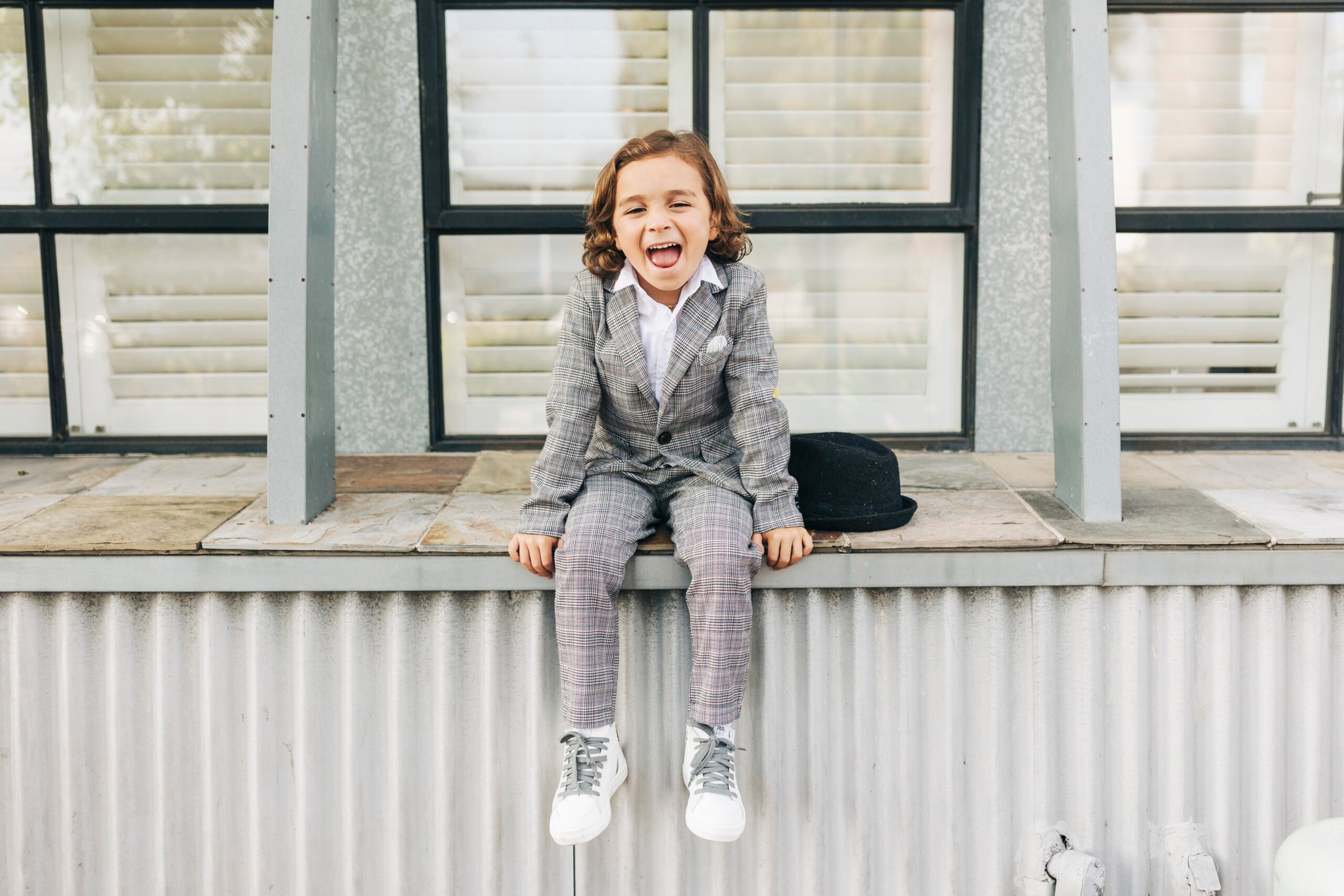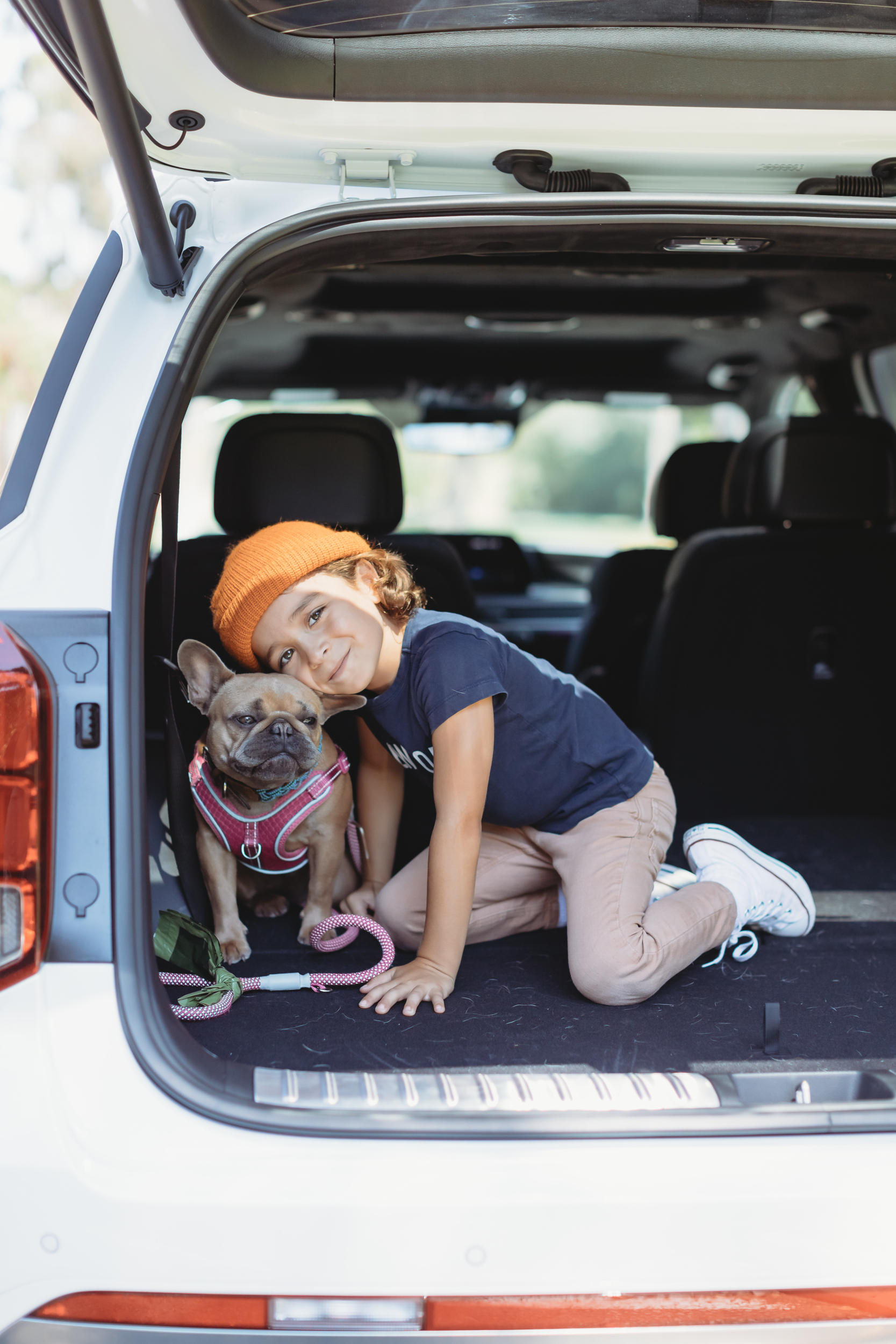 Be Yourself Without Question
Little boy, dancing around in dresses—Brody has caused a stir online for simply existing. From the beginning, internet trolls jumped at the chance to say something about him. I say this to remind you that no matter what you do or what you say, there will always be someone who disagrees or doesn't like it. So you might as well just do whatever you want, be whoever you want, and stay true to yourself. Brody is the best example of that. At the end of the day, you are the one that has to live with yourself. Wouldn't it be a lot cooler if you loved that person? Embraced them as they are? Self-love and self-acceptance are the greatest gifts we can give ourselves.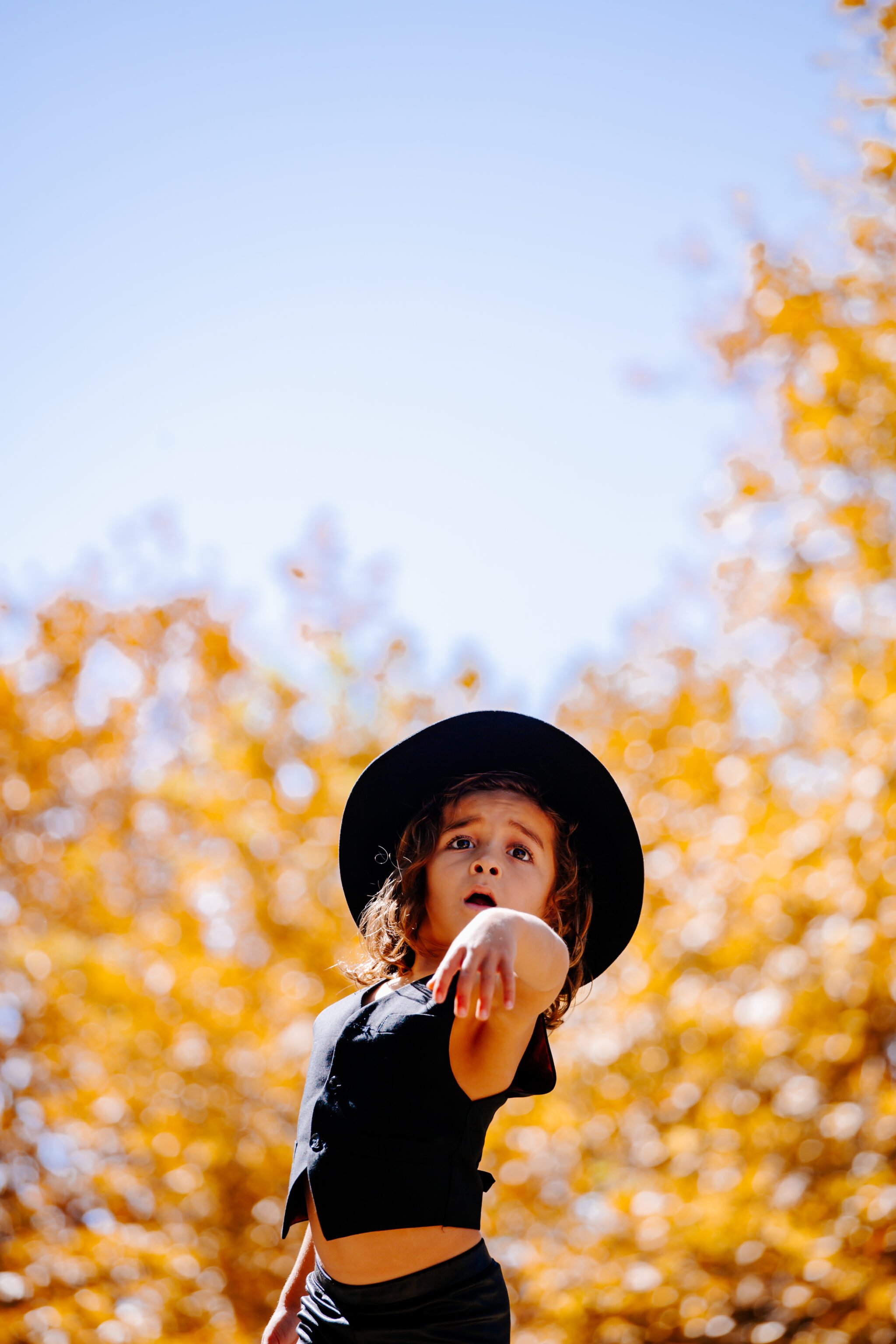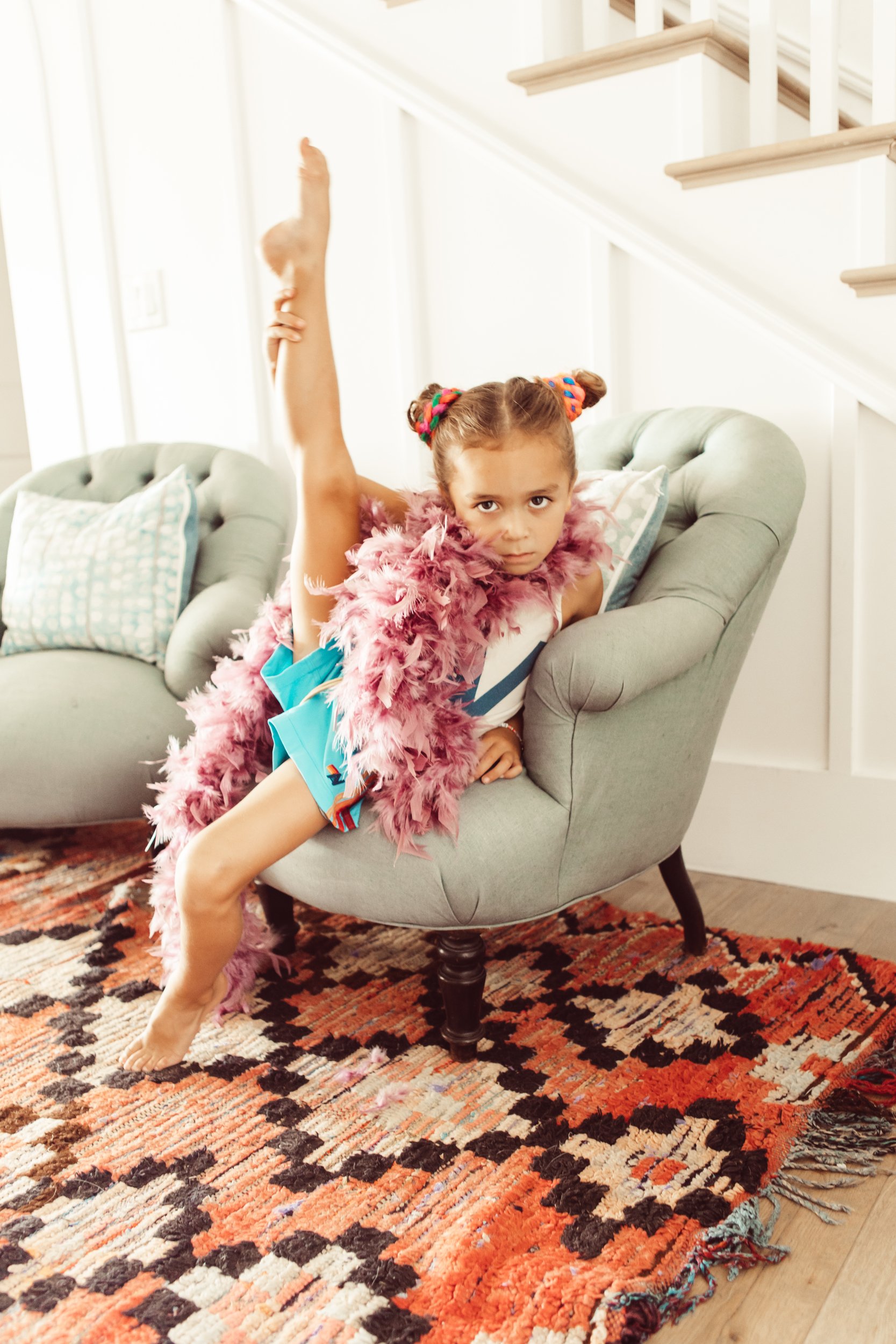 Pass It On
I feel like once you step into your own limelight, it's impossible to go back. I can't imagine a world where Brody didn't dance. It's always been a part of him, but now it's another extension of himself, a mesmerizing form of self-expression. And it's so wonderful to see⁠—he inspires not only me but others too! If each of us pursued our lives with such passion, the world would be a better place. I hope that all of us can feel more motivated to tap into our inner selves, to answer the call, and share it with others. One shimmy at a time, we can continue Brody's message of authenticity and passion without borders to make an impact in the lives of everyone around us.
Have you listened to my podcast? Check out The Mom Confidential!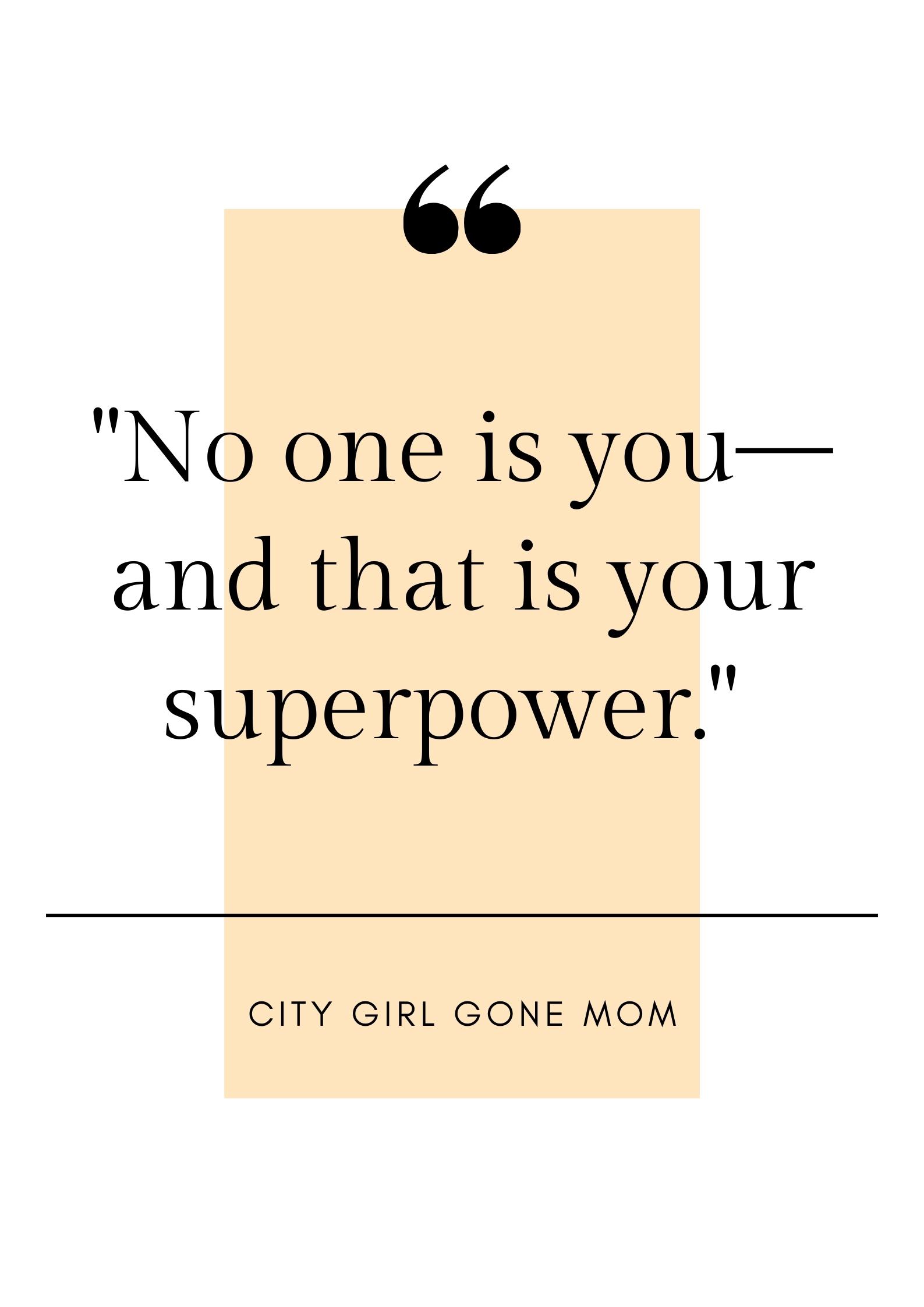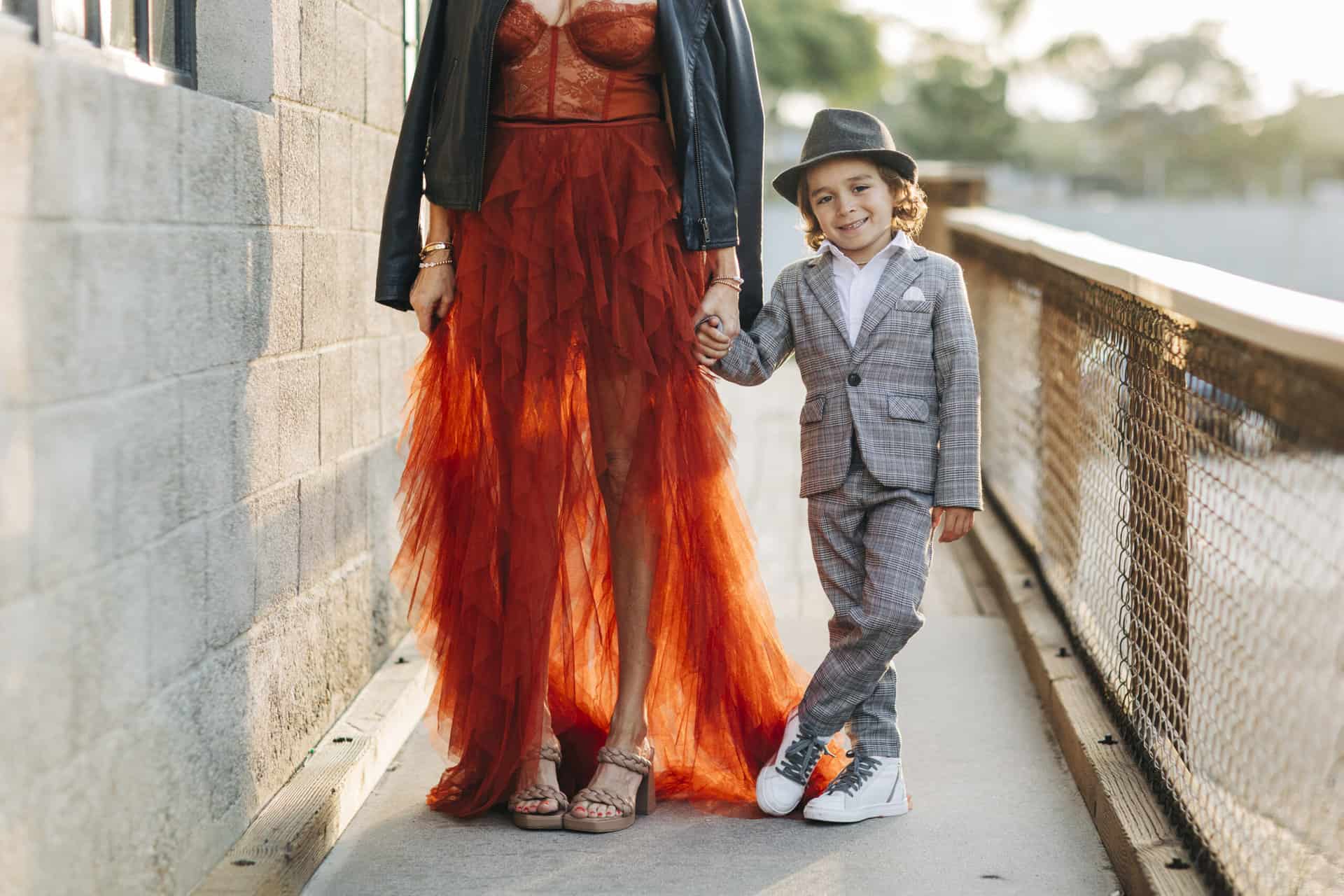 Tips for Parenting In Style...
Never boring, always awesome. Keep up to date with the latest from City Girl Gone Mom.