This Post Is Sponsored By Responsibility.org! As Always, All Opinions Are My Own! Thank You For Supporting CityGirlGoneMom!
There are so many exciting events for teens and tweens that happen in the fall. Halloween, homecoming, holidays—it's an opportune time for your kids to socialize and make memories with their friends. As parents, it's thrilling to watch your kids meet these milestones and continue to grow into the people they want to be.
But as exciting as these events are, they also come with more opportunities for your kids to be in situations that place them around alcohol, drugs, and peer pressure. As our two oldest kids enter their teen years, Bobby and I have worked closely with Responsiblity.org to find easy, accessible ways to talk to our kids about these scenarios so that they're confident and prepared to make the best decisions—while still having fun, of course!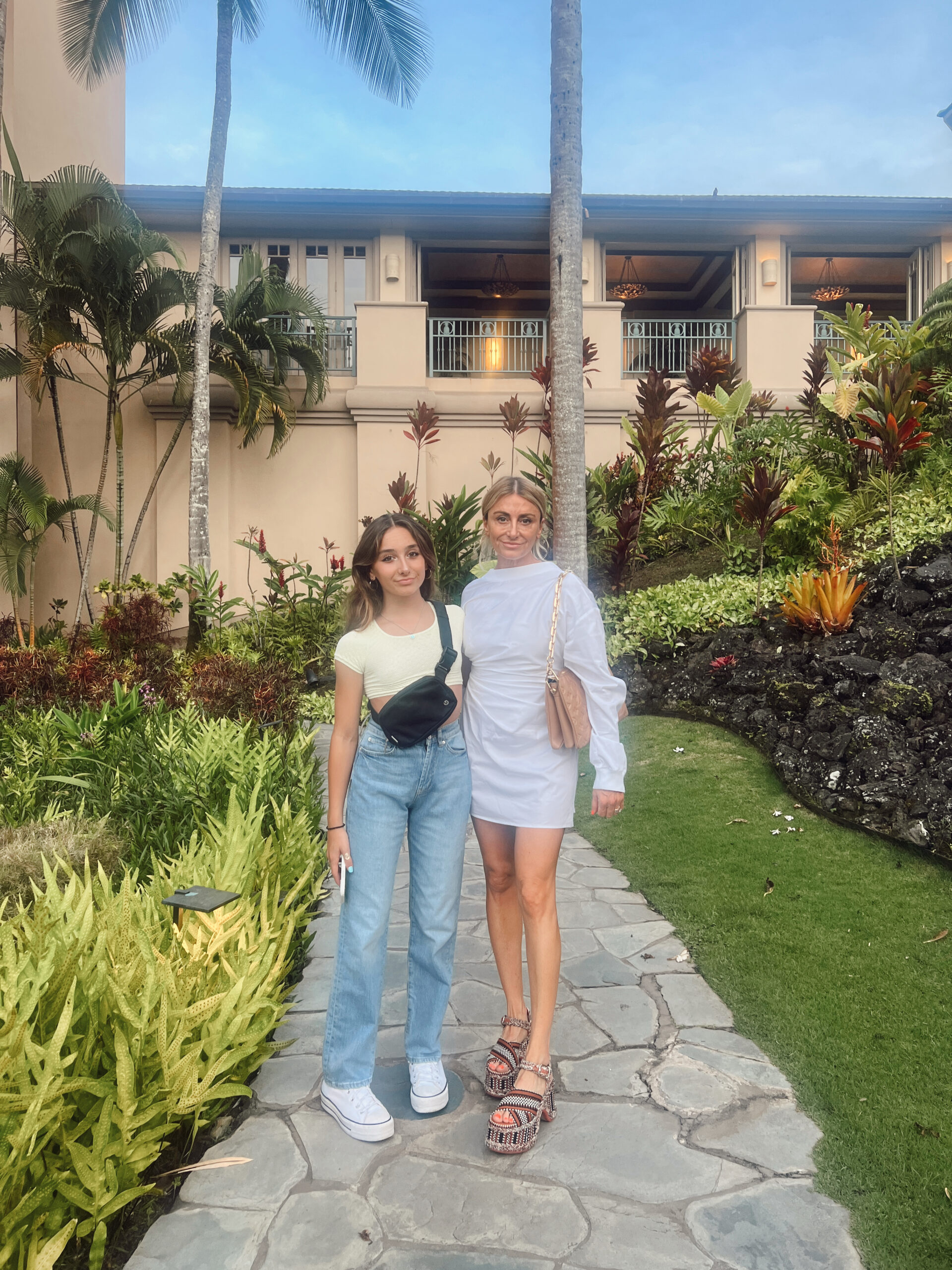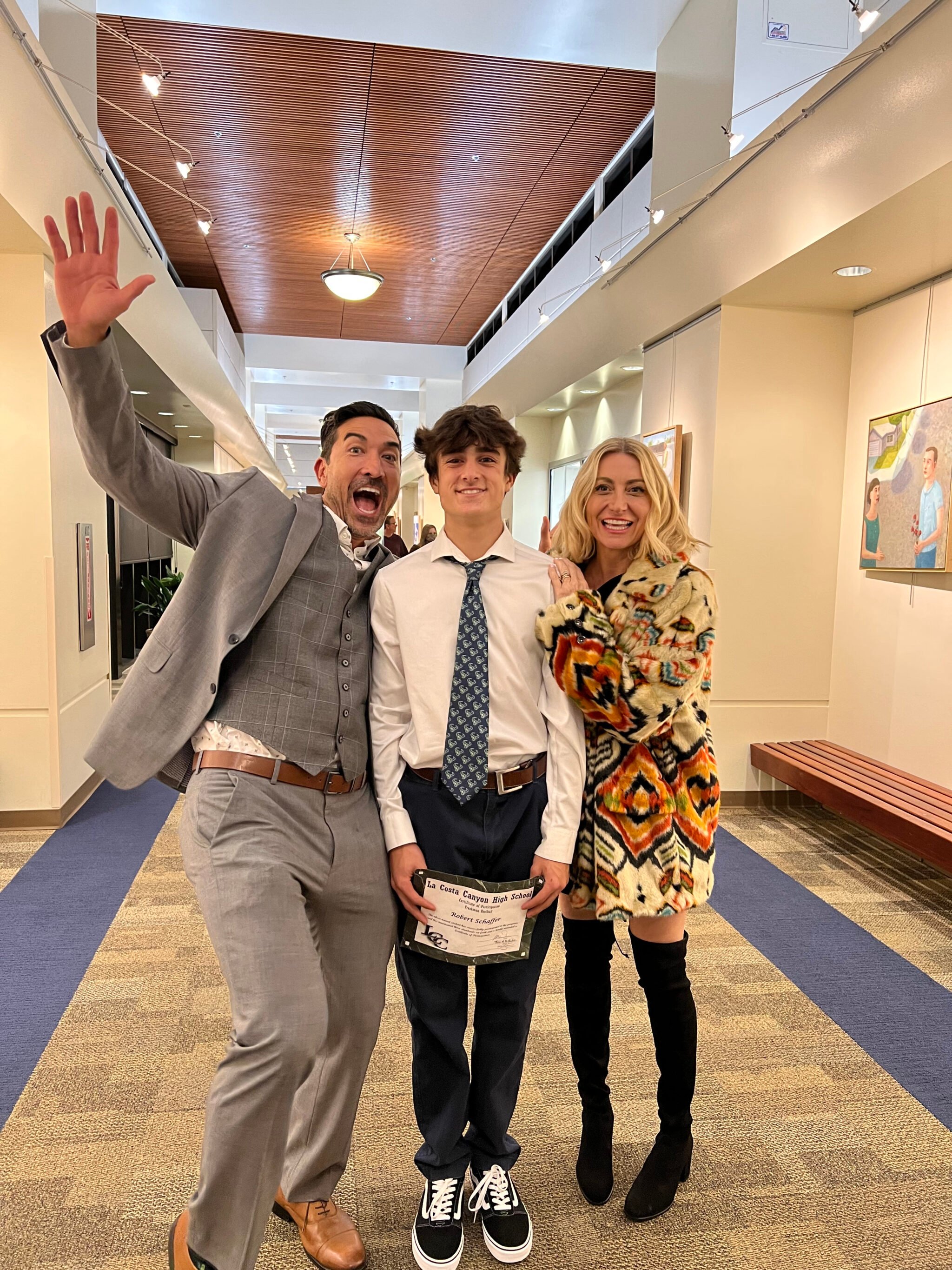 A Conversation, Not a Lesson
In partnership with Dr. Eva Beaulieu, Responsibility.org shared so many helpful tools for parents to talk with their kids about party season. If you know your kids are heading off to a social event with friends, talk with them about refusal strategies or exit strategies if they're offered alcohol at a party. It can be as simple as asking: what would you do in this situation?
The key is to listen, instead of preach. It's important to hear them out, to listen to what they have to say, and only speak up when your child is feeling fully heard. For us, it's important that every conversation we have with our kids about this is that it's just that: a conversation. A two-way dialogue where they can talk freely and without judgment, and we can offer advice or helpful perspectives on the matter. Keep it a calm, neutral situation!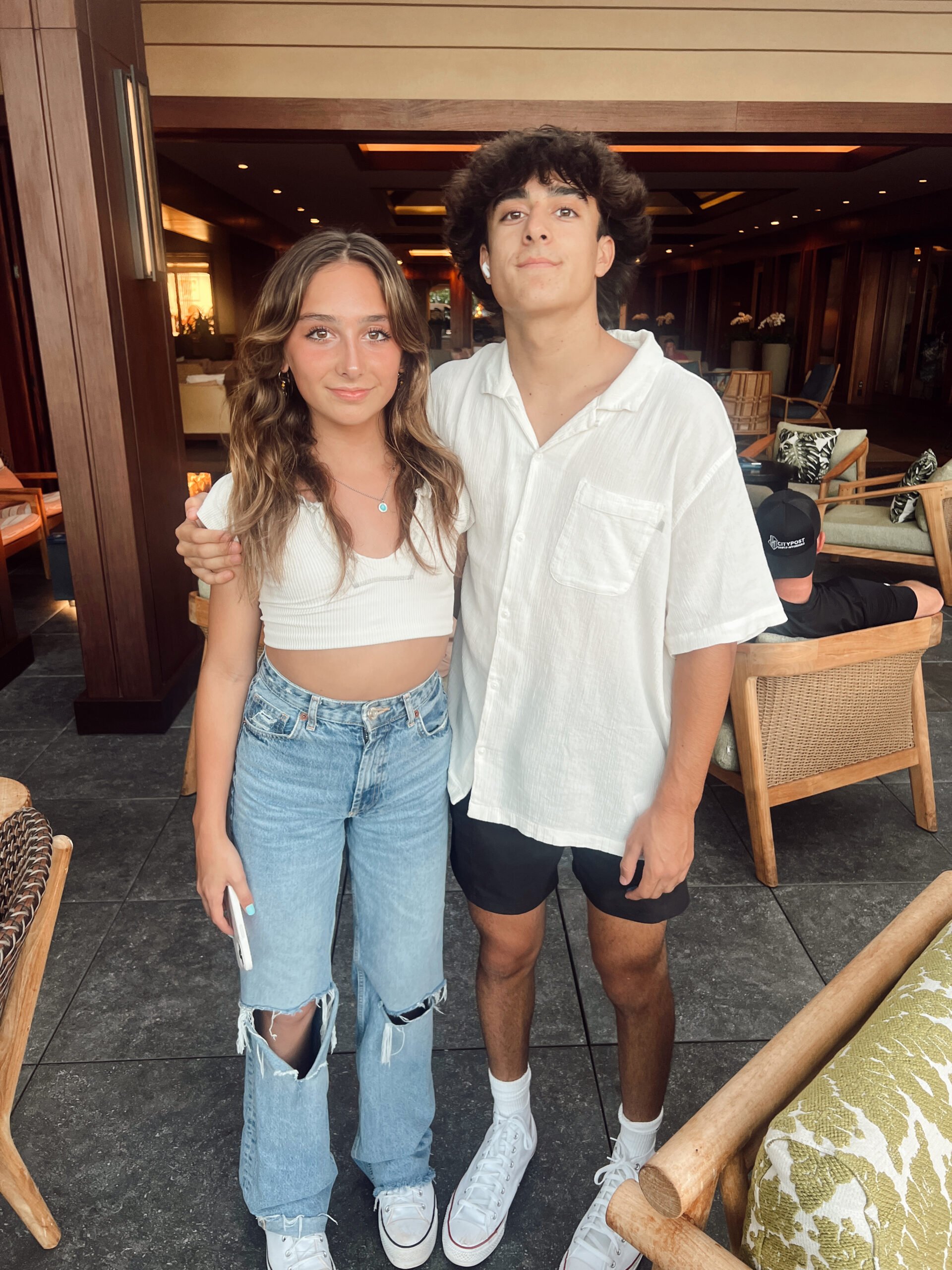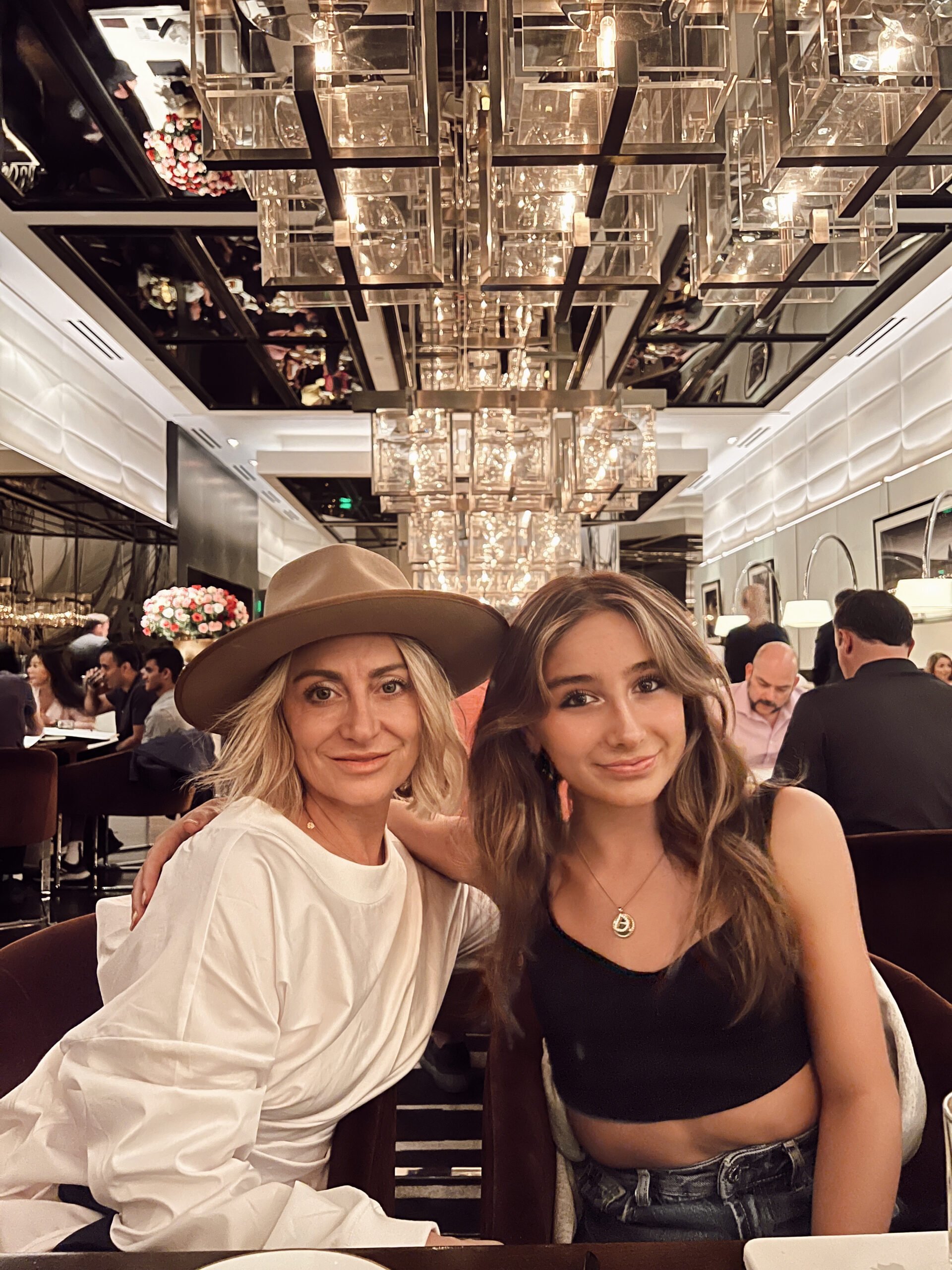 Consider Their Perspective
Being a teen is hard. We all remember how stressful it was to balance school, friends, a changing body, group dynamics—you couldn't get me to go back to high school for anything! But that's exactly what I try to keep in mind when talking to our two oldest. Remember that they are good kids (you raised them to be!) and try to put yourself back in their shoes to understand their perspective.
I find that it's much easier to walk through specific scenarios when I have a better understanding of where they're at. Remind them that they have control over their actions, that being true to themselves is key (even if it feels a little uncomfortable), and they don't have to do anything they don't want to do at a party.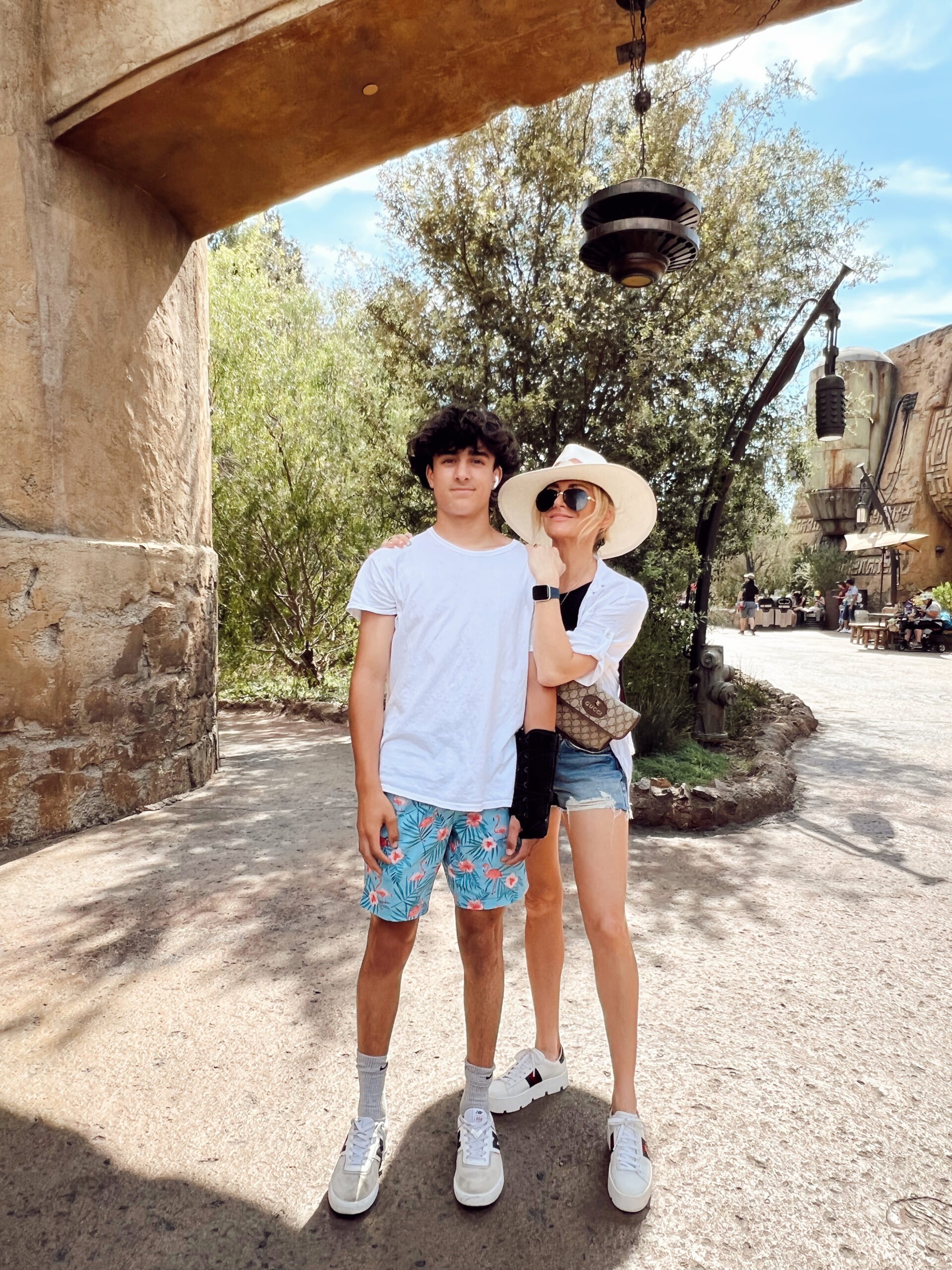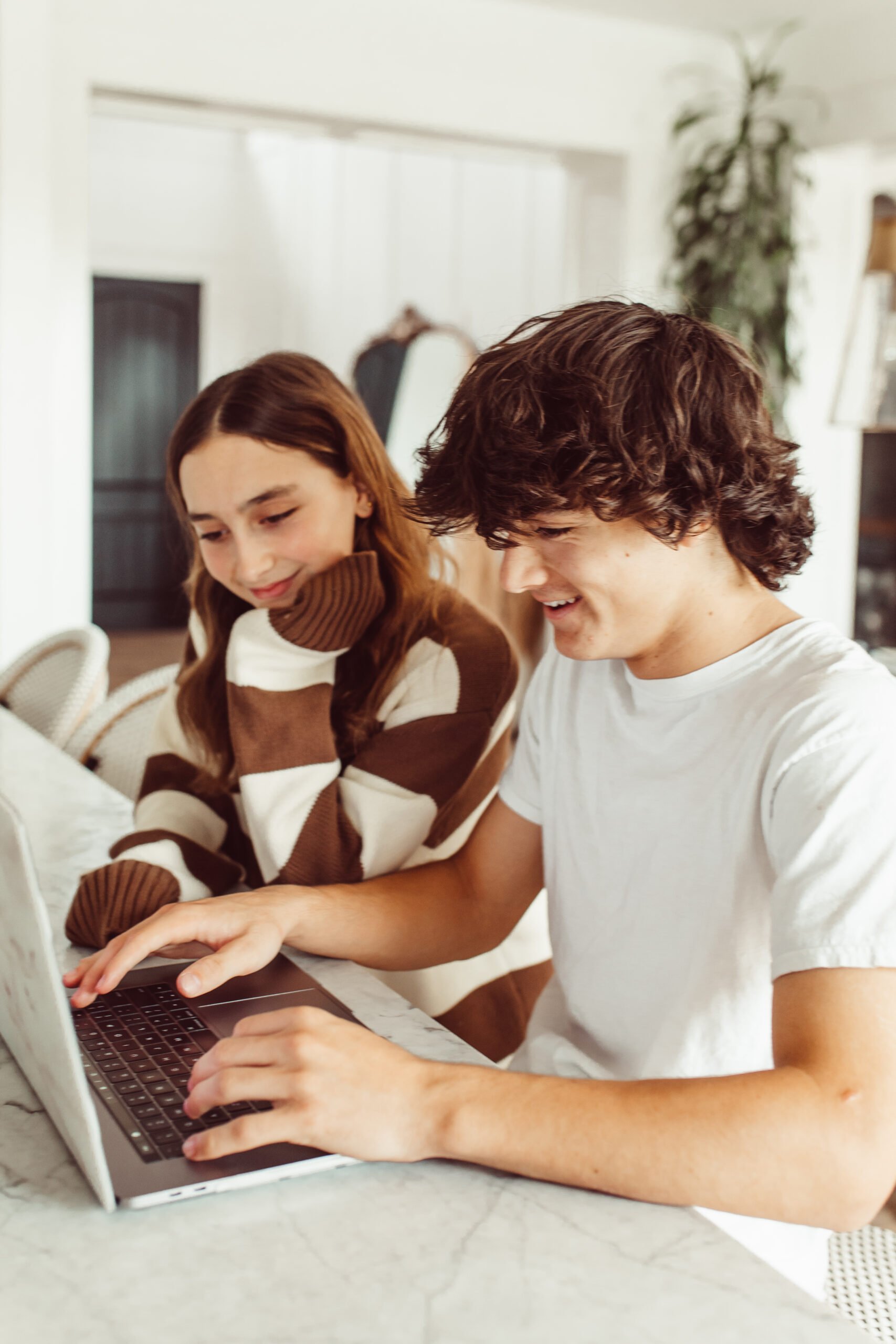 Lead by Example
Our kids look to us way more often than we think. I've talked a lot in the past about how harmful parent drinking culture can be to our kids and it's definitely shifted mine and Bobby's perspective on social drinking, especially when our kids are around. I don't think we should be shamed as parents for having a glass of wine or beer with friends, but I do think we've found a better balance. We definitely try to model mindful, responsible consumption, appropriate pours, and language that doesn't revolve around obsessing over alcohol. For us, it's about responsible drinking at all times. They'll model what they see, let's make sure it's a healthy message!
For our family, these conversations are an amazing way to get everyone feeling good ahead of these social events. There are no lingering questions or suspicions, no judgment or accusations. This way, our kids can have fun with their friends and feel confident to make the right decision no matter where they are. If you want more advice, tips, or resources, I can't say enough good things about Responsibility.org. It's truly been a lifeline for us navigating these new chapters of our kids' lives.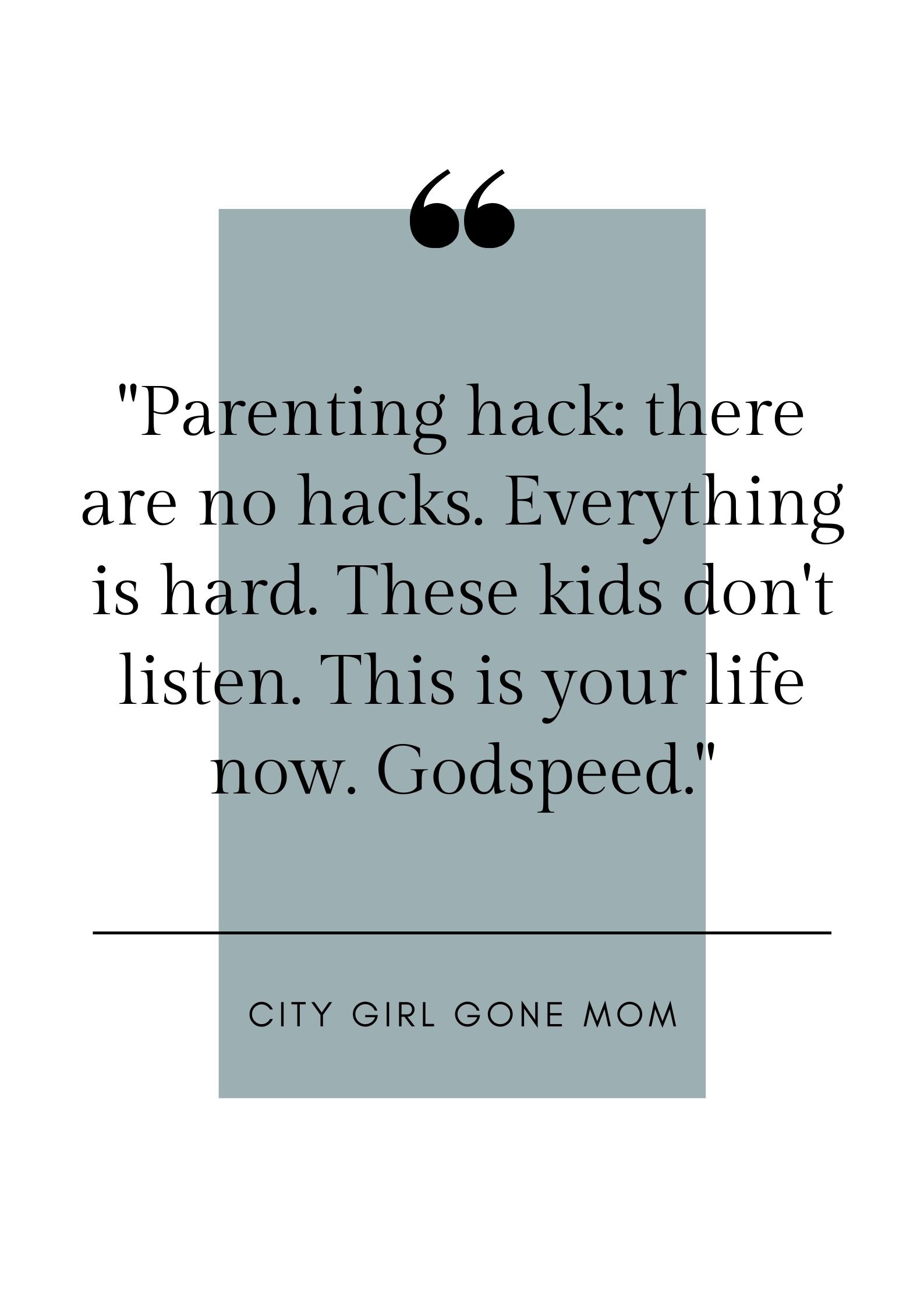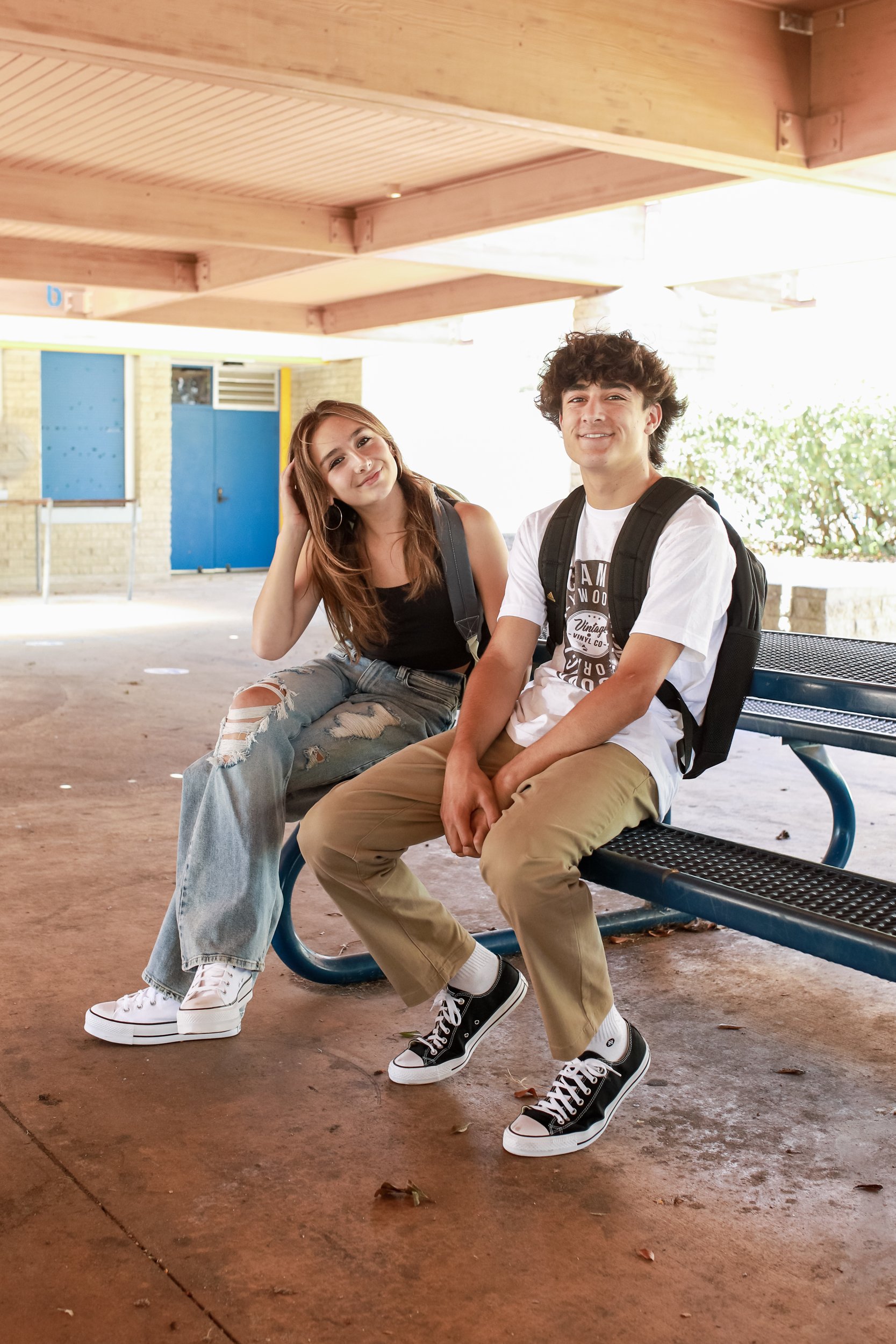 Tips for Parenting In Style...
Never boring, always awesome. Keep up to date with the latest from City Girl Gone Mom.