Every parent knows that when you have a big family, it's really hard to find alone time with each of them. In my case, I have four children each with their own individual talents and interests, so having time to escape one-on-one can be quite challenging. There is only one of me and four of them, and I certainly don't want their childhood to slip out of my grasp. So there are a few tips and tricks I use to make sure I bond with each child individually.
---
The amount of time mothers and fathers spend with kids has been climbing since the 1970s. Fathers' time has nearly tripled from 2.6 hours a week spent with kids in 1965 to 7.2 in 2010. Mothers' time with children rose from 10.5 hours a week in 1965 to 13.7 in 2010.
---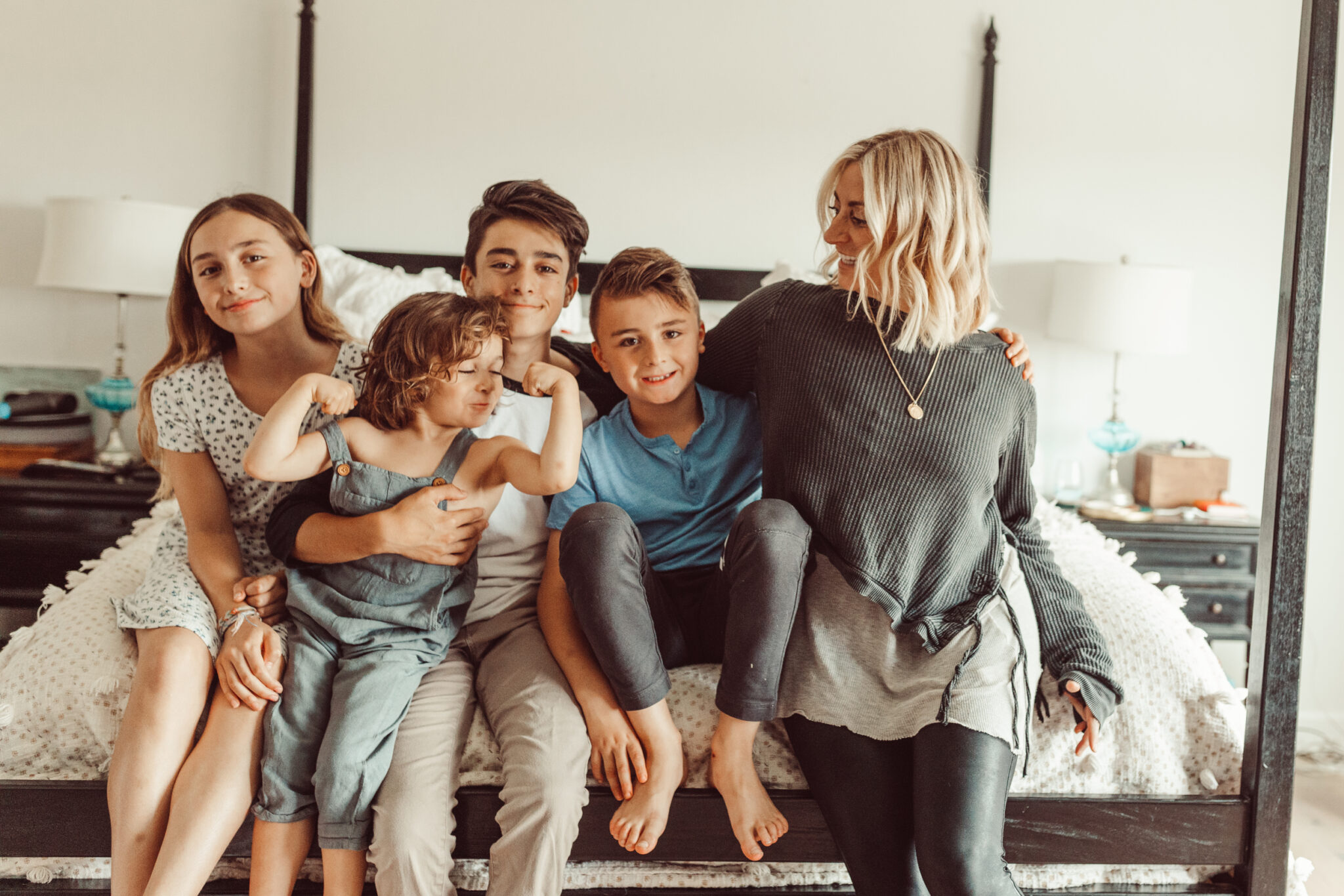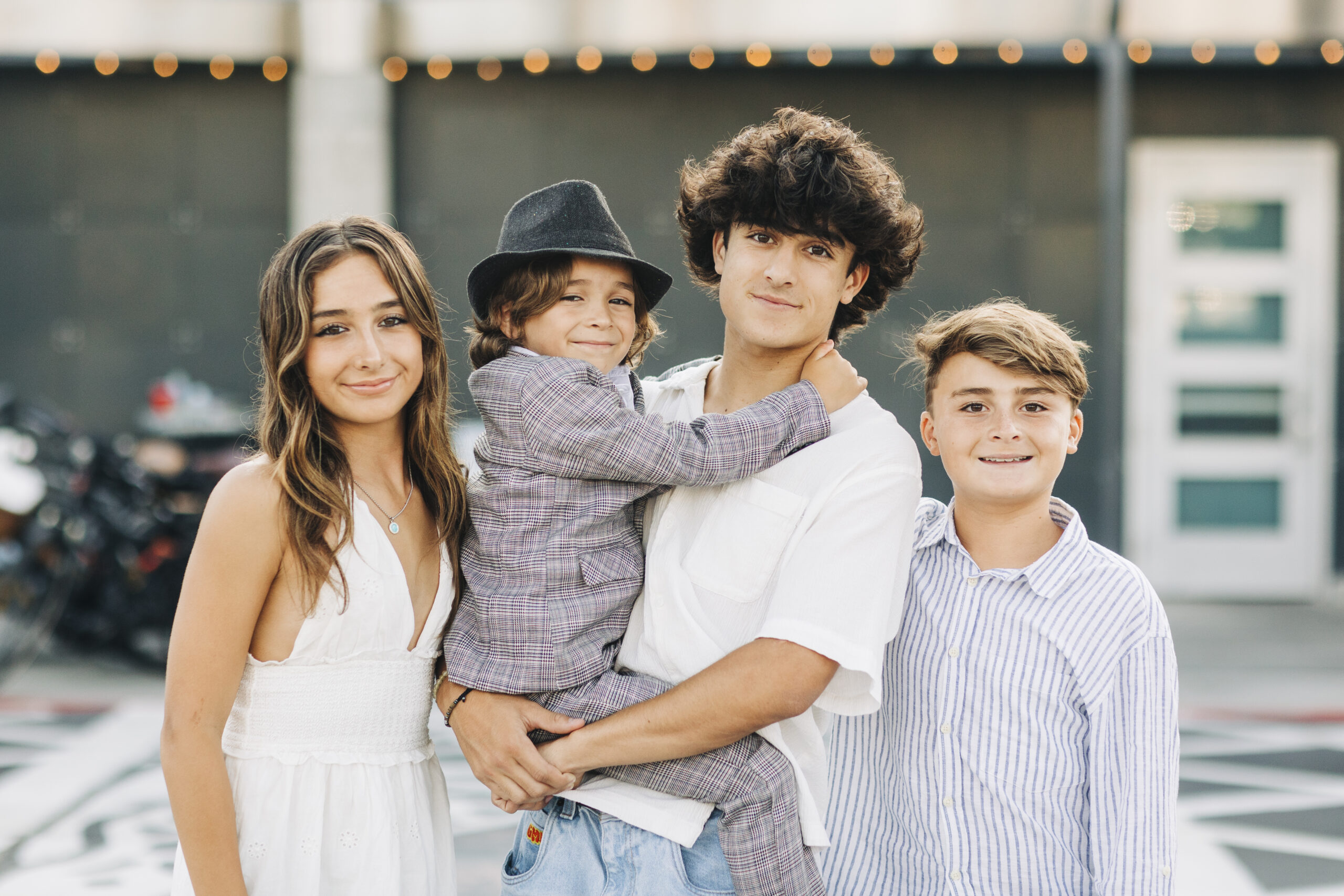 Why It's Important To Bond With Each Child Individually
Like most parents, I spend every waking hour making our house into a home, filling their memory bank with unforgettable experiences, and campaigning every day for them to be kind, courteous, and caring. However, I recently started to worry if my attempts at raising awesome tiny humans were enough? Am I spending enough time with each child individually? Am I meeting all of their needs? For some time now, we have been doing everything as a family unit. I can't even remember a time when I actually did something fun with just one child alone. We are always doing things as a family, even Brody's dance competitions are a family affair.
Reconnecting with each child, and getting a little alone time with no agenda, has been one of my ongoing goals. Connecting with each of them will help lay the foundation for a trusting parent/child relationship. As I go through the motions with each child, I notice their hugs become tighter, and the bond ignited gives them the confidence they so deserve.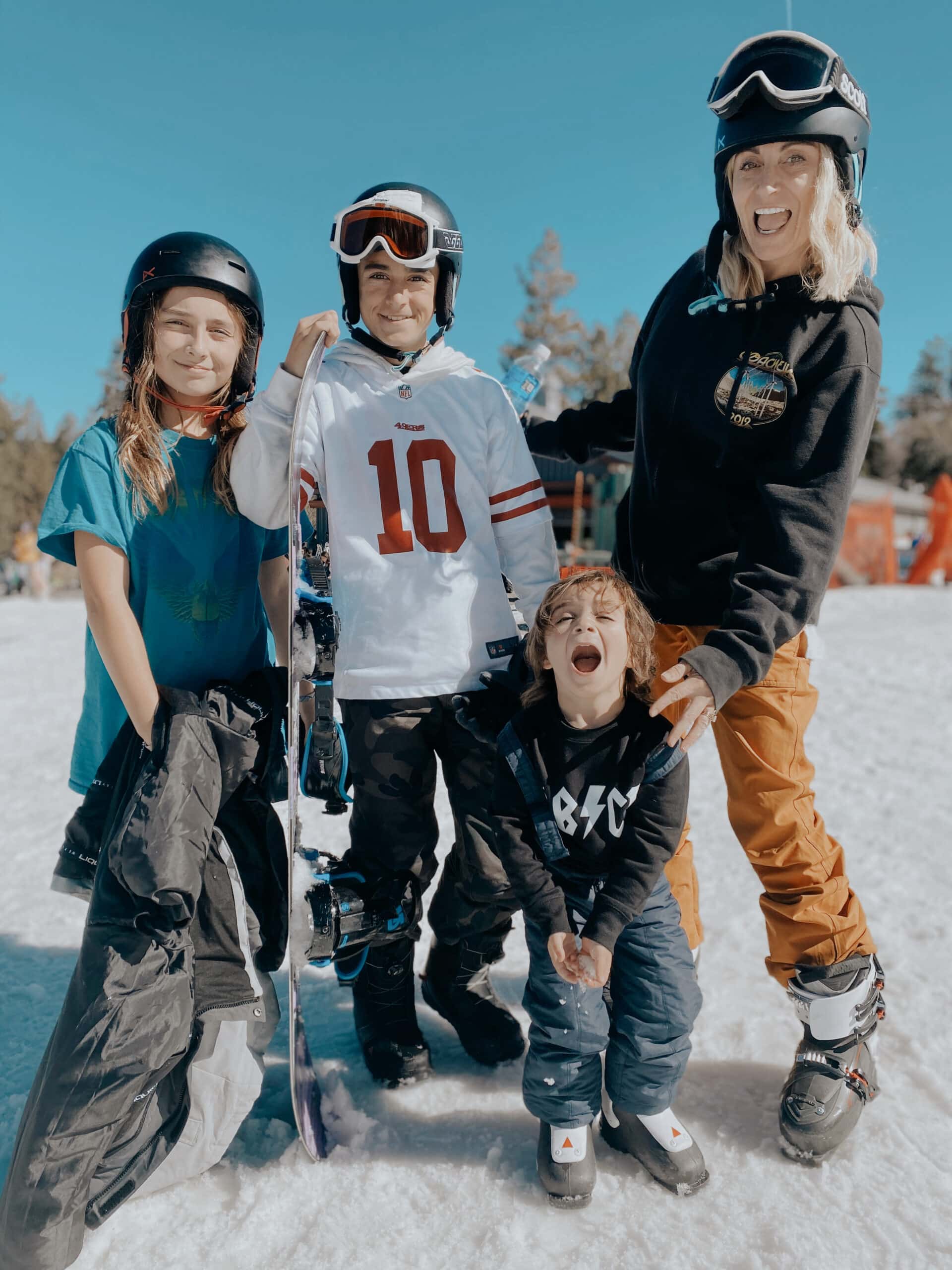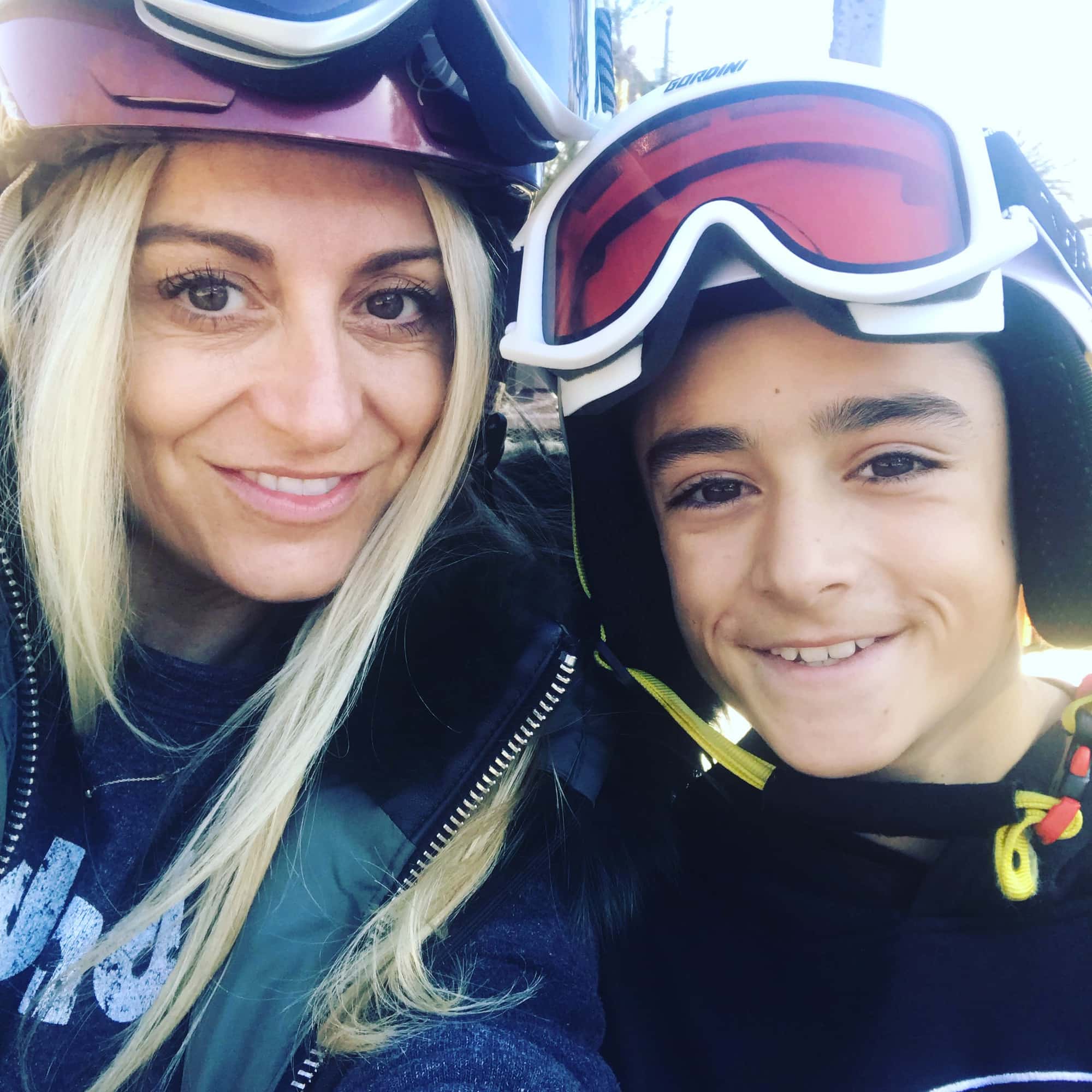 Try a Sport Together
My eldest, Jackson, knew I used to be an avid skier before I had kids. On one of our trip to the mountains and I decided to put the little ones in lessons so I could spend time on the slopes with my firstborn. His first few tries weren't that great, but I was able to encourage him to not give up and to keep going.
After three runs, he got it. After, he said, "Thank you, mom, so much for only taking me today. I love being alone with you." You pick the sport that would be easy to do with your child, but I can assure you, this one is a win.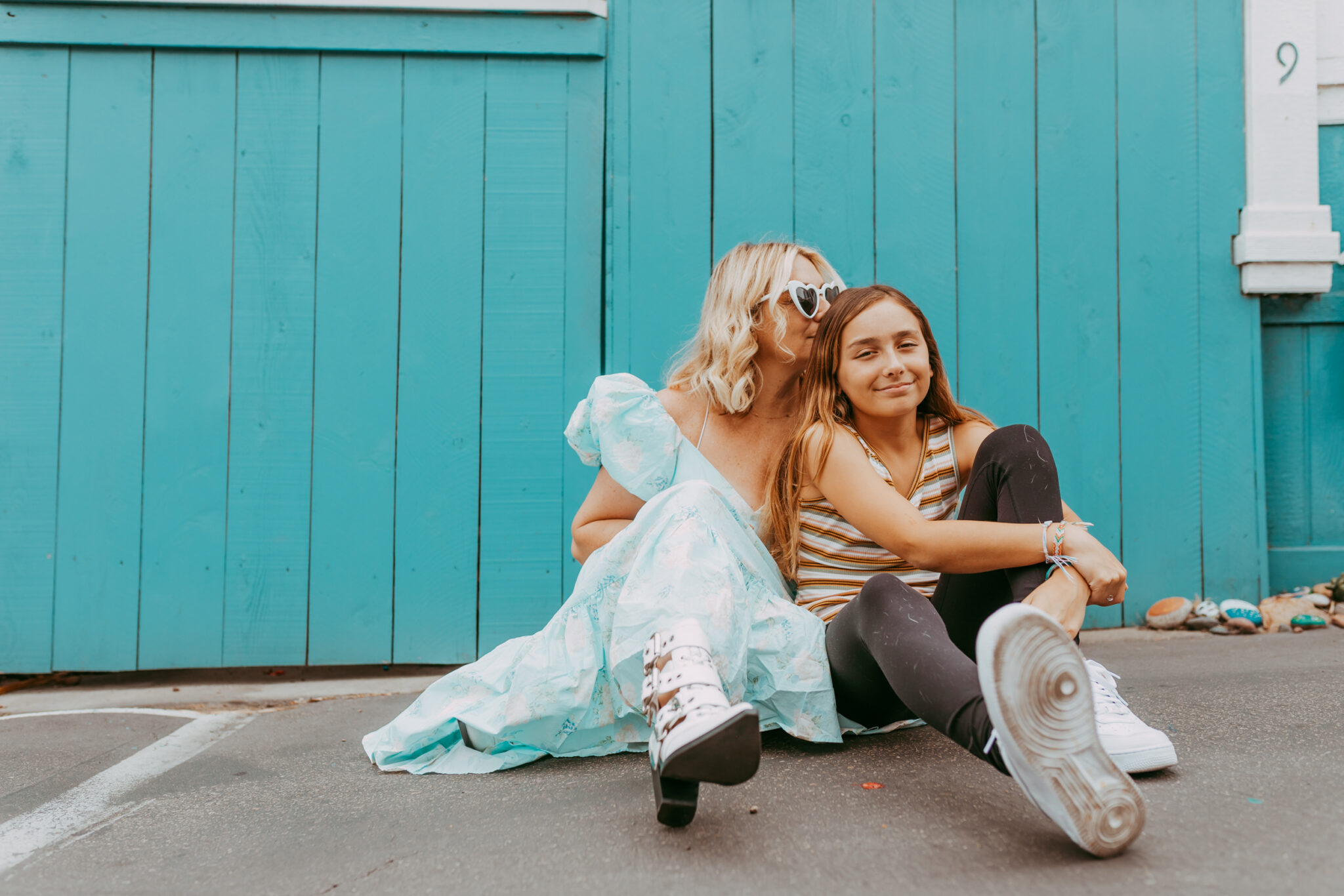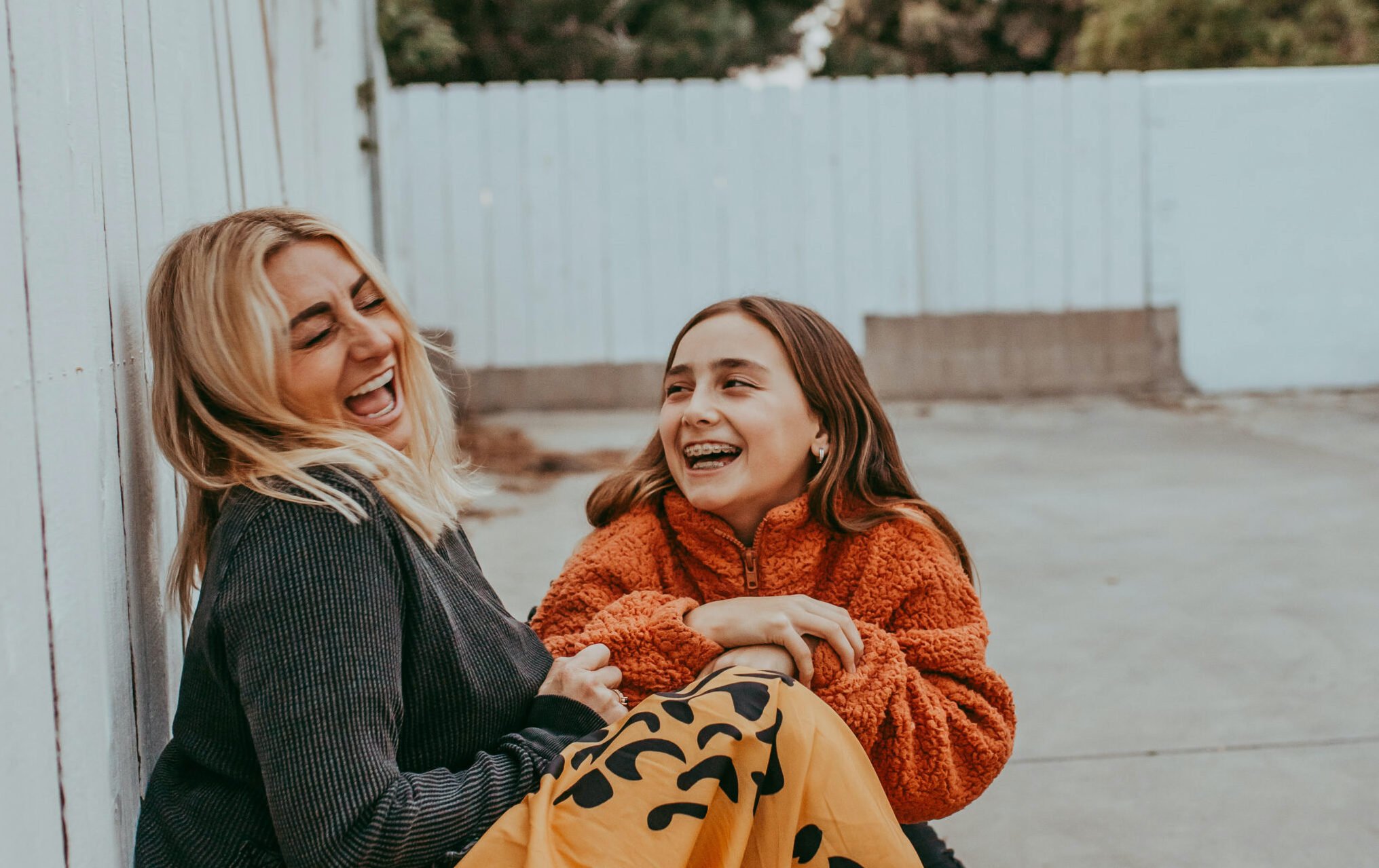 See a Performance or Sporting Event
You can go to a concert, watch a sporting event, or go see a musical or a play. I took my daughter to see her friend play in a band, and the experience was perfect. We went to the front row, and she loved her time alone with me. During the performance, she grabbed my hand, and I knew I was exactly where I needed to be—alone with her.
If you're not near any music venues or theaters, there are plenty of ways to watch from home. The Royal Opera House streams live events over its YouTube channel, and The Australian Ballet is releasing each performance as a film.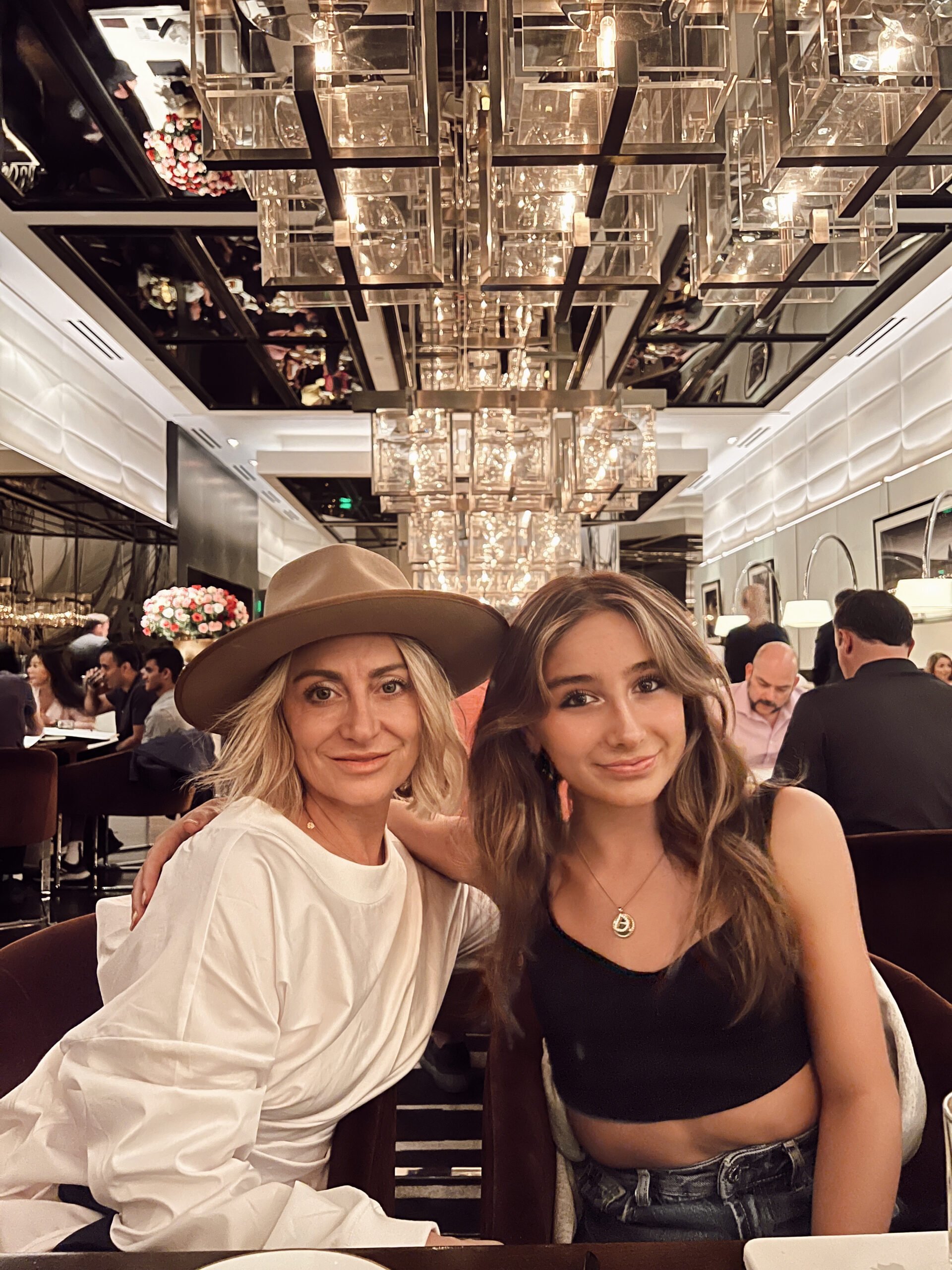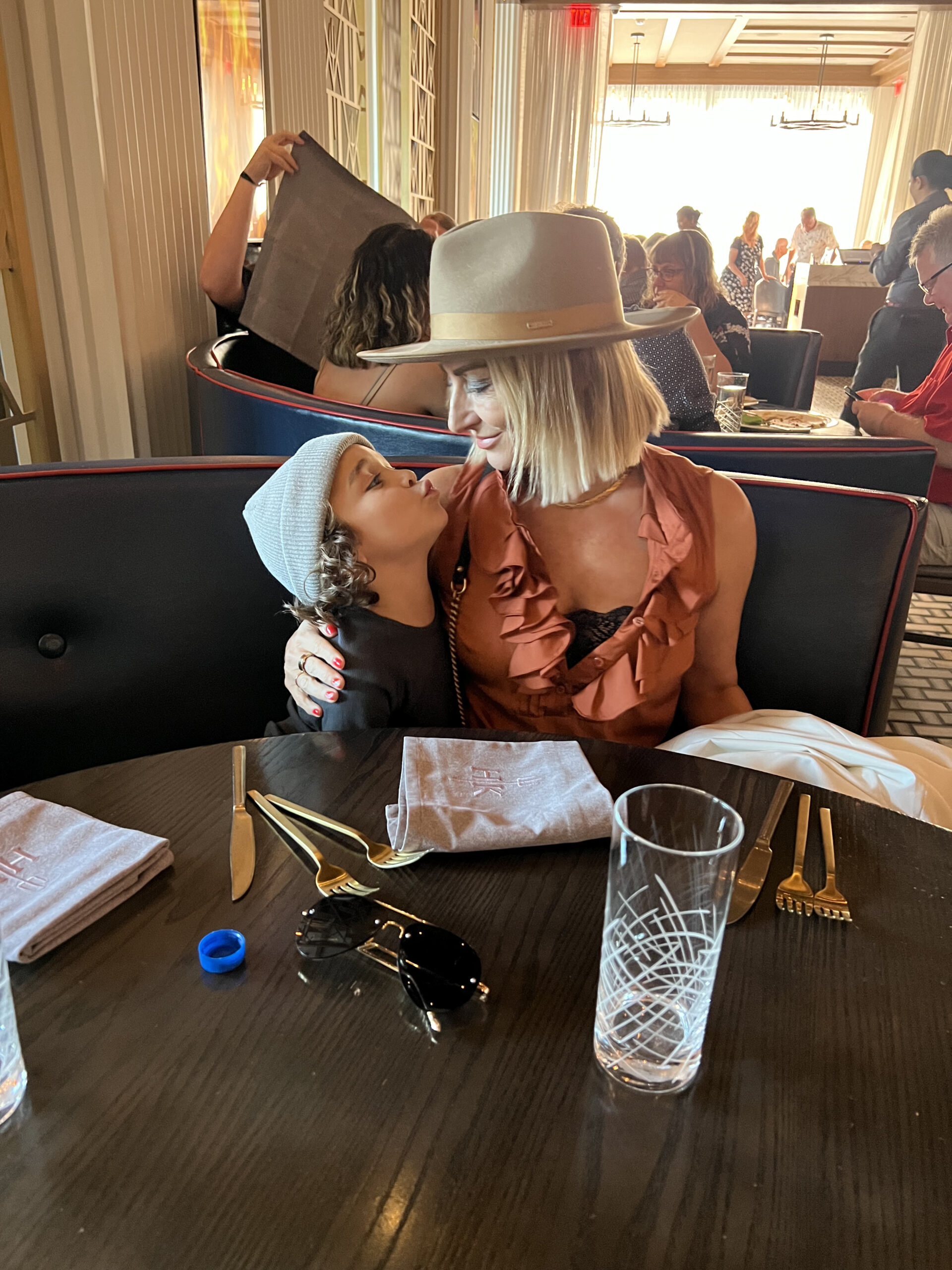 Go Out to Eat
This one is very easy to arrange, and Roman loves it. I'll pick him up from school and take him out to lunch. Simple but fun. I let him choose whatever he wants off the menu and have him help me select my meal. He, too, mentions he loves being alone with me.
For some quiet time, grab a meal to go and have a little one-on-one time with your child in the backyard or even their bedroom. Make a blanket fort so it feels like your own private restaurant!
Have you listened to my podcast? Check out The Mom Confidential!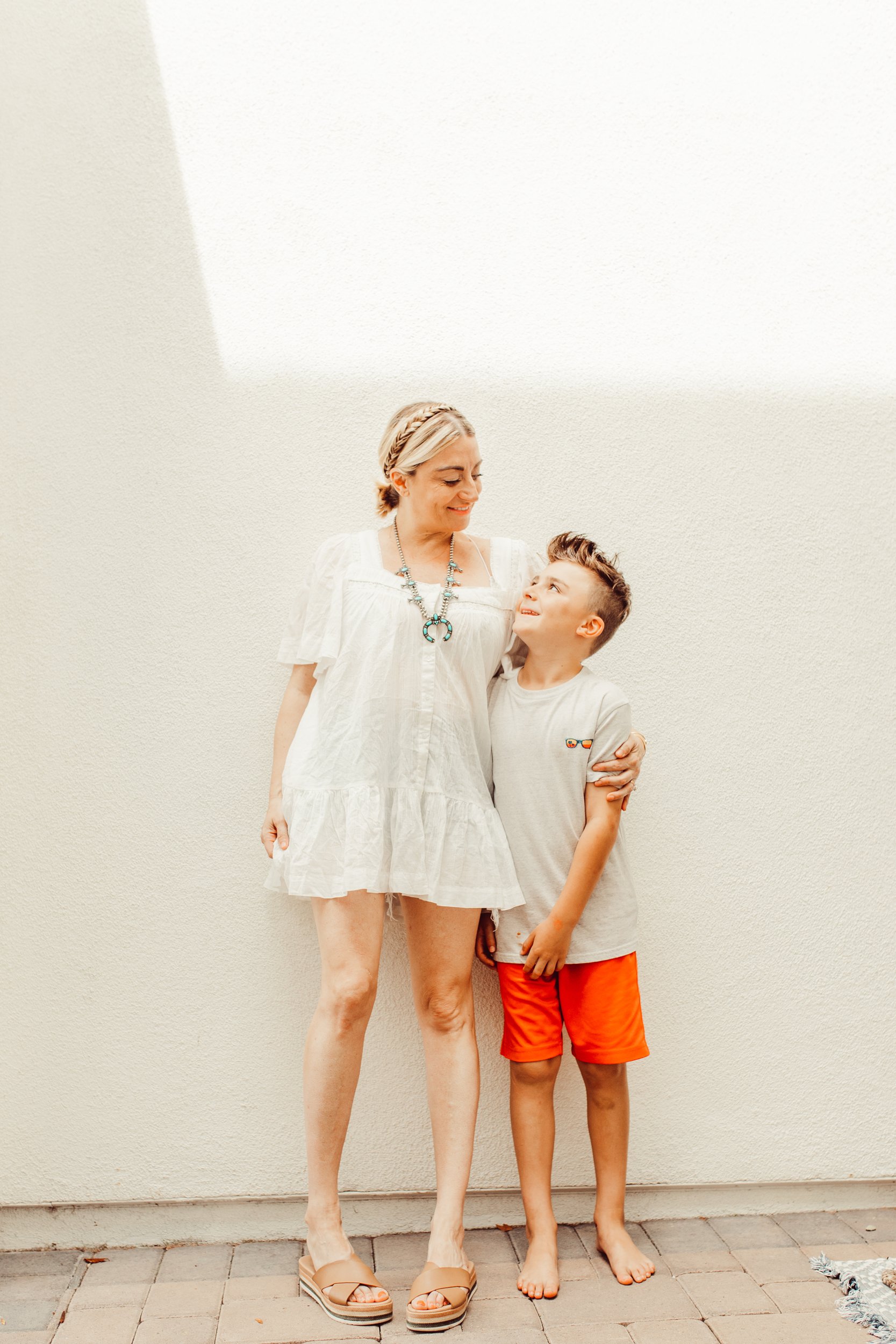 Go for a Walk
Not only do I have four kids, but I also have three dogs that need to be walked daily. I took my daughter to the beach with our silver lab Mabel, and we worked on training her. My daughter loved not having her brothers around and happily shared her day with me.
---
Studies show the more time a teen spends engaged with their mother, the fewer instances of delinquent behavior. And the more time teens spend with both their parents together in family time, the less likely they are to abuse drugs and alcohol and engage in other risky or illegal behavior.
---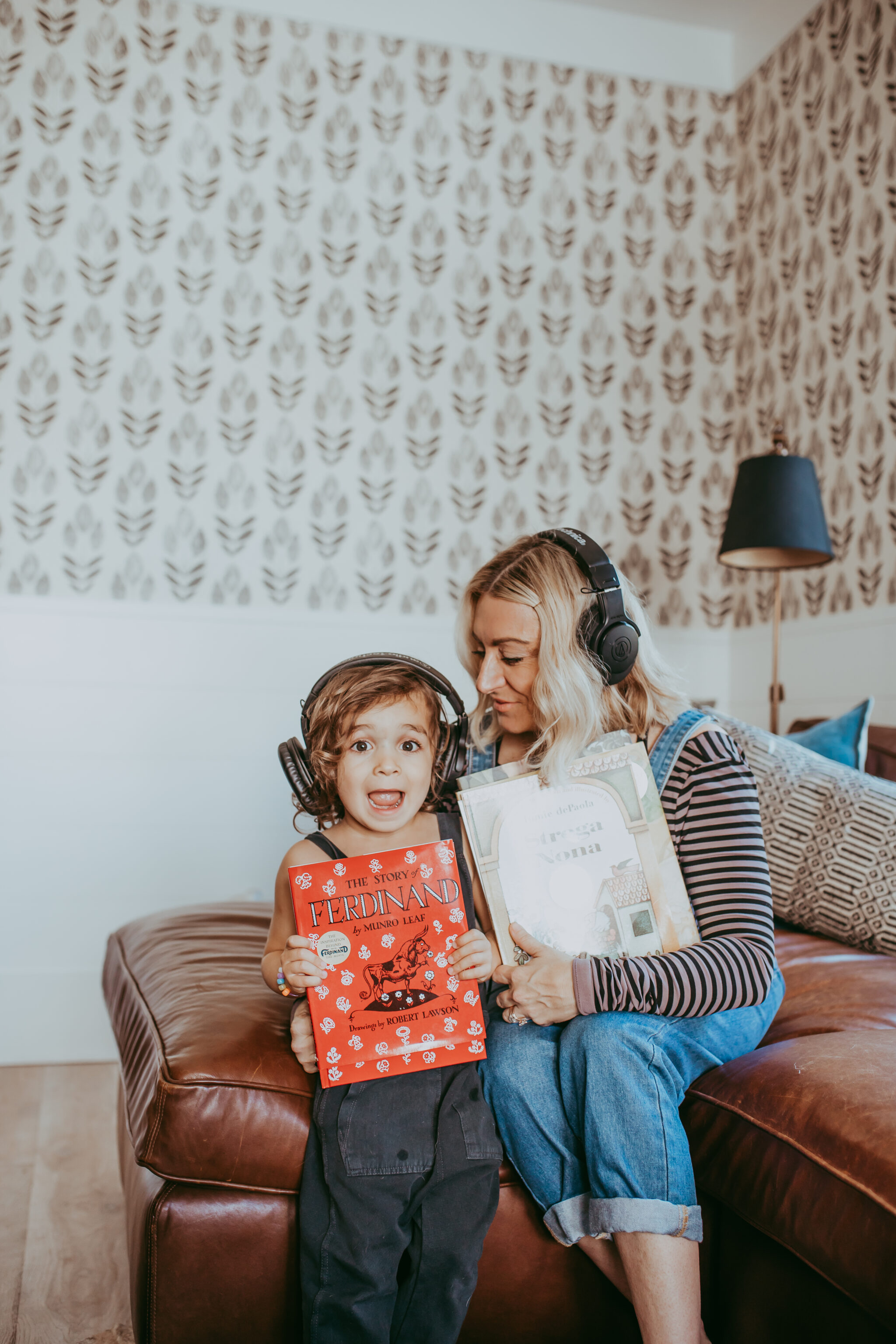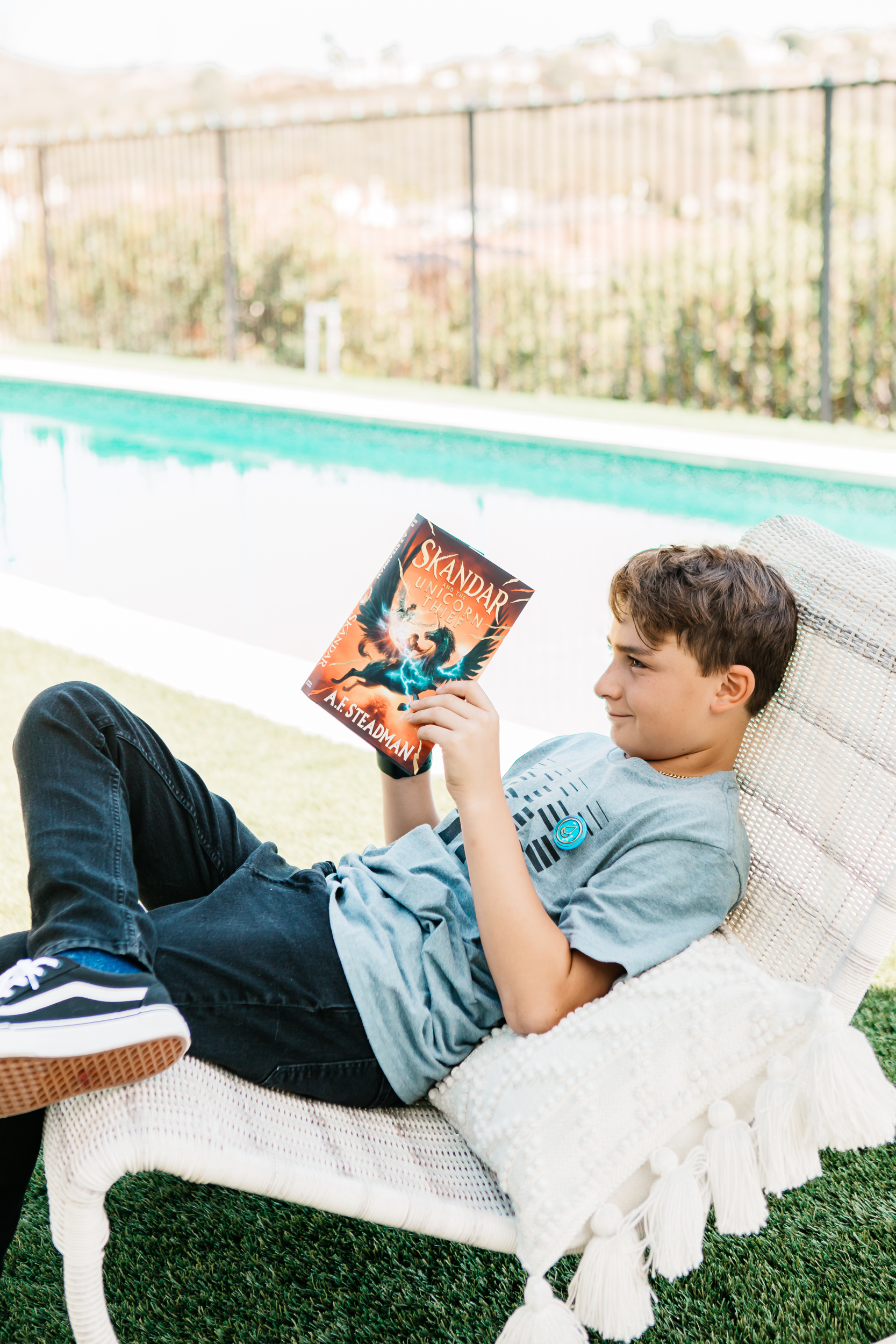 Create a Story Together
Besides reading a book, I find it really fun to create a story with my kids. I start with, "Once upon a time, there was this little boy named Brody who lived on a mountain. He … " Then I have Brody create a fun tale of what happens next.
We go back and forth for a good 20 minutes, and all of my kids absolutely love this creative time. By doing this, I find it a more restful, intimate zone that only we get to exist in, plus I get to see their imagination run wild!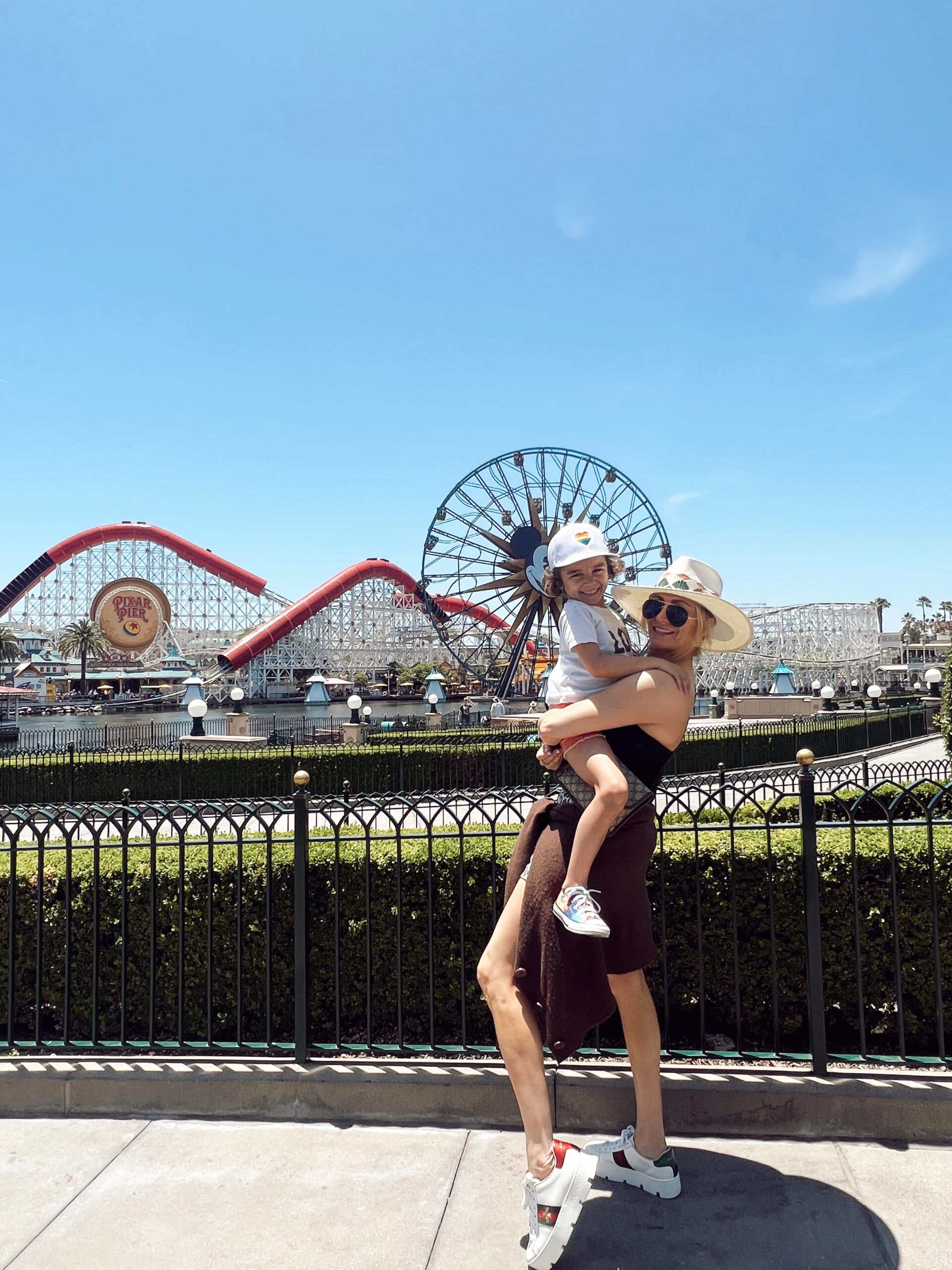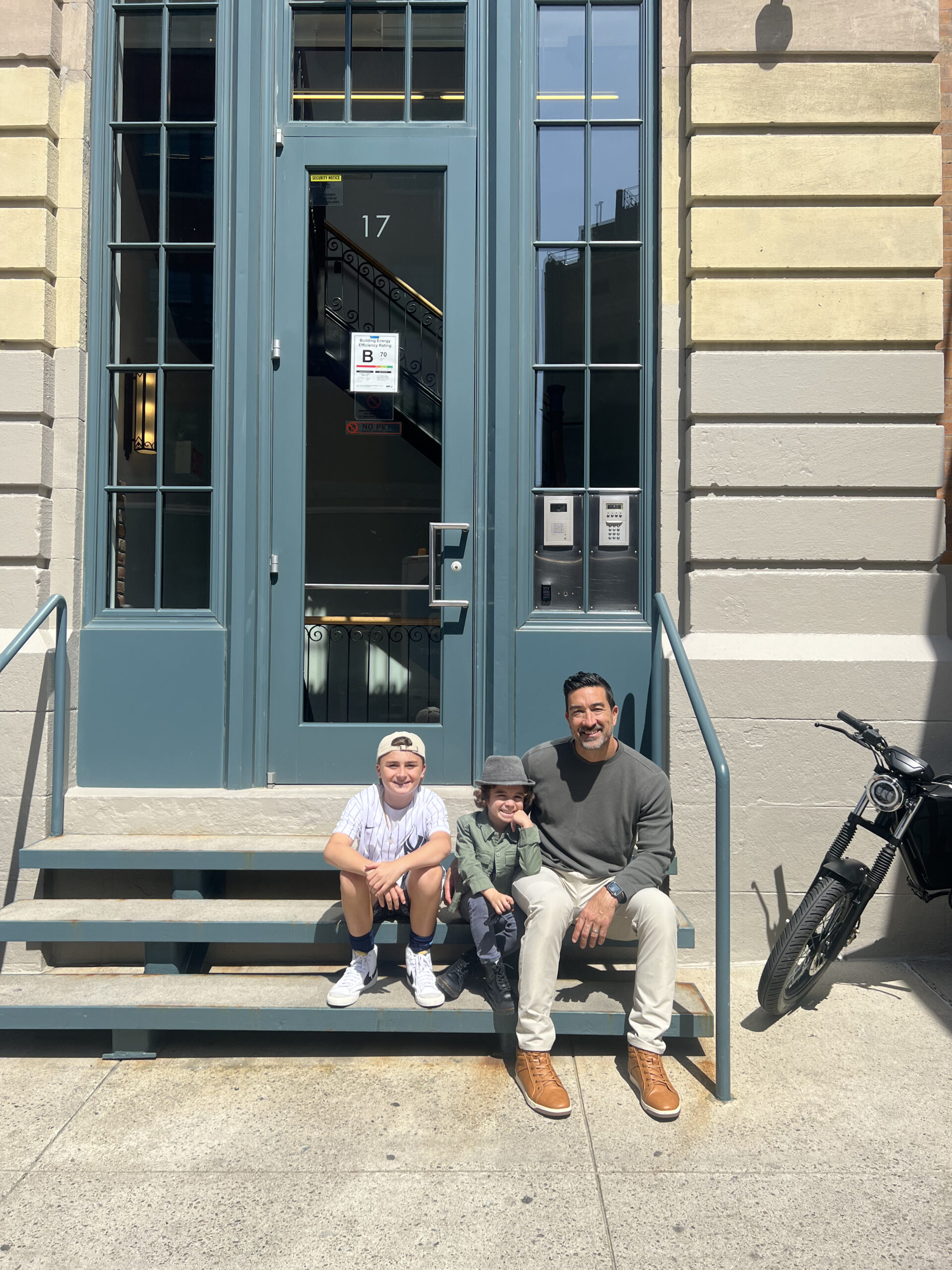 Chaperone a School Trip
Before the days of homeschooling and my participation in at-home learning, my volunteer days were practically non-existent. But now I love participating! Recently my daughter really wanted her mom to accompany her on a school trip. So, I finally did it. I arranged for child care and went on my daughter's trip. She was so proud to have me there, she introduced me to her entire class!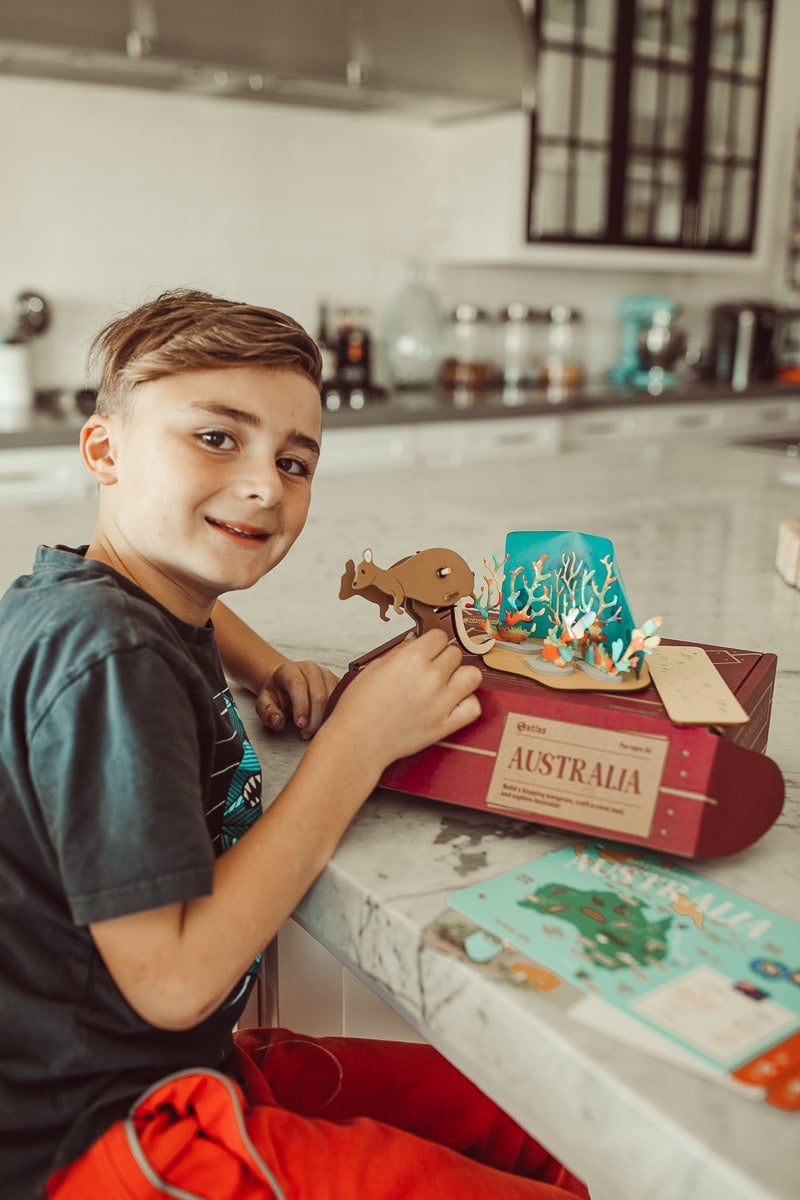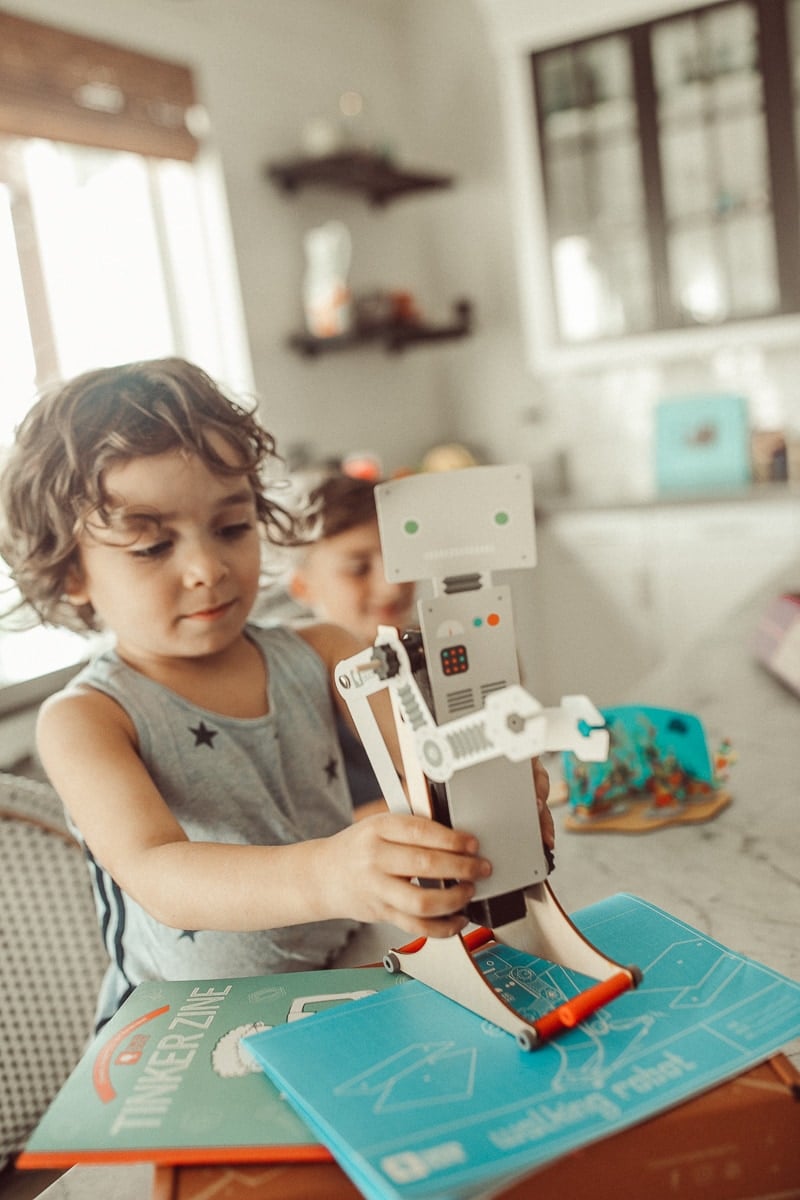 Make Some Arts & Crafts
Lucky for me, my house is basically a craft store, and we have so many different projects that we can try! By now, you should know Pinterest is a mom's best friend, and at any given time, you can pull up hundreds of DIY crafts.
You can try anything from super simple kitty cat headbands to more educational crafts that make learning fun!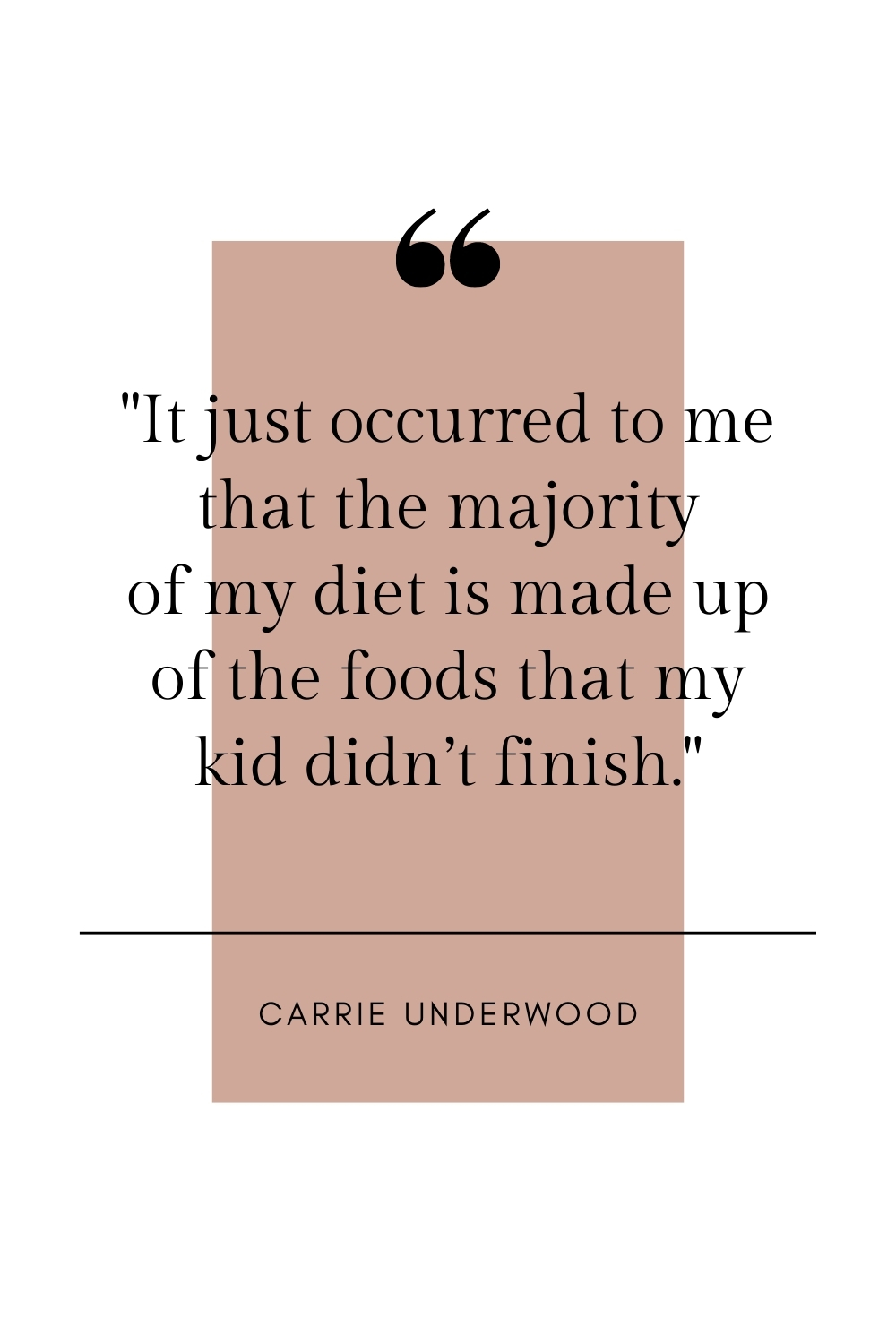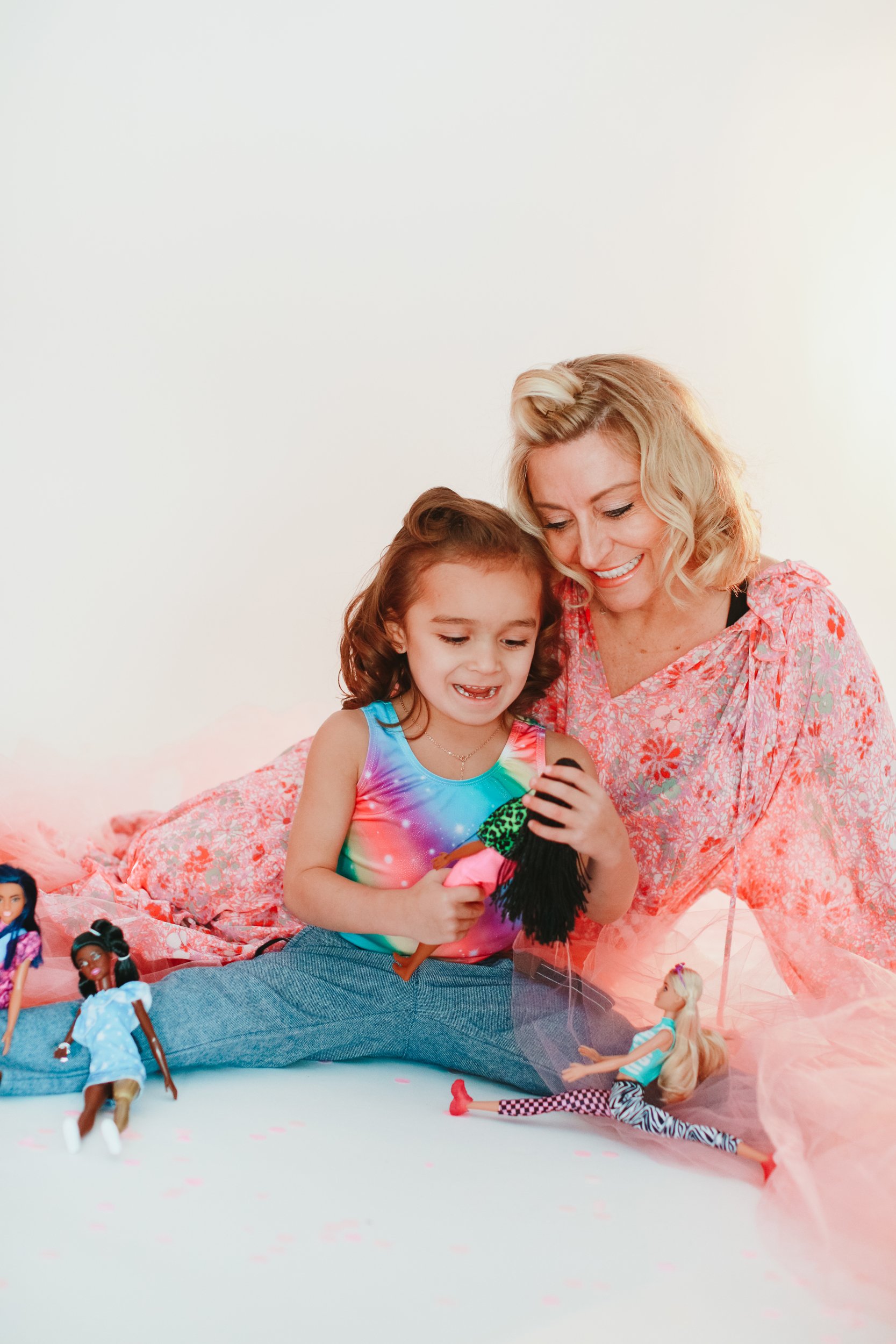 Play with your child
Every child loves to play. Tapping into their innocent imaginations can be quite fascinating. My two eldest boys are Lego warriors that wear super-charged capes. They can climb any building and rescue all the good guys, while Dylan and Brody twirl in their tutus and seems to always have 10 teddy bears to take care of.
Learning how they play—and being part of their playtime—is rewarding for both the child and the parent.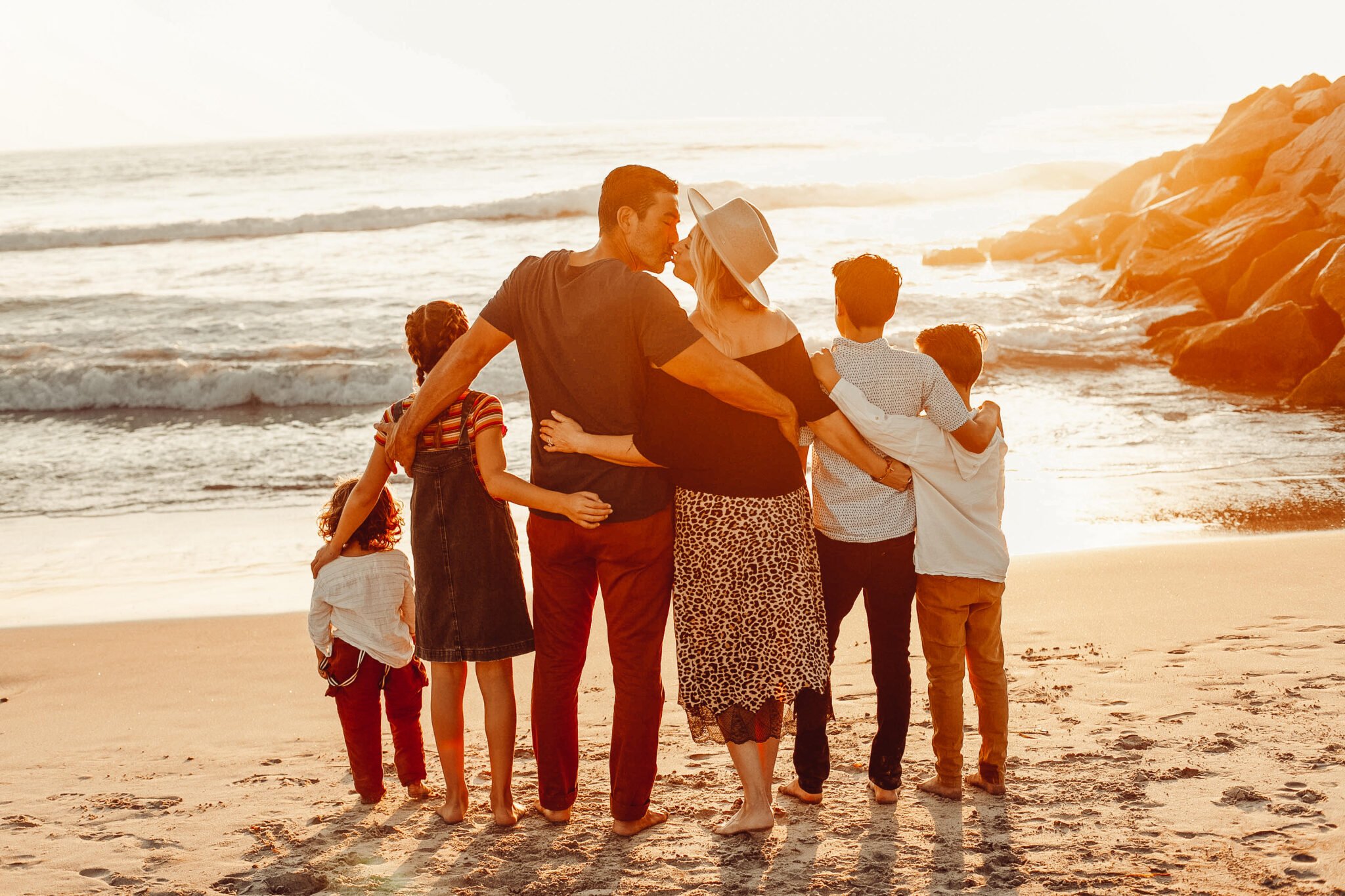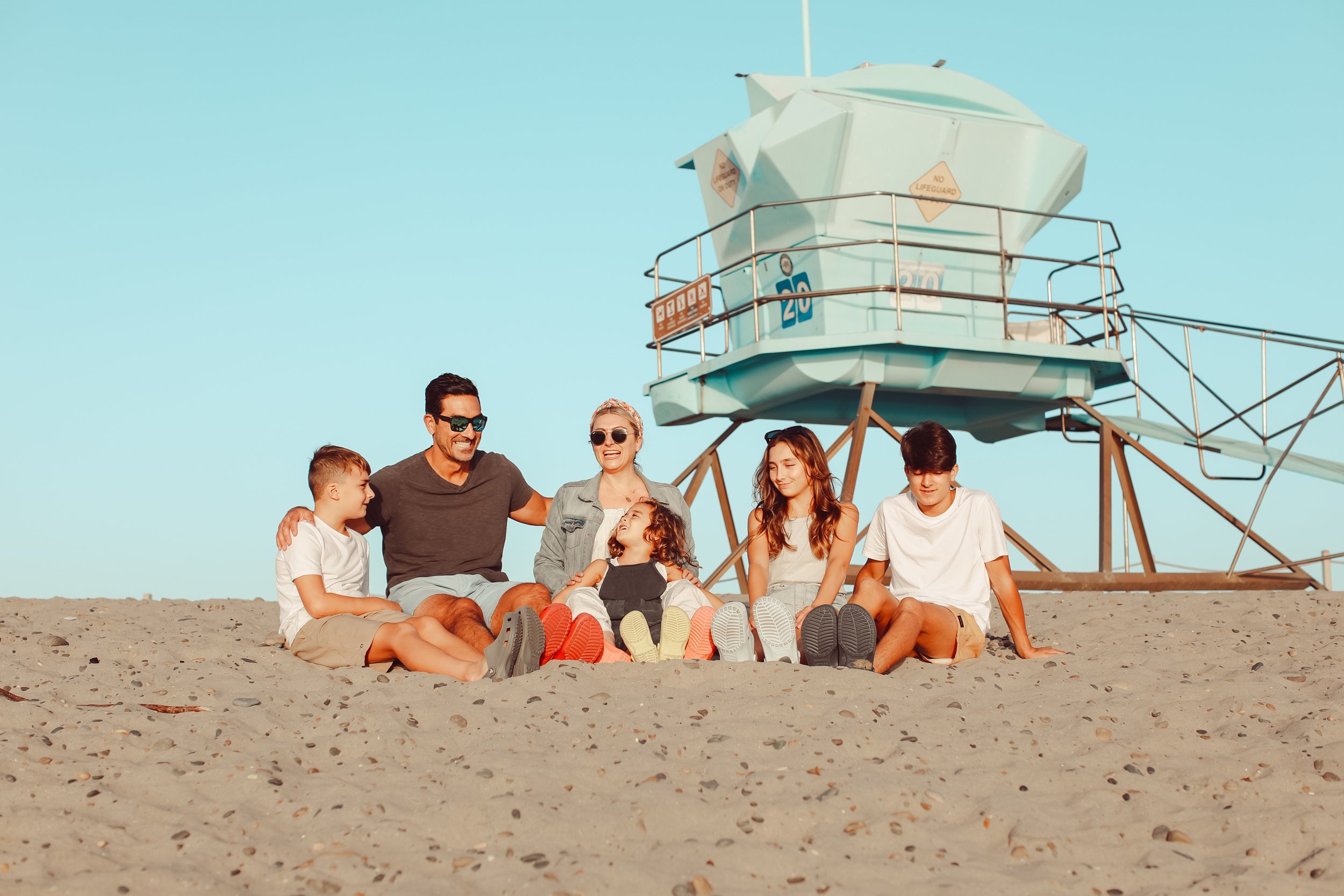 It's About Spending Time Together
All children really want is our time. We get one shot at this unpaved road called parenting. There is no manual and certainly no right way to be a stellar parent. All we can do is try.
Schedule alone time with each child, and you, too, will find out their passions and desires. It's a privilege being the one person they get to call mom. I will gladly hold their hand one at a time through their magical unchartered journey.
As always, I would love to hear from you! How do you create alone time with your kids? Comment Below!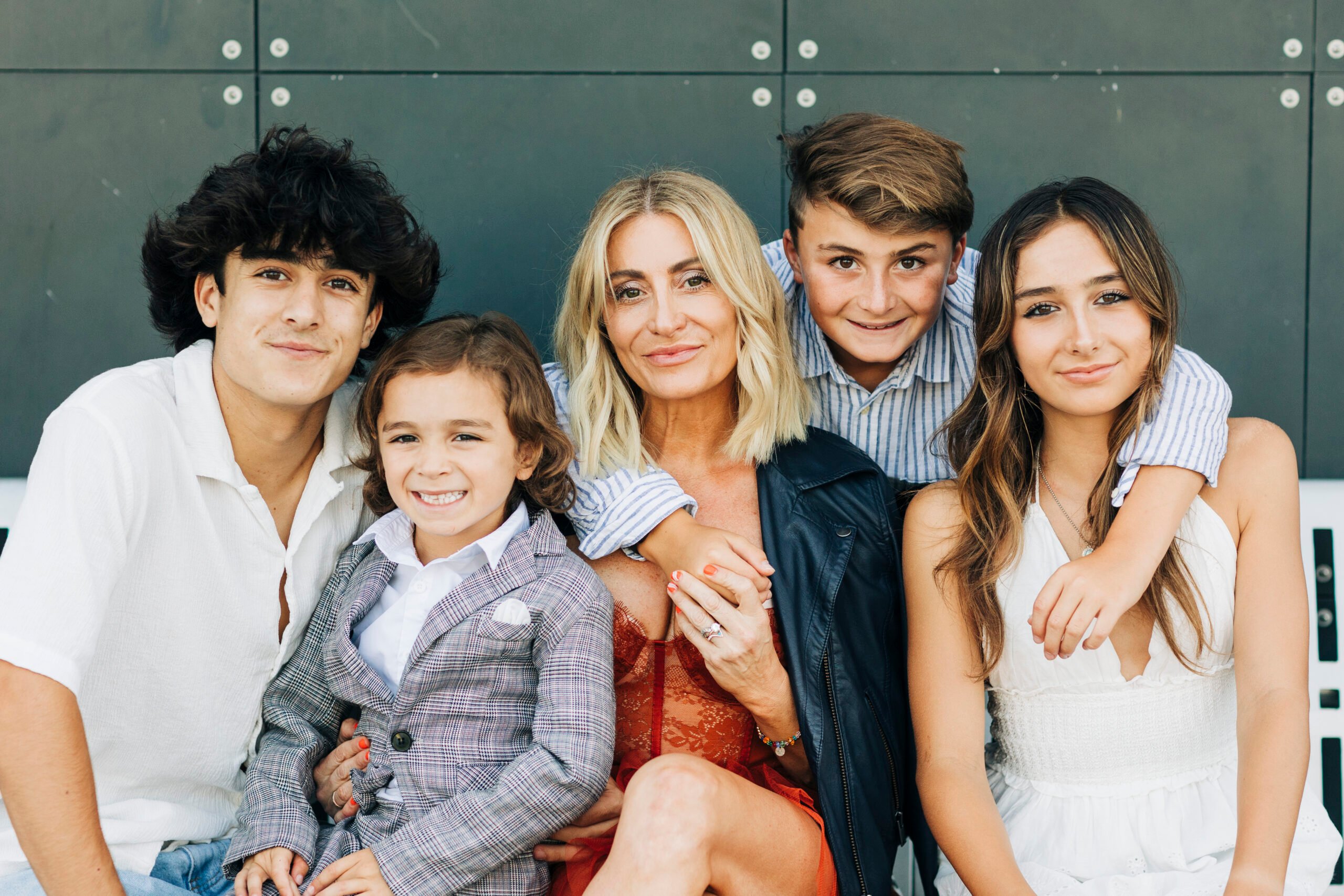 Tips for Parenting In Style...
Never boring, always awesome. Keep up to date with the latest from City Girl Gone Mom.