Cheers to all the moms around the world for surviving two years of the coronavirus epidemic. Now that we're back to normal, it's been business as usual over here—family dance parties, game nights—pure chaotic charm. It was definitely a unique time, so I've been embracing the fact that it allowed us to grow closer as a family. As parents, this quarantine was actually an amazing opportunity to teach our kids some valuable lessons. Even if it's simple things, like practicing organizational skills, these lessons will stay with them for years to come.
---
Pretend play and imagination are important for cognitive development. In the early years of education, pretend play helps children to reflect upon and regulate their own cognitive behavior.
---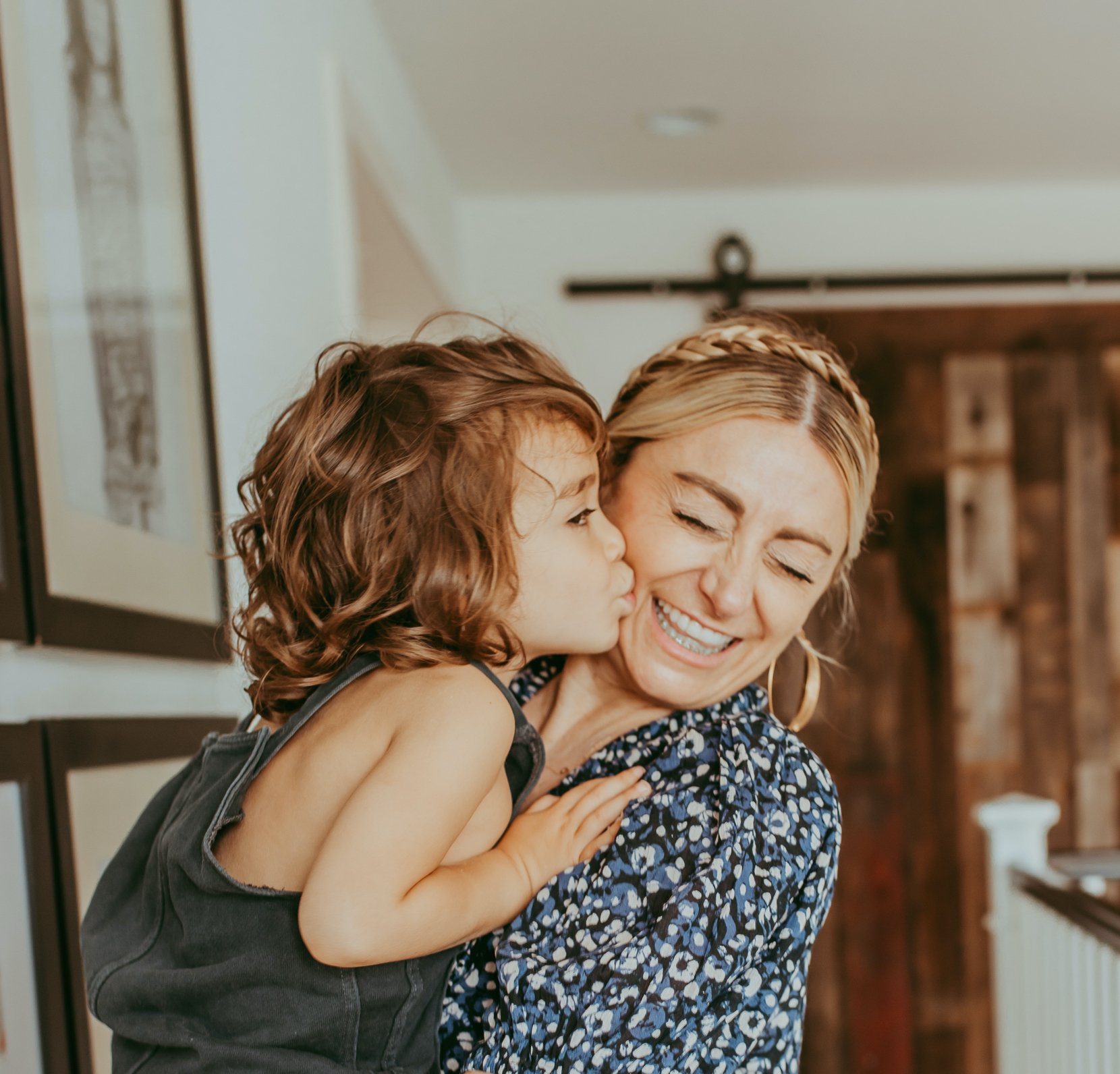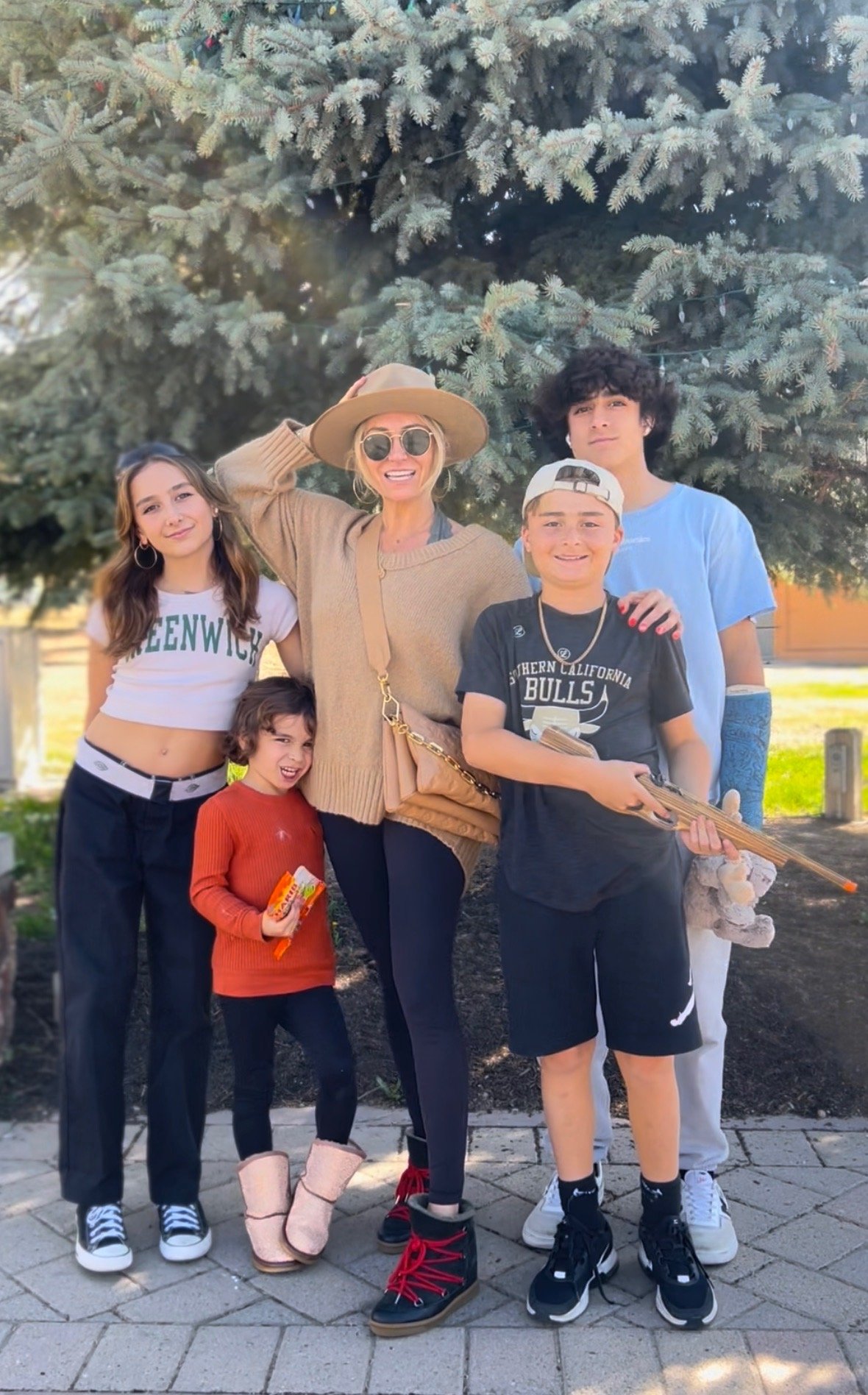 Creating a Schedule
Moms, help yourself out and have your kids plan out their day. Set aside some time in the morning, or in the evening before they go to bed, for them to sit down and plan out the approaching day. This can include the necessities (reading, chores, etc.), but also fun activities they want to do.
Not only does this curb the "Mom, I'm bored" comments and give you a much-needed break, I've also found that they're more willing and excited to stay on schedule when they're the ones that are planning it out.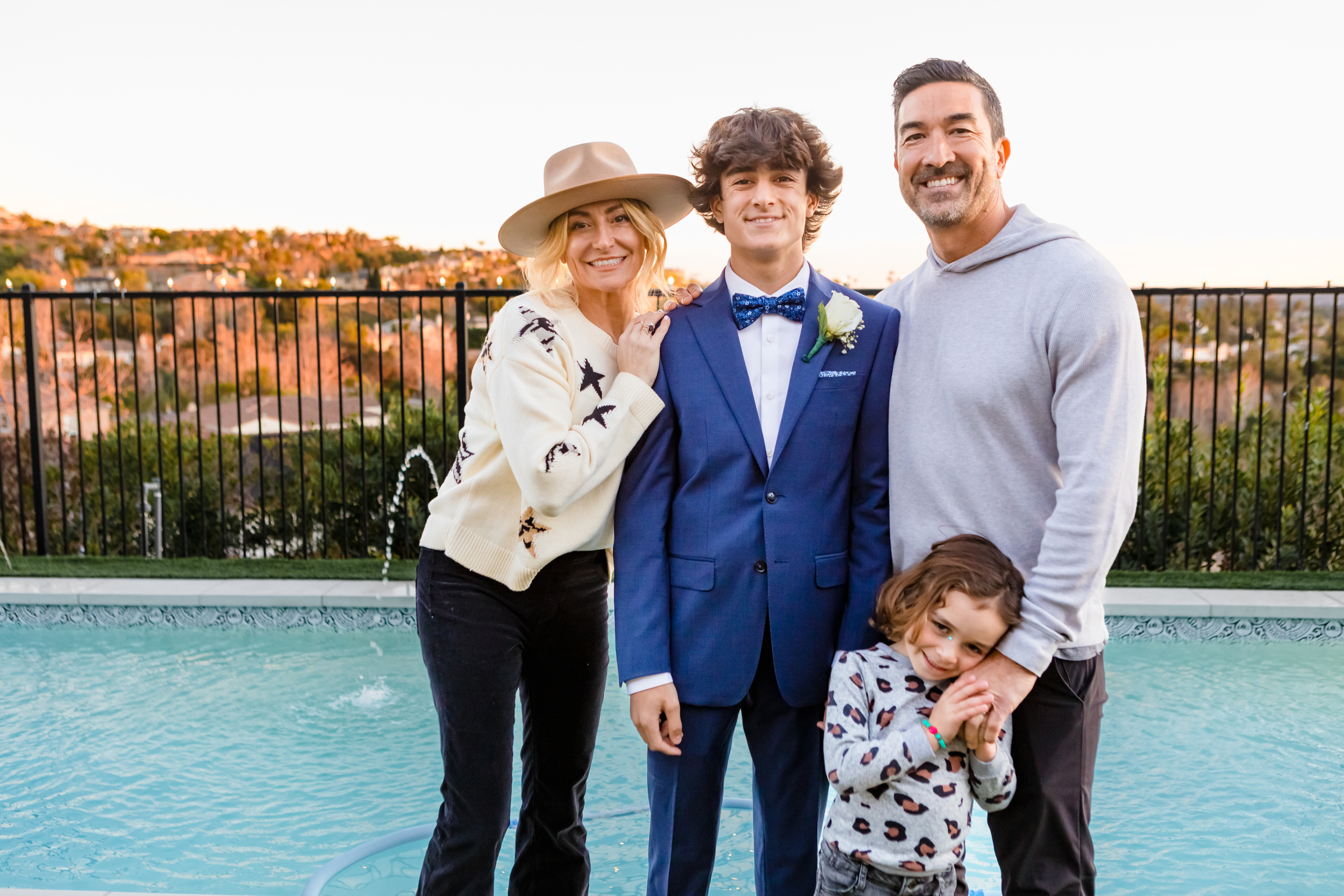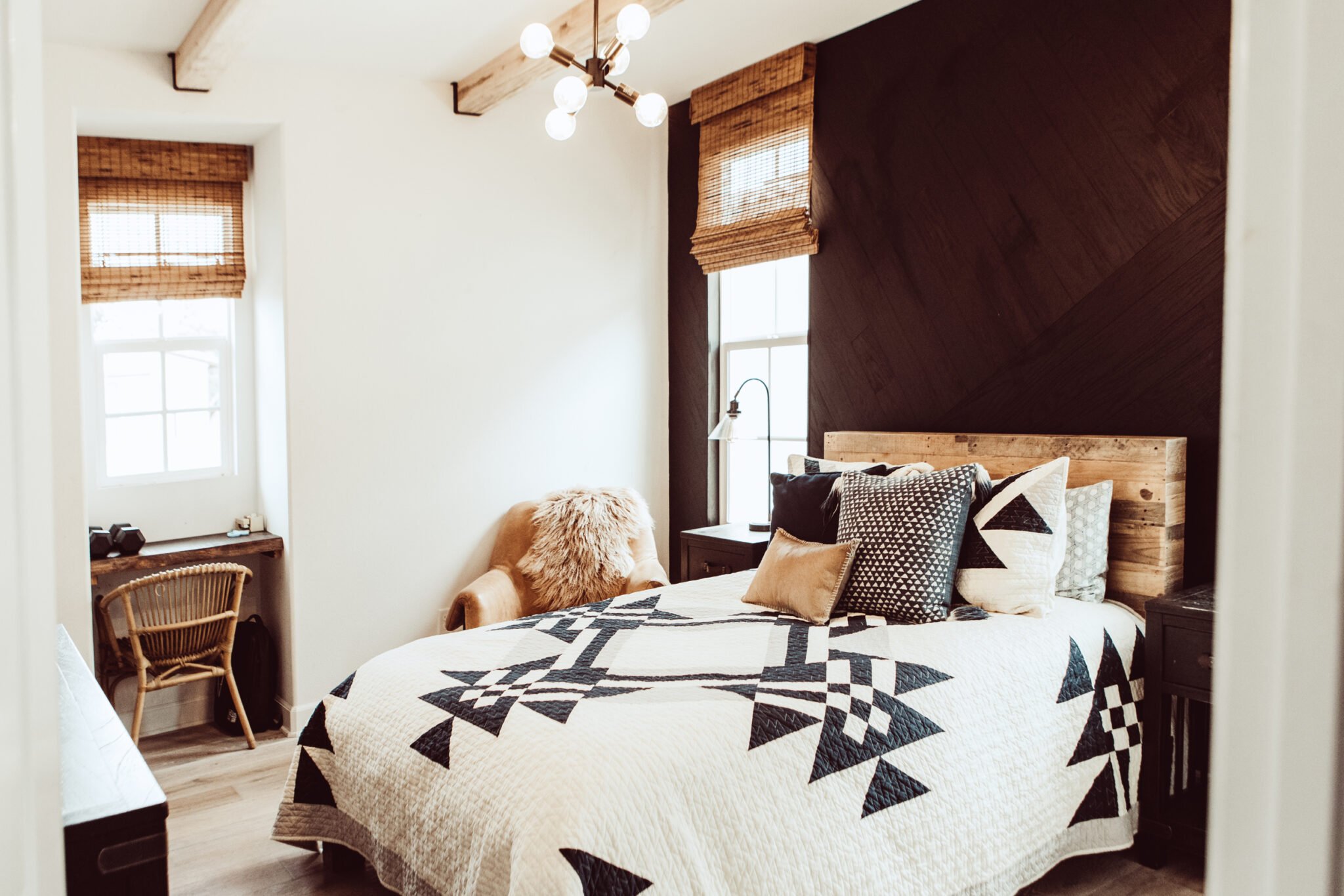 Cleaning Up After Themselves
Two years ago, at the beginning of the pandemic, I had hung my cap on the mUber (mom Uber) life and went straight to being a m-acuum (mom vacuum). The Schaffer household went to mayhem real quick! Now that we've settled into our new normal, I'm setting guidelines to keep our house looking clean and tidy. Well, as clean and tidy as possible with four kids, three dogs, and me, Miss Chaos, living in it.
A big lesson we've taught the kids since they were little was picking up after themselves. It is their home too. Beyond their rooms, encourage your kids to clean up their dishes, their school stuff, and any toys as soon as they're done with them. Over time, this will become a natural part of their routine instead of a "chore" and help teach them responsibility.
---
The early years of a child's life are very important for his or her health and development. Having a safe and loving home and spending time with family―playing, singing, reading, and talking―are very important.
---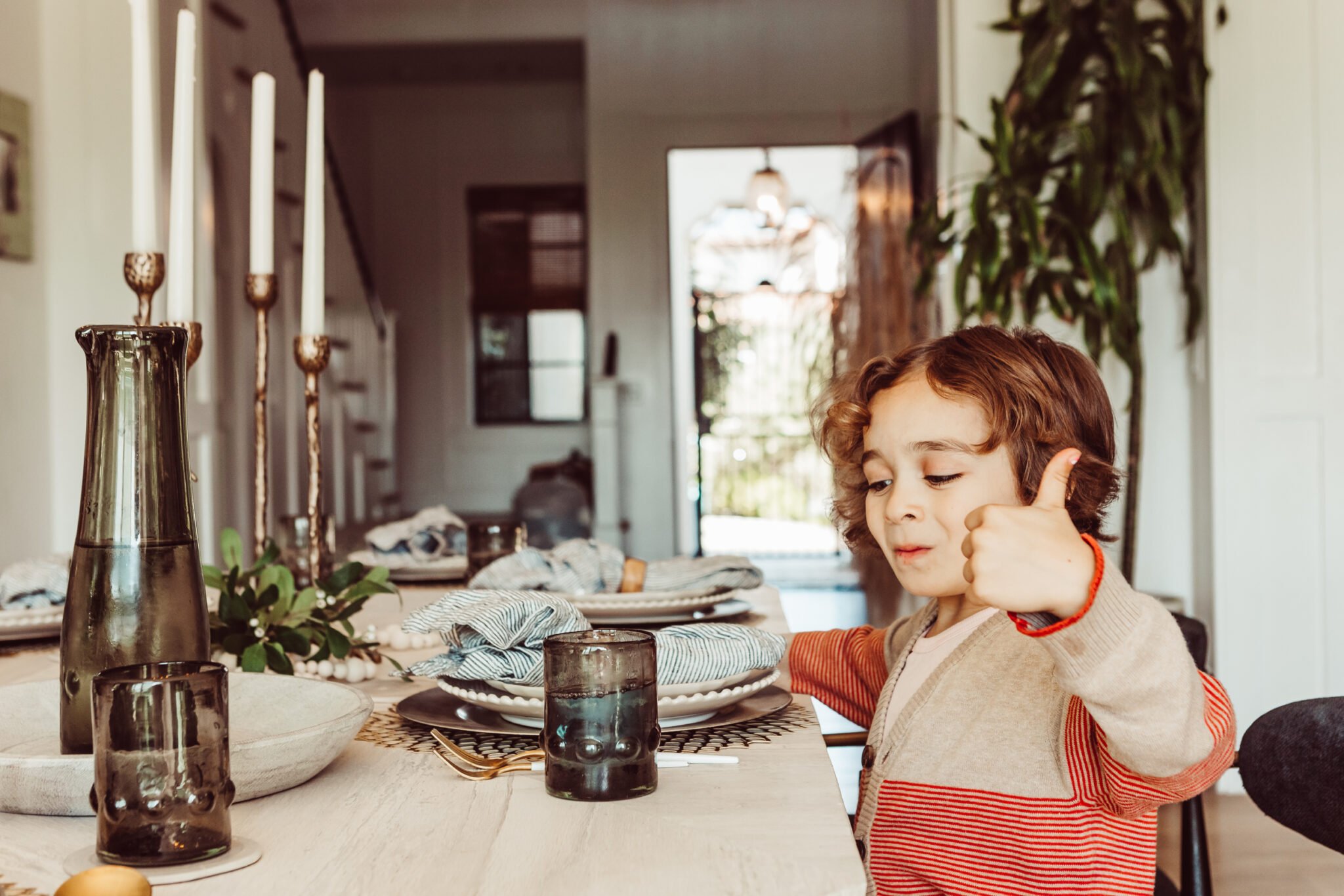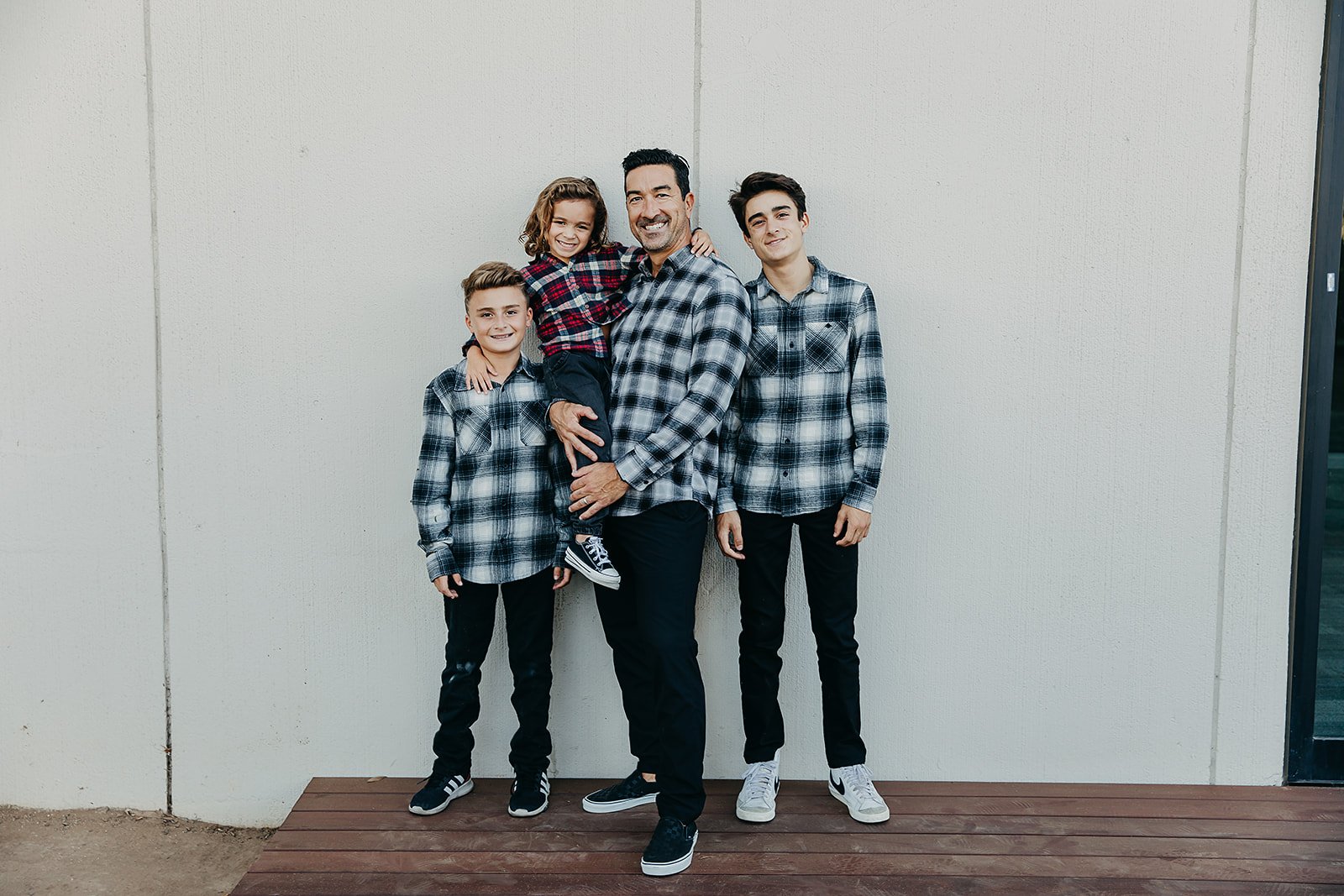 Organizational Skills
It's important to me for my kids to learn to take ownership of their things and their actions—never forget the ski trip fiasco of 2019. With such a big family, I really hone in on teaching my kids lessons about staying organized and on top of their things. Whether it's organizing their closets or schoolwork, I've tried to give them a couple of tasks a week to keep track of. Each week, I noticed that they carried themselves differently, almost more maturely, with their newfound sense of responsibility.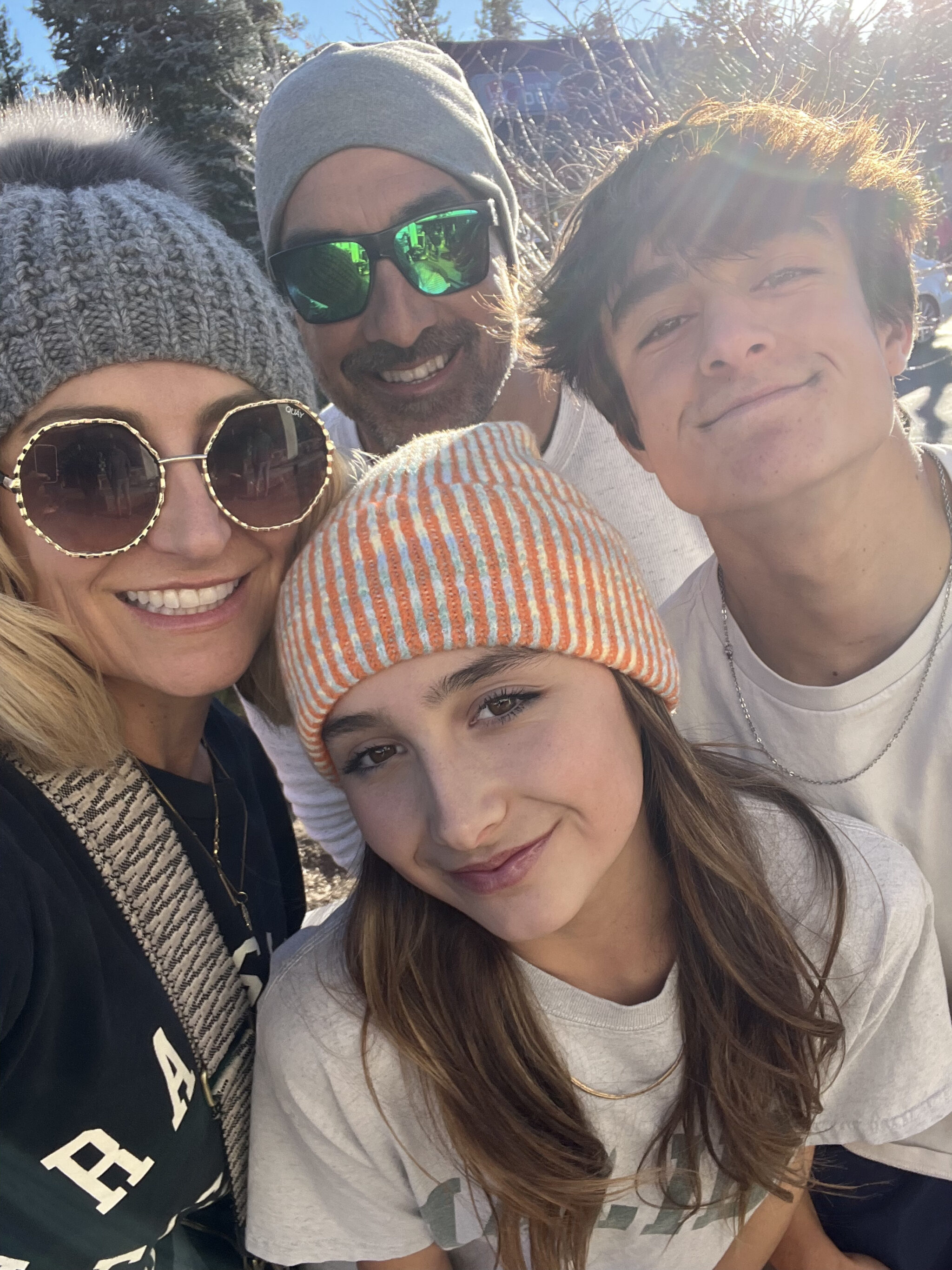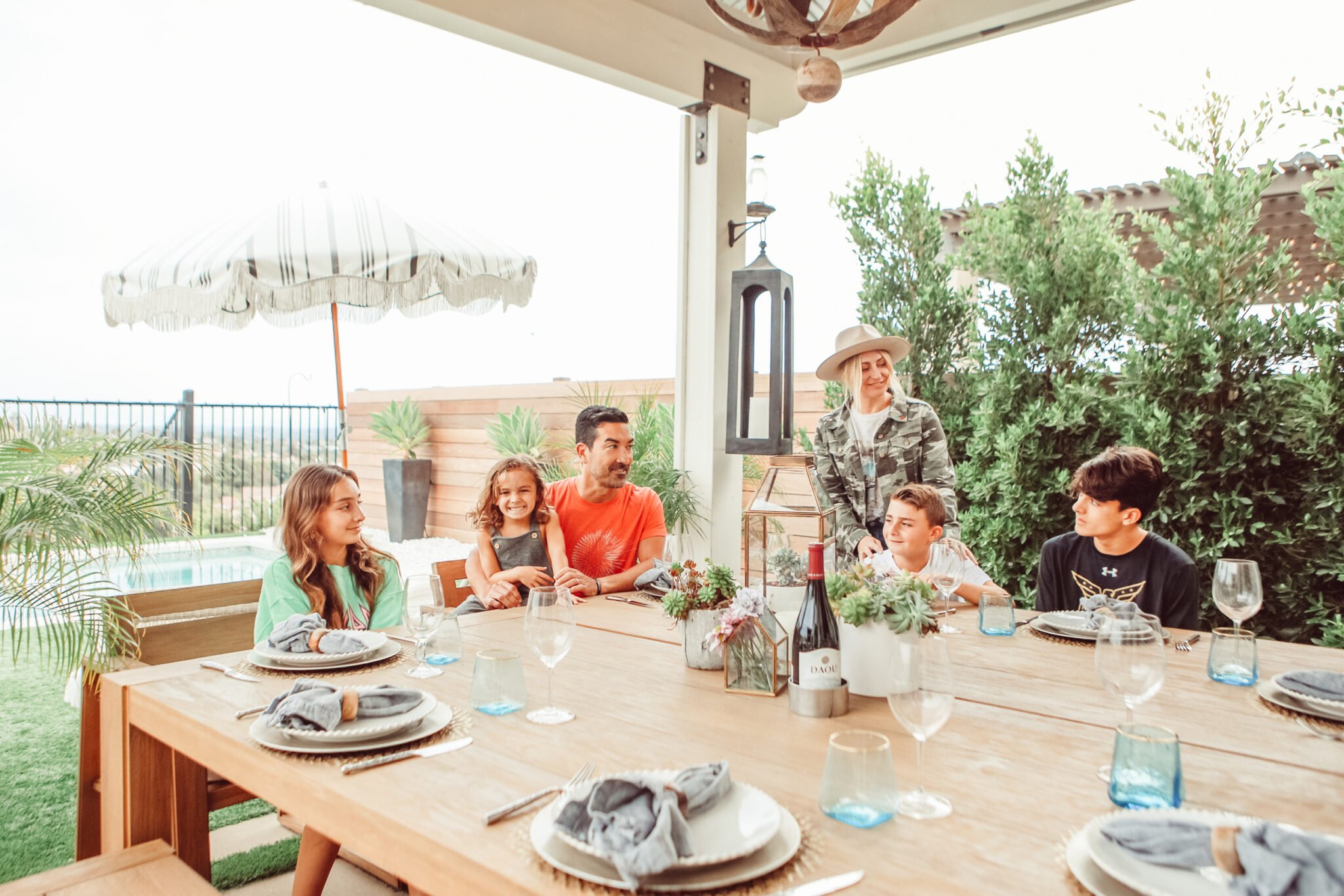 Being a Team Player
Of course, we all went little stir crazy during the first year of the pandemic. My kids missed their friends. They wanted to have sleepovers and play outside with everyone; they wanted space to do their own thing. On one hand, I saw them act out and get on each other's nerves. But on the other, I saw them all come together in ways I've never witnessed before.
Beyond playing games and collaborating on fun videos, I've encouraged them to be team players. (Even when they're not totally on board with what they're doing.) A true team player supports their team, even when you think your idea is better.
For my kids, this translates to showing interest in what the others are passionate about and letting all of their siblings have their time to shine. It teaches them not to be selfish, but to listen and give other people the opportunity to lead from time to time.
---
Children who watch more than three hours of television, videos, or DVDs a day have a higher chance of conduct problems, emotional symptoms and relationship problems by the time they are 7 than children who do not.
---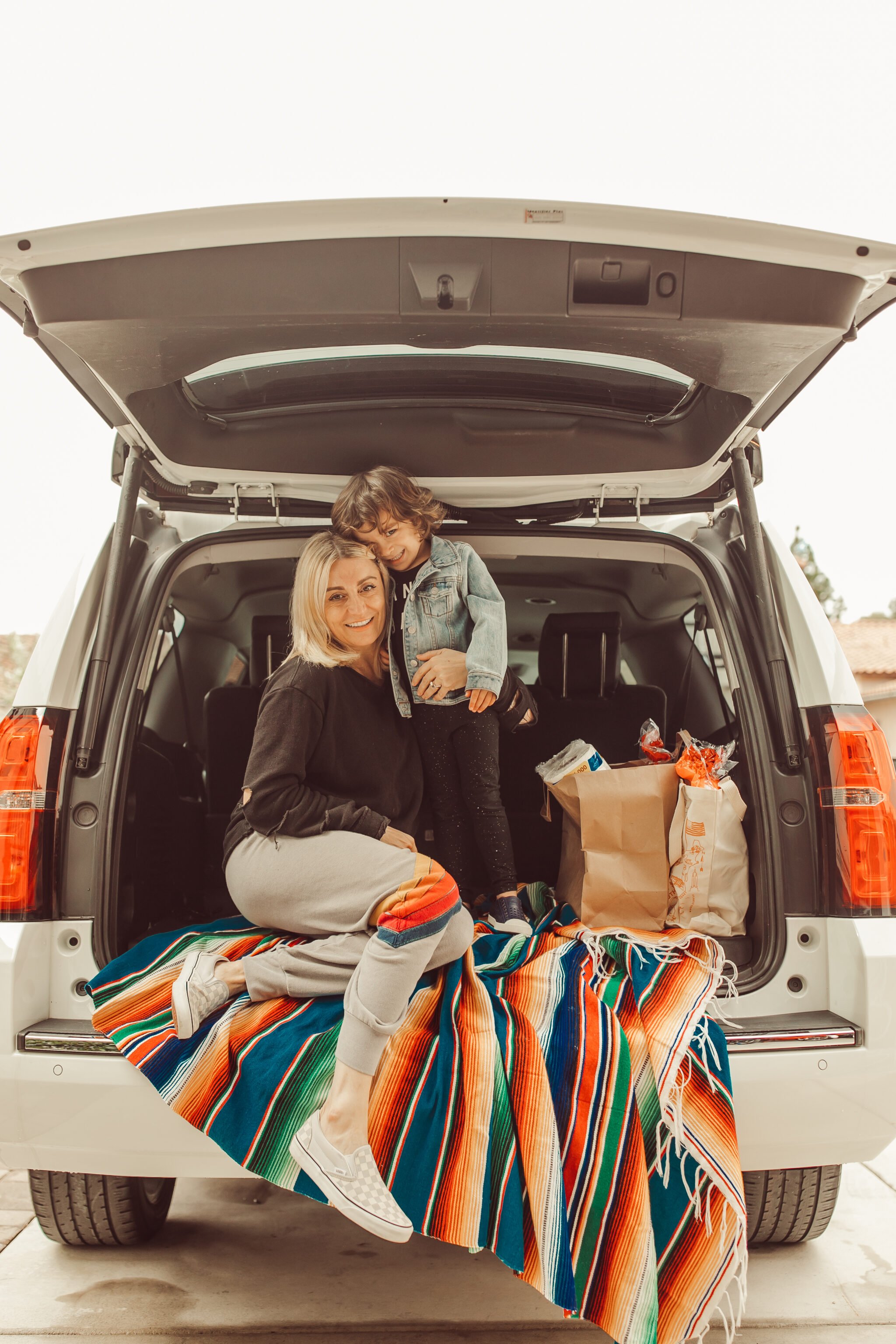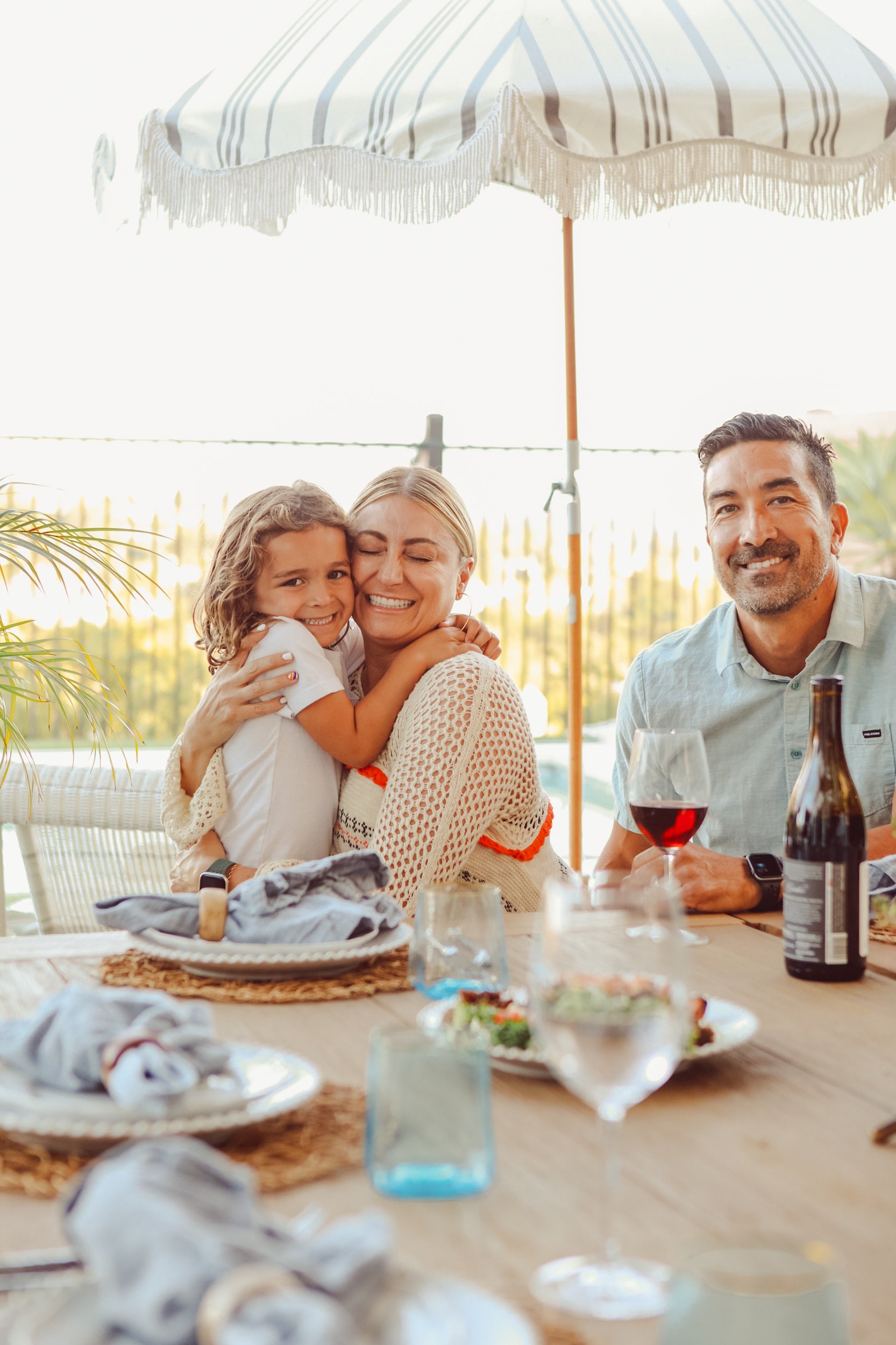 Showing Gratitude
As someone who came from nothing and really had to pull themselves up by the bootstraps, raising ungrateful kids was a big no-no. I feel so blessed to be able to give my children all that I never had growing up—a wonderful house to grow up in, a space to be creative, and a secure family unit. But it's important to me that they realize just how special that is.
Bobby and I do this by being frank with our kids and having real conversations about what's happening in the world and what it means for ourselves and for others. We help out wherever and however we can, supporting the small businesses and local programs that need us. I hope that when they look back on this time when they're older, they're reminded of how our community came together and how they contributed to supporting others.
---
Children who spend more time outdoors are less likely to become myopic. One study found that two hours per day of outdoor activity reduces the risk of myopia.
---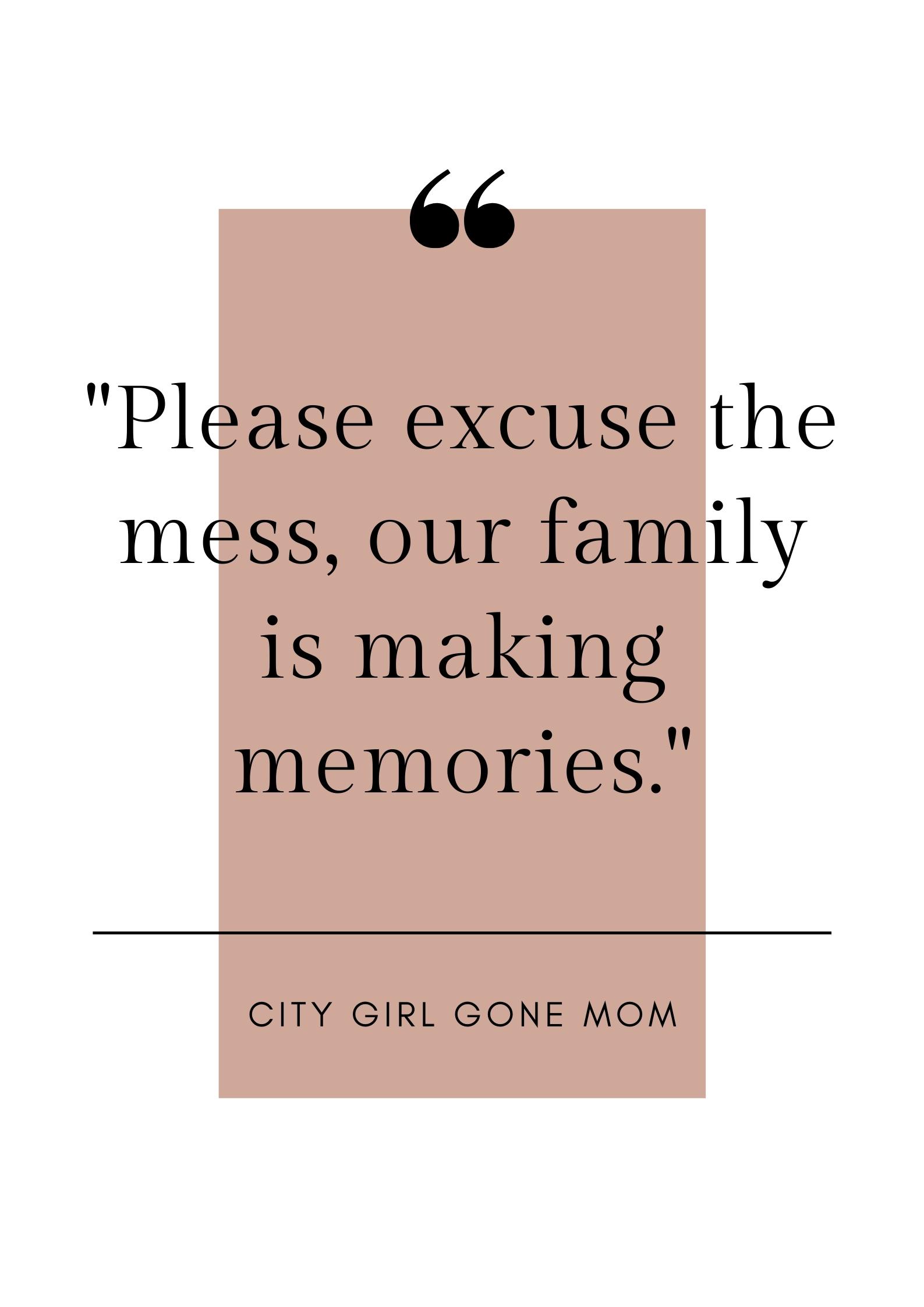 Tips for Parenting In Style...
Never boring, always awesome. Keep up to date with the latest from City Girl Gone Mom.