Tips for Parenting In Style...
Never boring, always awesome. Keep up to date with the latest from City Girl Gone Mom.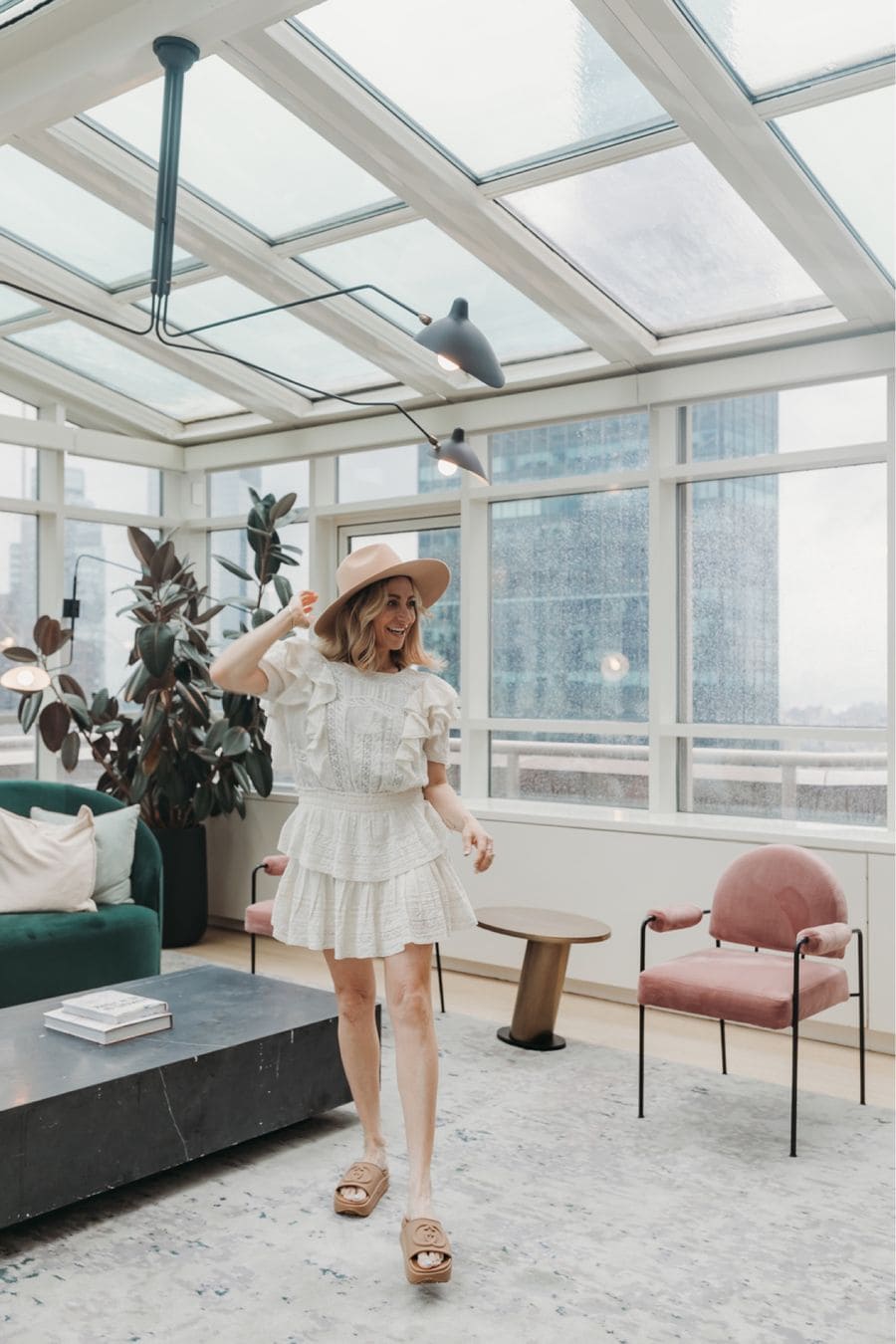 Take a look through my virtual closet and shop some of my favorite pieces for beach and city living!




Virginia Ruffled Tiered Midi Dress



Maverick Leather Moto Ankle Boots

Boisterous, Blonde, Italian, Mombshell!
Hailing from New York City, Danielle Schaffer tells it like it is. Proud wife to her opposite, a Navy vet and uber-chill dentist from the South, she's a city girl turned San Diego mom who captures the juggle and struggle of mommyhood through the lens of her Canon 5D.
Use Brody30 to buy one get one toy at 30% off
This time of year marks a season of transitions for everyone, whether your kids are just starting school or entering...
You Will Want To Steal To Grow your Brand
Ok, Moms everywhere, are you looking for a podcast to binge on? How about one with crazy stories, great advice, and special guests? Well, you found it.