Here Halloween isn't a day, but a whole month of spooky celebrations! Everyone in our family loves getting into the spirit with ghostly decorations, pumpkins, and plenty of sweet treats. But as my eldest kids enter their teen years, I realize that they may be outgrowing dressing up and trick-or-treating. So I set aside a few activities made for teens to celebrate Halloween the safe, fun, and spooky way!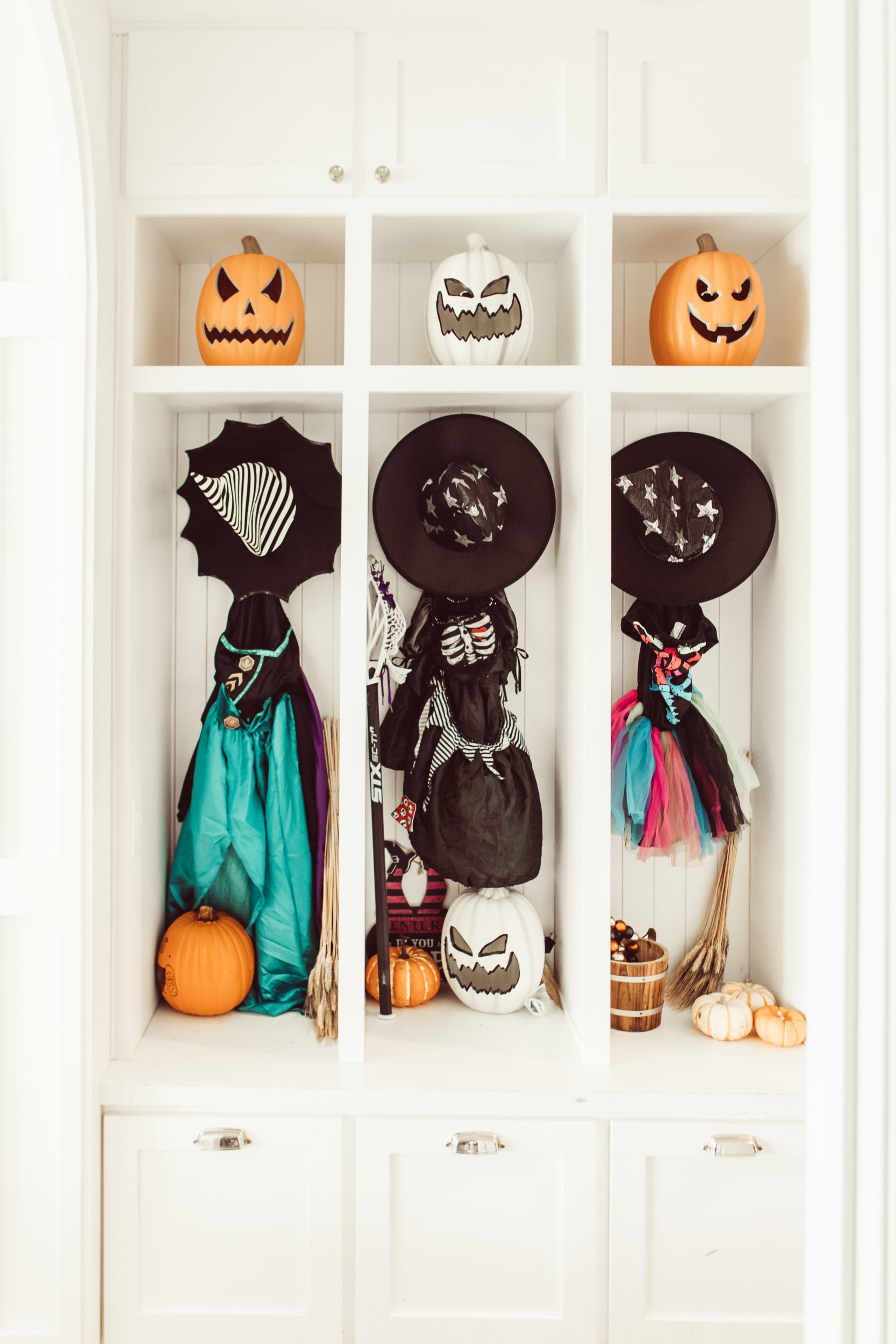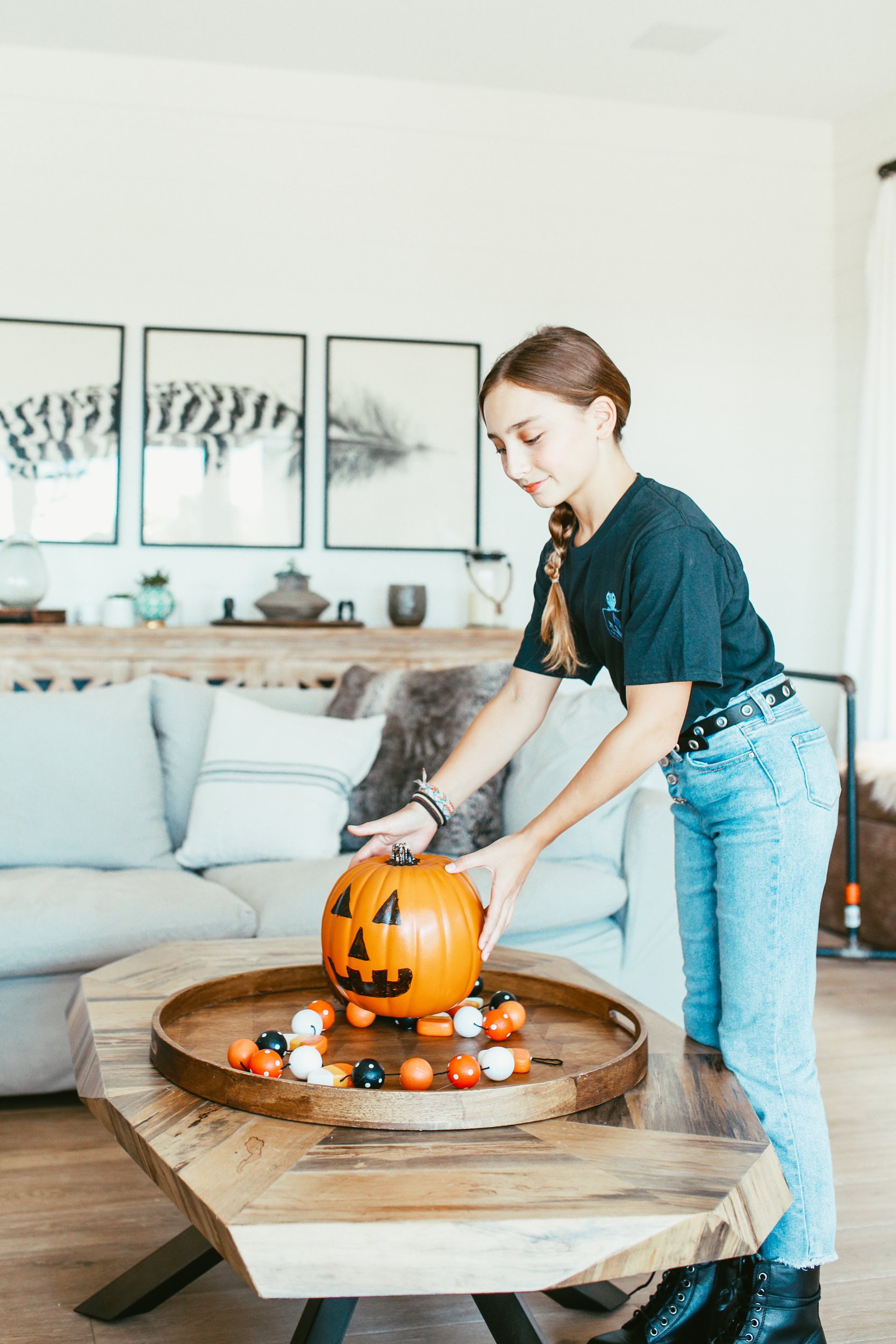 Visit a Haunted House or Trail
Put their bravery to the test with an outing to a haunted house or trail. Here in San Diego, we have quite a few of these, including a haunted walk through Balboa Park! But chances are there's a haunted house or Scream Zone near you to get your older kids positively spooked. Definitely meant for the teens as these can be pretty scary, but I love the outdoor ones because they're COVID-friendly and it's a fun way to spend time together. Whoever didn't do the dishes has to lead the way!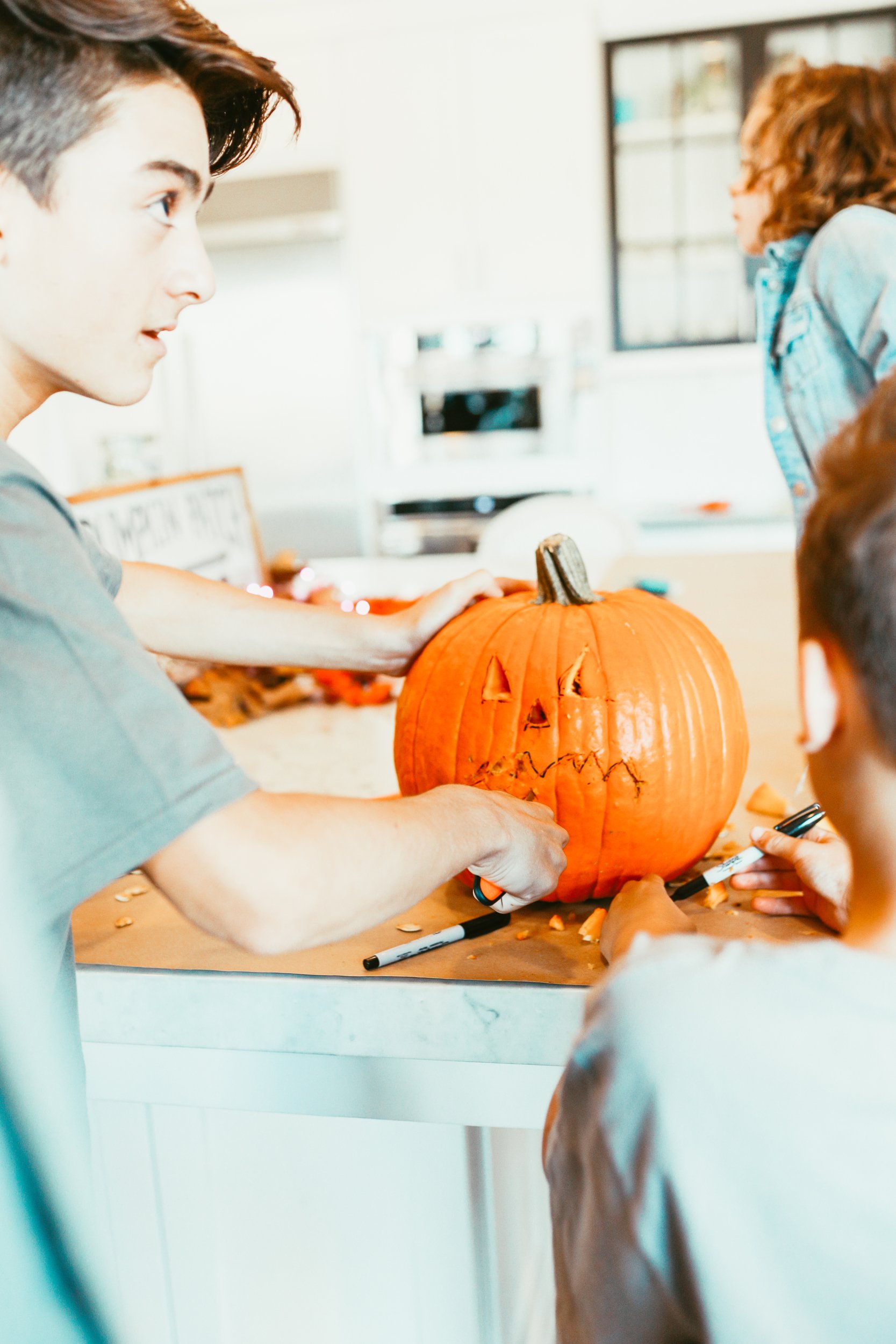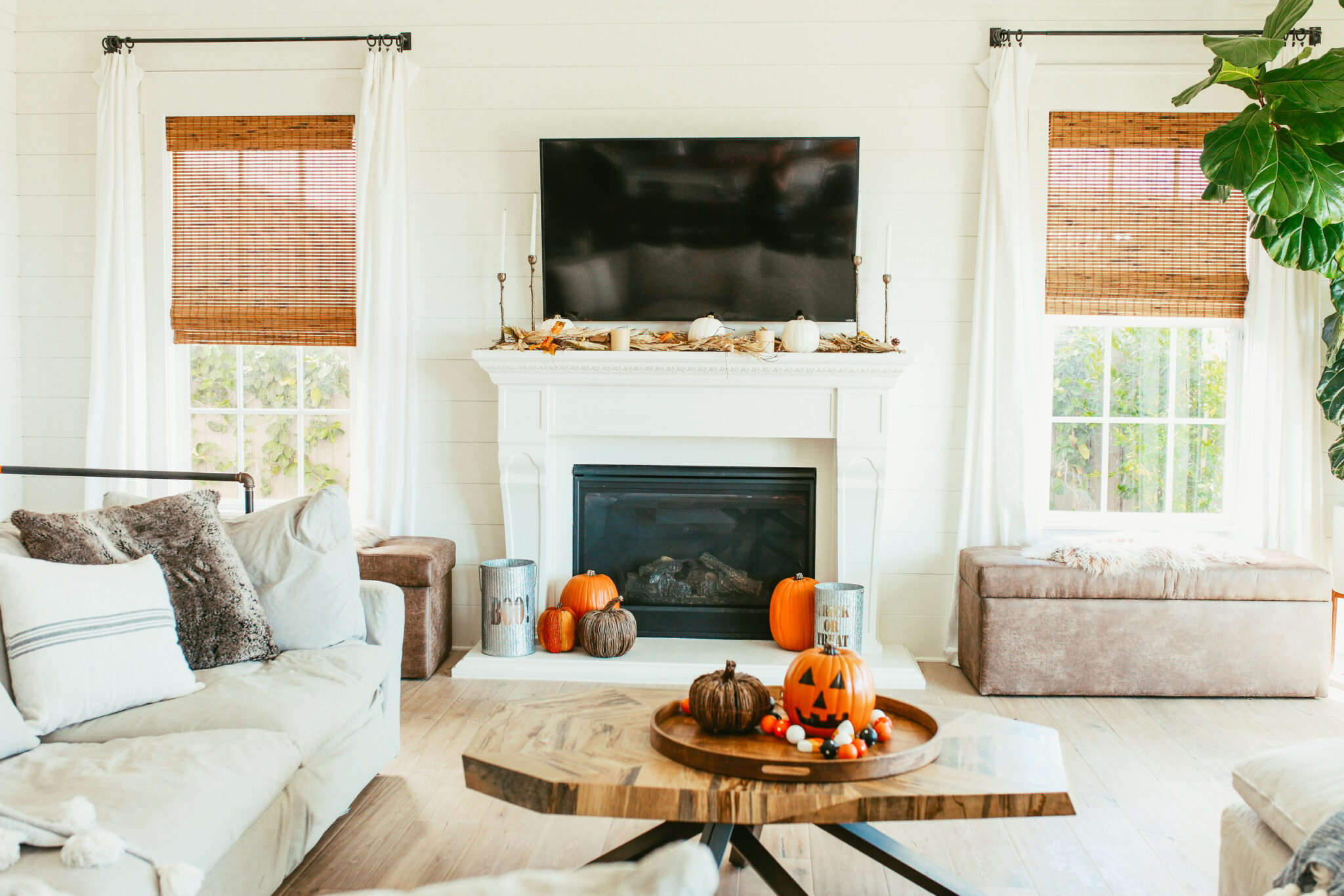 Host a Movie Night
Nothing will put your teens in a better mood than a hangout with their friends. But this is something you can do together! Help them host a Halloween movie night. Pile a bunch of pillows and blankets in the living room, set up some Halloween decor (paper pumpkin lanterns, bats, spider webs), and plan a lineup of Halloween favorites like Nightmare Before Christmas. Together you can prep some festive treats to get everyone into the spirit.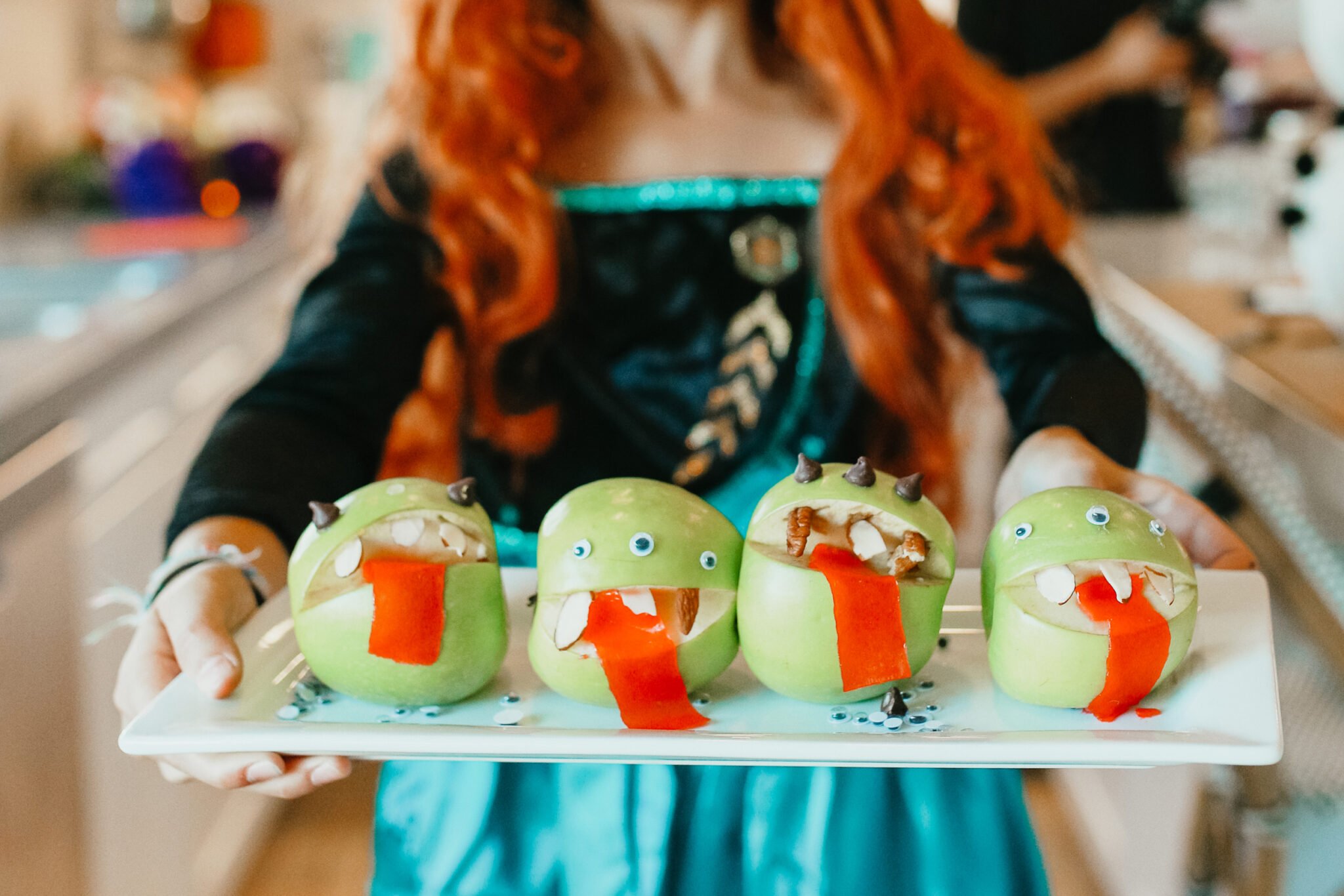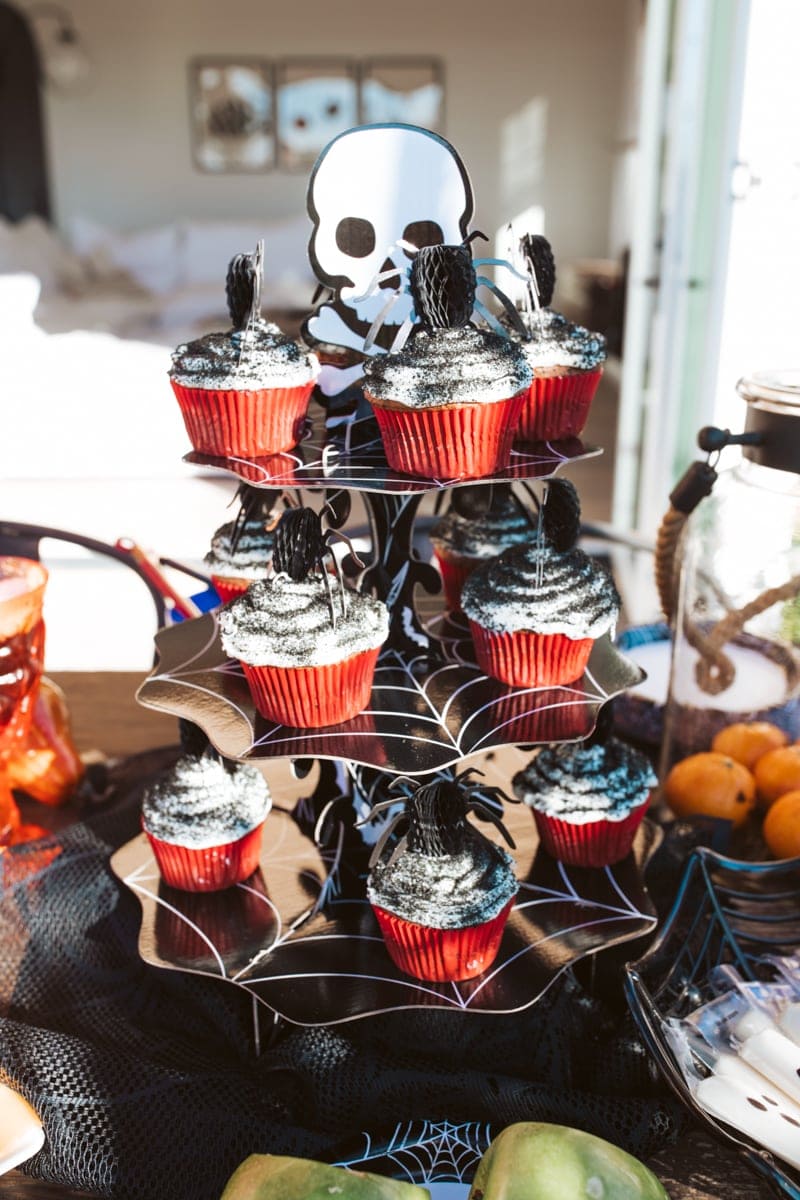 Halloween Bakeoff
If you have any avid bakers in your family, put their skills to the test with a Halloween bakeoff. Make three rounds with fun themes and categories and let the creativity flow to create Halloween spins on sweet treats and baked goods. Invite a few friends over to make it a packed competition and have a judges panel to do the taste tests. Whoever wins gets a jackpot of candy!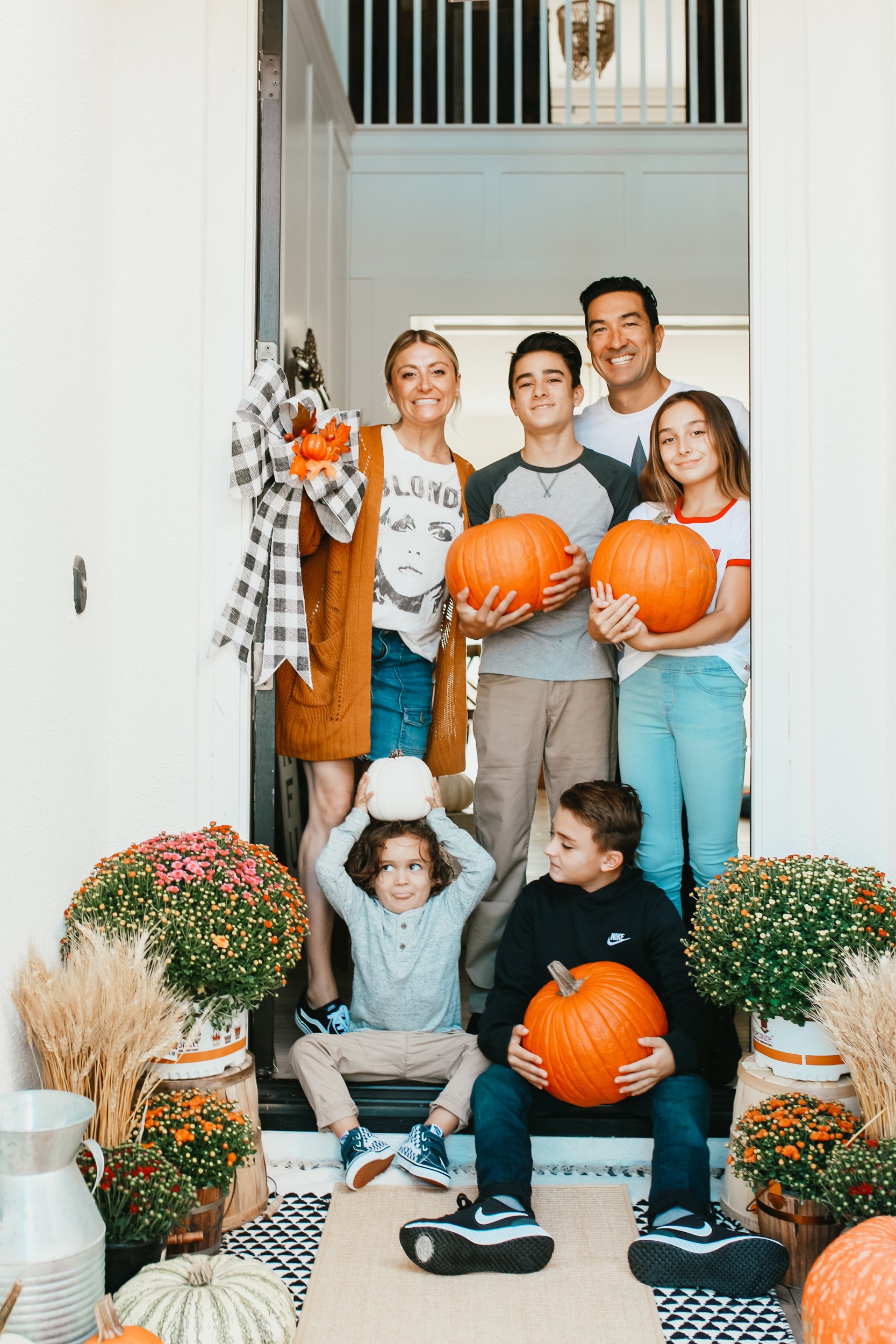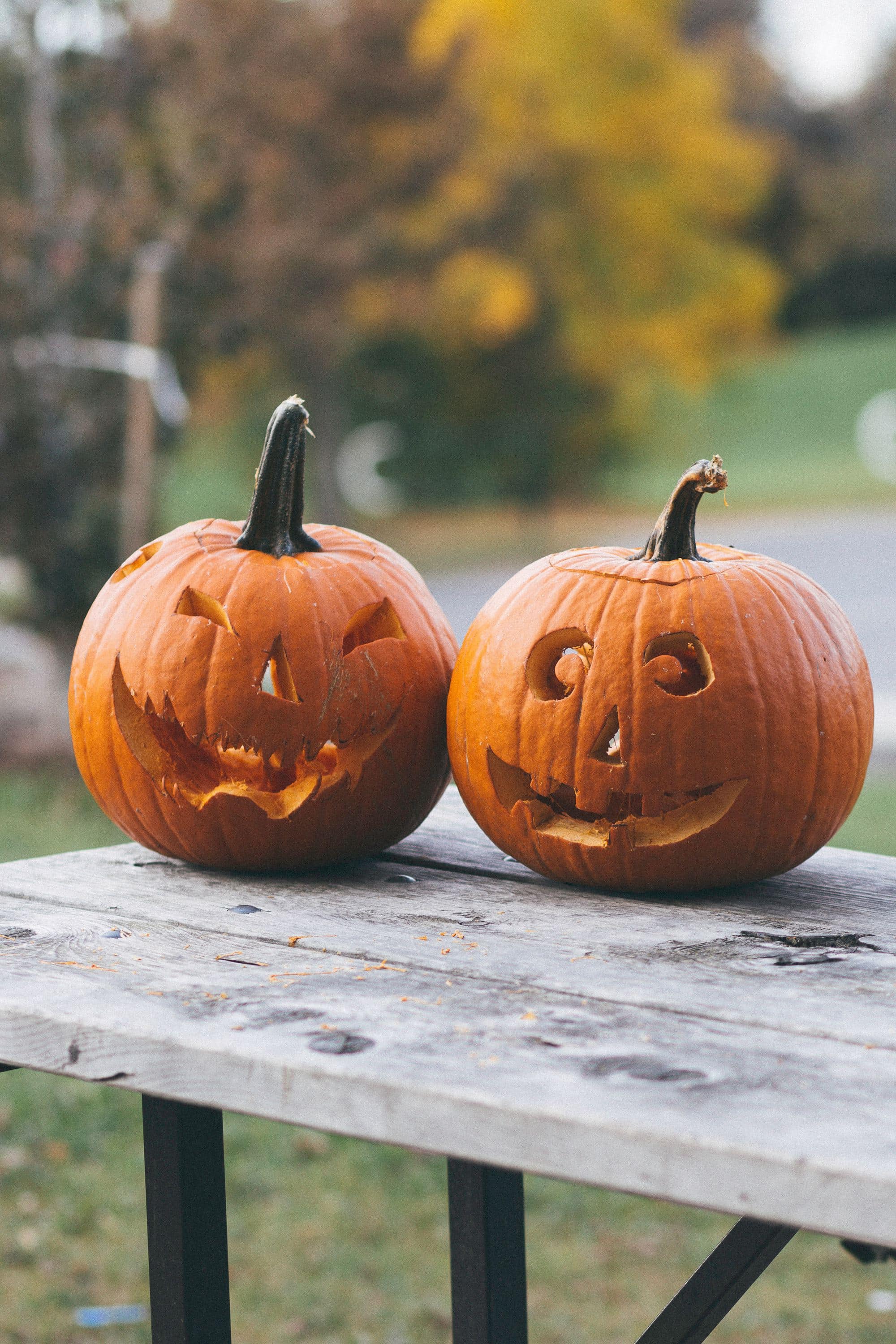 Tarot Card Reading
Something that's not quintessentially Halloween but leans into the witchy, spiritual side of the season are tarot cards! Set up a room with a crystal ball and twinkly lights, and let the cards guide you to what's to come in the future. Tarot cards can be a lot of fun and super helpful in offering general advice and perspective on things going on in your life. Plus, there are so many beautiful cards you can find online so your teens will find one they like!
What do you do with your teens for Halloween? I'd love to know! And if you do try any of these ideas, leave a comment and let me know how it went. Halloween is truly one of our favorite times of the year—go all out!
Have you listened to my podcast? Check out The Mom Confidential!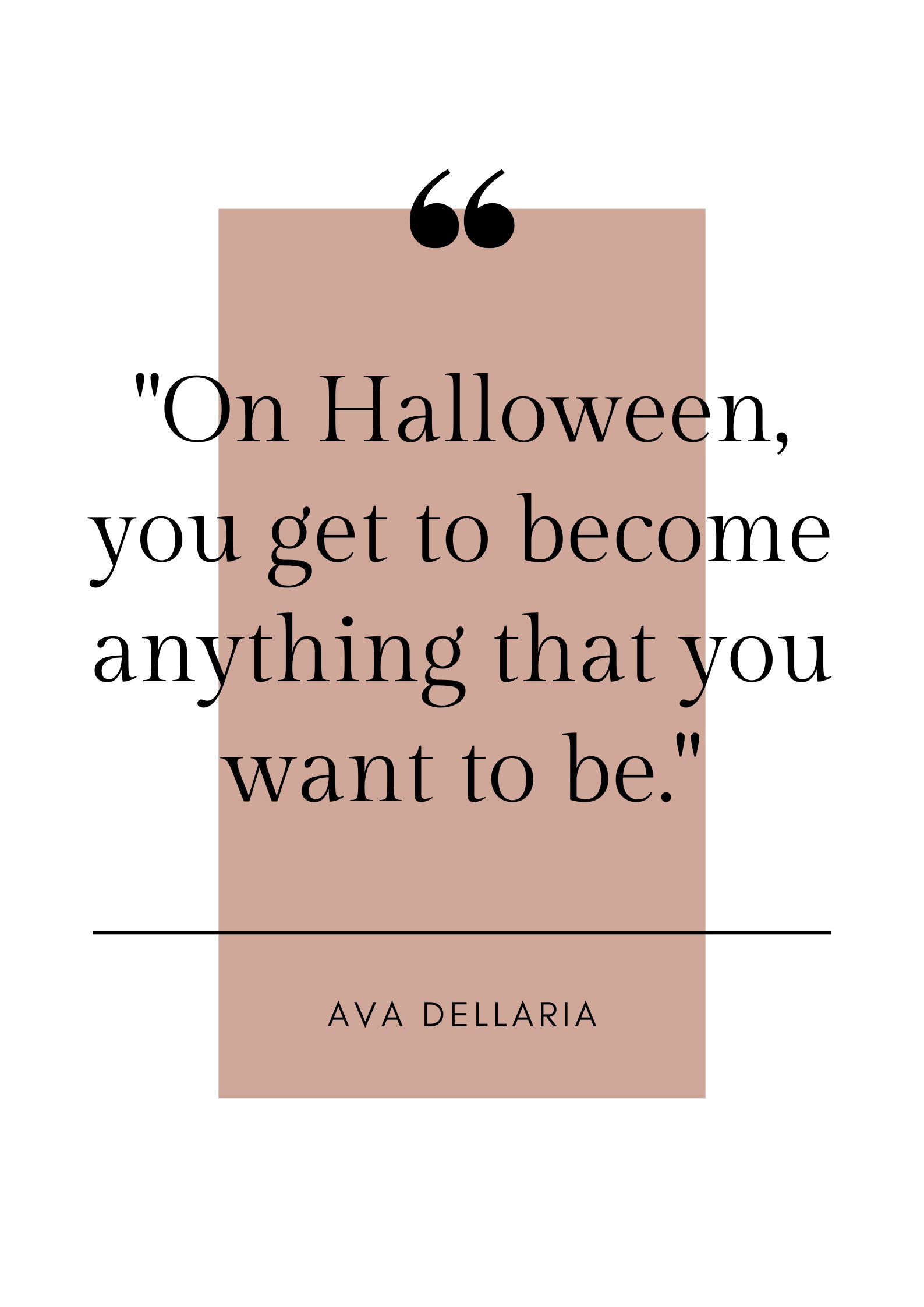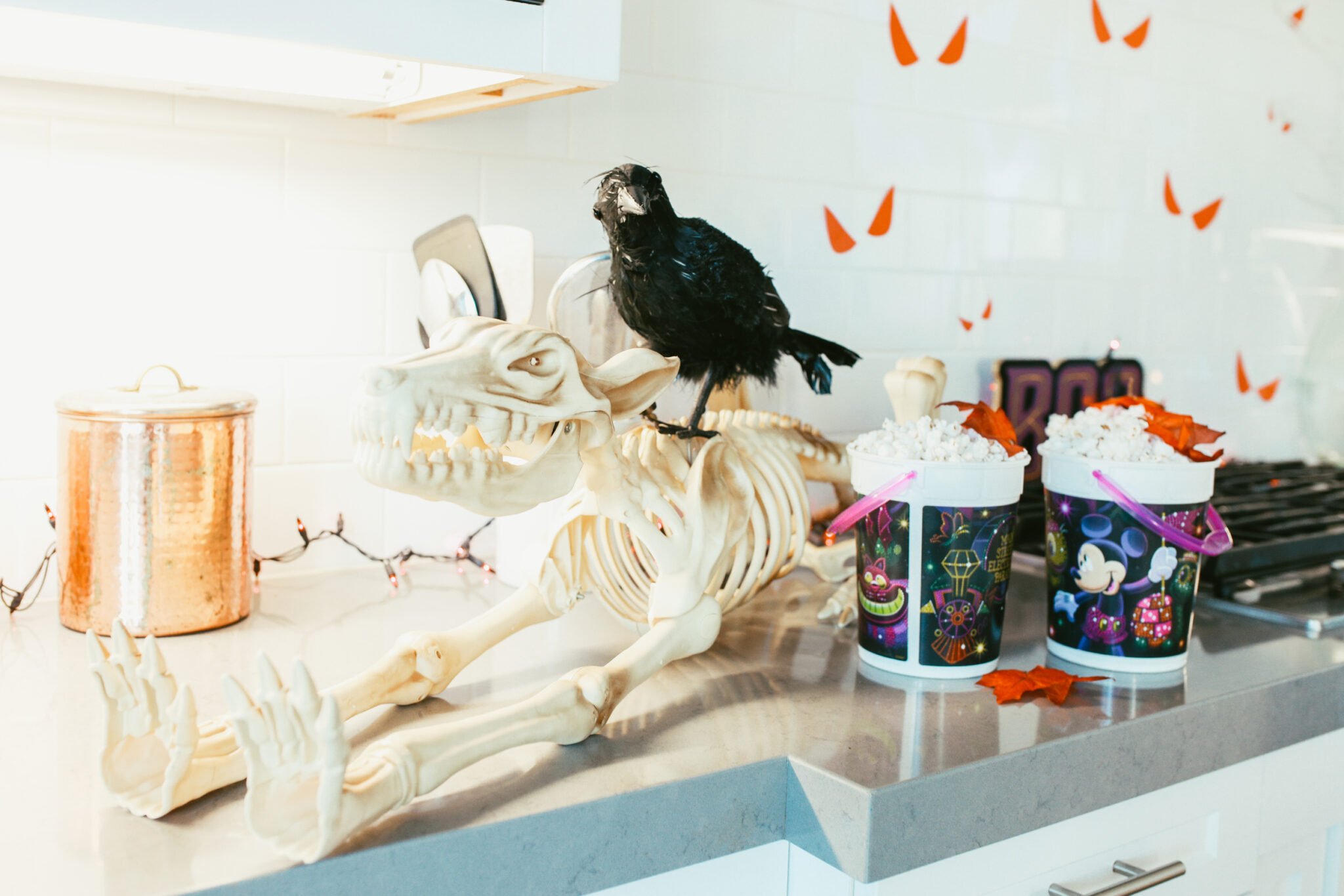 Tips for Parenting In Style...
Never boring, always awesome. Keep up to date with the latest from City Girl Gone Mom.