Odds are, your kids can't wait for Halloween! With all the candy, costumes and spooky Halloween decorations, it's hard not to be excited. So join in on their excitement and spend some quality time with them in the kitchen. Make these fun, creepy-crawly treats for a Halloween party or just as fun snacks for the family! Halloween crafts and treats can be two in one if you have the right recipes and the right ingredients. With these easy, colorful recipes from our favorite bloggers, making Halloween treats with your kids will be fun and just a little bit scary!
---
Trick-or-treating has existed since medieval times. But back then, it was known as "guising" in Scotland and Ireland.
---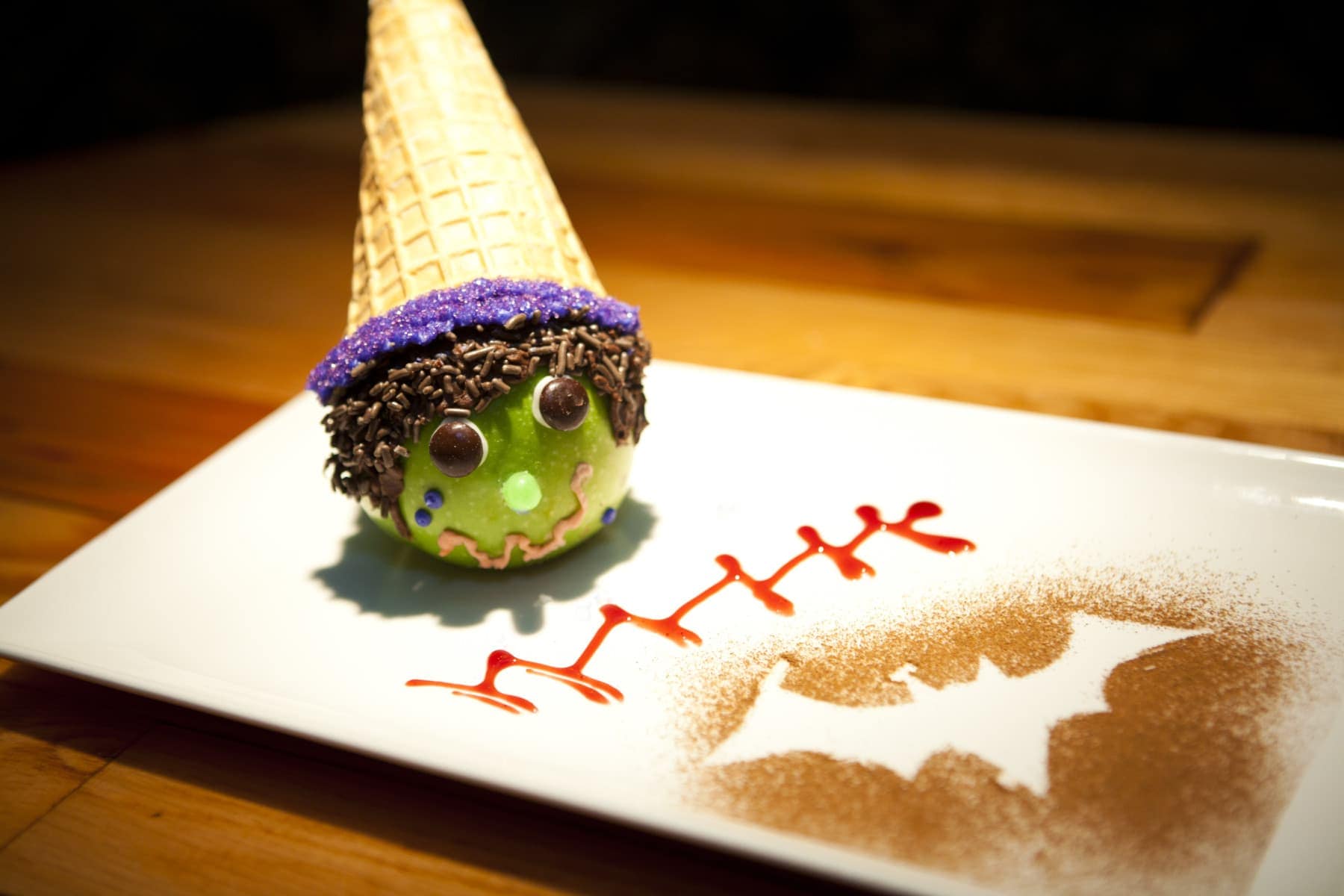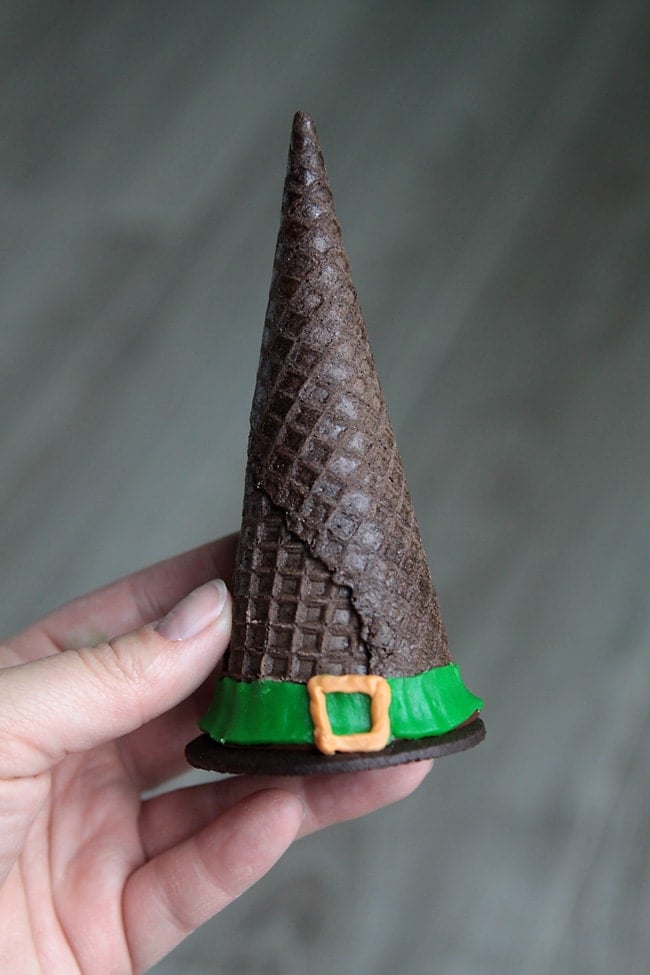 Ding-Dong the Witch is Gone
These ice cream cone witch hats from It's Always Autumn are such a fun treat to bring out at any Halloween party! If you're looking for something super simple and easy to decorate, here you have it! Plus it has that added surprise factor⁠—the entire cone is filled with candy!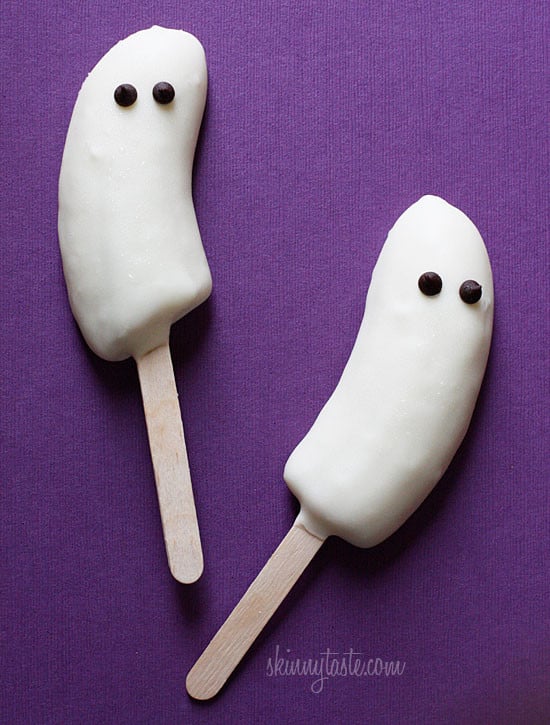 Going Boo-nanas
Your kids will have so much fun making these frozen banana ghost pops from Skinny Taste. They're spooky and delicious. Not to mention, it's a great way to incorporate a healthy snack into the festivities. Because you'll need to add some fruits and veggies after all that candy!
---
Sugar rationing during World War II halted trick-or-treating.
---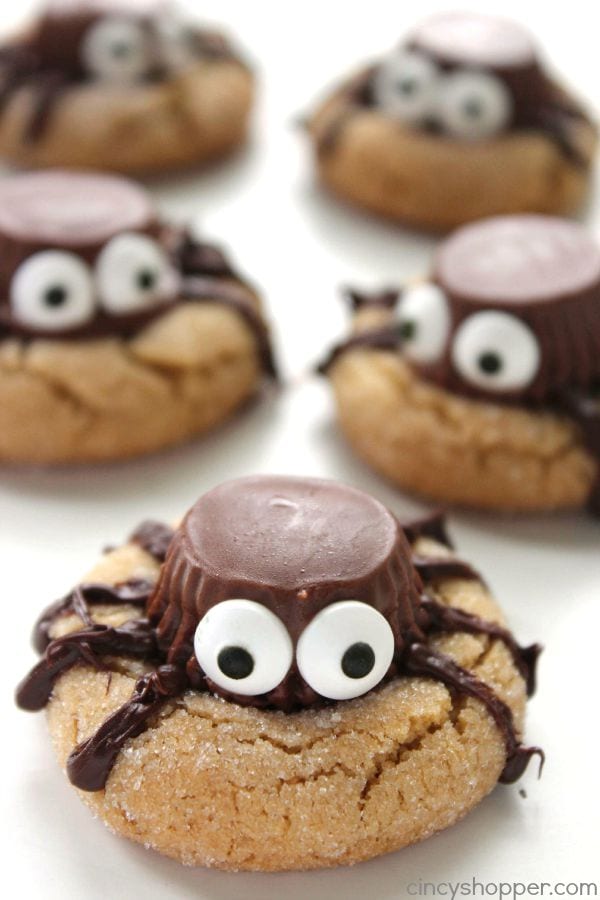 The Melted Friend
Who doesn't like cookies? And peanut butter cup spider cookies are a delicious way to get festive. These treats from Cincy Shopper are certainly a crowd-pleaser. And if you don't want to make the cookies from scratch (or you just don't have the time)⁠, opt for premade dough instead.
---
Illinois produces up to five times more pumpkins than any other state.
---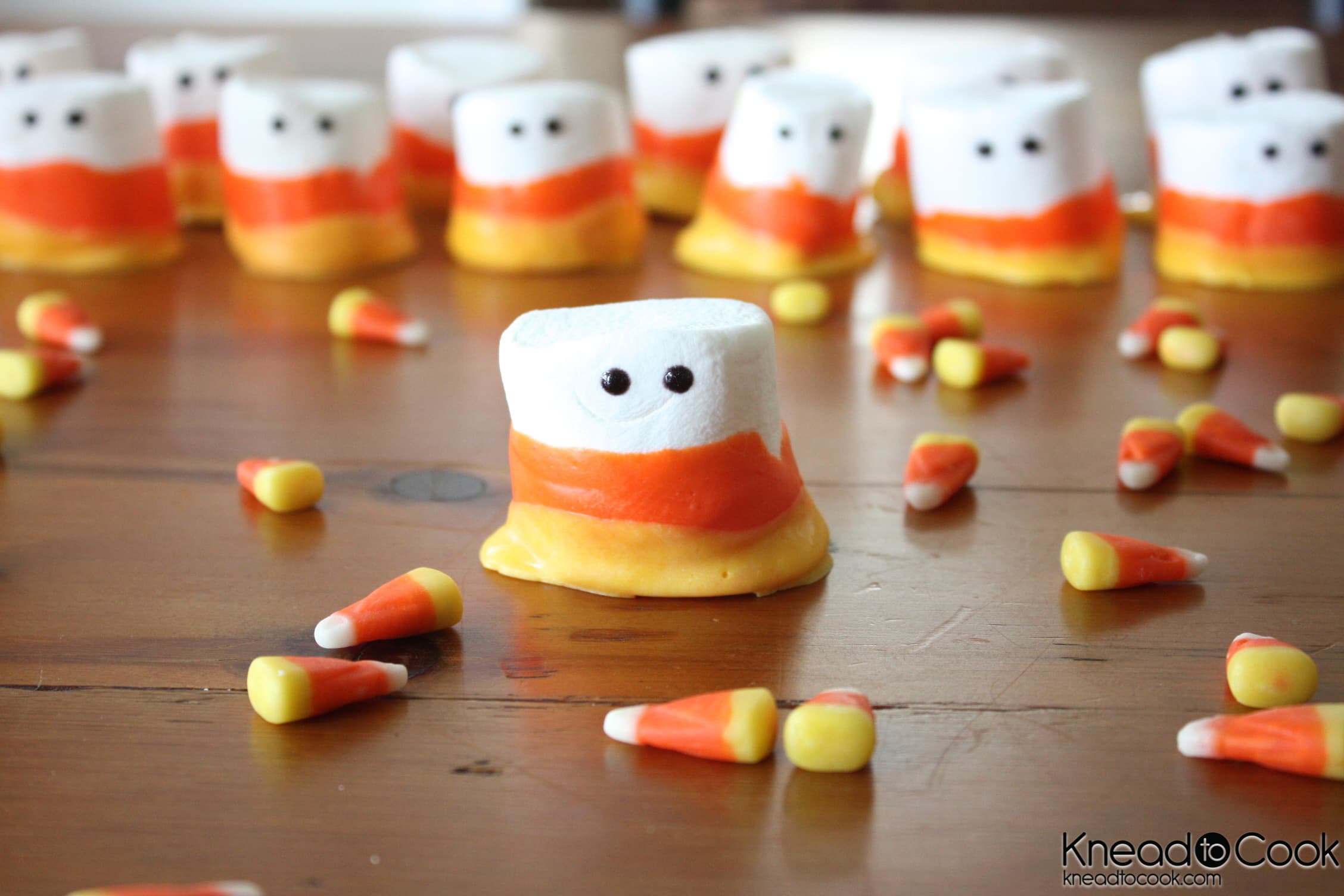 The Mellow Ghost
These adorable marshmallow pals are scary-simple to make! Even if you don't love candy corn, you and the kids will love these little candy corn buddies! Have yourself a spooky time with marshmallow ghosts that have a candy corn touch with this recipe from Knead to Cook.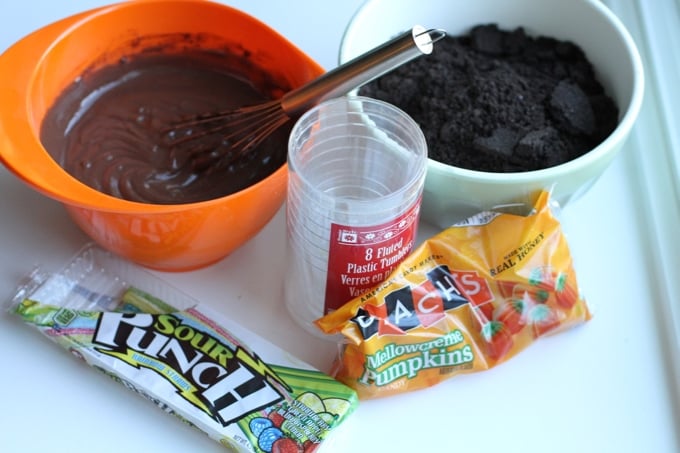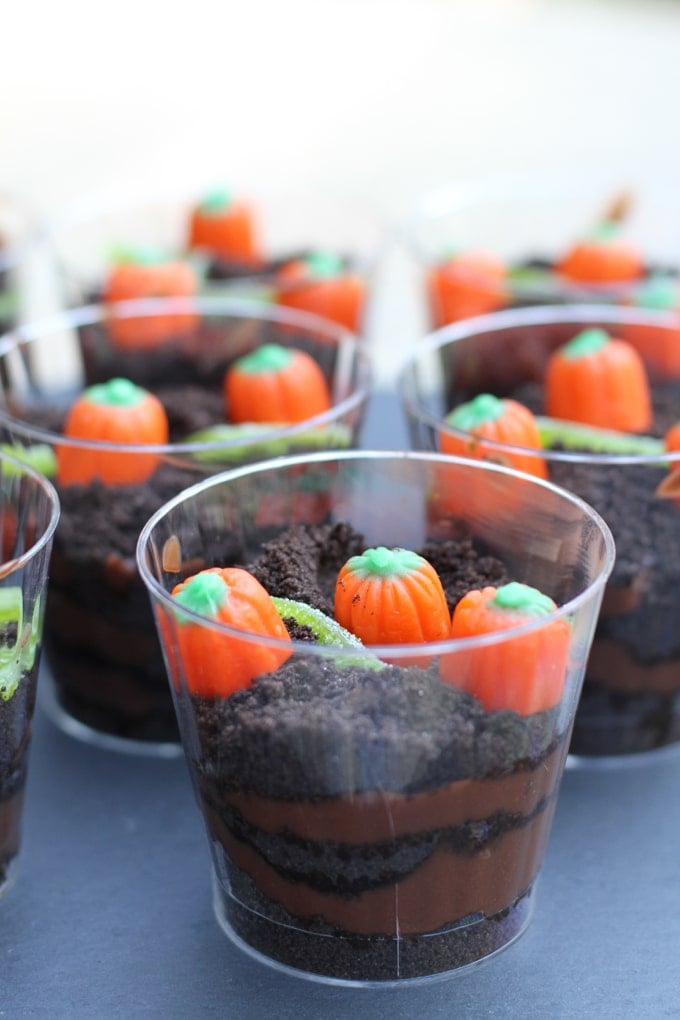 Take Me to the Pumpkin Patch
Talk about a fun twist on a classic! Pumpkin patch dirt cups from I Can Teach My Child are such a fun and simple way to reinvent a novelty. With their own tiny "pumpkin patch," your kids can feel like they're getting dirty without giving you a fright.
---
Jack o' lanterns come from the story of Stingy Jack who tricked the devil. He was not allowed into heaven or hell so he wandered the Earth, carrying a lantern, and went by "Jack of the Lantern."
---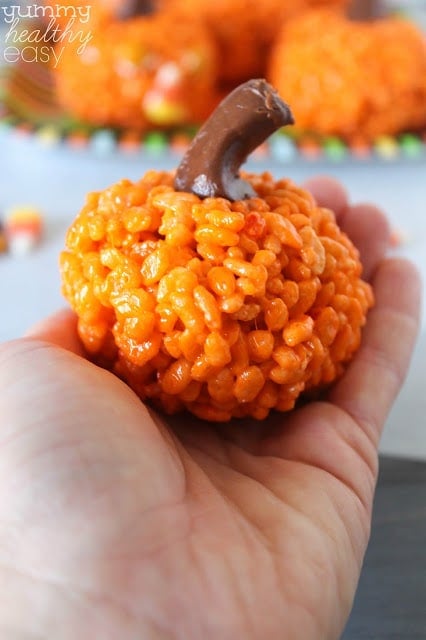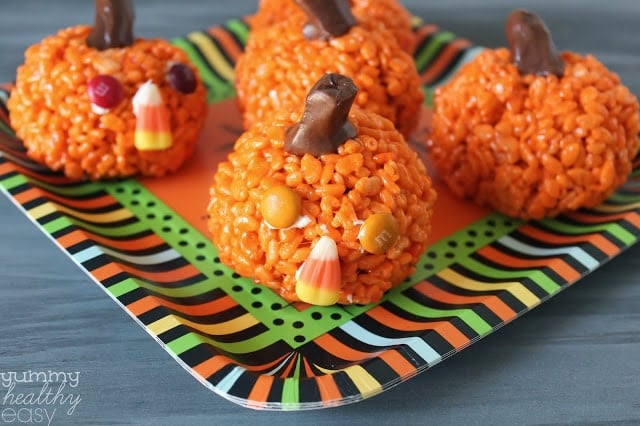 You're My Pumpkin
Rice Krispy Treats have such a nostalgic flavor and are a universal crowd-pleaser⁠—it's hard to find someone who doesn't love these sticky squares! These pumpkin treats from Yummy Healthy Easy are just so darling and have the perfect festive flare. Plus you already know they'll be a hit with your kids and all their friends!
---
The Michael Myers mask in "Halloween" is actually a mask of "Star Trek" actor William Shatner.
---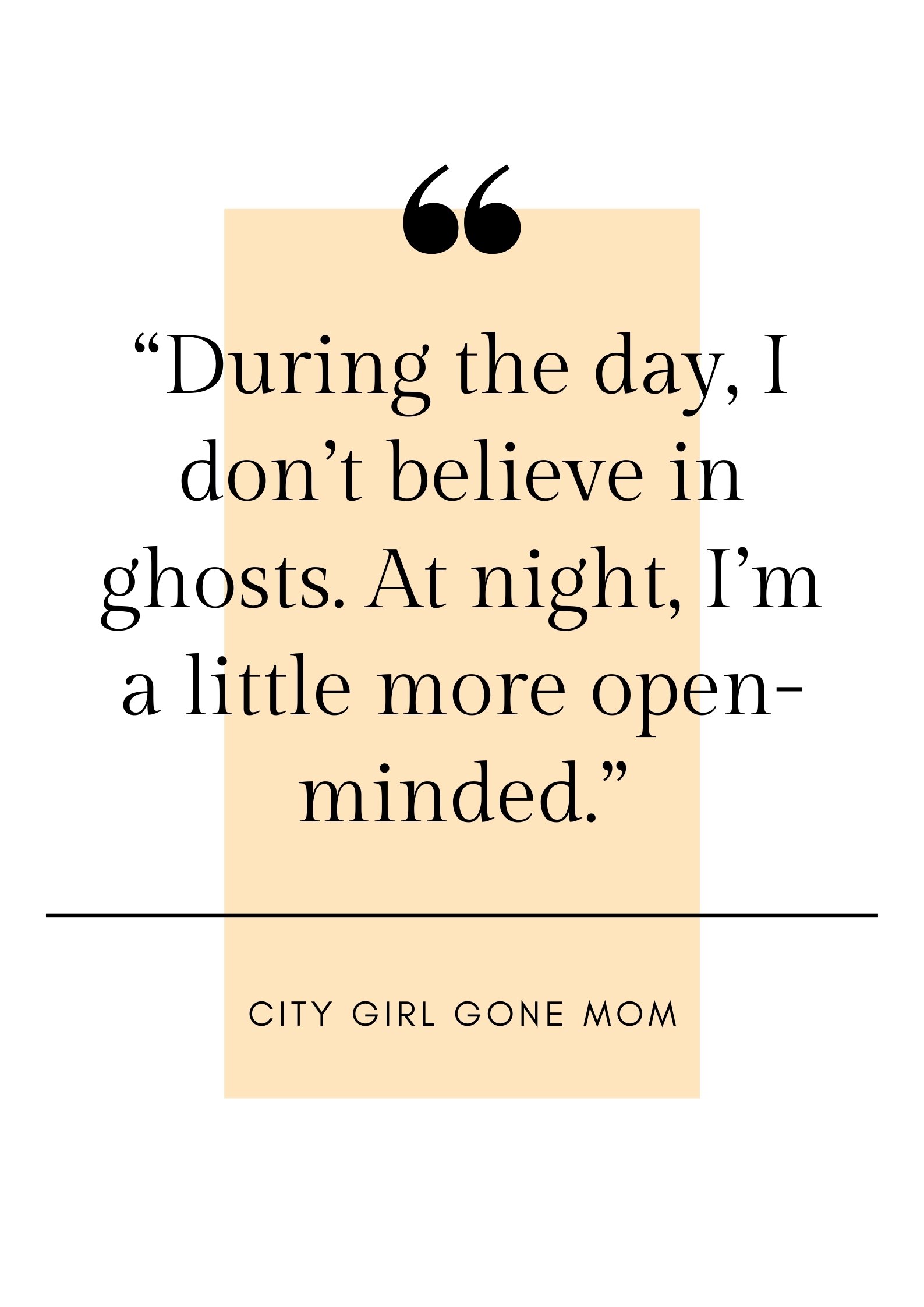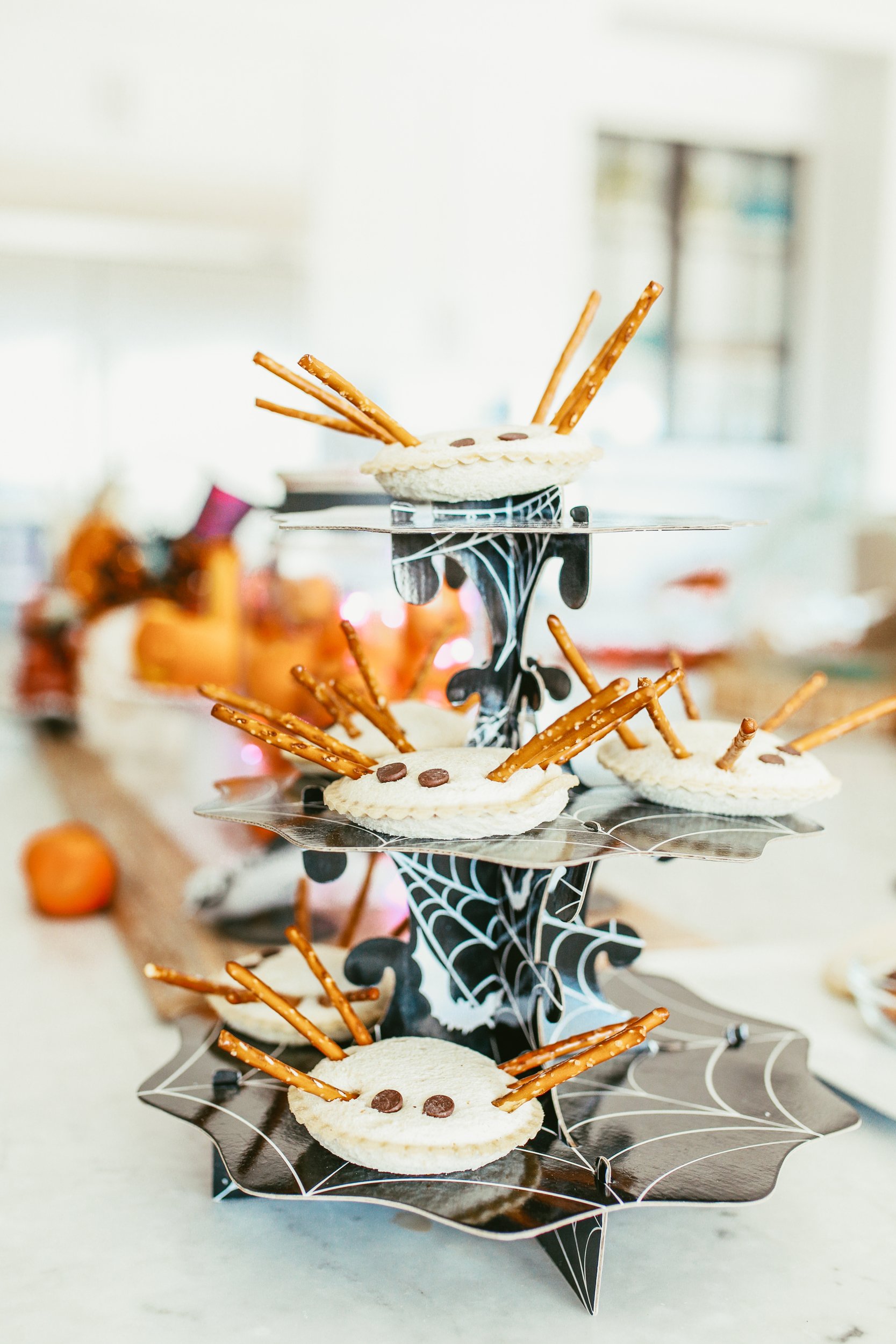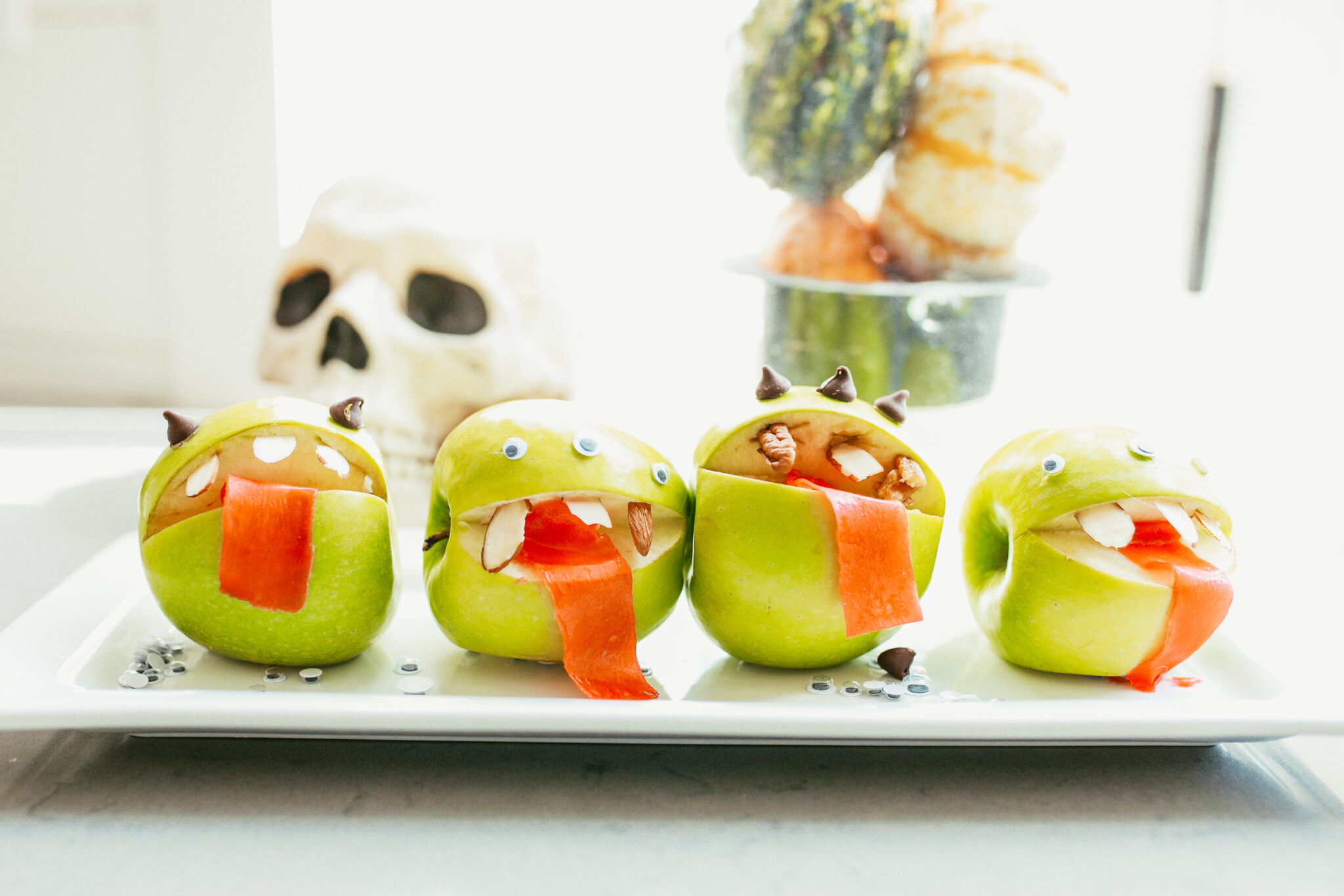 Tips for Parenting In Style...
Never boring, always awesome. Keep up to date with the latest from City Girl Gone Mom.