Summer is just about to kick off, and I don't want to miss a moment of this beautiful warm weather! This season we've been spending every moment we can outdoors in the backyard, trying to make the most of it. But whether Bobby and I are having date night dinner alone on the patio or we invited a few family members over for lunch by the pool, we love to have a glass of wine or light summertime cocktail with our meals.
But as parents of four littles and as their role models, we need to remember to drink responsibly. As a partner with Responsibility.org, I'm reminded that drinking responsibly doesn't just mean around our kids, it's about taking care of ourselves too. And that means knowing a standard pour amount, being mindful of our consumption, and avoiding the "free pour." I never drink to excess, but I'll be the first to admit that a good portion of the time, I don't actually measure my drinks. Whether it's a glass of wine at dinner or I'm serving up a spritzer for brunch, sometimes I just sort of eyeball it. Who hasn't?
---
We're always told to"drink responsibly." Responsibility.org helps you understand what it actually means to drink responsibly and, if you choose to drink, how to know your limits.
---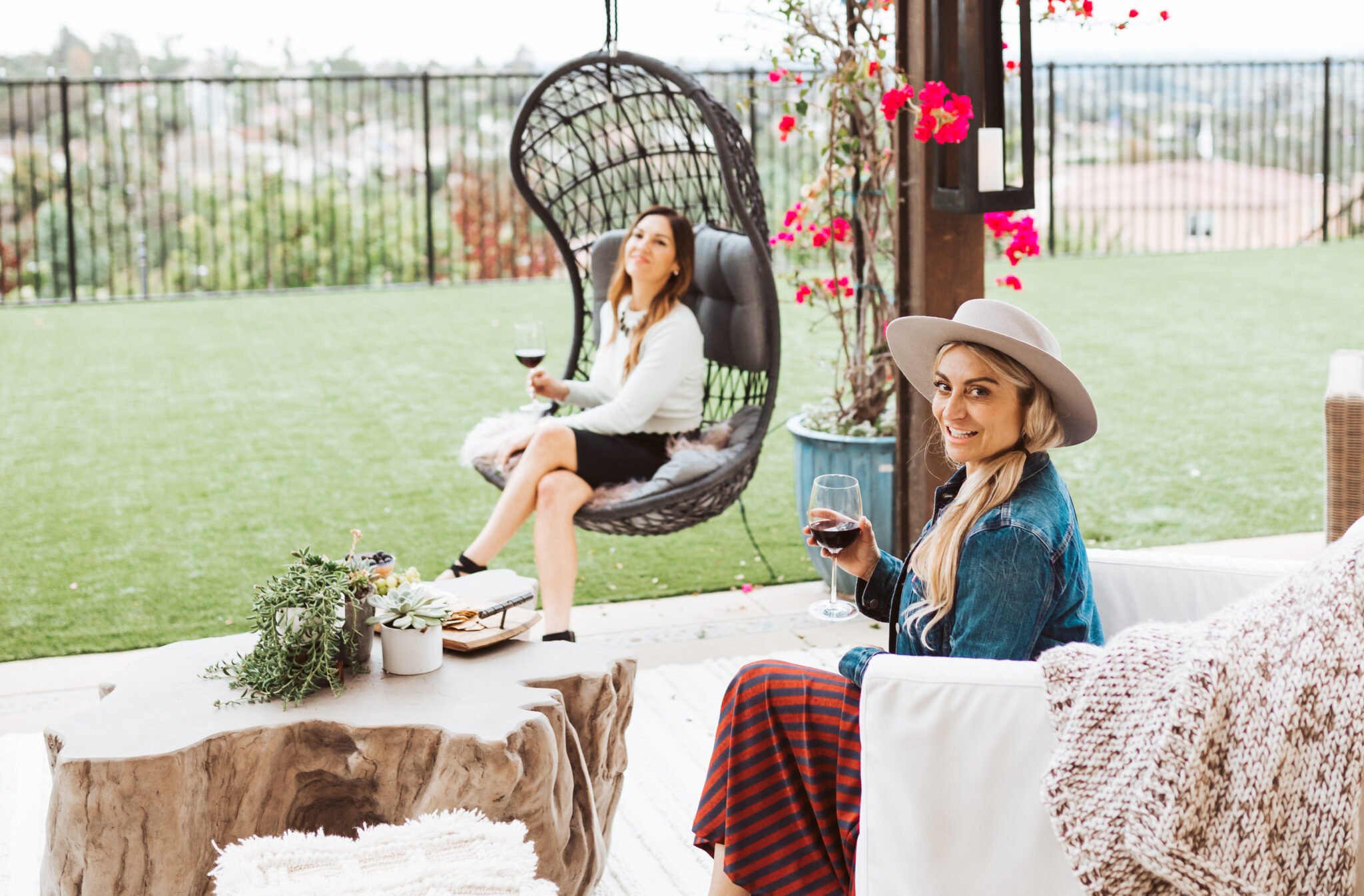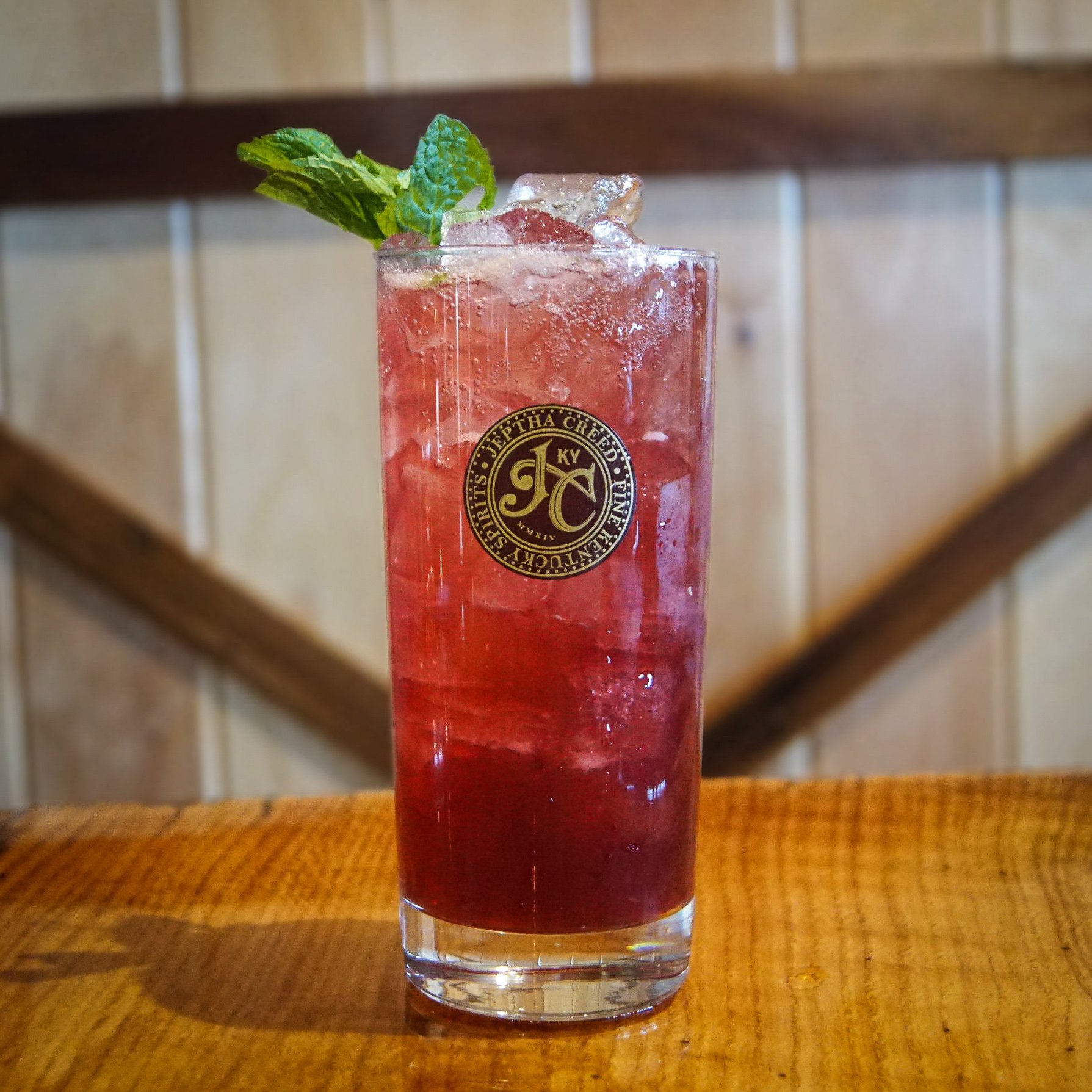 Knowing What a Standard Pour Is
A standard pour means 1.5 ounces of a distilled spirit, 5 ounces of wine, and 12 ounces of beer. If you ever pour wine for family and friends without measuring, then you could accidentally double or triple the expected amount of alcohol. When you're in good company and having an amazing time, it's easy to just pour out a glass without checking to see how much you're serving. And it's hard to drink responsibly when you don't know how much alcohol you've had.
If you want to practice your measuring technique (and fancy bartending skills), try this recipe. It's for one of my favorite summertime cocktails! You'll need 2 oz. of Jeptha Creed Blueberry Vodka, 1 oz. of lime juice, 1 oz. of mint syrup, 2 mint sprigs, and a splash of lemon-lime soda. To make it, add all of the ingredients into a shaker tin and muddle the mint sprig. Then add ice to the shaker tin and shake vigorously. After, strain shaker tin contents into a highball glass full of ice. Then top it off with a little Sprite and garnish with a mint sprig. Your guests will love the taste and be so impressed with your mixology skills!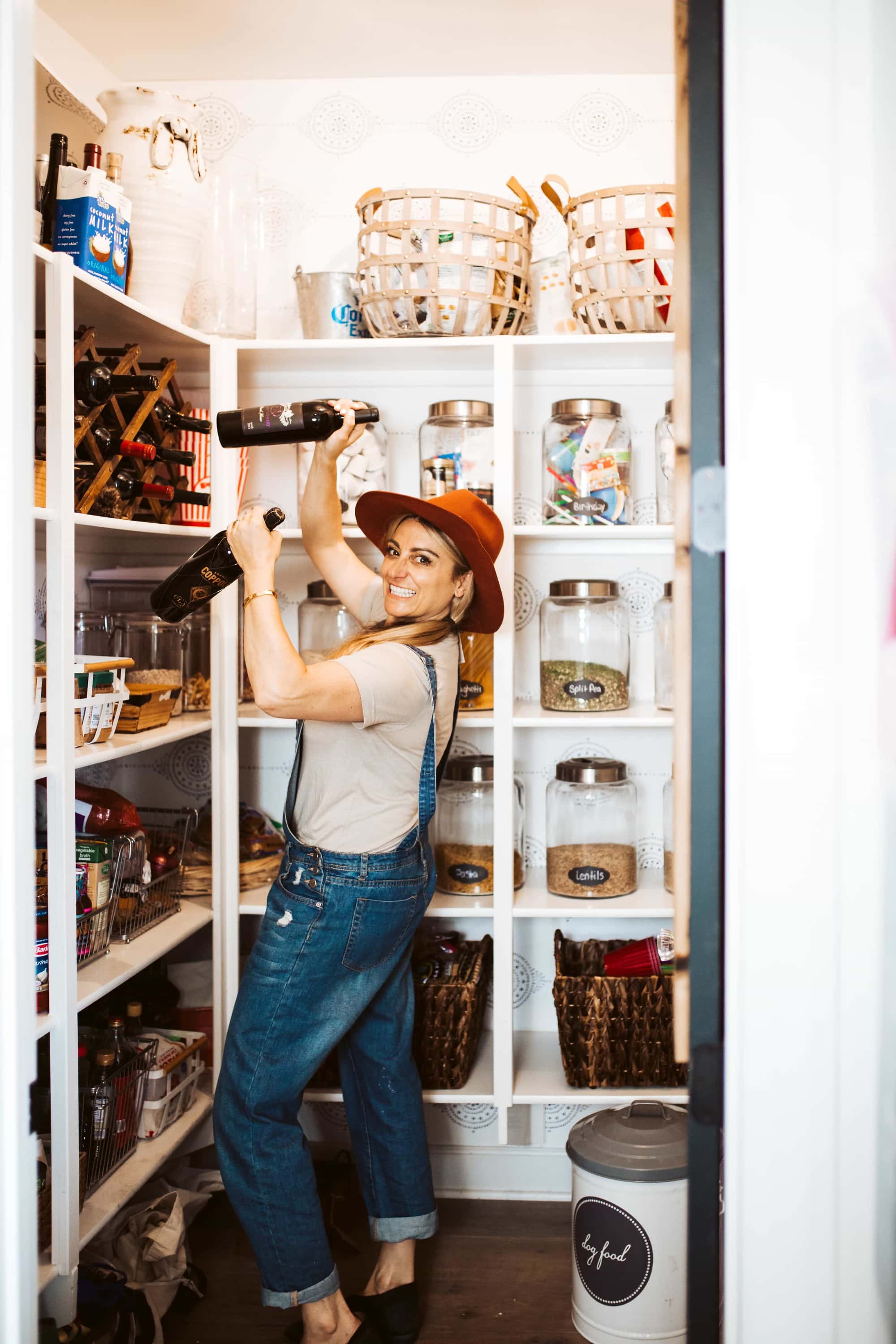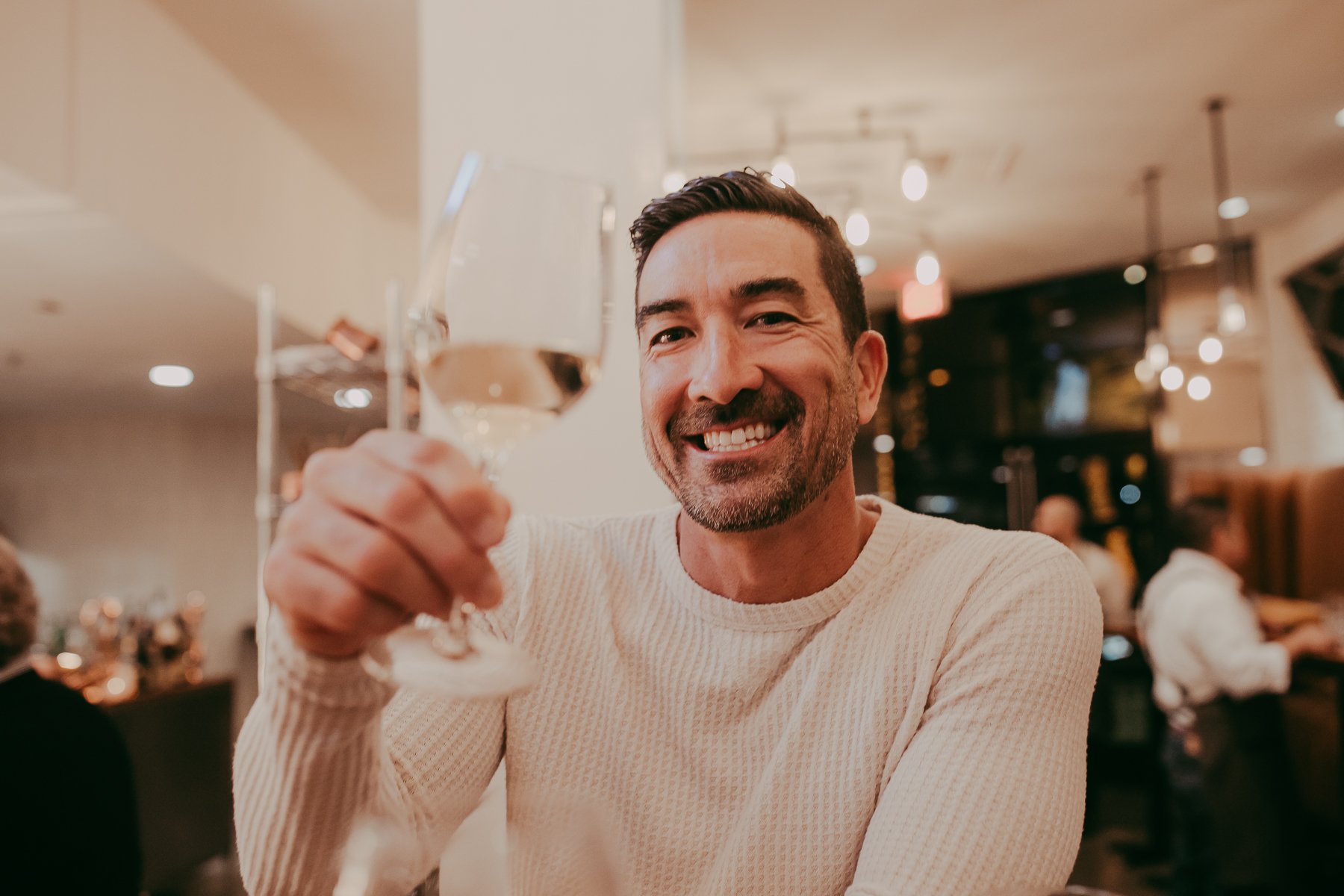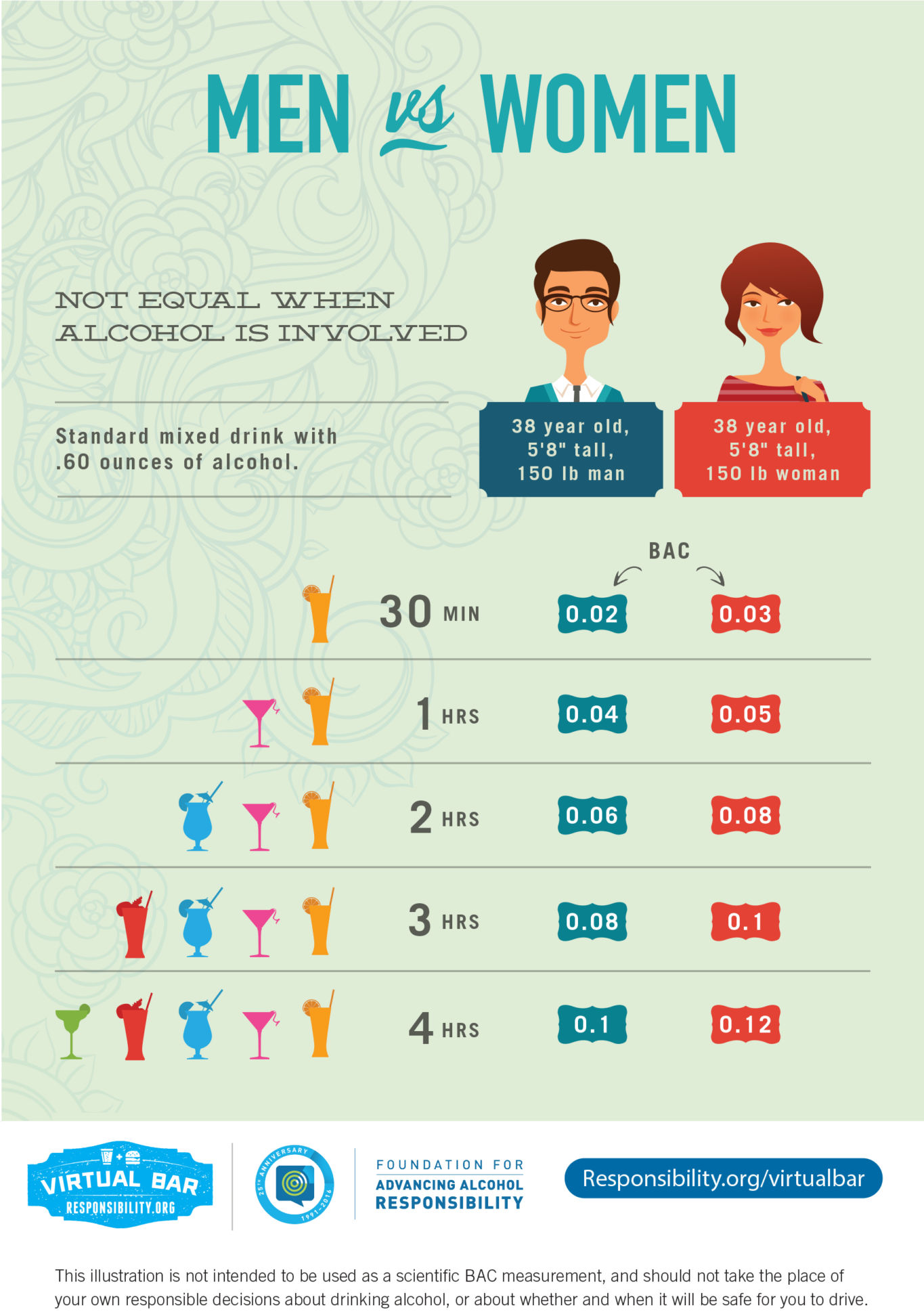 Avoid the "Free Pour"
Oversized wine glasses, topping off drinks, and "eyeballing it" are all easy ways to accidentally over-drink. When you're in the middle of brunch, sipping on summertime cocktails, and halfway through an amazing charcuterie board, it's almost too easy to just add a bit to your glass here and there. And while no one is going to hear me complain about a second glass of wine, knowing how much I'm drinking allows me to be responsible and mindful.
Responsibility.org is an excellent resource for all adults, not just parents, on this topic. The site includes a Virtual Bar, where users can insert their weight, gender and then select a drink and even some food to learn their personal blood alcohol concentration (BAC). Alcohol affects men and women differently, even at the same weight and consumption amount. So it's great to check how much you can consume before you and your girls are knee-deep in a pitcher of margaritas.

---
Responsibility.org arms you with the tools to make smart decisions about alcohol. And sometimes that decision is to not drink at all or order a mocktail.
---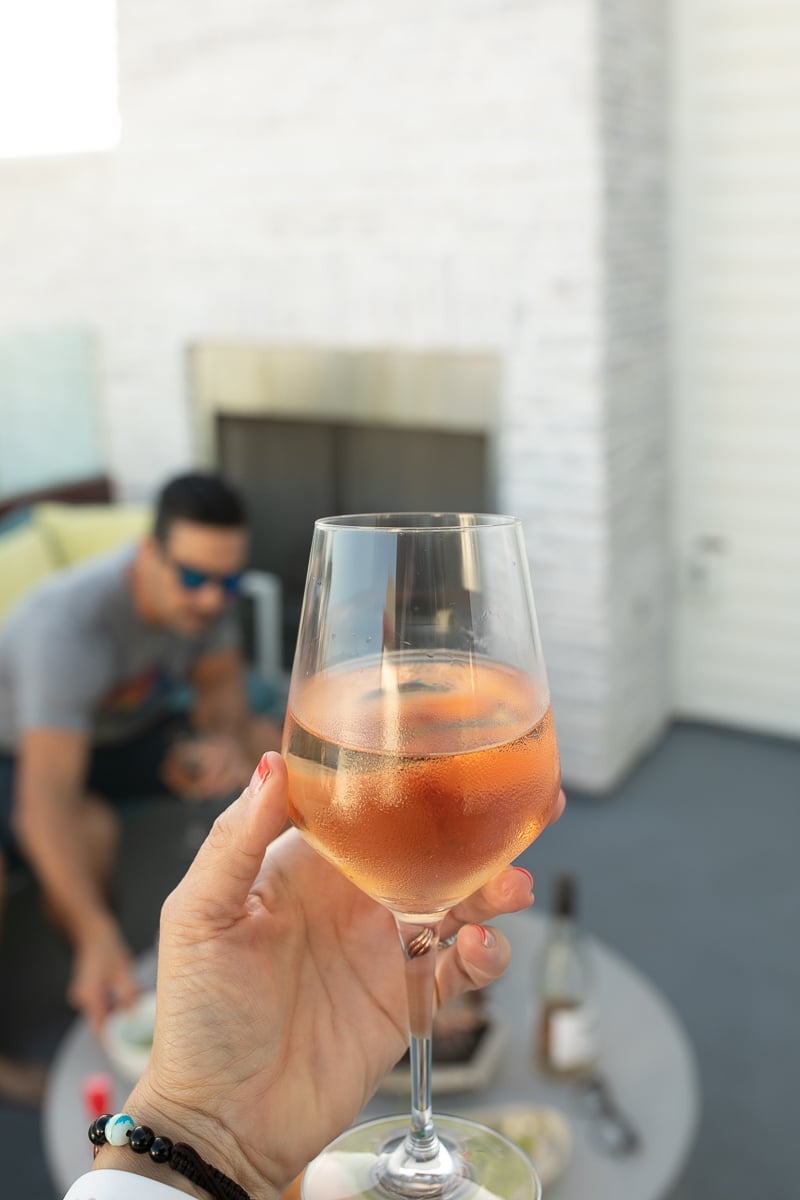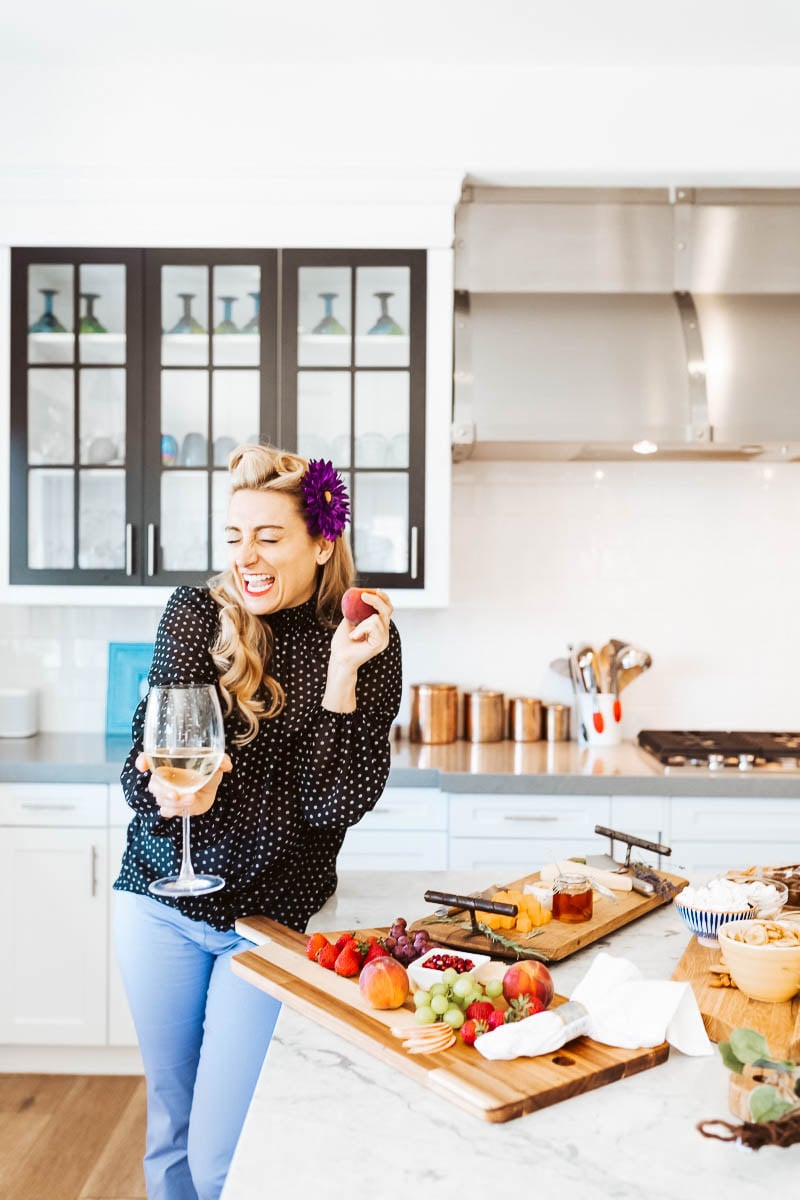 Be Mindful of Your Consumption
As parents, Bobby and I are always mindful of the examples that we're setting for our kids. And that includes drinking. We want them to understand it's something to be enjoyed only in the right environment, when they're old enough, and in the right way. This includes everything from waiting until we finish a drink before serving another to severing up mocktails to our friends and family that choose not to drink.
But kids or not, taking care of yourself and understanding how to drink responsibly, starts with a safe pour, a little knowledge, and a delicious (and correctly measured!) cocktail. Cheers!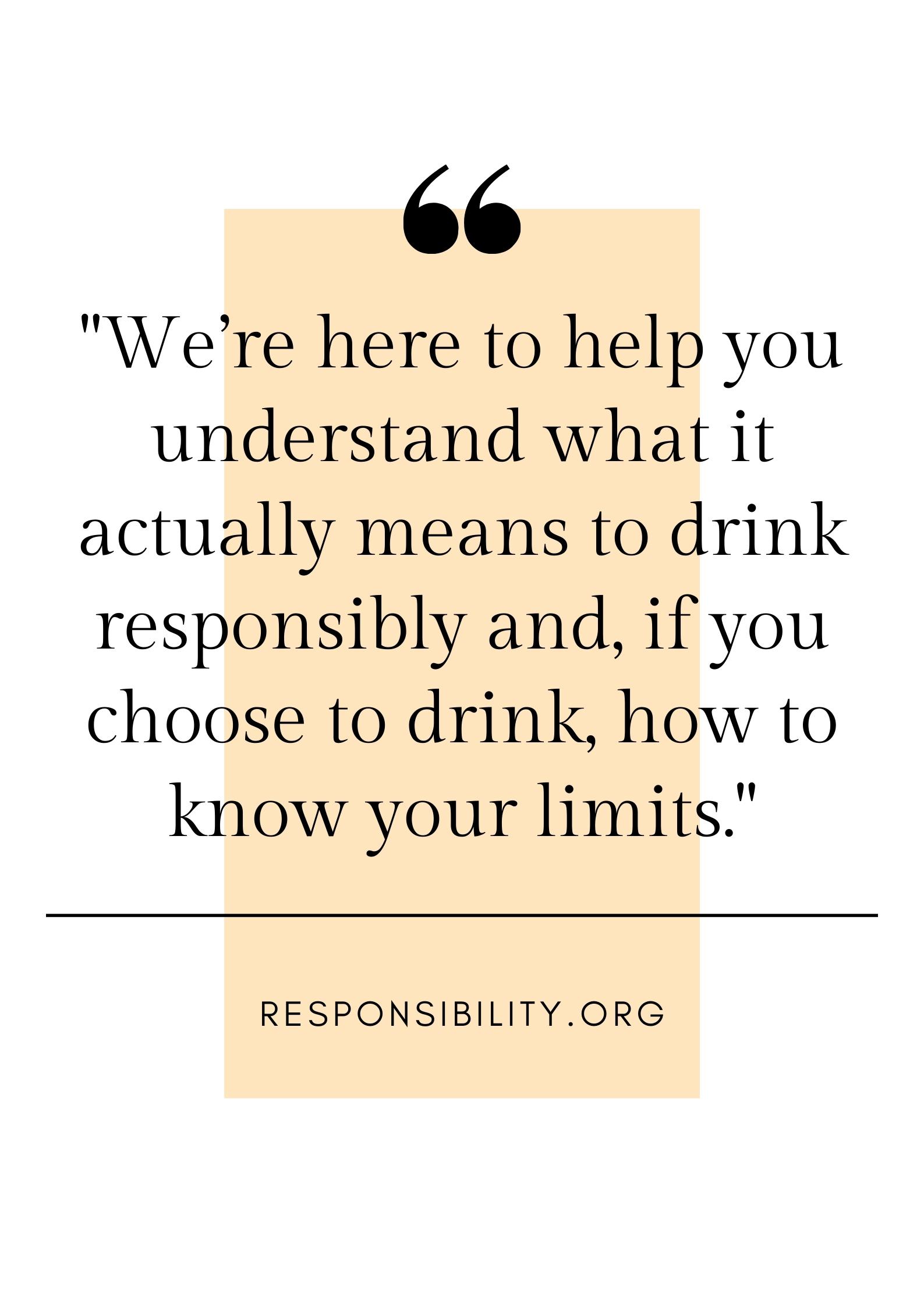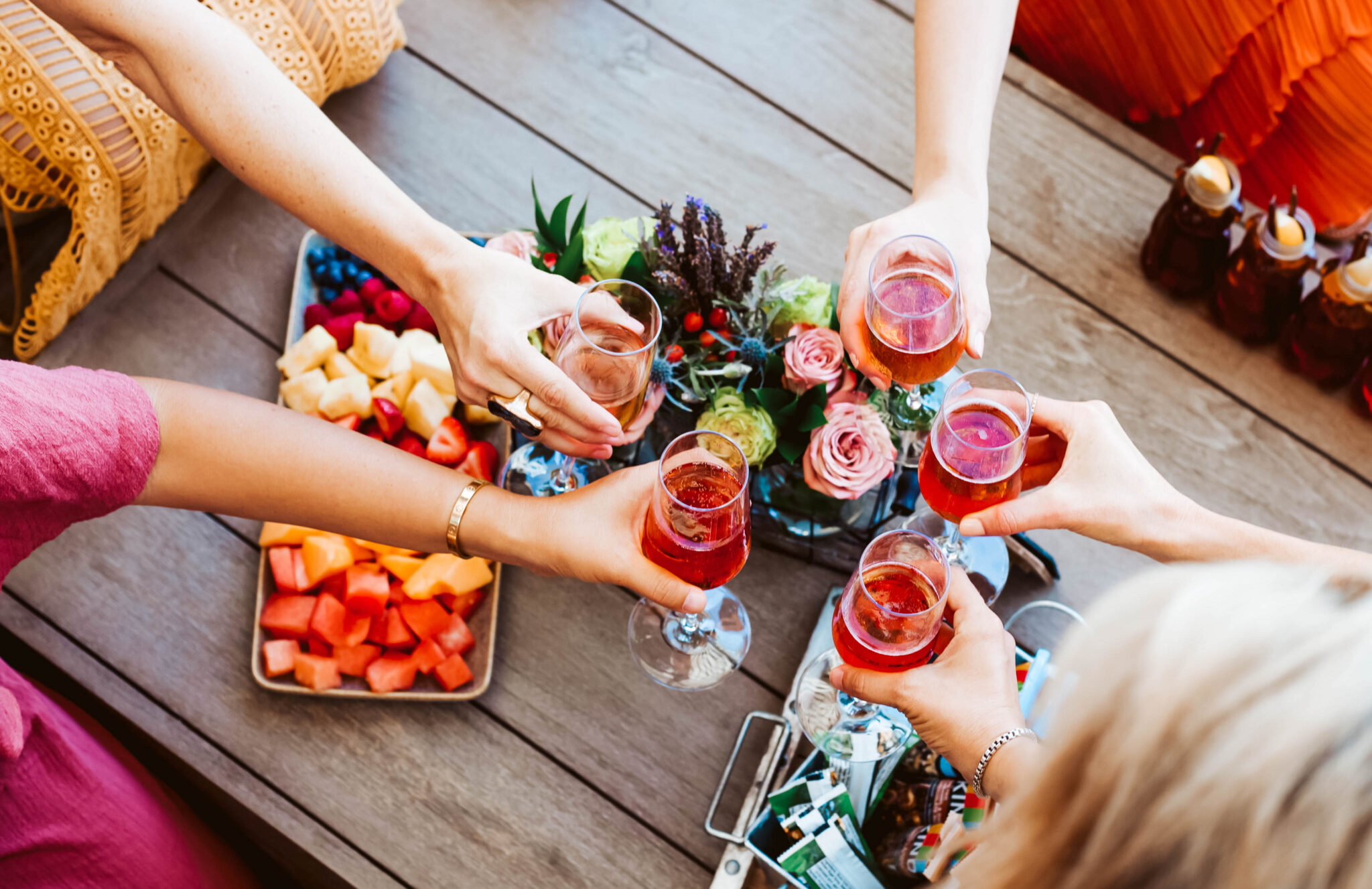 Tips for Parenting In Style...
Never boring, always awesome. Keep up to date with the latest from City Girl Gone Mom.