Salad, kids, and love in the same sentence?! We get it. We hear you. You think it's crazy. But you won't after checking out our roundup of must-eat kid friendly salads that will impress your friends and your kids. Making salads kids like is easier than you might think.
If you're looking for a salad that kids like you're in luck. We've scoured the internet for the best salad recipes.
These dishes put the fun back on your plate with colorful veggies, delicious dressings, and⁠—because life is all about balance⁠—cheese included. These kid-friendly summer salads pair perfectly with barbecued mains and can be topped with all kinds of delicious extras (grilled shrimp, anyone?).
---
Salad comes from the Latin word "herba salta" or "salted herbs," because greens were usually seasoned with dressings containing lots of salt.
---
How to Make Salads Kids Like
During the summer months try making a big dinner salad for a complete meal. Adding some protein to a bowl of leafy greens is a great way to get your picky eater to eat healthy salads and this is ideal for a warm-weather dinner served al fresco.
Adding fruit is a terrific way to make salads kids love. Mandarin oranges, apples, and pears are all great additions to salads for kids.
These kid friendly salads are filled with healthy ingredients and run the gamut from fruit salads to green salads and salads that include wholesome grains. You can add some fun pasta shapes for an even more kid friendly salad.
To save you even more time in the kitchen, we also included a recipe for a simple salad that takes max 15 minutes to prepare. Make it now and thank us later when the kids are asking for seconds!
9 Salads Kids Will Love
Whether as a side dish or a complete healthy meal, these kid-friendly summer salads are delicious for the whole family. Get your salad spinner ready!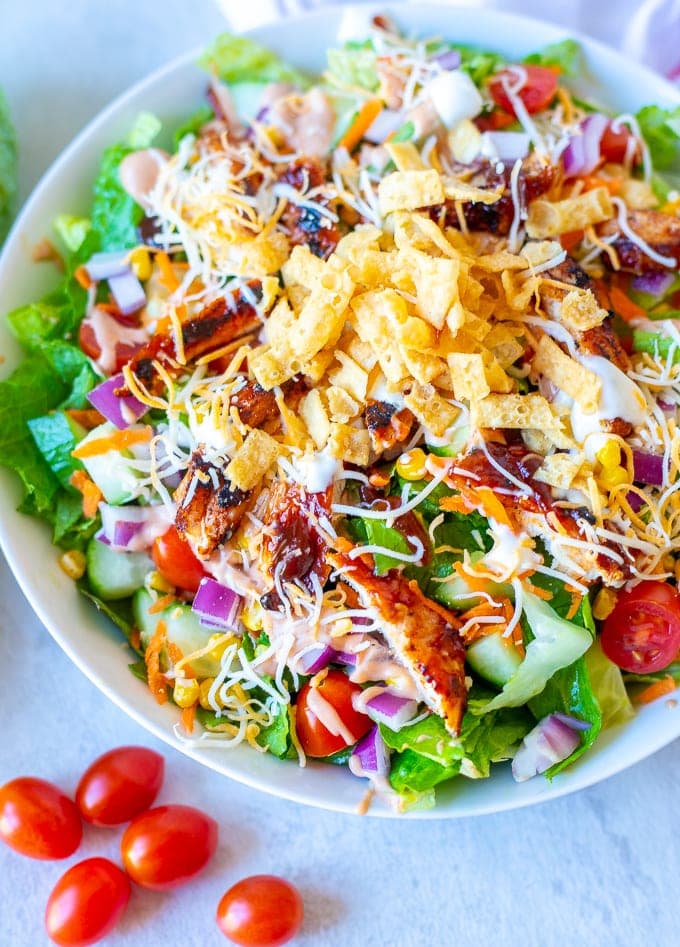 BBQ Chicken Salad
This salad is packed with all the goods—cheese, chips, sweet corn, and tangy barbecue sauce included! Because it's not summer without a little barbecue! Find the recipe here at A Mindful Mom.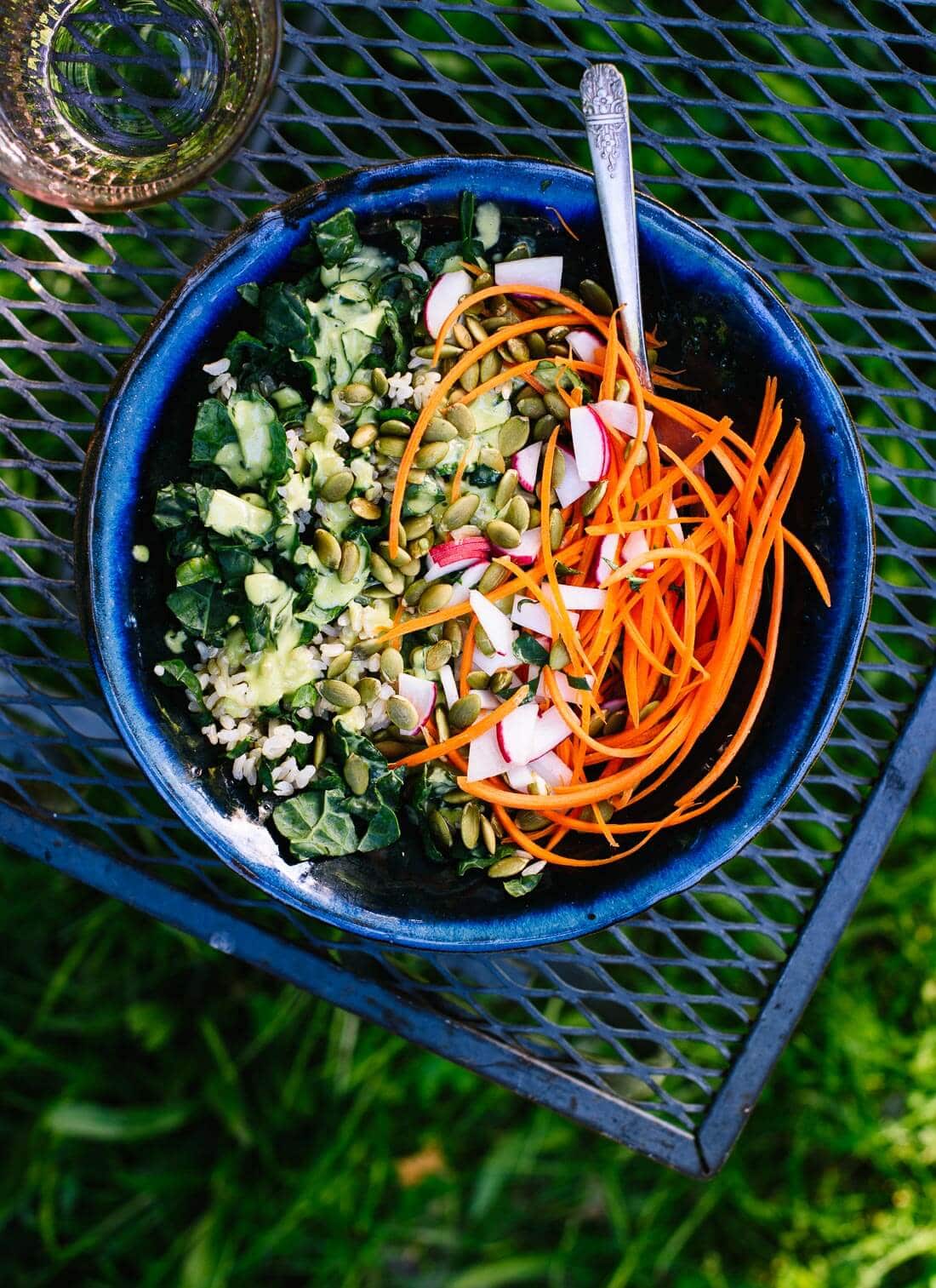 Kale Salad With Tahini Dressing
The green tahini dressing is the star of this recipe. And because it's all about the dressing, feel free to swap out the veggies for whatever you have on hand! Make sure to try this delish recipe from Cookie and Kate.
---
Christopher Columbus introduced lettuce to the Americas.
---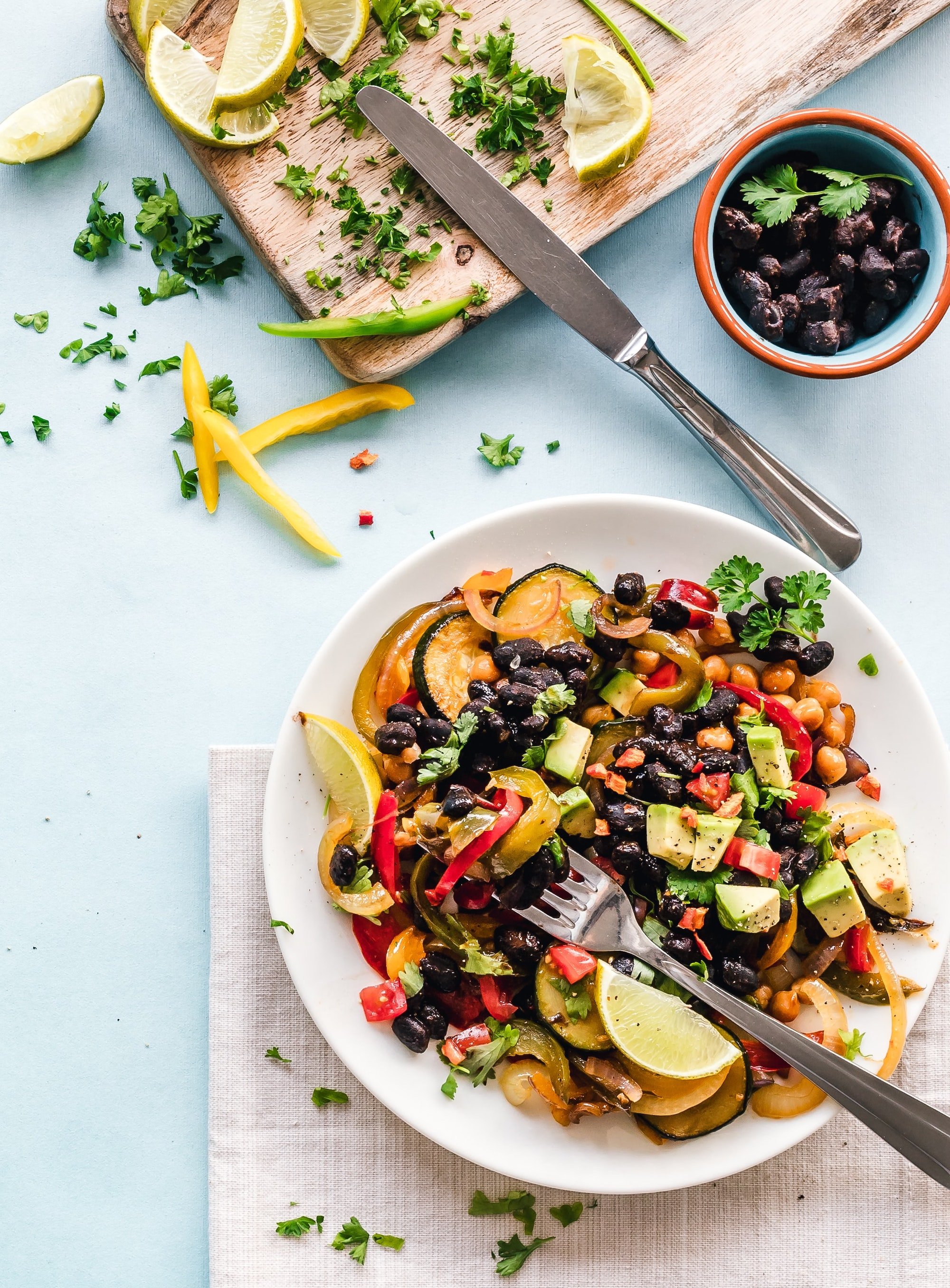 Famous Mexican Bean Salad
Load up on fiber and savor the delicious flavors of this killer recipe that only takes 15 minutes to make. Get this time-saving how-to at Live Eat Learn.
Have you listened to my podcast? Check out The Mom Confidential!
---
The average American eats approximately 30 pounds of lettuce each year. This is five times what was eaten in 1900.
---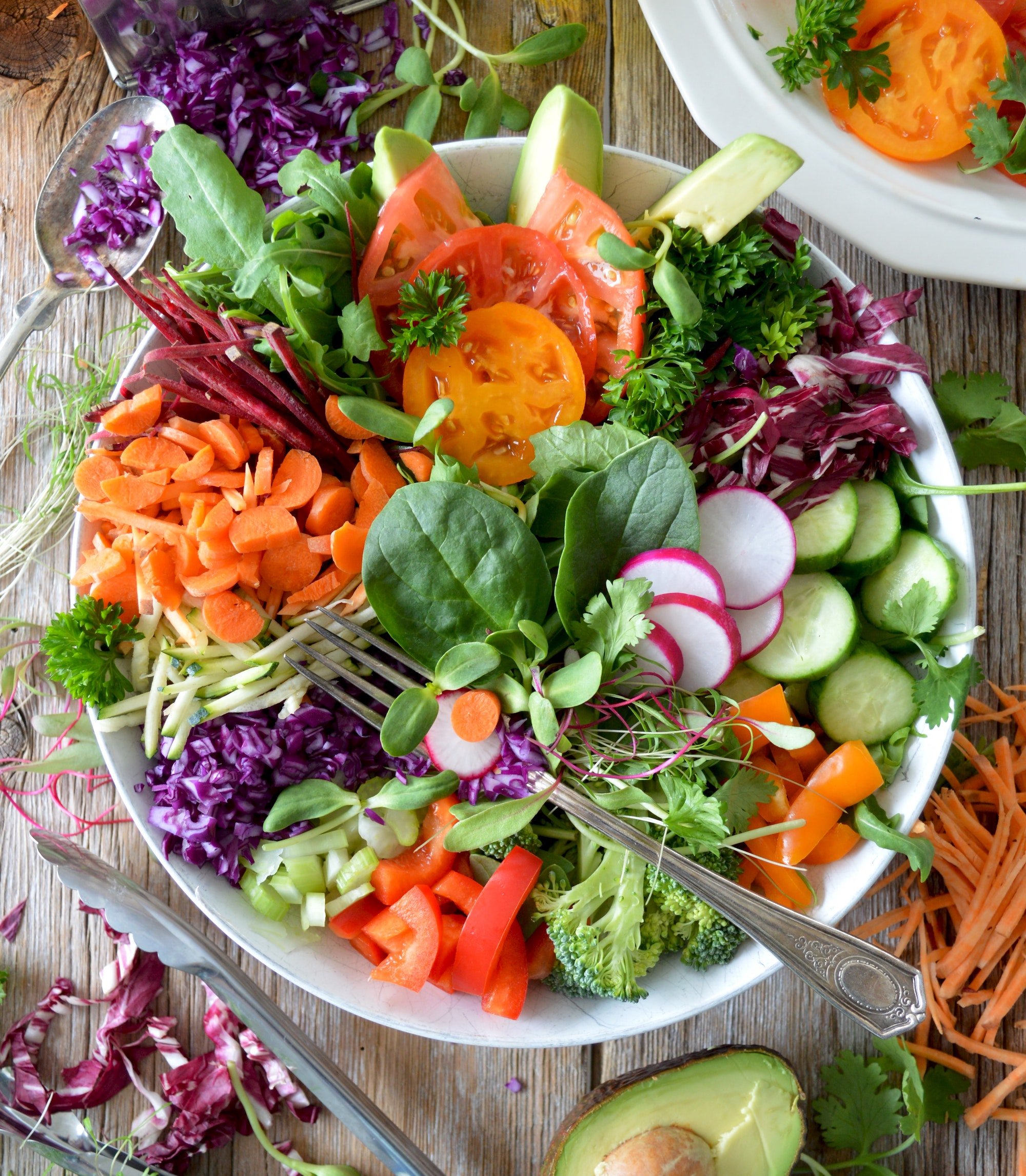 Summer Vegetable Salad
Veggies, but make it fun! We love this colorful salad made with cilantro, bell peppers, cucumber, radishes, and feta. Yum. Try it over at Two Peas and Their Pod.
---
In the 1930's US spinach growers credited Popeye with a 33 percent increase in domestic spinach consumption.
---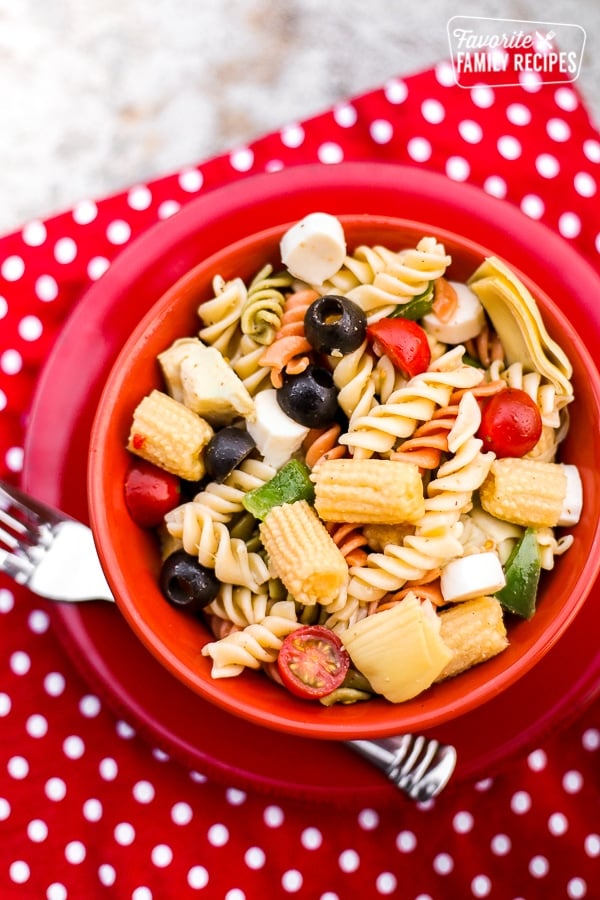 Italian Pasta Salad
Okay, so it's not salad salad, but it still counts! Your kids will love this pasta salad recipe because of favorites like olives, baby corn, and artichokes. See this Italian night favorite over at Favorite Family Recipes.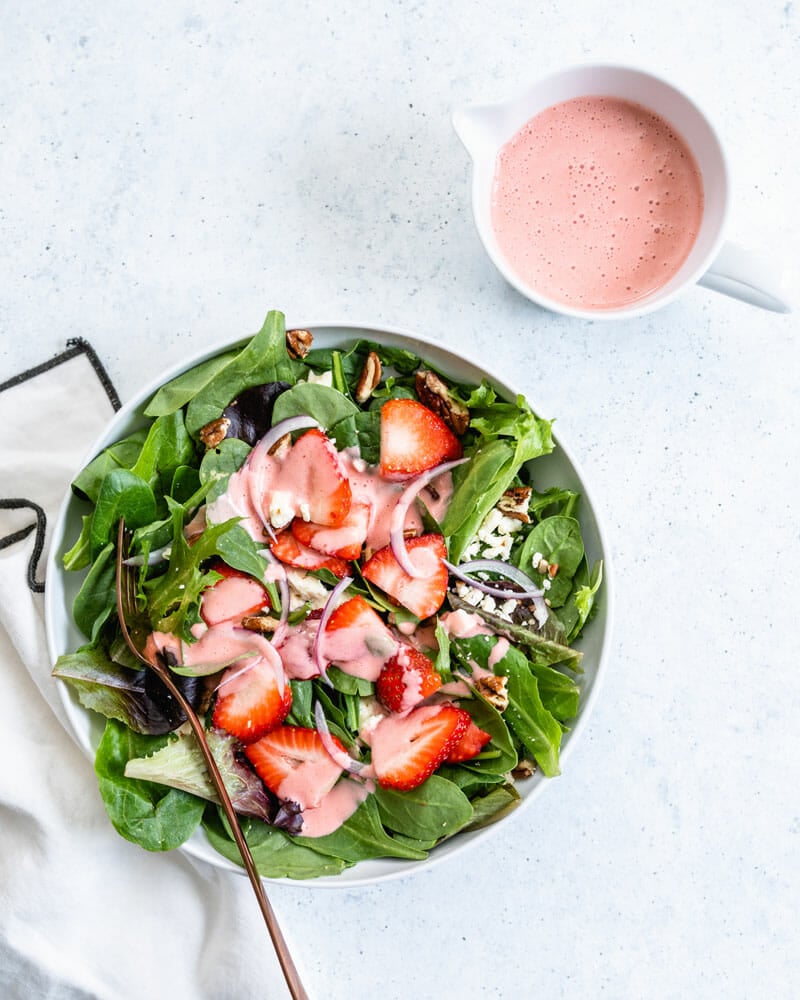 Strawberry Summer Salad
Summer is just beginning, and if any fruit can lay claim to the summer season, it's strawberries. This is overwhelmingly a salad kids like and the recipe incorporates fresh berries with a strawberry vinaigrette for total deliciousness. Get the recipe at A Couple Cooks.
---
Cobb salad was invented in a Hollywood restaurant and named after the owner Robert Cobb.
---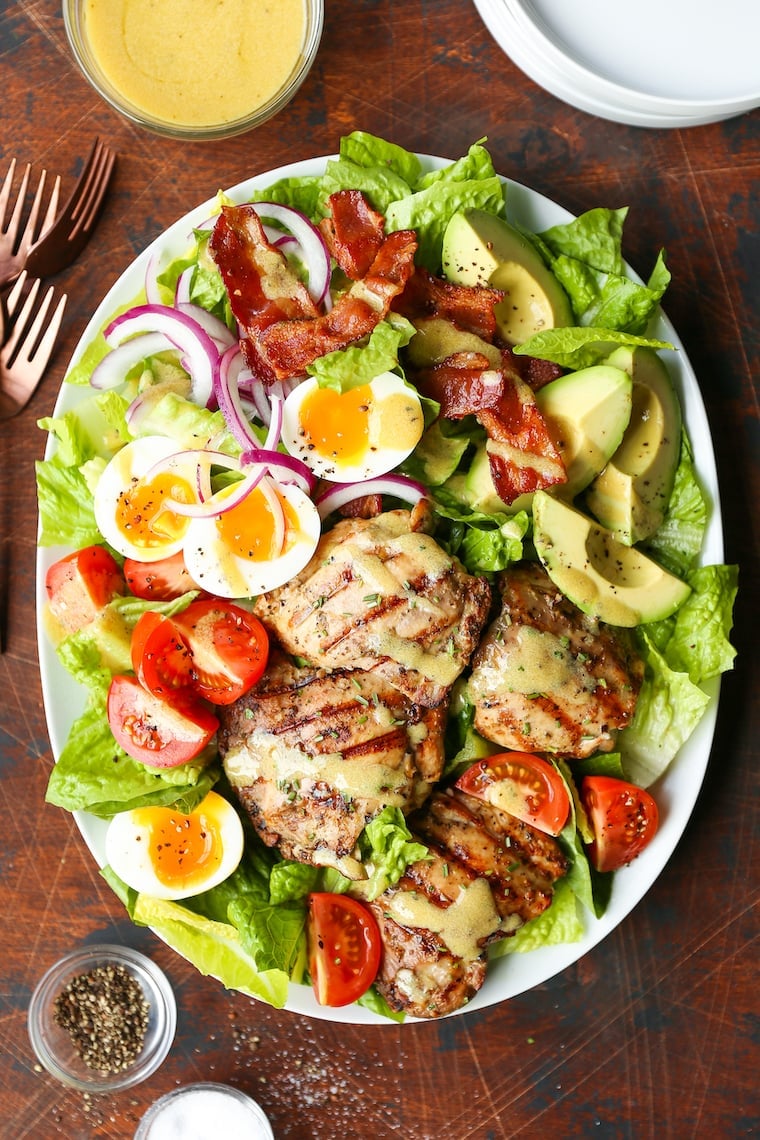 Grilled Chicken Cobb Salad
Break out the grill because this classic cobb will be your go-to for the rest of the year—summer, winter, fall—doesn't matter! Get this 365-day favorite at Damn Delicious.
---
In 2012, the world's largest salad was made in Romania, weighing in at 41,998 pounds.
---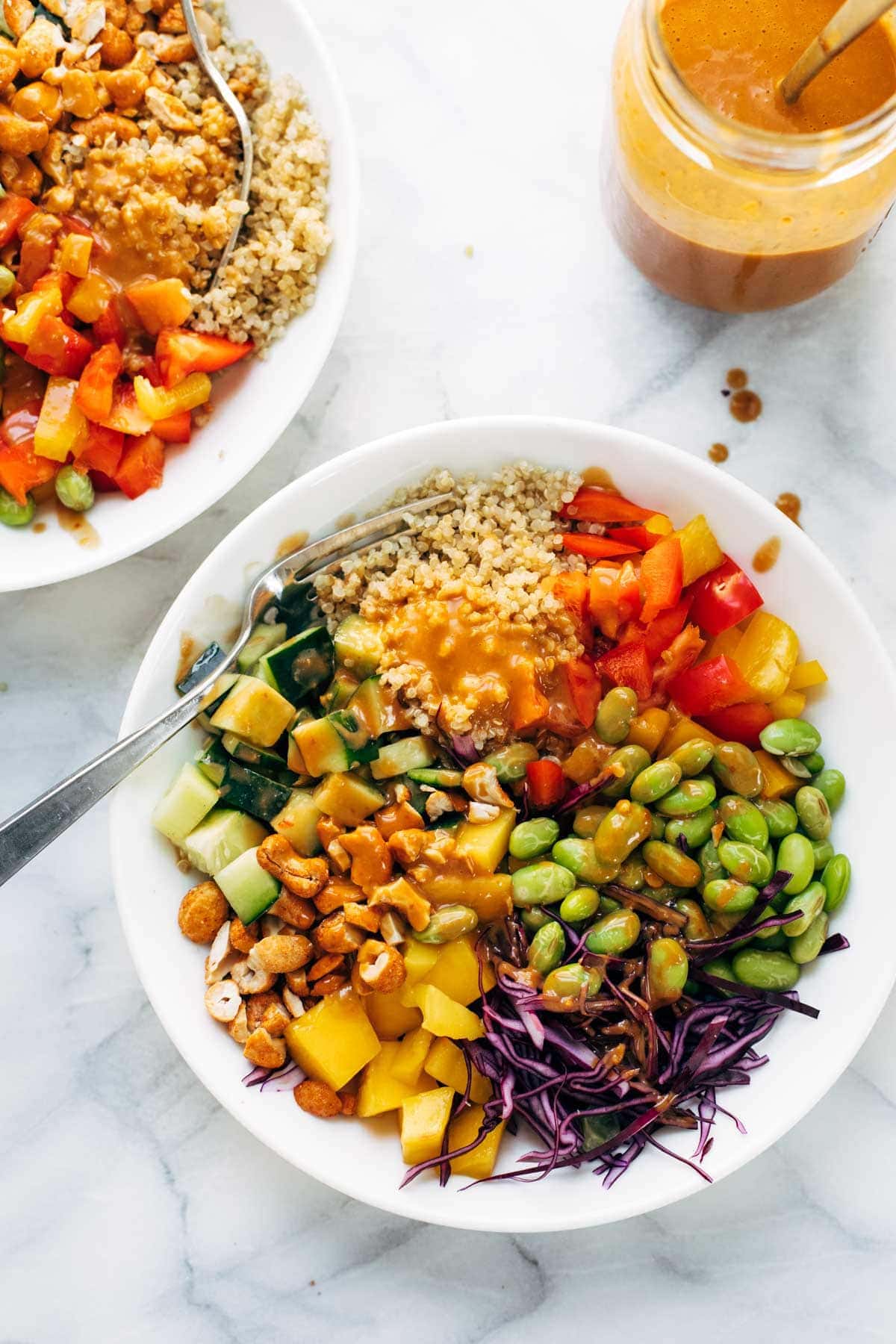 Quinoa Crunch Salad
The entire rainbow is included in this colorful, crunchy salad tossed with a tasty peanut dressing. Find out how to make this colorful concoction over at Pinch of Yum.
---
There are at least 10,000 varieties of tomatoes, from small cherry ones to Ponderosa, which can weigh over three pounds.
---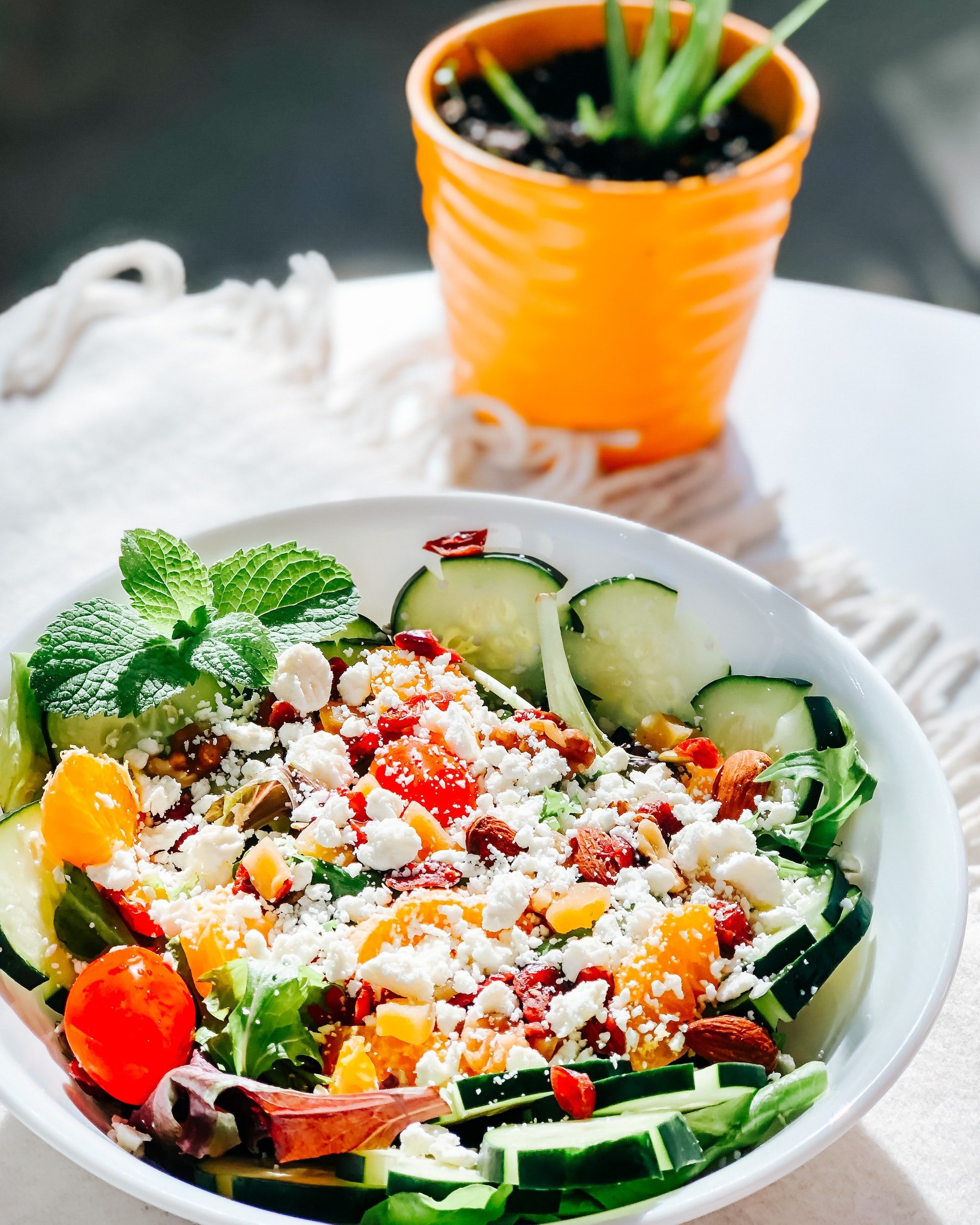 Greek Summer Salad
This Greek salad is a staple for good reason! Join us on the dark side and go for extra feta cheese. The vinaigrette made with lemon juice, honey, vinegar, and olive oil is divine. Double your cheese over at The Blond Cook.
---
Caesar salad was not born in Italy; it was first created in Tijuana, Mexico, in the 1920s by Alex Cardini, who made this salad at his brother Caesar's restaurant.
---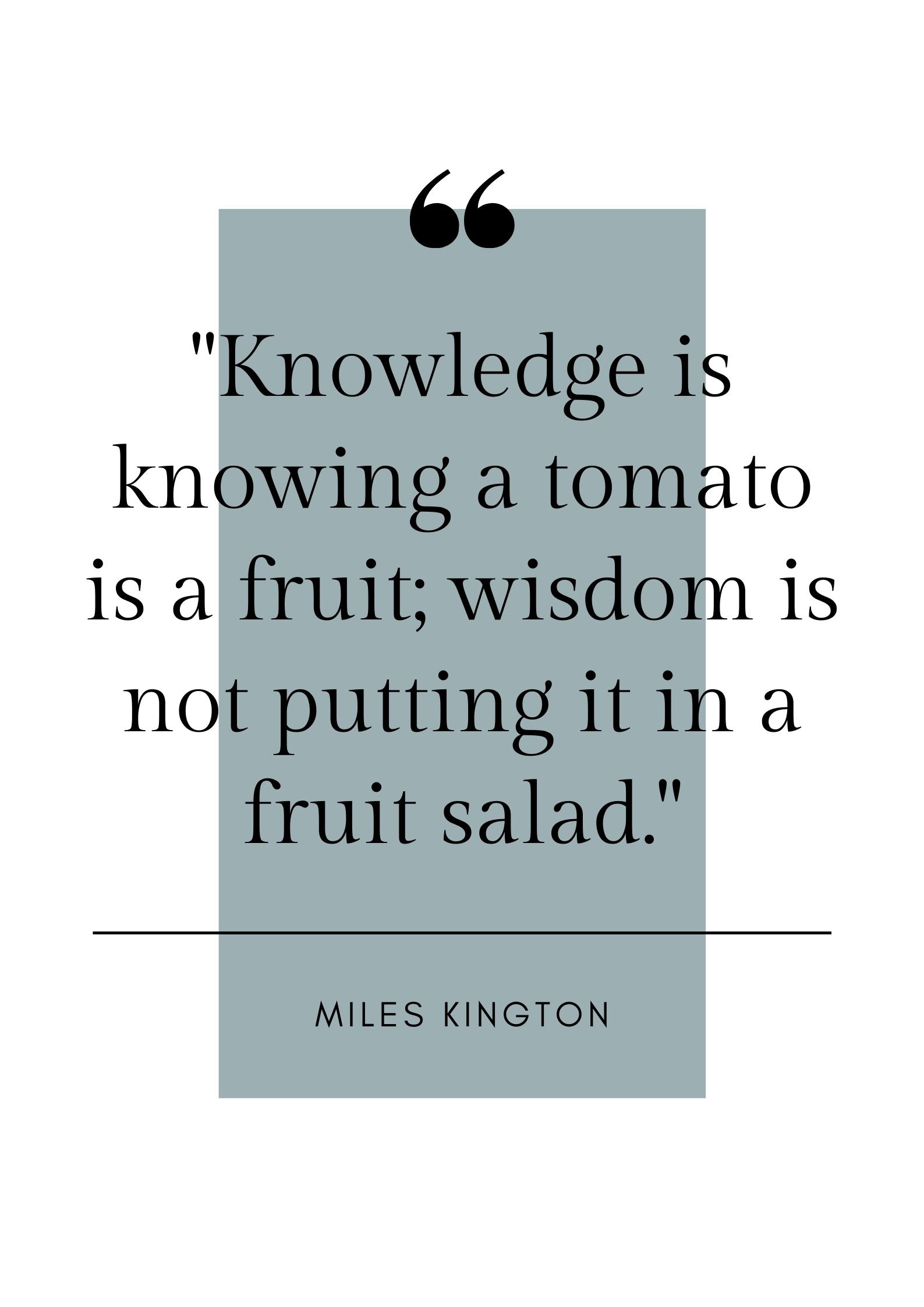 Tips for Parenting In Style...
Never boring, always awesome. Keep up to date with the latest from City Girl Gone Mom.