How to Start Your Own Family Garden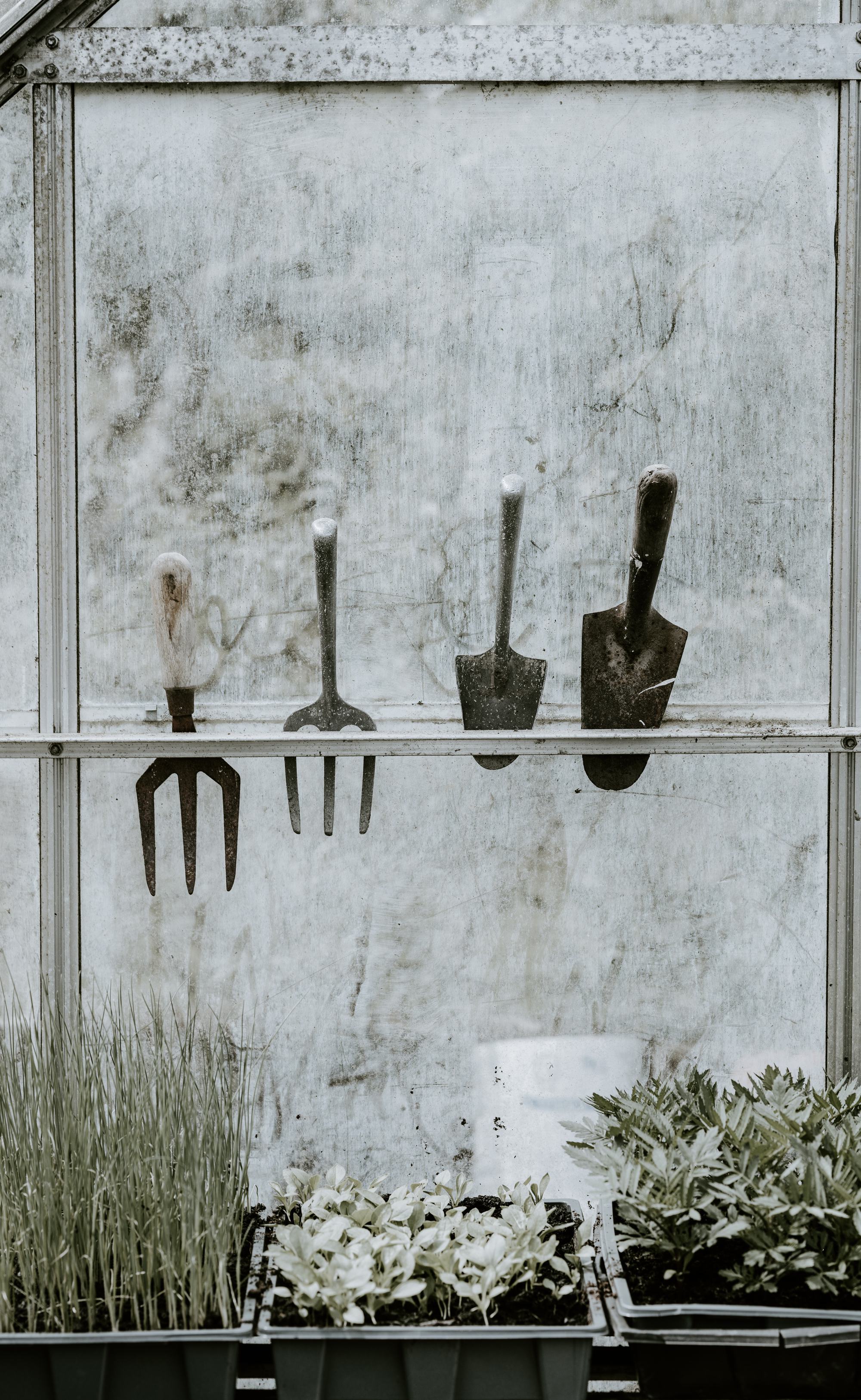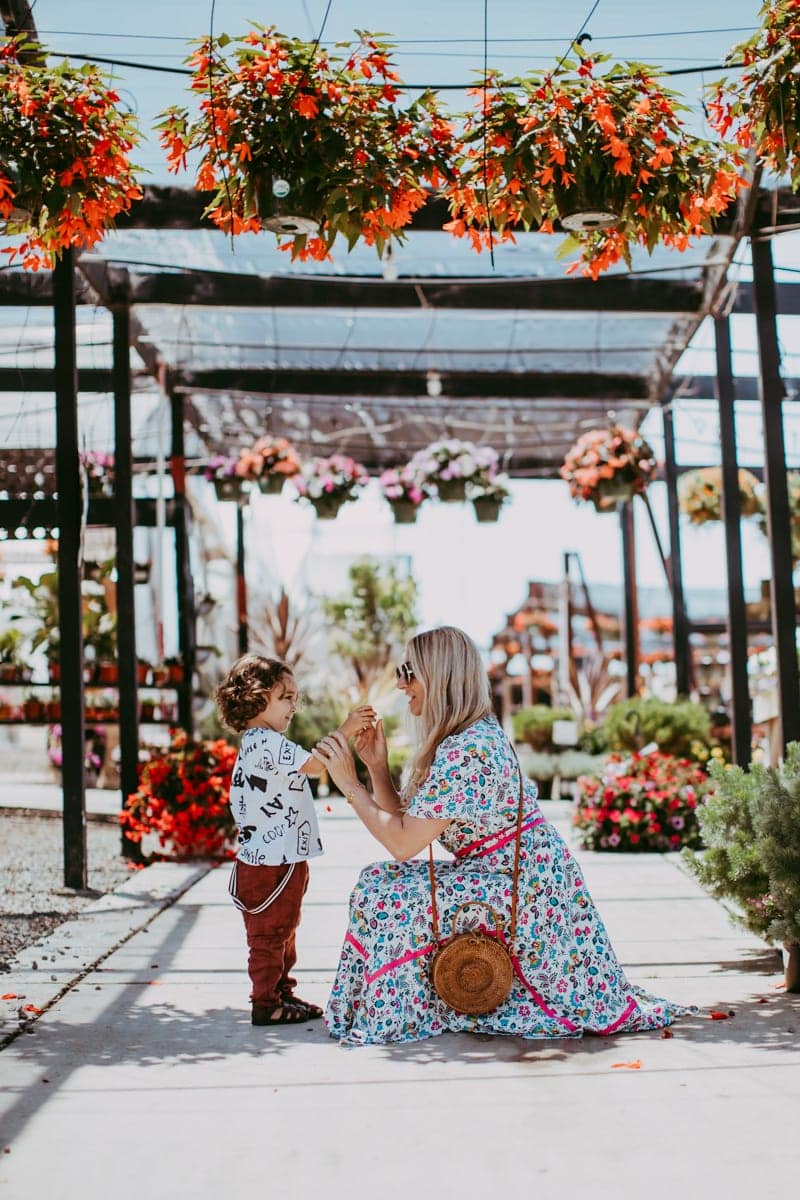 How to Start Your Own Family Garden
Fresh produce, outdoor activities and endless sun are just a few of our favorite things during the summer months. There's truly nothing better than spending time together as a family, enjoying all of the amazing outdoor opportunities San Diego has to offer. One of our favorite ways for fam bonding? Combining all three and planting a garden! But don't freak out! You don't need a green thumb to create an awesome, thriving garden your whole family can enjoy. Garden beginners, we've got you covered with these easy tips to start your own garden! Next stop: Schaffer Family Farm
---
There are more microorganisms in one teaspoon of soil than there are people on earth.
---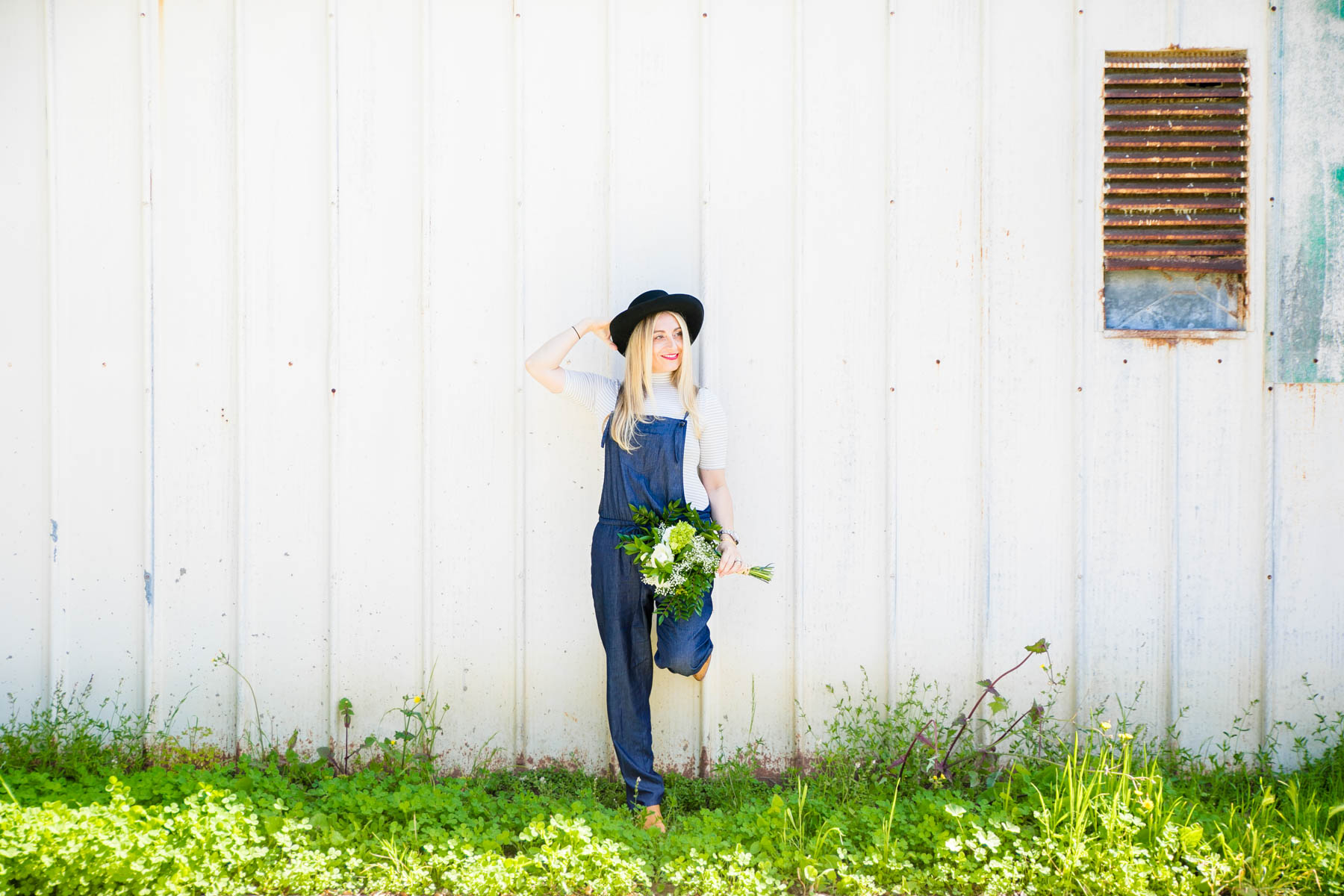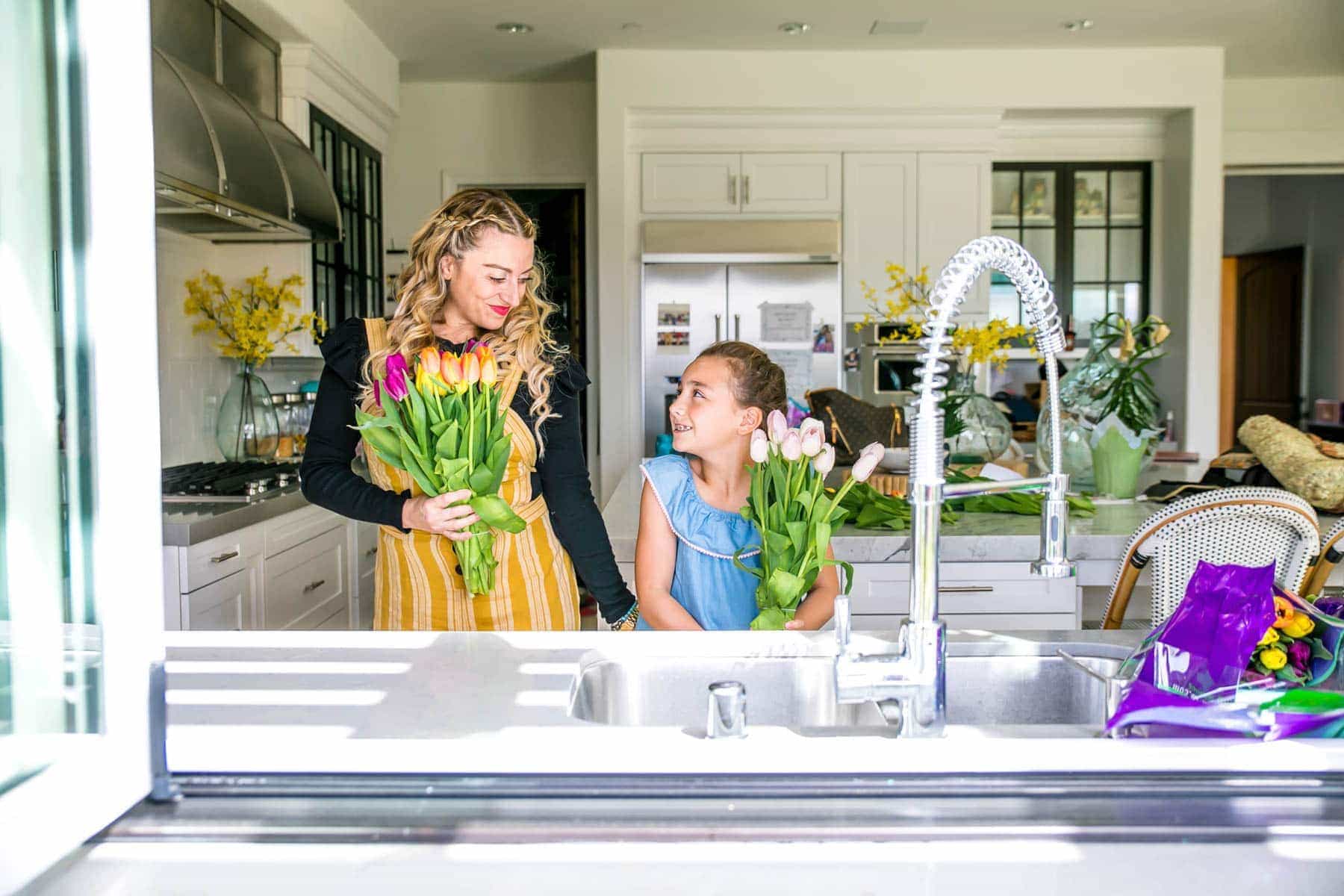 Veggie or Floral?
Now the farm of your dreams ain't gonna show up overnight. You first have to think up what kind of garden you'd like! You can create an aromatic floral beauty with bright flowers and native plants, or go for a garden that gives back with a veggie garden full of your favorite greens! Our personal preference is a veggie garden since we love being able to walk outside and grab fresh lettuce, tomatoes, cucumbers and more for a summer salad! You can even get the best of both worlds and go for both with one side for flowers and the other for vegetables. Win-win!

---
Singing to plants to help them grow is a well-known adage, but studies have shown vibrations (like music) can positively affect plant growth.
---
Go for Raised Beds
Have your partner build raised box beds for your garden. It can be any size, so long as it doesn't surpass four feet in width—that way you'll always have easy access to the center of the box. Fill it with an enriched soil that's 50 percent compost and 50 percent your native soil. With raised beds, you avoid unnecessary weeds (are there really any that are necessary, though?) and yield better results by creating a physical barrier between your garden goods and the rest of your yard. Of course, you can always let your partner off the hook and purchase one already-built…but where's the fun in that?!

---
Apples, pears, peaches, cherries, raspberries, strawberries, and more are "rosaceae," making them cousins to the long-stemmed rose.
---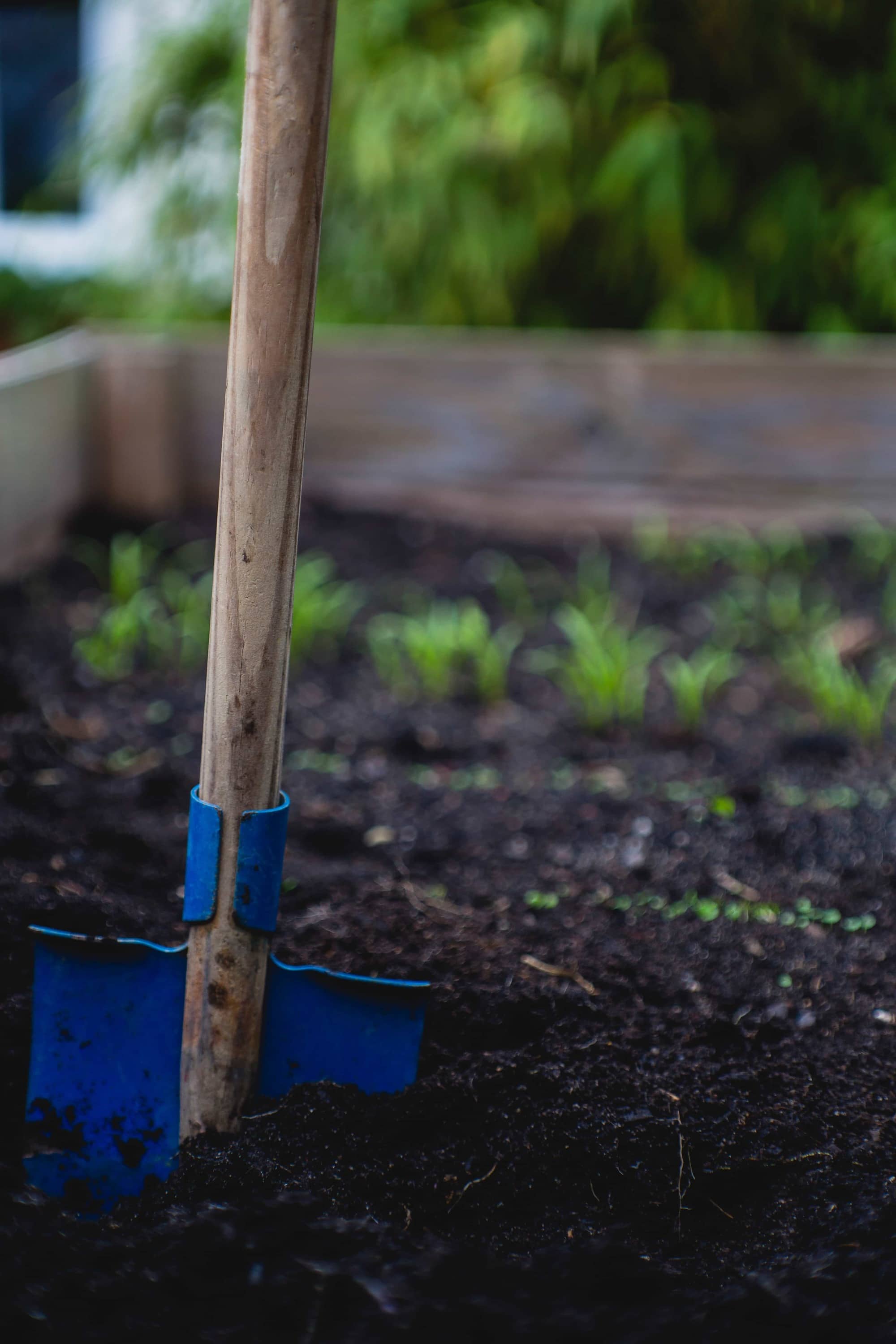 Take Advantage of Your Location
Location, location, location! We're so blessed in California to yield bountiful produce nearly year round, but in case you aren't located in the Golden State, look to your region to see what works best during the season! This is especially true if you're going for a floral/plant-based garden, as selecting native plants will almost always guarantee success! See below for some of our no-fail favorites:
Native Plants: Monkey flowers, Bert's bluff, blue-eyed grass, California lilacs, most succulents
Easy Herbs: Basil, rosemary, chives, mint, coriander, parsley, thyme
Warm Season Fruits/Veggies: snap peas, cucumbers, lettuce, tomatoes, strawberries, swiss chard, summer squash, radishes, carrots, broccoli
---
A regular sprinkling of baking soda can help you grow sweeter tomatoes by reducing acidity in the soil.
---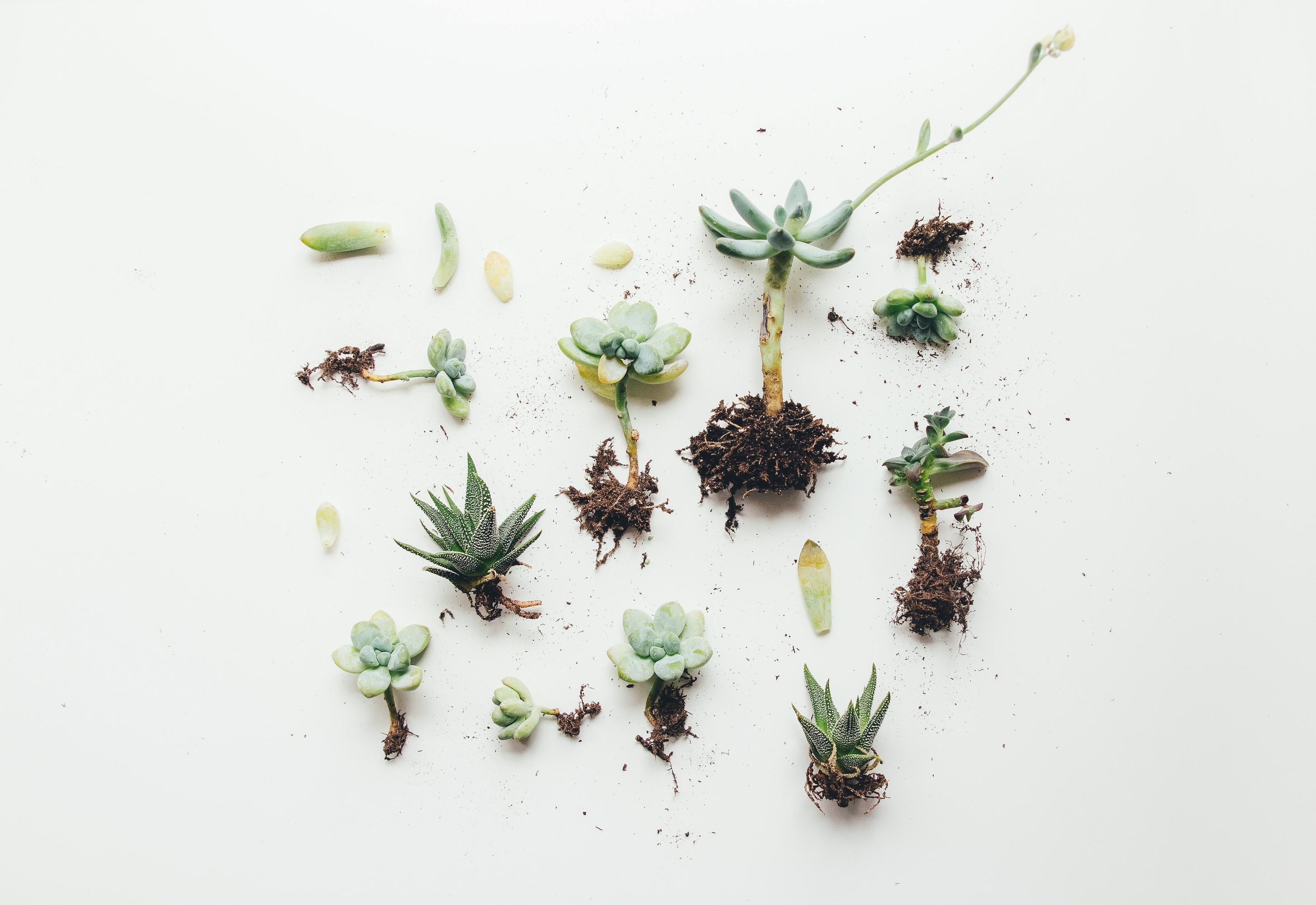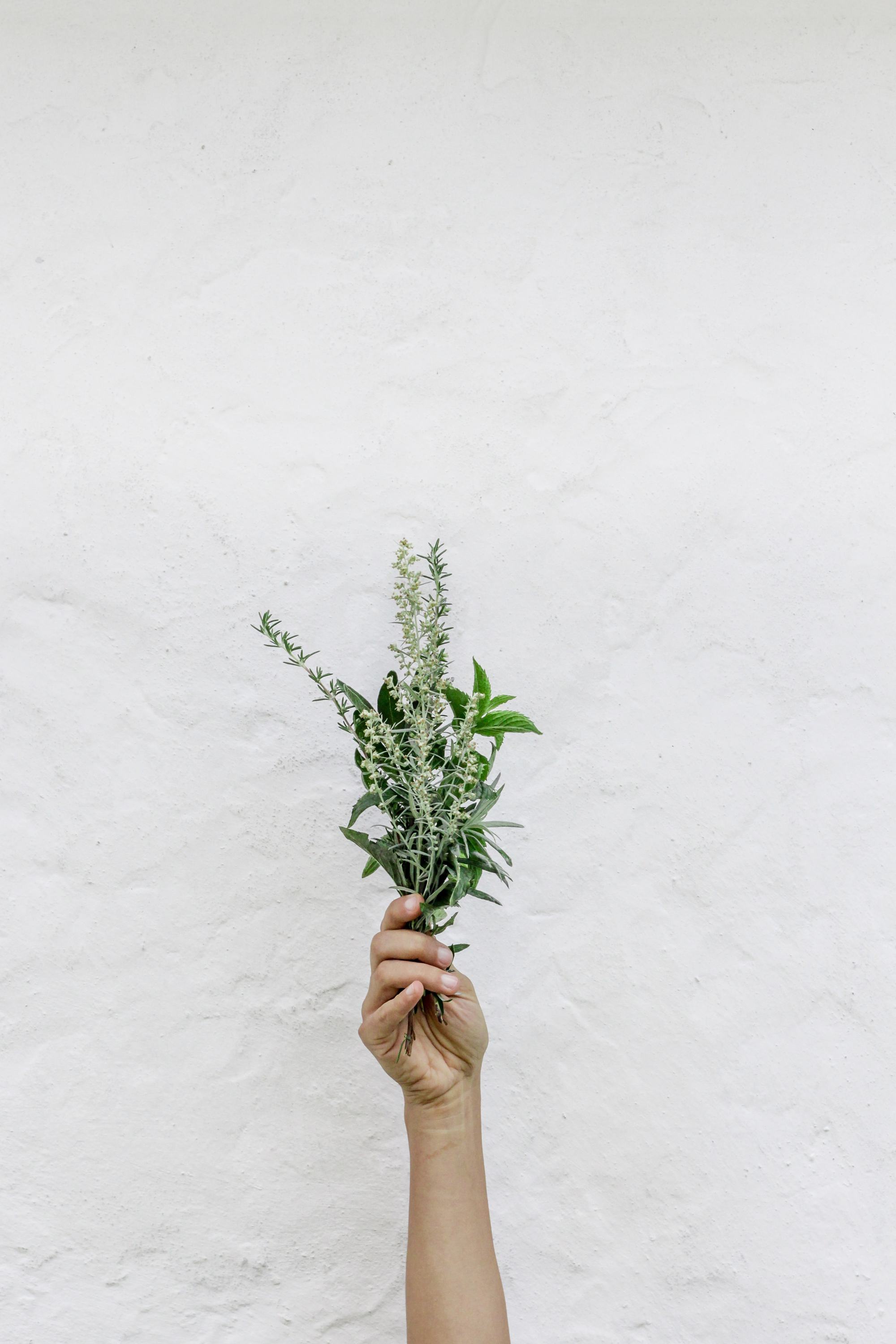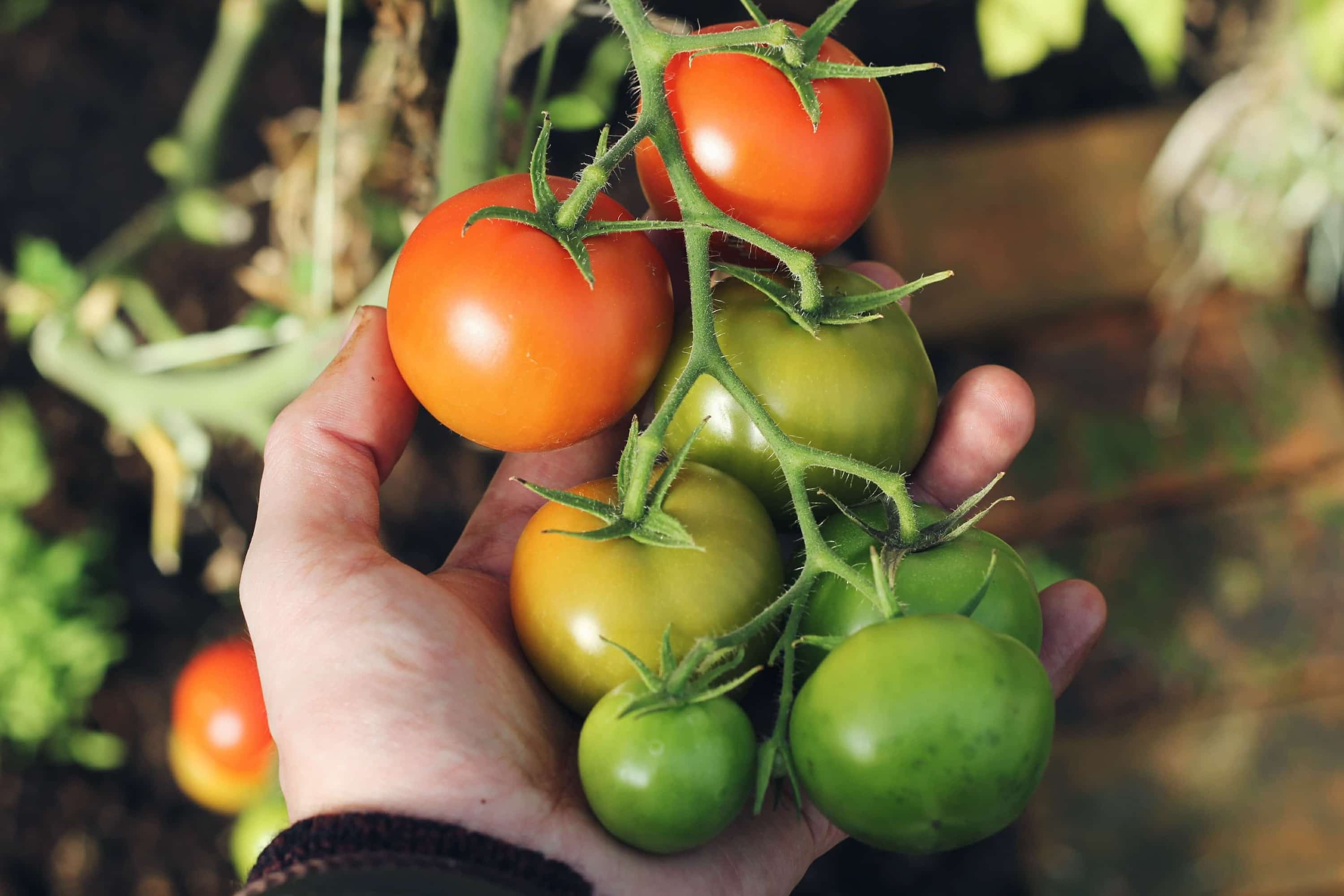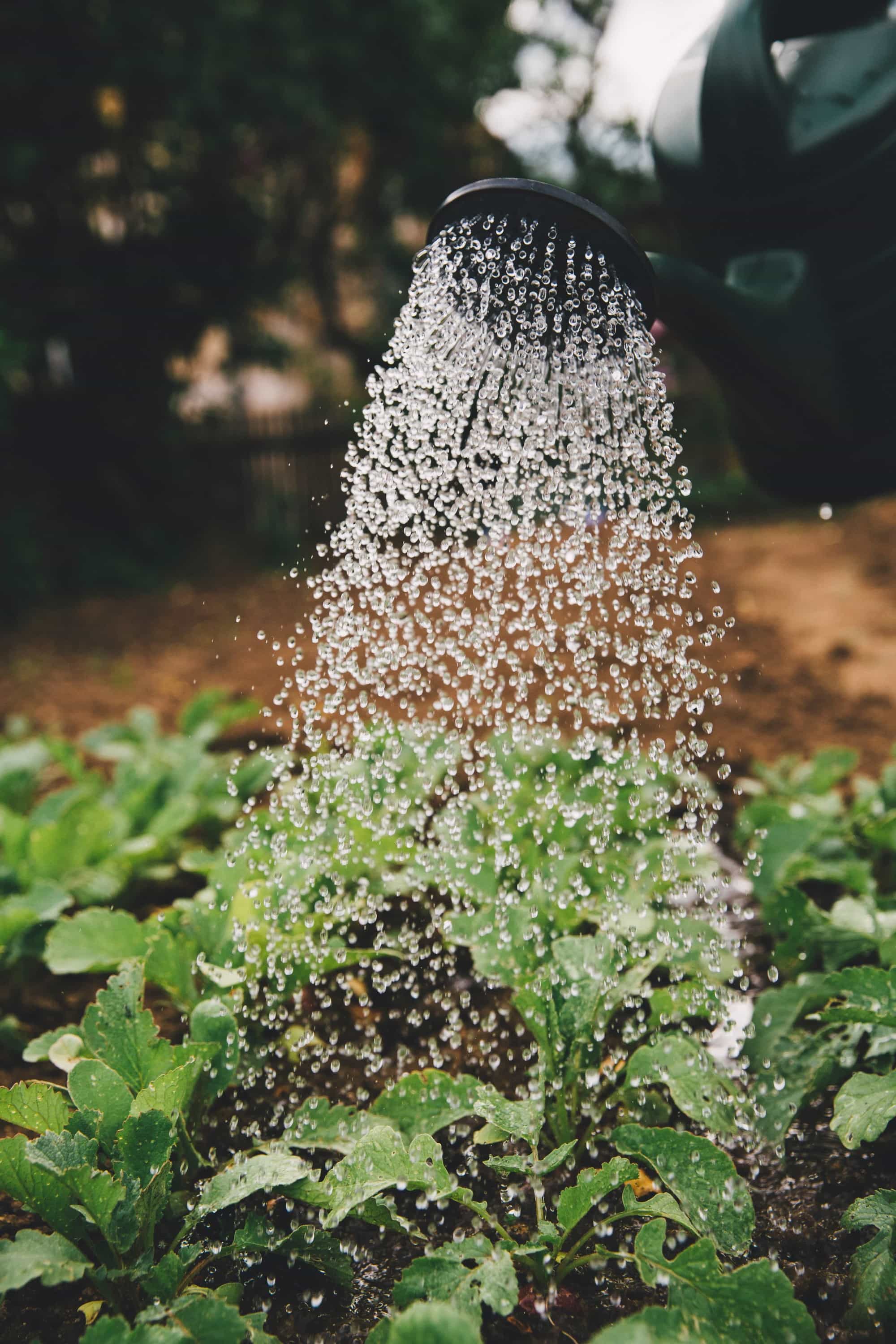 Have Fun
There's no crying in gardening! Okay, maybe a few tears when you see the dog peeing in the flower bed. But gardening should be a fun bonding activity for you and the whole family. Let your kids help you plant the vegetables and flowers by breaking up the soil. After, designate a plant for them to look after to continue the bonding beyond the first few days. Each day, you can check up on the crops together as a family—and enjoy your results!
---
You can change a hydrangea's color by altering the pH level of the soil. More alkaline soil will result in pinker blooms, while more acidity will produce blue blooms.
---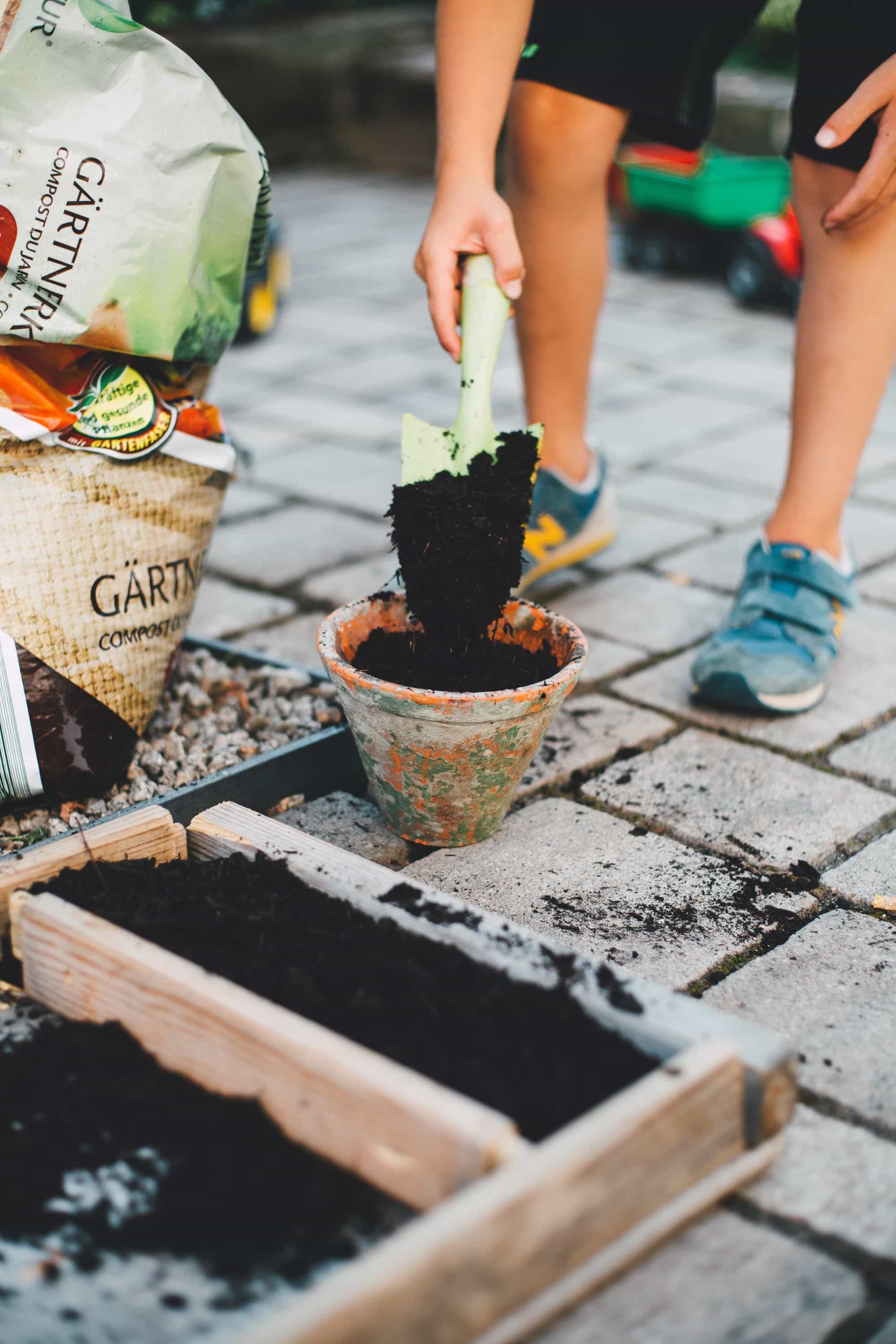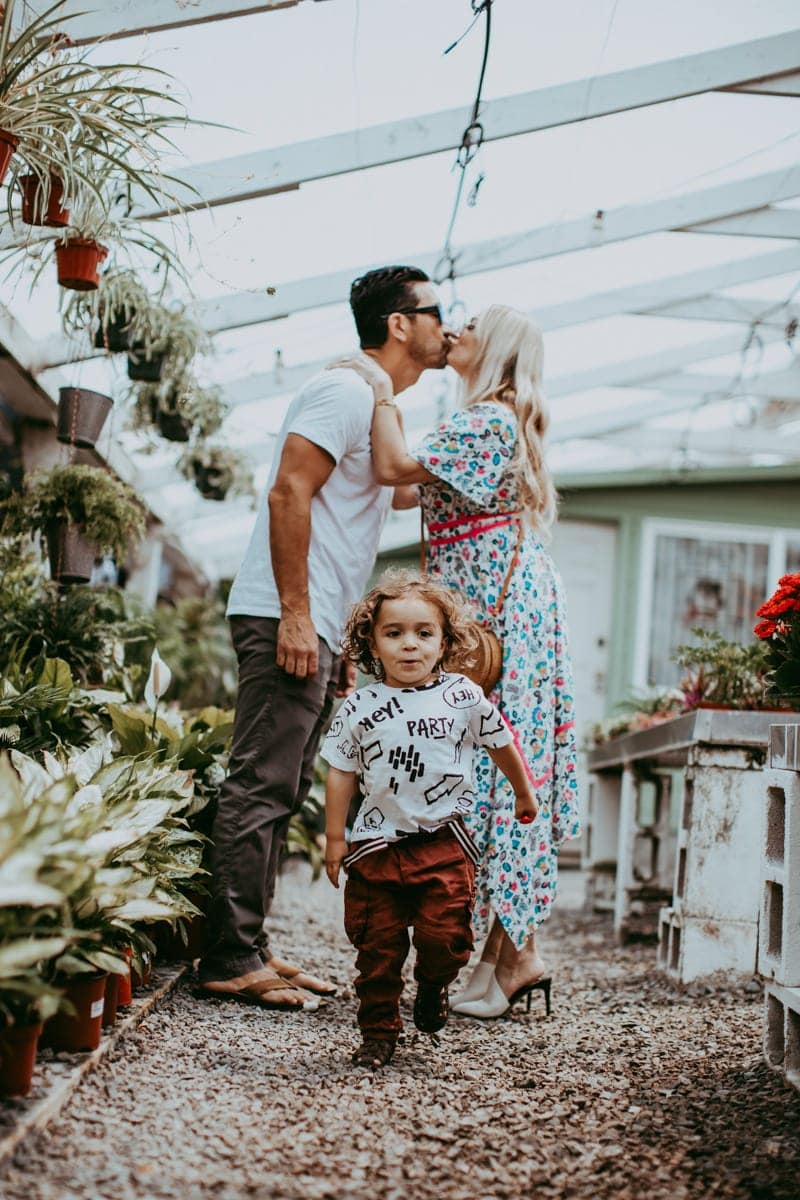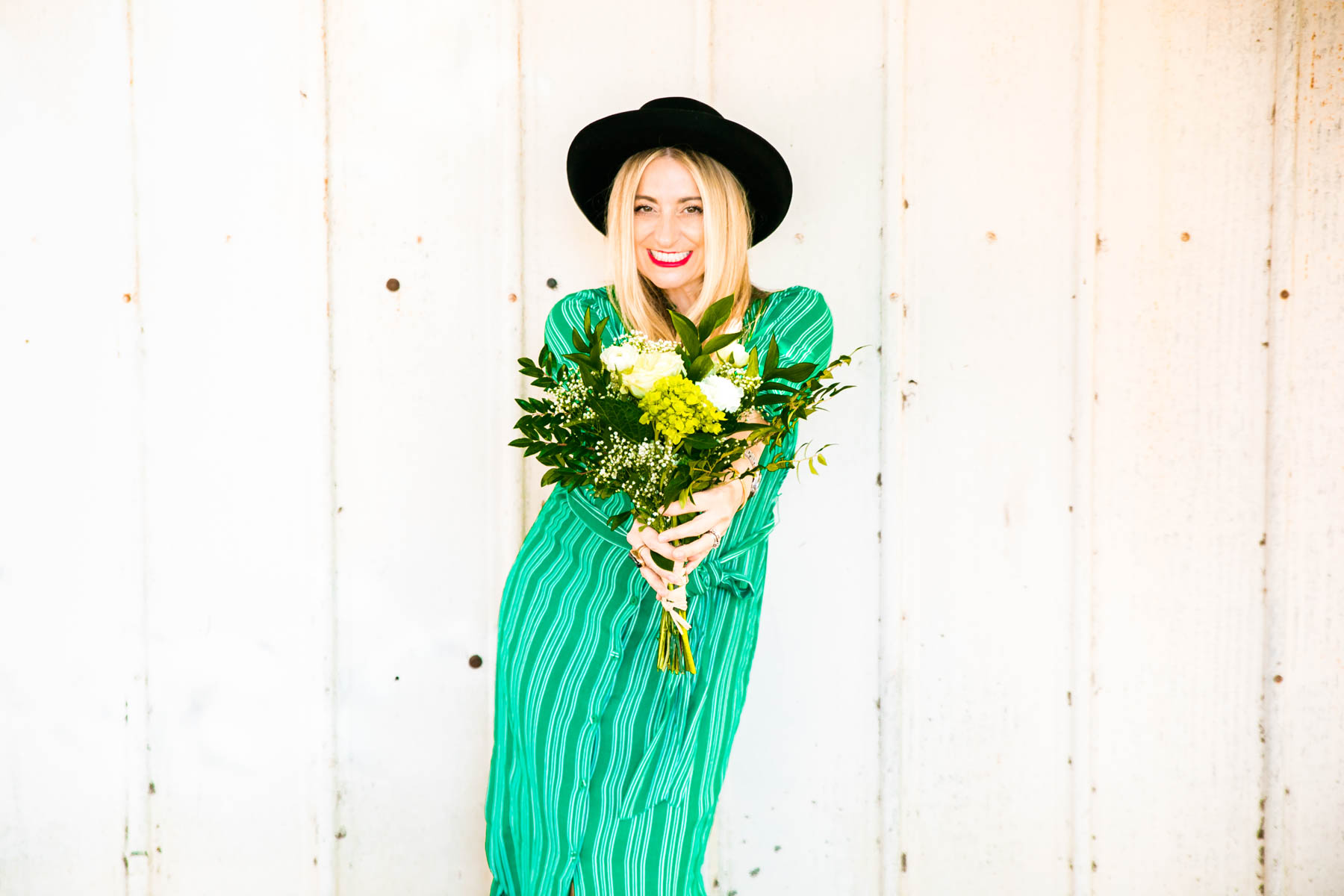 You May Also Like
Macrame and Plant 101 With Arhaus and Mint Studio