Right now, amidst the chaos of homeschooling, the stress of social distancing, and the boredom that comes with staying home and indoors every single day, it's important to find fun projects to stay occupied. Does your closet need a makeover? Could your living room use a decluttering? Rather than watch another movie tonight, keep your mind and hands busy with a fun home organization project.
Everyone loves a tidy kitchen, but the real challenge can be keeping the pantry organized. Hello, home project! Say goodbye to grocery graveyards and the room of no return. With these simple and easy tips, you can design a beautiful and well-organized pantry that will keep your kitchen looking neat and clean!
---
In medieval times, each food had a dedicated storage room. Meats were stored in a larder, alcohol was stored in the buttery and bread was stored in the pantry.
---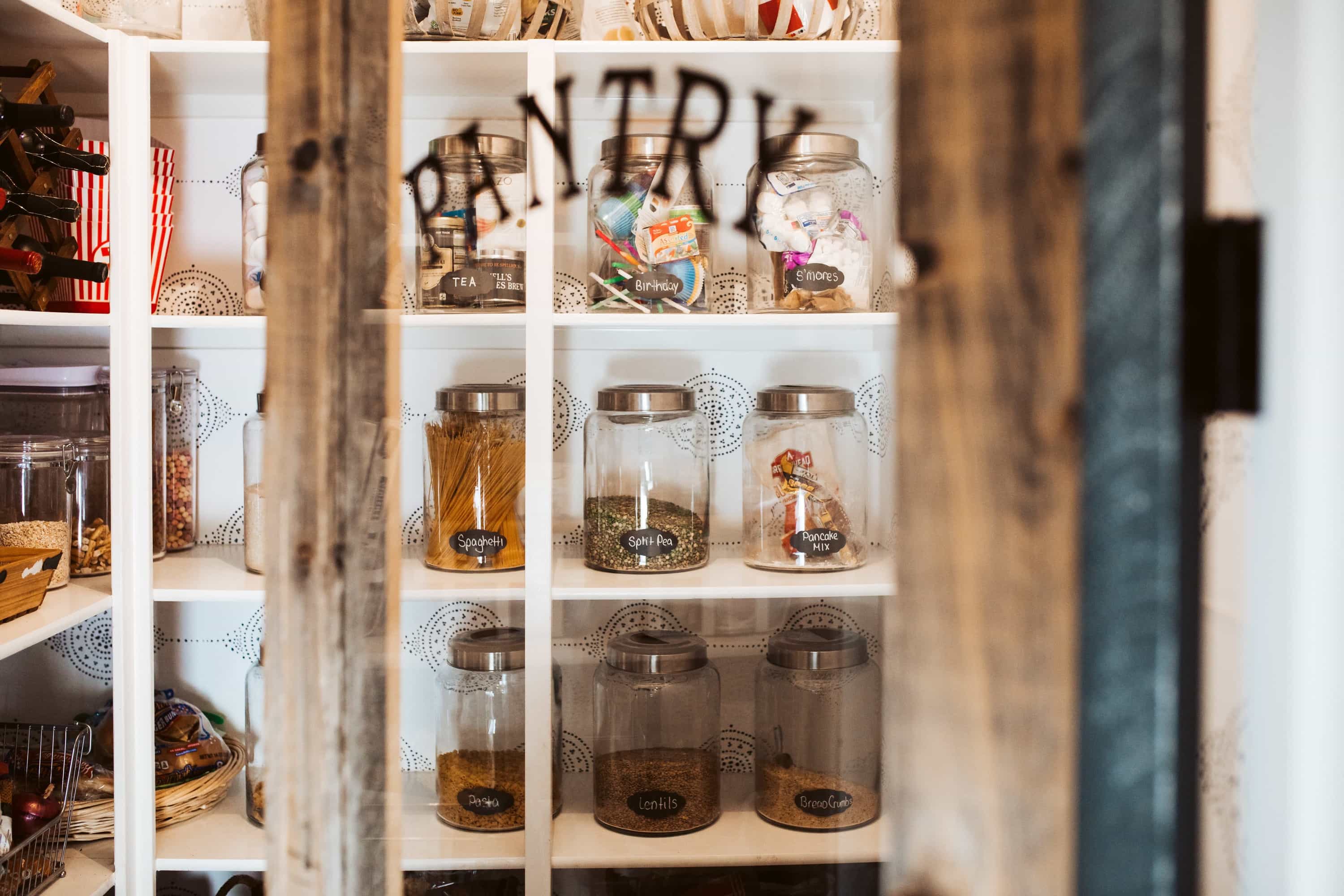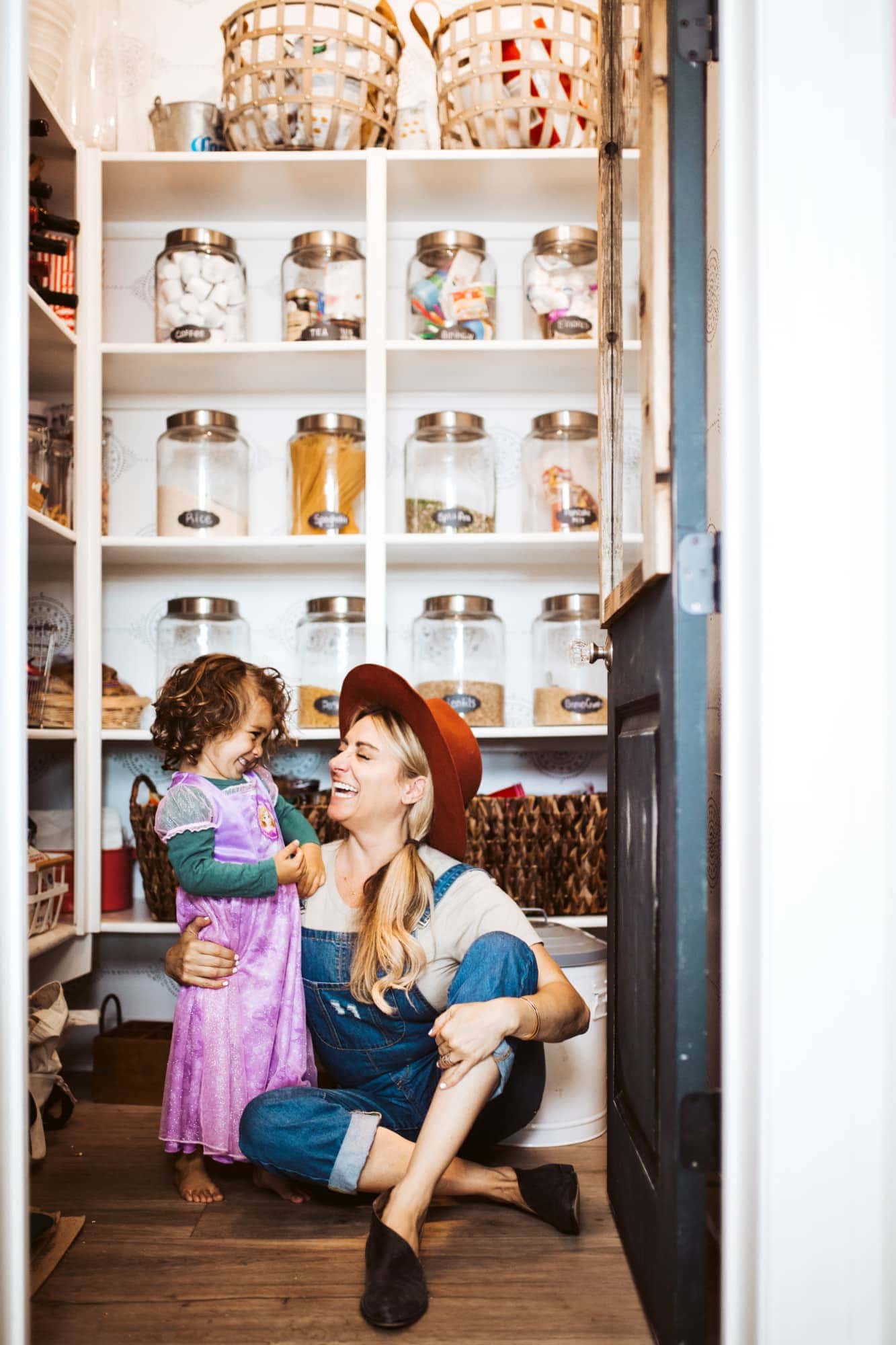 Go for Open, Organized Shelving
Lifehack number one: open shelving for everything! Okay, not everything. But when it comes to keeping up with the organization and clutter in your pantry, open shelving is here to save the day.
Not only are open shelves sleek and beautiful, they also hold you accountable for keeping it tidy! It's also easier to see what you need, or what you have enough of, so you don't buy things you don't need. Yay saving money!

---
The toilet is not the most unhygienic place in your home. The kitchen sink is the worst culprit, with over 100,000 times more germs than a bathroom or toilet.
---

Always Stick With the Group
Once you've Marie Kondo-ed your pantry and got rid of all of those label-less, nameless cans that are long expired, it's time to regroup. Literally. As you're reorganizing, group like items close together.
At the crack of dawn when you're sleepy-eyed and trying to grab an easy breakfast, you want things to be simple. Keep cereals, snack bars and oatmeal packets in the same area.
For a neat, organized pantry, place bigger bulk items on the top or bottom shelves, where they're not used as often.

---
A butler's pantry was used to store and clean silver. The butler kept a close eye on the silver and slept in the pantry to protect against thievery. This is where the name "butler's pantry" originated.
---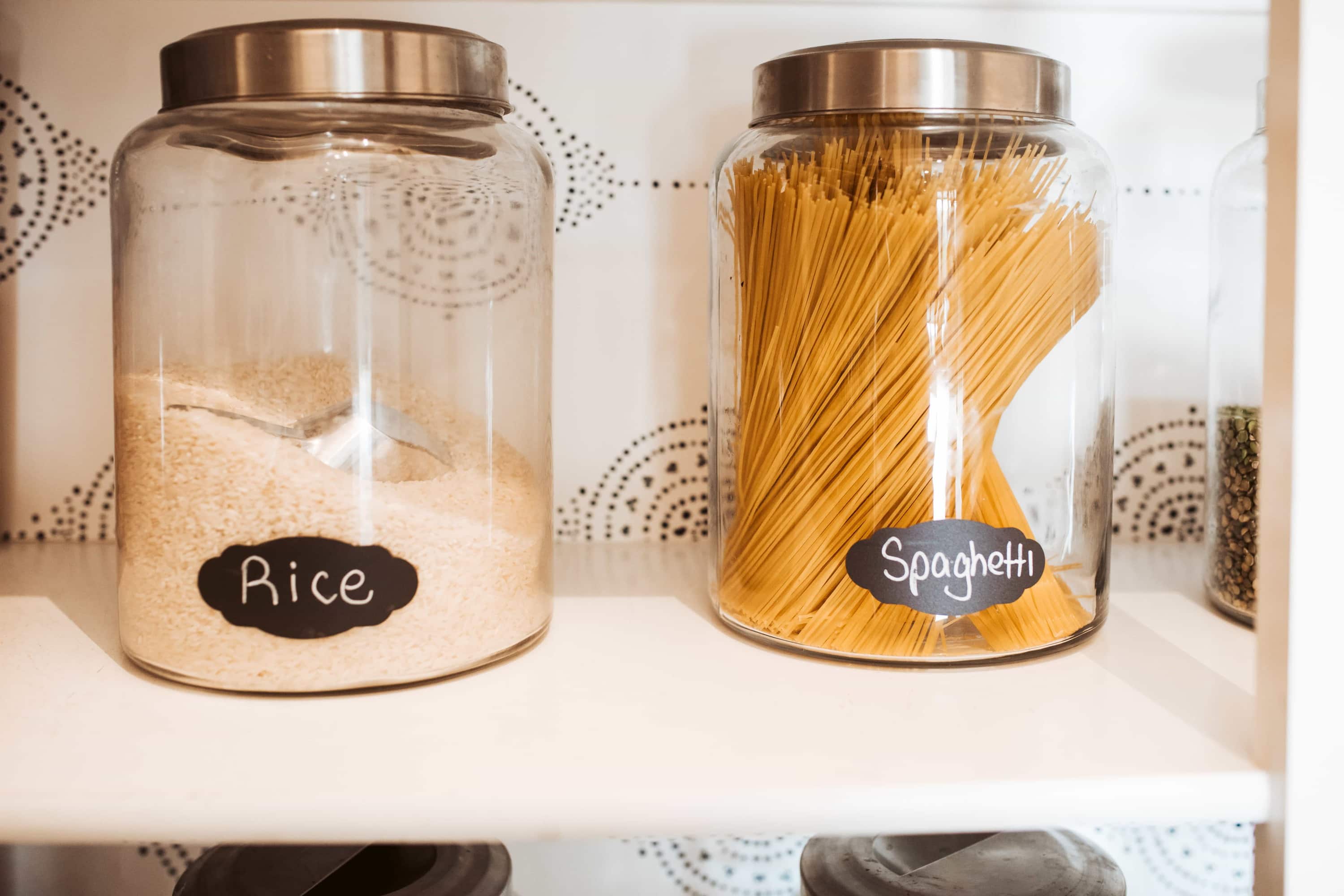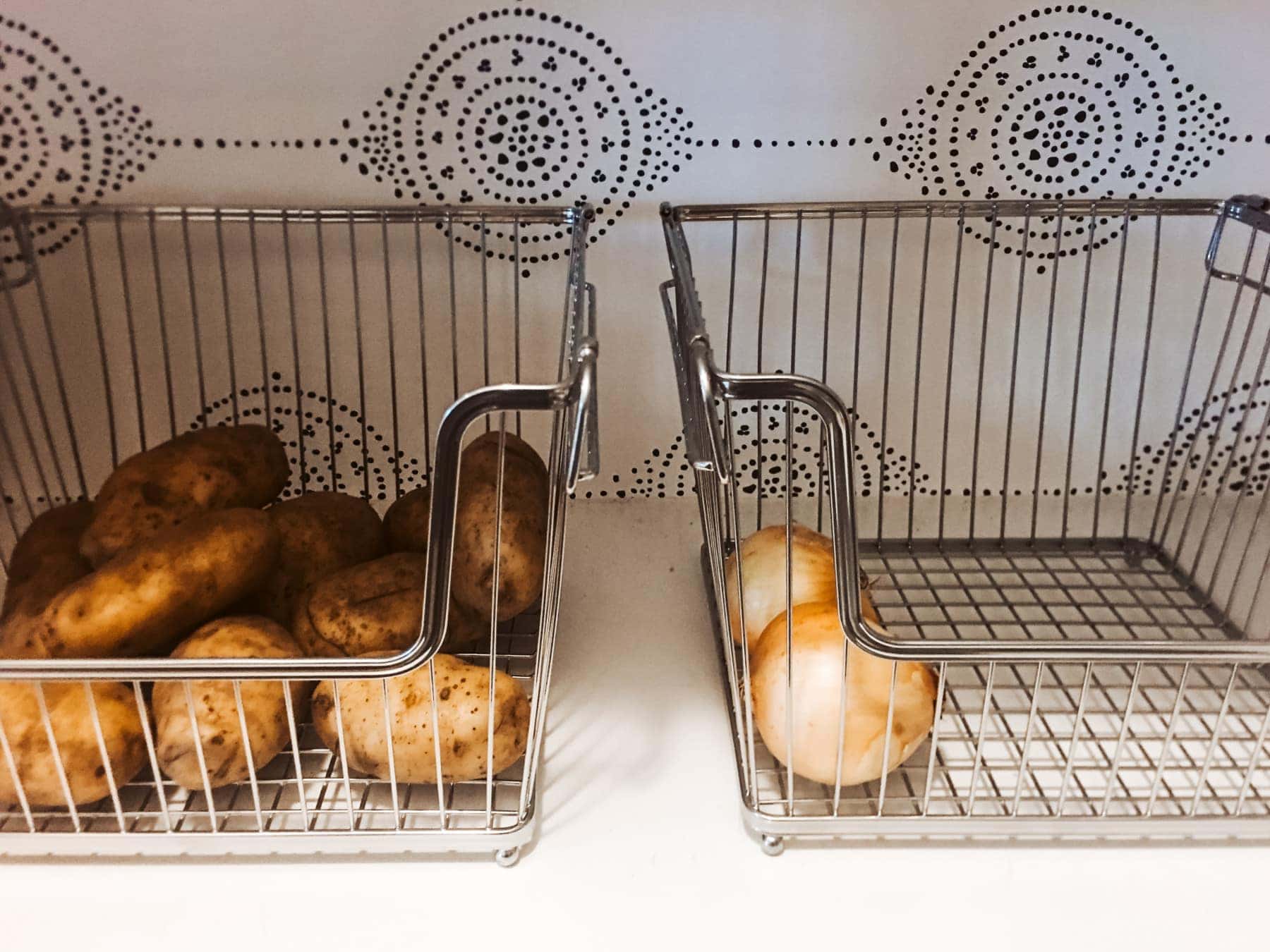 Explore Uniform Storage
Isn't there something relaxing about storage that's completely uniform? Transfer bulk items like flour, mixed nuts, pasta and more into clear jars with easy pouring spouts and labels to make life easier. Use mason jars or see-through containers so that you can save time. Large metal baskets can help organize produce and veggies and smaller baskets are great for keeping all your smaller packages together.
No more hunting through shelves to find that one spice you thought you saw a few weeks ago. It'll make your pantry look like an organized masterpiece! For an easy, clean look, grab some oversized jars like these, then some black chalk labels and notate what's inside!

---
The word "pantry" comes from the Old French word "paneterie," taken from "pain," the French word for bread.
---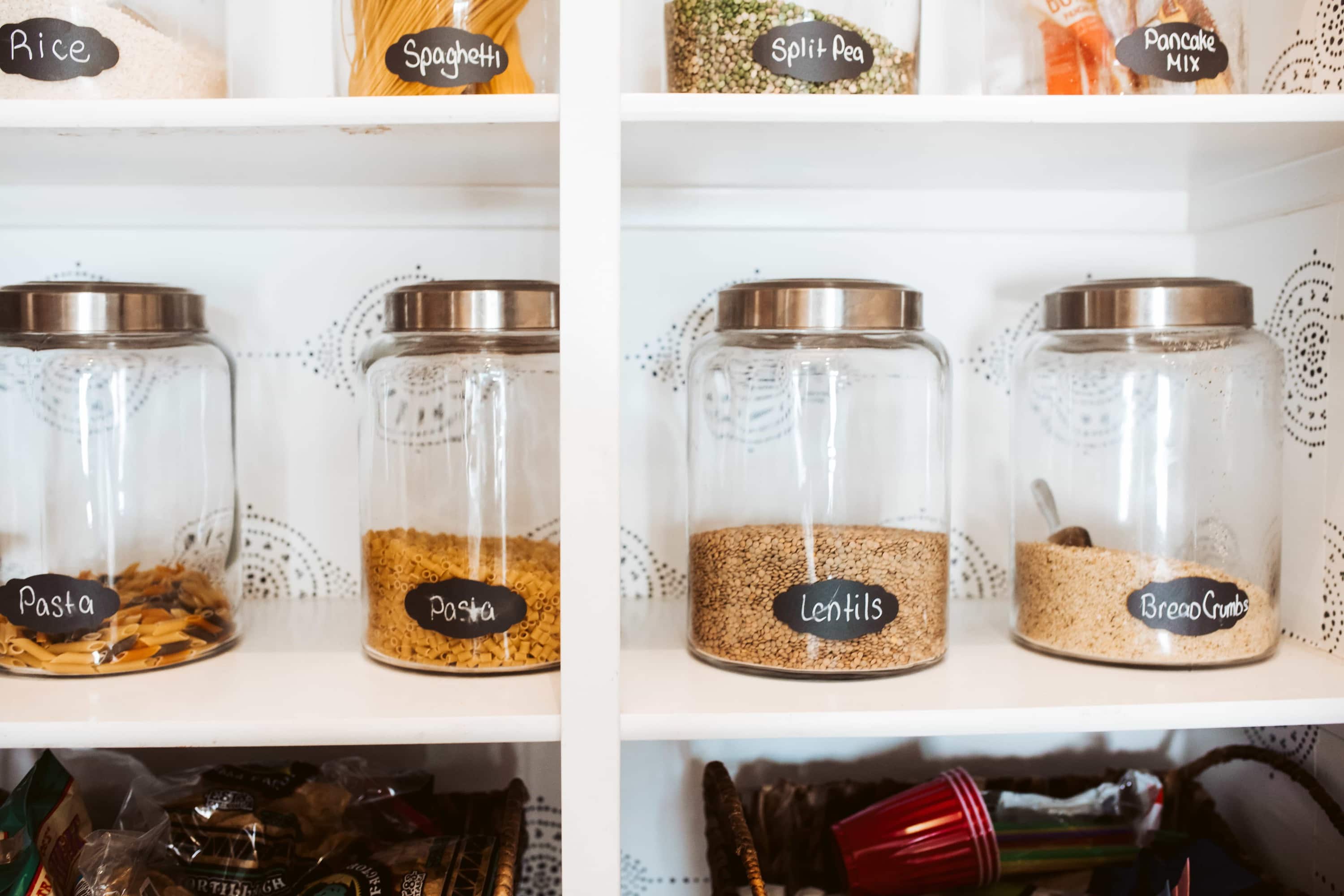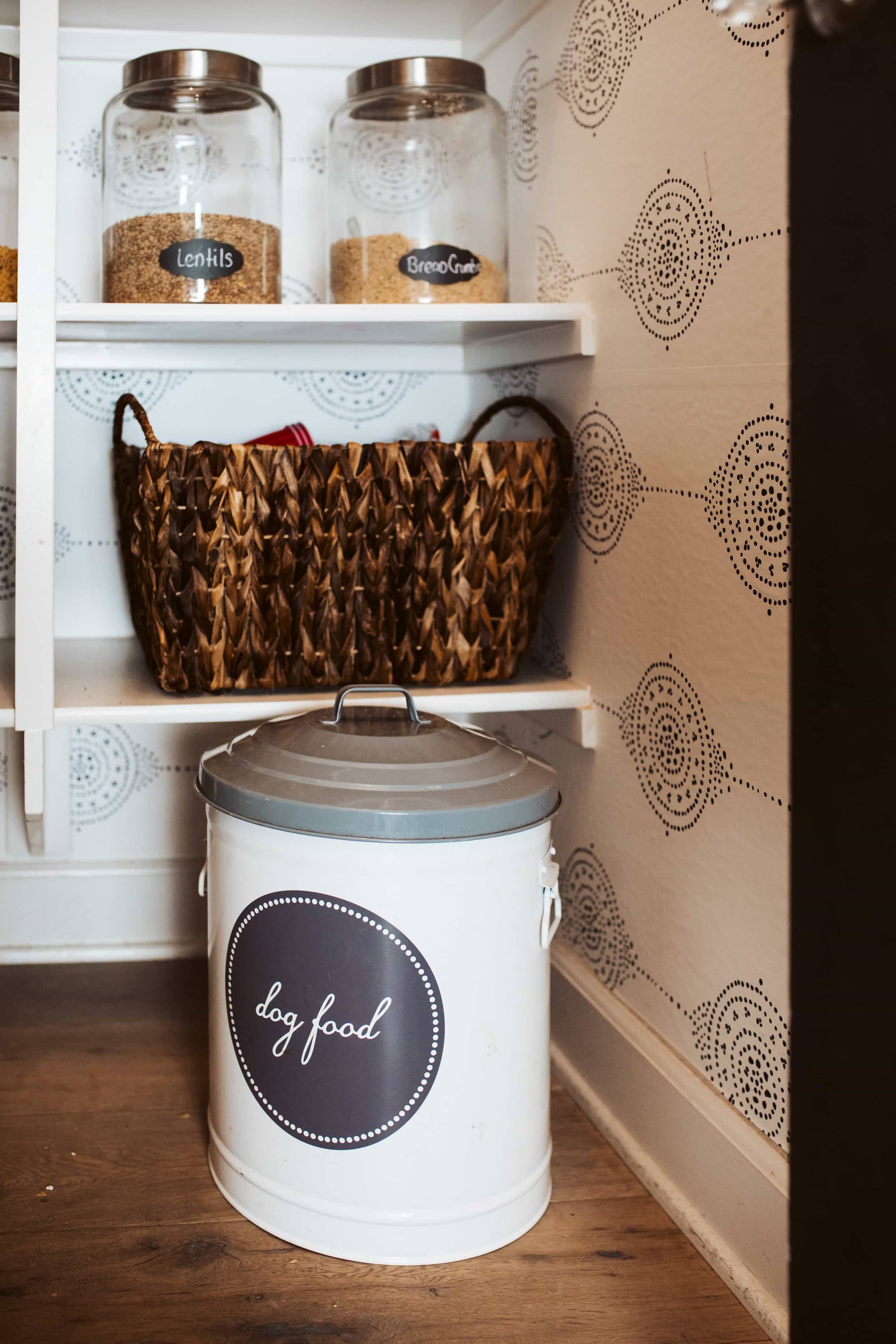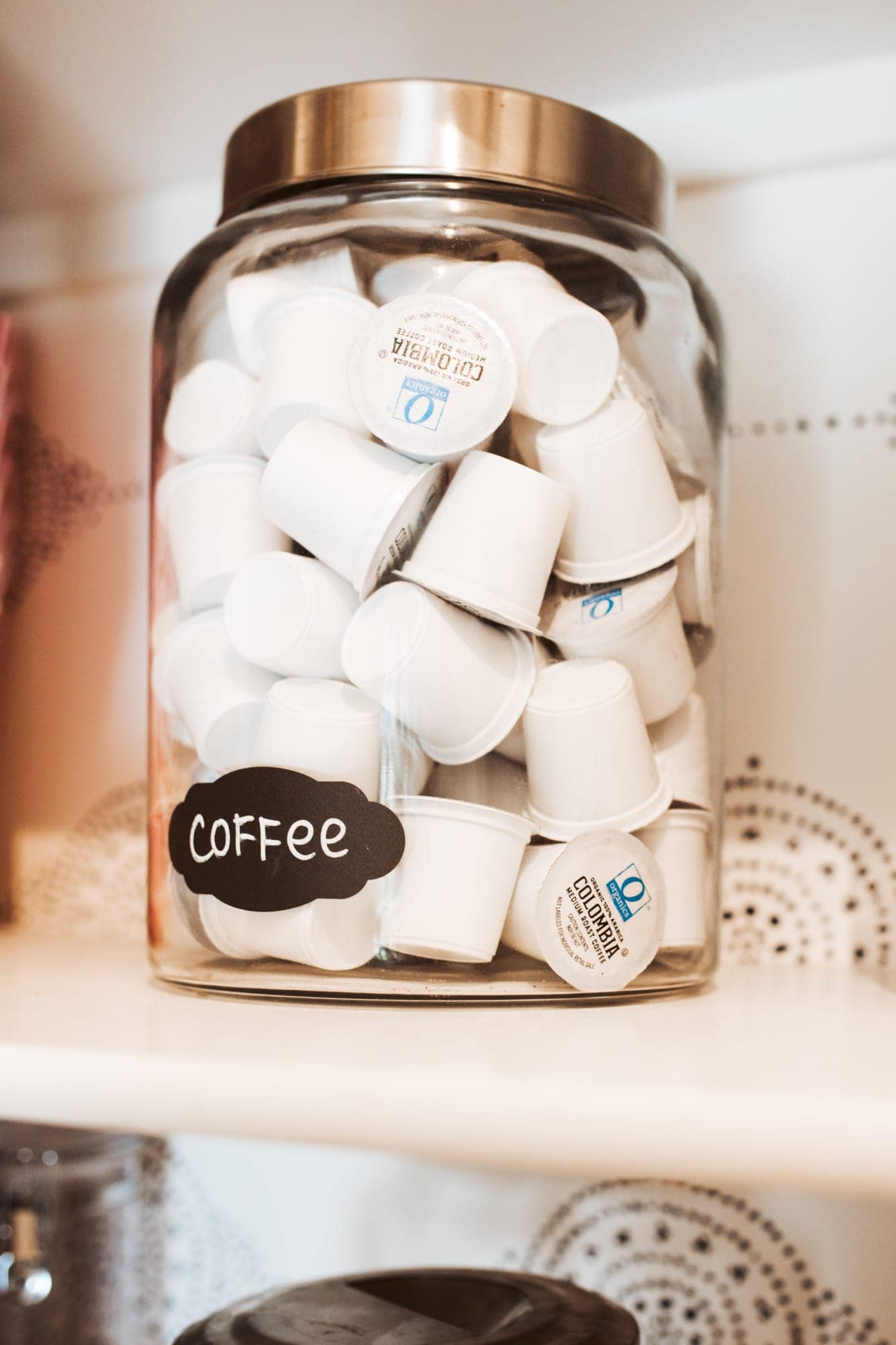 Add Some Pantry Personality
Unpopular opinion: pantries can be totally swoon-worthy! Your pantry can be just as eye-catching as the rest of your house without taking away from your budget. Go for simple pops of color or pattern by using wallpaper to liven up the space.
Swap out that sad lightbulb for a fun, farmhouse-style light. It will make the room feel like a luxurious extension of your kitchen. Or get really creative and send your door to a carpenter to be remade into a major statement with frosted glass and a unique design.
Whatever decor trend you love, incorporate it into your newly organized pantry so that it's a room you want to go into!
---
Before refrigeration was available, people used ice boxes within cold pantries. It kept perishables, such as milk, eggs, and butter, cool.
---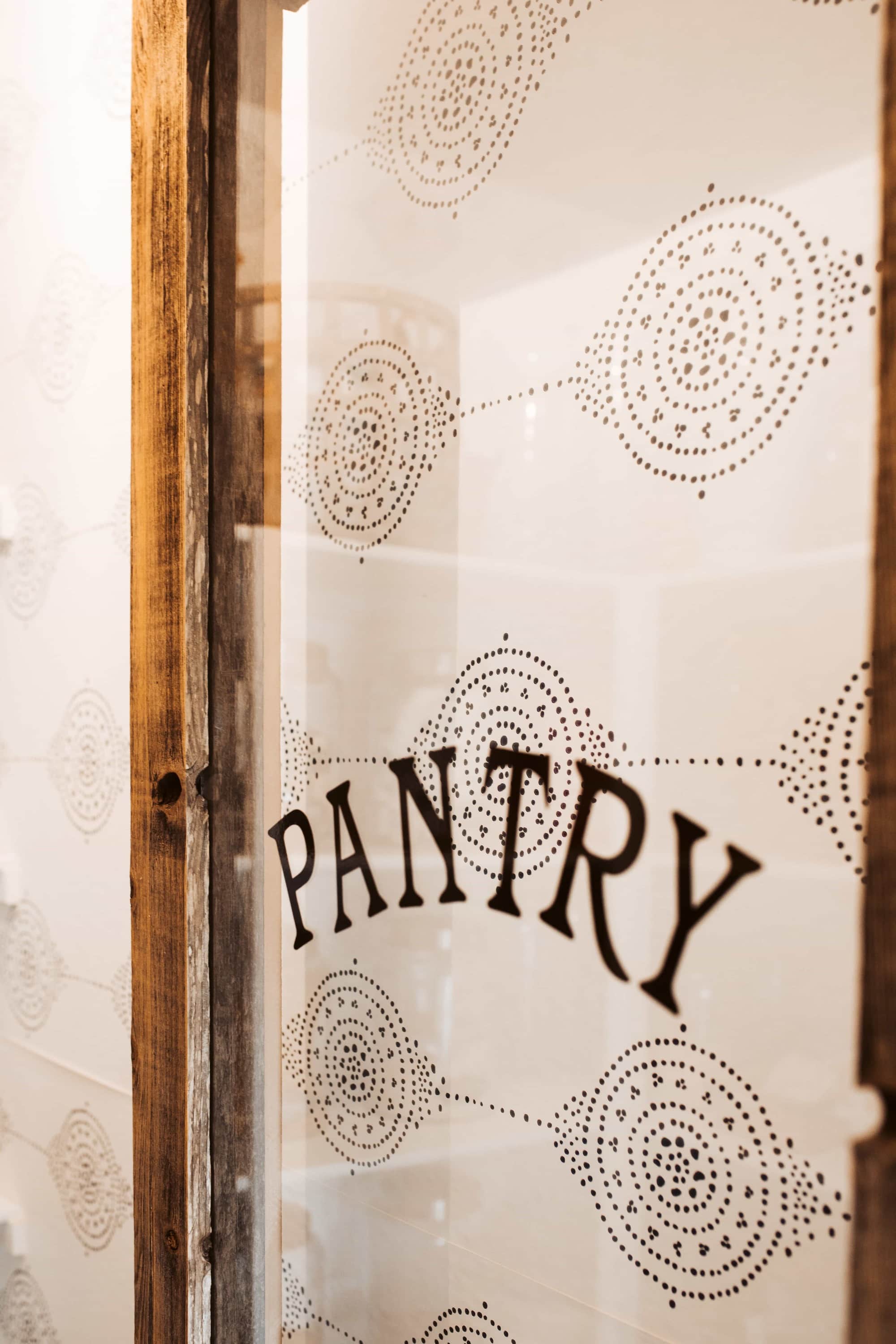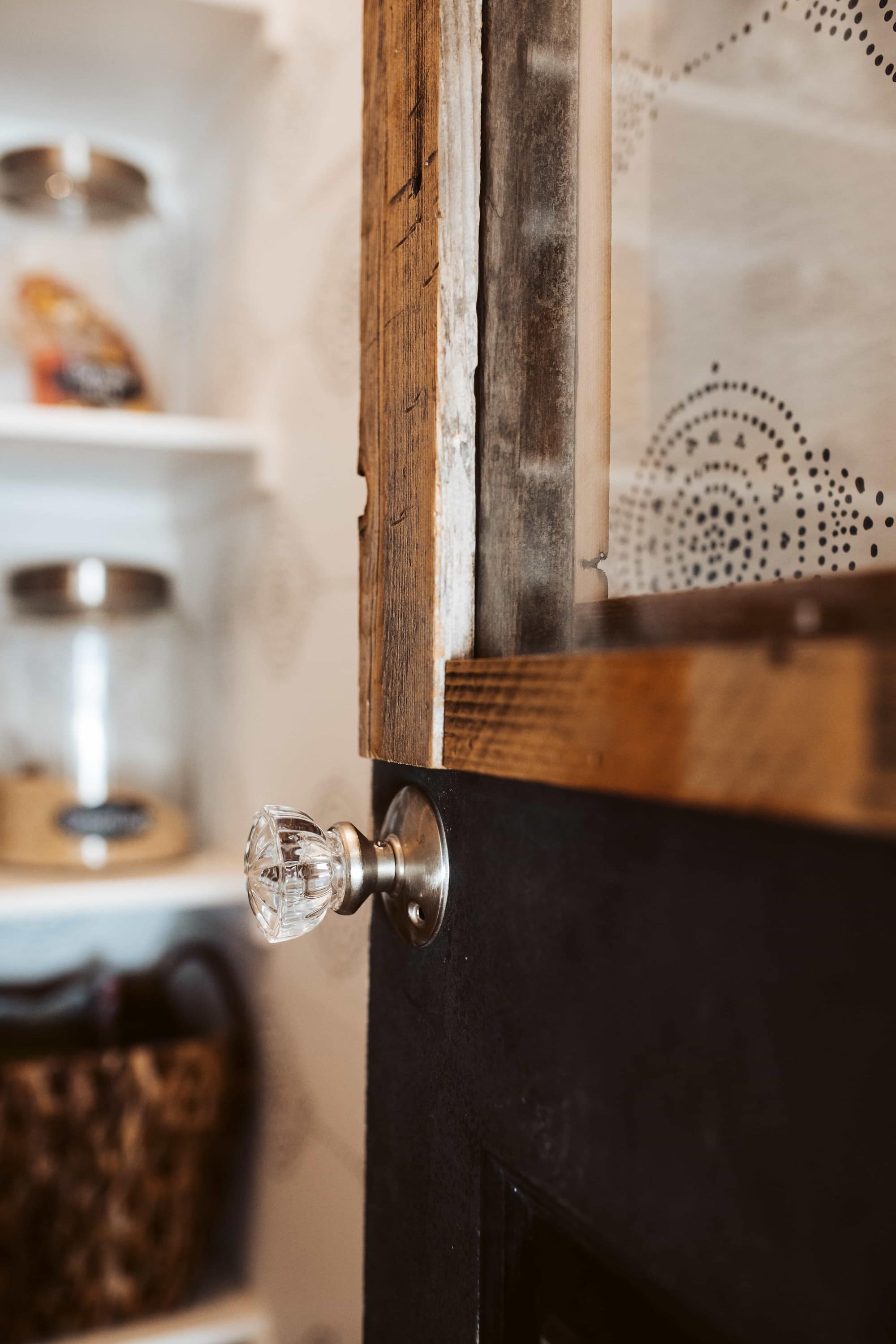 Tips for Parenting In Style...
Never boring, always awesome. Keep up to date with the latest from City Girl Gone Mom.