For the past year we've been social distancing and quarantining on and off, and it's important for me to find a way to manage my stress. I'm the mother of four active kids, the wife of a wonderful husband, and dog mom to three adorable pups. It's crucial that I'm on 24/7—focused and present. It's stressful, of course, but there are ways to channel that inner peace.
When it seems like things are moving at the blistering pace of a New York minute (and simultaneously come to a complete standstill), I've had to discover new ways to restore balance and calmness to the moment. With the family at home and five full schedules to manage including my own, just a few small tweaks throughout my day can really help me find my zen.
---
When you're stressed, the hypothalamus sends signals throughout your nervous system and to your kidneys. In turn, your kidneys release stress hormones including adrenaline and cortisol.
---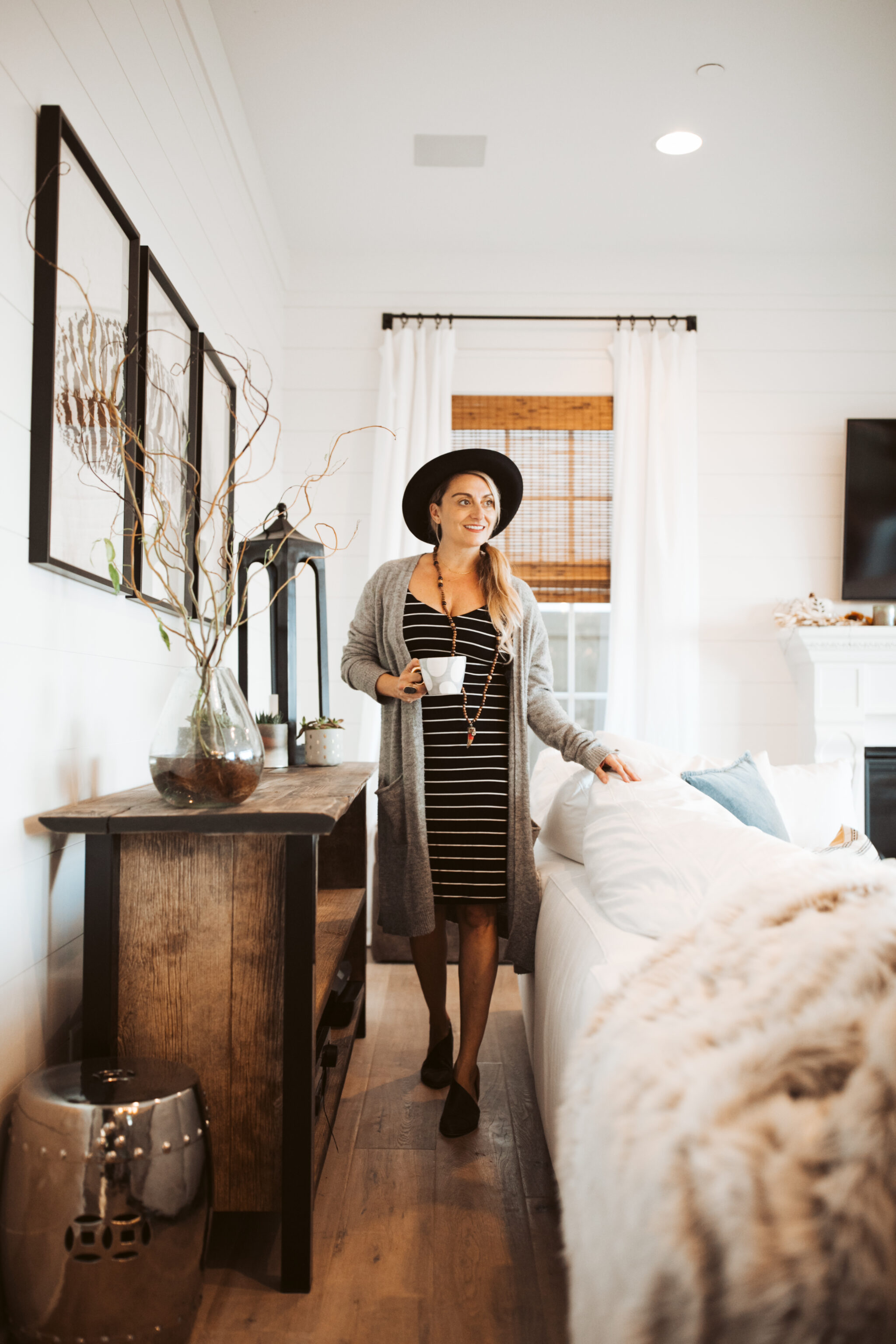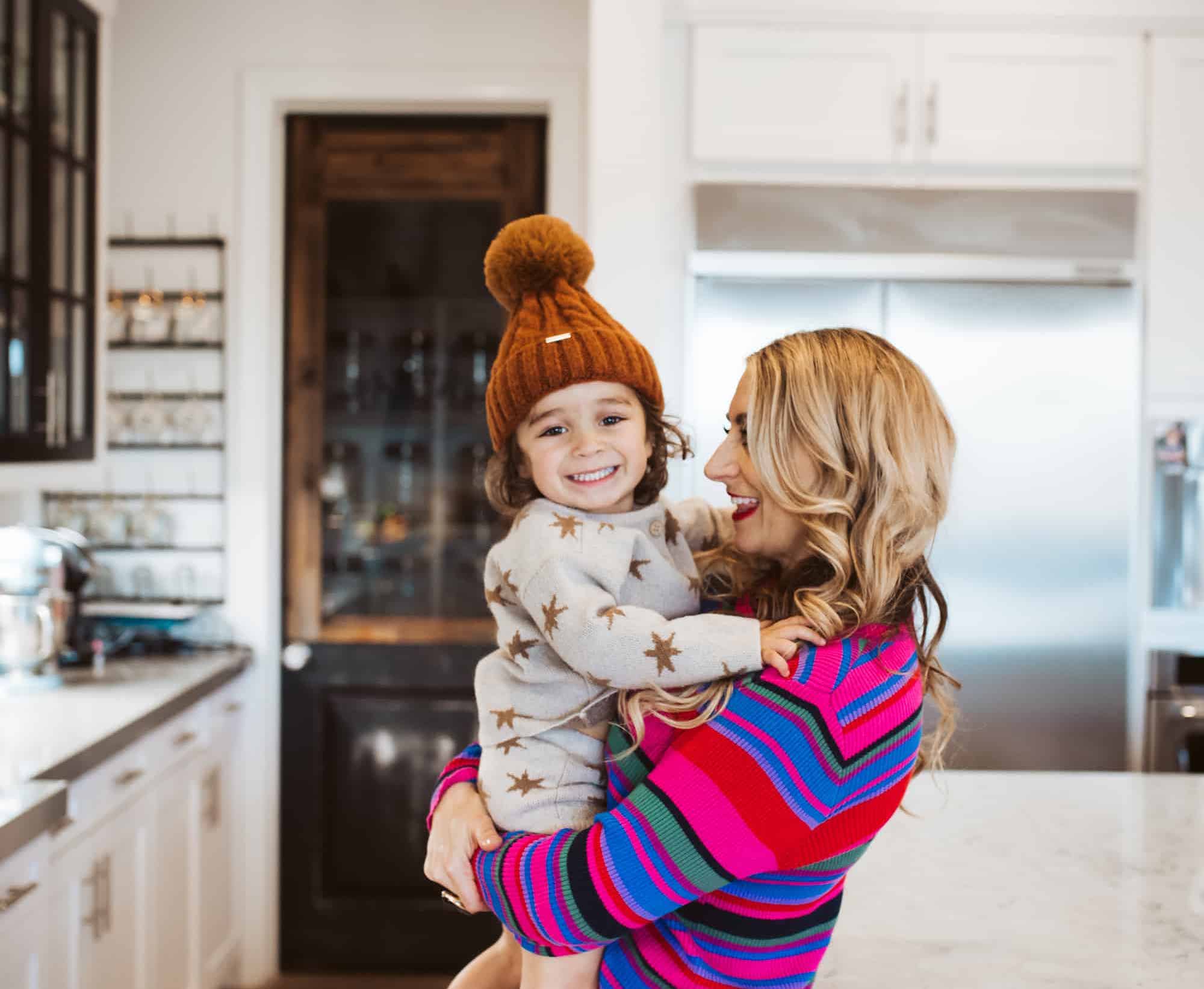 Setting My Intention for the Day
Once the day gets going, it can be hard to find time to breathe. For this reason, when I first wake up, I try to devote a few minutes to setting my intention for the day. Mentally, I go over everything that needs to get done. (And sometimes I need to write it all down!) Then I set a goal for what needs to get accomplished (even if it's just that everyone gets fed!).
As I move through my day, when it seems like things are a mess, I can think back to that quiet moment and regain my focus. It takes so little time and effort, but it really can be so helpful.

---
Women are more likely to experience more physical signs of stress compared to their male counterparts.
---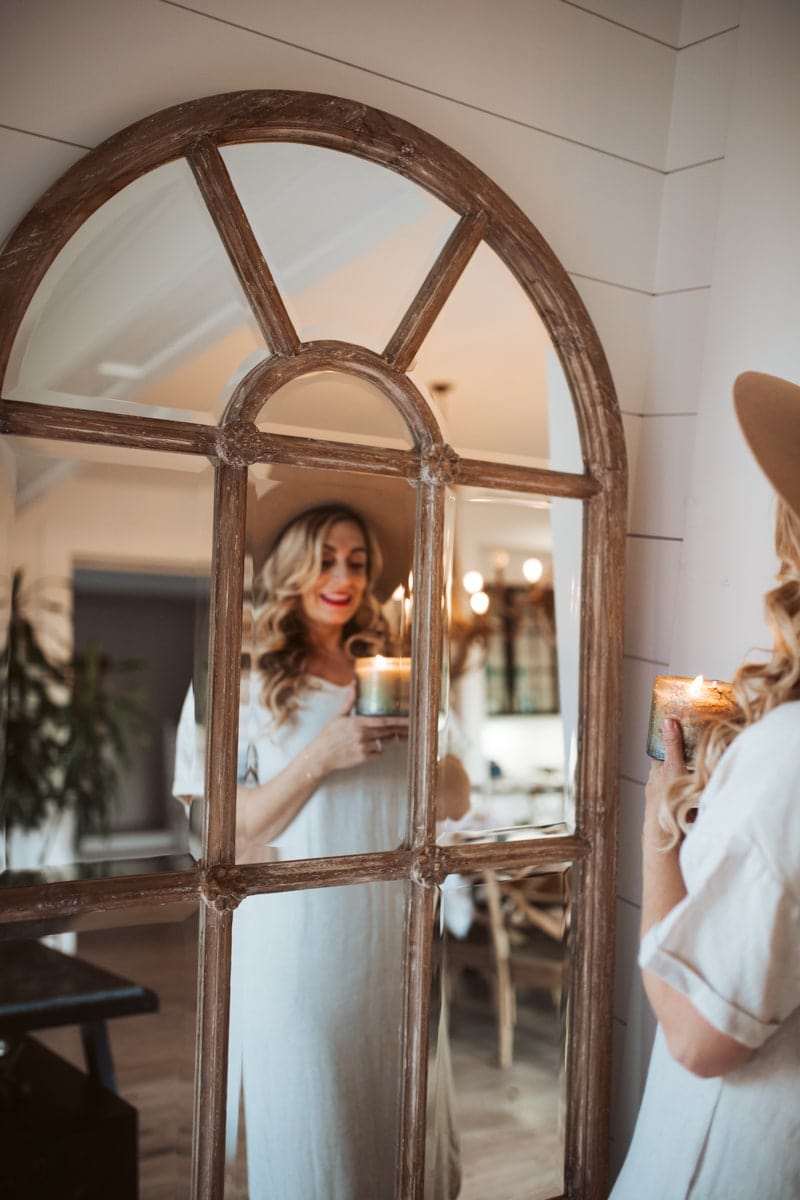 Candles and Aromatherapy
Have you ever noticed how certain smells impact how you're feeling? Sure, we can all relate to being disgusted by the pungent odor of stinky feet or a dirty diaper, but what about how energized you can feel from the scent of a lemon or the comforting feeling that comes with vanilla?
Using essential oils, diffusers, and candles can help calm feelings of anxiety and stress. Experiment with different brands and scents to find the combinations that work best for you. Even if it's just for 10 minutes, a quiet, candlelit room that's filled with healing aromatherapy can do wonders!

---
Stress can make you feel hot because of a rise in blood pressure. You may get hot in situations where you're nervous too, such as when you have to give a presentation.
---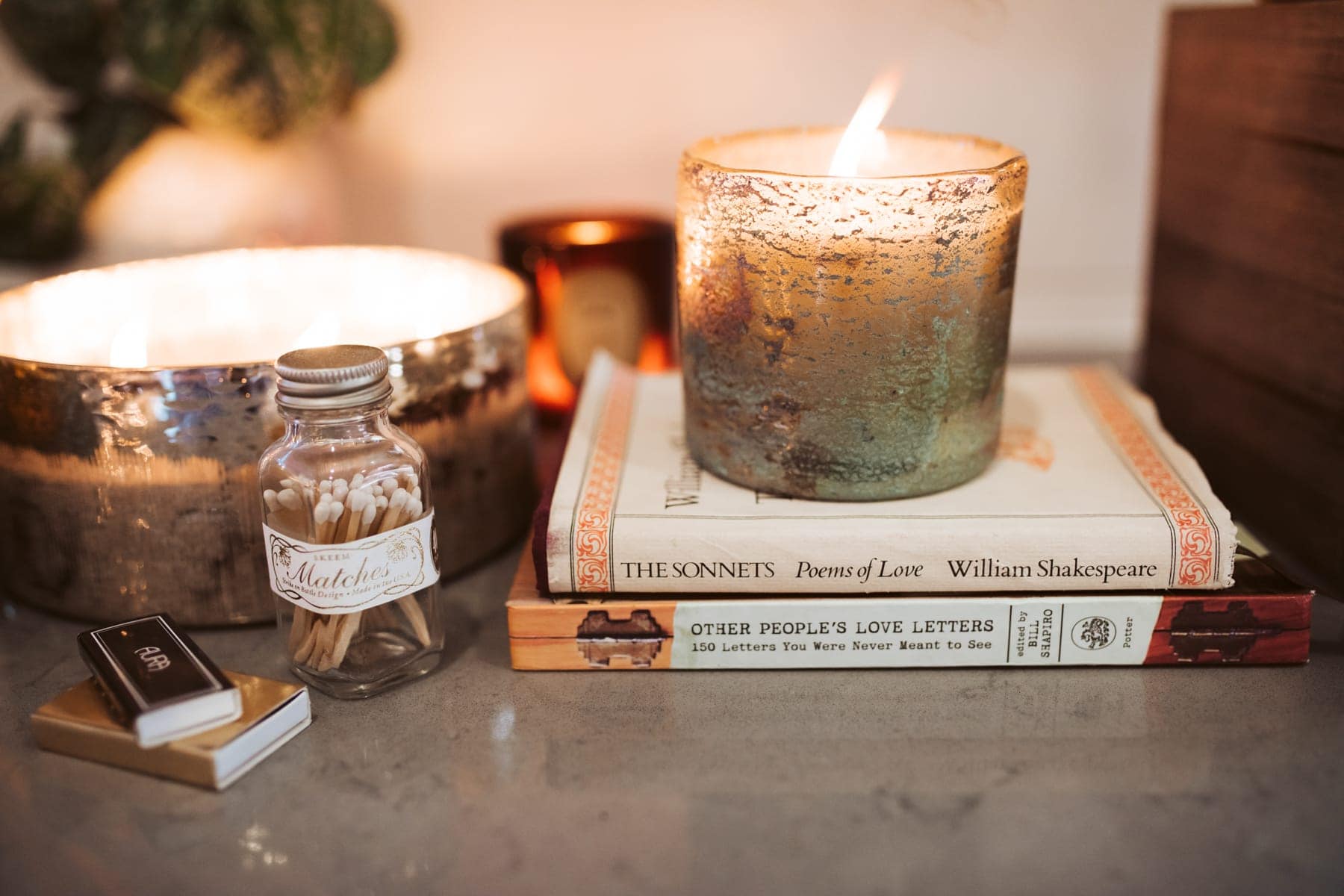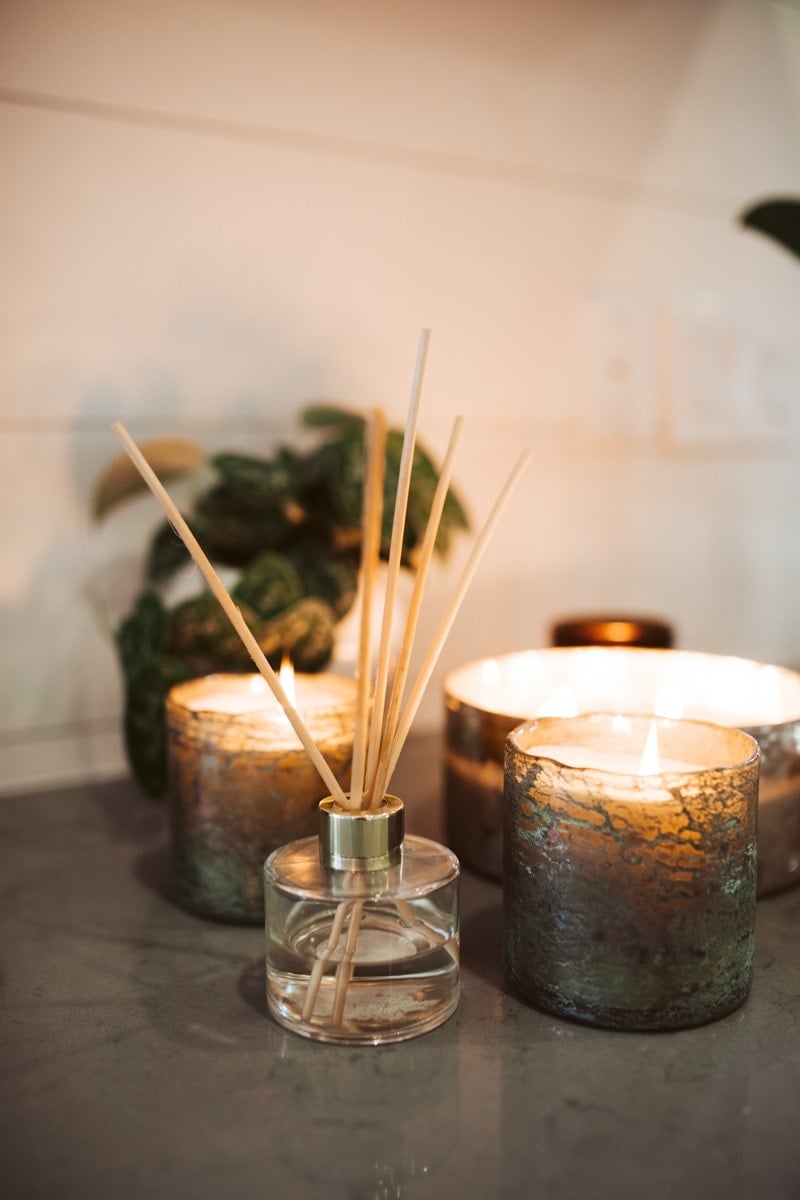 Unplugging Before Bed
We're on our phones all day and, even in bed, we might find ourselves scrolling through the same feed, news stories, and updates for the hundredth time. What are we even doing? For me, that time could be better spent giving my eyes a break from the screen and reconnecting with my husband. We always feel like we don't have enough time together, but we also waste too much of our lives on technology.
About an hour before bed, make a conscious effort to unplug (the family too!). Turn off the television, close the laptops, and put away the devices. Instead, use this time for reflection, meditation, or active communication. Without the distractions, you'll be amazed by how different your home feels.
---
Long-term stress can increase your risk of mental health disabilities. According to the National Institute of Mental Health, anxiety and depression are the most common.
---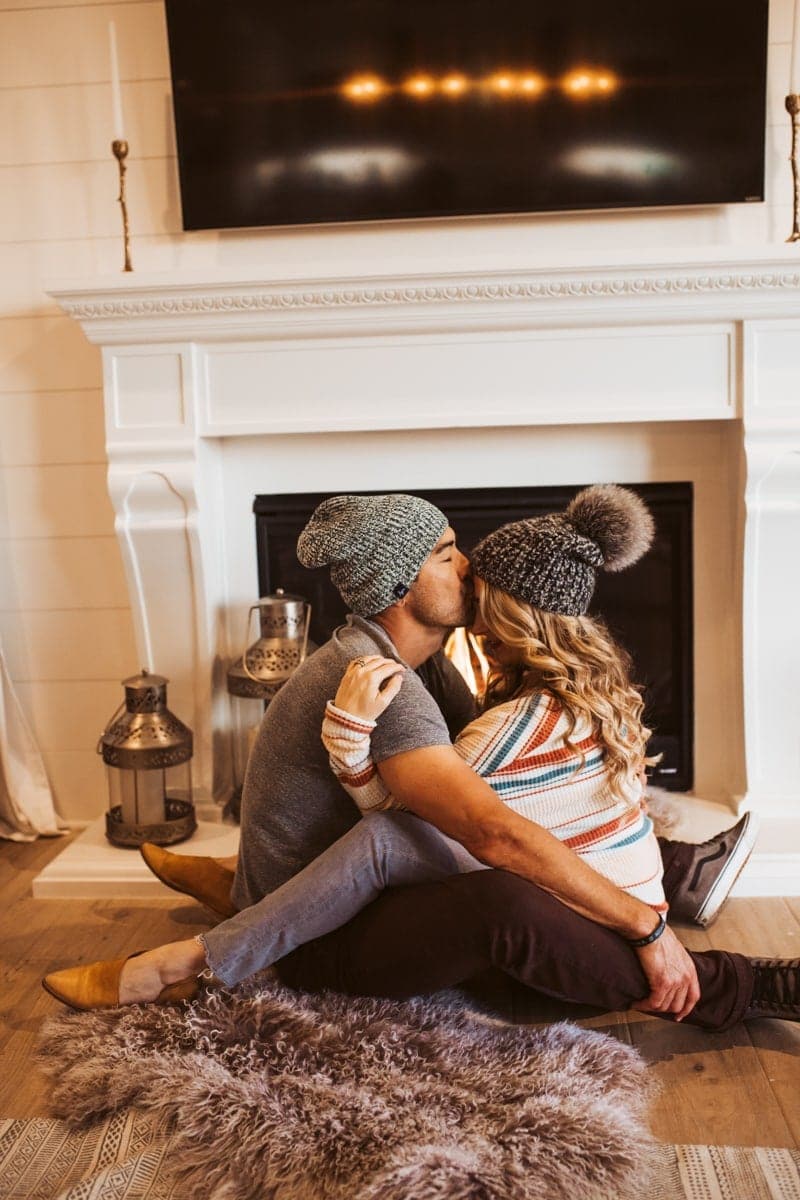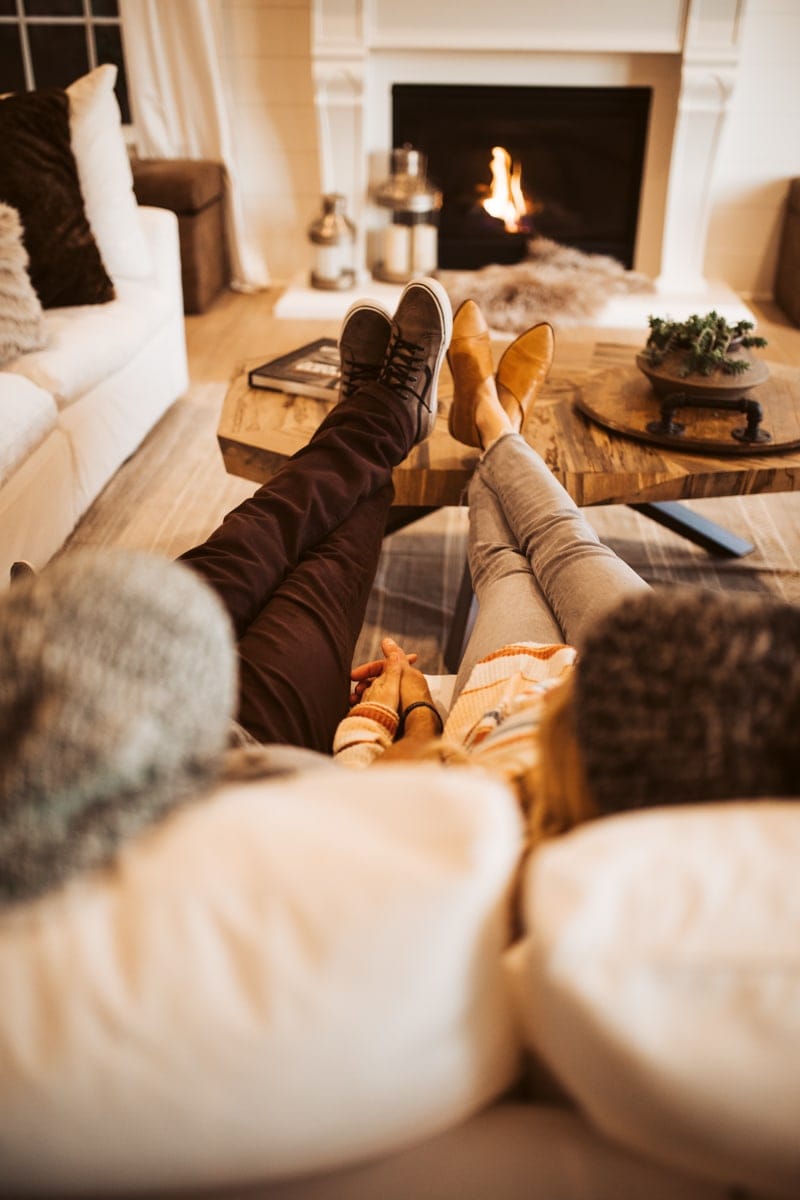 Living in the Moment
Most of us have pains, traumas, or regrets that we wish we could forget. We also have so many current worries and fears about the future. Spending too much time dwelling on things from the past that we can't change or things that may or may not happen is time-consuming and exhausting. Plus, it robs us of what's happening right in front of our faces.
With everything going on in the world, it's easy to get caught up in the worry and what-ifs. But it's important to take a step back and see the moment for what it is. My entire family is still healthy, safe, and happy. Bobby and I have the opportunity to spend more time with our children. And, now, we get to take part in their formal education.
Have you listened to my podcast? Check out The Mom Confidential!
---
Frequent stress decreases your immune system. In turn, you'll likely experience more frequent colds and flus, even when it isn't the season for these illnesses.
---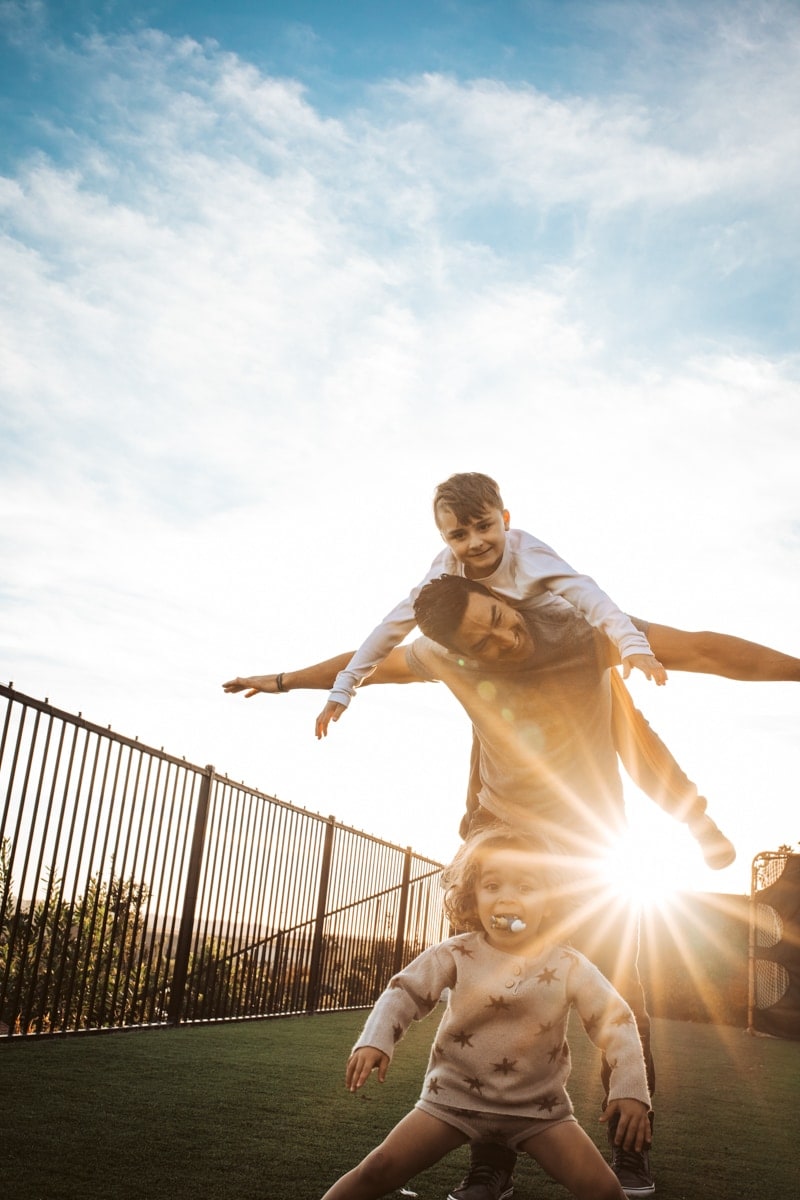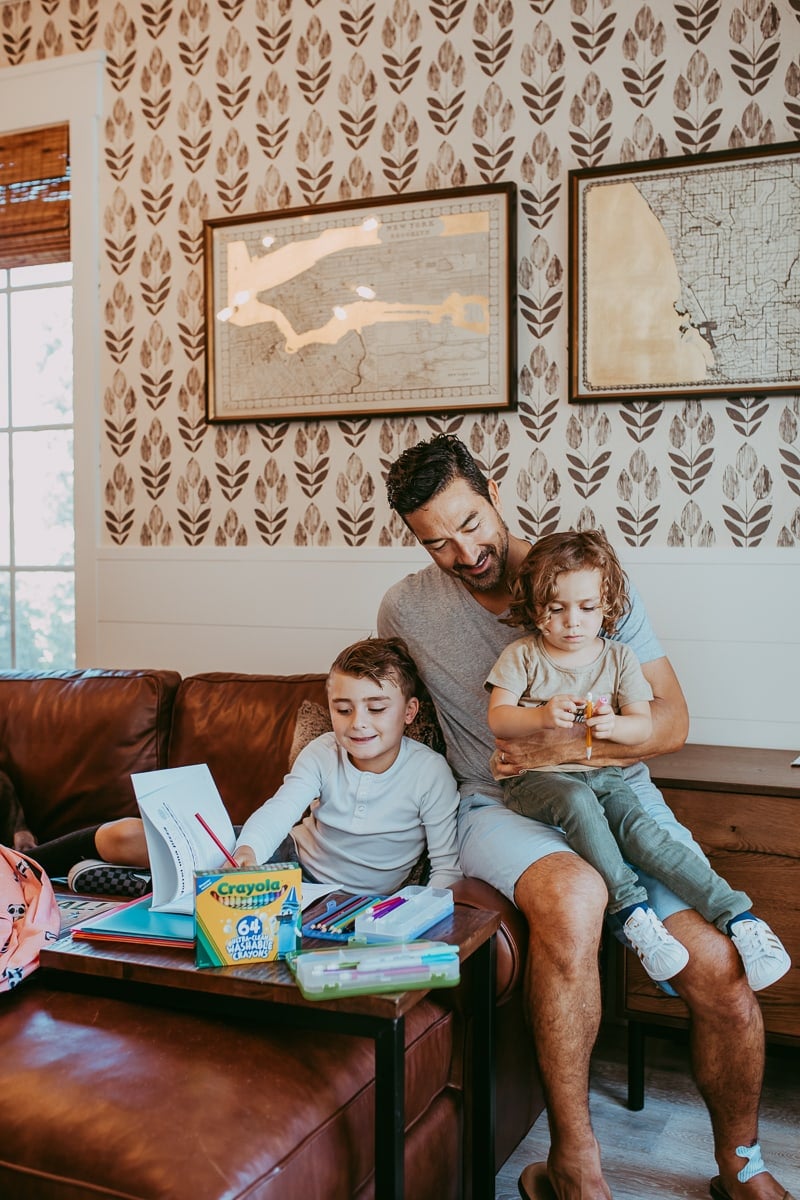 Take It One Day At a Time
Learning to live in the moment takes practice, but it's absolutely worth it. When we are present in our lives, we connect with our loved ones in a deeper, more profound way. Enjoying life as it unfolds is one of the best things we can do for ourselves and those around us.
As a mom, I completely understand how we can all get caught up in the panic and madness of what's happening in the world. It's been a year of never-ending what-ifs. But I also know the importance of finding balance—whatever that might mean to you. By making small changes every day and finding new, healthier ways to combat stress and tame the anxiety, you'll feel like a zen master in no time!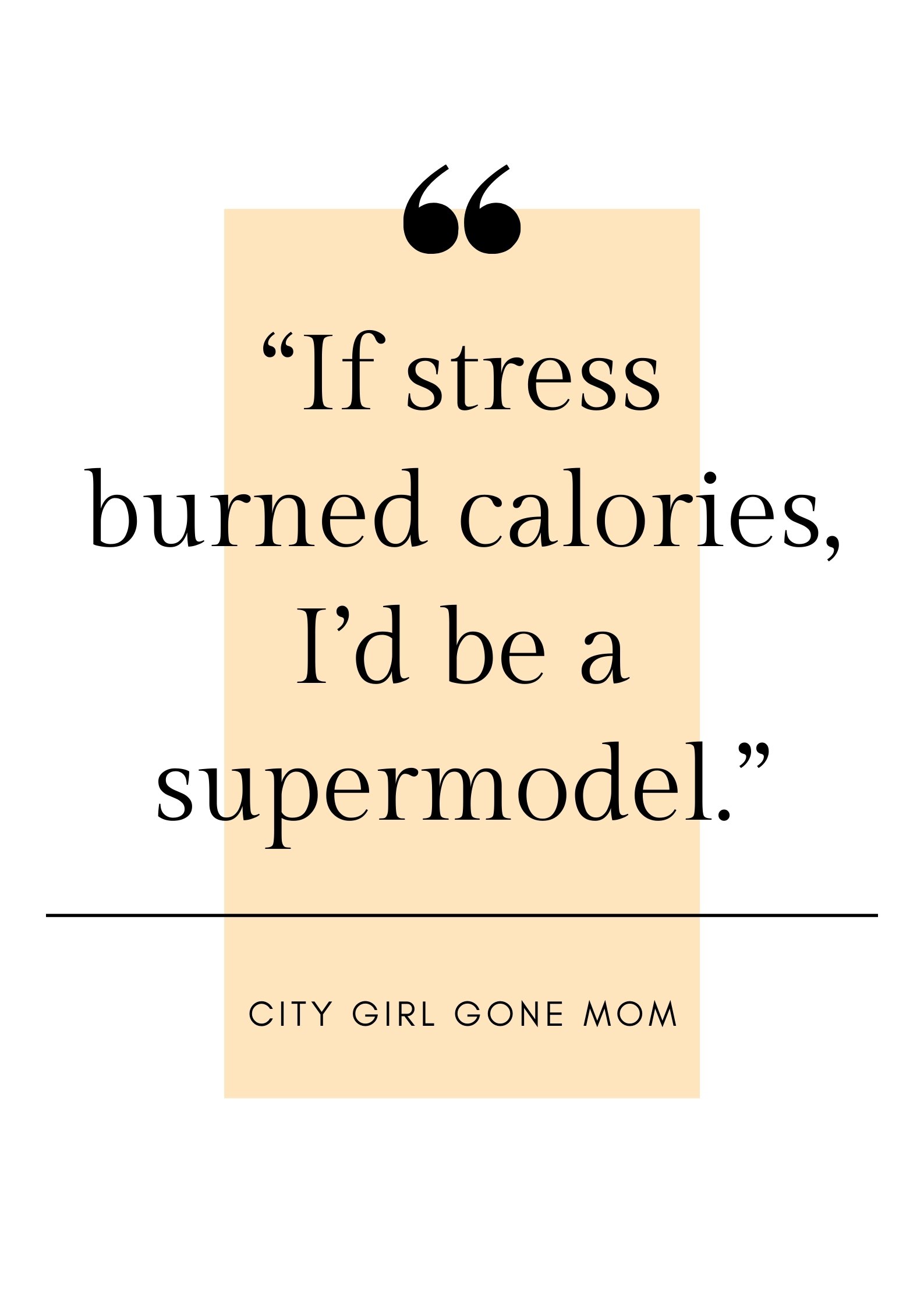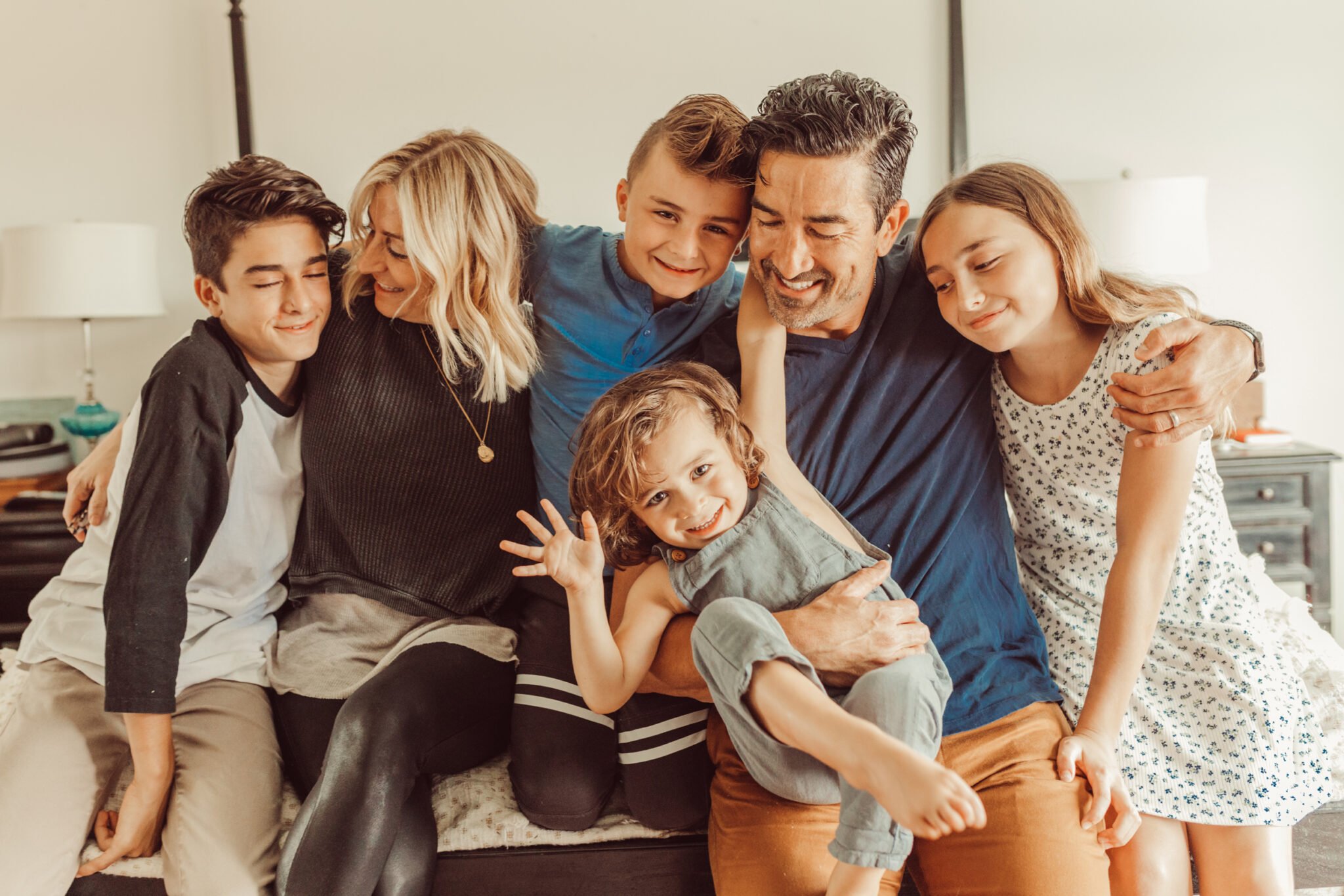 Tips for Parenting In Style...
Never boring, always awesome. Keep up to date with the latest from City Girl Gone Mom.