This Post Is Sponsored By Monica Rich Kosann. All Opinions Are My Own! Thank You For Supporting CityGirlGoneMom!
As a wife and mom of four, I feel like I'm so blessed every time February comes around. I don't have just one Valentine—I have five! And as much as Bobby and I love to gift each other with flowers, chocolates, and presents for the holiday, my four littles are the ultimate gift of love. As a mom, I love keeping them close to my heart—even if they're growing up and getting too cool for me! To keep them nearby, I love to wear lockets with their photos inside, and the luxury jewelry pieces from Monica Rich Kosann make the perfect gift for mom this Valentine's Day.
---
At the end of the 5th century, Roman Pope Gelasius officially declared the date of February 14 St. Valentine's Day.
---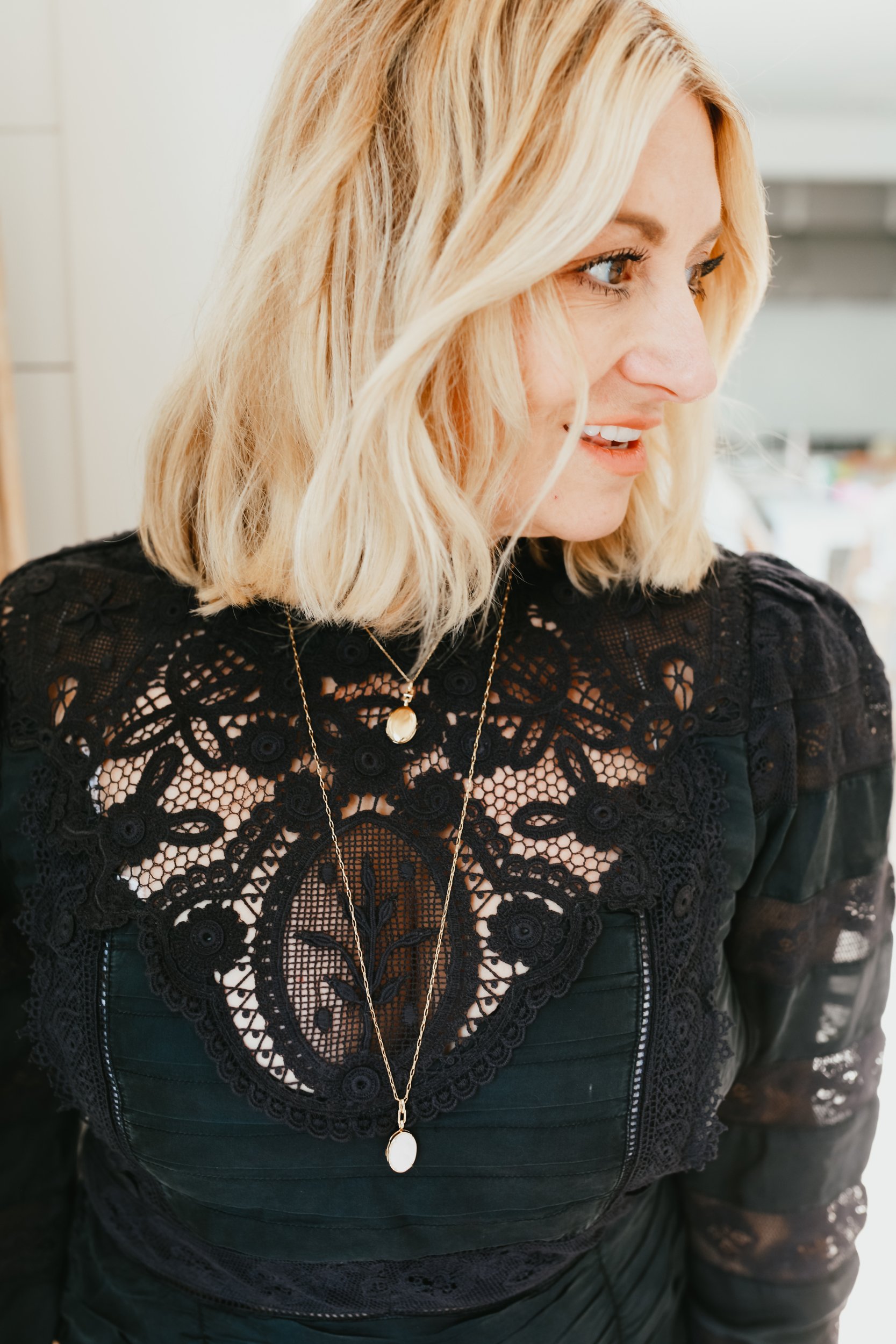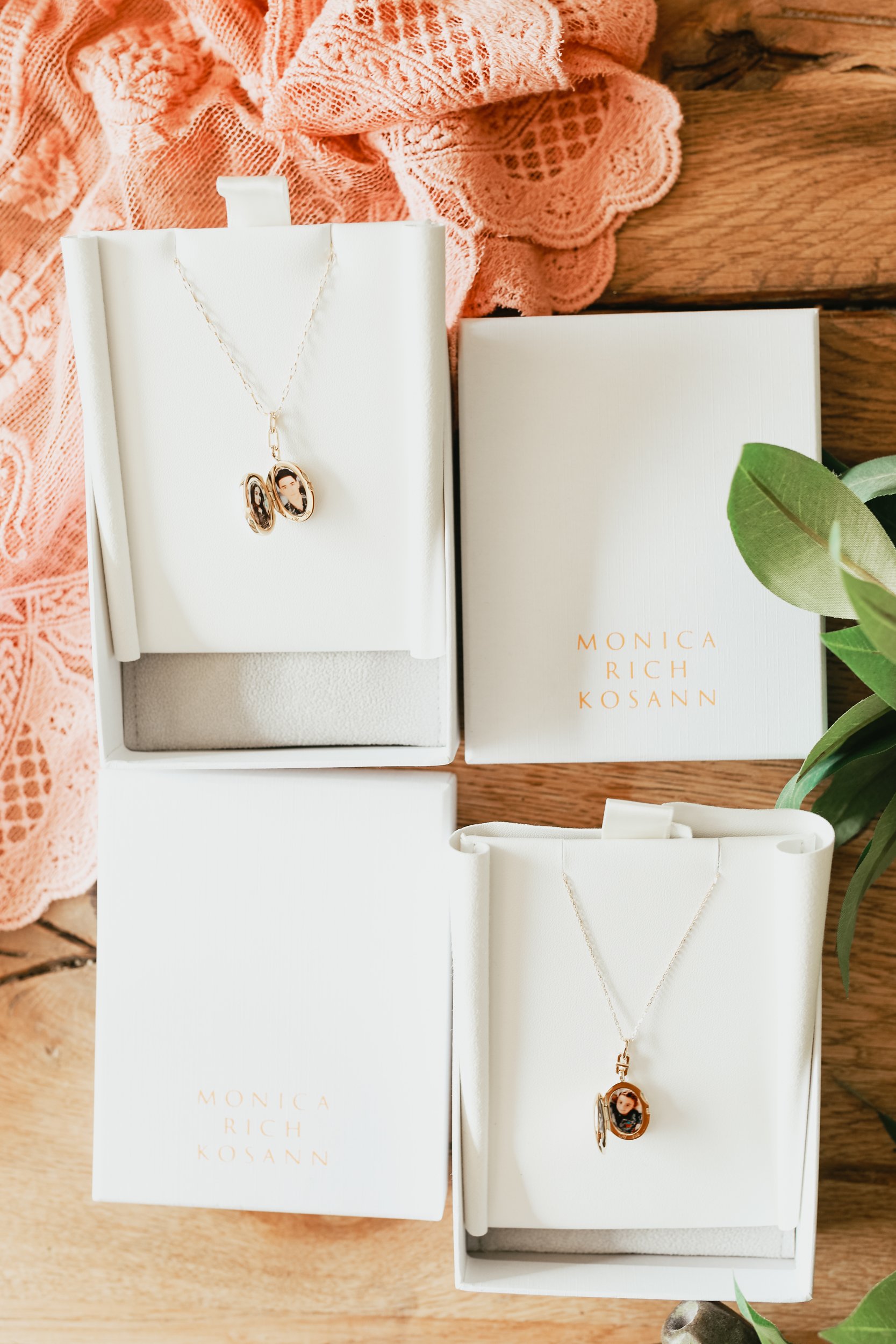 Design Your Own Gift
The jewelry options are basically limitless, with their build-your-own Locket Bar. You can pick the locket you want, choose any photo from your iPhone (I have about a million), and then customize it! And these lockets are fun, fashionable, and come in different finishes, shapes, and styles. So they're easy to layer with all your other everyday pieces. This Valentine's Day, gift your mom a locket in 18k gold, rose gold, or sterling silver. Then deck it out in diamonds, stones, and sapphires!

---
According to Hallmark, a whopping 145 million Valentine's Day cards are exchanged every February 14. (And that's not even including all those kids' valentines exchanged in classrooms!)
---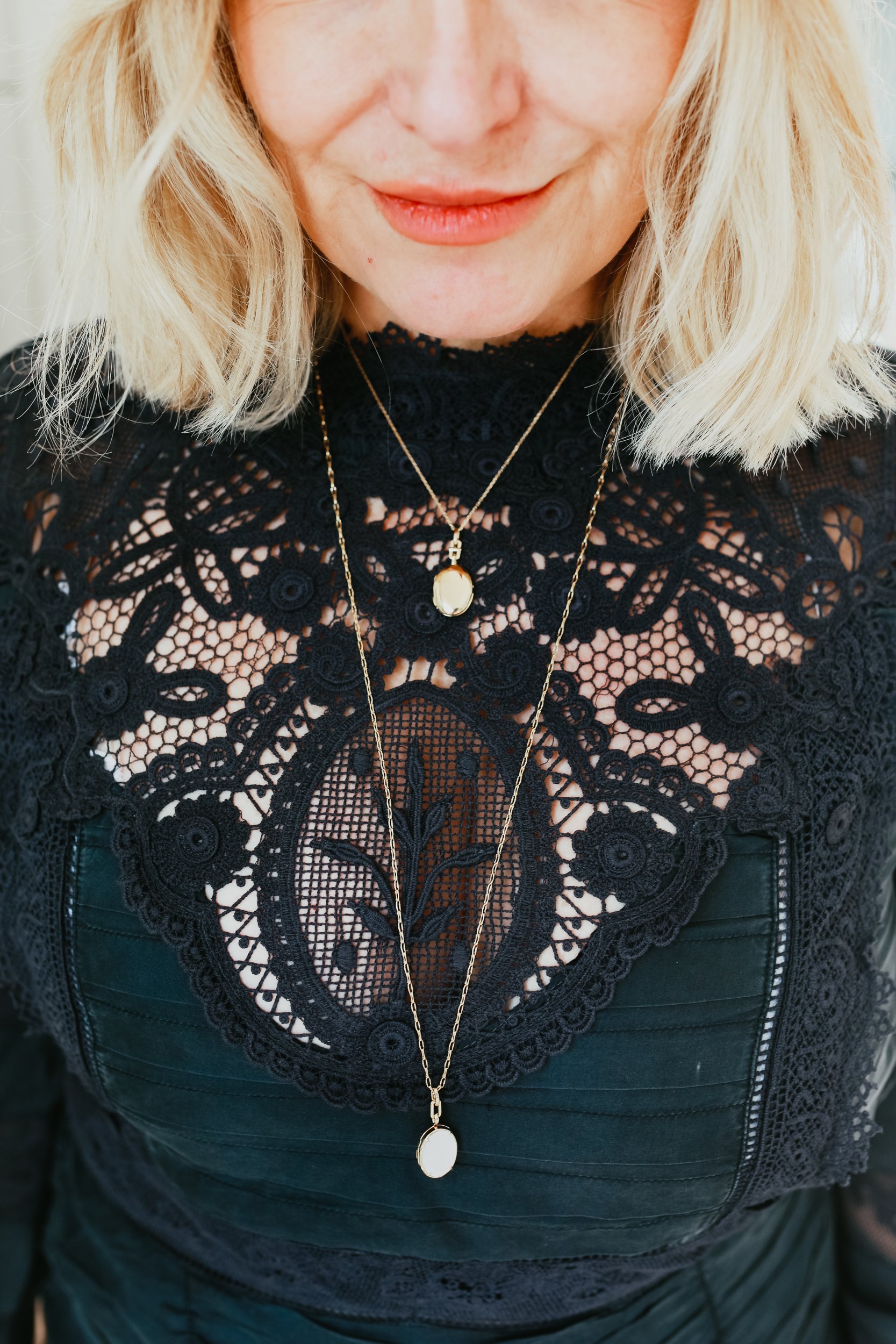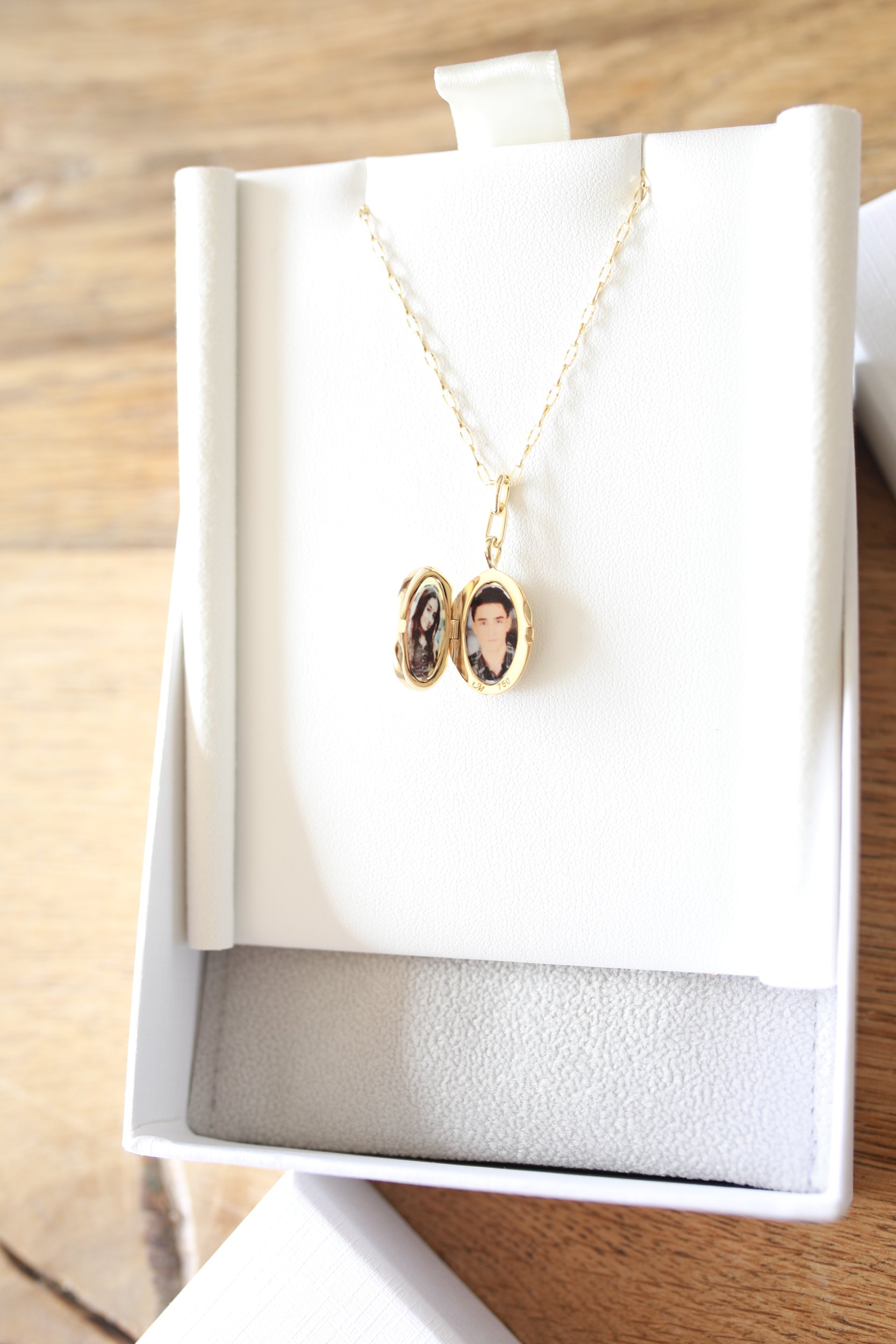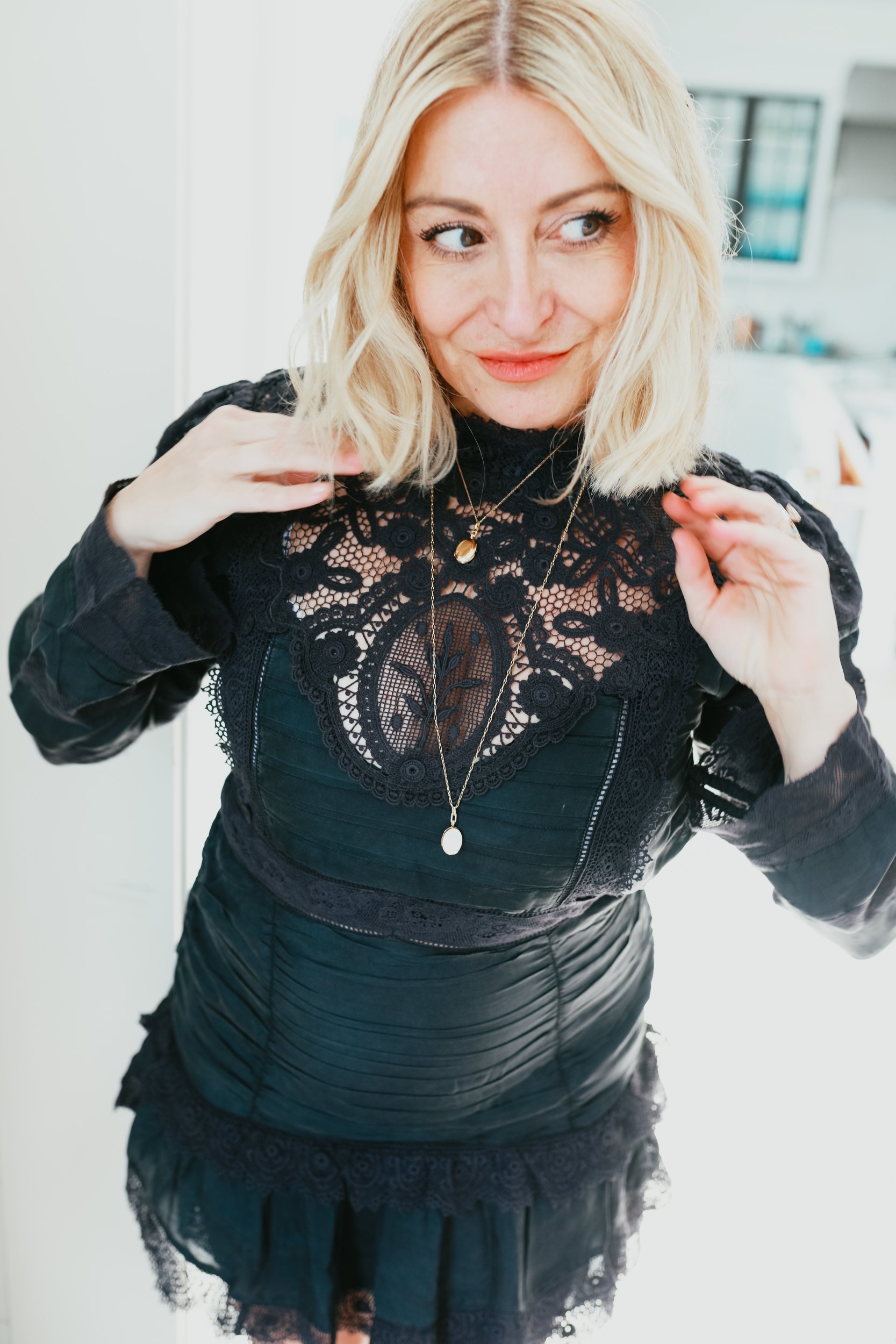 Make It Just for Mom
And the best part? Personalize it how you want! I have four children so I have to double up on that limited locket space, but you can make it your own! Add children's birthdates or a wedding anniversary (or for dog moms, an adoption day), or just a little word of love. They're such beautiful and fashion-forward pieces that mom will want to keep close to her heart and wear every day. I know I'm going to wear mine all the time and keep my kids with me everywhere!

---
Known as the "Mother of the American Valentine," Esther A. Howland is credited with commercializing Valentine's Day cards in America.
---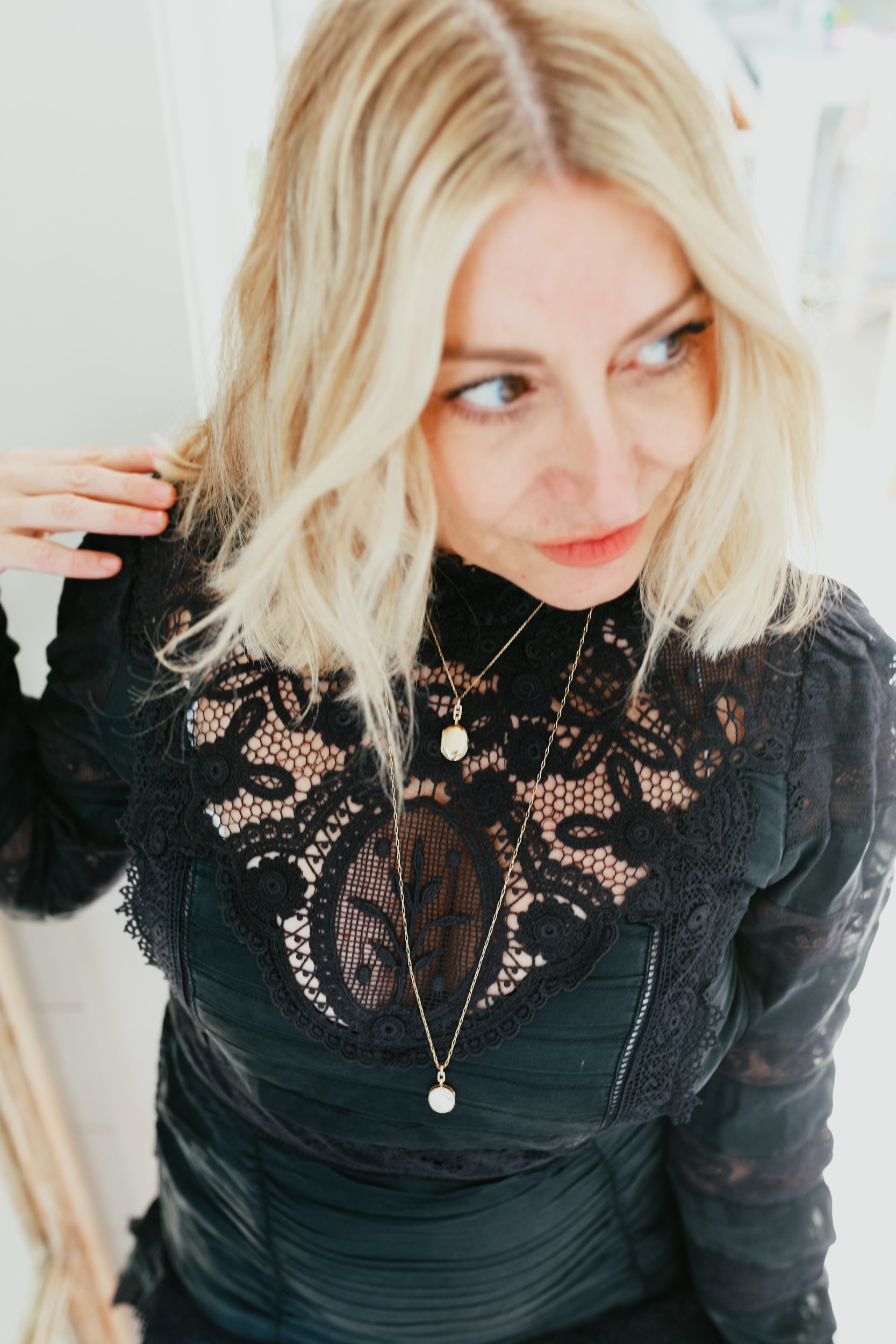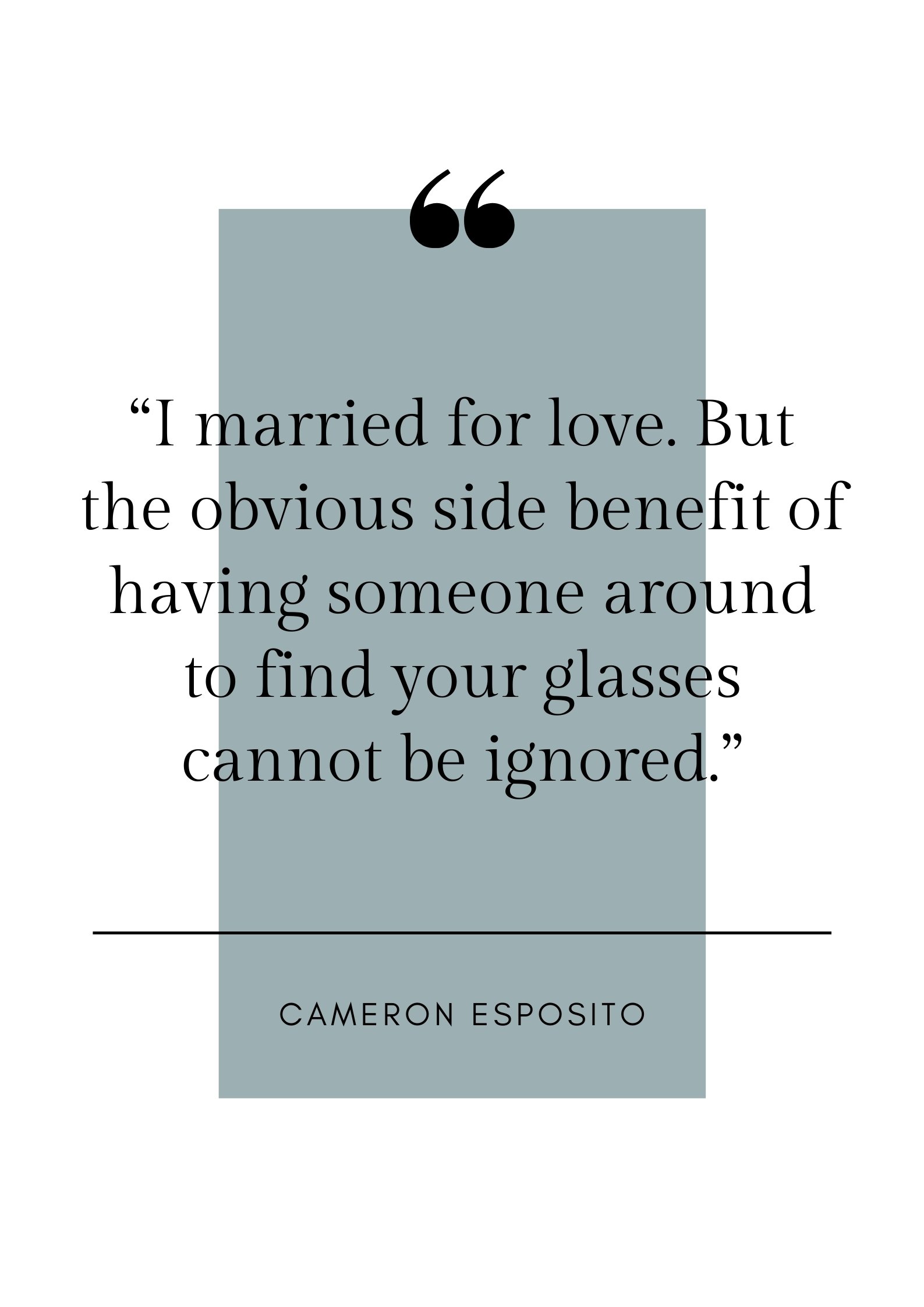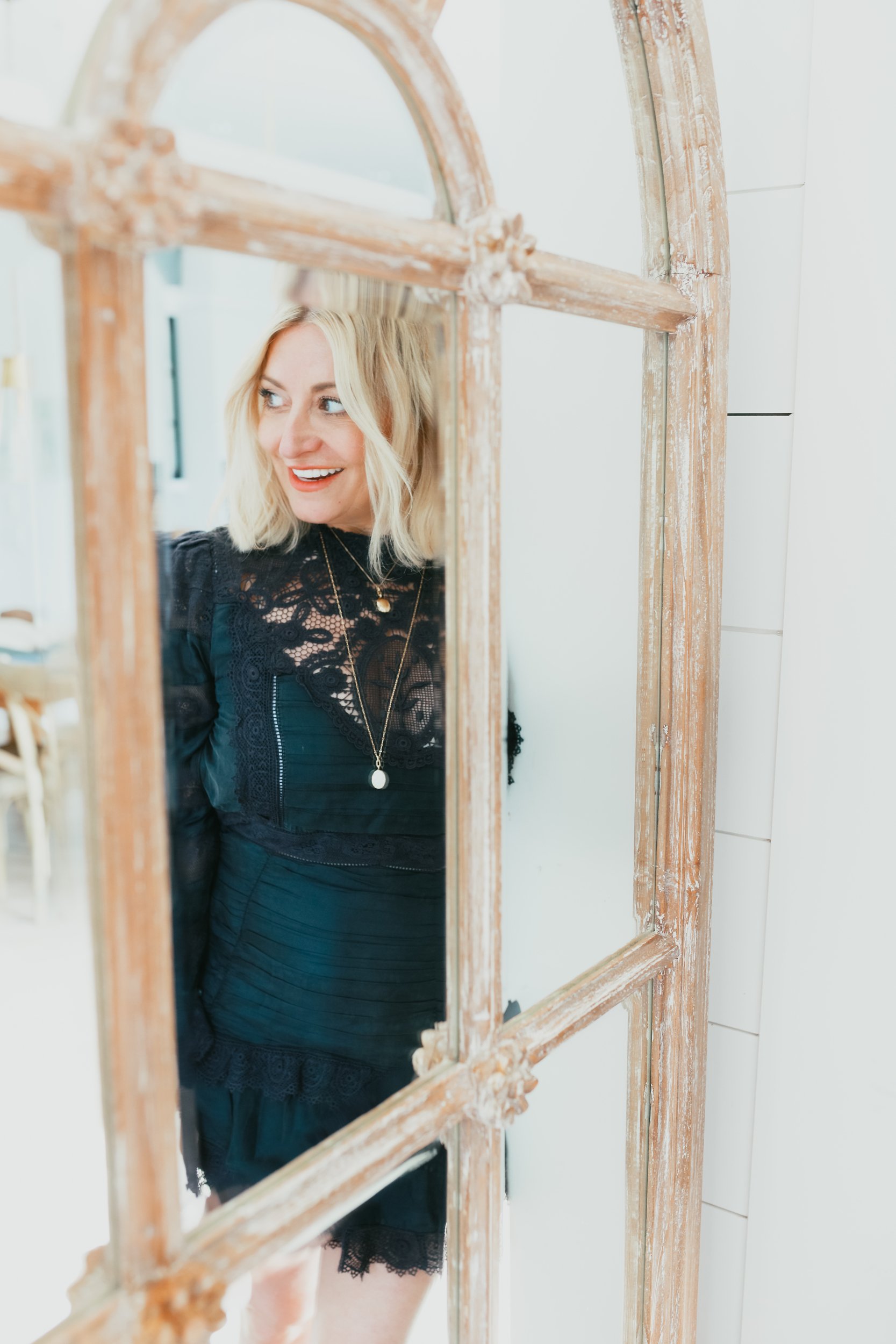 Tips for Parenting In Style...
Never boring, always awesome. Keep up to date with the latest from City Girl Gone Mom.