Valentine's Day Gift Guide For Him
When it comes to my husband's signature look, it's that rugged, laid back west coast style that gets me every time. From flannels to jeans to graphic tees, when he finds what looks good on him, he wholeheartedly owns it. There's nothing more attractive than a man who carries himself with confidence, right? In my case, I've been blessed with that, and so much more. Bobby's the ultimate family man, thoughtful, caring with an infectious spirit. A modern-day Superman, if you will.
Gifts For Him This Valentines Day
Every Valentine's Day he showers me and my daughter with gifts, but this year I wanted to compile a gift guide for HIM. Instead of being showered with stuffed animals that say ?I Love You?, boxes of chocolate that are sure to mess up my New Year's diet, red roses that make me feel warm and fuzzy, and jewelry galore, let's consider the men in our life and how much they deserve it all too! Bobby is an outstanding father, wonderful dentist, and sensitive hubby, there's so much he embodies, yet so little out there to show him how much he truly means to me. With the help of Nordstrom, Valentine's Day this year is a sinch; they carry a variety of goods that can help women universally find something for any type of guy in their lives, ranging from the Great Outdoorsman to the Tech Savvy. So without further hesitation, here is my top 14 for the man in your life: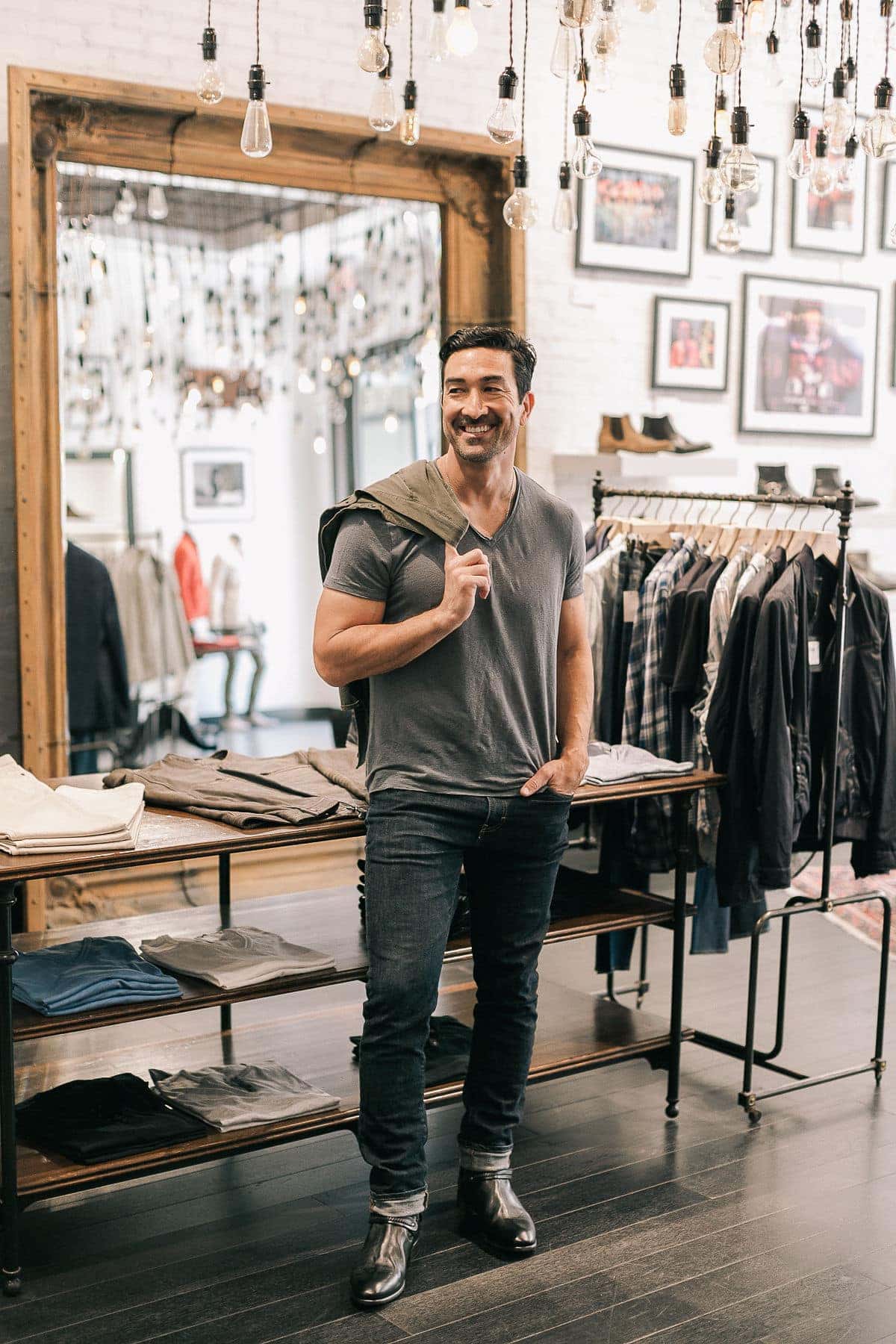 BOSE QuietComfort 35 Wireless Headphones II: ?For The Gamer Guy?, that loves having access to Bluetooth, Alexa, and Google Assistant, these headphones eliminate noise and distraction all while having an effortless cushioned design. Perfect to connect with an Xbox or to use at the gym in combination with an iPhone, ?these headphones? are a must!Whether your guy likes the gym and the outdoors, is more of a gamer and tech nut, or just is in need of bit of mid-winter TLC, this Valentine's Day Nordstrom has something for every type of man in your life. I'd love to hear what you all love about Valentine's Day with your special someone, and If you choose to follow Cupid's Gift Guide let me know what items you went with! Enjoy the snuggles and smooches!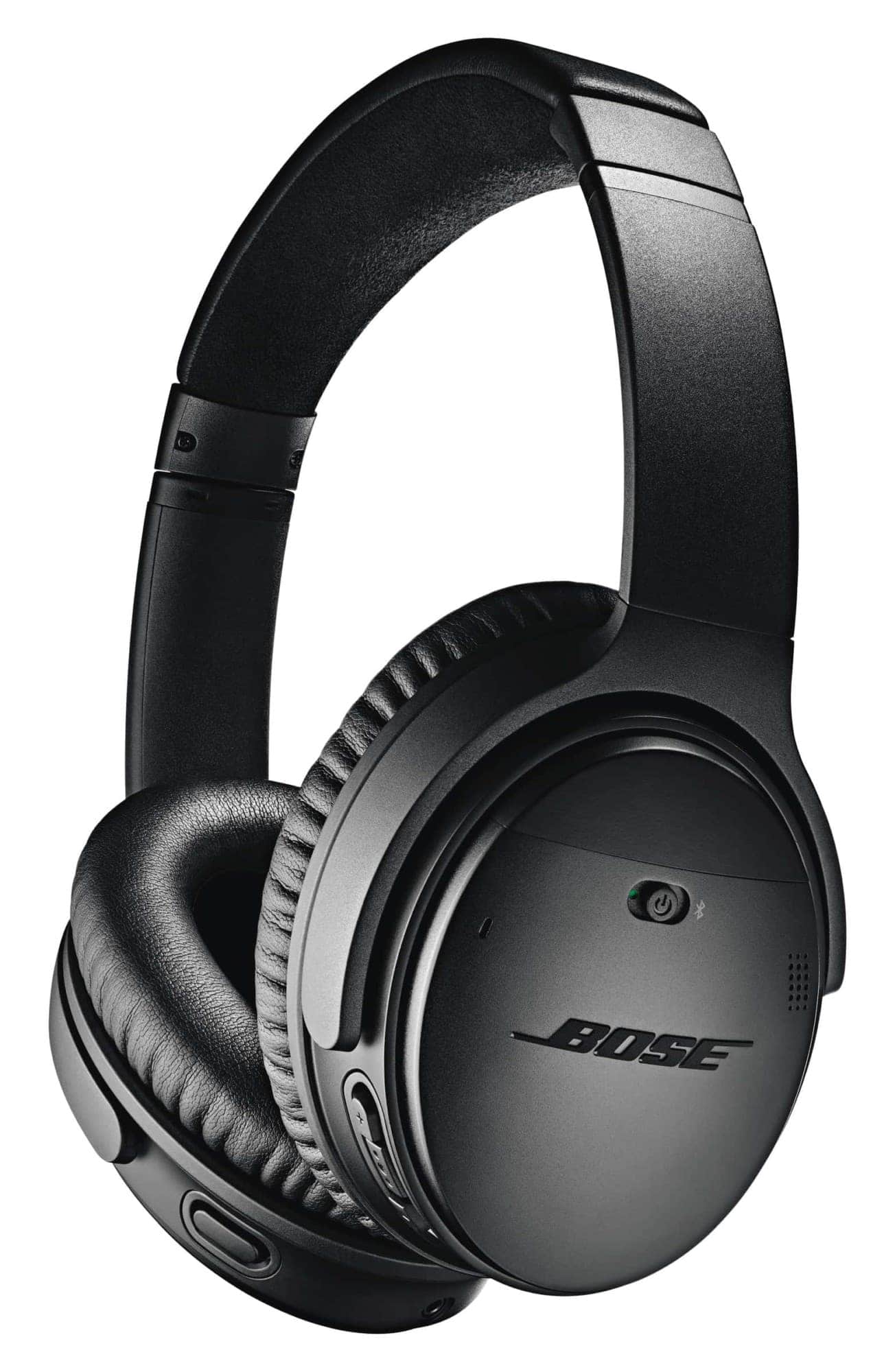 All photos of Bobby Are By Kambria Fischer
You May Also Like