When it comes to my husband's signature look, it's that rugged, laid-back west coast style that gets me every time. From flannels to jeans to graphic tees, when he finds what looks good on him, he wholeheartedly owns it. There's nothing more attractive than a man who carries himself with confidence, right? In my case, I've been blessed with that, and so much more. Bobby's the ultimate family man, thoughtful, and caring with an infectious spirit. A modern-day Superman, if you will.
Every Valentine's Day he showers me and my daughter with gifts, but this year I wanted to compile a gift guide for HIM. Instead of being showered with fine jewelry, stuffed animals that say "I Love You," boxes of chocolate that are sure to mess up my resolutions, and red roses that make me feel warm and fuzzy, let's consider the men in our lives and how much they deserve! Bobby is an outstanding father, a wonderful dentist, and a sensitive hubby. There's so much he embodies, yet so little out there to show him how much he truly means to me. No matter what kind of guy is in your life—from the great outdoorsman to the tech-savvy dude—here are my top gifts for the man in your life!
---
About 55 percent of Americans celebrate Valentine's Day and spend an estimated $19.6 billion a year. More than $1.8 billion is spent on candy alone.
---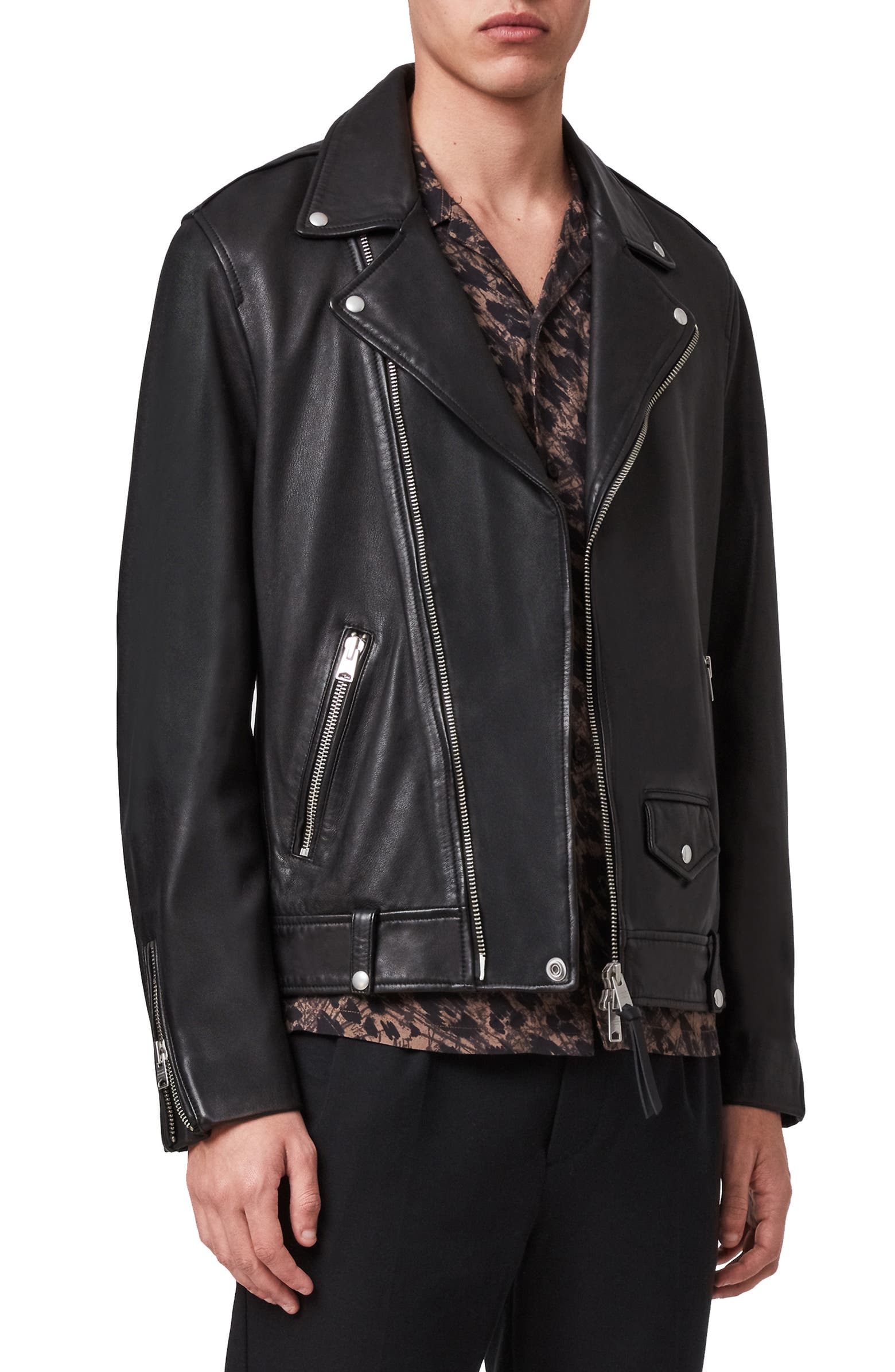 For The Man Who Has Style (And Knows It)
This ALLSAINTS Milo Leather Biker Jacket features supple lambskin leather that is sure to turn heads with its classic biker look. With zippered cuffs, zippered side pockets, and notched lapels this clean, neat look will elevate any man's wardrobe.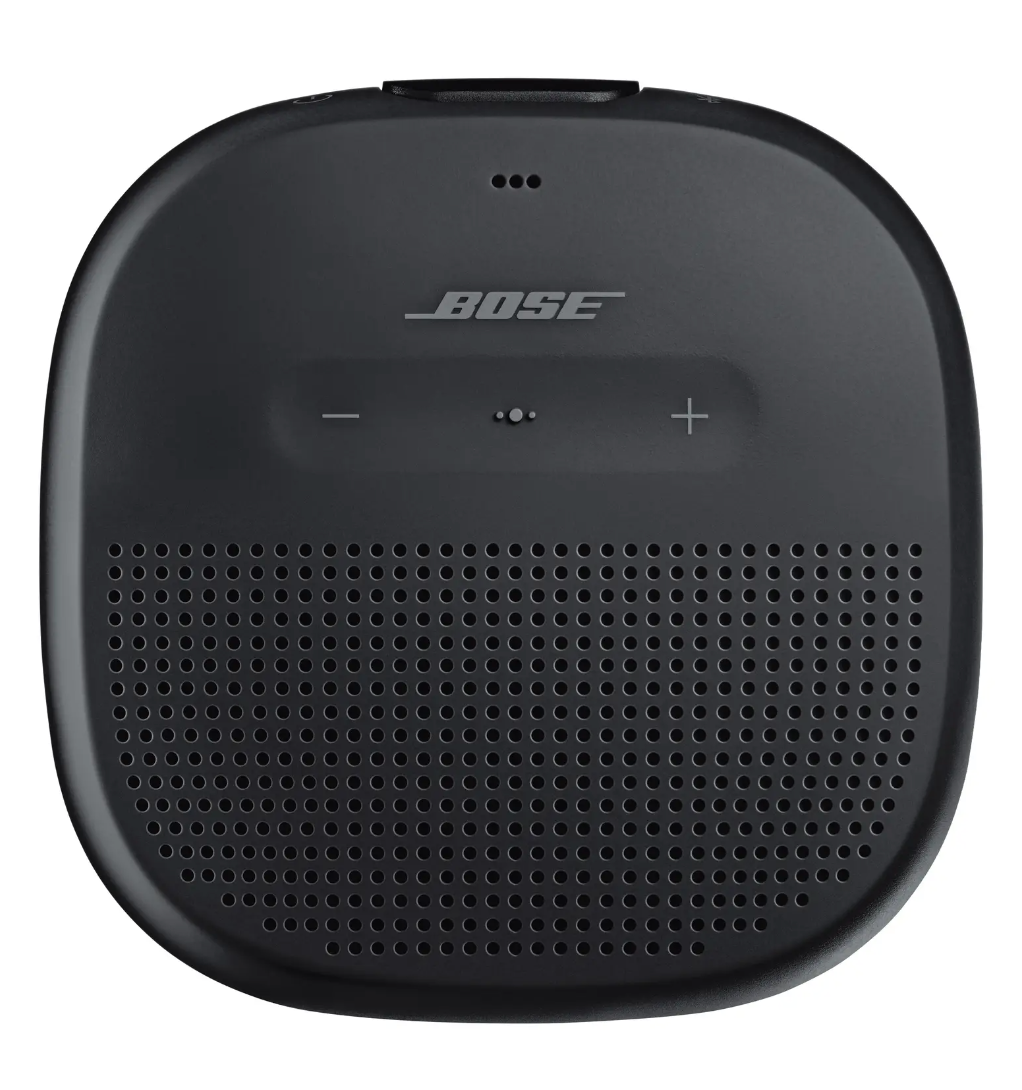 For The Music Lover
This BOSE SoundLink Micro Bluetooth Speaker is a compact, portable, and durable speaker that is not only resistant to dents, cracks, and scratches, but is also completely waterproof. What's even better? It is so simple to use and seamlessly connects to your phone. It is a gift that is sure to please any guy that can't go anywhere without his playlist handy!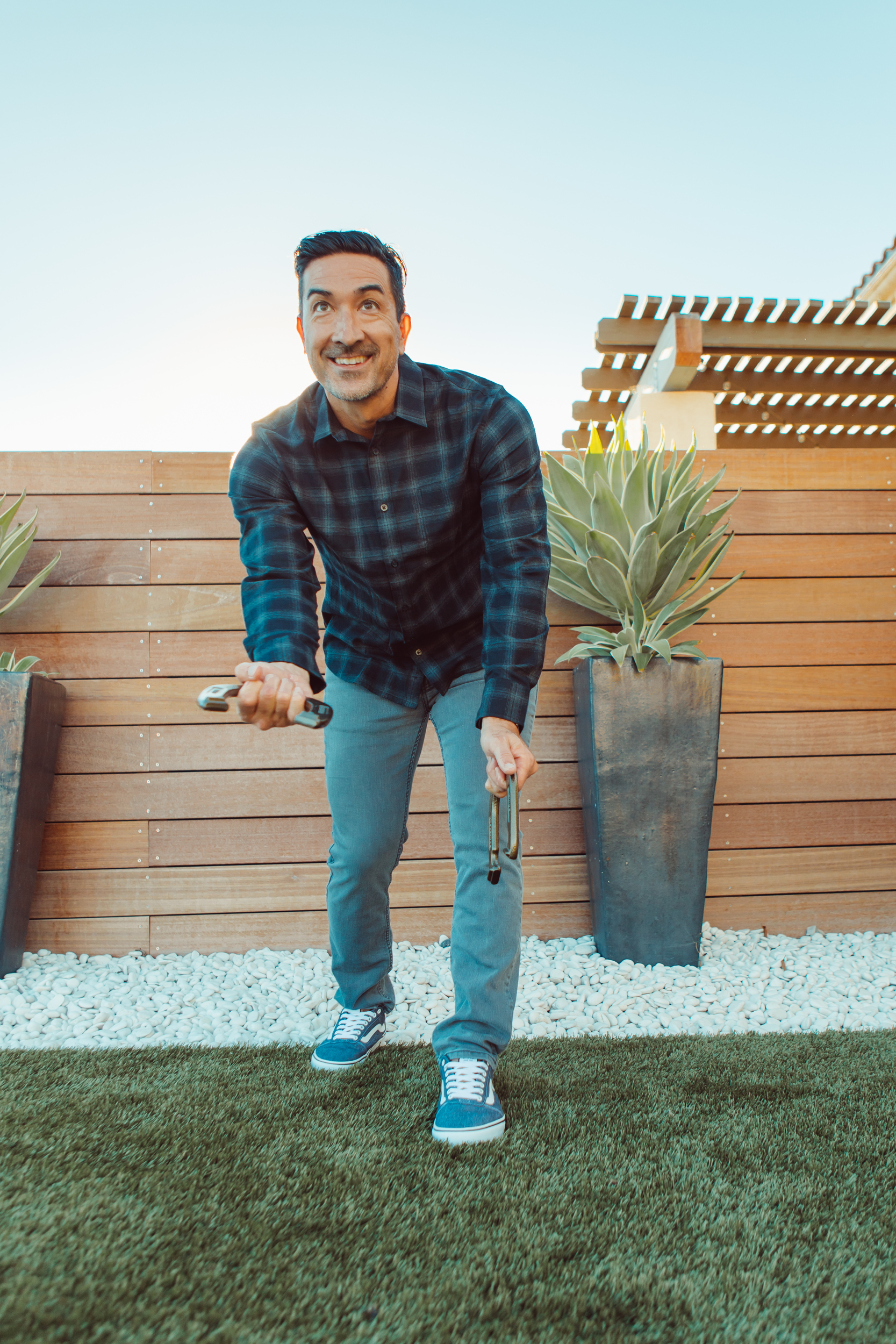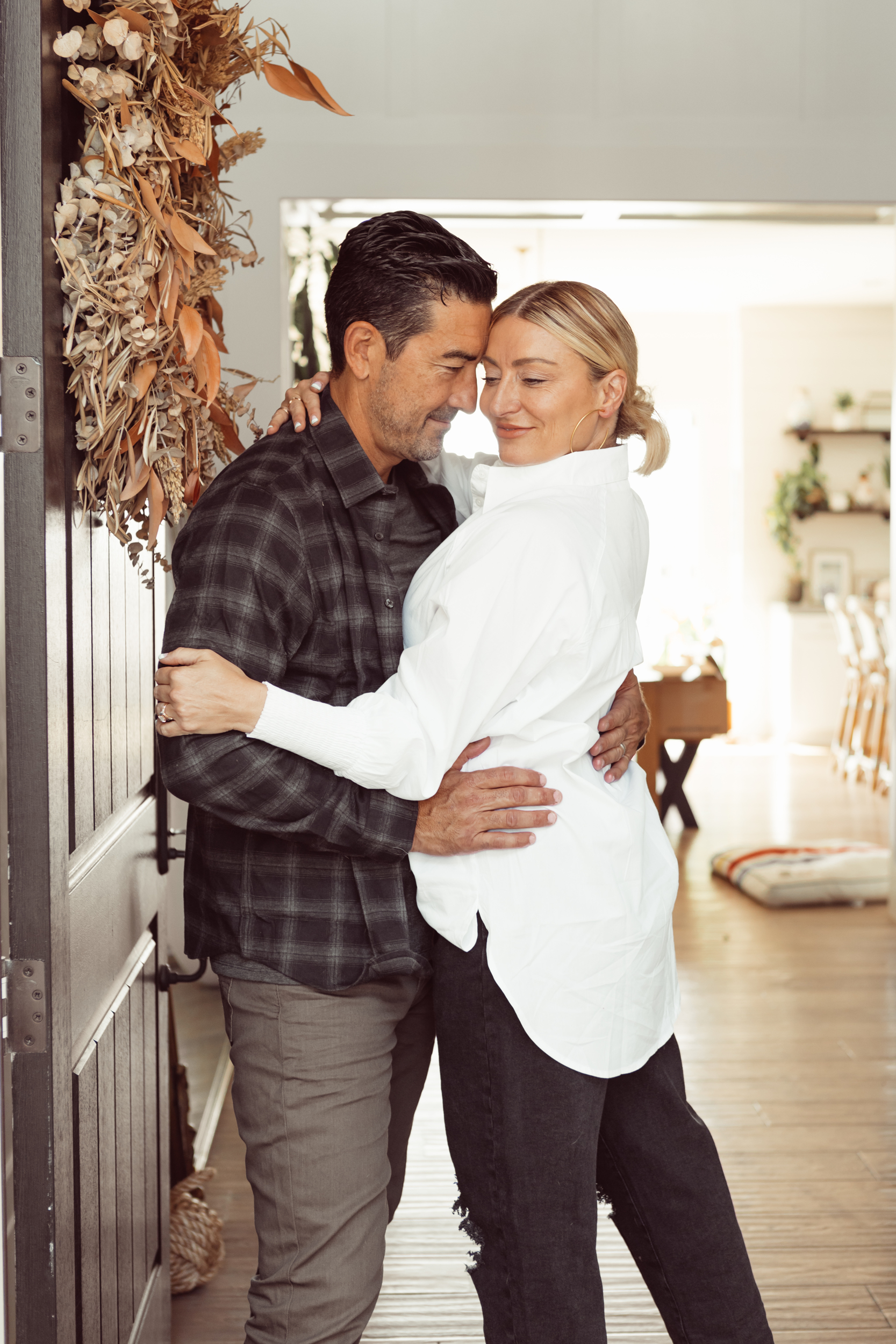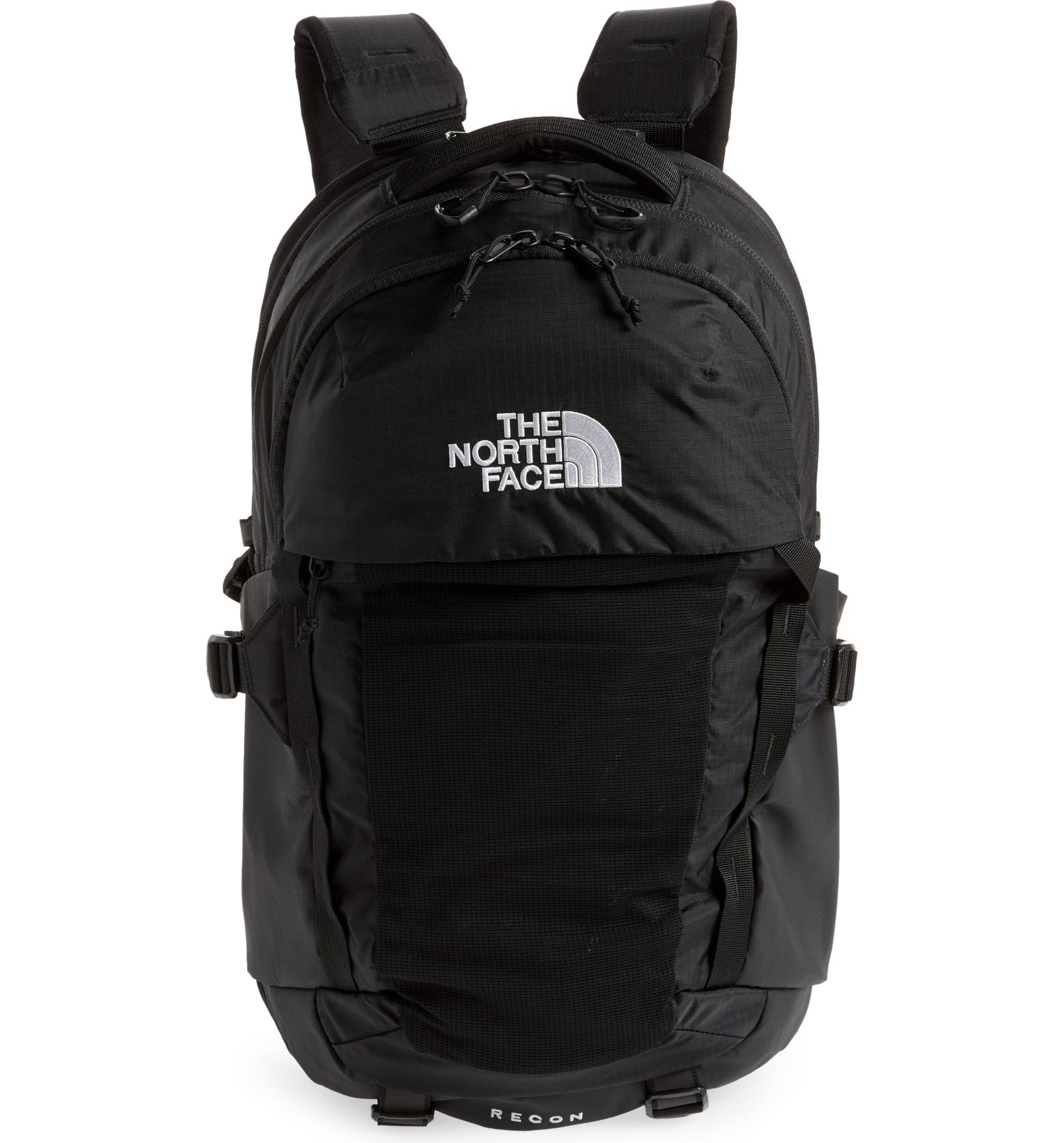 For The Guy With A Lot Of Baggage (No Pun Intended)
The North Face Recon 28L Water Repellent Backpack is a mid-size bag that holds everything from a tablet to water bottles and books. It is truly perfect for a guy that likes to carry his entire life on his back. Not to mention, it is water-repellent for the more adventurous guys.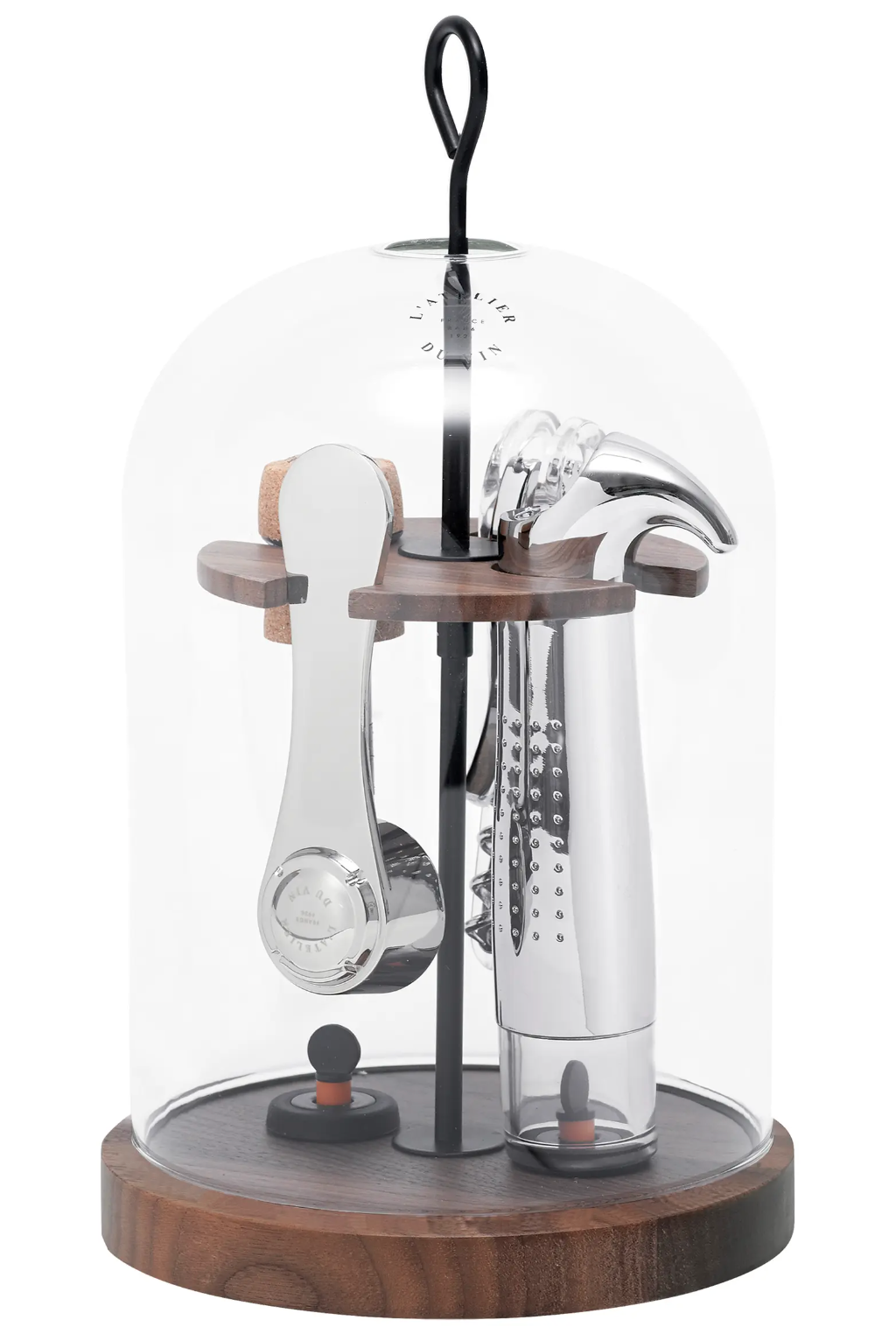 For The Wine Guy
Does he prefer wine to beer? Grab him the Le Globe Wine Tools Set. This sleek set is a conversation starter that is meant to show off your love of wine! This is for the guy that really takes pride in his grapes.
---
Even though more Americans buy gifts for their dogs for Valentine's Day, people actually spend more on their pet kitties—an average of about $96 per household, compared to $81 for dogs!
---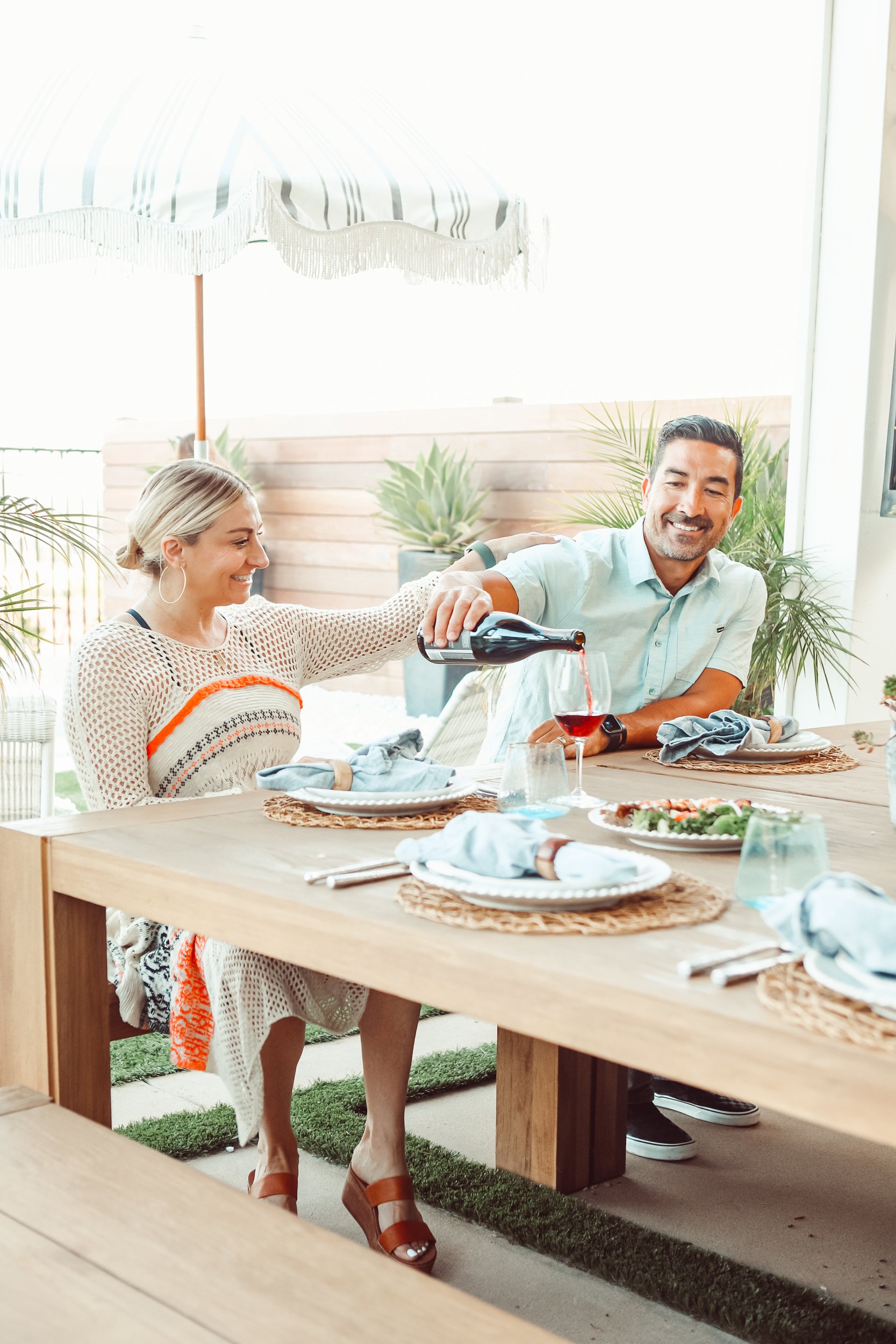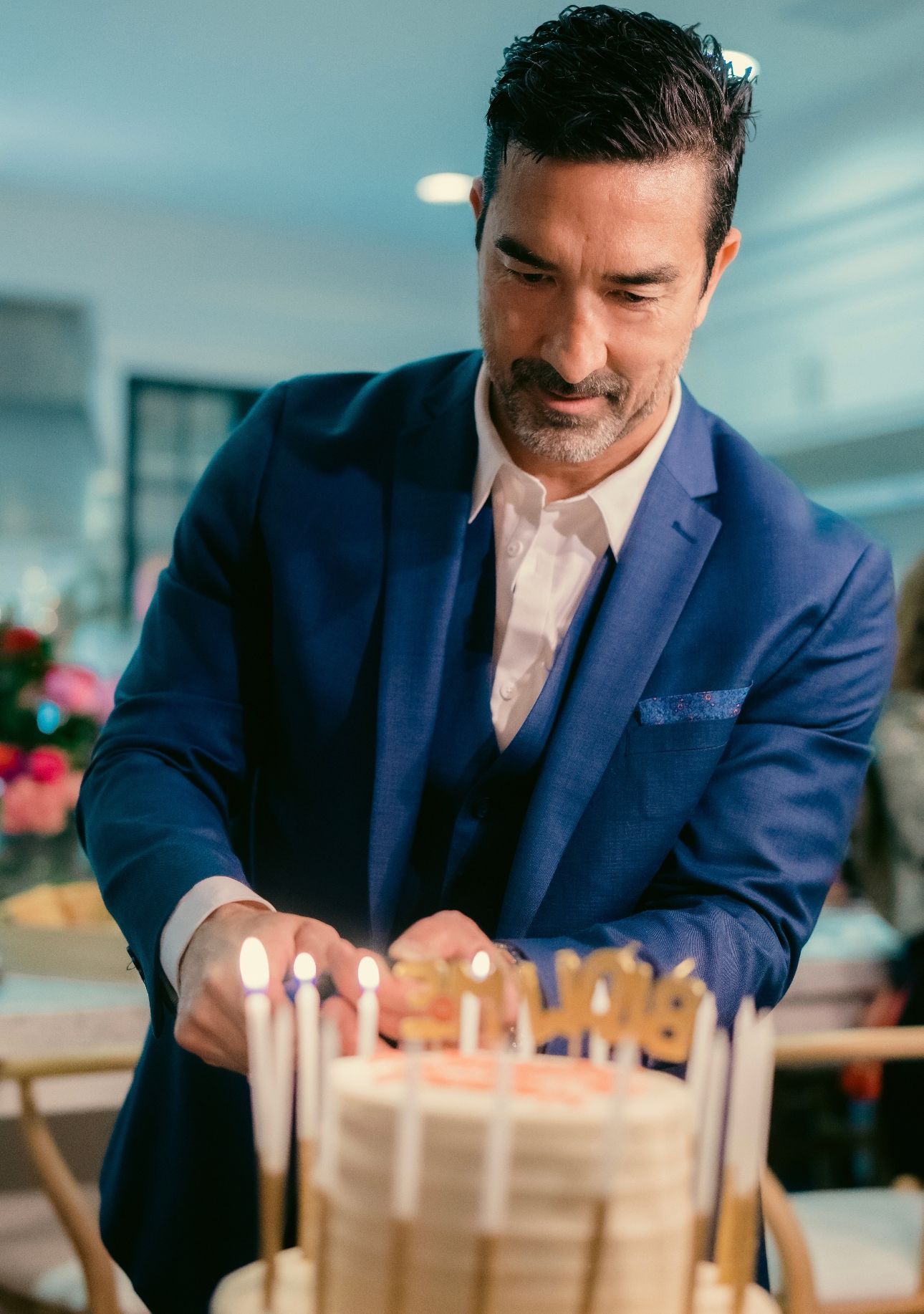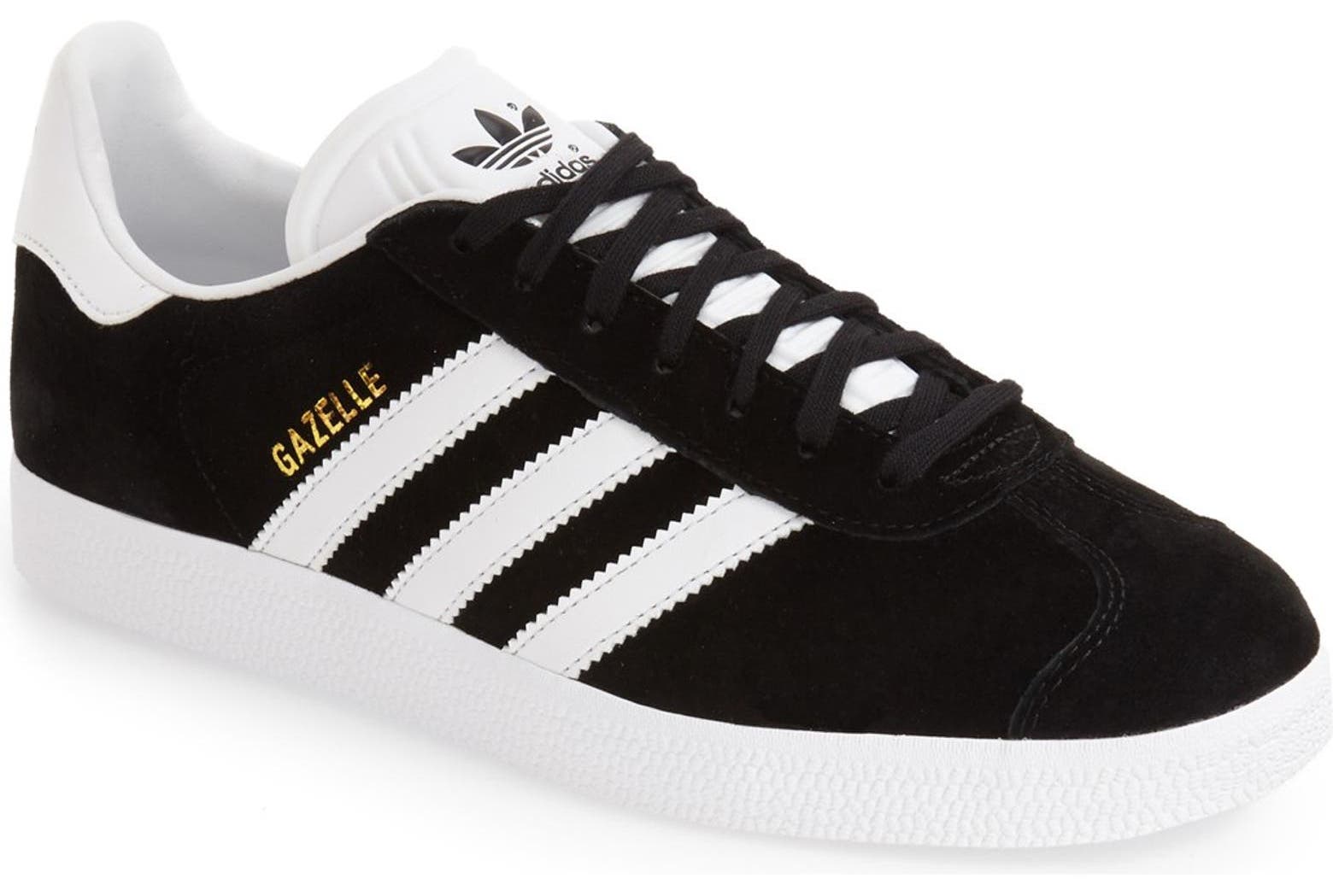 For The Sporty Guy
The Adidas Gazelle Sneaker is a classic. With a minimalist style and classic look, it's the perfect combination of comfort, practicality, and style. They're comfortable and stylish enough for everyday wear, so race to get them.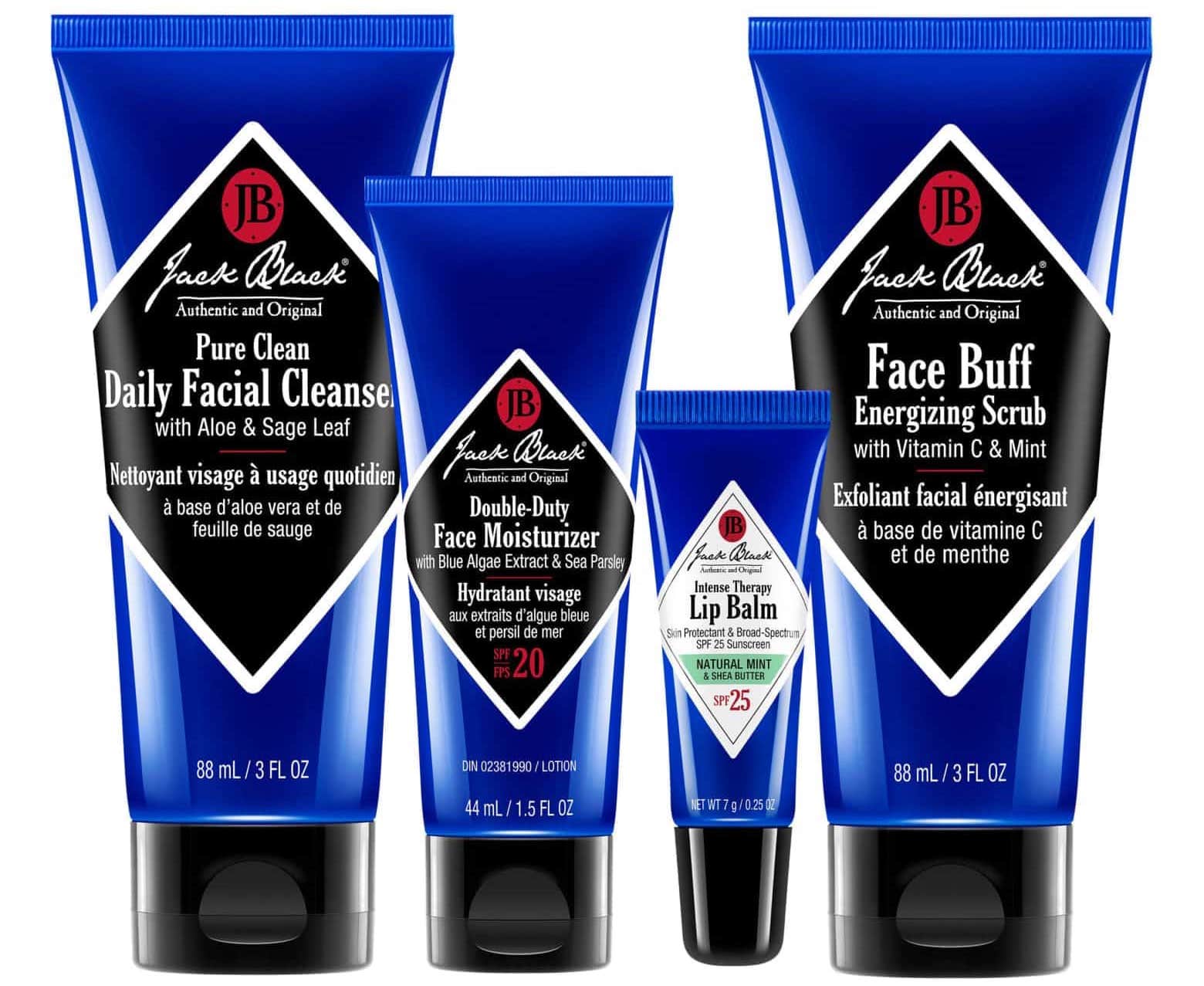 For The Pampered Guy
The JACK BLACK Skin Saviors Set is a full skincare regime equipped with TSA-size bottles, so your man can stay spoiled even when he's away from home. It includes a cleanser, moisturizer, lip balm, and face buff to have your man staying smooth even through the winter. An added bonus? This kit is budget-friendly.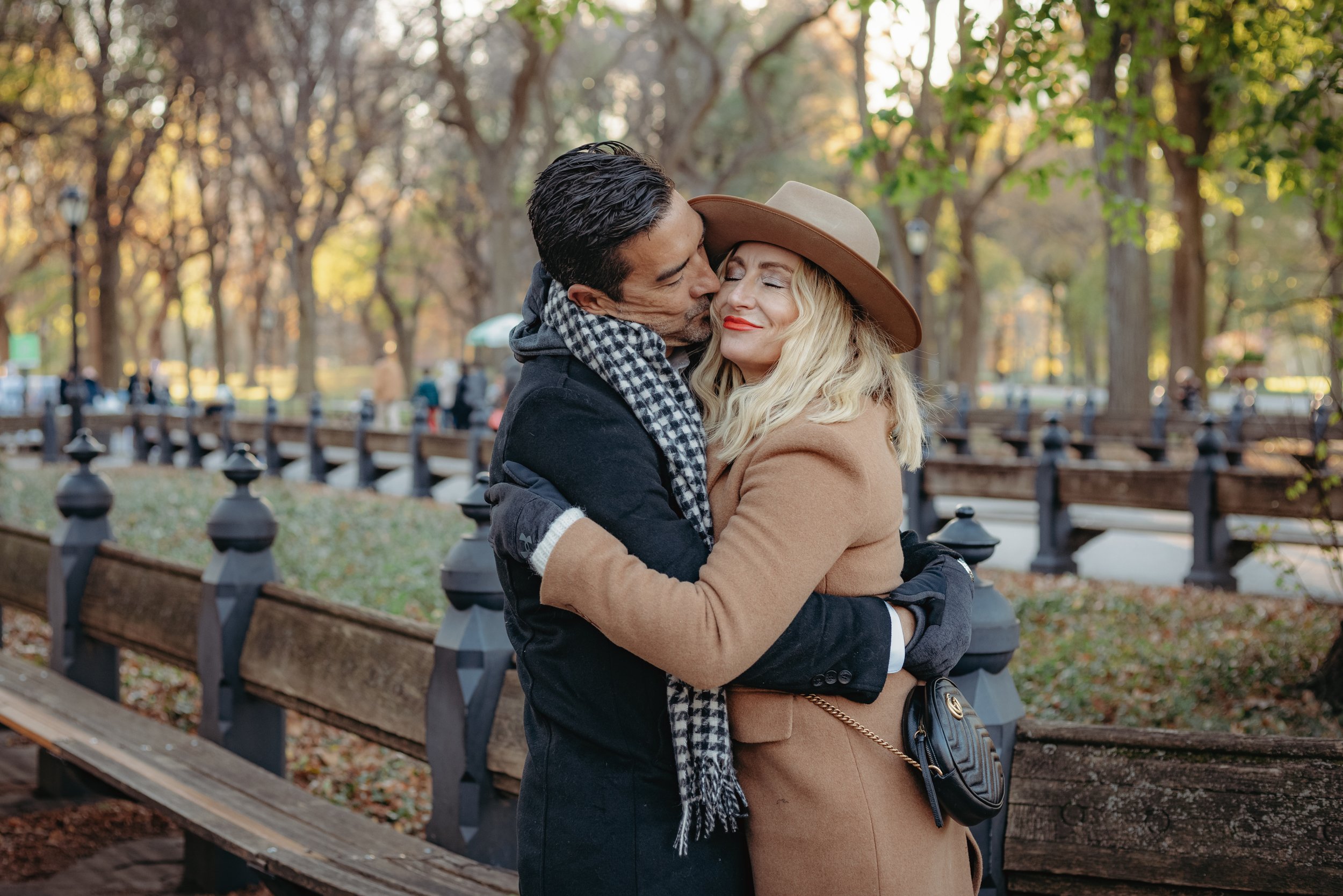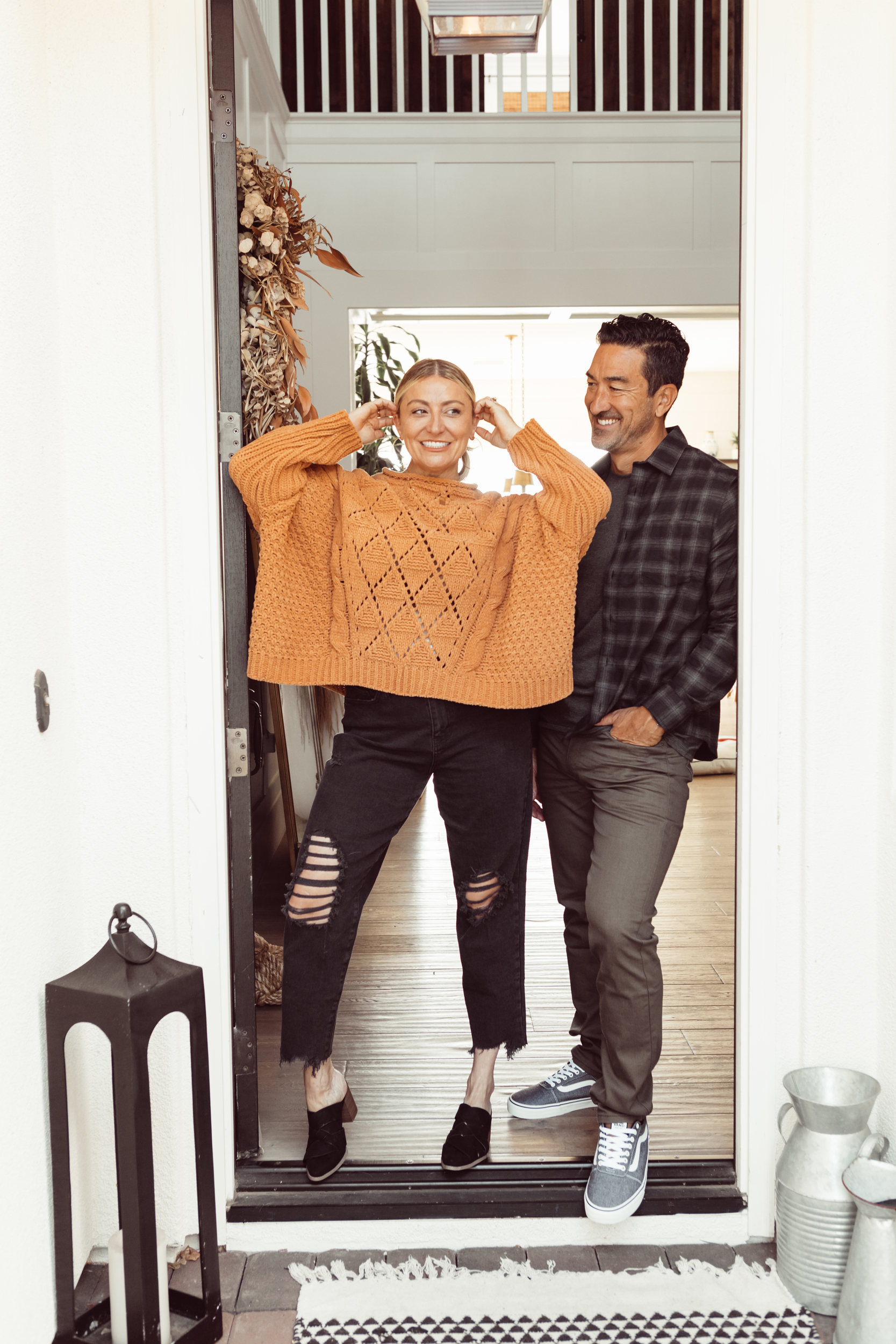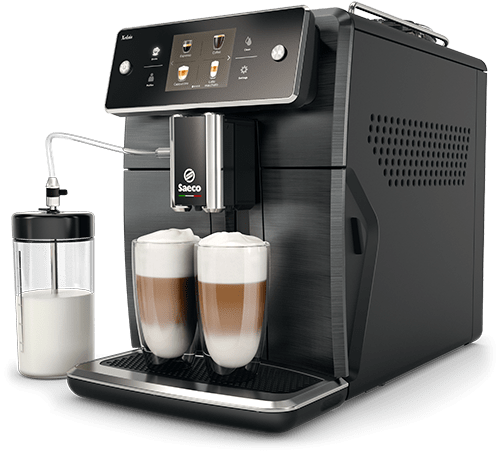 For the Caffeine Junkie
We need a lot (a lot) of coffee in our house. To keep up with four kids, we need a morning cup of joe and with this Saeco Xelsis Super Automatic Espresso Machine, we can have a delicious cup every day. Plus it makes up to 15 different types of espresso and coffee drinks—it's like a coffeehouse on our kitchen counter.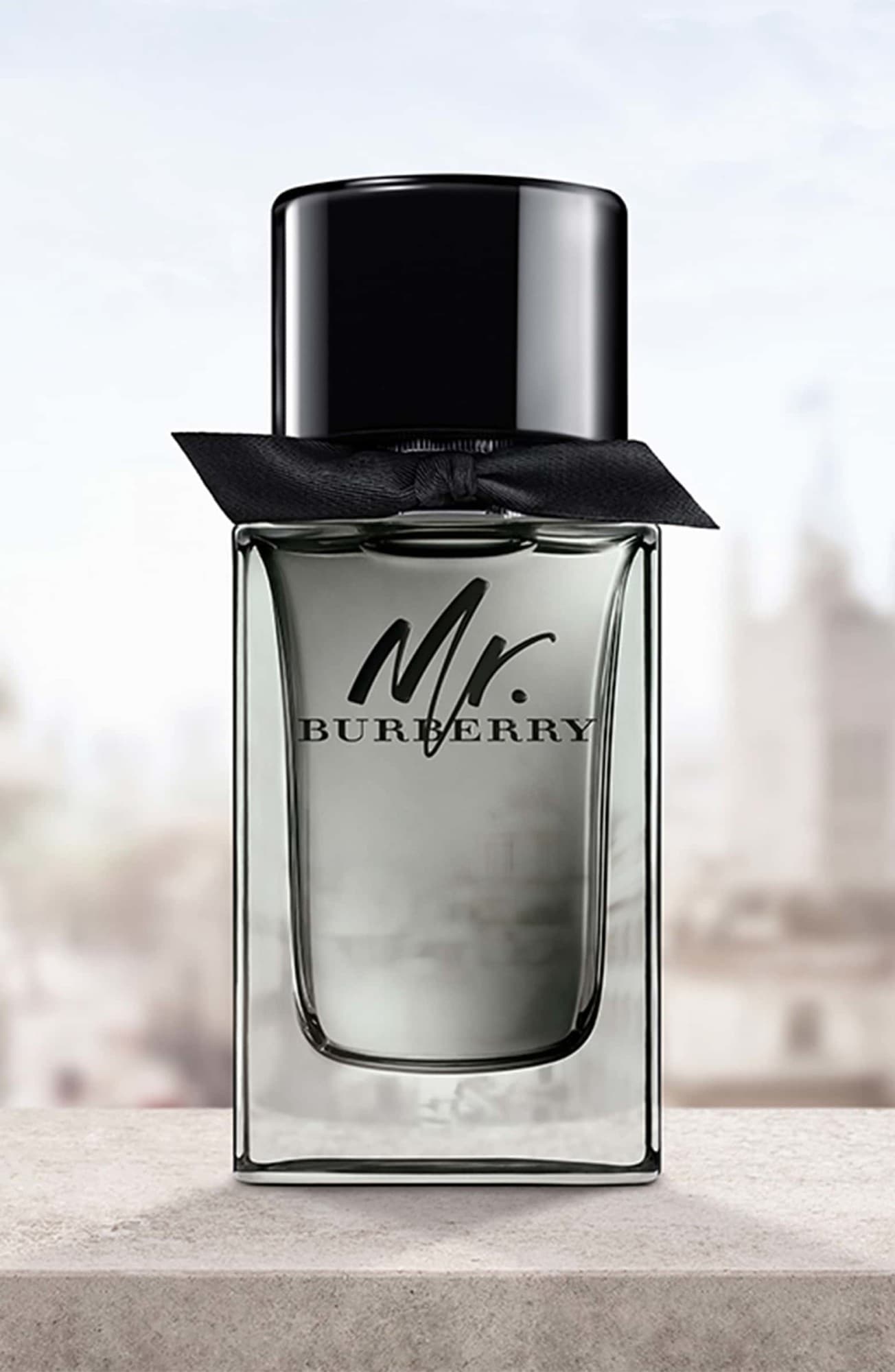 For The Guy Who Keeps It Fresh
MR. BURBERRY Eau de Toilette will have your man smelling oh-so-delicious. This scent is classic and sophisticated with fresh notes of crisp, zesty grapefruit cut with a seductive base of earthy vetiver and smoky guaiac wood. It makes this cologne as timeless for him as it is for you!
---
According to the National Retail Federation, we spend a whopping $4.7 billion on jewelry for Valentine's Day.
---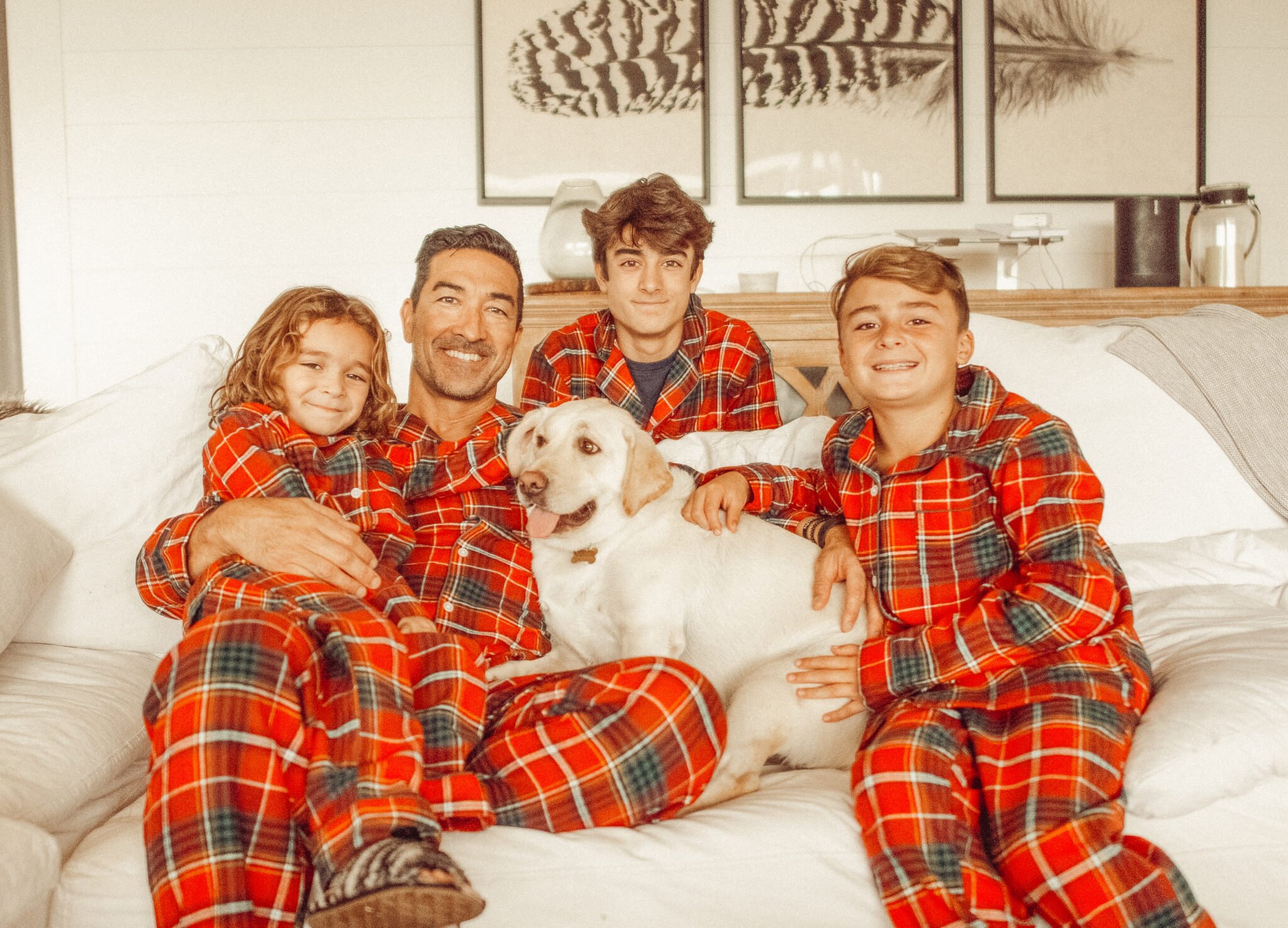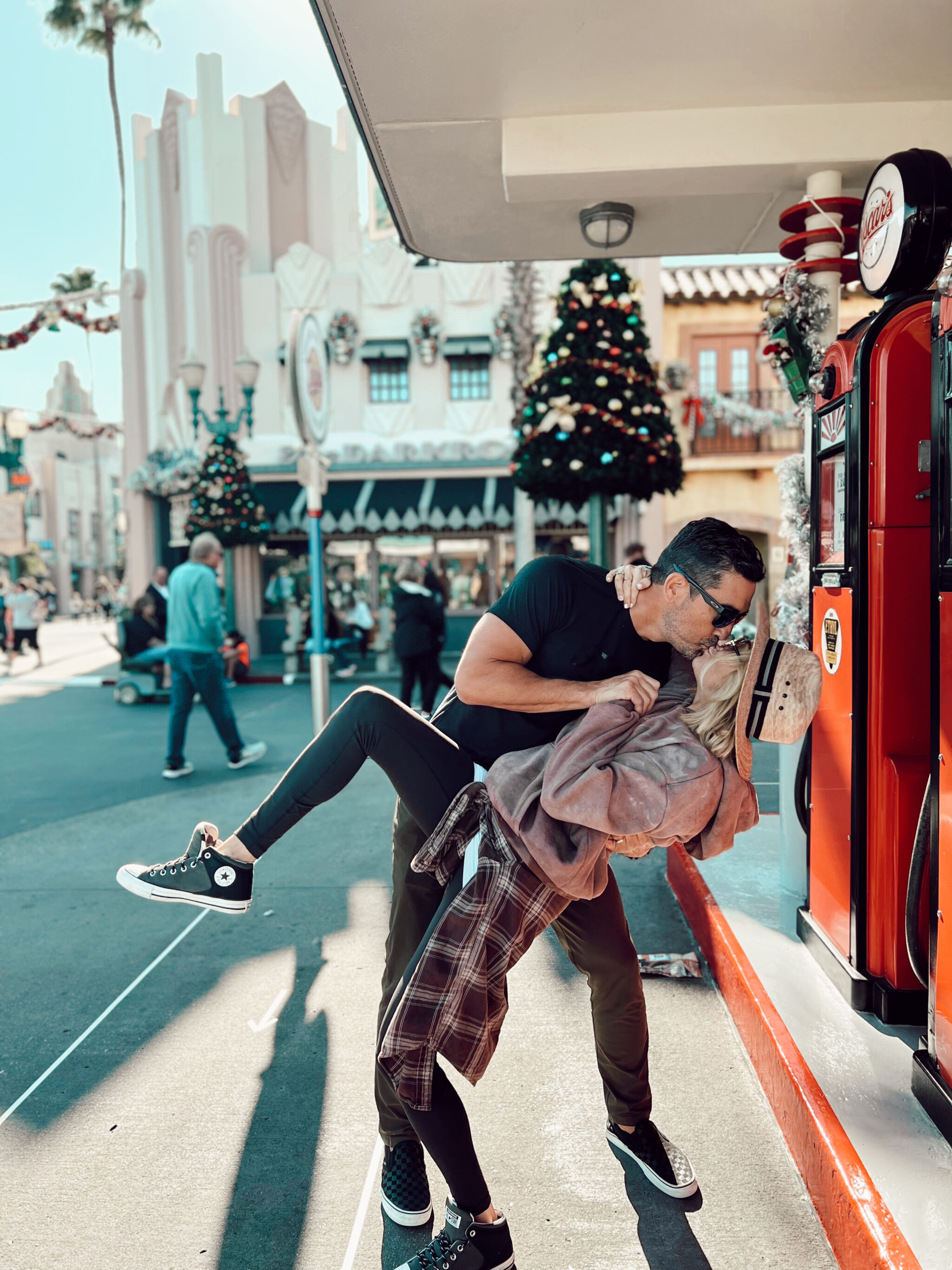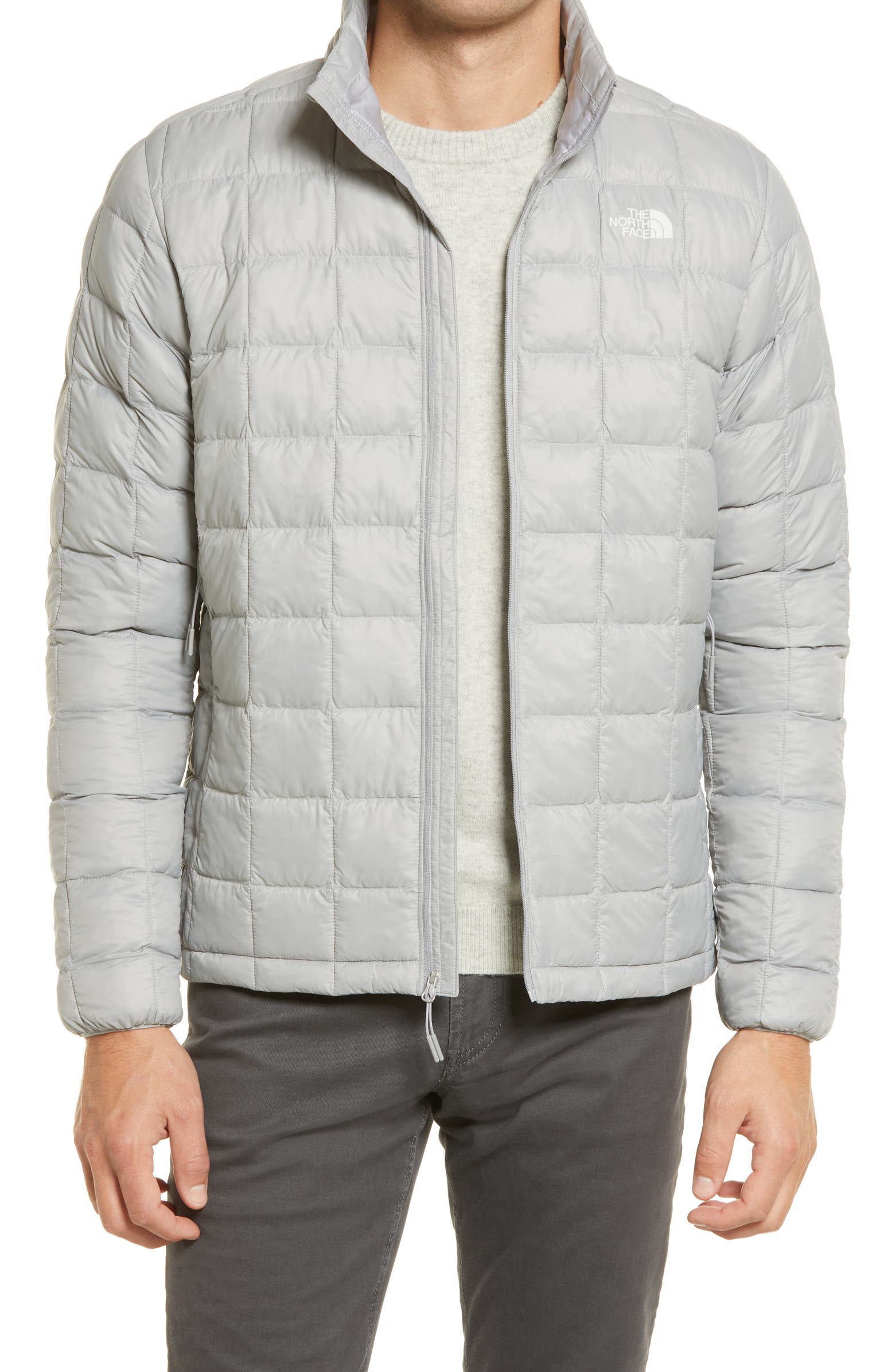 For The Outdoorsman
The North Face Thermoball™ Eco Packable Jacket will protect your guy from all the elements and keep him looking and feeling hot. It's constructed with a post-consumer recycled-nylon shell and high-tech ThermoBall insulation to give superior warmth, ideal for cold, wet hikes, so your man's inner Cub Scout can be embraced regardless of the weather.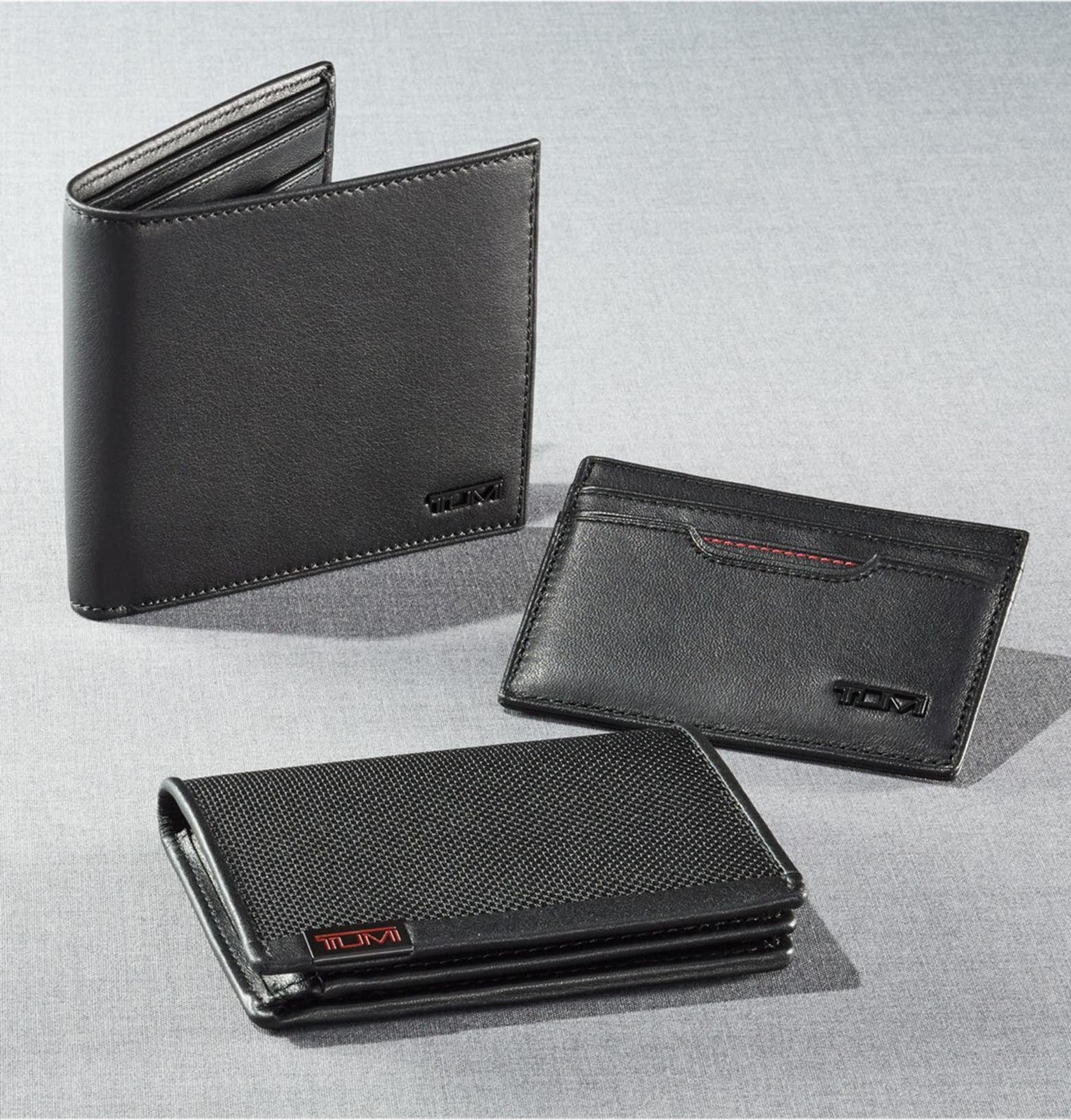 For The Classy Man (Who Is In Need of A Good Multipurpose Wallet)
Made from soft, full-grain leather, the Tumi Delta Global ID Lock™ Shielded Center Flip ID Passcase makes carrying a man's necessities easy. Great for travelers, the smart style offers Tumi ID Lock technology to help protect personal data encoded on credit cards from electronic theft. Wallets are great gifts as they come in all sorts of different styles. And a classic like this will always look good!
---
Richard Cadbury, son of Cadbury founder John Cadbury, started packaging chocolates in fancy boxes to increase sales. He introduced the first heart-shaped box of chocolates for V-Day in 1861.
---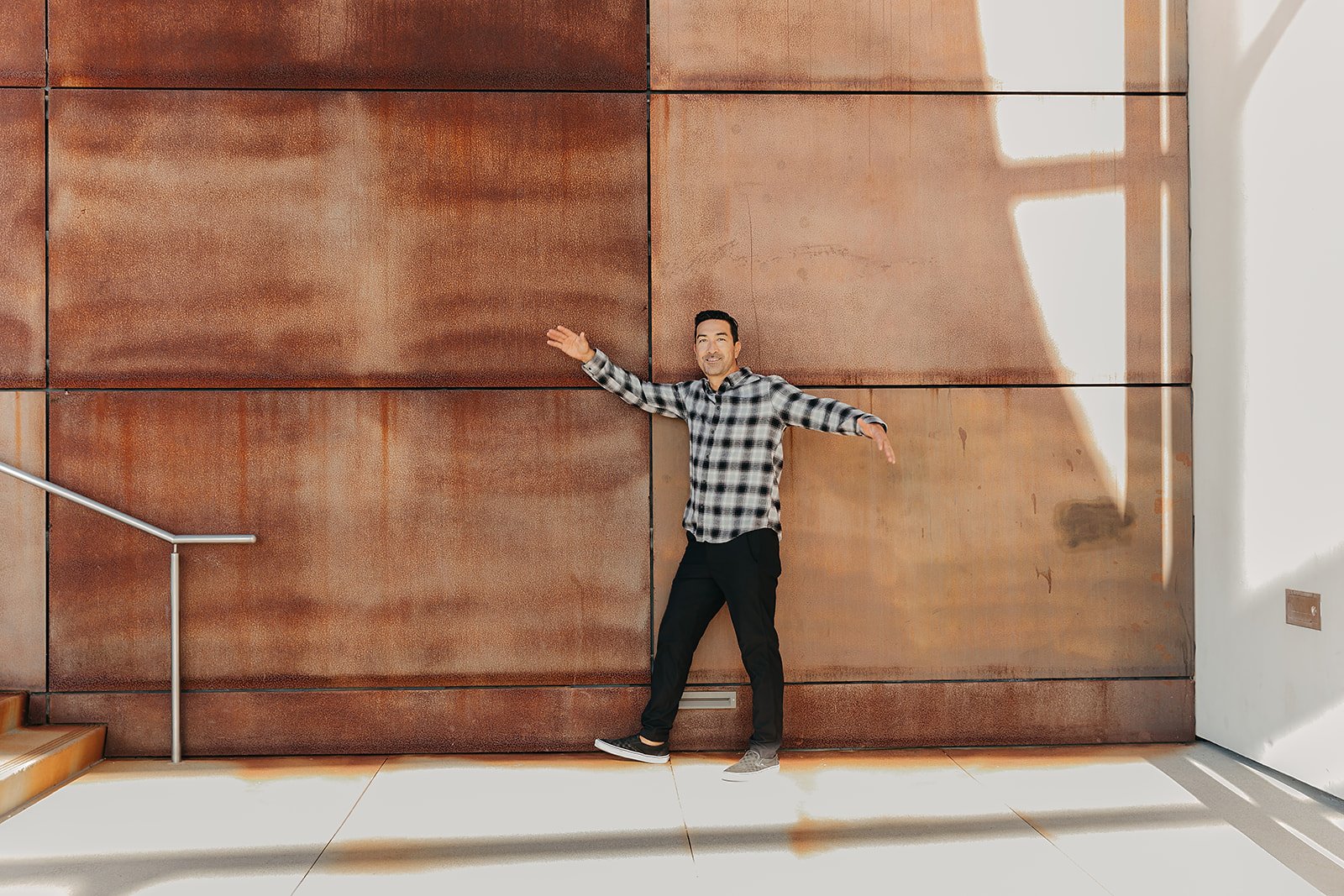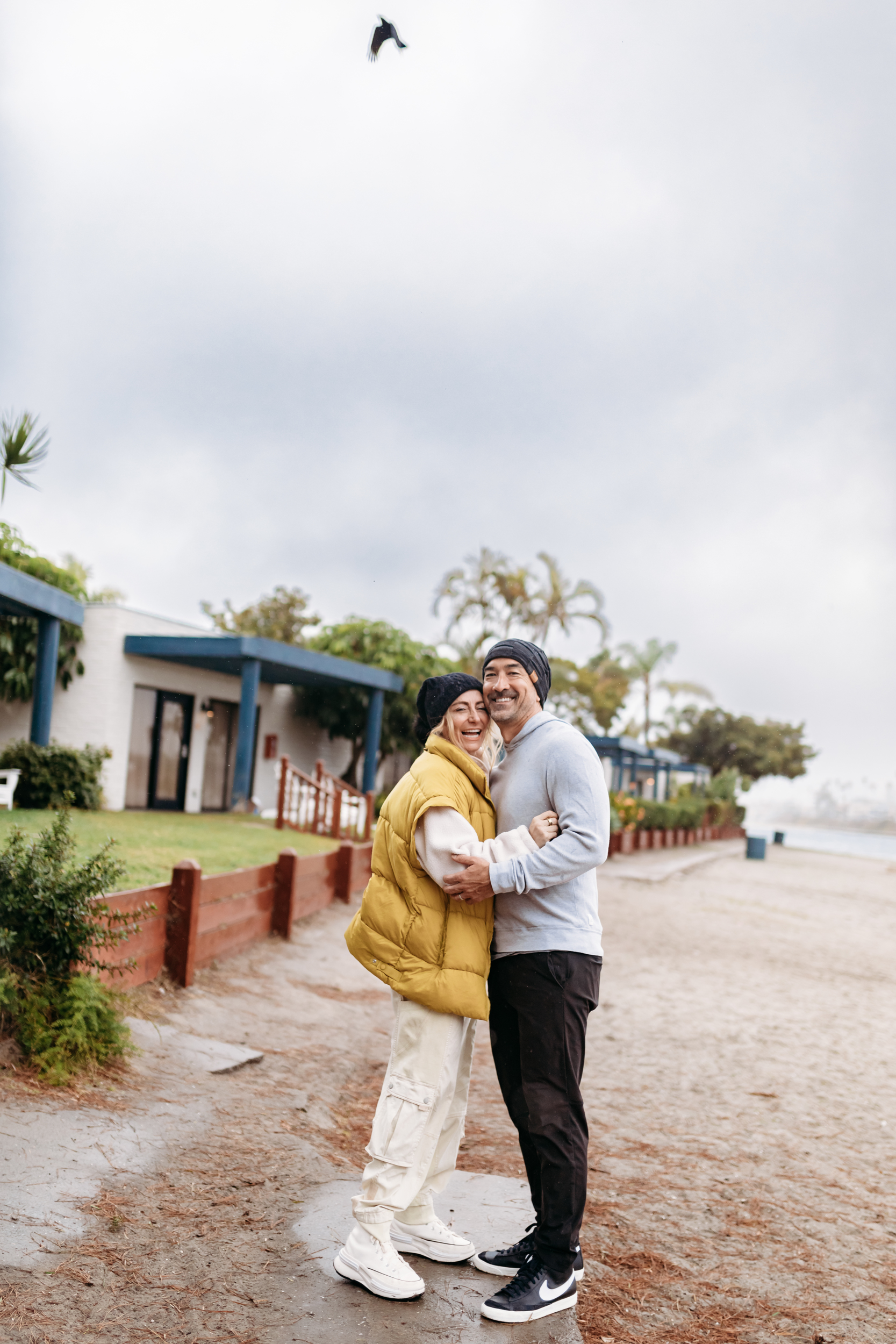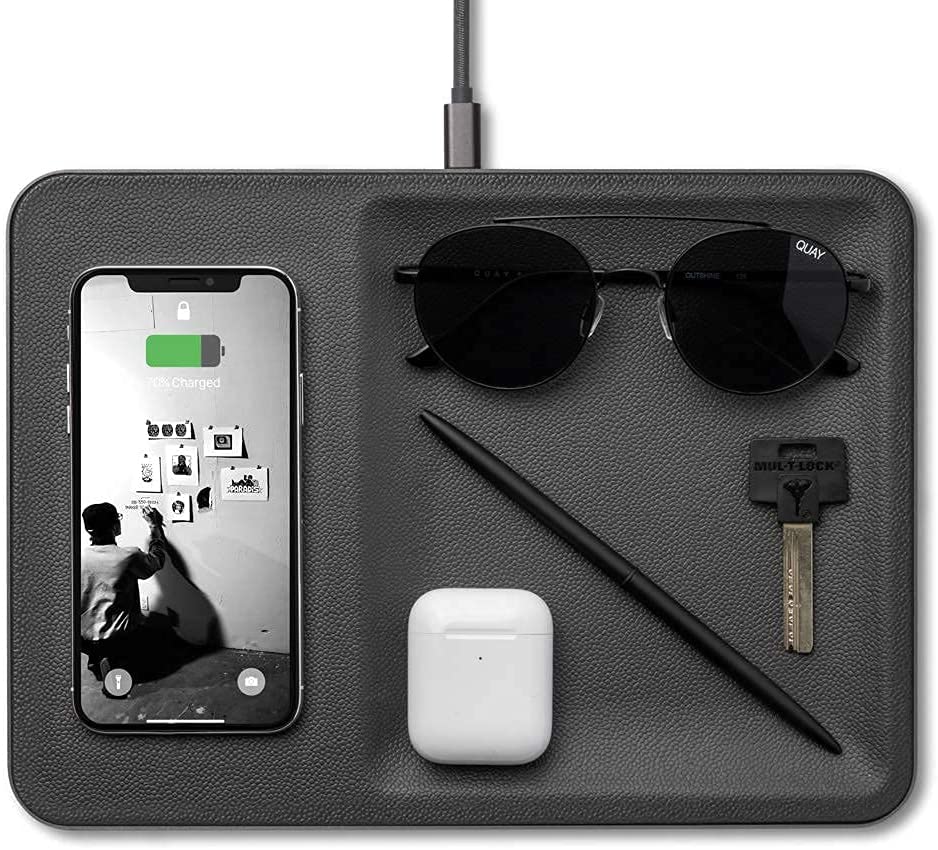 For The Gadget Guy
Is your man in need of a catch-all for his techy gear? The Catch3 Wireless Charging Tray features nonslip construction and pebble-grain Italian leather in a handsome tray that offers wireless charging for your phone and a place to keep accessories. It charges through most cases and will keep him from asking if you've seen his phone.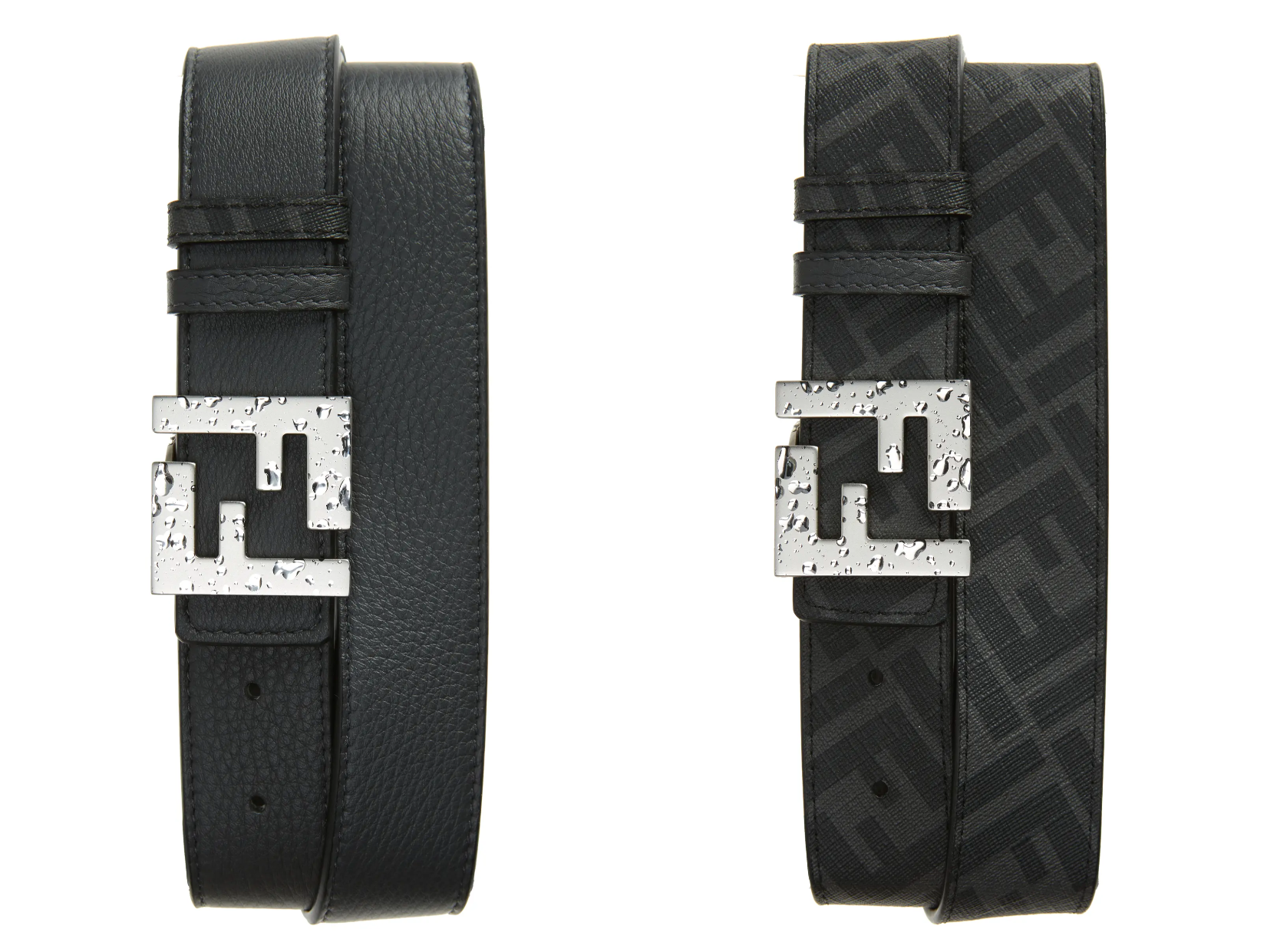 For The Label Man
Is your beau a label-loving fashion guy? Get him a classic Fendi Reversible FF Logo Buckle Belt. You can never go wrong with Fendi, am I right? Printed with FF logos on one side, this belt reverses to grained leather on the other and features the iconic interlocking-F logo buckle. This suave belt will be a staple for any lucky man's closet.
---
More than 36 million heart-shaped boxes of chocolates are sold each year. That's 58 million pounds of chocolate!
---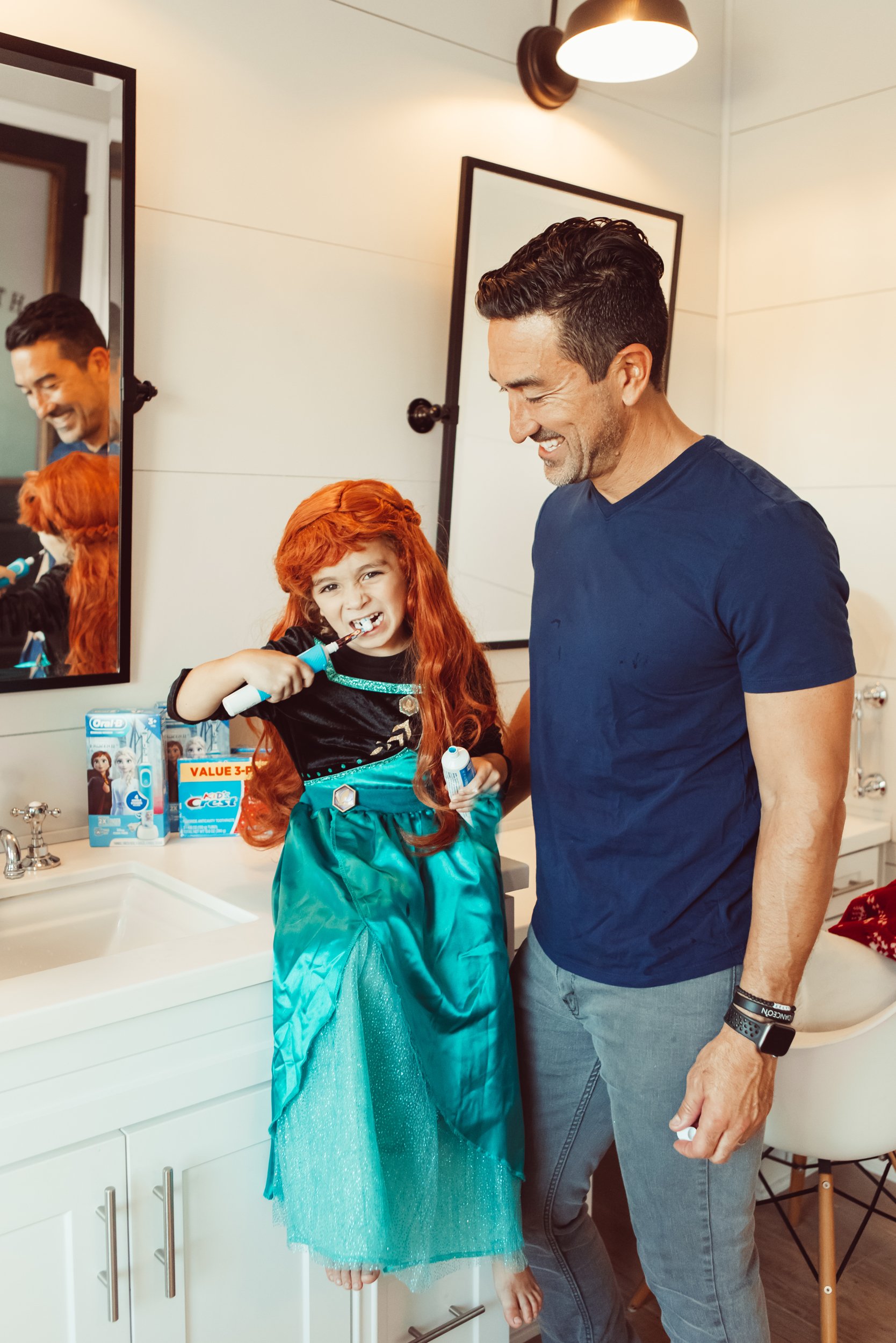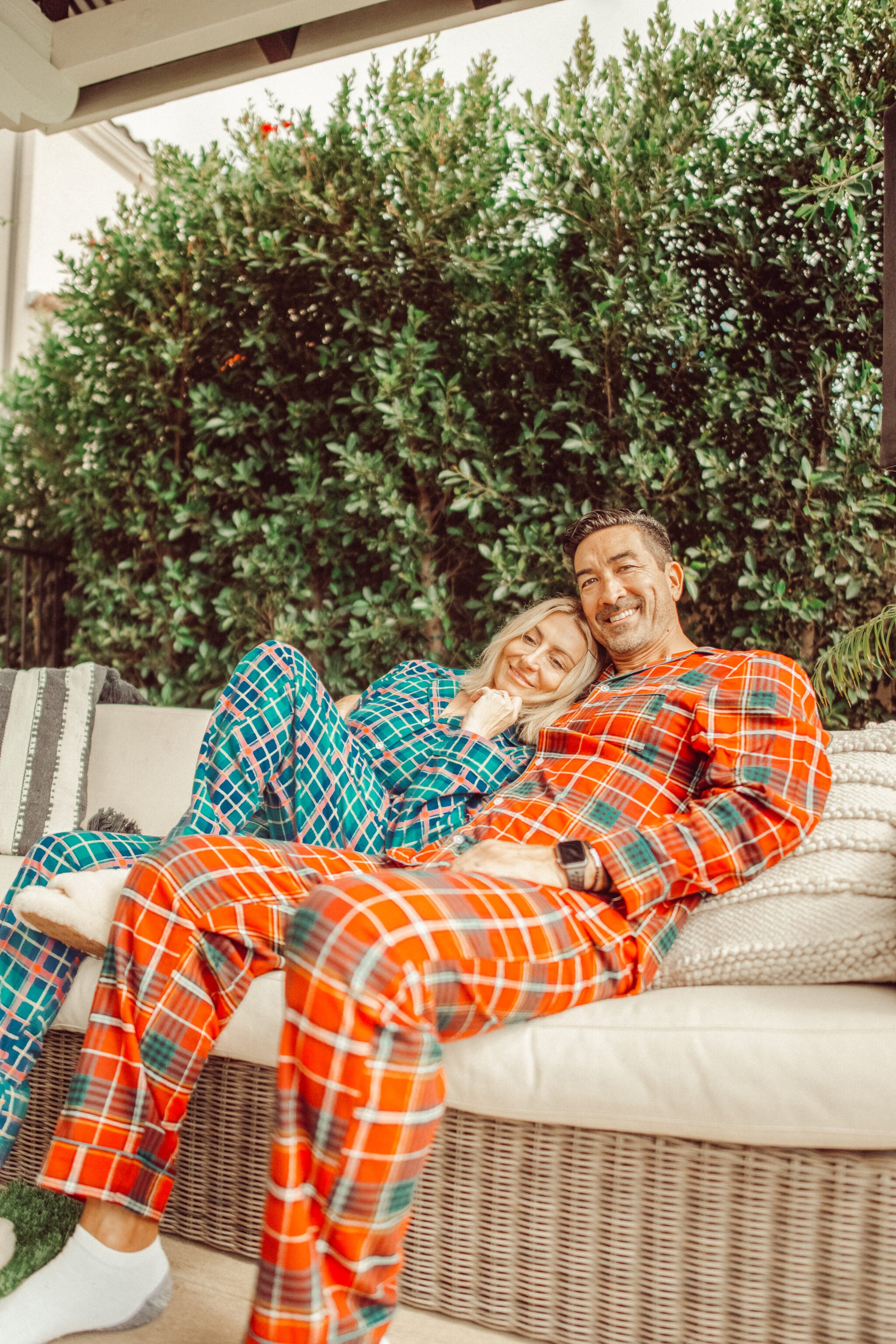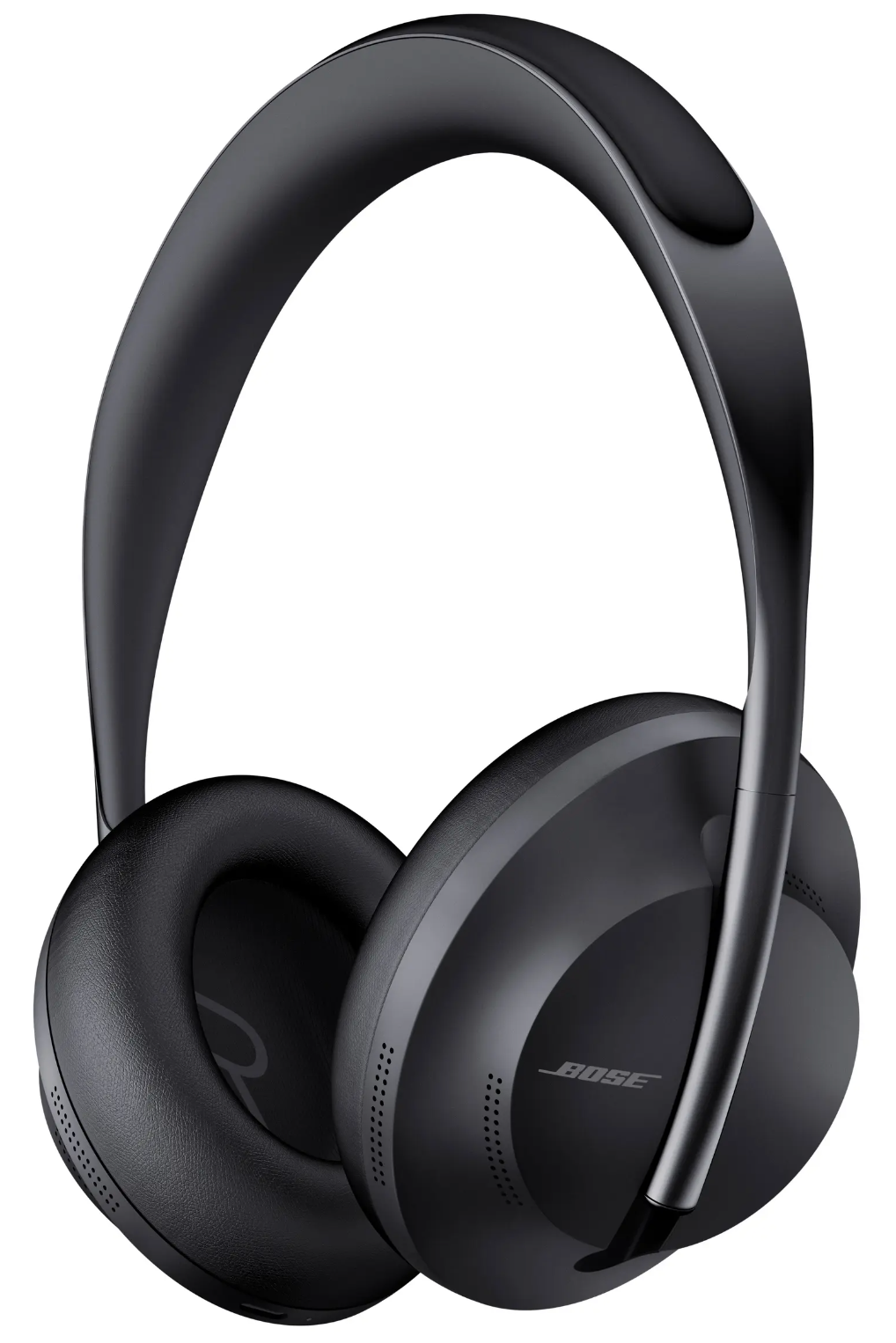 For The Tech Man
Does your man live for access to Bluetooth, Alexa, and Siri? The BOSE Noise Canceling 700 Over-Ear Headphones feature Bose AR, a first-of-its-kind augmented reality audio system that uses motion sensors and location data to tailor your experience. Perfect to use anywhere, these headphones are a must!
Find the Best Gift This Valentine's
Whether your guy likes the gym and the outdoors, is more of a gamer and tech nut, or is in need of a bit of mid-winter TLC, this Valentine's Day it's easy to find something for every type of man in your life. I'd love to hear what you all love about Valentine's Day with your special someone. If you choose to follow our gift guide let me know what items you picked! Happy Valentine's Day!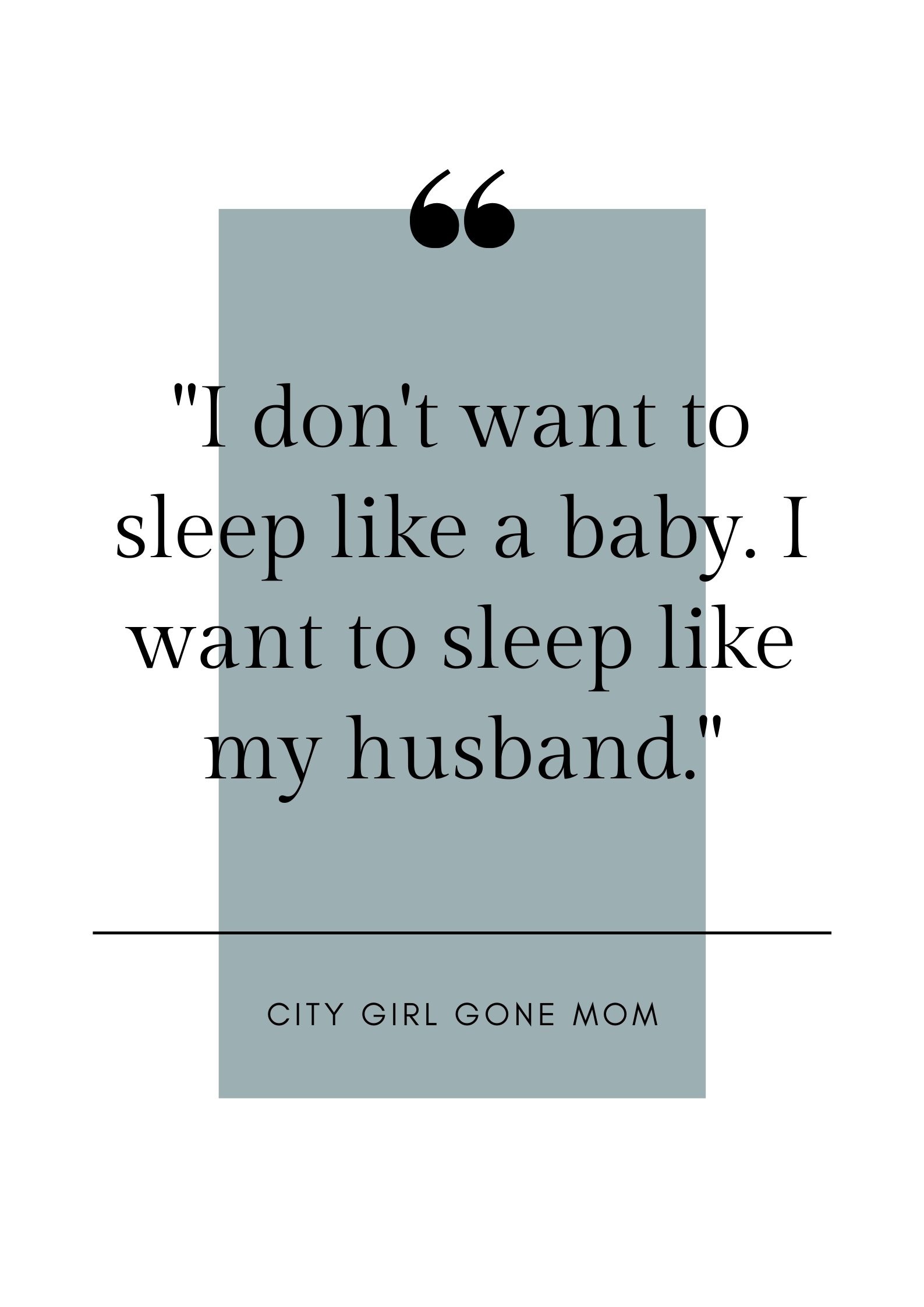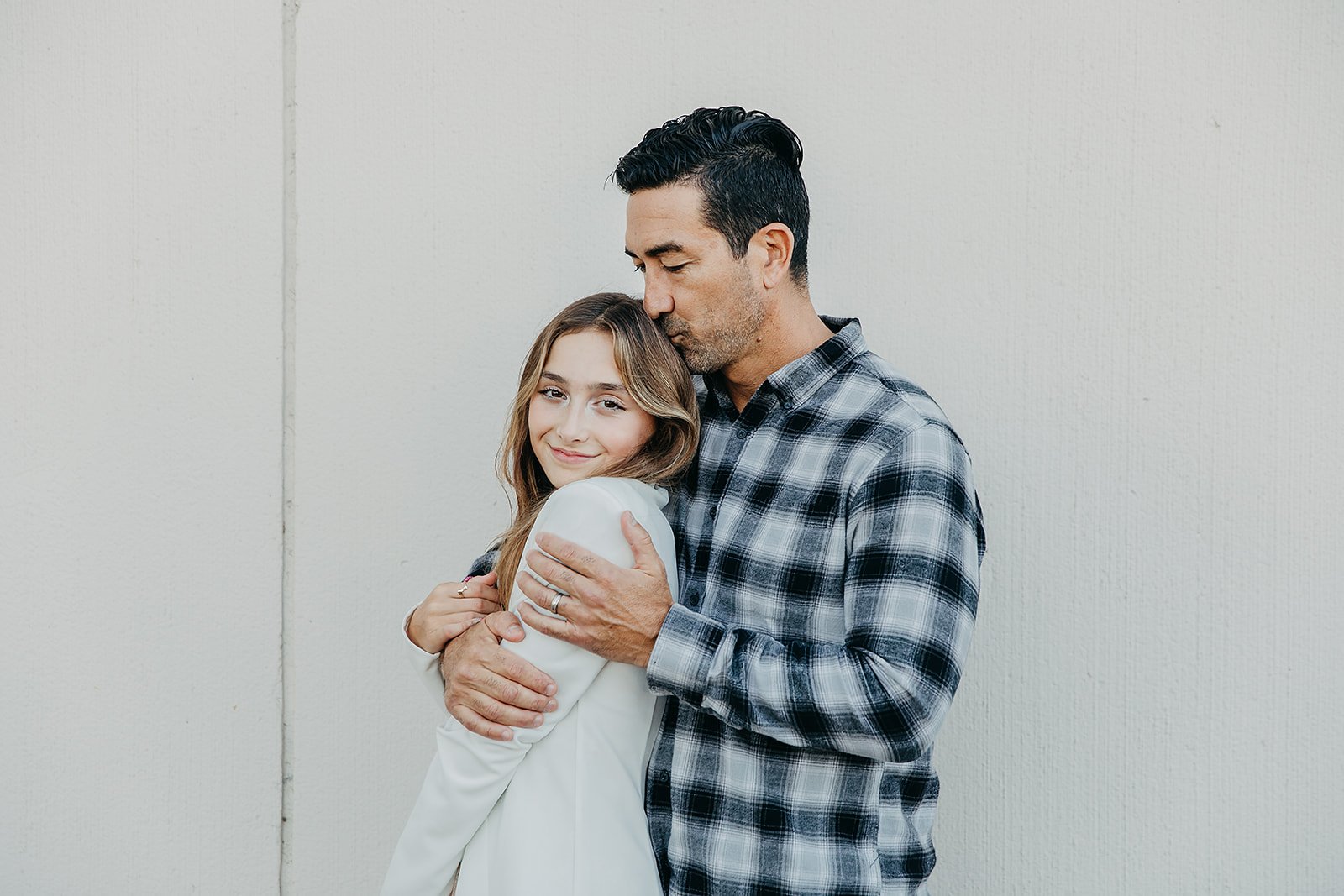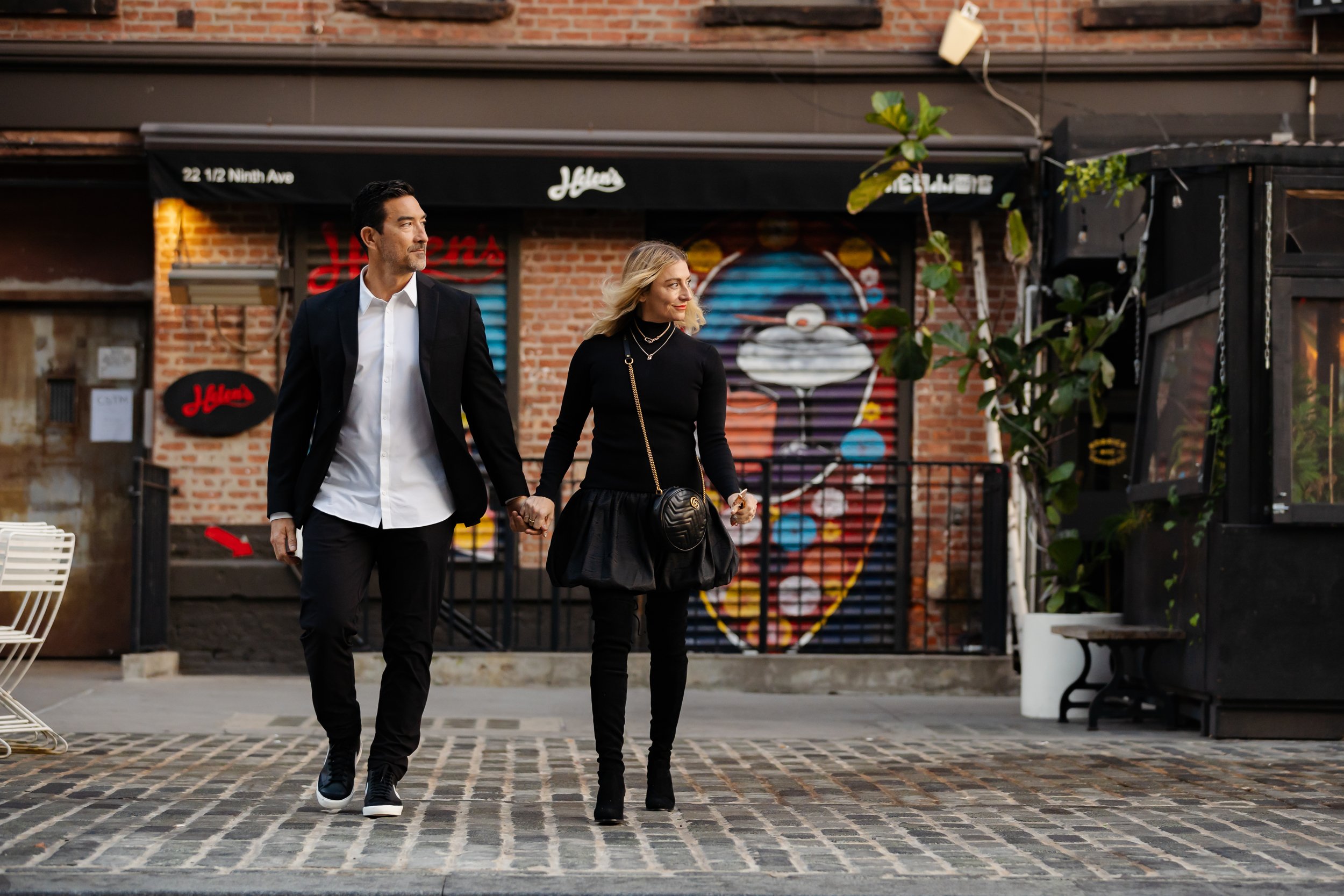 Tips for Parenting In Style...
Never boring, always awesome. Keep up to date with the latest from City Girl Gone Mom.