Macrame and Plant 101 With Arhaus and Mint Studio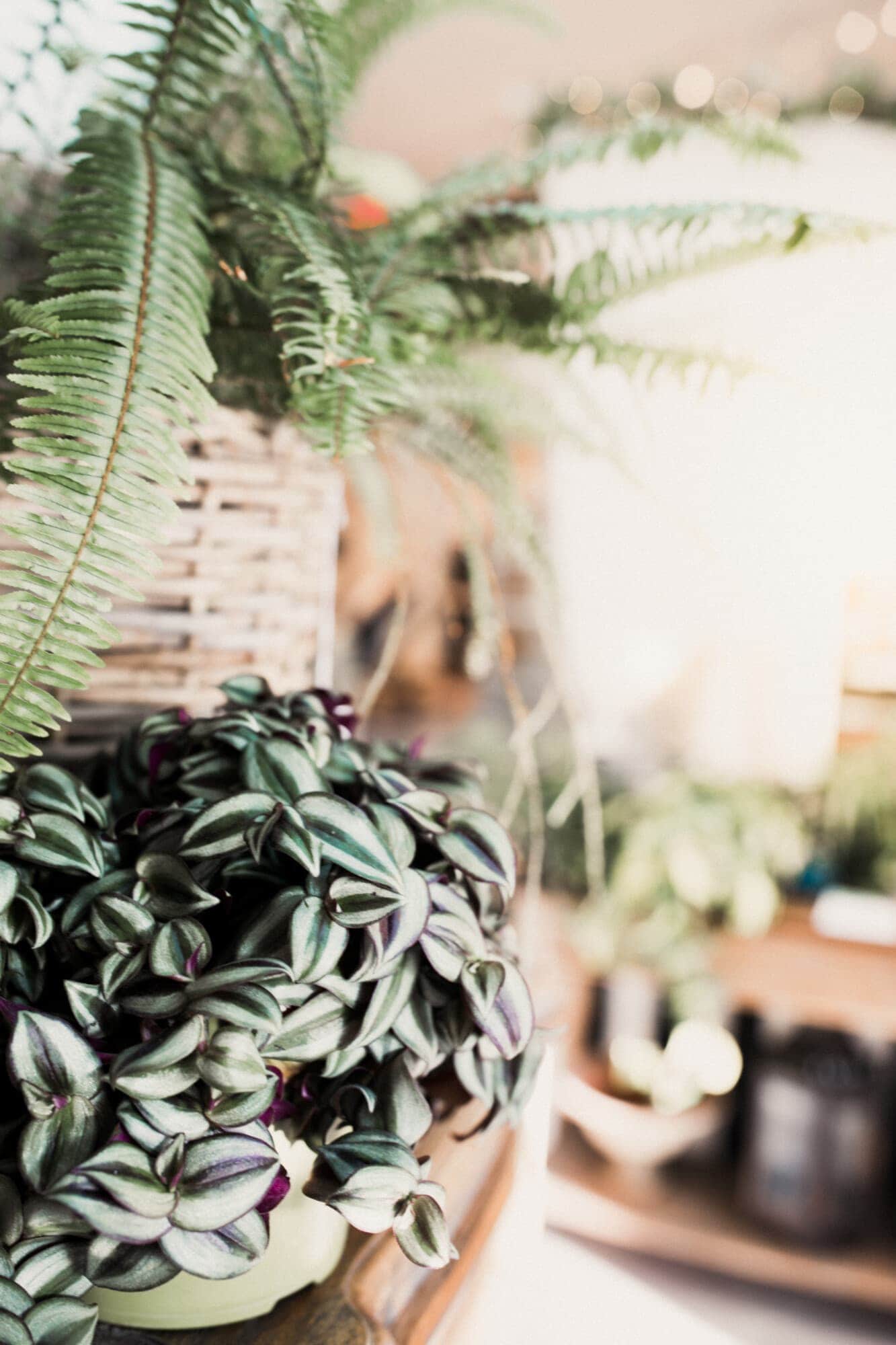 Macrame and Plant 101 With Arhaus and Mint Studio
With family, work and all those adult priorities, it can be hard to set aside some time for yourself and your friends. This last Wednesday, March 13, City Girl Gone Mom, Arhaus and Mint Studio SD came together to host the Boho Macrame and Hanging House Plants Workshop. Held at Arhaus Westfield UTC after-hours, San Diego moms, friends and creatives came together for an evening of fun, snacks and crafting!
---
In ancient times, indoor plants were seen as a symbol of wealth but fell out of popularity until the 17th century when wealthy Englishmen began building greenhouses in their homes.
---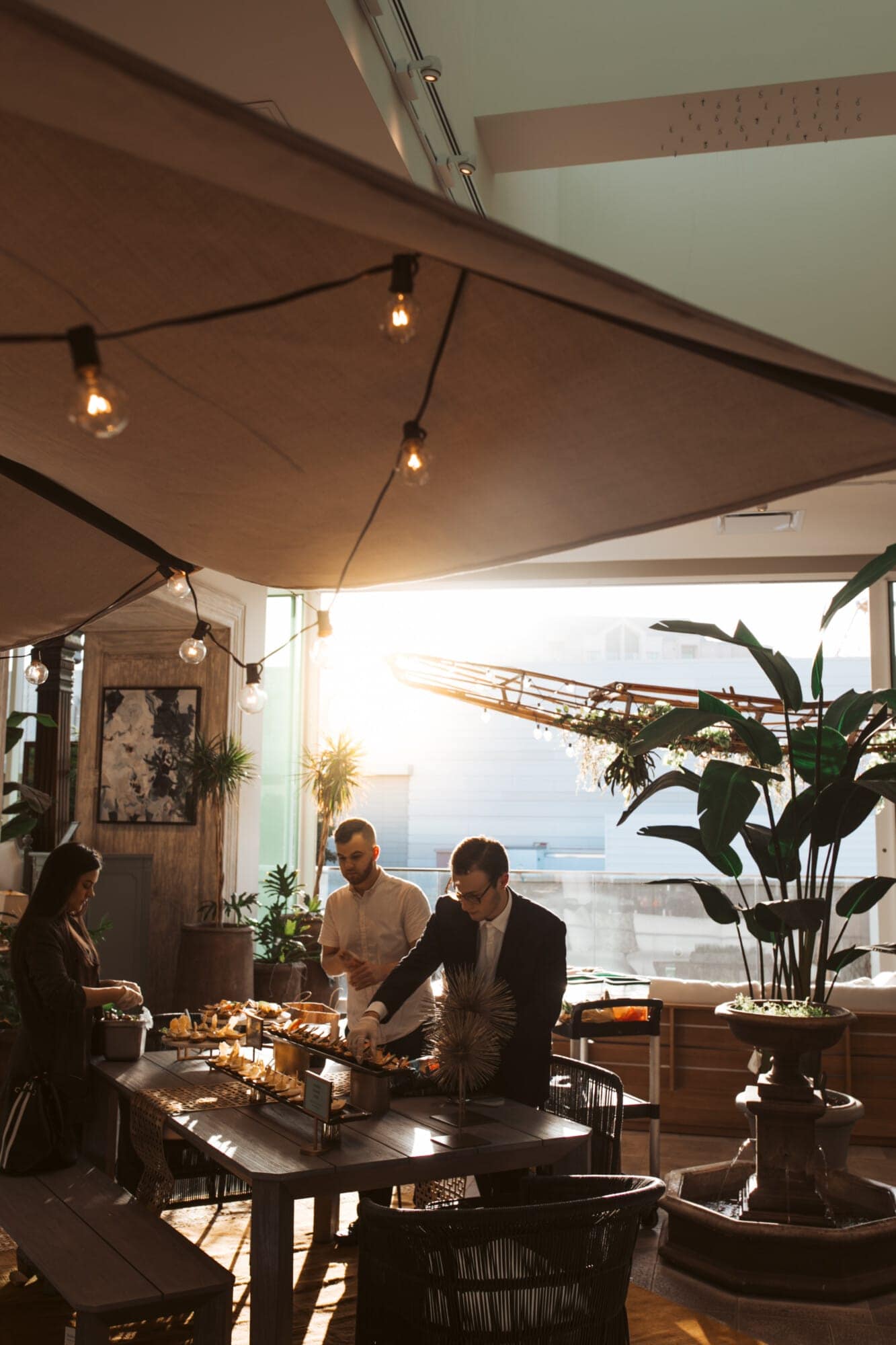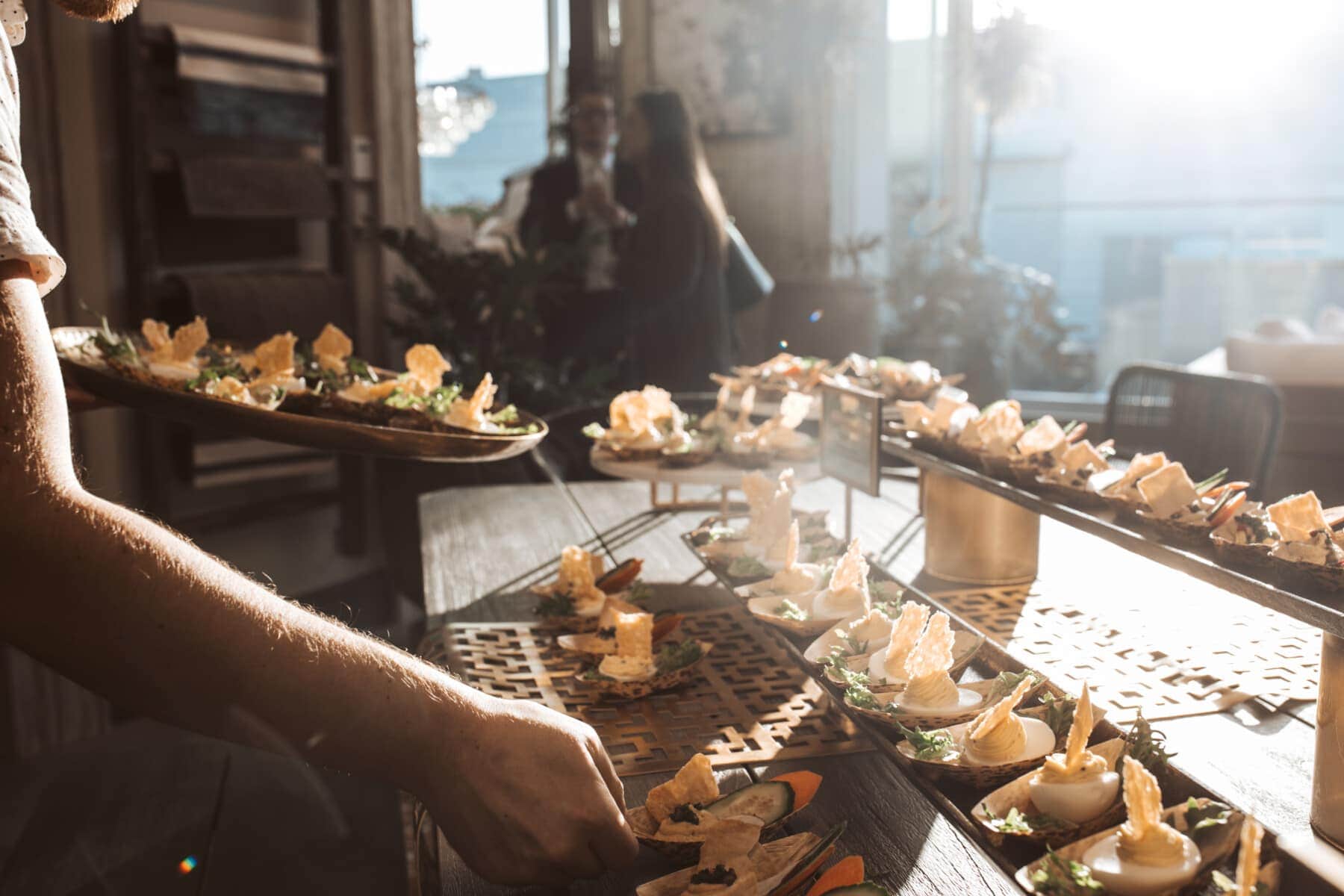 Party For the Moms!
The night was half party, half craft fair, with food by The Great Maple and drinks by OneHope Wine, with drink donations going to a number of nonprofit charities to help fund global health care, shelter animals, meals for children and life-saving vaccines. Attendees included Nate and Chelsea Day of Someday I'll Learn, Chrissy Powers, Conni Jespersen of Art in the Find, Christina Warren of Happy or Else, Jaclyn James of Jaclyn James Home, Heather Lake, Melissa Cizauskas of Melissa Rocks, Richelle Cote and Crystal Egger of A Sunny Space.
---
Macrame comes from French macramé, said to be from Turkish maqrama meaning towel or napkin, originally from the Arabic miqramah or "embroidered veil."
---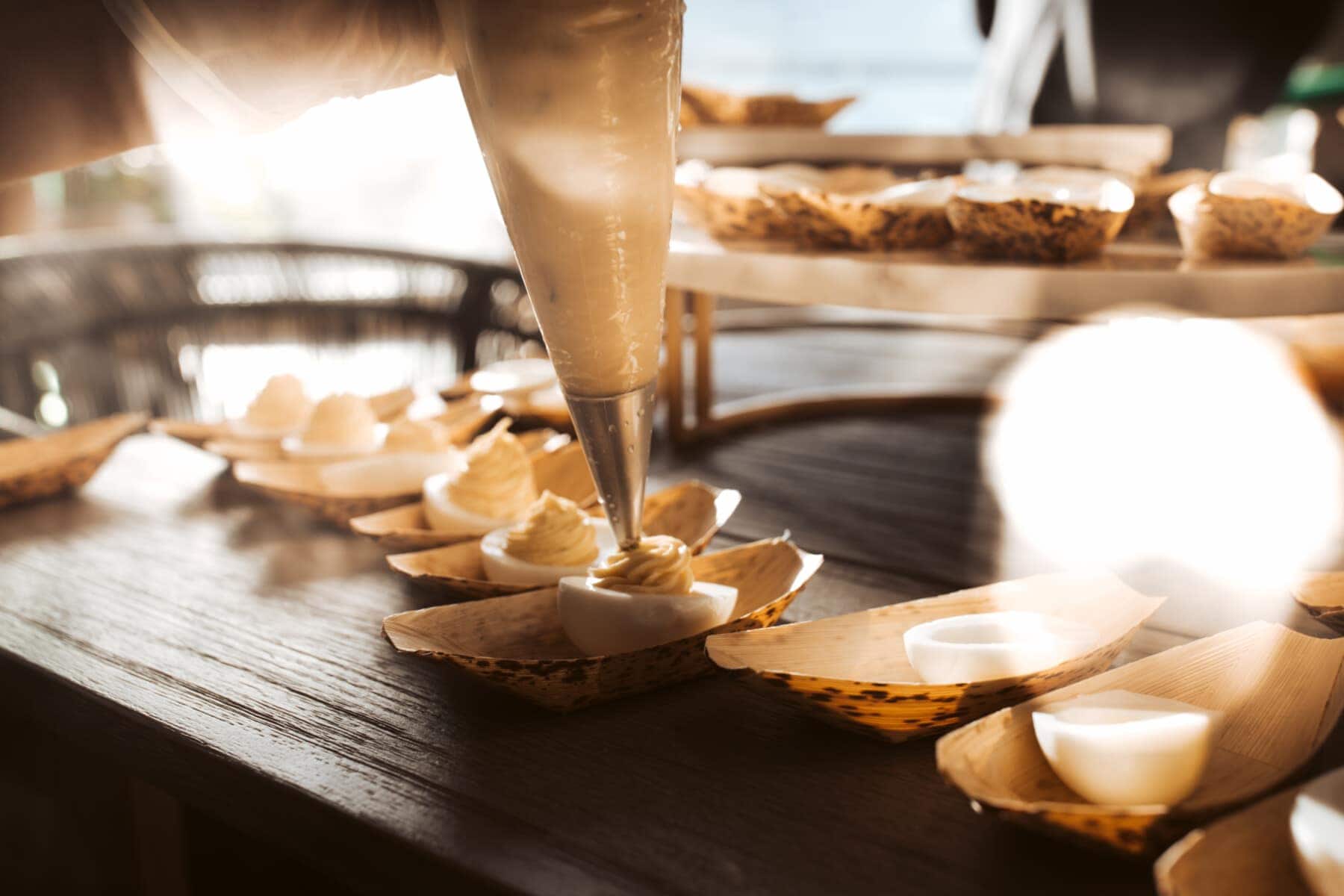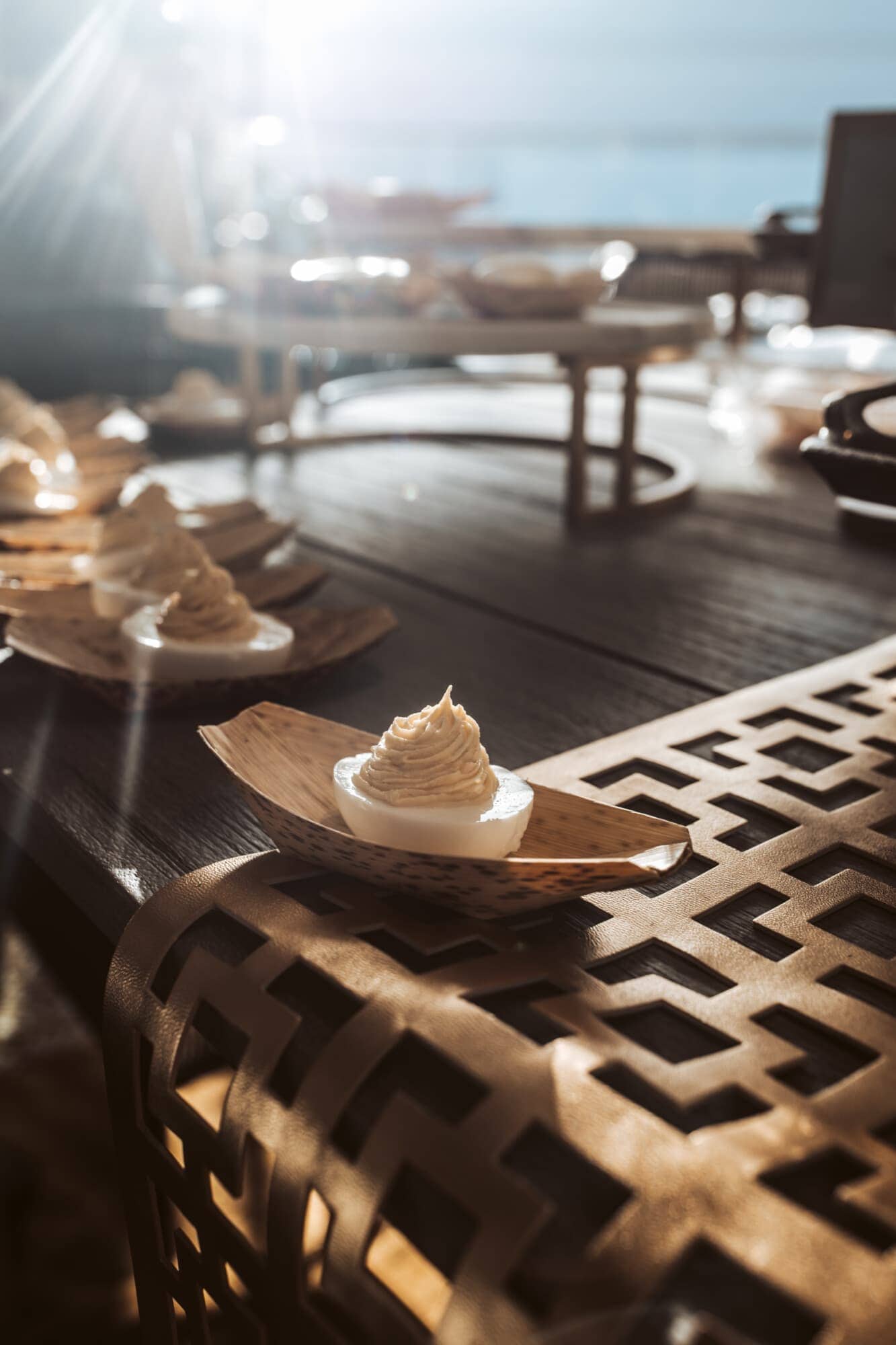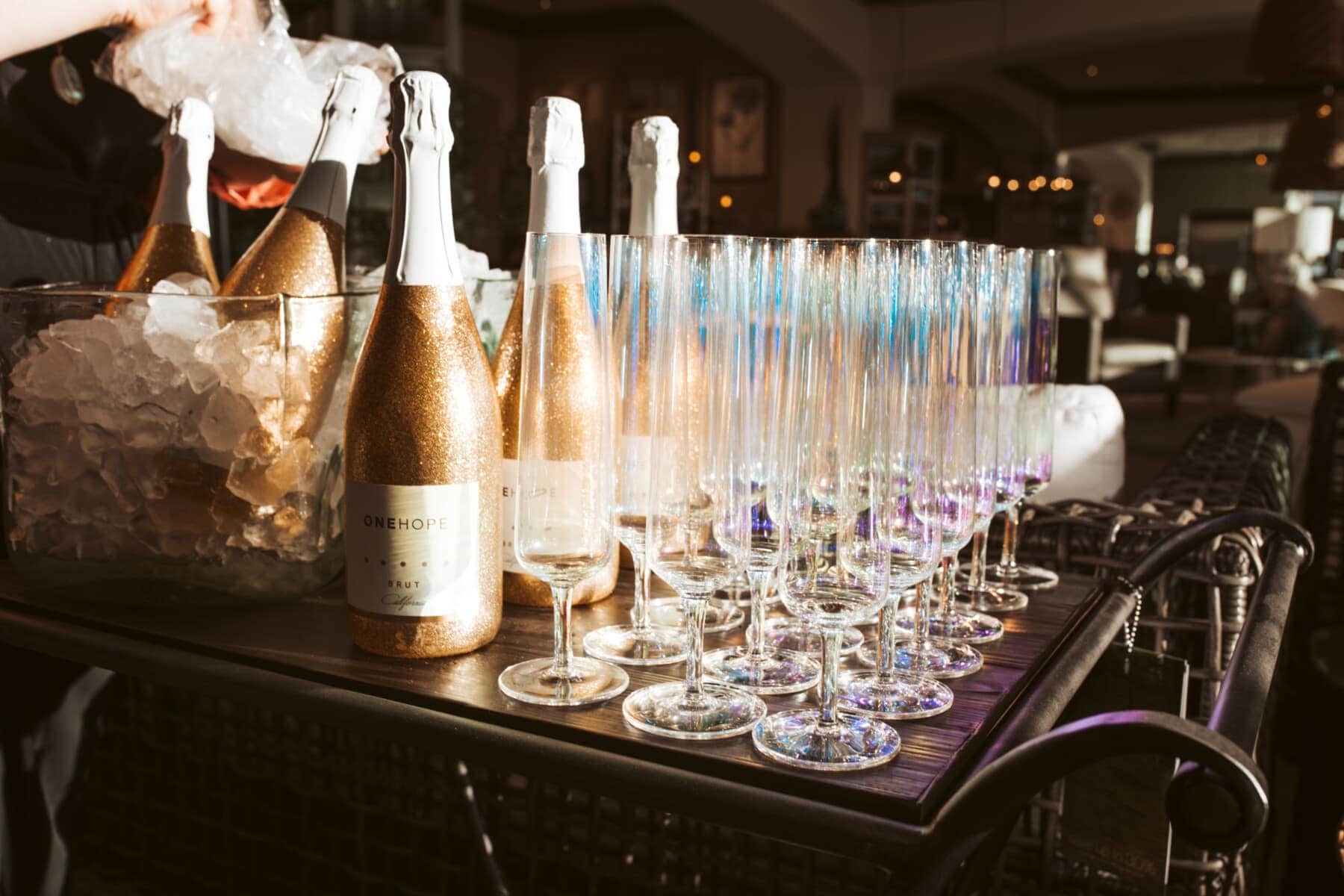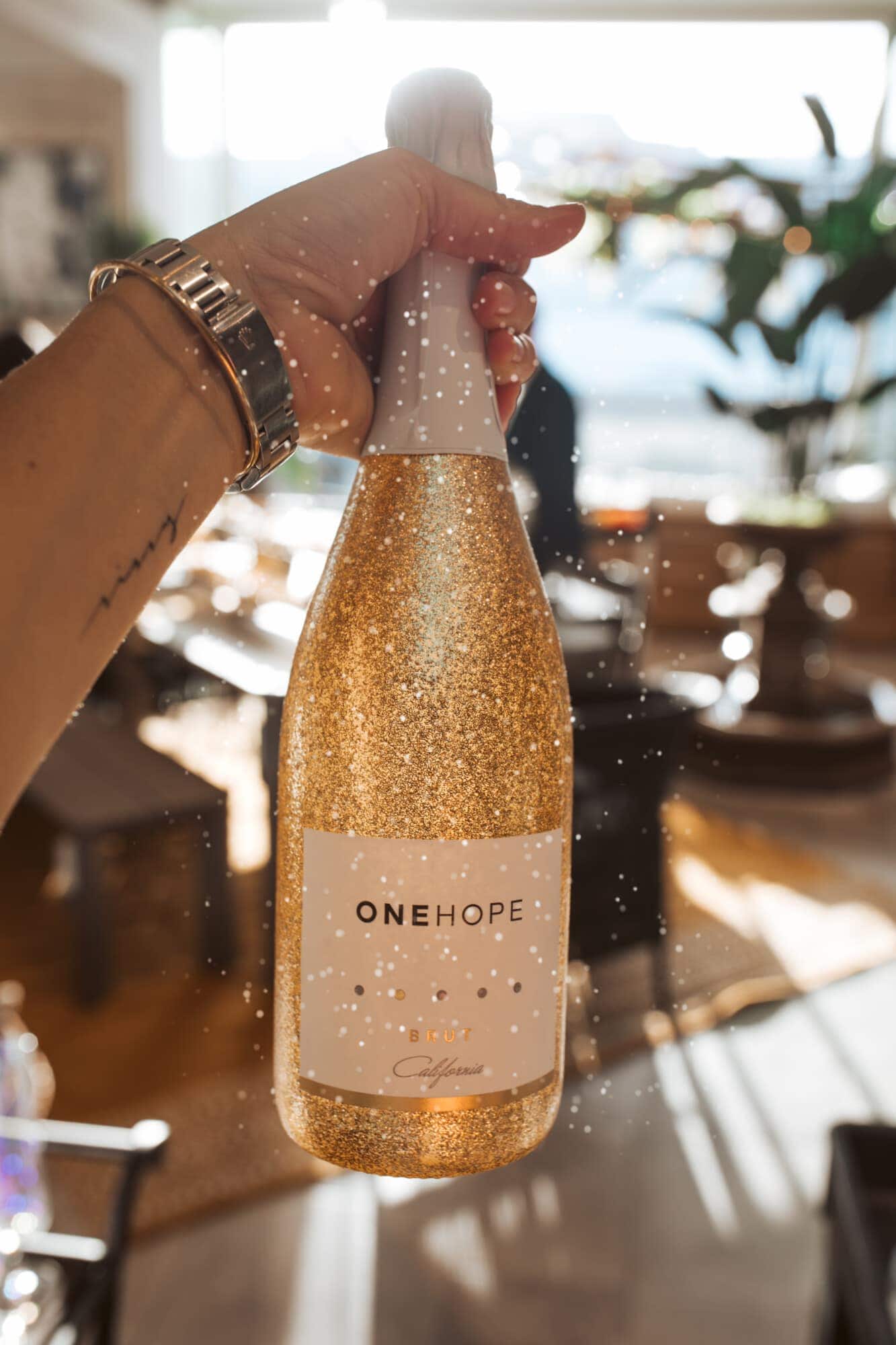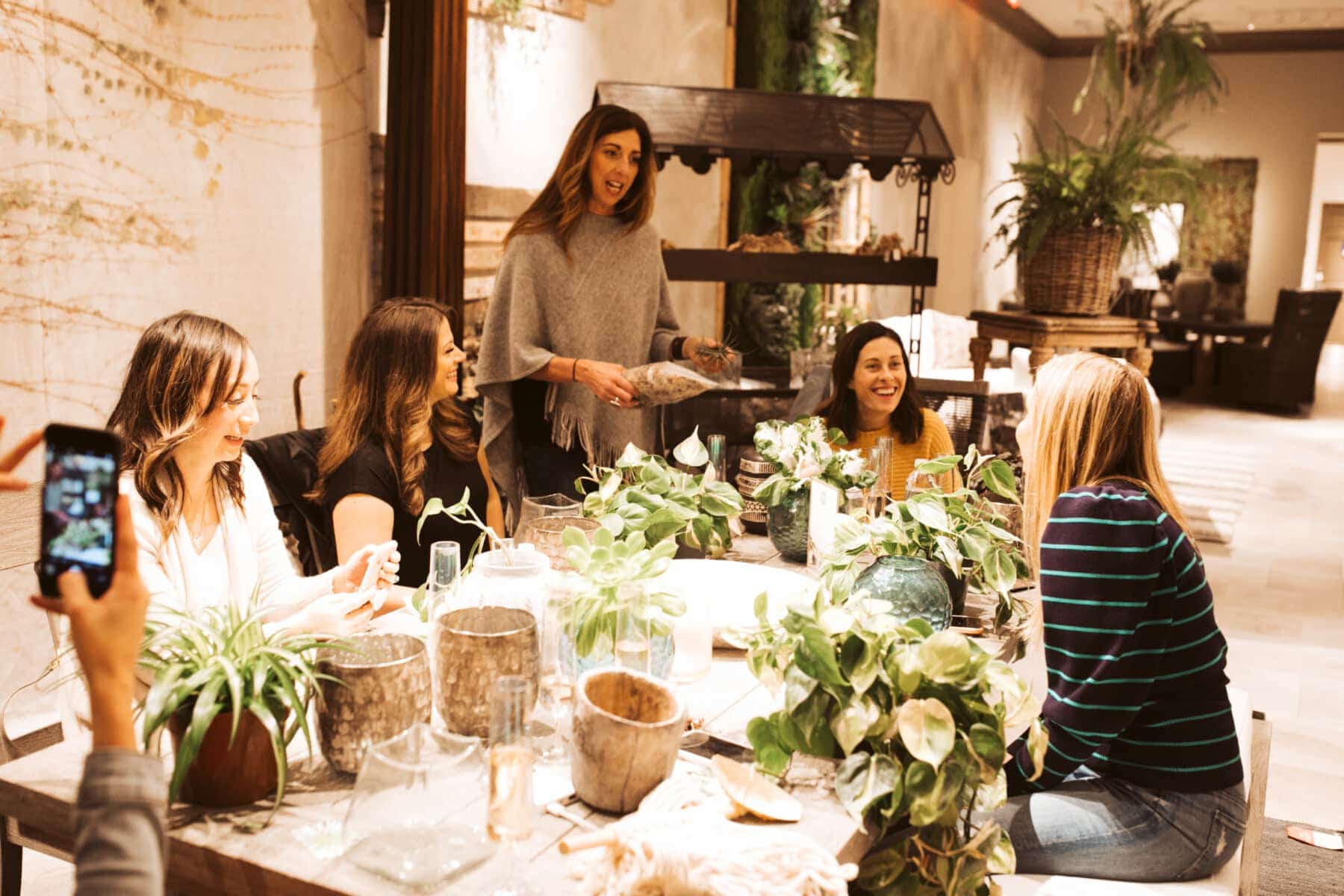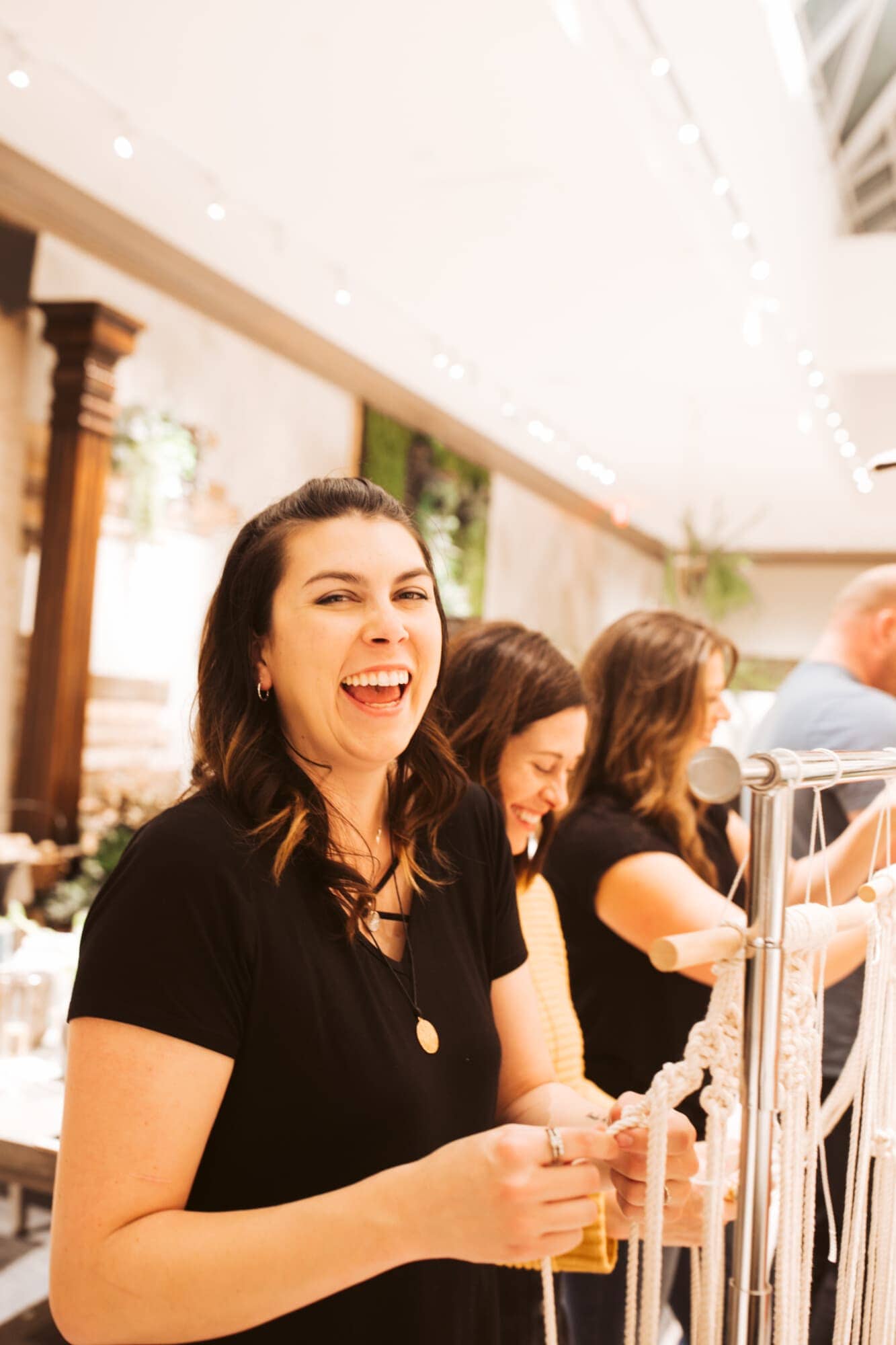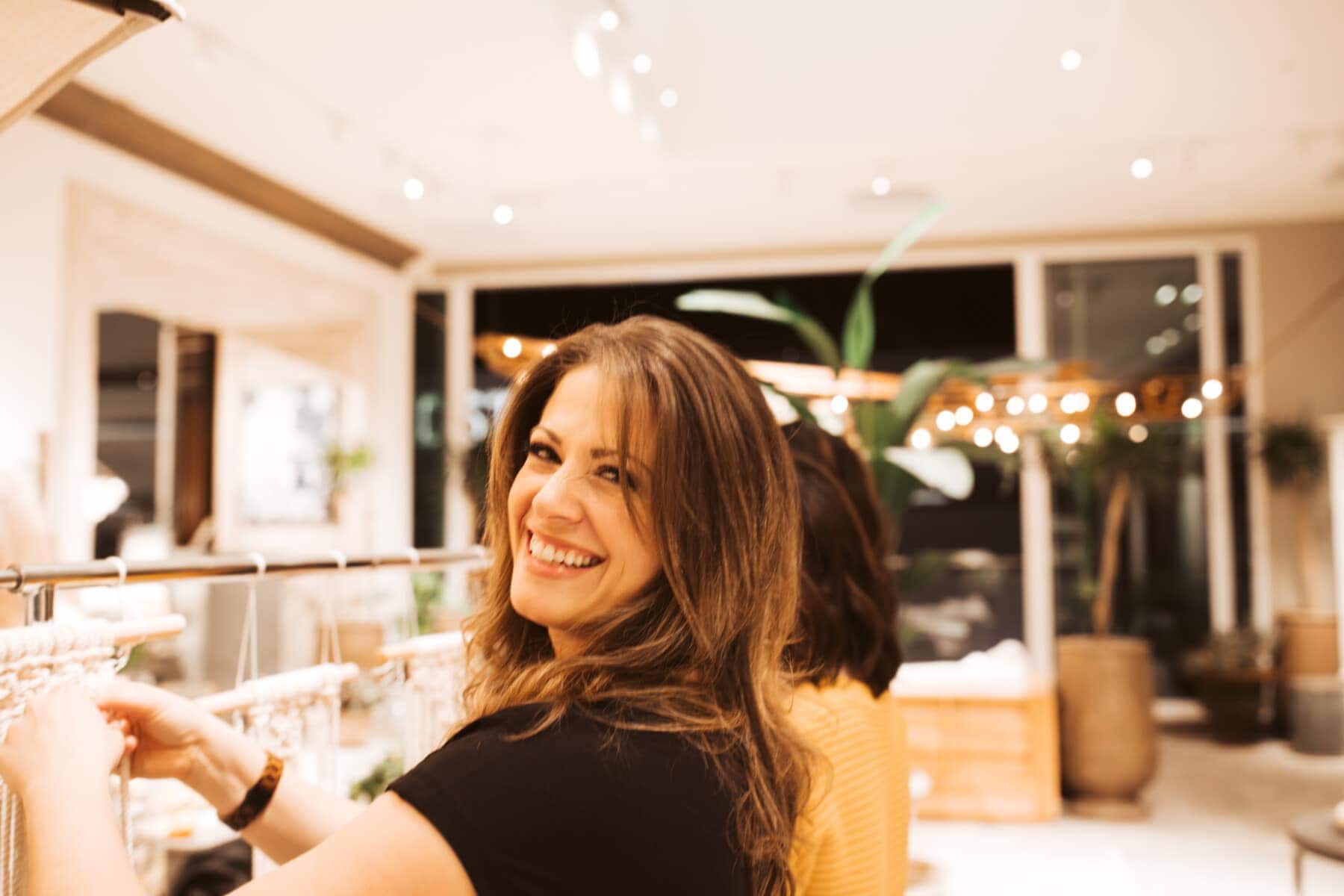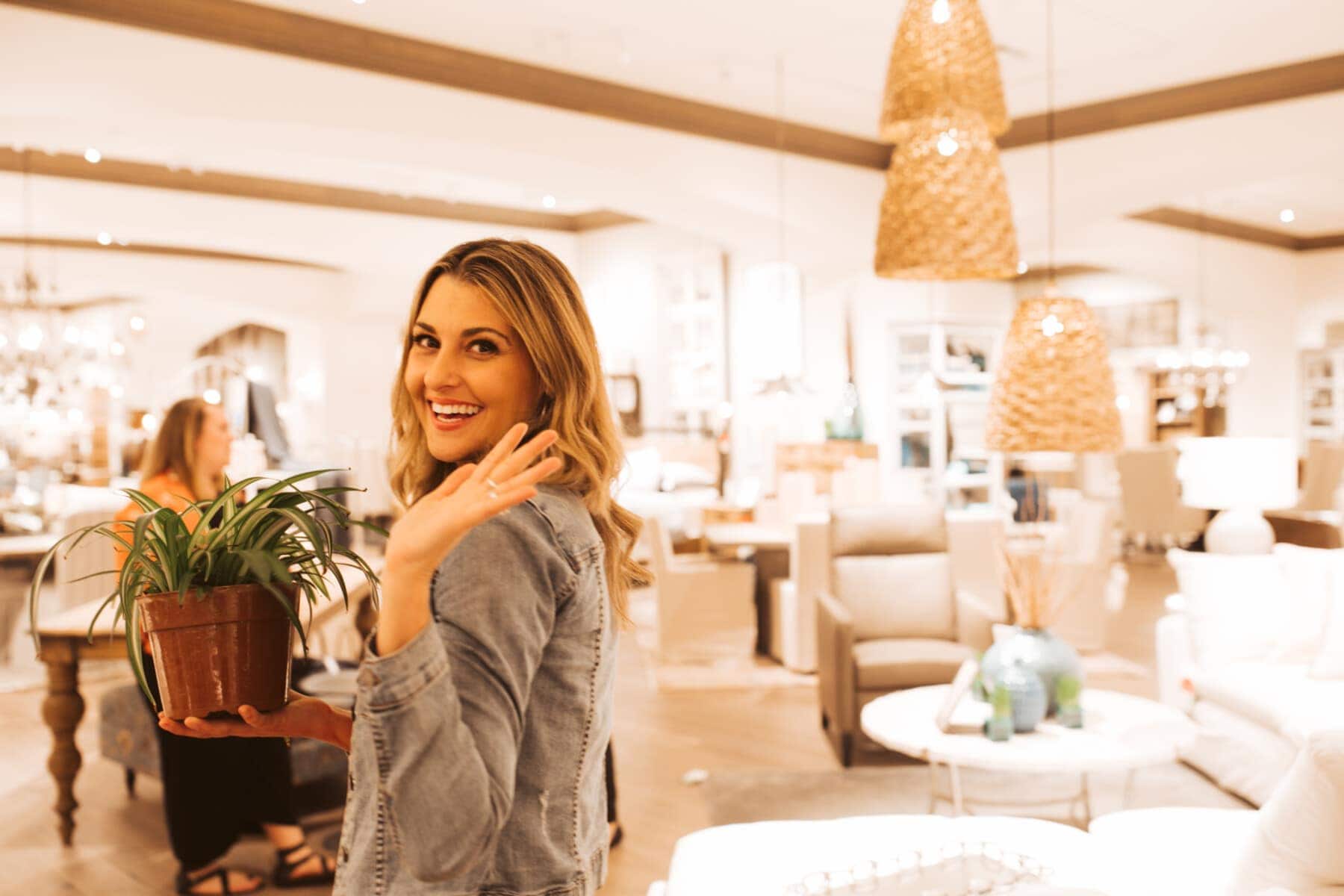 Plant It Up!
Rose Burro, plant stylist and floral designer from Petal & Bliss, lead attendees on Planting 101—how to create the perfect hanging plant for your home (and how to actually keep it alive!). When choosing the right plant for your home, she suggested you take a look at the size of the space, the natural light it will receive, the kind of care that will be needed, the hanging height and, of course, how the plant will complement your home's style. She stressed the importance of finding the right plant to work within your home. Now you can finally keep those orchids alive!
---
Ferns may be popular in the home, but they are also one of the oldest species of plants on Earth. Fossil records have been found dating the plant to 393 million years ago—that's even older than the dinosaurs!
---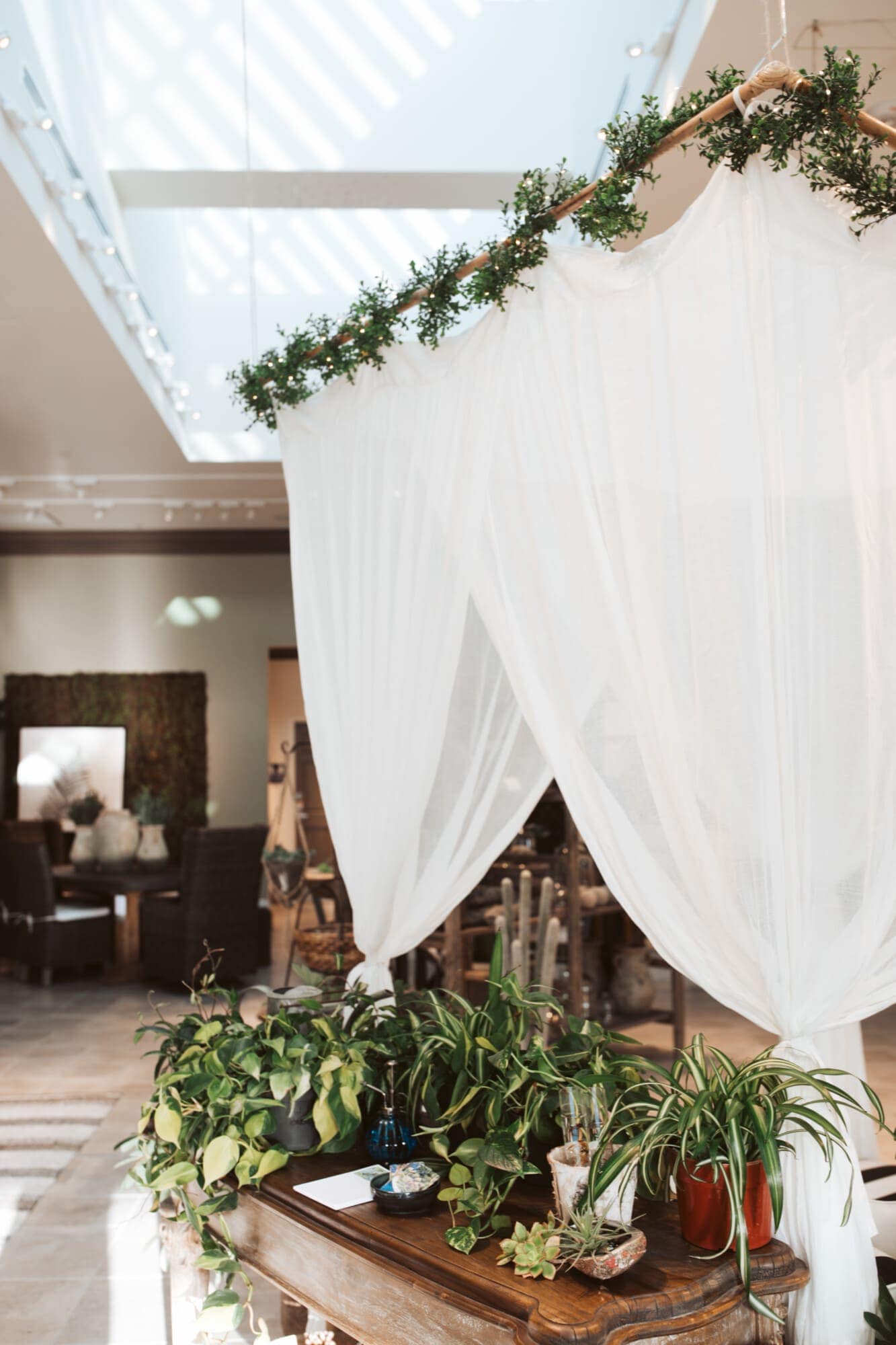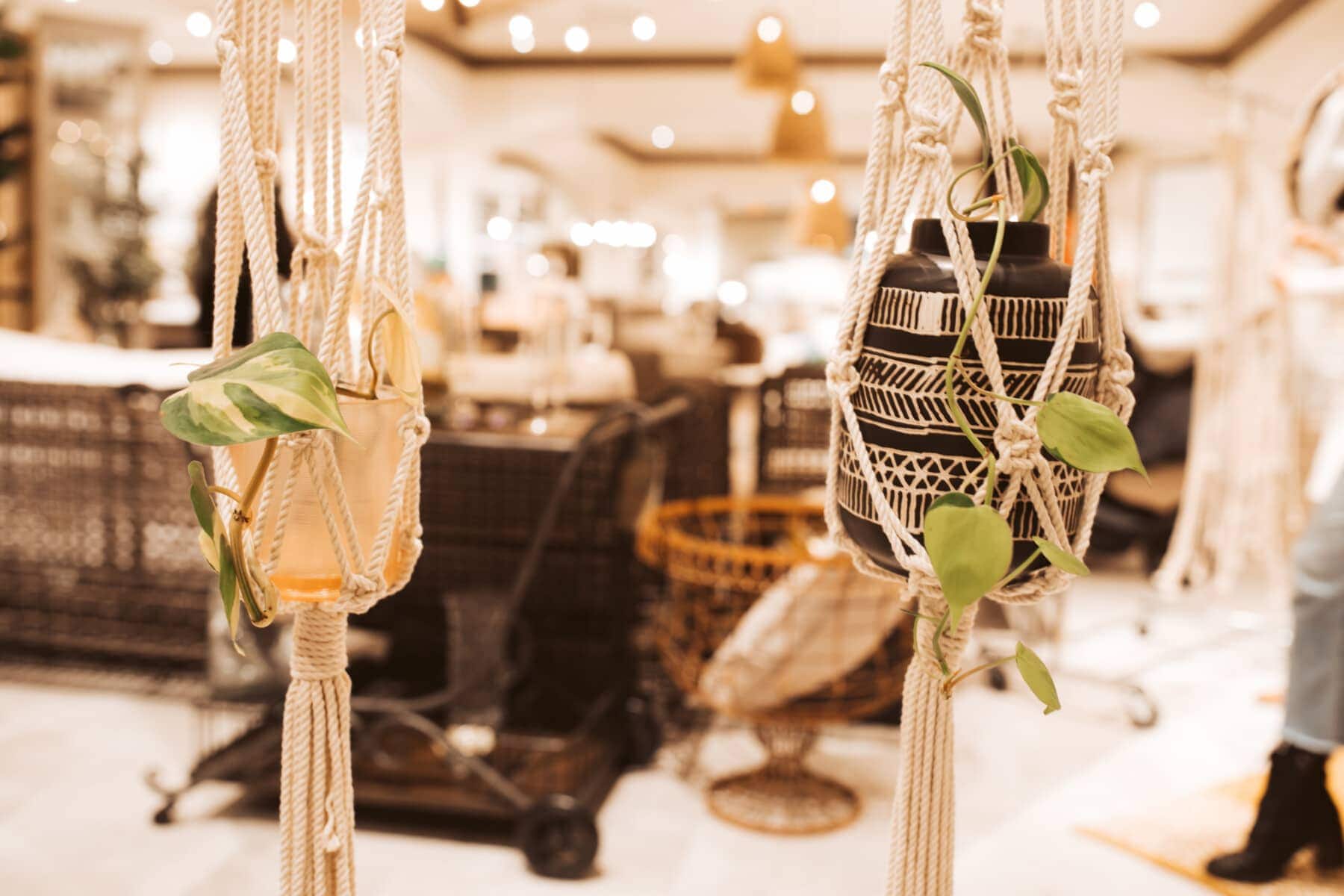 Feed Your Green Baby
Additionally, be sure you're consistent in caring for your new plant by watering as needed. So keep it properly hydrated, especially as we head into the summer months. Plus, be sure to leave room in the plater for your little shrub to grow! During the class, Arhaus allowed guests to shop the showroom and choose a pot that spoke to their individual style!
---
For hundreds of years sailors created macrame in their long hours at sea, but it became popular in England when it was introduced at the court of Mary II in the late 17th century. Queen Mary then taught macrame to her ladies-in-waiting.
---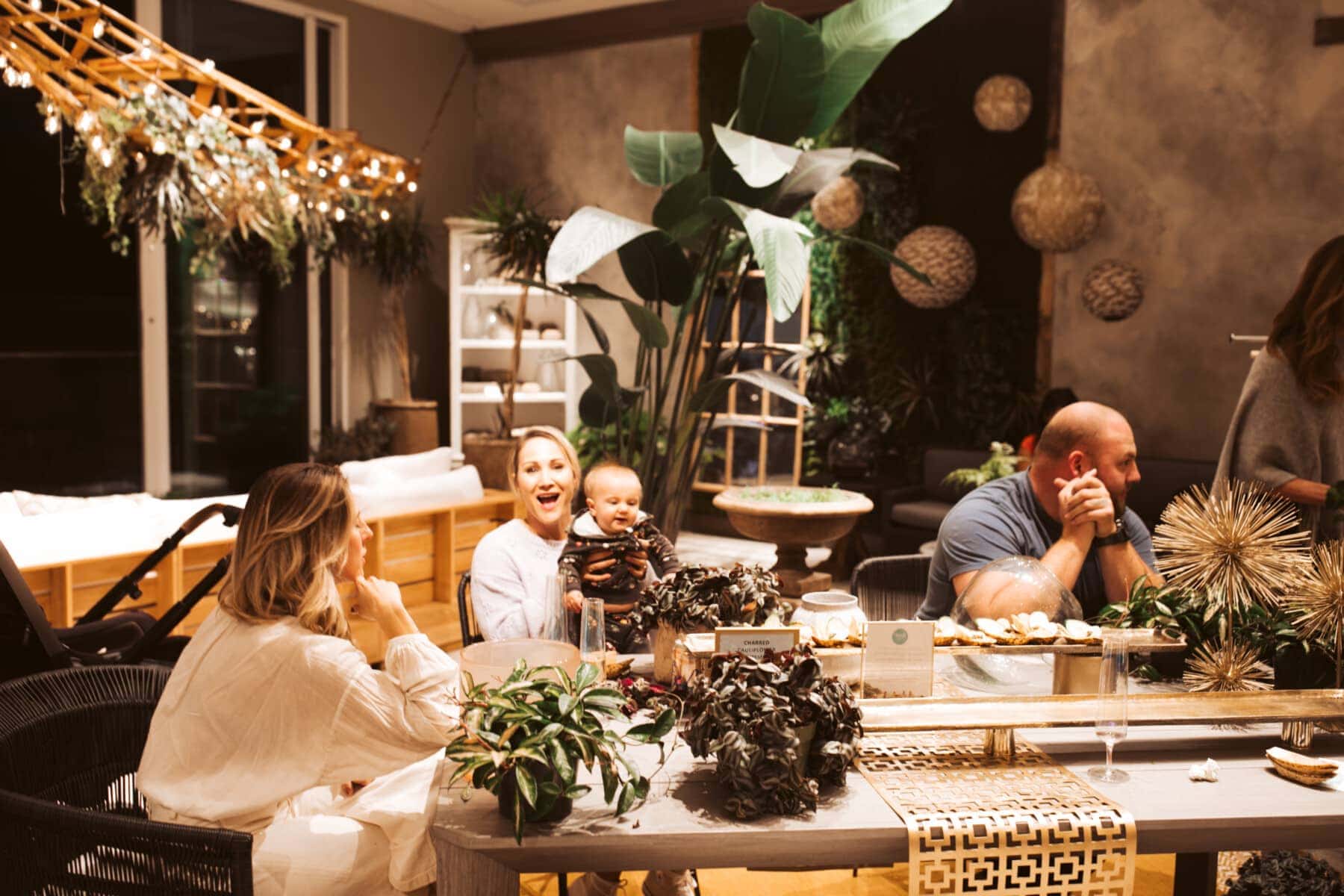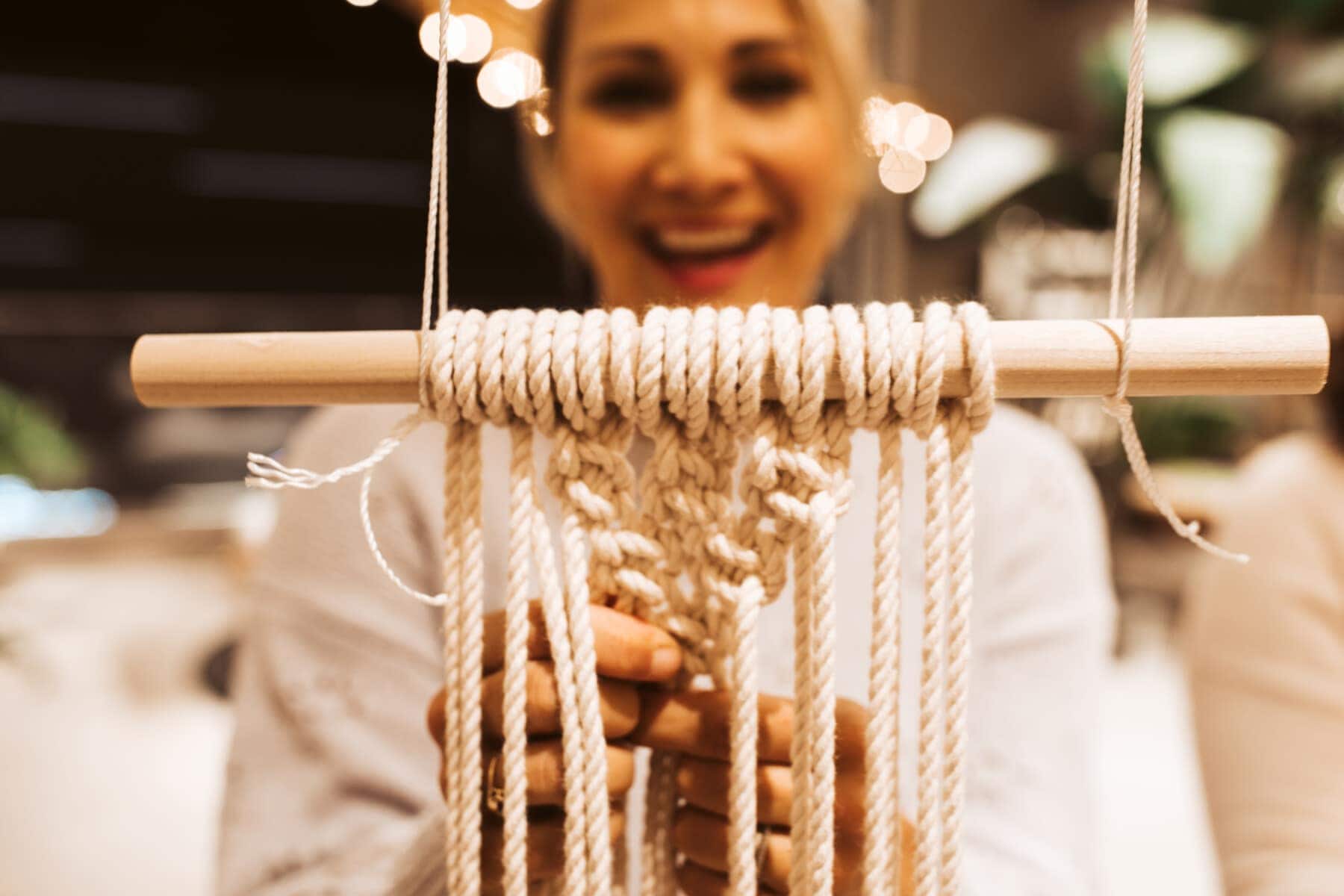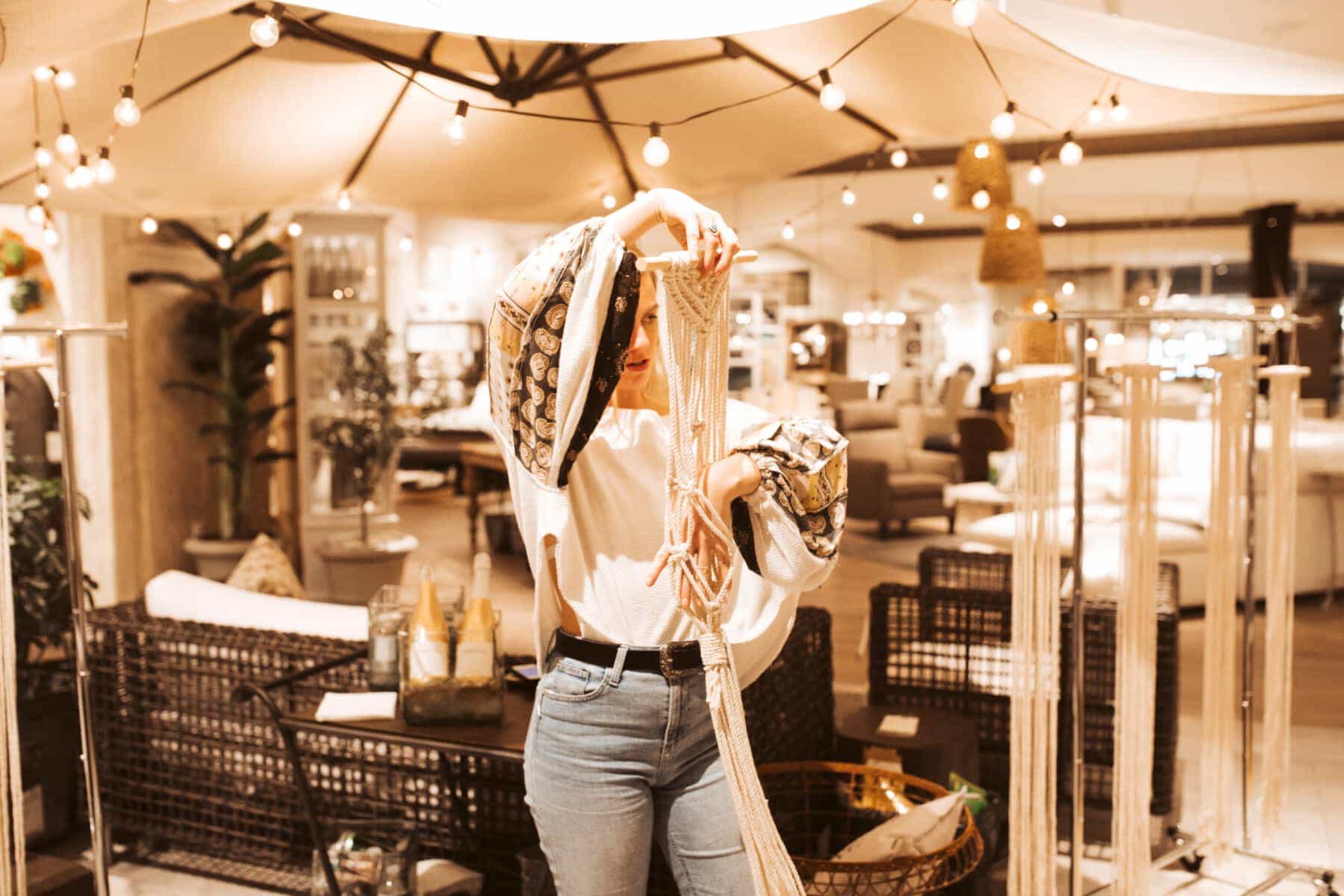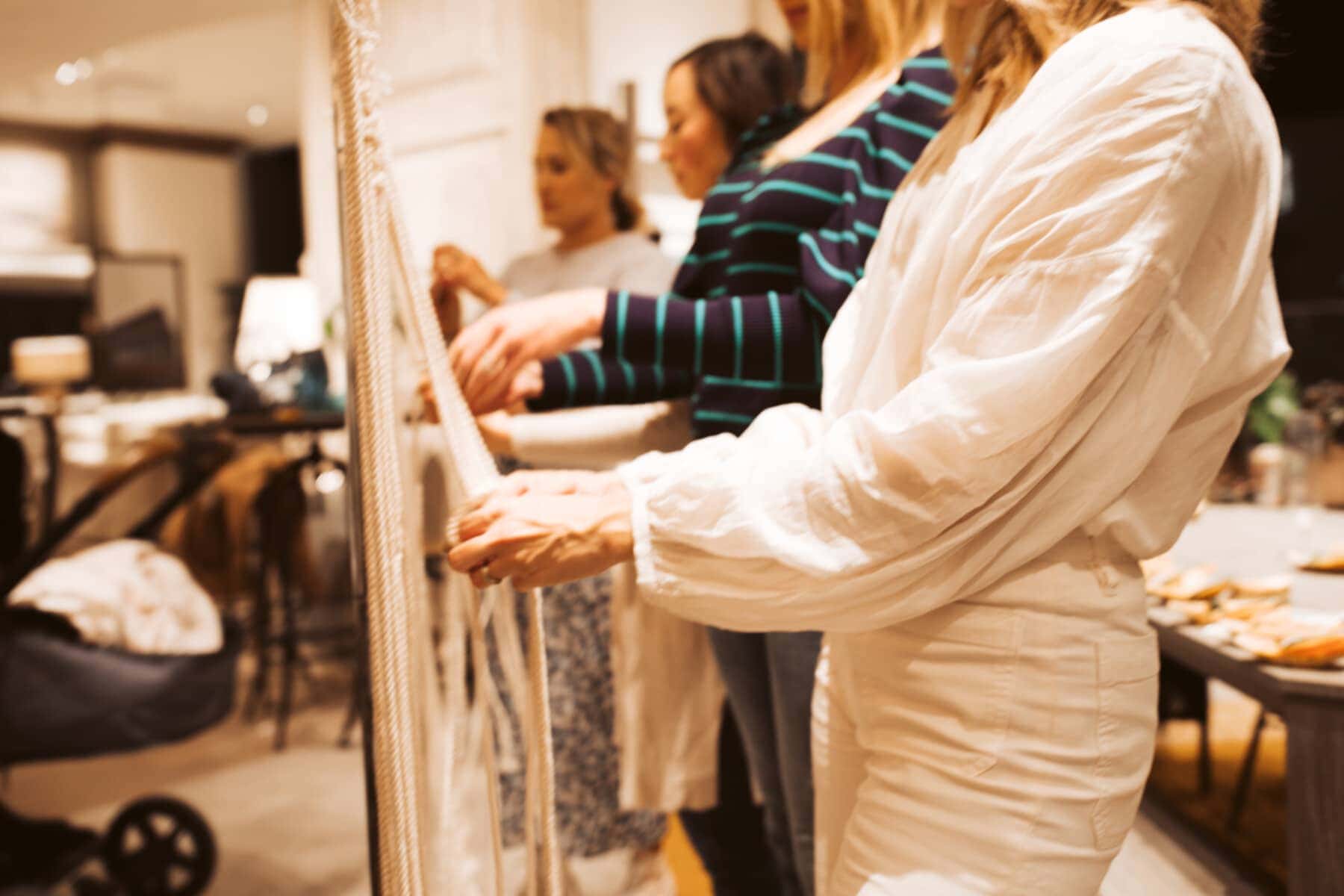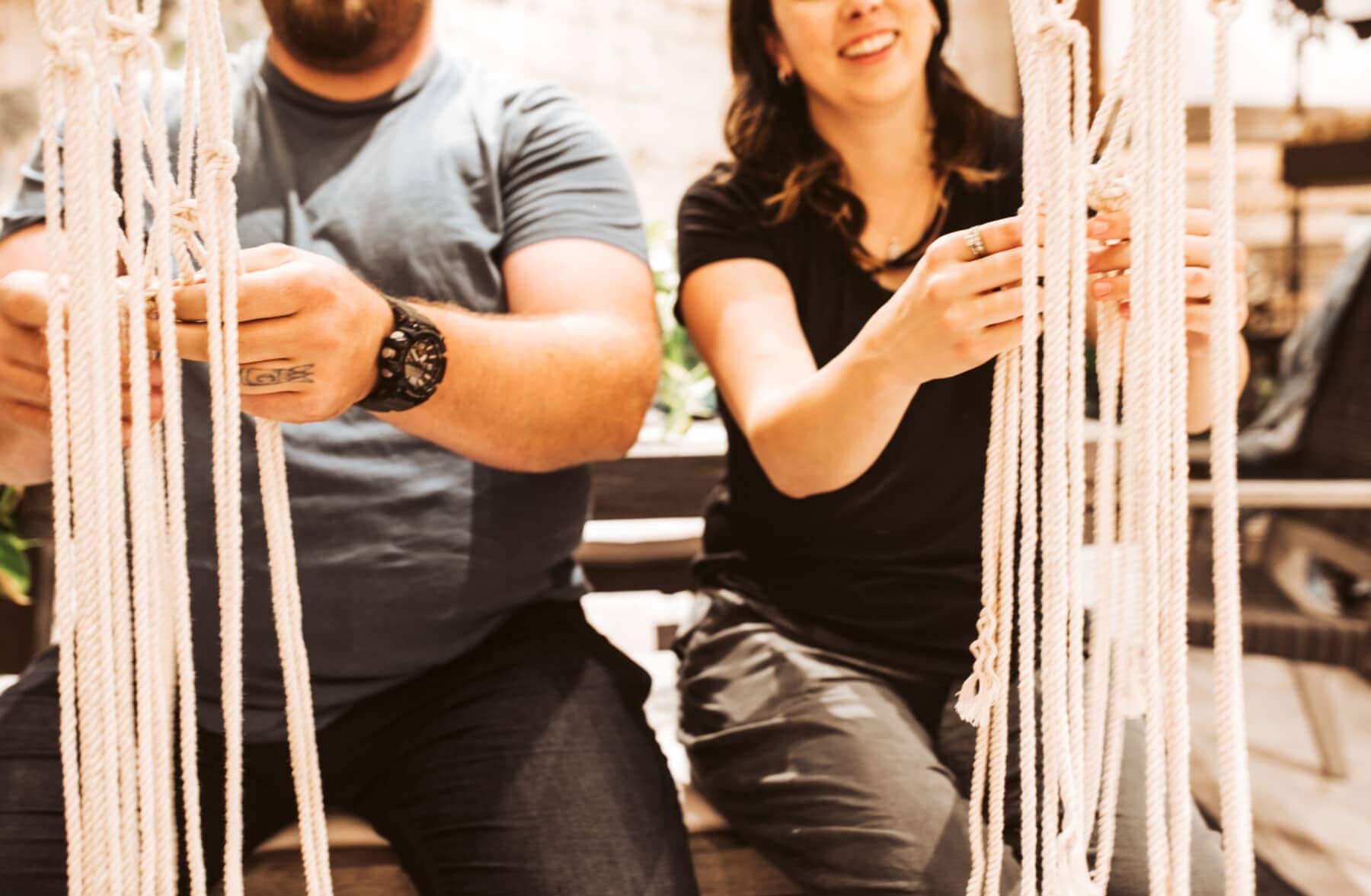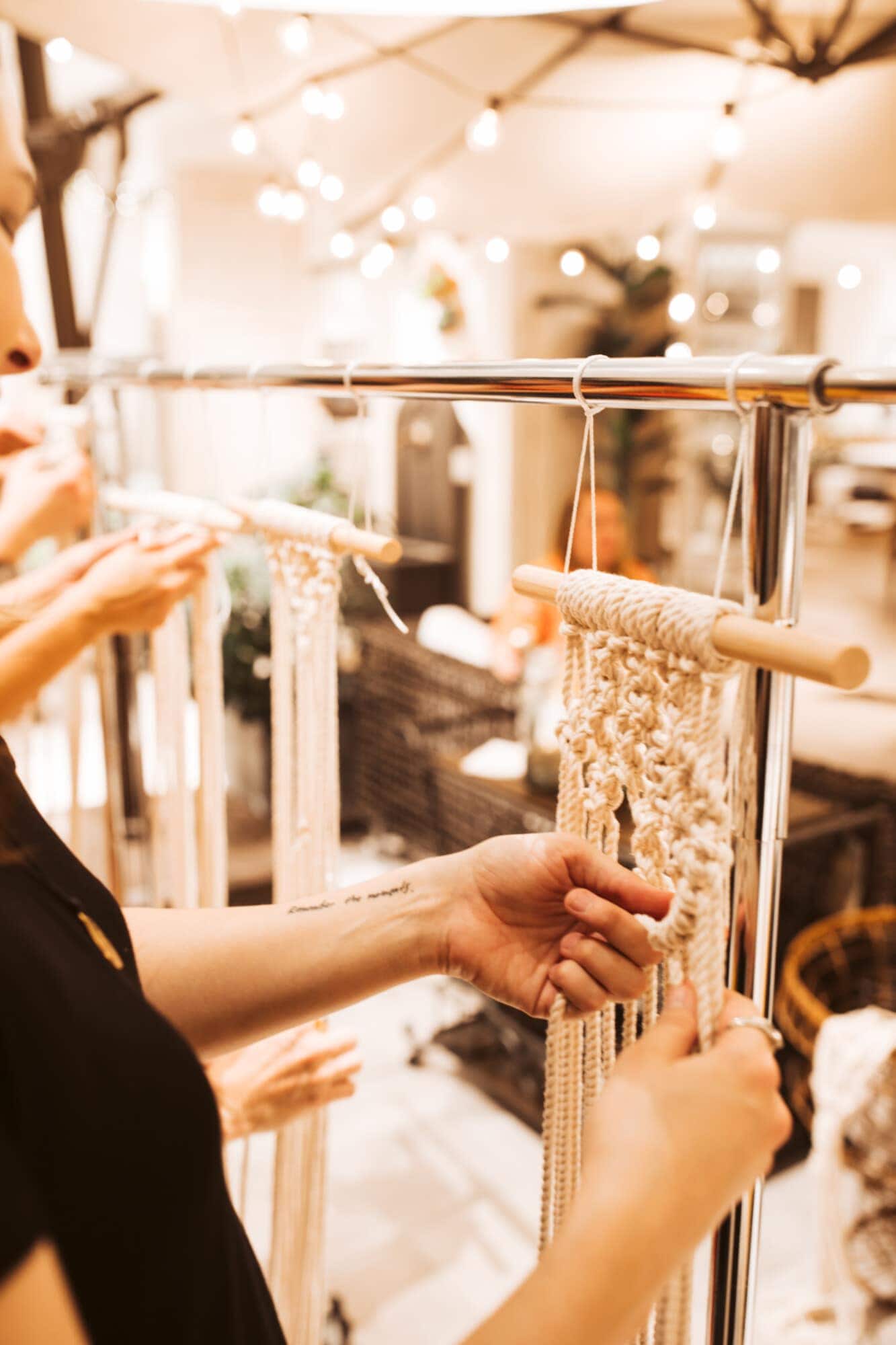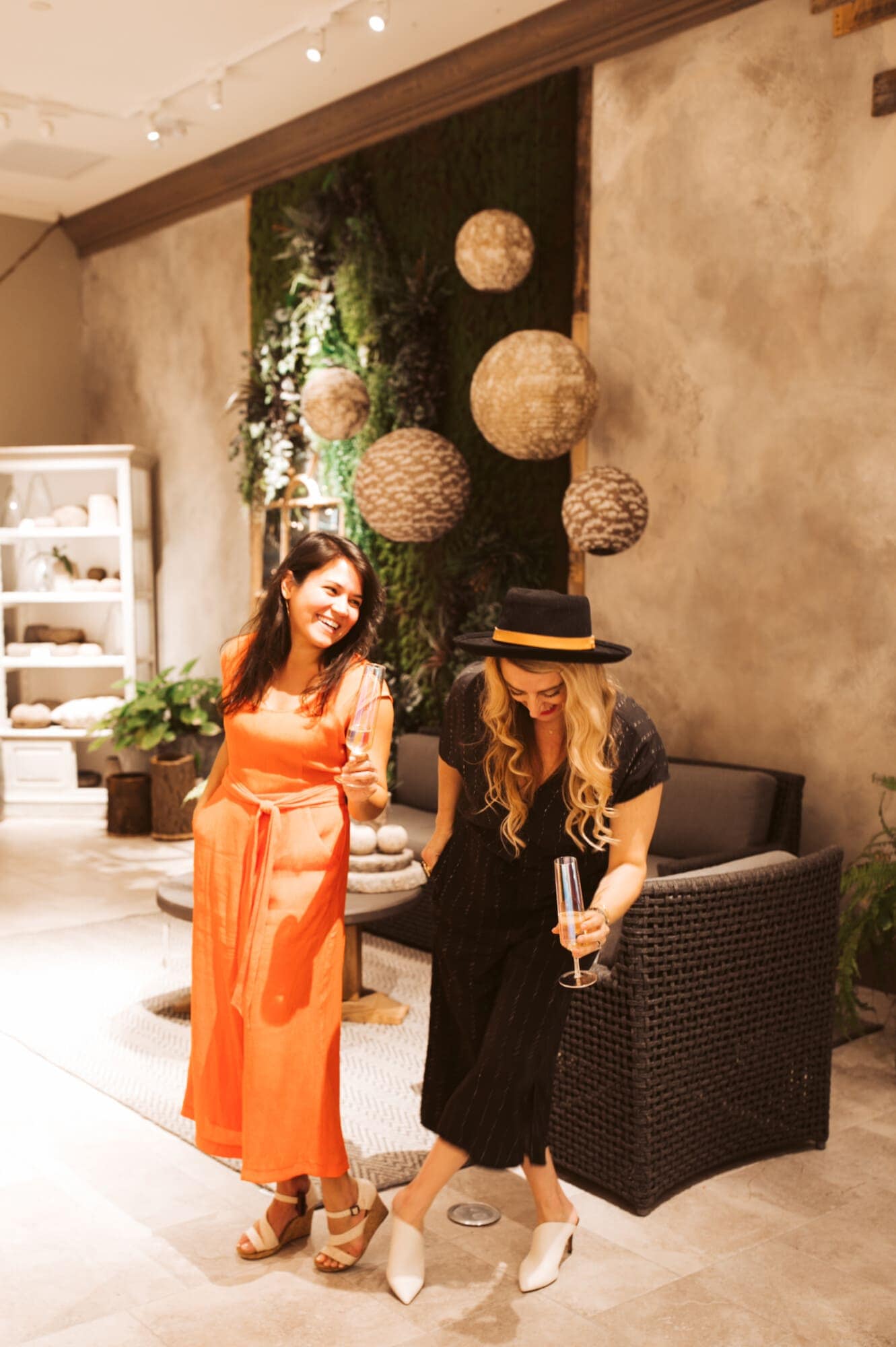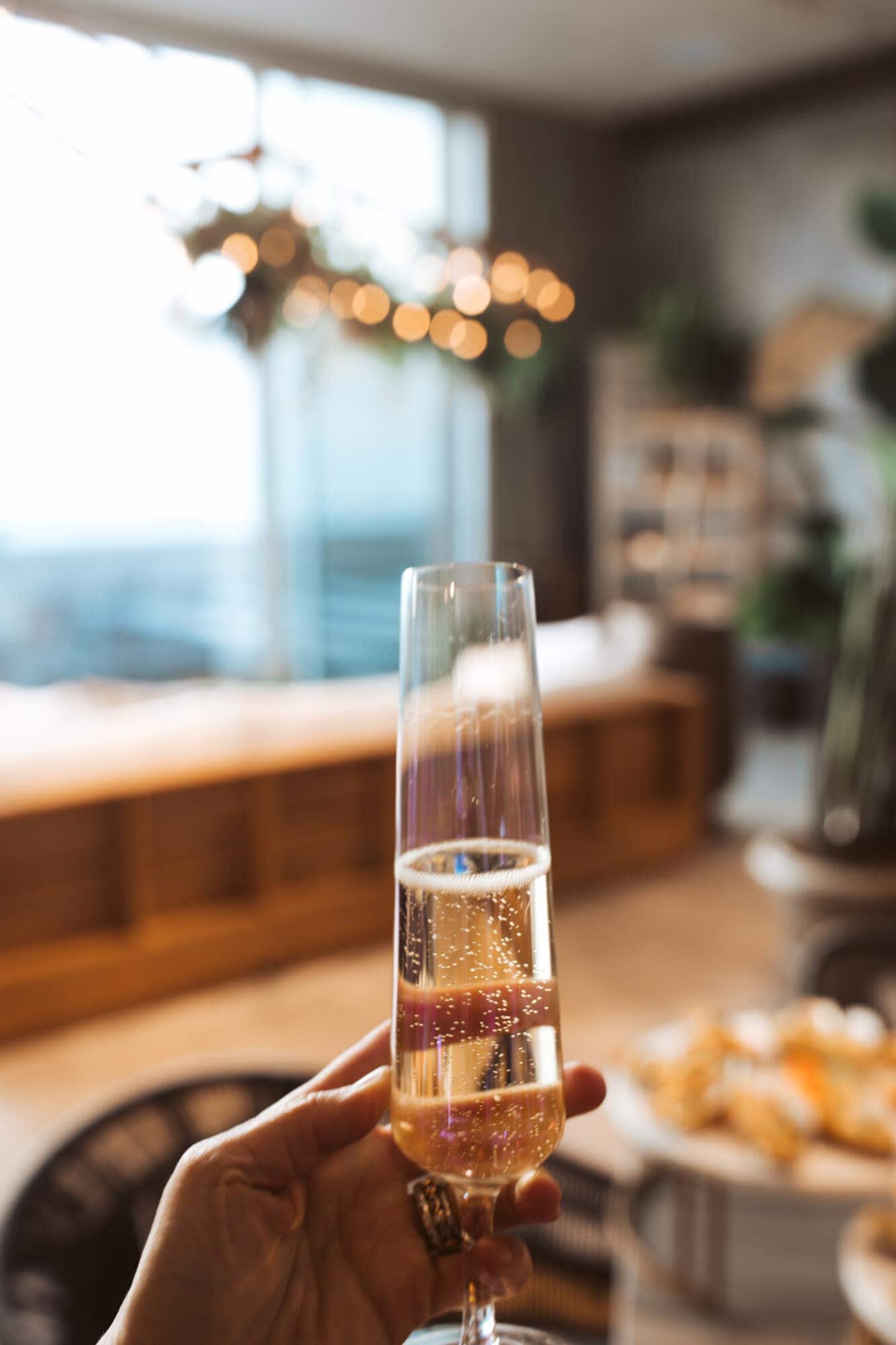 Knot Your Average Planter
Once guests decided on a plant and Insta-perfect planter, they had to learn how to hang it! Mint Studio SD to the rescue! Say goodbye to your grandmother's tired, wired hanging planters and hello to beautiful macrame designs! This was a step past the basic knots we learned in Girl Scouts, as fiber artists taught that with a little creativity and a few simple (well, once you get the hang of it) knots, you can take that often forgotten corner in your home from drab to fab!
You May Also Like
How to Spring Clean Like Marie Kondo
Coastal Farmhouse Living Room Reveal With Arhaus
Tips for Parenting In Style...
Never boring, always awesome. Keep up to date with the latest from City Girl Gone Mom.