Date With Danielle: Refueling at Leap Coffee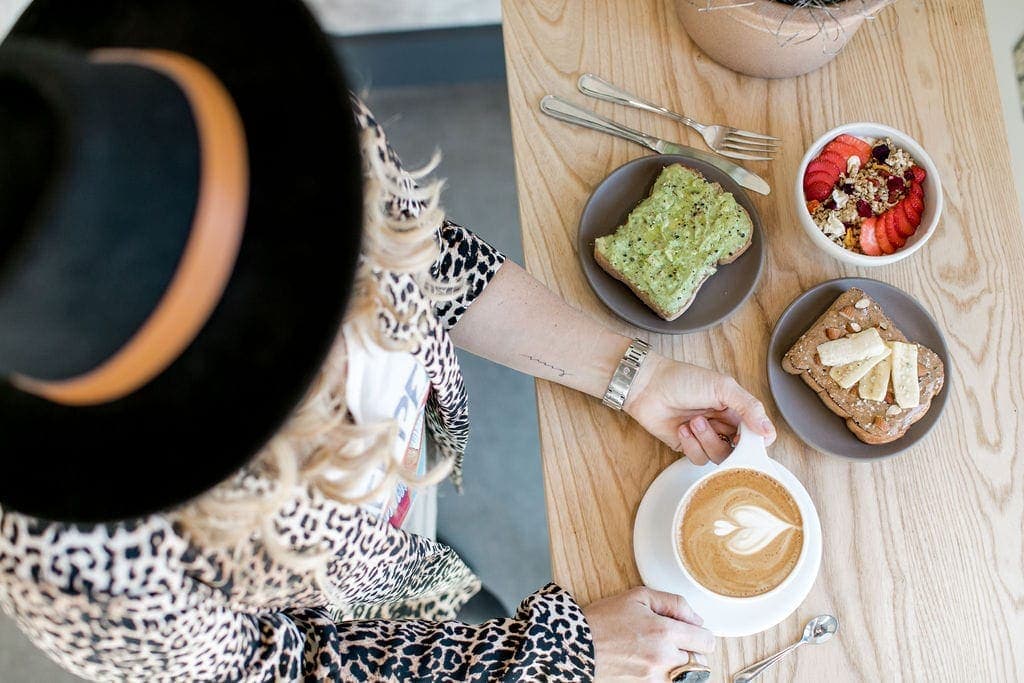 Date With Danielle: Refueling at Leap Coffee
Want to know the simple secret behind all of those super-moms, boss babes and all-around badass women in your life that seem to accomplish everything and still have time for date night? Coffee. But we're not talking about the store-bought pot from yesterday or the sugar-coma-inducing frappuccino from you-know-where. No. We're talking about the good stuff. Coffee that's roasted to perfection, a hot cup that can transport you to a well-earned place where the kids are at school, the dogs are on a walk, the groceries have been taken care of and you have the house to yourself. In need of a major coffee break? You'll find it at one of San Diego's top coffee shops, Leap Coffee.
---
Espresso means "pressed out" in Italian
---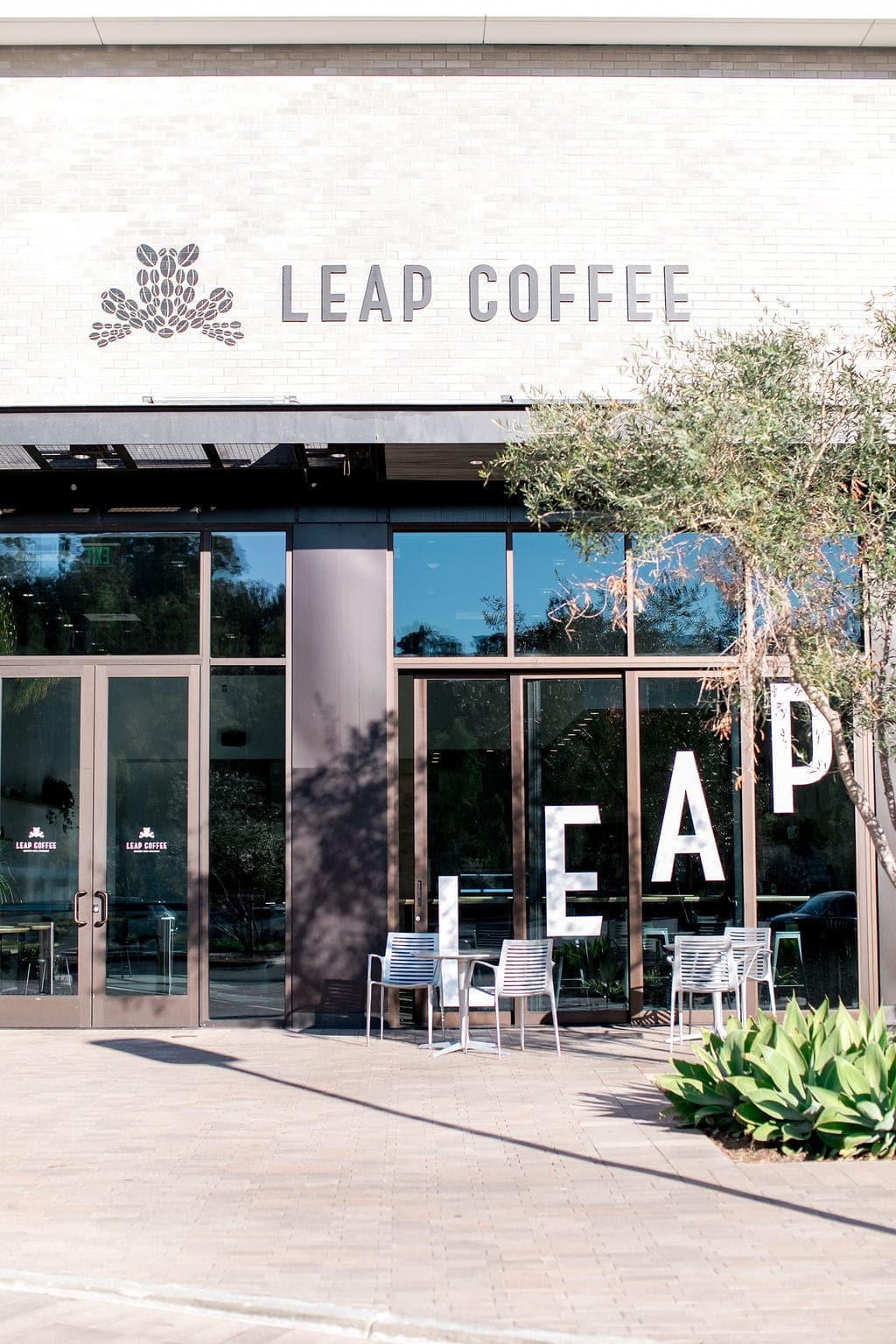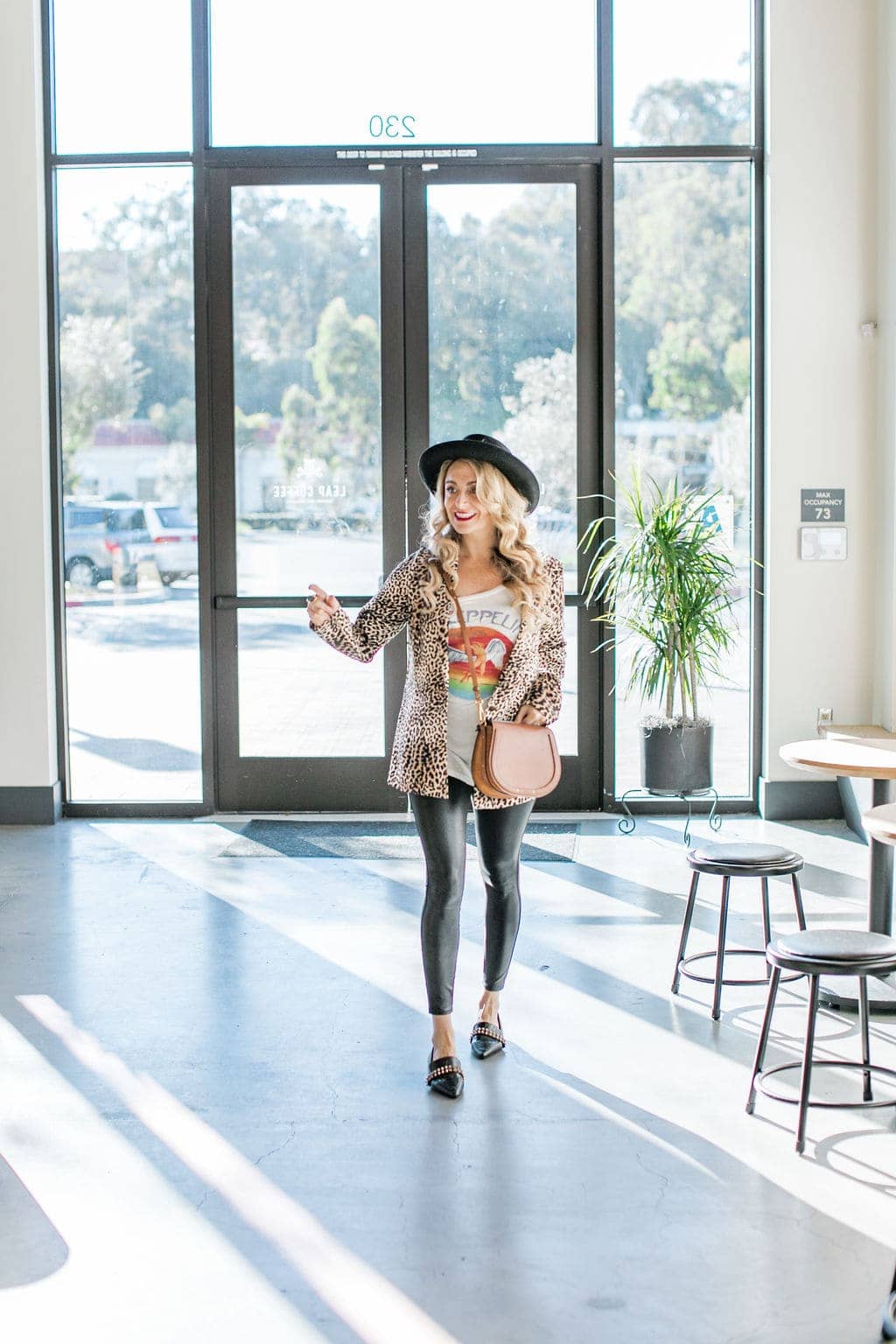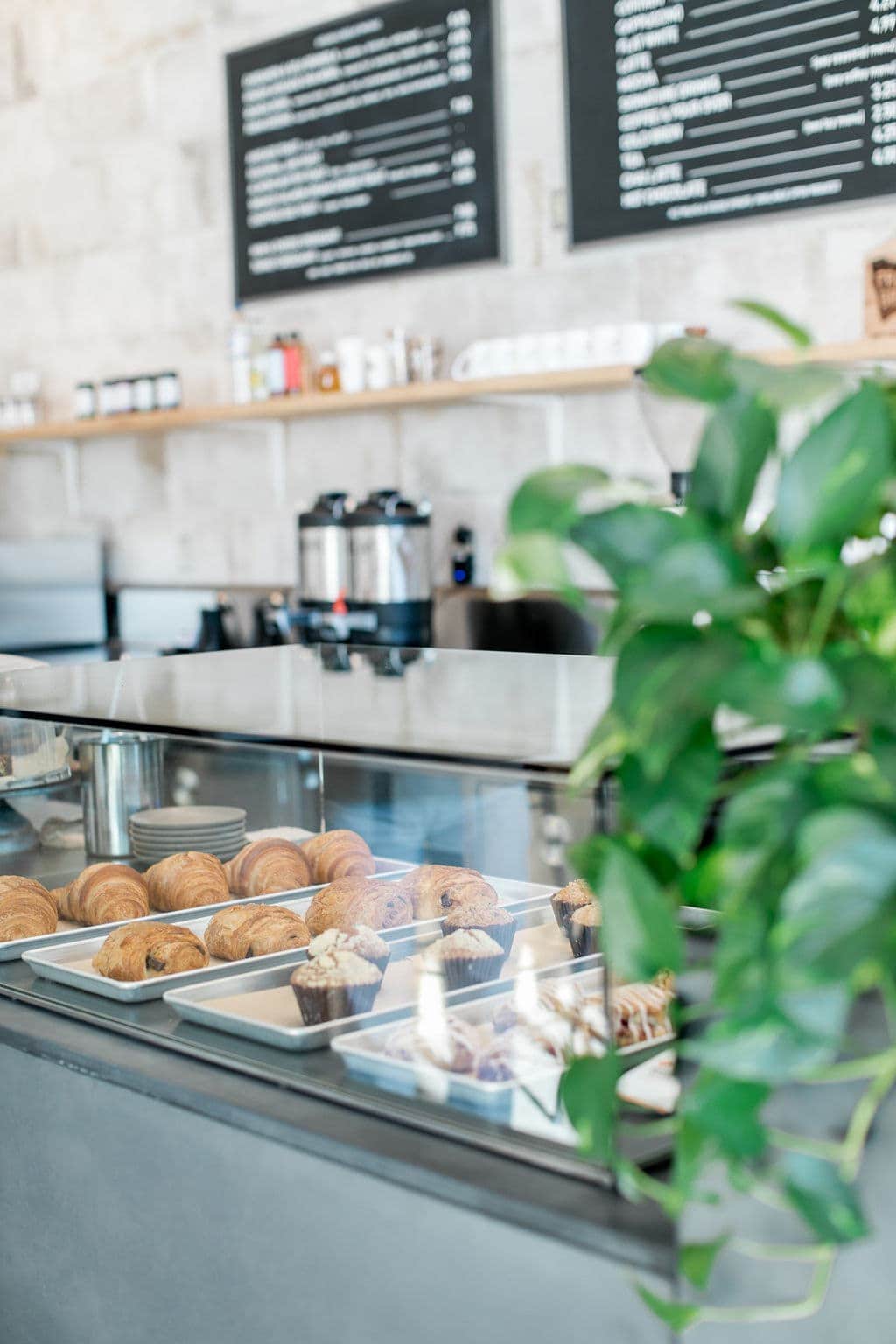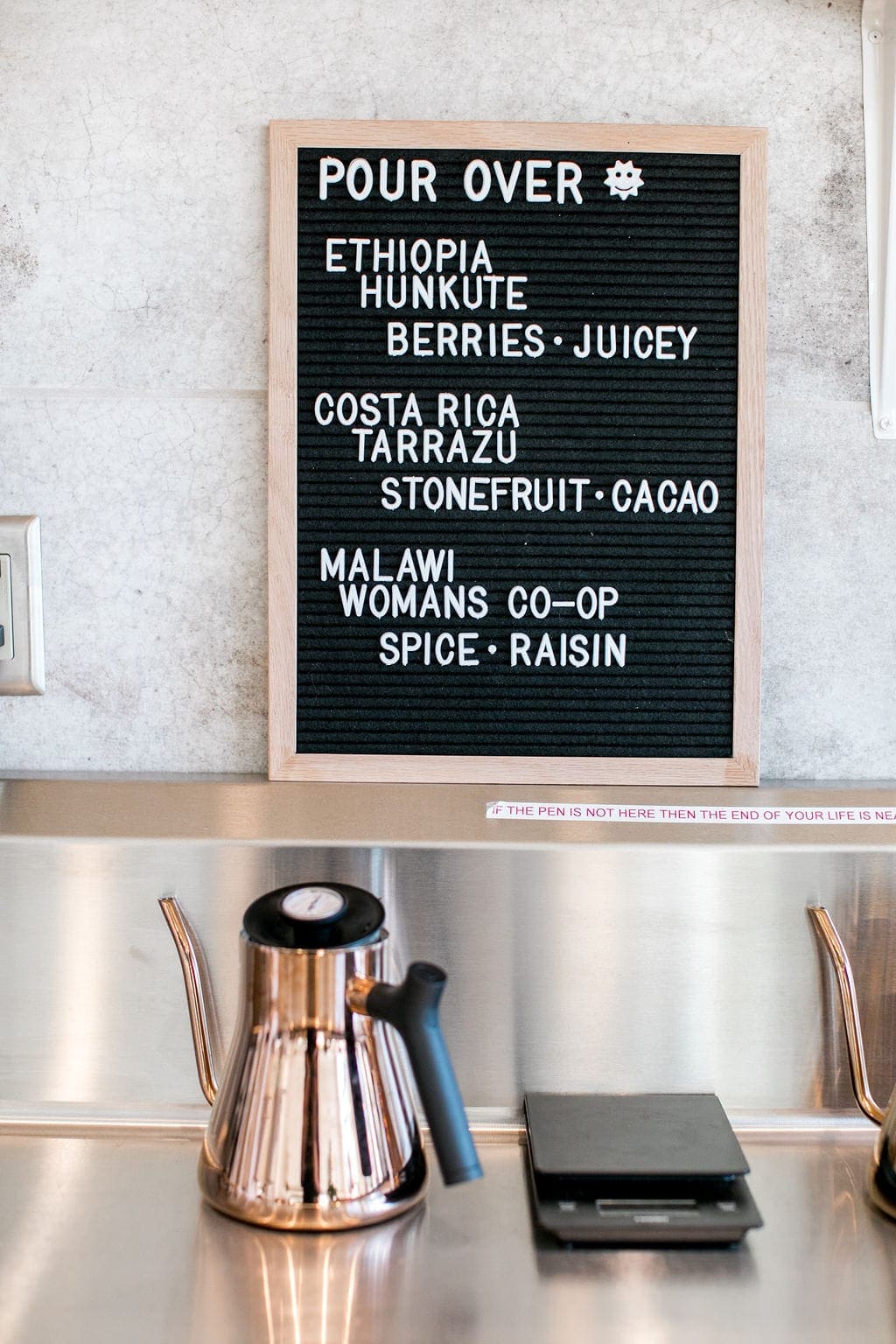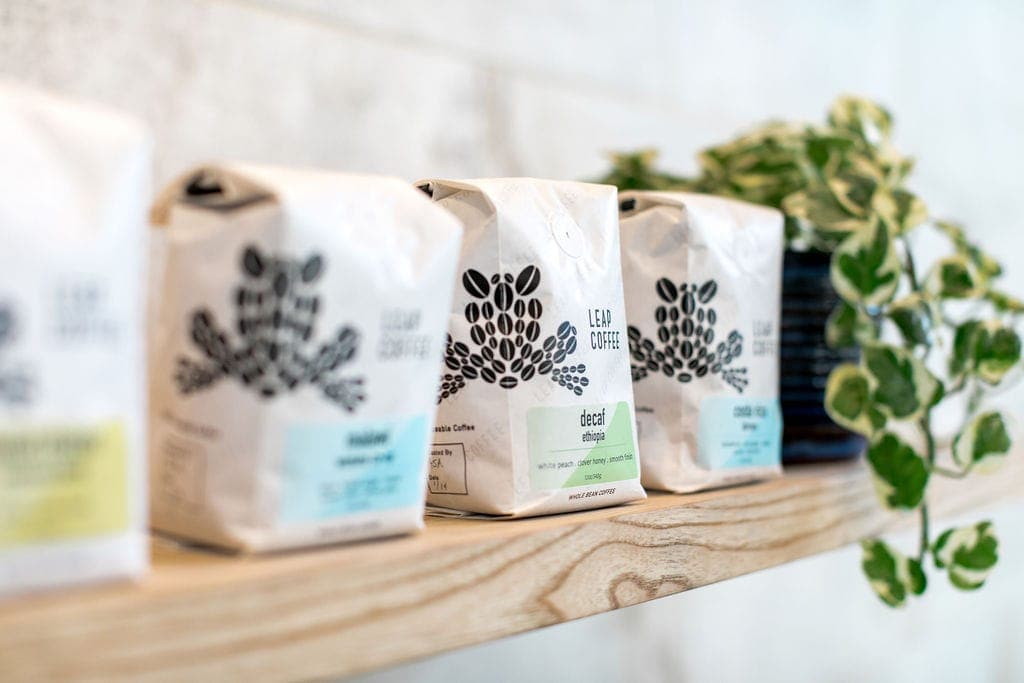 Treat Yourself to a Coffee Break

Whether you're in the midst of a long-running to-do list or going all in on a day of retail therapy at The Shoppes at Carlsbad, you'll want to stop by Leap Coffee for an extra dose of self-care in the form of a perfect cup of coffee. If you've really got a busy day ahead of you, you can always take your latte to go. But one step inside Leap and you'll understand why this is the best place to sit back, enjoy some amazing coffee and unwind a little—whoever said shopping wasn't tiring clearly wasn't doing it right!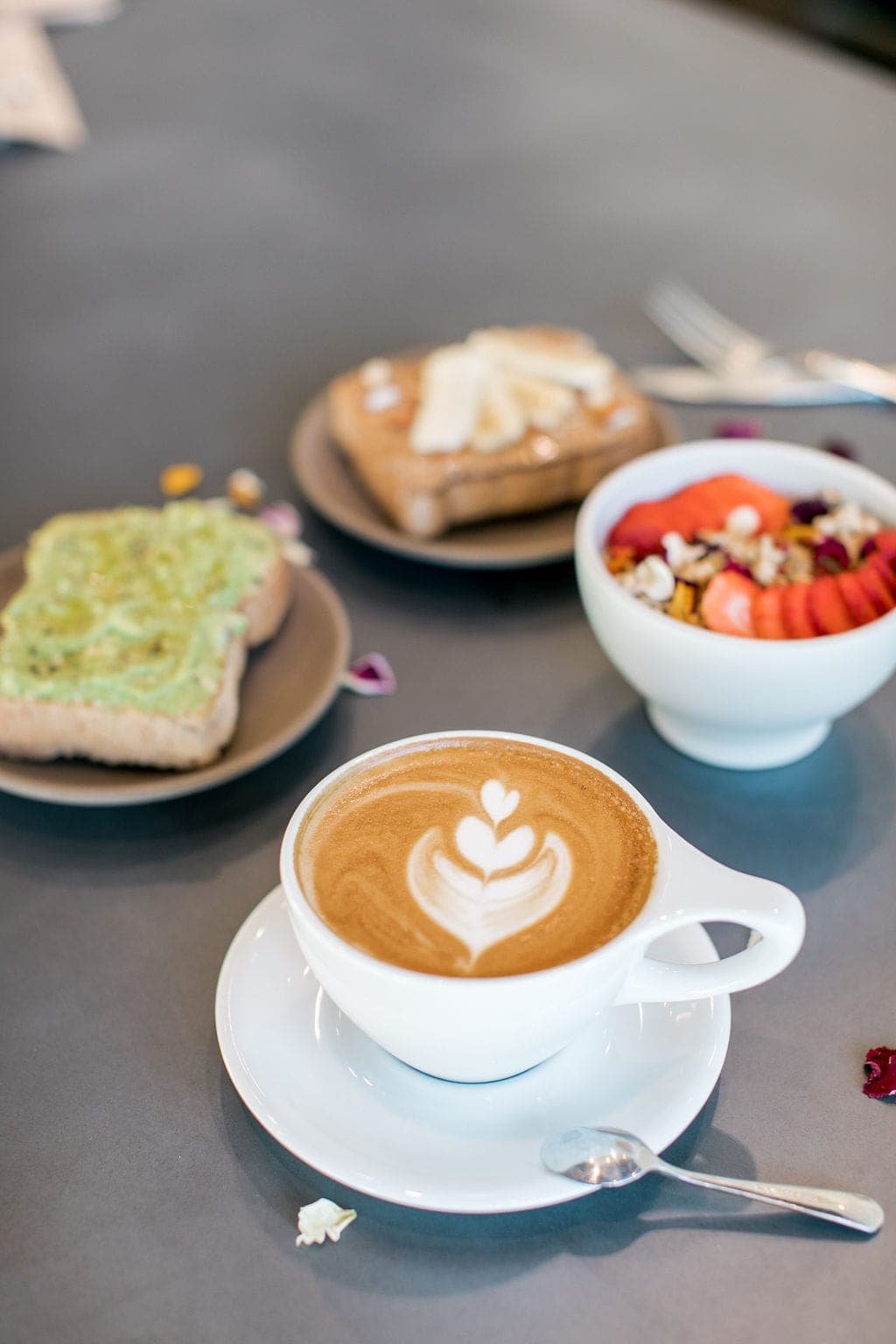 All Coffee Starts With a Good Story

Because we don't take our caffeine lightly, Leap is the obvious choice thanks to its impressive dedication to roasting. They source only the highest-quality beans from respected growing regions all over the world and create signature, hand-crafted blends to ensure an experience that captures all of the diverse notes, aromas and flavors of coffee. In short? It's—as we've hinted at—the good stuff.
---
Fun Coffee Fact:

Brazil grows the most coffee in the world.
---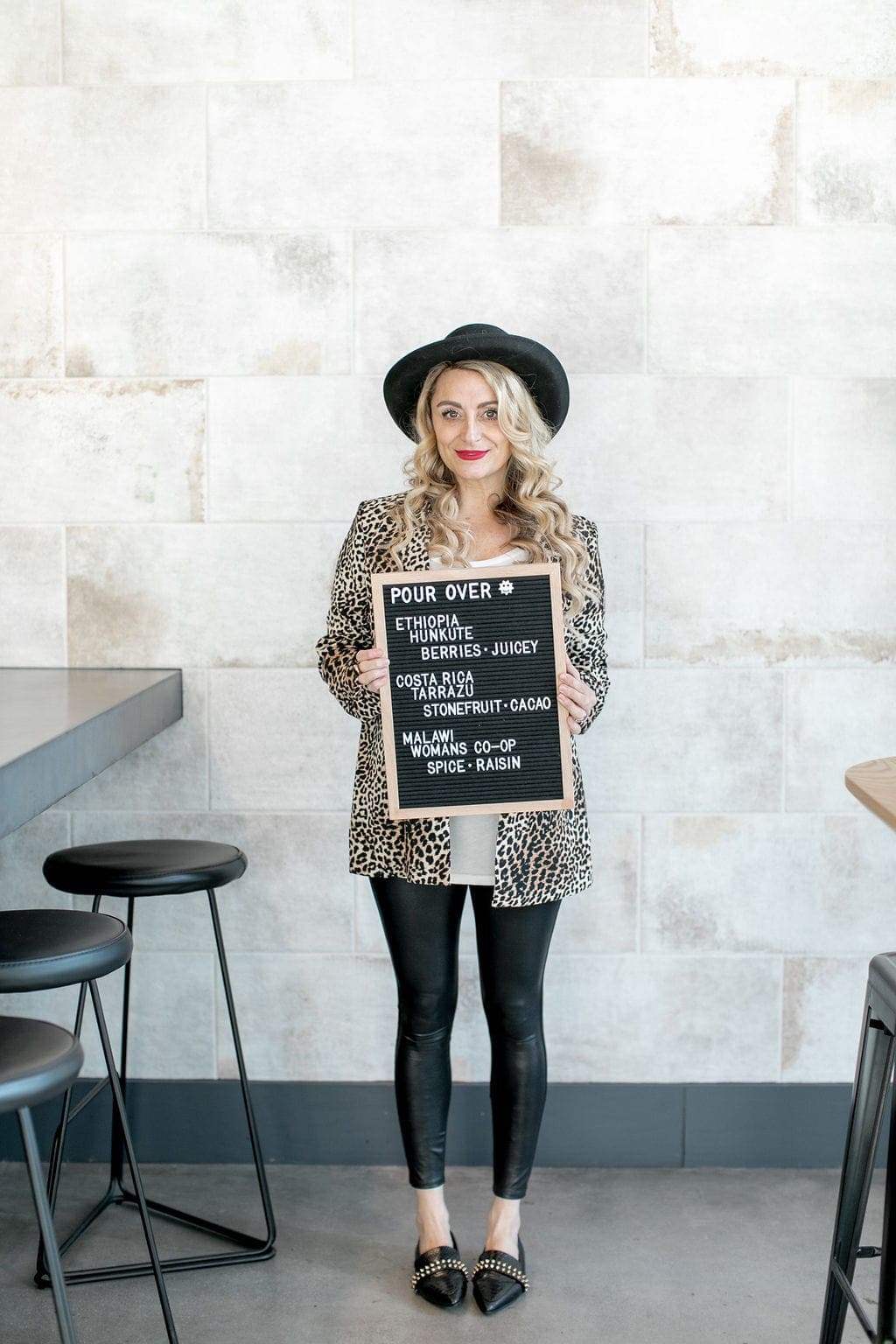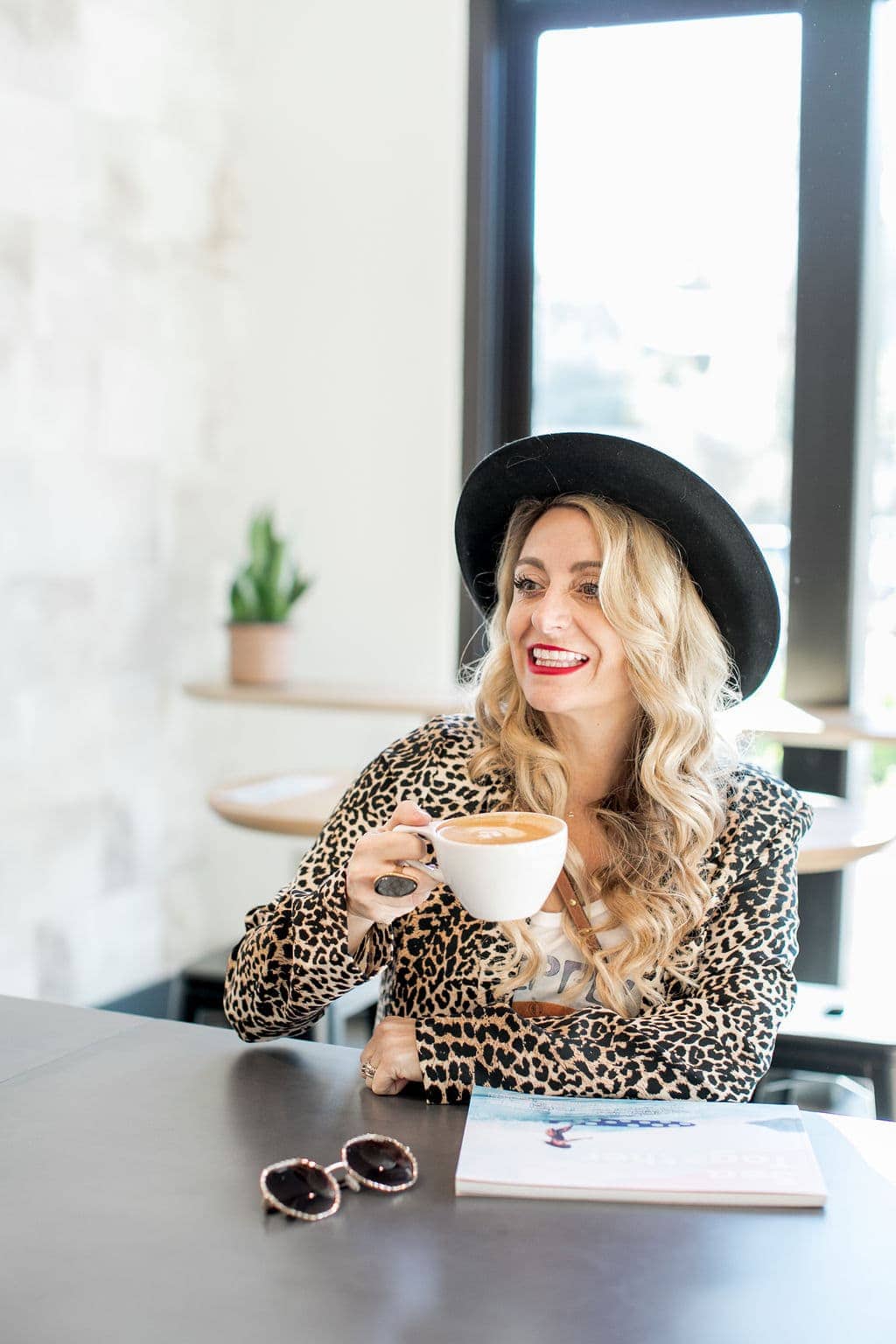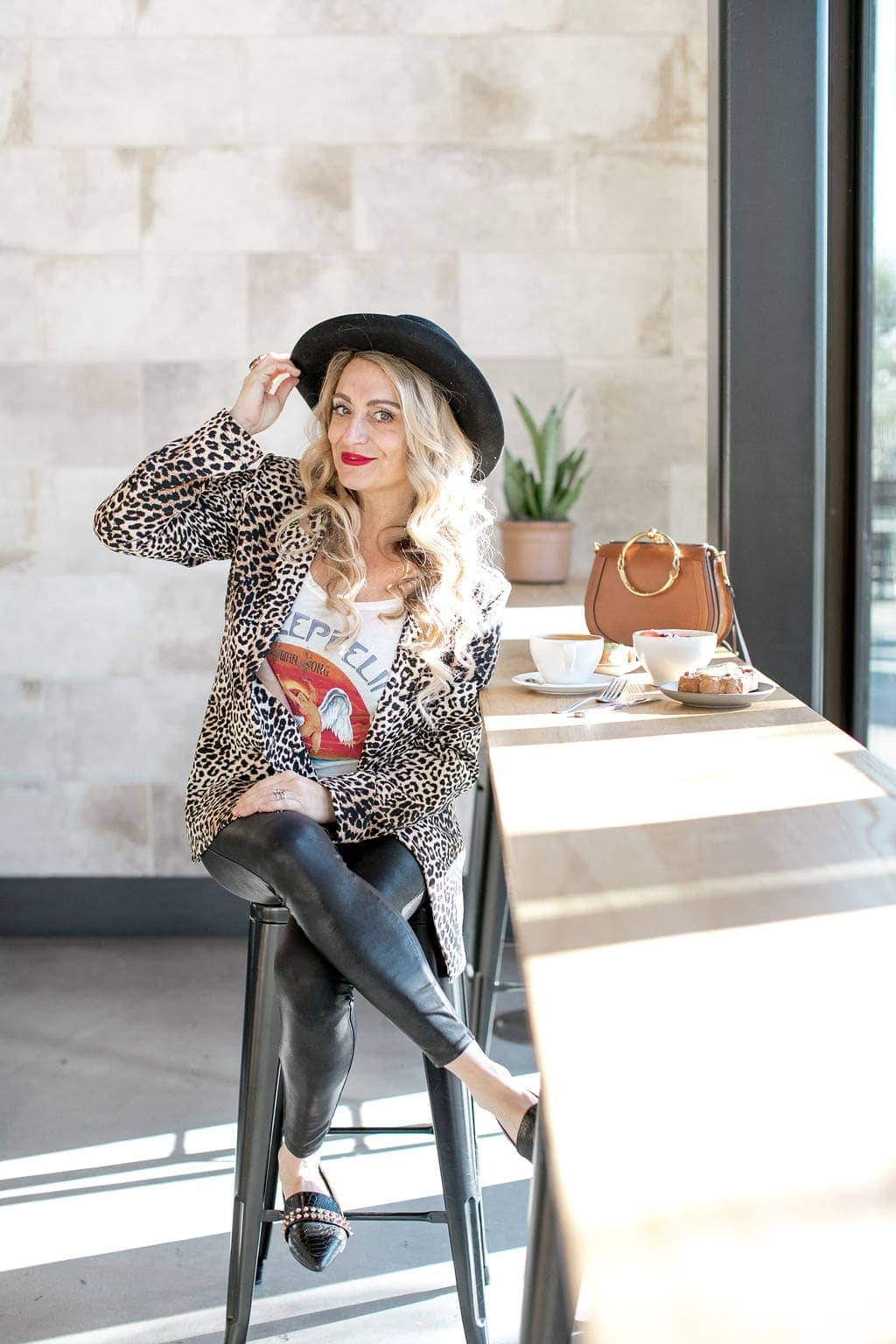 Make Yourself at Home

With so many options for coffee shops in San Diego, there's a lot of tough criteria to pass to make it in our books. One is great coffee. Two, an incredible atmosphere. Leap nails it with a space that's hip and modern, while still feeling intimate and cozy. You and your bestie can catch up at a table by the window, or relax on one of the lounge couches. 
---
Did you know only two U.S. states produce coffee? Kona coffee is the United States' gift to the coffee world. Because coffee traditionally grows best in climates along the equator, Hawaii's weather is optimal for harvesting beans. California recently got into the coffee game with dozens of farms now churning out pricey premium bags.
---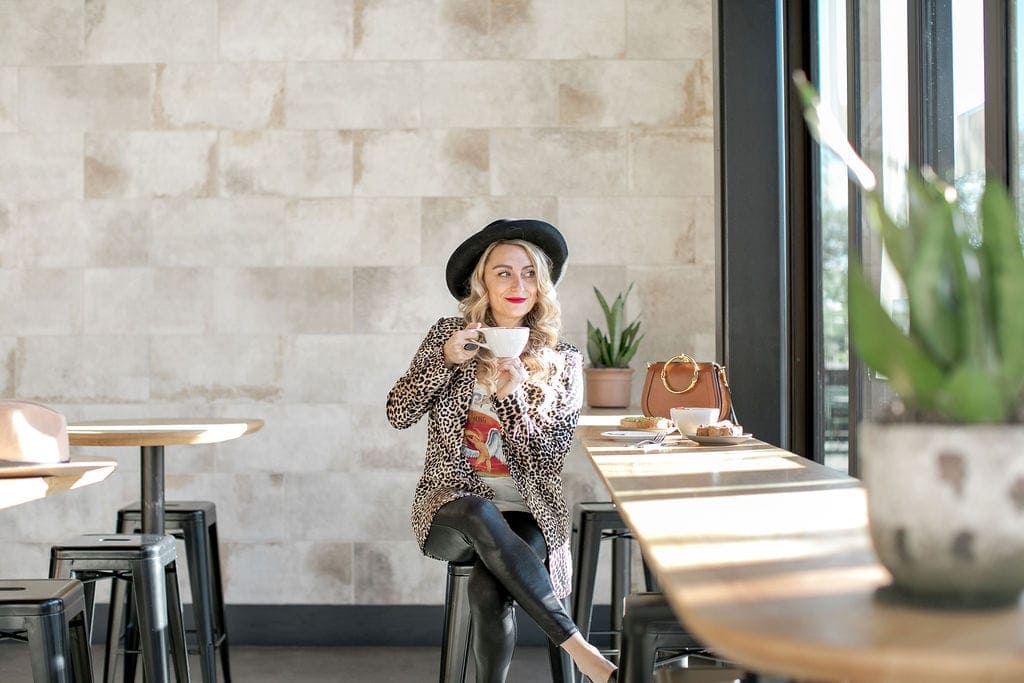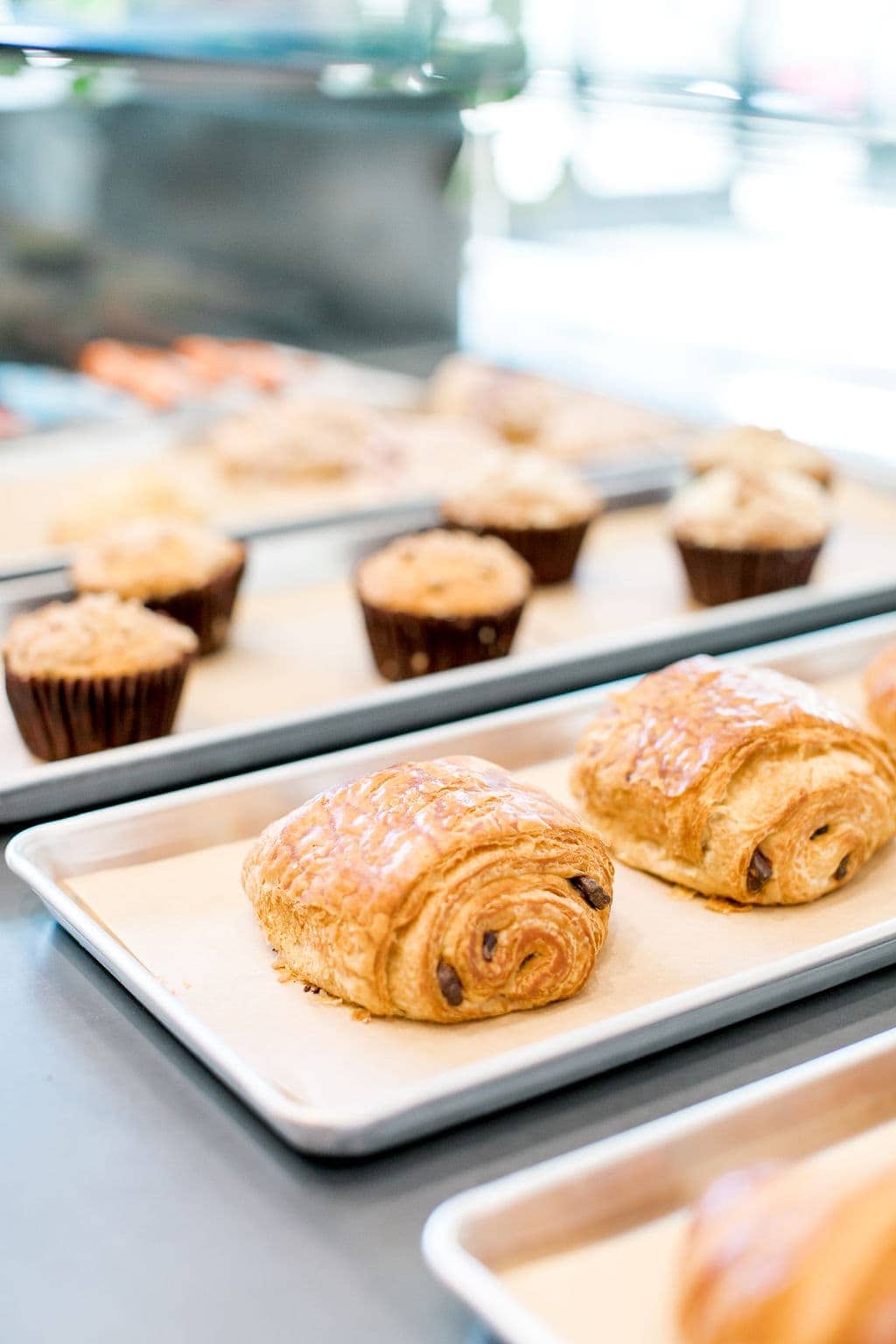 Get Lunch to Go
If you're looking for a bit more sustenance than just caffeine, they also have a menu full of tasty bites. With light pastries, endless varieties of toast toppings (the smoked salmon is one of our favorites), filling salads and even quinoa bowls, you'll find just the right thing to satisfy your cravings. And who knows, maybe you'll love your coffee break so much that you'll just choose to hang there for the rest of the afternoon. Oh, who are we kidding—it's time for round two of shopping!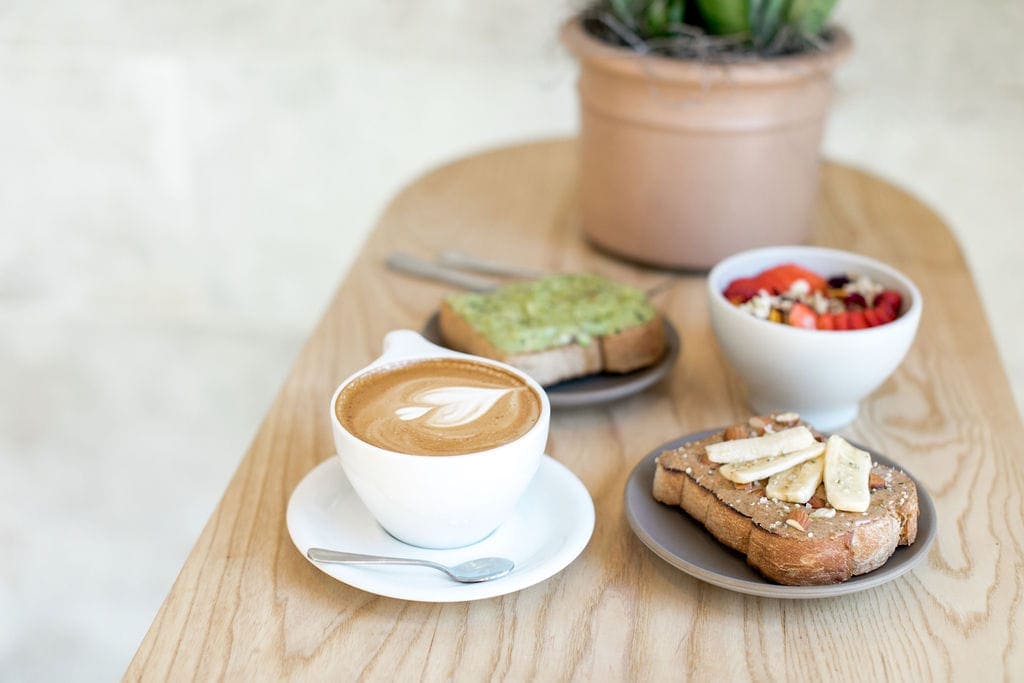 Photo Credit: Kambria Fischer
You May Also Like
Date With Danielle: Shopping at Francesca's
How to Make Time For Date Night
Tips for Parenting In Style...
Never boring, always awesome. Keep up to date with the latest from City Girl Gone Mom.