Dream Big—Wonder Park Premiere at Cinépolis!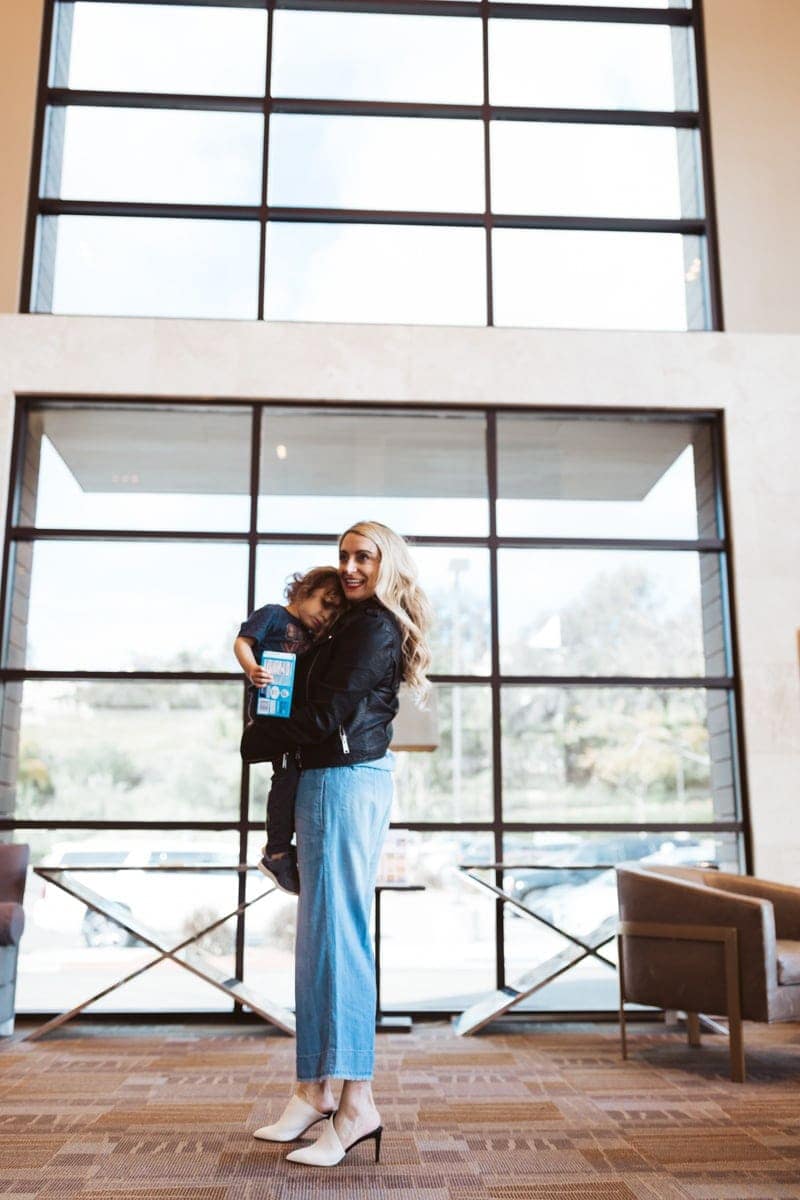 Dream Big—Wonder Park Premiere at Cinépolis!
This Post is Sponsored On Behalf of Paramount Pictures, a Private Screening Of Wonder Park. As Always, All Opinions Are My Own! Thank You For Sponsoring CityGirlGoneMom!
Growing up in New York City, I was really influenced by my mom's connections to the entertainment industry. That love of film, radio, TV and Broadway was instilled deep in my core and now that I've got littles of my own, I've passed that on to yet another generation. As they pursue their own Hollywood dreams, we do everything we can to support them. It really fills my heart with so much joy… and my eyes with a few tears!
This weekend, we visually feasted on the reminder that dreams really can come true at the premiere of Wonder Park. It was such an honor when Paramount asked me to host the event at Cinépolis. While a wonderful time was had by all, the mother in me was just so excited to share this moment with my beautiful children.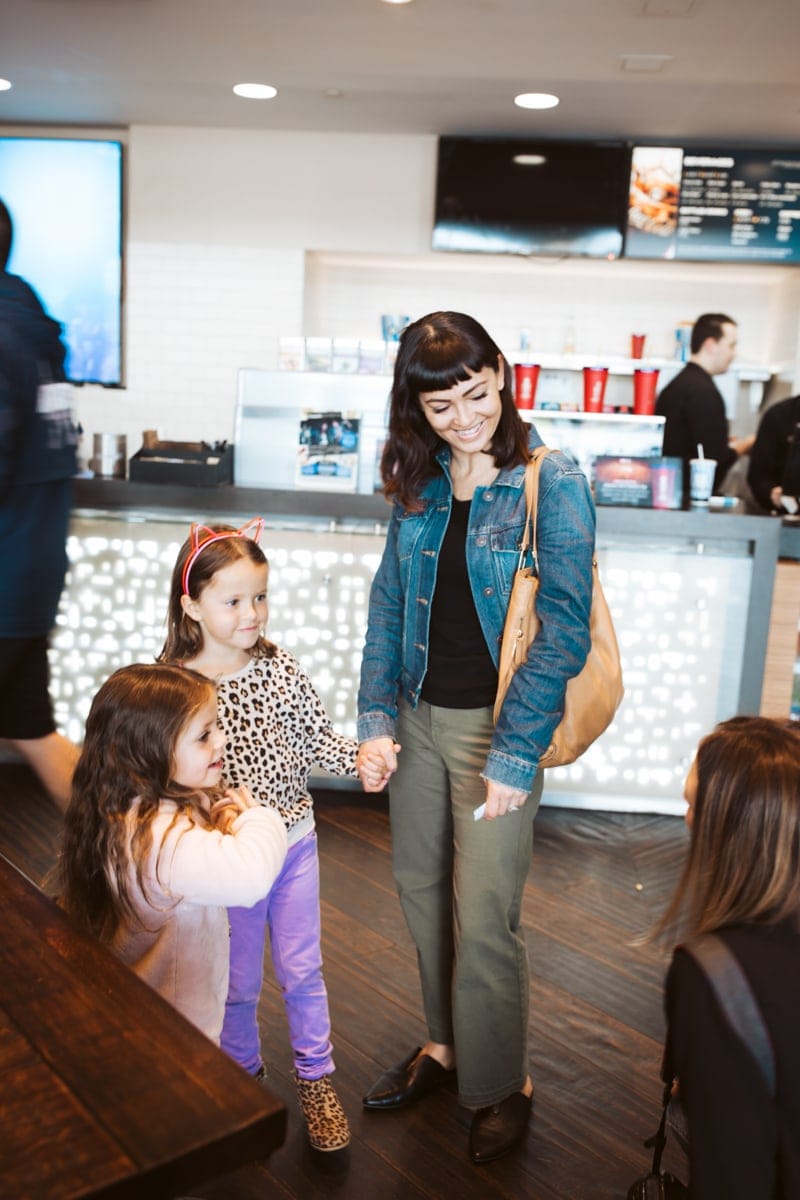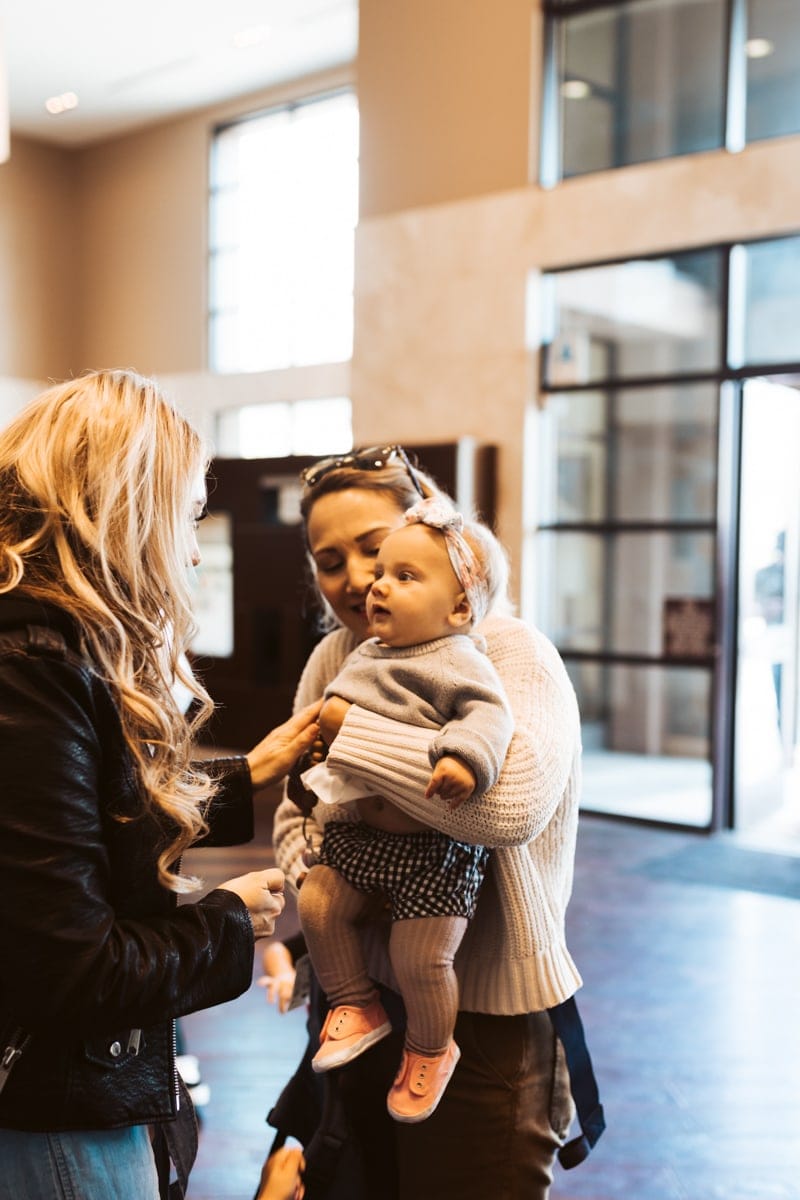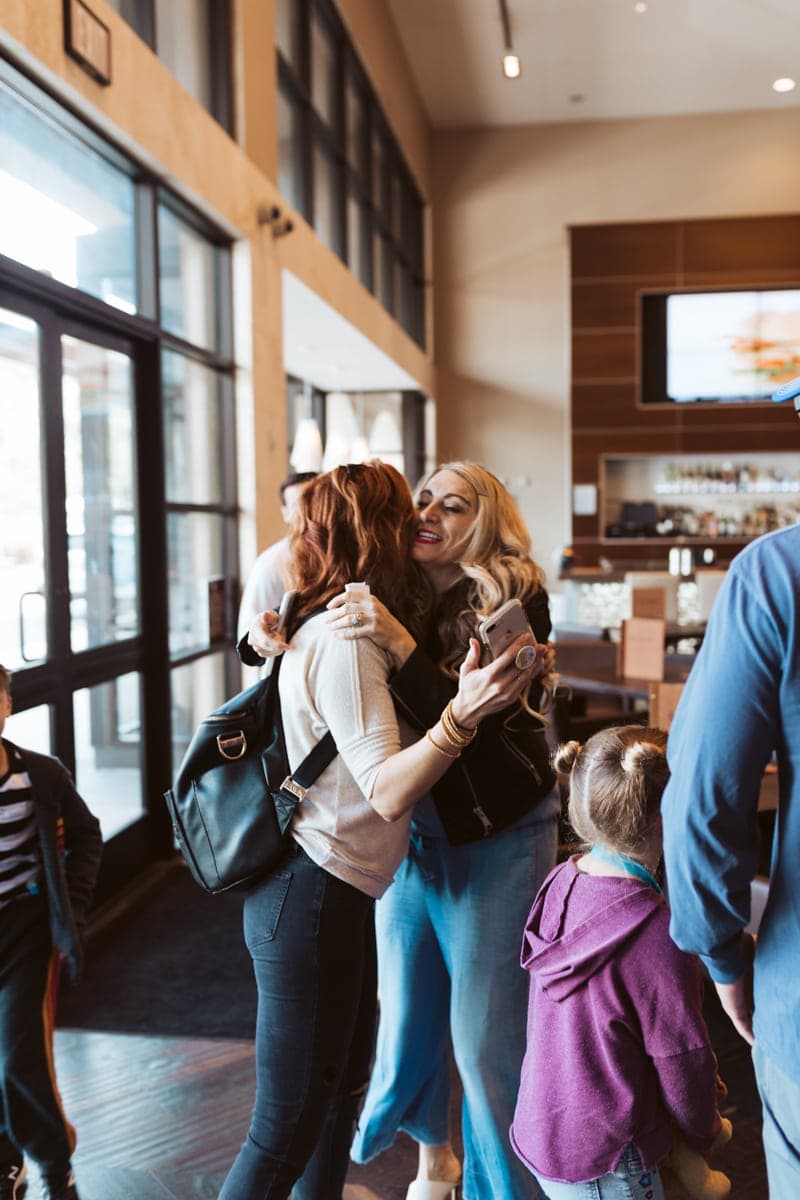 ---
Imagination is Everything. It is The Preview Of Life's Coming Attractions ~ Albert Einstein
---
Cinépolis—A Perfect Setting for Wonder Park!
We already love taking movie night to the next level at Cinépolis, but it was even more spectacular for the premiere of Wonder Park. In case you've missed the buzz, Cinépolis has created a family-friendly, upscale, luxury cinema experience where moviegoers can unwind and indulge in a chic, yet comfortable, atmosphere. Here's a warning, though—once you've elevated your theater game, you won't want to see a movie anywhere else!
Cinépolis Junior offers a complete package that's perfect for family date night. The kids can burn off some steam in one-of-a-kind play areas 20 minutes before showtime and during a brief intermission halfway through the film. This is perfect for bathroom breaks or grabbing more concessions—and you won't miss a single plot twist!
While it's hard to resist movie theater popcorn, foodies will love Cinépolis for so much more. My health nut hubby goes with the hummus plate and my go-to is the Lobster roll. Our kids go with the same thing every time—flatbreads and fries! We have our favorites, but there's a little something for every palate. Of course, don't forget to try the sweets!
Pro tip—go during Happy Hour! Prices are nearly cut in half on movie tickets, menu items and even drinks which is amazing when you've got four kids in tow! Happy Hour specials run from 3:30-5:30 p.m., so if you want to score a smoking deal, see a movie and feed the whole family, take advantage of this great discount!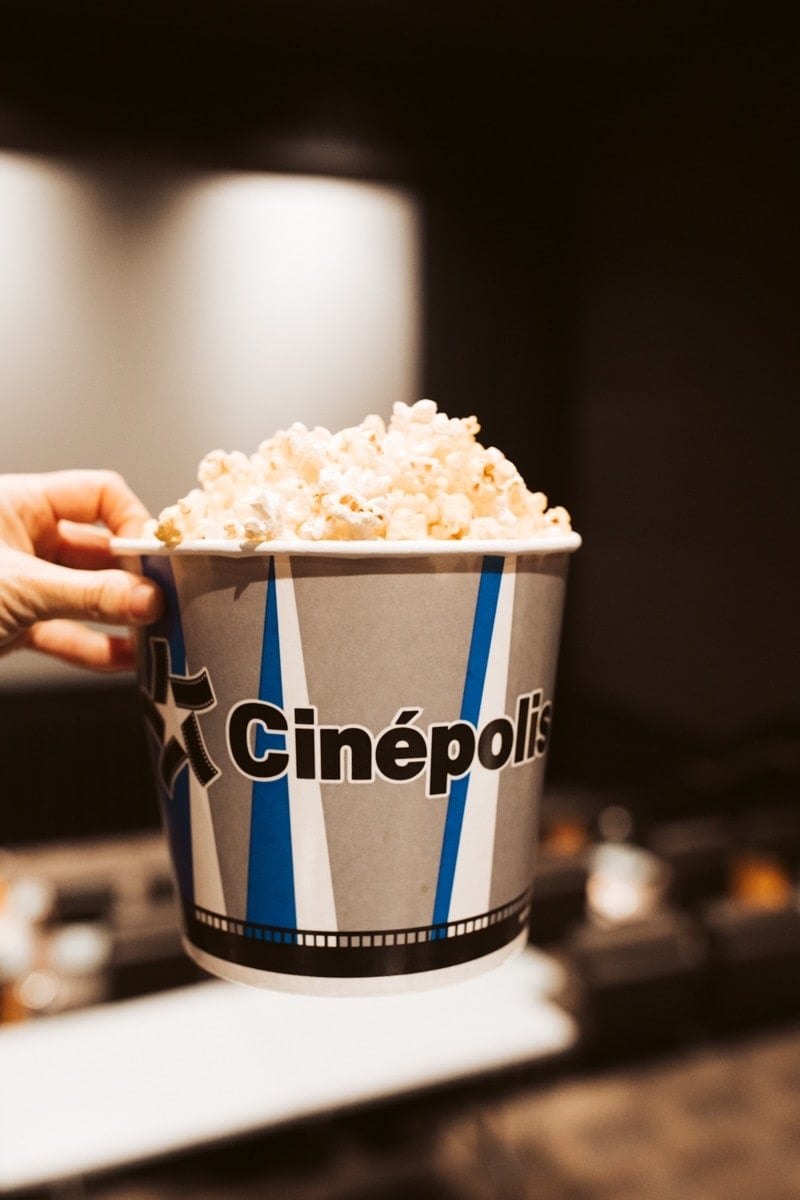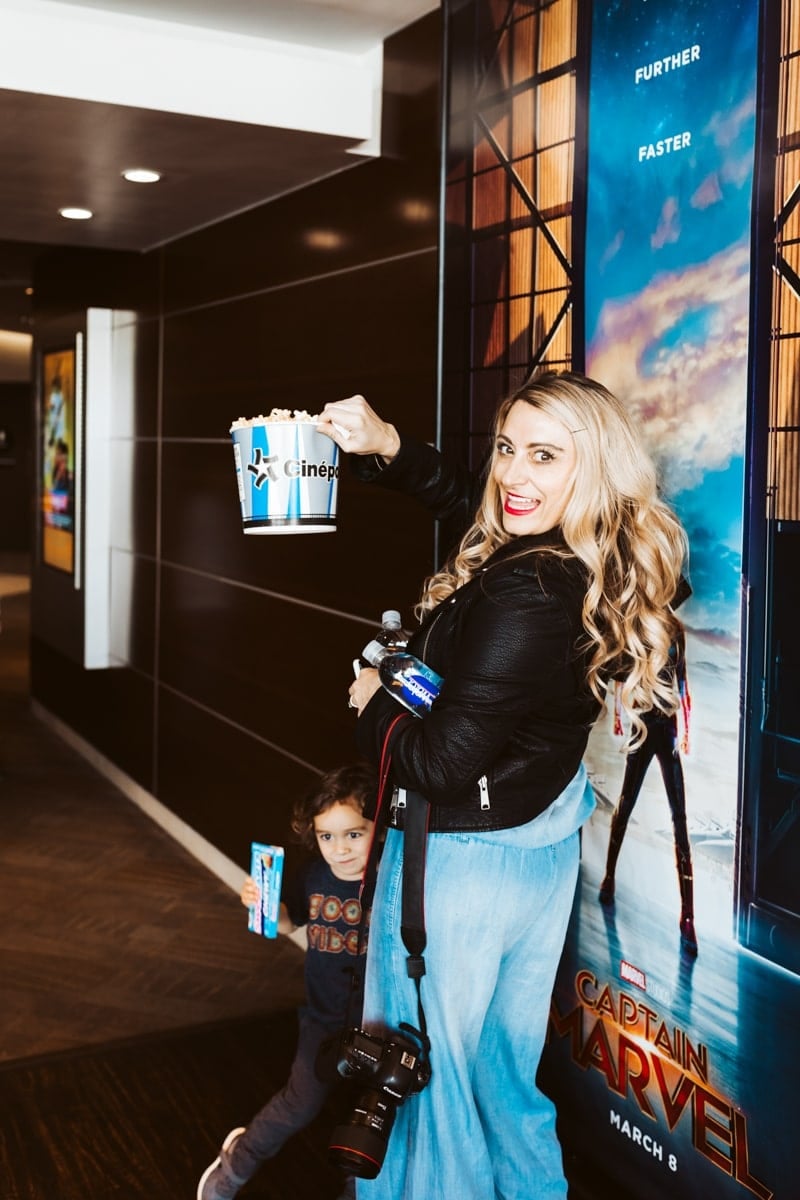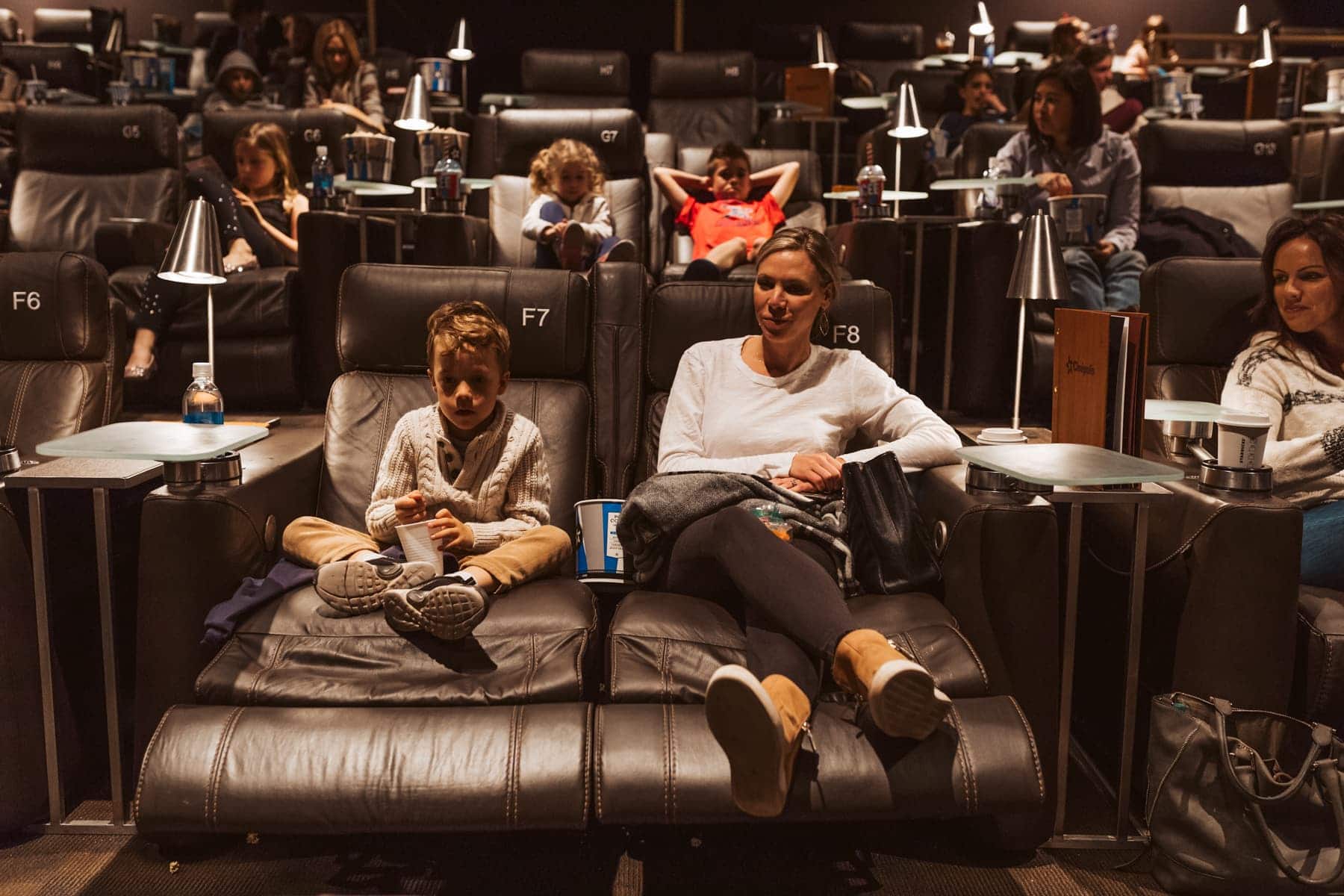 ---
The World Is But A Canvas To The Imagination ~ Henry David Thoreau
---
The Magic of Wonder Park
With bellies full, we found our seats. Cinépolis has the best seats, by the way! Plush, oversized electric recliners at the movies that you can reserve ahead of time? Yes, please! We were able to lay back, relax and fully submit to the magic of Wonder Park.
Boasting an incredible cast including Jennifer Garner, Matthew Broderick and more, the film asks, "Ever wonder what happens when you just go for it?" We settled into our seats as the wildly creative and strong June comes up with a concept for a truly unique and incredible amusement park. Only, over time, she loses sight of that dream and lets her passion fade away.
Film with a Message—Wonder Park
Sitting there with my kids, I couldn't help but think back on my own childhood. As Wonder Park reminds us, we're all born with vivid imaginations, but as we grow up, we push it aside. What big plans did I let slip away? What bucket list items have I forgotten? It made me more determined than ever to encourage my babies to follow their hearts, wherever that takes them!
I loved the line, "You can create anything you imagine." Yes! What we tell ourselves, what we believe, we can manifest. What started out as a day at the movies turned into a valuable reminder to live life to the fullest and believe in ourselves. We can't control everything, but you can "still shoot for the moon—even if you miss, you'll still land in the stars."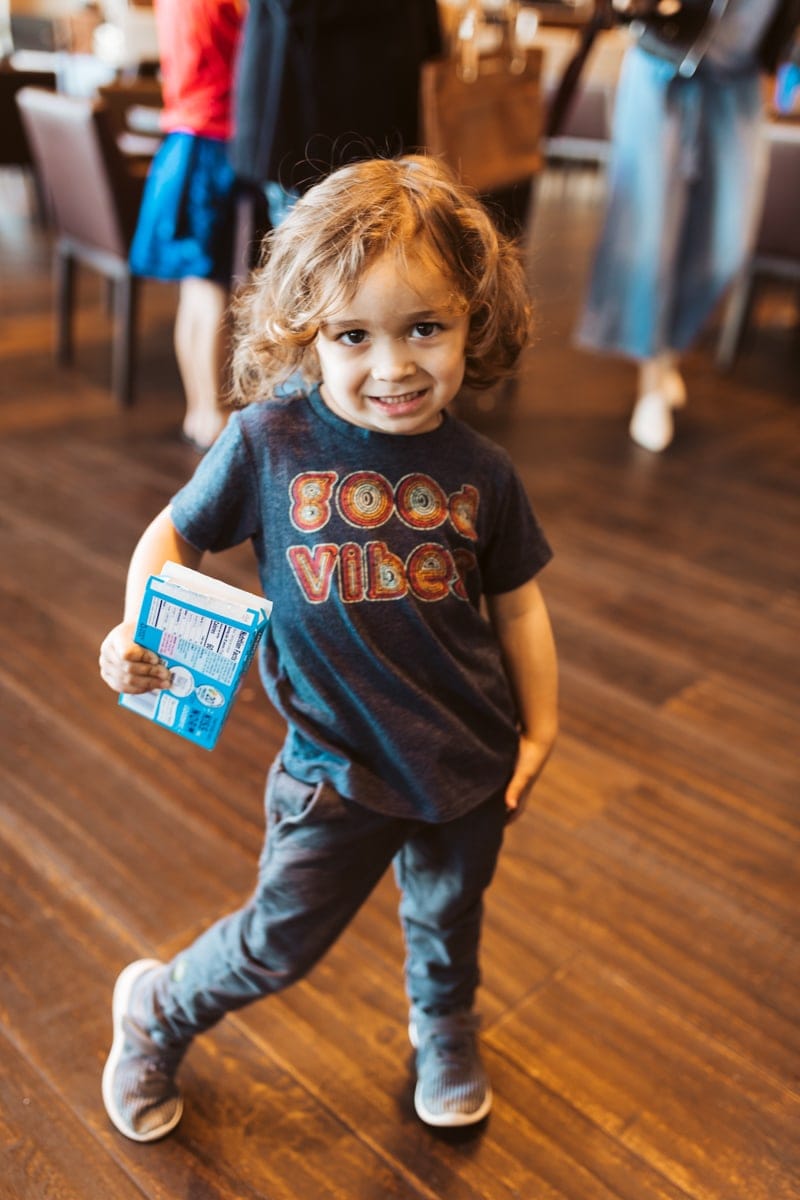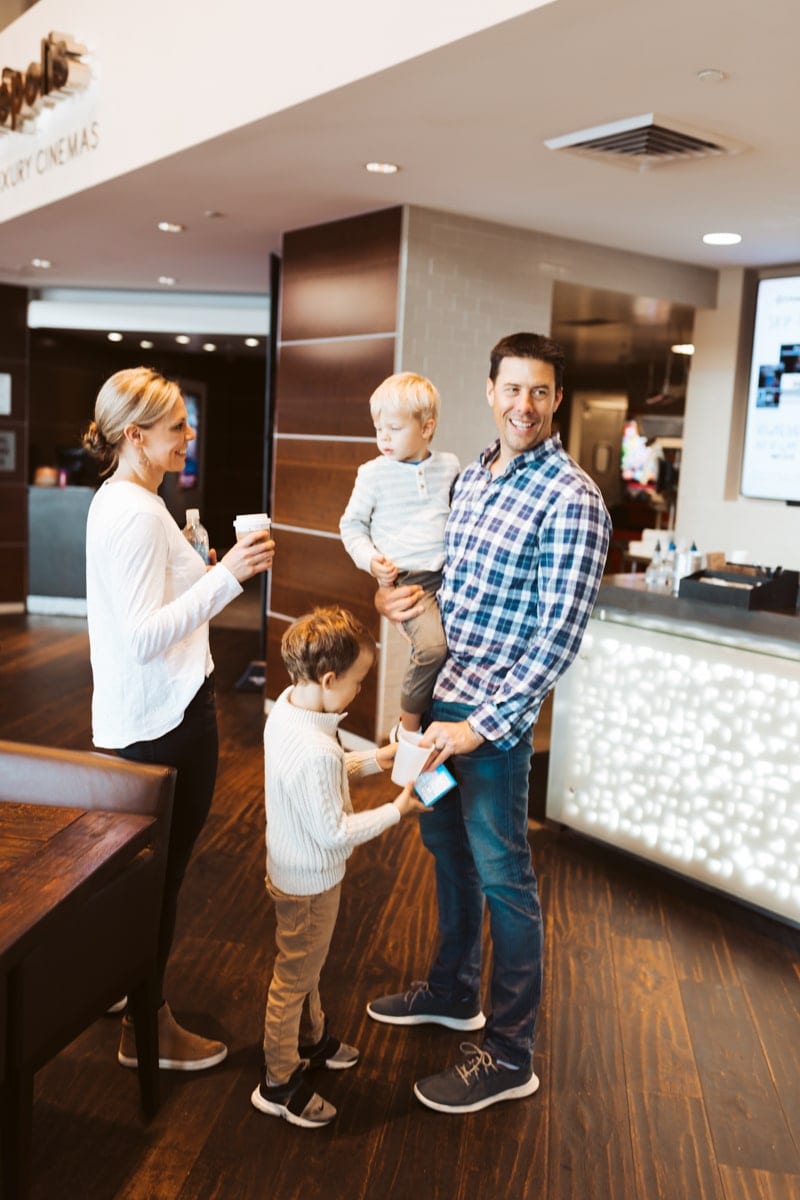 ---
The World Is A Canvas For Your Imagination. You Are The Painter. There Are No Rules. Get To Work.
---
An Absolute Honor Hosting The Premiere of Wonder Park
The event was a success, and by the end of the day, we were blissfully exhausted in all the right ways. Again, it was such an honor to host the Wonder Park premiere at Paramount's request. We'll be talking about this for a while!
Spending quality time together is always a priority for the Schaffer family, whether it's shuttling the kids to sports or an audition up in Los Angeles. It's hard work raising a family and, many times, we're just making it up as we go along. Watching Wonder Park made me think of all the times we give our kids a high-five, pat on the back or say, "You'll get 'em next time." Those moments, that encouragement, really matter.
This weekend, take a break from the chaos and check out Wonder Park—you won't regret it! The message is perfect for all ages and stages of life, and you're guaranteed to walk away feeling inspired. In the meantime, keep up the good work, fellow warrior mamas! You're doing it right—and go see Wonder Park!

You May Also Like
A Birthday To Remember: The Kid Who Would Be King
Tips for Parenting In Style...
Never boring, always awesome. Keep up to date with the latest from City Girl Gone Mom.