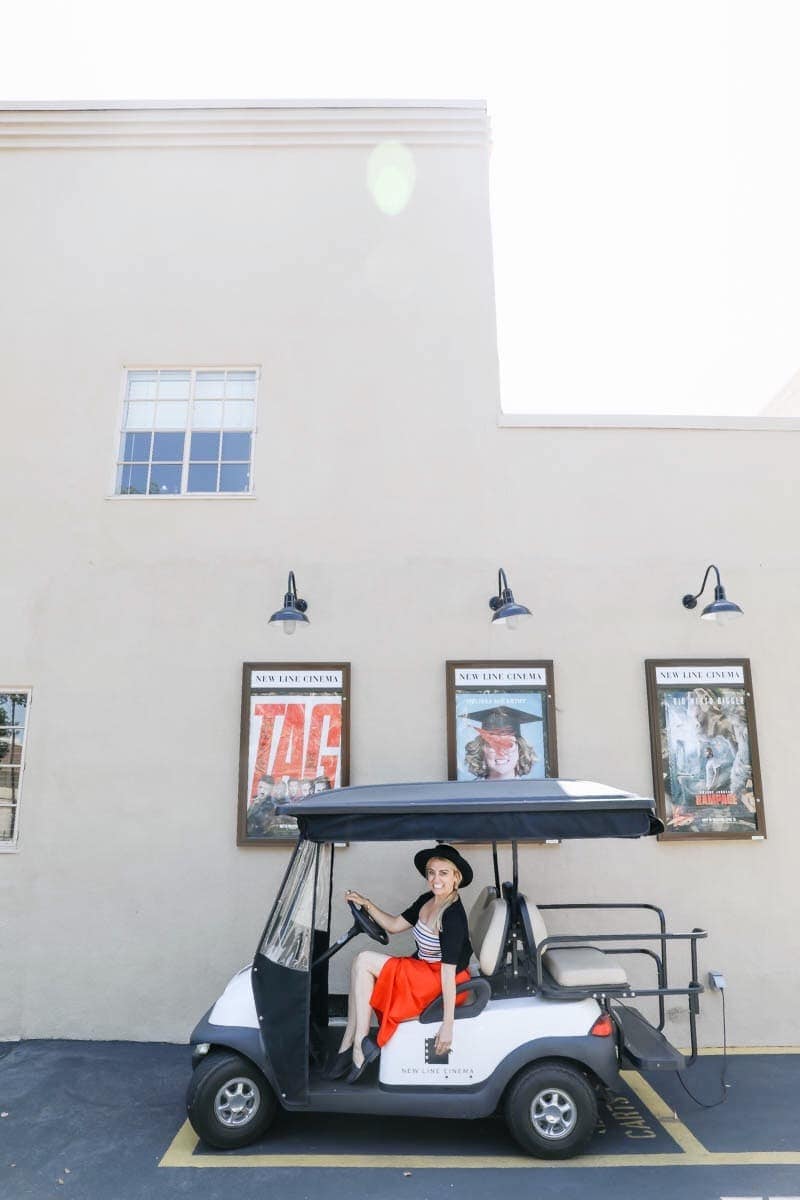 When I became a parent for the first time, a friend once gave me the best piece of advice. She said, "As your child grows up and starts to develop his sense of self, be the bridge to what he'd like to accomplish in life instead of the roadmap. Dictating where he/she goes and how to get there simply won't work."
Through the years, this has stuck with me. With a mother who grew up in the entertainment industry in New York, I've always been drawn to film, radio, TV and Broadway. And with little influence from me, my children took a liking to it as well. As they push toward pursuing their Hollywood dream, I'm simply standing on the sidelines as their biggest cheerleader. And as much as a trip up to LA can seem daunting for a family our size, when Hollywood calls, we're there. As a family, we're always stoked to see what La La Land has in store for us!
This week, we celebrated being "yourself" at the Hollywood premier of Teen Titans GO! To The Movies. We were thrilled to get the invitation from Warner Bros. Studios, who threw a party that the kids will remember for a lifetime. Warner Bros. proved that when the Teen Titans go to the BIG screen, they go Big! Picture a carnival setting with street style dance parties, food trucks, made to order ice-cream, face painting and a red carpet lined with all the characters. Immersing ourselves in the faux streets and state-of-the art theater, we immediately felt the rich 100-year-old history of the Warner Bros. institution. Just thinking of all the talent to grace that stage was unreal, and so very awe inspiring.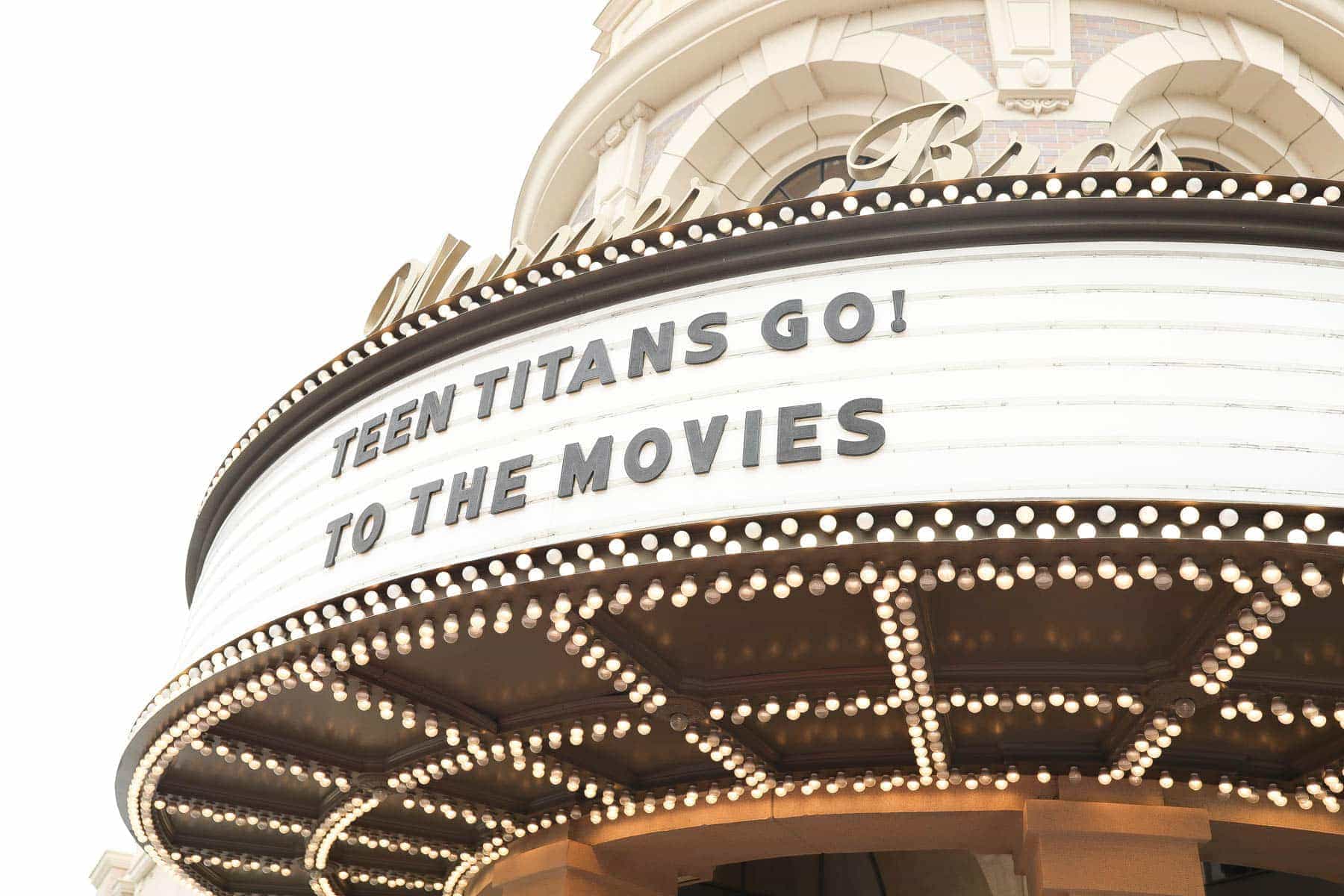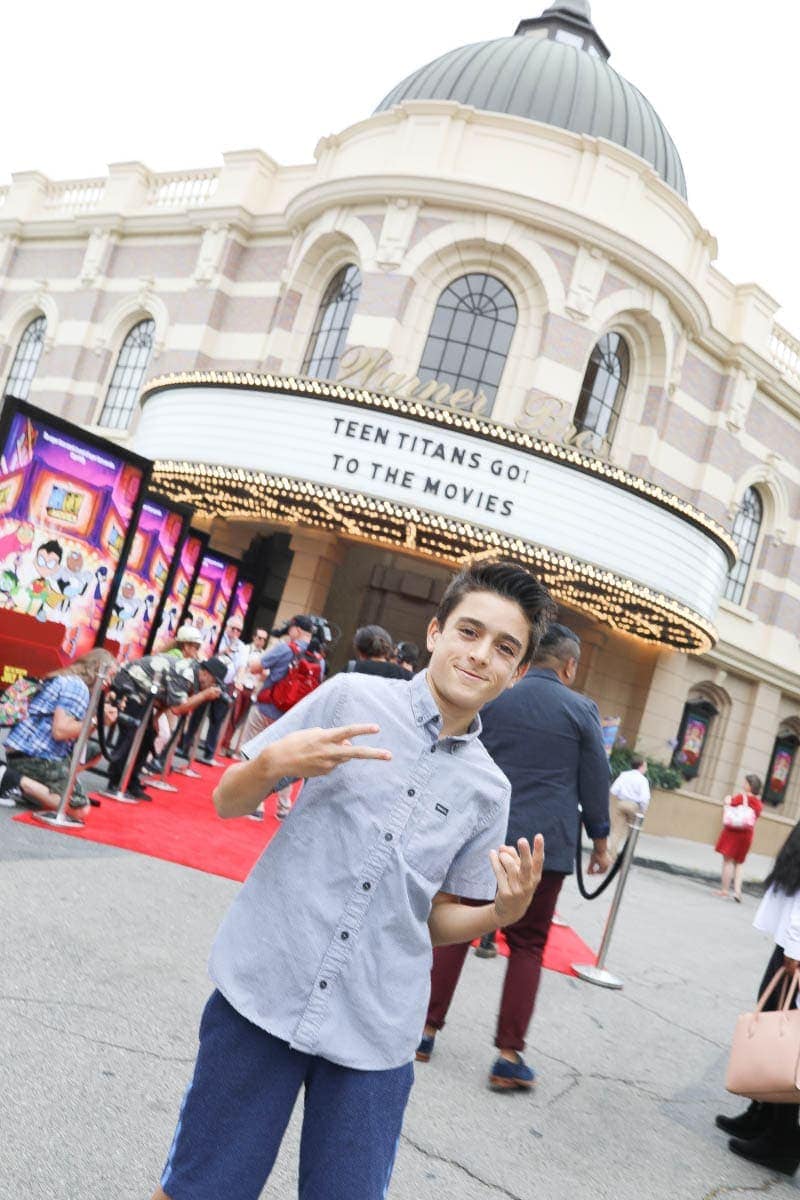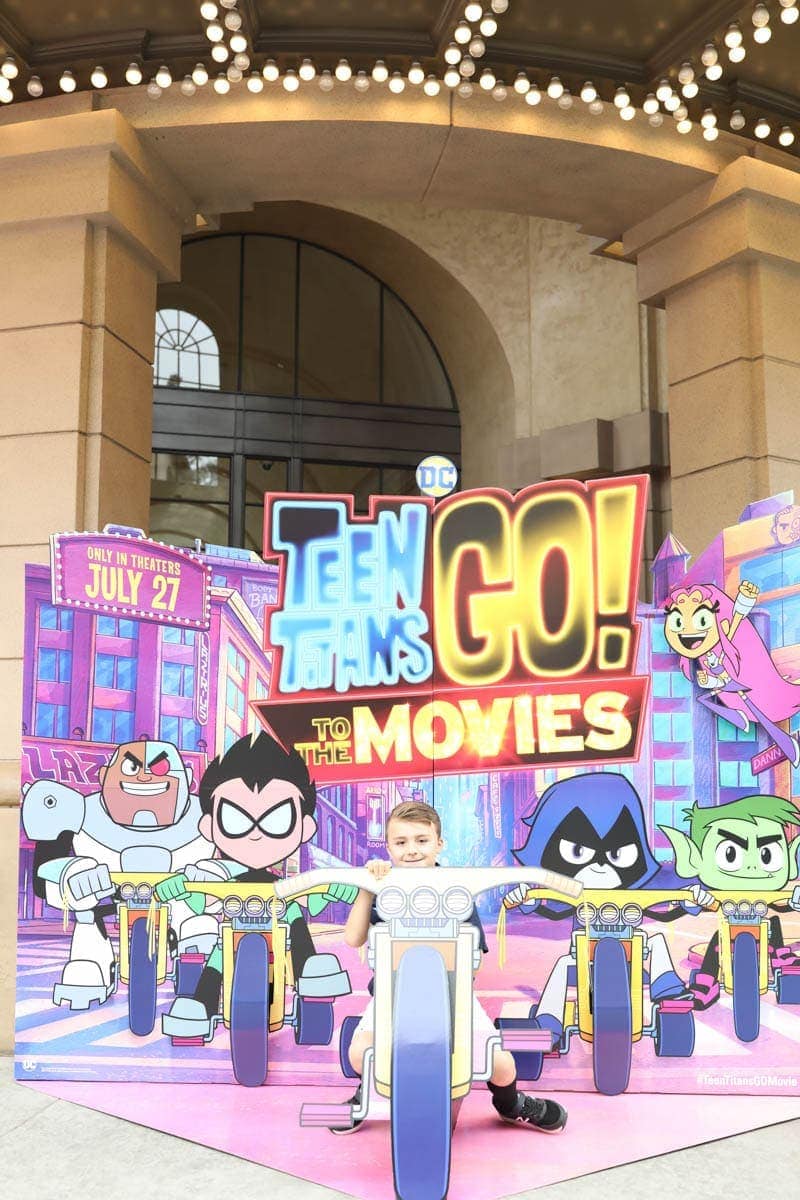 Sam Register, President of Warner Bros. Animation nailed it with this must see comedy of the summer, a phenomenal follow-up to the Teen Titans GO! series, showing viewers what life is like for the teens when they pursue their dreams in La-La land. Very relatable to real life, on point and funny, this movie proves that "you don't have to be a superhero to be super, you need to be yourself!"
At the premiere, Mr. Register walked onto the stage and told the audience how proud of this film he was, and that he could hardly wait to see our reactions. It was no secret that the kids loved it, hearing their roaring laughs down every aisle during the showing. I particularly loved the way he incorporated Warner Bros. Studio into the movie. Seeing all those characters on set was hilarious, not ever knowing when they'd have to fight the evil Cyborg. Whatever the situation was, these characters were ready for the adventure. Throughout the film, I noticed a few 80's hits that had us old school parents moving in our seats.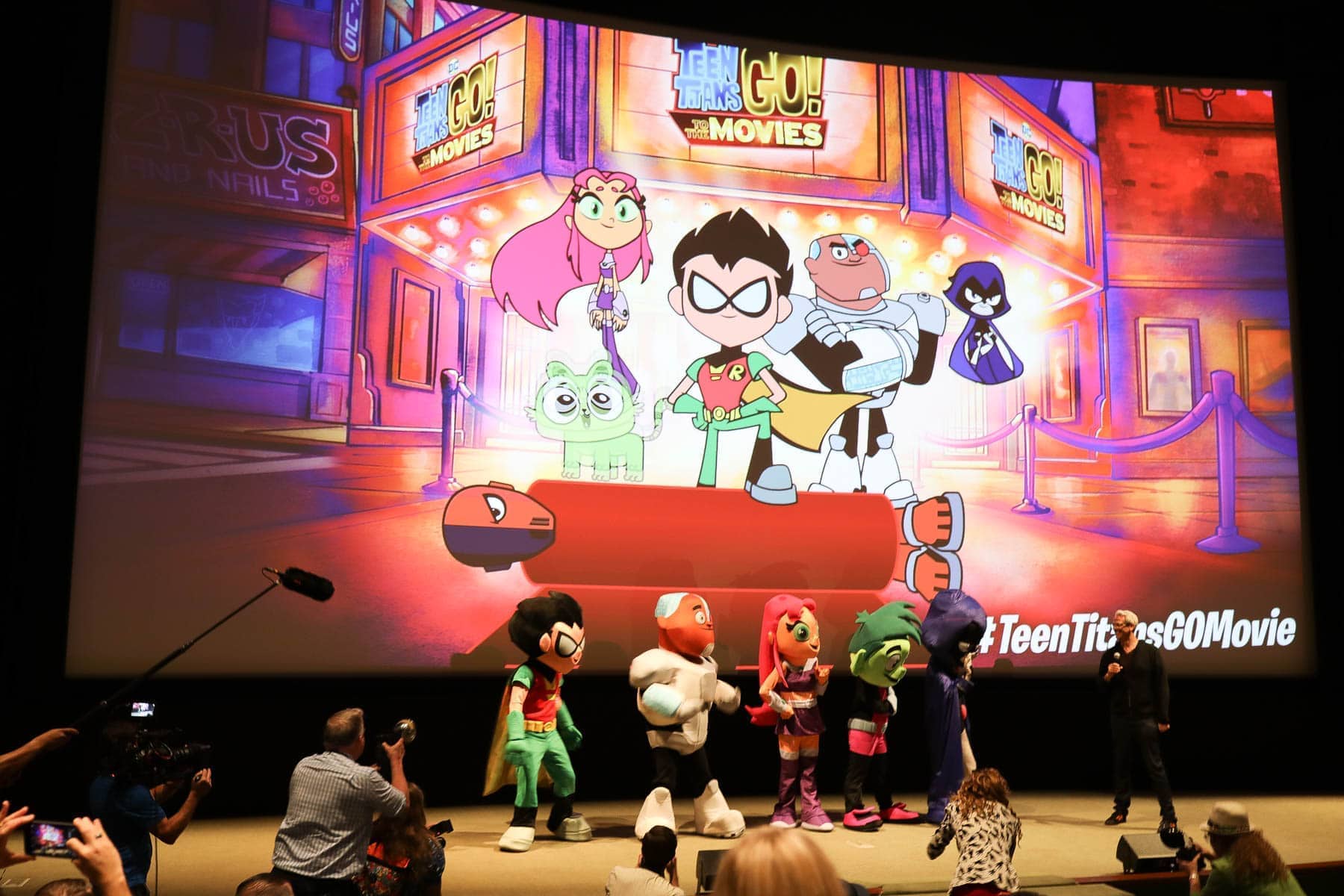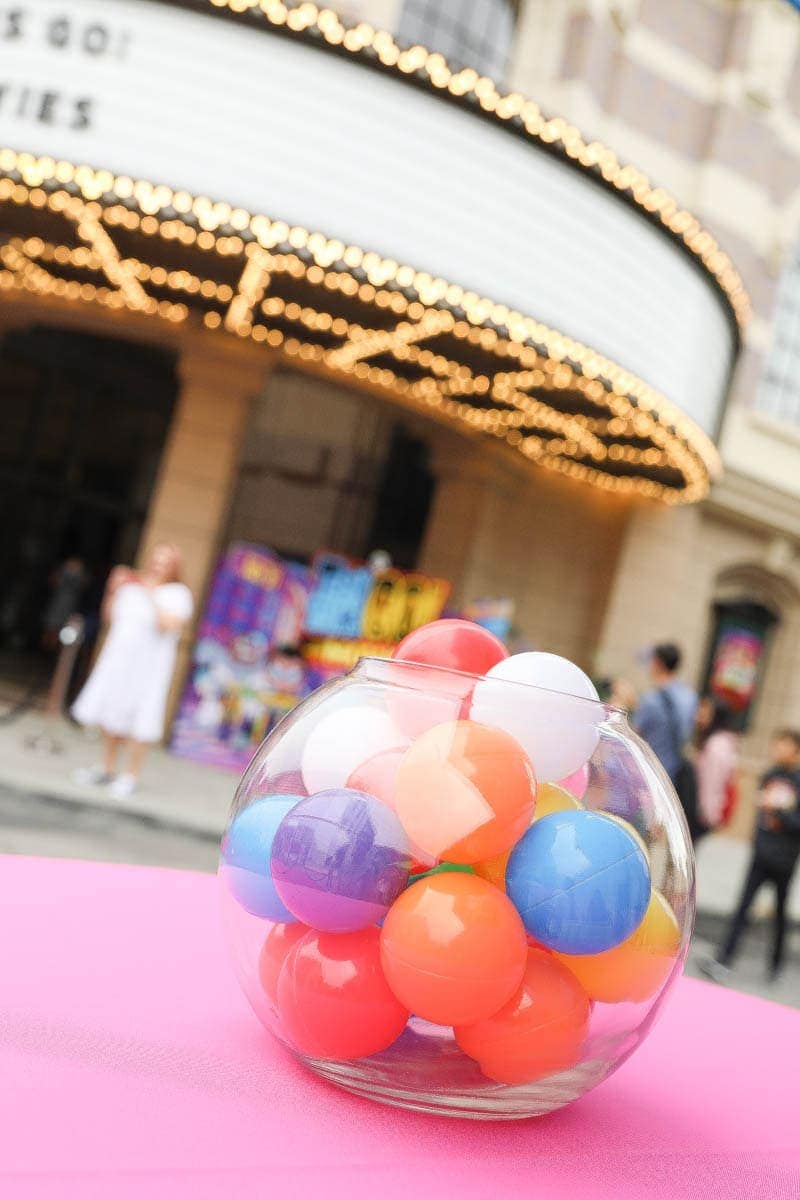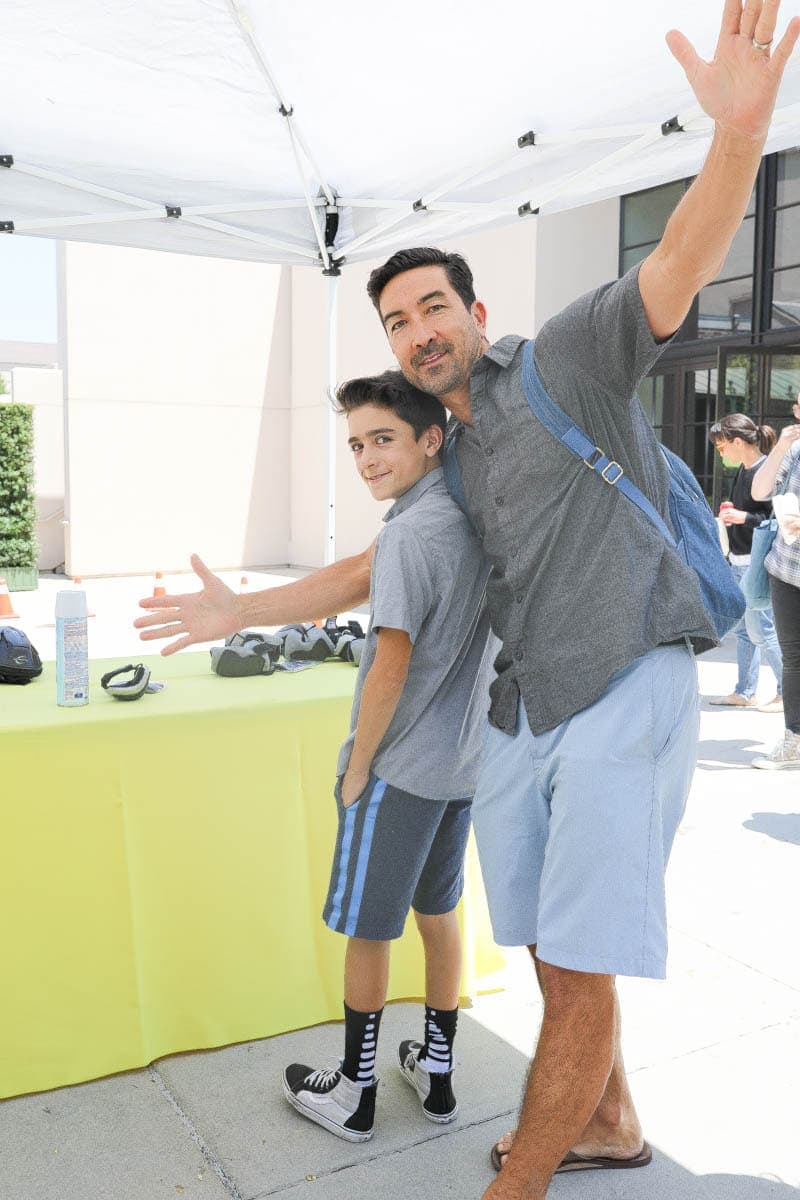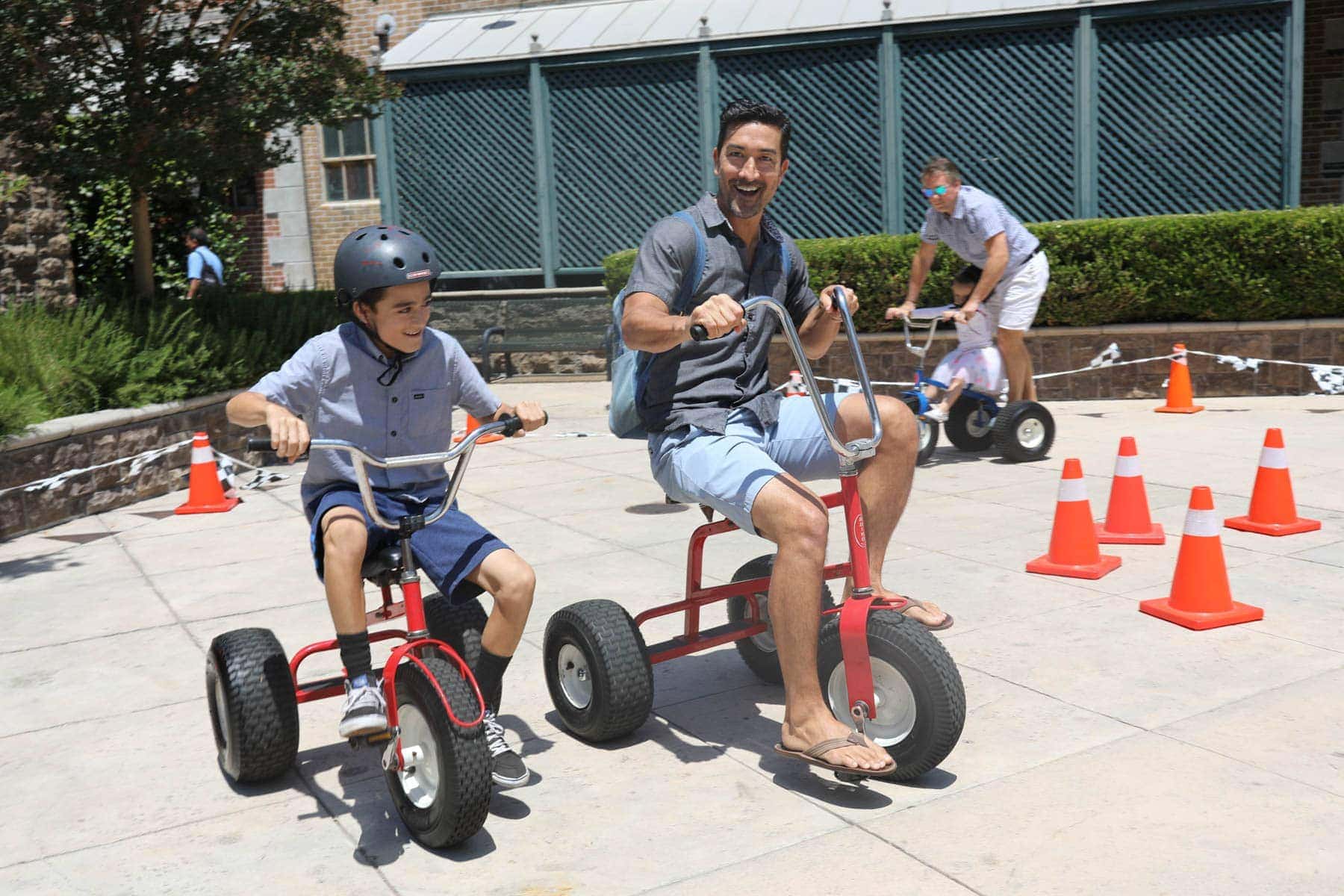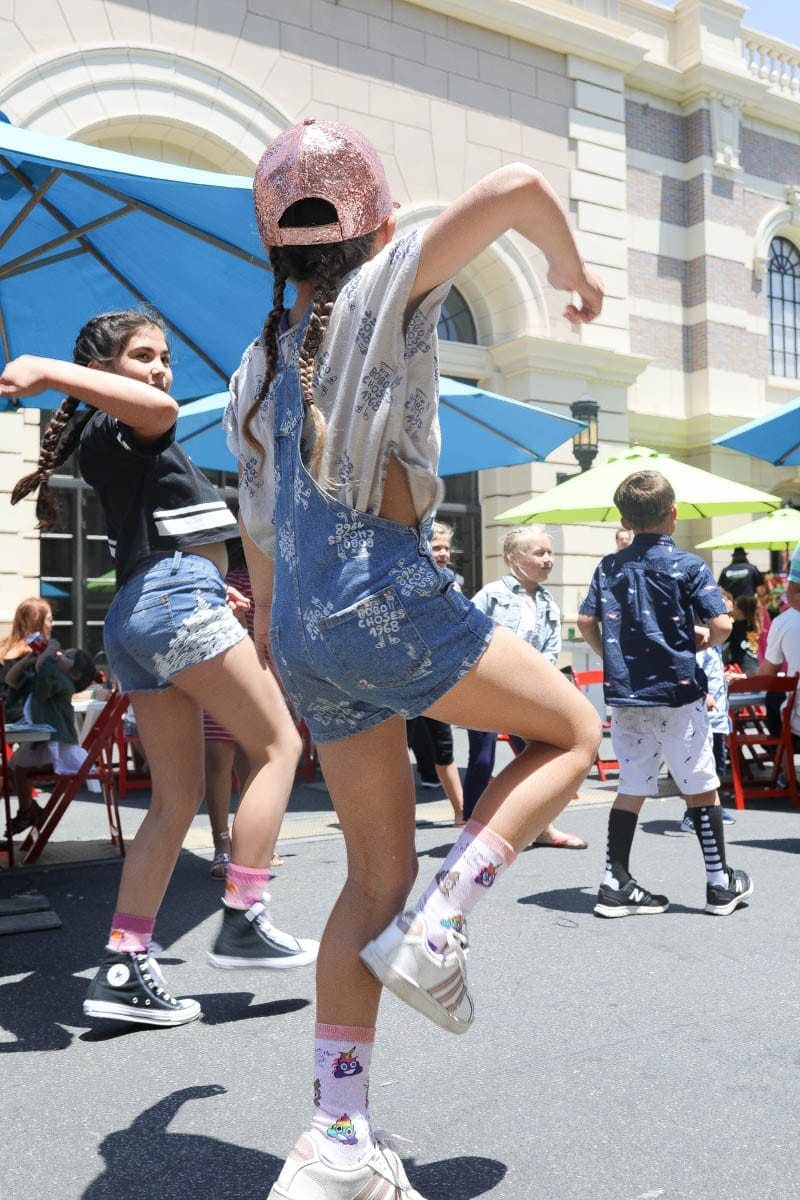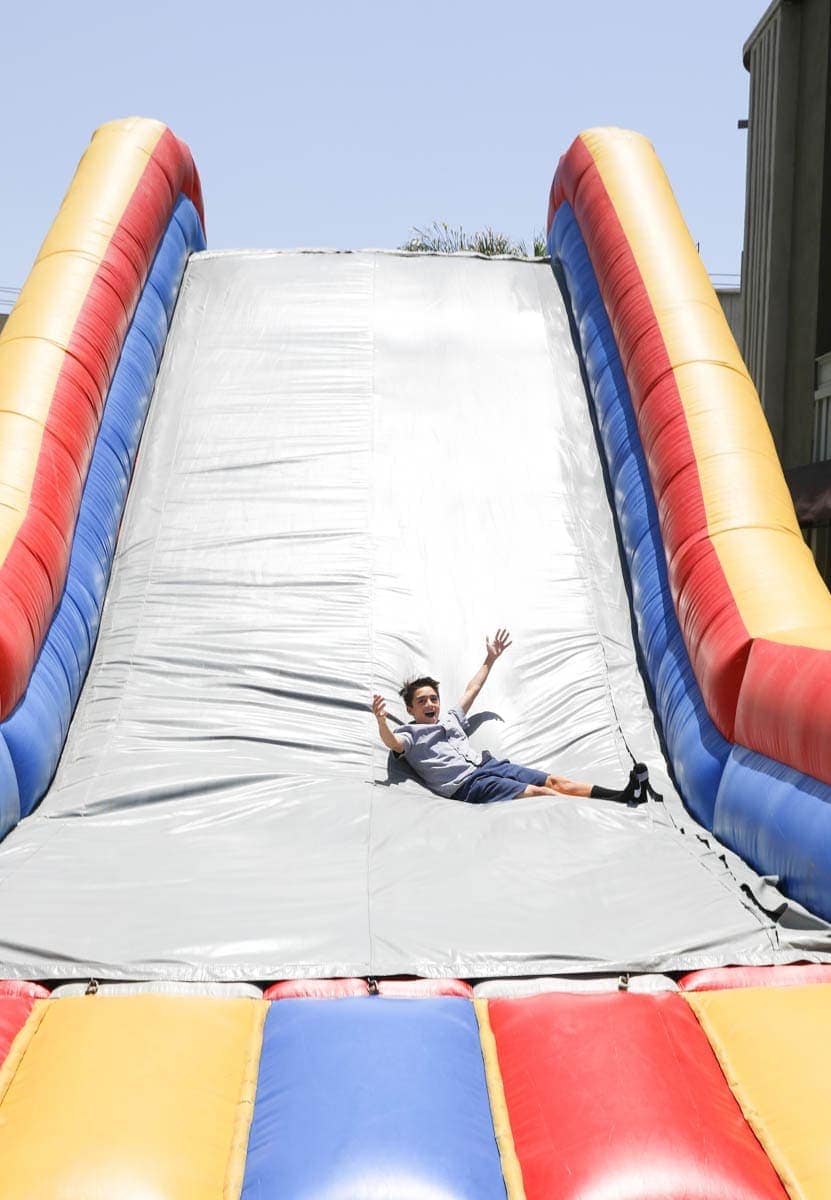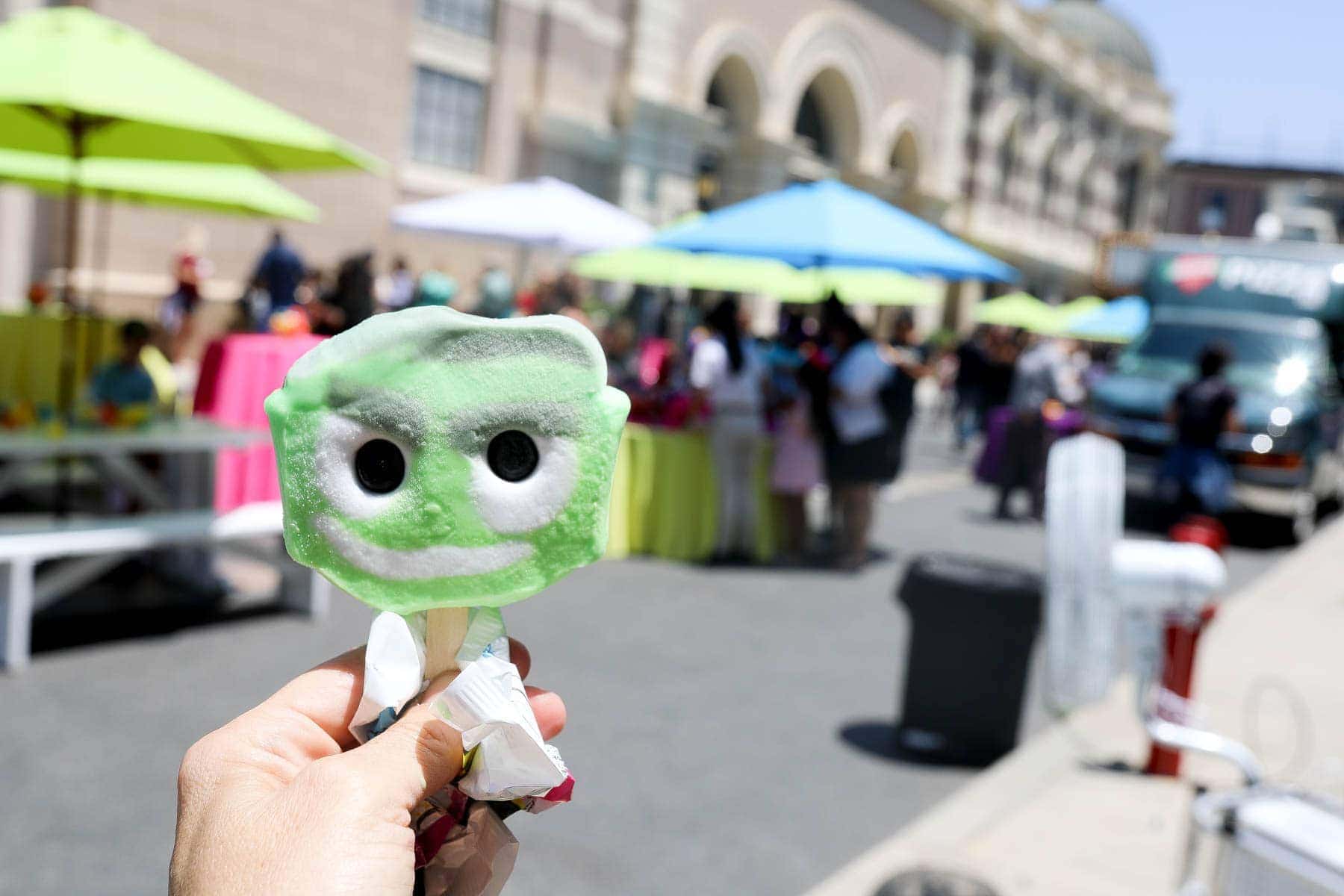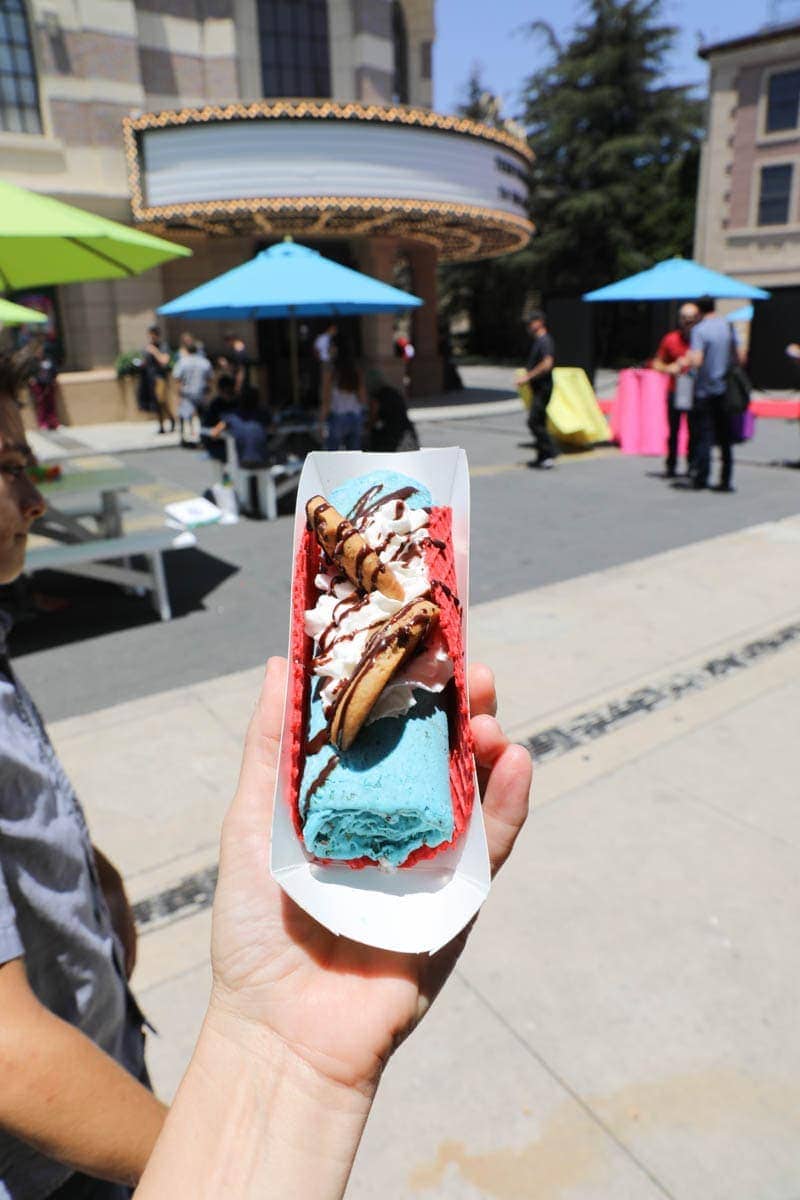 After the film, there was a great round of applause as we exited into an elevated wonderland. with jumbo sized slides and anything else imaginable to entertain the kids, including heaps of sugar (haha), When the WB from Australia picked my family for interviews, we were thrilled. (Go big, or go home, right?) Dylan and my niece Emma showed the news crews how to dance, while Jackson, Roman & Mya recapped their favorite characters and scenes. As always, our little crowd pleaser Roman strutted his stuff, flexing his way down the red carpet for the paparazzi. And the fun didn't end there. Jackson and my niece got an opportunity of a lifetime, with a behind the scenes ADR (Automated Dialogue Replacement). They were able to lend their voices to two of the characters (Robin & Raven), all while Warner Bros. animation specialists made the magic happen. This was by far something they will never forget and actually may have inspired a new direction in their Hollywood Journey!
Wherever the kids choose to go in life, Bobby and I will always be by their side. And when Hollywood is looking for some cool kids to check out (or star in) an upcoming film, you'd better believe we're there. Seeing some of the top industry experts, actors and films through the eyes of my children is a whole new perspective for me, and participating in all of the fun is truly a passion that the whole family enjoys experiencing together.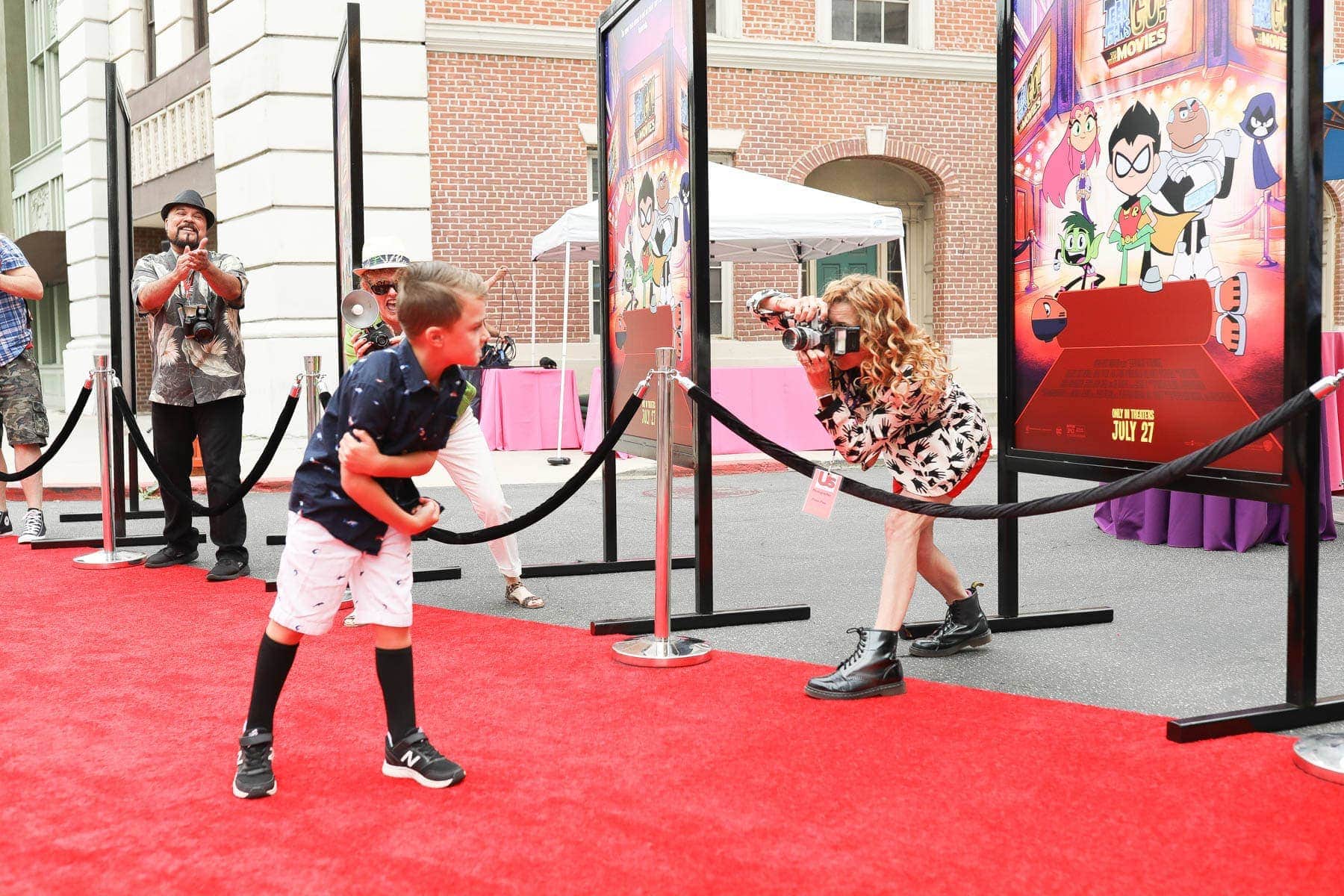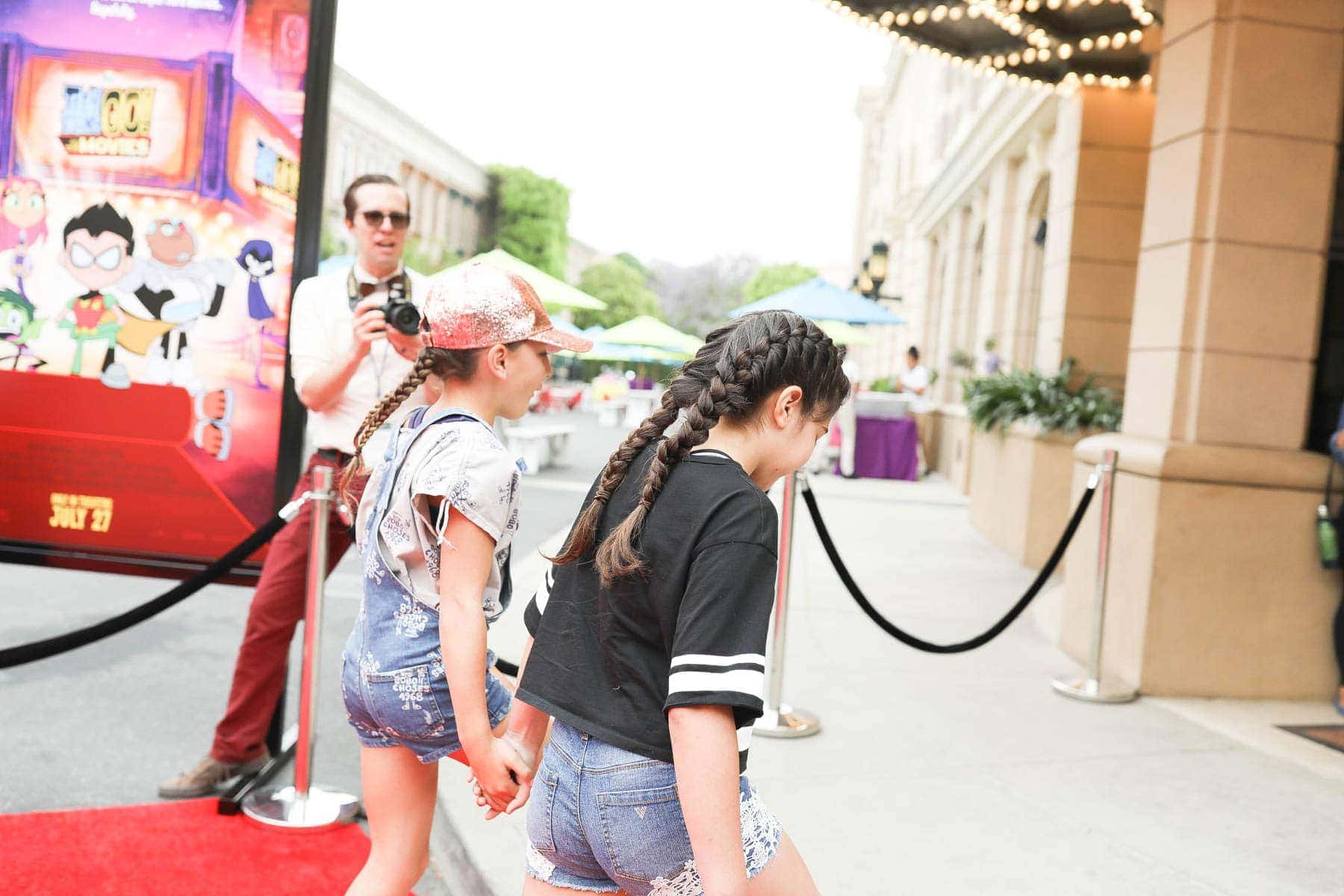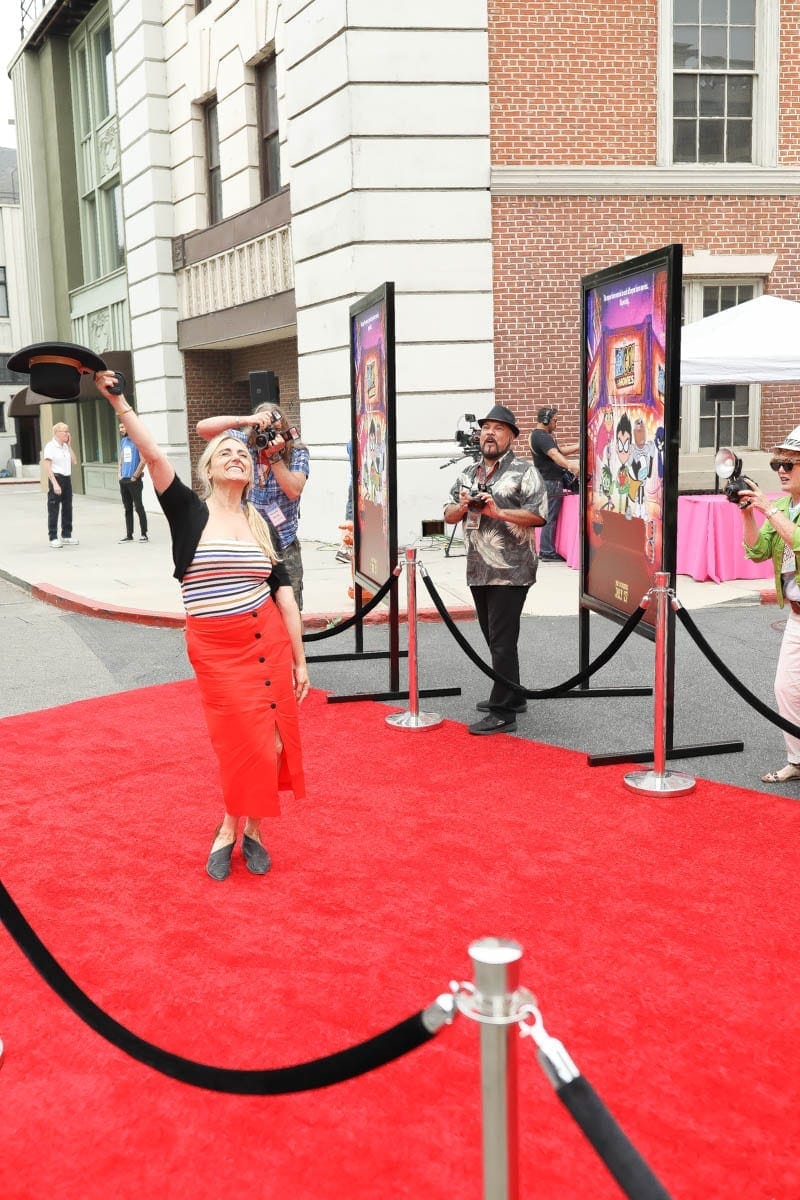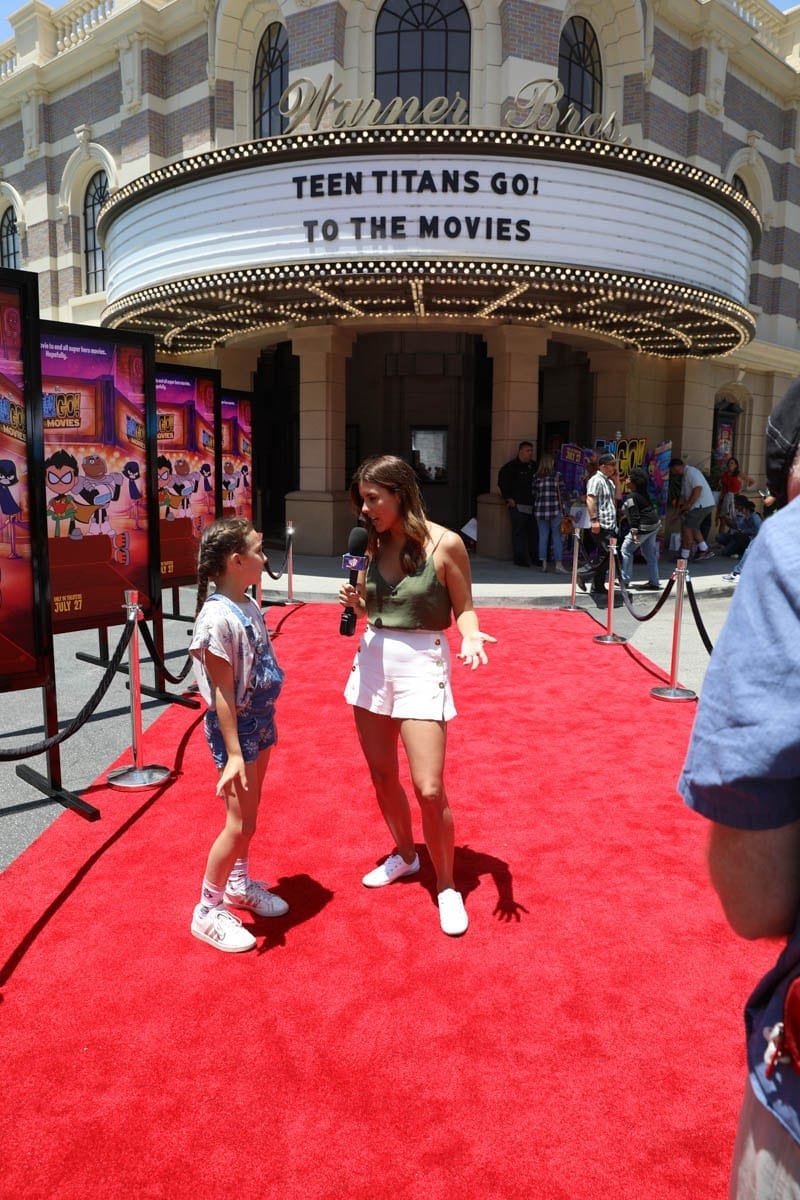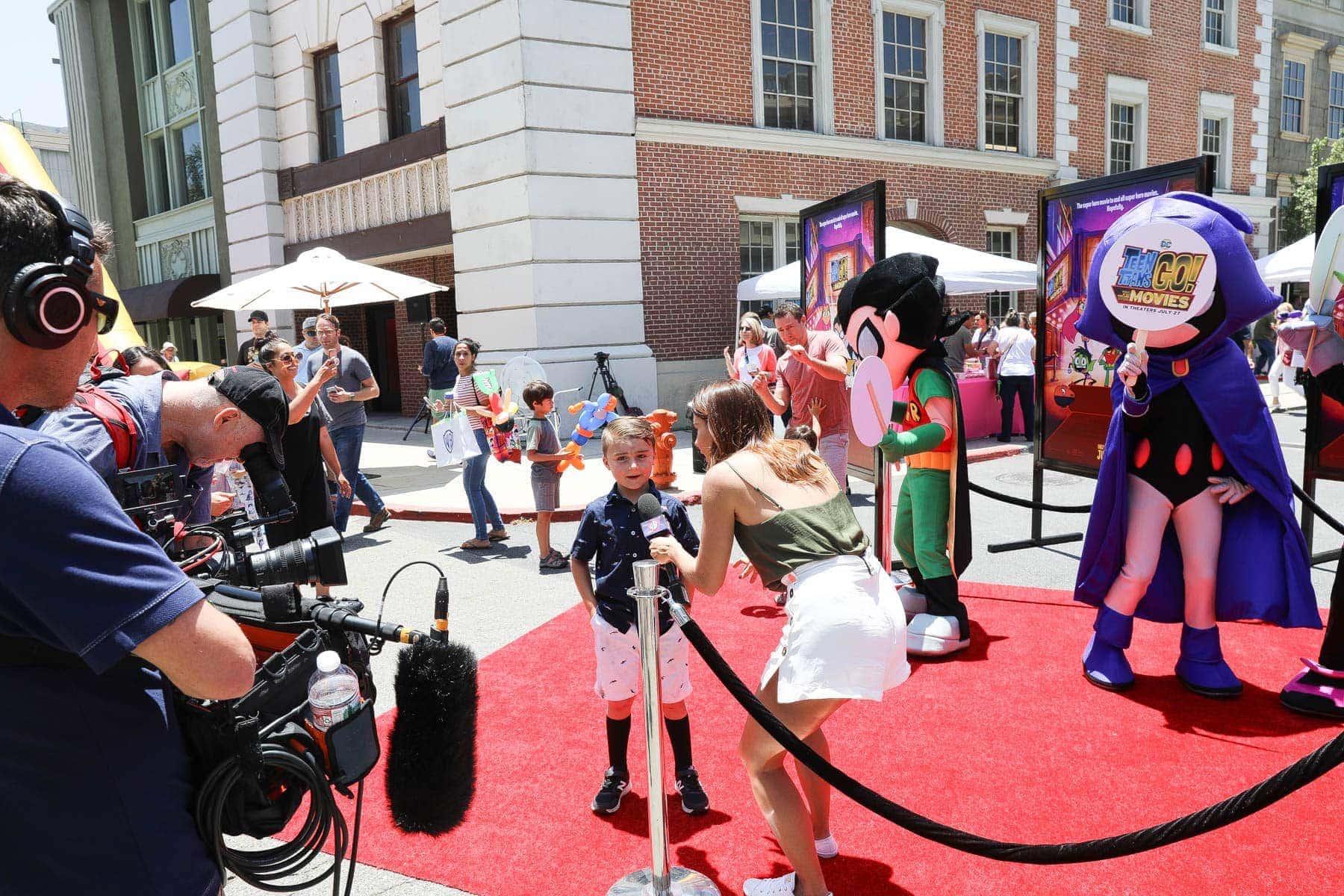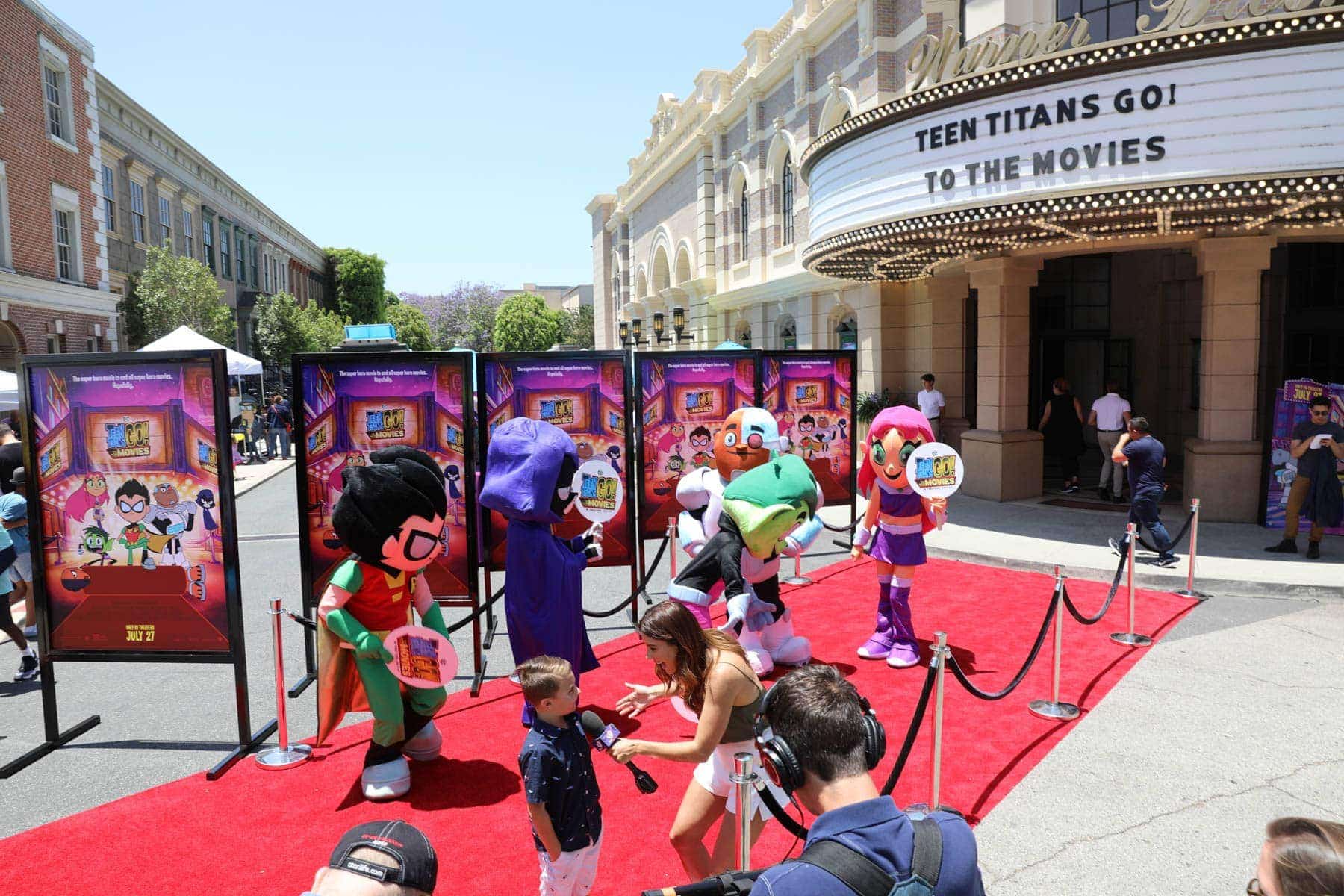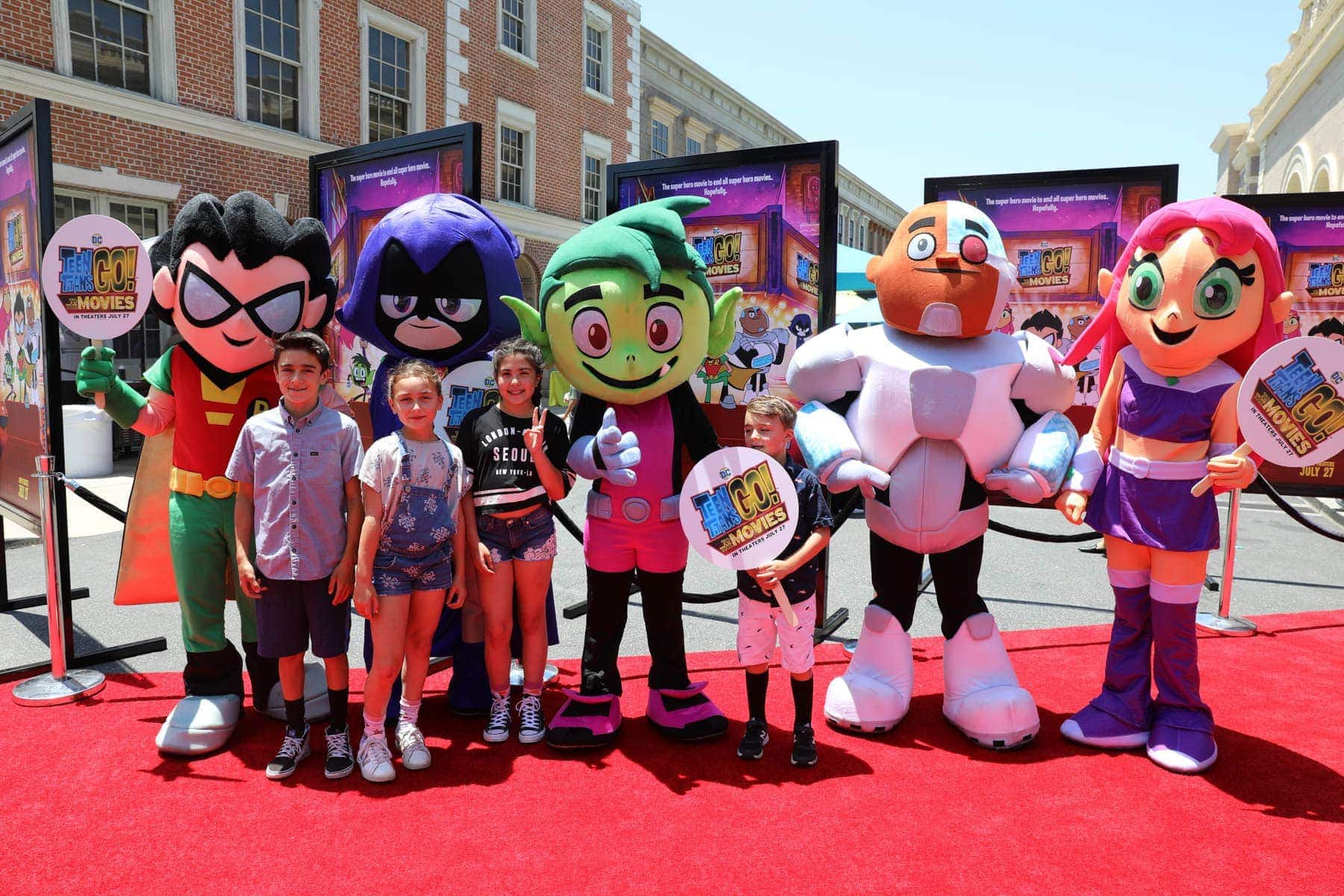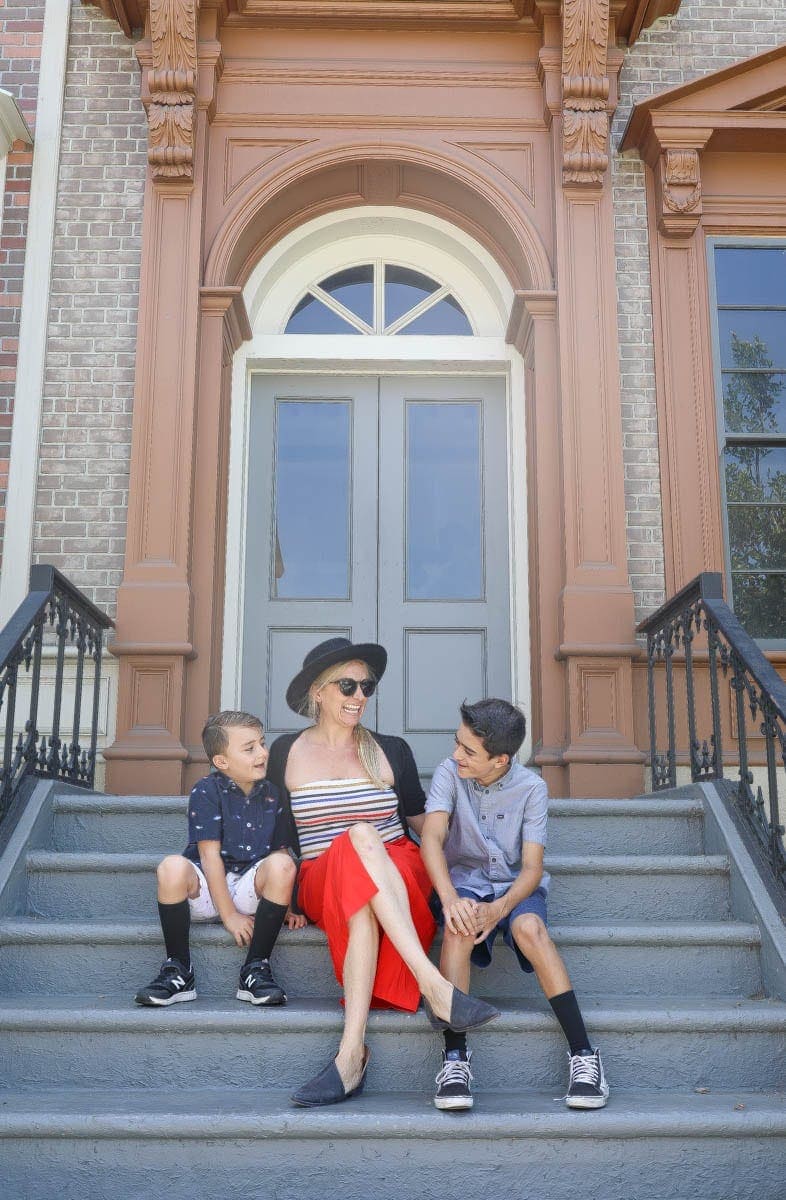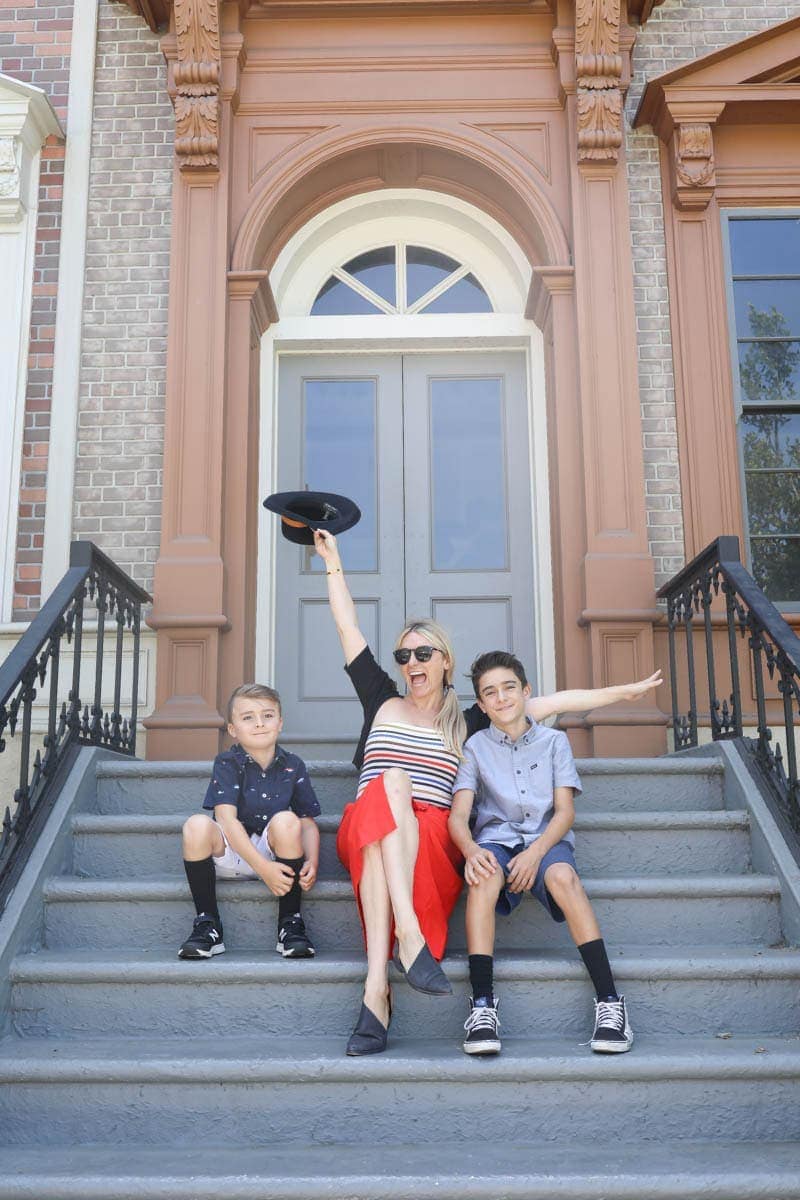 Teen Titans GO! To The Movies will be out in theaters on July 27th. This must see film is for both boys and girls and is Rated PG!
Tips for Parenting In Style...
Never boring, always awesome. Keep up to date with the latest from City Girl Gone Mom.