In sunny California, there's a beautiful place called Four Seasons Residence Club Aviara. It's a luxurious retreat that offers comfort and amazing food. Recently, we had a memorable evening at Seasons Restaurant, where we enjoyed delicious food paired with the finest wines from The Prisoner Wine Company.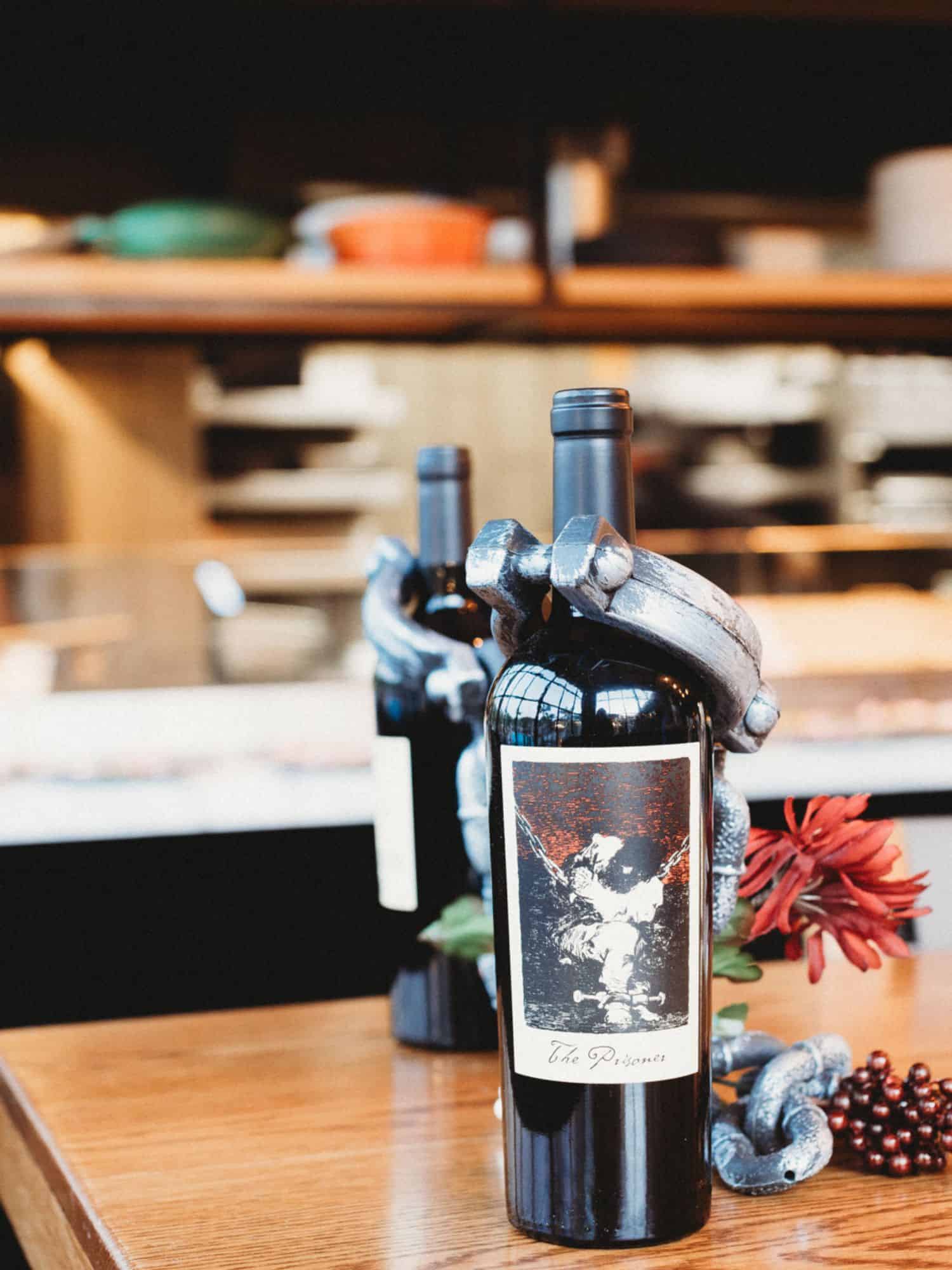 Four Seasons Residence Club Aviara
Four Seasons Residence Club Aviara is a beautiful place surrounded by greenery and with a stunning view of Batiquitos Lagoon. It's a peaceful and elegant retreat. Guests can relax and enjoy the warm California sun and the gentle sway of palm leaves. It's a serene and tranquil atmosphere that invites pure relaxation. The luxurious villas are spacious and well-designed, offering all the comforts of a home away from home. With amenities such as a spa, fitness center, golf course, and swimming pools, guests can indulge in their favorite activities while surrounded by luxury.
Seasons Restaurant: A Culinary Delight
The night started at Seasons Restaurant, a fantastic eatery in Four Seasons Residence Club Aviara. With its cozy ambiance and a menu made with care, this restaurant offers a culinary experience like no other. The chefs at Seasons Restaurant take pride in using local ingredients.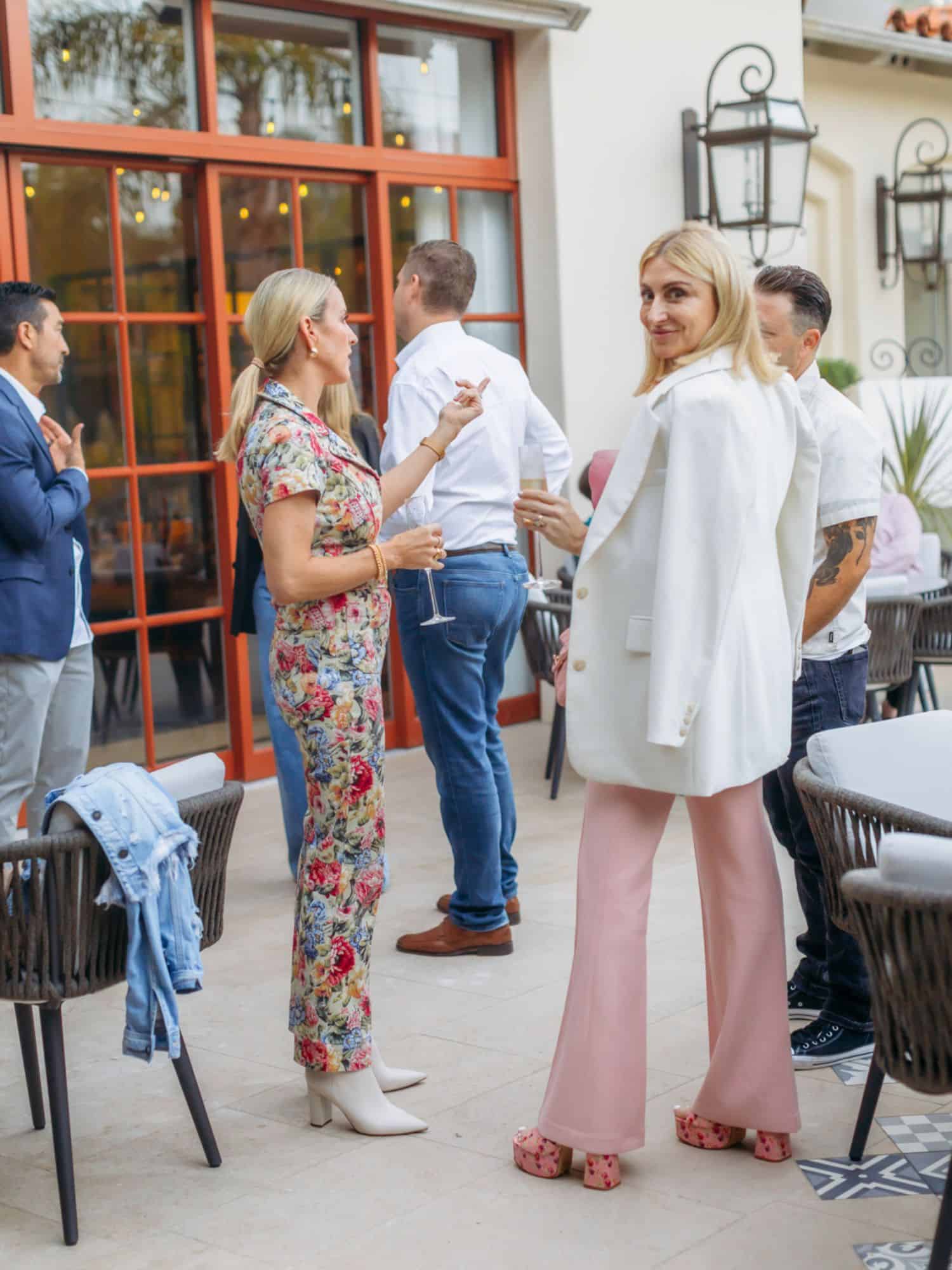 Fresh, Local, and Inspired
Seasons at its core values nature's abundance and reflect this in their kitchen. Their ethos revolves around fresh, local, and inspired ingredients. The dishes strike a balance between nostalgia and modernity, showcasing classic elegance with a touch of whimsy. They celebrate the natural flavors of the land and sea. When the seasons change, so does the menu. The idea is to bring in the flavors of the season with the available local produce.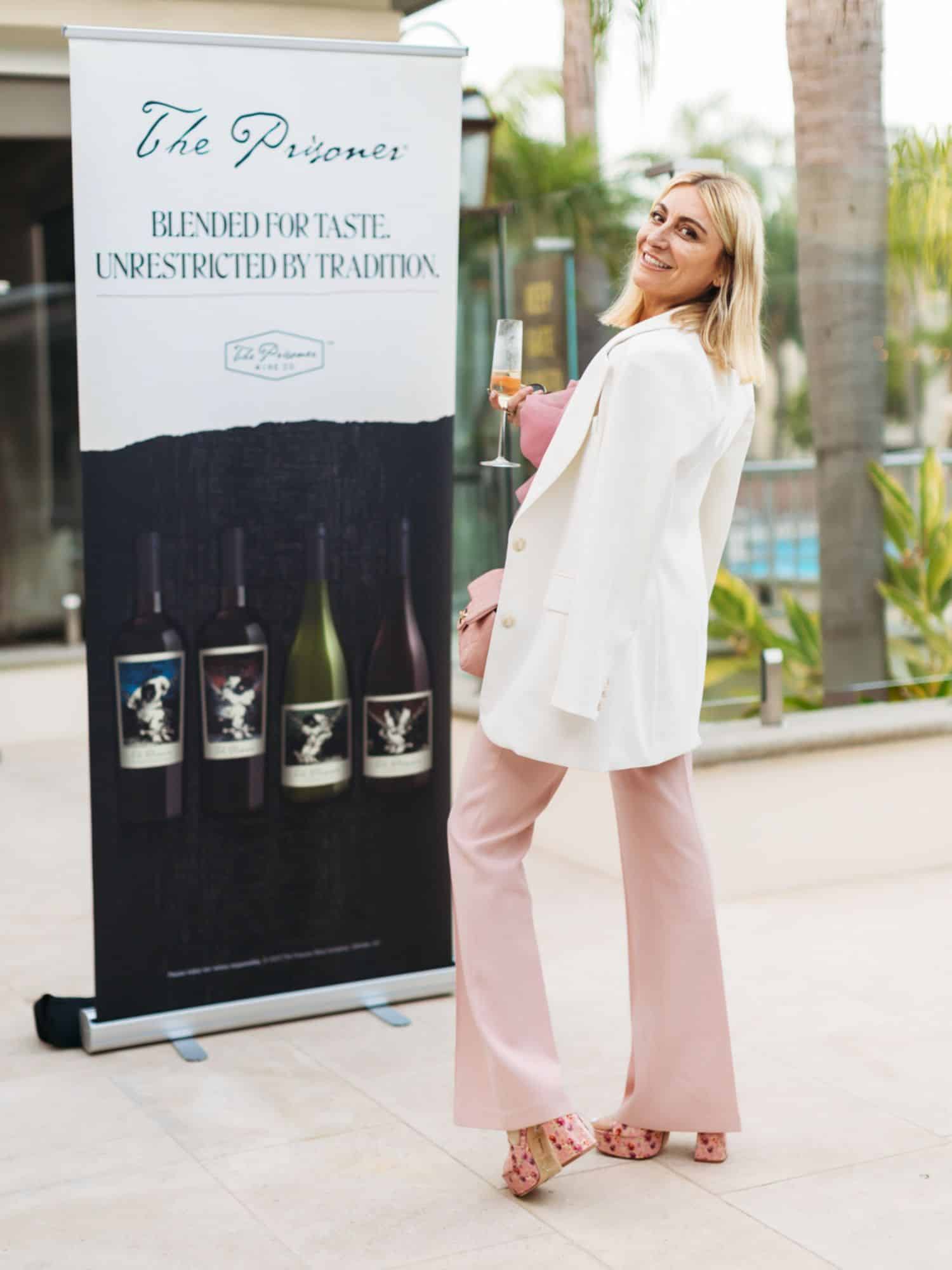 Chef's Table: An Unforgettable Dining Experience
If you get the chance to dine at the Seasons Restaurant, you have to ask for the Chef's Table. This area is filled with natural light and has an amazing beach charm. This is an incredible space to spend a delightful evening with family and friends. Even better to relish in Chef Jerade Hill's culinary creations. This unique experience gives you the ultimate backstage pass to witness the artistry in real-time. This adds a captivating touch to your dining experience.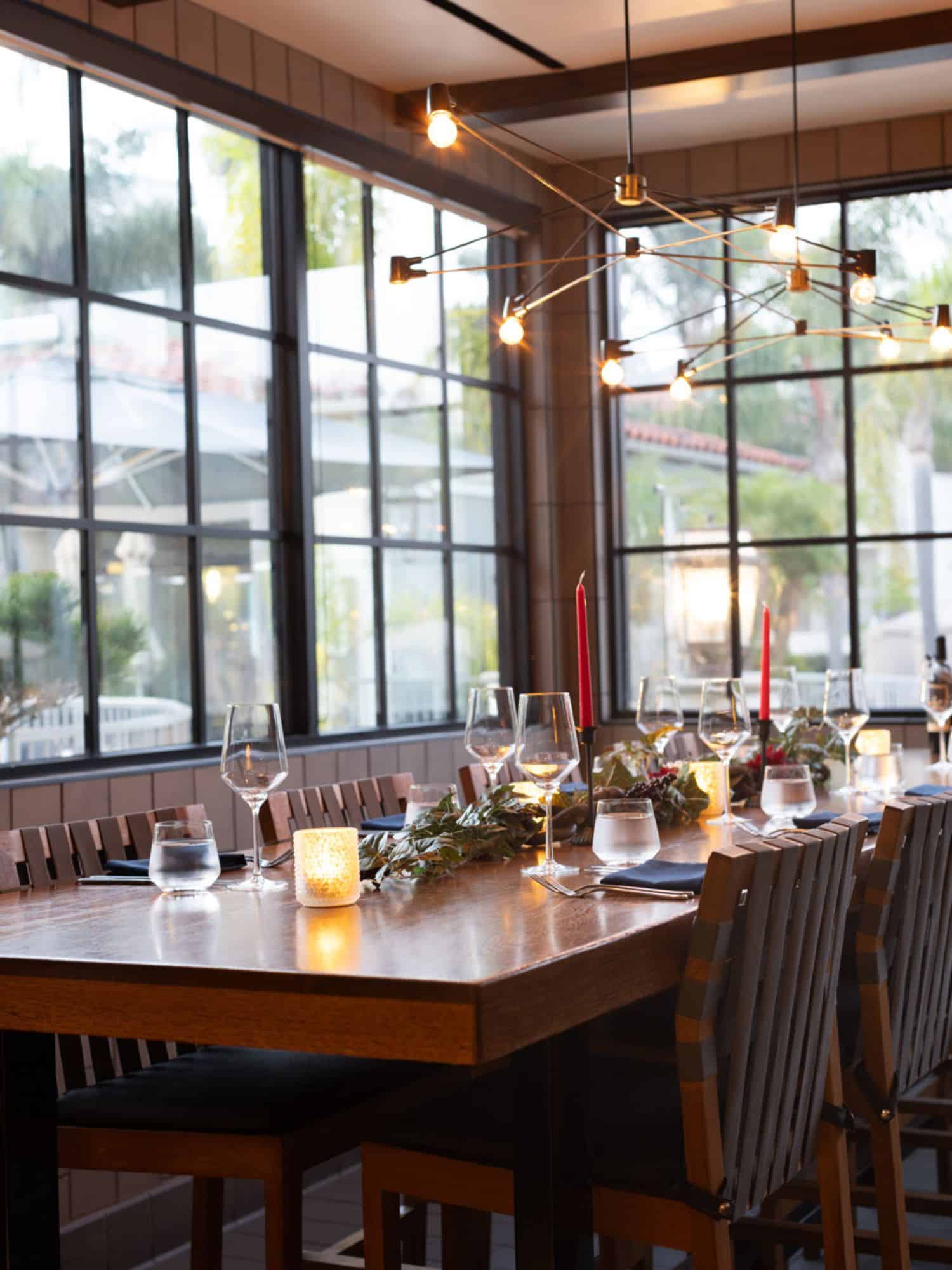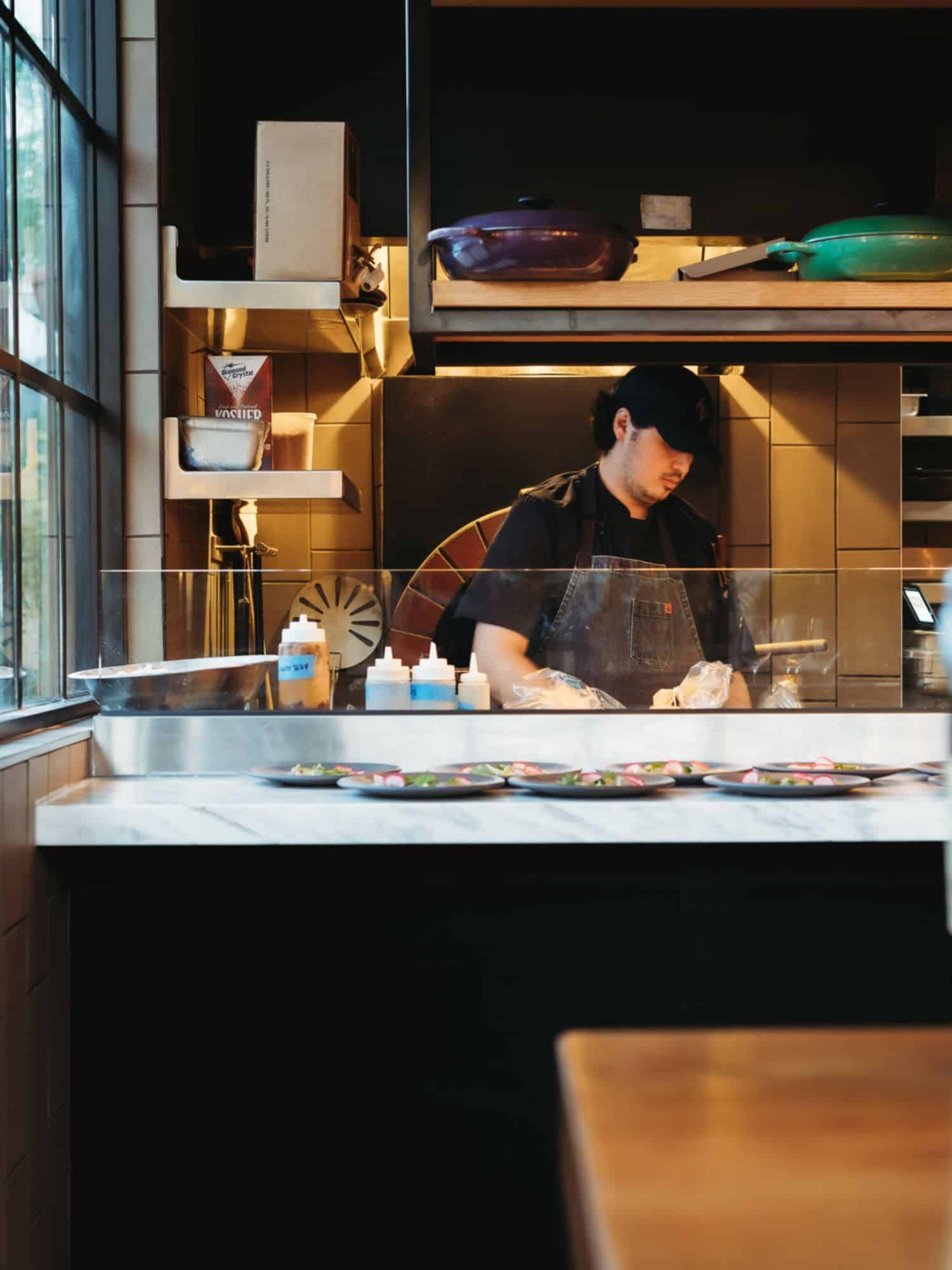 The Prisoner Wine Company: A Perfect Pairing
As the sun set and evening arrived, the dinner experience reached new heights with wines from The Prisoner Wine Company. Known for their bold and unique blends, these wines showcase the art of winemaking. Their exclusive wine selection is to die for.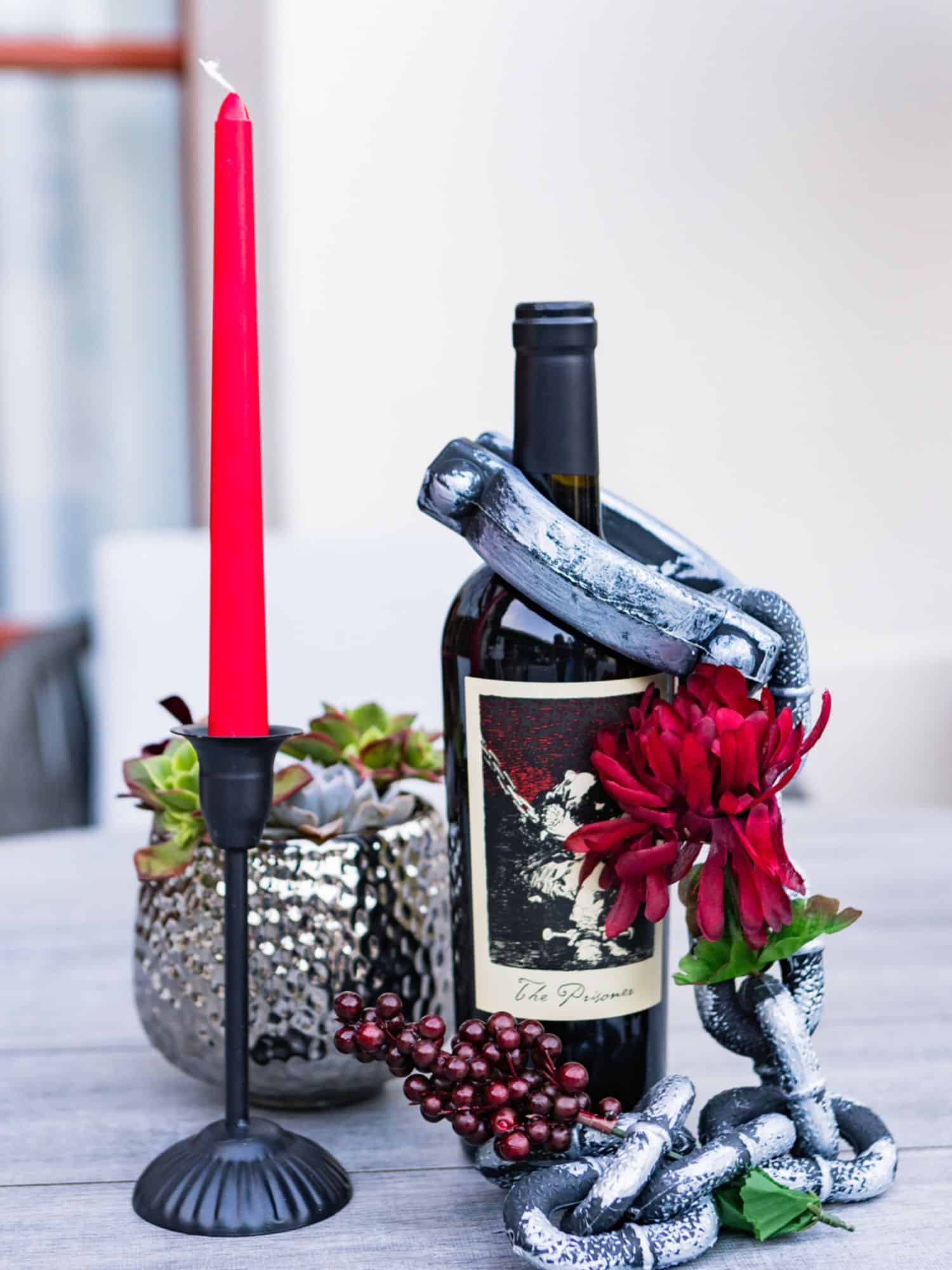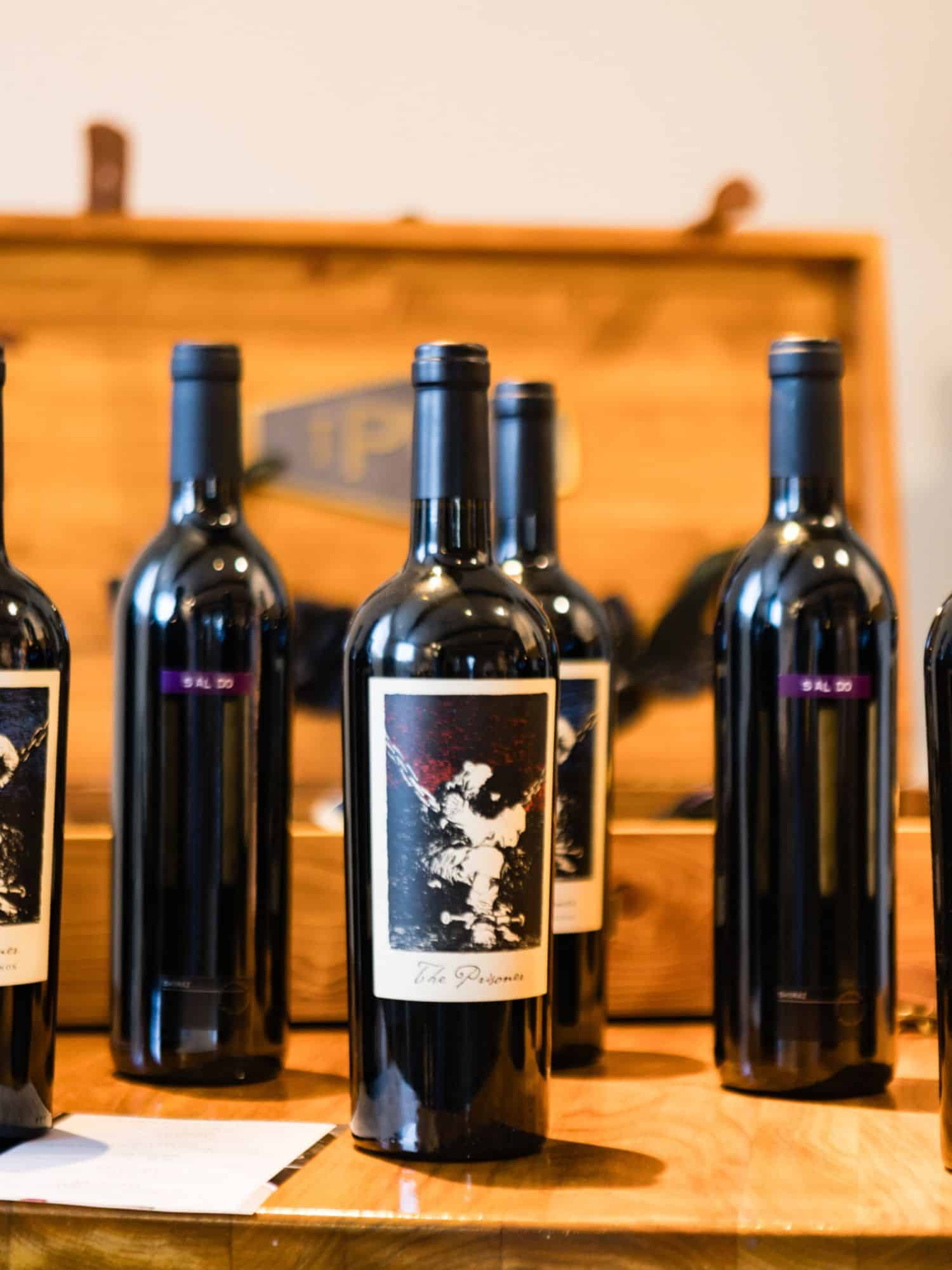 The wines' smooth texture and enticing aromas create a delightful taste that everyone enjoys. From robust reds to crisp whites, each wine is carefully chosen to enhance the flavors of the paired dish, creating a perfect harmony of food and drink.
A Night to Remember
The evening at Four Seasons Residence Club Aviara, Seasons Restaurant, and The Prisoner Wine Company dinner was nothing short of magical. Guests were not only treated to a feast but also to an experience that celebrated the art of fine dining and winemaking.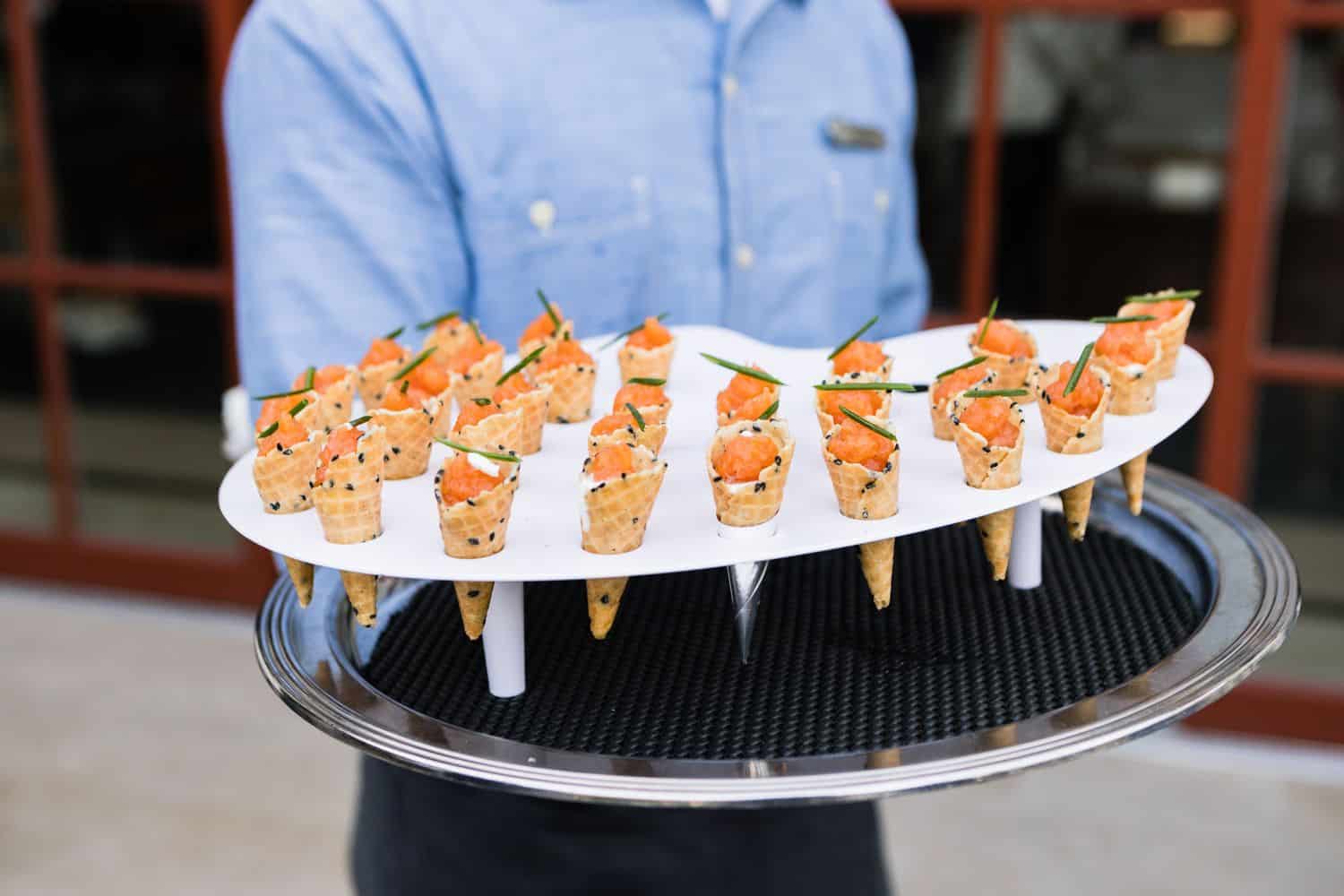 The evening began on the outdoor Veranda with passed appetizers before moving into the Private Dining Room for the seated dinner.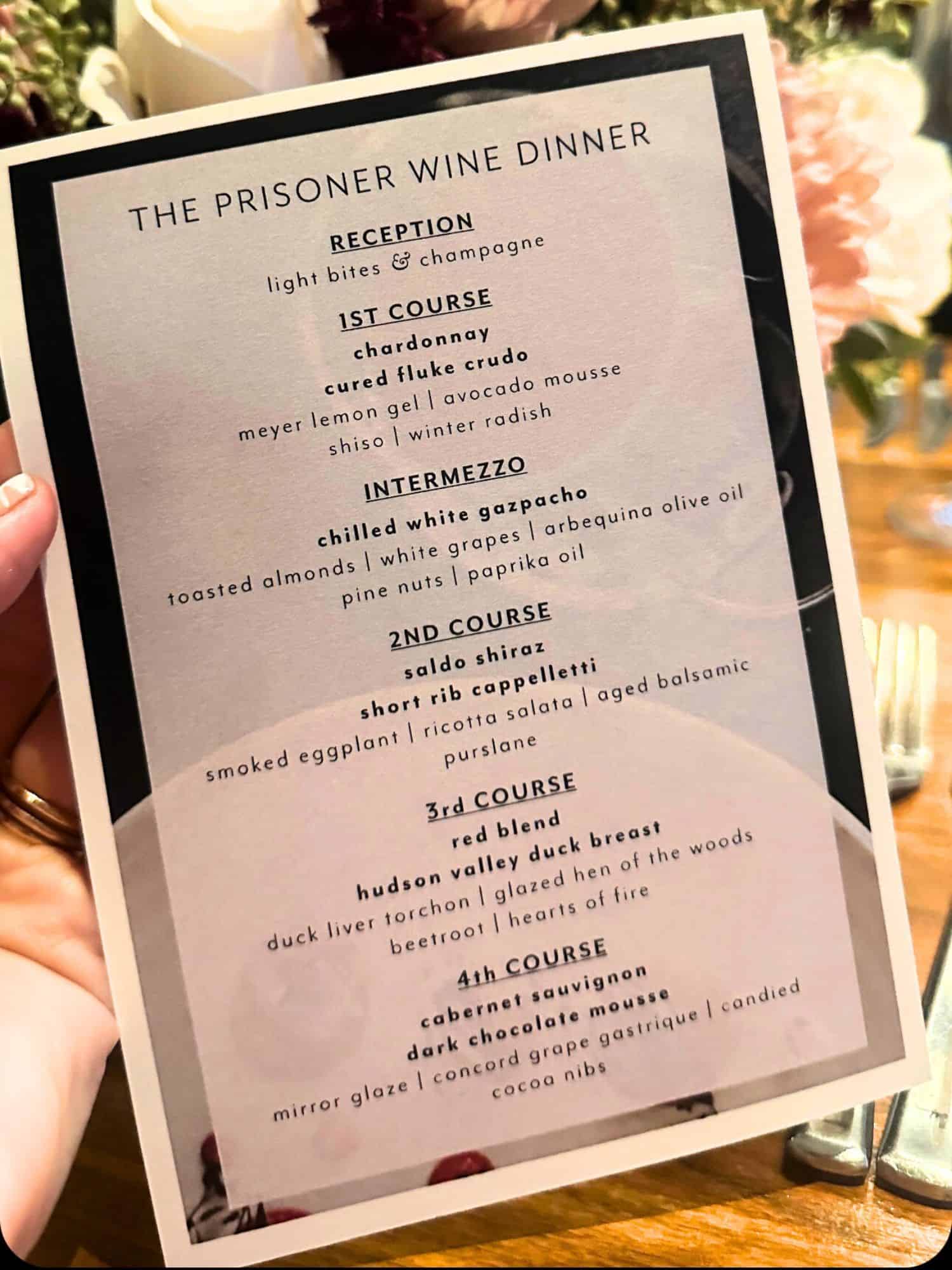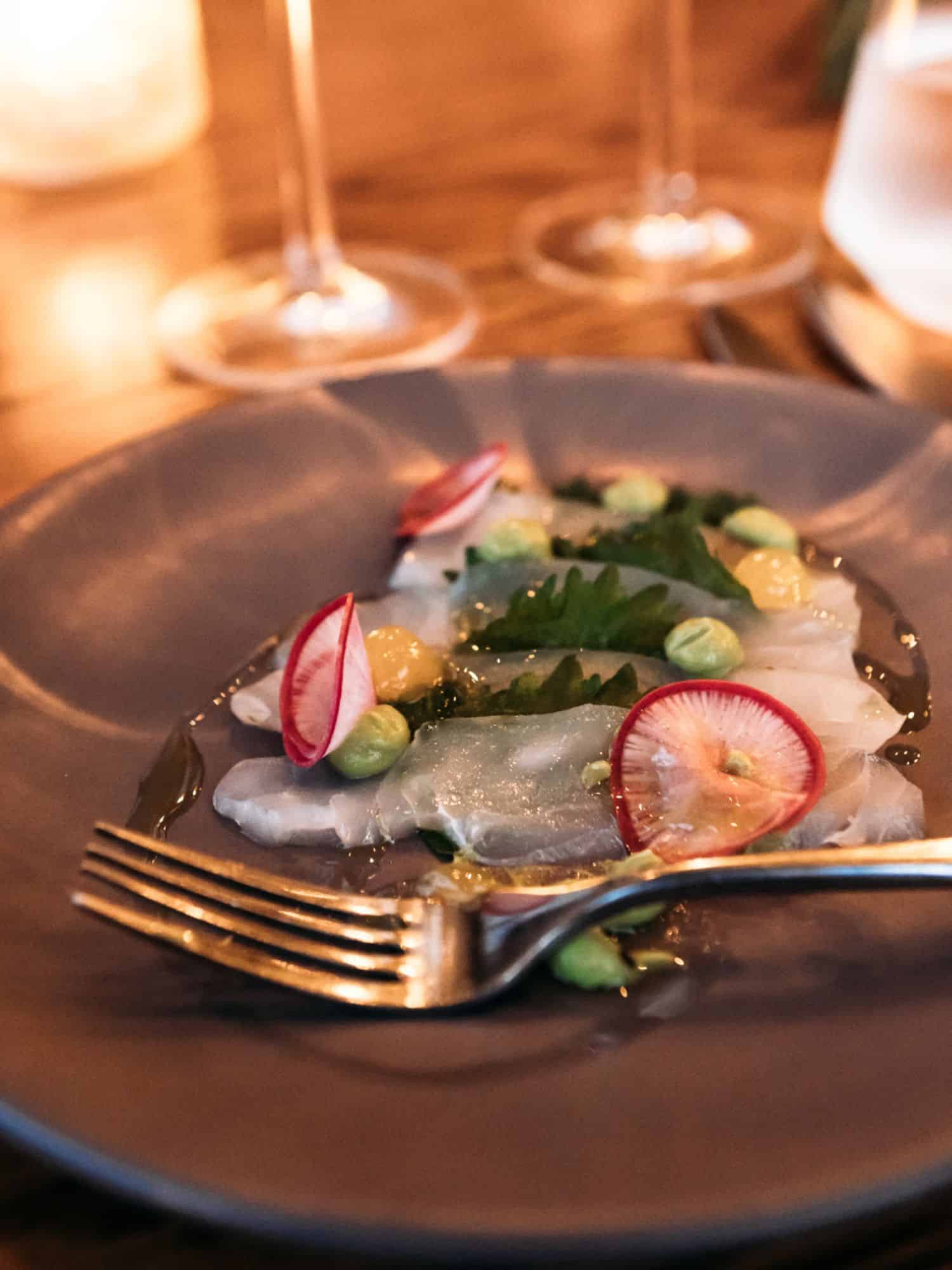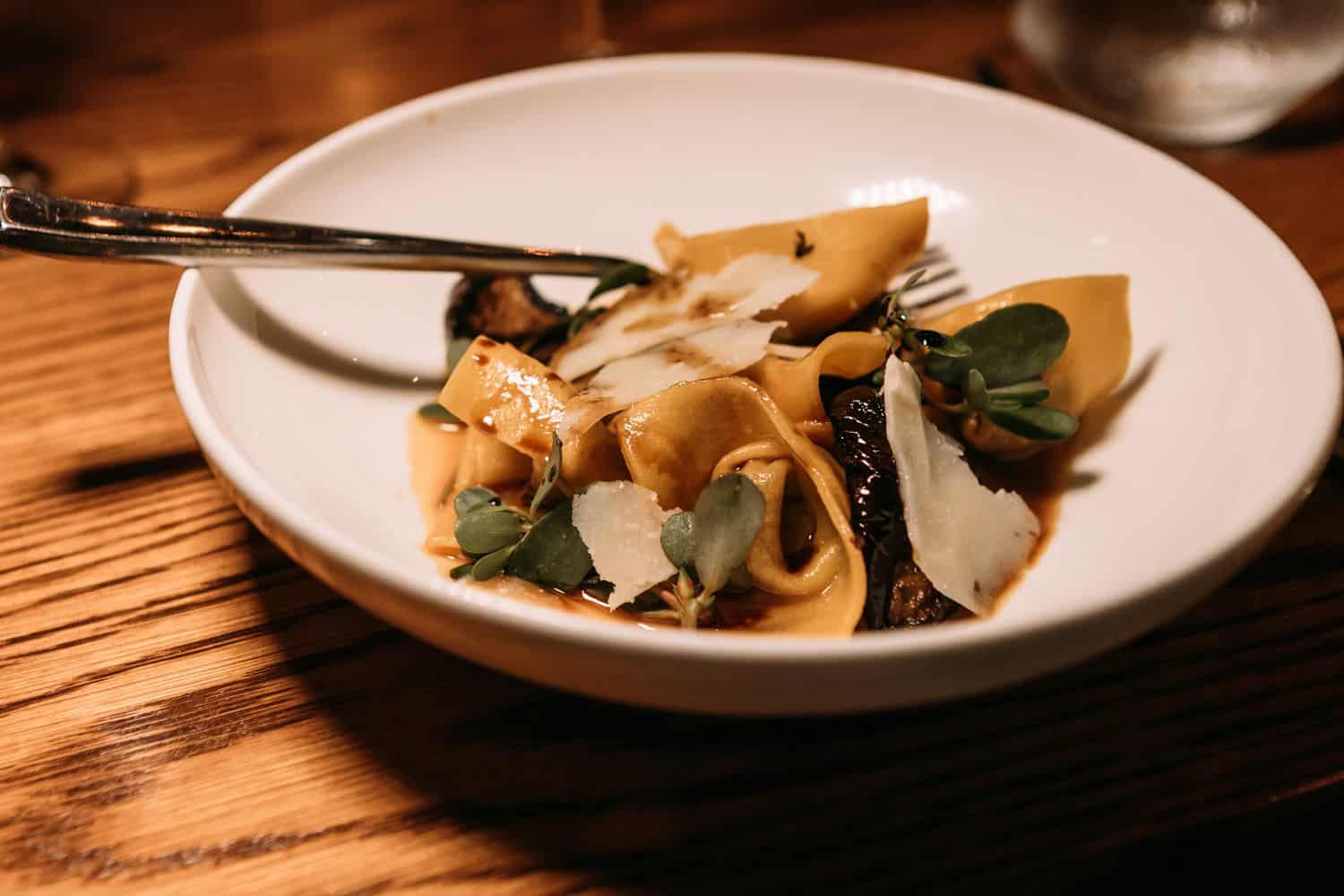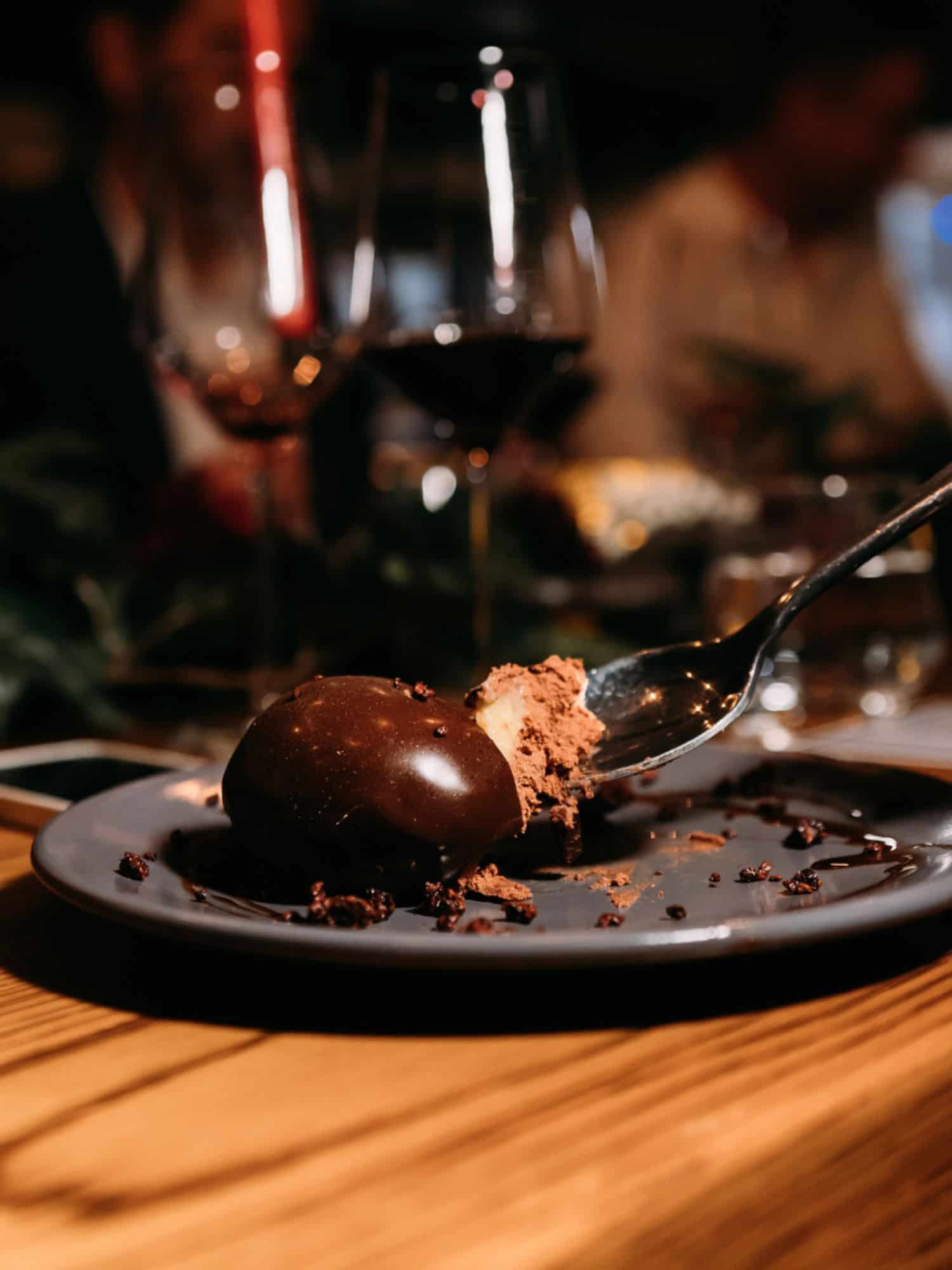 The food was absolutely amazing. I have to say the fluke was my favorite but I loved everything. Of course, look at that chocolate mousse. Every course and wine pairing was the perfect combination. The chef is a genius.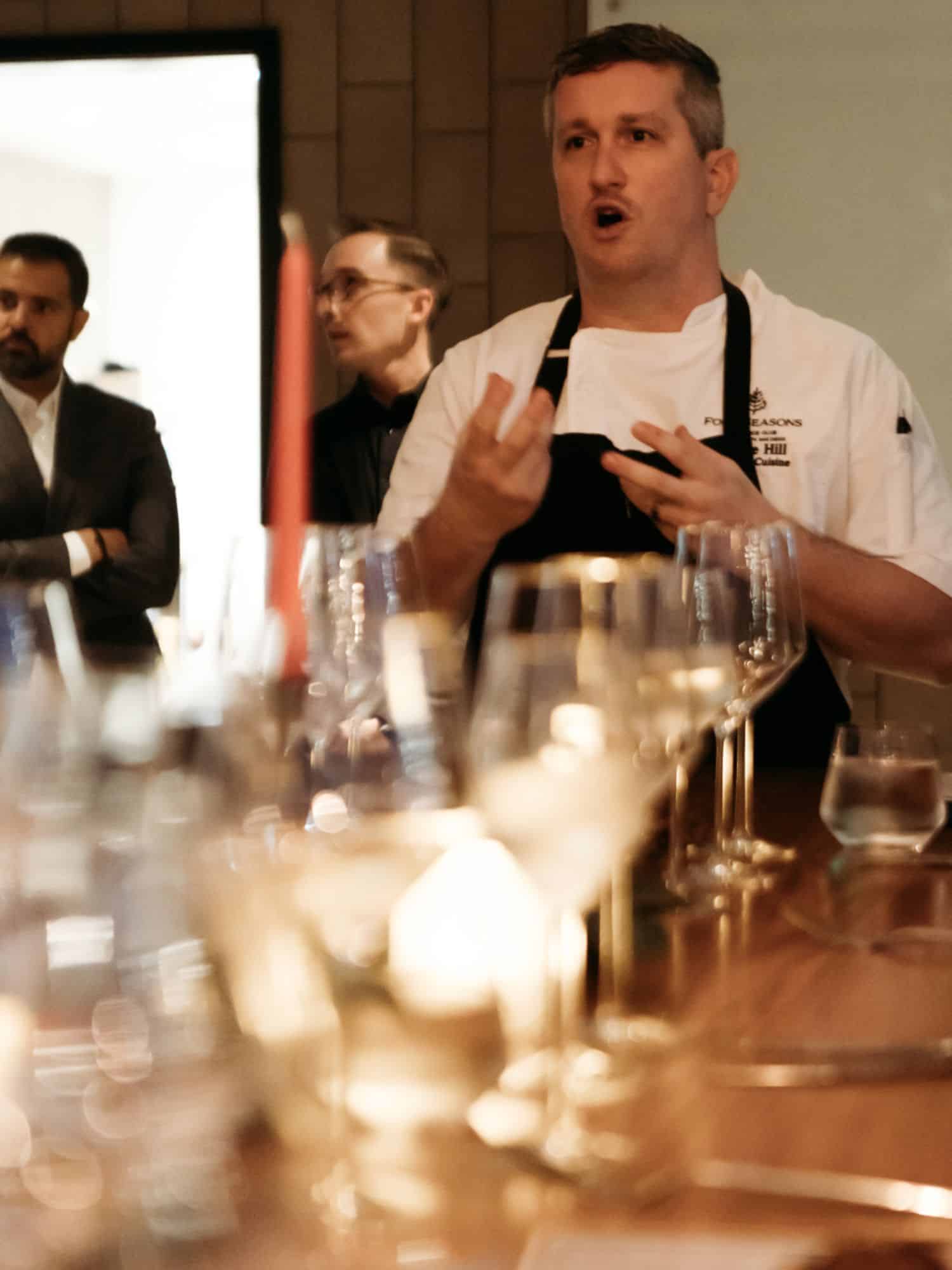 The night ended with happy diners laughing and glasses clinking, creating a truly amazing evening. For those lucky enough to be part of this special event, the memories will stay with them, reminding them of life's great pleasures.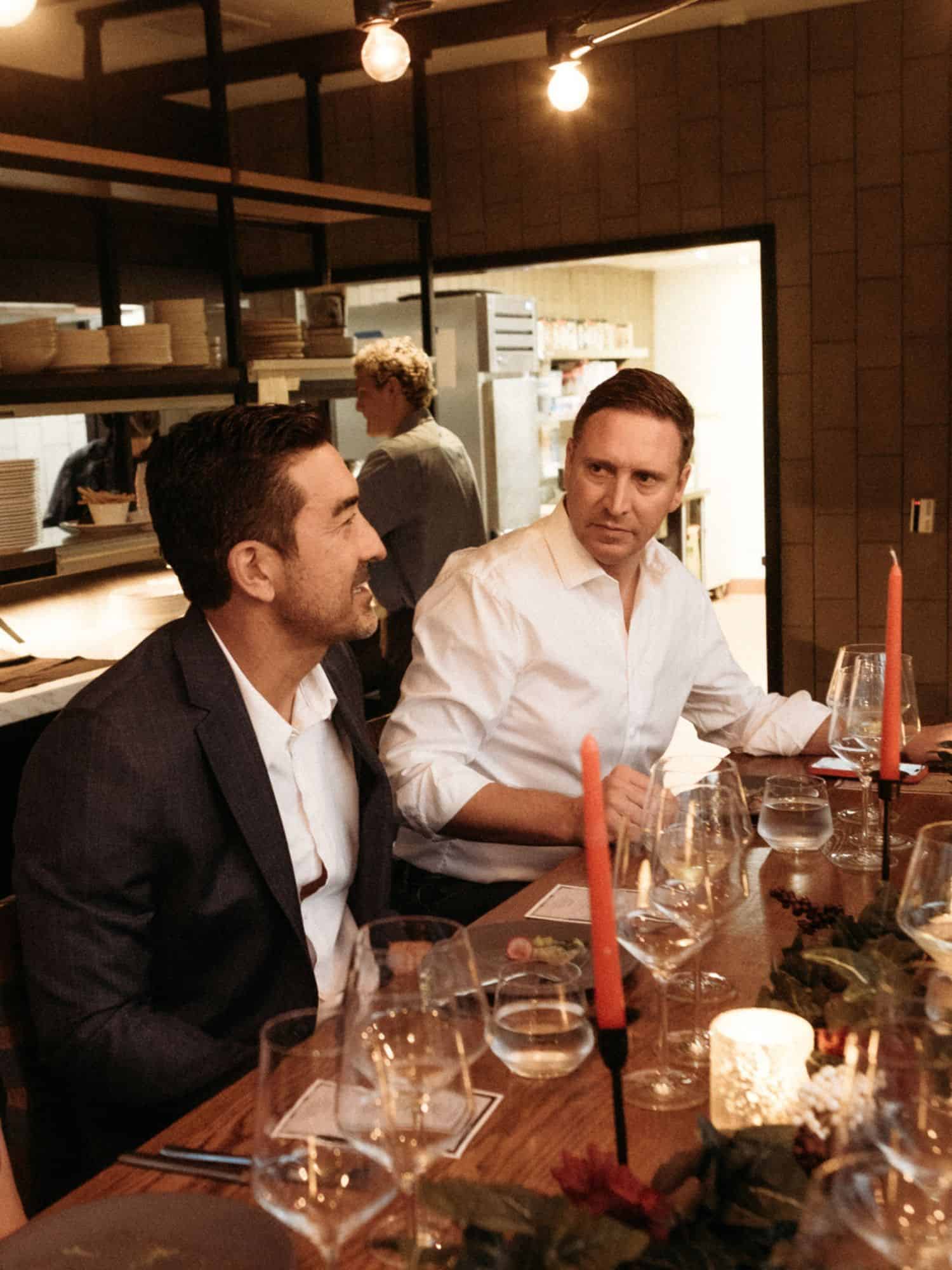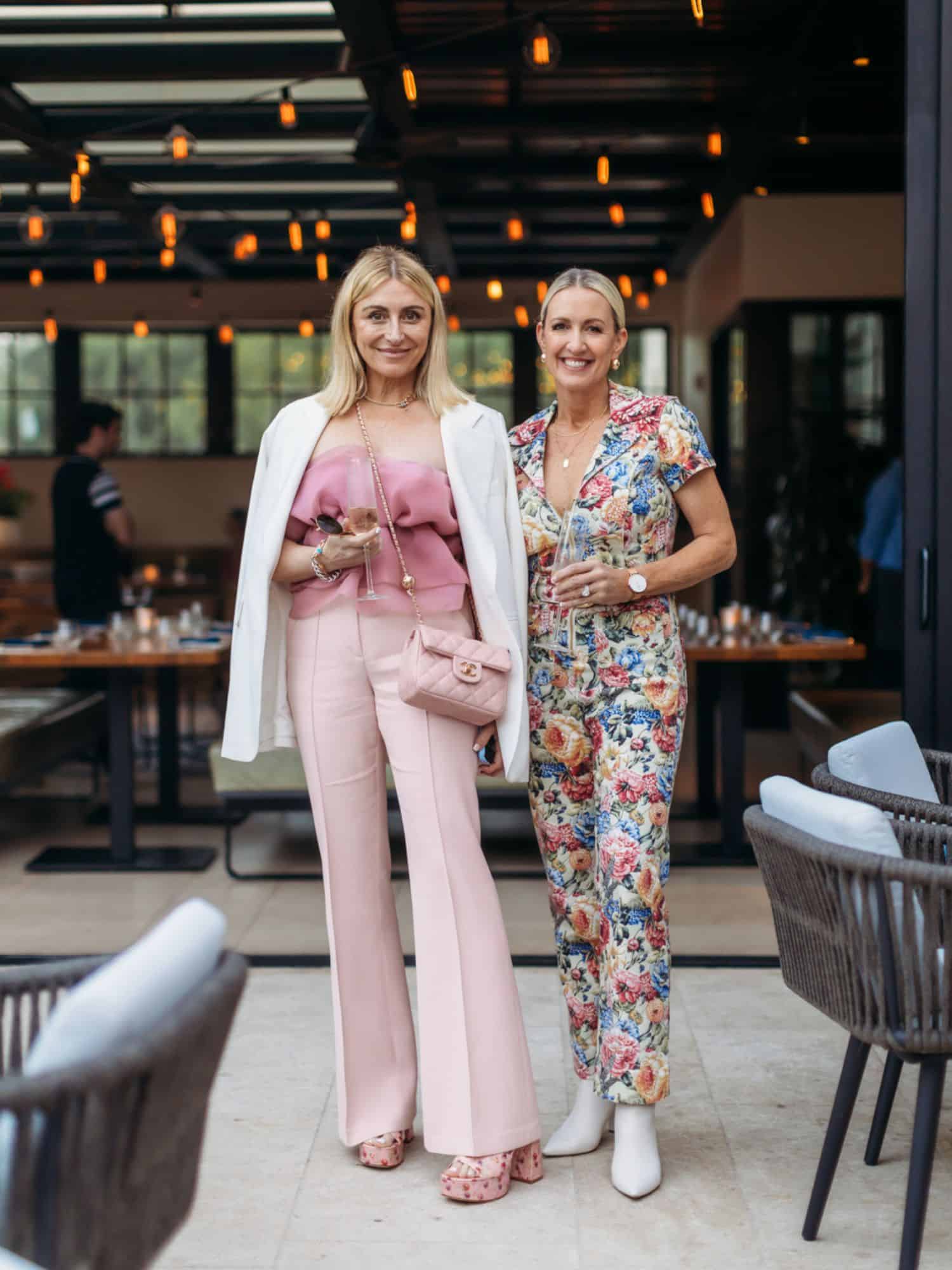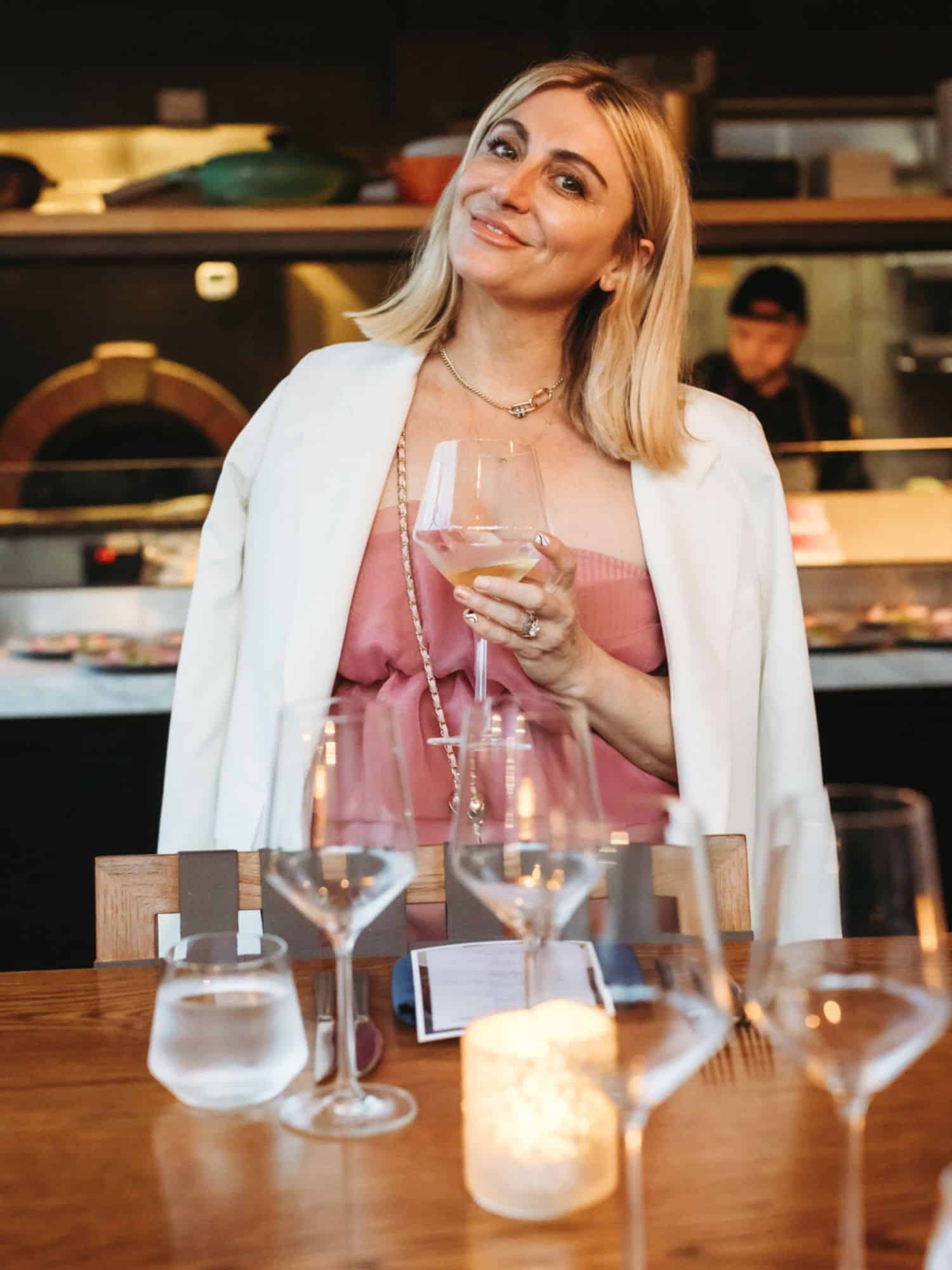 Last Thoughts
Four Seasons Residence Club Aviara, Seasons Restaurant, and The Prisoner Wine Company teamed up in California's coastal paradise to create an unforgettable night. It was a night of delicious food, tasty wine, and unforgettable moments.
Tips for Parenting In Style...
Never boring, always awesome. Keep up to date with the latest from City Girl Gone Mom.