Planning a trip to Salt Lake City? On the lookout for the perfect accommodation that blends style, adventure, and convenience seamlessly? Look no further than Evo Hotel Salt Lake City.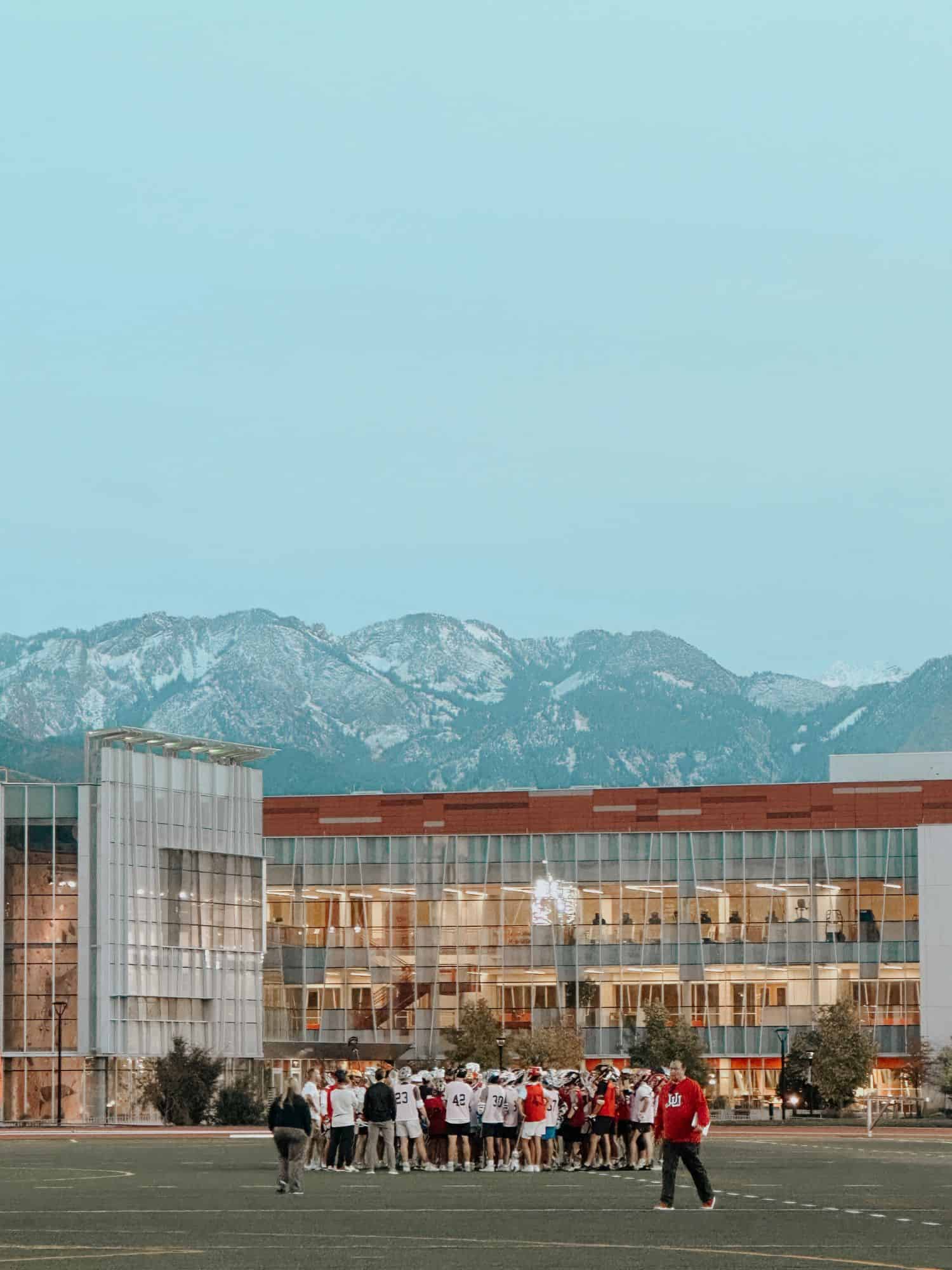 Our visit to explore the University of Utah for my son Jackson to tour D1 school for lacrosse turned into a short family getaway with lots of fun surprises, all thanks to this hidden gem of a hotel. Evo Hotel has been by far one of the best experiences we have had staying at a hotel. Among all the fun and quirky things you will find as you explore the hotel, there is even a photo booth in the coffee bar.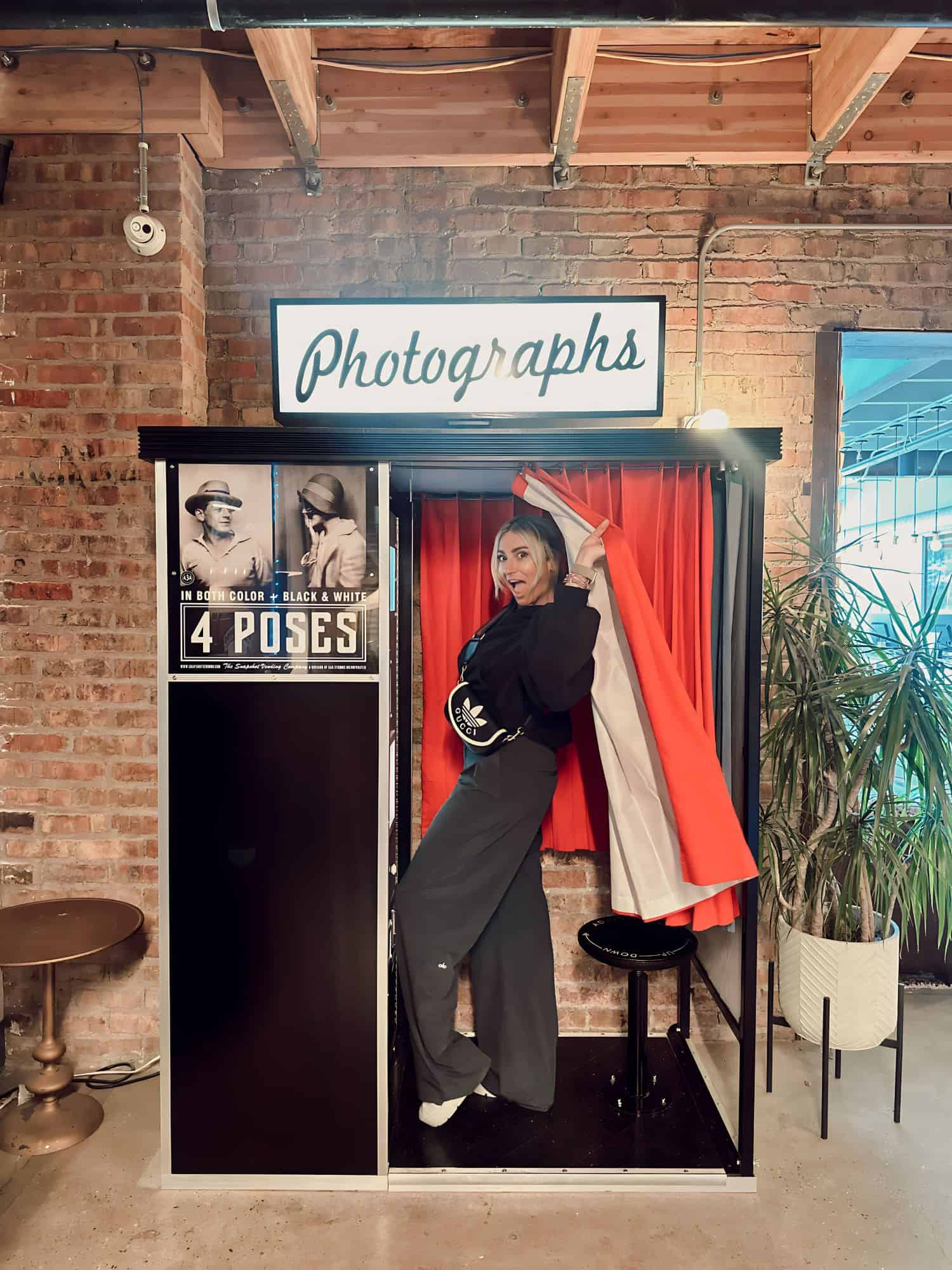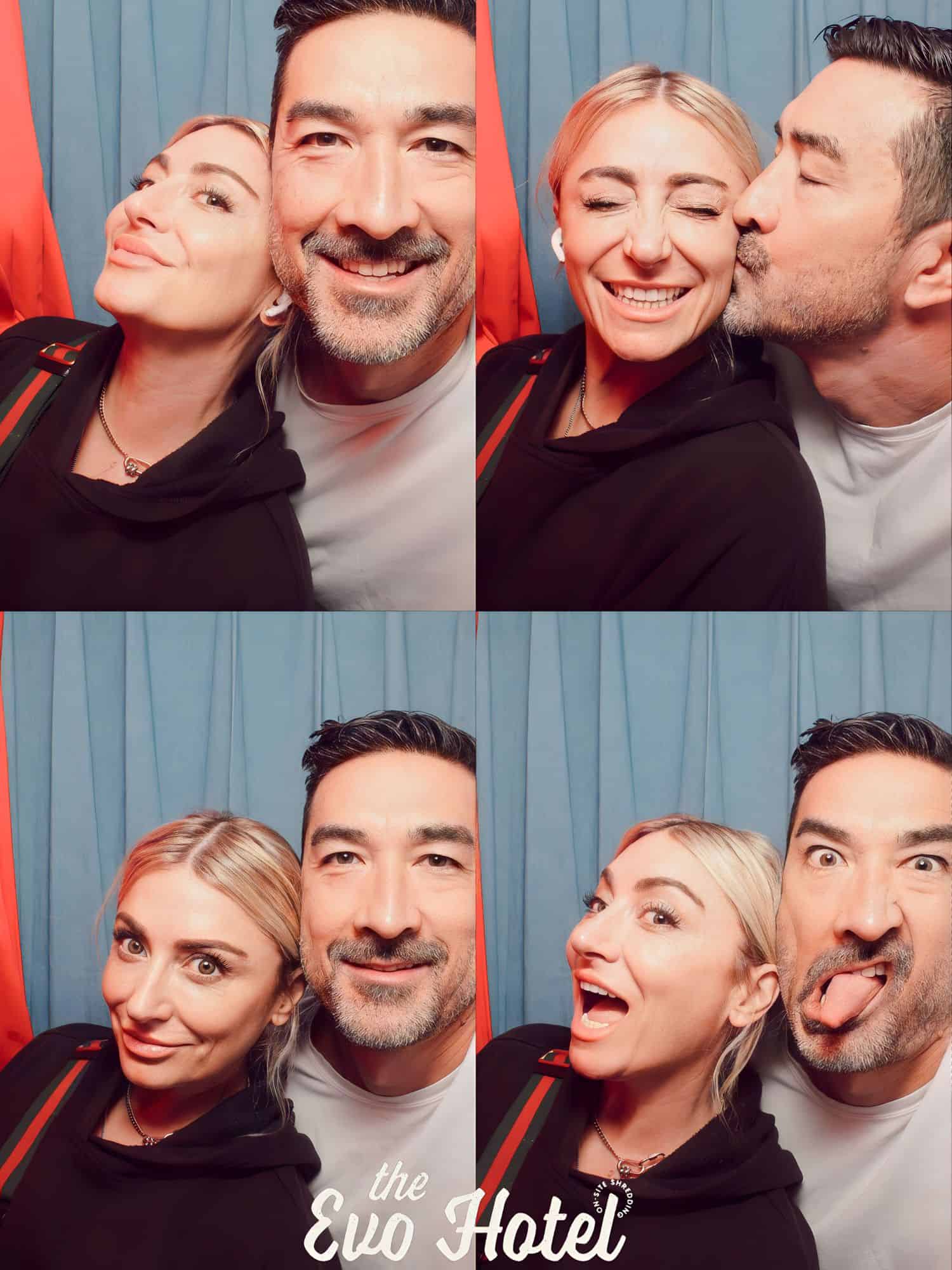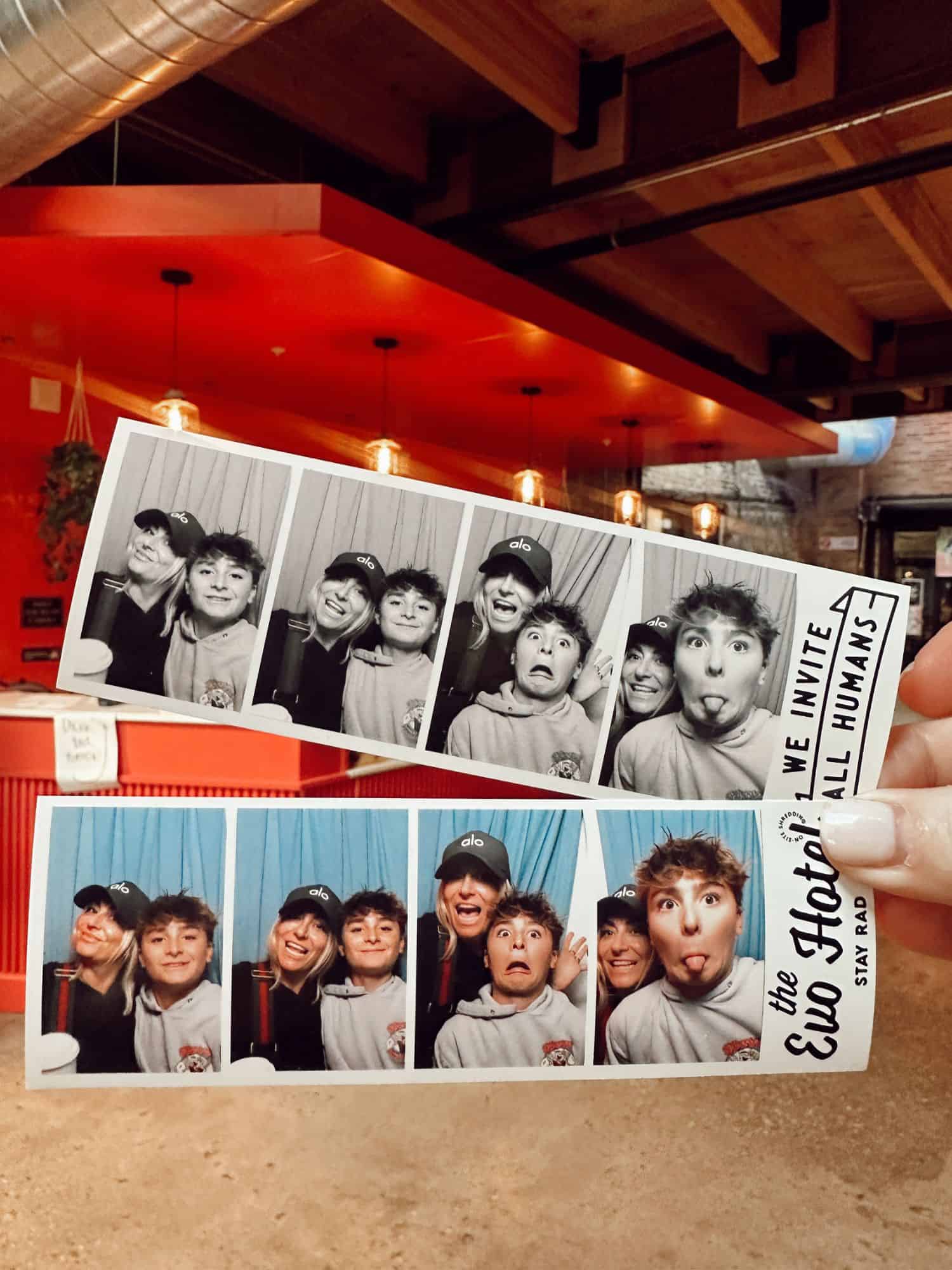 Welcome to Evo Hotel: Where Luxury Meets Comfort
As soon as we stepped into Evo Hotel, we were welcomed by an atmosphere of unmatched luxury and comfort. The interior of the hotel is a true testament to modern design, flawlessly combining elegance with a cozy vibe. The rooms offer a serene haven, complete with plush beds, exquisite decor, and all the amenities you could ever dream of. It's not just a place to stay; it's a friendly sanctuary where you can truly relax and recharge after a day of exploration.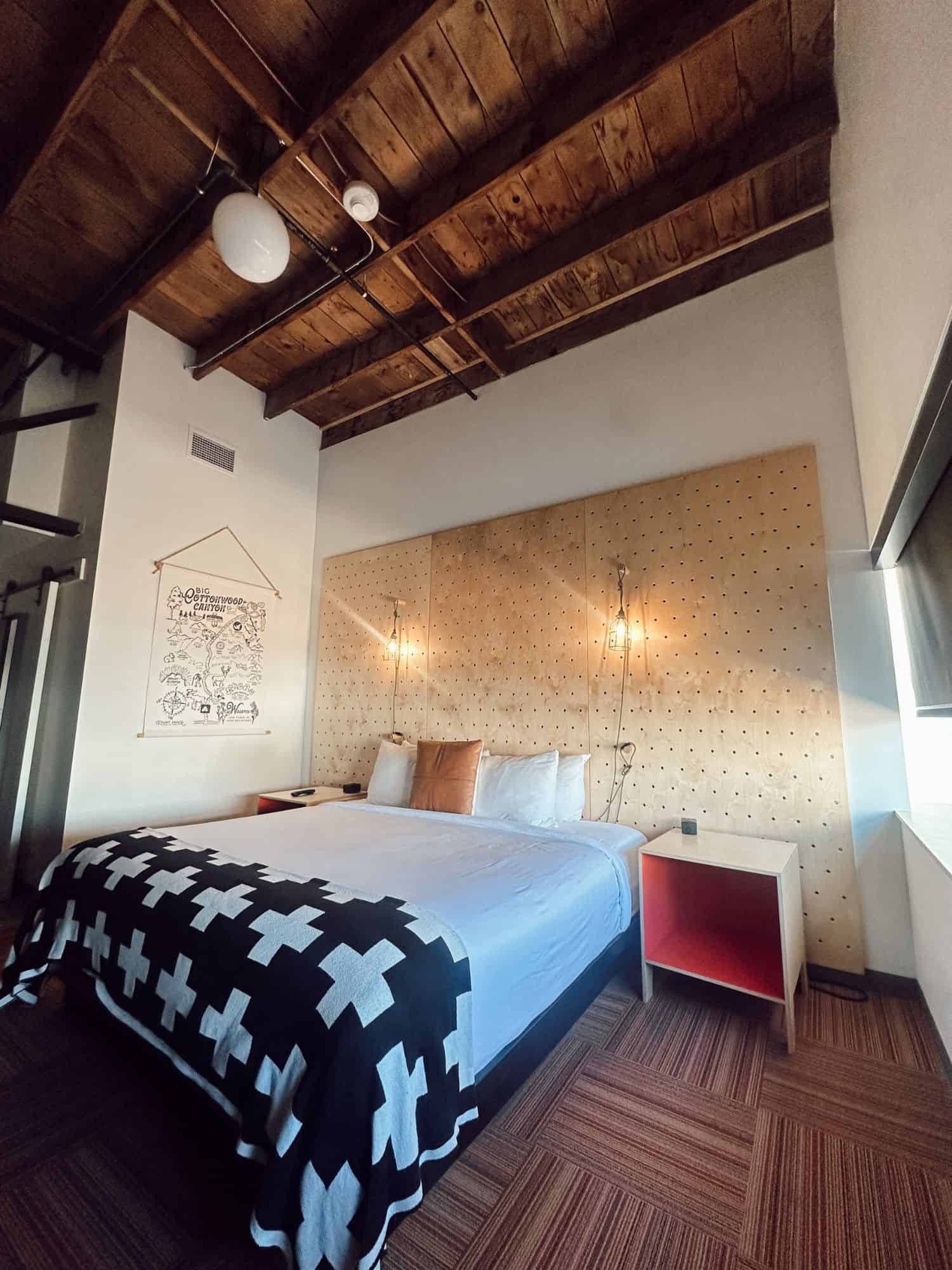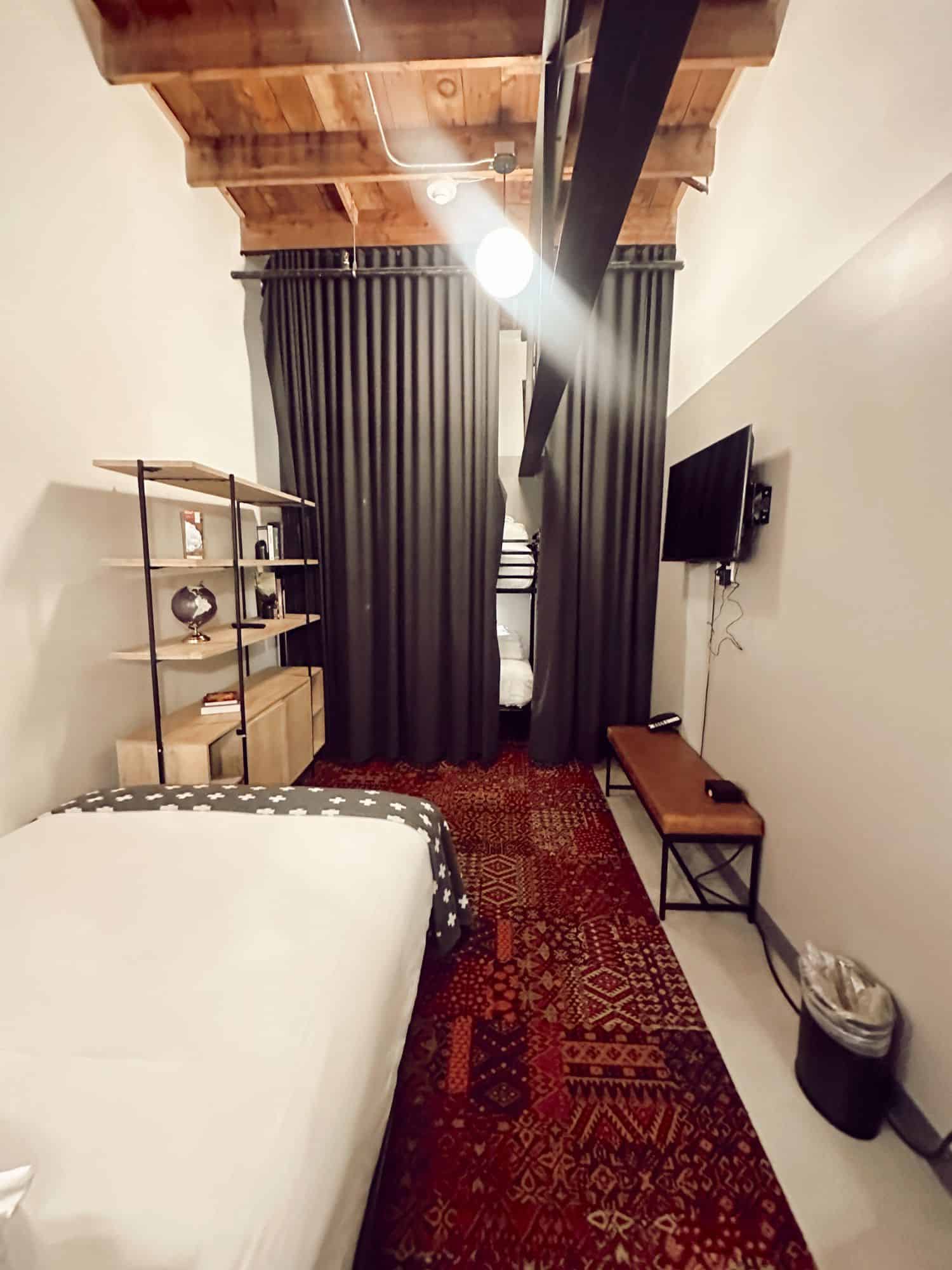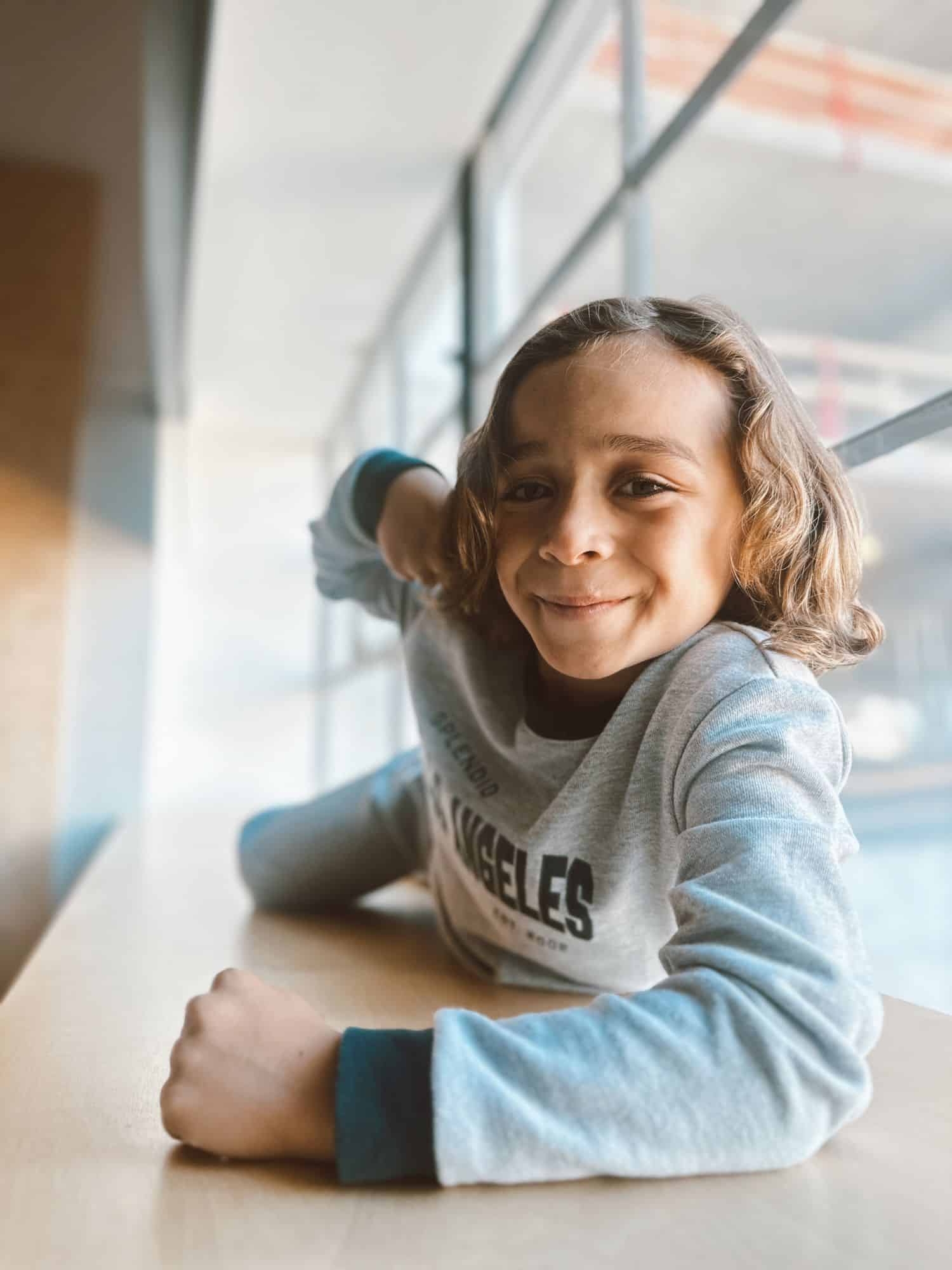 Evo Hotel, once a granary building, combines historical touches with modern features to create an ambiance that is both captivating and exhilarating. The lobby boasts a striking exposed brick wall, while the hallways feature stylish lighting and artwork that adds to the hotel's unique charm.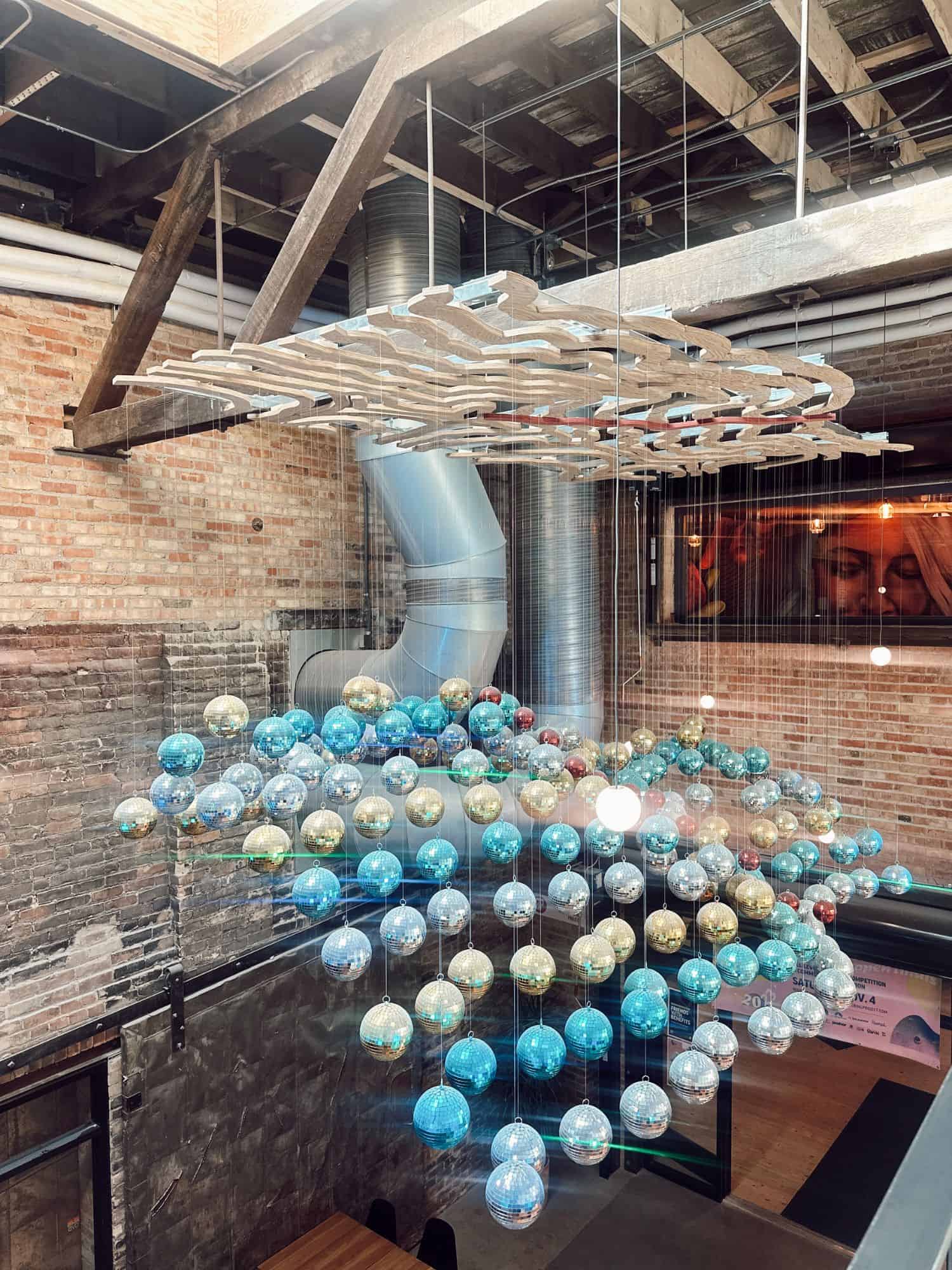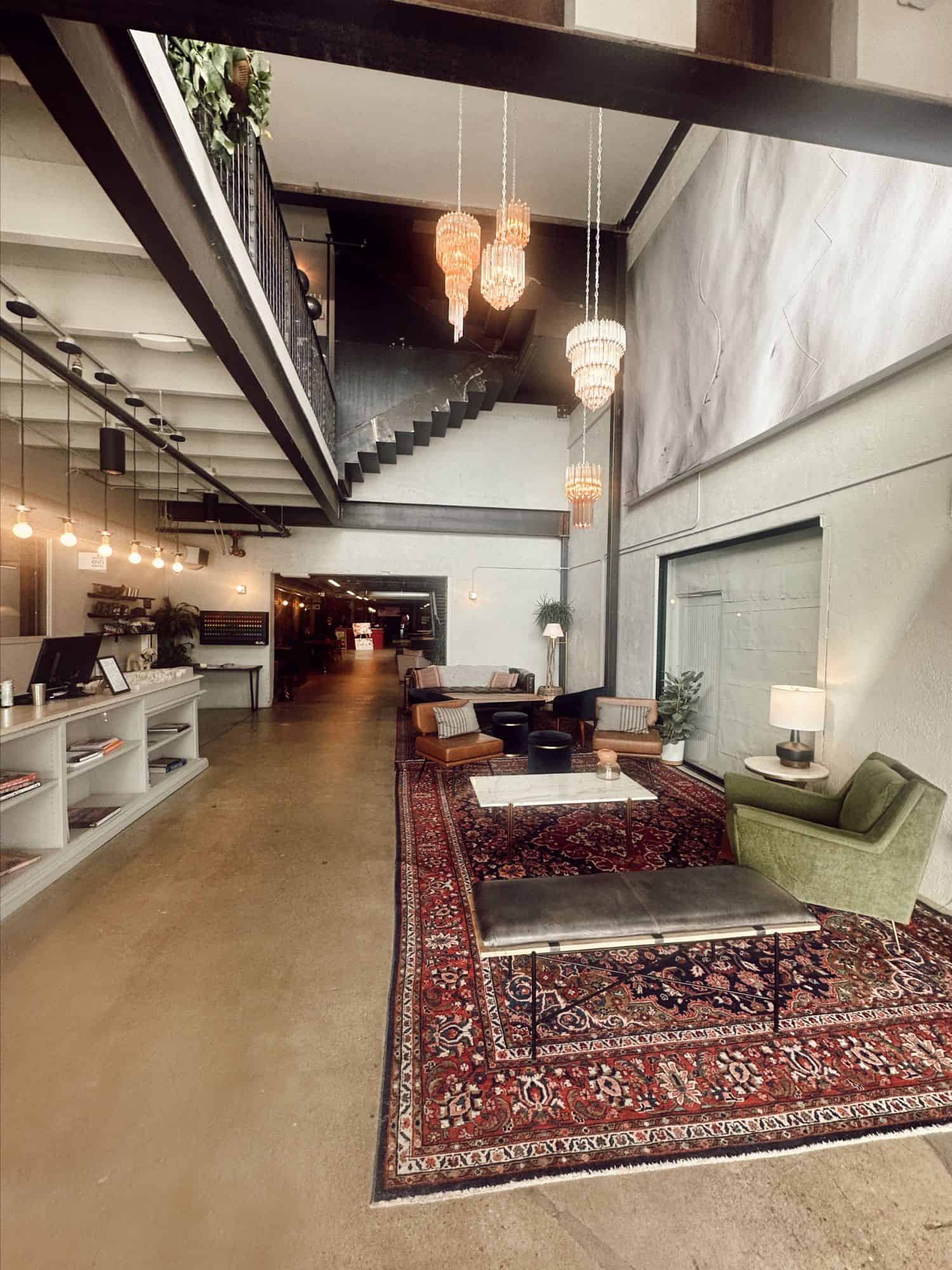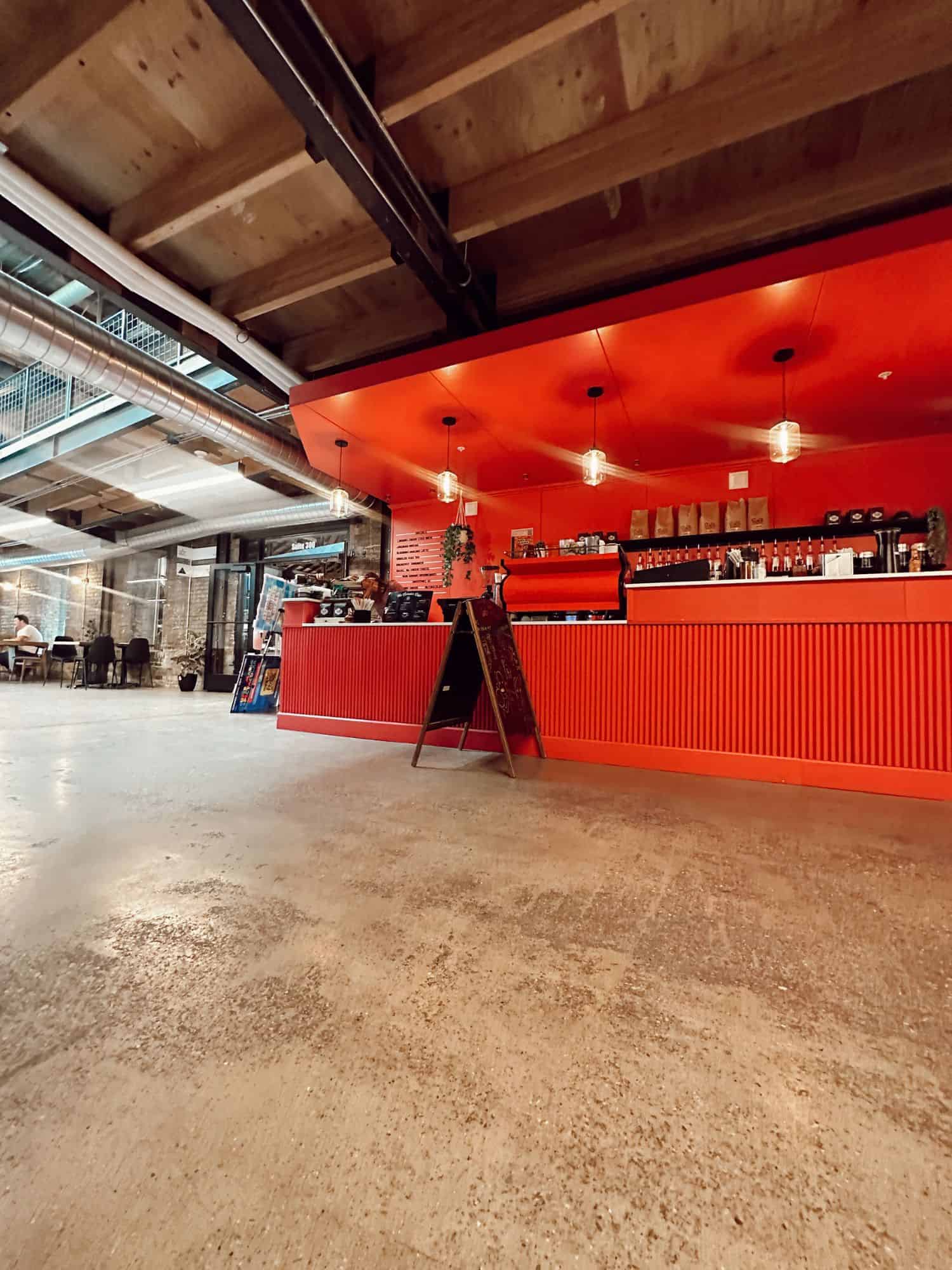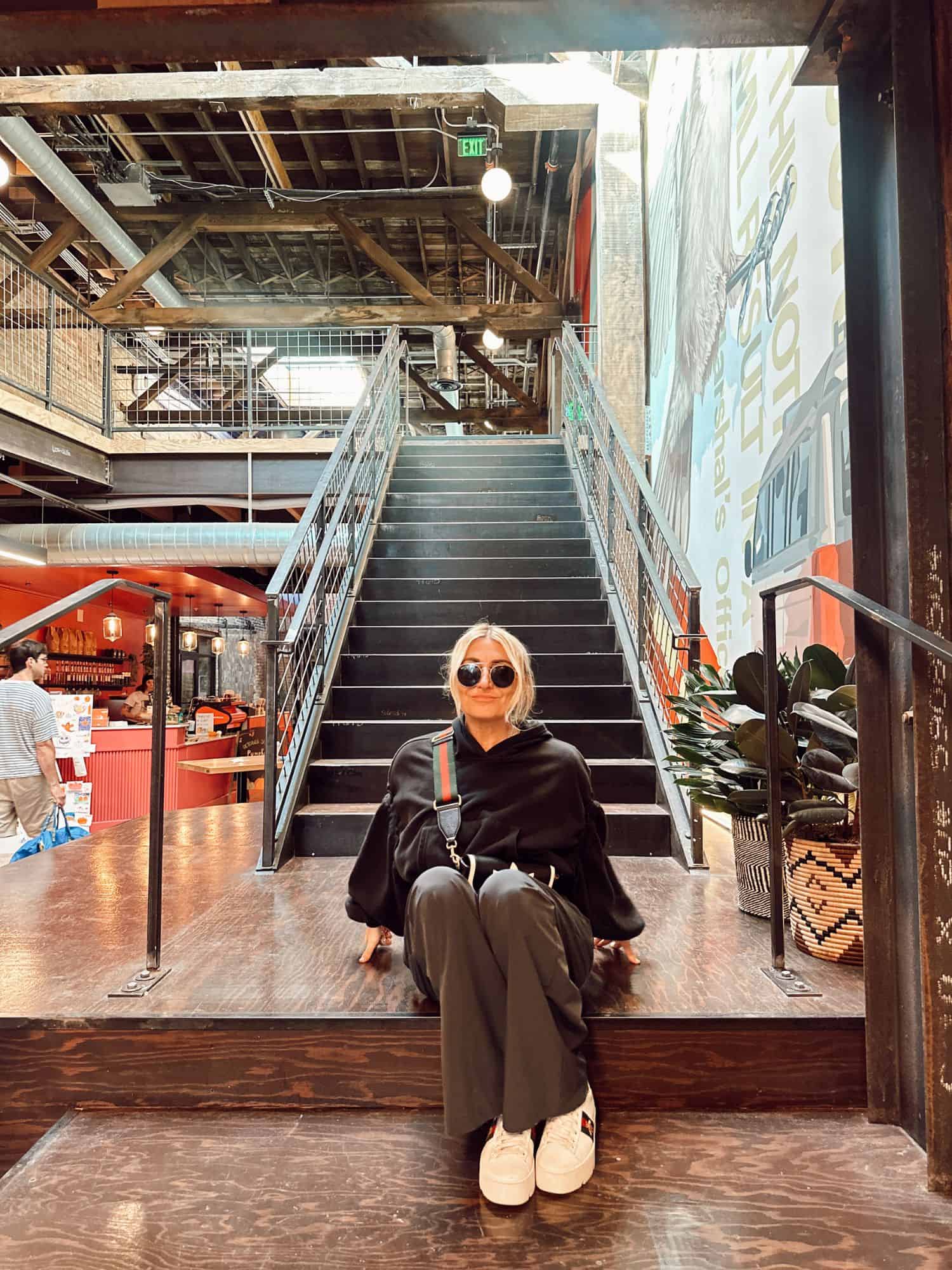 Unbeatable Location and Scenic Views
Evo Hotel has an incredible location right in the heart of Salt Lake City. You'll be just steps away from the city's vibrant pulse, from shopping extravaganzas to cultural landmarks. And let's not forget about the views! Imagine yourself on the hotel balcony, sipping your favorite cocktail, and taking in the breathtaking panorama of Salt Lake City.
Endless Adventures Await You
Speaking of adventures, Evo Hotel is situated just a few minutes away from some of the most popular destinations in Salt Lake City. From taking a stroll through the picturesque Liberty Park to exploring the breathtaking Red Butte Garden or enjoying a day on the slopes at Snowbird Ski Resort, there's no shortage of things to do here. And if you're feeling extra adventurous, take a short drive to one of Utah's famous national parks like Zion or Bryce Canyon. Evo Hotel truly is the perfect base for all your explorations.
Indoor Rock Climbing Extravaganza
What truly makes Evo Hotel special is its unique charm! The Bouldering Project is a 26,000 indoor gym with its own indoor climbing wall and yoga and fitness studio.
You'll love the indoor rock climbing wall that adds an exciting dimension to your stay. It's like having an adventure right in the hotel!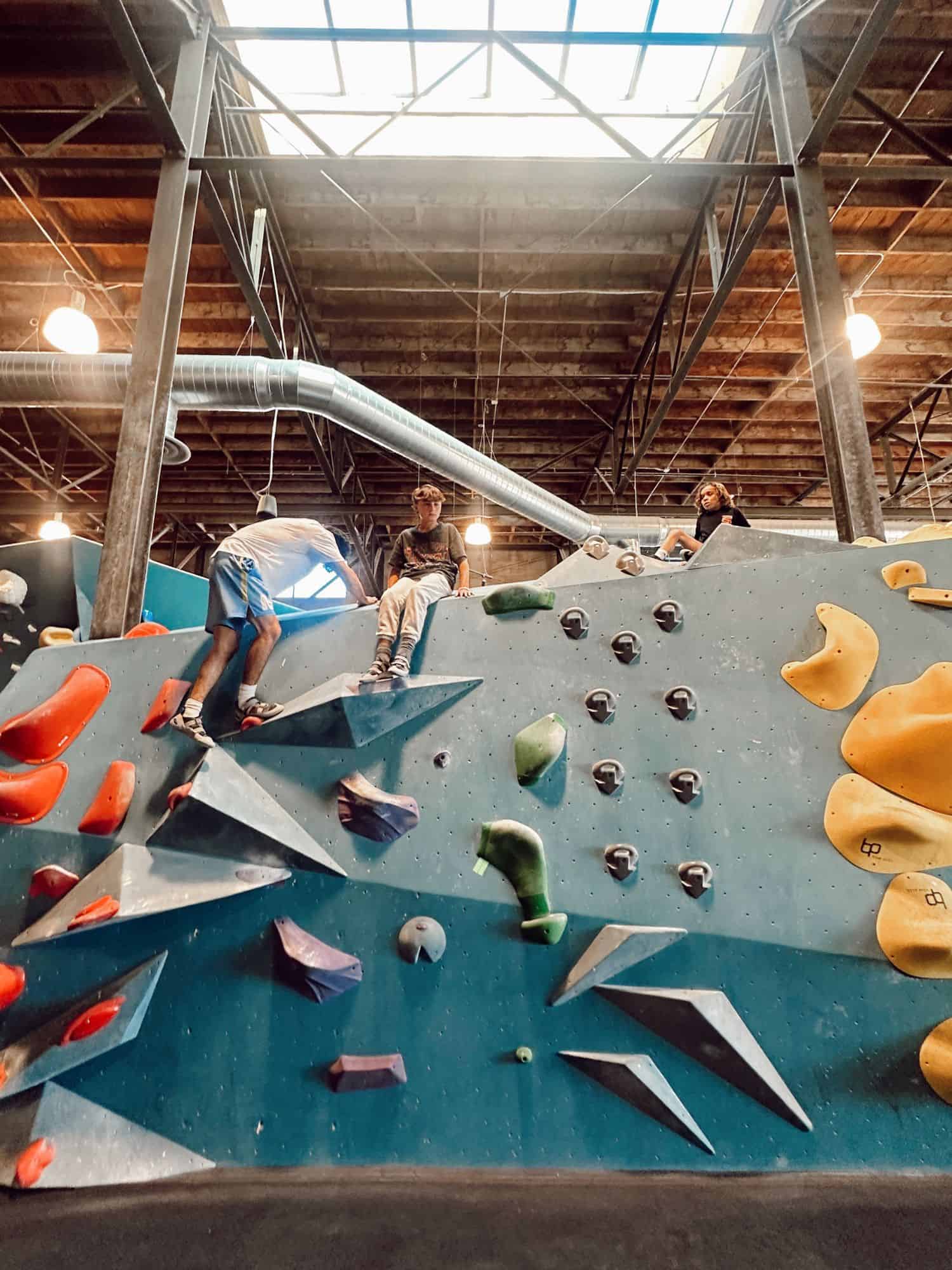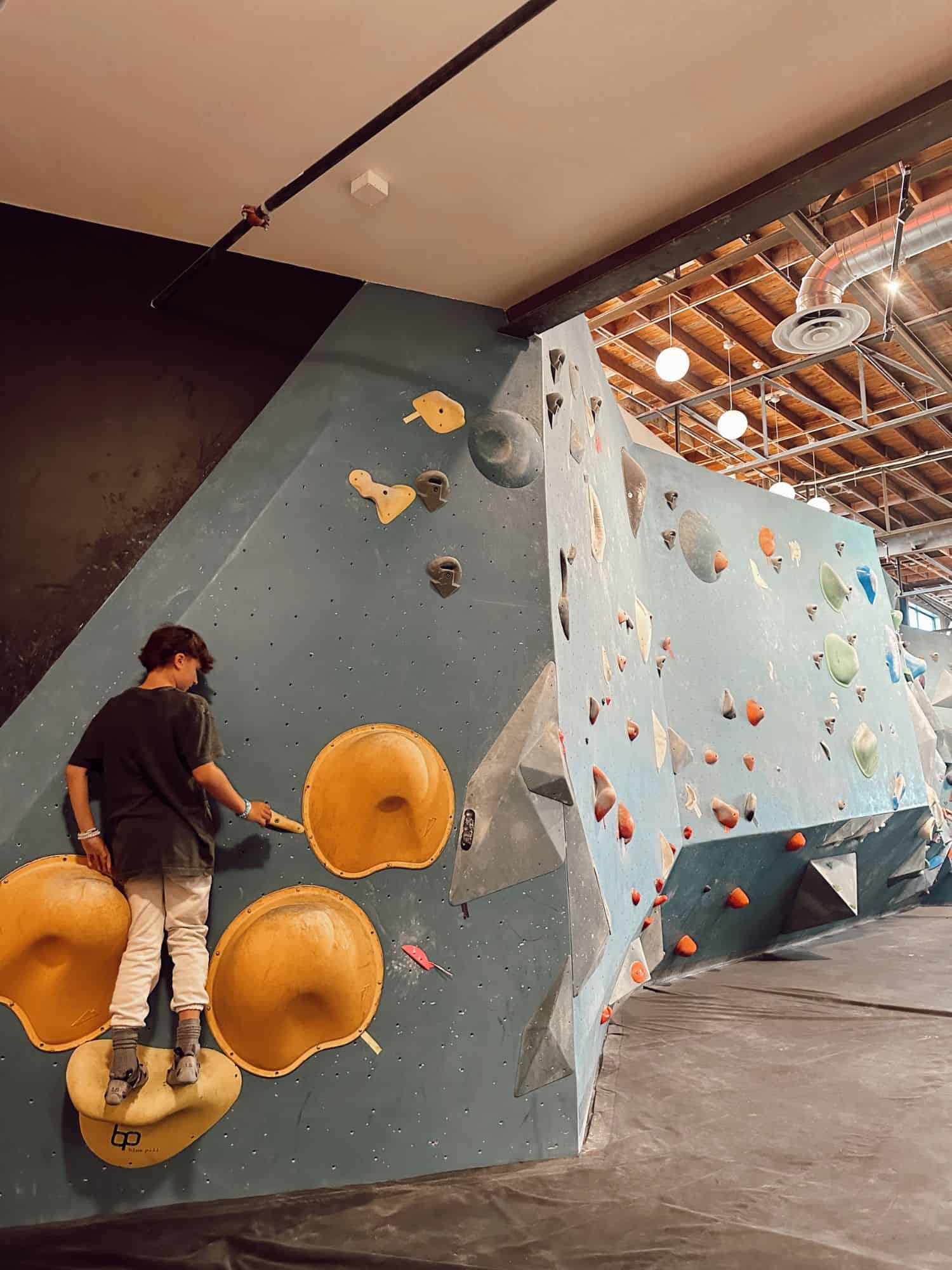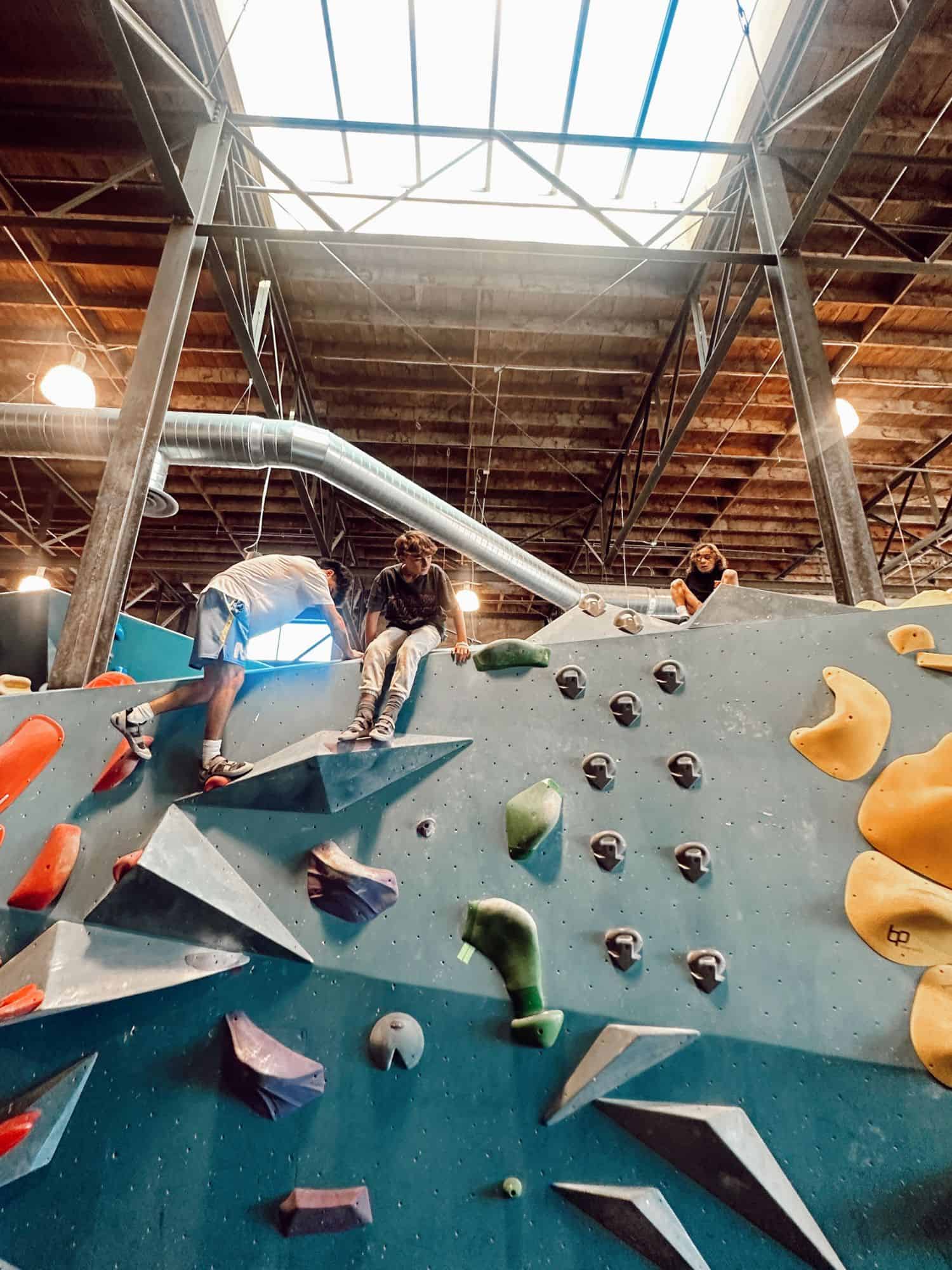 Whether you're a climbing enthusiast or a beginner, this indoor adventure is an absolute must-try. Come and experience the thrill for yourself!
Not only does the Evo Hotel have an Indoor Rock Climbing Wall, but it also has its own skate park. This 5,000 square-foot indoor/outdoor skatepark was created specifically to promote advancement and improve skills. It'll offer a fun experience for skaters of all ages and ability levels.
Good Food and Fun Things to Do
After a long day of adventures, there's nothing quite like indulging in some delicious food. Evo Hotel offers a range of dining options, from casual to fine dining, all featuring mouth-watering dishes made with fresh and locally sourced ingredients. The hotel's rooftop restaurant not only boasts stunning views but also serves up delectable meals that will satisfy every palate.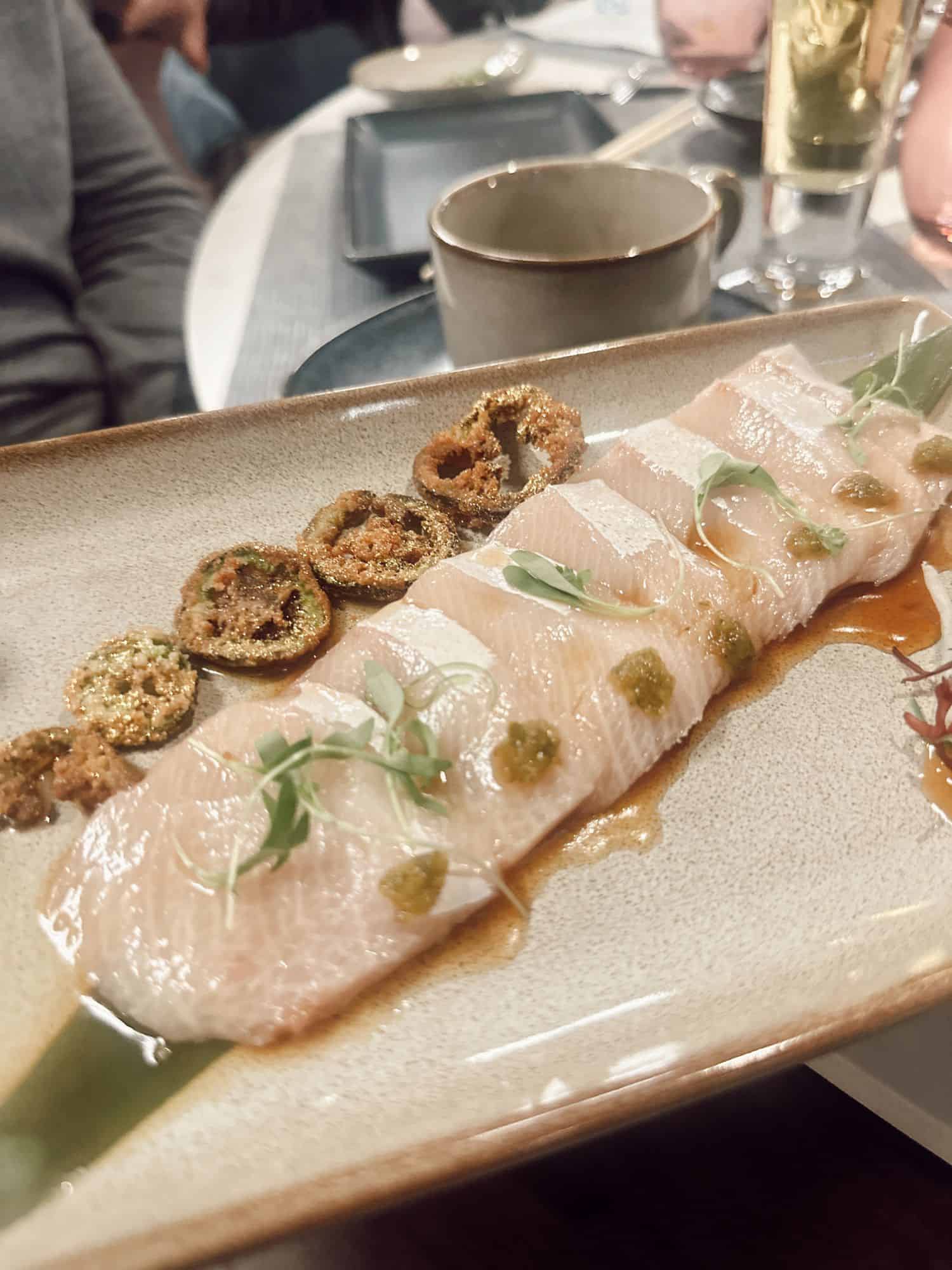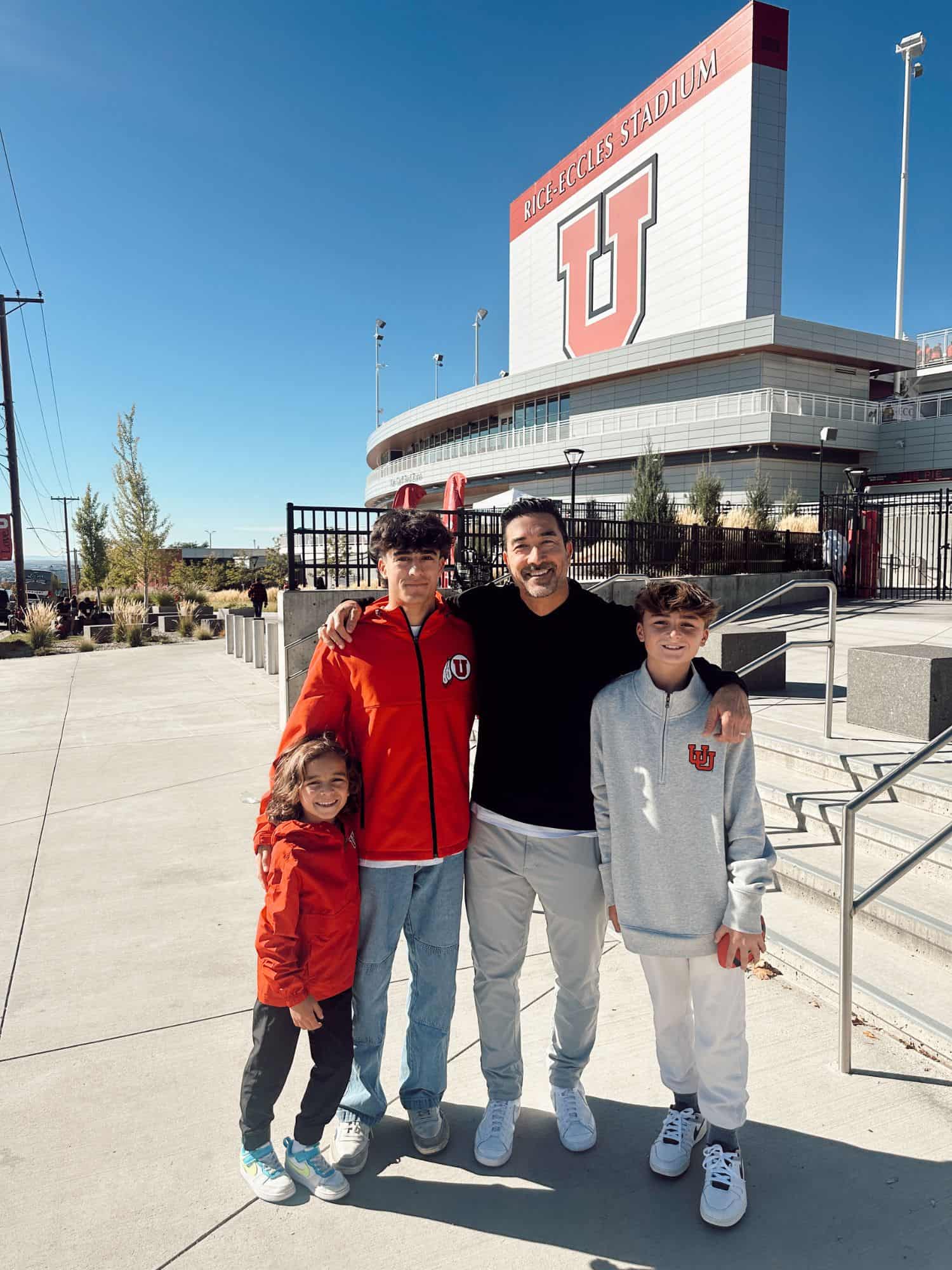 Of course, we couldn't miss the chance to catch a game while we were in town. Going to a Utah football game wasn't just a regular game; it was an incredibly exciting experience that made our trip even more memorable. Everyone had a great time. Brody even got a chance to pose with some of the Spirit Team.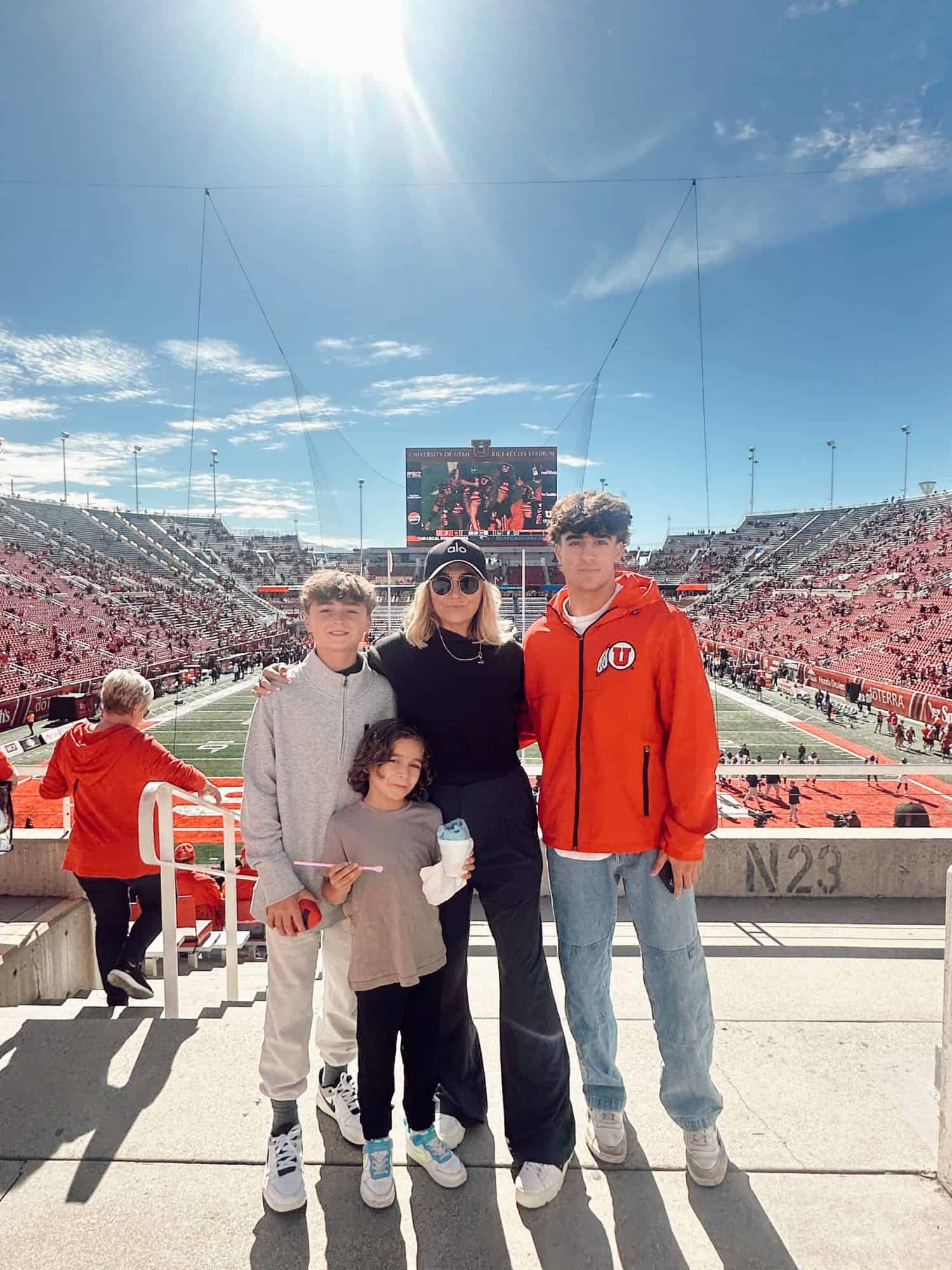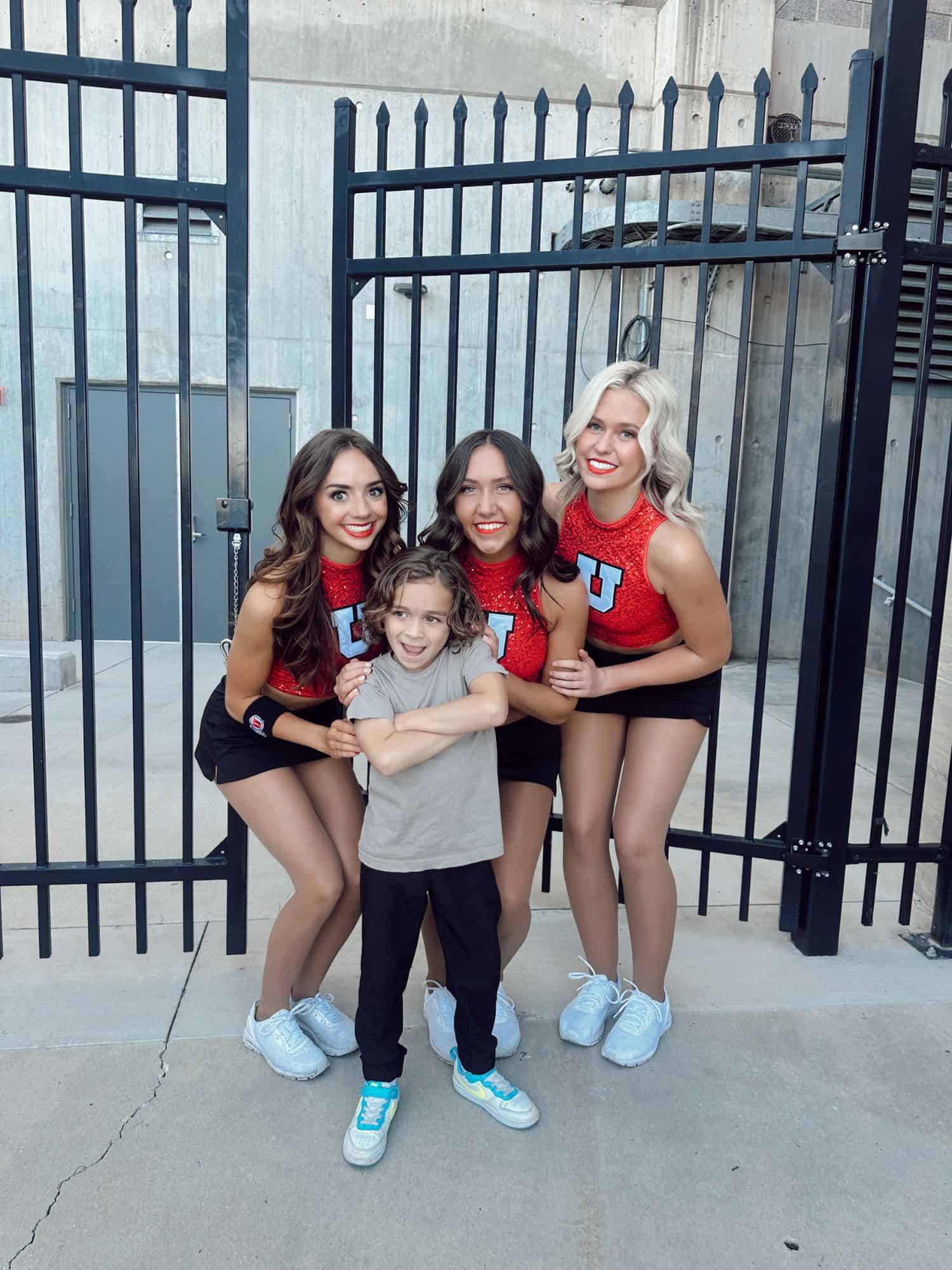 Evo Hotel Salt Lake City – Last Thoughts
Evo Hotel Salt Lake City surpassed our expectations in every imaginable way. Its fusion of style, adventure, and convenience creates an experience that is nothing short of magical. Whether you're a traveler seeking relaxation, an adventure enthusiast craving excitement, or a sports aficionado wanting to cheer for your favorite team, Evo Hotel has something special for everyone.
When you plan your Salt Lake City getaway, make Evo Hotel your home away from home. Let it be the backdrop to your adventures, the sanctuary of your relaxation, and the canvas for your cherished memories. Evo Hotel Salt Lake City isn't just a hotel; it's an experience, and it's waiting for you to unravel its wonders. Book your stay now, and let the unforgettable journey begin! Your extraordinary Utah adventure starts here!
More Utah Adventures
Tips for Parenting In Style...
Never boring, always awesome. Keep up to date with the latest from City Girl Gone Mom.