As the sun rises over the majestic mountains, painting the sky in hues of gold and pink, the serene beauty that envelops every corner becomes mesmerizing. The lush forests, carpeted with a myriad of greens, offer a sanctuary for both wildlife and wanderers alike. It might sound like something from a storybook, but in reality, it is Park City, Utah. Nestled in the heart of nature's embrace, Park City is an exquisite gem that captivates the soul with its breathtaking landscapes and charming allure.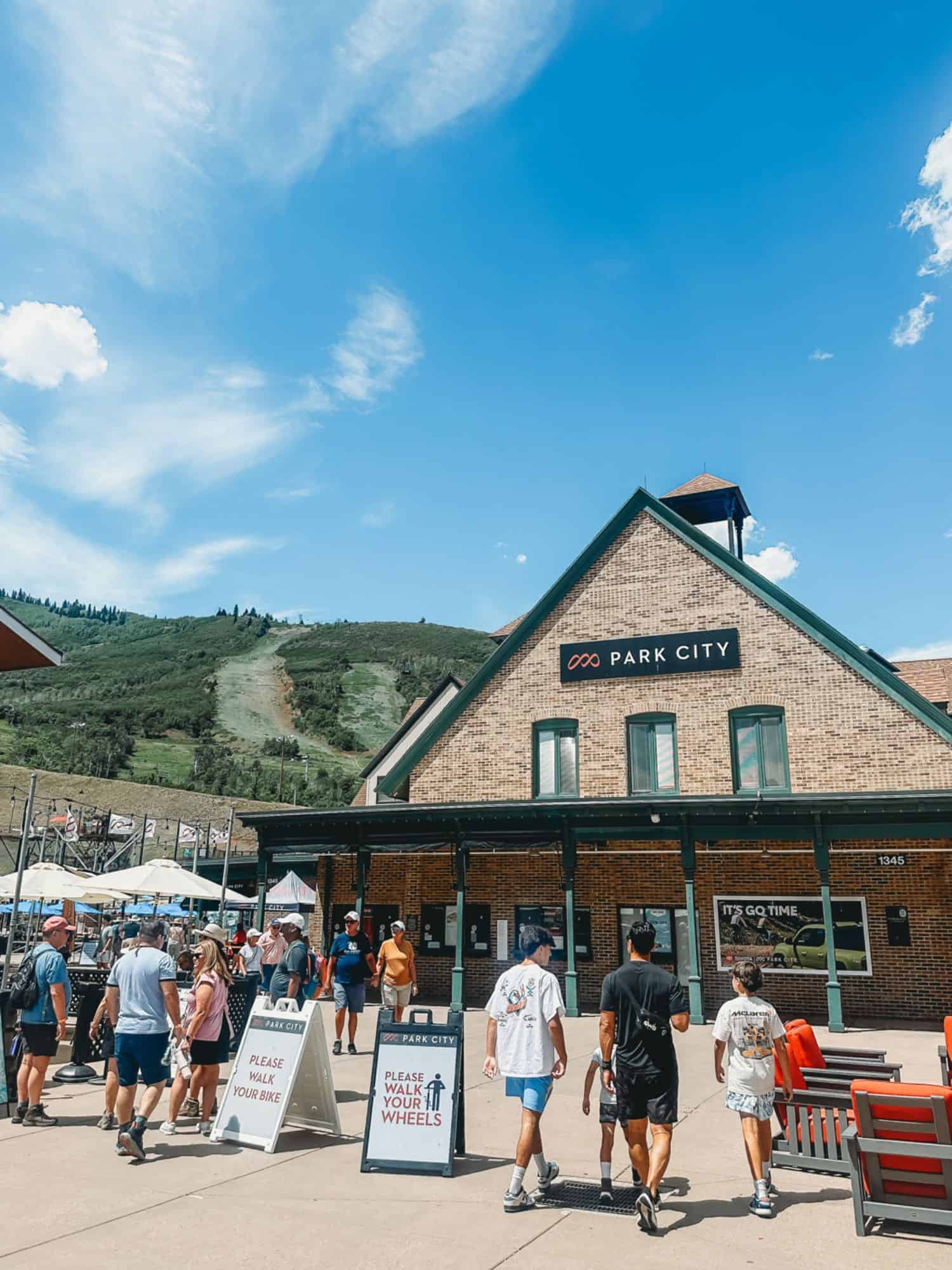 Why You Should Visit Park City
We are visiting Park City so that we can visit The University Of Utah for their lacrosse team for our oldest. What a beautiful campus and area indeed.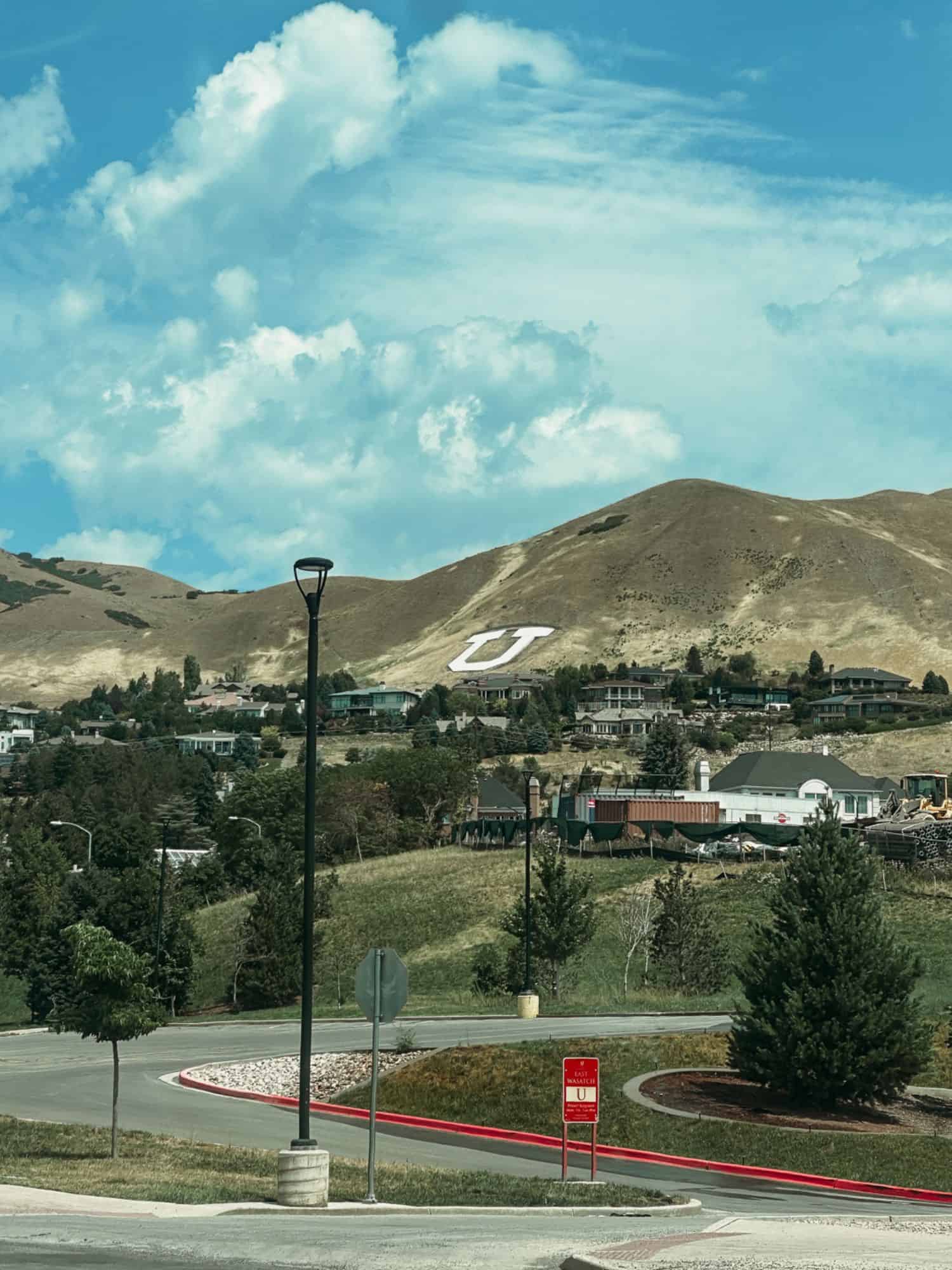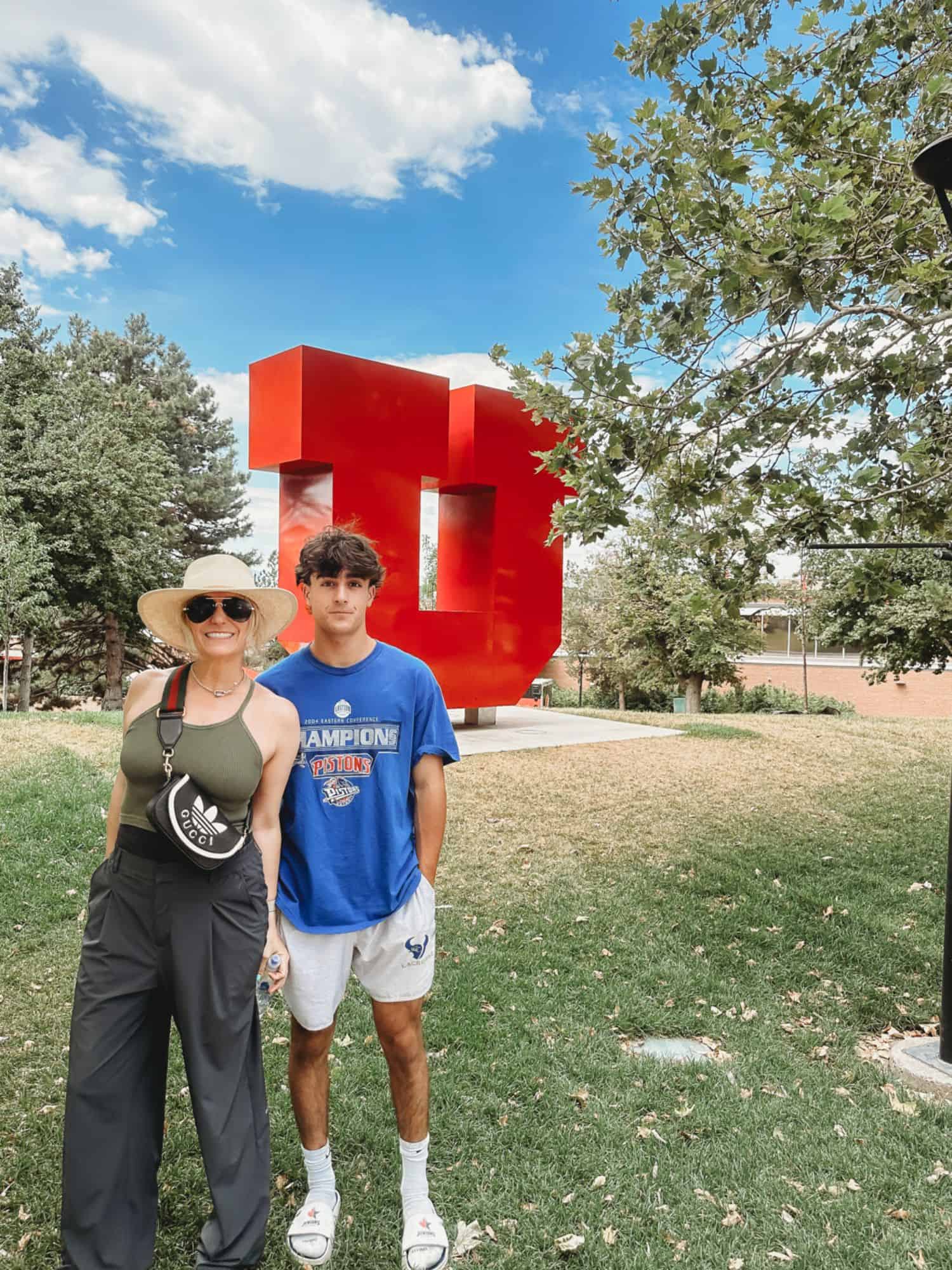 Park City, Utah is a stunning destination known for its captivating beauty and a plethora of outdoor adventures. Located in the heart of the Rocky Mountains, this charming town offers a unique blend of natural splendor and vibrant culture that draws visitors from all over the world.
Majestic Mountain Landscapes
One of the first things that will strike you when you arrive in Park City is its breathtaking mountain scenery. The town is surrounded by the rugged peaks of the Wasatch Range, which are blanketed in snow during the winter months and adorned with lush greenery in the summer. The sight of these majestic mountains against the clear blue sky is simply awe-inspiring.
Charming Historic Main Street
The allure of Park City is not just confined to its natural splendor. The town exudes a warm and welcoming ambiance, with its quaint streets lined with charming boutiques, art galleries, and cozy cafes. The harmony between modernity and nature is beautifully showcased here.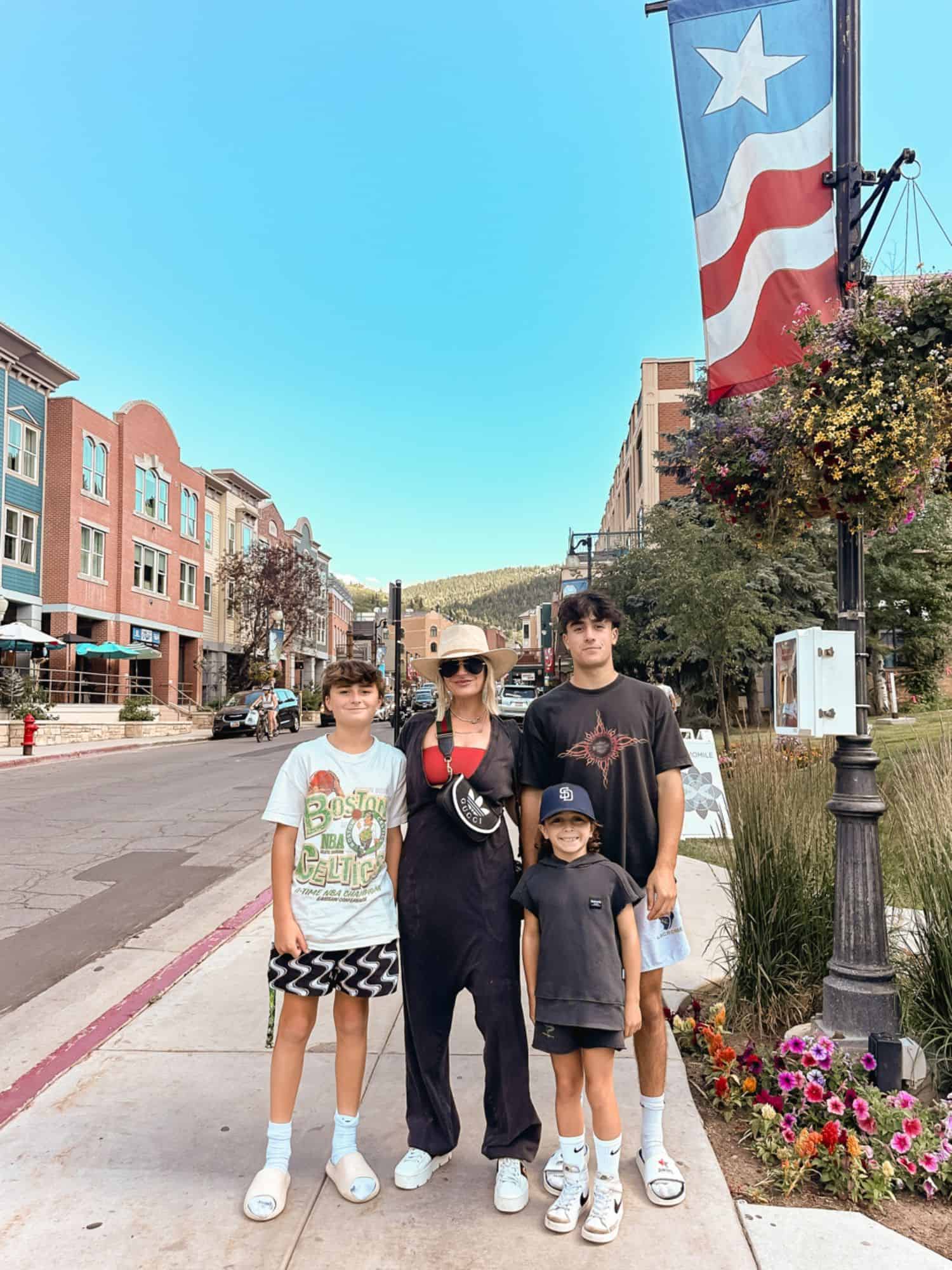 Park City's historic Main Street is a charming, picturesque thoroughfare lined with colorful buildings that have retained their 19th-century architectural charm. Strolling down this street feels like stepping back in time, and you'll find a delightful mix of boutiques, art galleries, restaurants, and cafes. It's the perfect place to explore, shop for unique souvenirs, and enjoy a cozy meal.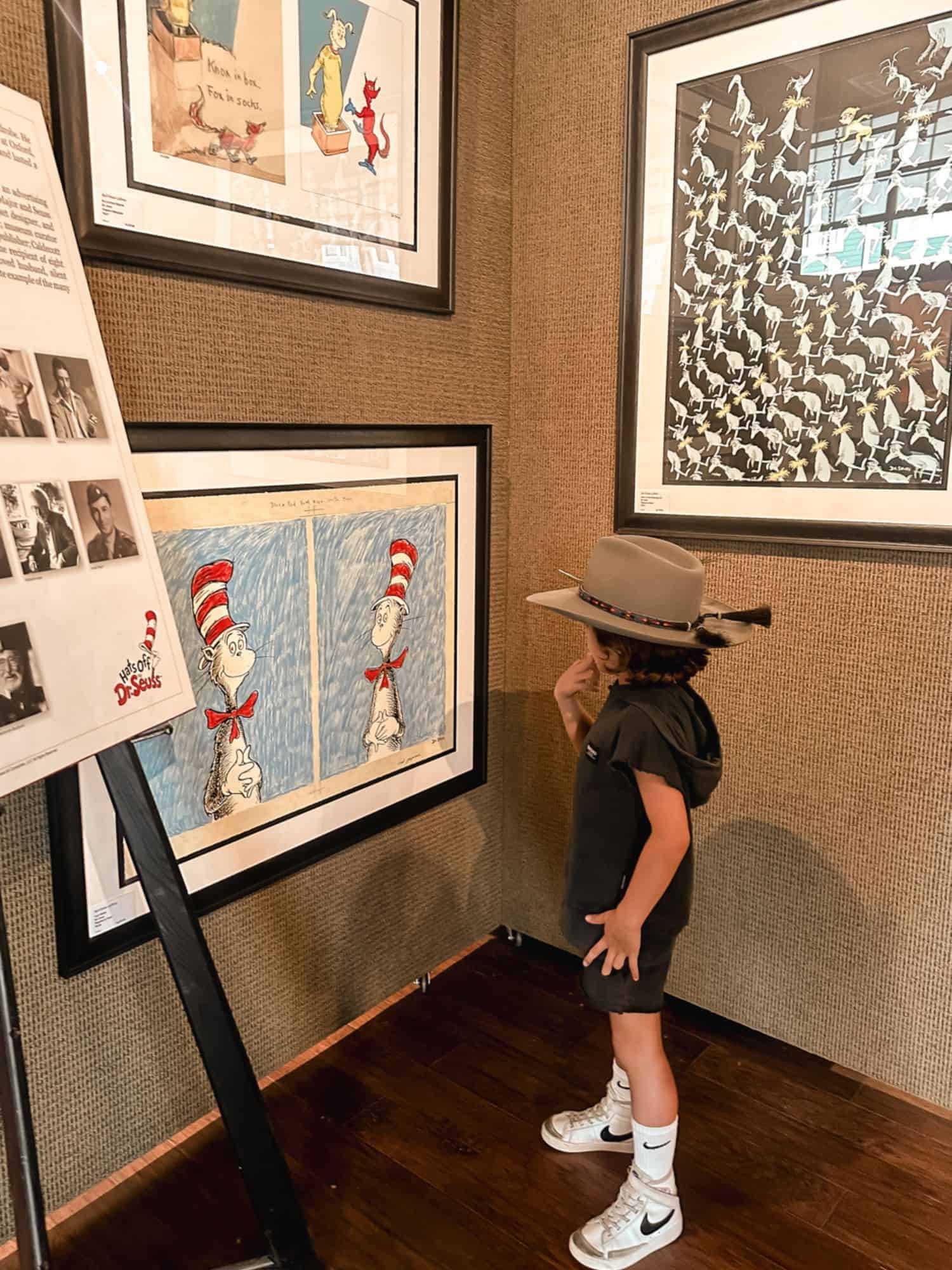 While we were exploring the area, we discovered Burns Cowboy Shop. Not only was Brody recognized, but he also had a blast trying on some of the fabulous styles the shop offers. So of course we had to get him his own hat. You can see it all on our Insta Story.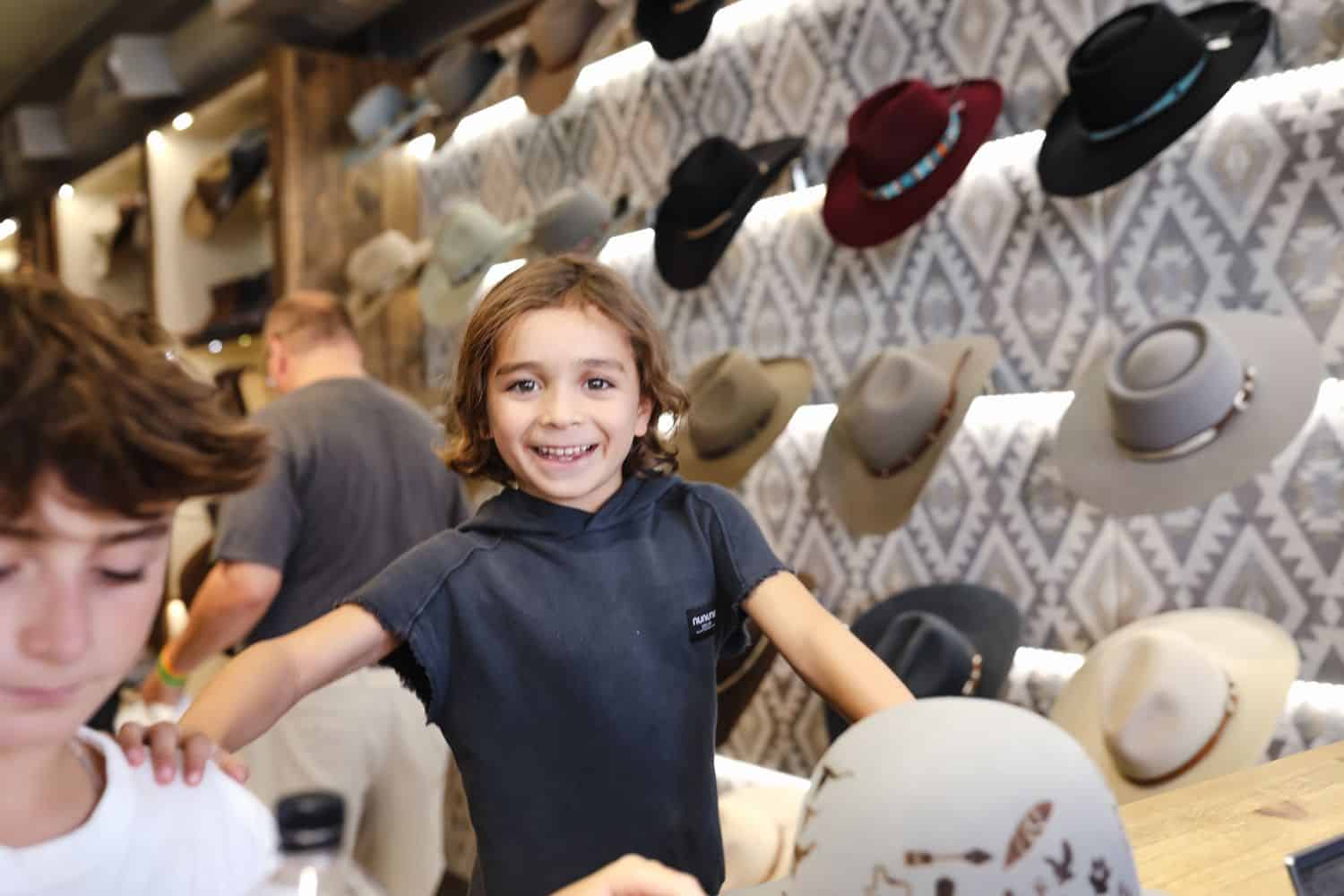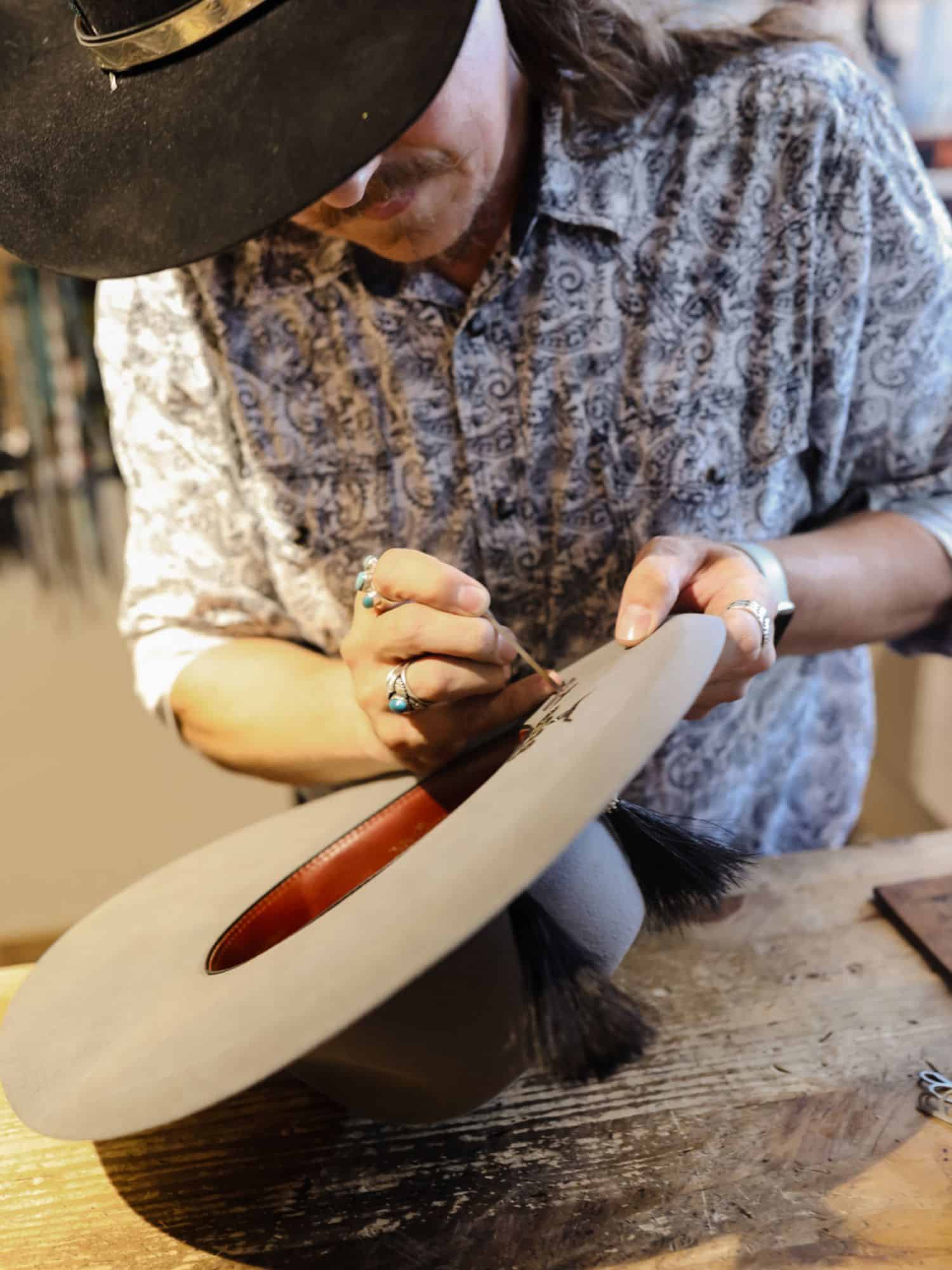 Year-Round Outdoor Adventures
While Park City shines during the winter, it's also a fantastic destination year-round. In the warmer months, the mountains become a playground for hikers, mountain bikers, and outdoor enthusiasts. The trails that wind through the forests and meadows offer incredible views and a chance to connect with nature.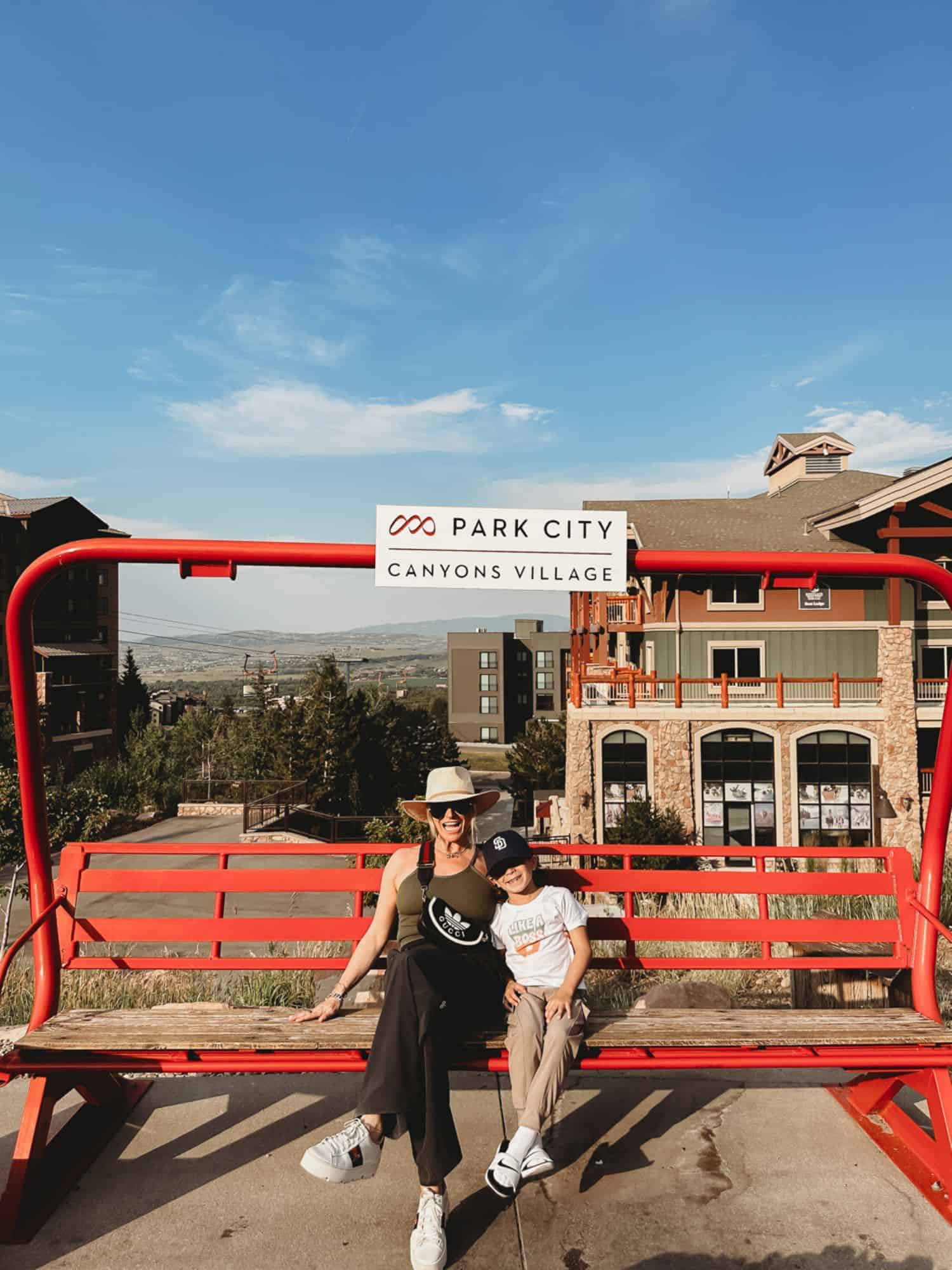 While you are looking for outdoor adventure, don't skip the Park City Alpine Coaster. It's the perfect ride for thrill seekers. The elevated track winds around through loops and curves and hair-pin curves. It reaches up to 30 miles per hour, just like your favorite roller coaster, all while seeing the gorgeous mountain scenery of Park City.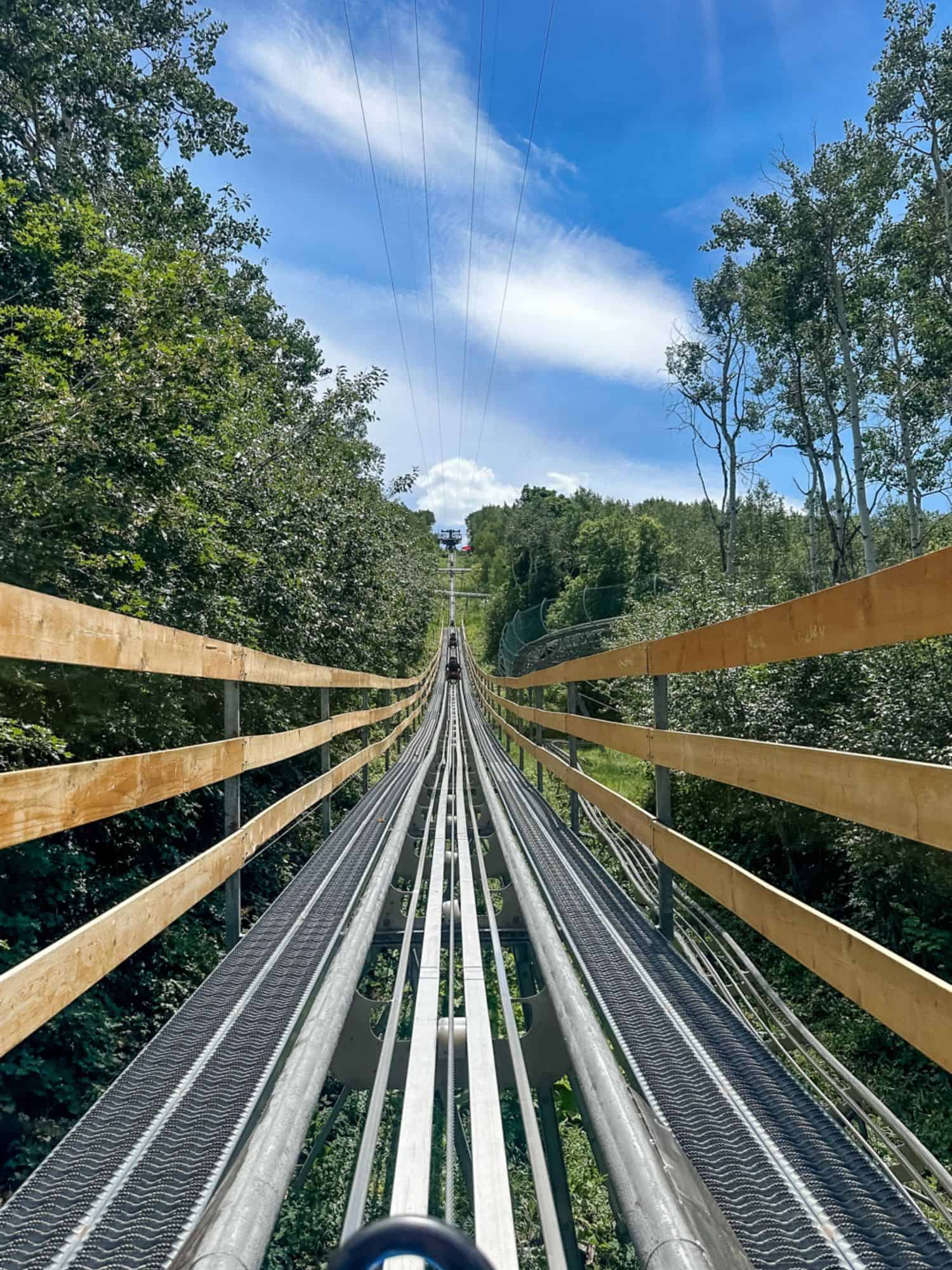 World-Class Skiing and Snowboarding
Park City, Utah is renowned for its world-class ski resorts, making it a haven for winter sports enthusiasts. With two major ski areas, Park City Mountain Resort and Deer Valley Resort, you can hit the slopes and experience the thrill of skiing and snowboarding on some of the best trails in the United States. The powdery snow and well-groomed runs are perfect for both beginners and experienced skiers.
Stunning Fall Foliage
In the autumn, Park City transforms into a kaleidoscope of colors as the leaves change. The vibrant reds, oranges, and yellows of the aspen and maple trees create a picturesque landscape that's perfect for scenic drives and hikes.
Relaxation and Wellness
After a day of adventure, Park City offers numerous spas and wellness centers where you can unwind and rejuvenate. Whether it's a soothing massage or a dip in a hot tub, you'll find plenty of ways to pamper yourself.
Sundance Film Festival
Park City is not only a hub for outdoor activities but also a cultural hotspot. It hosts the famous Sundance Film Festival, which showcases groundbreaking independent films and draws filmmakers and movie buffs alike. If you're in town during this event, don't miss the opportunity to catch a screening or be part of the excitement.
Where to Stay in Park City Utah
When you visit Park City, there is nowhere better to stay than Pendry Park City. It is the perfect Alpine Retreat when you want luxury and adventure. The hotel itself is an immersive experience that seamlessly blends modern elegance with the rustic charm of the great outdoors.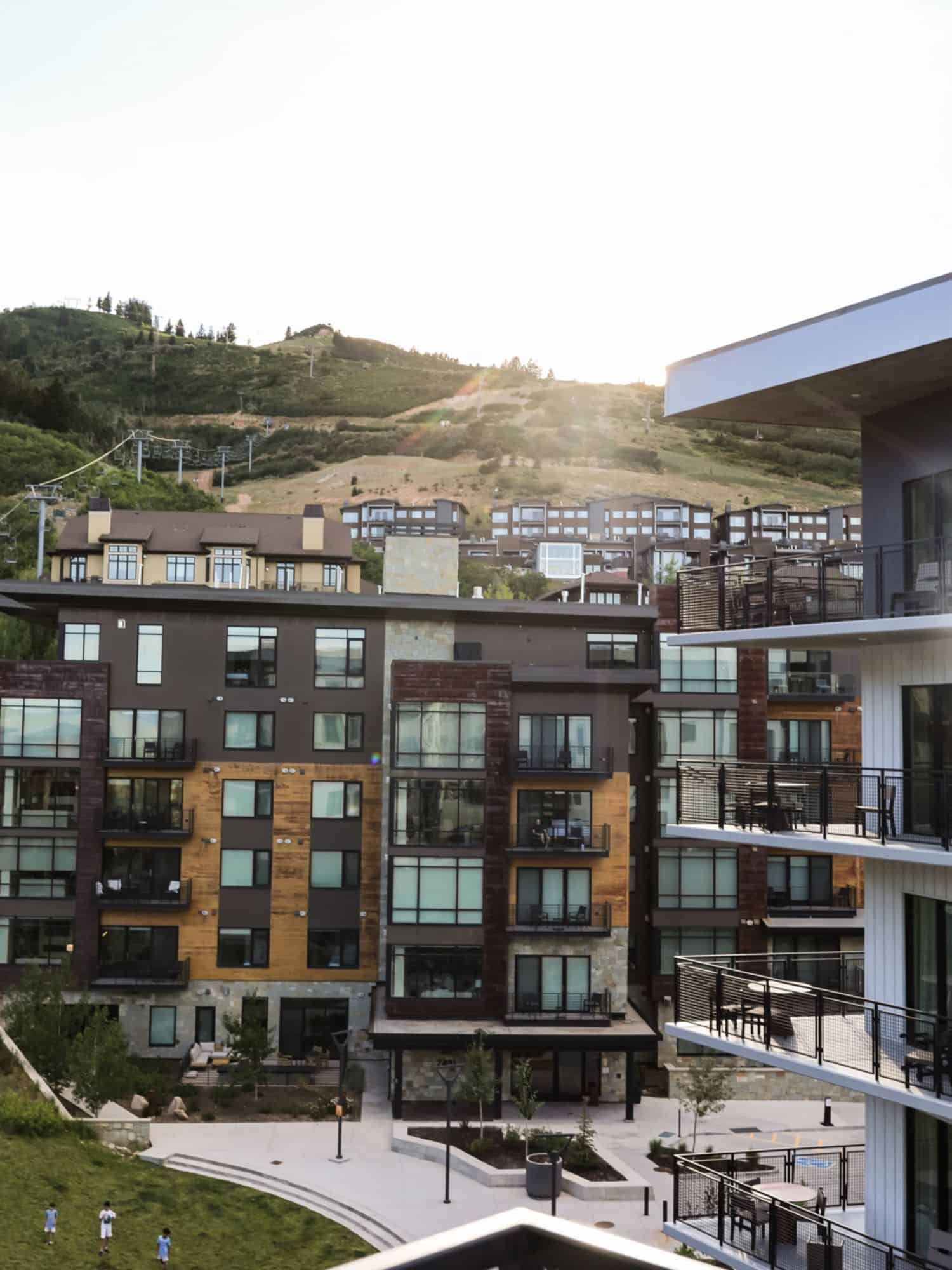 When we walked onto the grounds, I could not get over how cute the village was. I loved the buildings and the grounds. The ski lifts are right there, giving you the ski-in/ski-out access that allows you to hit the slopes quickly.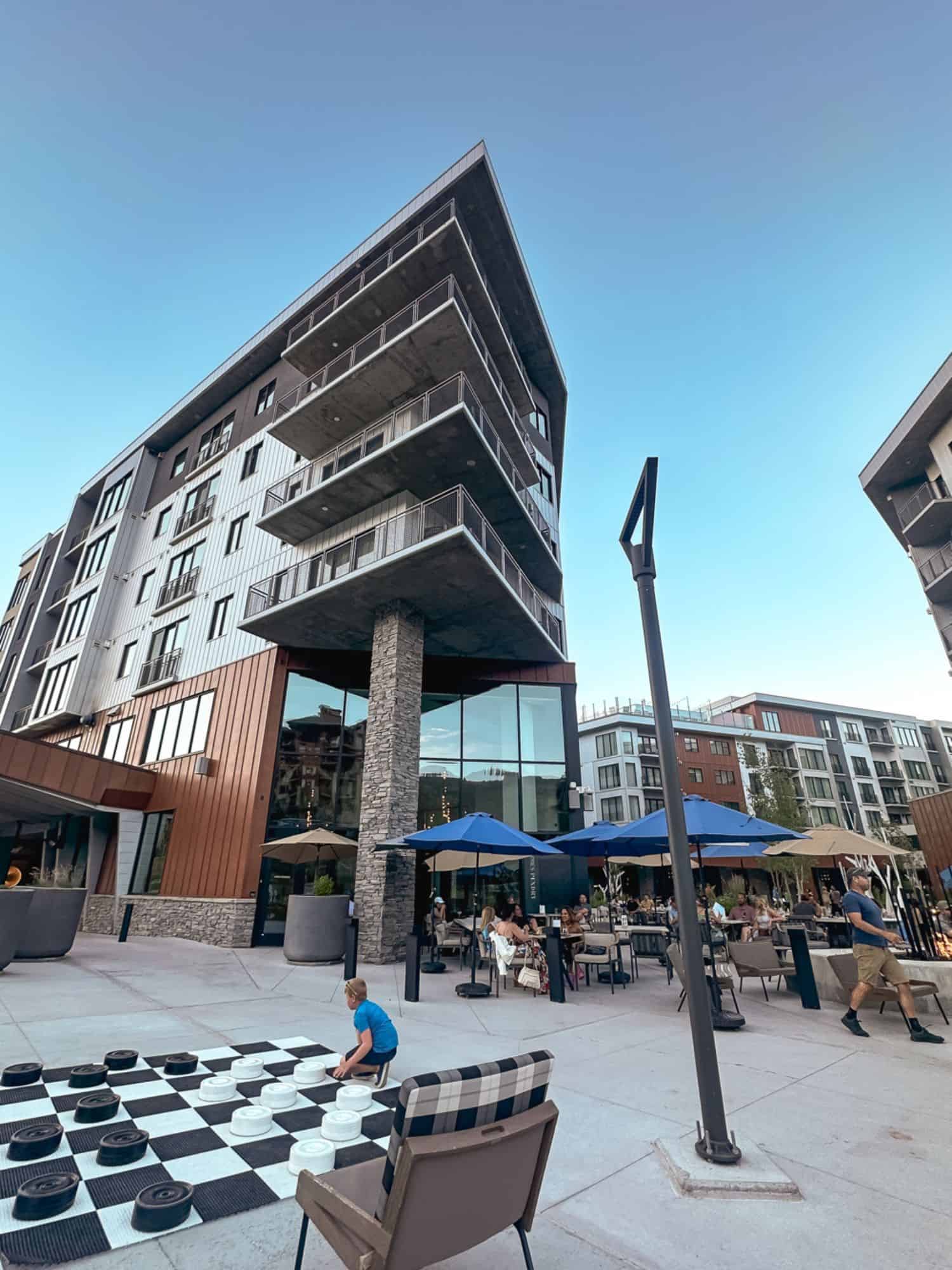 As you walk around the grounds, you can see there are a lot of things for families to do. You can hear kids playing corn hole and life-size checkers. There are fire pits and live music in the evening. The pool was one of our favorite spots at the Pendry.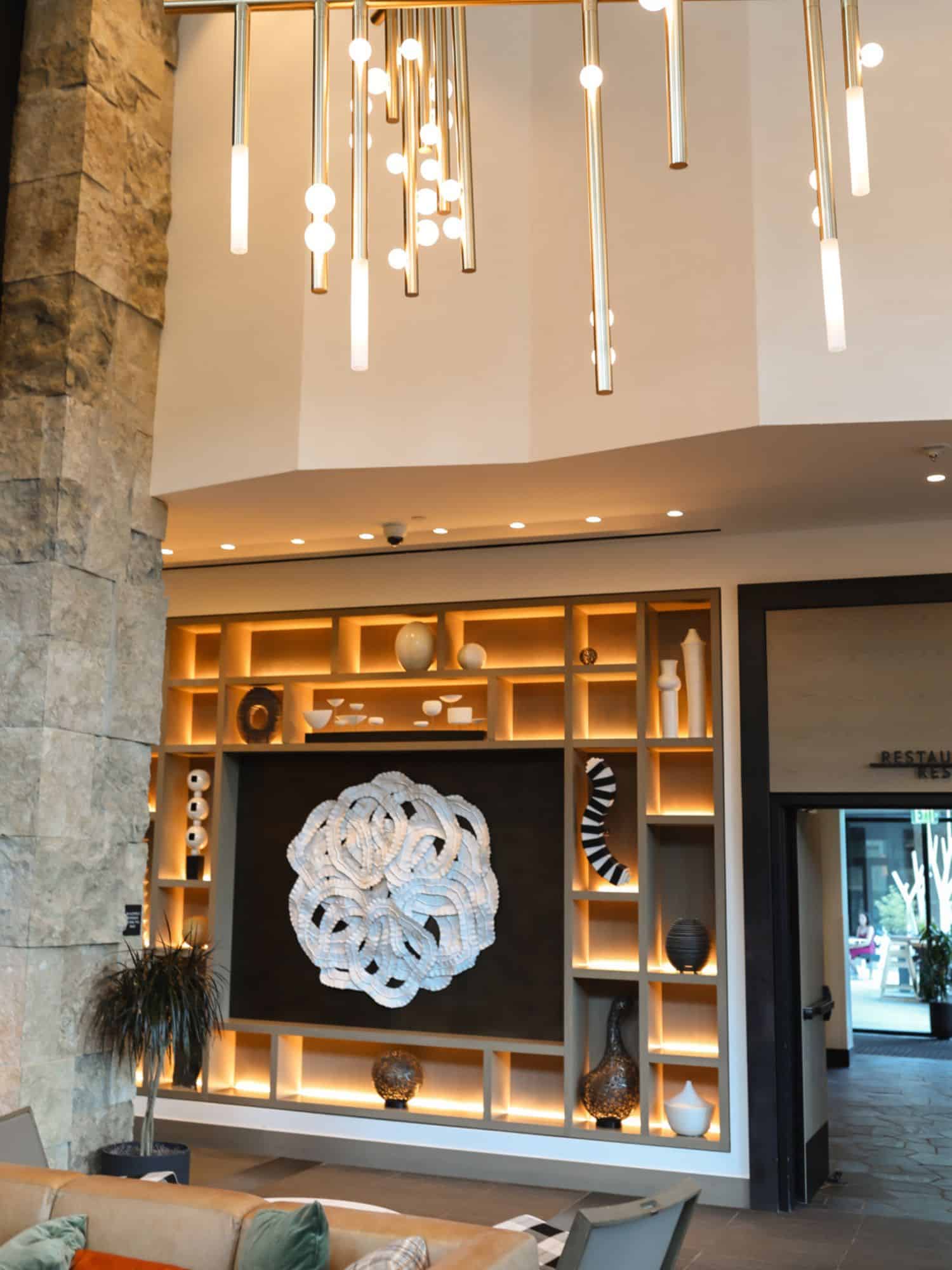 From the moment you step into the grand lobby, you'll be captivated by the stunning design and attention to detail. The architecture pays homage to the surrounding natural beauty, with large windows that offer awe-inspiring panoramic views of the mountains and in the winter, the snow-capped peaks.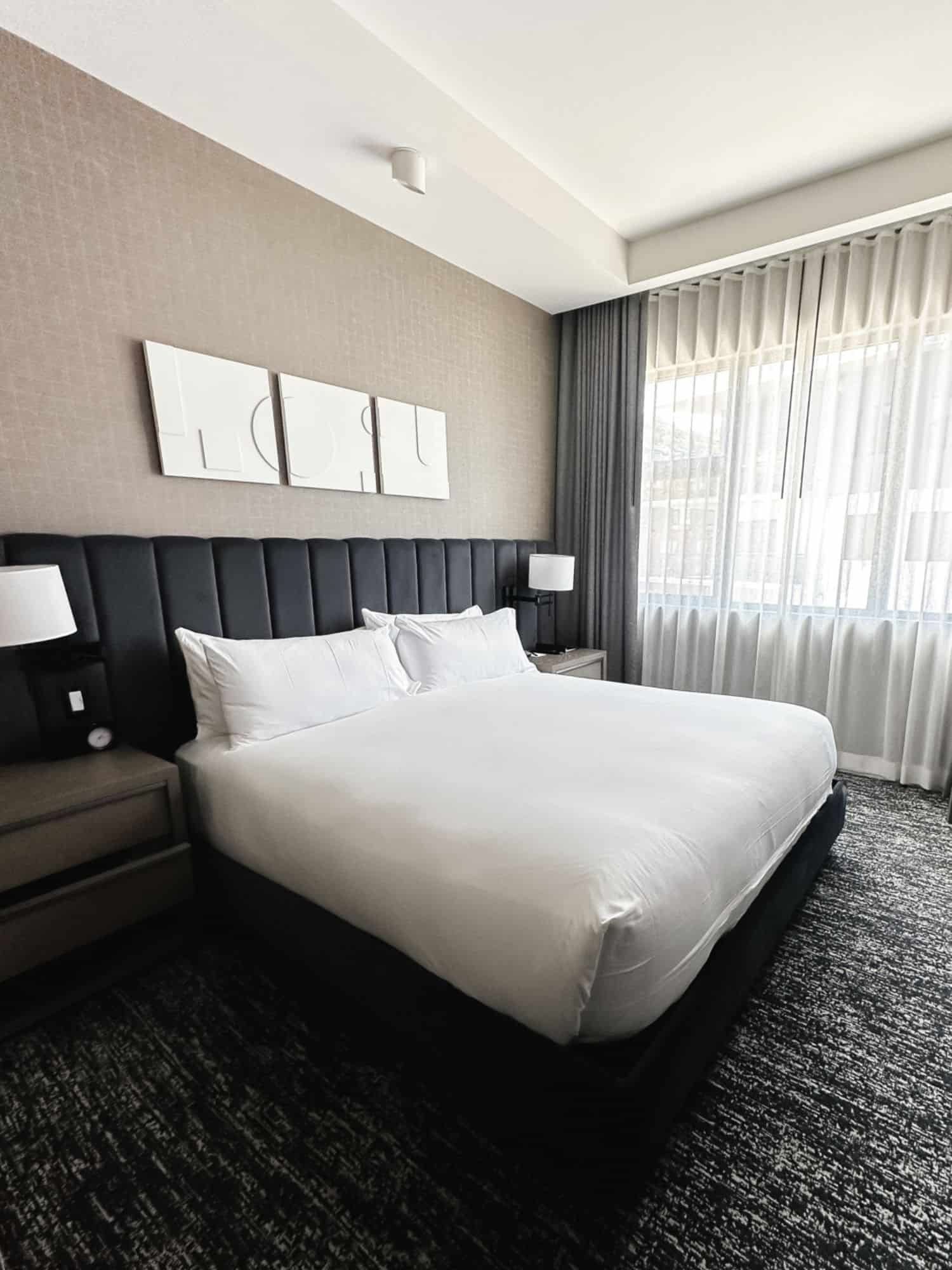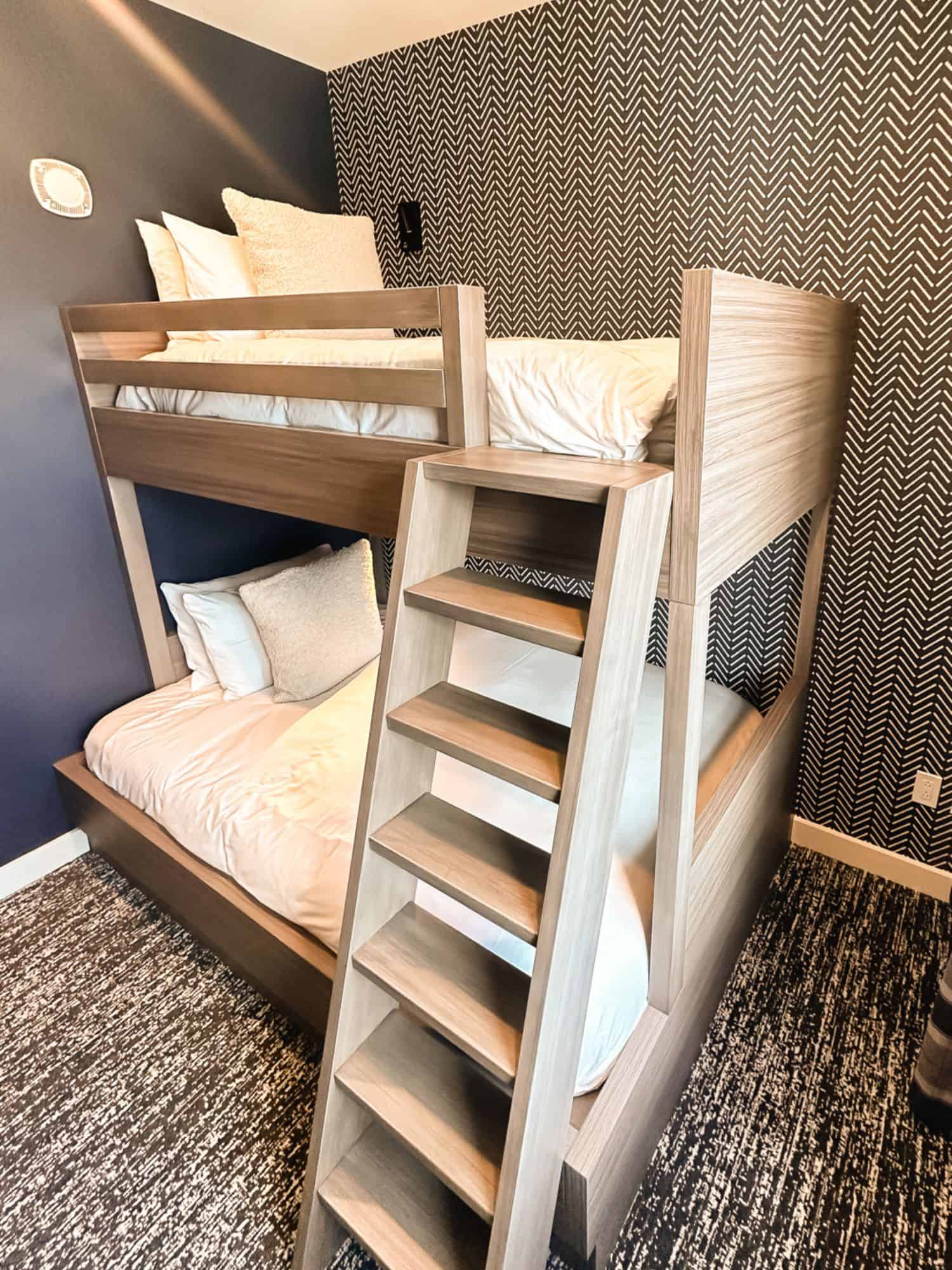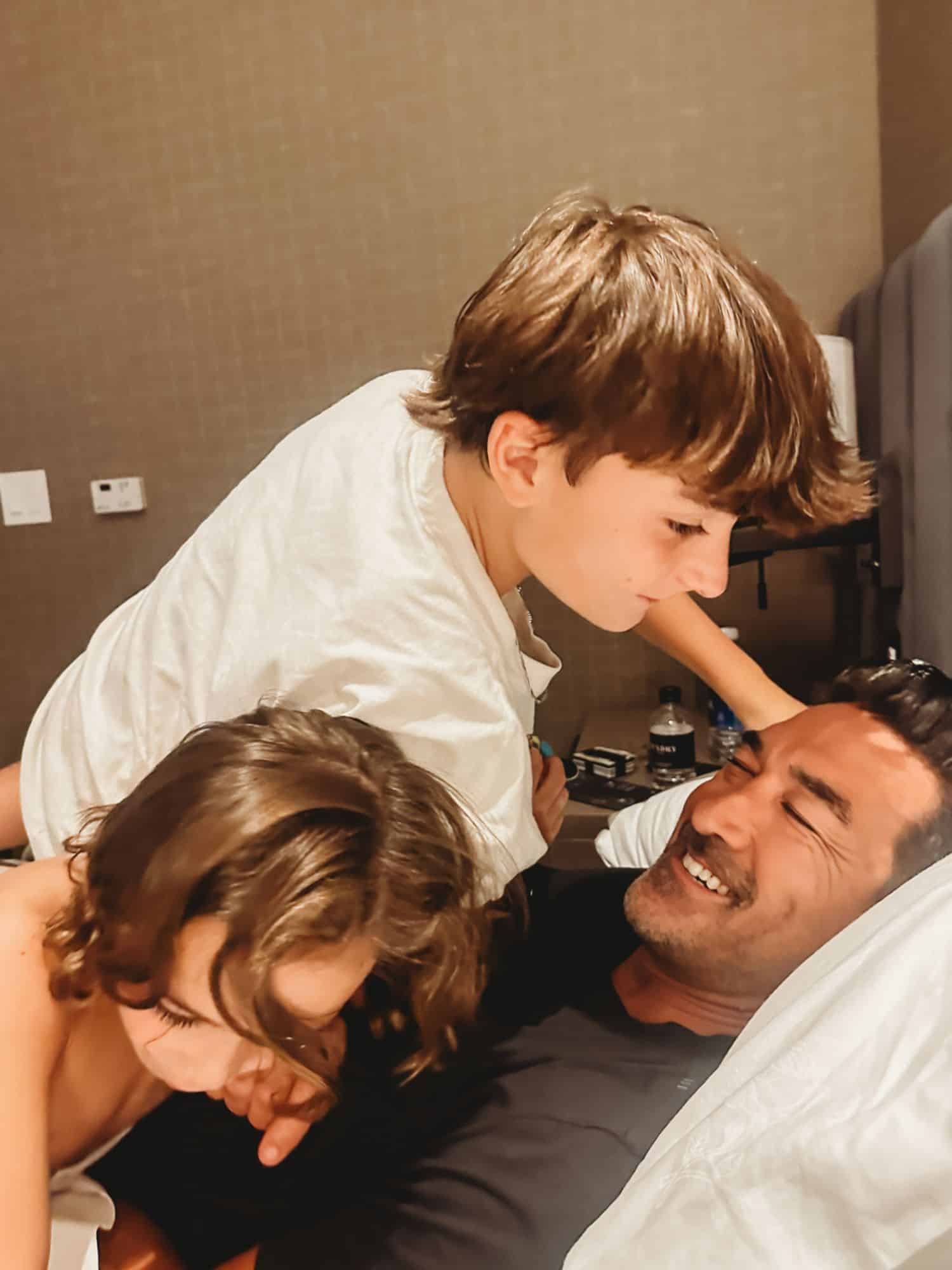 Our room was beautiful. We had a master suite with a room with bunk beds. We loved the furnished terrace with views of the mountains. There was a separate living area, with a lovely dining table that gave us extra space. This area even had an extra washroom.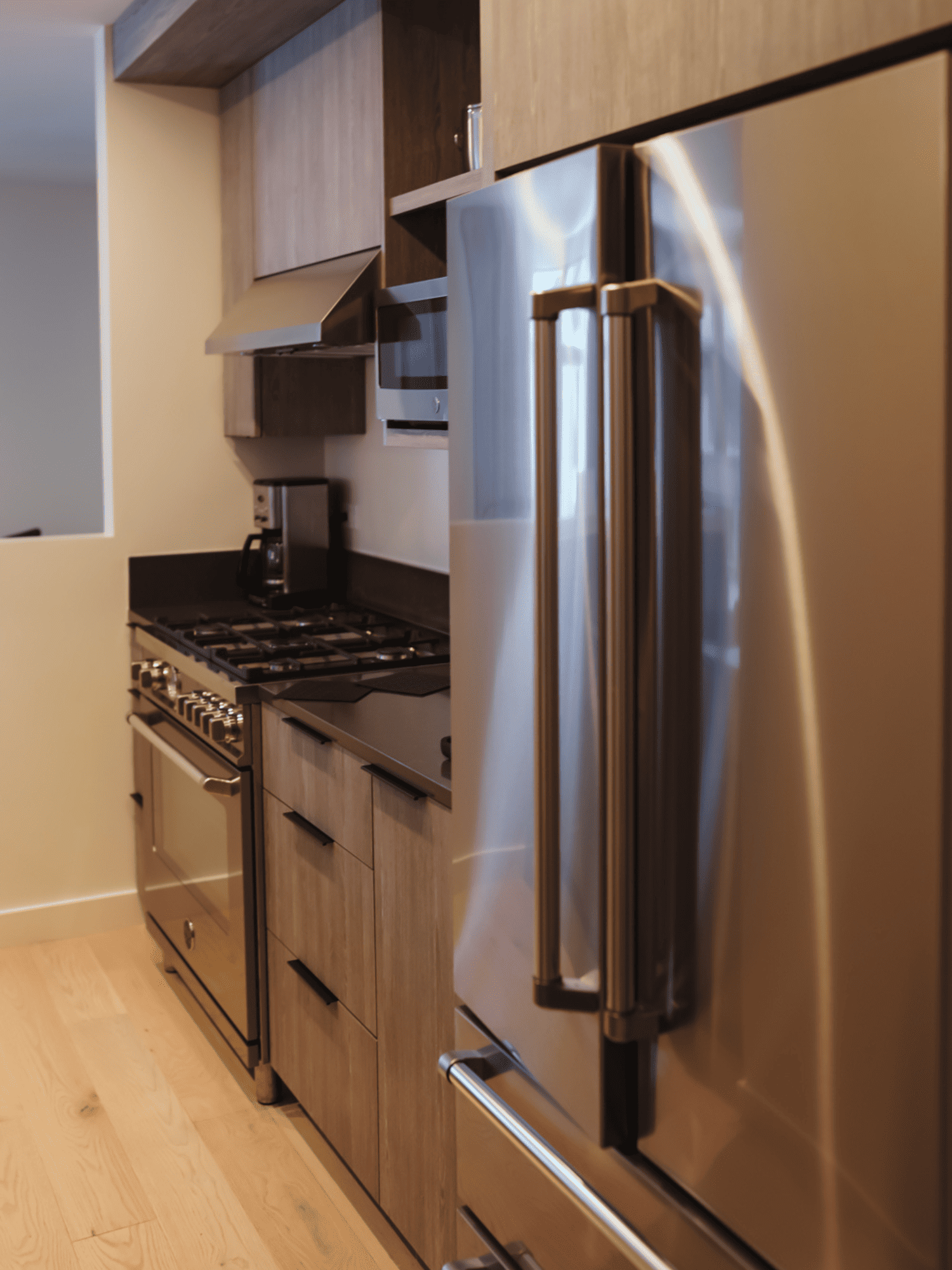 We had a full-size, fully equipped kitchen, with an island, dishwasher, refrigerator, and seating nook. Brody was so excited to see the kitchen. The marble bathrooms, one with a deep soak bathtub, separate shower and double vanities are a dream.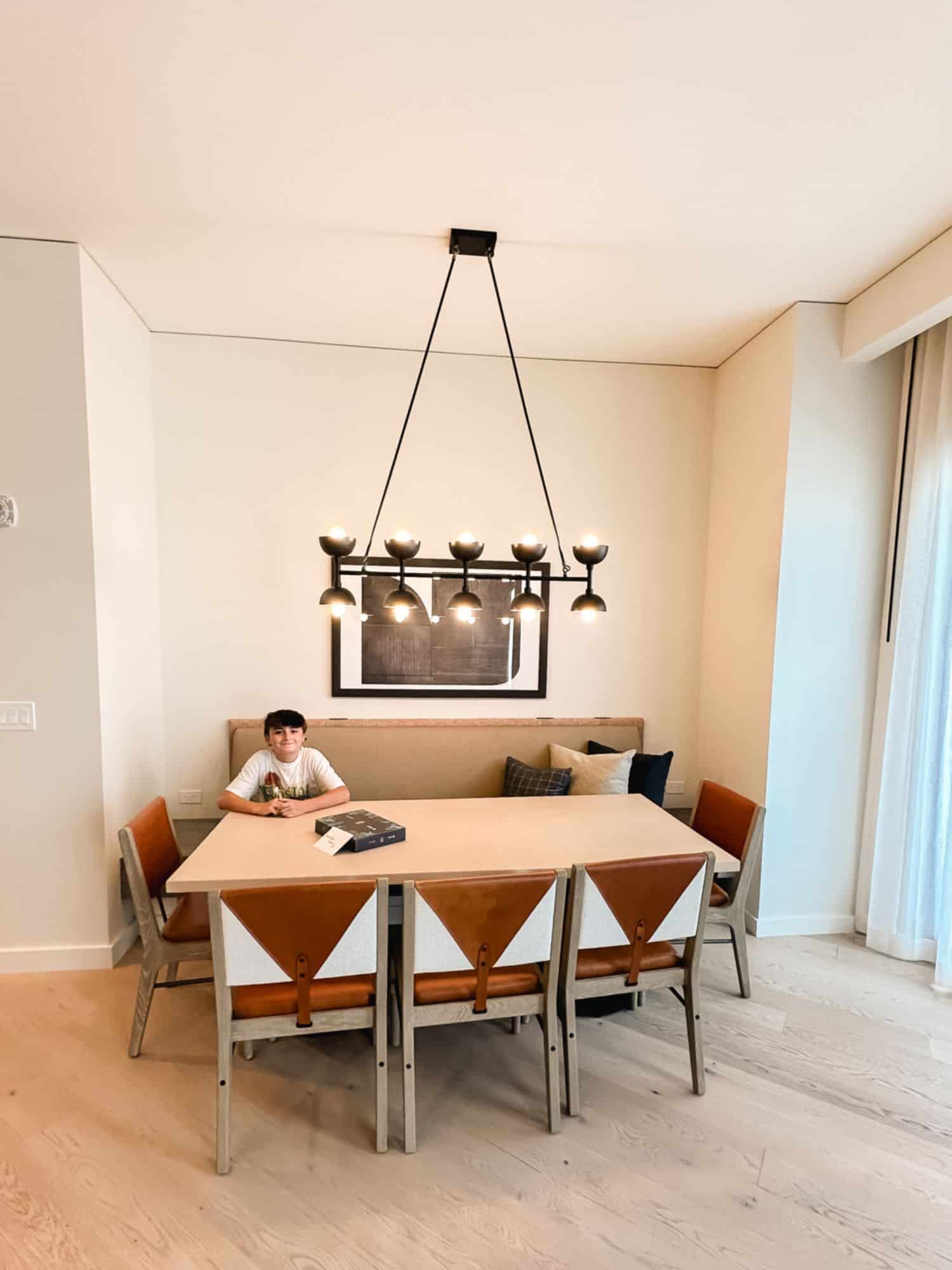 For those seeking a taste of local culture and adventure, the concierge team is at your service. They'll curate personalized excursions, ensuring you explore the best of Park City's charm. From hiking and mountain biking in the summer to exploring the vibrant town scene, your days will be filled with excitement.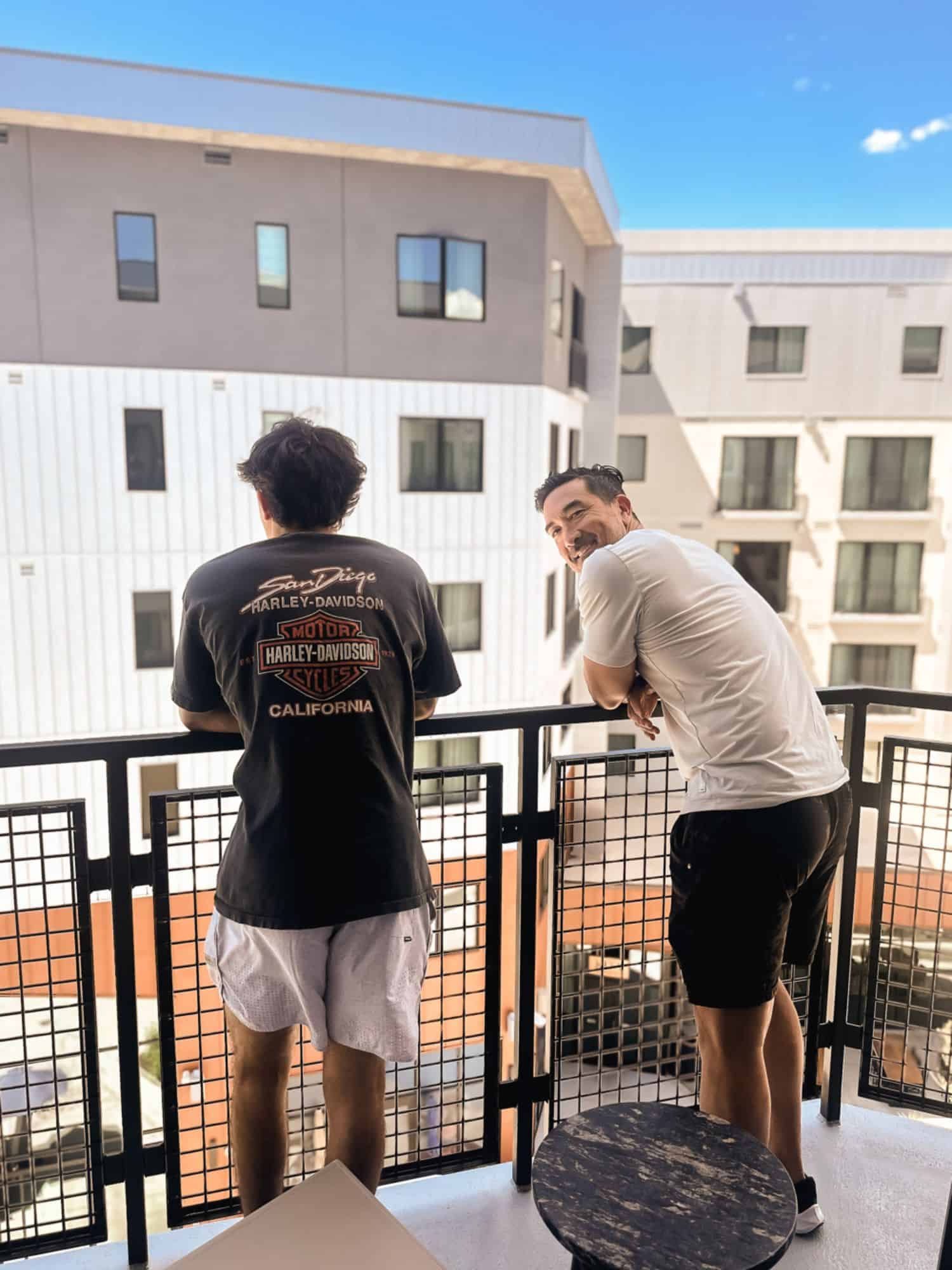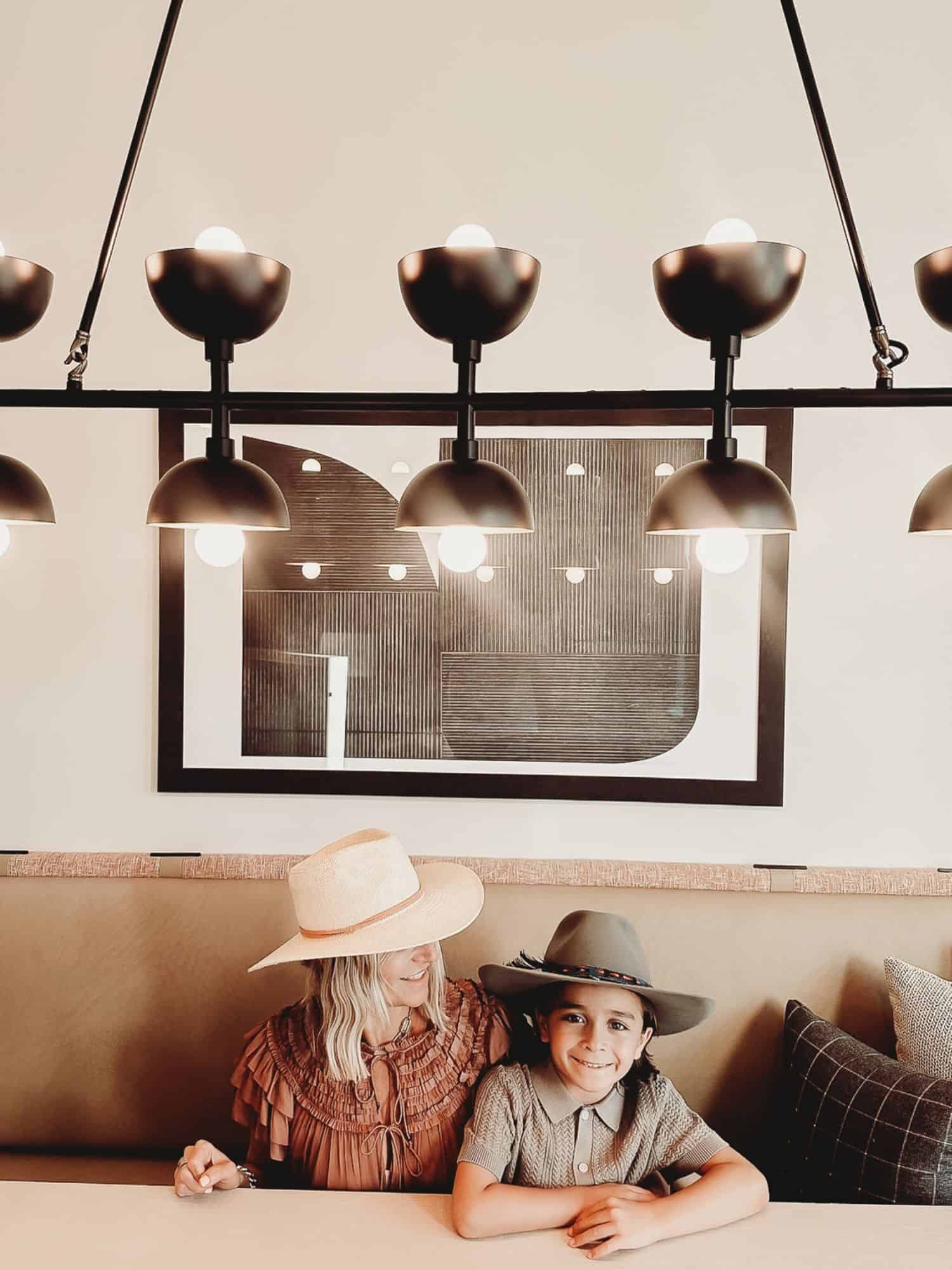 So, if you're ready to indulge in the epitome of luxury while immersing yourself in the wonders of the Wasatch Mountains, look no further than Pendry Park City. Your extraordinary alpine retreat awaits.
Where to Eat
Pendry Park City offers diverse culinary options that will delight food enthusiasts. From farm-to-table delicacies to gourmet international cuisine, our chefs craft each dish with passion and flair.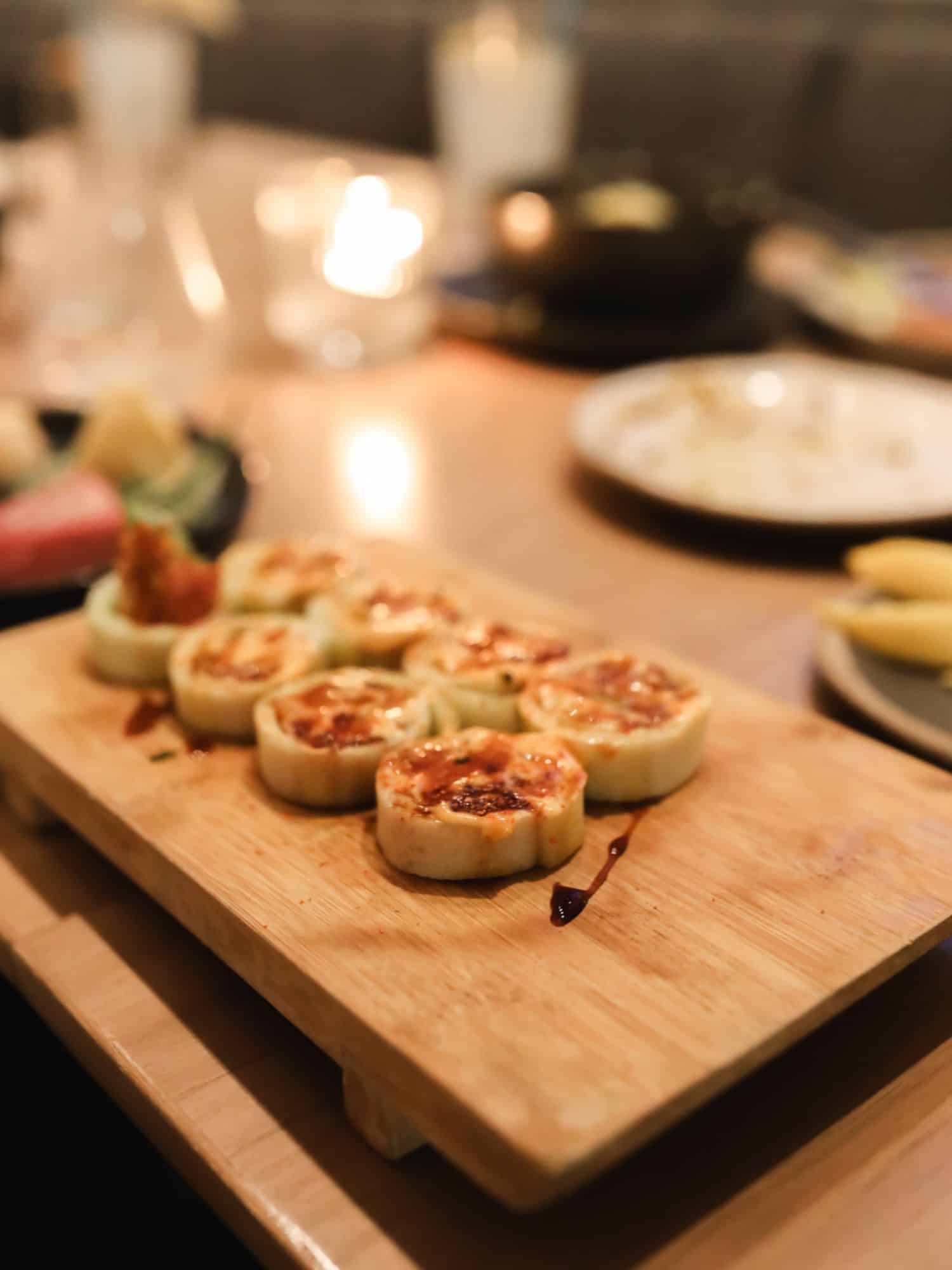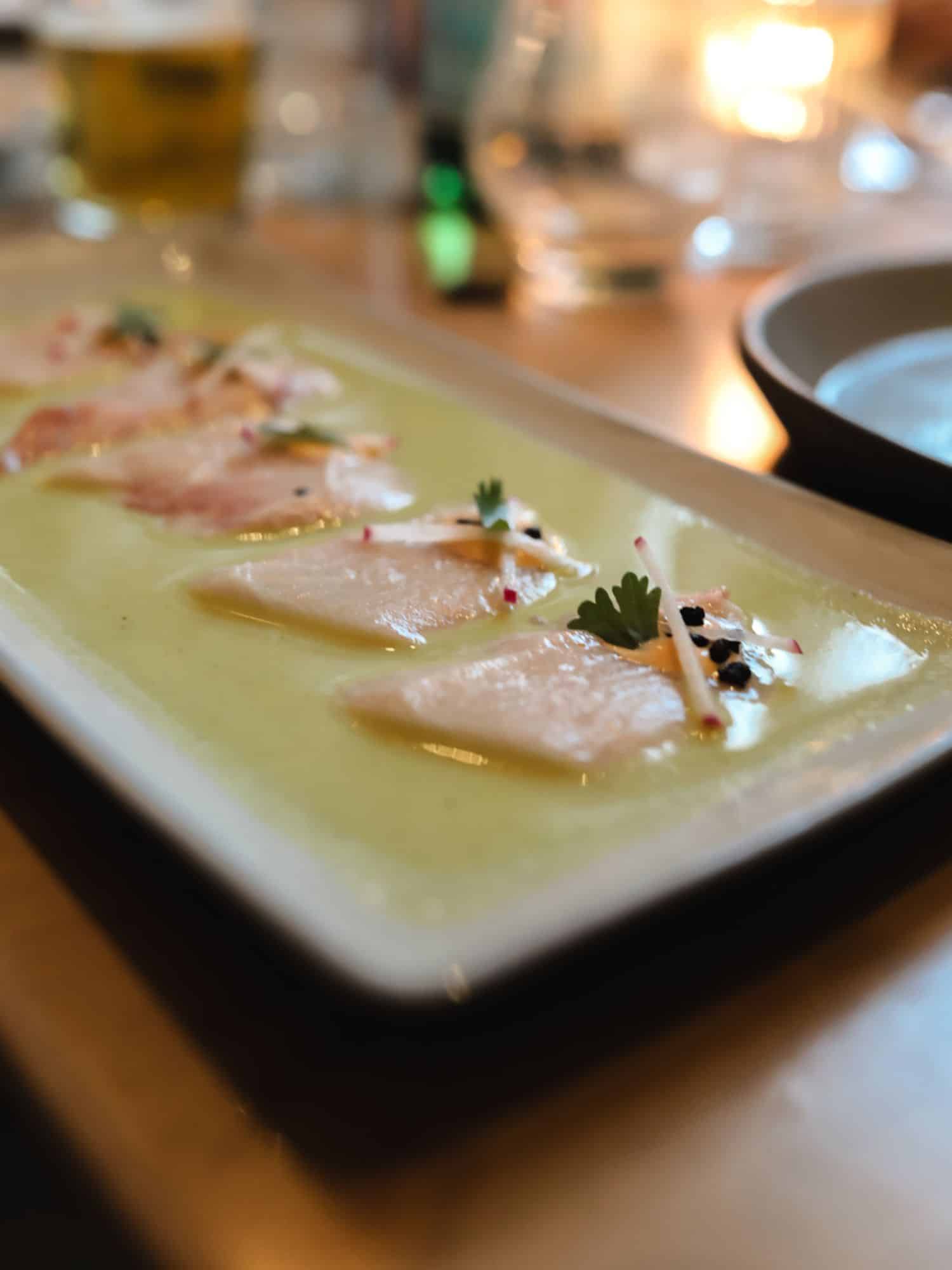 We enjoyed eating at Kita Japanese Steakhouse and Mountain Grill, one of the dining options at Pendry. Named after the Japanese word for "north," KITA is a Japanese grill-style eatery located in a striking contemporary venue that welcomes patrons with indoor, outdoor, and sushi bar seating options.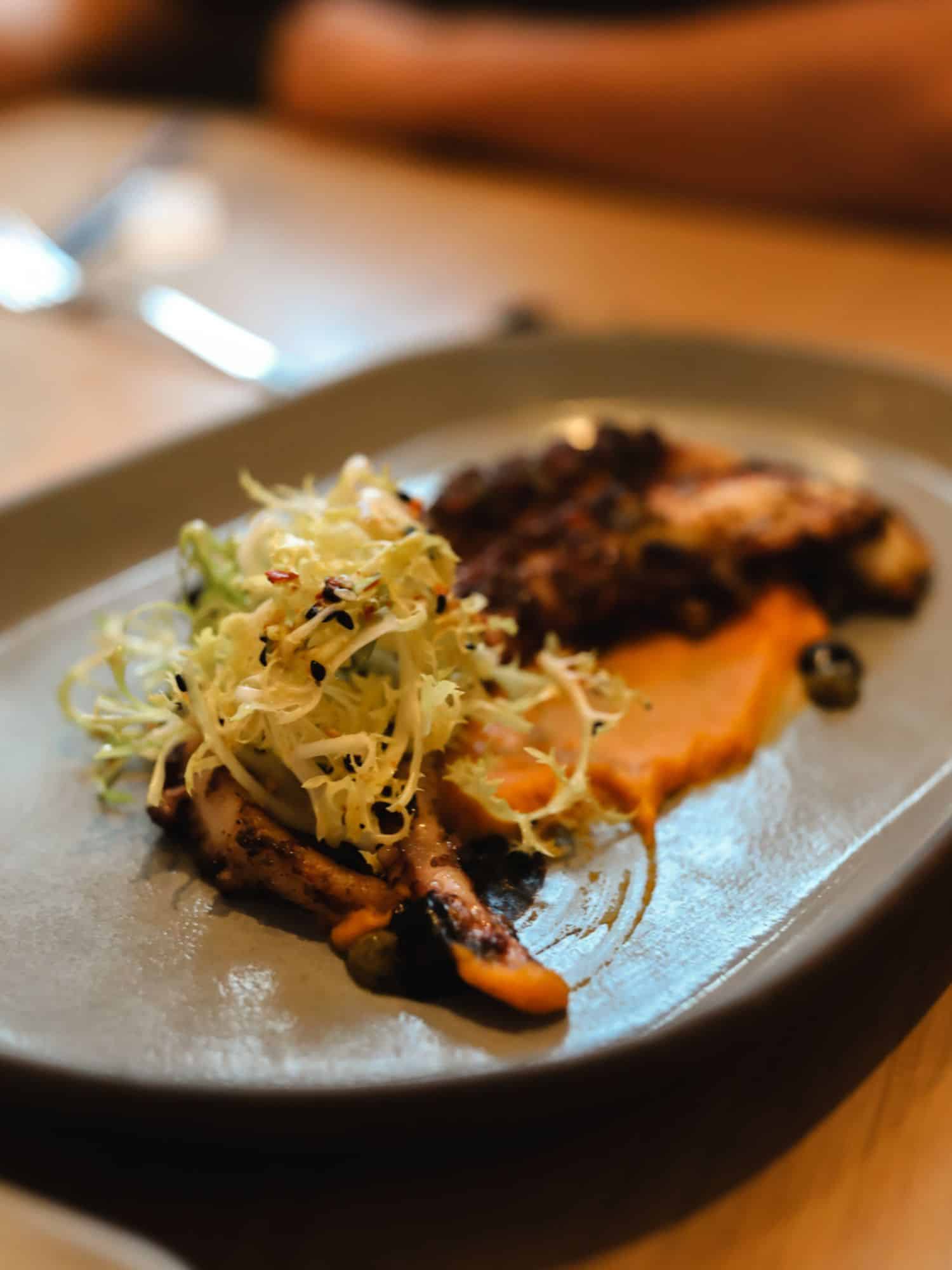 Kita takes dining to new heights with its mesmerizing teppanyaki show. Talented chefs prepare food right before diners, showcasing culinary skills with dazzling tricks. It's not just a meal; it's a remarkable performance. Plus, they use only the freshest ingredients, ensuring each dish is a delight. Kita also boasts an extensive sake selection, diverse menu options, and a warm ambiance. The attentive staff and private dining options make it perfect for special occasions. With high standards and rave reviews, Kita promises an authentic Japanese experience.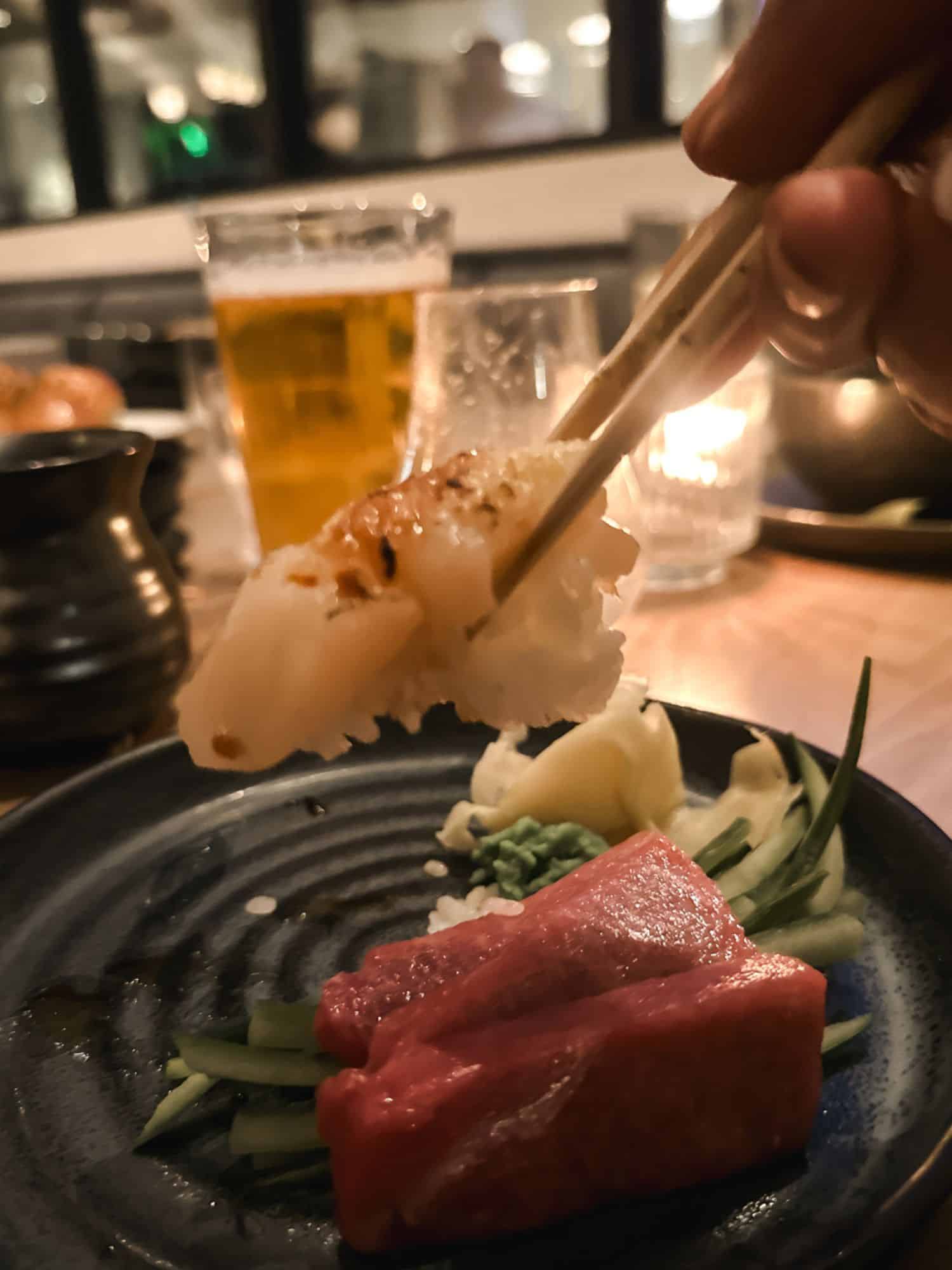 Last Thoughts
Whether you're an avid skier or simply looking to unwind, Pendry Park City has something for everyone.
Perhaps the most enchanting aspect of Park City is its sense of community. The residents' genuine warmth and hospitality create an inviting atmosphere that makes visitors feel like they belong. There's an unspoken bond that ties everyone together—the love for this paradise on Earth.
In conclusion, Park City, Utah, is a true gem in the American West, offering enchanting beauty year-round. Whether you're a nature lover, an adventure seeker, or someone who simply enjoys the charm of a historic town, Park City has something to offer everyone. It's a place where the beauty of the outdoors and the warmth of the community come together to create an unforgettable experience.
Tips for Parenting In Style...
Never boring, always awesome. Keep up to date with the latest from City Girl Gone Mom.