Are you a Kohl's fanatic with a passion for creating content? If so, you're in luck! Kohl's has launched its exciting Brand Advocates program and it's designed just for you. Here is what you need to know about the Kohls Ambassador Program. .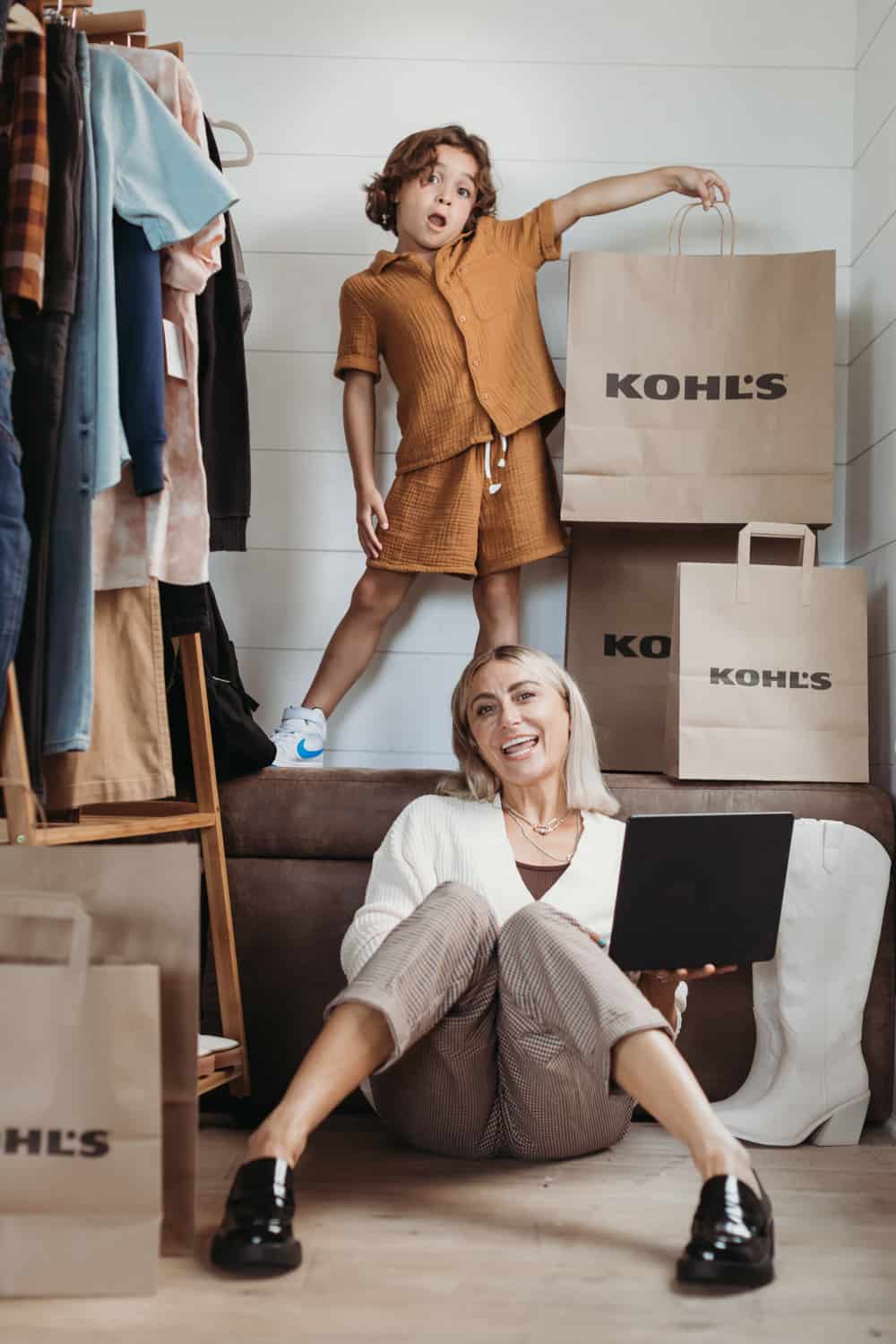 It is no secret how much we love Kohls. From back to school to decorating for the house for a fall refresh. Kohls makes everything easier. If you love Kohls and want to be a brand advocate, then this is for you.
What is #KohlsBrandAdvocates?
KohlsBrandAdvocates is a unique program in partnership with Kohl's. Its primary goal is to connect with Kohl's enthusiasts who dream of working closely with the brand. The program has three key objectives: evaluation, activation, and the creation of powerful partnerships with brand fans through gifted and paid collaboration opportunities.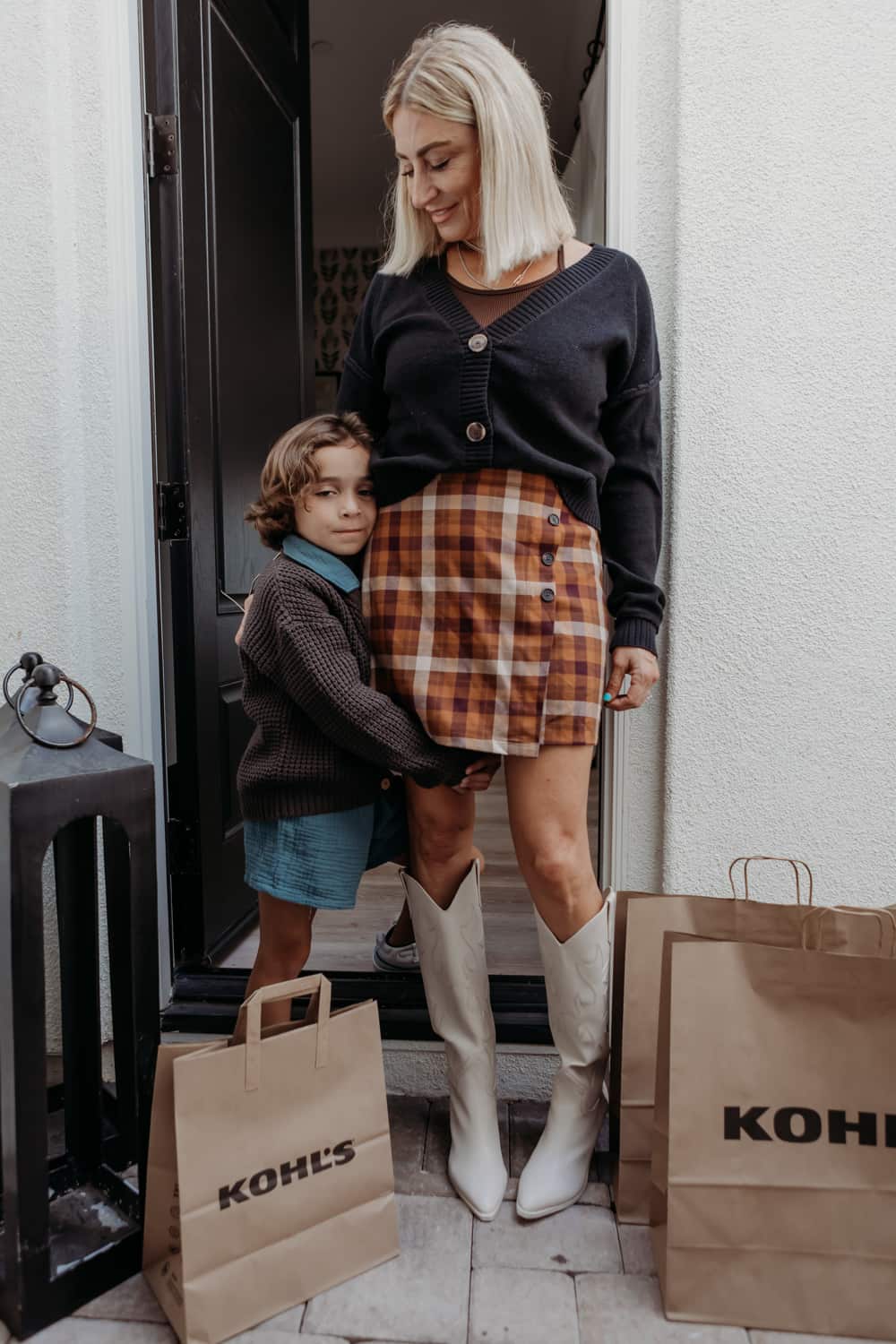 Building Communities Online
One of the core aims of this program is to foster new relationships with content creators and grow Kohl's presence across digital platforms. By collaborating with brand advocates, Kohl's intends to expand its share of voice and build vibrant online communities. These new relationships offer exciting opportunities for partners to create content and collaborate with Kohl's throughout the year.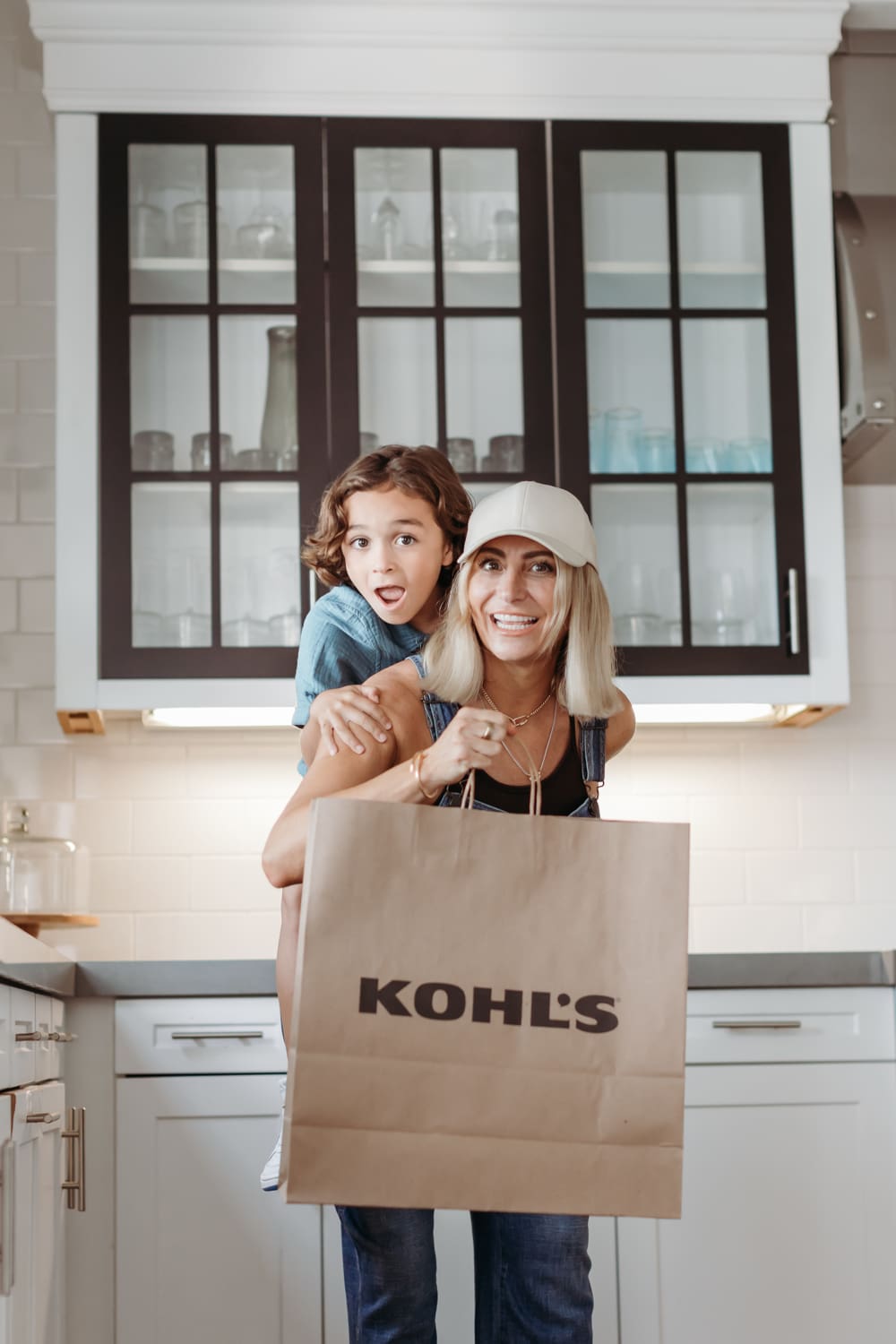 The Focus on UGC Content
Kohl's Brand Advocates program stands out by focusing on user-generated content (UGC). The program seeks partners who are already enthusiastic brand fans, capable of authentically speaking about Kohl's diverse range of products. The aim is to create content that resonates with the audience in a natural and relevant way.
Introducing the Kohl's AMP Page
To facilitate this collaboration, Kohl's has introduced the Kohl's AMP page, a part of Fohr's website offerings. The AMP page serves as a bridge between Kohl's and its brand-loyal, impactful community members. It's the gateway for those who want to opt-in and work with Kohl's to create fantastic content.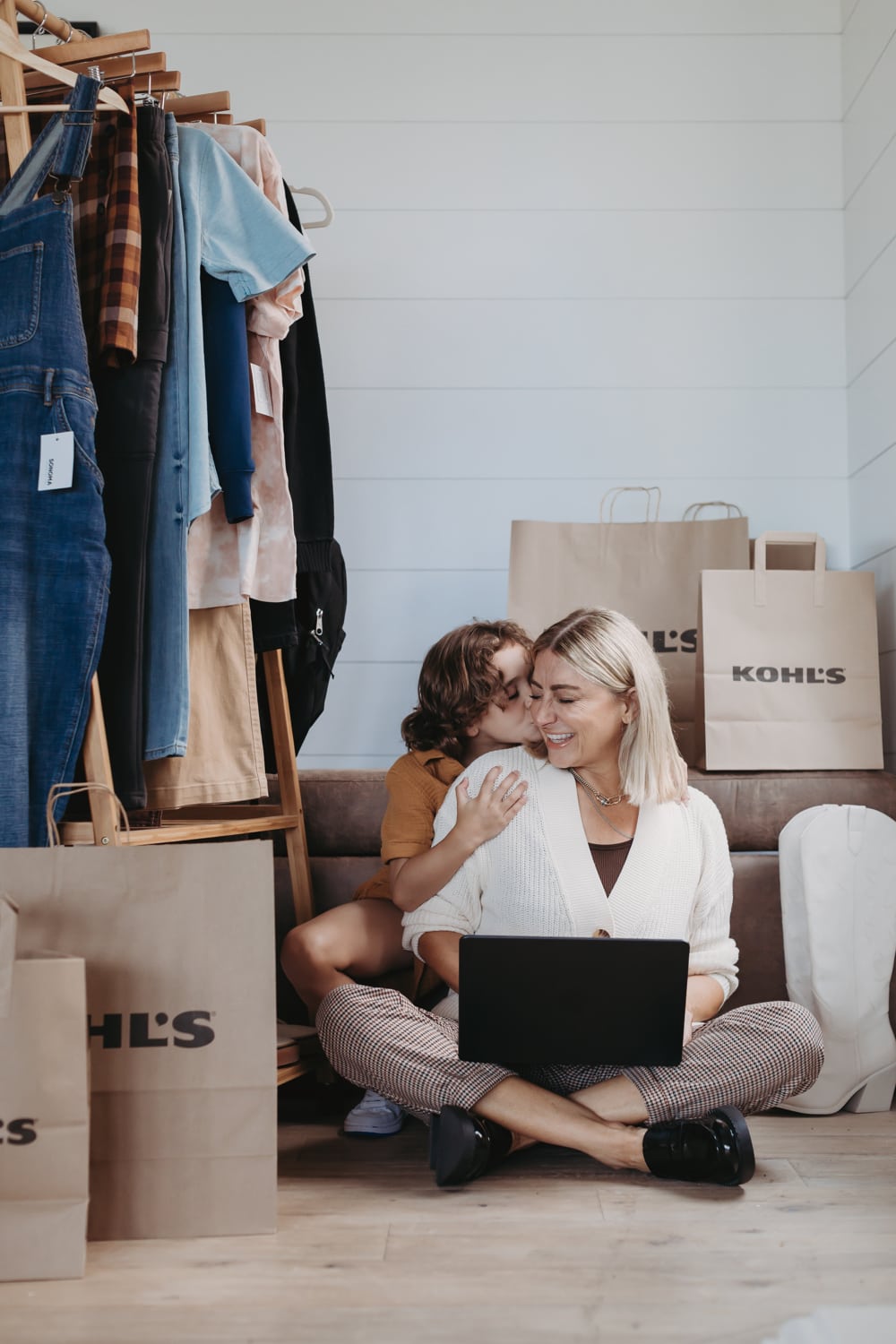 How Can You Get Involved?
Now, here's where you come in! Kohl's is looking for Amplification Partners who can help spread the word about the AMP page launch and encourage people to apply to become a Kohl's Brand Advocate. If you're already a trusted member of your community, you can play a vital role in raising awareness.
Kohl's will provide you with carefully crafted messaging designed to drive intent and action. Your role as an Amplification Partner will be to share this messaging within your community and encourage people to sign up for the Kohl's Brand Advocates program.
Kohl's Brand Advocates program is an exciting opportunity for Kohl's fans to turn their passion into collaboration. Whether you're a content creator, influencer, or just someone who loves Kohl's products, this program welcomes you to join in the journey of creating engaging and authentic content.
Does this sound like you? Be sure to apply for the program by September 15.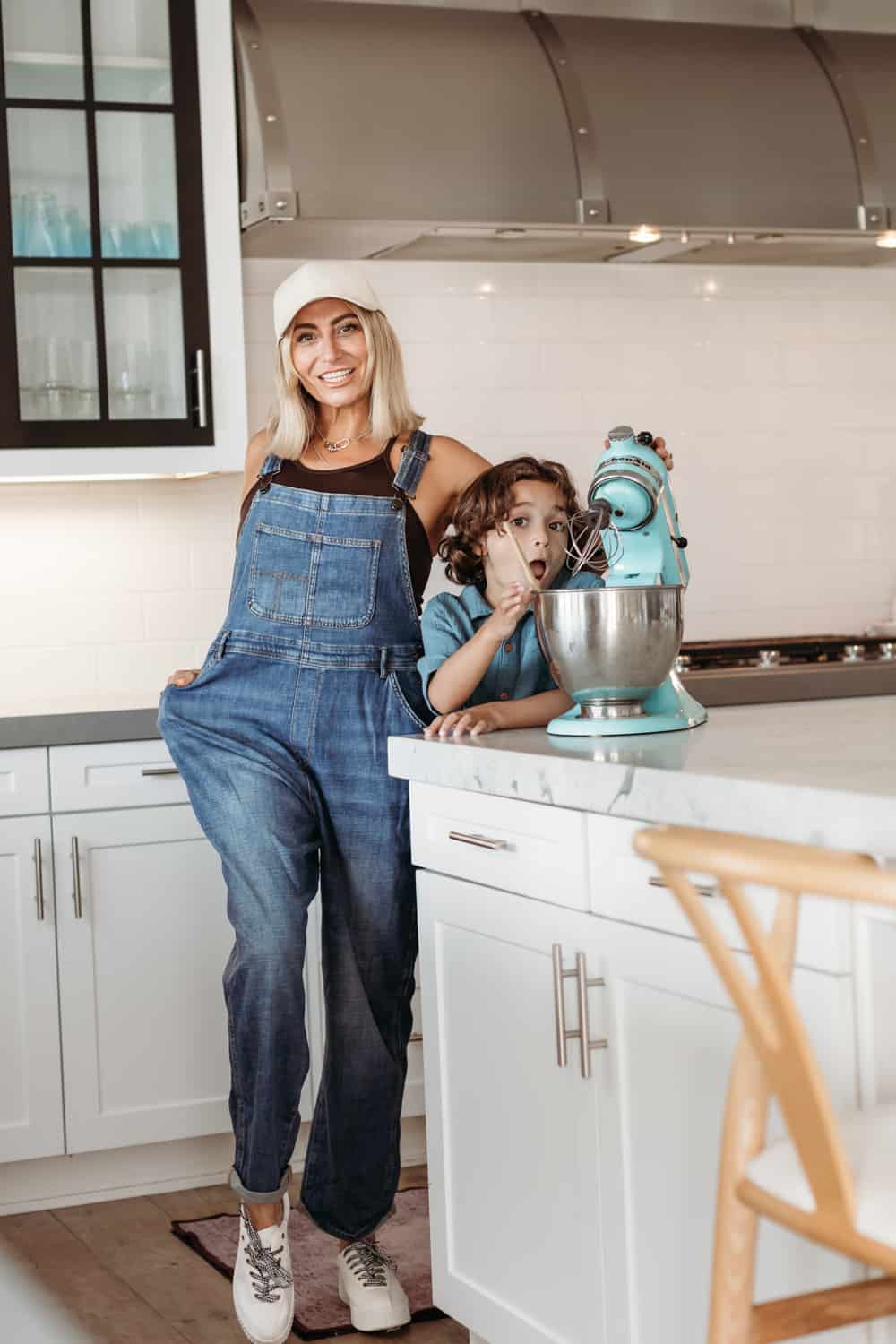 Tips for Parenting In Style...
Never boring, always awesome. Keep up to date with the latest from City Girl Gone Mom.