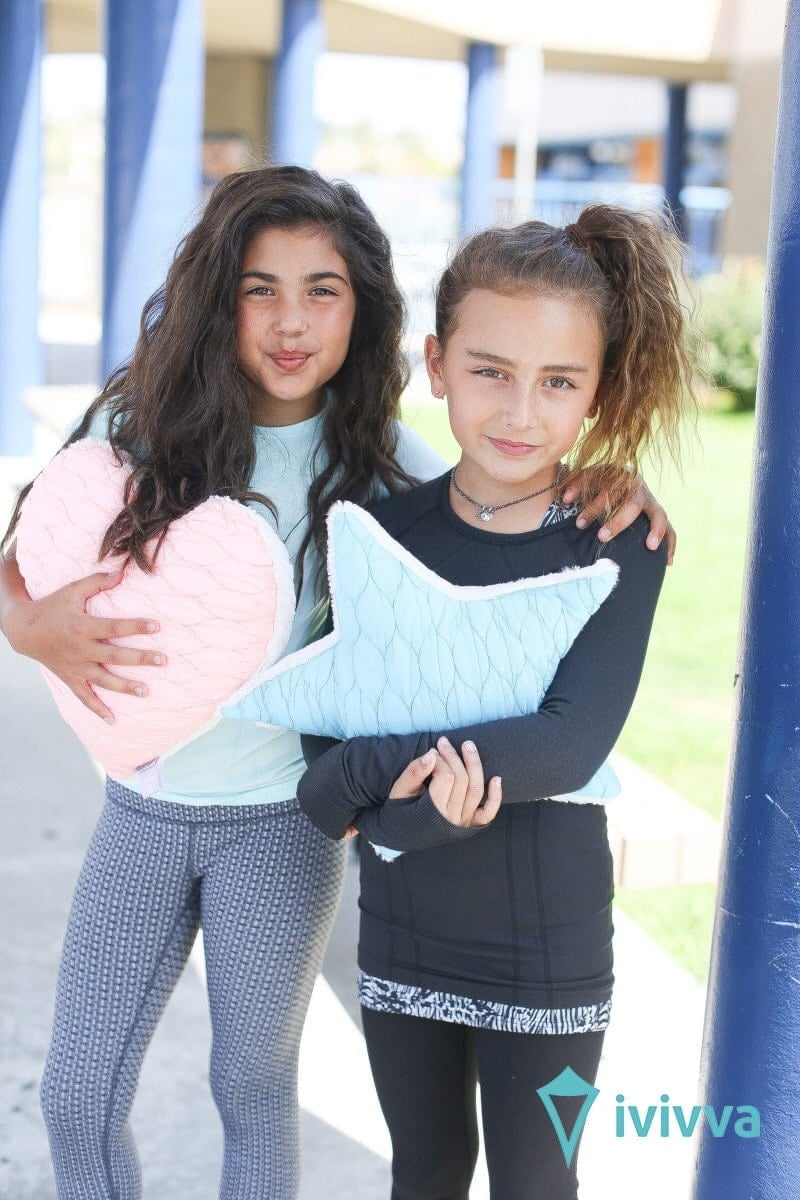 This Post is Sponsored! Thank You For Sponsoring CityGirlGoneMom!
The end of summer is bittersweet. For the kids, it's the end of those lazy weekday mornings, and for me it's the end of sleeping in just a tad bit longer. The barefoot beach days of sun, sand and surf will soon be replaced by the hurried scramble of getting up and out the door on time. The kids go back to school in just a few weeks, leaving the last of our summer days numbered. Once again, we'll have to pry summer from our children's clenched fists, but only to open their minds to a brand new, exciting chapter. As a seasoned mom of four, I know just the thing that can soften the blow, and that's back to school shopping!
I have just one daughter, and I want the world for her. While some parents provide a roadmap with precise directions for their children, I, instead aim to be the bridge that connects her to her dreams. From an early age, it was pretty obvious that dance made our little girl's heart happy. She dances and twirls her way through life, and this year, she is putting her skills to the test by joining the dance team. We're really proud of her commitment, knowing that on most days, she'll go from school, straight to dance practice (how is this already happening?!). That said, we need a clothing line that optimally transitions throughout her day. Ivivva, located at Westfield UTC has made styling our active girl easy for us.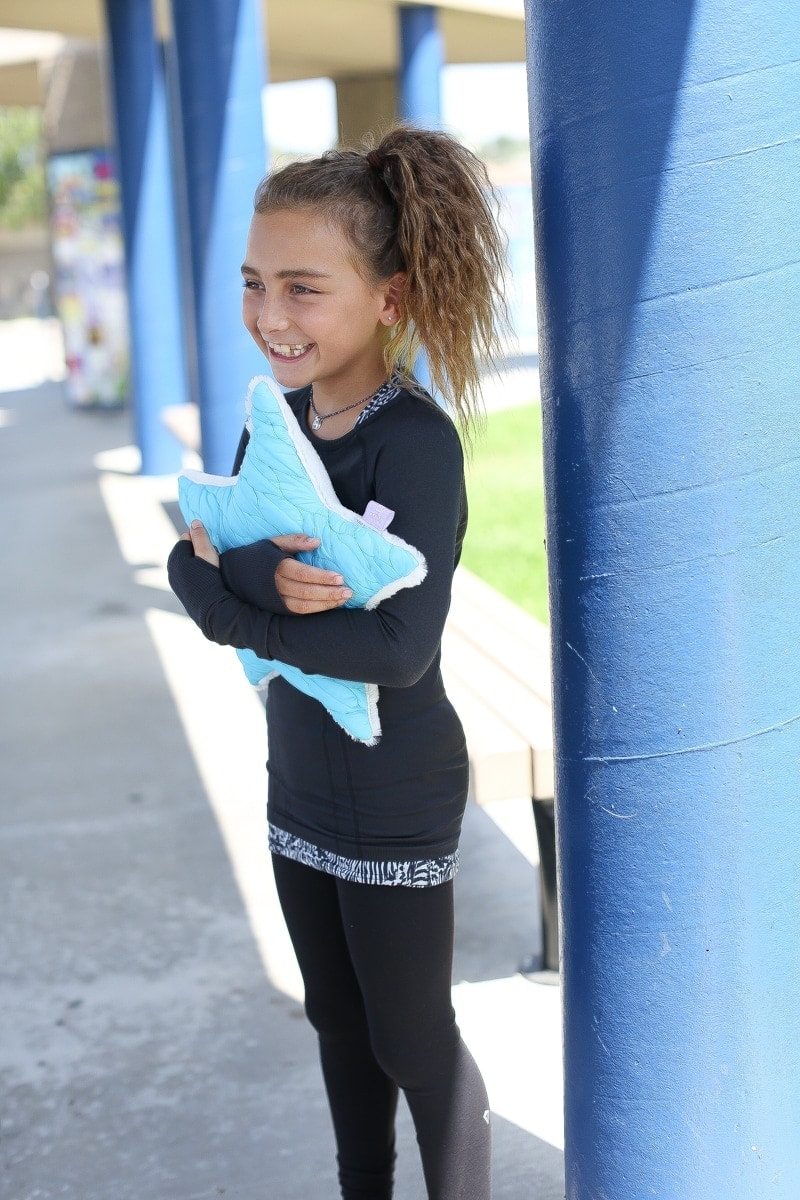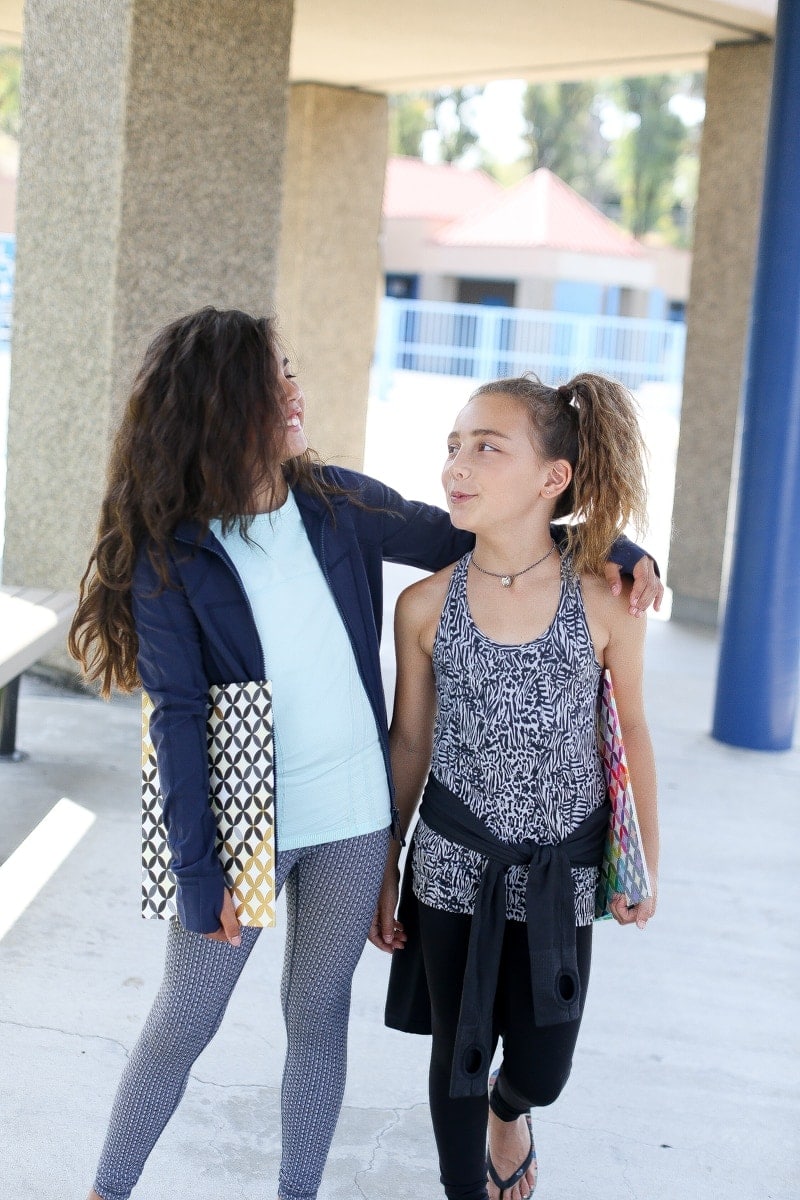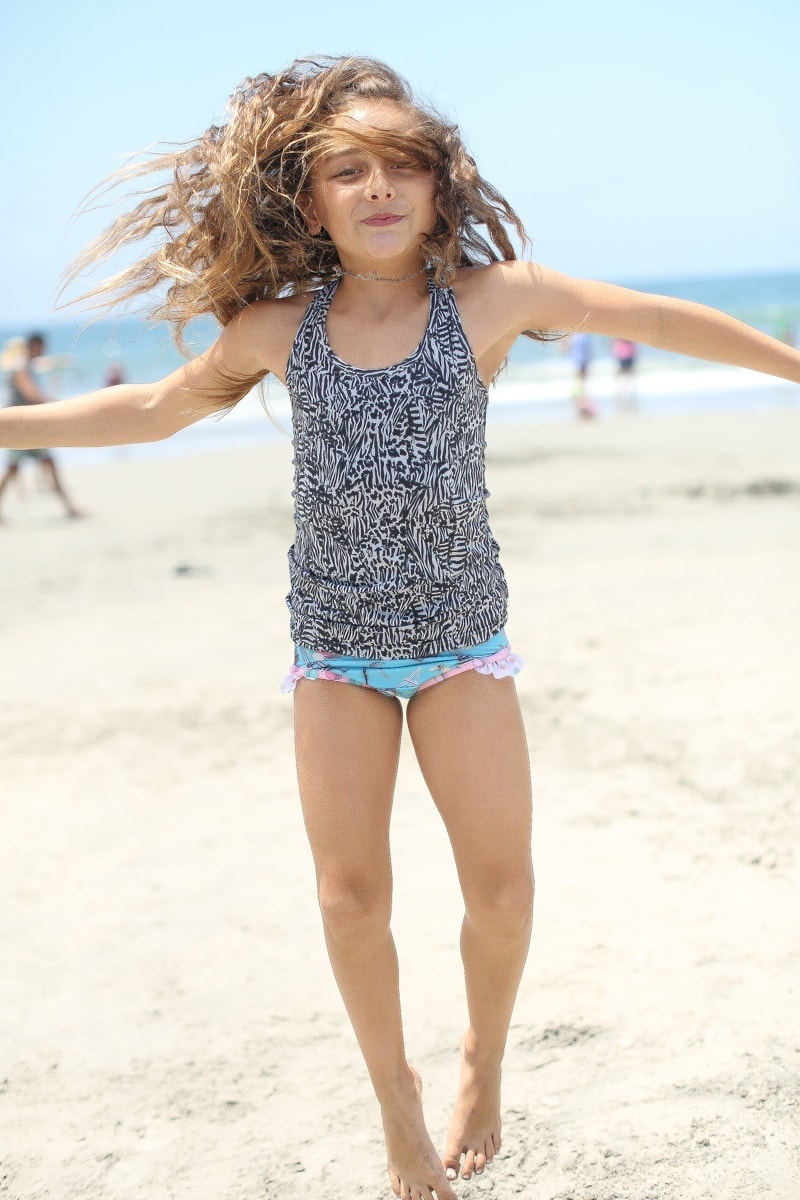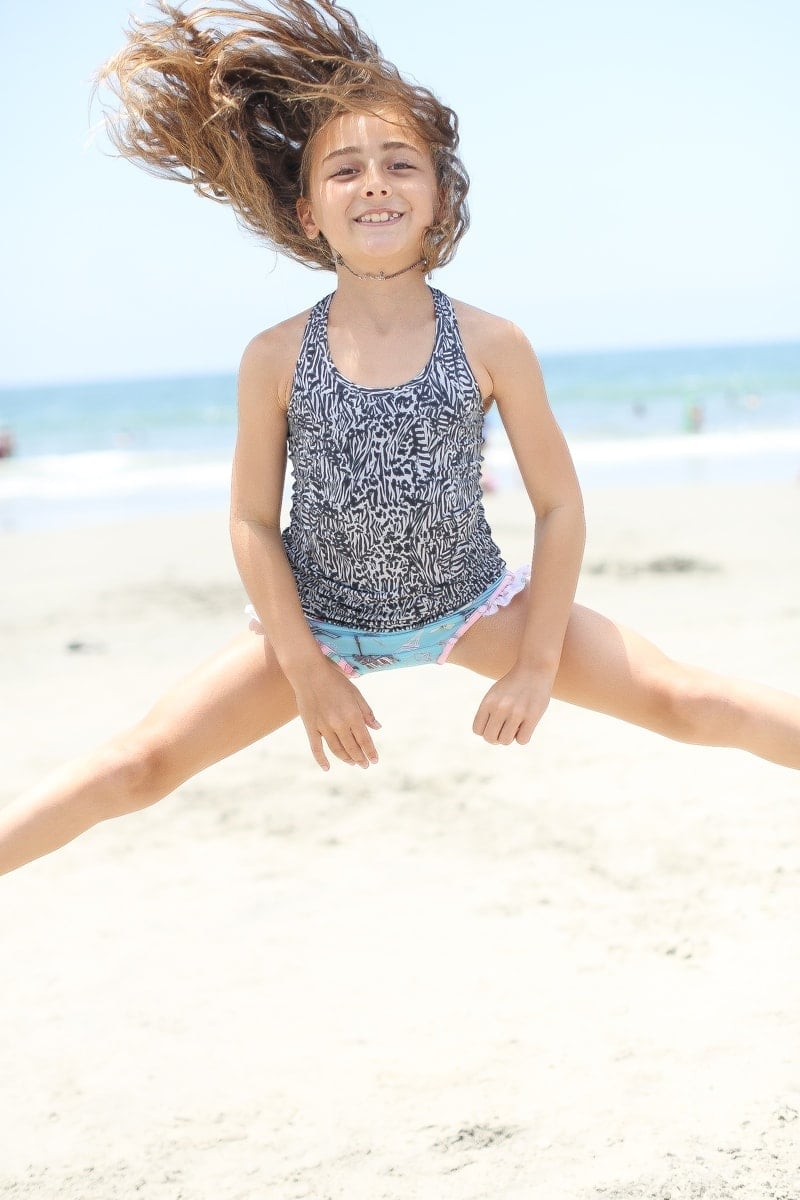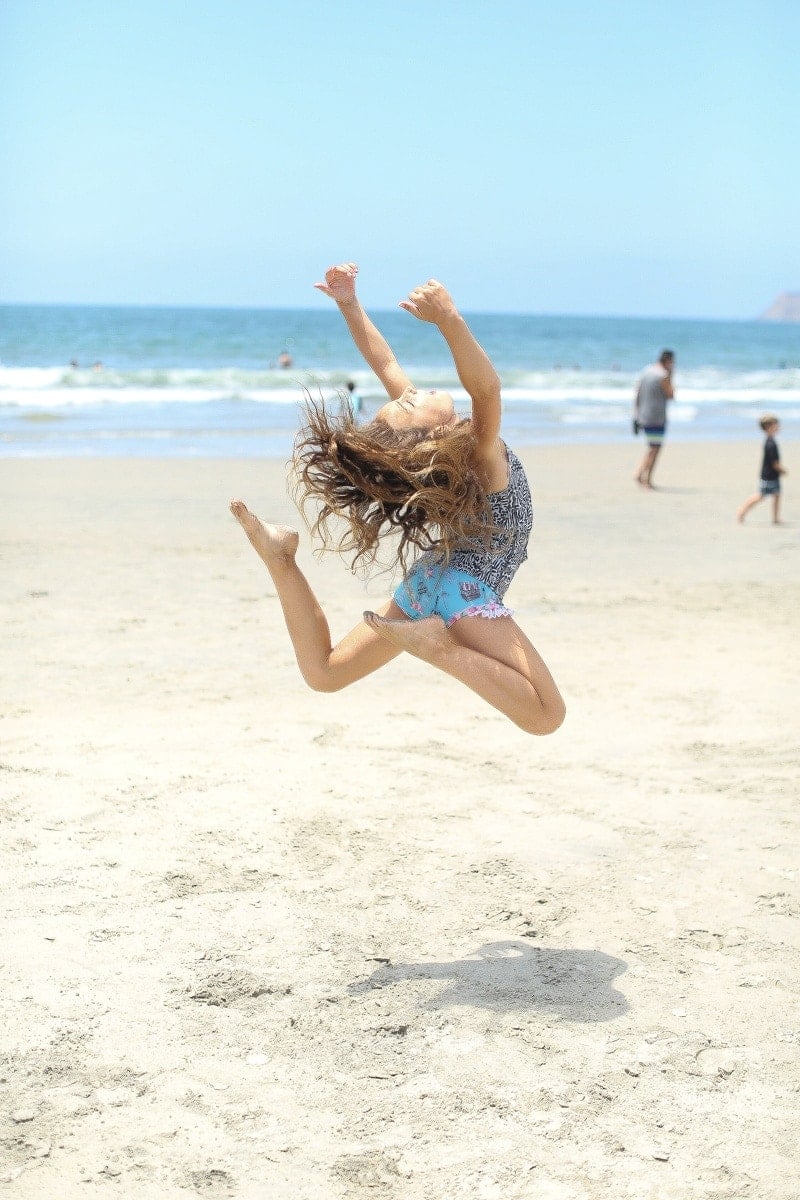 Style and self-expression go hand in hand with Dylan's personality. And with mom's "City Girl" fashion roots, I know the perfect outfit is a MUST for a great first impression. I still remember those first days of school; the nerves, the excitement and the chance to show off your new back to school duds. What kid doesn't get a little excited about that? Westfield UTC has the best shopping around for everything back to school, and that's something even mom can appreciate!
Ivivva, located at Westfield UTC, has everything a girl needs for heading back to class, and straight to her after school activities. Ivivva's clothes are not only the best in comfort, style and quality, they also transition throughout the day, making changing into 'play clothes' after school a thing of the past. For busy moms, this is icing on the cake. I can buy fewer pieces, and save time with less laundry to do. Plus, who has time for packing yet another bag and worrying about wardrobe changes? The versatility of the Ivivva line is perfect for our girl on the go!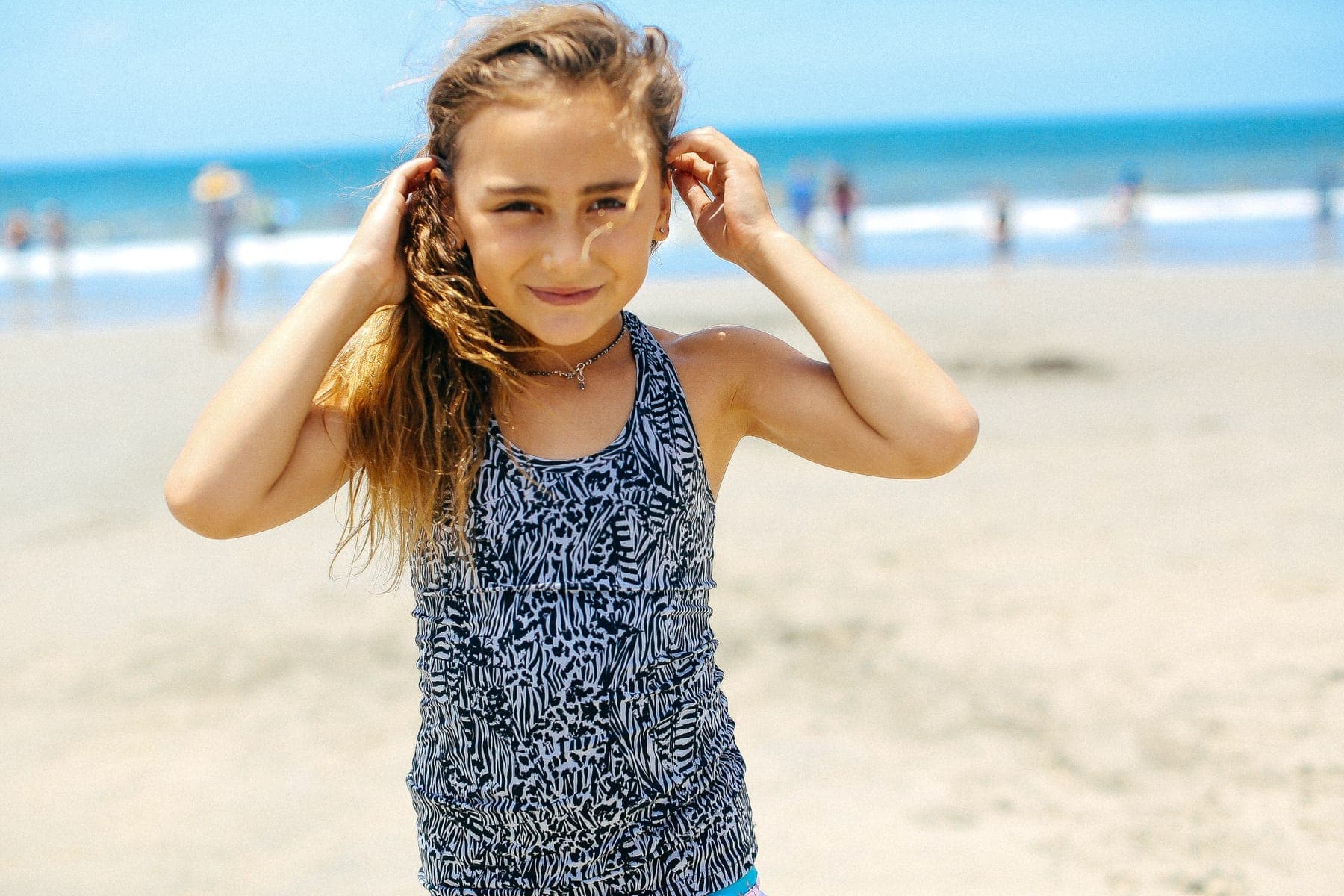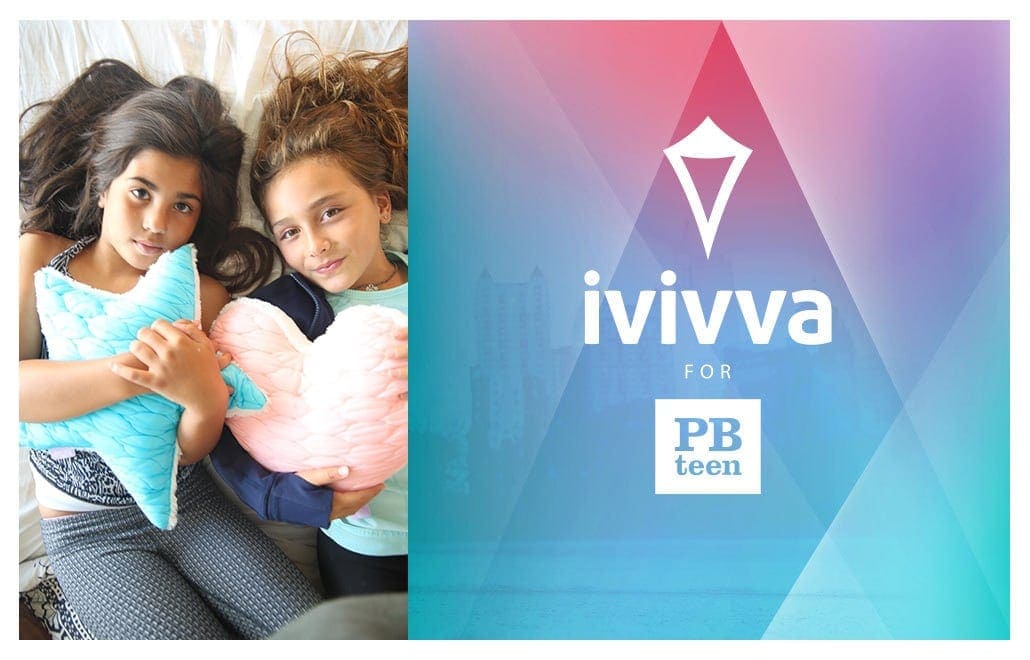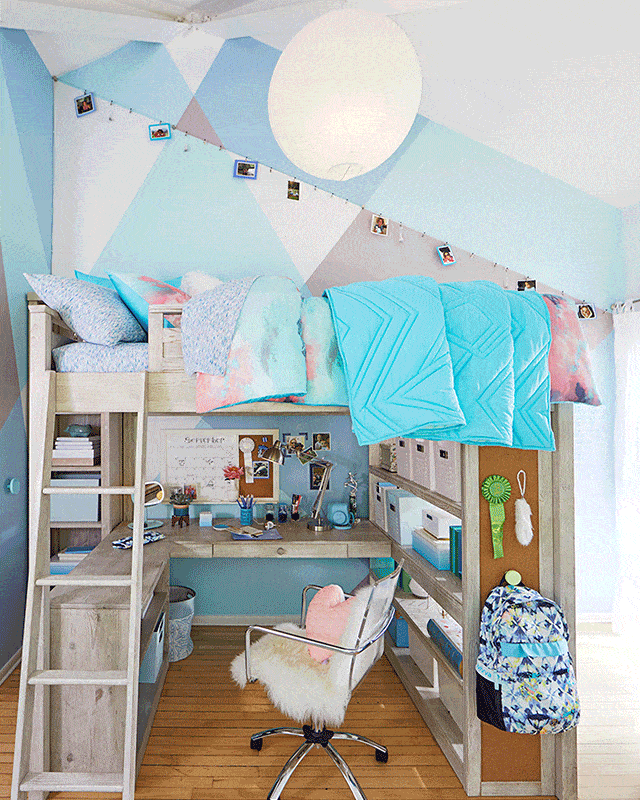 The Ultimate Giveaway
Ivivva has teamed up with PBteen to give you AND the lucky girl in your life the bedroom and closet makeover of your dreams!  Click here to shop Ivivva back to school and enter this once in a lifetime giveaway! But hurry up, the contest ends this Thursday, at 1pm.
Although we're trying to stretch out the summer for as long as we can, it's inevitable that the routines, big-family schedules and endless to-dos are approaching. The school supplies lists are wistfully rolling in, putting a dent in our summertime groove. However, thanks to Westfield UTC, we are getting our back to school wardrobe squared away. What is your girl up this school year?  Comment Below!
Please note that Ivivva will be open at Westfield UTC till August 18th!  They have decided to take their shops online!
This Post is Sponsored! Thank You For Sponsoring CityGirlGoneMom!

Tips for Parenting In Style...
Never boring, always awesome. Keep up to date with the latest from City Girl Gone Mom.