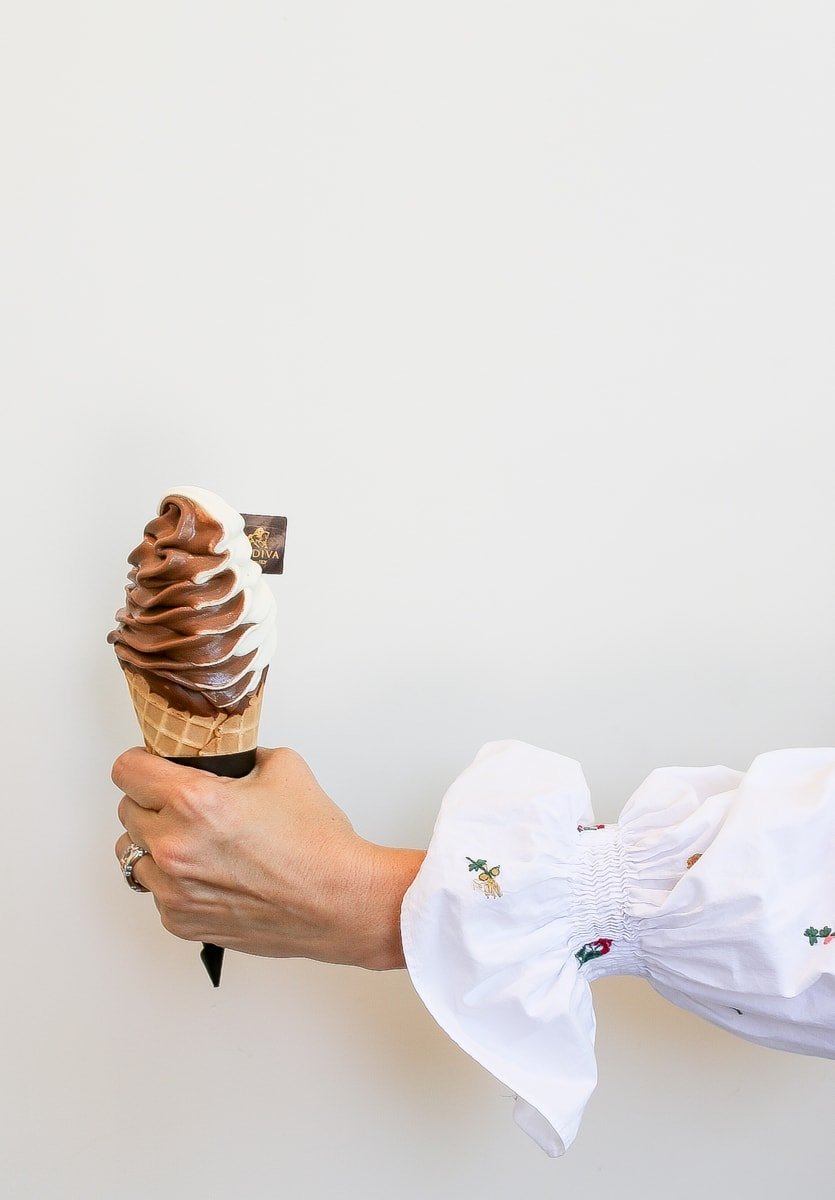 This Post Is Sponsored!  As Always, All Opinions Are my Own!  Thank You For Sponsoring CityGirlGoneMom!
Westfield UTC has always been one of our favorite places to CHILL OUT as a family. From the prestigious ArcLight Cinemas to the indoor ice skating rink, this mall, located in La Jolla, California, is the perfect place to take a family break from the summer heat.
On our last visit, we stopped in Godiva to grab some signature chocolates for our visiting guests. Ok, I would be lying if I didn't say I wanted a piece or two for myself. My love for chocolate predates mommyhood for sure.  From my early days with the chocolate Easter bunny to the fancy hotel turn-down chocolates, my love for this sweet treat has been around for quite some time. Any excuse to have chocolate I am usually all in! But, I certainly wasn't prepared for the cool treat Godiva added to their fan favorites: soft serve ice cream. Hello Heaven!
With Godiva's worldwide chocolate presence, it comes as no surprise that they could master soft serve ice cream. Soft serve ice cream has been an all-time American favorite since the 1930's. With many ice cream and frozen yogurt shops popping up, I find true soft serve ice cream harder and harder to find. So when the Schaffer kids (and Mom) had a chance to try a Godiva swirl, you better believe we were ALL in and all smiling.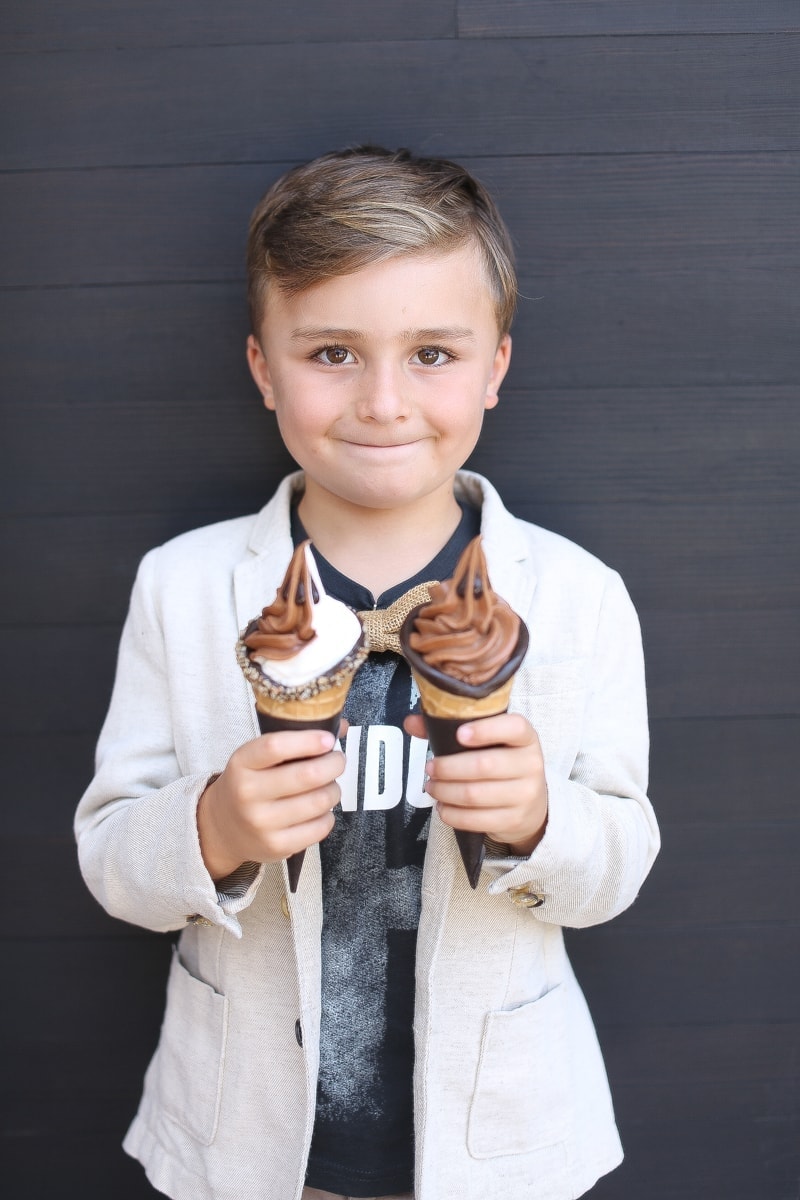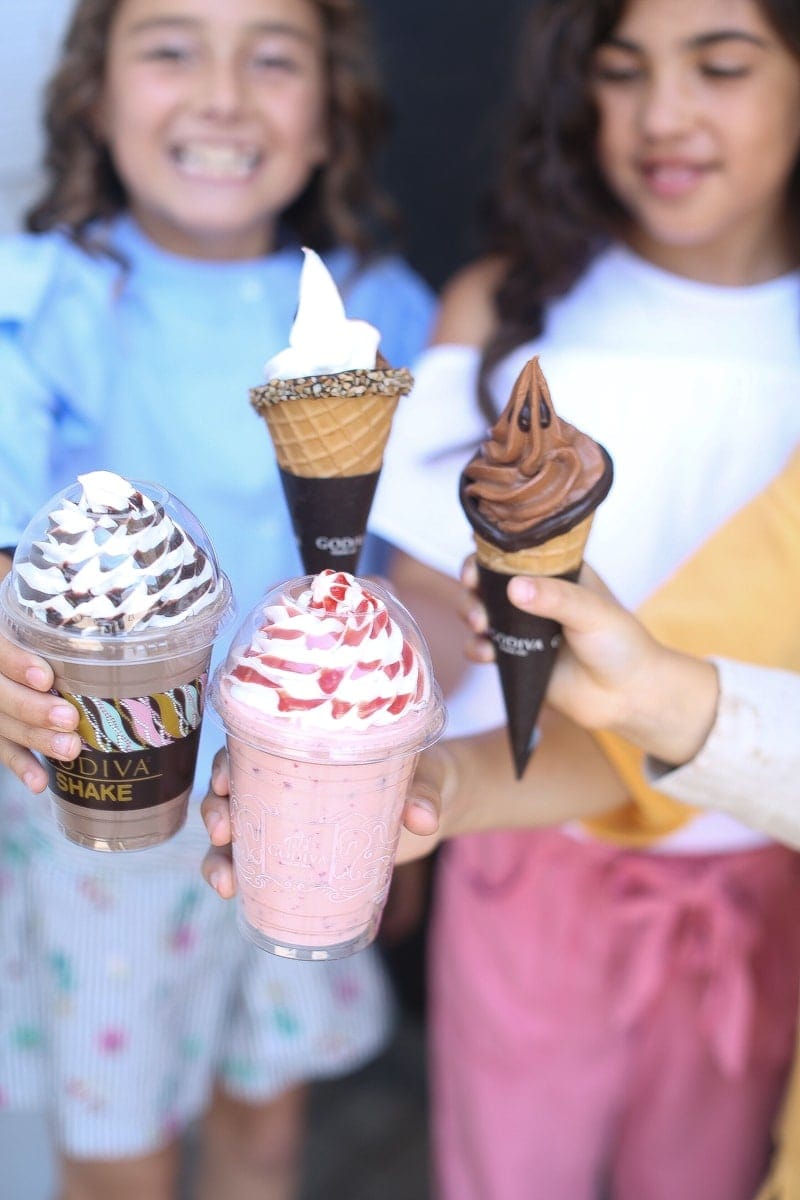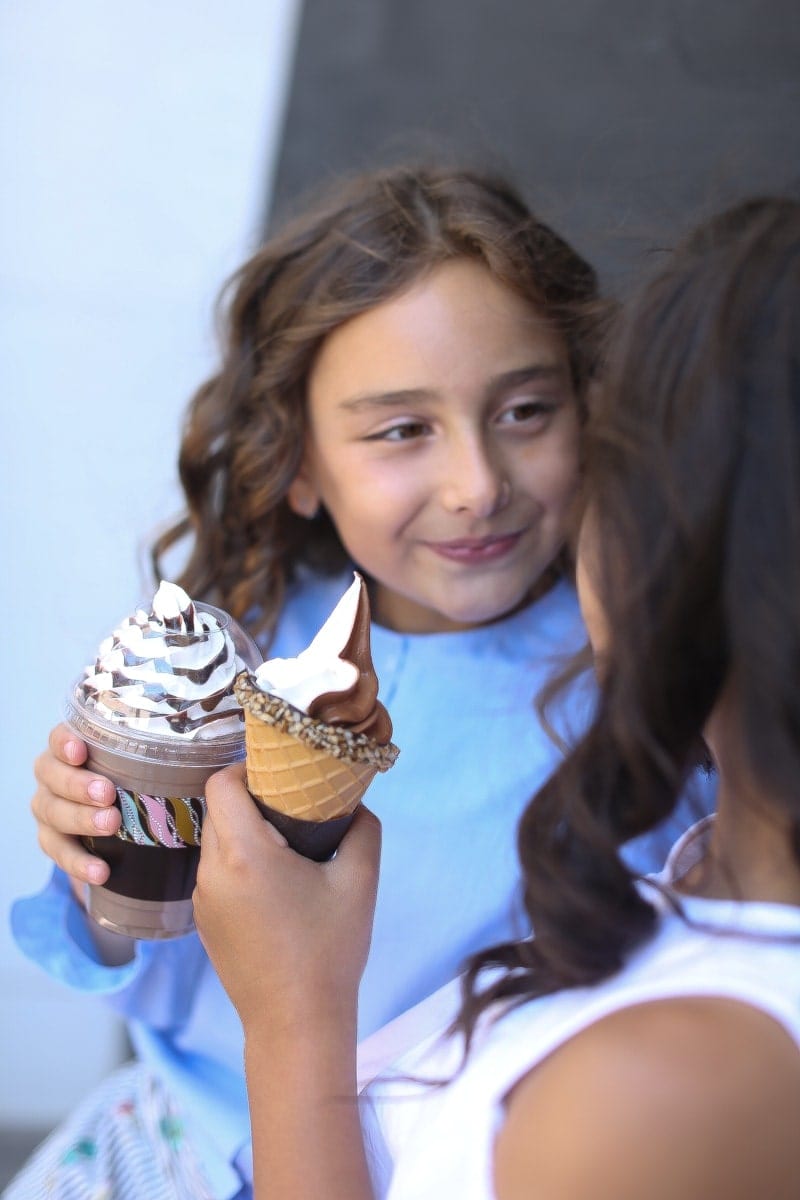 Godiva, located in the heart of Westfield UTC has every type of chocolate you could ever want: milk, nut, white, dark, fruit, spices, caramel, and assorted. You name it–Godiva has it. Godiva has come a long way from their first confectionery work shop in Brussels in 1926. Today, Godiva boasts over 600 boutiques in over 100 countries worldwide. And we're thrilled one of these chocolate gems is right down the road.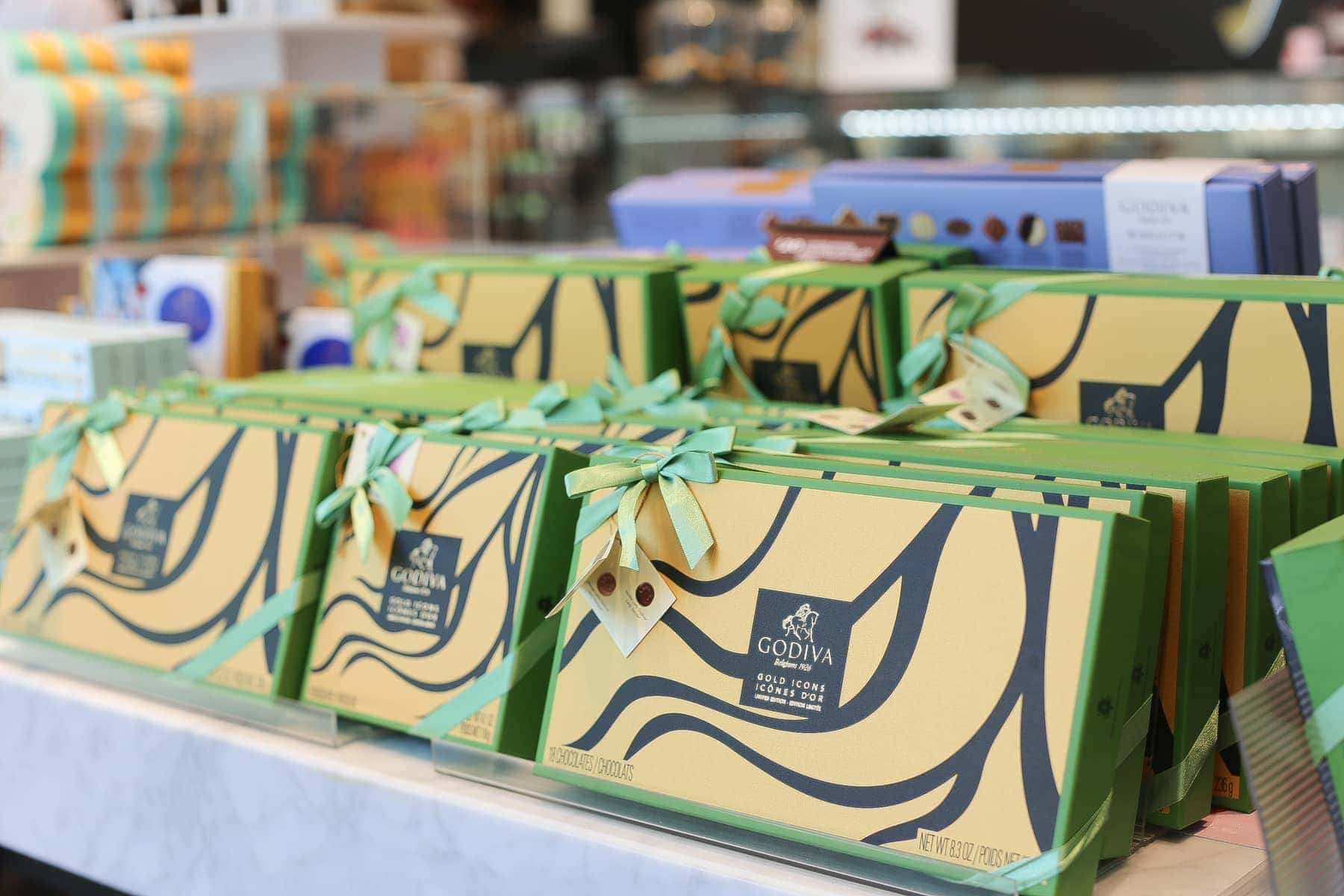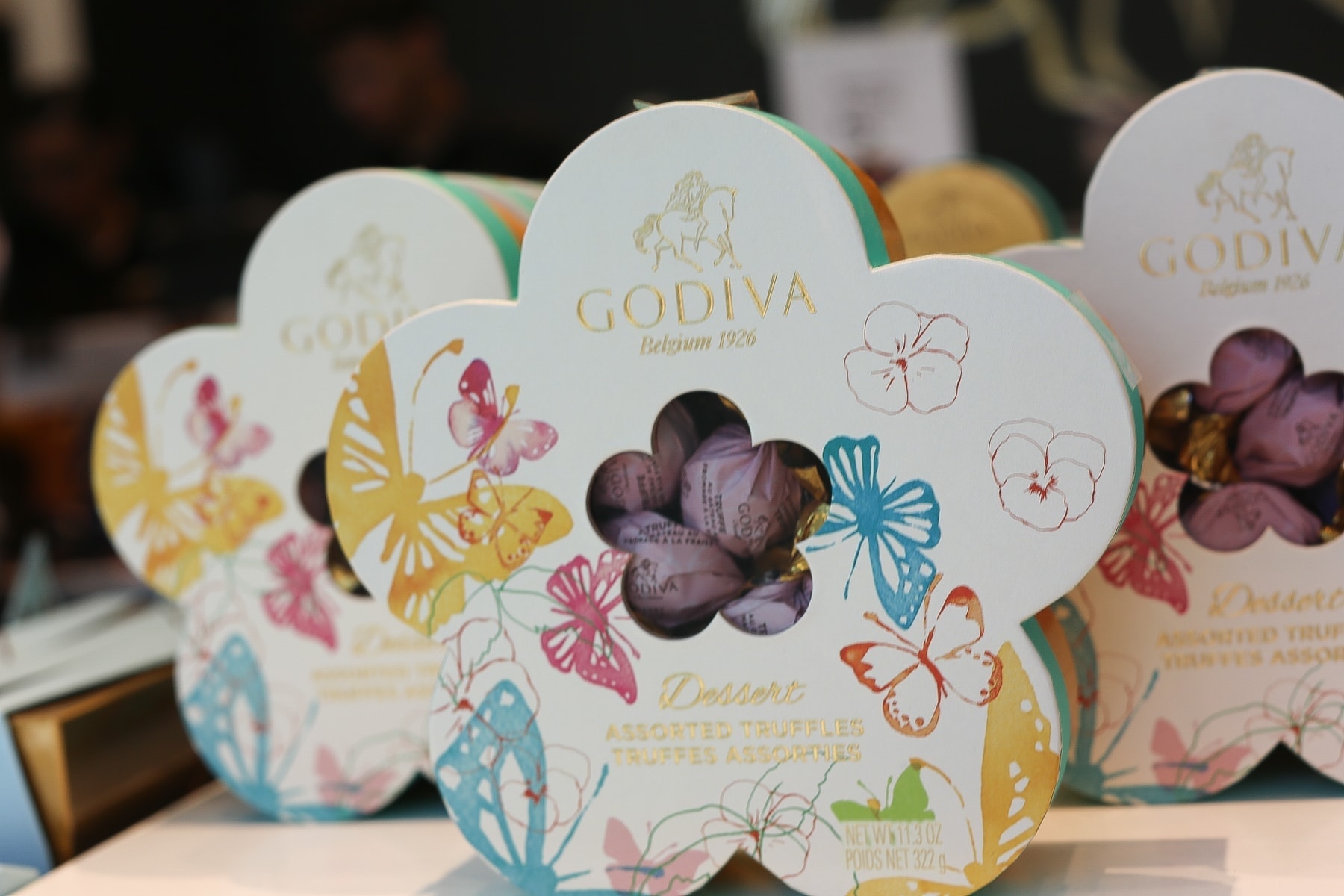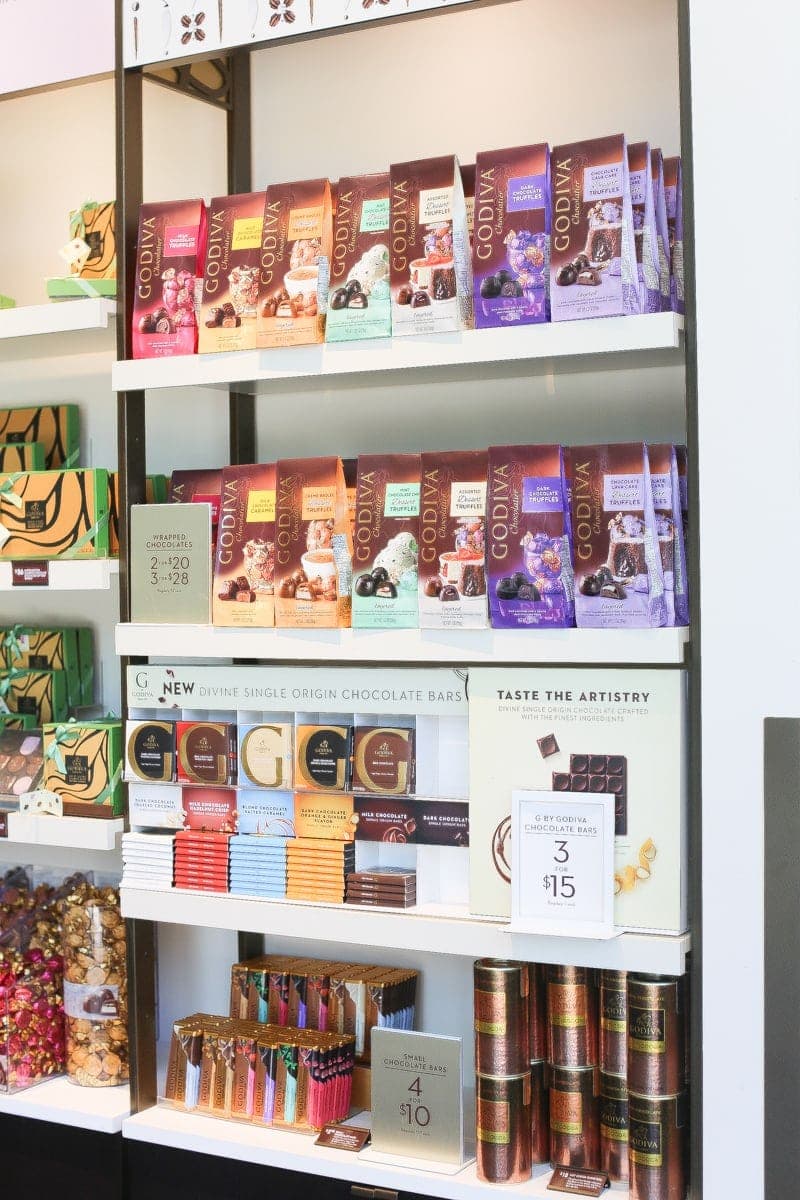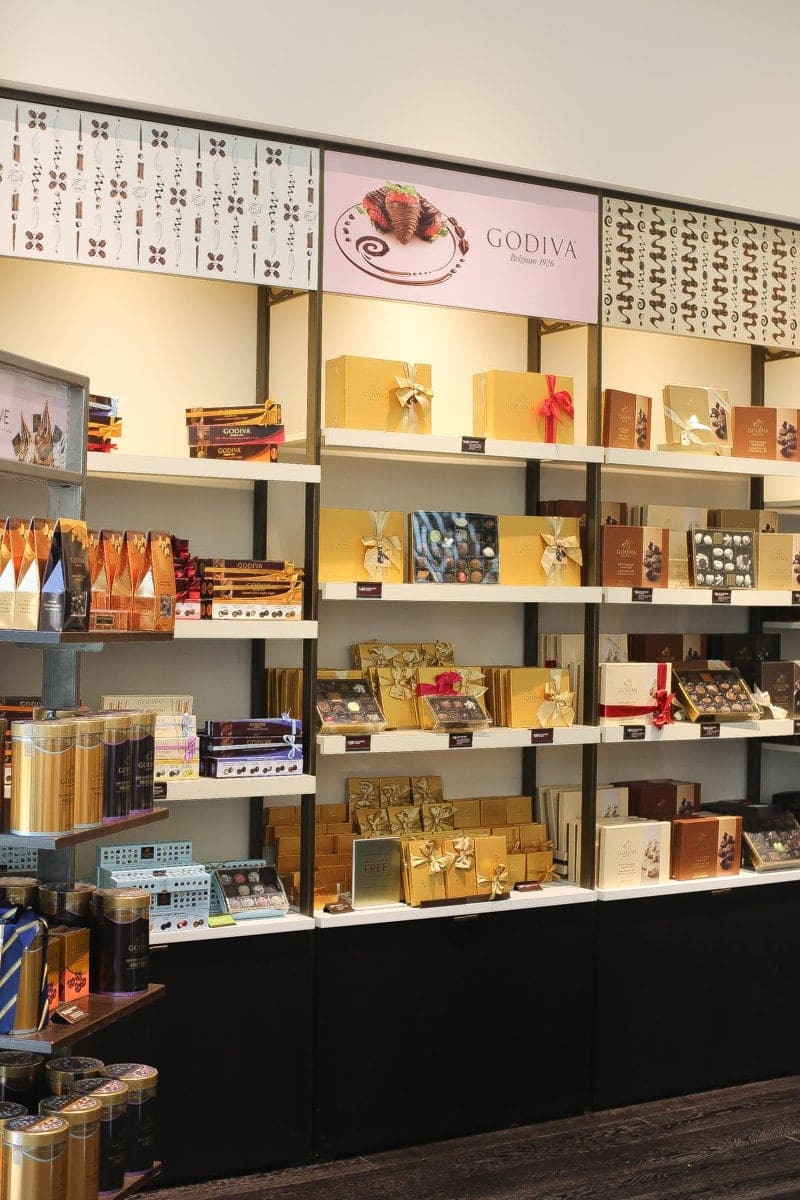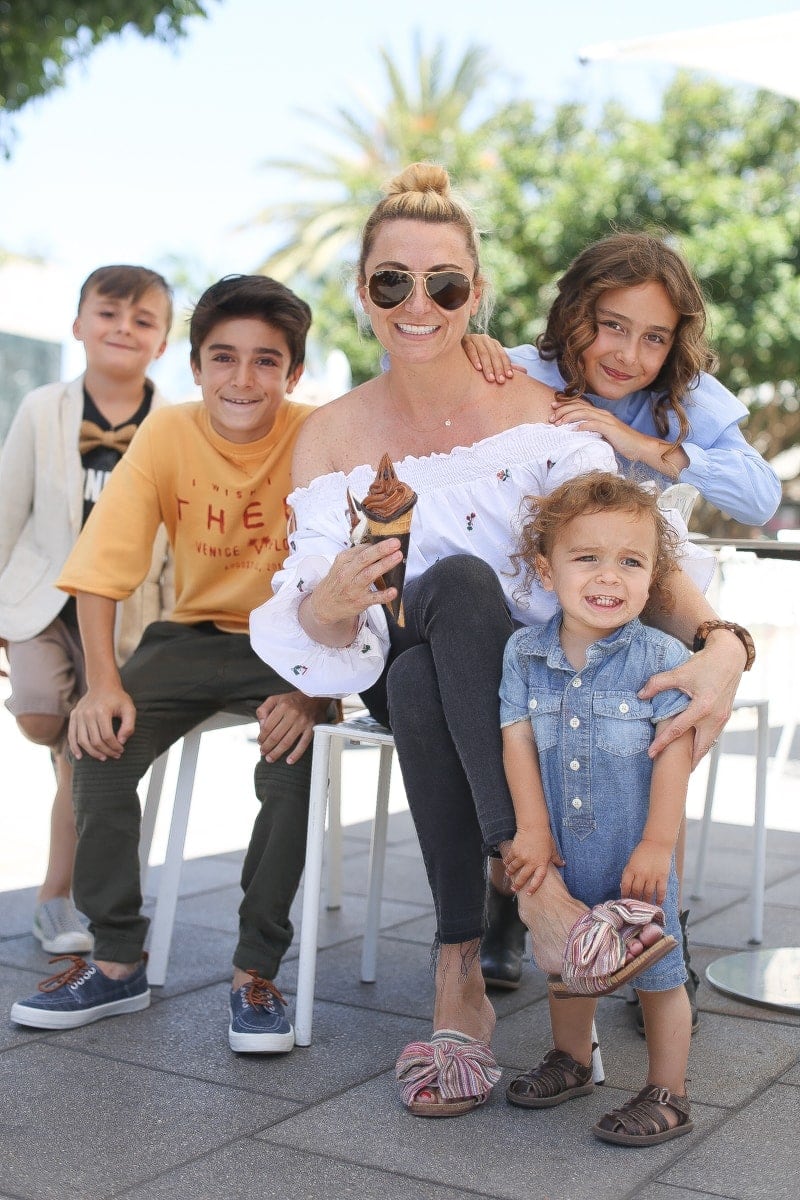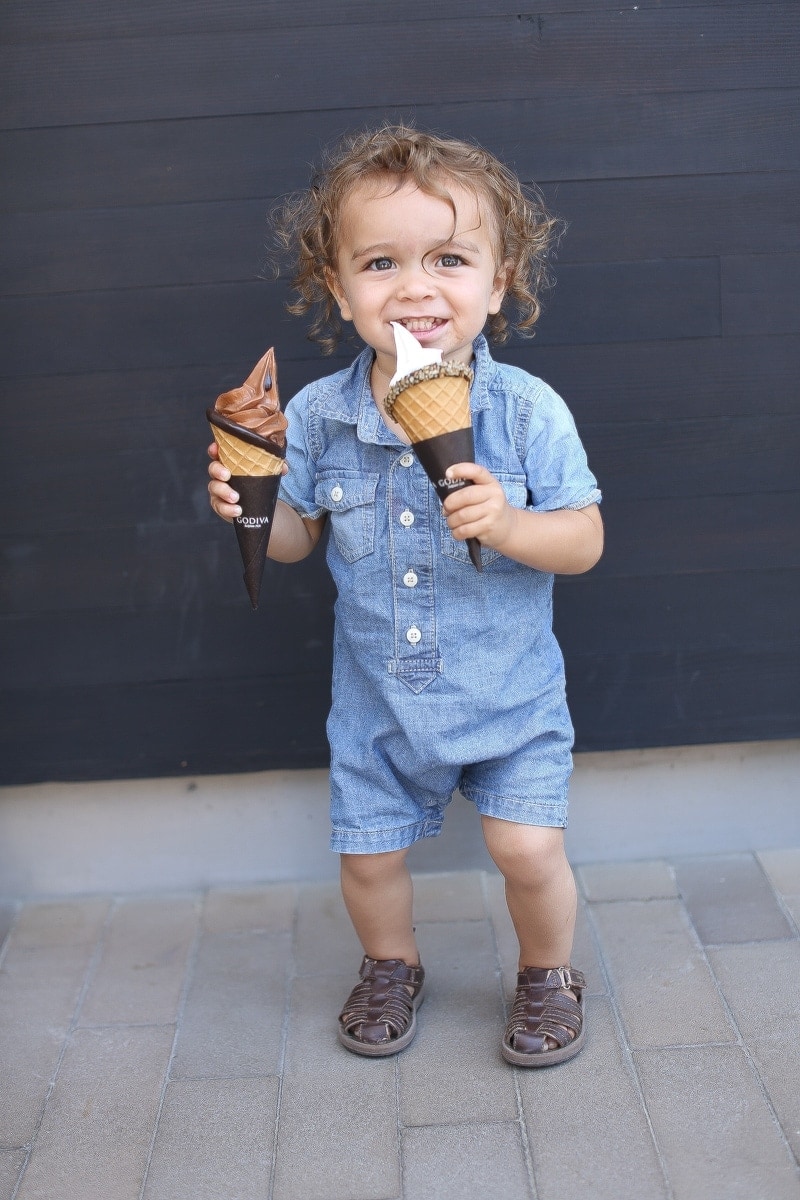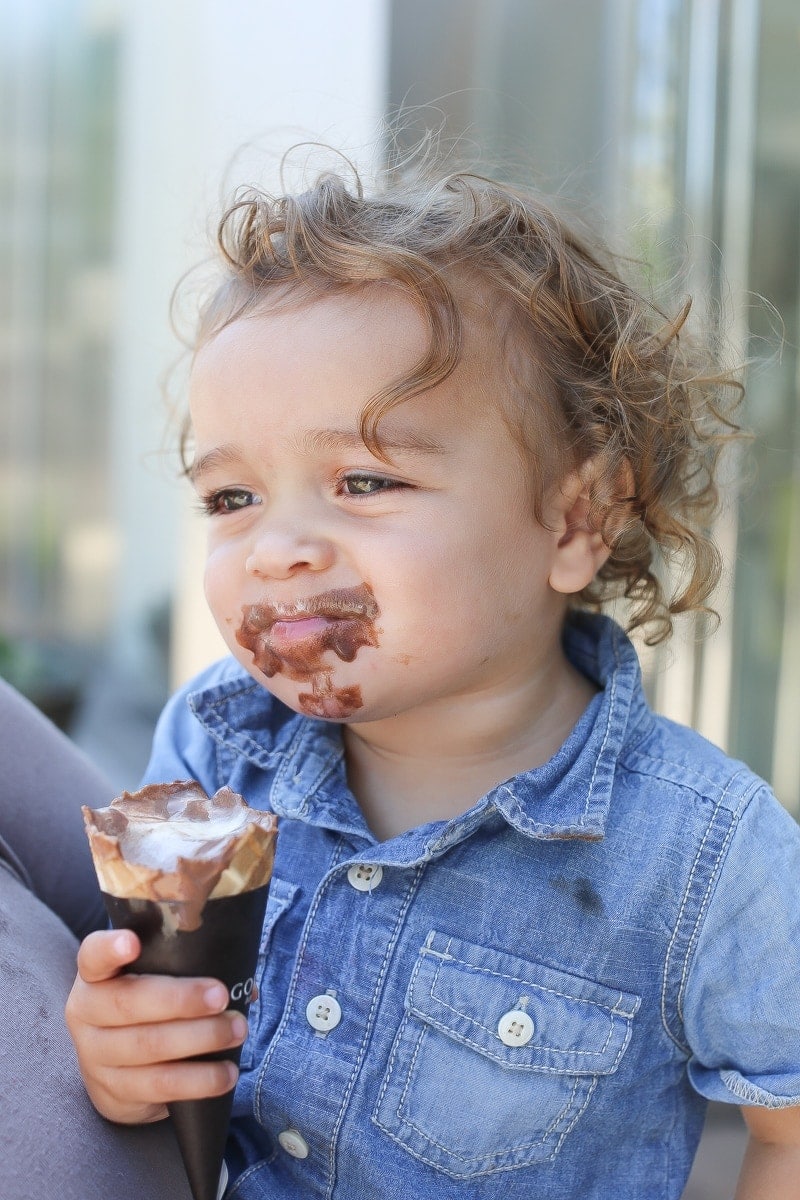 It's easy to make it a day at Westfield UTC. After grabbing some ice cream and chocolates, you can shop, watch a film, or catch one of their many events. Here's what's happening next:
August 9th: Hannah Anderson is having storytime in front of their store time at 11:30 am.
August 15th: Take your little one to storytime by Macy's at 10:30 am.
August 23rd: Story time at Hannah Anderson at 11:30 am.
August 26th: On the last Saturday of every month from 3-6 PM, ArcLight Cinemas transforms their patio into a beer garden with local craft beers, small bites, and movie-themed giveaways.
October 4th-8th: ArcLight Cinemas is proud to host The San Diego International Film Festival. Find glamorous parties and the best in independent filmmaking.
After our day at Westfield, the kids wanted to try their hand at making ice cream at home. We gathered all the must-haves for making this delicious treat from Westfield UTC plus a few extra cool accessories to keep the COOLNESS alive. Here are some of our ice cream finds!
Nordstrom Ice Cream Shoes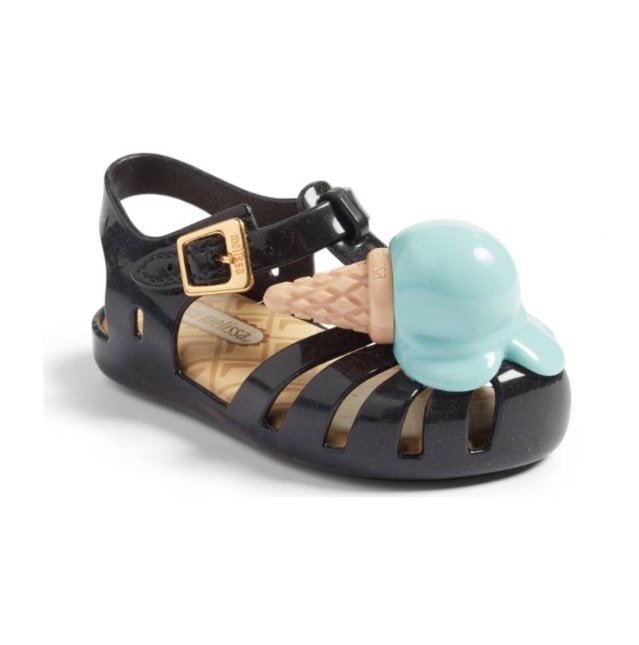 Ice Cream T-shirt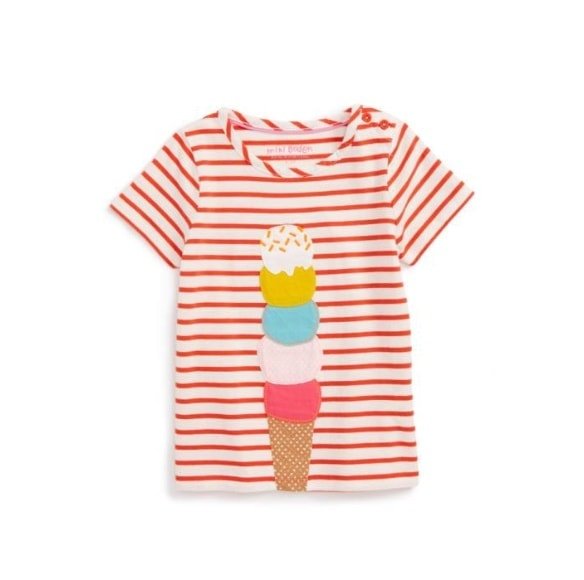 Play Ice Cream Stand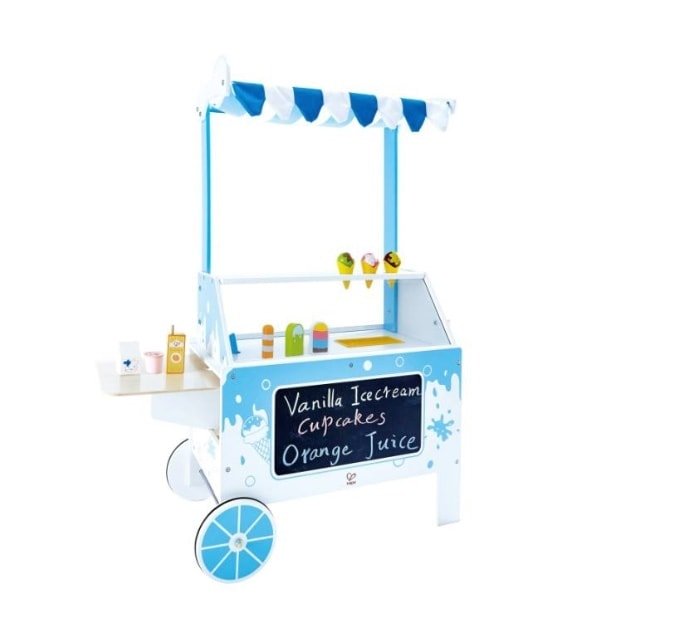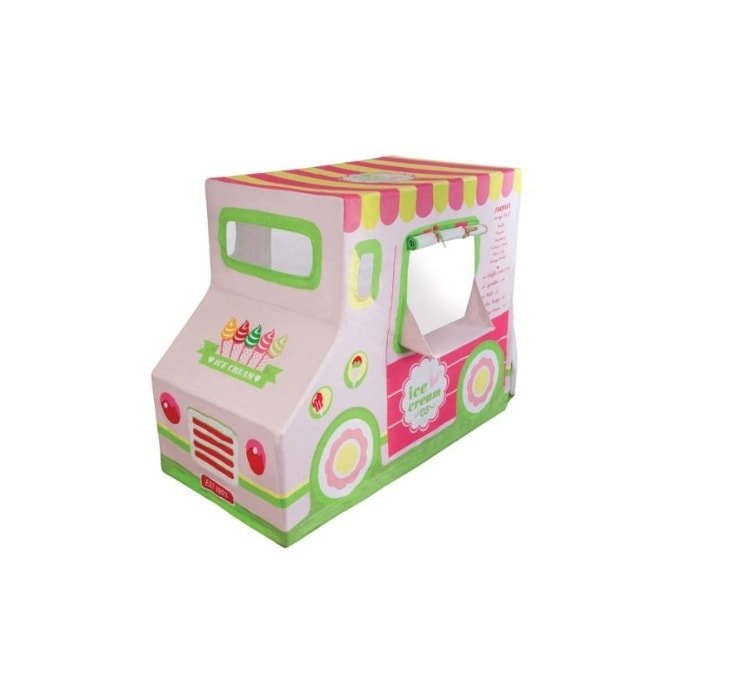 Ice Cream Starter Kit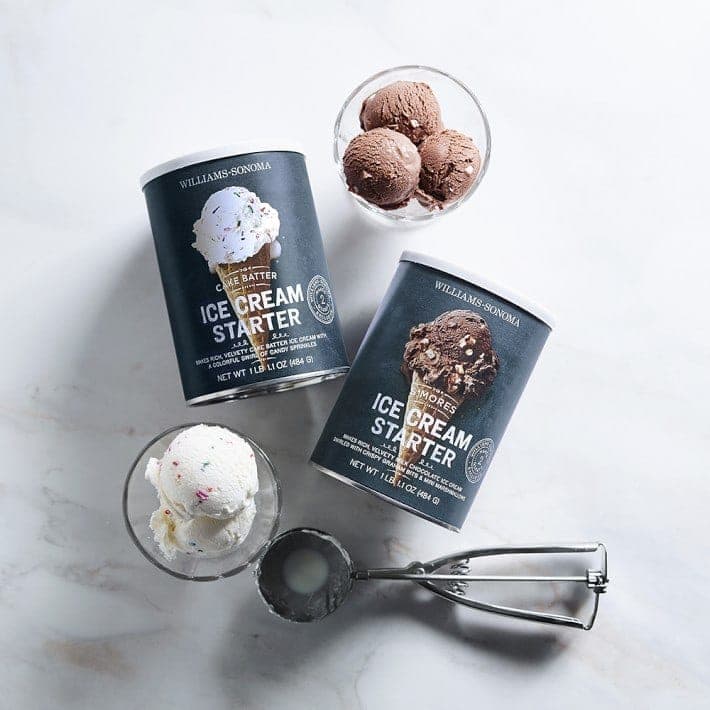 Ice Cream Scoop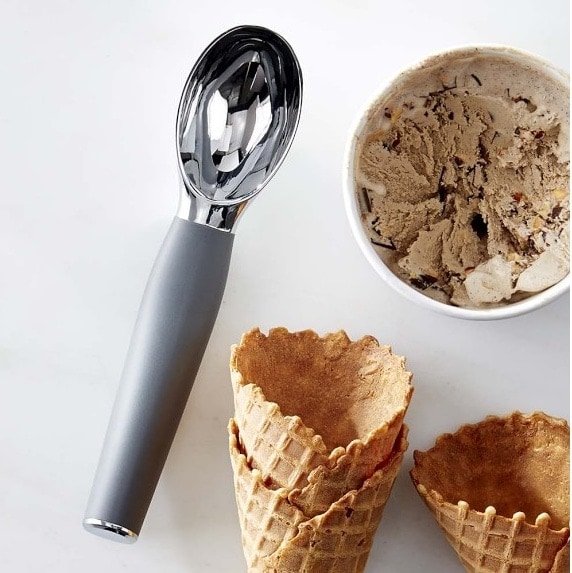 Sprinkles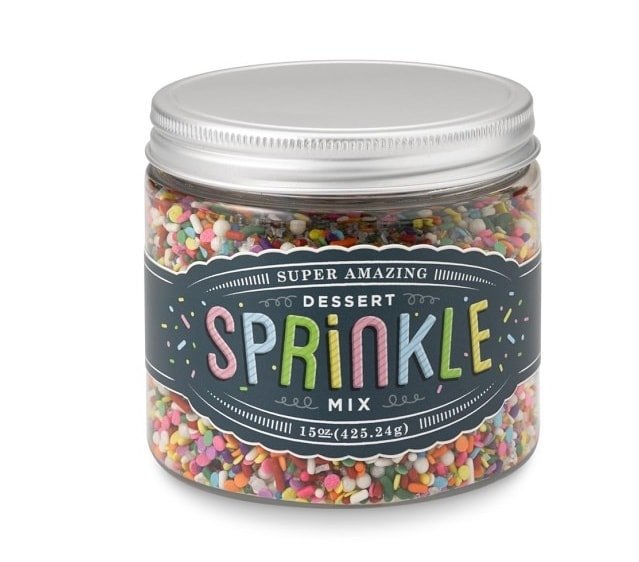 Gelato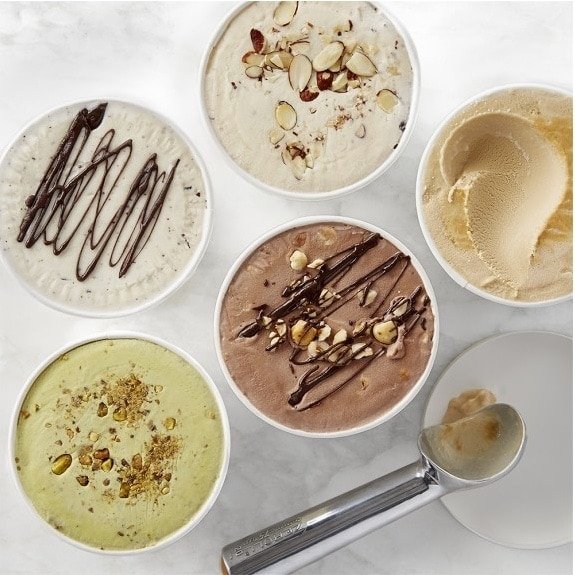 Ice Cream Topper Set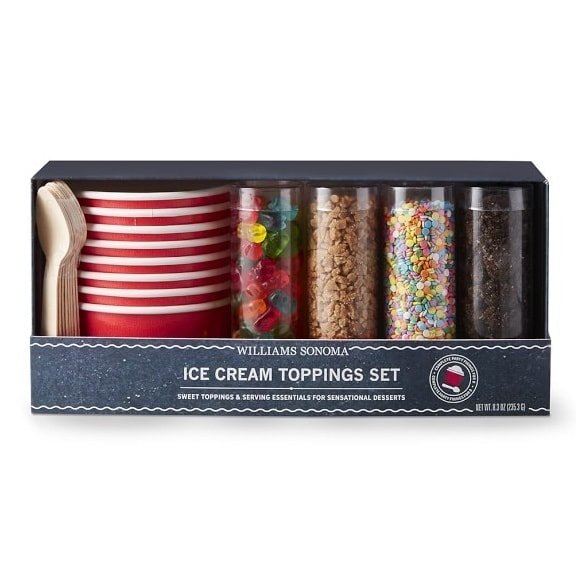 Ice Cream Maker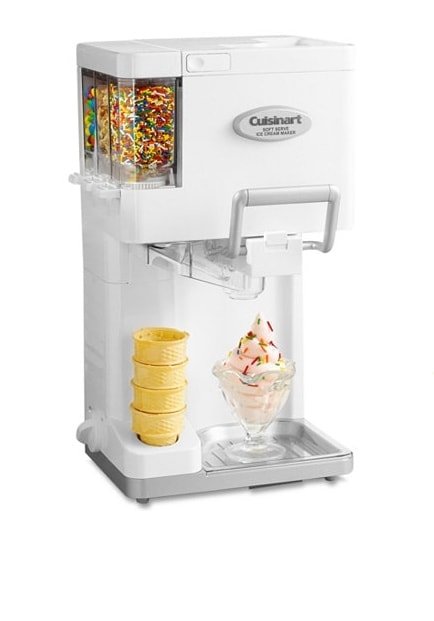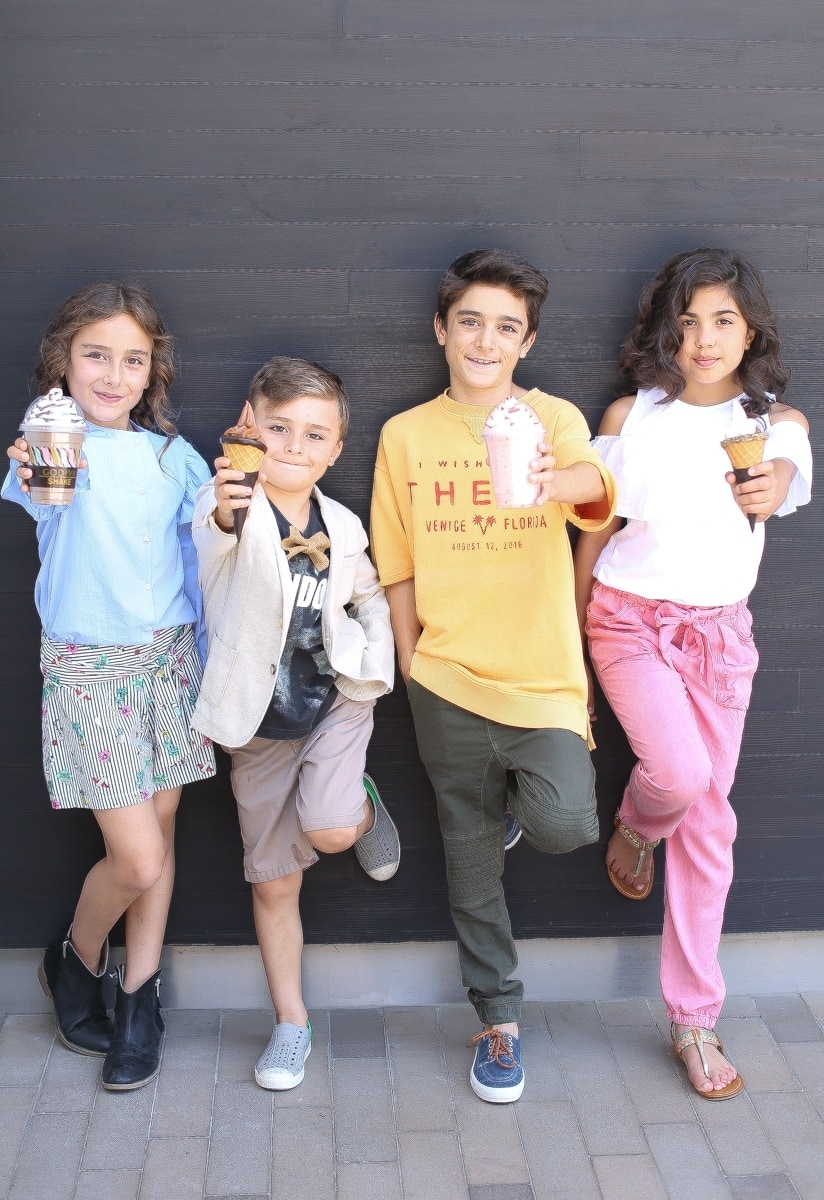 Tips for Parenting In Style...
Never boring, always awesome. Keep up to date with the latest from City Girl Gone Mom.