When you are in Manhattan, whether you are in the city for a special occasion, like we were, or you live near the city and want to have a luxury staycation, you want to have a home away from home. Stay at the Pendry Manhattan West. This luxury hotel will make your stay something special. Might even make you feel as special as this:
That Time Brody Made The Heart of Times Square
Congratulations to Brody for being featured on a billboard in Times Square! Being a native New Yorker, Times Square holds a special place in my heart. Watching Brody and me on that screen is something that truly makes me speechless. I can not thank Hydralyte enough for choosing us to be a part of their campaign for the month of September. If you are in the city in September it runs every 36th minute around the clock for an entire month!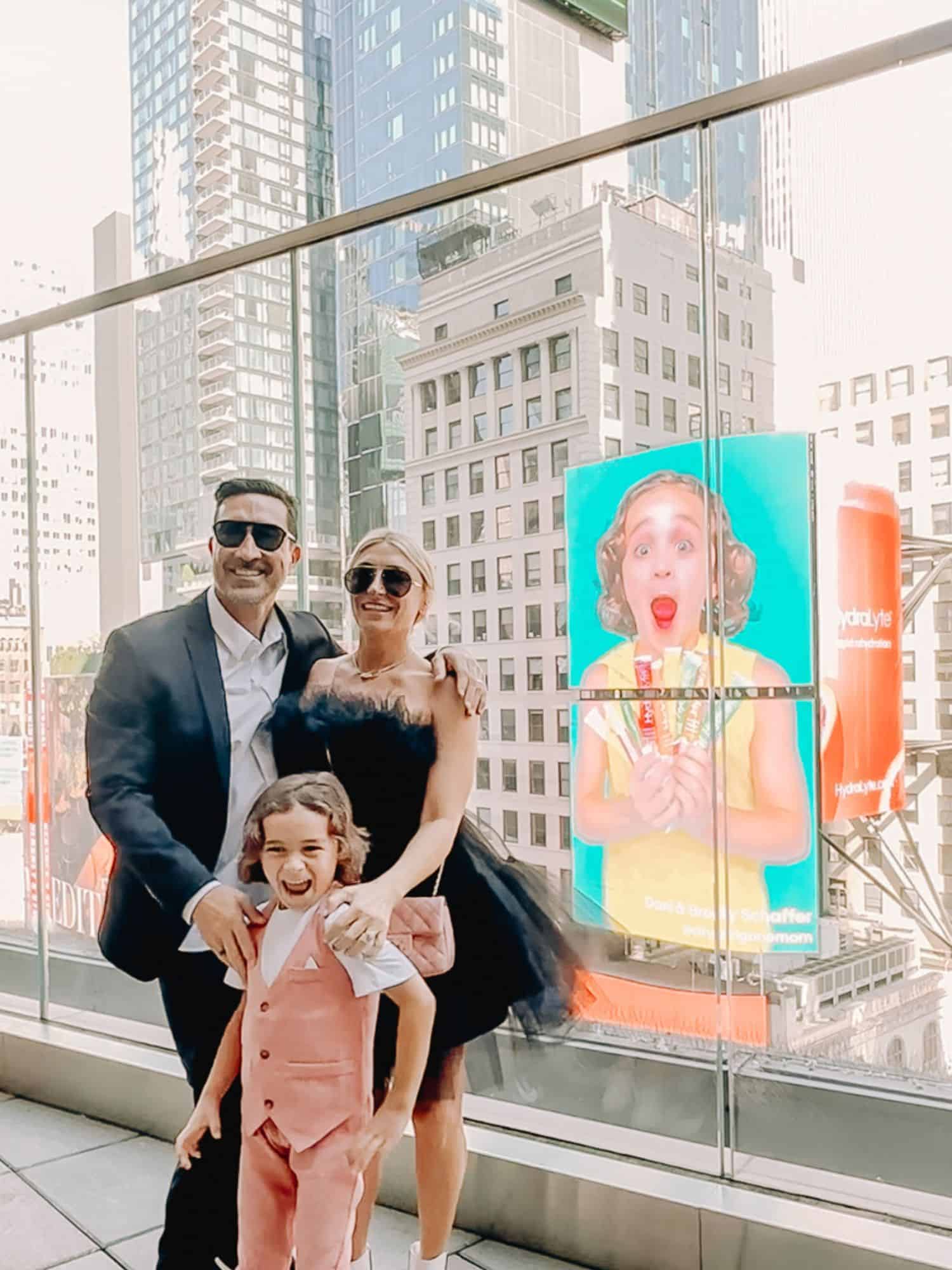 What is HydraLyte?
Hydralyte is a reliable solution for combating dehydration as it addresses the daily loss of essential fluids and electrolytes that water alone cannot fully replace. Dehydration can result from various factors, including strenuous physical activity, illness, or simply not drinking enough fluids. When that happens, Hydralyte's proprietary formula comes to the rescue. It contains a precise balance of glucose and electrolytes, which work together to rehydrate your body more efficiently than water by itself.
What sets Hydralyte apart is its LyteRH formula, designed to prioritize hydration without overloading your system with excessive sugar. While some beverages may contain excessive amounts of sugar, they have perfected the art of balancing water, electrolytes, and just the right amount of sugar, in the form of glucose. This unique sugar-to-electrolyte ratio facilitates rapid fluid absorption without unnecessary added sugars that are often found in sports drinks.
Every ingredient in their scientifically-proven formula is meticulously selected and measured to ensure optimum rehydration. They take pride in using only top-notch, gluten-free, and non-GMO ingredients. The commitment to quality has made them a trusted choice among medical professionals, athletes, and families across the globe since they began, in Australia in 2001. Whether you're an athlete seeking quick recovery or someone looking to combat dehydration, Hydralyte stands as a dependable ally in your quest for effective and efficient rehydration.
Most Common Causes of Dehydration
Exercise
Travel
Drinking Alcohol
Excessive Heat
Fever
Vomiting & Diarrhea
We are HUGE fans of Hydralyte and all of the flavors, including the newest flavor, with apple cider vinegar. It is so easy to throw them in my bag when we are traveling. Since it is so easy to become dehydrating when traveling, this is my lifeline to keep us all feeling great and on track.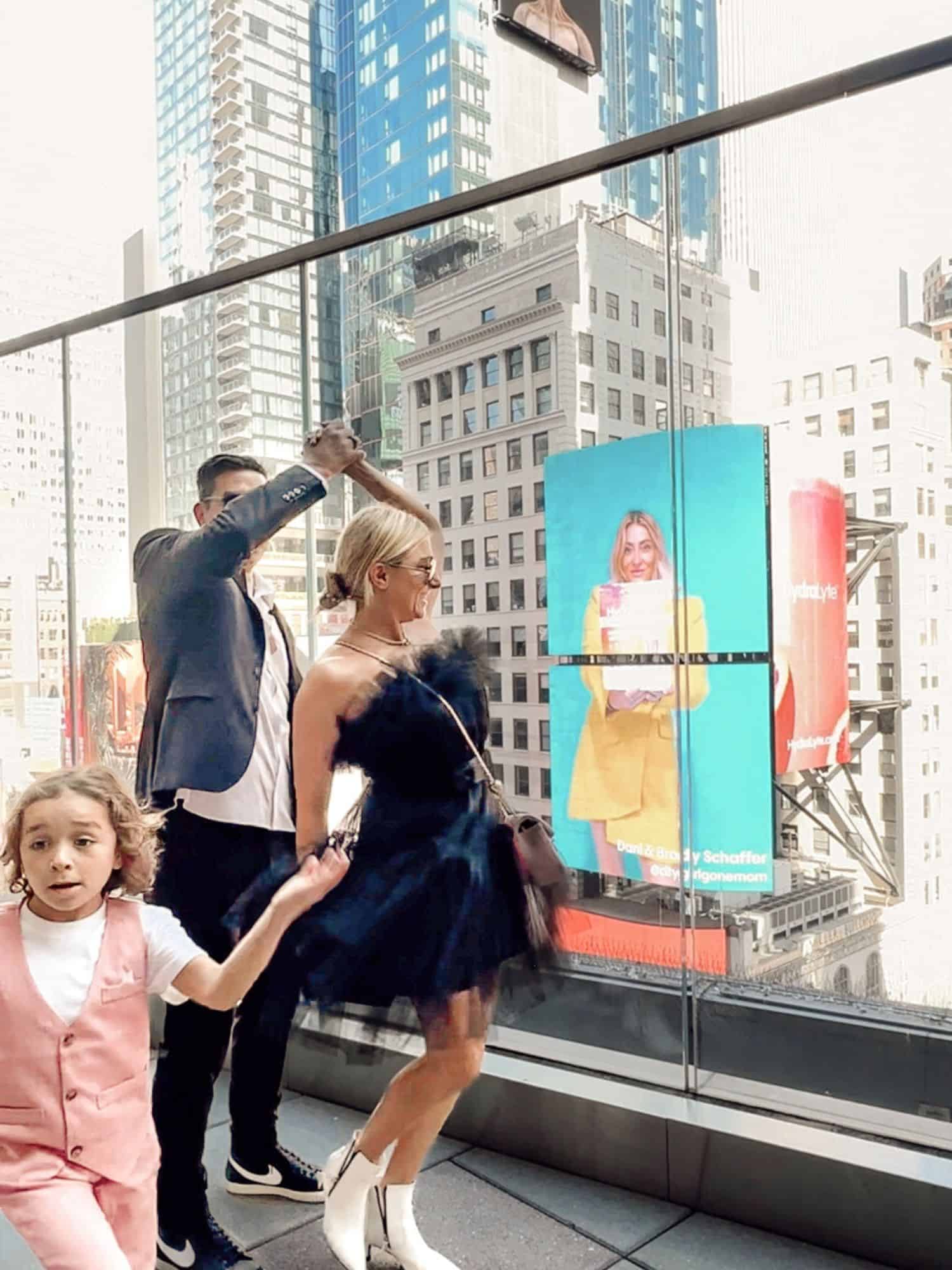 Where to Stay When You Visit Times Square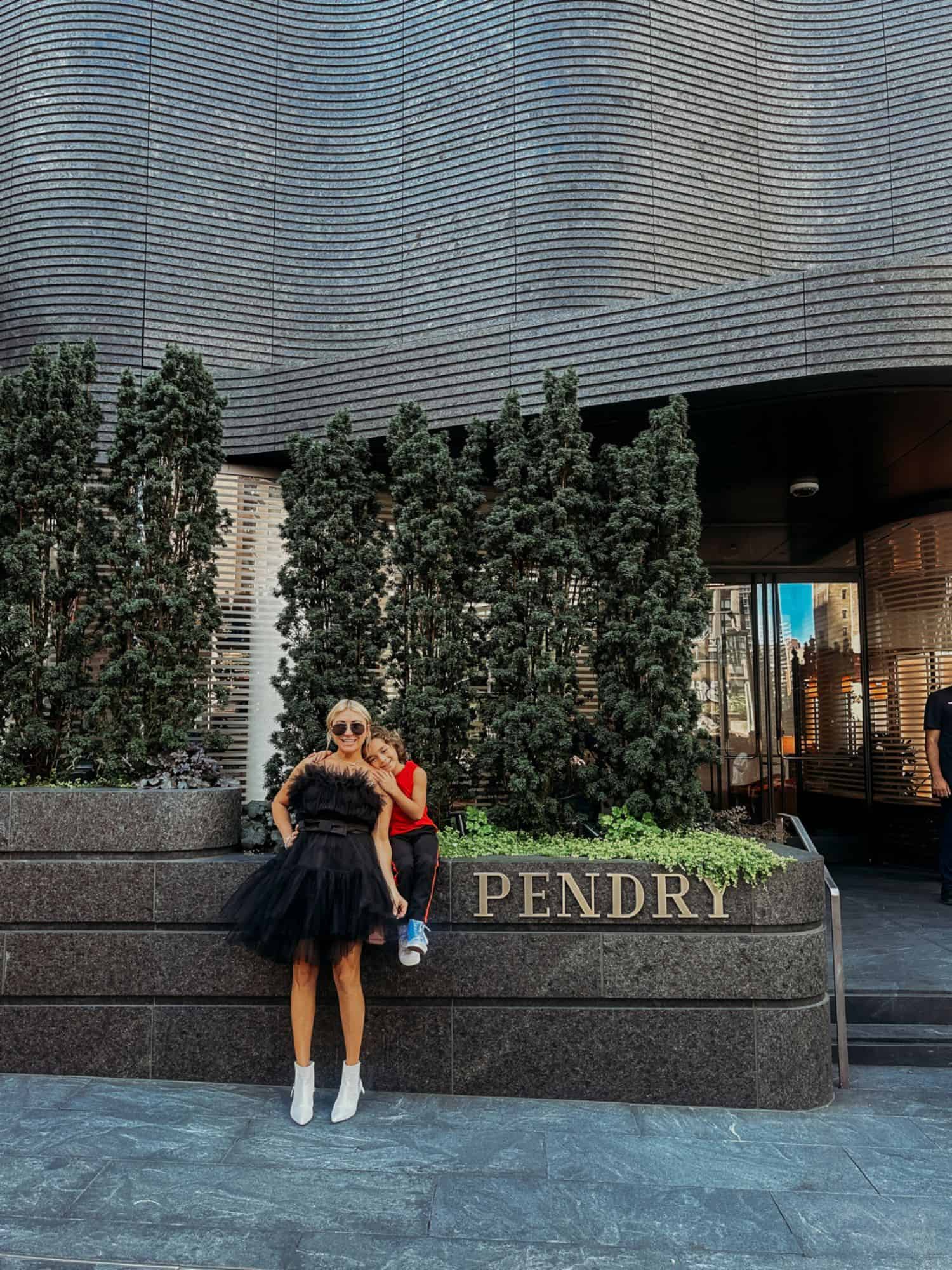 When we traveled to New York for the Hydralyte, we stayed at the Pendry Manhattan West. Let me tell you how simply gorgeous it is. It is no secret that I love the Pendry hotels, we just stayed with them when we were in Park City. Pendry Manhattan West certainly did not disappoint. Not only is this luxury hotel a wonderful place to stay, but it also offers guests easy access to popular attractions and cultural landmarks.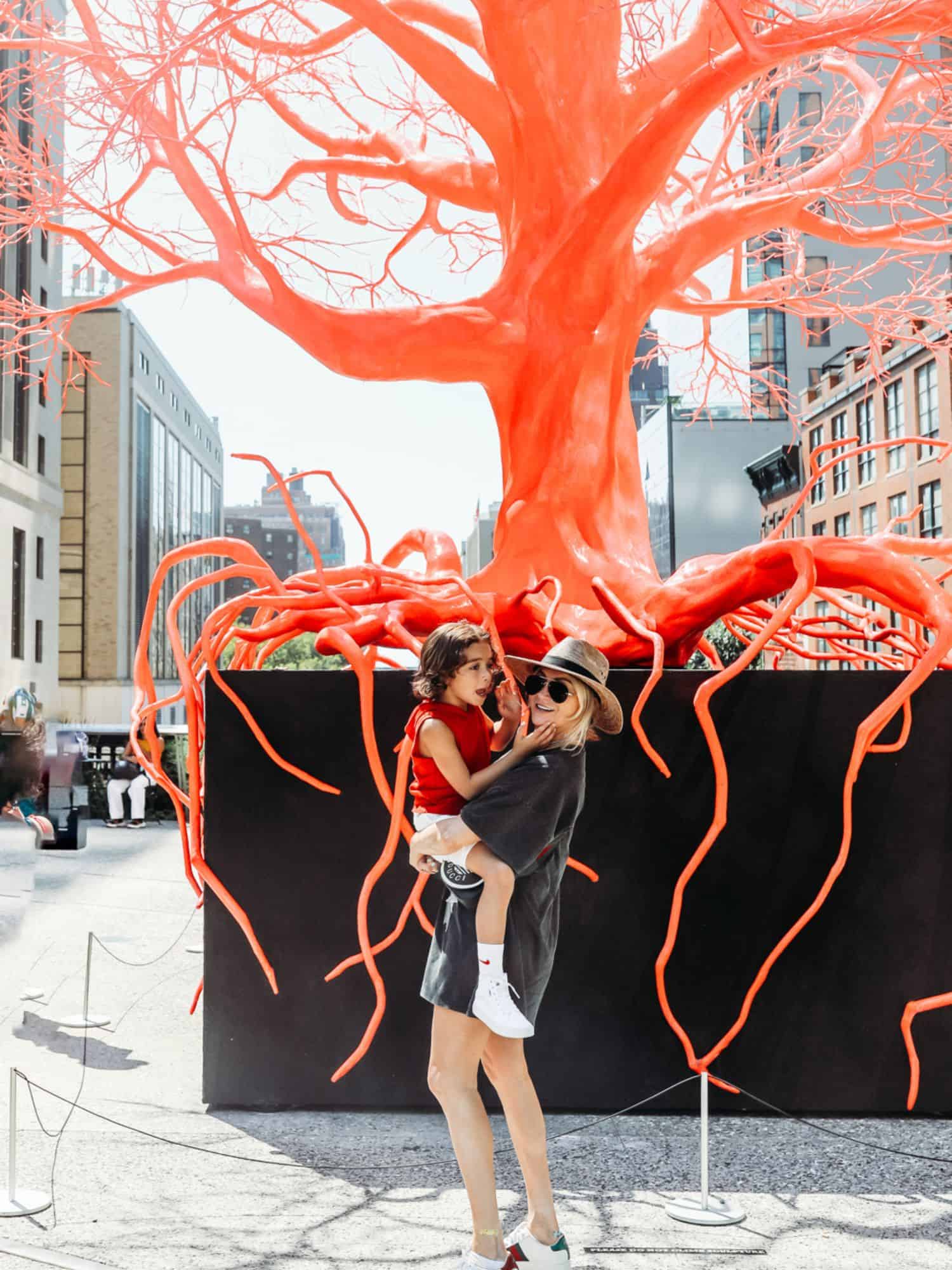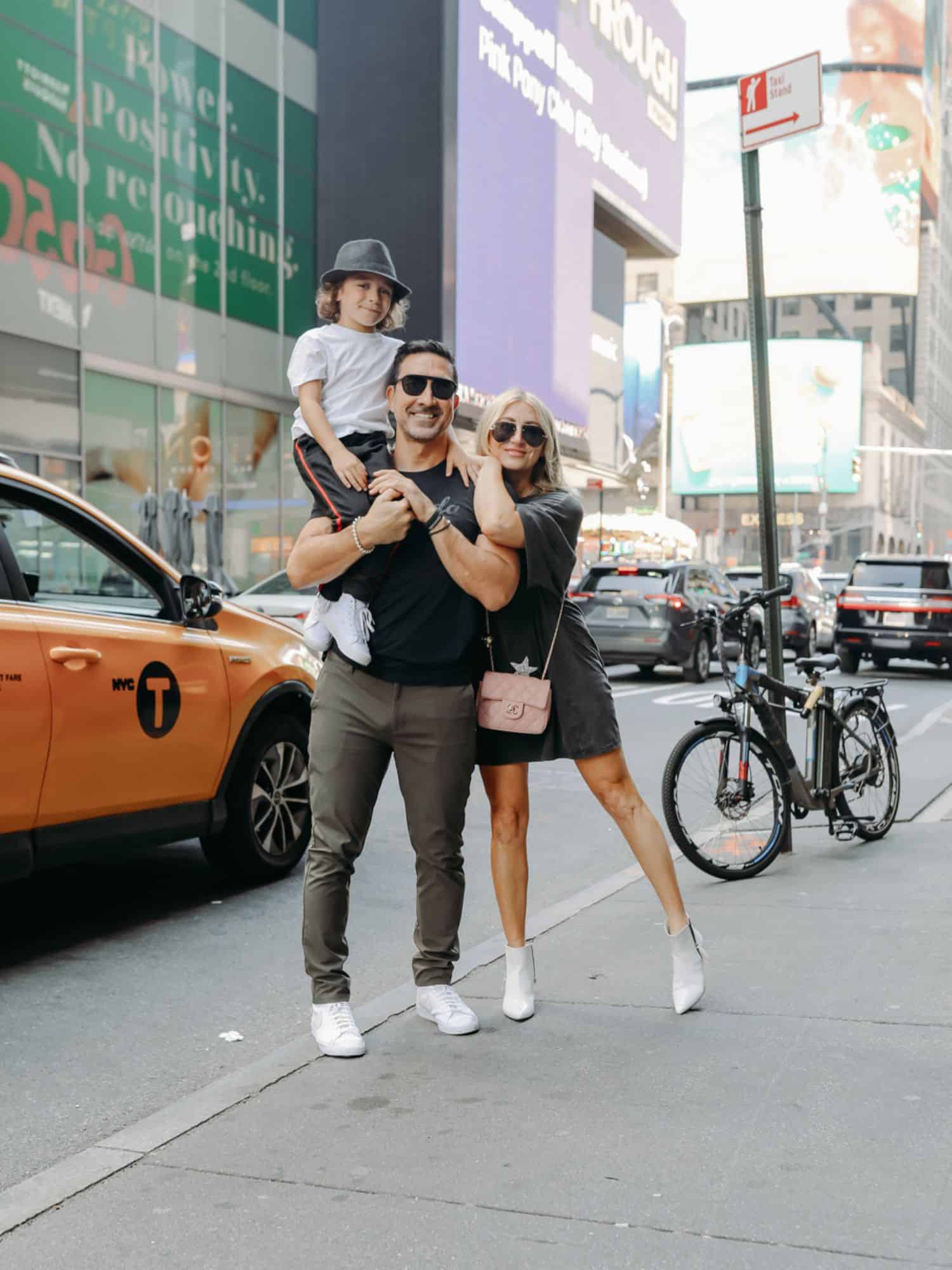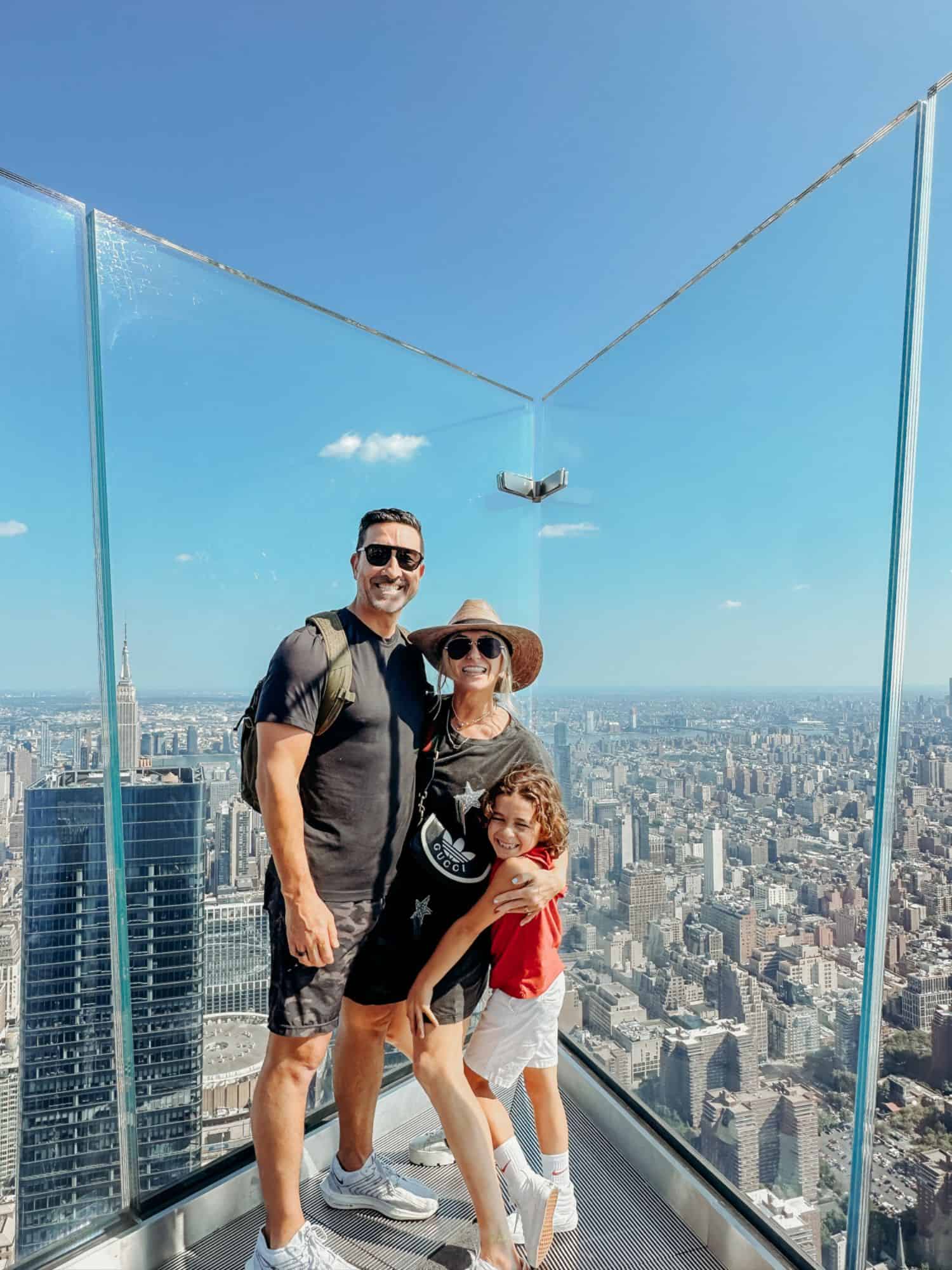 Pendry Manhattan West: Where Luxury Meets Convenience in the Heart of NYC
Location is key when choosing where to stay, and the Pendry Manhattan West has it all. It's conveniently located close to key attractions, making it easy to explore the city. You can even take a leisurely walk to Hudson Yards from the High Line, soaking in the vibrant atmosphere of Manhattan along the way.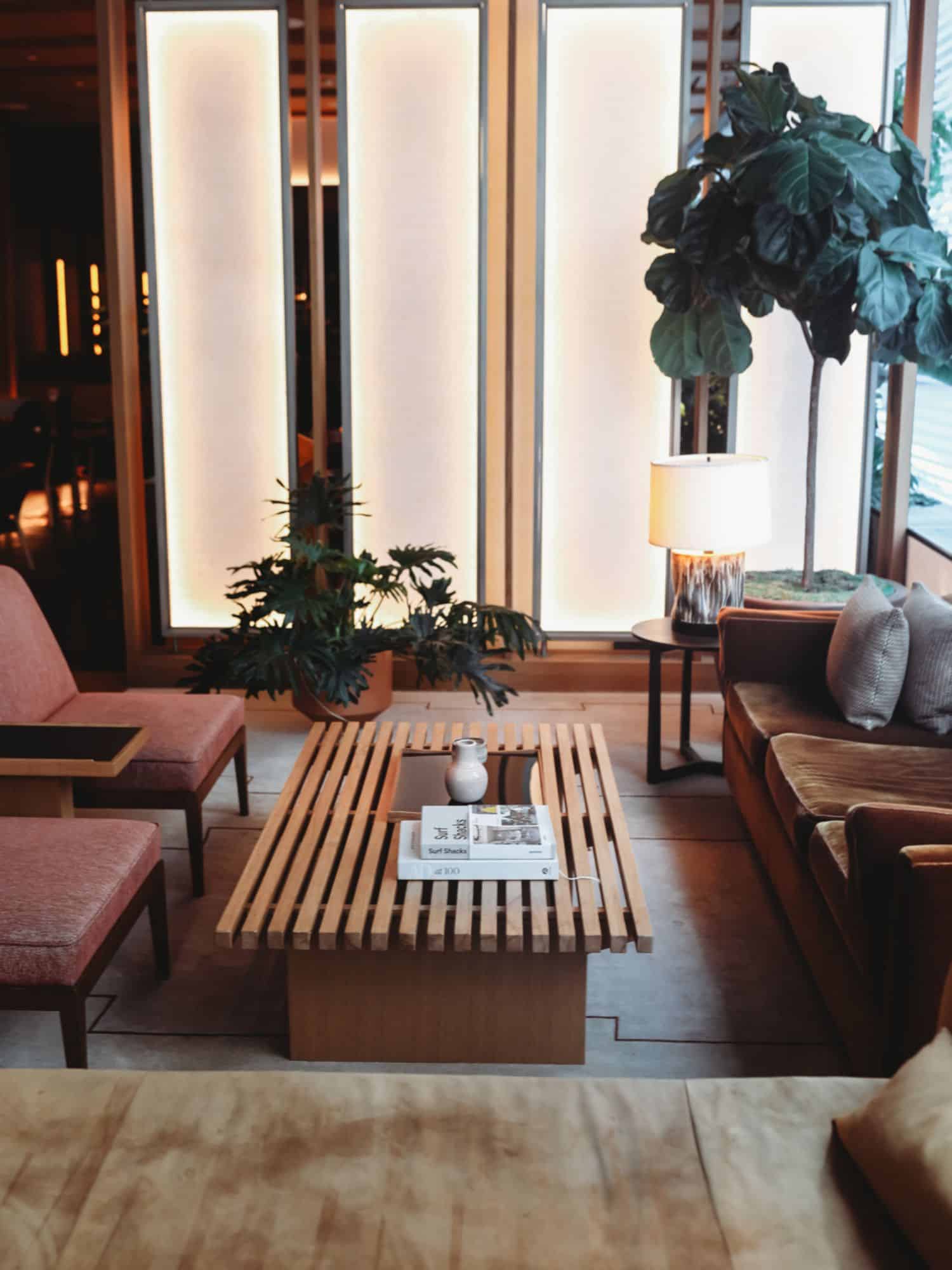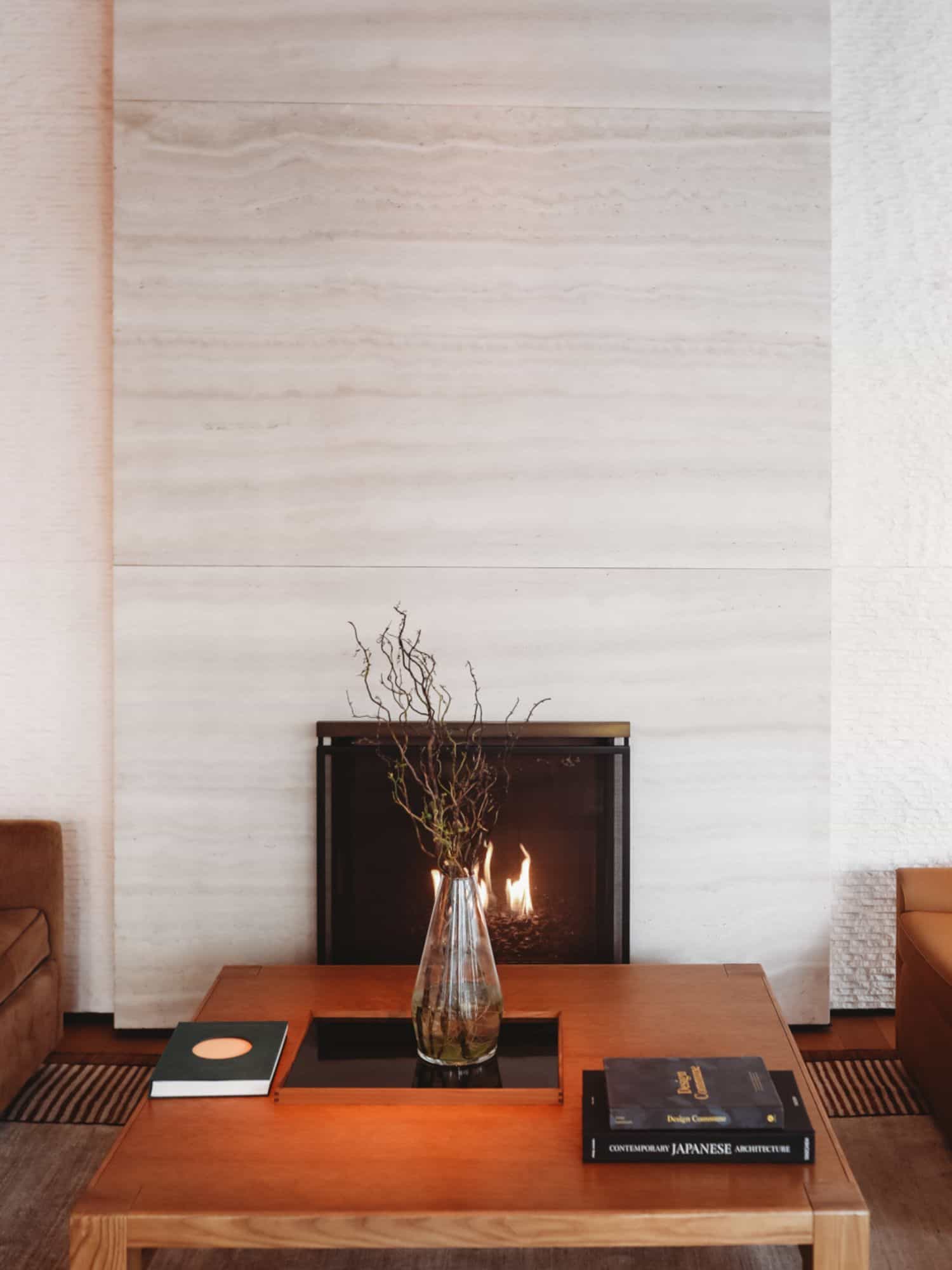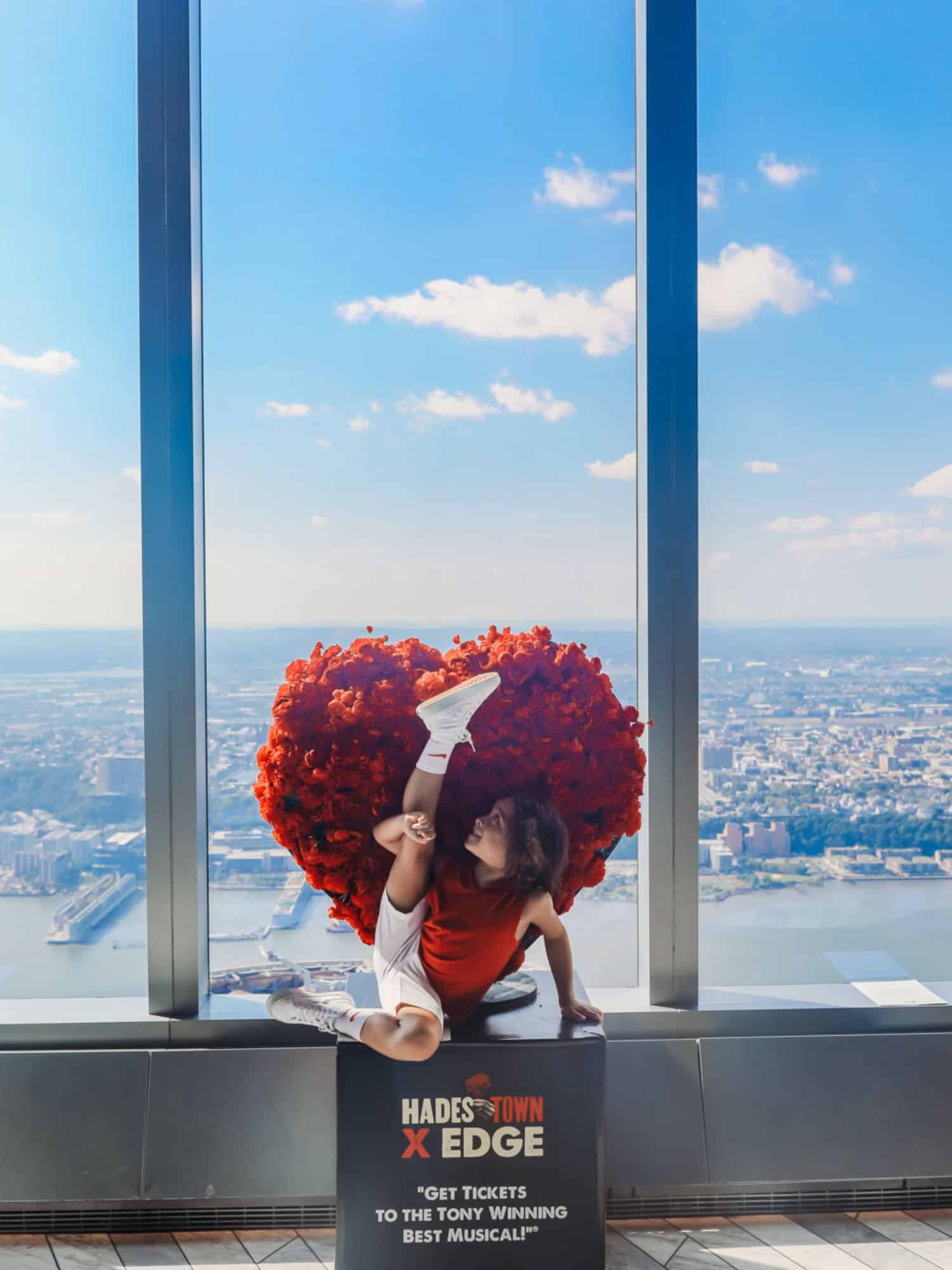 Now, let's talk about the rooms. The hotel boasts a modern and elegant design that provides a comfortable and stylish environment during your stay. The rooms are well-appointed, and the best part? They offer stunning views of the city skyline.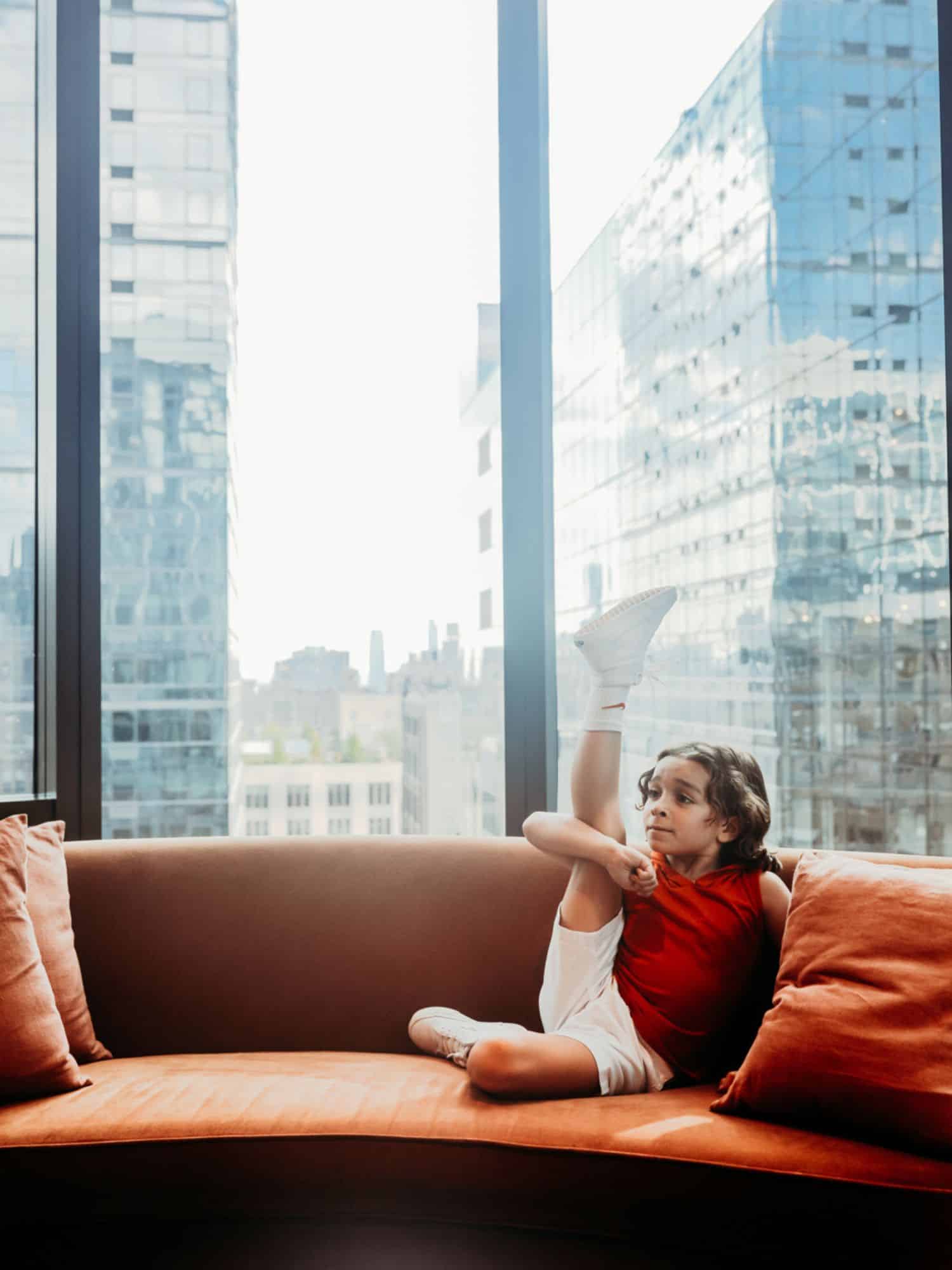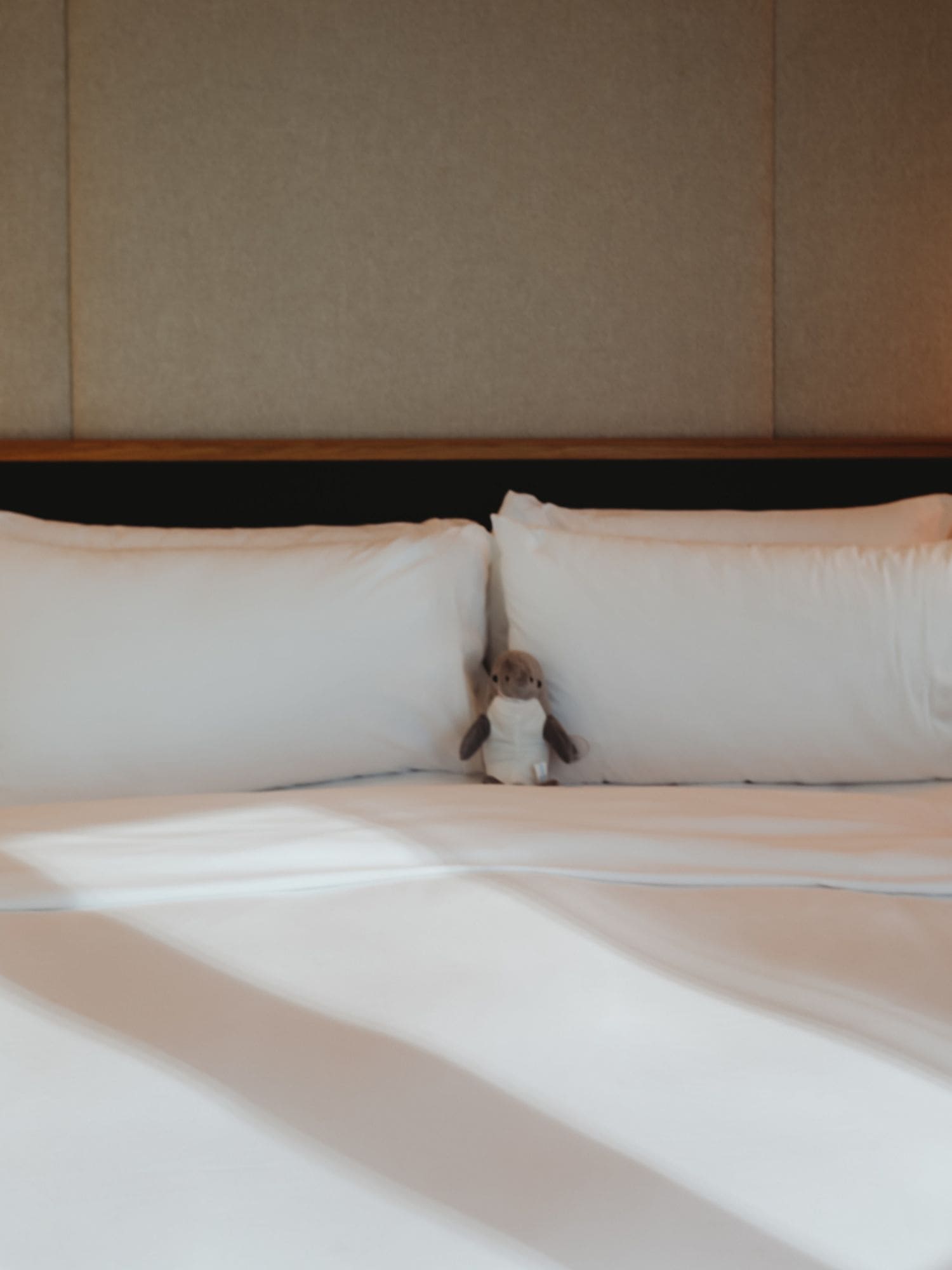 But here's my personal favorite – the bathroom. I love a good tub, and I was pleasantly surprised to find one in our room. It was a welcomed luxury, and I couldn't wait to climb in and soak away the travel stress. It's these little touches that make you feel pampered right there in your room.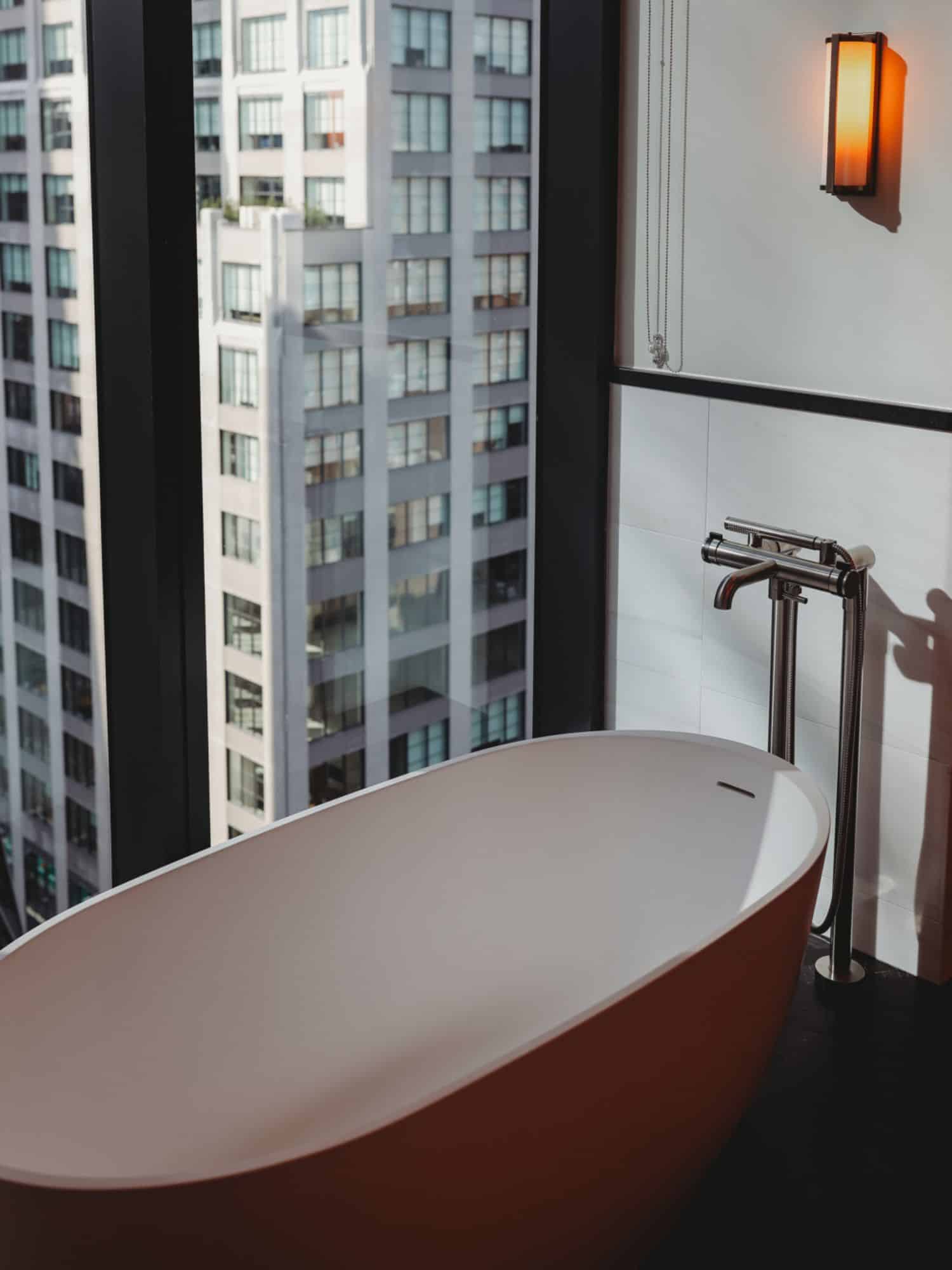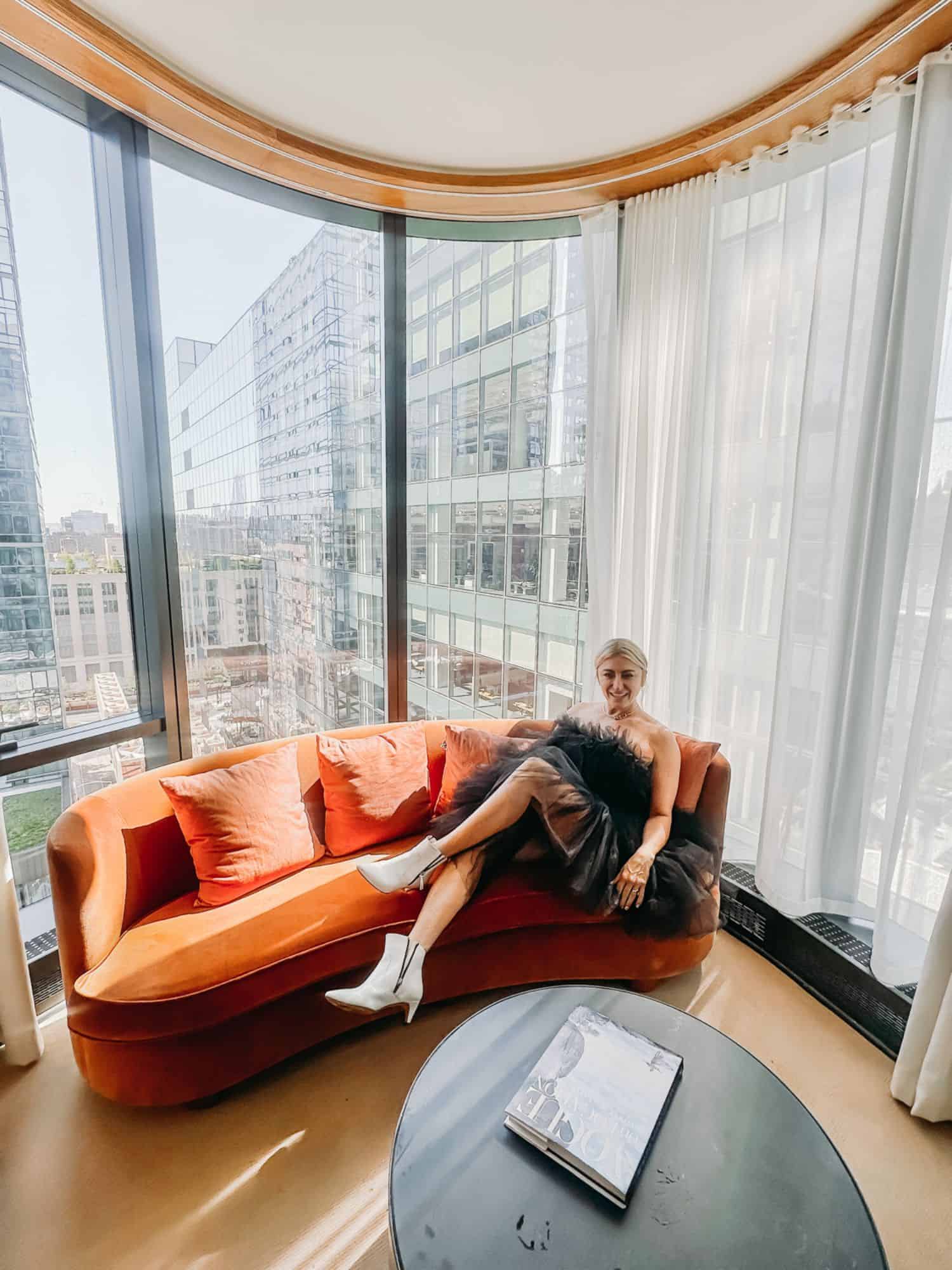 But the luxury doesn't stop in your room. Pendry Manhattan West offers a range of amenities to ensure that your stay is memorable and relaxing. From a fitness center to a spa and even a rooftop bar, there's something to suit every guest's preferences.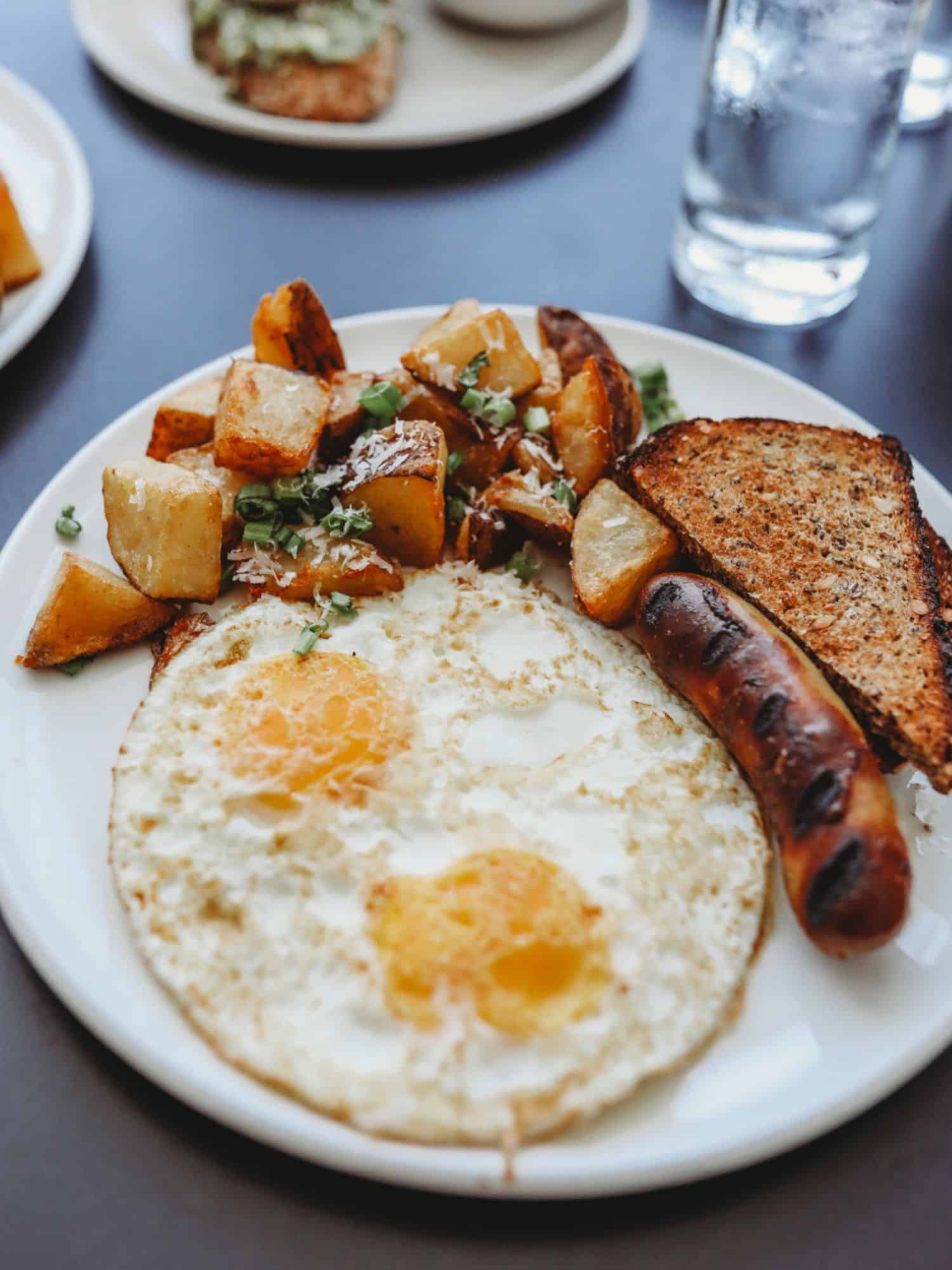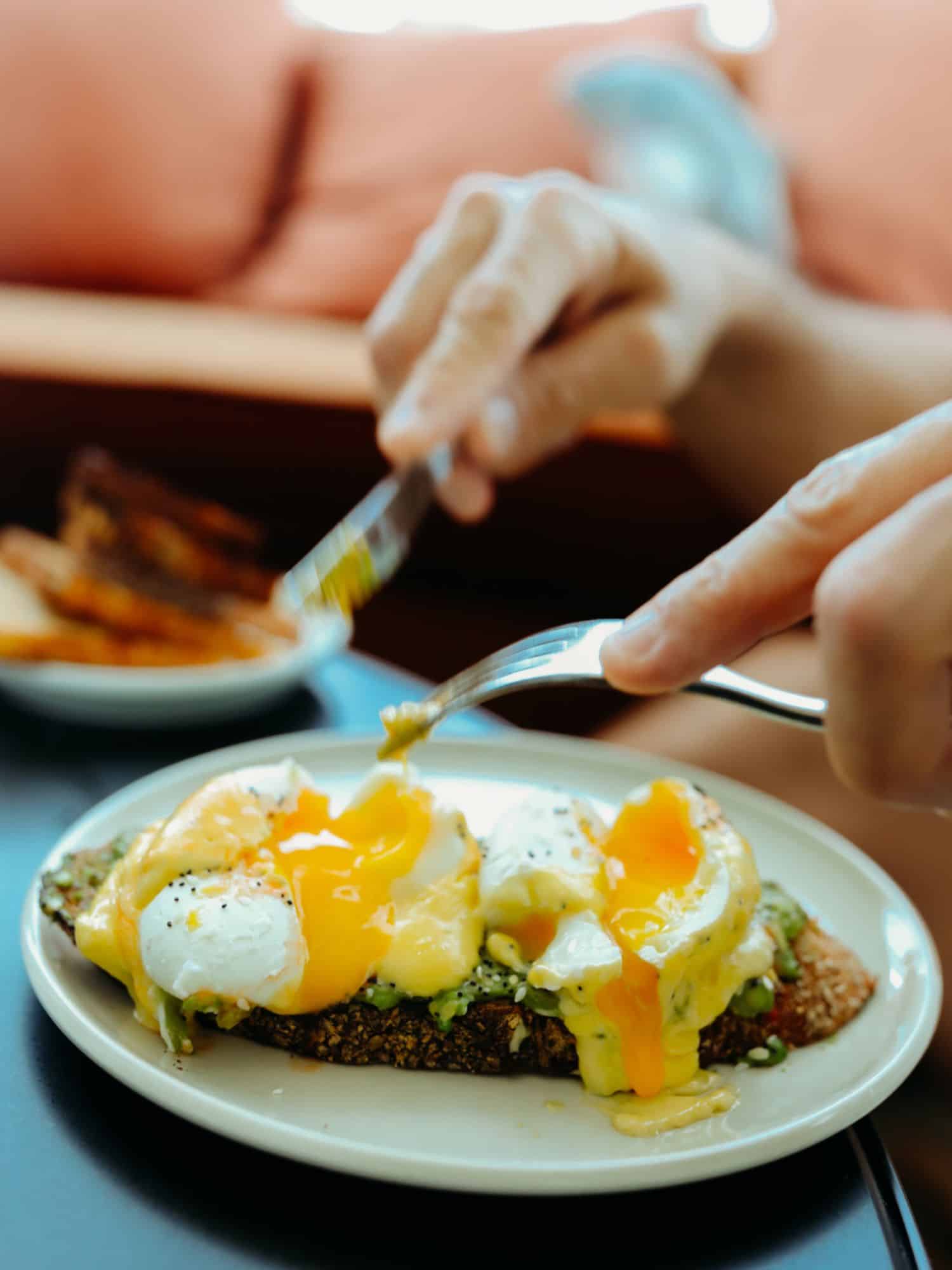 One of the standout features of this hotel is its dining options. You don't even have to leave the premises to savor delicious cuisine. The on-site restaurants offer a diverse range of culinary experiences. Whether you're in the mood for a fine dining experience or a casual meal, Pendry Manhattan West has something to satisfy every palate.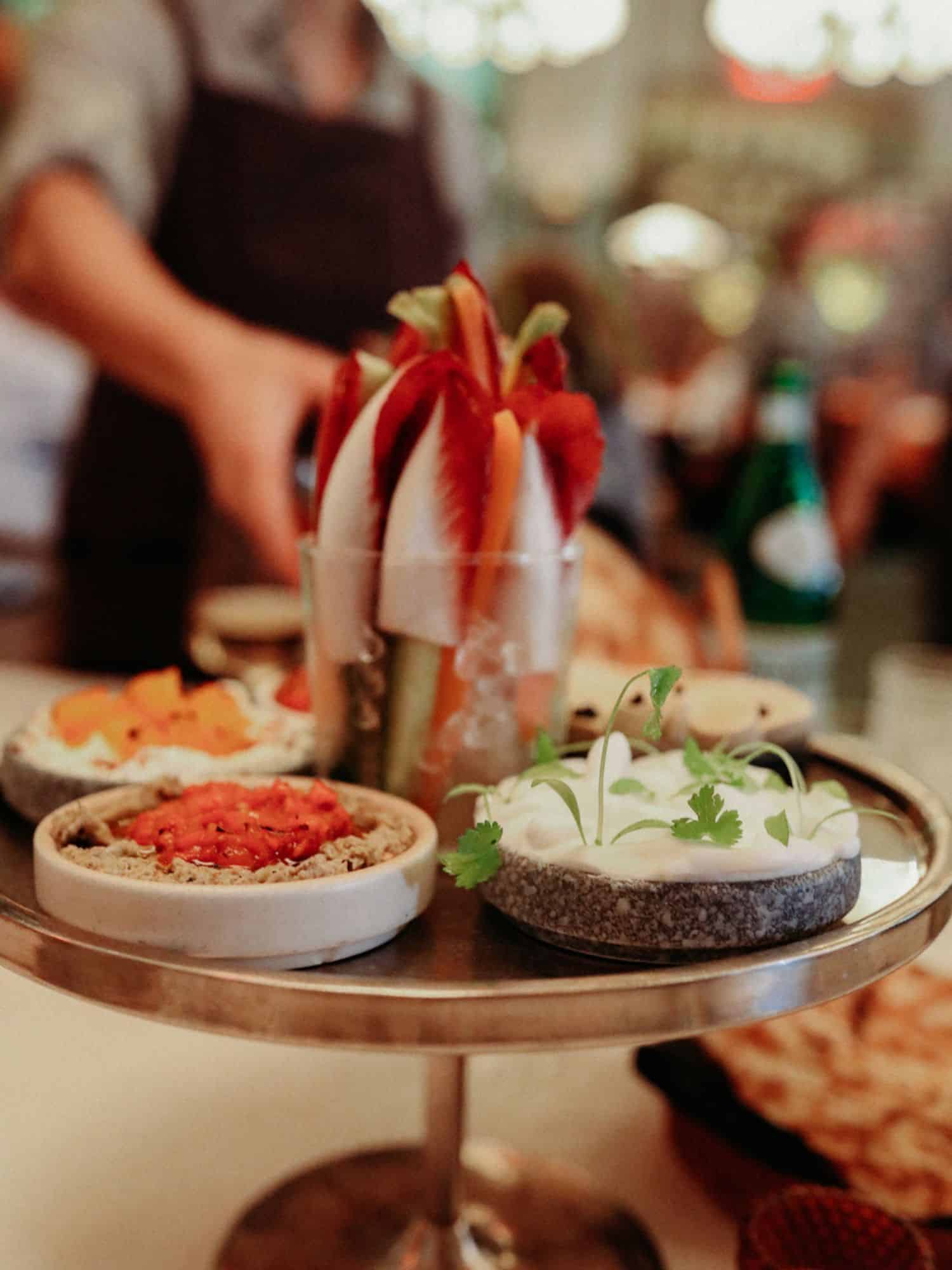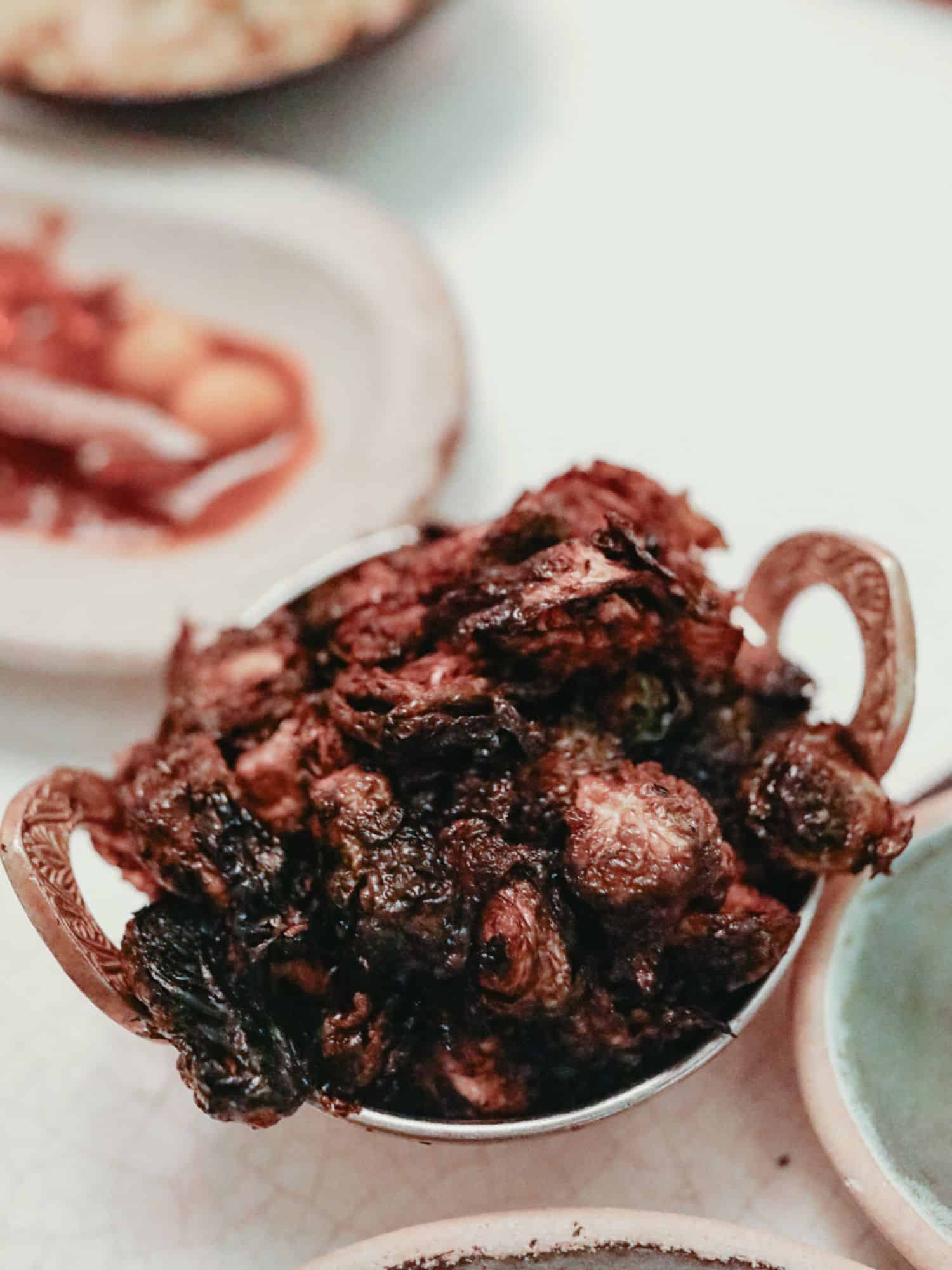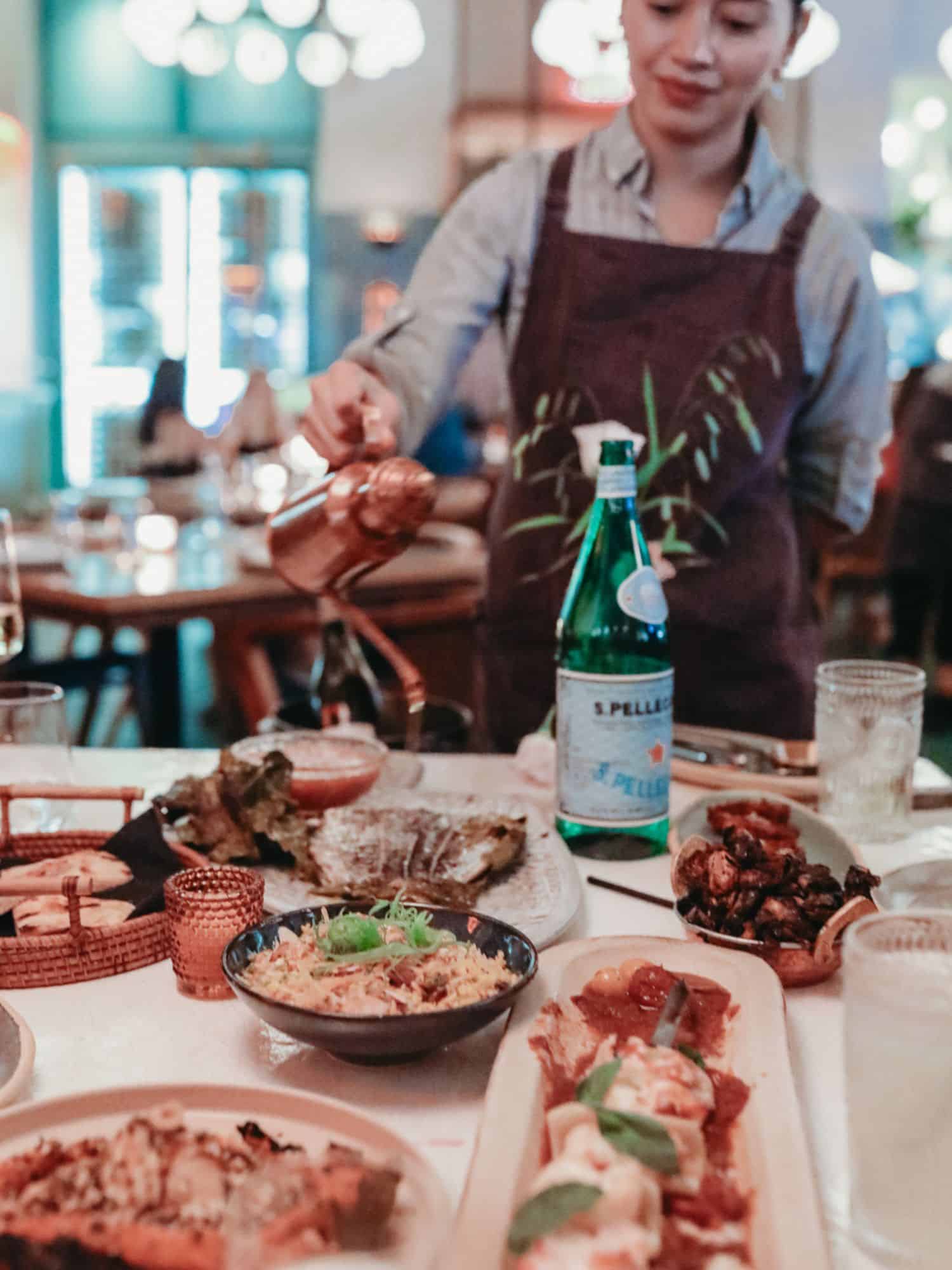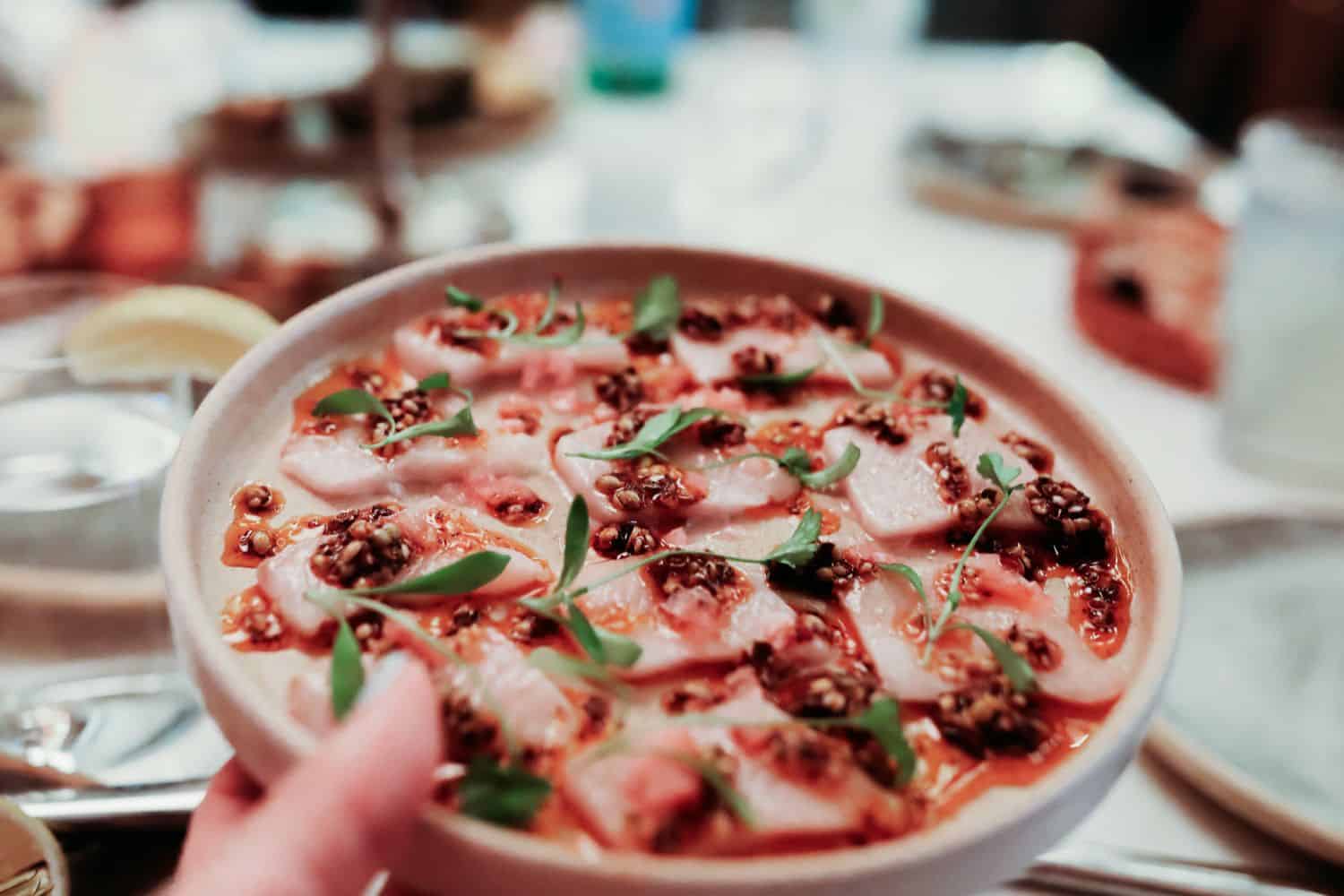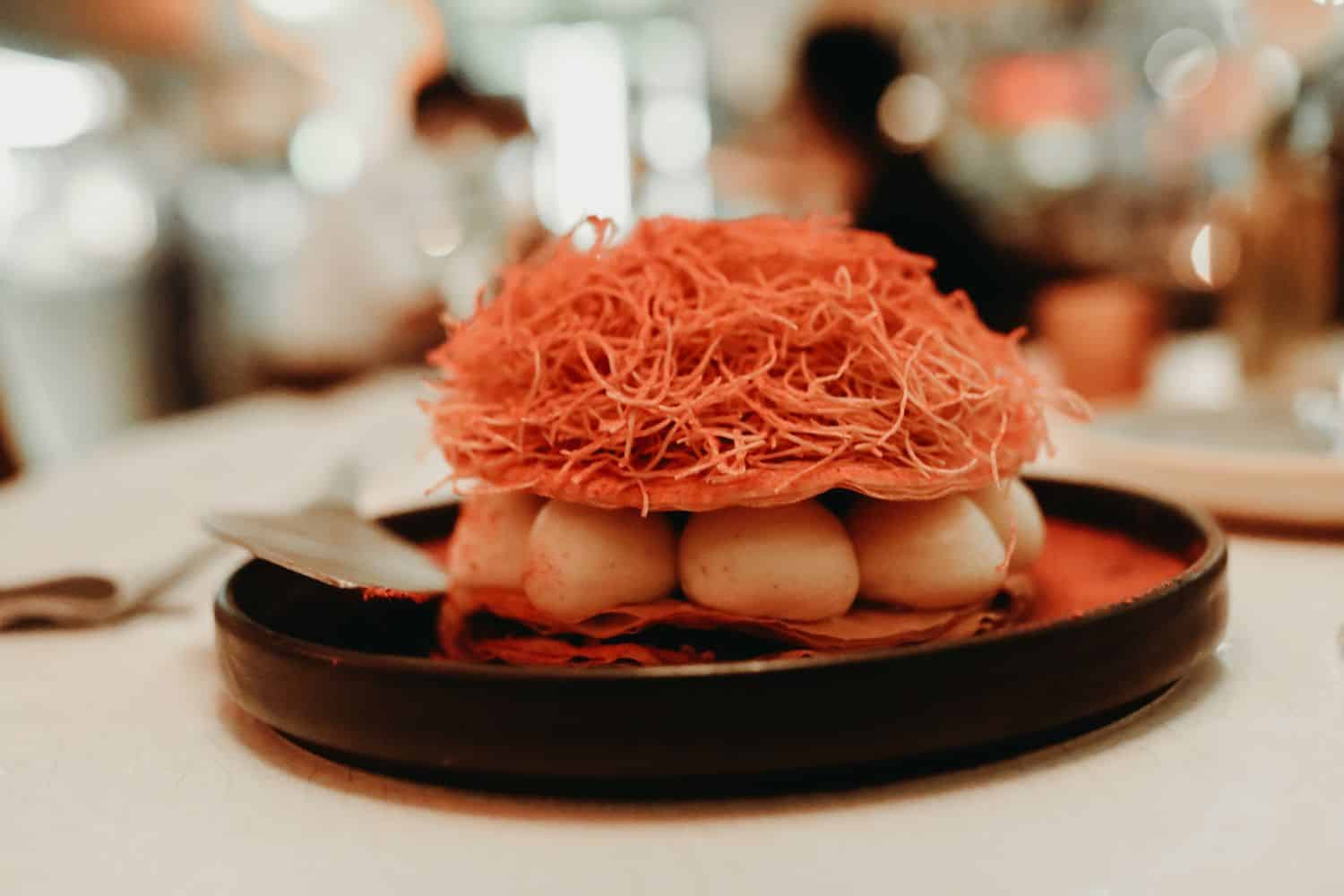 In summary, Pendry Manhattan West is a top-notch hotel in a prime location in Manhattan, offering luxury, comfort, and convenience for visitors to the Big Apple. It's an understated, California-inspired destination that seamlessly blends elegance and ease, making it the perfect place to stay when you want to experience the best that New York City has to offer. So, the next time you find yourself planning a trip to NYC, consider checking into the Pendry Manhattan West for a truly exceptional stay.
Tips for Parenting In Style...
Never boring, always awesome. Keep up to date with the latest from City Girl Gone Mom.