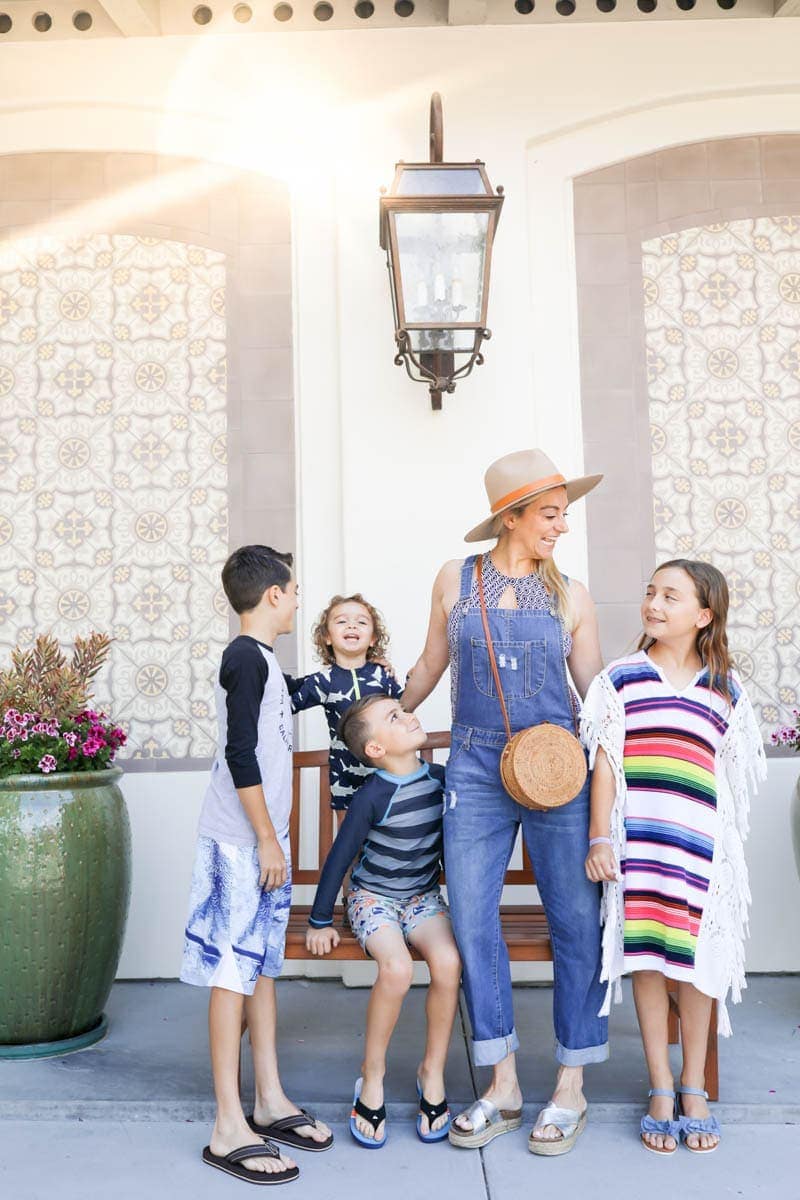 This Post Is Sponsored By My Brand Partner Four Seasons Residence Club Aviara. As Always, All Opinions Are My Own. Thank You For Sponsoring CityGirlGoneMom.
After moving nearly a handful of times over the last five years, our family of six alas planted roots in North County San Diego. It was about three years ago, and to this day we still haven't experienced everything our coastal community has to offer. Little did we know, just a few miles from our home sits the Four Seasons Residence Club Aviara. Perched right in the heart of our sundrenched north county coastal neighborhood, is a sprawling retreat with luxury paddling, swimming, sipping, dining and access to some of San Diego's finest golf courses – all Four Seasons style.
With every amenity imaginable, the Four Seasons Residence Club Aviara nails the freedom of fractional ownership. Think about it. This basically allows you to avoid the high cost of entry into the southern California vacation real estate market, and do it with world class hospitality. There ya have it, friends! A no brainer for those looking to for resort life, yet wanting to avoid the hassles and responsibilities of whole ownership. They'll even customize your Spanish Colonial style villa to your lifestyle – whether it be peeking out at the Batiquitos Lagoon or green hills and valleys rolling to the Pacific, or overlooking the lush Aviara Golf Course.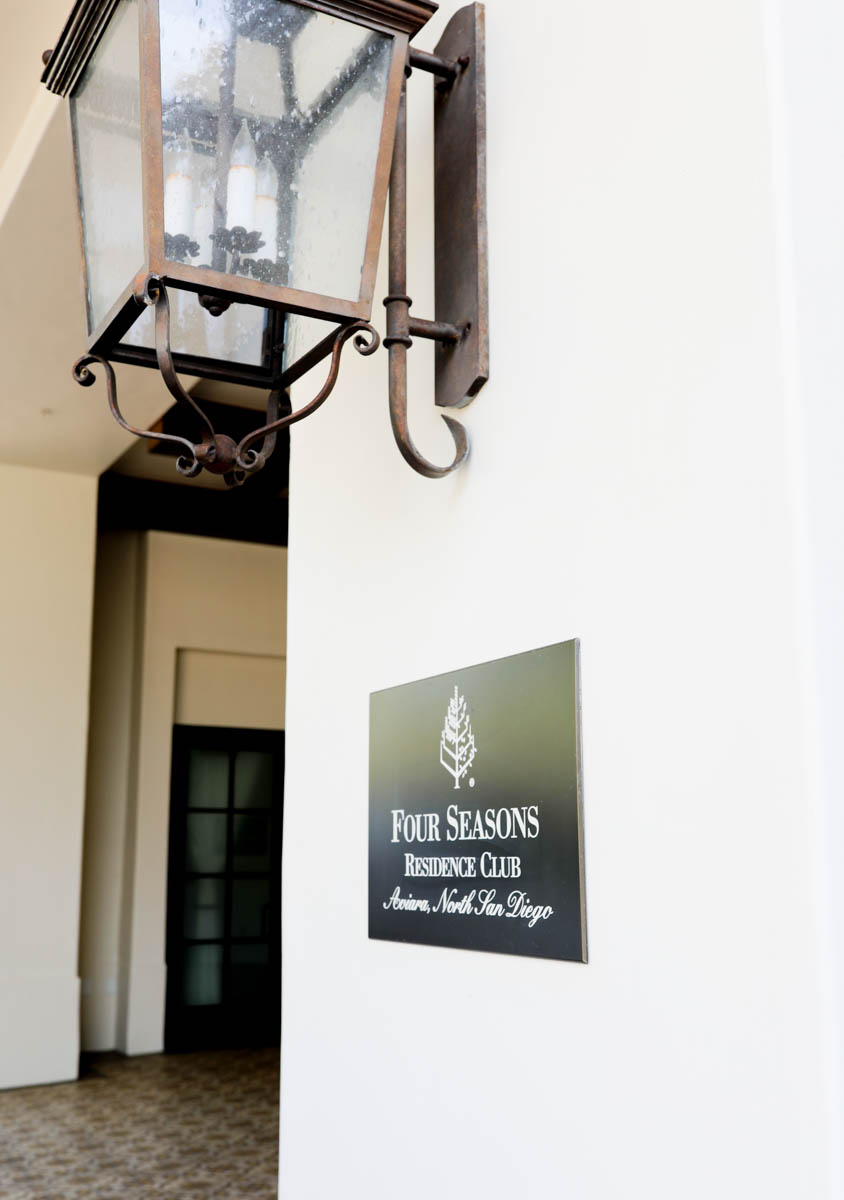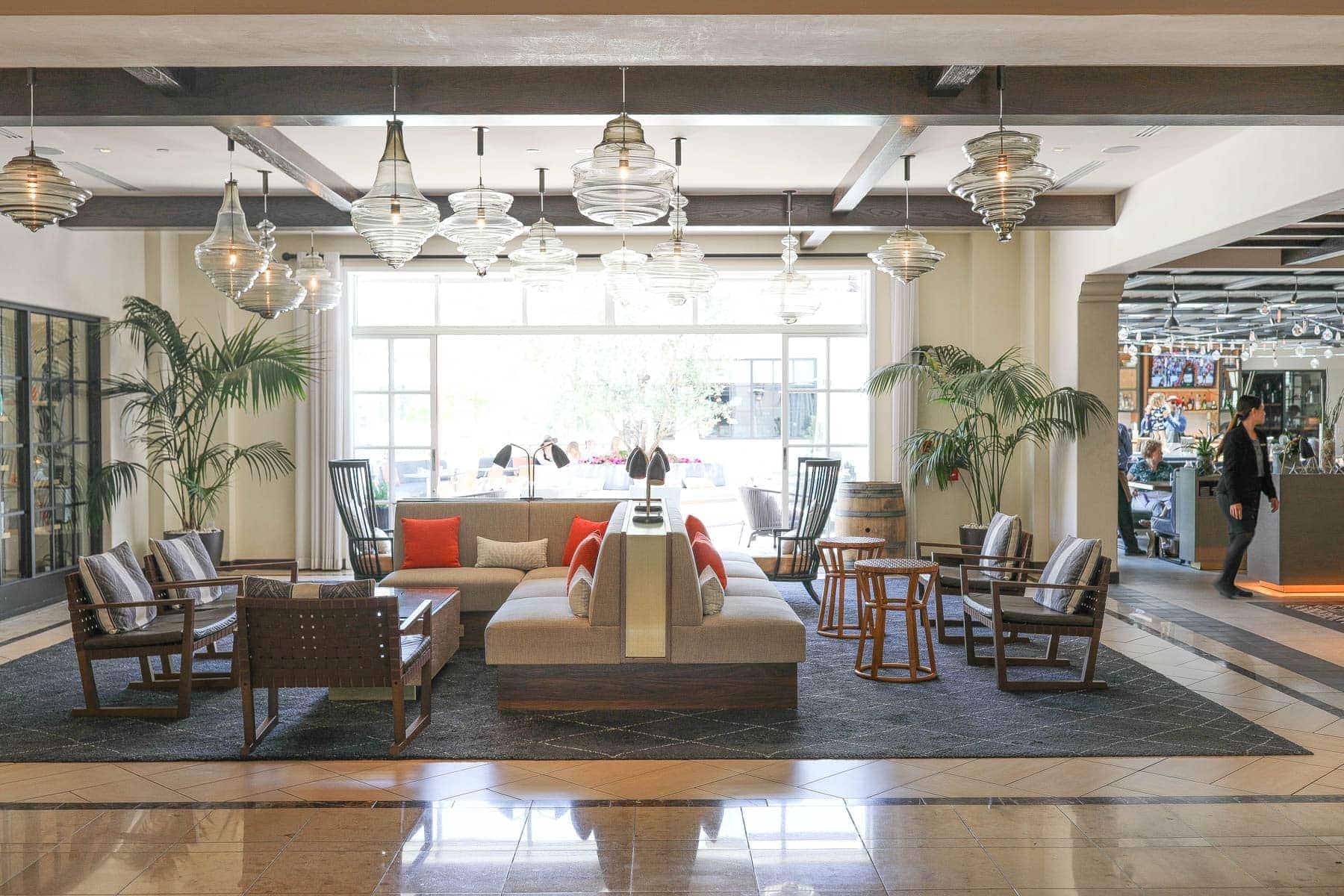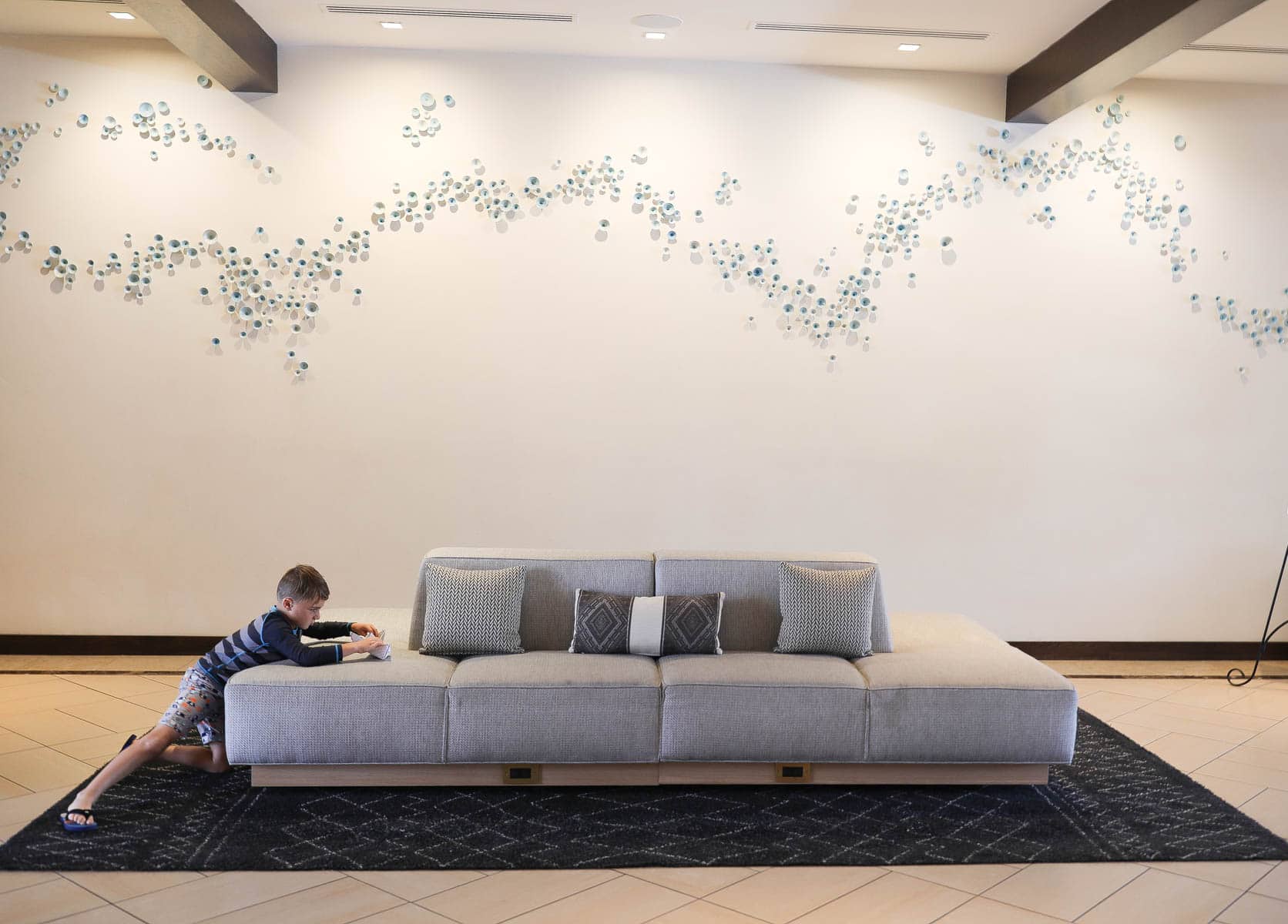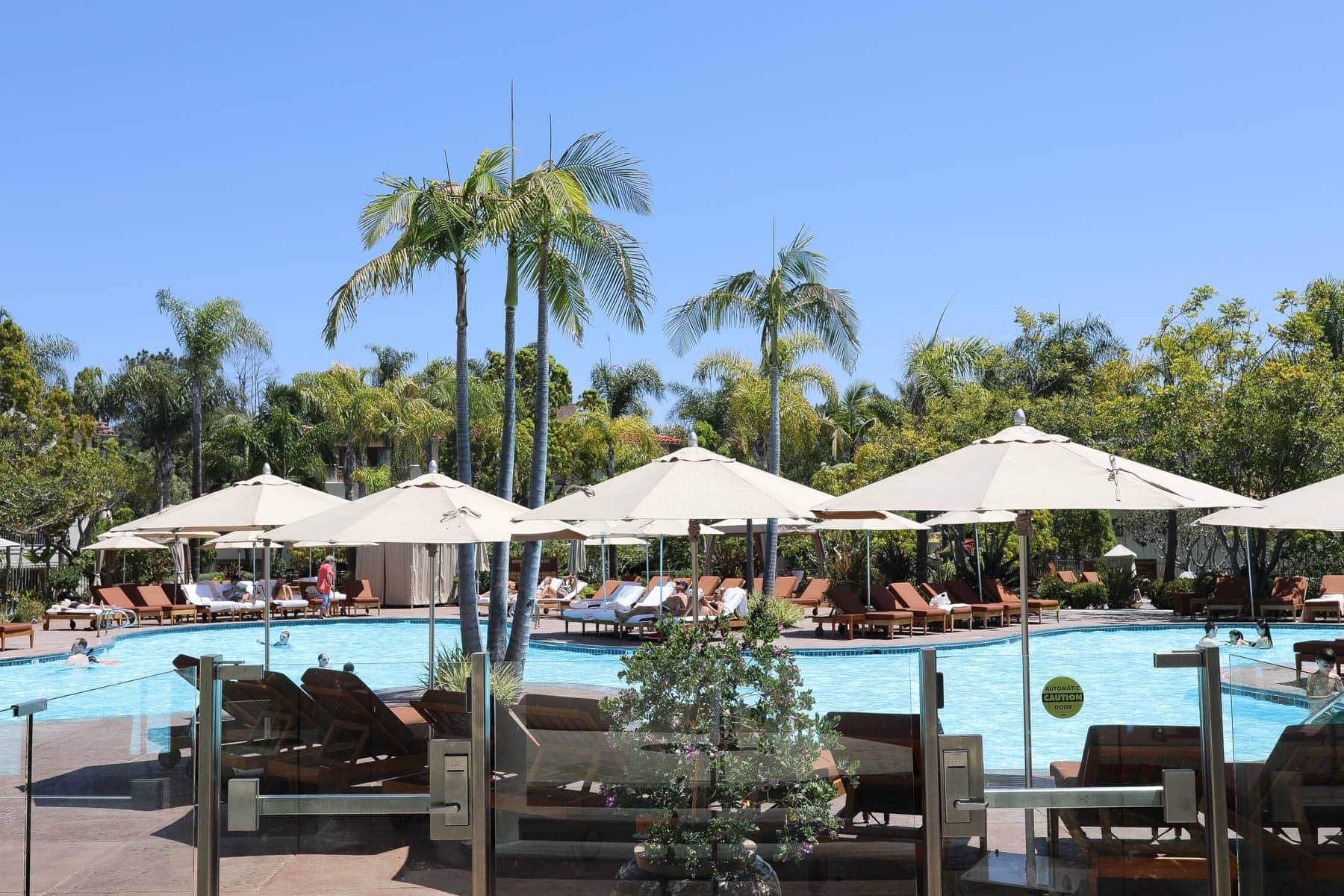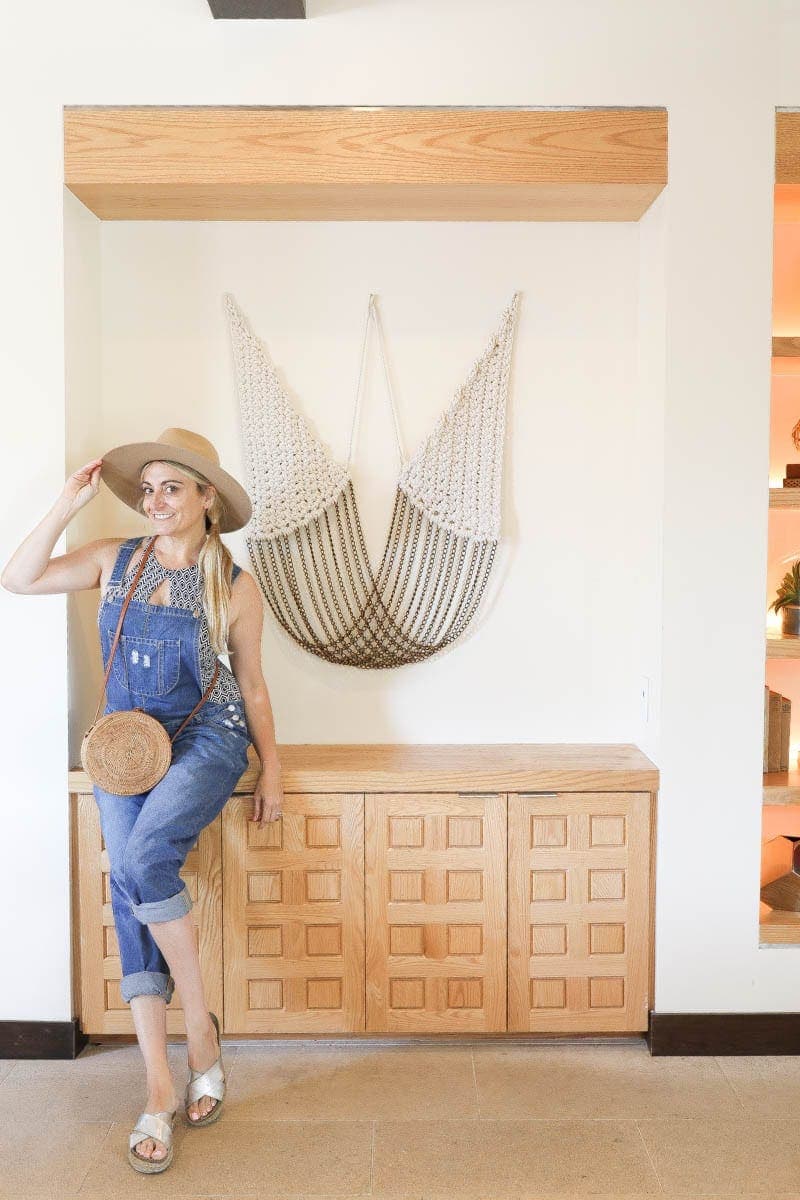 In celebration of Global Wellness Day, our family was invited to experience a day at the resort and enjoy one of their latest excursions, the Lagoon Paddleboard Adventure. Per usual, the Schaffer kids are ready to hit the water at a moment's notice, so we packed up and made the 5-minute trek over to the Agua Hedinda Lagoon, a sprawling 400-acre nature sanctuary. Our expert instructor gave us a guided tour on brand new, custom Beau Lake Paddle Boards. I kid you not, it was like I stepped right into a Rolls Royce on the water. Classic beauty, buoyancy and stability all in one. The yin to my paddleboard yang.
And then they were off! Bobby and the kids got excellent tips from their instructor, as they set out for their paddle adventure. I opted to stay seaside with baby Brody, making sand castles on the waters edge. After a little while, I peered out to see Bobby and the kids doing some paddle yoga. "Put me in coach!!" I was ready, and I could hardly wait for what I've now deemed "Mom's Great Escape" to the various hidden canals within the lagoon. From the lavish boards to our awesome instructor, our paddle day at the lagoon was perfection.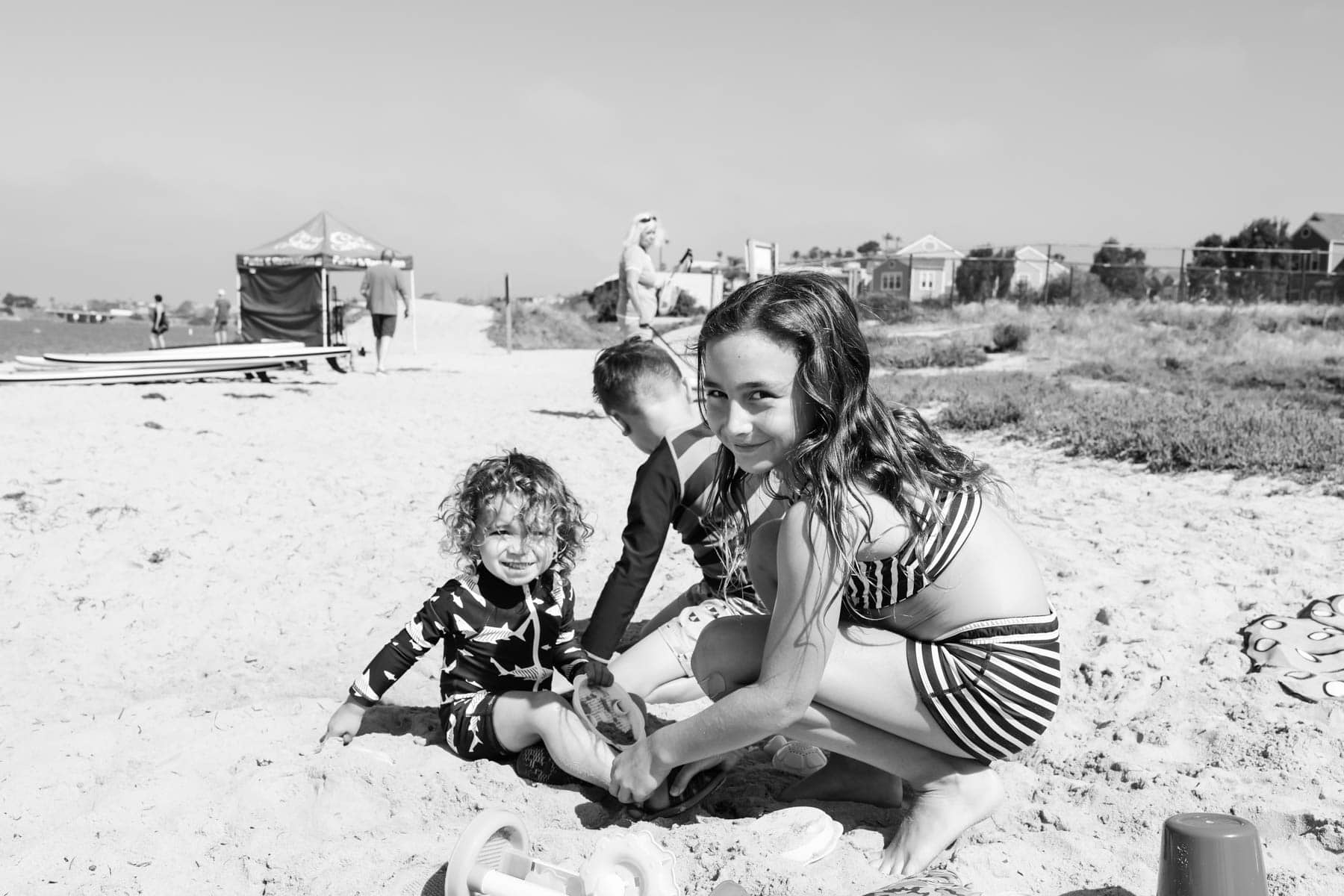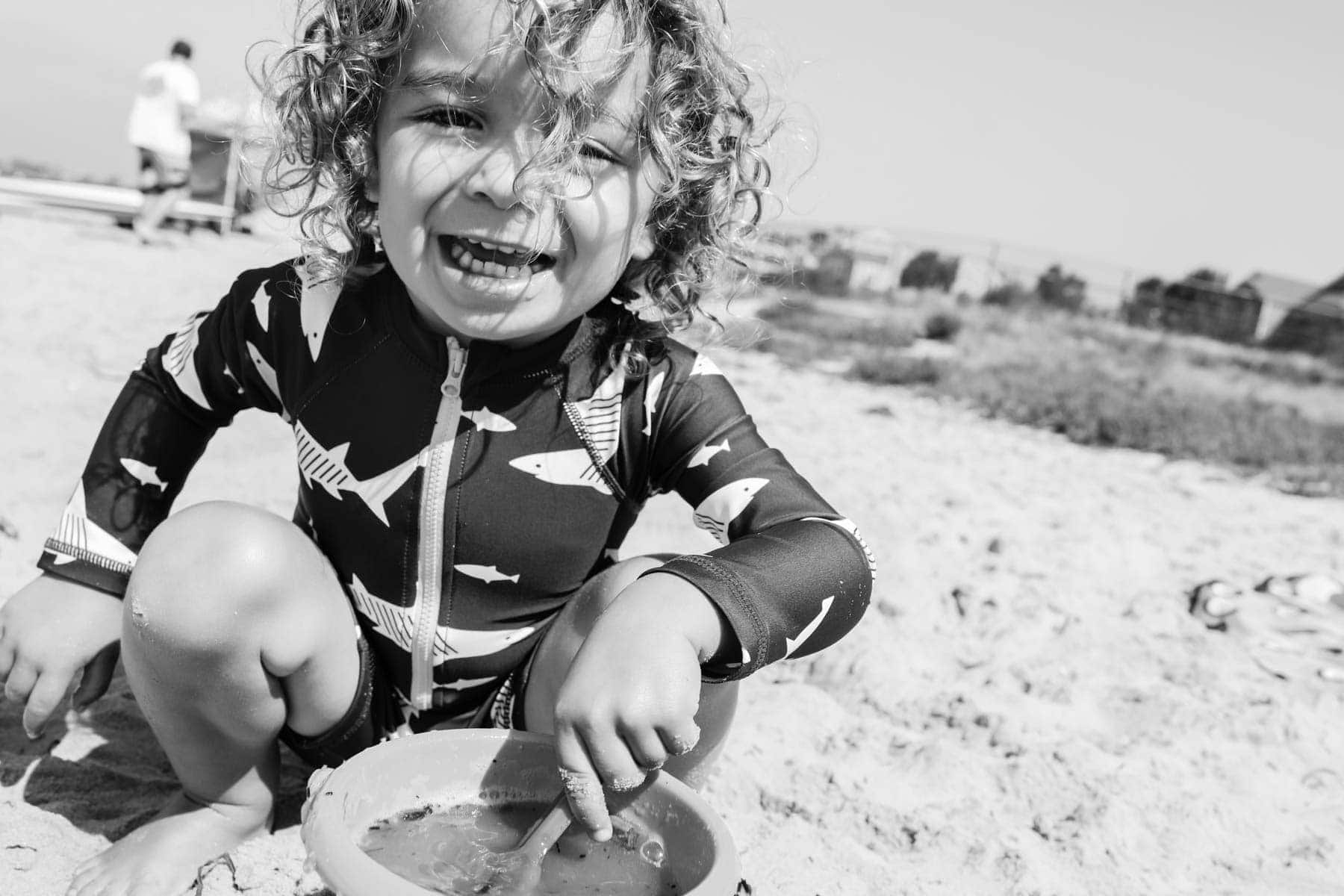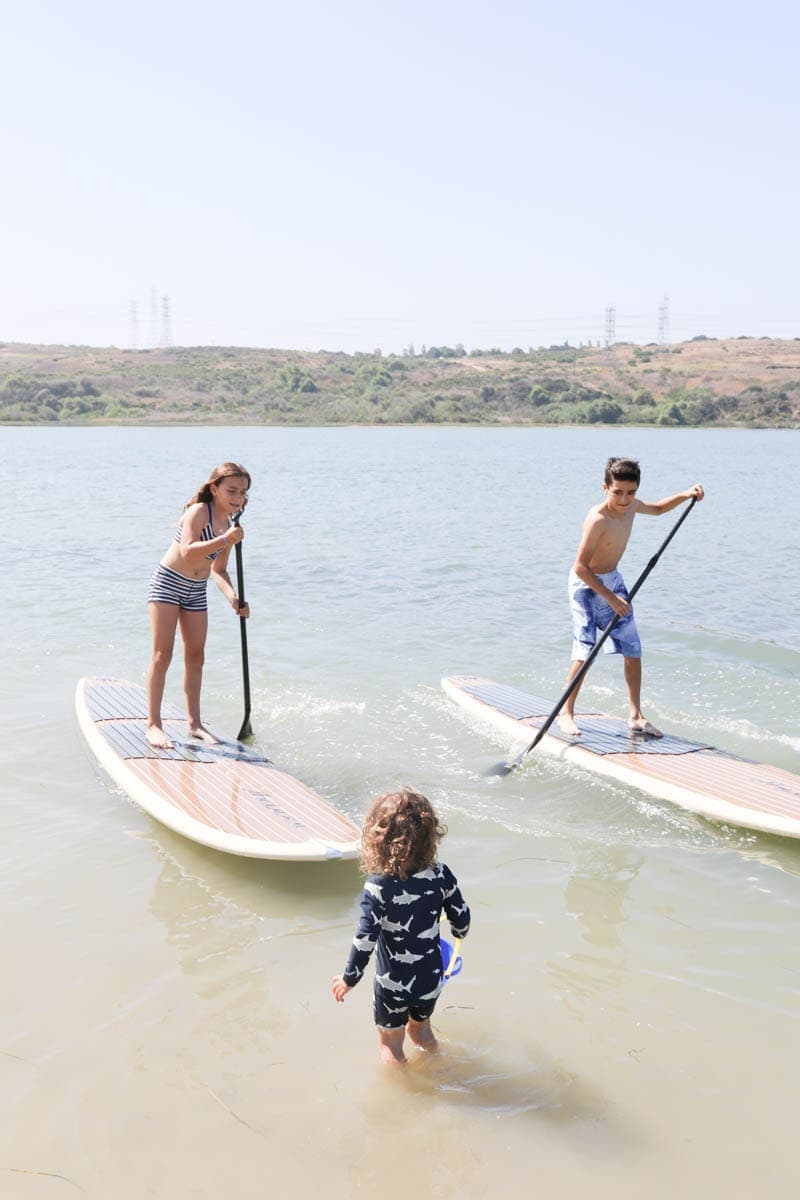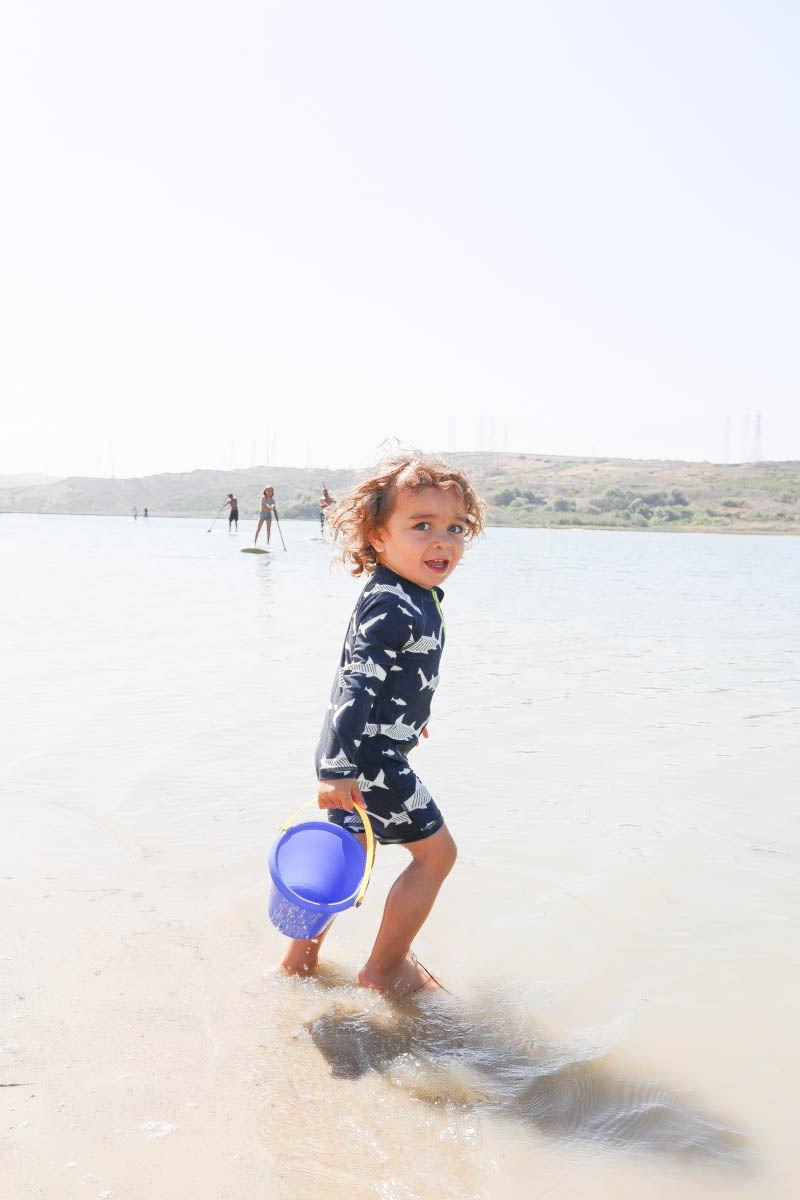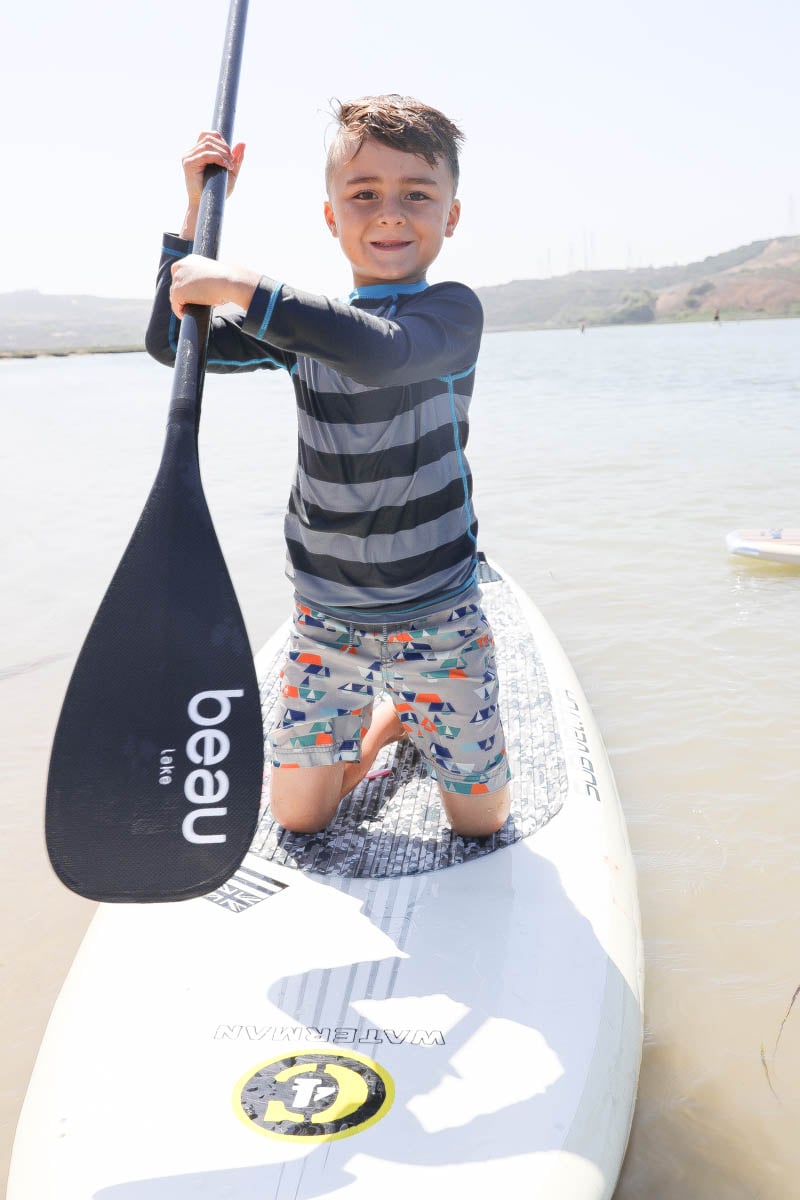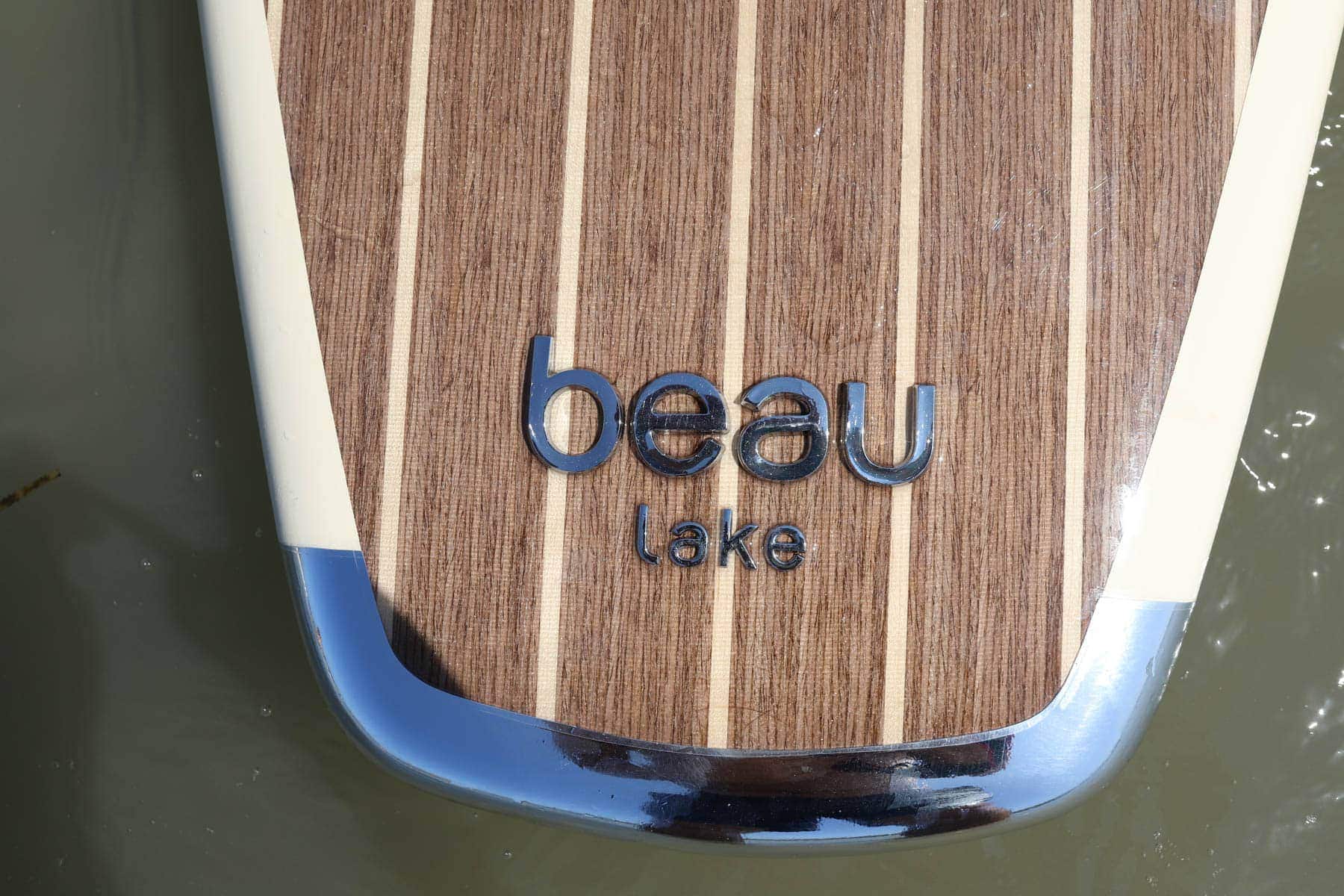 We ended our glorious day at Seasons Restaurant located within the resort. This California inspired restaurant delivers farm-to-table cuisine focused on locally sourced ingredients. And forget about the food for just a minute. Those black sliding glass doors and all of the architectural details stole my design-loving heart the moment I walked in. The California style indoor/outdoor space complimented the fresh flavors of both land and sea. For brunch, I enjoyed the Avocado Smash Benedict, while Bobby opted for the fish tacos. And for the kids? Chocolate chip pancakes… duh! The food was excellent, and the service supreme. And if the pancakes weren't enough to put smiles on the kids' faces, our server took time out to teach them how to make paper boats.
We learned while dining that Seasons offers a few VIP style dining experiences that we're definitely checking out during our next visit. The "Kitchen Counter" experience, is one where up to six adults get to sit at the kitchen counter and watch the chef cook meals like pan seared scallops, linguine with clams, Sculpin marinated quail and more. Another option (and one that would be super fun for the kids) is the Seasons Chef's Table, where a group can eat in the kitchen at a family style table and enjoy interacting with the chef. The cost for a dinner like this would be roughly $65.00 per person and reservations are required in advance. Pretty reasonable for an evening of culinary entertainment!
With its stylish blend of modern mission architecture and local coastal charm, the Schaffer Six will be back for more food, paddling and fun in the sun!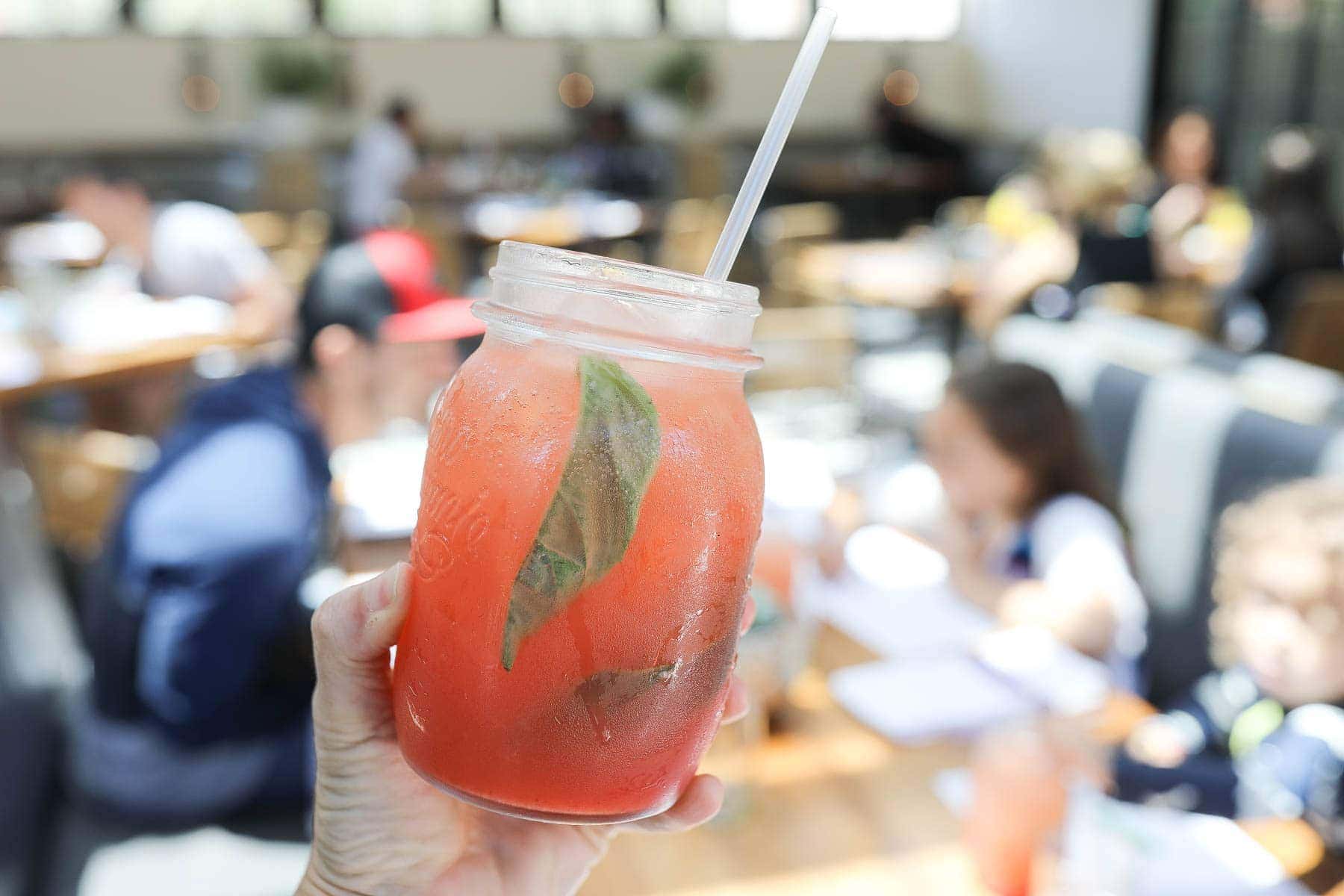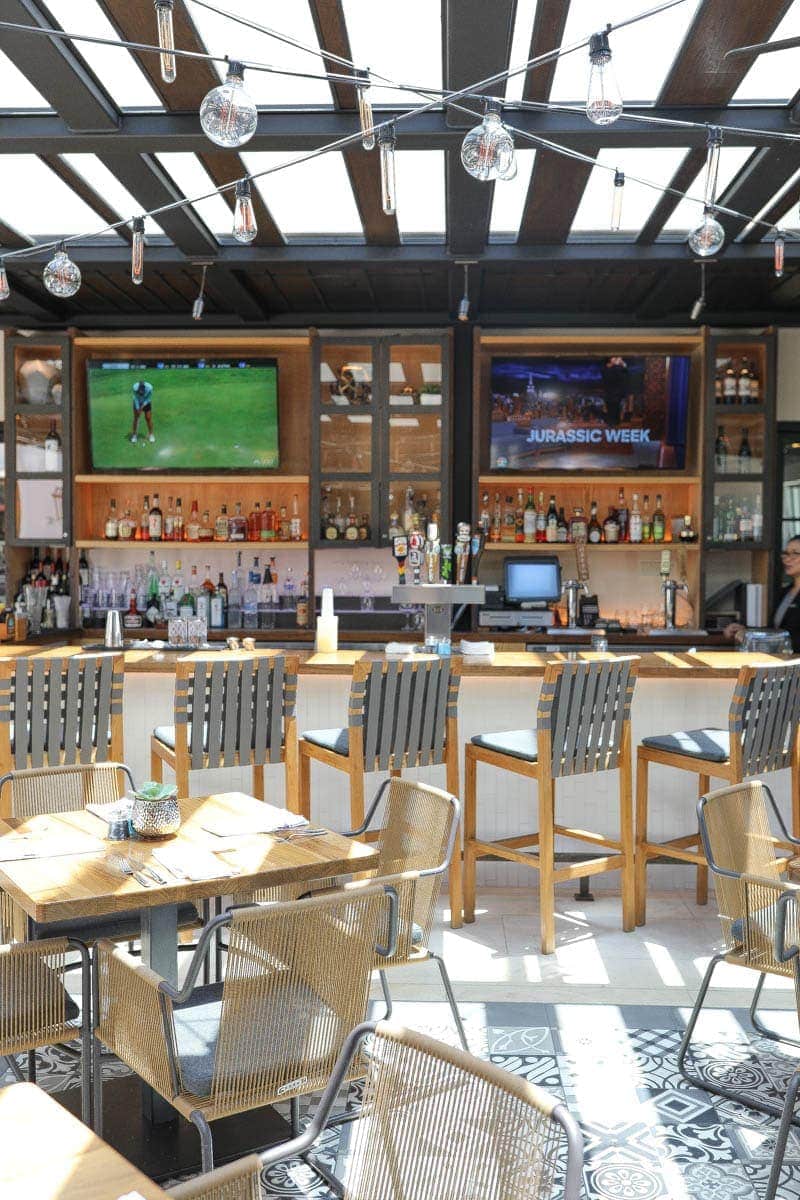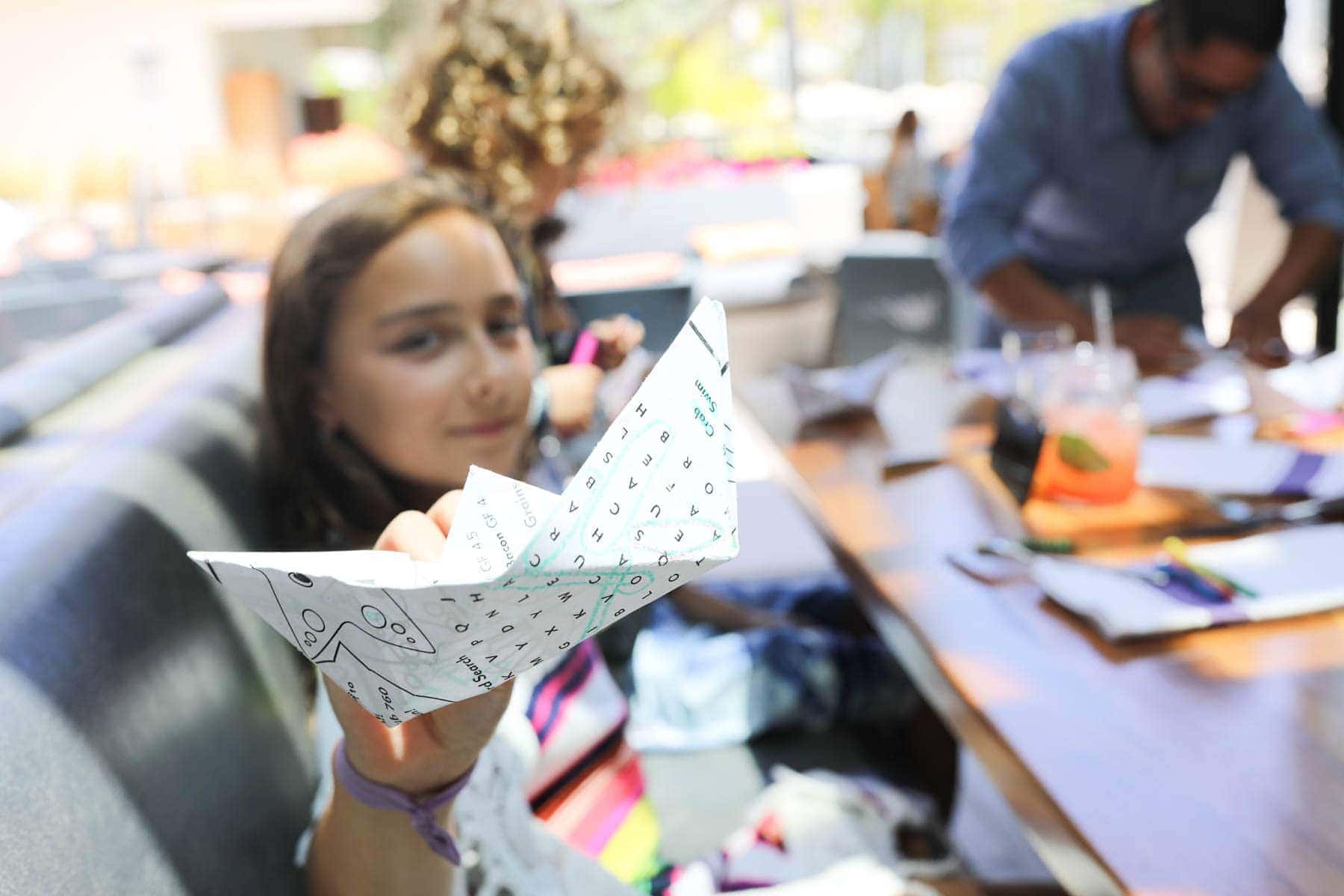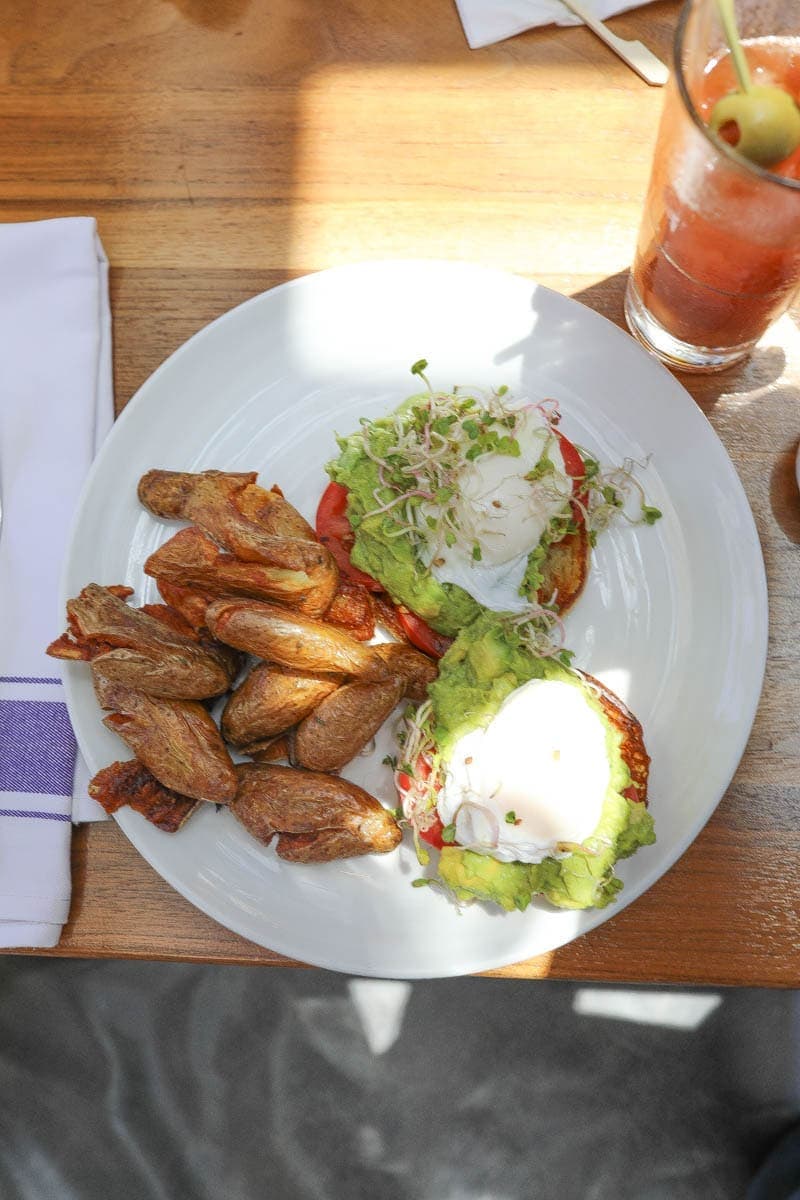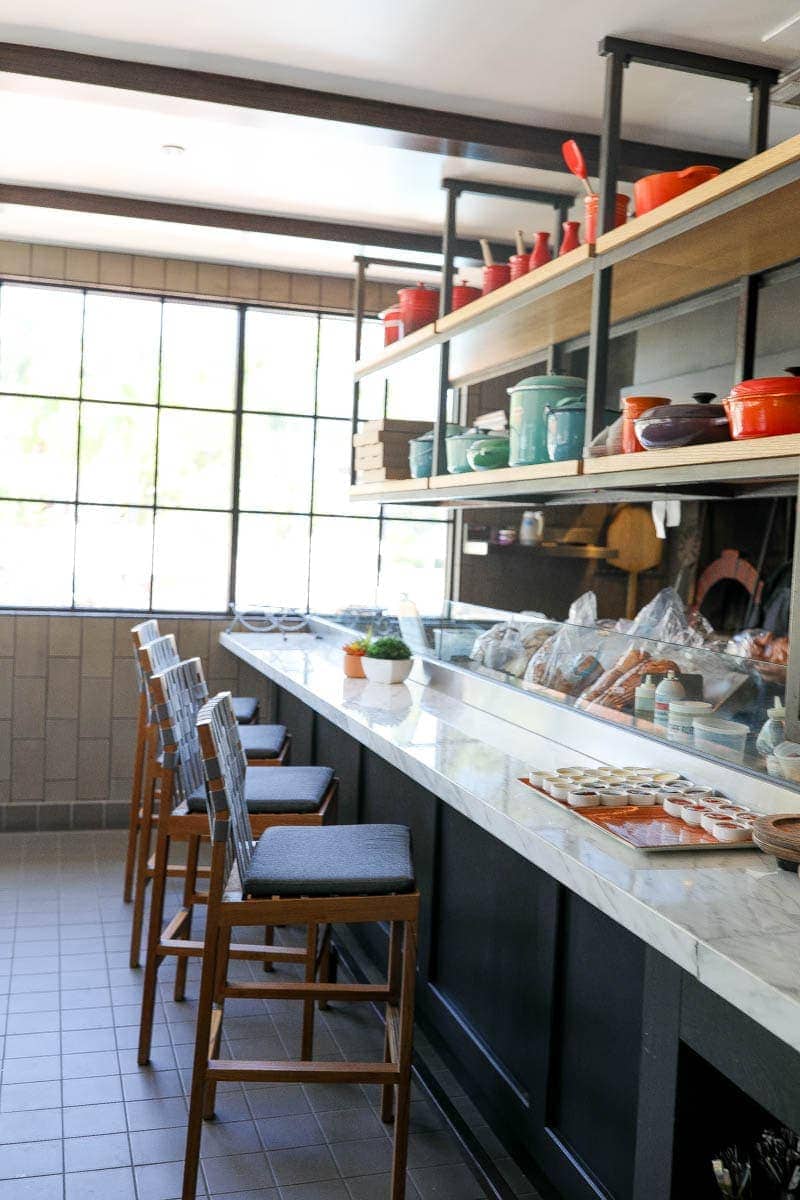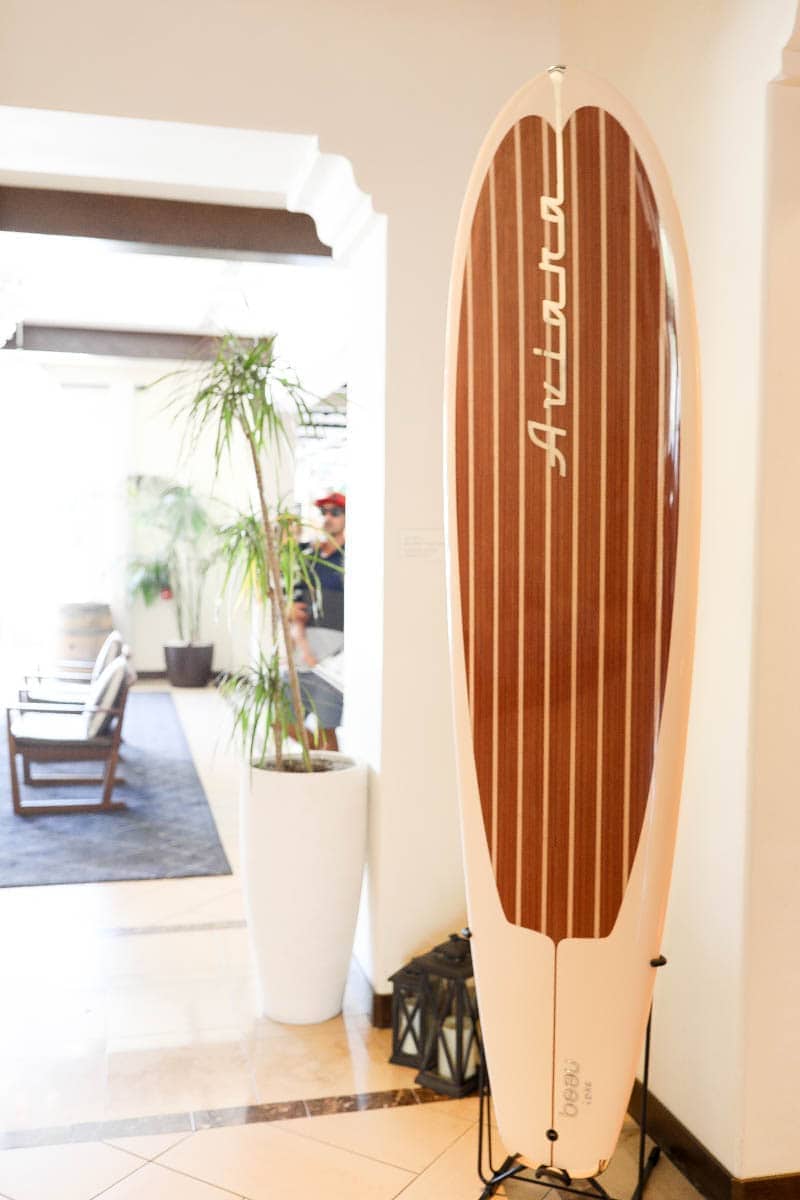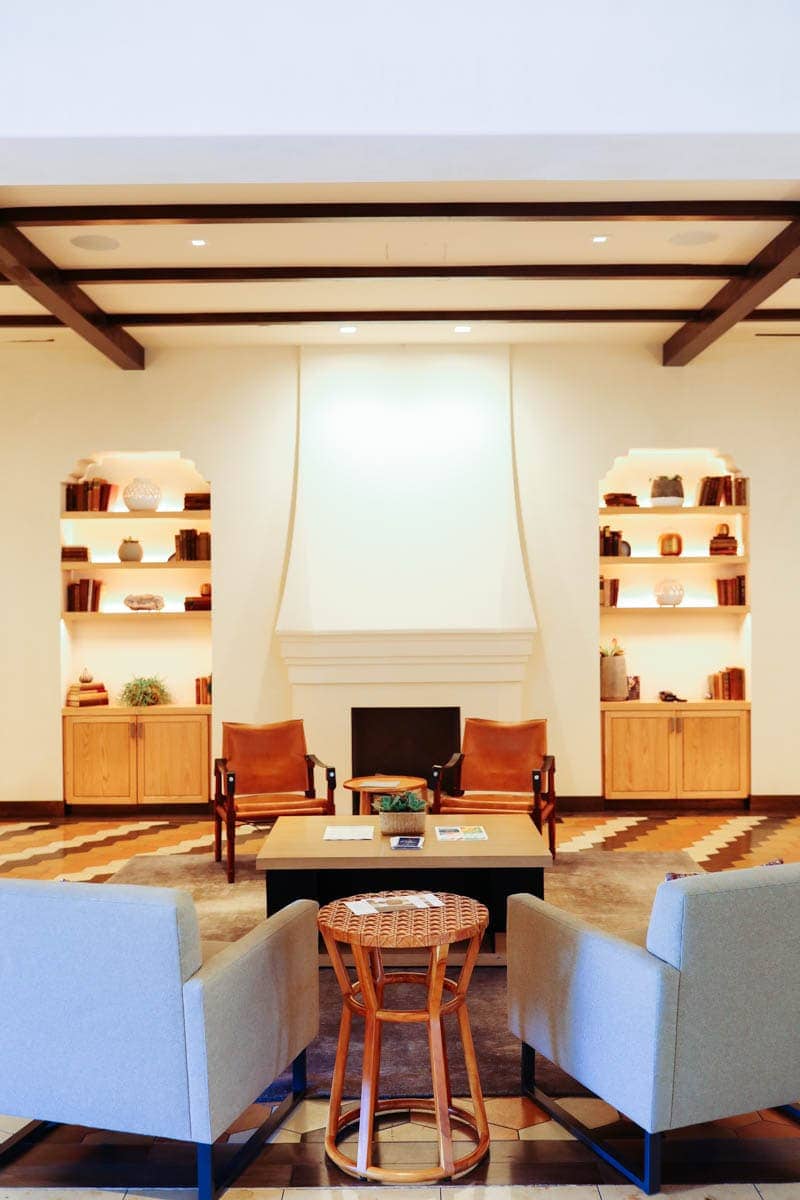 I truly understand why San Diego is called "America's Finest City", and I am just starting to scratch the surface! It's no wonder why so many choose to call it home. With the Four Seasons Residence Club Aviara, San Diego can be home for you too. With a name like Four Seasons, the Residence Club is everything you'd expect, but still has that under-the-radar feel. From golf to swimming, and now paddle boarding, you and your family can also enjoy a hassle free coastal way of life in sunny San Diego. Interested in learning more? Visit the website!
Tips for Parenting In Style...
Never boring, always awesome. Keep up to date with the latest from City Girl Gone Mom.