A Dog's Journey: Our Bond With Man's Best Friend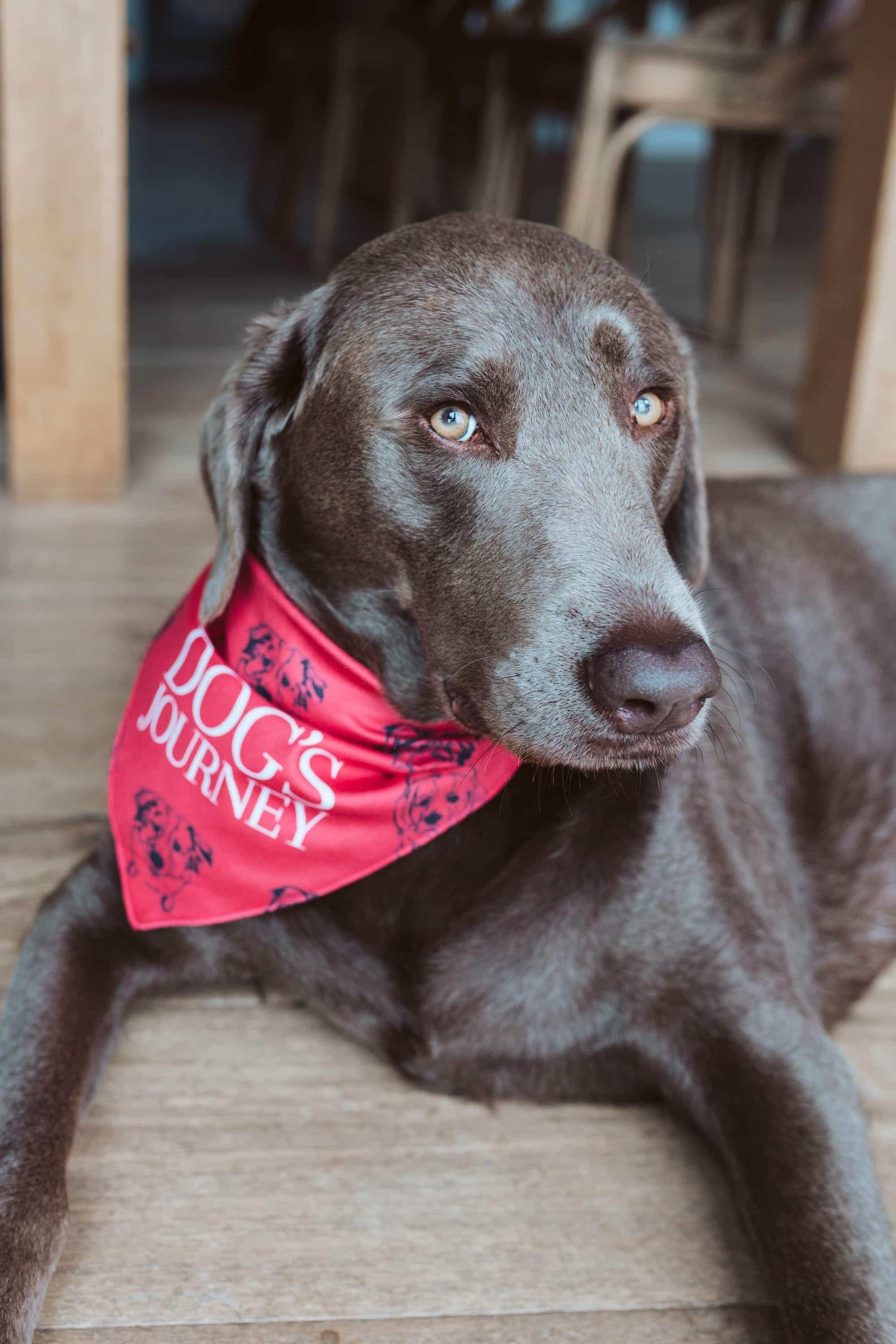 A Dog's Journey: Our Bond With Man's Best Friend
This Post Is Sponsored By Universal Picture's "A Dog's Journey." As Always, All Opinions Are My Own. Thank You For Sponsoring CityGirlGoneMom!
I'm just going to say it: WE DON'T DESERVE DOGS! Protective, sweet and eternally loyal, I simply couldn't imagine life without my two pups. Every dog happens for a reason and no owner can define their pet with just a single word. Going down the unpathed roads of life with a dog by your side can be the most nurturing and fulfilling experience we can have as humans—I know it has been for me. Which is why seeing Universal Picture's "A Dog's Journey," the sequel to the heartwarming global hit "A Dog's Purpose," moved me to tears.
Released May 17, the sequel follows beloved dog Bailey as he finds his new destiny that will lead him, and the people he loves, to places they never imagined. Thanks to an amazing weekend at the Four Seasons in Los Angeles, at a celebration of the premiere of "A Dog's Journey," Melissa and I got to sit down with legendary actor Dennis Quaid and award-winning screenwriter W. Bruce Cameron to talk all things dogs. After seeing this film, you may even want to add a new furry friend to your home—just don't forget your tissues!
---
"A Dog's Journey" stars Josh Gad, Dennis Quaid, Kathryn Prescott, Marg Helgenberger, Betty Gilpin and Henry Lau. 
---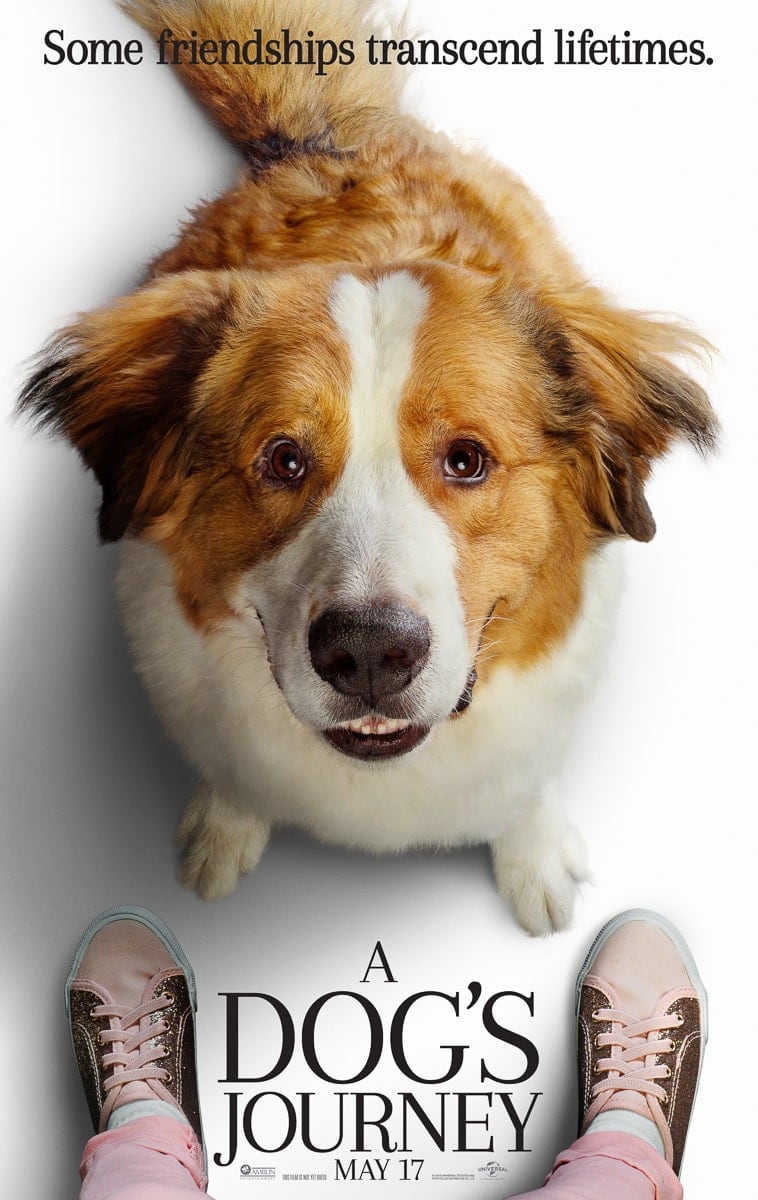 A Story That Reaches Millions
Based on the best-selling books of the same name by author W. Bruce Cameron, the film follows the incredible story of reincarnated puppy Bailey and his inseparable bond with his owner, Ethan. Set after the events of "A Dog's Purpose," Bailey lives his life on the Michigan farm of his "boy" Ethan, his wife Hannah and their granddaughter CJ. CJ's troublesome mom decides to take CJ away. As Bailey's soul prepares to leave this life for a new one, he makes a promise to Ethan that once he's reincarnated as another dog, he will find and protect CJ at any cost. Thus begins Bailey's adventure through multiple lives filled with love, friendship and devotion. Starring Dennis Quaid and featuring writing from award-winning screenwriter, W. Bruce Cameron, "A Dog's Journey" shows us that the ones we love most never truly leave us, and the love we share with our dogs will last longer than a lifetime.
---
We love our pups! There are approximately 89.7 million pet dogs in the US.
---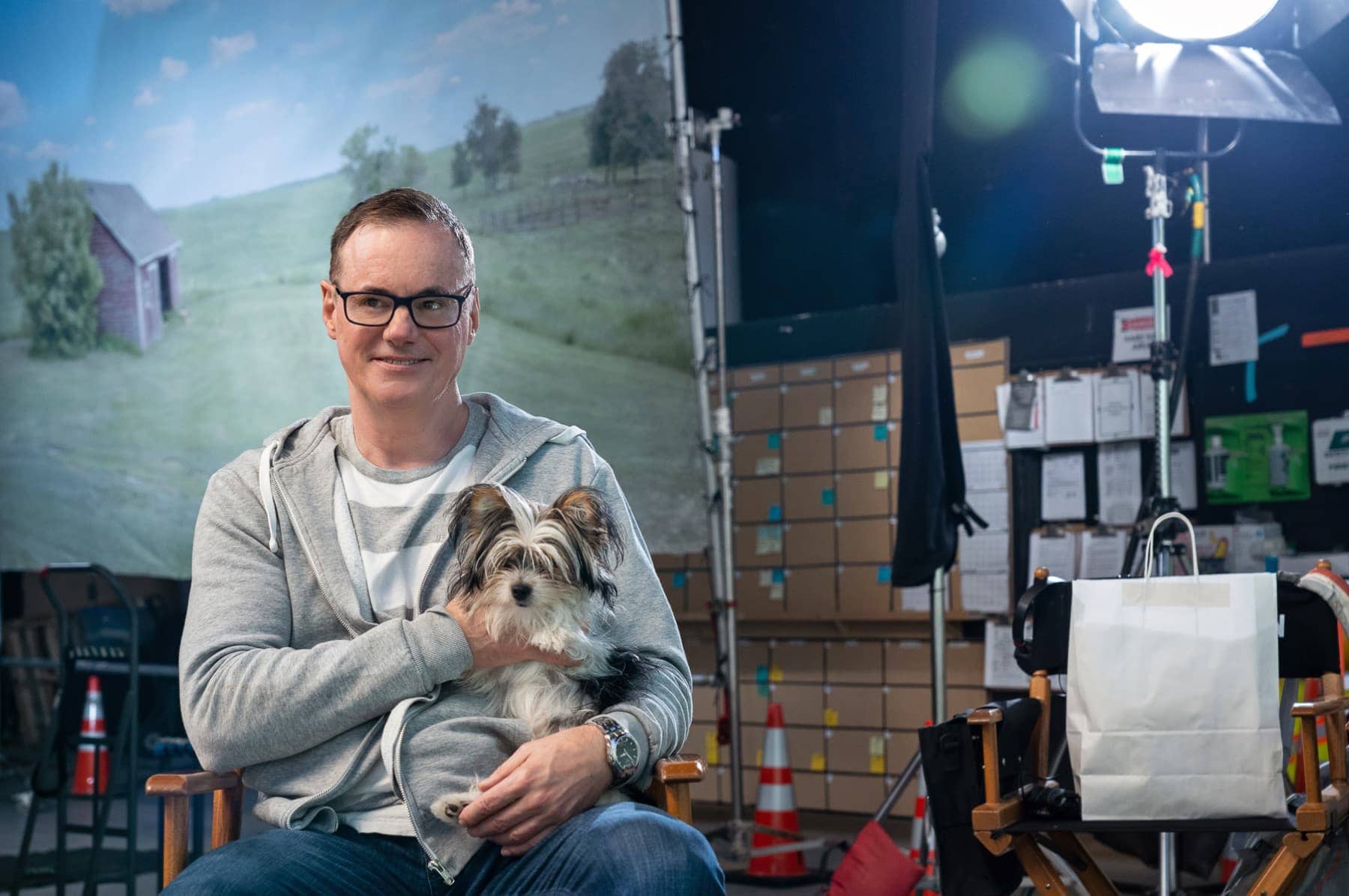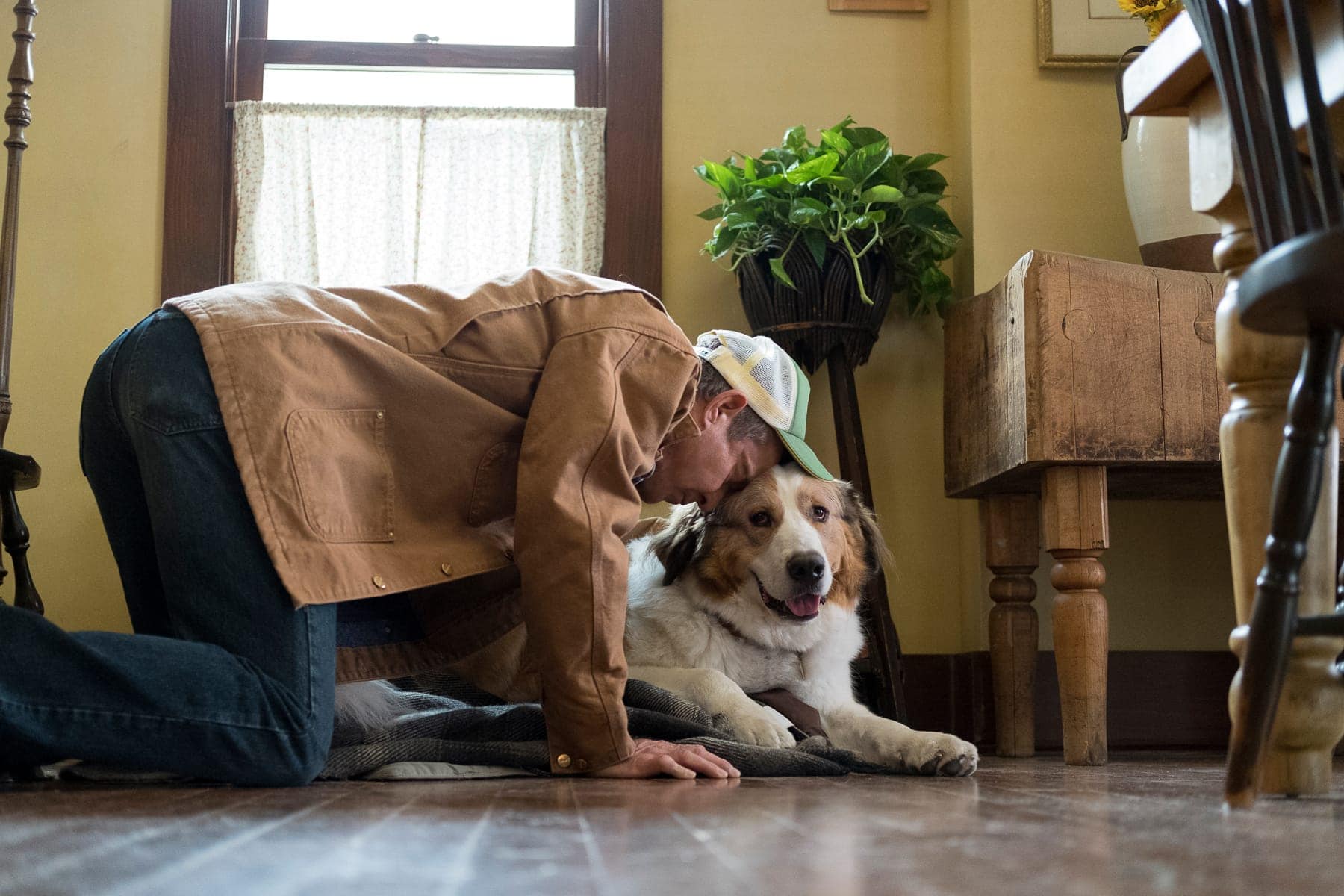 All Dogs Go to The Four Seasons Hotel
Melissa and I were honored to be invited to The Four Seasons Hotel in West Hollywood in celebration of "A Dog's Journey"'s highly anticipated release. Glamorous, peaceful and refined, the hotel was the perfect backdrop for our Hollywood weekend—the 14th floor was a complete dream! The five-star hotel set up delicious food, hair and makeup assistance, and caricature stations to create something made just for you and your most precious fur baby (or babies, if you're like me)! As our home base between the premiere and interviews, we simply couldn't have dreamt up a more perfect stay.
---
The Labrador Retriever has been on the AKC's top 10 most popular breeds list for 25 consecutive years. That's longer than any other breed!
---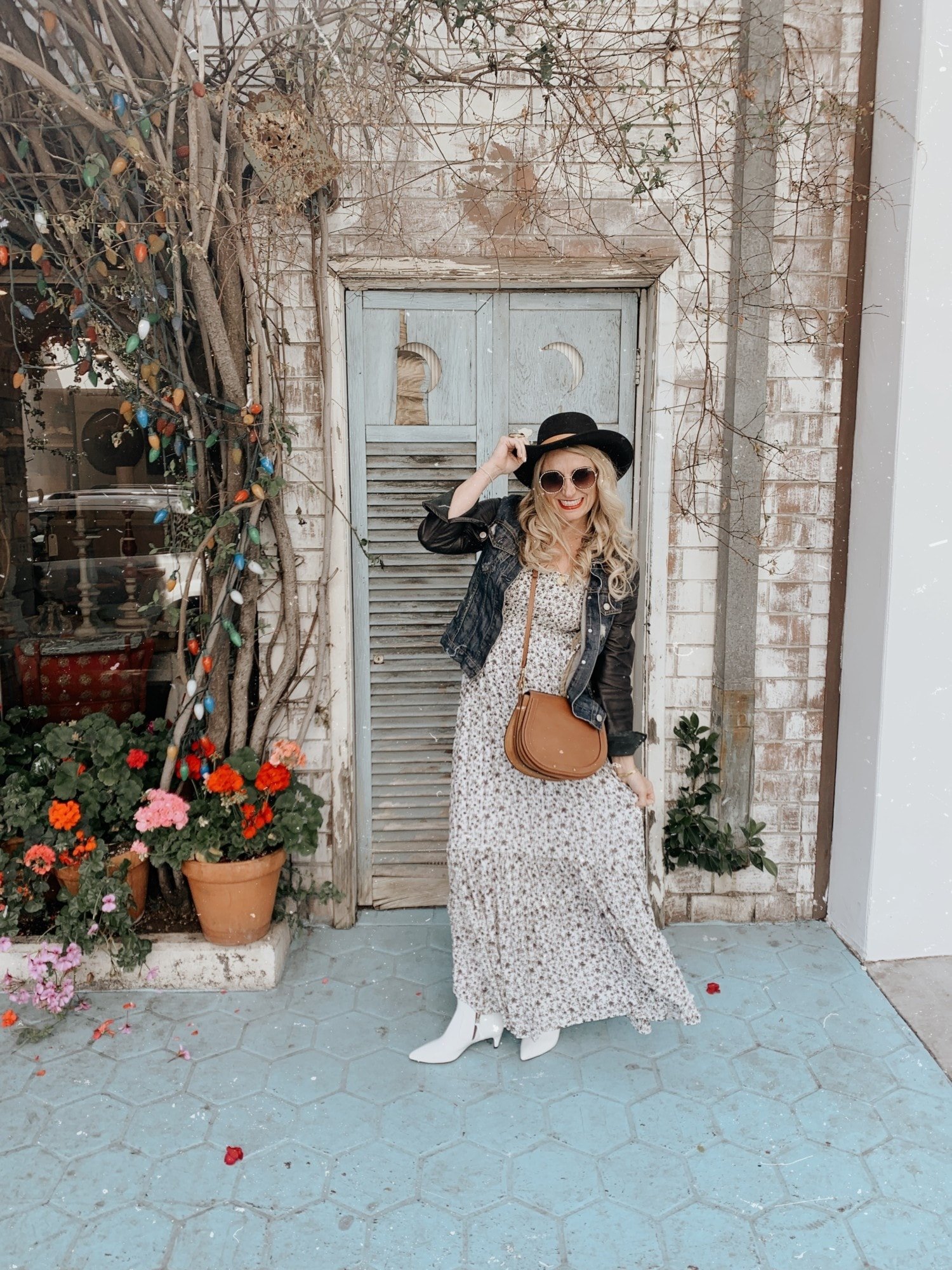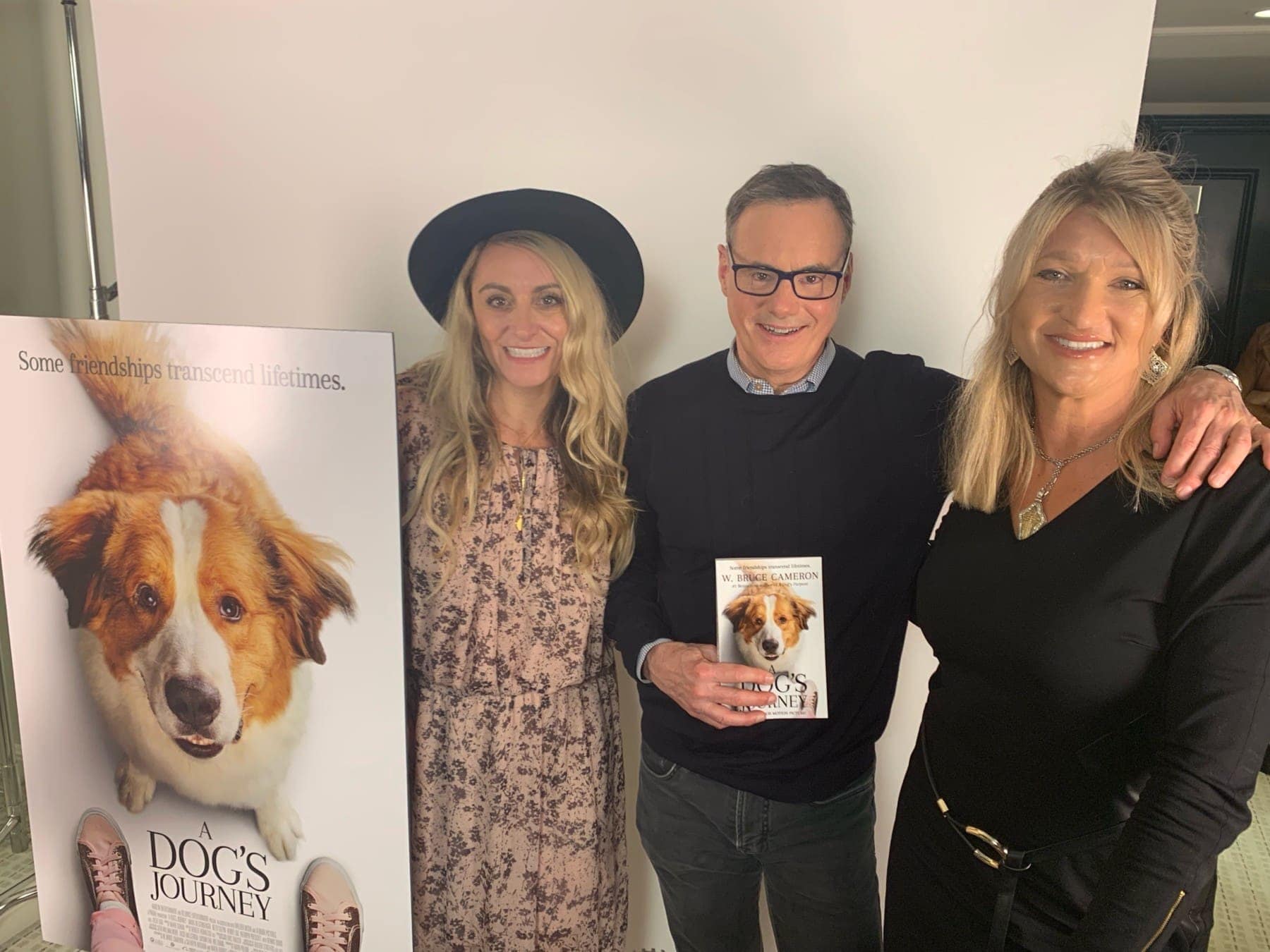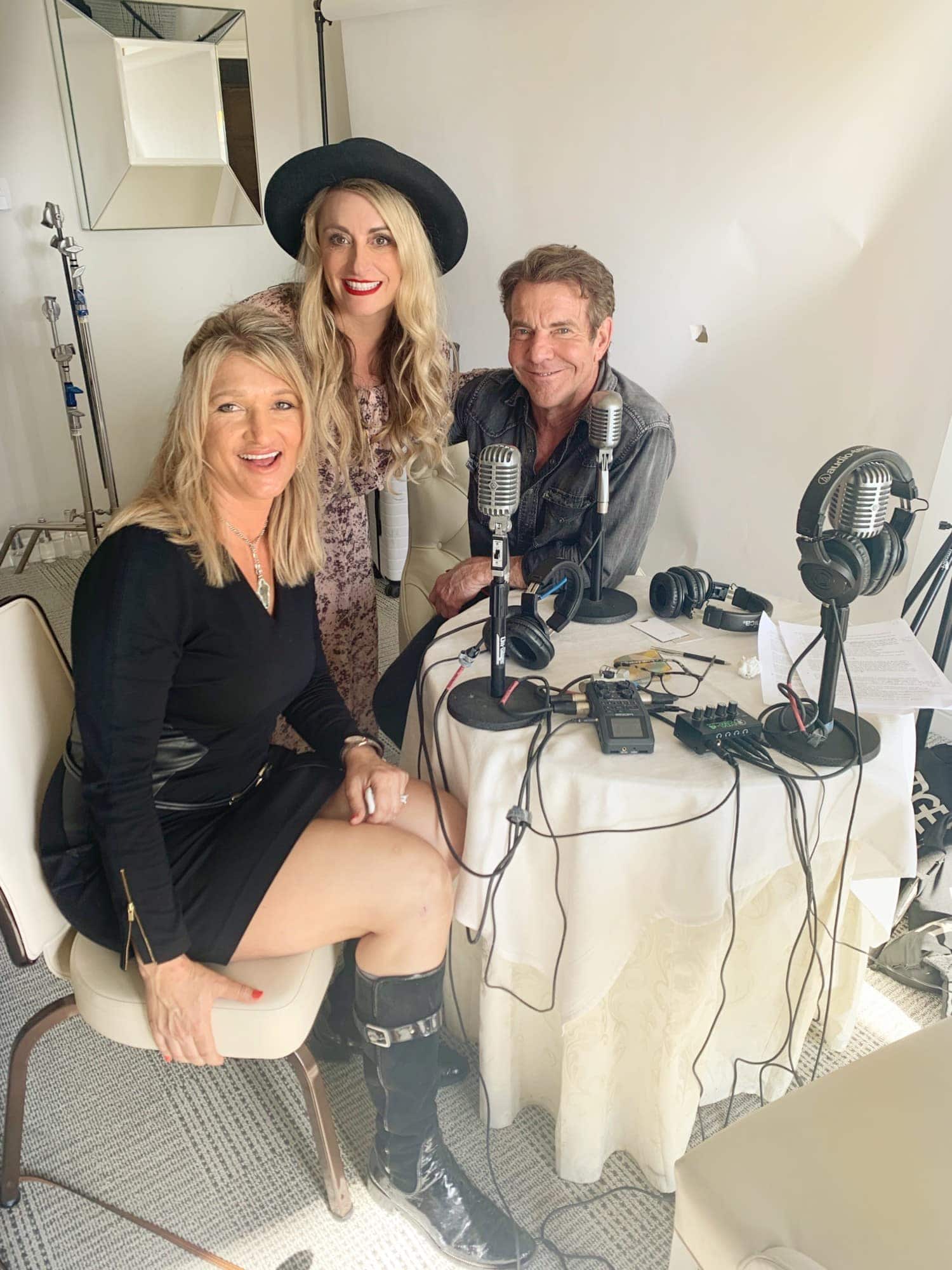 Renowned Actor Dennis Quaid and Best-Selling Author and Screenwriter W. Bruce Cameron
It's always a little nerve-wracking to interview celebrities! Even though I've been at it for years, I still get butterflies beforehand. But all of those nerves went away the moment we met Dennis Quaid and W. Bruce Cameron. Despite their star status, both men were extremely personable and eager to talk about the film, as well as their connection with their own four-legged friends. Quaid even brought his dog, Peaches, to the interview! If you haven't already listened in, check out the discussions on our most recent episode of The Mom Confidential podcast!
W. Bruce Cameron, along with his now wife, Kathryn Michon, are the screenwriters for this heartwarming film. Cameron shared how the premise came about from a personal experience he and his wife shared when they were still dating. Then talked about what it was like to have his story become a global hit! Multi-talented actor Dennis Quaid is a dog lover through and through, and in the interview he shared how from the moment he read the first few lines of the script, he knew this was a role he had to play.
---
Forty-five percent of U.S. dogs sleep in their owner's bed.
---
You May Also Like
How Dog Friendly Is Your City?
Backstage with A Dog's Journey
Tips for Parenting In Style...
Never boring, always awesome. Keep up to date with the latest from City Girl Gone Mom.