San Diego is known for many things, its perfect weather, all year around outdoor lifestyle and plenty of dog-friendly fun.  We love dogs in our family and its such an amazing feeling knowing our city is all about bringing fido!
BEACHES
San Diego doesn't have one dog beach it has eight to choose from.  The dogs love it and live quite a life having so many places they can socialize and get wet.  Many of the dog friendly beaches are off leash 24/7.  Here are a few beaches where your dog can check out the surf:
North Beach Dog Run ~ This one is in Coronado.  This one would be my favorite because I love the North East feel of Coronado.  It's quite an amazing military town.
Dog Beach ~  This one is Ocean Beach and is very laid back.  It's San Diego original Dog Beach.
Fiesta Island ~ Located in Mission Bay, this island is surrounded by water and sand dunes. Dogs and their owners really can pack their exercise in here and a perk is getting wet too.
Buccaneer Beach Park in Oceanside also has amazing breakfast burritos.
Del Mar Dog Beach~ This one has epic views of the racetrack, the train and the ocean.
Cardiff State Beach ~ This one is also gorgeous but it is not off leash
Imperial Beach ~ This one is past Coronado and also requires a leash
La Jolla Shores Beach ~ You are allowed to bring your dogs here on leash from 6pm – 9am everyday.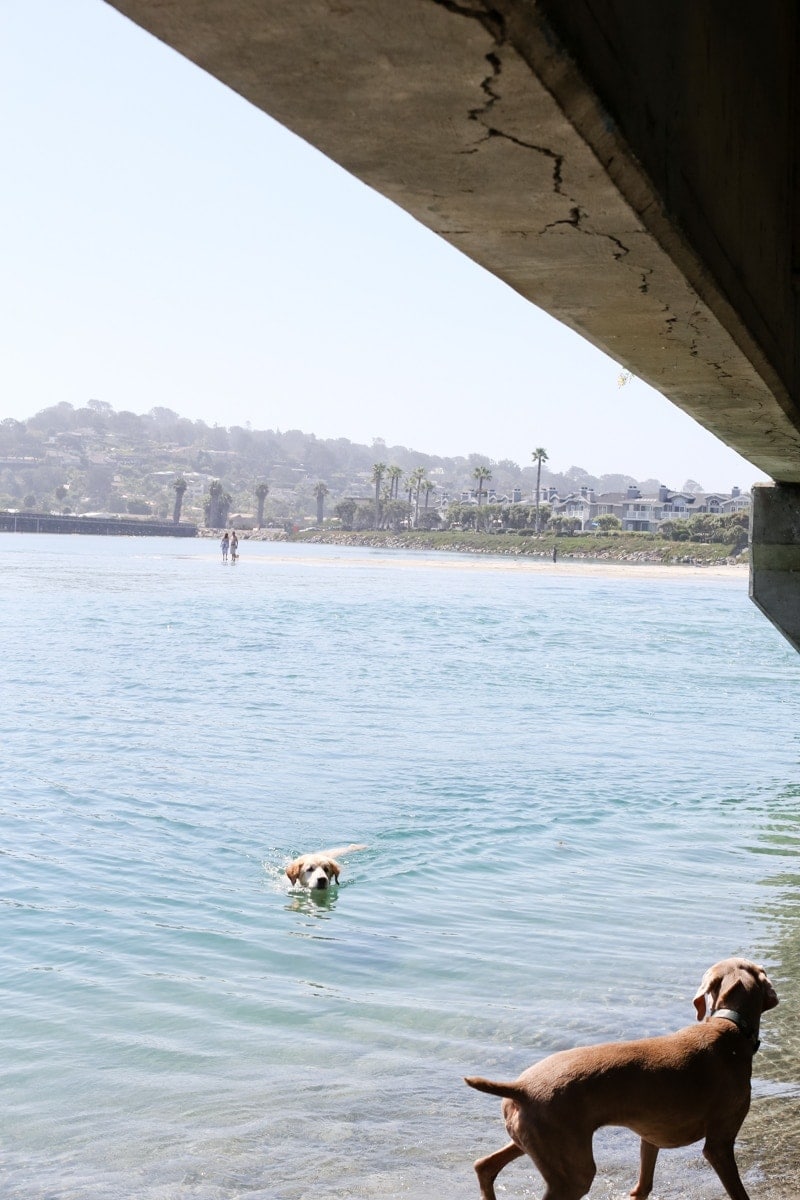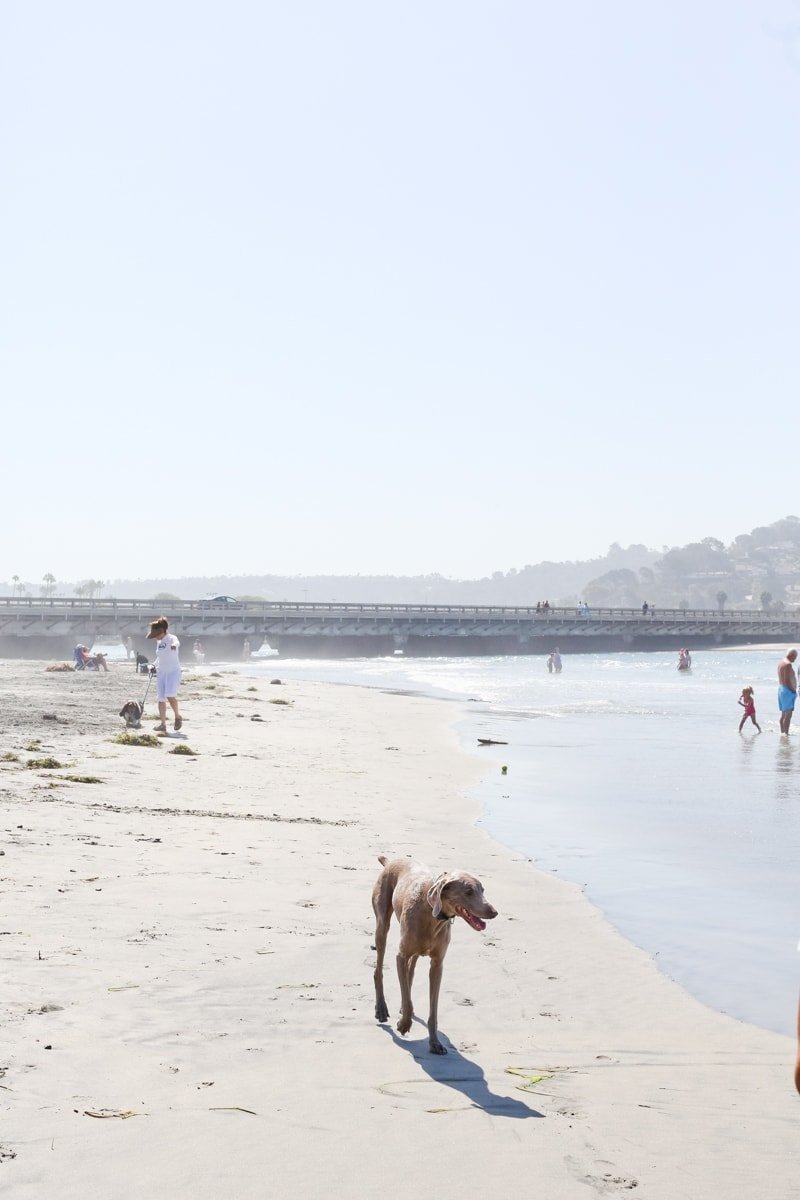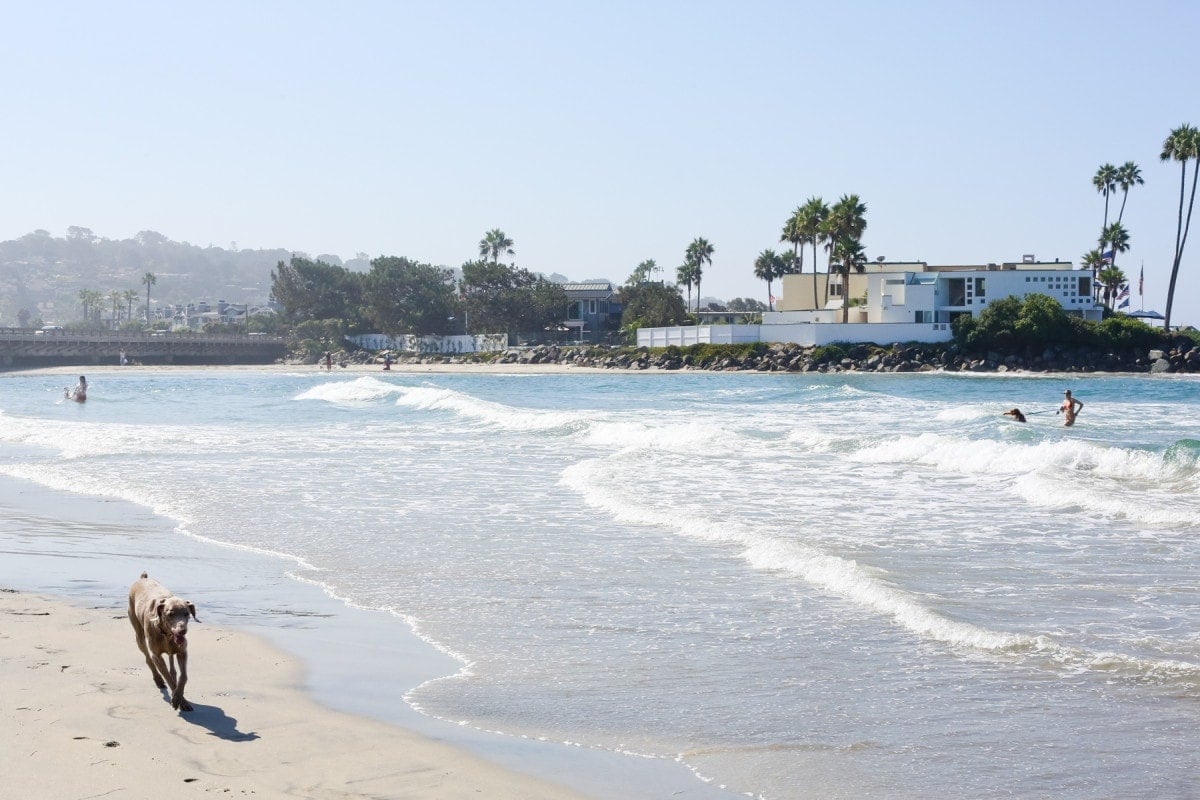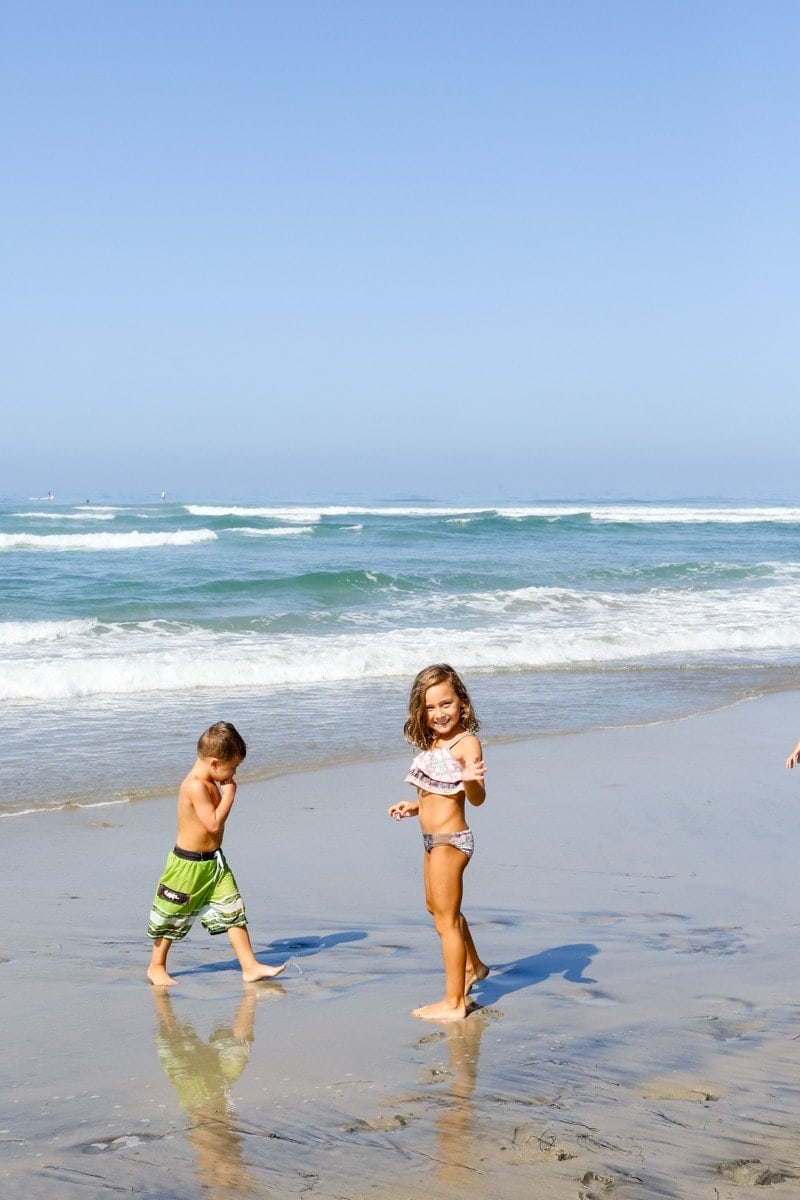 If you don't want to get fido wet, there are over 20 dog parks to choose from.  There are also hundreds of local dining spots that allow your got leashed to hang out by your feet while you eat.  If the restaurant has outdoor seating, most likely it is dog friendly.  Taking your dog to a restaurant lets him/her practice good behavior and meet new people.
Its been a tough few weeks with losing our fur baby Sam after 13 years.  I am grateful we are in a dog friendly city to go through this grieving process, because we can basically take Shelby, who too is grieving anywhere we want to go.
DINING
I found these great tips for dining with Fido in San Diego Pets Magazine:
Do
Call ahead to make sure dogs are welcome
Teach him a settle cue or stay
Bring treats and a water bowl
Bring a blanket for him to lay on
Keep your Dog on a short leash
Don't
Bring a squeaky toy to disturb other diners
Tie your dog to the table
Let your dog sit on a chair
Bring a really hungry dog
Take your dog  to any public place unless he is fully vaccinated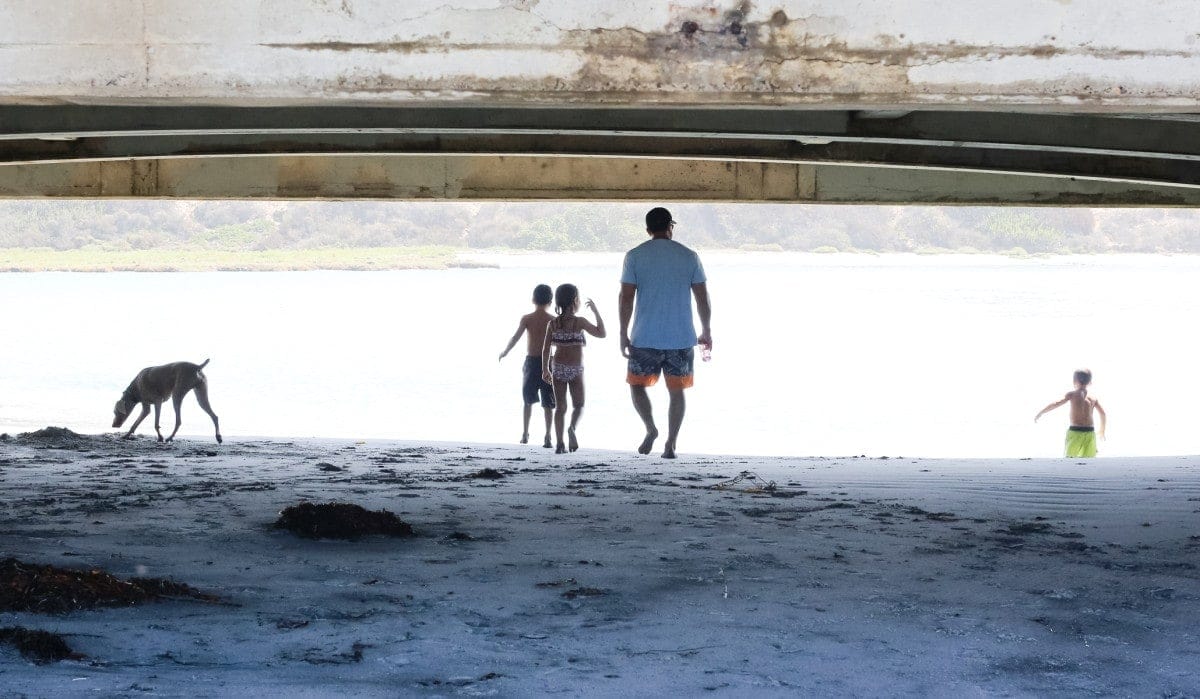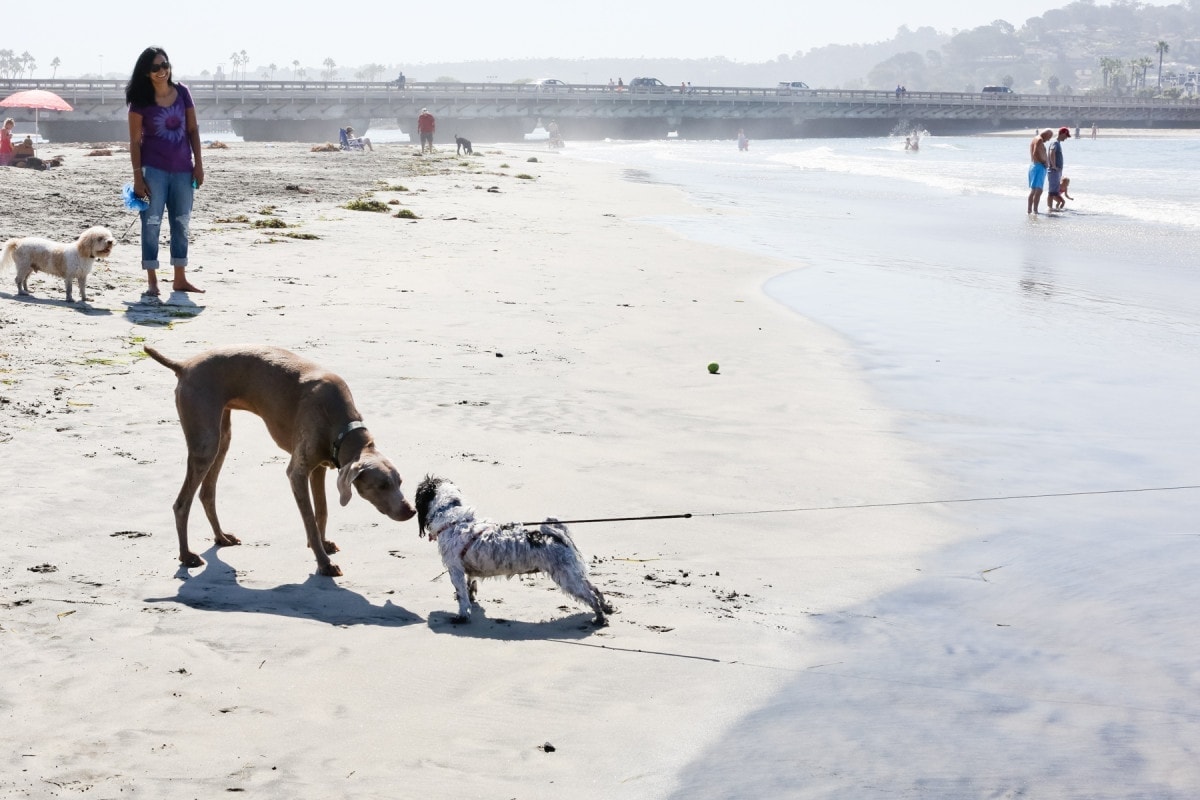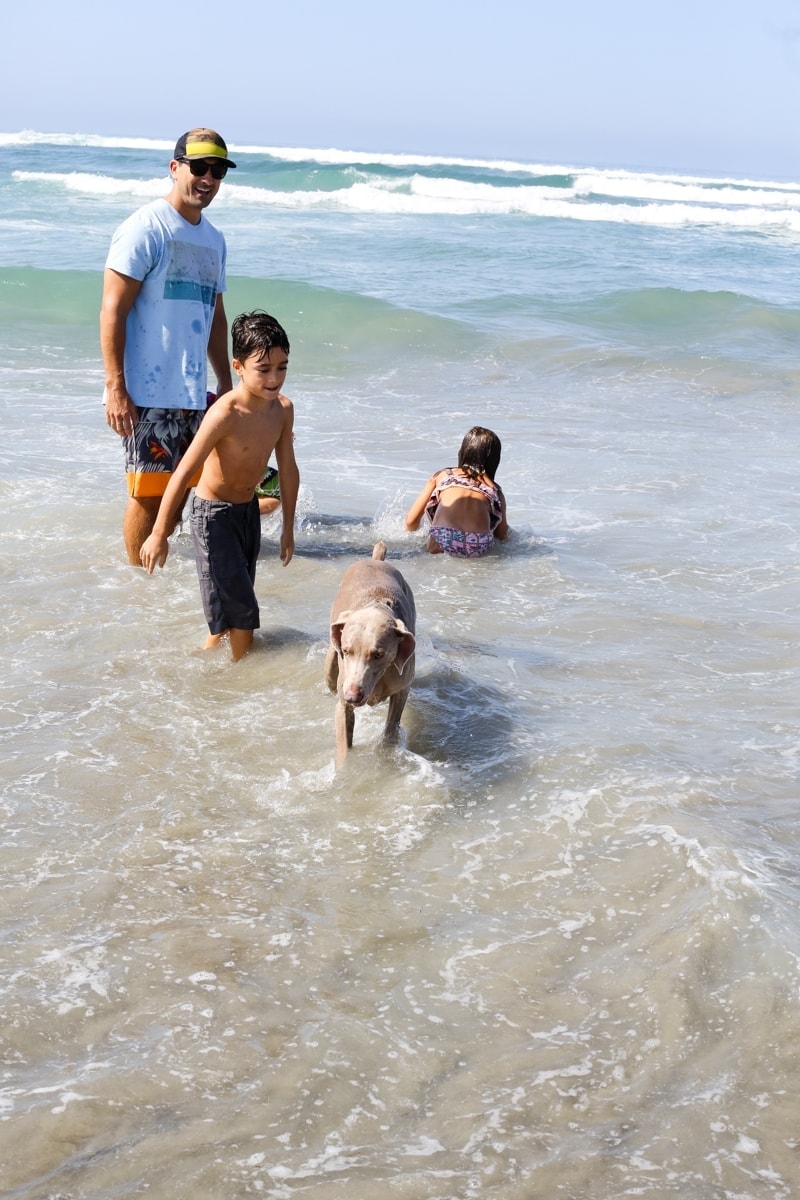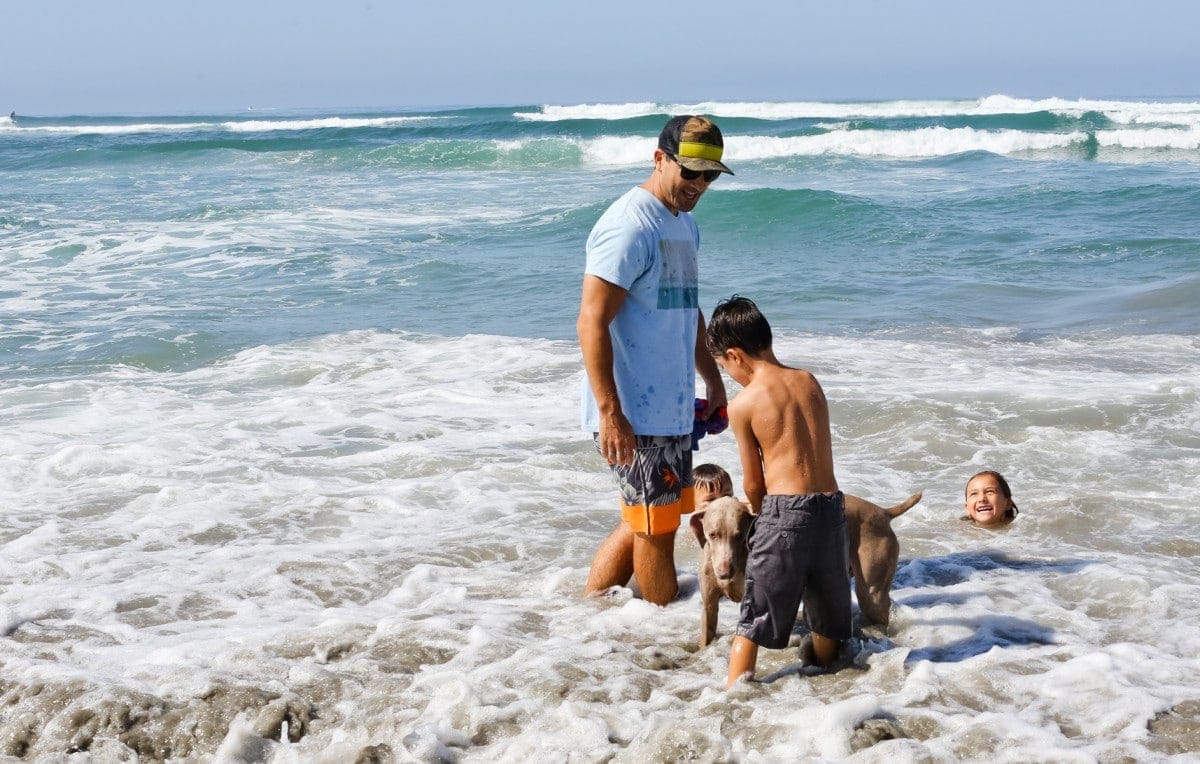 Growing up in NYC, I am no stranger to a food truck.  I was blown away when I saw a food truck for dogs at one of the dog beaches.  Thats right… a food truck that caters to the dogs, thanks to Fido To Go.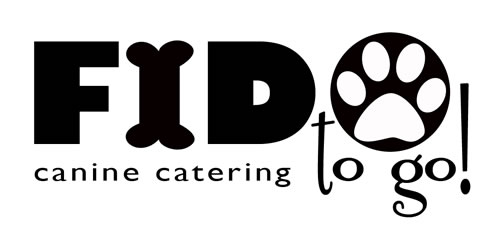 Their menu consists of bacon treats, peanut butter, an assortment of cookies, over 20 sugar-free frozen yogurts and you guessed it, lobster.  This truck has it all.  The first truck  opened in Chicago in 2014 and owner, Steffany August opened one in San Diego this year.  Great spot to open a truck Steffany! She also makes all the cookies by hand.  I wouldn't be surprised to see more of these trucks pop up across our country.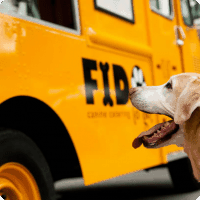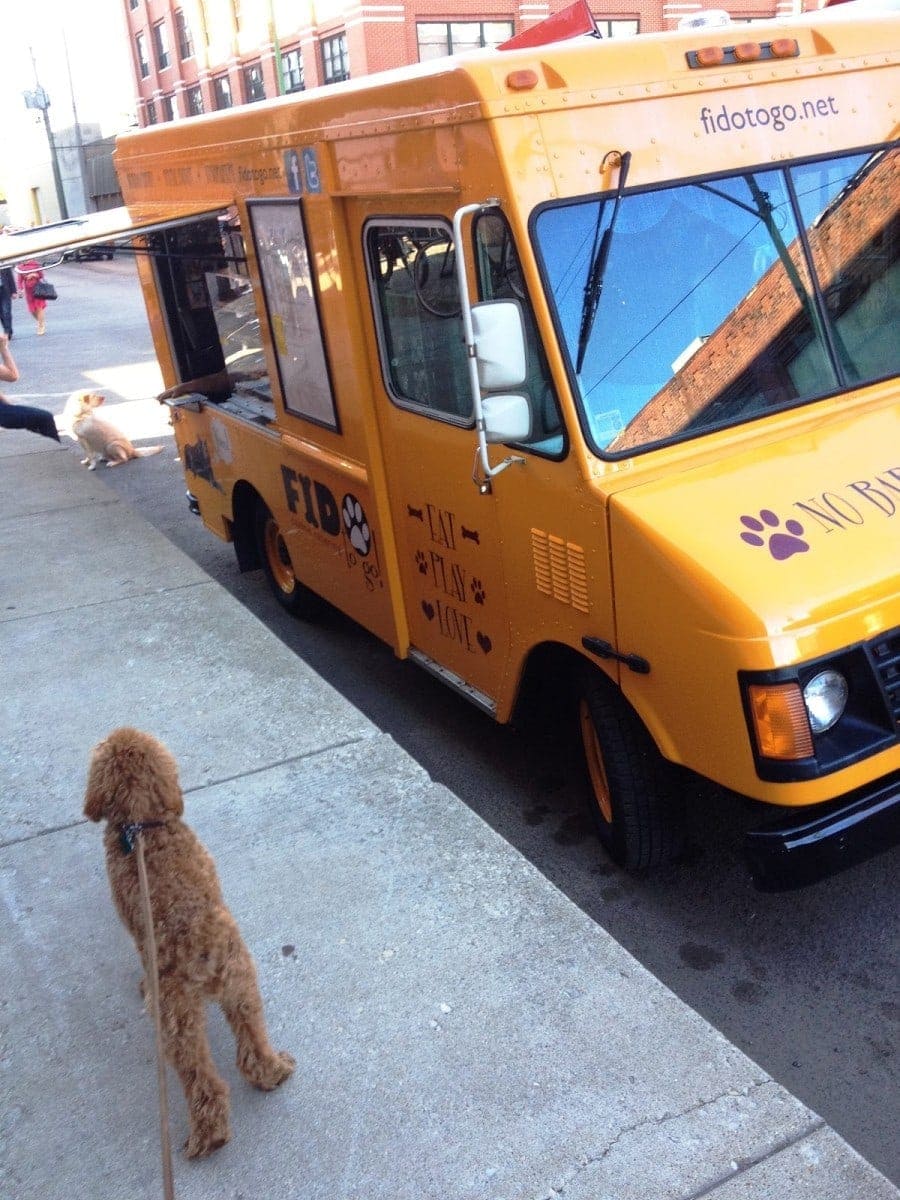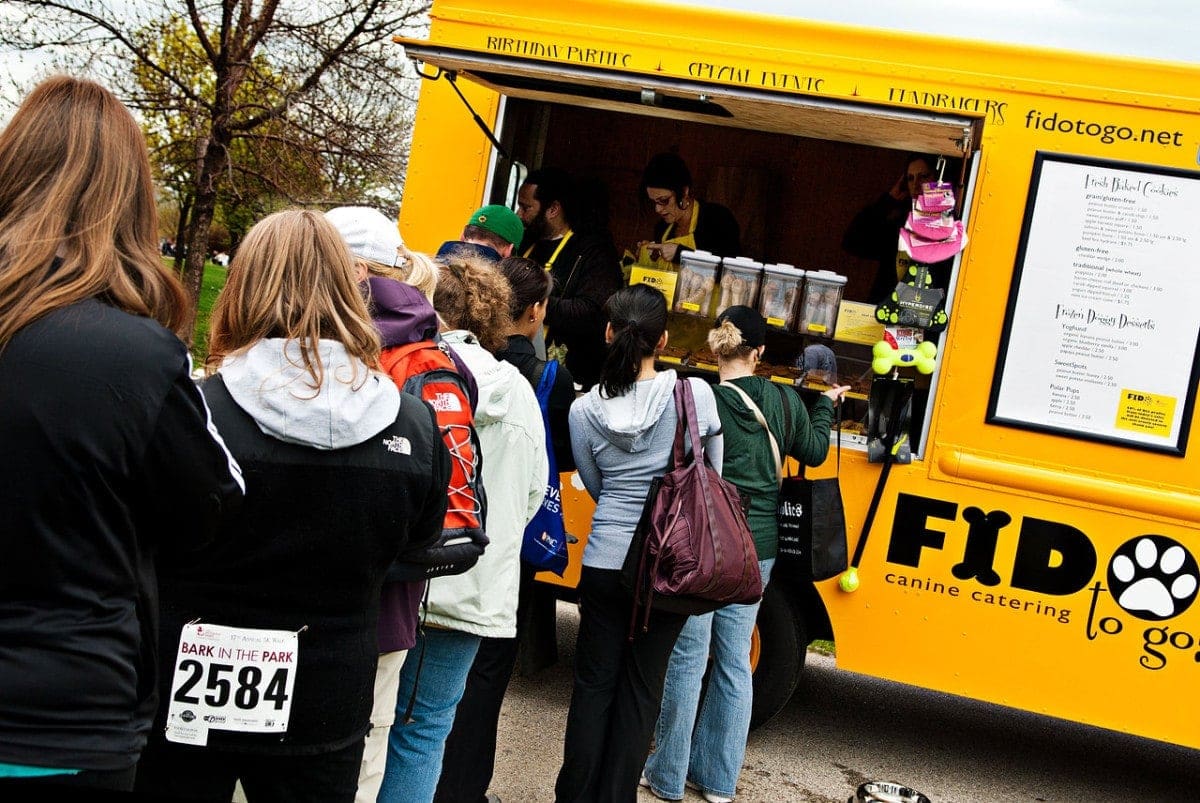 So when our family moved back to San Diego, I didn't realize we would be unleashing such a healthy lifestyle.  From our daily hiking with so many canyons to choose from, to the city's proud dog-friendly attitude, there truly is an adventure on just about every corner.
Right now, we are just taking our fur baby Shelby through life without Sam.  It's not easy on any of us, but a little more each day she realizes more and more she has us.  All of us!  Thanks to San Diego being so beyond pet friendly, our days with Shelby keep getting better and better.