Help Your Dog Live a Healthy Lifestyle in San Diego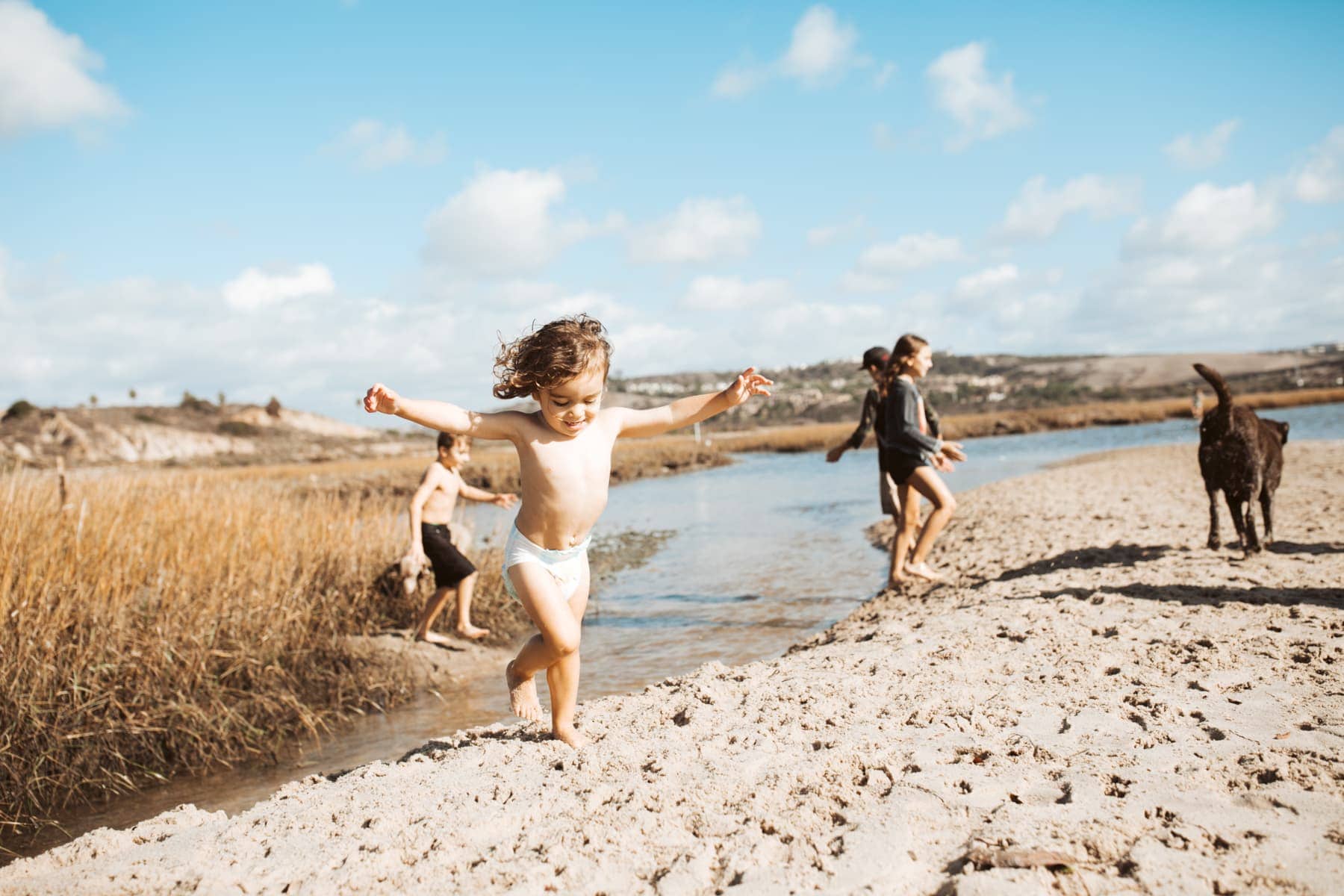 Help Your Dog Live a Healthy Lifestyle in San Diego
This Post Is Sponsored By My Brand Partner, Royal Canin. As Always, All Opinions Are My Own. Thank You For Sponsoring CityGirlGoneMom.
Taking care of your dog's health is one of the most important things you can do for your four-legged friend. From exercising to eating right, San Diego offers a plethora of ways for you to care for your family's health—fur babies included! With year-round perfect weather, dog-friendly parks and beaches, and tons of ways to get everyone outdoors and having fun, it's easy to spend time with your fuzzy best friend while focusing on their health and yours.
Exercise With Your Bestie
Fancy a morning run? So does your furry best friend. Take a quick jog around the neighborhood or head to your local dog park and let your pet run wild or make a few new friends! With constantly perfect weather and a number of off-leash dog parks to choose from it's easy to help your pup get the vet-recommended 30 minutes to two hours of exercise a day. (And it doesn't hurt our waistline either!) Check out local favorites like Kearney Mesa Dog Park or South Buena Vista Dog Park, which has plenty of trails, trees and other pups for your pet to pal around with.
---
There are currently 90 million dogs living in the United States, and an estimated 900 million dogs worldwide.
---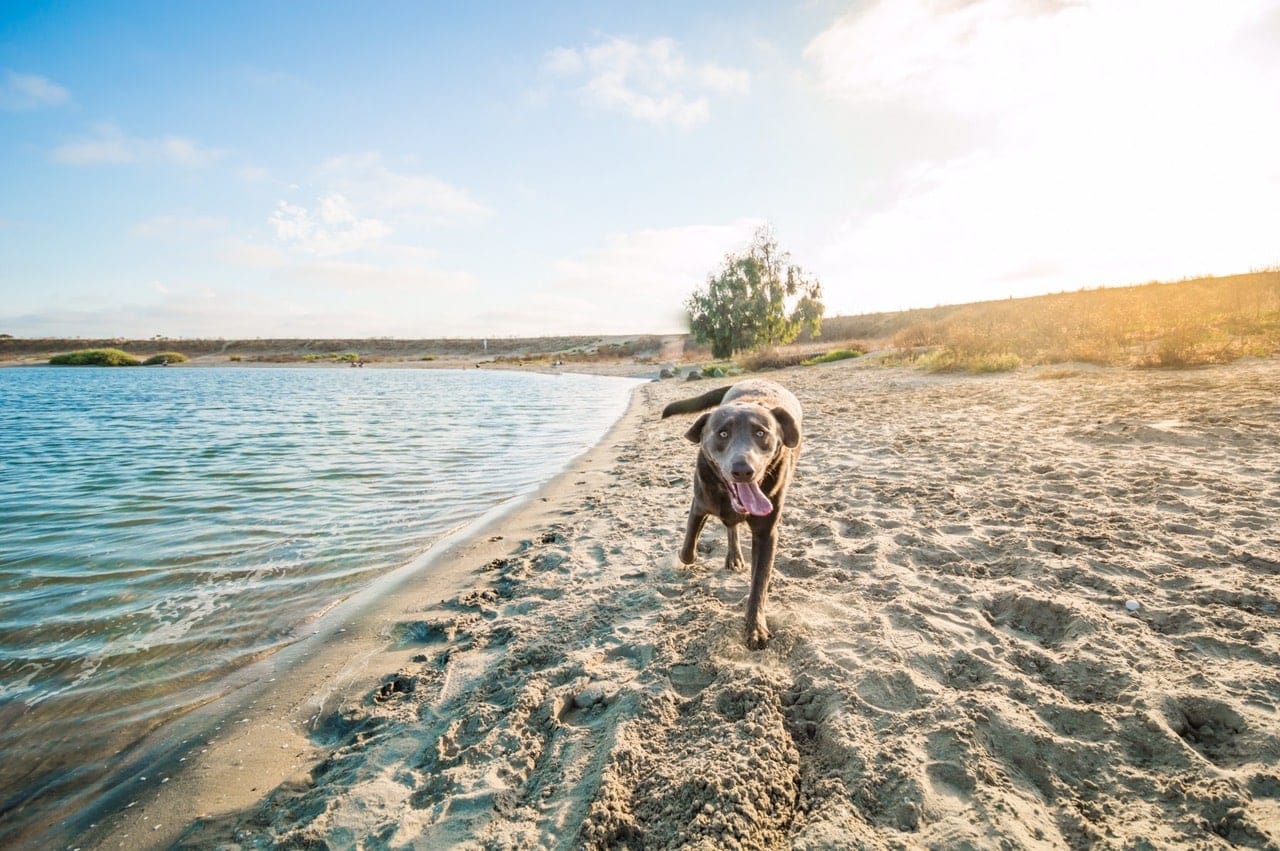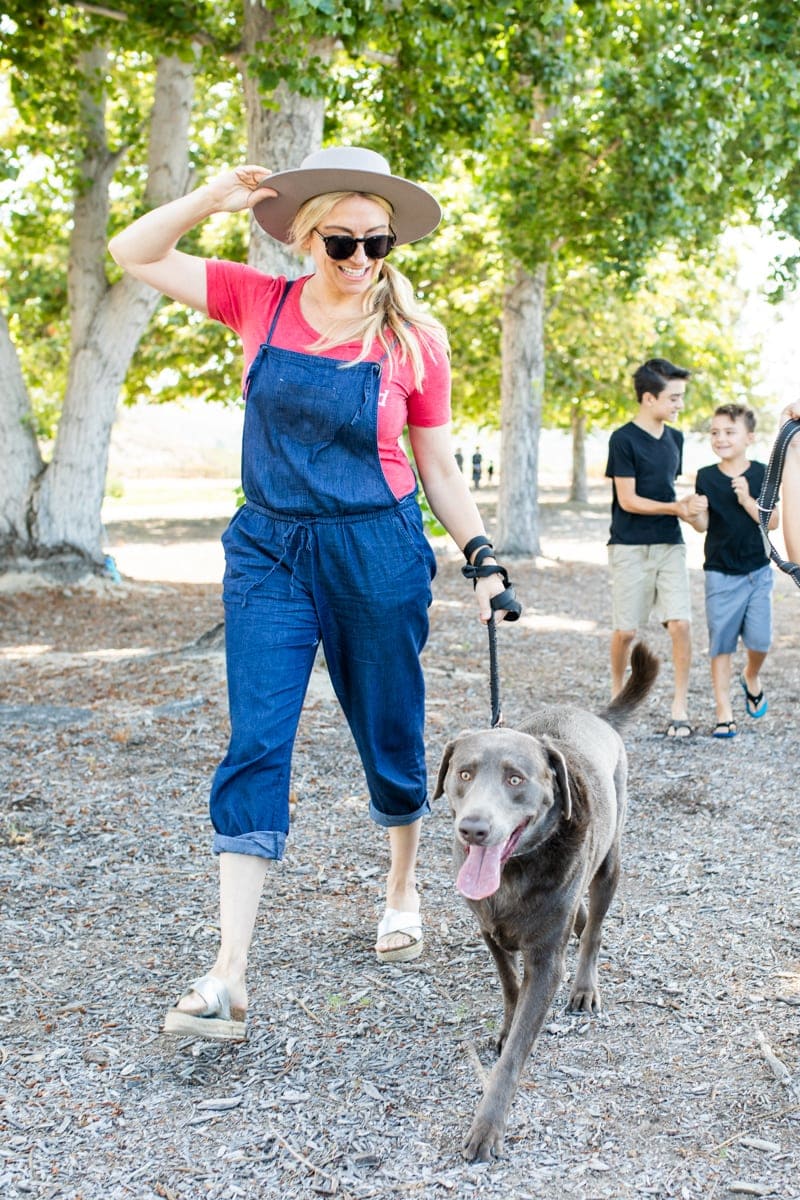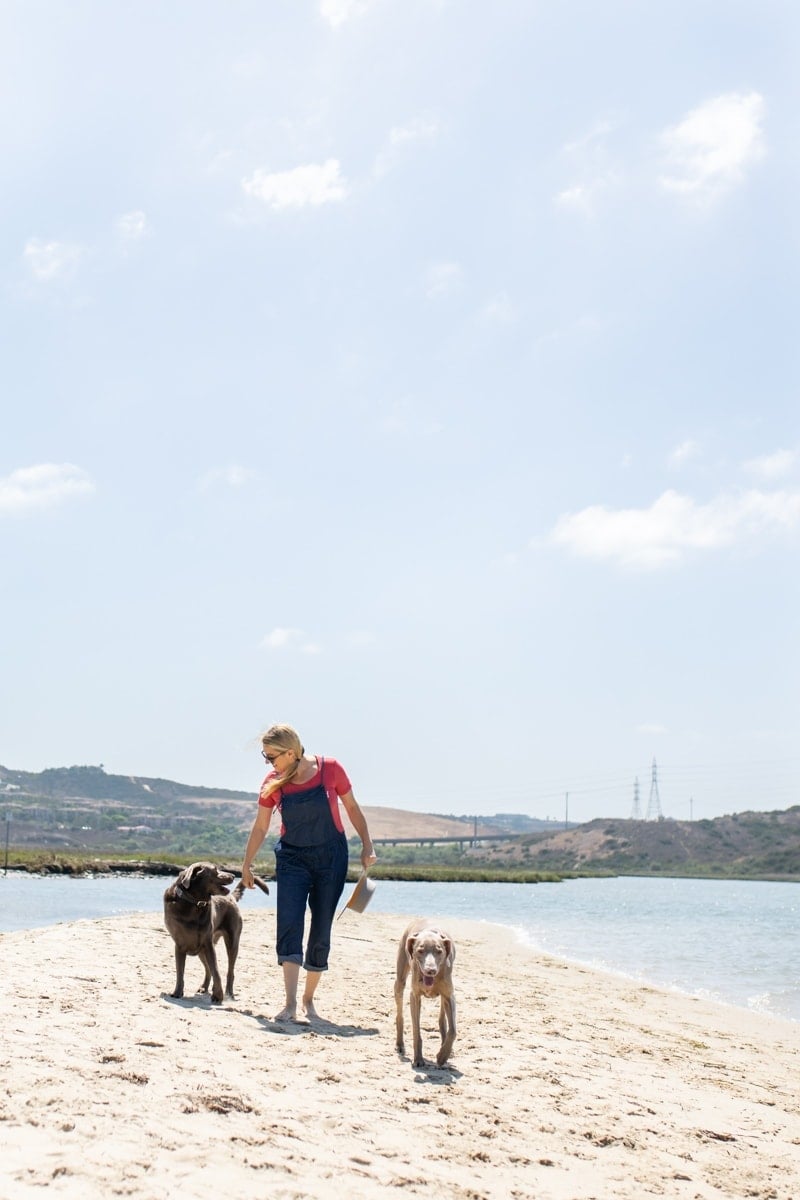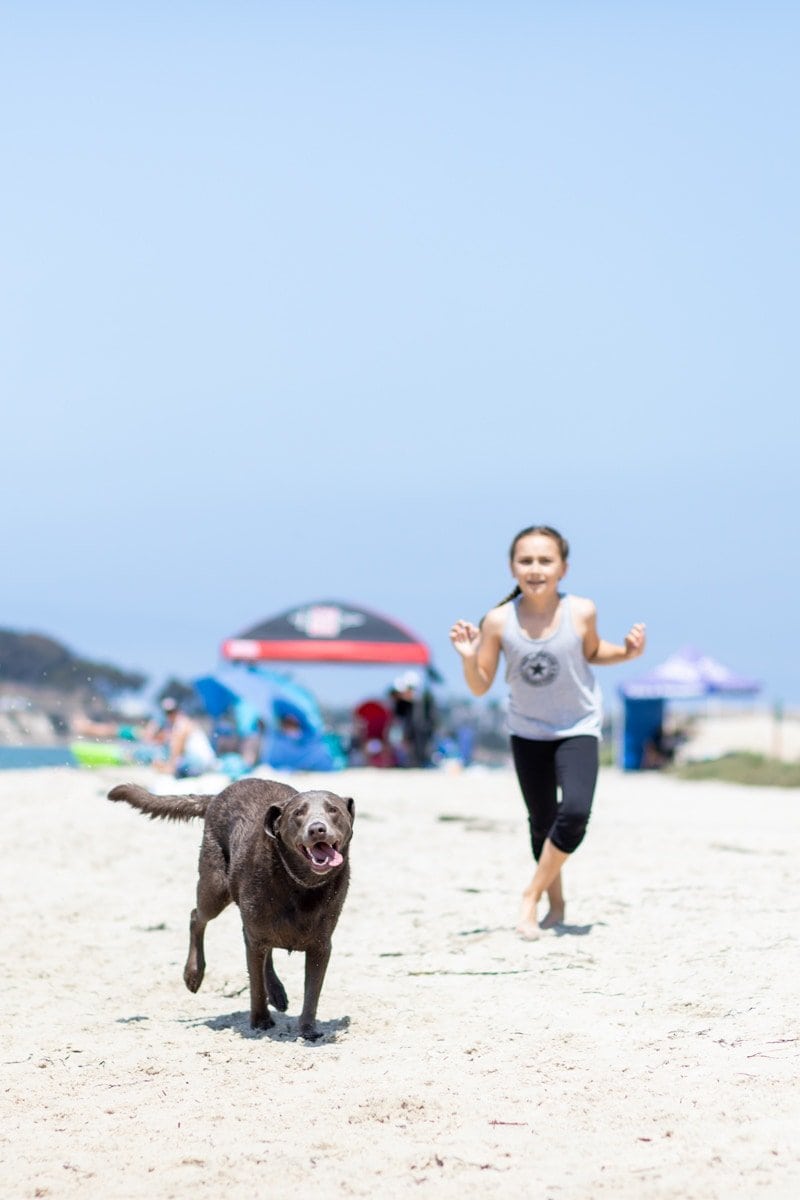 Feed Your Furry Friend Right
Focusing on your dog's health isn't just about socializing with other dogs and exercising in the park, they need to eat right as well! Finding the best dog food for your pet means more than deciding between canned meats or dry kibble, it's all about finding what's right for their individual needs. Royal Canin offers a full line of science-based, wet and dry foods that offer specific nutrition for dogs of all ages, sizes and breeds. Whether you just adopted a new, high-energy puppy or have a senior dog that needs extra attention, there are over 200 diets that support any number of health needs or dietary restrictions, including weight management, begging control and even Diabetes support.
---
"Happiness is a warm puppy." – Charles Shultz
---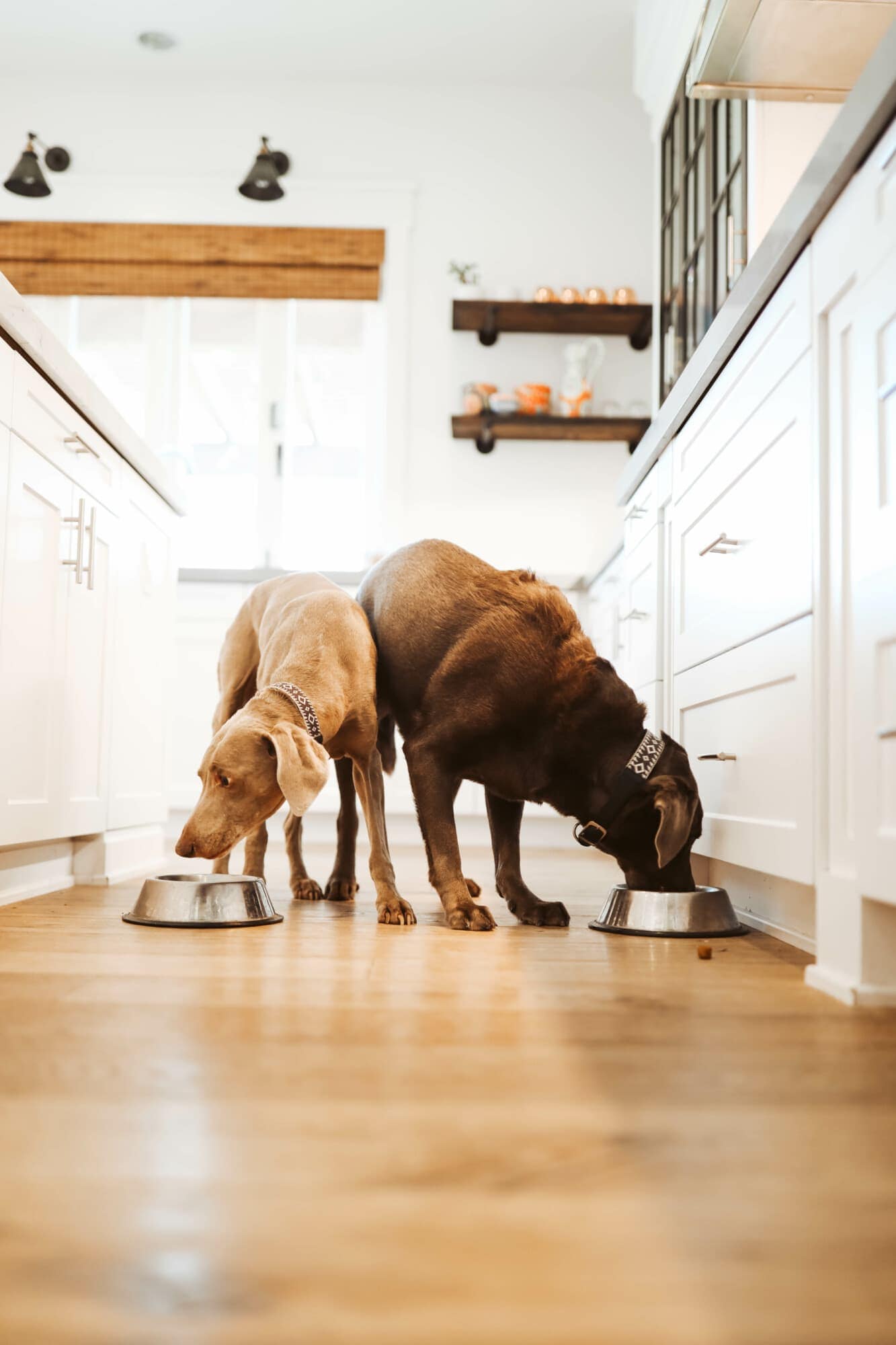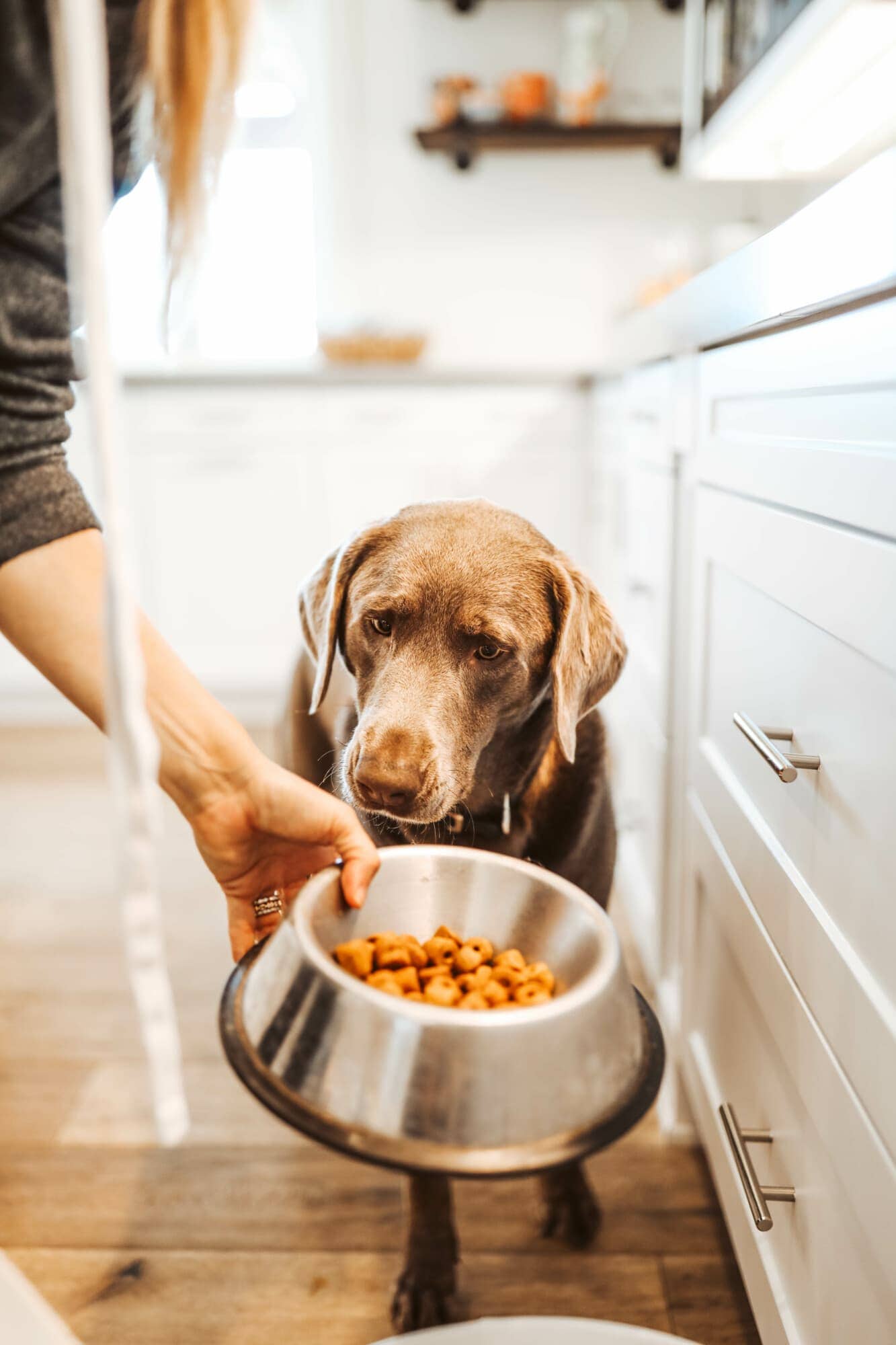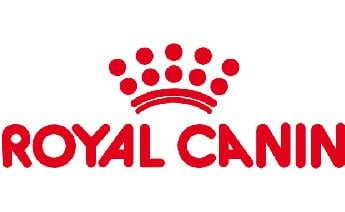 Relax at Nearby Beaches
Dogs deserve a day of fun in the sun as much as you and your family! With a number of dog-friendly beaches in San Diego, it's easy to spend some time in the surf with your pup. Some of our favorite off-leash beaches in SD include North Beach Dog Run, Del Mar Dog Beach and Ocean Beach Dog Beach, so pack up some juices and sandwiches for the kids and some of your pup's favorite healthy treats and make a day of it! Don't forget to bring along a dog bowl—your pet will work up a thirst playing in all the sand and surf!
---
A dog's sense of smell is 10,000 – 100,000 times more acute than that of humans.
---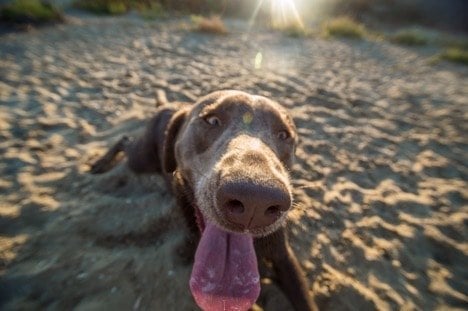 Make Friends With Your Local Vet
You don't need to be bffs with your veterinarian, but get to know your vet and visit often to make sure your pup is in tip-top shape. In SoCal we're known for being a dog-friendly bunch, and the number of vets in the San Diego area makes it easy to find one that's perfect for your family. Depending on your pet's needs and restrictions, Royal Canin offers a full-line of precise, veterinary-prescribed diets that can help your pup with any health or behavioral issues they may have. (Begging, anyone?) If your furry friend has been diagnosed with heart problems, there's a diet for that. Low phosphorus levels? There's a diet for that. Needs to drop a few pounds? Yep, there's a diet for that. With an extensive line of products that can be mixed and matched, your vet can tailor a nutritional menu just for your dog.
---
The most popular dog names in 2018 were Max for male dogs and Bella for female dogs.
---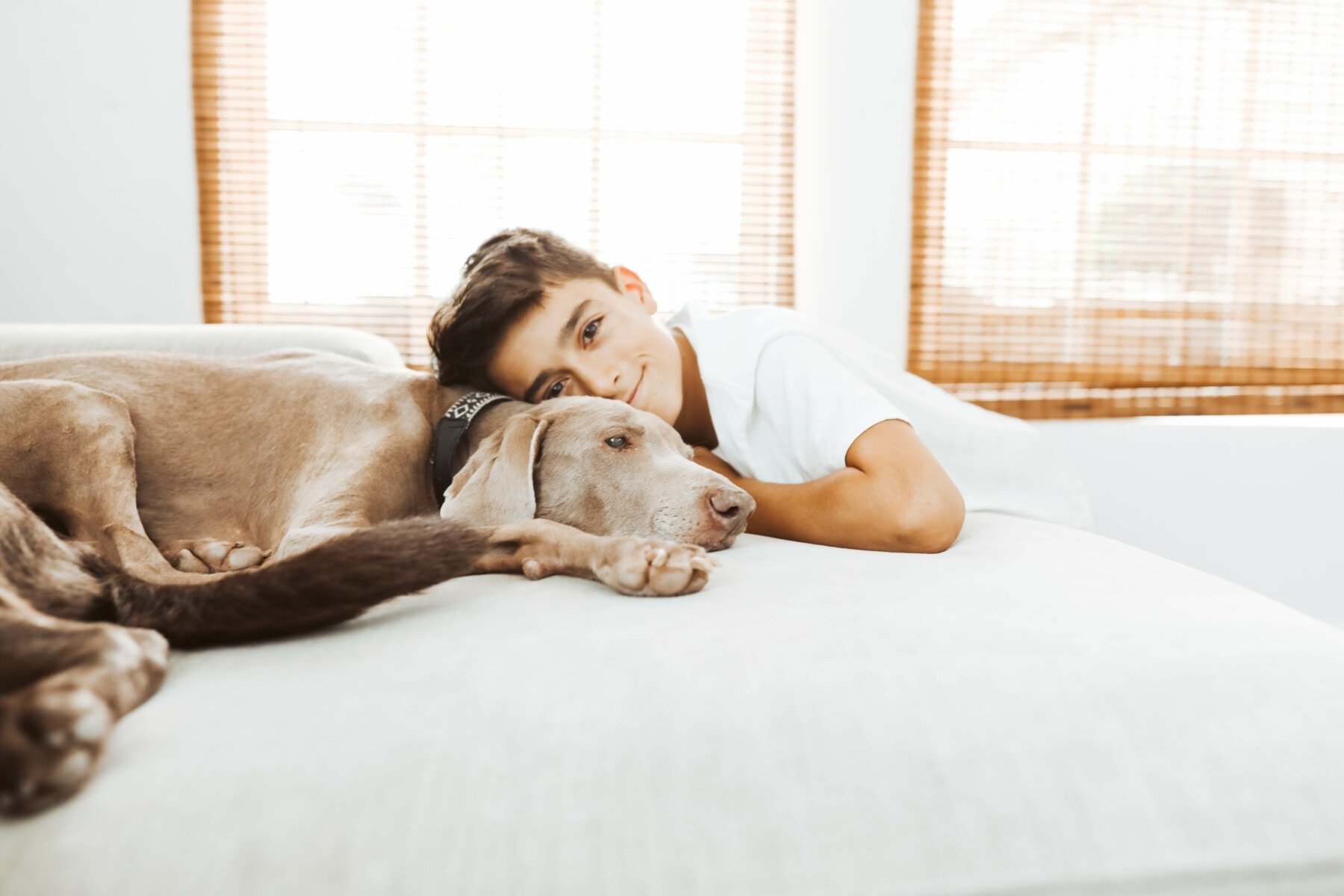 You May Also Like
Who Am I? Why Royal Canin DNA Testing Works
Team Lab: Our Perfect Family Match
Fight The Beg With Royal Canin
Tips for Parenting In Style...
Never boring, always awesome. Keep up to date with the latest from City Girl Gone Mom.