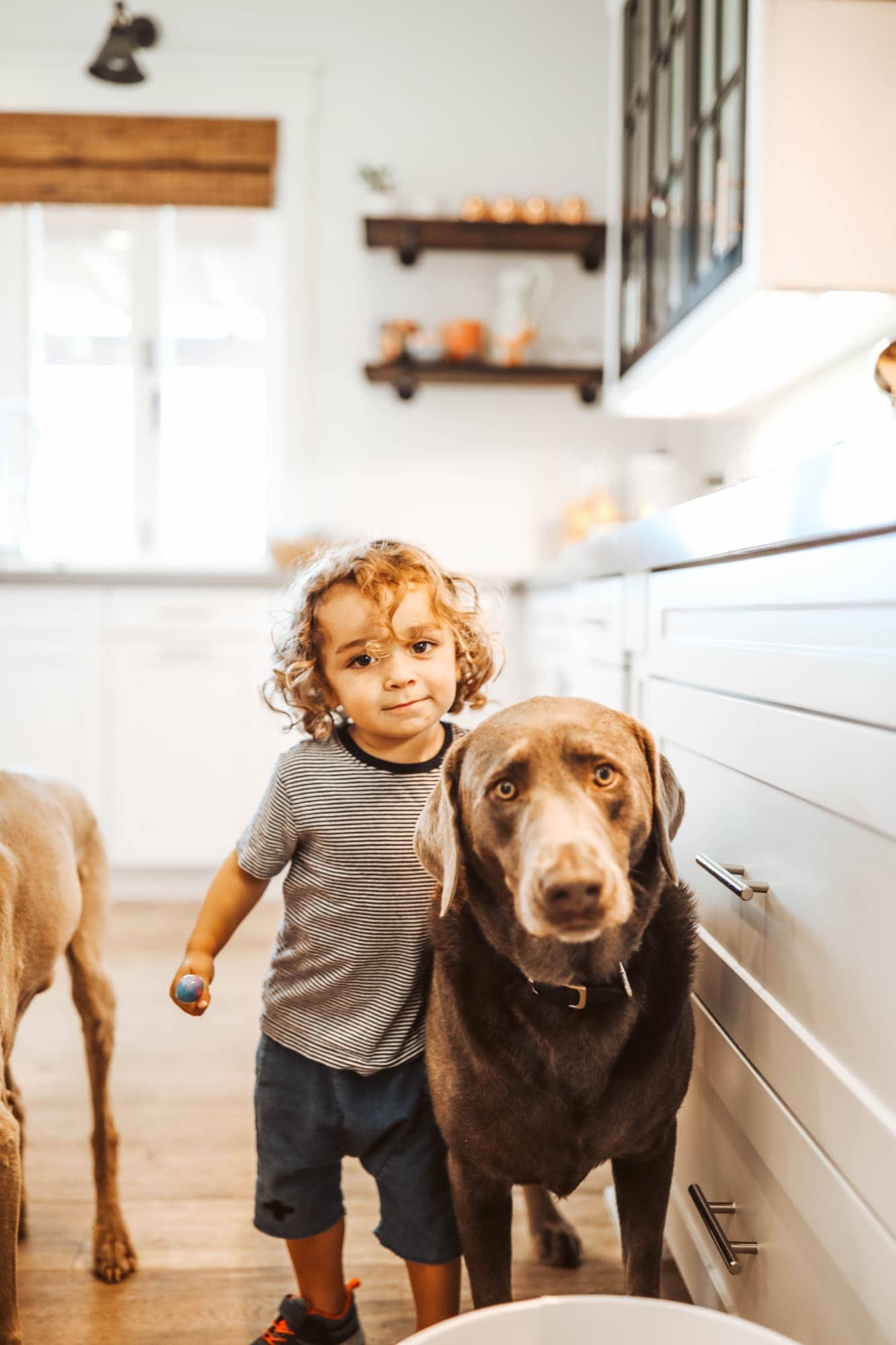 This Post Is Sponsored By My Brand Partner, Royal Canin. As Always, All Opinions Are My Own. Thank You For Sponsoring CityGirlGoneMom.
For those who don't know me personally, please allow me to introduce myself. I'm Danielle Schaffer. My Grandmother Lucy used to call me Daniella Lucia, and my maiden name is Monaco. If that wasn't a dead giveaway of my Italian roots, well, there's more. Blonde and boisterous, I naturally love meatballs, I've been told that I'm loud, and I am definitely the boss (or was until Boss Baby Brody entered the scene) of our big and bustling household.
My husband Bobby is cut from a different cloth. Half Japanese, he's smart as a whip, and tall dark and handsome. Our kids are uniquely different as well. Jackson, our oldest, is the protector. Has Bobby's demeanor and Mama's eyes. Dylan, our second, and only daughter, is driven and creative. She has her dad's eyes and we're not sure where she gets her knack for hip hop dancing. Roman, our main man in the middle, takes after mom. He's got a special savviness for always knowing how to get what he wants. And last but not least, Brody, aka the boss of this family, seems to be wired for demanding attention and results.
While it's easy to see so many of our own traits in our kids, as humans, we are indeed all one breed. Our pets, on the other hand, have enough differences in their genetic makeup that they can be considered a number of different breeds (or a combination thereof). And different breeds display unique physical and behavioral traits. Unlike humans, when it comes to our pets, in order to best care for them, knowing their genetic makeup can be a game changer when it comes to things like diet, nutrition and drug sensitivities.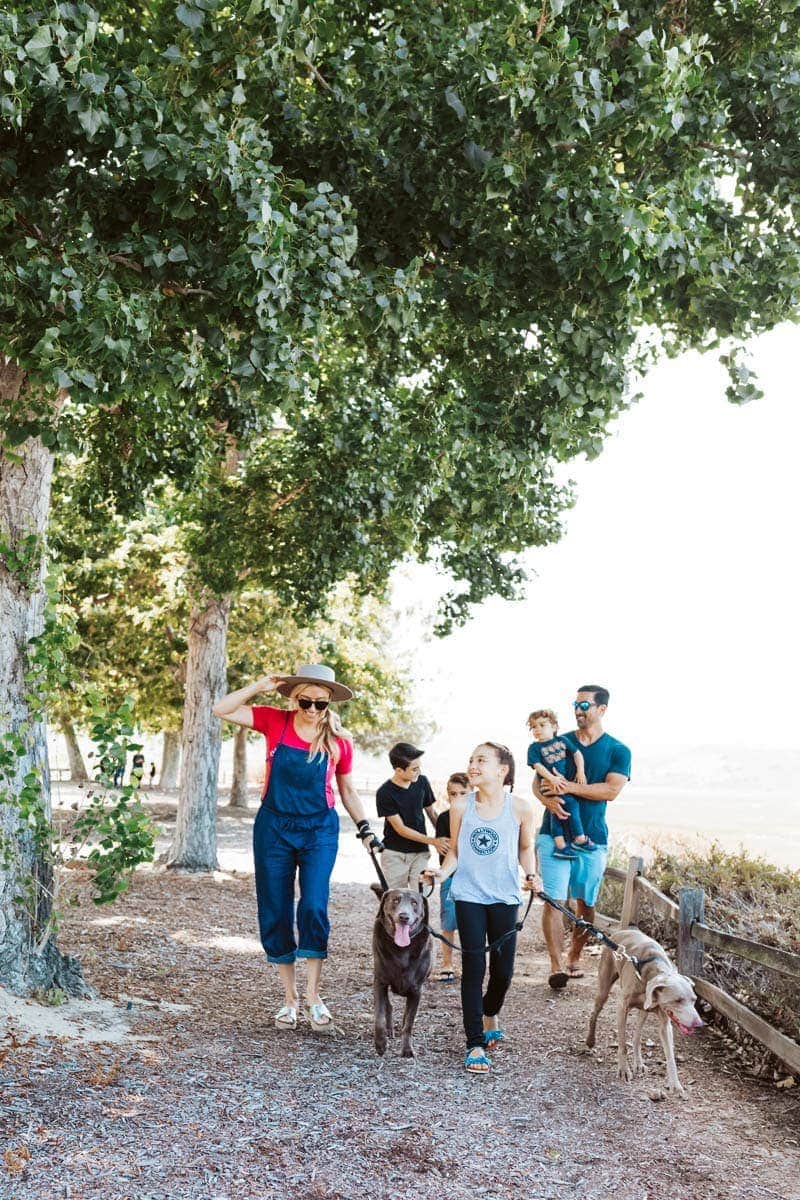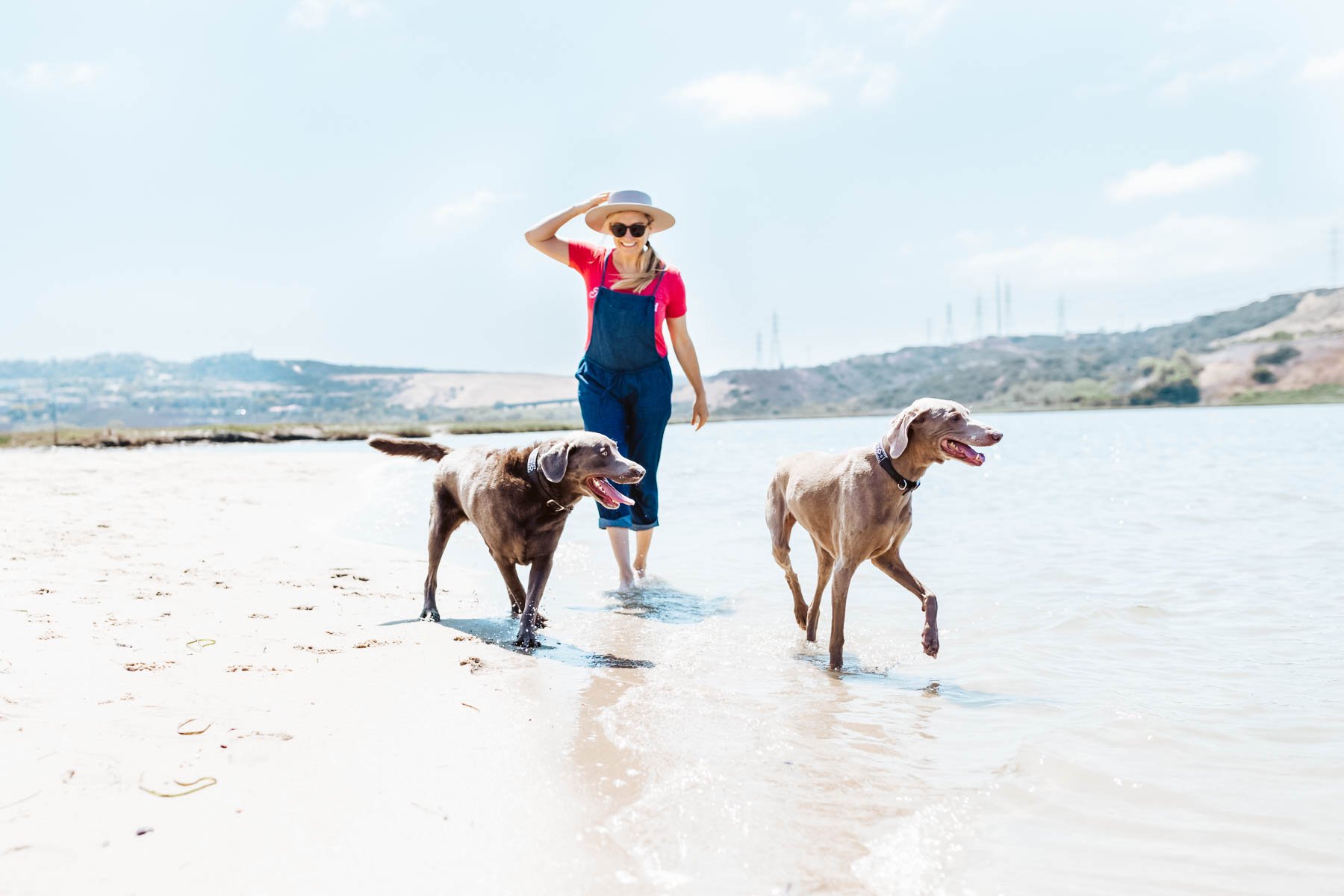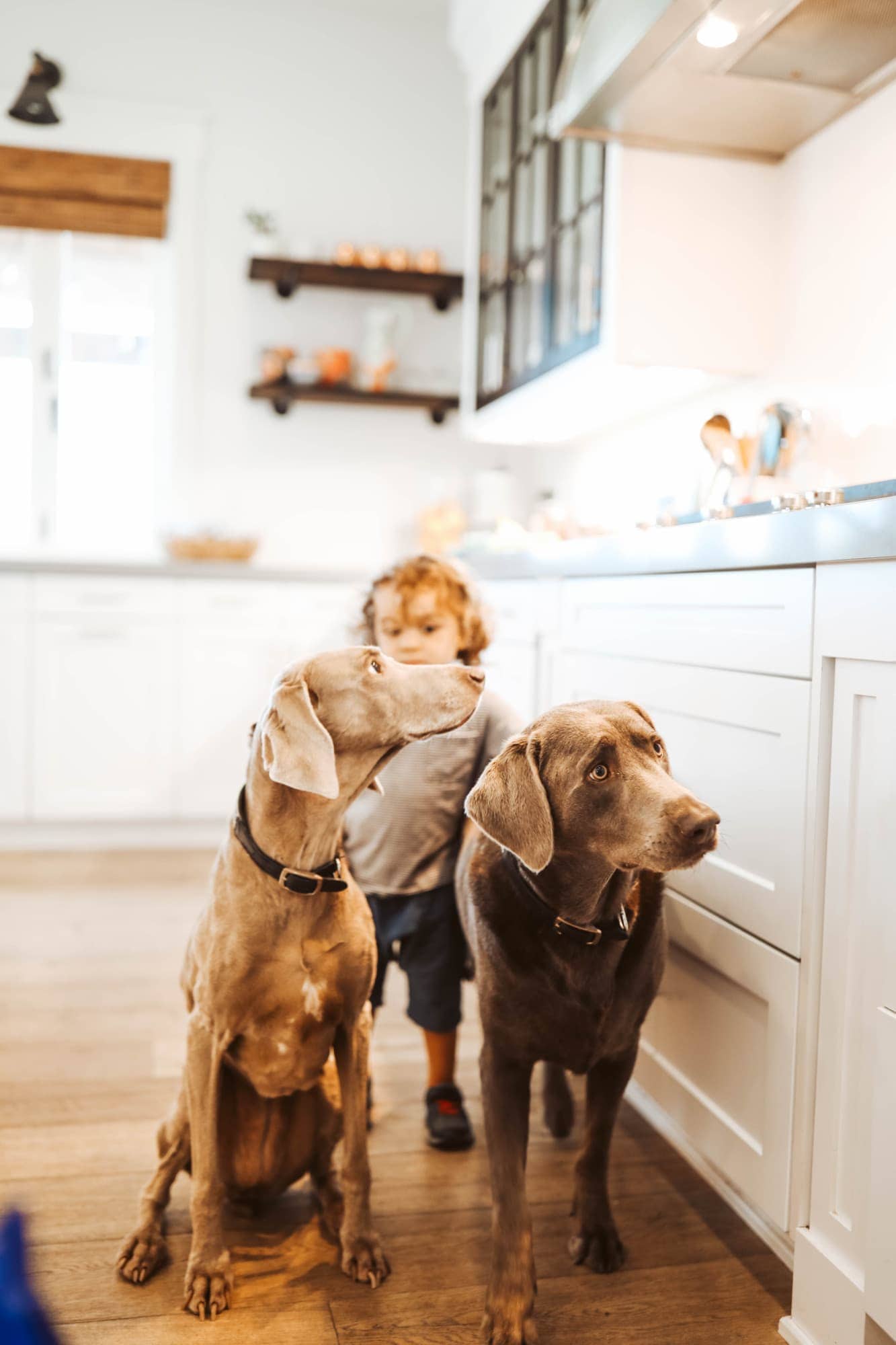 Although we have two purebred dogs now (Shelby, 13-year-old Weimaraner, and Mabel, a 2-year-old Labrador), I sure wish we would have known about the ROYAL CANIN® Genetic Health Analysis™ when our sweet rescue dog Sam was around. Using the latest science, this test scans your dog's DNA, both for ancestry information and specific genetic markers. Your vet can then use this information to create a custom health and wellness plan based on your dog's genetic code.
A ROYAL CANIN® Genetic Health Analysis™ will:
Determine the breeds that make up your dog, comparing your dog's DNA to the unique genetic signatures of more than 250 breeds, types and varieties of dogs.
Help create a proactive plan for your dog's health care with more than 130 genetic mutation tests including MDR1 for drug sensitivity.
Predict your dog's likely adult weight and size, providing a benchmark you can use to ensure your dog stays at a healthy weight.
Offer precise nutritional guidelines and feeding recommendations based on your dog's breed make-up.
Check out an example ROYAL CANIN® Genetic Health Analysis™ report here. I find it so fascinating how each breed group influences the behavior and characteristics often found in specific breeds. What's more, is the health and wellness benefit of the MDR1 genetic screening – if there's a way to know which medications our dogs should and shouldn't have before learning the hard way, I'm all for it.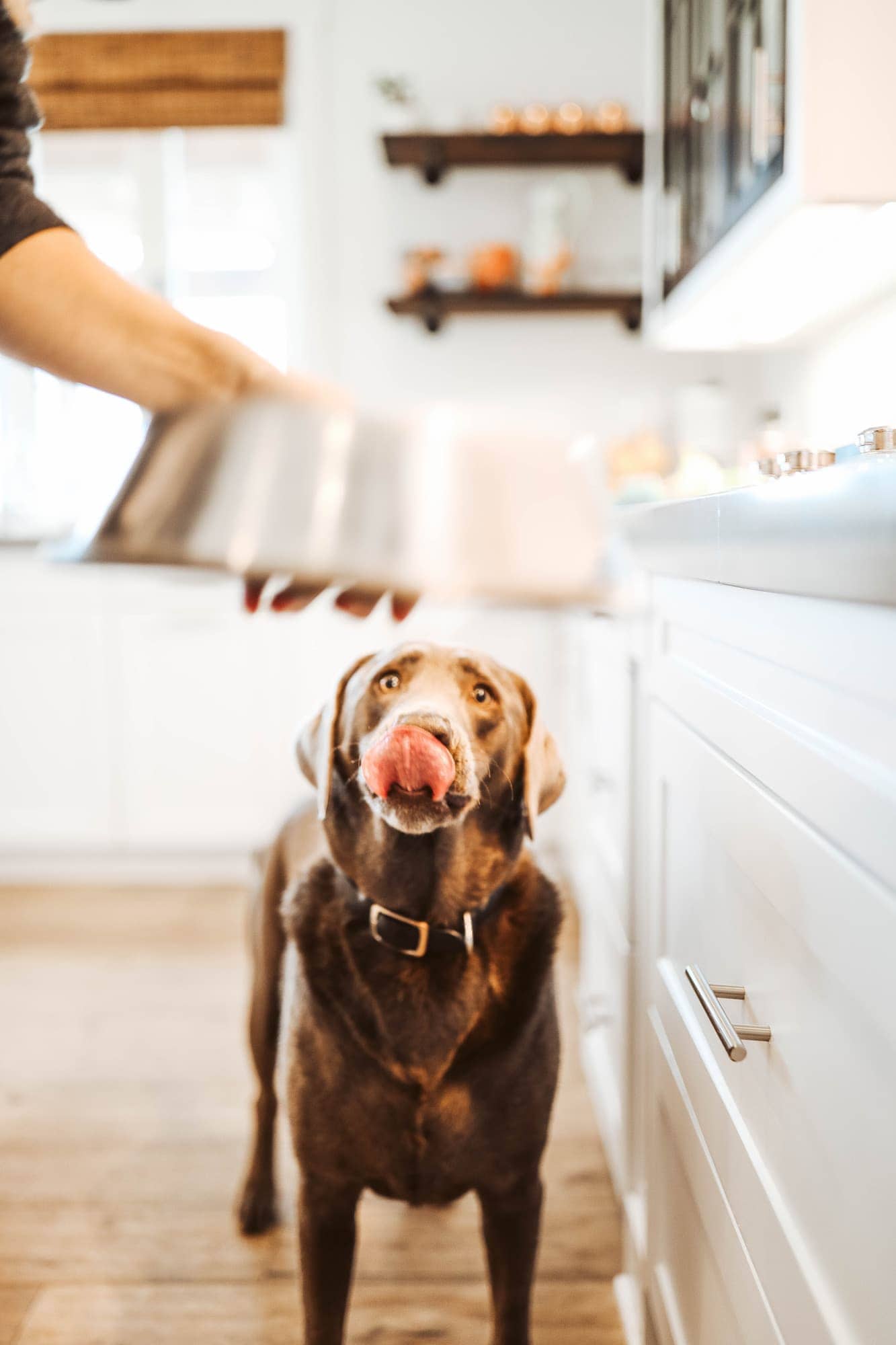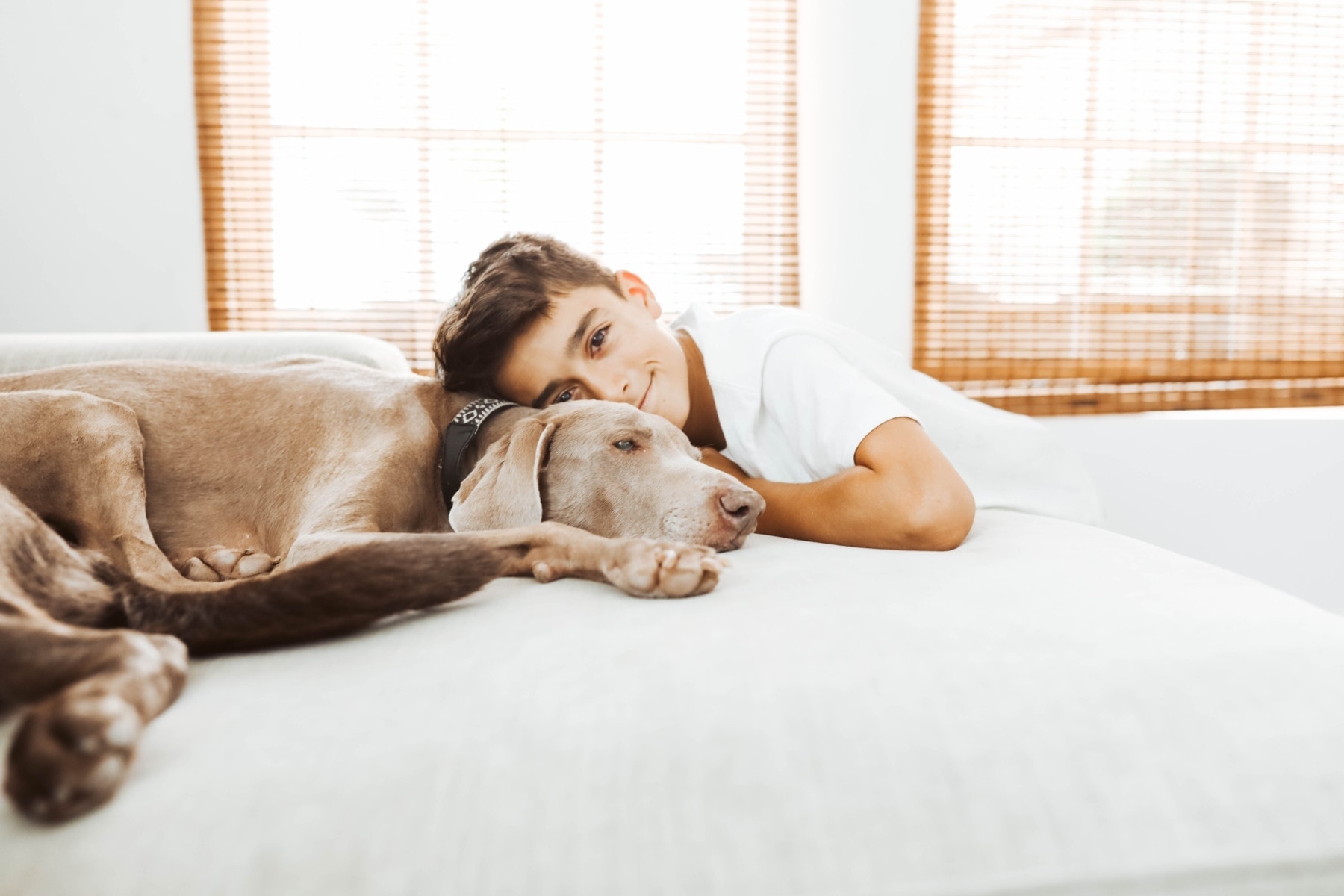 How it works:
Your veterinarian draws a small, painless blood sample. Veterinarian activates online and mails the sample to the lab.
The sample arrives at the lab, where it is processed and analyzed
After 2-3 weeks, a report is sent to your veterinarian
Meet with your veterinarian and decide together on a health and wellness plan for your dog.
The high accuracy of the ROYAL CANIN® Genetic Health Analysis™ and the information on specific genetic mutations require a blood test, which must be performed by a veterinarian. You should work with your veterinarian to develop a custom health and wellness plan based on the report's findings.
Find a veterinarian here!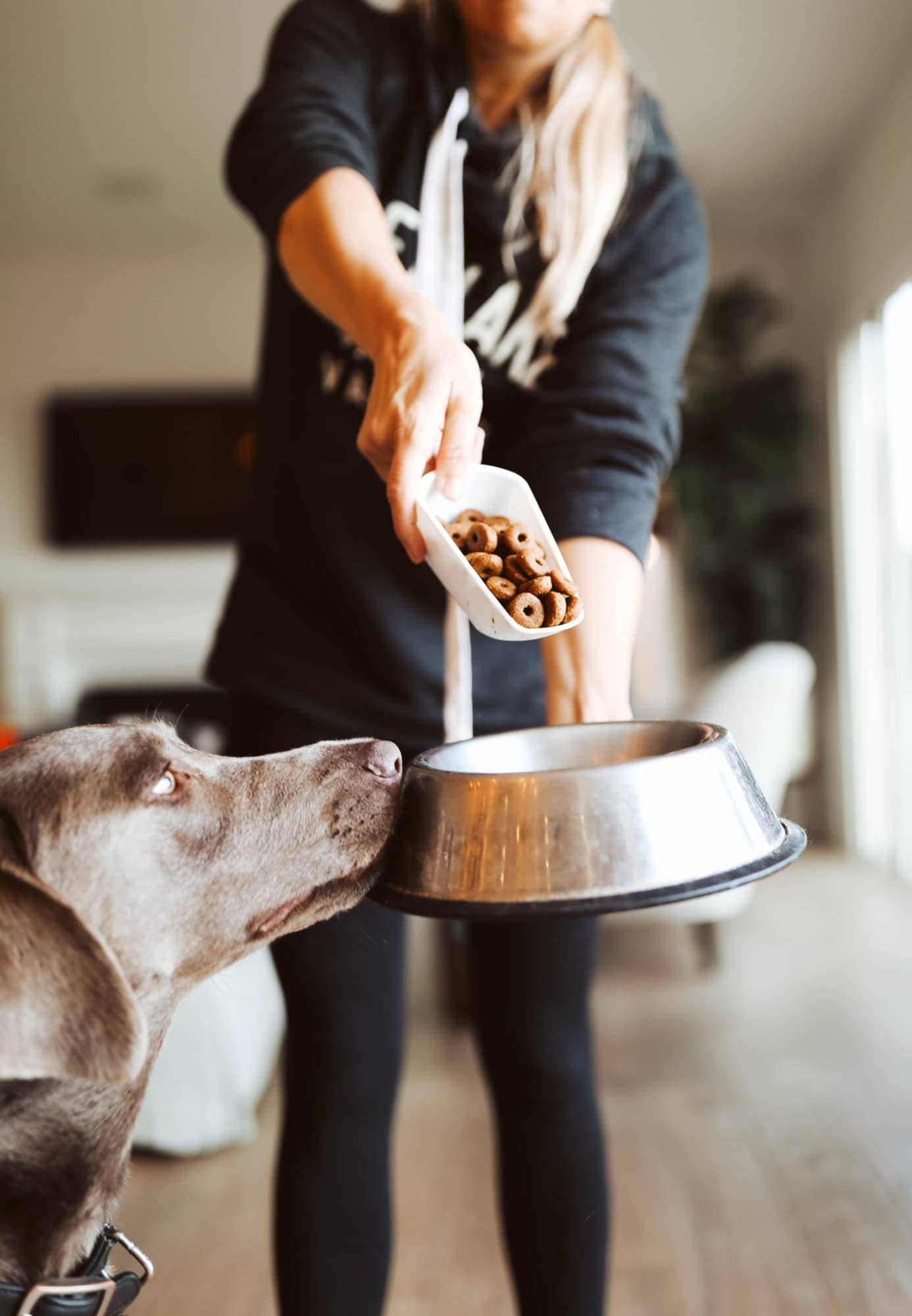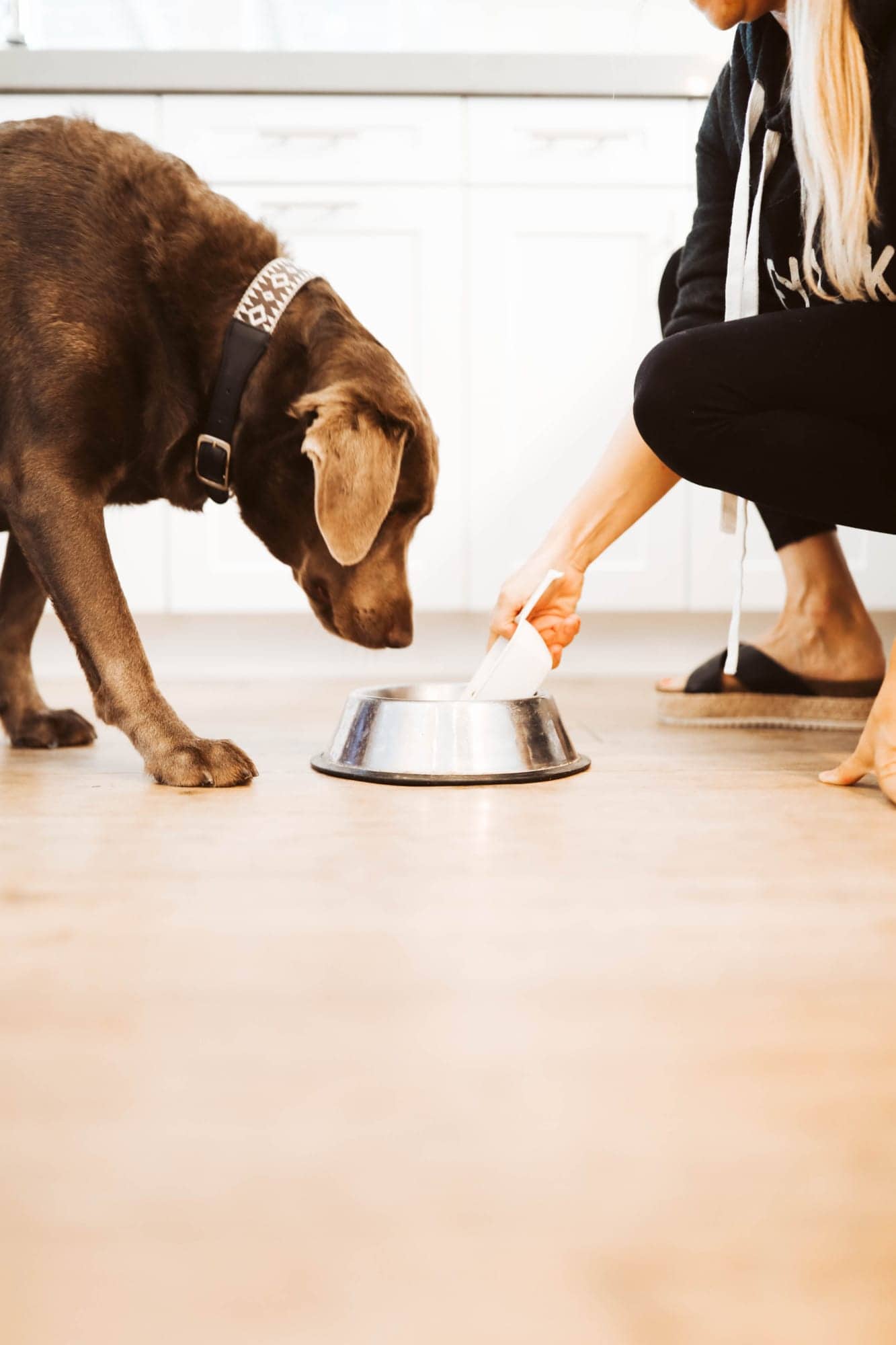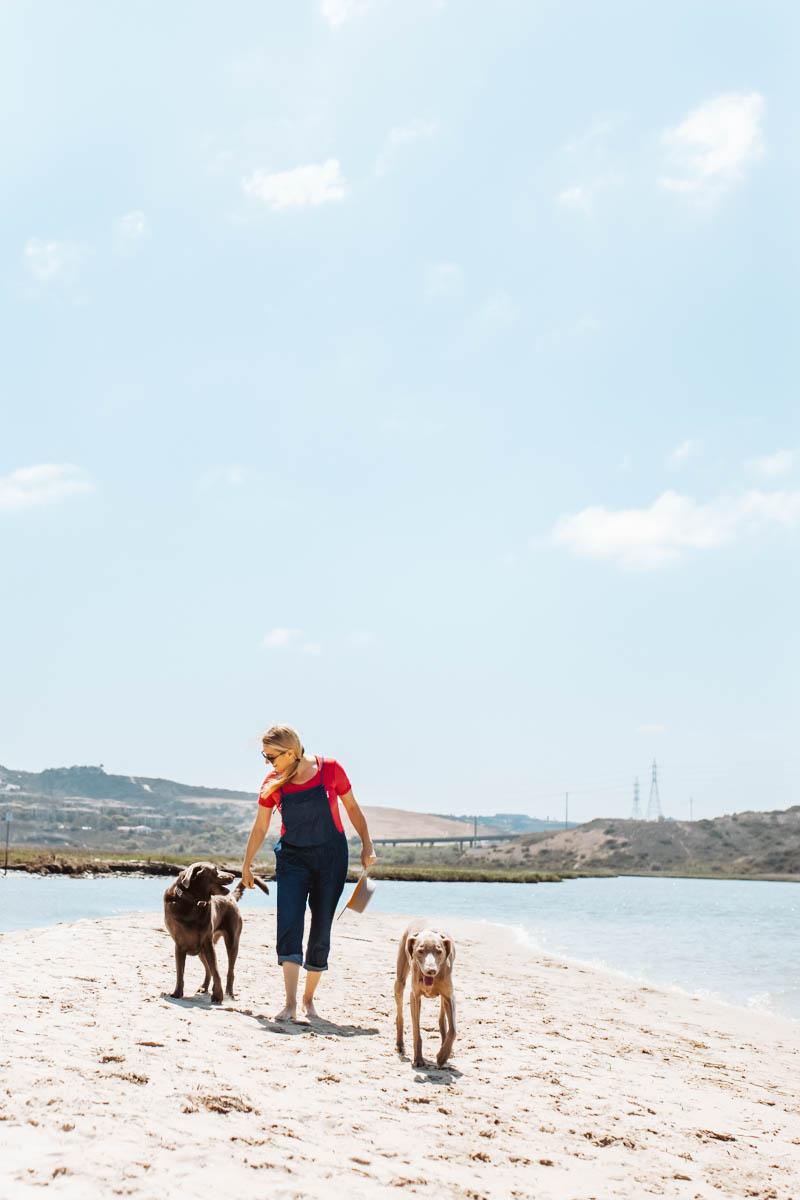 Although our two dogs look, behave and grow uniquely, I'm pretty sure they both would eat anything we put in front of them. Knowing that the Royal Canin Breed Health Nutrition Labrador Retriever Adult dry dog food is best for our rambunctious Mabel, we're all in! The health and longevity of our pups is priority number one, so going the scientific route with ROYAL CANIN makes finding the right food and care easy. At this stage in Shelby's life, Royal Canin's Maxi Aging 8+ dog food uses nutrients to help limit inflammation of the joints and highly digestible proteins to ease digestion. Overall, a win/win for us.
Although as humans we all have similar traits, it truly is our genetic makeup that makes us who we are. And while most of us know exactly where we came from, and what works for us health-wise, for our pets, it can be very different. Just like us, our pets have their own genetic makeup. With the science of the ROYAL CANIN® Genetic Health Analysis™, your pets can live their best life, too.
Learn more about the ROYAL CANIN® Genetic Health Analysis™. Click here!
Tips for Parenting In Style...
Never boring, always awesome. Keep up to date with the latest from City Girl Gone Mom.