How to Spend Time With Your Kids Outdoors in San Diego
This Post Is Sponsored By Madsen Cycles. Thank You For Sponsoring CityGirGoneMom! As Always, All Opinions Are My Own!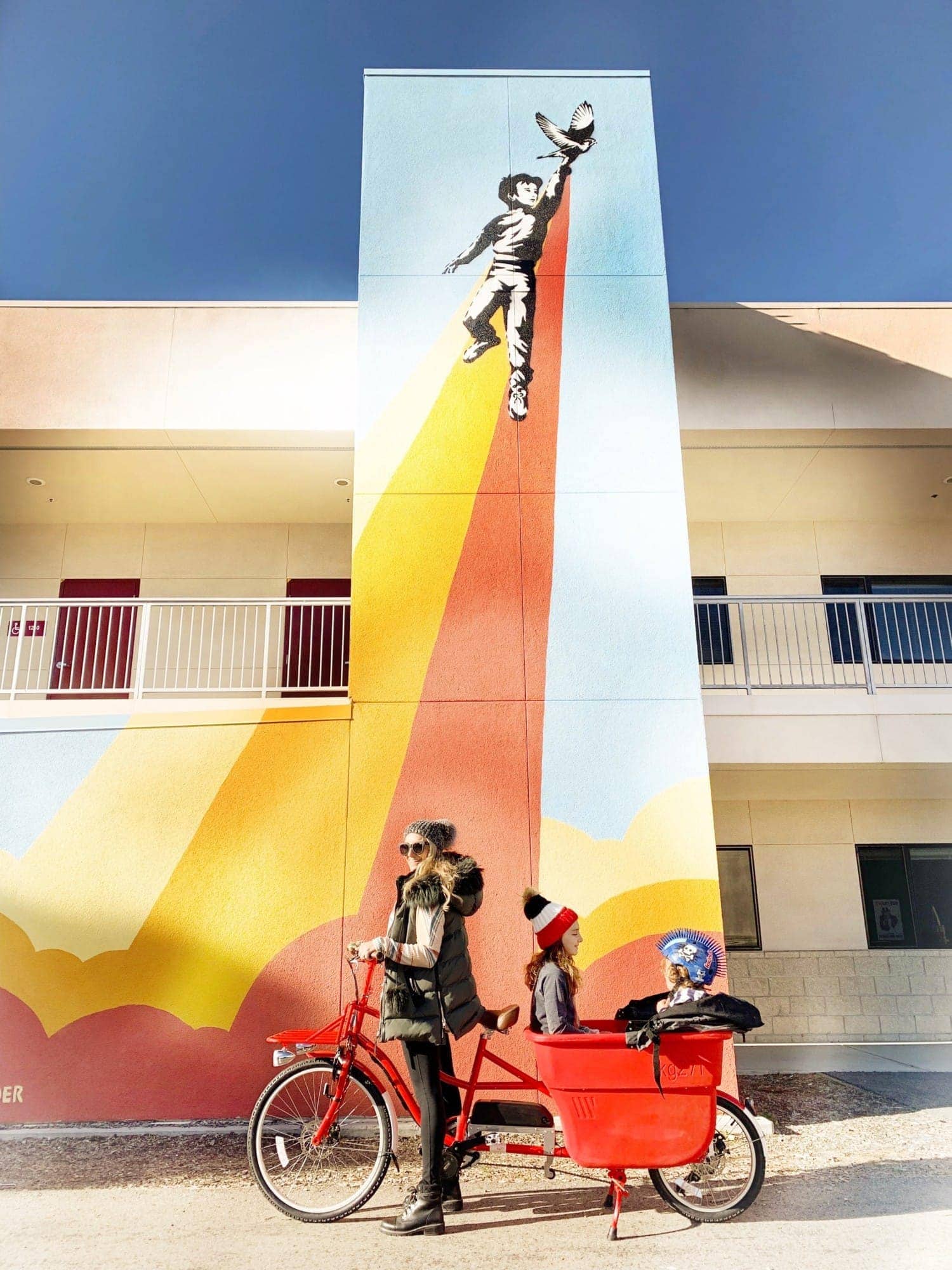 How to Spend Time With Your Kids Outdoors in San Diego
Let's face it, life's pretty easy here in America's Finest. Thanks to scenic nature walks, beachside eateries and local parks, there's an endless amount of outdoor activities in San Diego. And after one too many rainy days spent indoors, planning your family's next hangout session (and turning off the iPads) to head outdoors may be just what the doctor ordered! Whether you're biking around town or bringing the kids along on errands, we're sharing our favorite CGGM-approved ways of spending time with your kids outside in San Diego.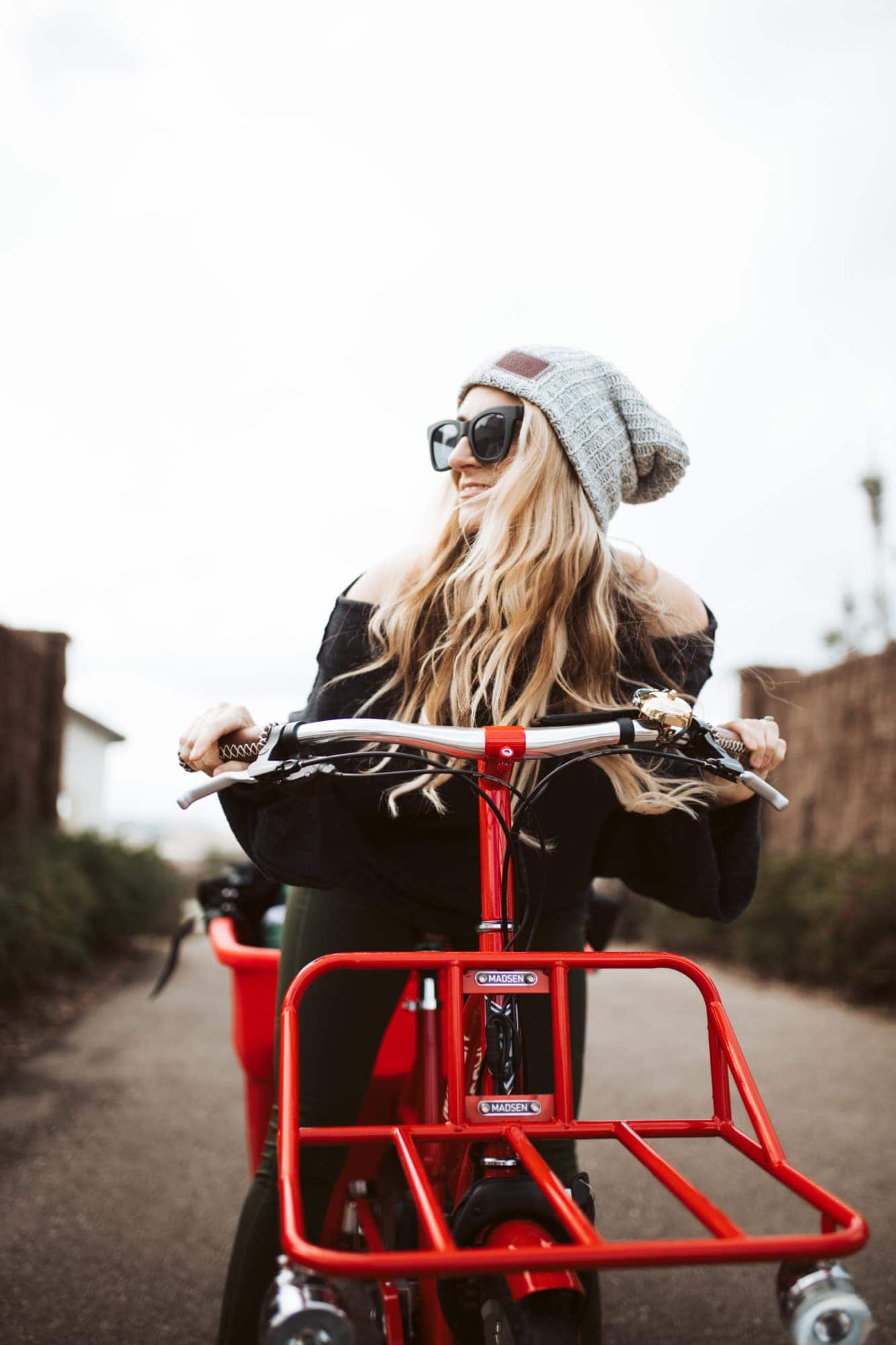 Picnic in the Park
Seriously, is there anything better than a picnic? We love picnic outings because everyone can get involved! Before you set out, create an assembly line for sandwich-making and give each of your children a role to let them in on the preparation (and make it go by faster!). Grab your favorite park must-haves like drinks, blankets, bubbles and games, and pack them all in a cute basket, then bike to your favorite park! Balboa Park is always a great choice with tons of lawn space and the nearby Science Center, check to see which Tuesday in the month it offers free admission for residents. We also love Old Poway Park for its super cool train that you can ride around the park, and Downtown's newly-designed Waterfront Park to cool off during the hotter months.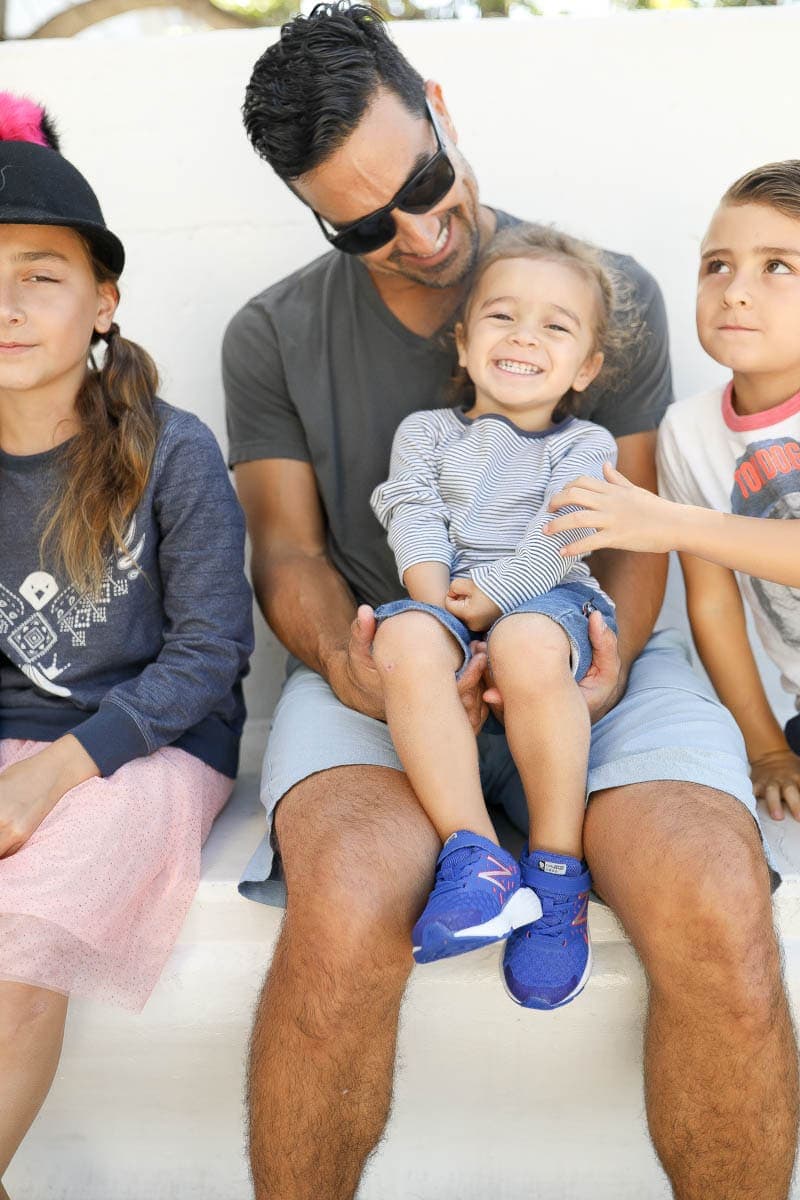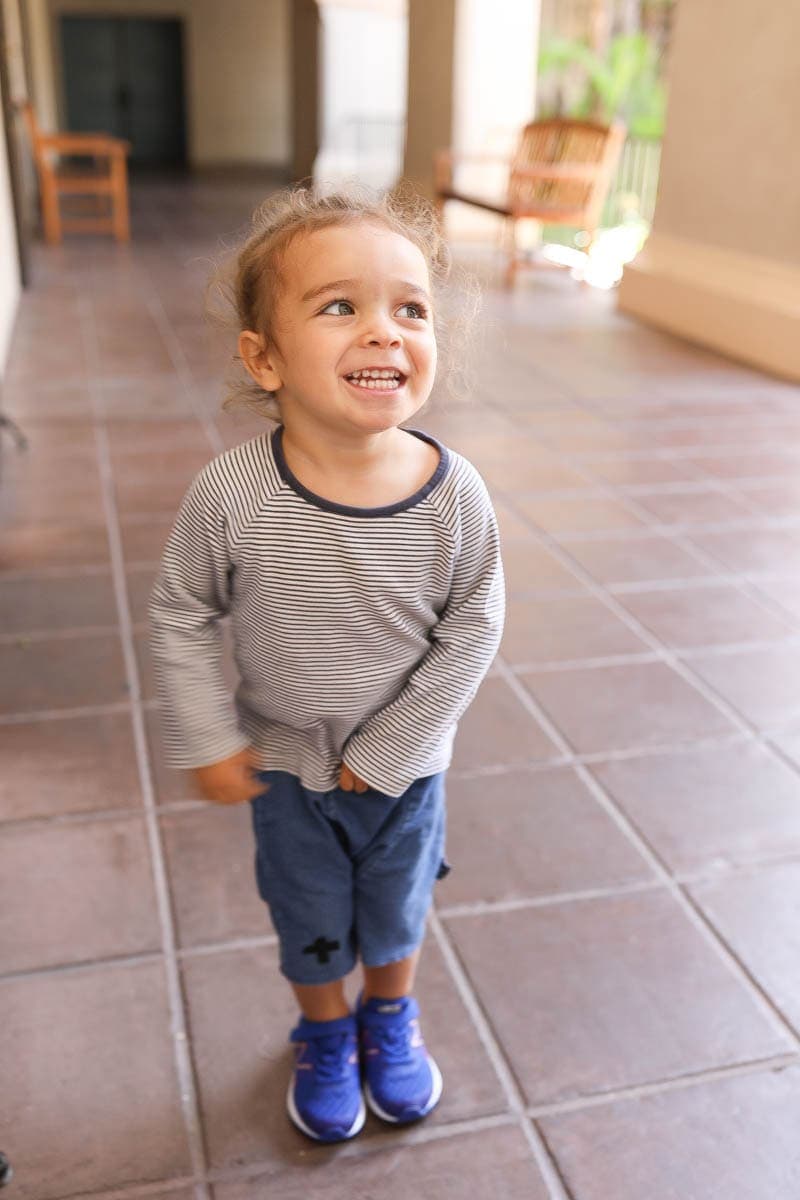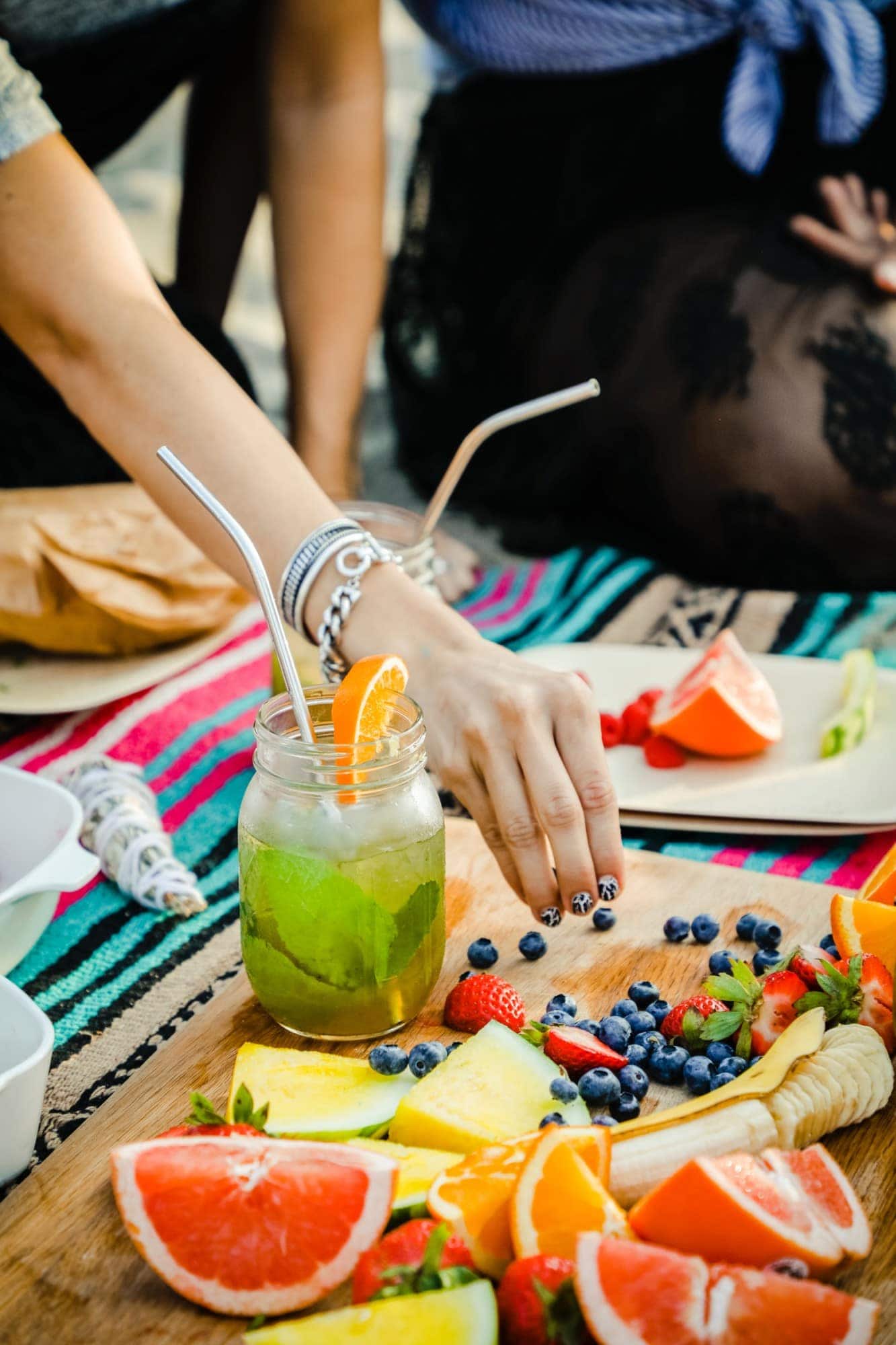 Go for a Bike Ride Around Town

If any city was made for biking, it's San Diego! Pack a few water bottles and sunscreen, and head out for a fun ride around your neighborhood. Carlsbad is a great place for biking, as you can take your trip by the beach or more inland by local parks. And before you have that nightmare about trying to keep track of multiple kids on bikes and watching out for cars, let us let you in on the life-saving secret that is MADSEN Cycles. These bikes were made for families! Designed in cute, vibrant colors (we have a soft spot for the vintage red one), these were also built with a rear cargo bucket that can fit up to four children — with seatbelts! The MADSEN cargo can hold up to 600 pounds, so you can pack up all of your essentials, kiddos and pups included, for your afternoon outing.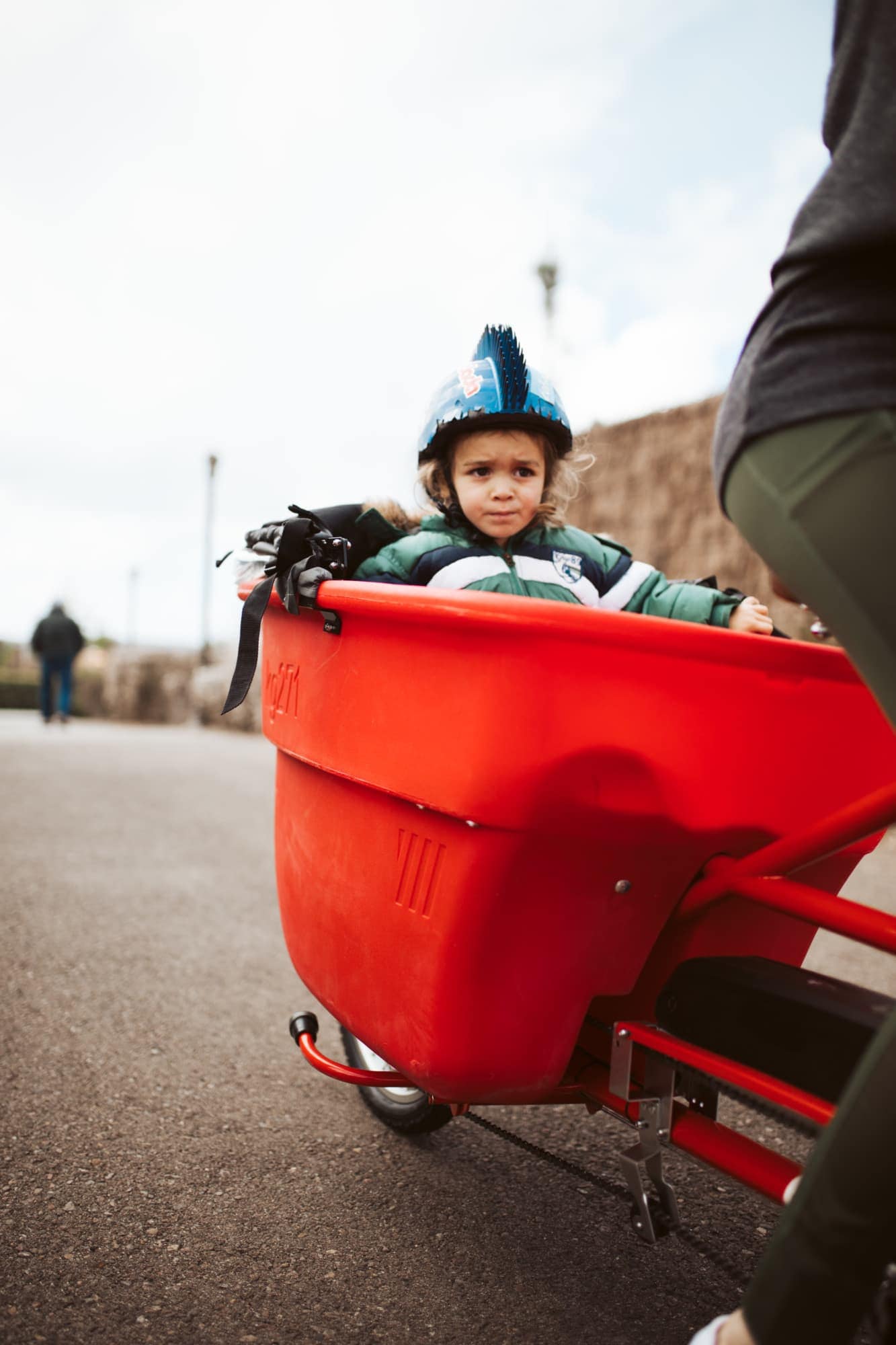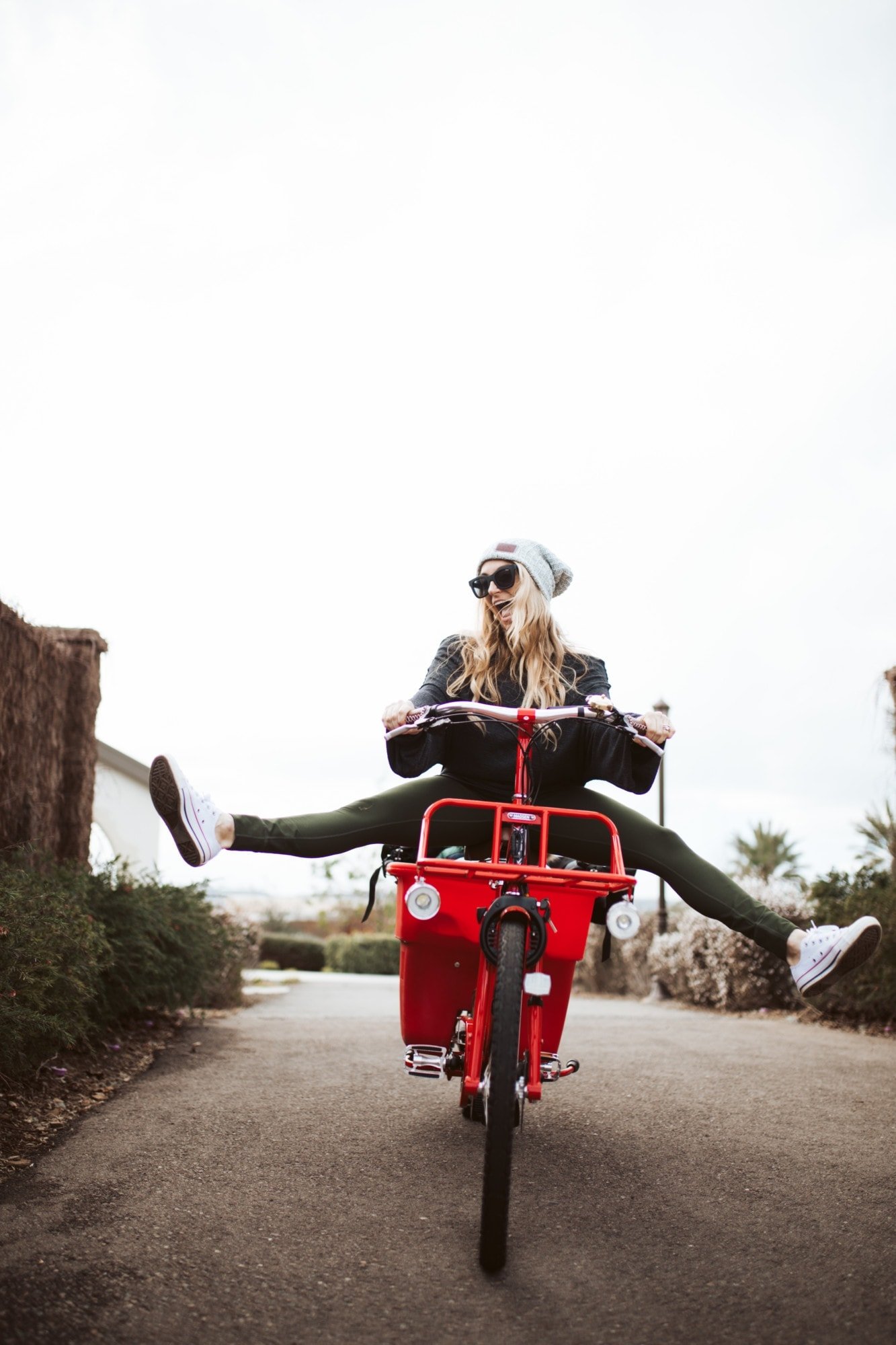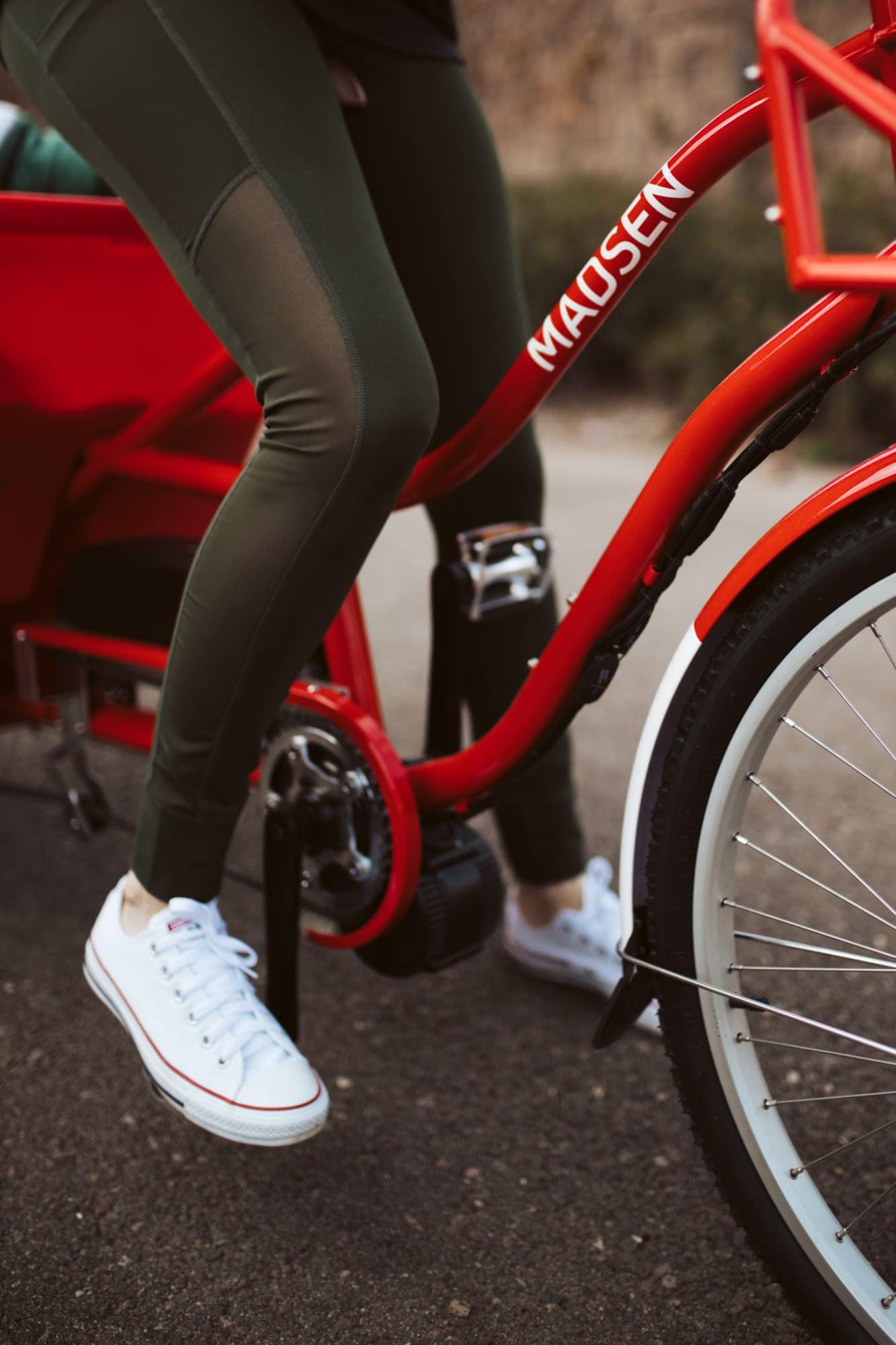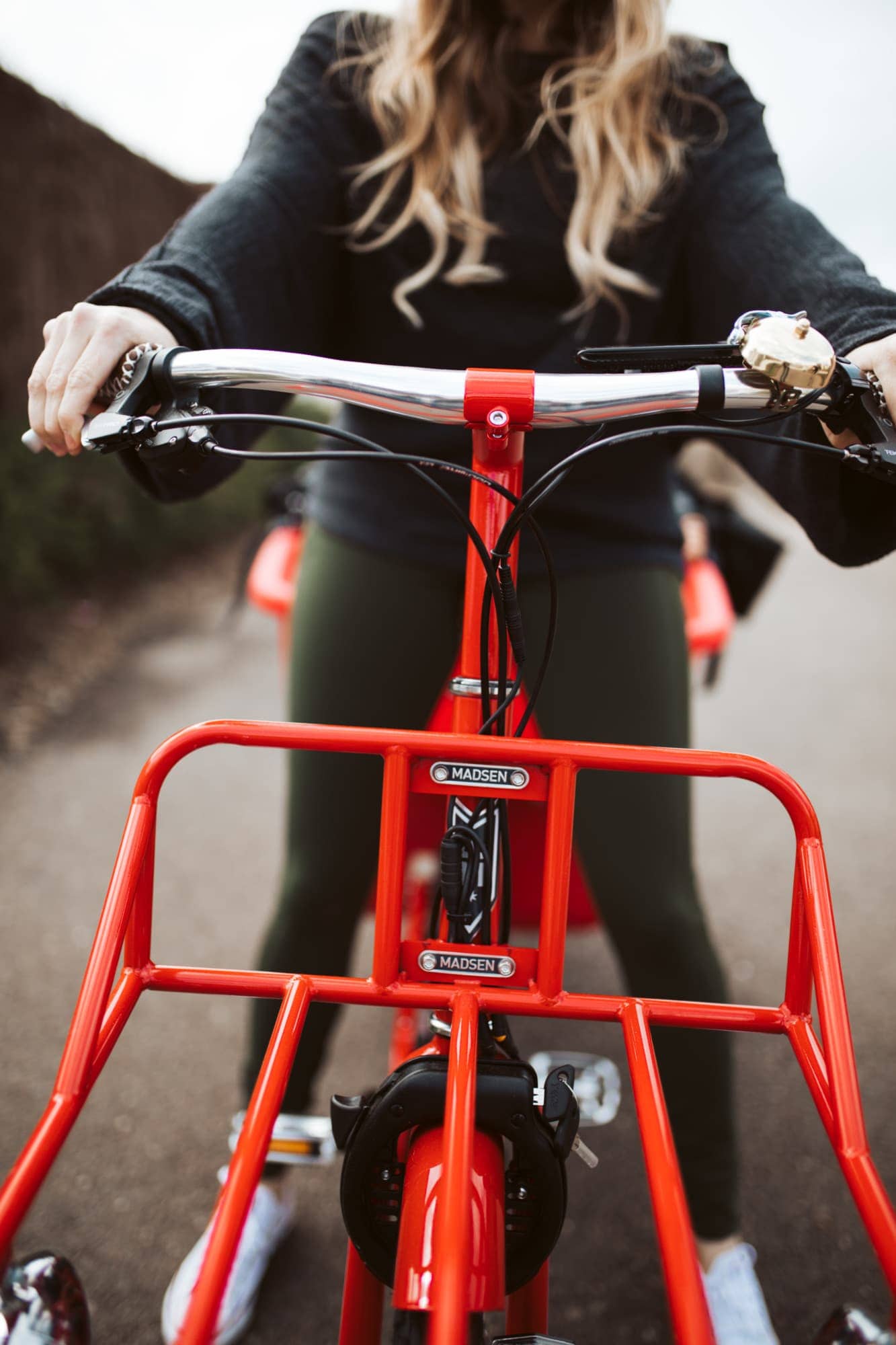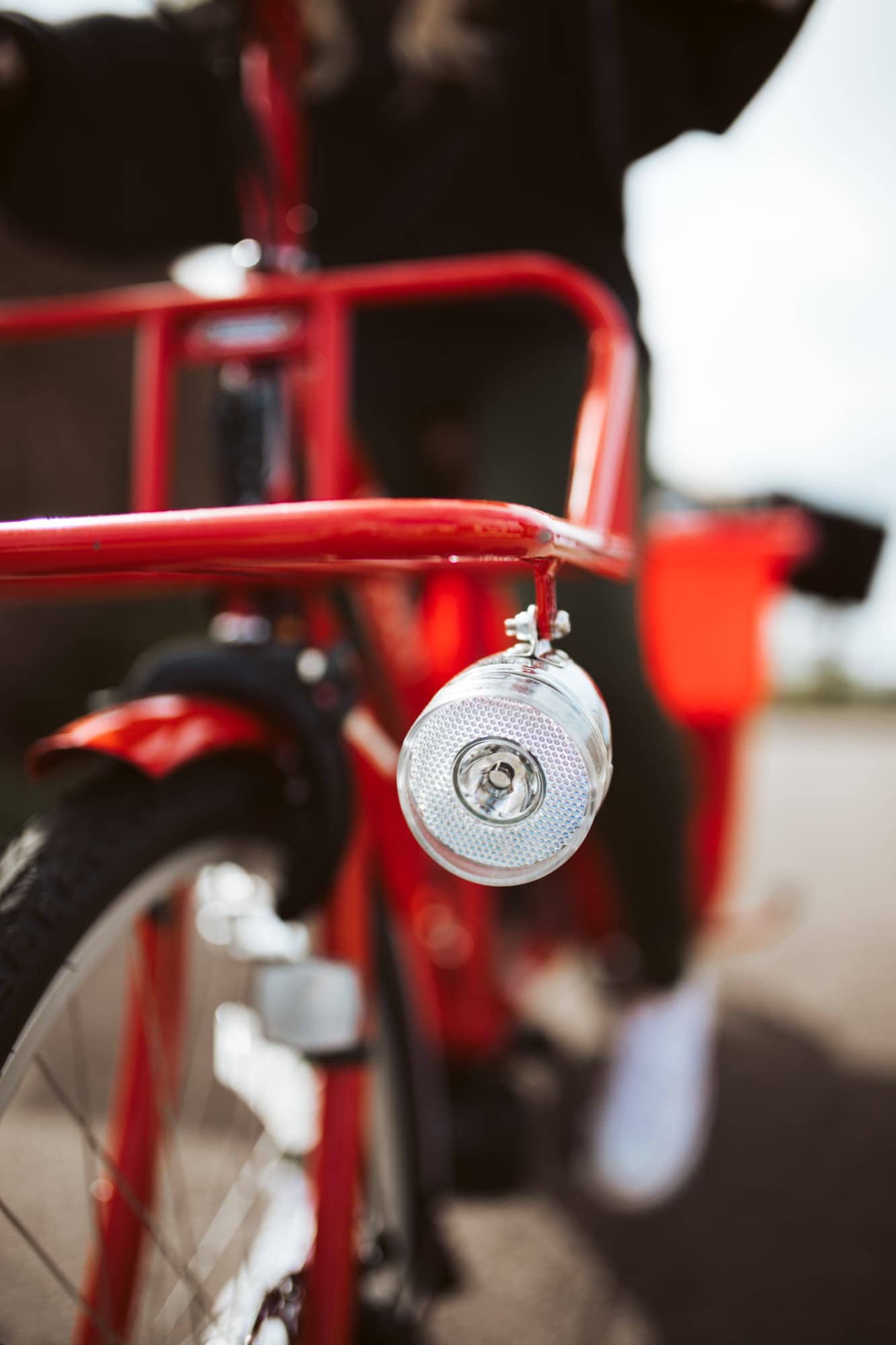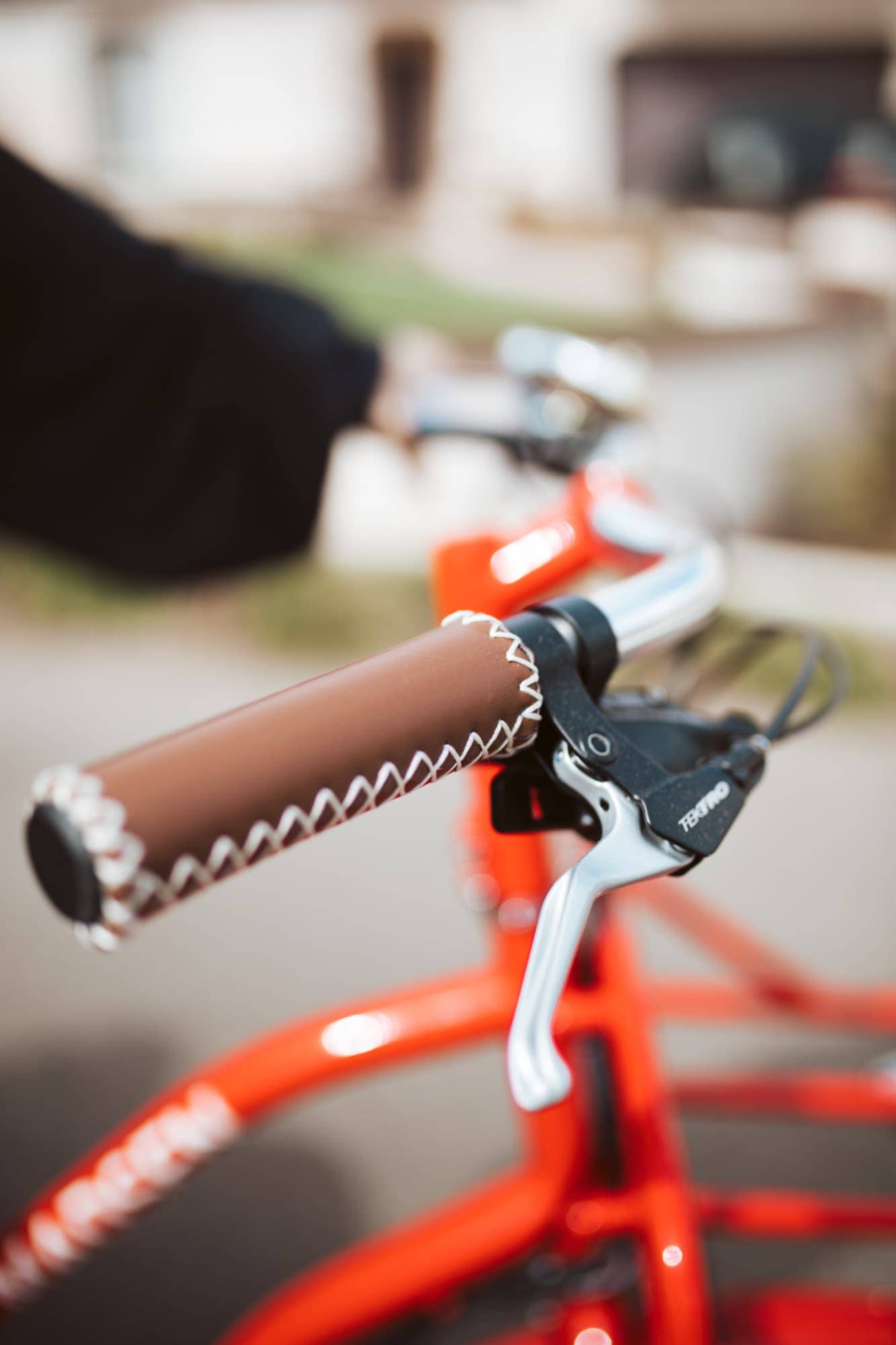 Beach Day With Your Baes
Lay out your towels, lather on your sunscreen and start building those sand castles. We suggest getting to the beach early — especially during the more popular months — to scope out the best spot. Mission Beach is great for kids thanks to nearby Belmont Park with rides and games to blow off energy. But Del Mar City Beach is also a lifesaver with clean restrooms and a grassy park and playground. For a bit more privacy, Carlsbad's South Ponto Beach can sometimes feel like you have the beach to yourself. Let your kids roam safely while you relax with that book you've been trying to read for, like, ever!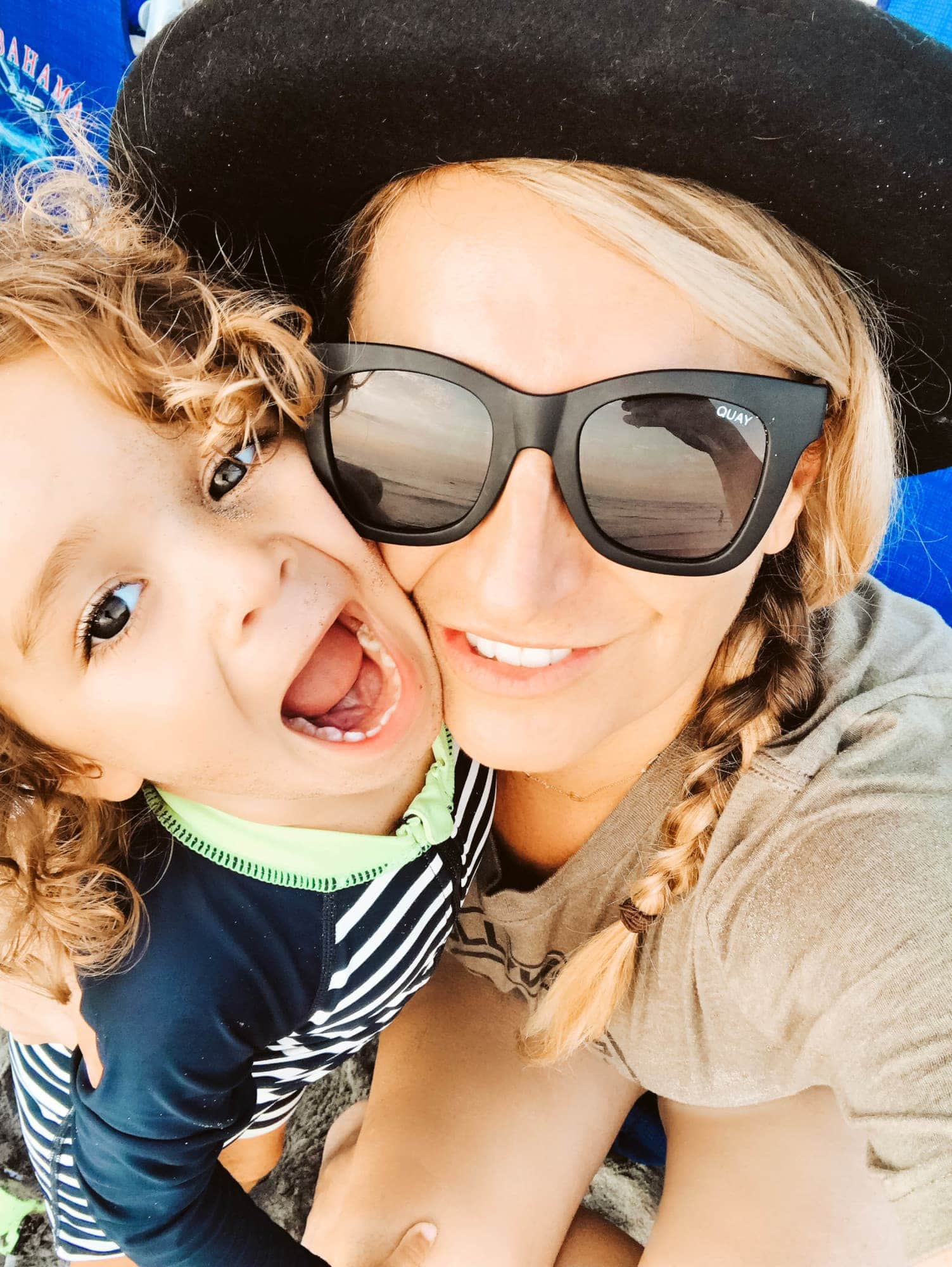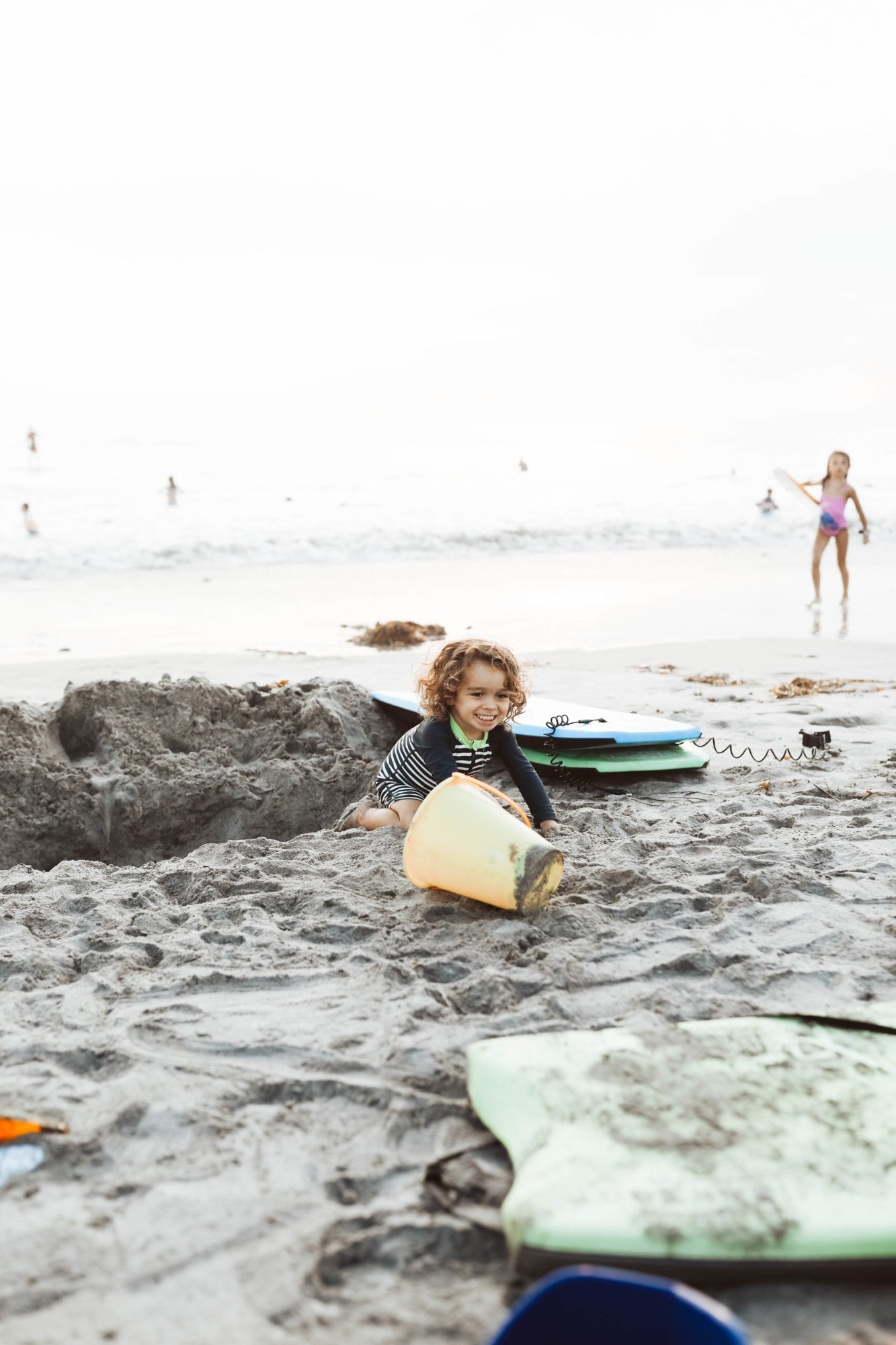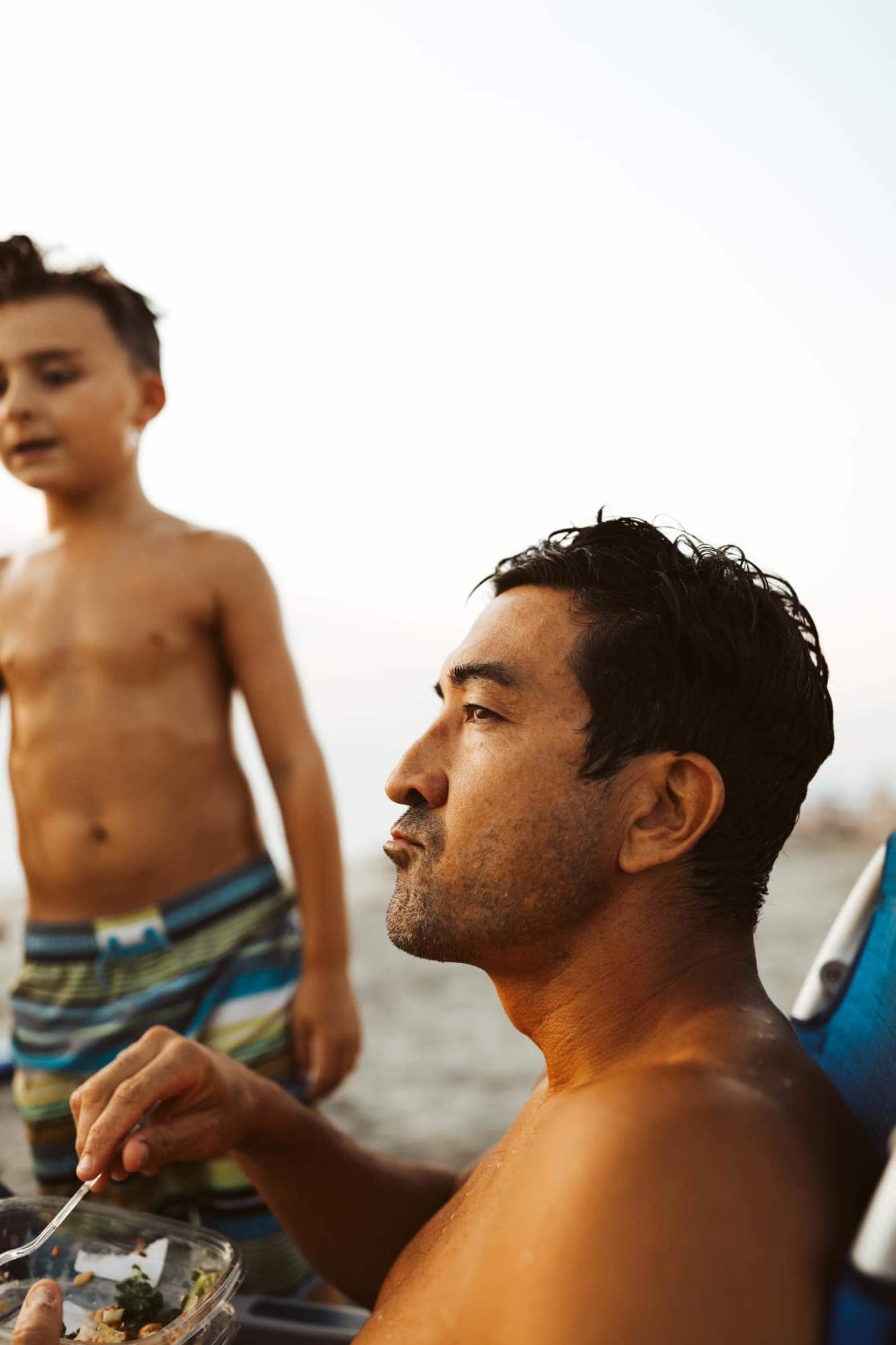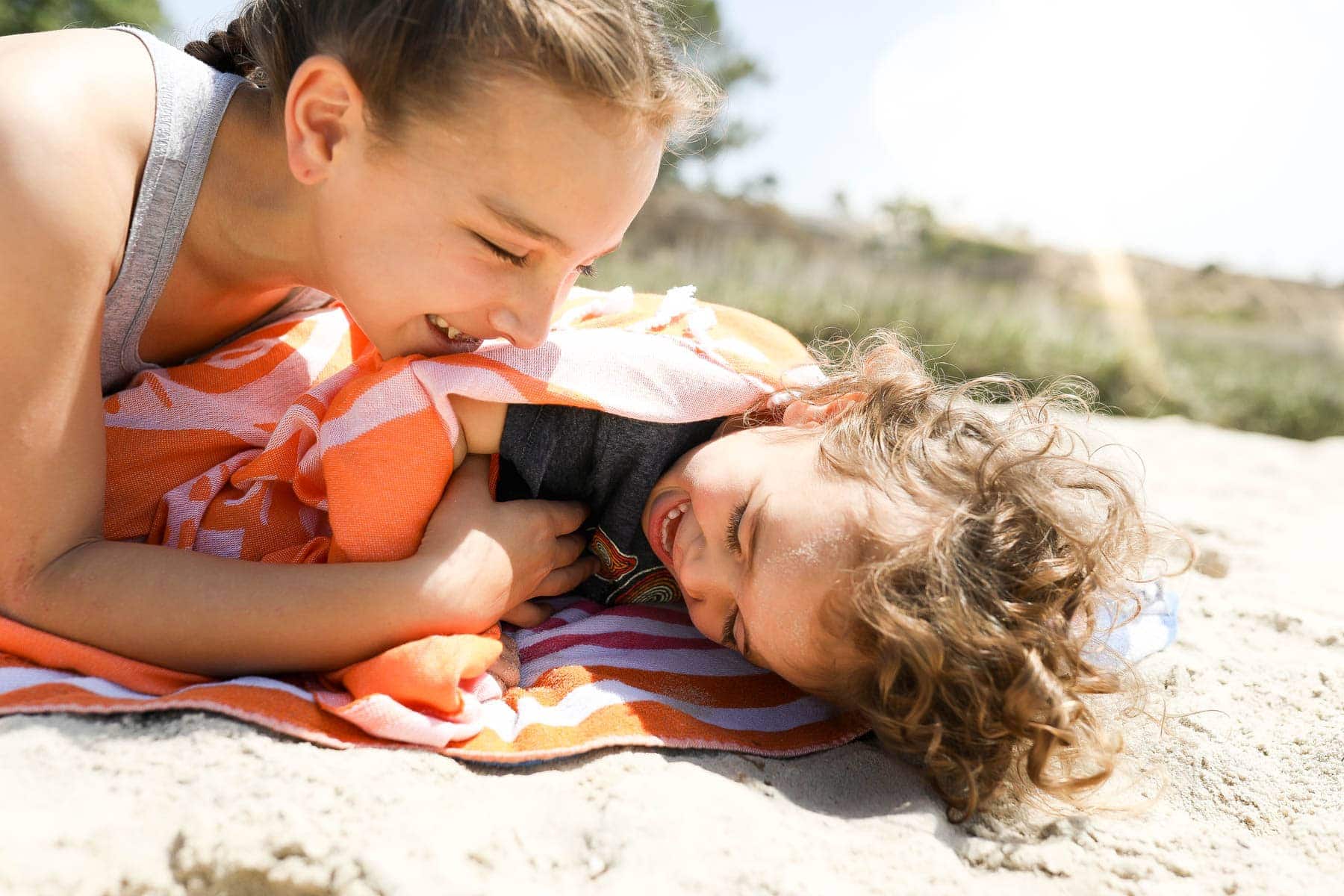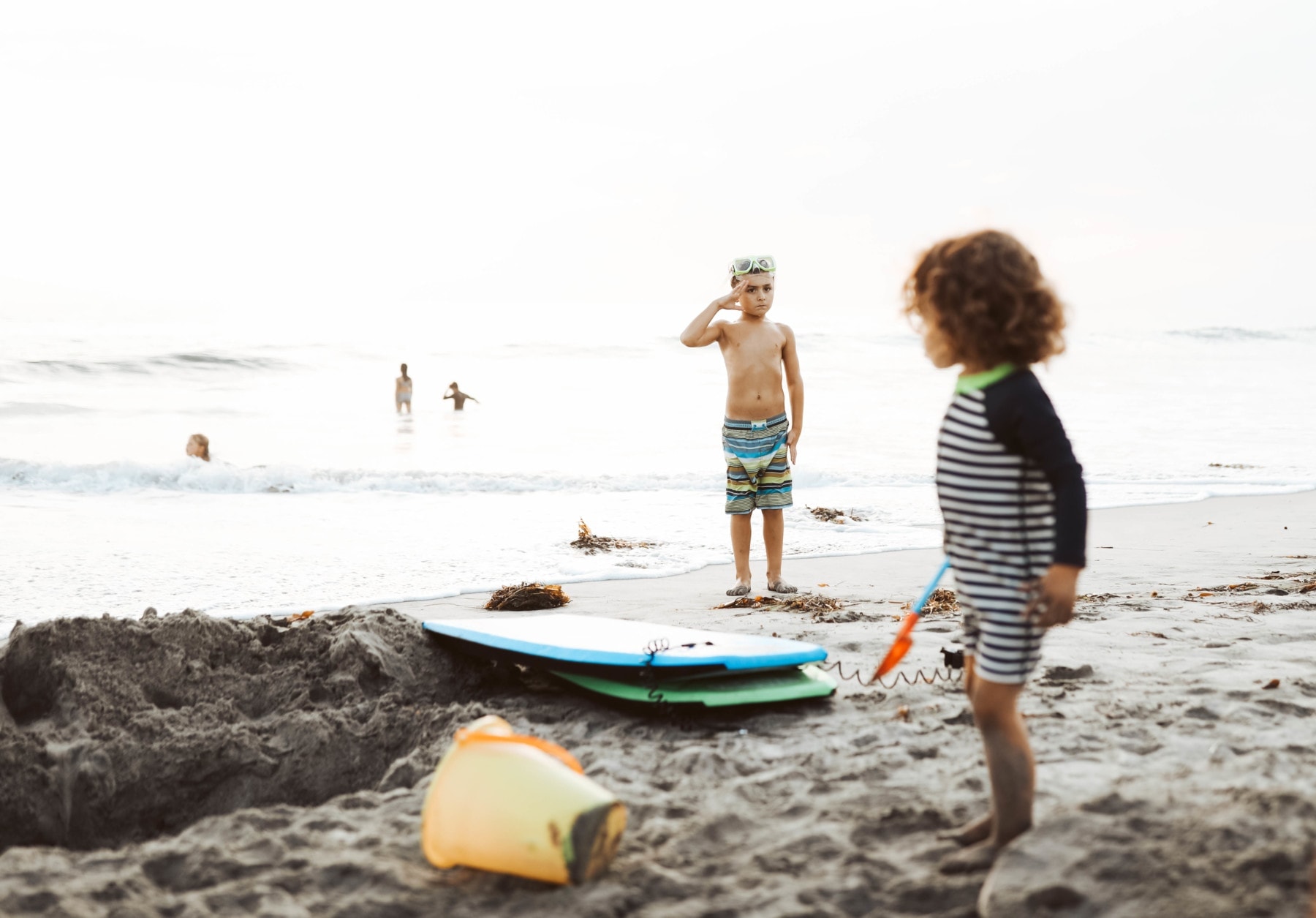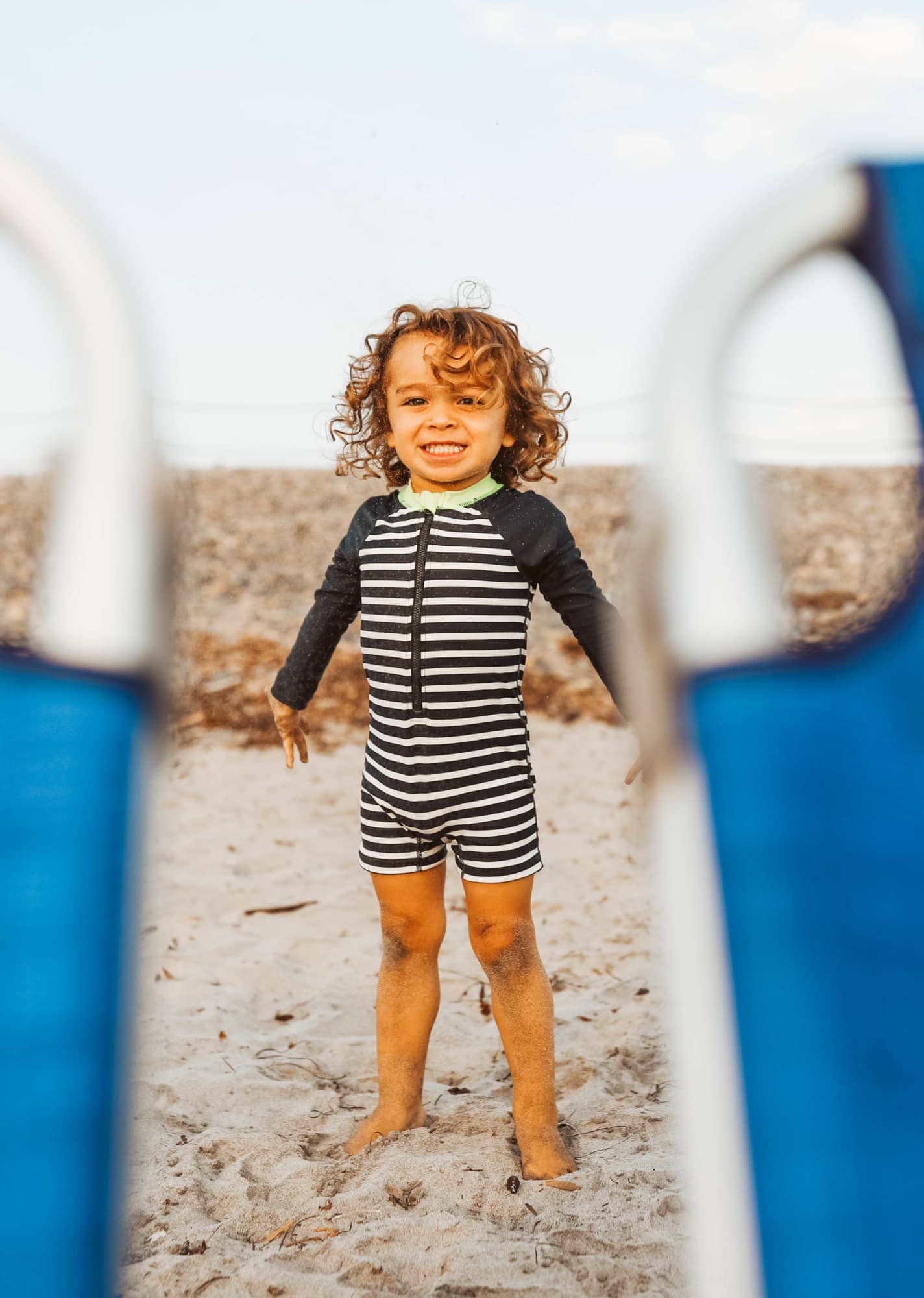 Make Errands a Family Affair
On a time crunch? You can still spend quality time with your kids while making way on your to-do list. Load up in the car, or the MADSEN bike, and bring them with you while you run your errands on a sunny day! Have them be the ones to check the items off the lists and make a pitstop at a playground so they can run around. After all of the tasks are completed, stop by your local ice cream shop — we love The Baked Bear — to end the afternoon on a sweet note.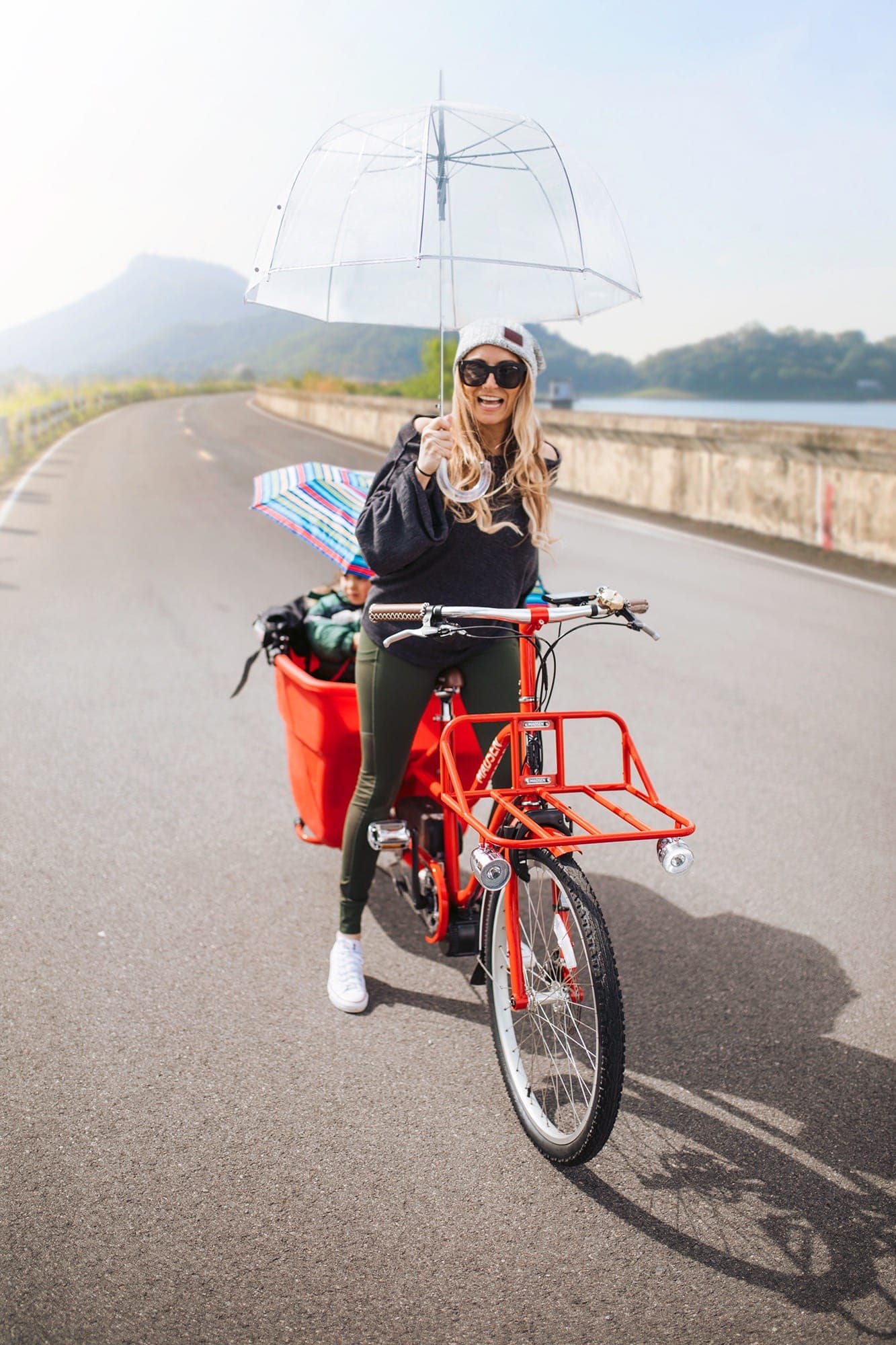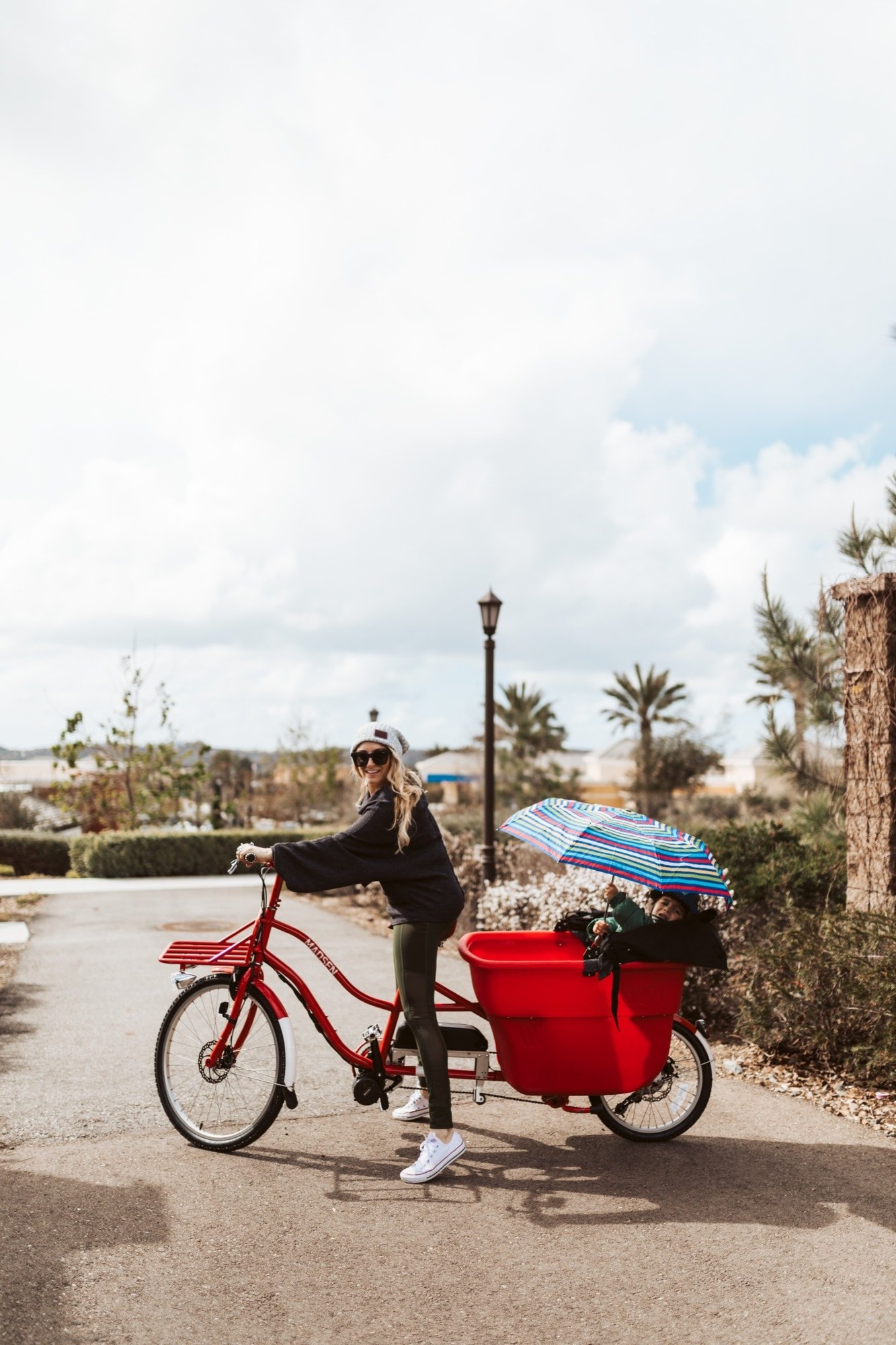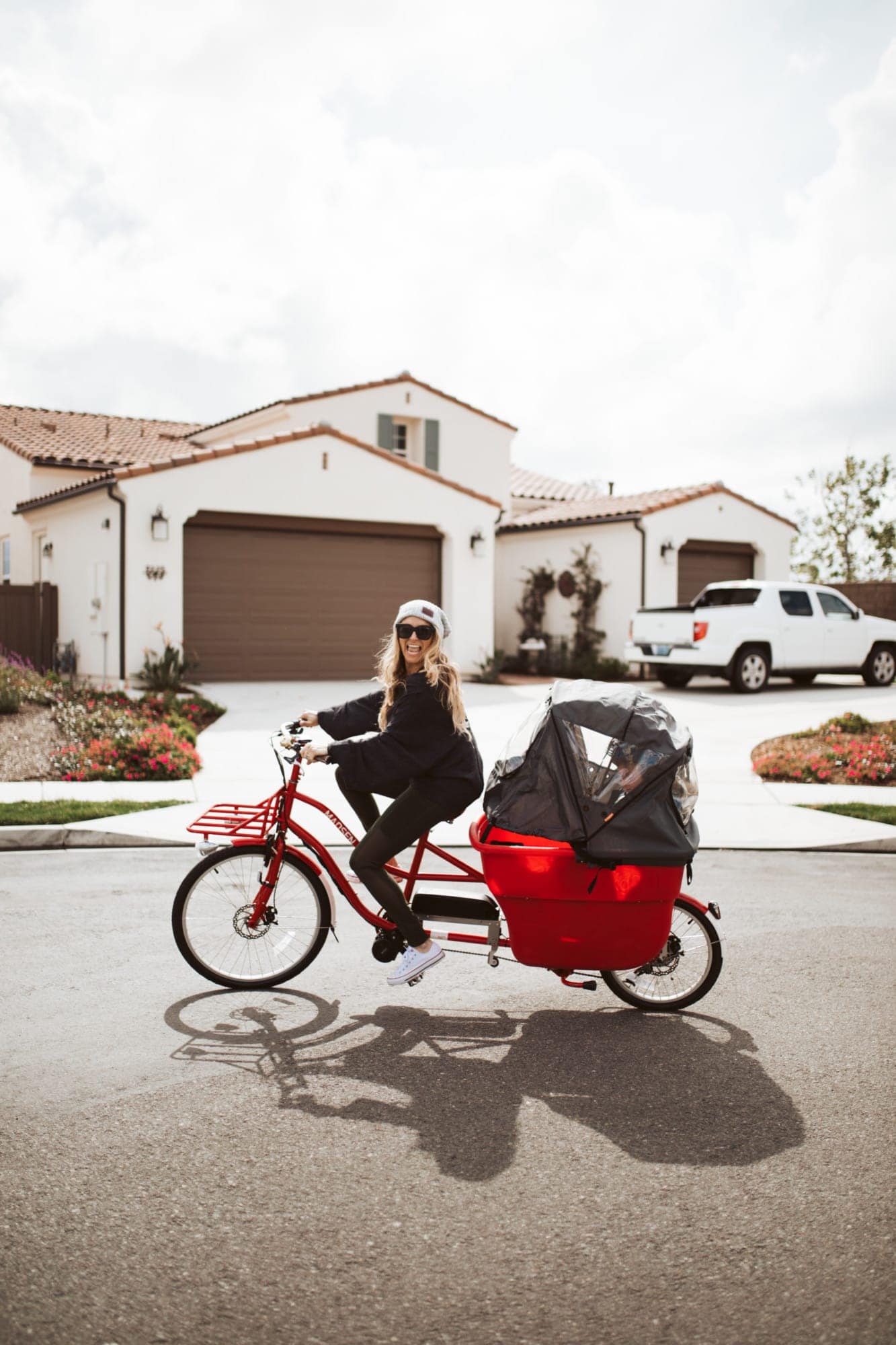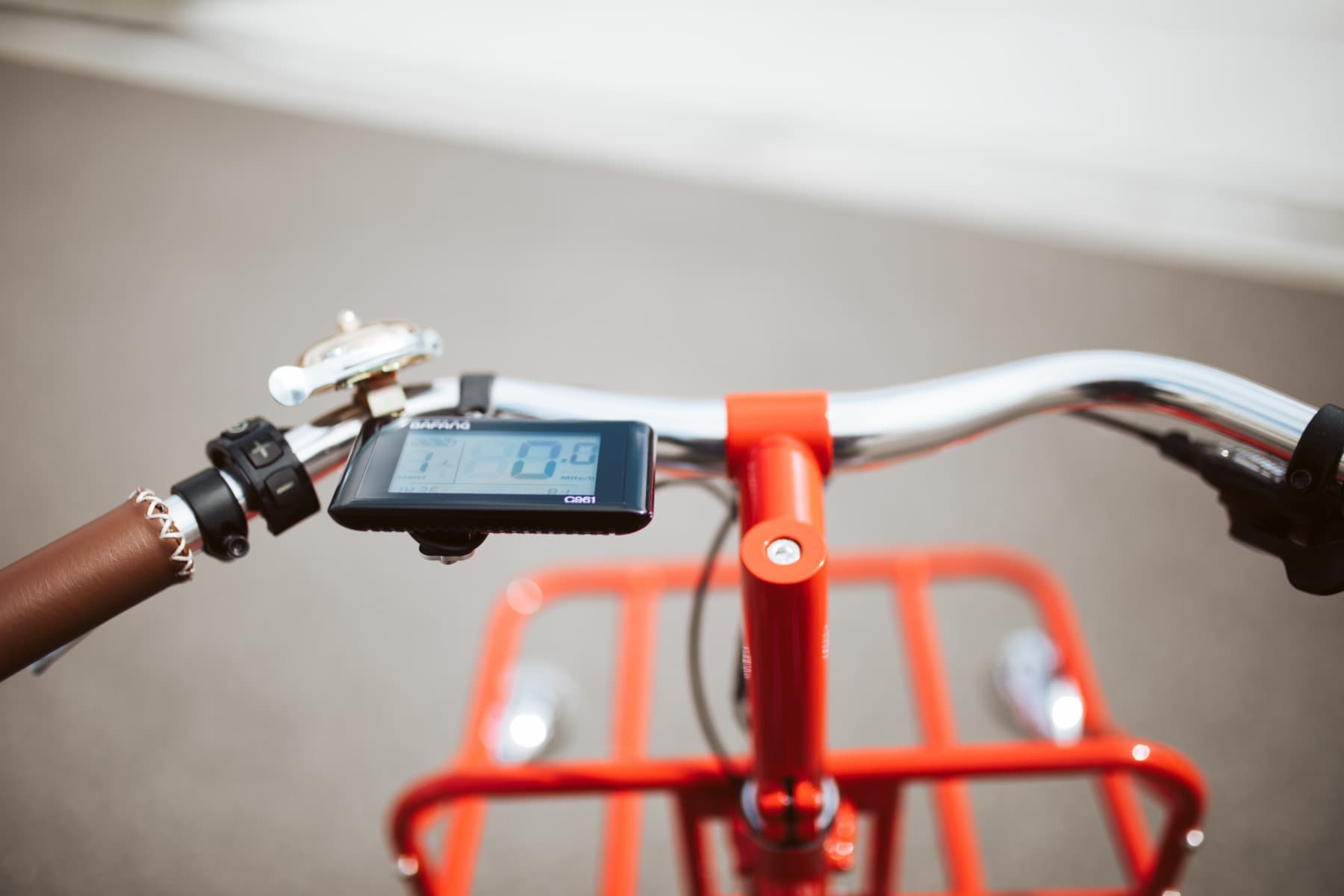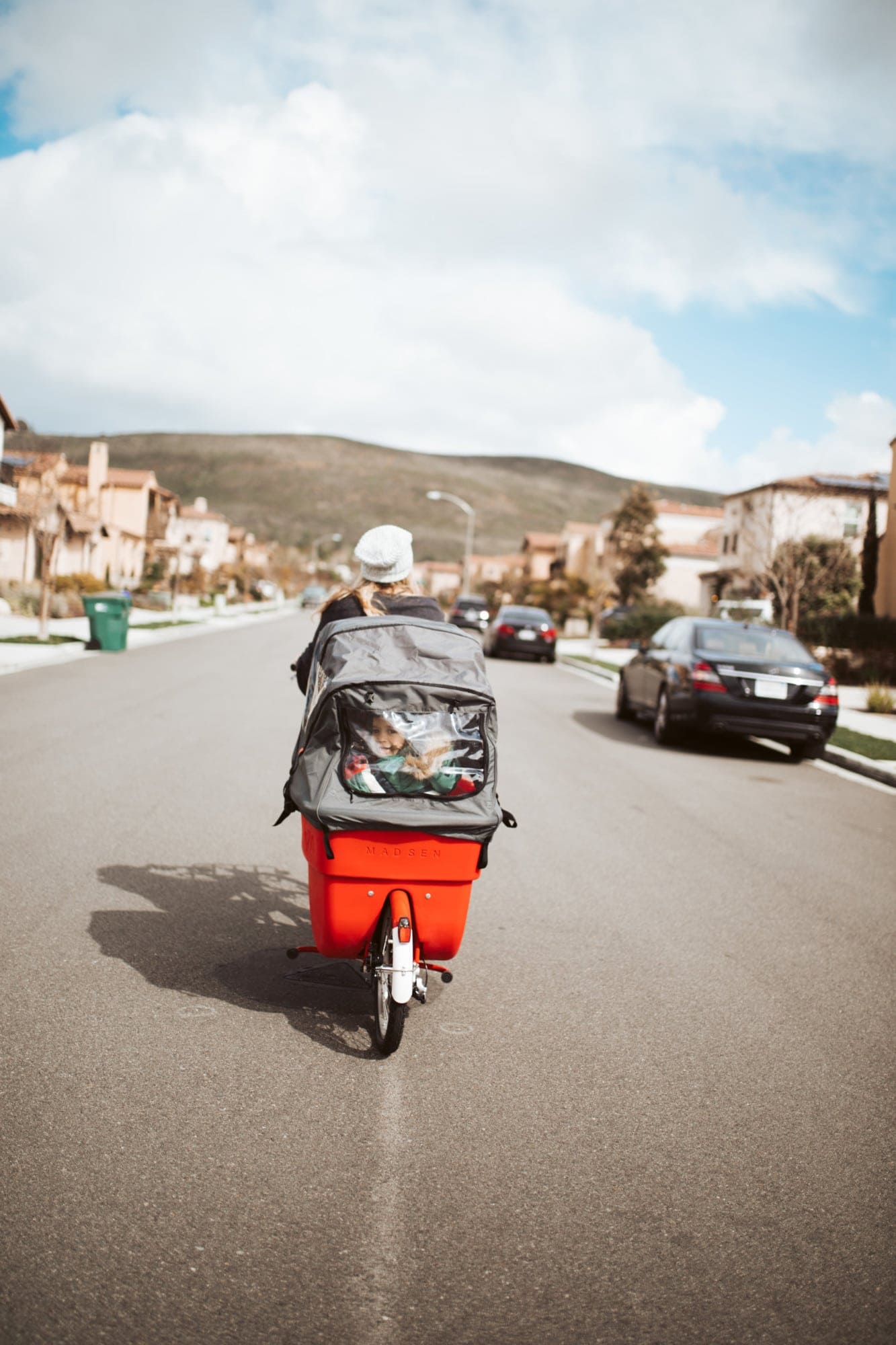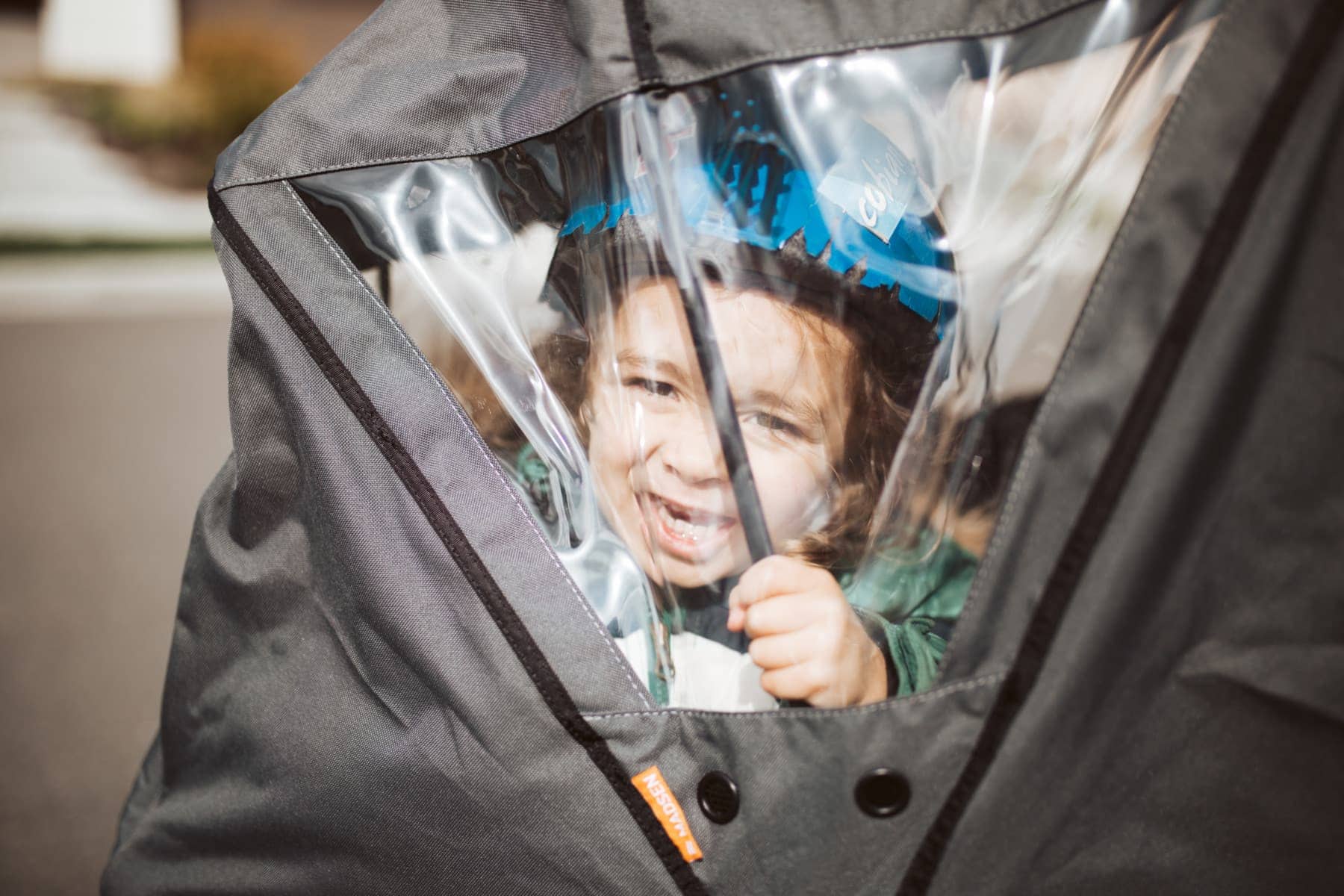 You May Also Like
Tips for Parenting In Style...
Never boring, always awesome. Keep up to date with the latest from City Girl Gone Mom.