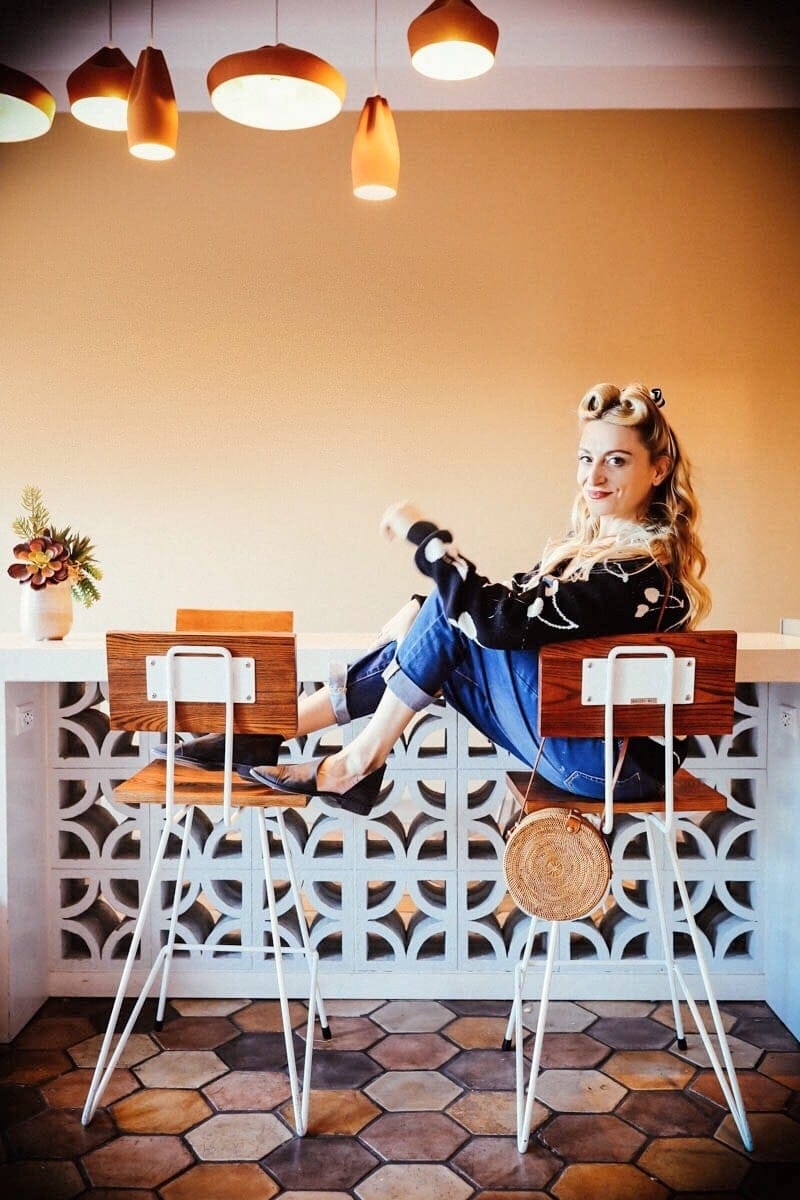 This Post Is Sponsored By My Brand Partner, The Hyatt Regency La Jolla At Aventine. As Always, All Opinions Are My Own. Thank You For Sponsoring CityGirlGoneMom.
Unlike most cities outside a trendy metropolis, La Jolla doesn't get overshadowed by San Diego. On the contrary, it's made a name for itself, boasting a coastal vibe of its own. The said "Jewel" welcomes visitors from all over the world to its sandy beaches, reminiscent of the Amalfi Coast. Locals and tourists alike can appreciate an up-close look at seals in their natural habitat, as well as world-class arts, golf, shopping and more. La Jolla as a vacation destination for families is a must, and I've got the perfect recommendation for a place to rest your head after a day of fun in the sun.
Located in heart of it all, near Westfield UTC and La Jolla Cove, is the Hyatt Regency. Sitting on 11 prime acres, I kid you not, The Hyatt Regency La Jolla At Aventine is reason enough to visit. The appeal is not only its central location, but more so the family amenities I crave when traveling with the Schaffer Six. Last weekend, we kicked off Memorial Day at this prized hotel and found five reasons why you, too, should put the Hyatt Regency La Jolla on your bucket list.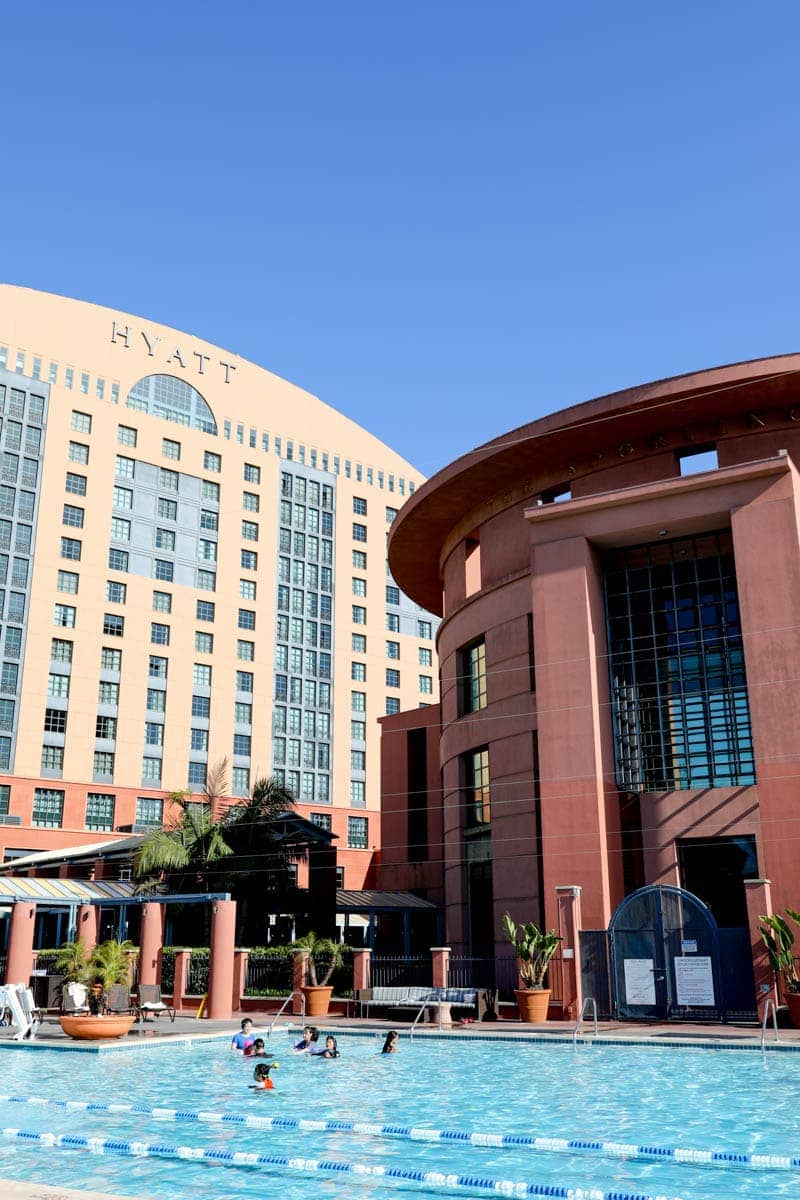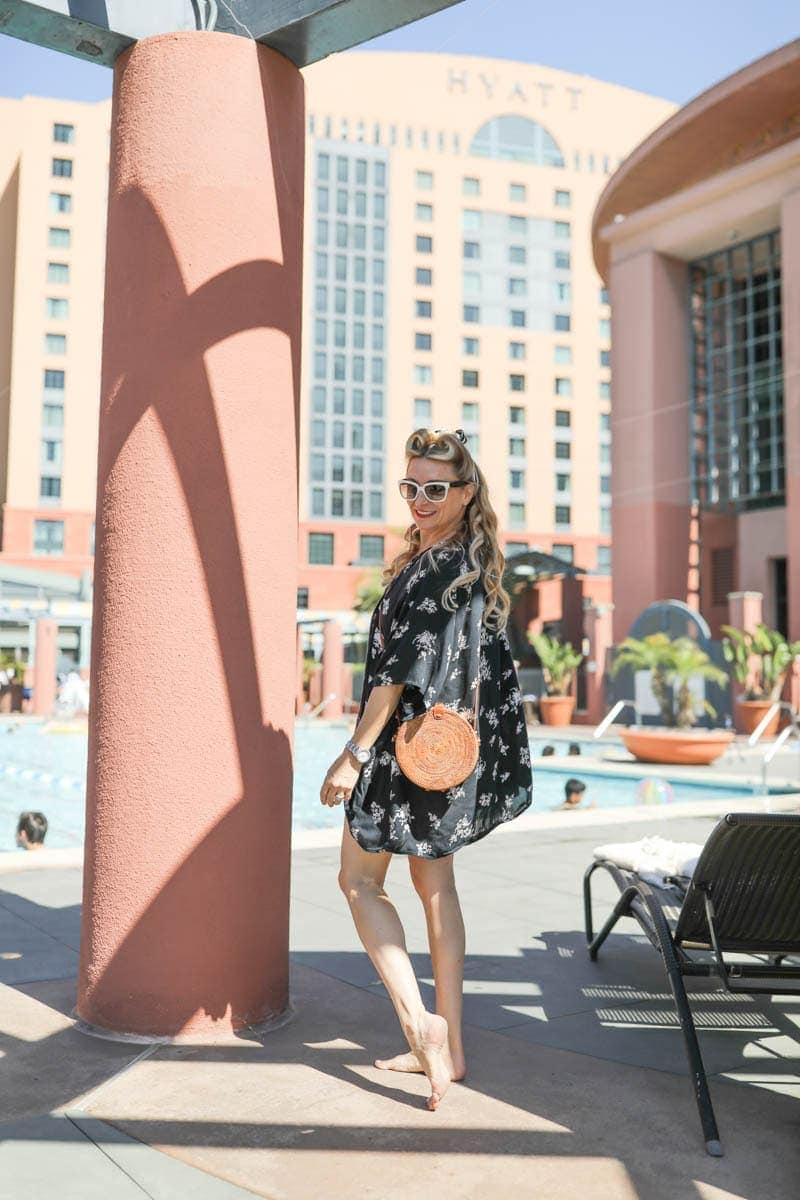 DRIFT eat + drink– Though the Hyatt Regency offers several options for dining, Drift eat + drink was, hands down, our favorite. Located near the hotel's entrance, the menus featured a great selection of healthy plates, including gluten-free, vegetarian and vegan options. Our top picks? The salmon and vegetables, and lentil soup. We also enjoyed the dynamic indoor and outdoor seating. As a big family, we appreciate those options! Another perk? Drift eat + drink offers plenty of table game options for the kids, keeping their screen time to a minimum.

Kid Friendly– When traveling with multiples, moms know exactly what they're looking for (free entertainment for the kids)! The Hyatt Regency La Jolla At Aventine has kid-friendly clout like no other in the area, winning two thumbs up from our active bunch. Poolside movies… yes, please! S'mores… give us s'more! And jumbo sized games, too – the kids absolutely love them, and fun photos opps never get old for this Mamarazzi.

Pool & Cabana Service– I don't know about your kids, but as soon as we set foot onto a hotel property, my kids beeline it to the pool. The outdoor Junior Olympic-sized pool is equipped with lanes for those looking to get their Michael Phelps on, not to be overshadowed by the sprawling Jacuzzi, for when it's time to turn up the heat. Plus, cabana service is a must for us, because after feeding and shuffling kids all week, Mom and Dad enjoy a well-deserved break, with poolside bites, bevvies and even fresh lemon towels delivered right to our chairs.

Coastal Chic Rooms – You may find this hard to believe, but every once in a while, I actually do relax. Having a spacious hotel room or suite is a non-negotiable with a family of six, and the Hyatt Regency La Jolla had the perfect accommodations for us. Our beautiful King suite with separate room attached offered the most generous amenities with modern touches and blissful views. The best part? Mom got extra "points" for the teepee on the kids' side of the suite. Oh, and the luxe modern sofa was right on point for that five minutes of relaxation. Hey, I'll take every minute I can get!

Supreme Service– Growing up in the city that never sleeps, I was exposed to exceptional hospitality and service at an early age. The Hyatt Regency La Jolla At Aventine has it mastered, making every guest feel like a king, queen, prince or princess. It was all smiles when the kids saw their welcome gifts sent up by the concierge. The staff couldn't have been more friendly or hospitable, and they were just a stone's throw away anytime we needed something.

When it comes to big family travel—or many times in our case—family staycations, we opt for destinations that cater to multi-generational travelers. The central location is key for La Jolla's iconic explorations like hiking, surfing, snorkeling and shopping. And that coastal vibe that embodies the spirit of Southern California can be felt the moment you walk into The Hyatt Regency La Jolla At Aventine. It's the full package, providing the perfect amount of panache for Mom, Dad and the kiddos.
Tips for Parenting In Style...
Never boring, always awesome. Keep up to date with the latest from City Girl Gone Mom.