This Post Is Sponsored By My Brand Partner Metamucil. As Always, All Opinions Are My Own. Thank You For Supporting CityGirlGoneMom.
Anyone who knows the Schaffer Six, knows that we're constantly on-the-go. And on the rare occasion a free weekend presents itself, guess what? We still go! The way we see it, life is pretty awesome – with endless options for entertainment and interactions. But it's also pretty short, so if we don't provide our family with new experiences as often as we can, we're missing out on opportunities to learn, explore and grow.
We recently decided to staycation for a long weekend in beautiful La Jolla. As big families do, I packed our bags, tossing in countless grab-and-go snacks and drinks for the kids. And let's not forget snacks for Mom and Dad, because let's be real, we've all eaten one… five… okay forty-five too many poolside cheese puffs and chocolate chip cookies from our kids' snack stash. On the heels of a successful
Metamucil Two-Week Challenge
earlier this spring, I now snack with purpose. After the challenge I was introduced to
Metamucil Fiber Thins
, and let me tell you, they are a great tasting snack for people like me, looking for a way to get more fiber on the go.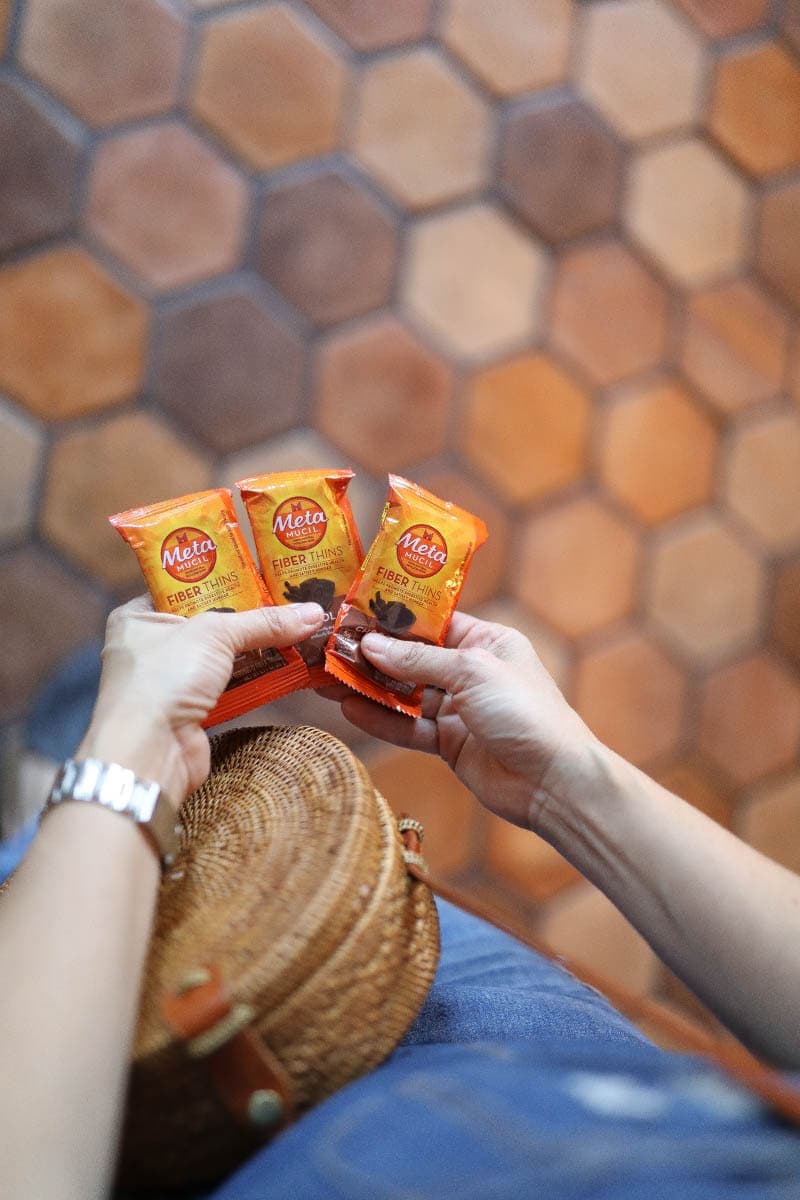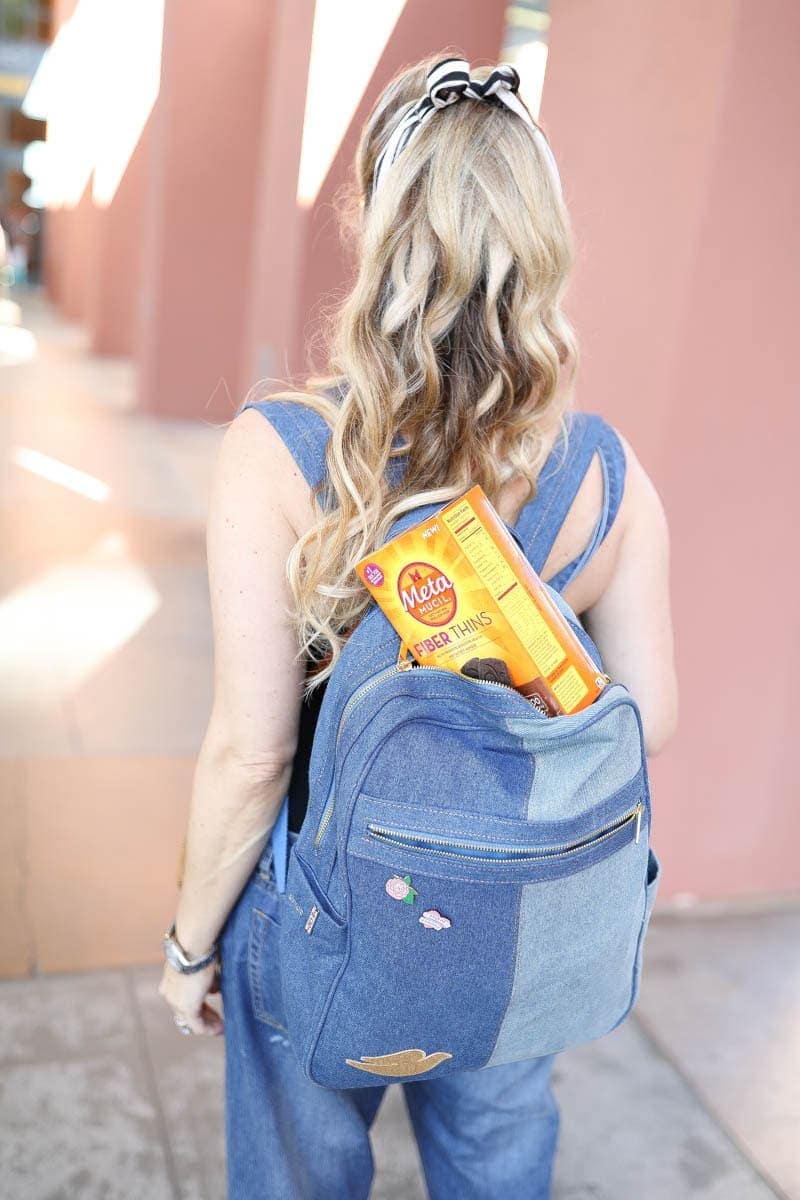 Did you know 95% of Americans don't get enough fiber in their diet? Up until recently, I was one of them! The amount of broccoli, spinach and beans it would take me to stay regular far exceeded my intake, so I look to the power of these little snack packs as a great supplement.
Metamucil Fiber Thins
contain natural psyllium, a soluble fiber that works with my digestive system to help it run smoothly.
These awesome little individually wrapped wafers come in three flavors (Chocolate, Cinnamon Spice and Apple Crisp). And because I am a woman, the Chocolate
—
of course
—
is my favorite. It not only satisfies hunger with its five grams of fiber, but also kicks that chocolate craving we all get from time to time. For breakfast, I pair it with almond butter, which adds a nice flavor and protein boost. If there's a way to enjoy that chocolatey flavor for breakfast guilt free, you'd better believe this mama's doing it.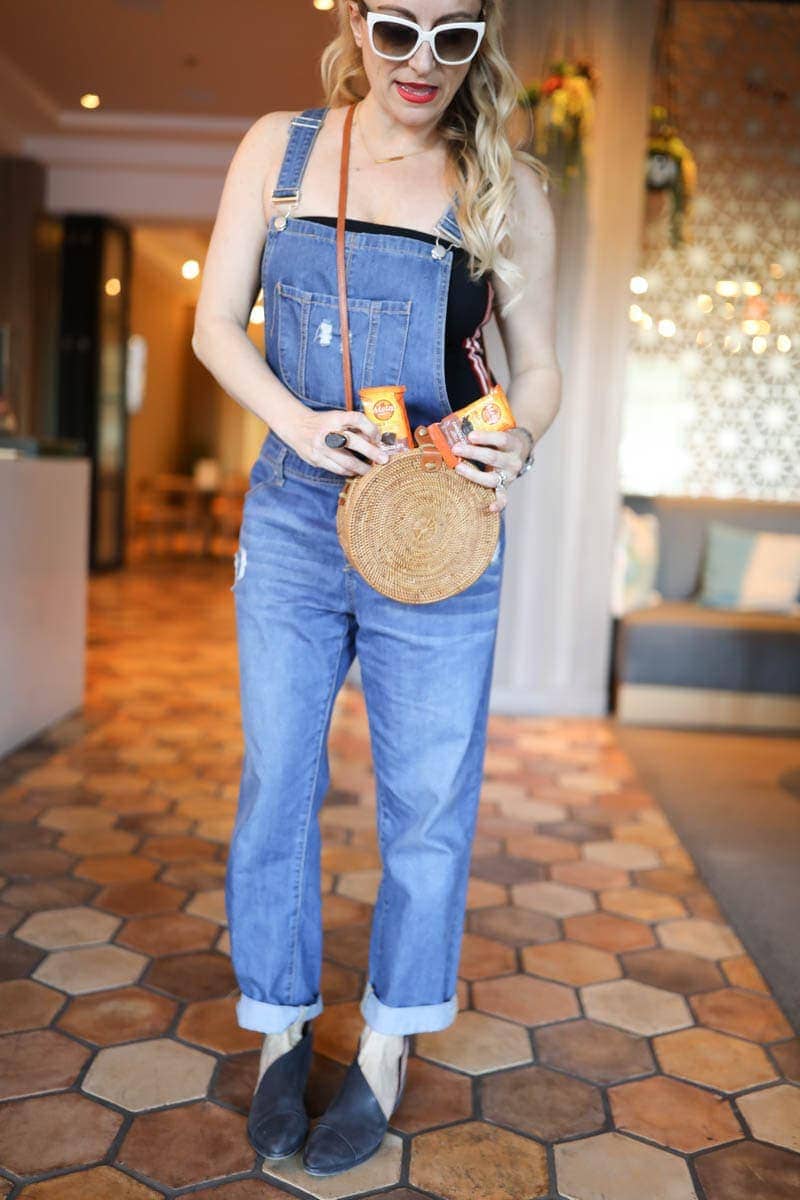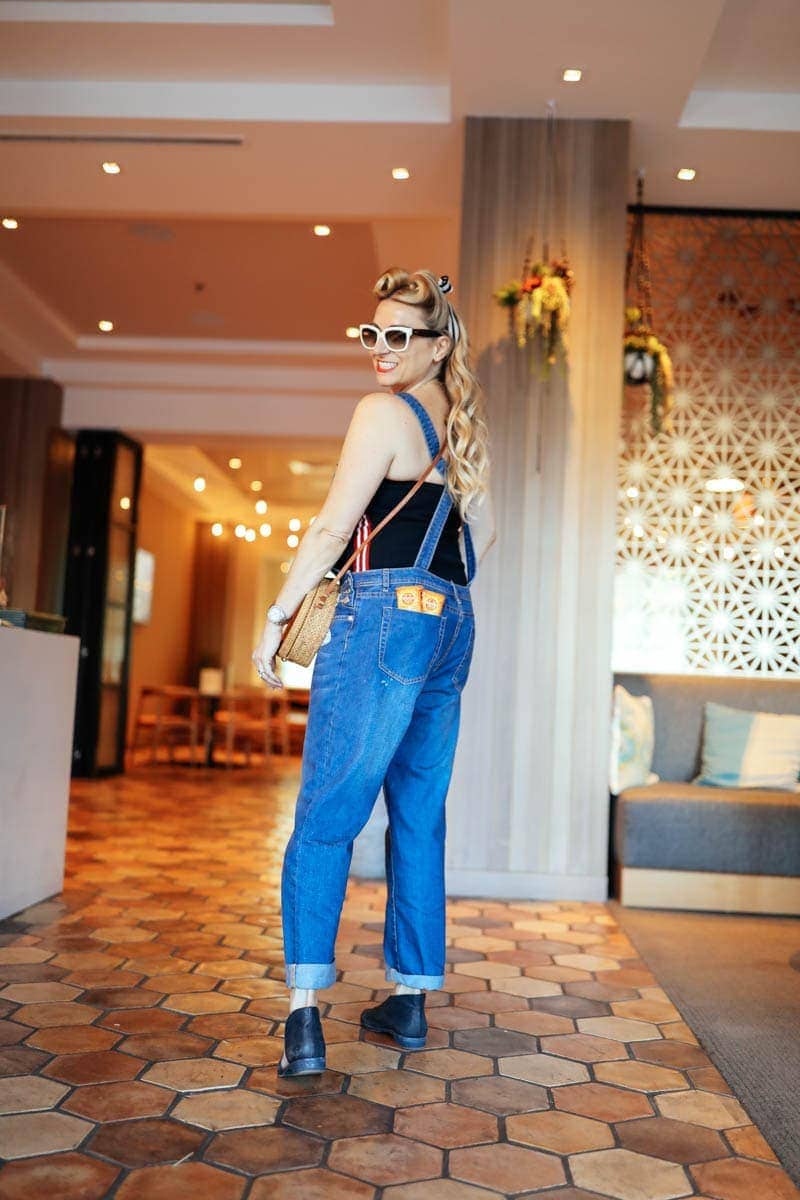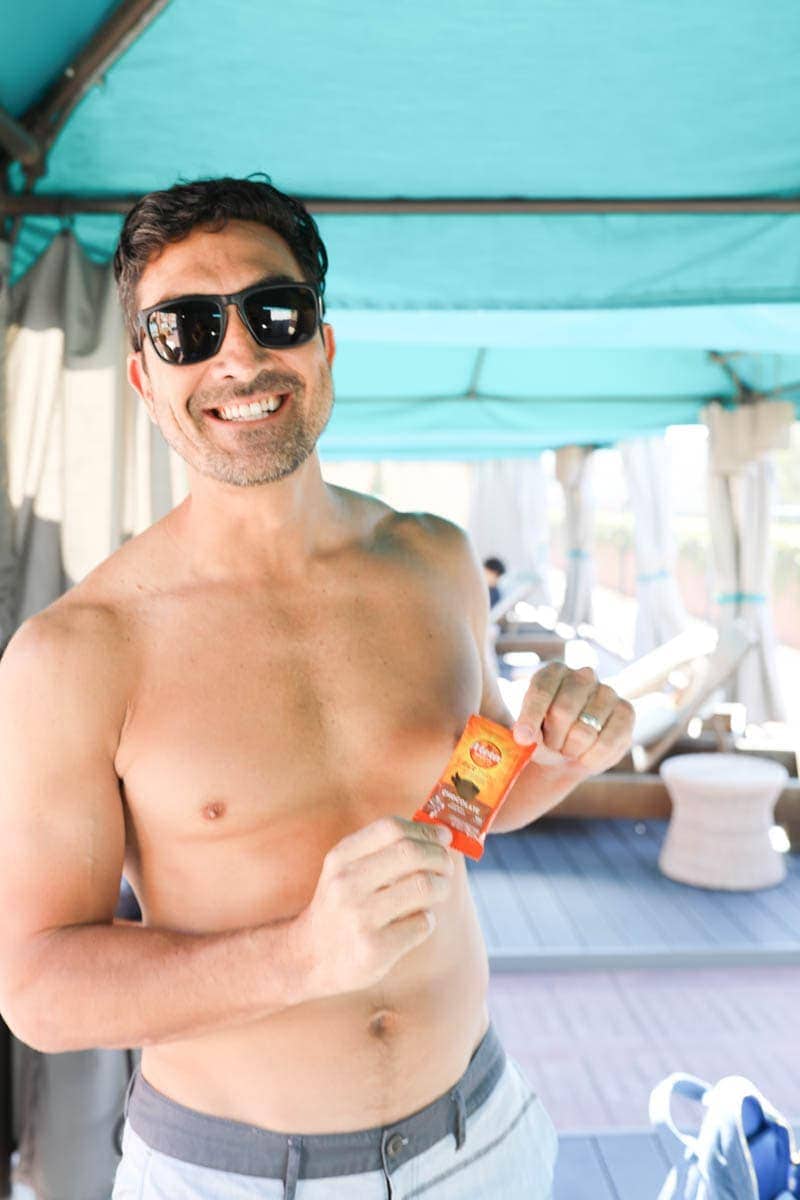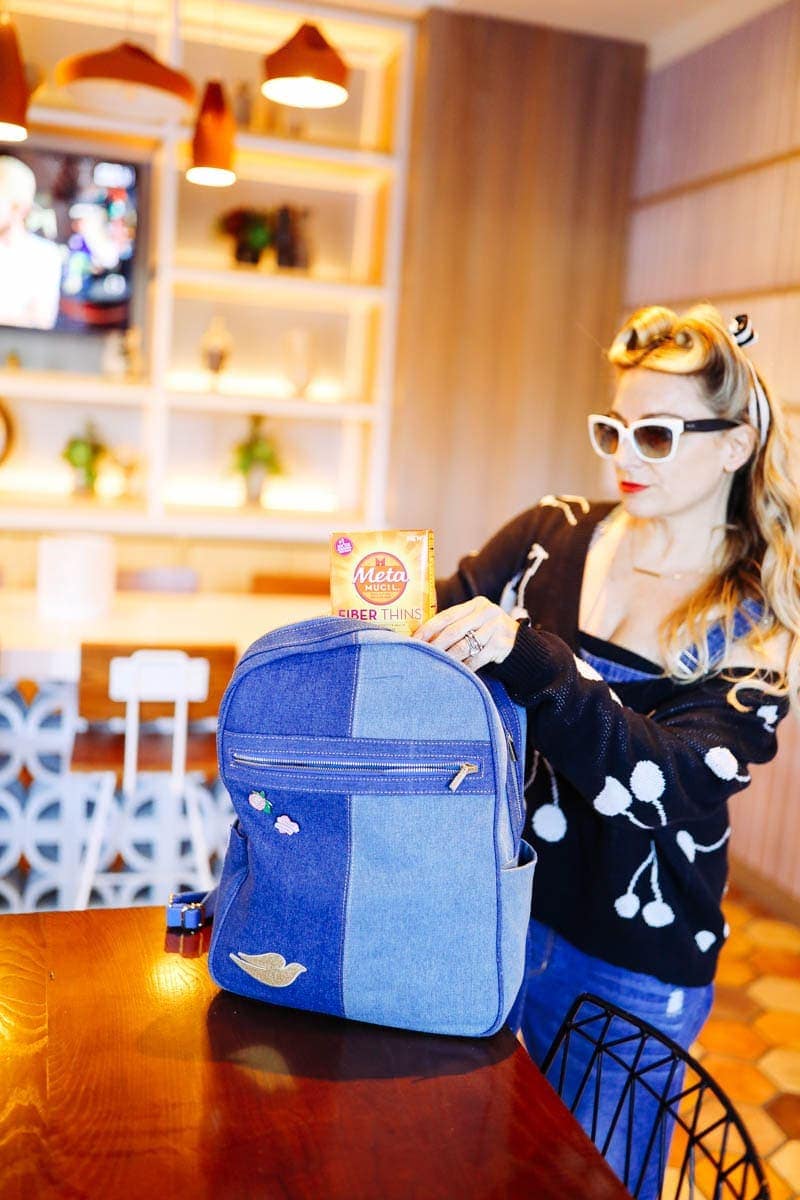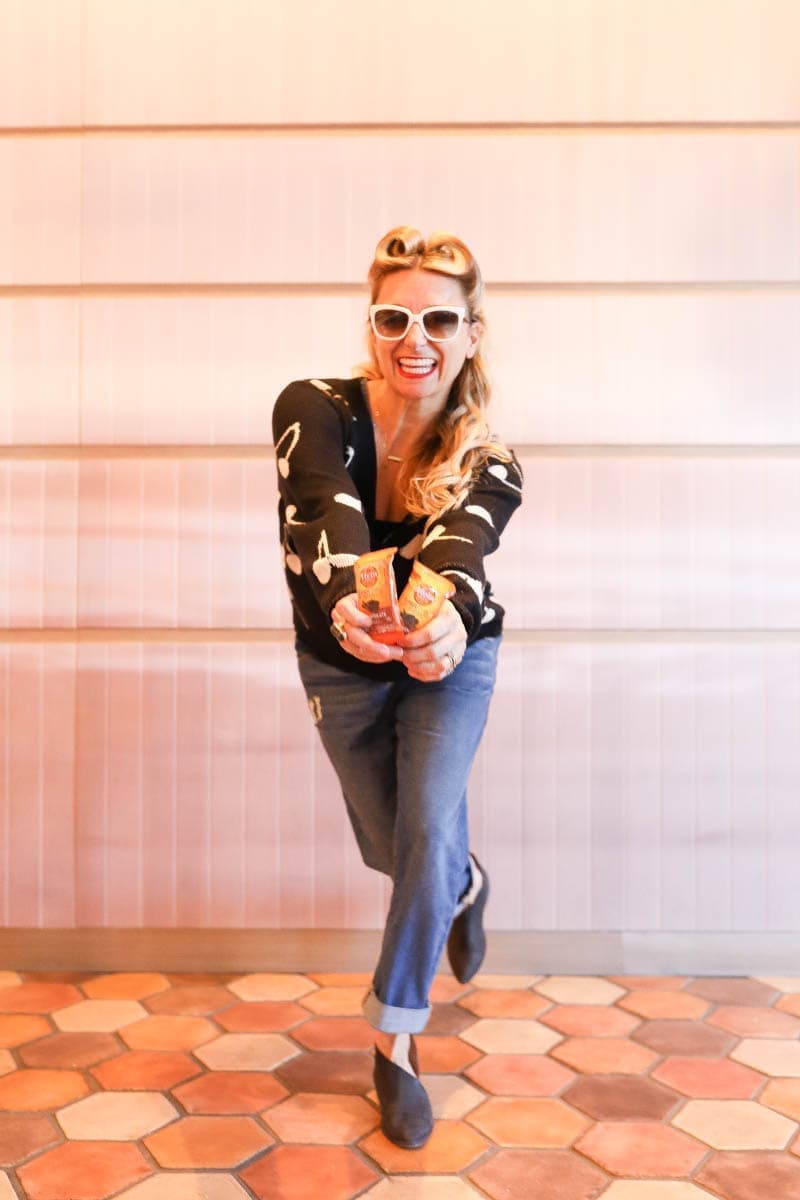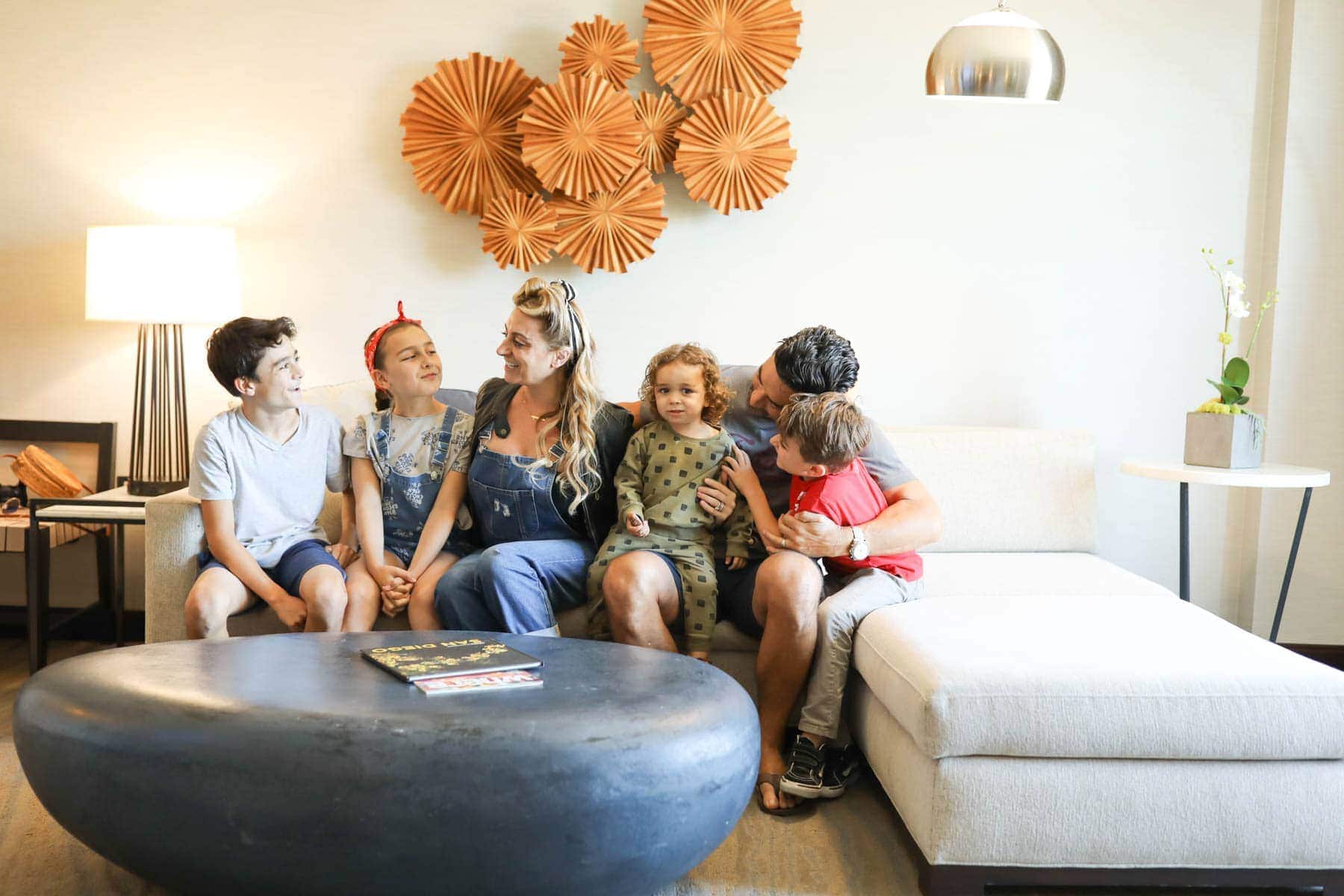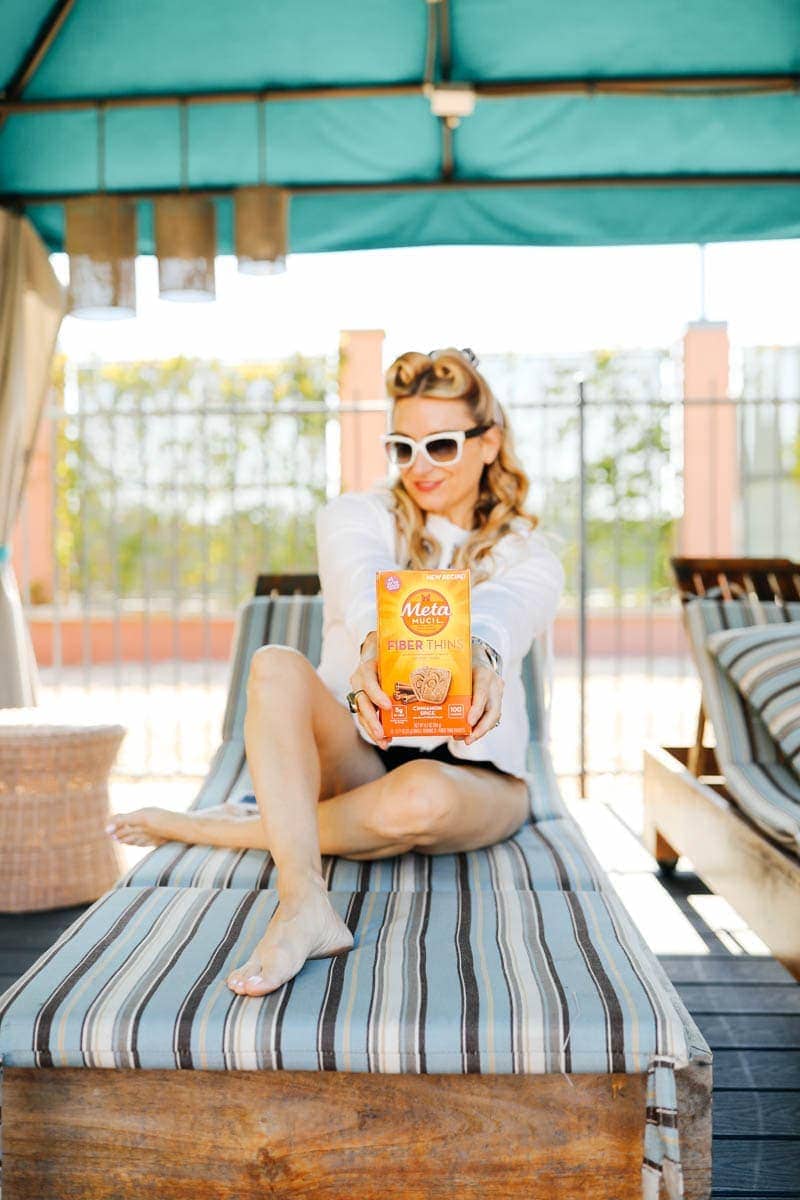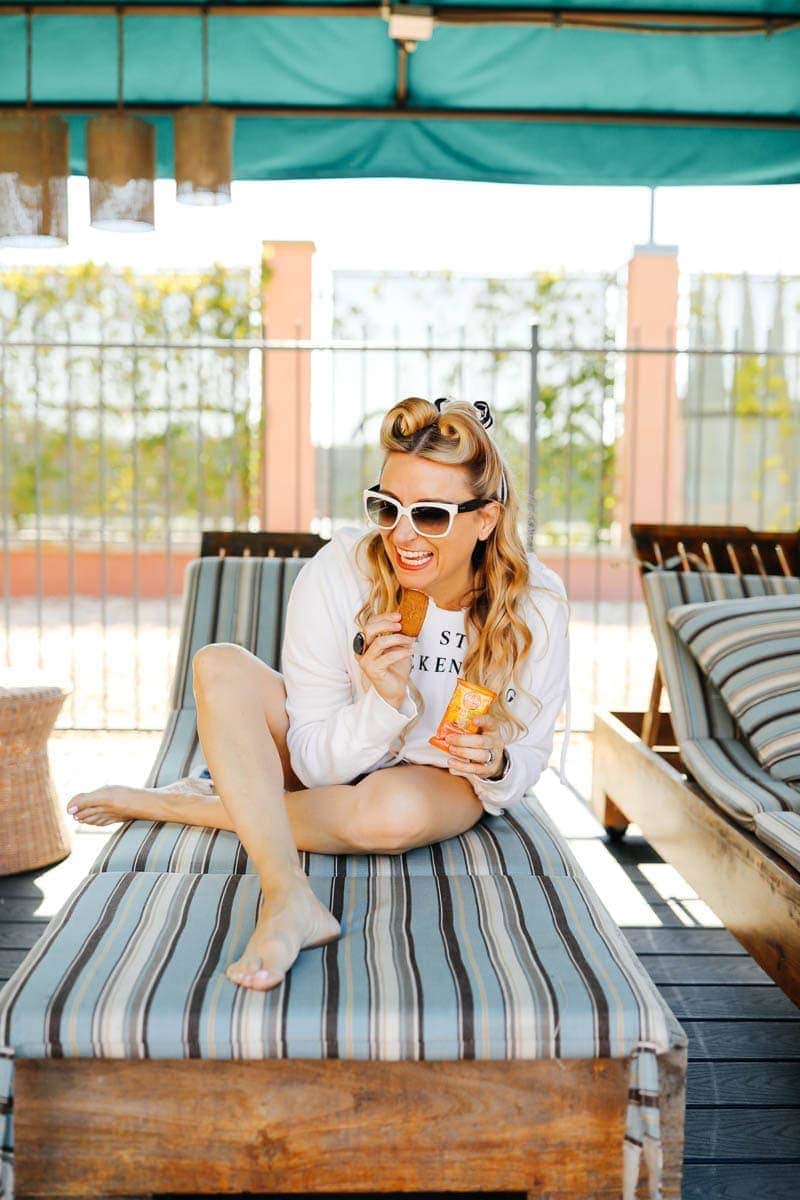 As luck would have it, the older I get, the more active my kids become. And I'm not going to let anything slow (or weigh) me down when I can be running right alongside them! With our active lifestyles and always being on-the-go, digestive health is a top priority for me and my husband. As the season of sunshine, staycations and long awaited vacations sets in, we're seizing every opportunity to feel great. We've chosen
Metamucil Fiber Thins
because they're a convenient and great-tasting snack to pack, giving us the fiber our bodies need to play, explore and adventure all summer long.
Where is your summer taking you this year? Comment below!
Tips for Parenting In Style...
Never boring, always awesome. Keep up to date with the latest from City Girl Gone Mom.