This Post Is Sponsored By My Brand Partner Cinepolis USA! As Always, All Opinions Are my Own. Thank You For Sponsoring CityGirlGoneMom!
When I first met my husband back when he was a dental student at NYU, we spent many nights cozied up in a movie theater to escape the city that never sleeps. It was our perfect date, night no matter the genre. Action, drama, rom-com …you name it, we saw it. Even chainsaws and horror flicks didn't bother him. I knew he was a keeper when, instead of flinching, he'd look at me with that impish smile that still gets me today.
Fast forward to four kids and four cross country moves later, and our love for the big screen hasn't faltered. The seismic shift in a couple's lifestyle after kids is in fact very real. But after every birth, we made a promise to never lose ourselves in spite of our growing family. Being true to ourselves has been the very reason we're still going strong almost 20 years later! And, it's pretty clear that we've passed down our love for films to our littles. Spend one day in our house, and you'll witness Jackson rehearsing lines for his next audition, Baby Brody singing every tune from the Moana soundtrack, or the hustle and bustle to get out the door to see our next Schaffer family favorite at Cinépolis.
From being comfy cozy in a dark theater, to the perfectly buttered popcorn or the simple pleasures of togetherness, movie nights have become a Schaffer family staple. And in case you haven't heard the buzz, Cinépolis has taken movie night to a whole new level through its many luxury cinema and premium theater concepts. This, my friends, is our perfect family date night.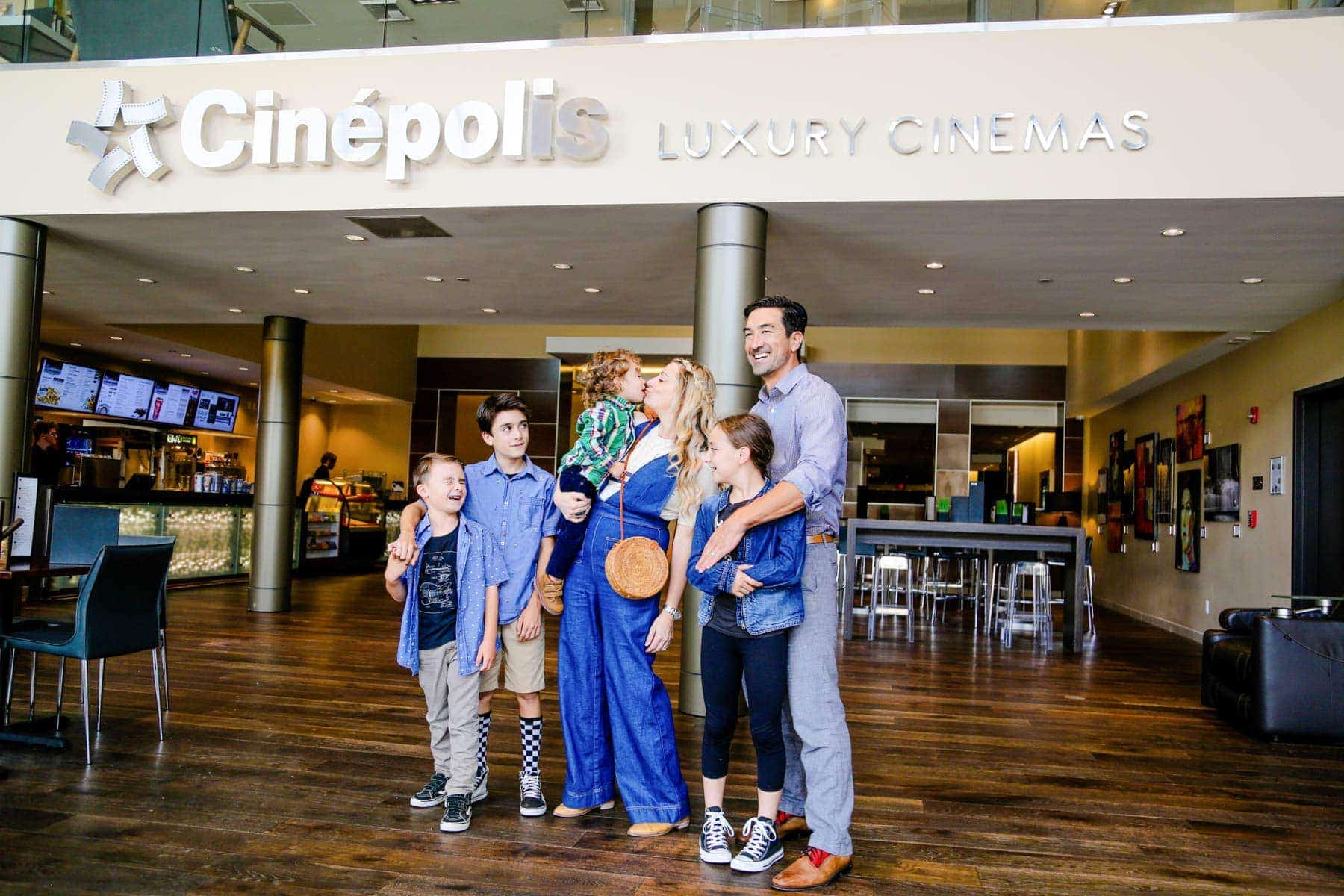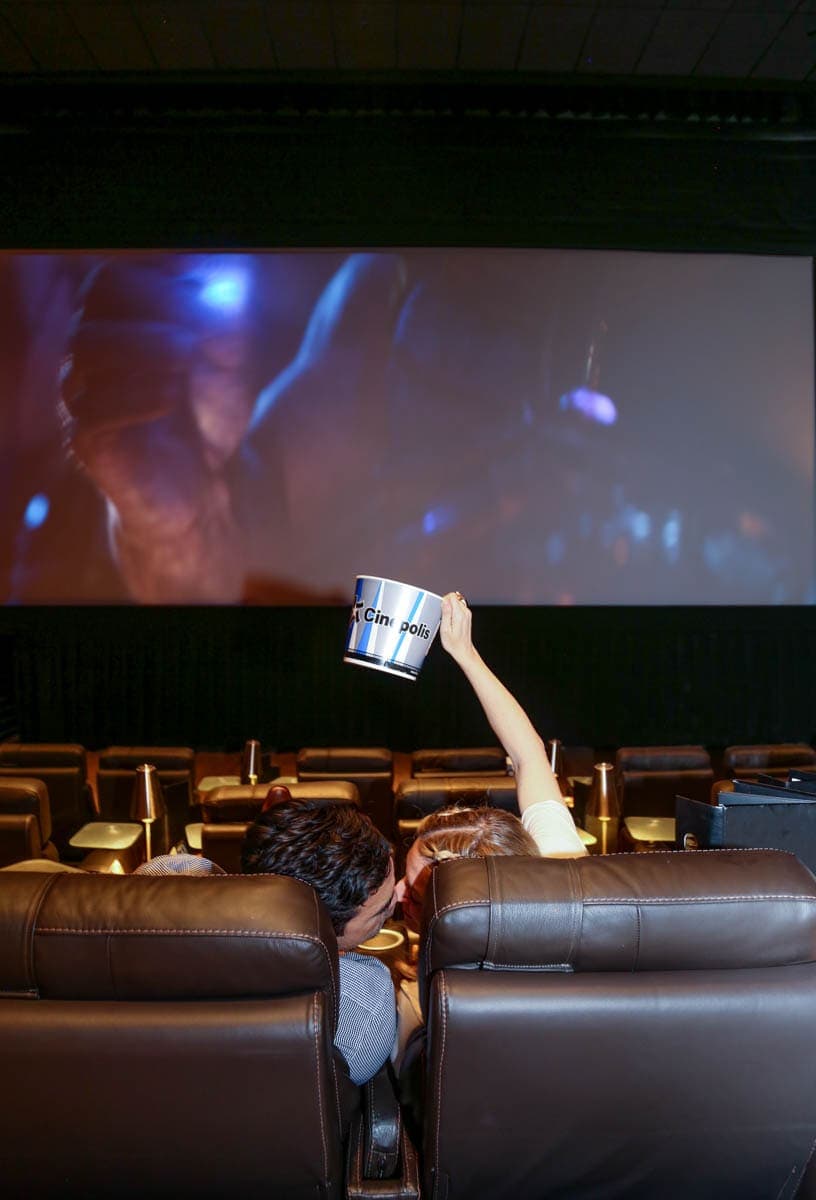 Cinepolis: A Next Level Experience for Families
What Cinépolis has done is create an upscale, family-friendly environment where guests can indulge in a comfortable, intimate and chic atmosphere. This elevated experience has changed the way movie-goers will view their favorite films. Here's how:
Next Level Comfort (for the whole family): The chairs, the chairs, the chairs! I can't say enough about these plush oversized electric recliners that put Cinépolis above my living room any night of the week. A vibe that caters to a "Lay back, relax and enjoy the show"? Yes please!! Plus, guests can reserve the perfect seat in their mobile app or on their website ahead of time.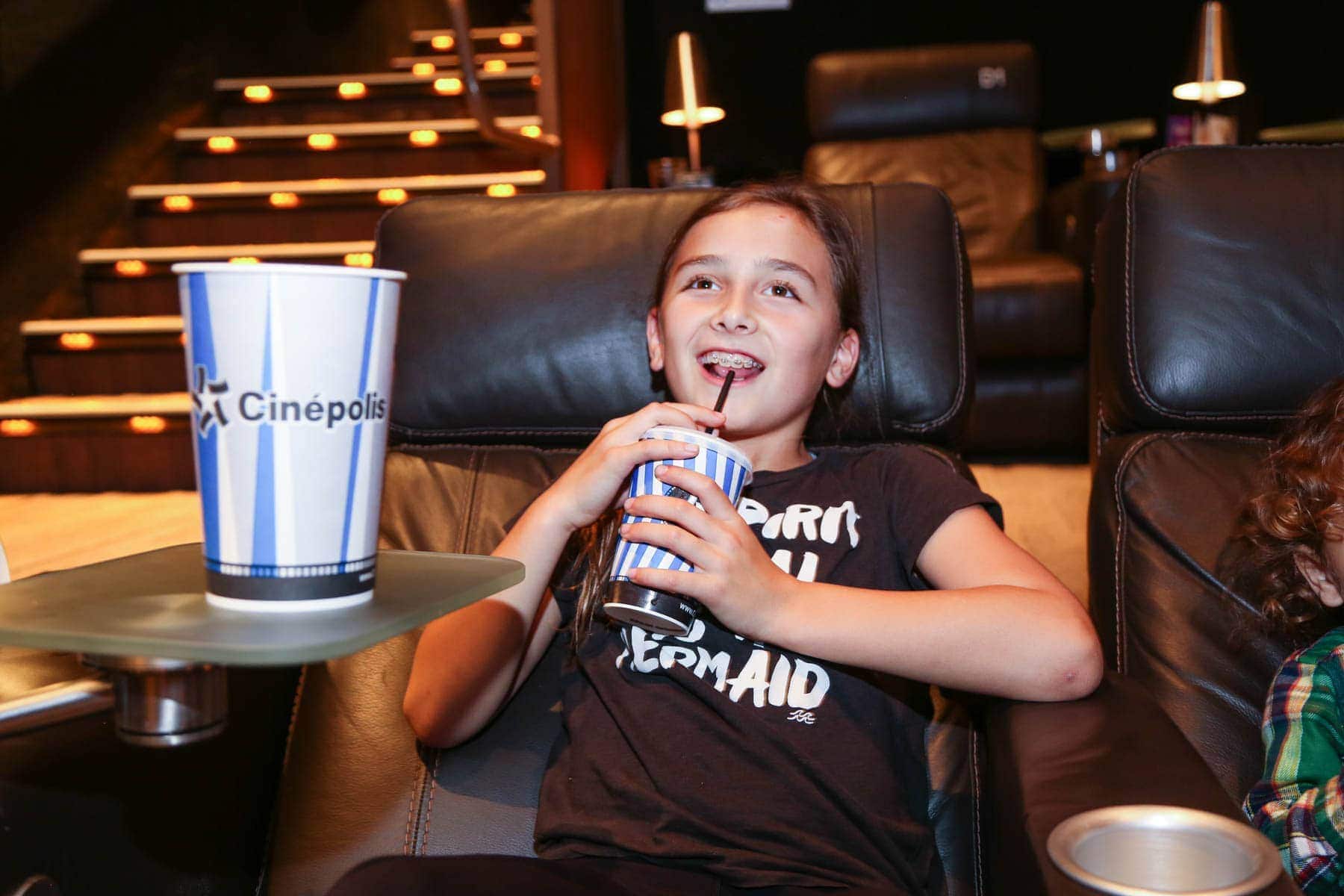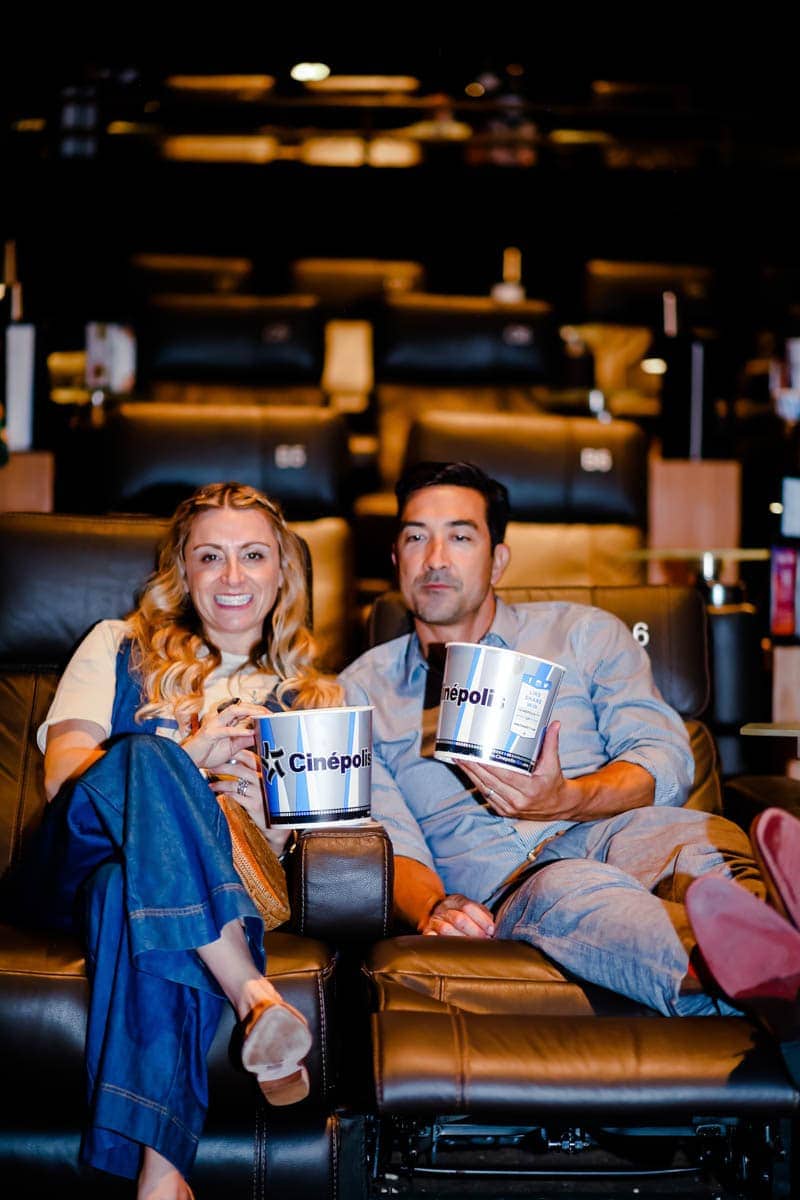 Next Level Fun (for the kids) and I'm not just referring to the films. Cinépolis Junior offers families a space to enjoy the magic of movies in an environment that caters to children, unlike anything the U.S. has seen before. The playful rooms auditoriums at Cinépolis Vista and Cinépolis Pico Rivera offer families a new and entertaining way to connect through one-of-a-kind spaces designed with children in mind. Children are allowed to play in the space 20 minutes before show time, after the show, and during a brief intermission halfway through the film, which is great for a bathroom break or more concessions. Cinépolis Junior shows children's films (G and PG only) seven days a week and offers reserved seating for guests.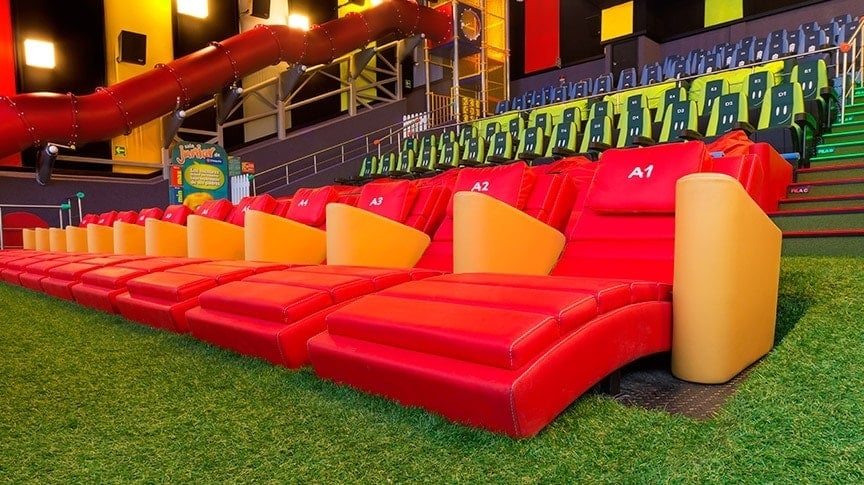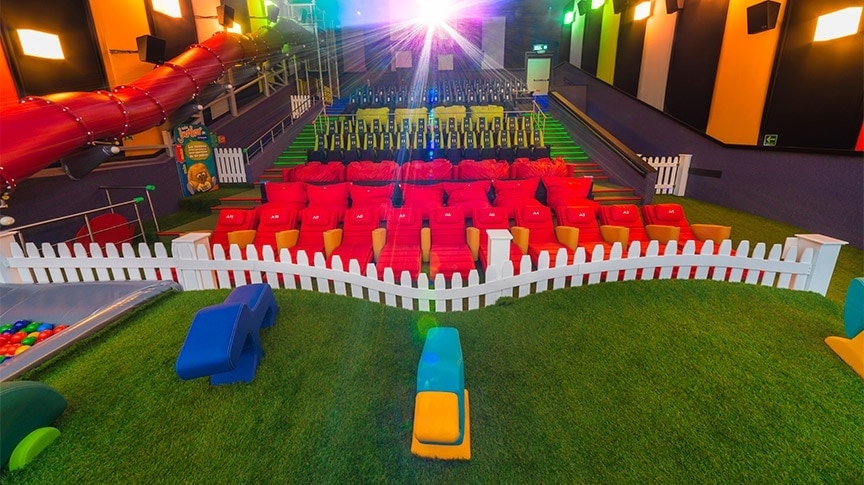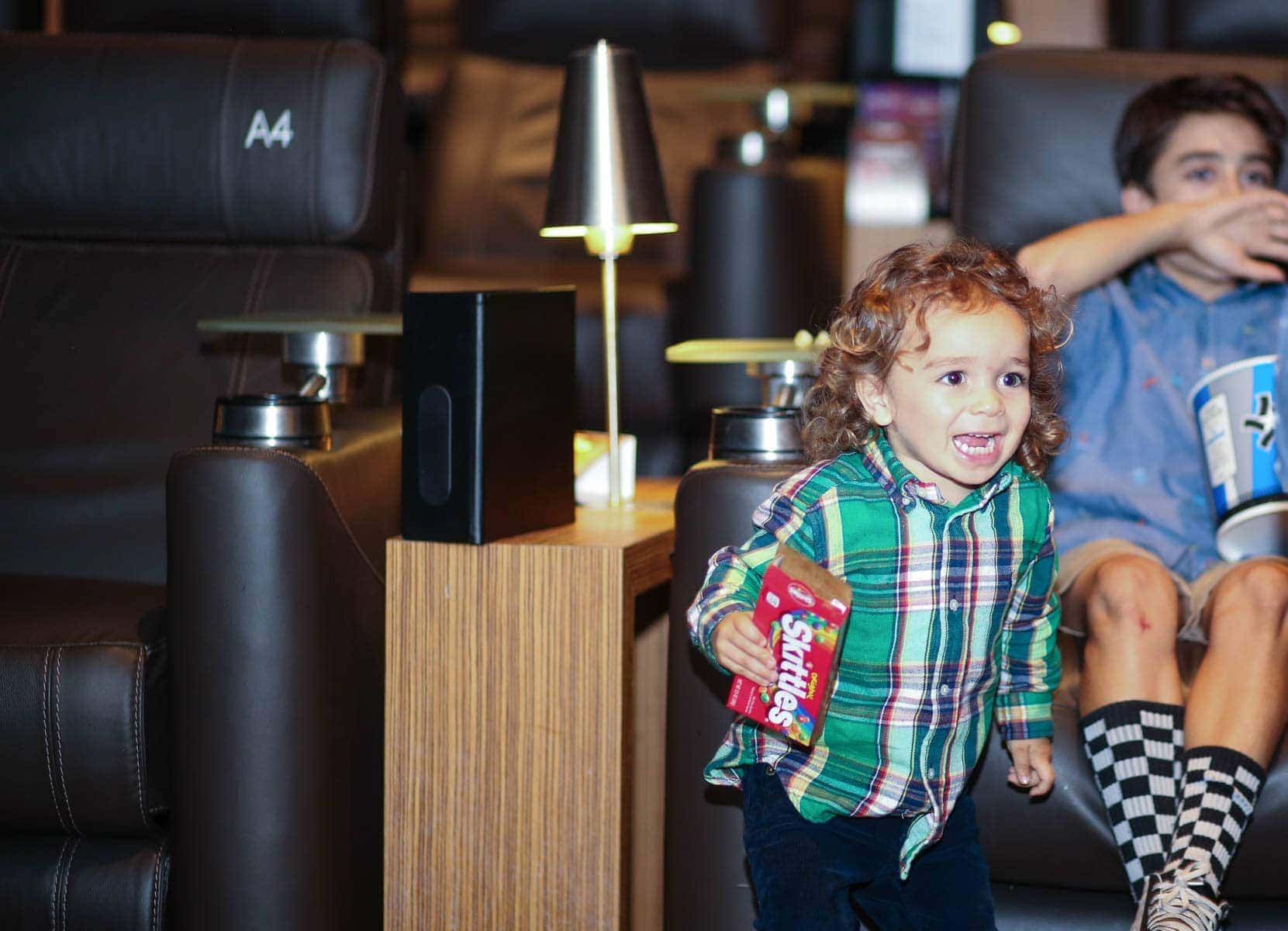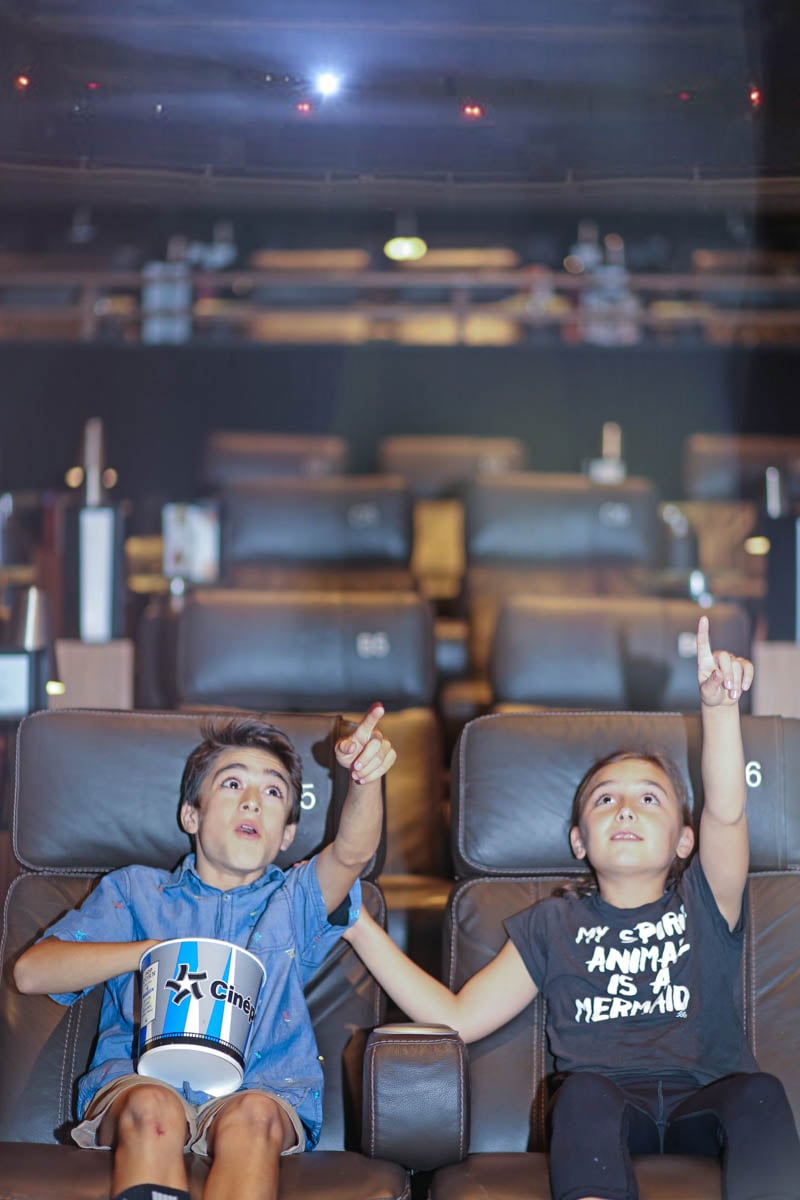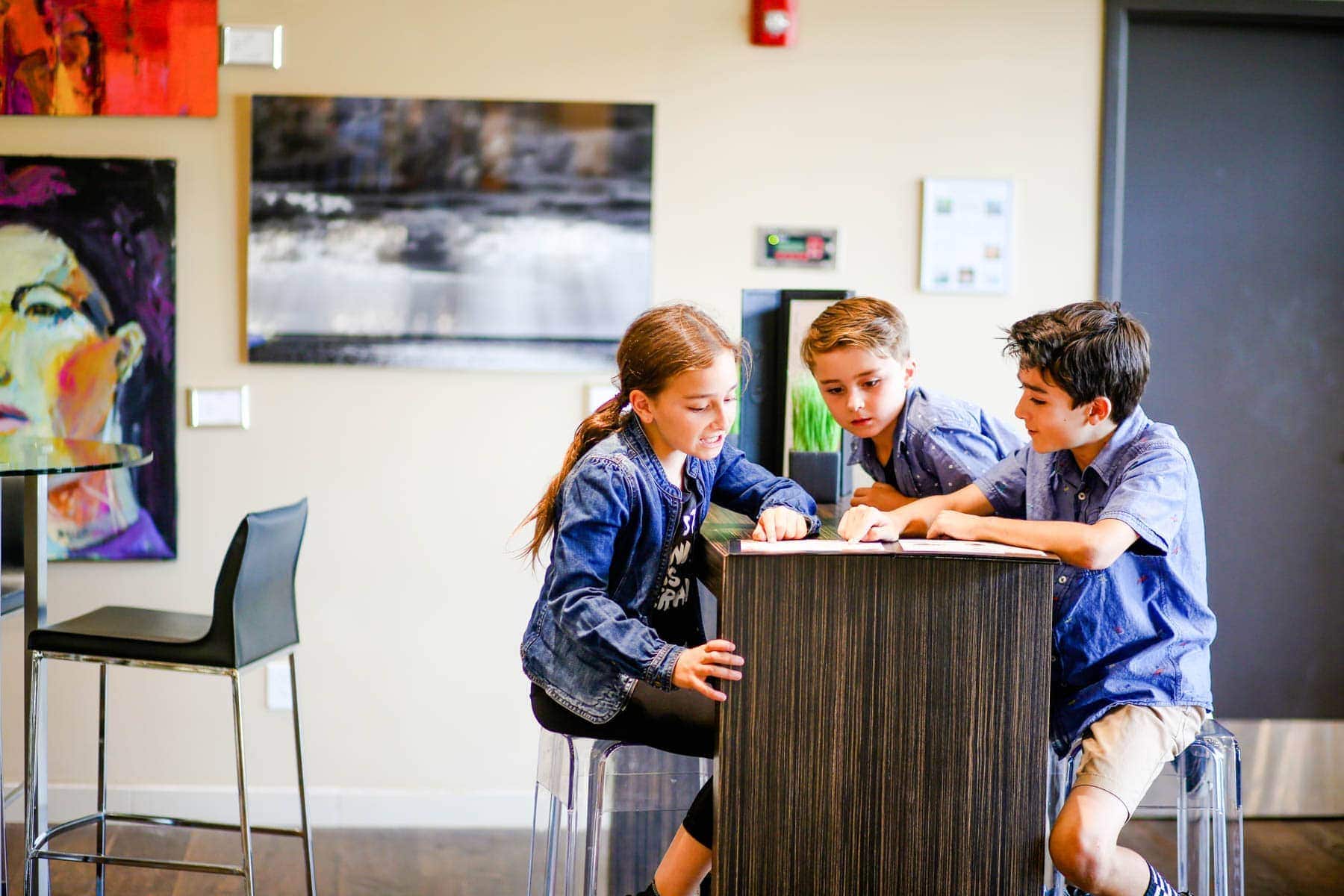 Next Level Eats (for the foodies): While the popcorn is a must during movies for our family, there's soooo much more to enjoy at Cinépolis. My go-to is the Lobster roll, and my health nut husband opts for the hummus plate. And the kids? Flatbreads and fries… always. And let's not forget about the sweets – the options are endless! My advice is to go hungry, because dining at the theater has never tasted so good.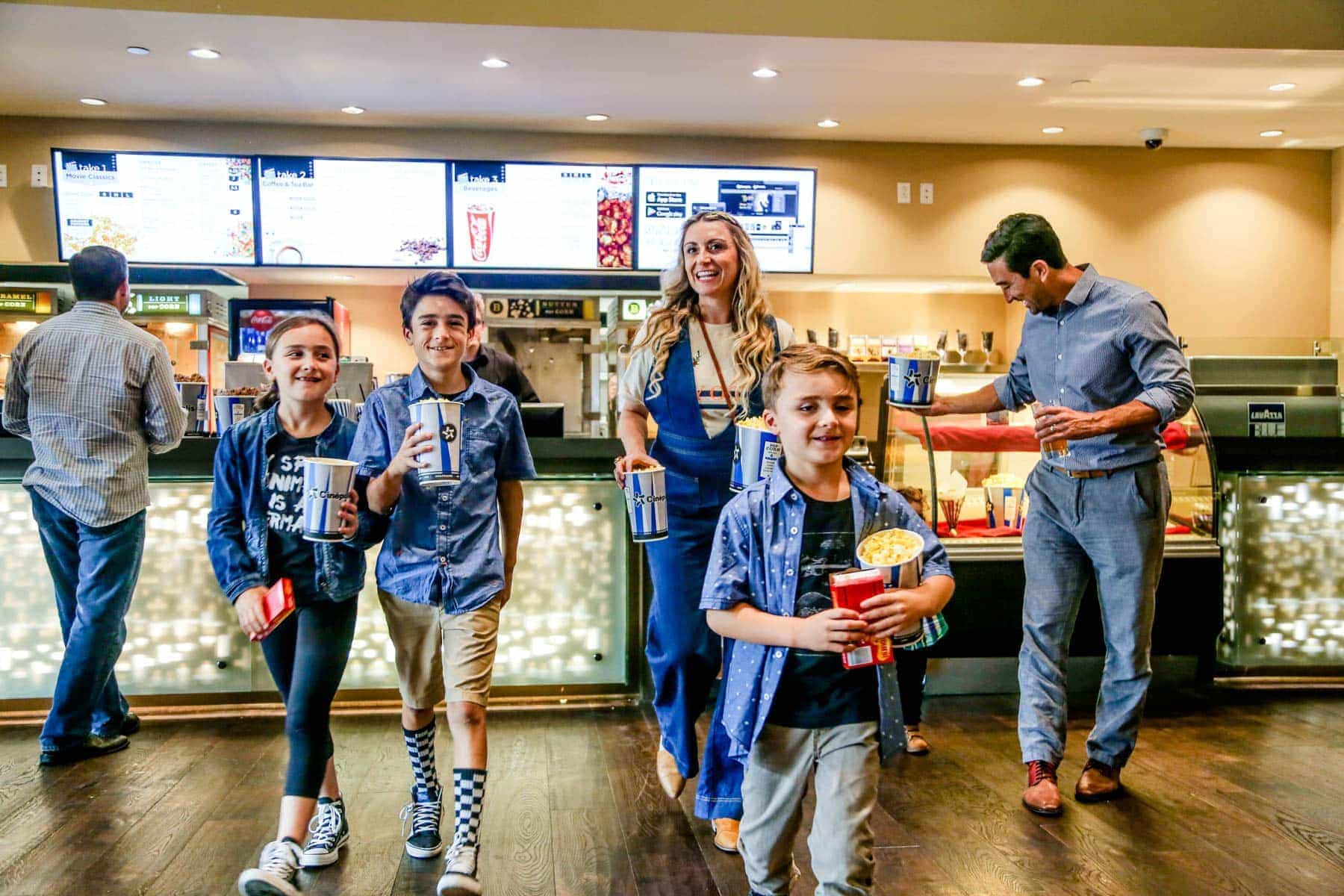 Next Level Happy Hour (for Mom & Dad): Who doesn't love an awesome happy hour? From movie tickets to menu items and even drinks, prices are nearly cut in half, and for good reason. People love to save money on a hot ticket experience, and Cinépolis has proved that they're up to speed on what families are seeking: A stellar experience for a smoking deal. Most of their Happy Hour specials run from 3:30pm-5:30pm, so be sure to take advantage and enjoy the discount. Find out more about their weekday promotions, they have a ton.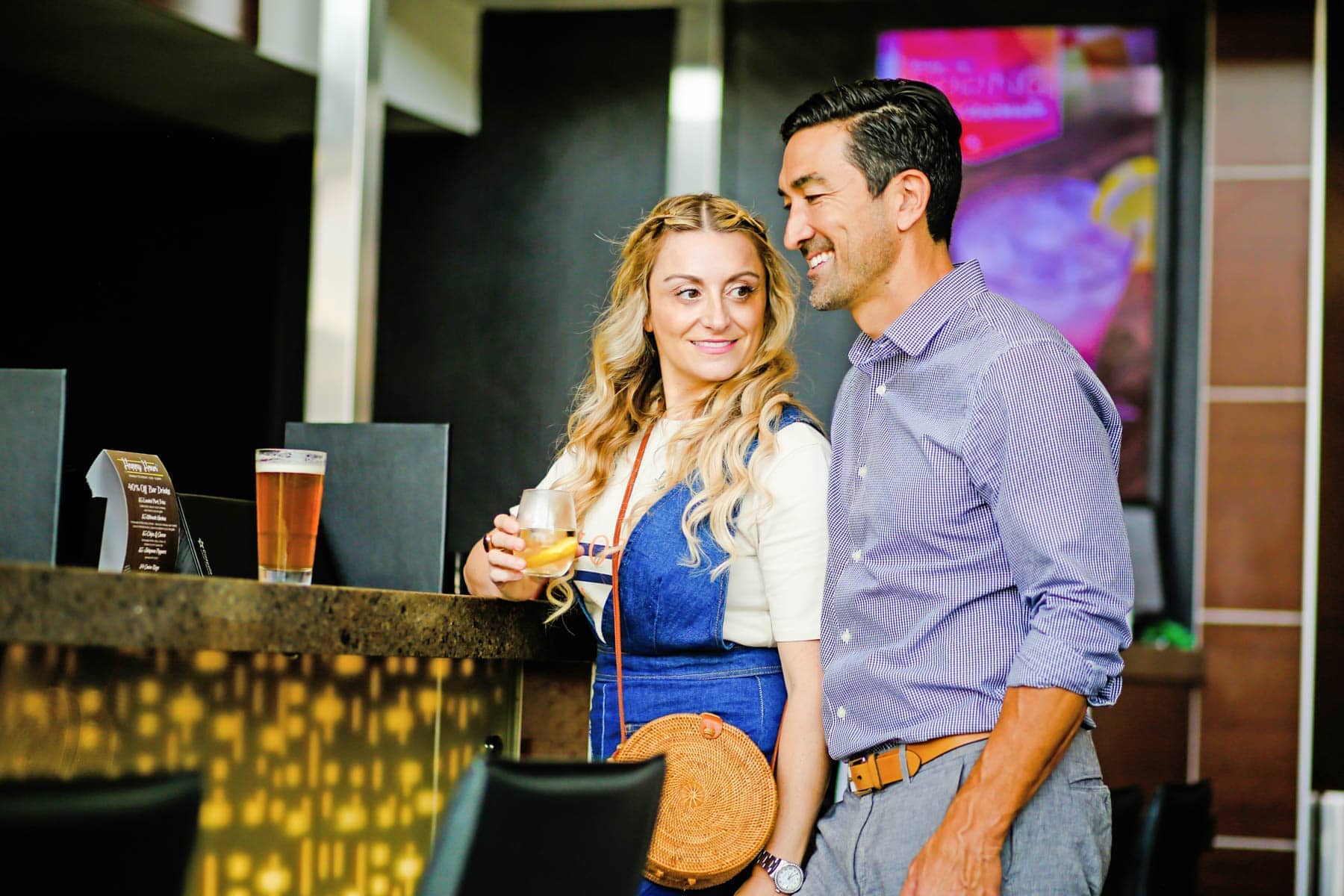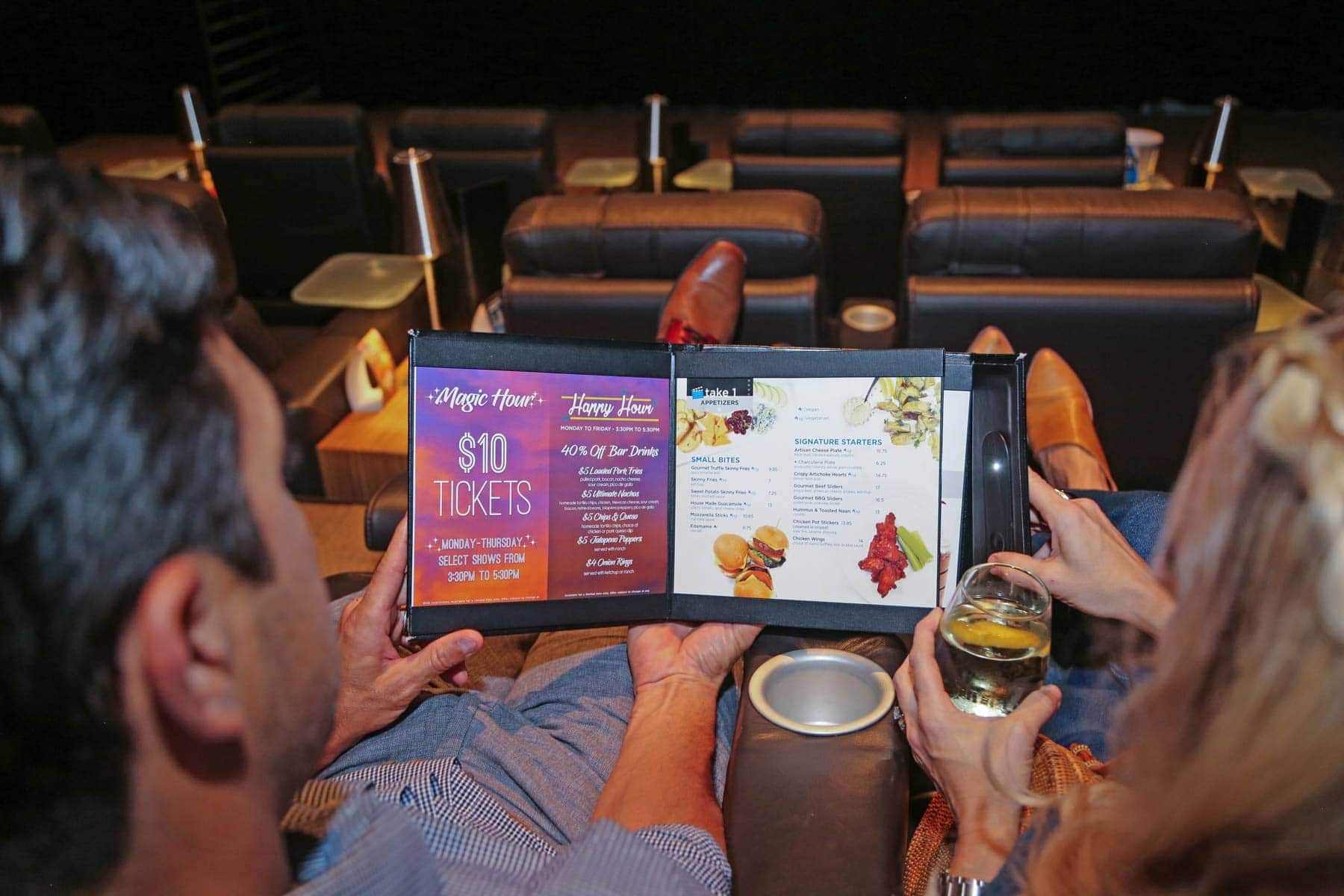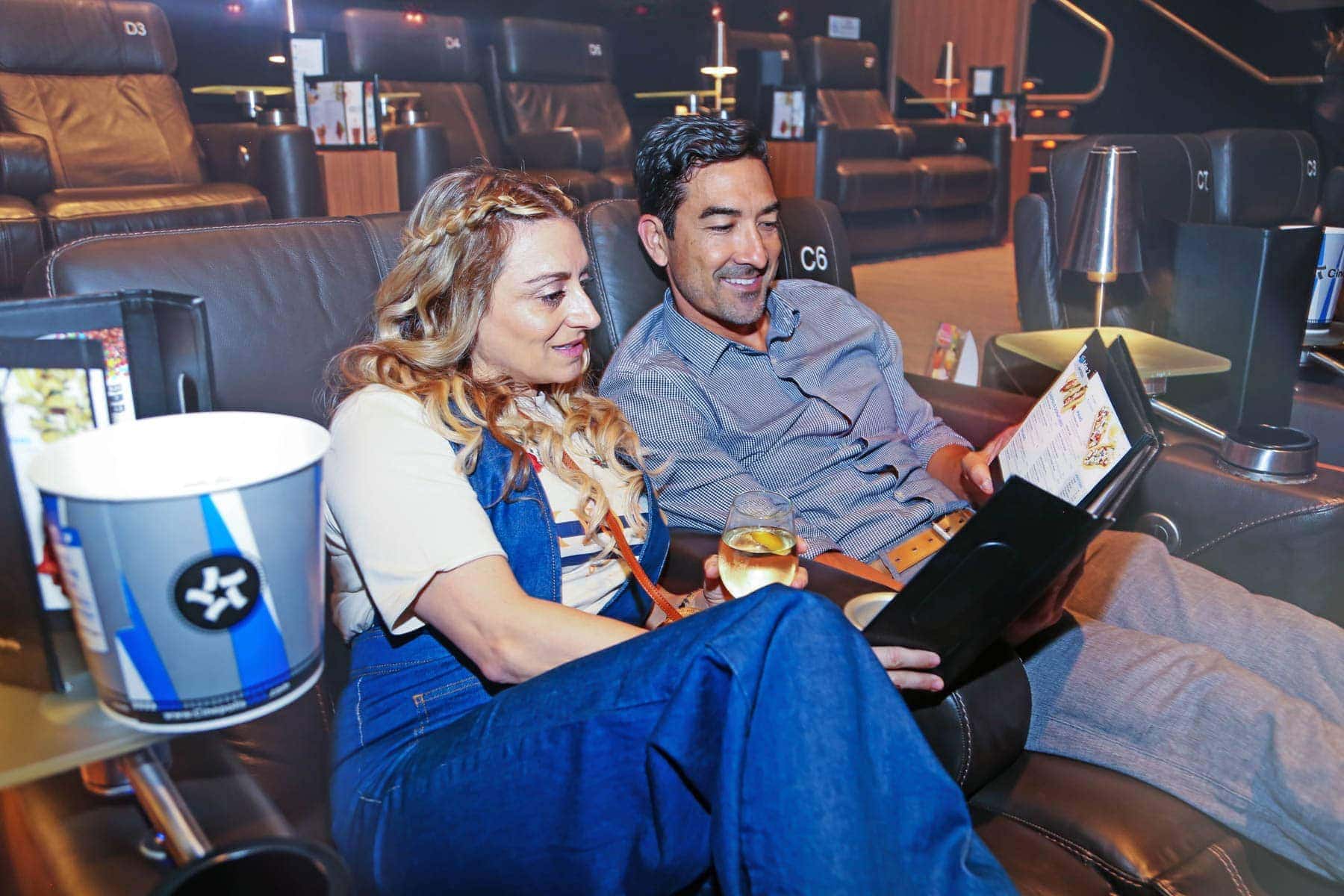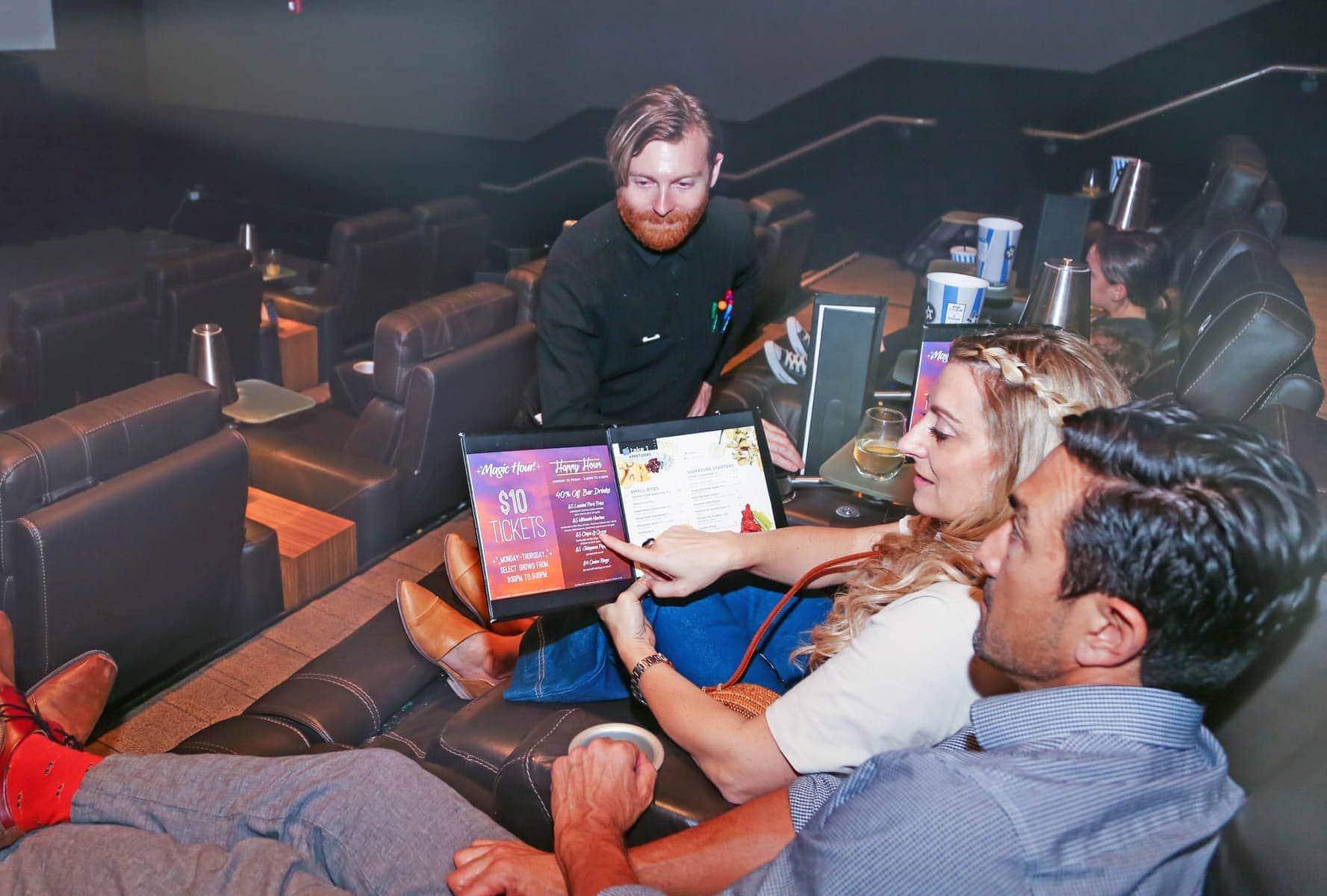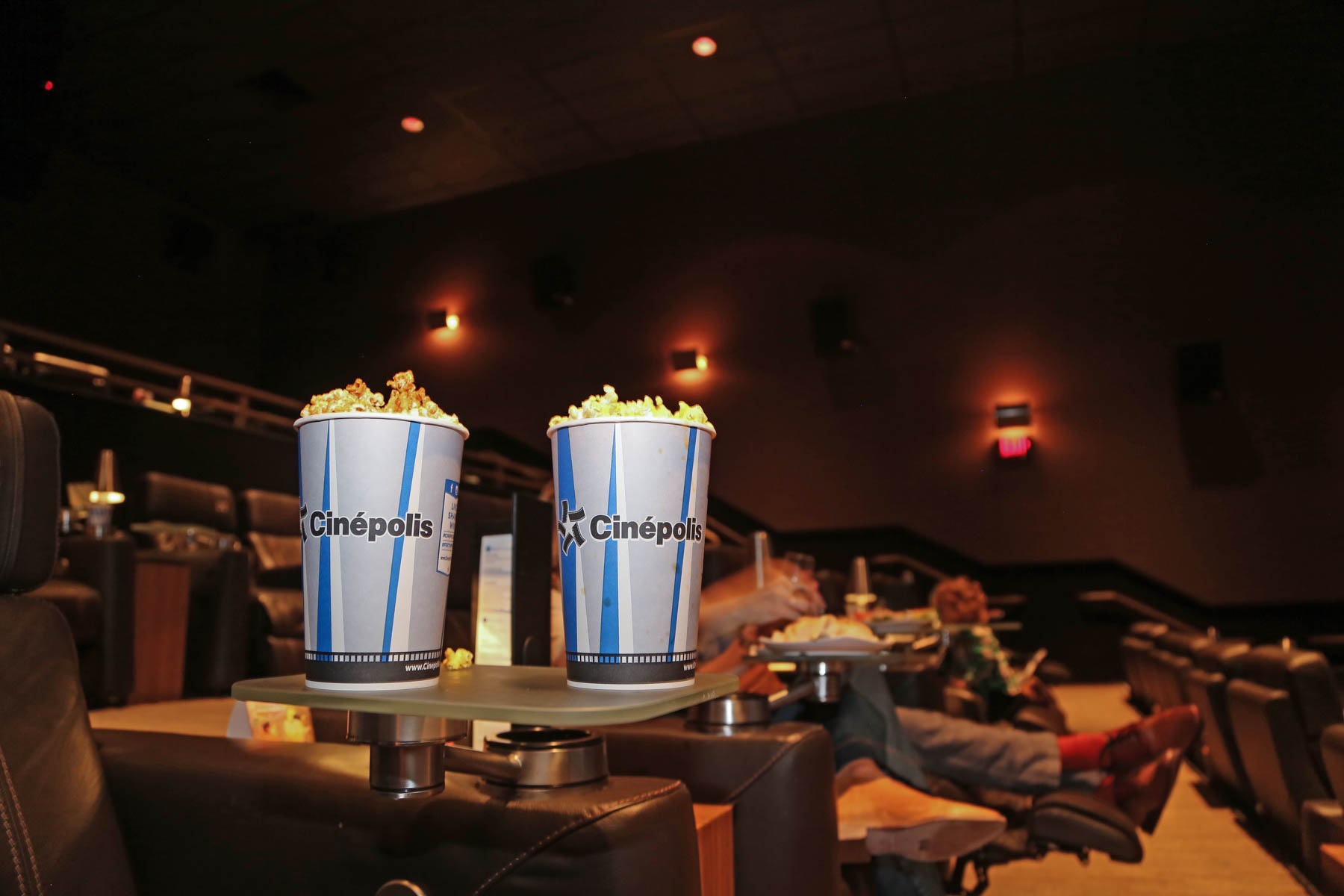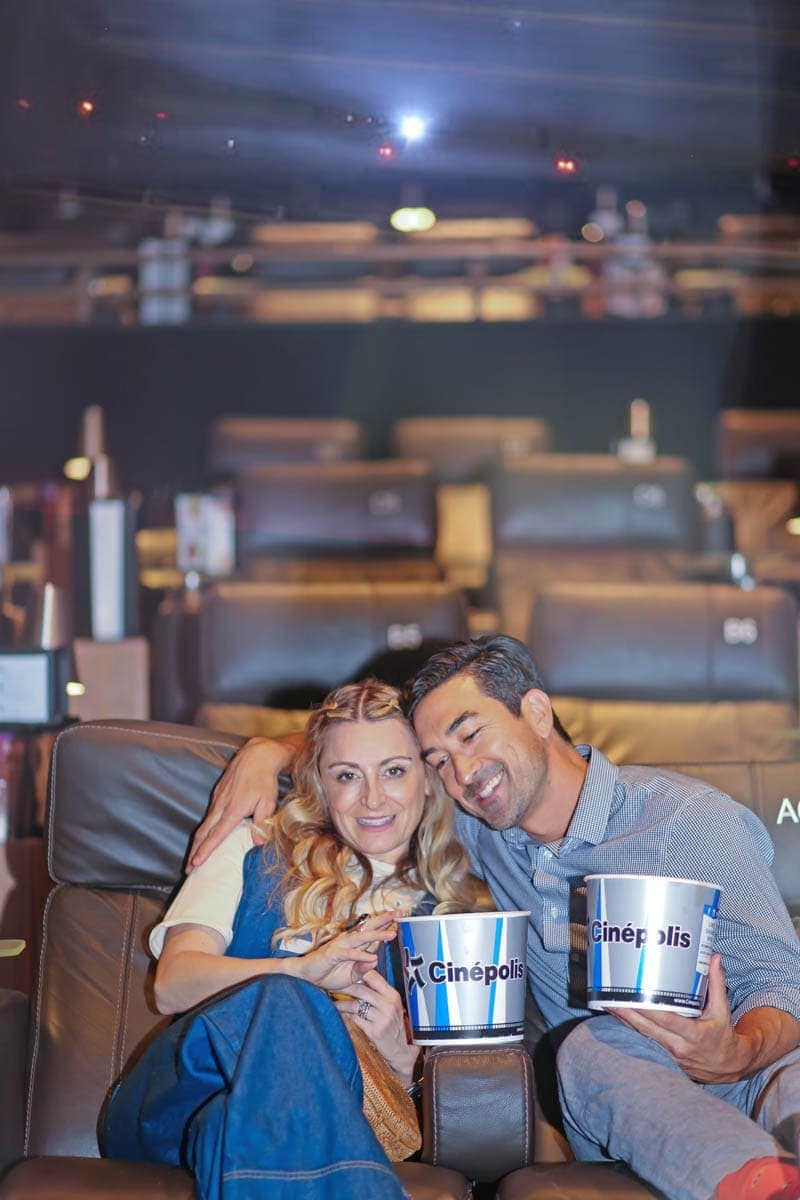 Anyone who knows the Schaffers, knows that we're extremely hands on with our active kids and their coordinating lifestyles. With so much happening in the realm of kids' activities, sports and such, we don't get many opportunities to do things the entire family enjoys doing together. Being movie buffs in our pre-parenting days has put movie going at the forefront of our family time, and Cinépolis has been a game changer for us! Cinépolis has created a Class-A experience, based on the wants and needs of families, and for that, we're forever hooked.
Do you have any next level family entertainment ideas to share? Comment below… we're always looking for great ways to entertain, educate and activate our family together!
Tips for Parenting In Style...
Never boring, always awesome. Keep up to date with the latest from City Girl Gone Mom.