This Post Is Sponsored! Thank You For Sponsoring CityGirl Gone Mom!
San Diego's North County is not only known for its picturesque coastline, it also has some of the best surfing in the world. With some of the hippest beach towns, it proudly carries a vibe of its own. After falling in love with its small town charm, top of the line schools and kid friendly neighborhoods, we happily get to call this place home. North County is anchored quite close to historic highway 101 and is frequently praised for its (not so distant) mountain views. From hiking to horseback riding, there is plenty of family fun to partake in. There is also plenty of sunshine and ocean breezes, and many places to stay, but The Omni La Costa Resort & Spa is ahead of the rest as the perfect family sanctuary.
Bobby and I are huge fans of traveling, but with four kids under the age of ten, we tend to prefer a great stay-cation that's within driving distance. Luckily, San Diego's nickname is America's finest city, and there are plenty of options to explore. Rumor has it, The Omni La Costa Resort & Spa has been frequented by many celebrities. With its jaw dropping fairway and world renown spa services, I can understand why. This hidden gem, tucked right in the heart of La Costa may attract some stars, but it has also become one of our family's favorite great escapes. If you're wanting to go on your own great escape but finances could be an issue, you could have a look into loans if you're really wanting to take your family away, have a look at non homeowner guarantor loans on Lending Expert and other lending services.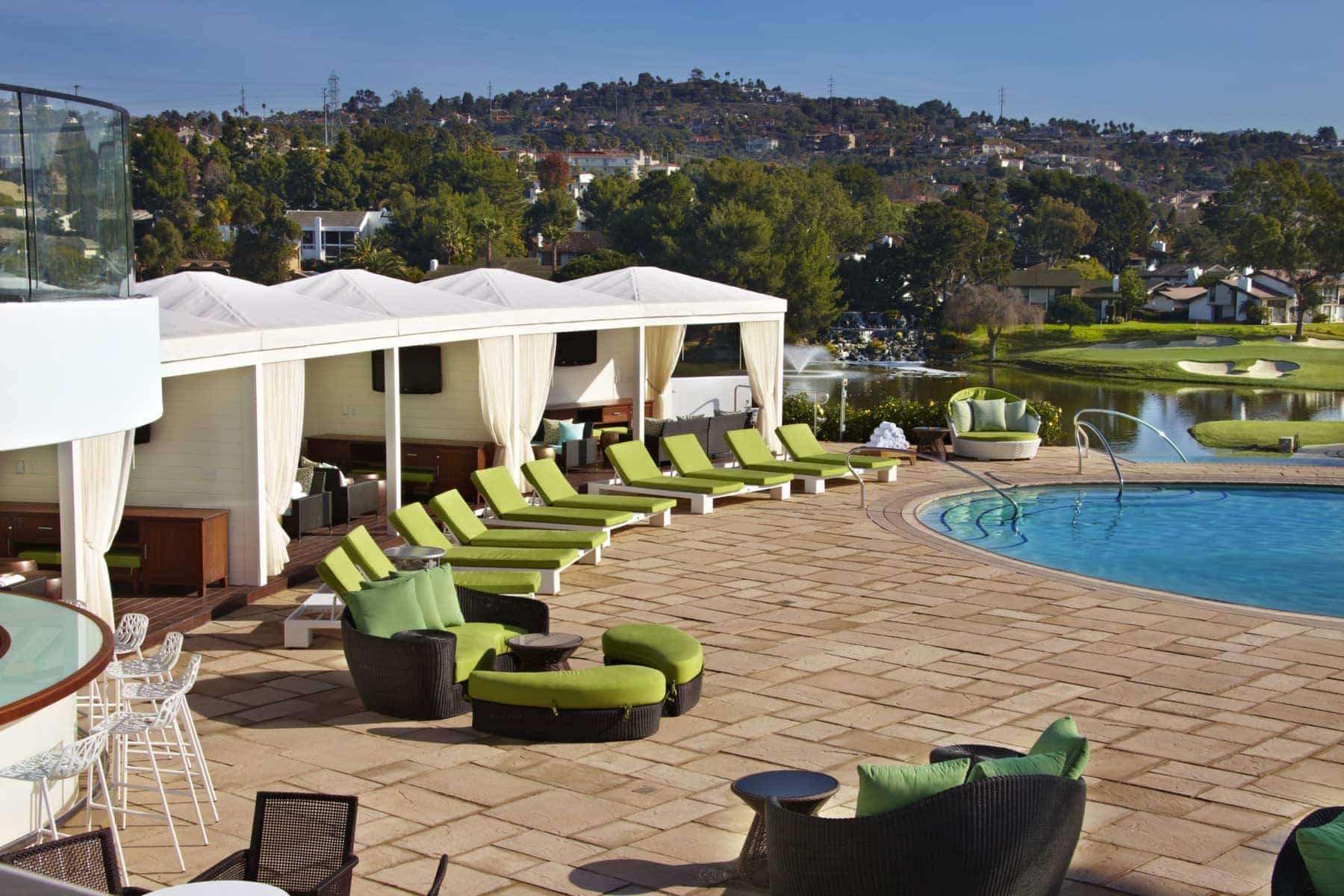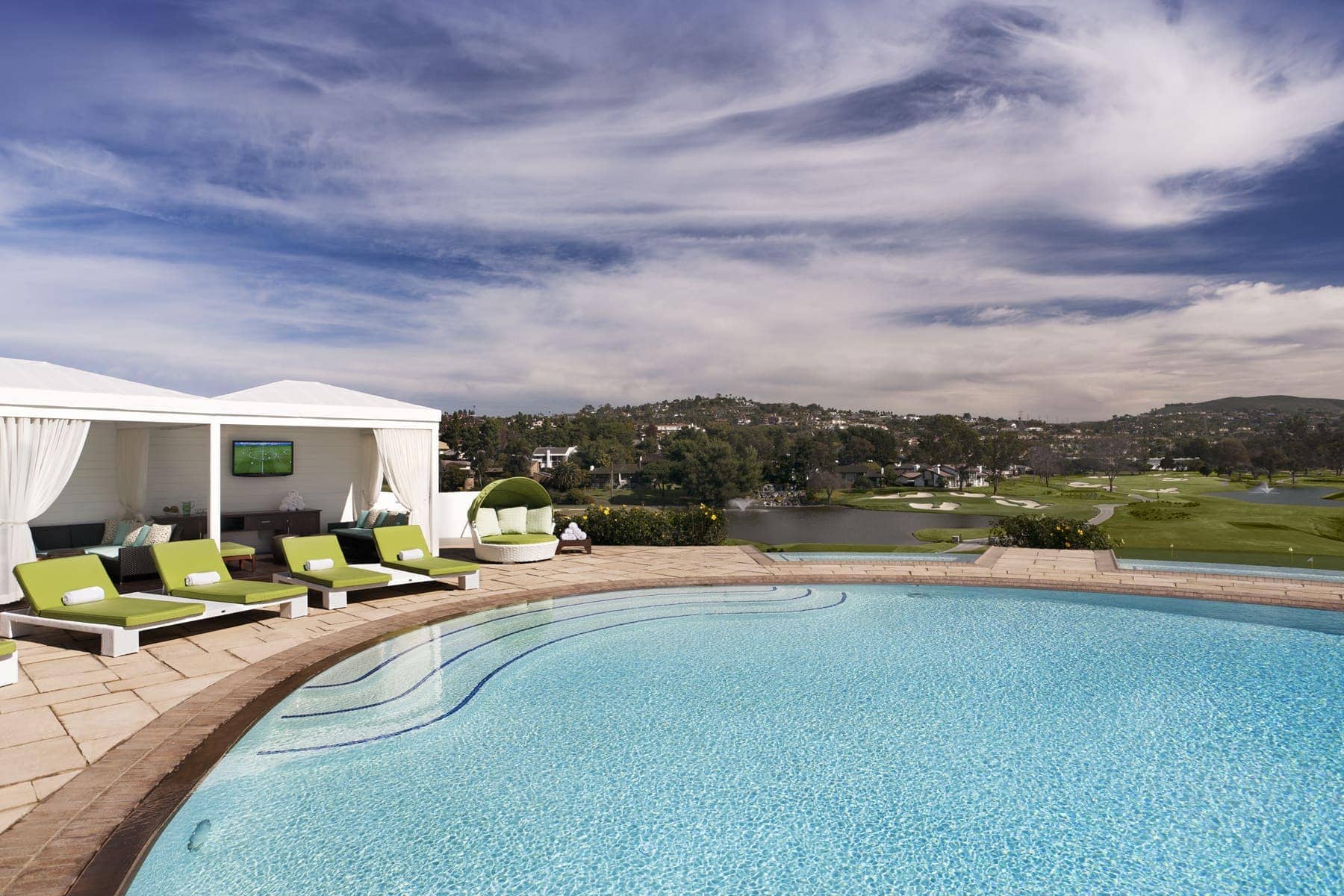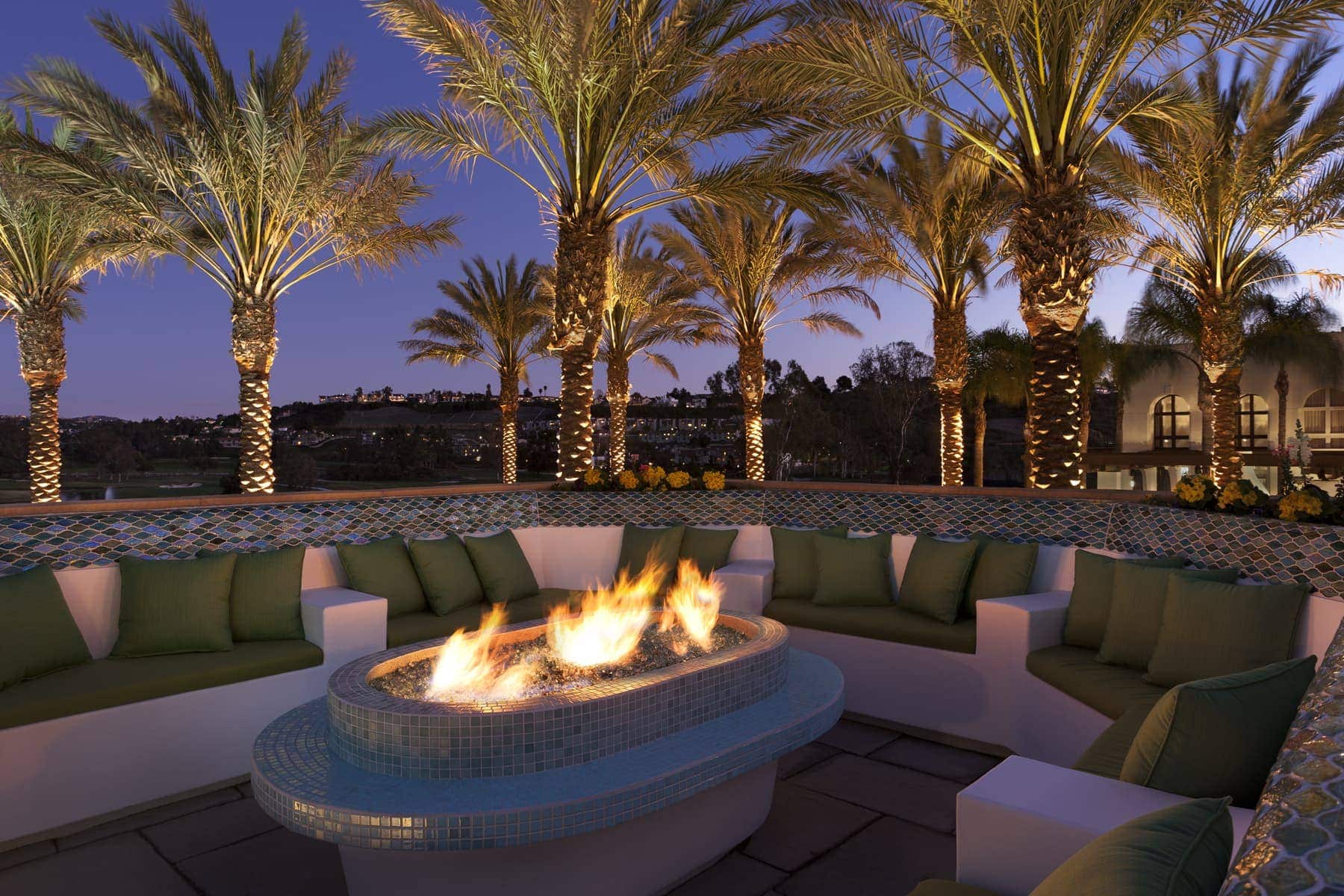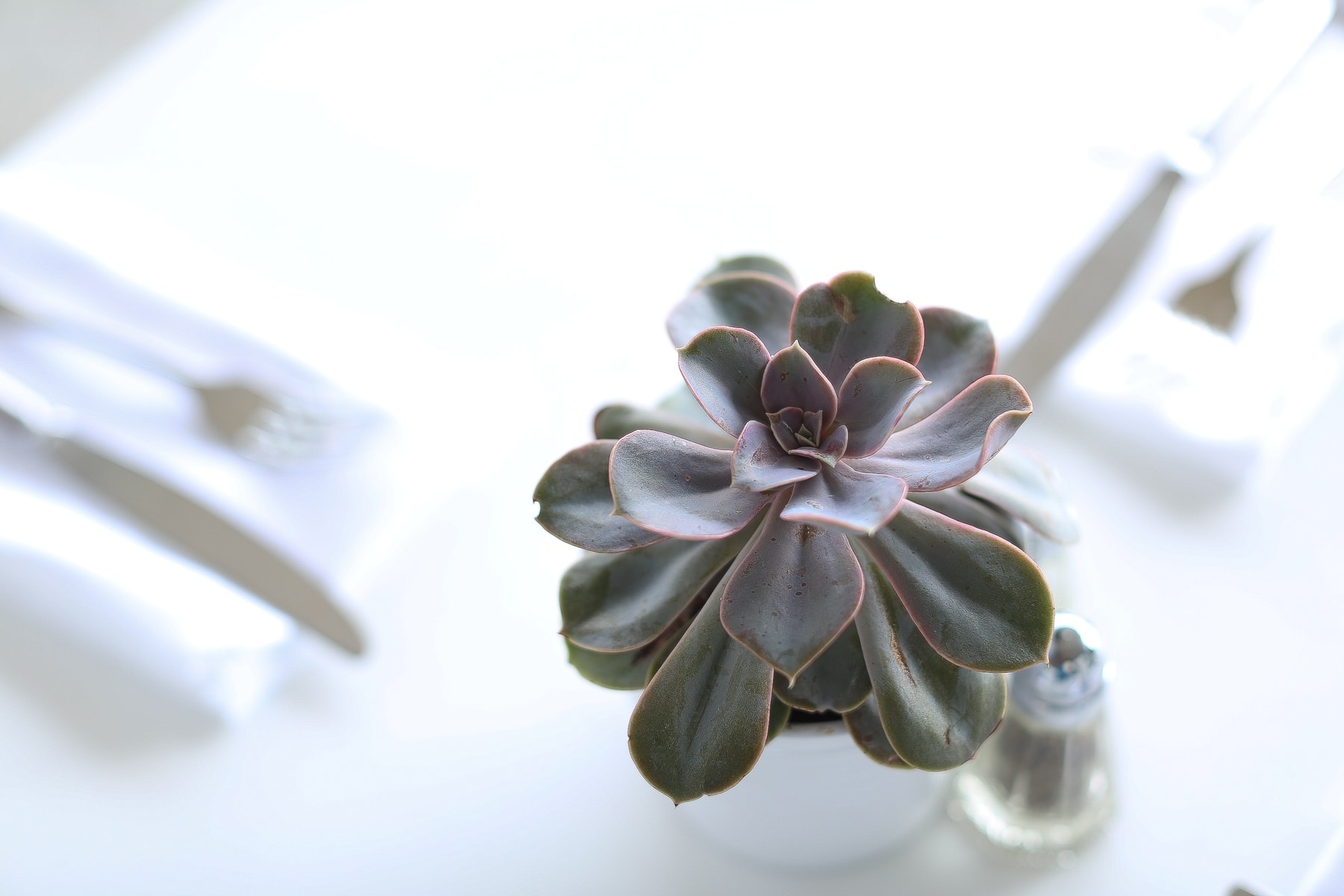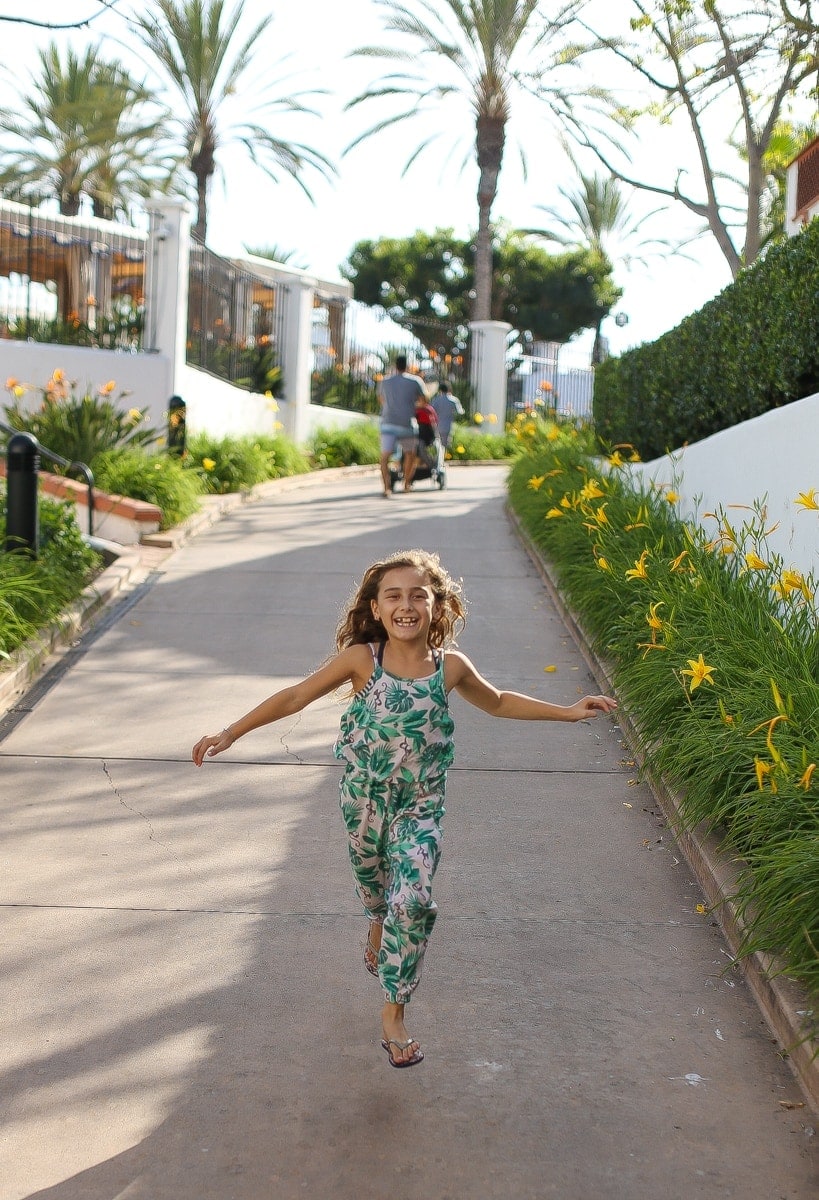 The Spa
Omni's World Class Spa's uncompromising commitment is felt the minute you enter the premises. You are greeted with a lovely staff to provide you with a guided tour of the impeccable grounds and Spanish Colonial style buildings. The resort is spread out, so I appreciated getting a golf cart ride from my room to the spa where I was able to take in the copious flowers throughout and the beautiful marine layer hugging the fairway.
I opted for the Arctic Berry Peptide Peel. This peel is a premium anti-aging facial using luxury botanical and organic ingredients sourced from the arctic for the ultimate in spring renewal. It targets blemishes, uneven skin and fine lines to reveal a new level of luminosity to your skin. The deep exfoliation combined with a botanical peptide infusion left me with an instantly younger-looking appearance. Like most moms, I wish I could have one of these weekly, but I will take a special treat when I can.
The spa is absolutely divine, staying true to its blissful reputation! In addition to the menu of luxurious, regionally-inspired massages, body treatments and facials, the spa also offers monthly specials. Their specials are always appropriate for the season, making your choice easy when selecting, so be sure to inquire when checking in.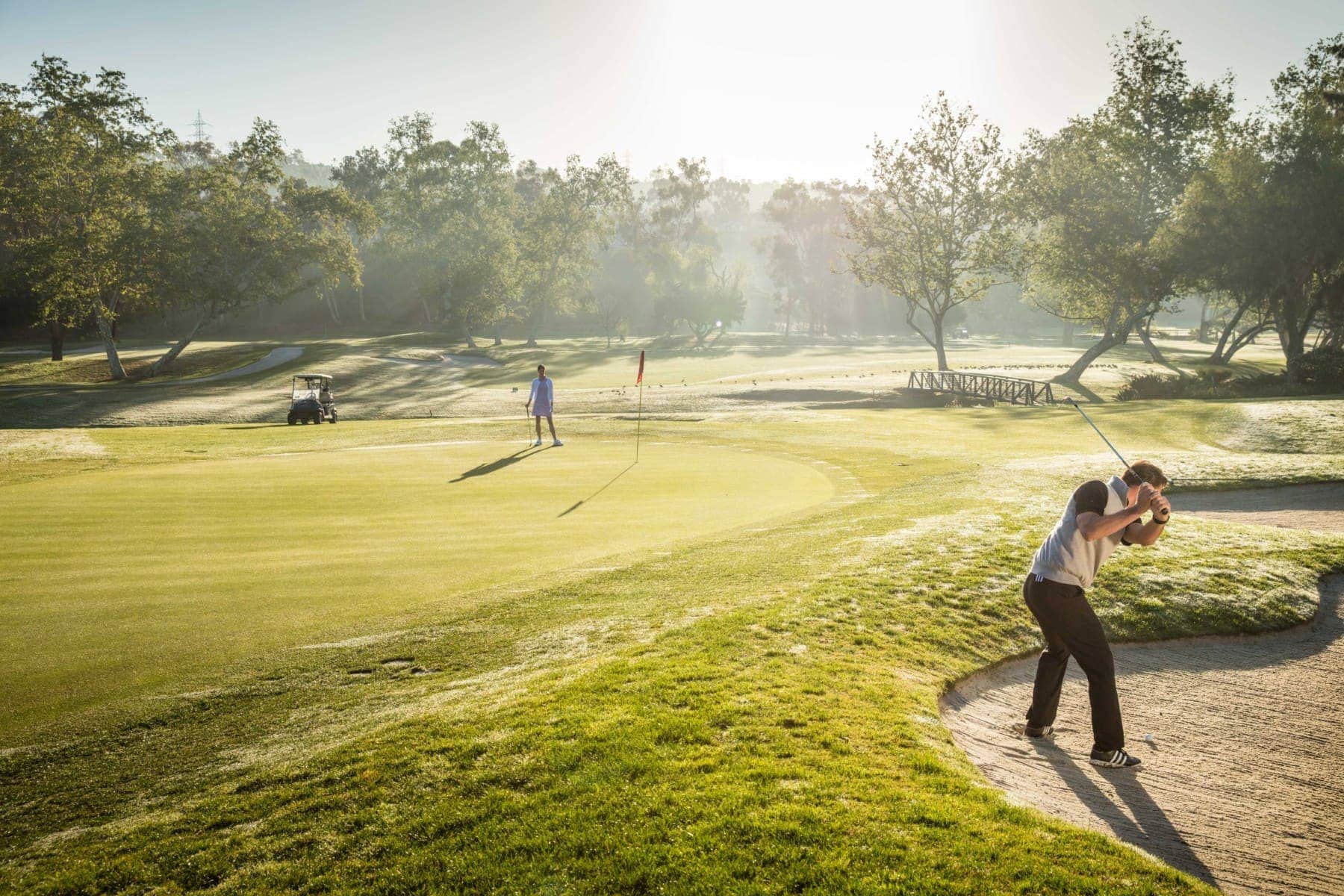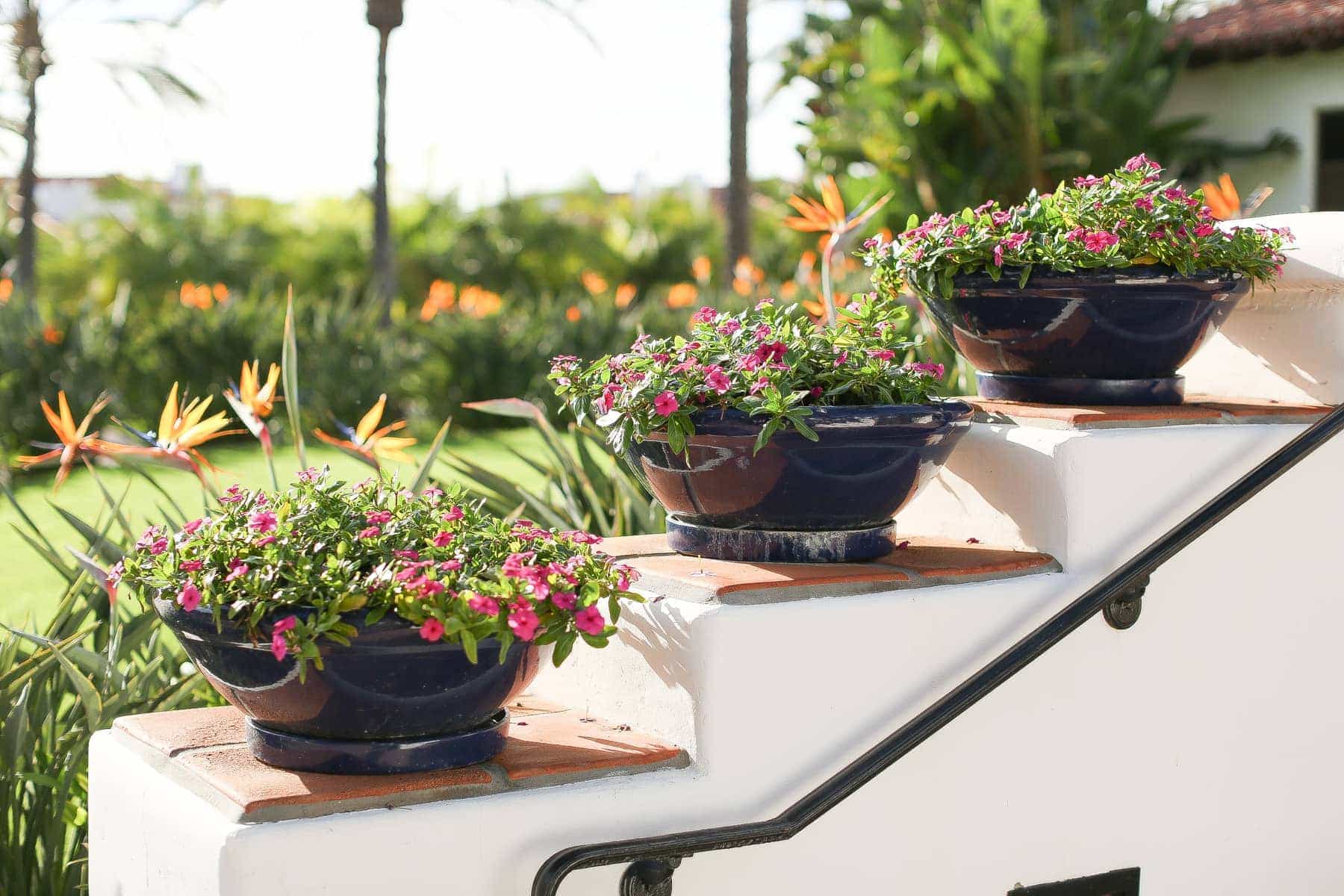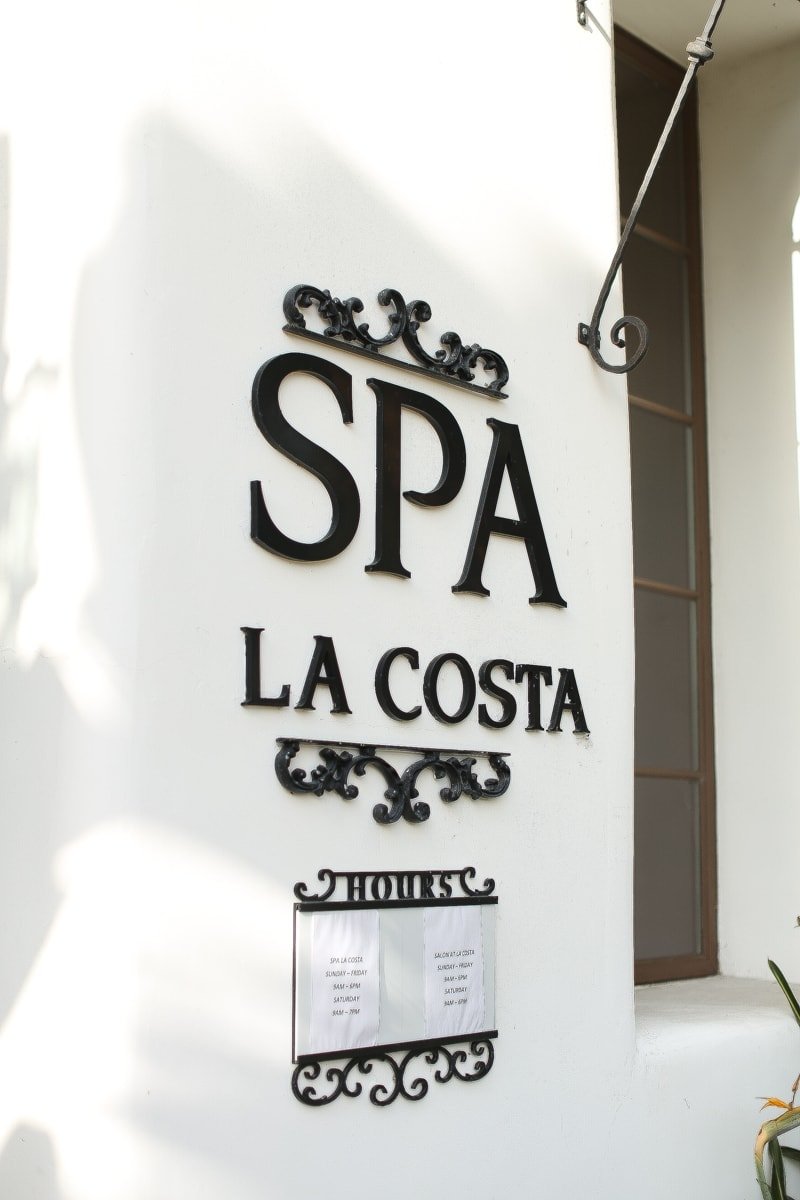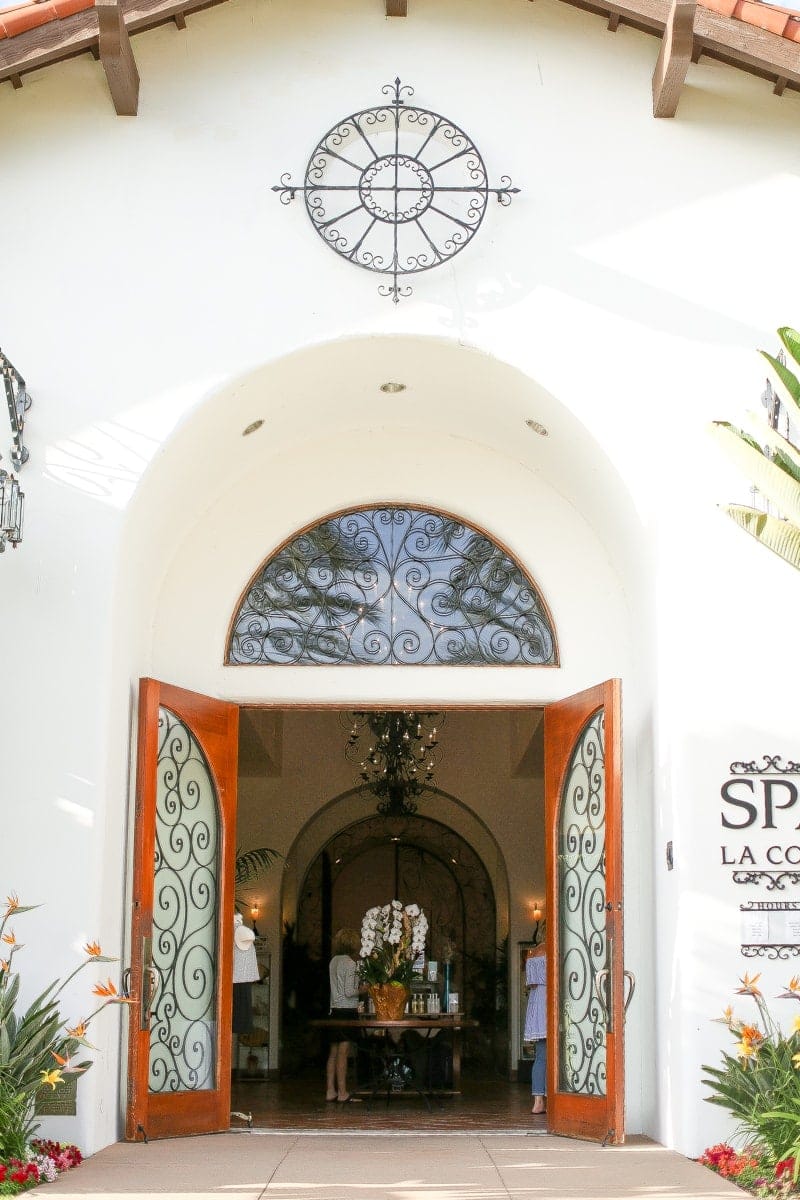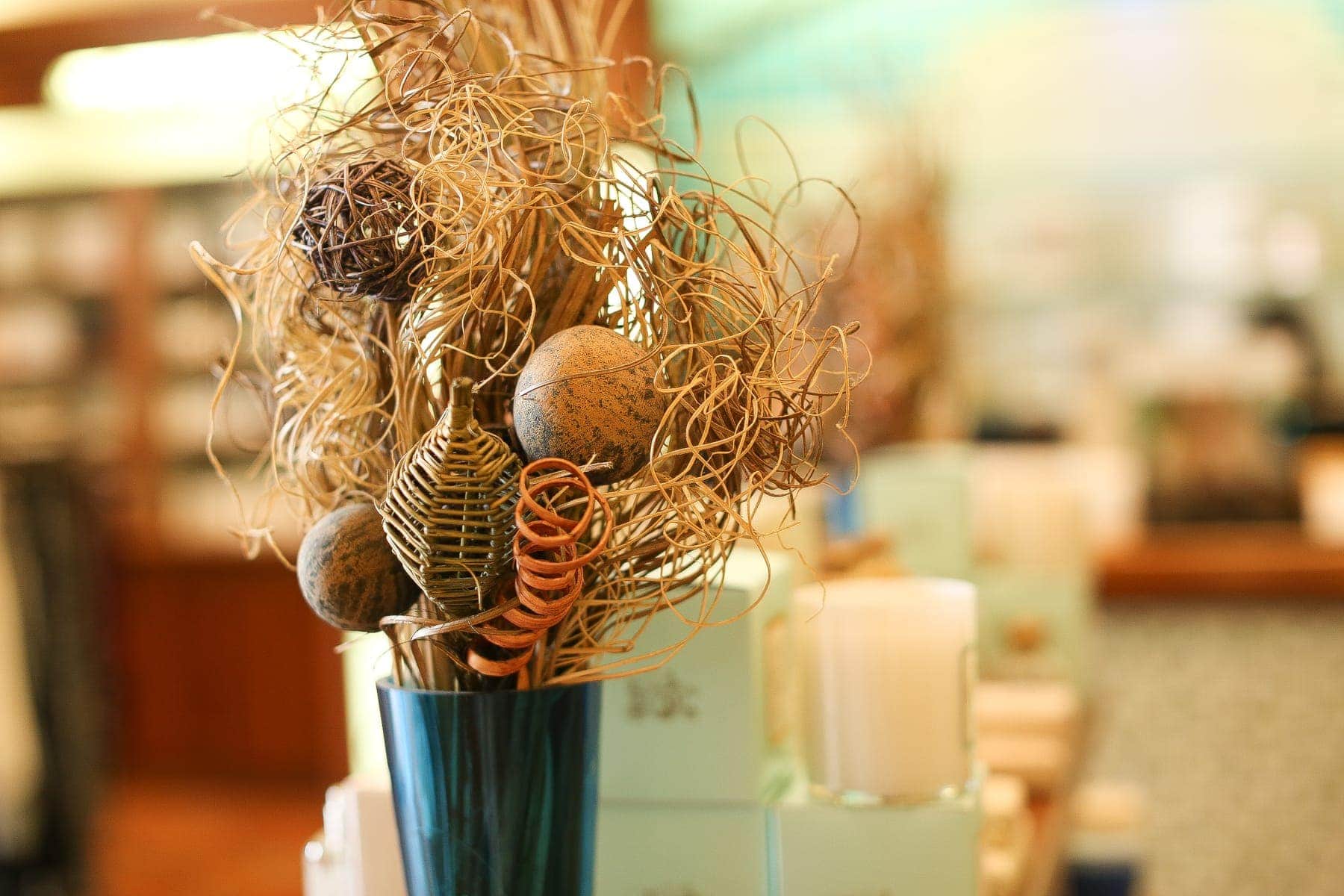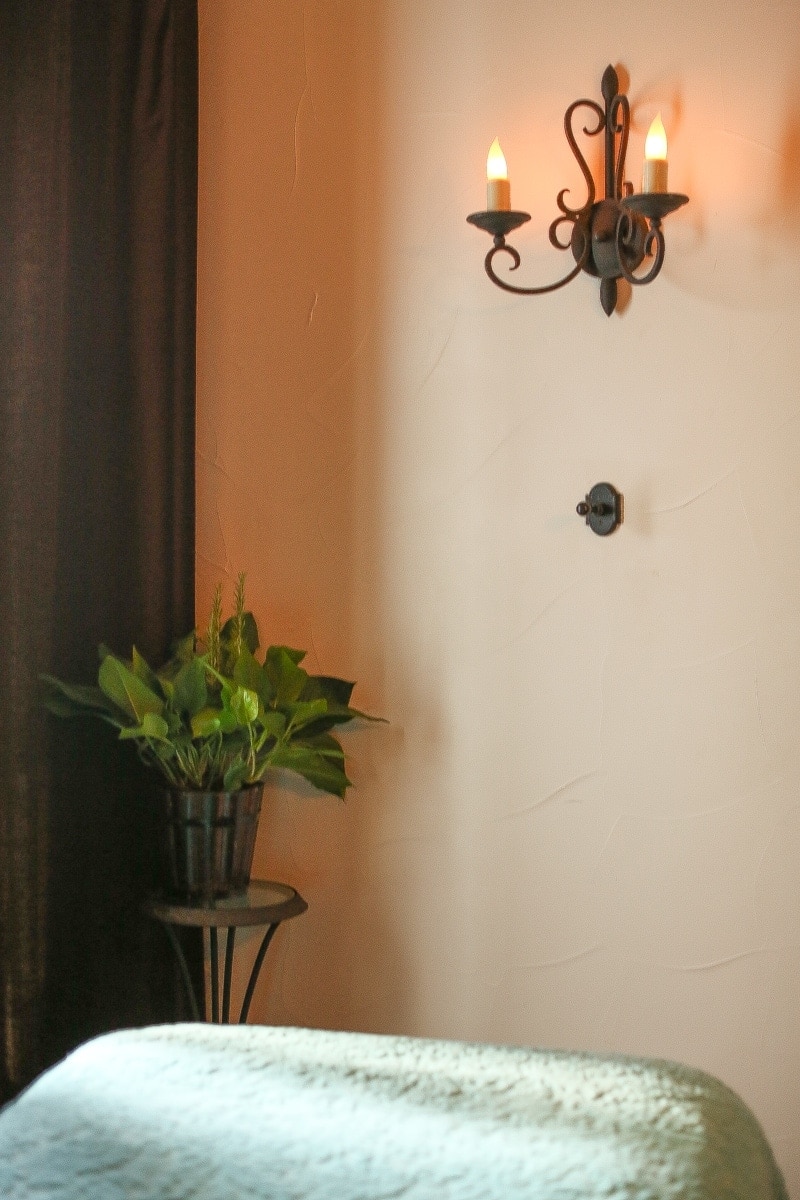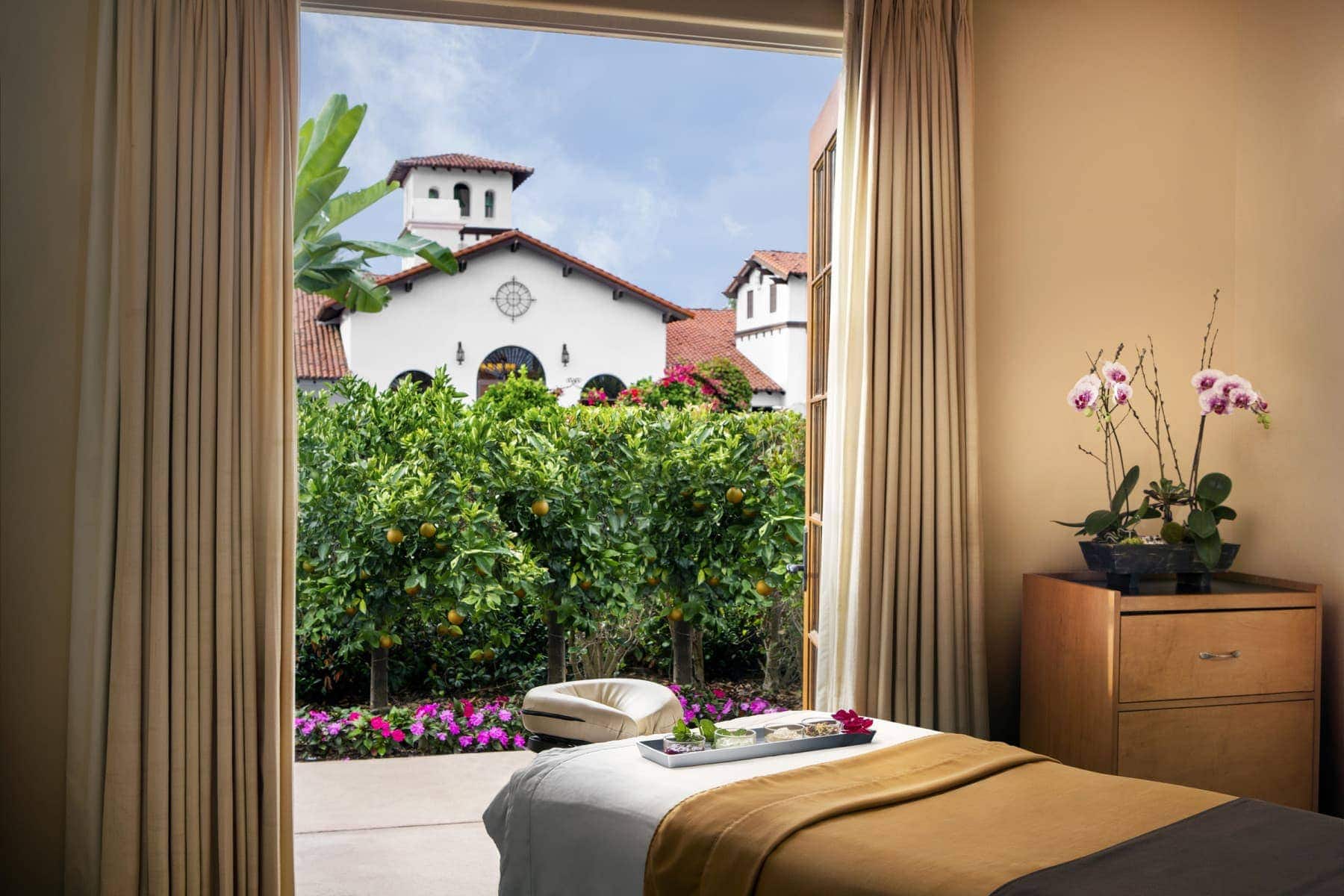 Accommodations
There are plenty of options to choose from if you are staying over night. For my family of six, we opted for a suite with an adjoining room. We kept the older three on one side, the baby in between and our retreat close to the baby of course. There are different packages available depending on whether you need to accommodate your family, are looking for a spa getaway, or want to enjoy a golf-themed vacation.
We enjoyed our gracious welcome with fruit, cheese, wine and drinks for the kids. Upon check in, my kids all received a backpack with kid-friendly items, making them feel extra special. As a family, we loved a moon-lit evening roasting smores' and the kidtopia space was quite the perk where we were able to leave our children with kid-centric activities while mom and dad grabbed a quick getaway.
We dined at Bob's during our two-hour escape and enjoyed adult beverages paired with their famous filet mignon and mouth-watering carrots. My love for lobster is endless and if it's on the menu, you can be sure it's on my plate. The dinner was five-star and we really enjoyed the steakhouse ambience, quiet and relaxing. Our waitress was as knowledgable as could be about the menu and steered us towards the house favorites.
While us parents were enjoying a delectable dining experience, our kids were being catered to with plenty of kid-centric activities. Kidtopia, Omni's onsite kids' club is for ages 6 months -12 years old. If your kids are older they can go to the game lounge for gaming stations, air hockey, billiards and more. Kidtopia was surely a win with having the Schaffer four engaged in fun.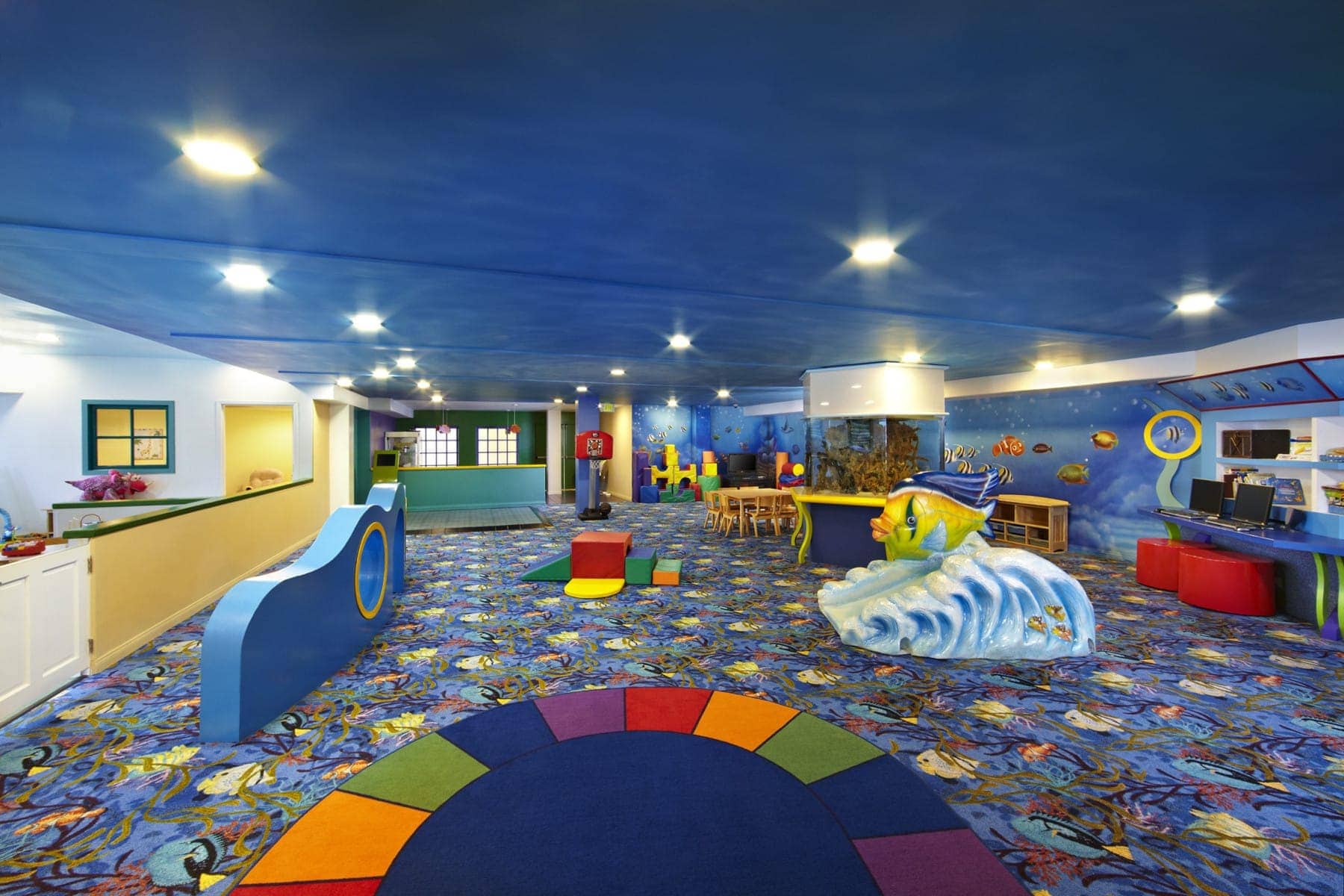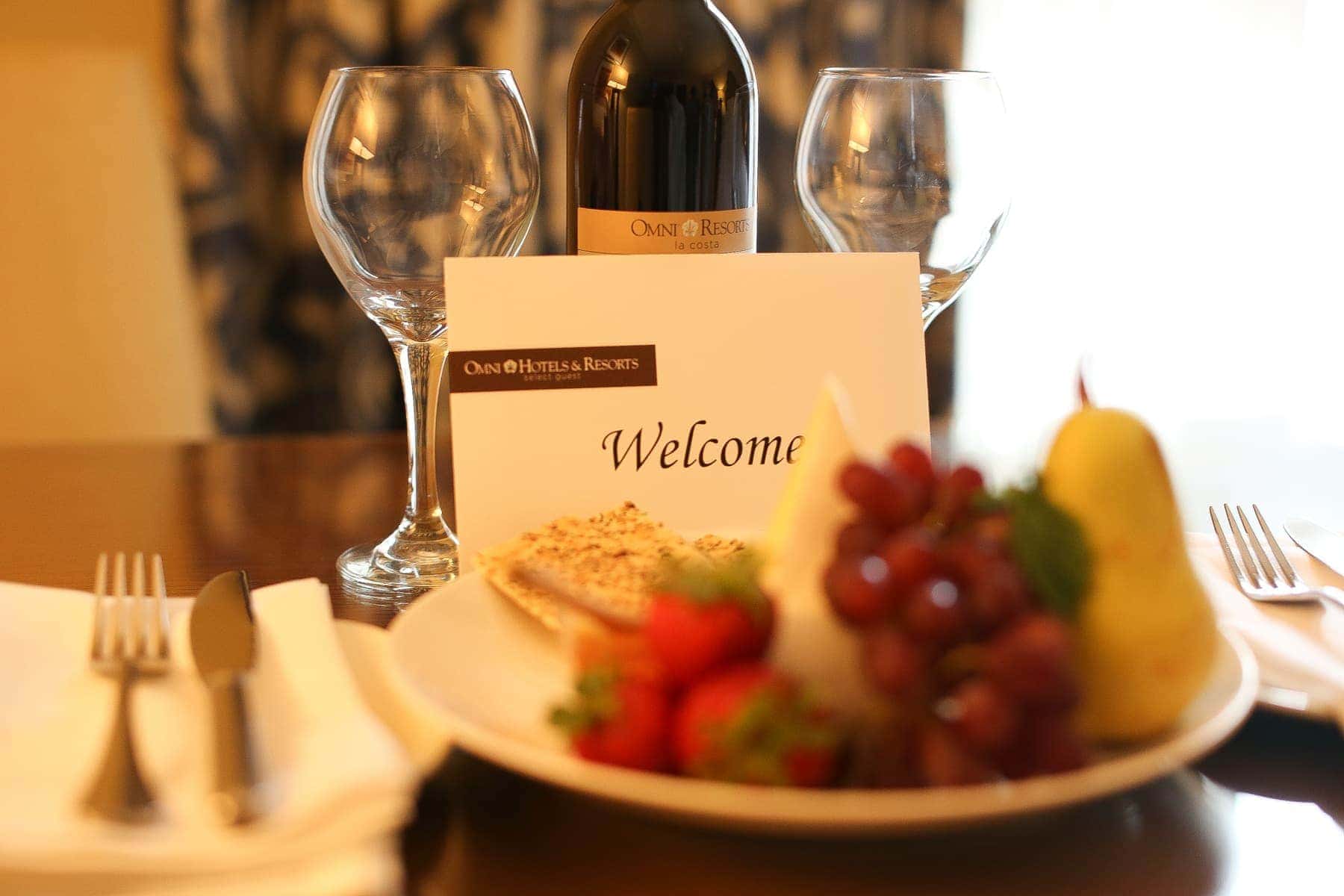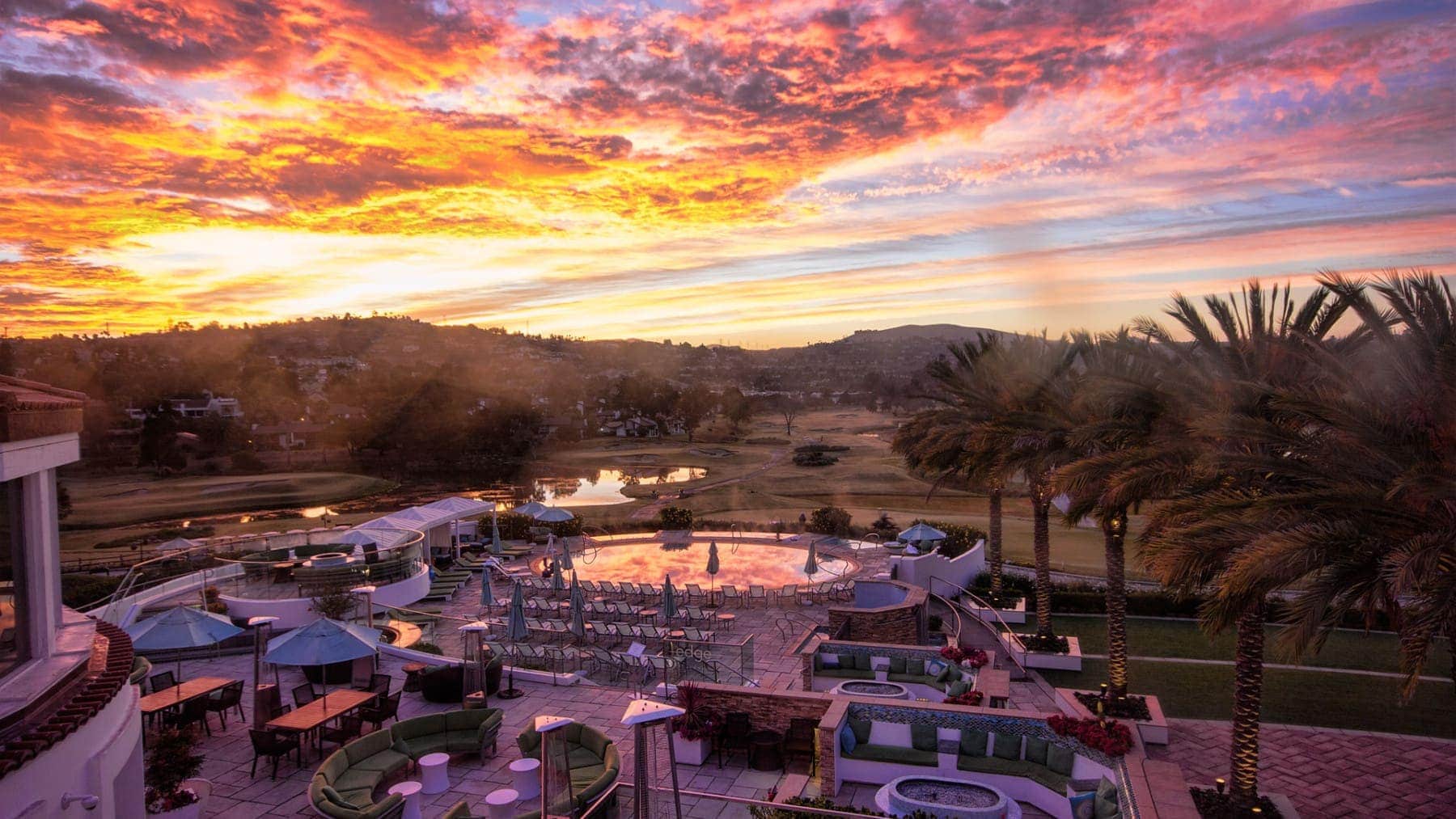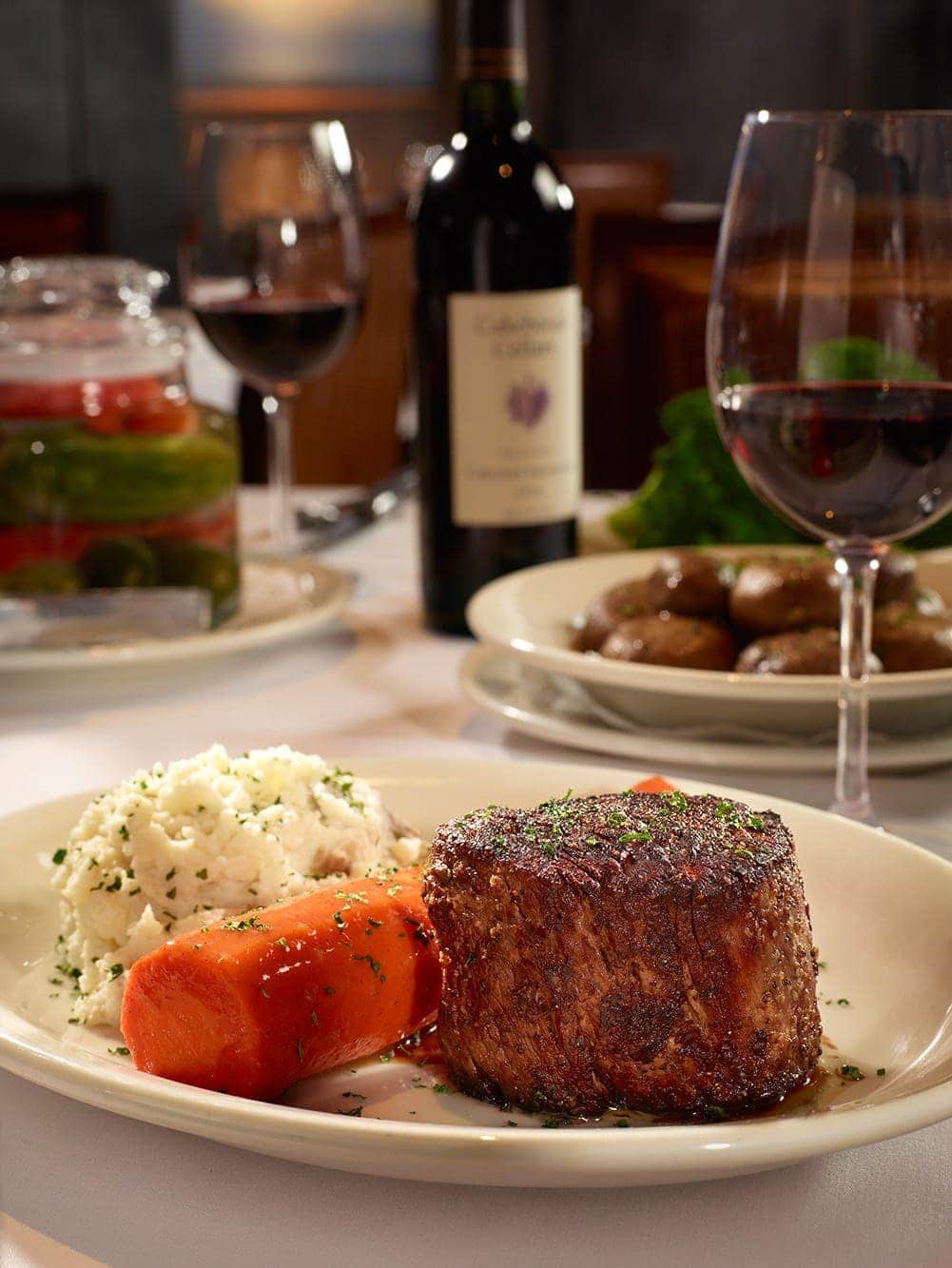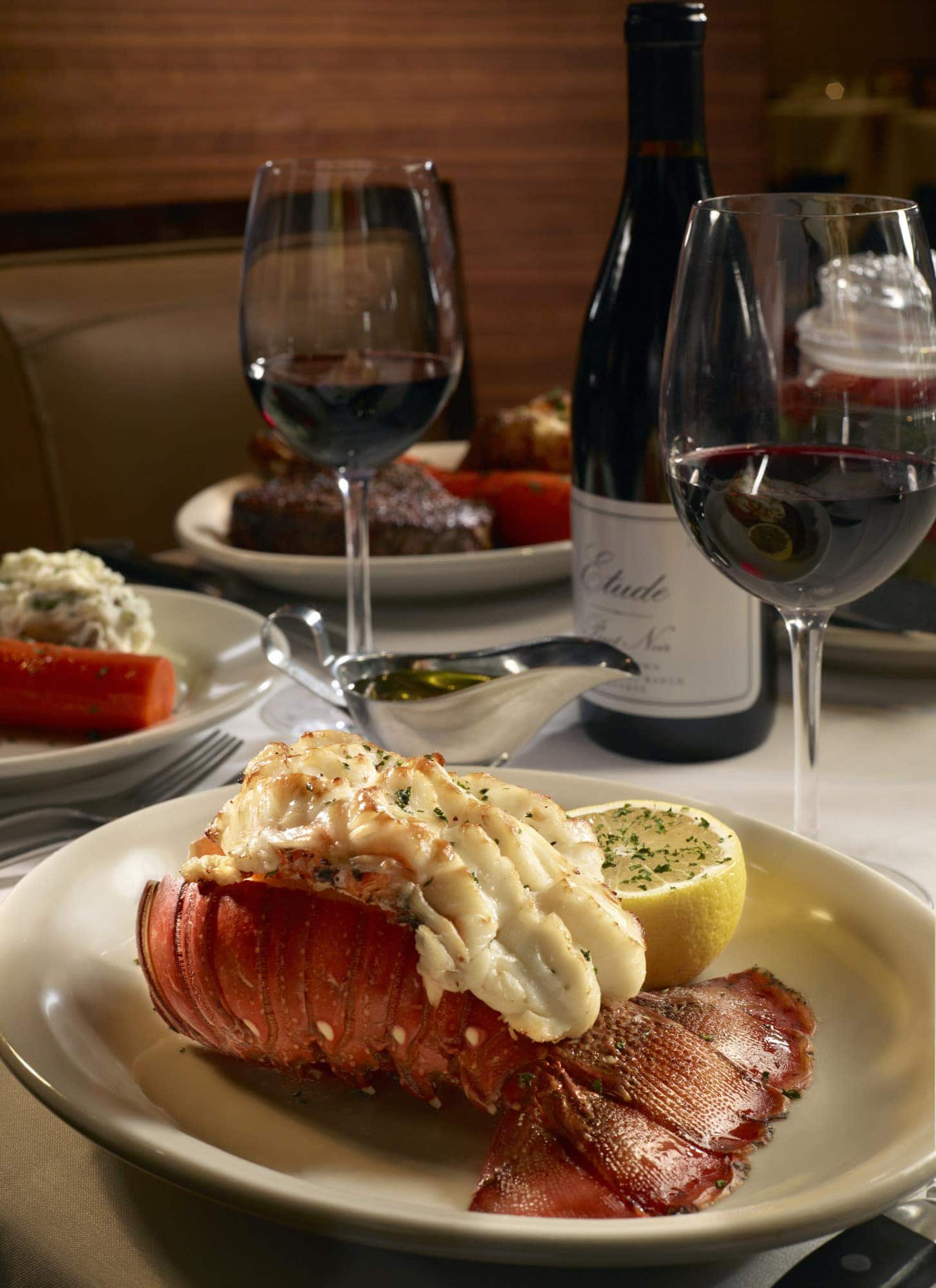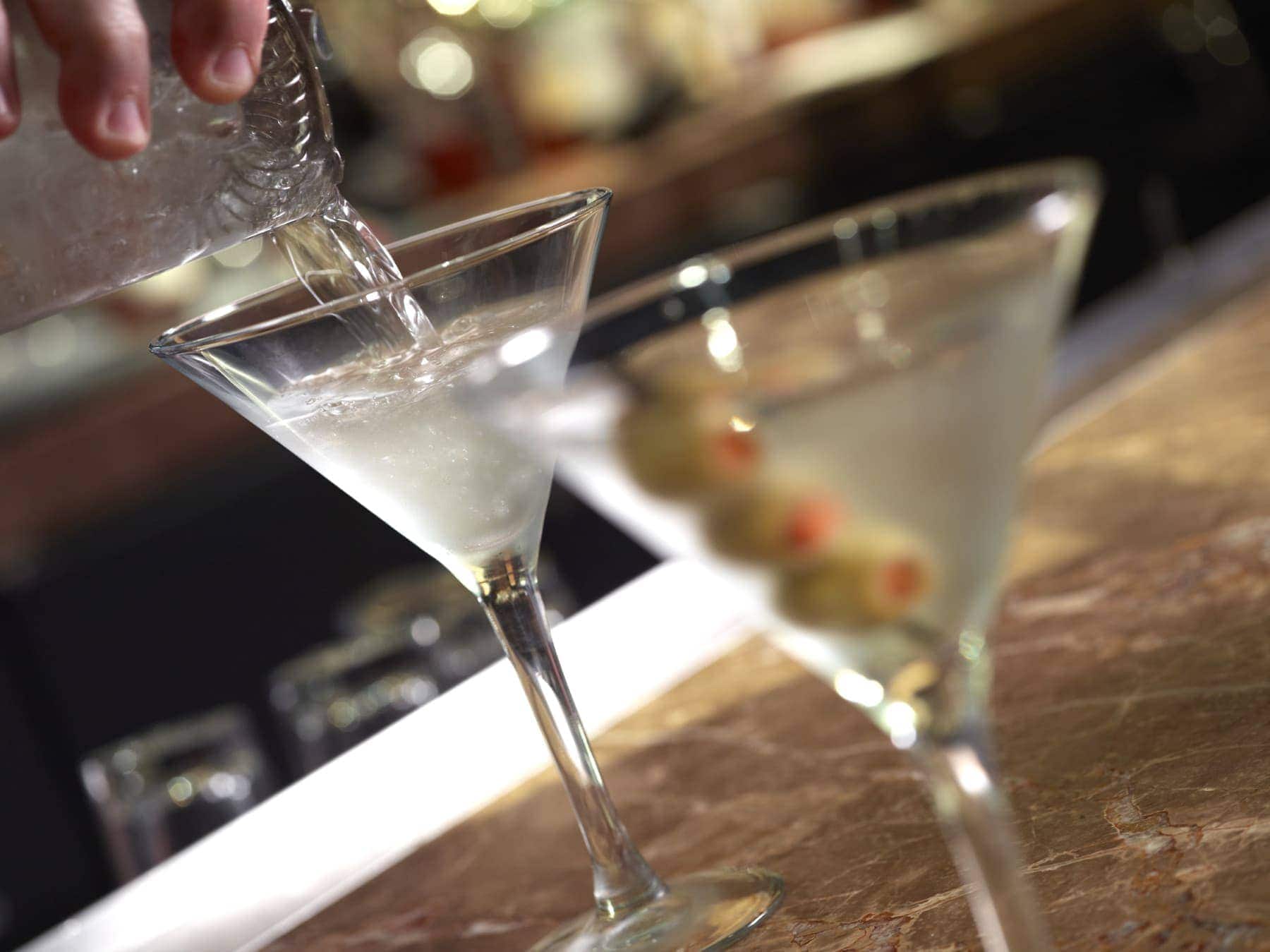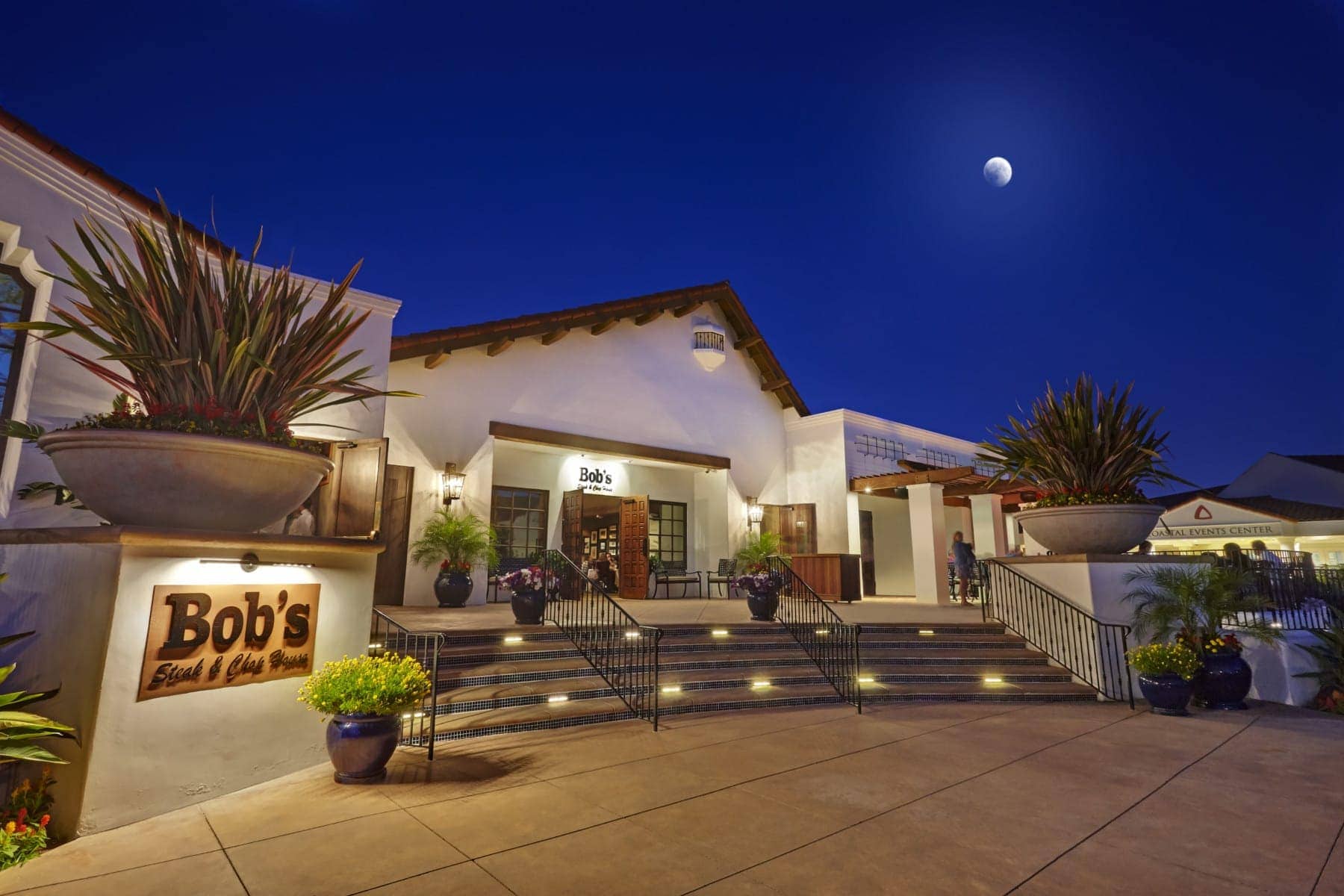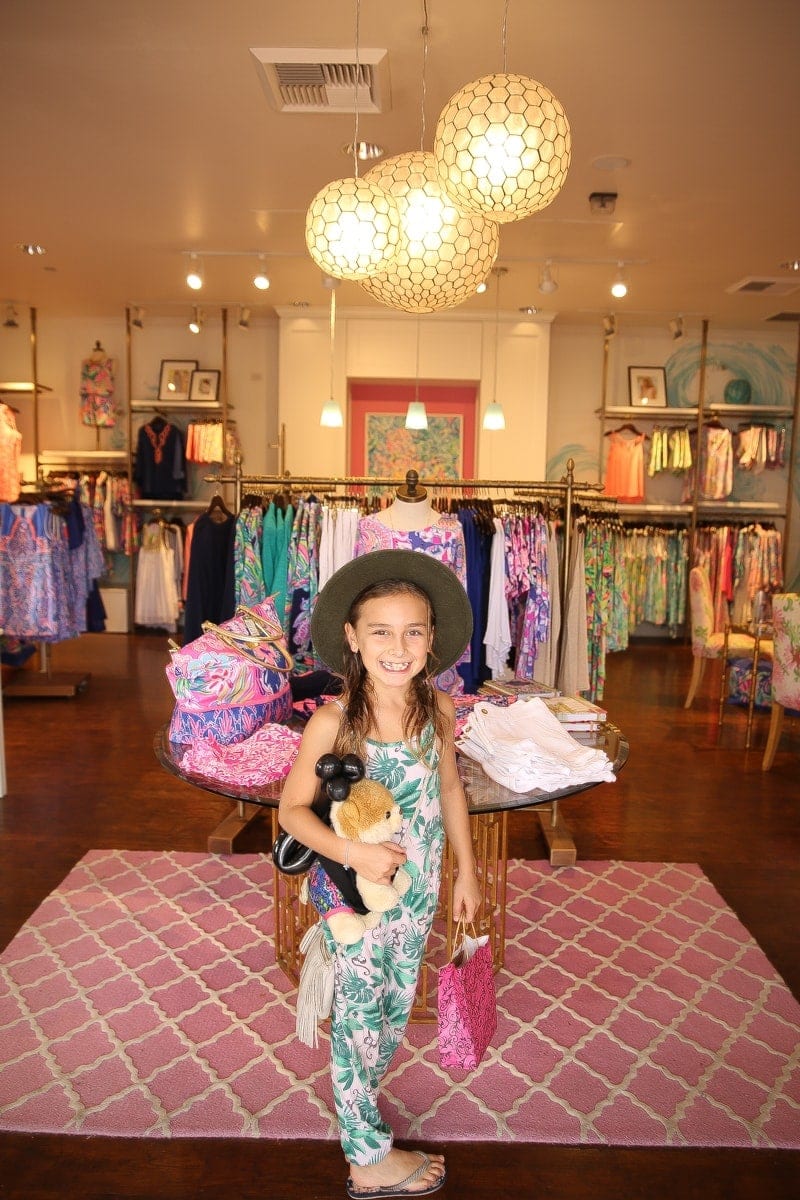 The Pools
Pools are plentiful at the Omni La Costa Resort & Spa. The family pool is outstanding, with a pair of 100-foot waterslides and a baby haven splash pad. Saying the kids thought they landed at Disneyland would be an understatement. Just next to the family pool is a sandy beach pool. The kids loved making sand castles and as they liked to call it "pool hop." I found myself engaged with the children, trying to decide which pool was our favorite. There is an adults-only infinity pool, that we were only able to pass by. It looked beautiful and perfect for those looking for peace and quiet. I also saw a small pool by the spa that guests could use during their spa services. There were also plenty of cabanas you could reserve if you are looking for the red carpet, VIP feel.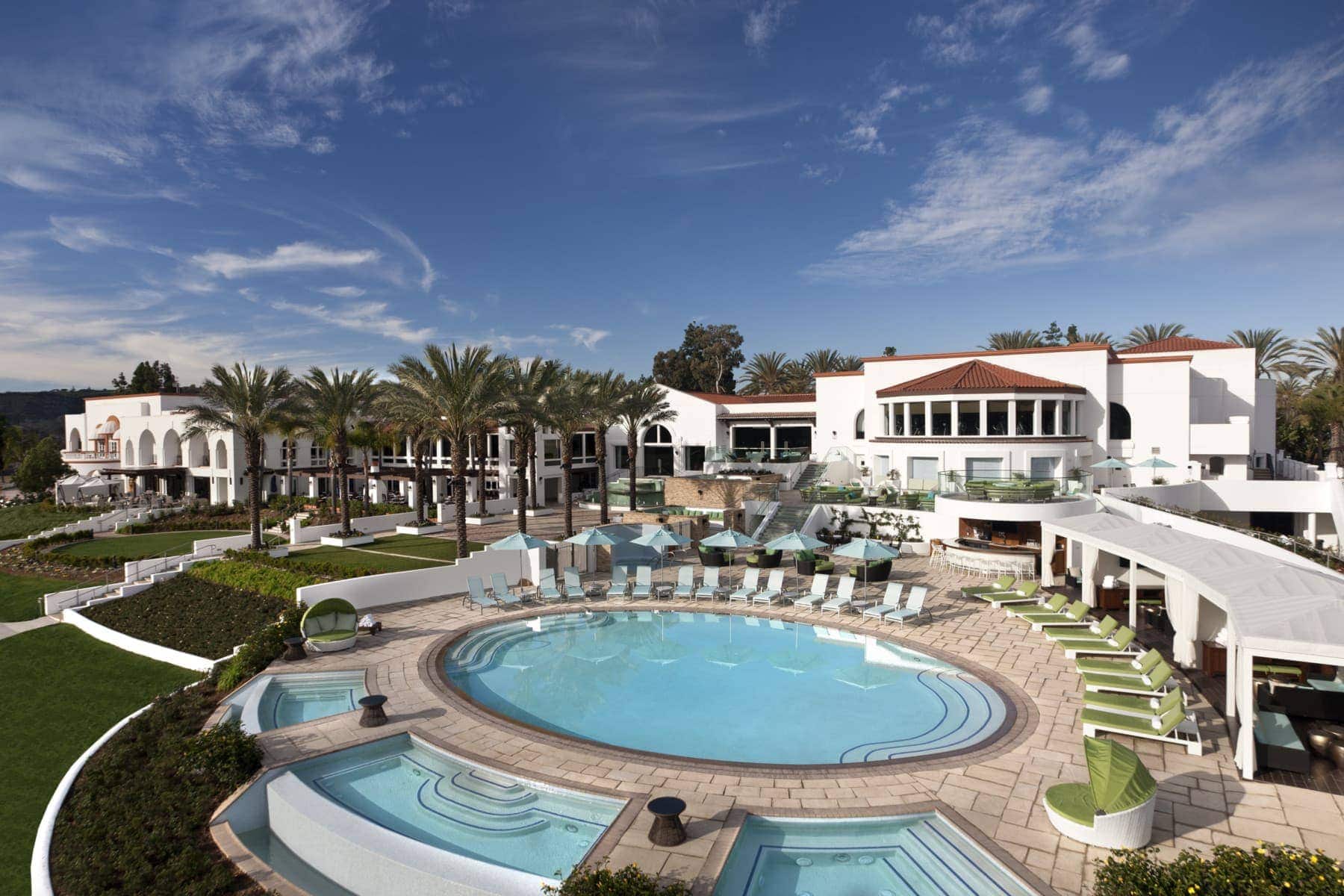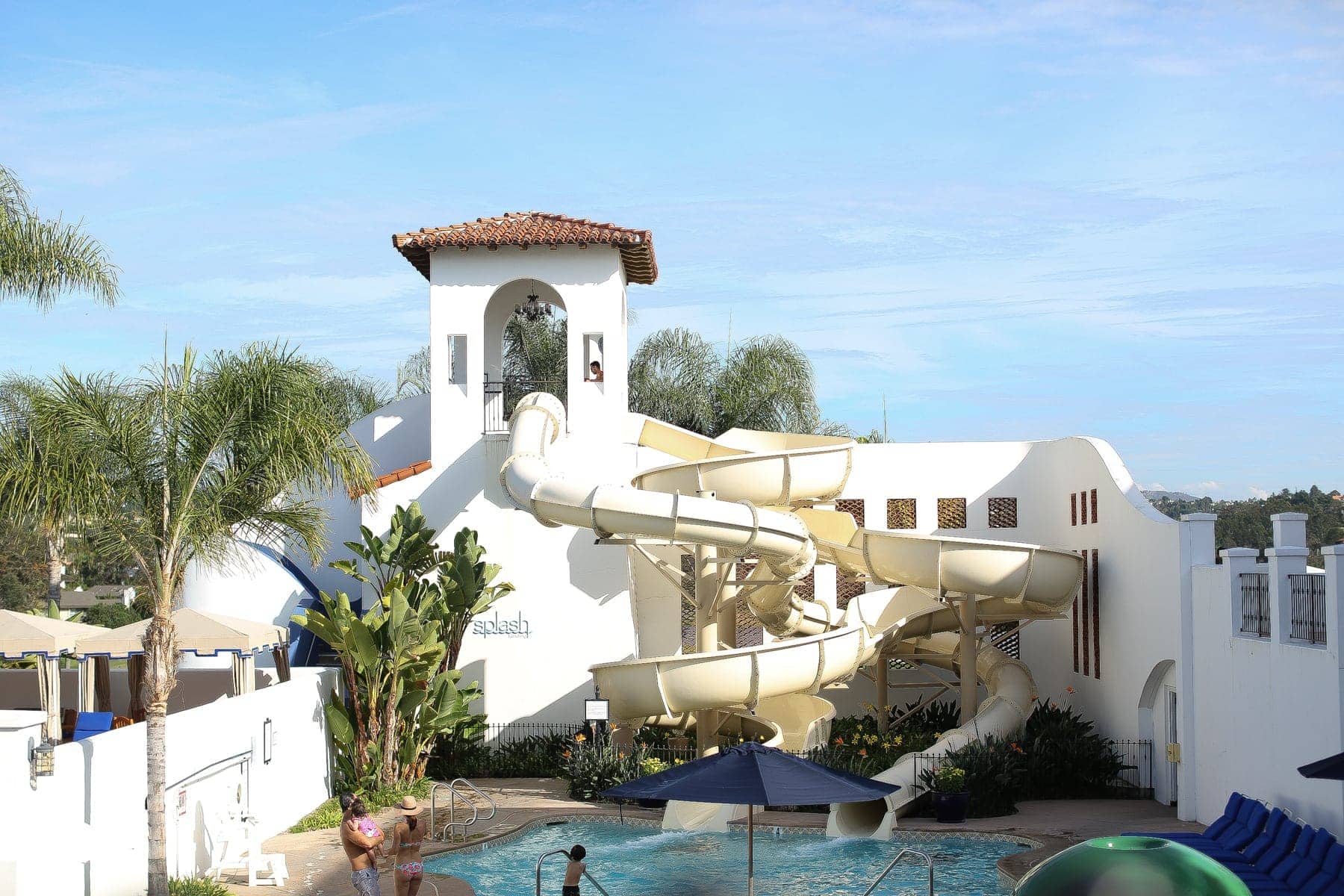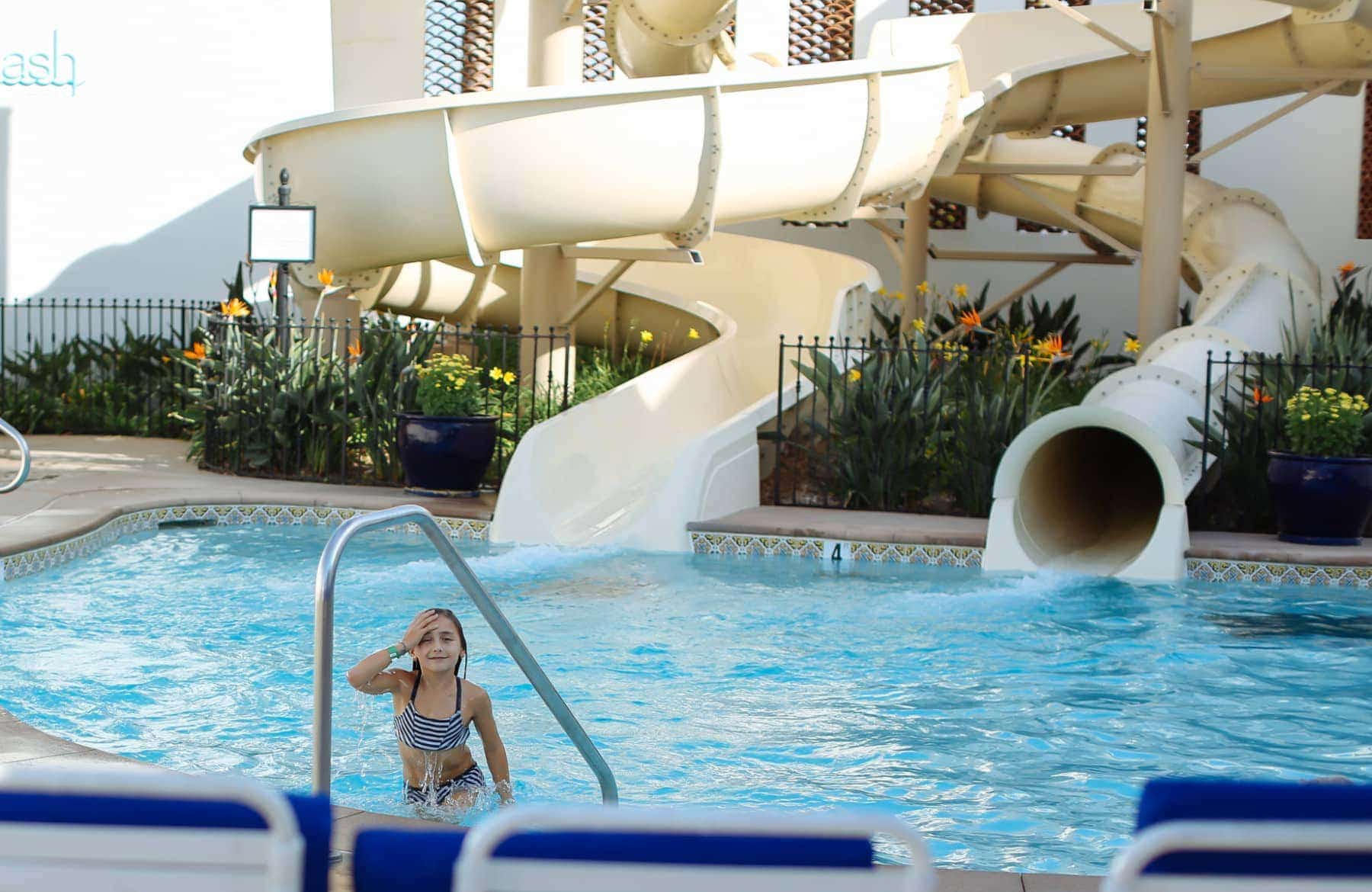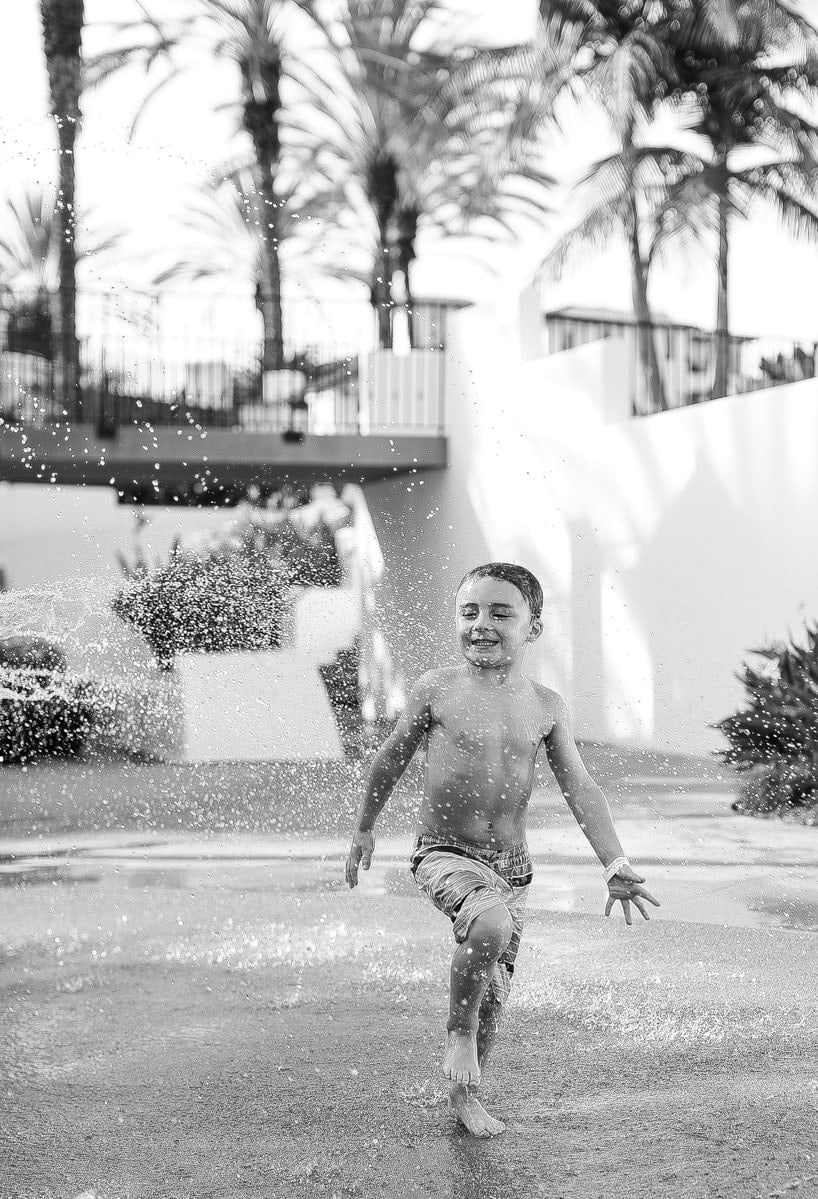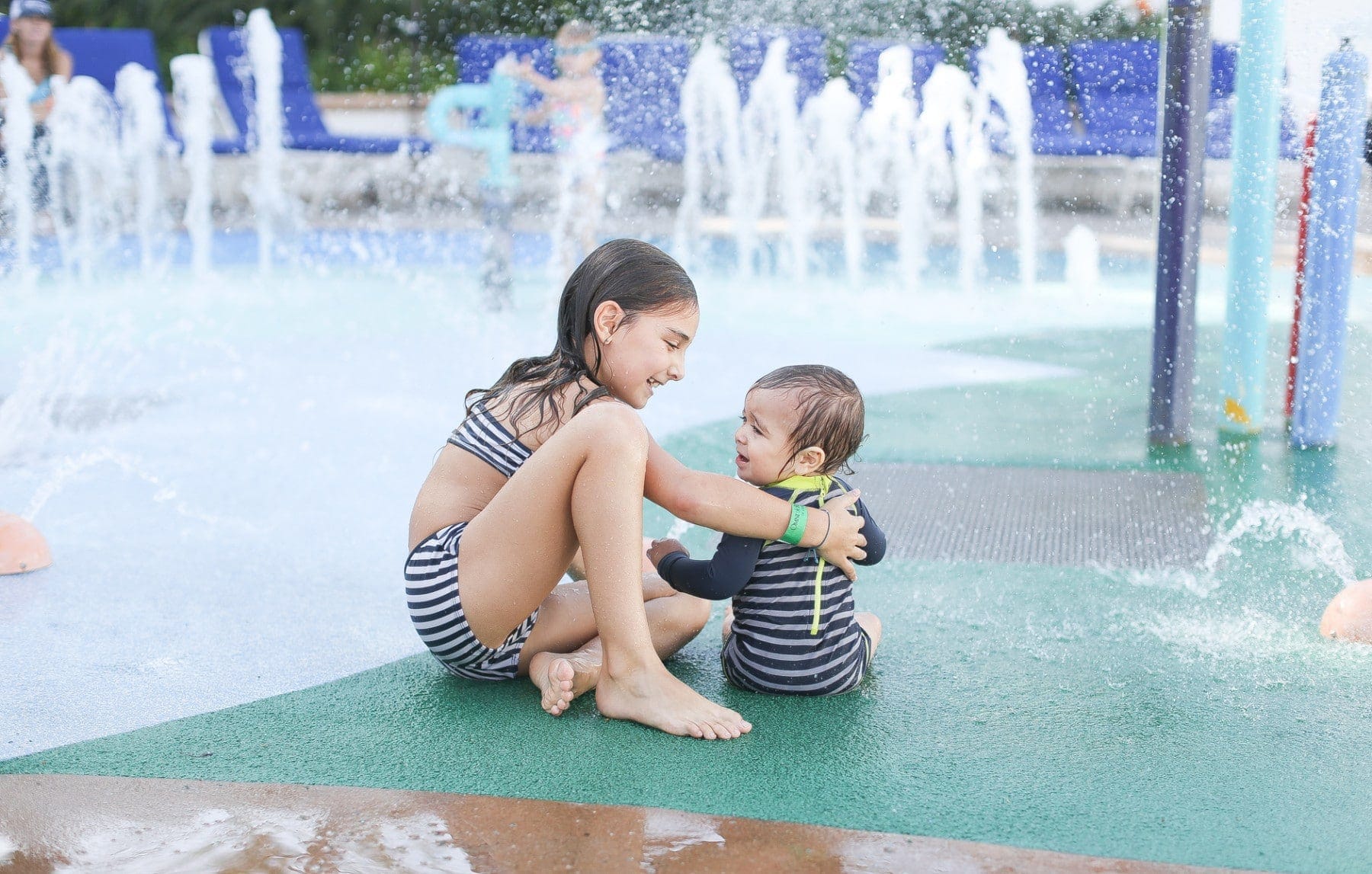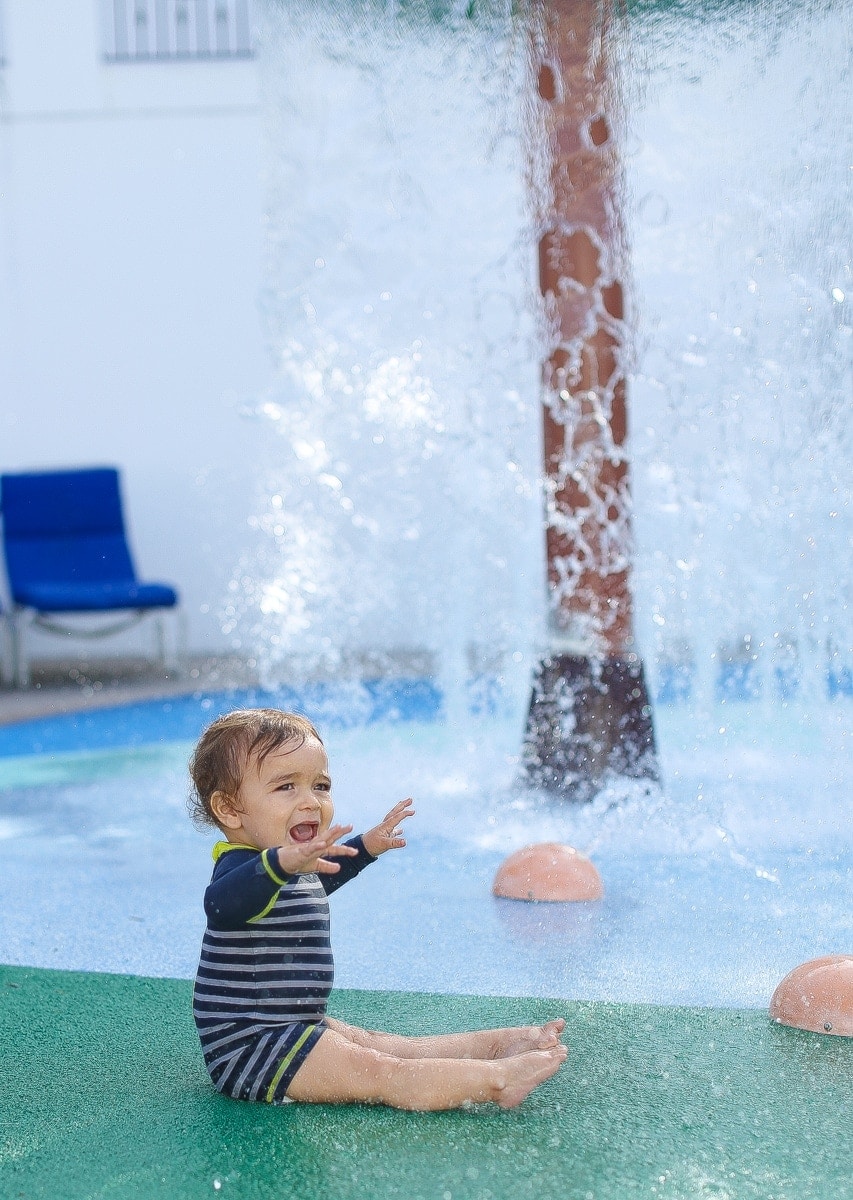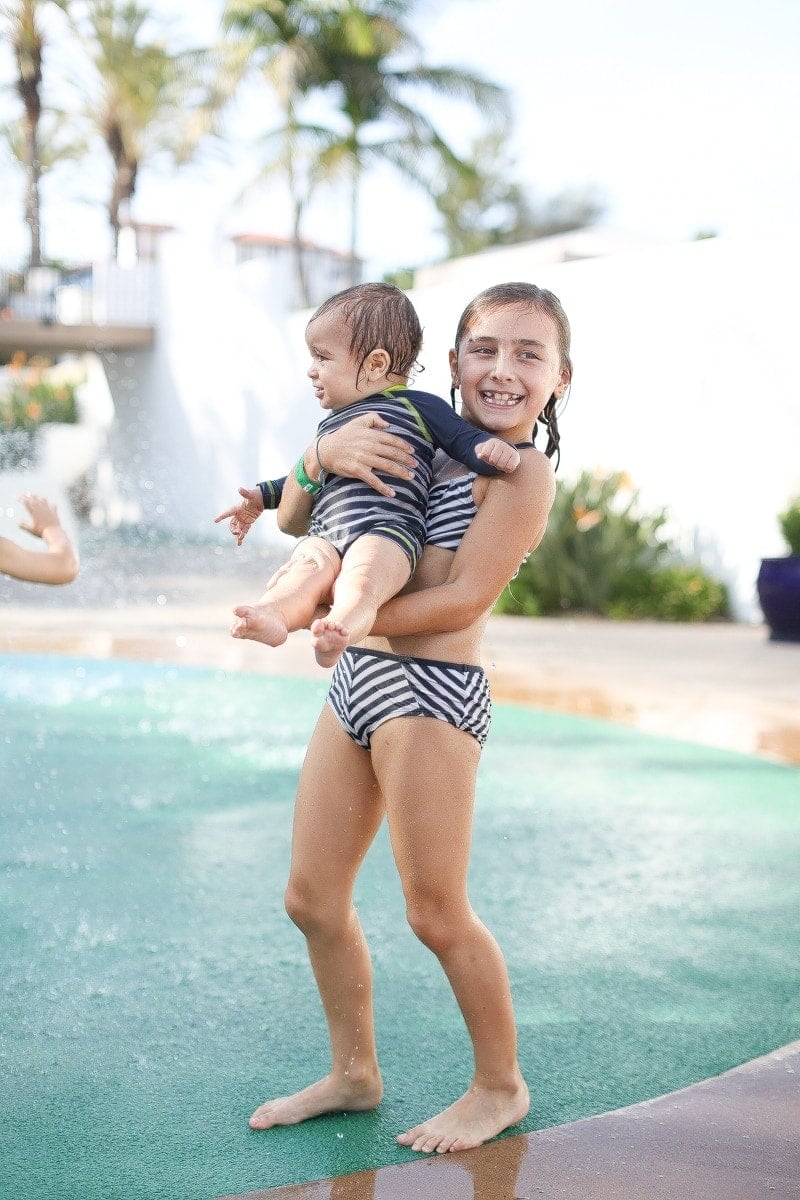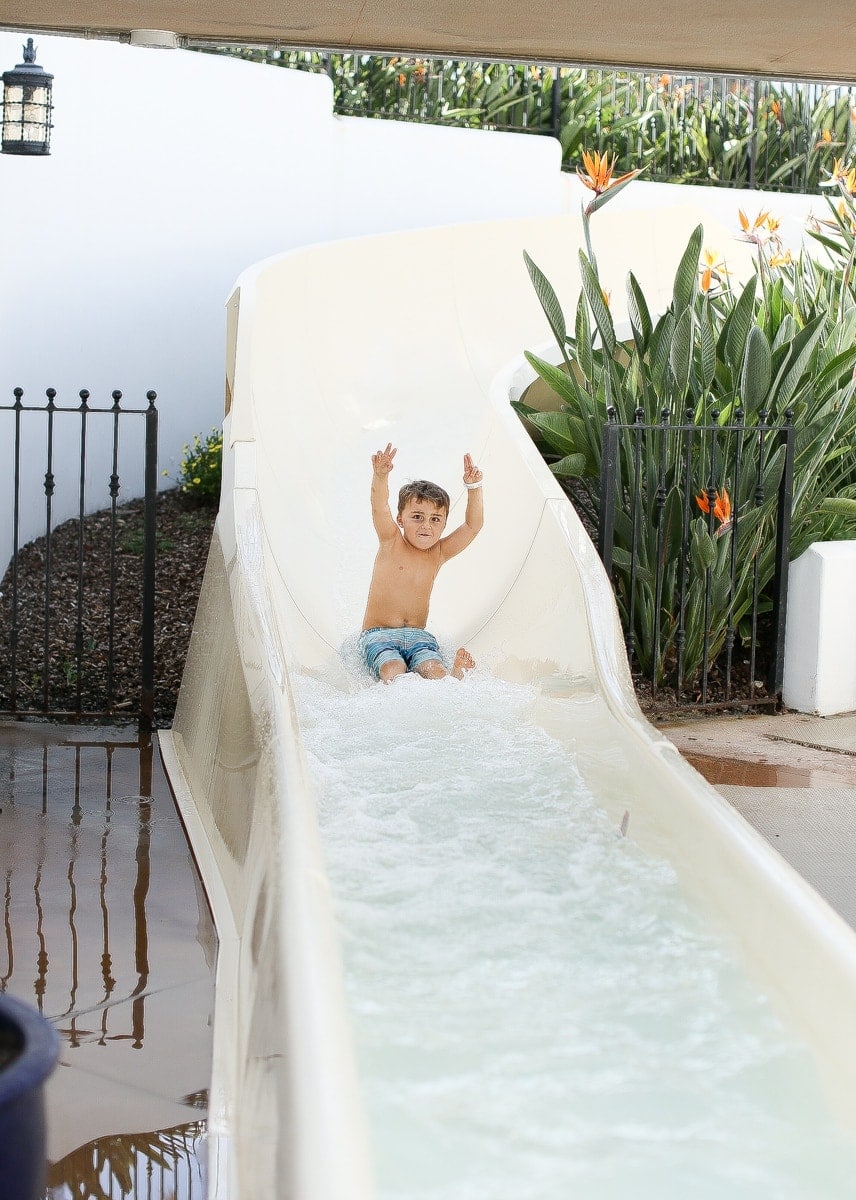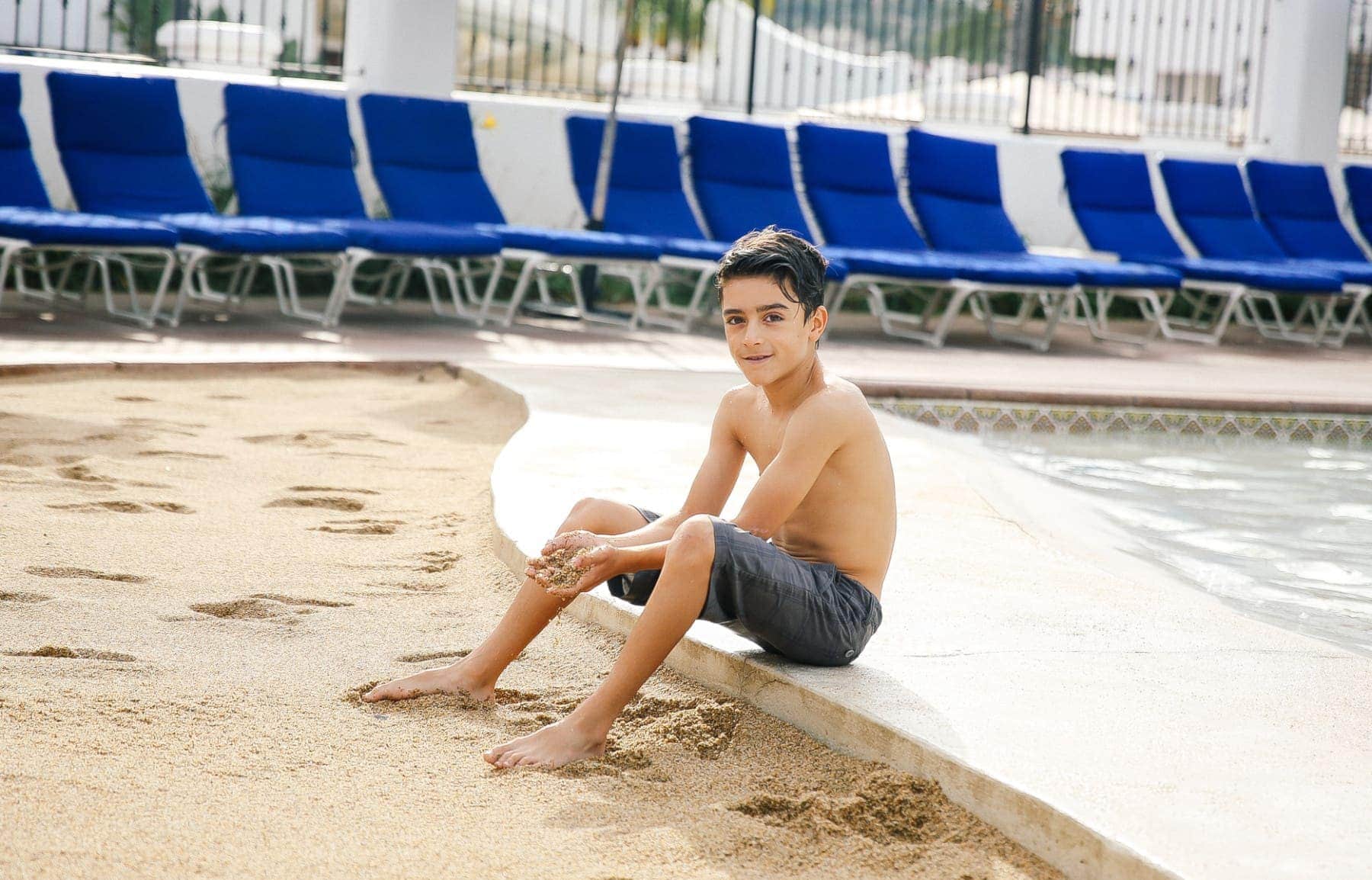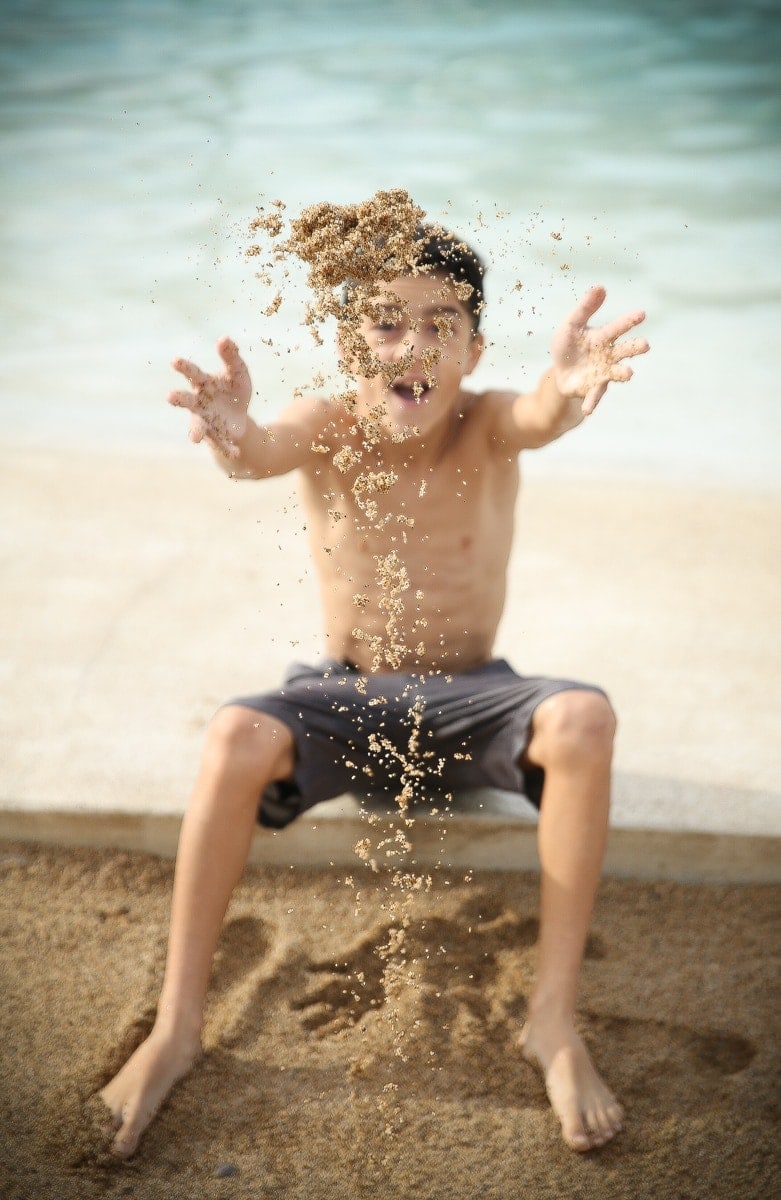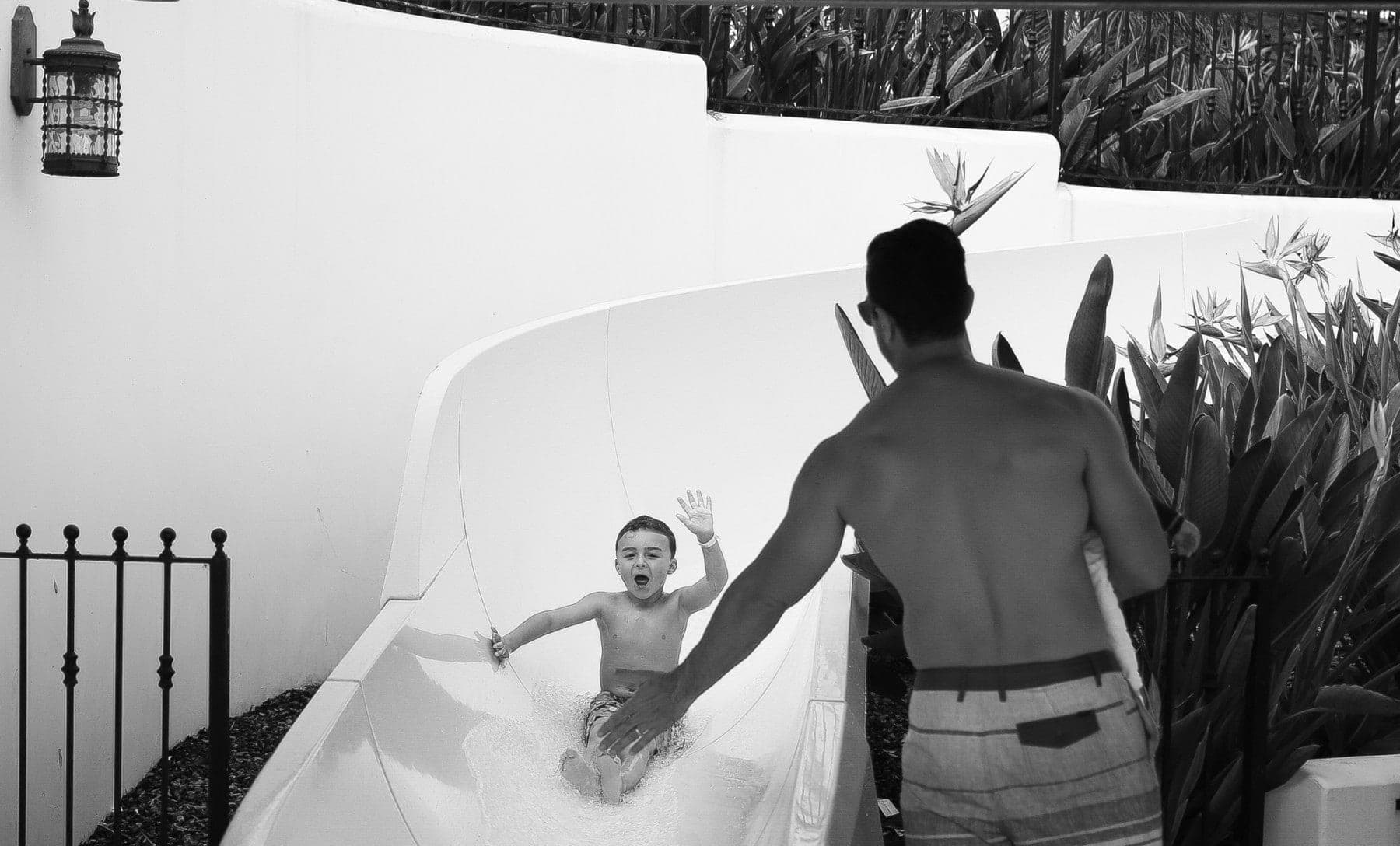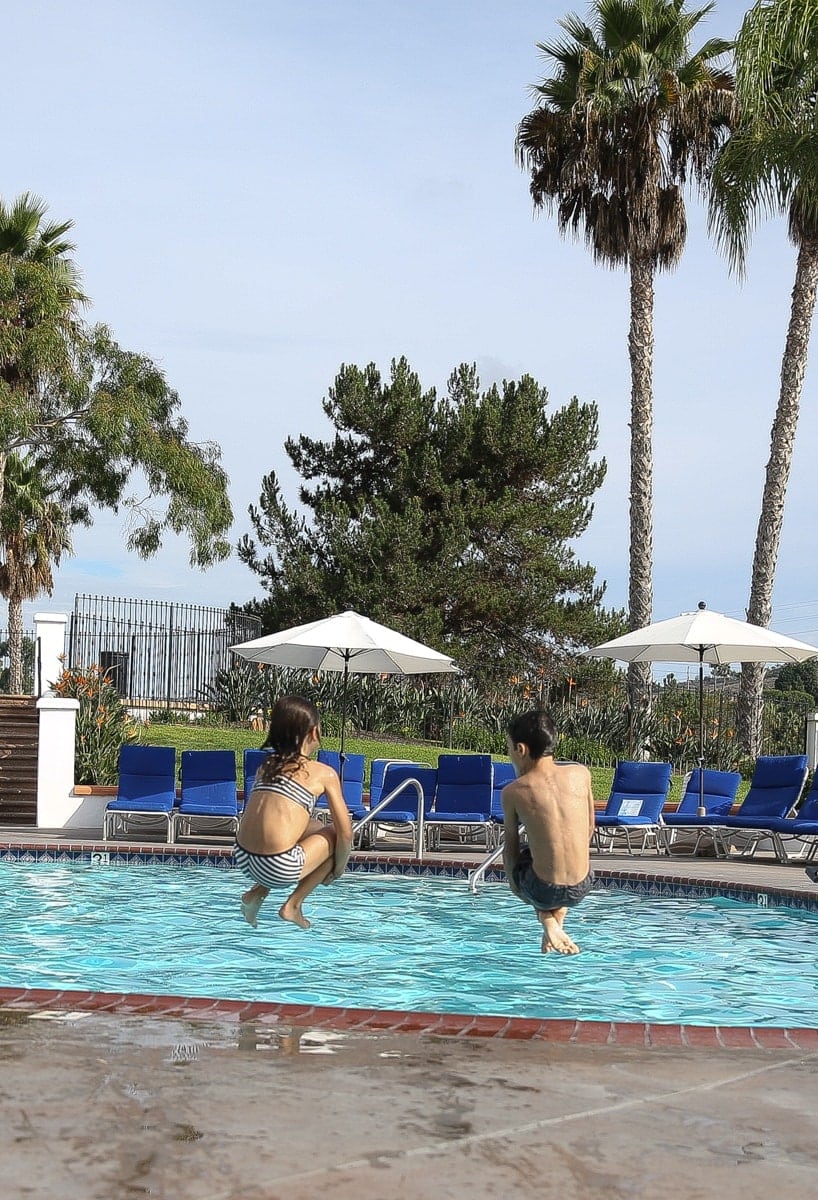 As a mom, I have learned it is important to take breaks. To remove my family from the constant demands of their routines is so beneficial. Not just for them, but for me as a mom too. It's quite refreshing to unplug from our day-to-day and enjoy a change in scenery. Staying at the Omni La costa Resort was the exact pick me up our family so deserved. It's within these types of family escapes that we as parents get to truly enjoy our children and one another. Thank you Omni La Costa Resort & Spa for making me feel more grateful and giving us this NEW experience, making our stay welcoming, relaxing and memorable for the Schaffer 6! I am sure we will be talking about our special weekend for years to come!
This Post Is Sponsored! All Opinions Are My Own, Thank you for Sponsoring CityGirlGoneMom!
Tips for Parenting In Style...
Never boring, always awesome. Keep up to date with the latest from City Girl Gone Mom.