A Magical Cinepolis Birthday Party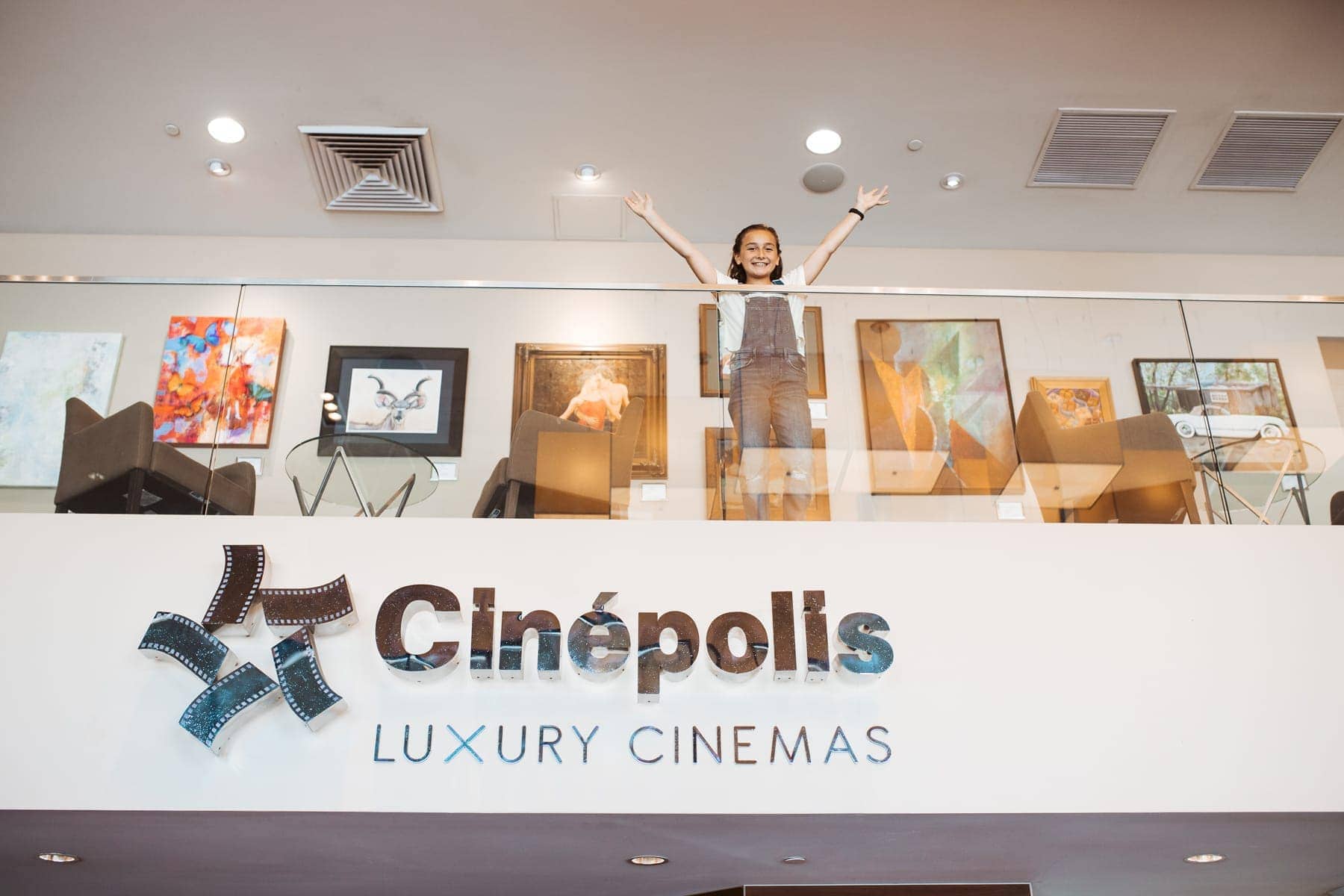 A Magical Cinepolis Birthday Party
This Post Is Sponsored By My Brand Partner Cinepolis USA! As Always, All Opinions Are My Own. Thank You For Sponsoring CityGirlGoneMom!
It isn't every day that your daughter turns 11…  I consider 11 to be an extra special age, a milestone before your child turns into a tween. So, considering it might be her last birthday party as a "kid," I wanted to make sure that Dylan had the best party and a memorable day that she'd never forget.
---
Back in 2001, the average US movie ticket price was $5.66. Five years later in 2006, this price had risen to $6.55. Last year, a visit to the movies cost $9.11 per ticket on average.
---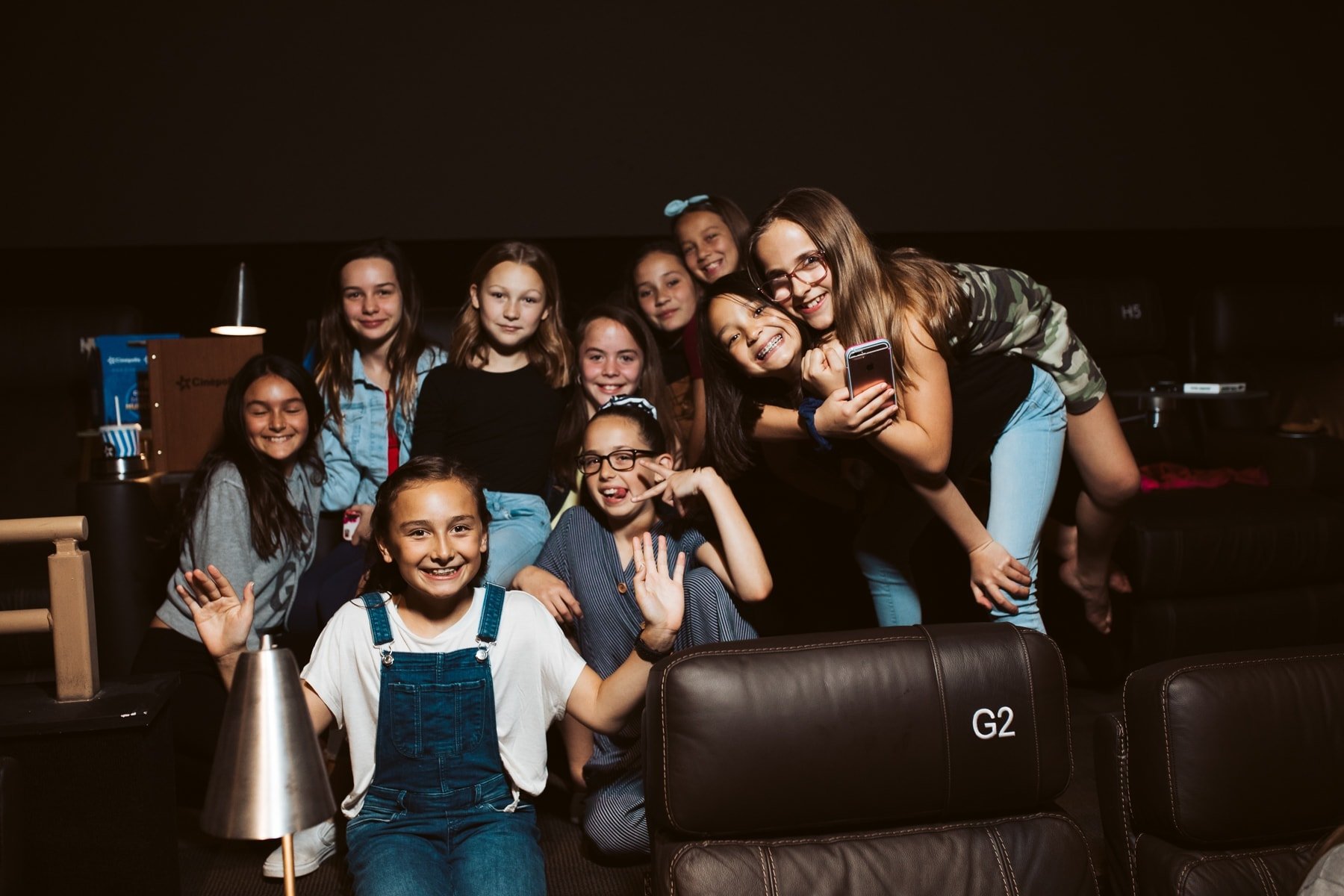 Well, it doesn't get more memorable than reserving an entire movie theater at Cinépolis La Costa. We invited all of our friends and family for a personal movie viewing experience of "Dumbo." Dylan felt like a celebrity as she hosted the people she cares for the most. Here are a few of the reasons I loved hosting this party at Cinépolis: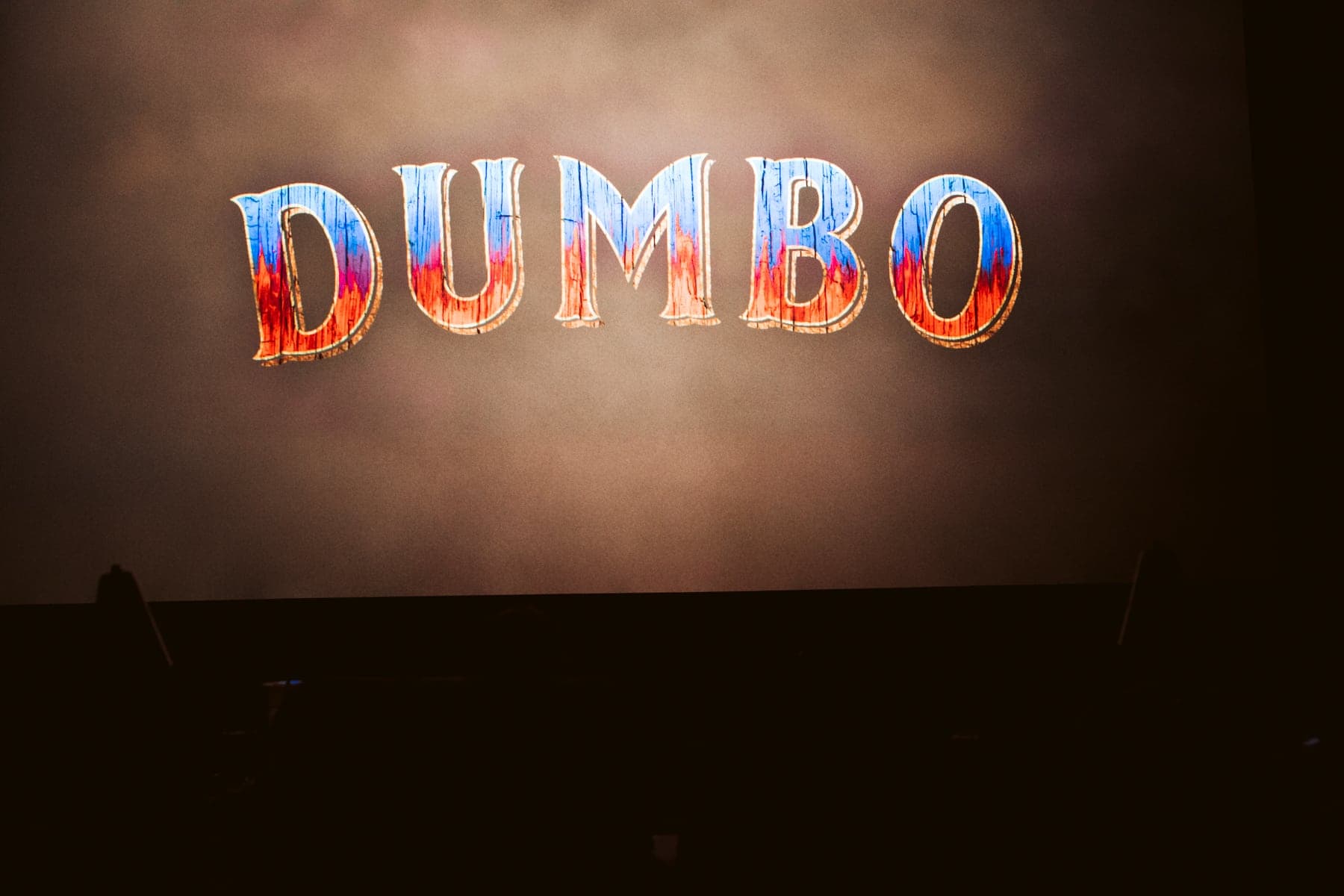 Private Movie Screening Experience
Cinépolis isn't just another theater, it's an experience with perfect projection, premium sound, fully-reclining leather seats, and amazing food and beverage options. Their events staff helped make this private screening perfect for Dylan. All we had to do was show up, decorate a little, have fun and watch a movie. It was something Dylan will remember for years to come. I'm so thankful that our family has such a fun memory to keep.
---
At 64 minutes, the original "Dumbo" is the shortest feature-length Disney movie. Walt refused to extend the storyline saying, "You can stretch a story just so far and after that it won't hold together."
---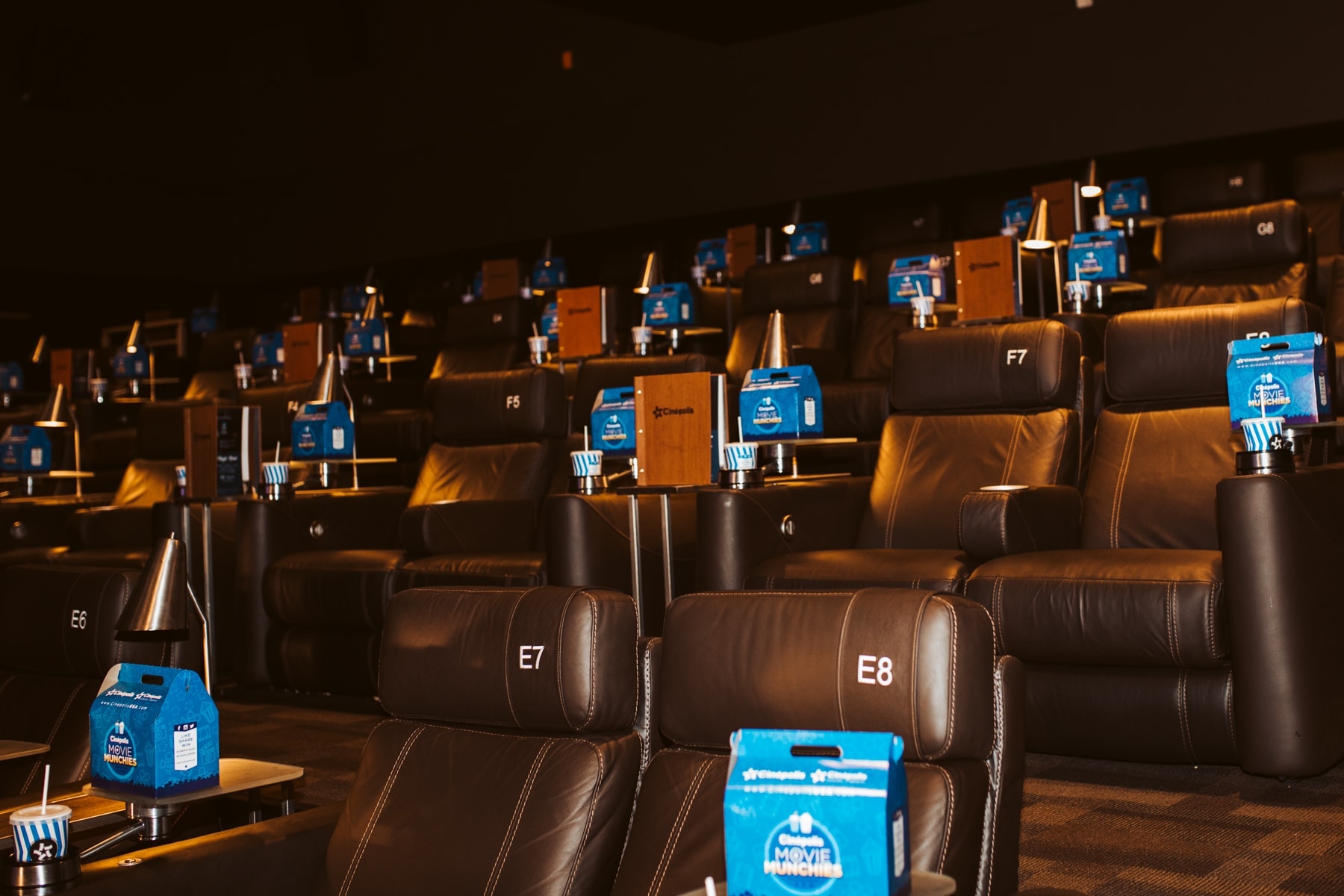 Venue and Catering All-in-One
Cinépolis has their own on-site kitchen, which made feeding everyone incredibly easy. Zero hassle dealing with vendors or worrying about timing. I selected a buffet lunch package before the movie. There was a delicious spread that included sliders, quesadillas, chicken tenders, and a hummus and veggie platter. Very kid-approved! The parents approved of the spread too, especially since adults are able to choose from local beers, fantastic wine and handcrafted cocktails!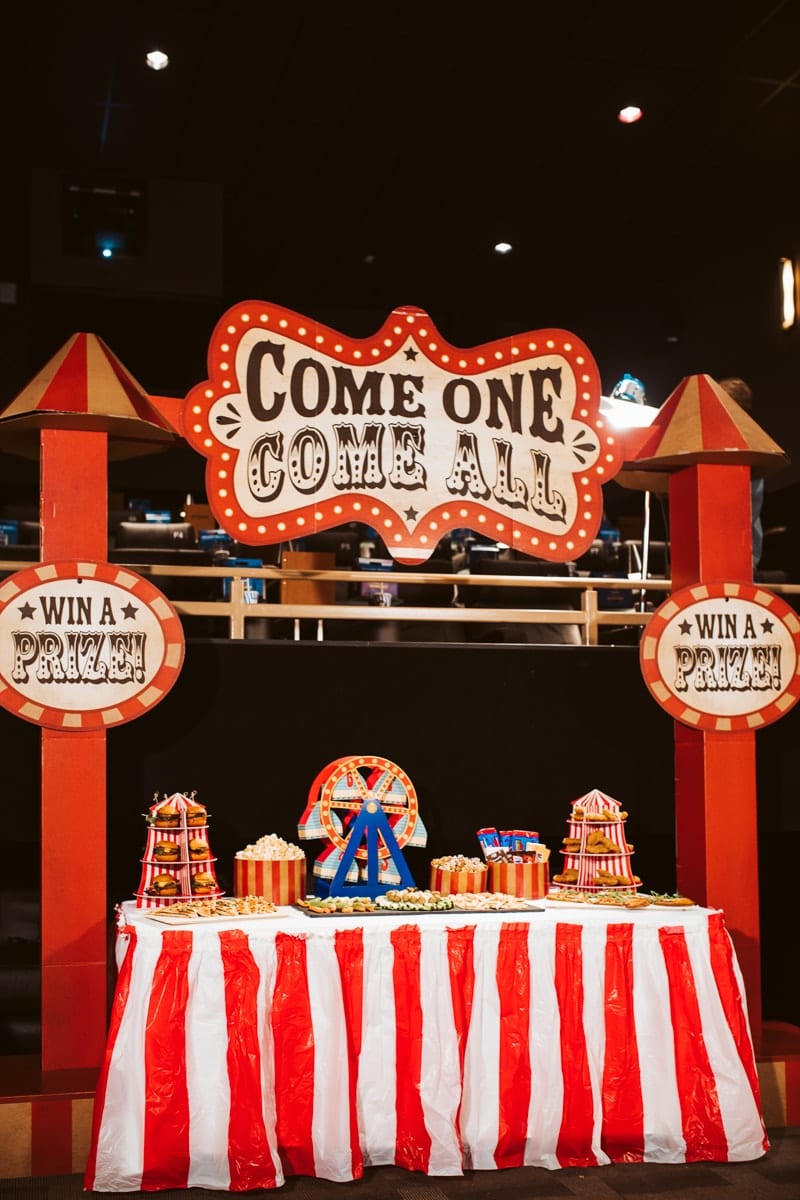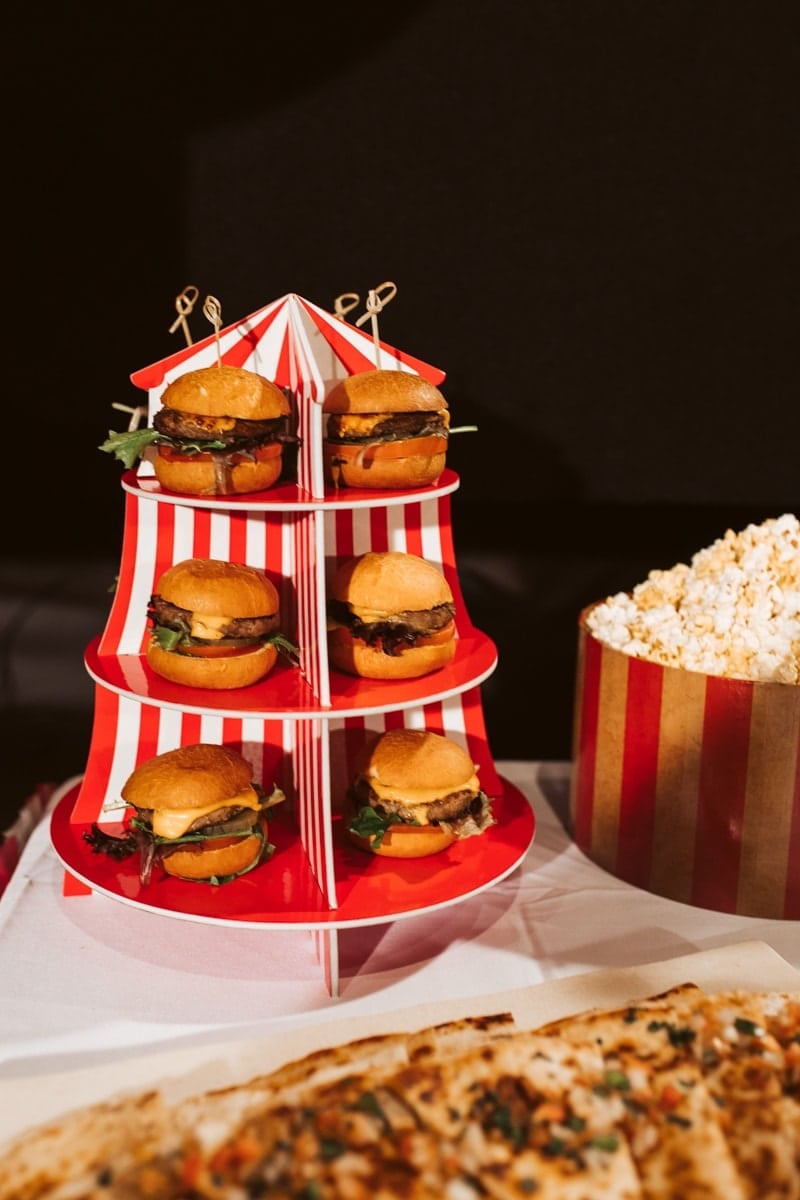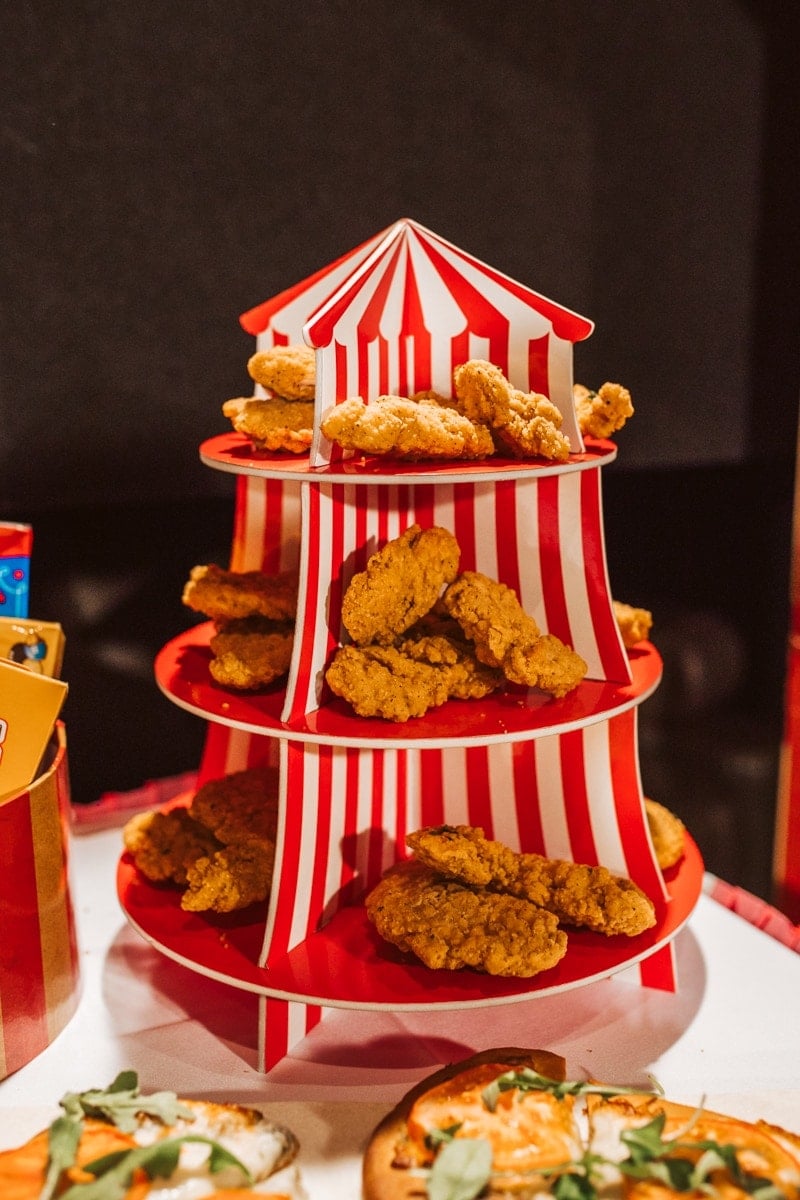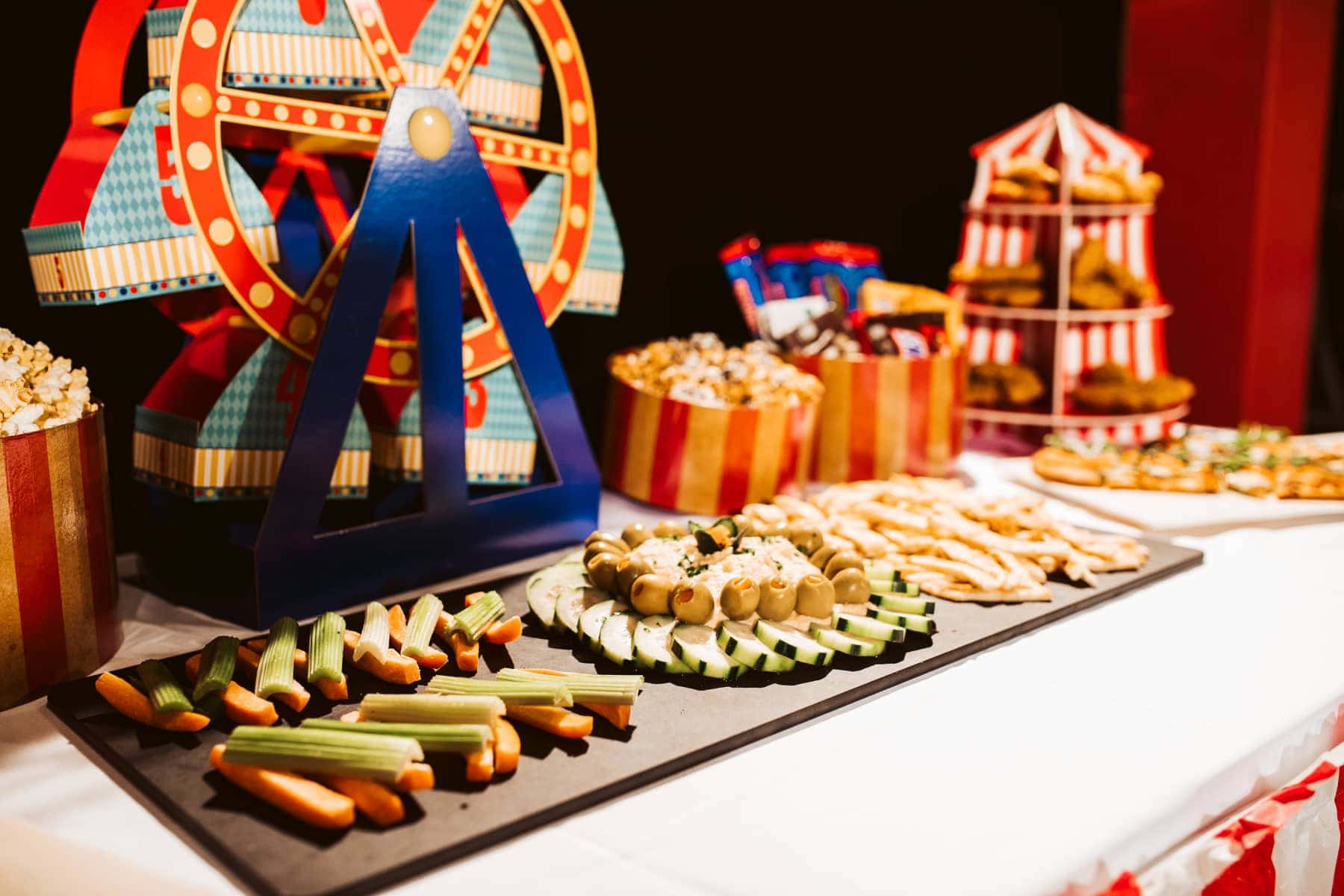 Full Party-Planning Schedule
Party planning can be tough, especially the timeline. Cinépolis took all the guesswork out, and simply handled the entire schedule for us. I never felt rushed, which allowed me to truly enjoy the party and my time with Dylan. From 10 a.m. to 2 p.m., everything was handled.

---
Animation cels from the original "Dumbo" are some of the most valuable from any Disney movie. 
---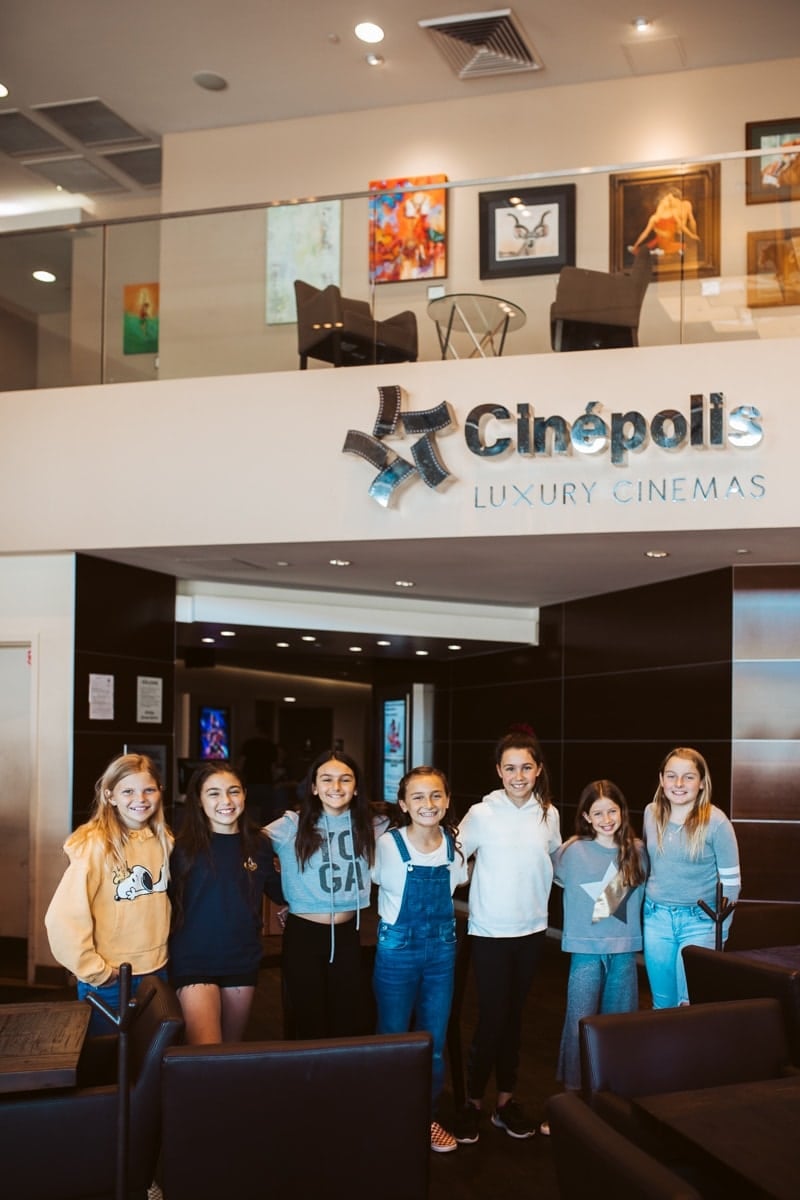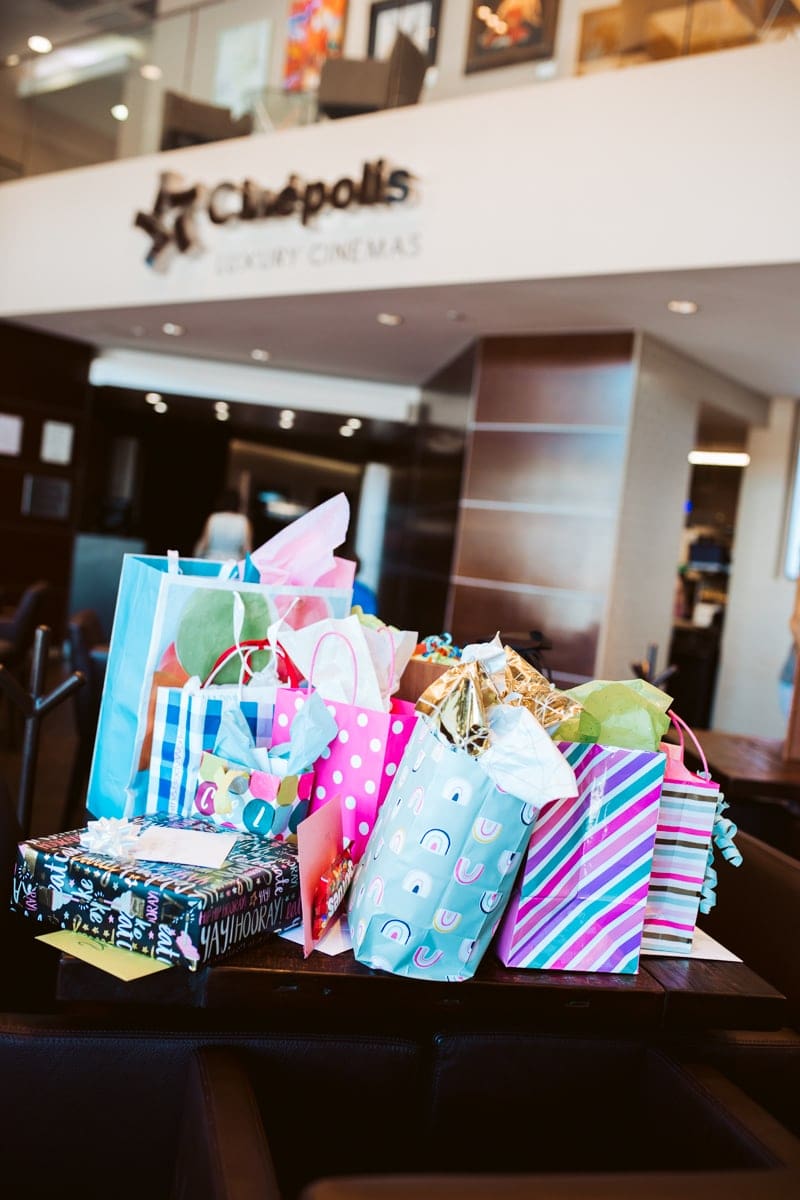 We asked our guests to arrive any time between 10:00 and 10:30 a.m. From then until 11:15 we enjoyed having photos taken, fun activities, and of course, delicious food. Cinépolis had enough room in the theater for us to set up circus-themed games, and enjoy the delicious birthday cake I brought. Dylan loved it!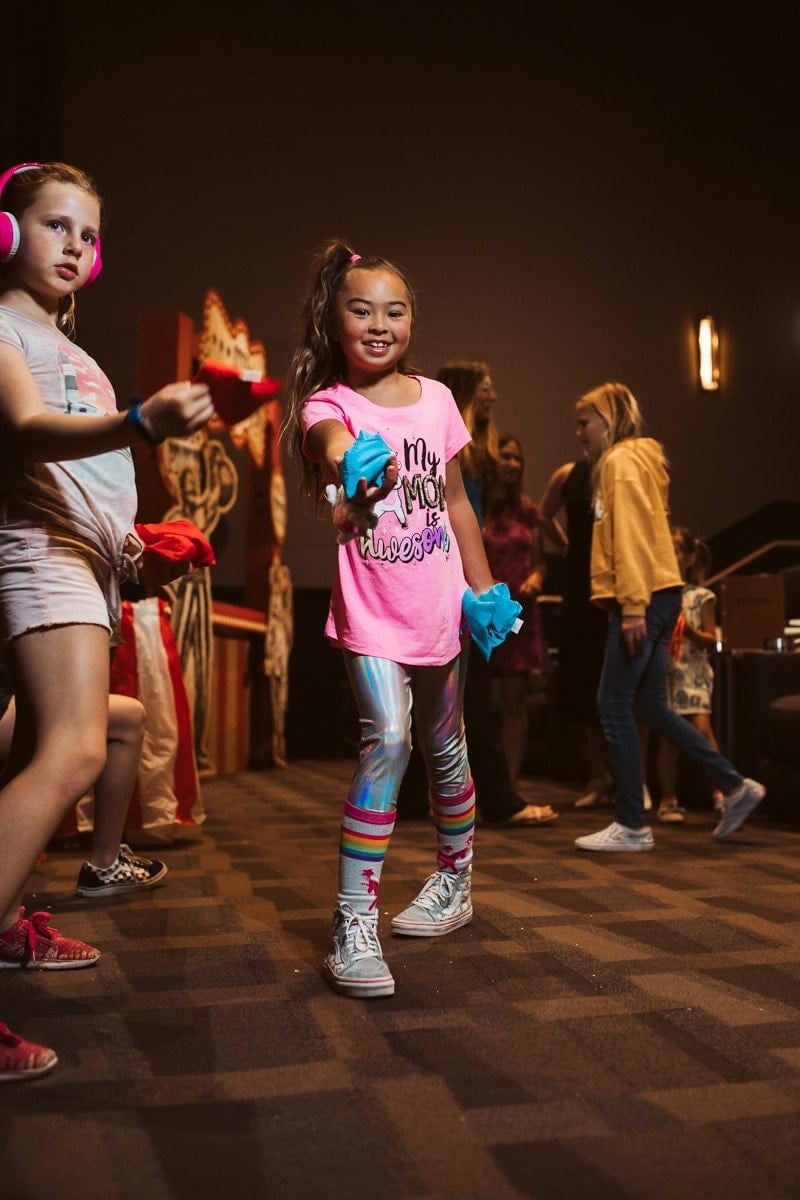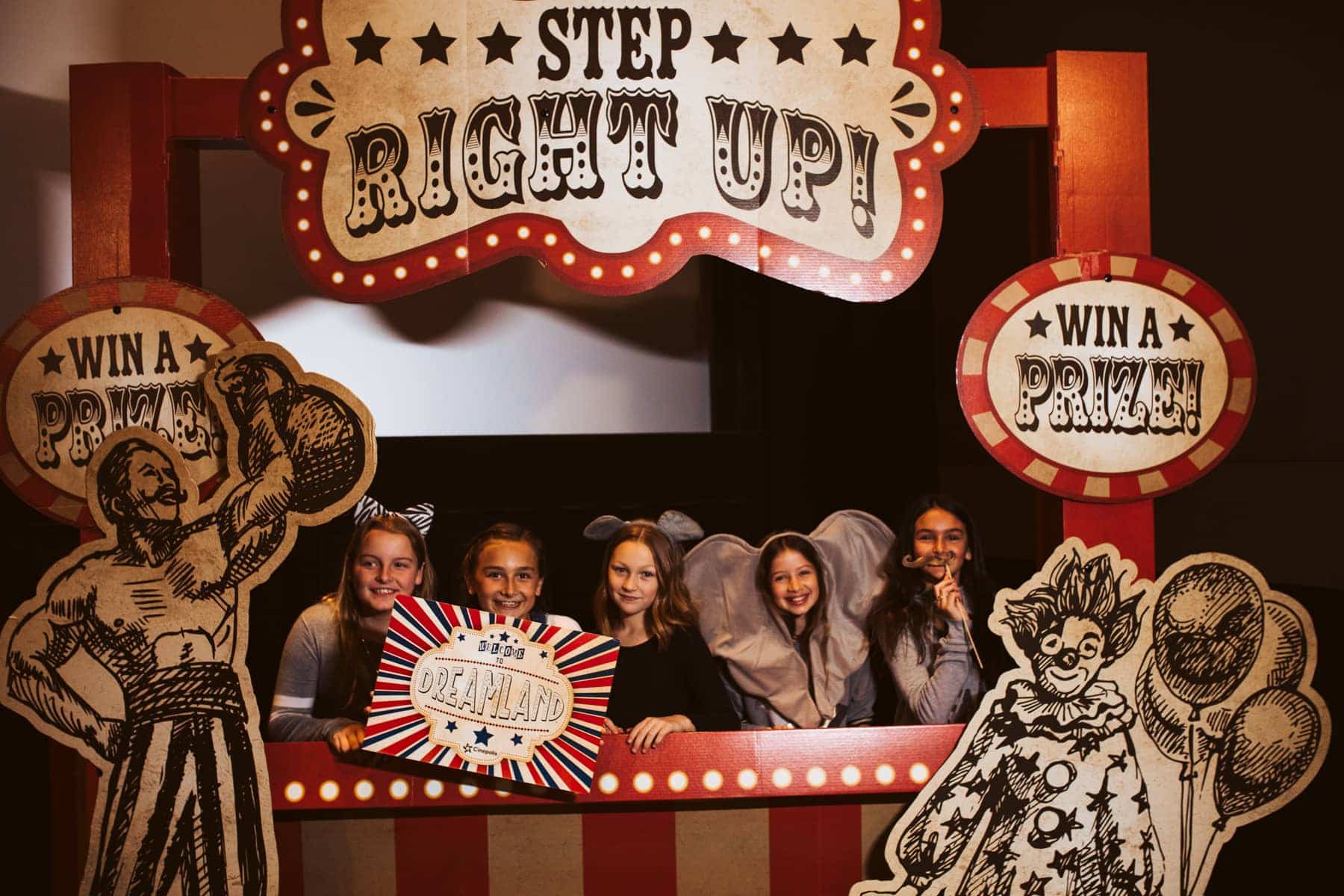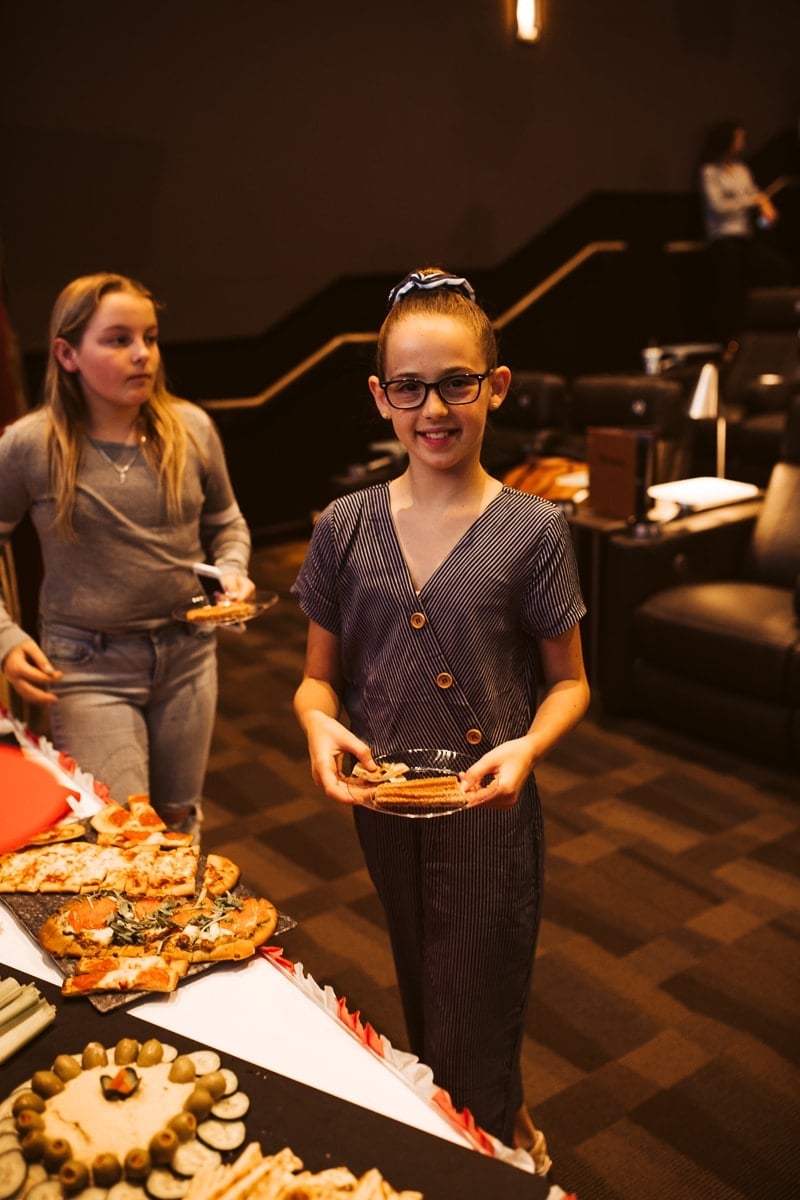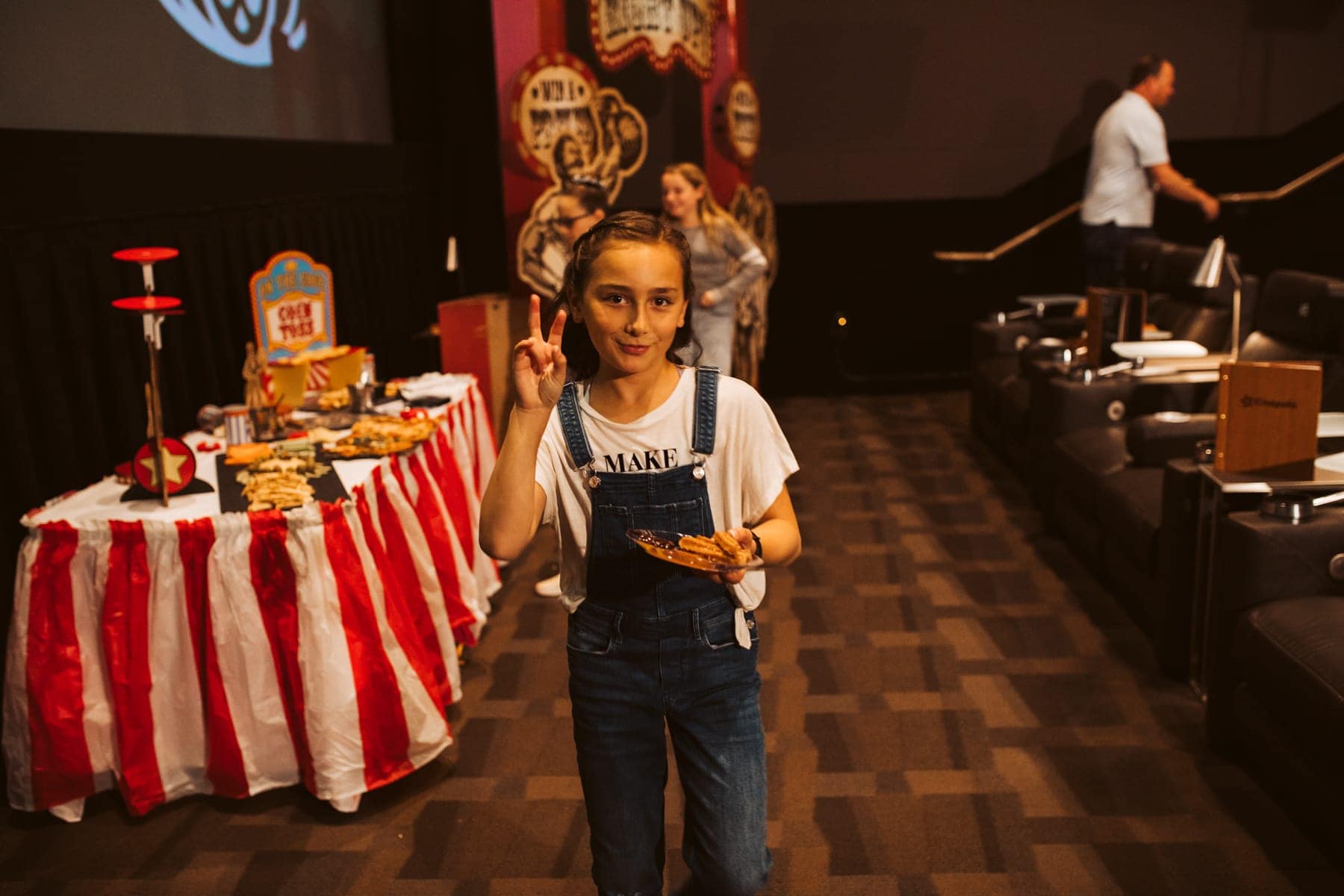 At 11:15 everyone had 10 minutes to make their way to their seats for their private screening of "Dumbo." Each kid also received a super cute "Cinépolis Movie Munchie Pack" that had fresh, hot popcorn and a drink. All the kids had an absolutely amazing experience.
---
The studio had instructions to keep the original "Dumbo" as inexpensive as possible due to the war efforts. The animators kept characters and backgrounds simple, and the end of production, "Dumbo" had cost just $812,000 to make.
---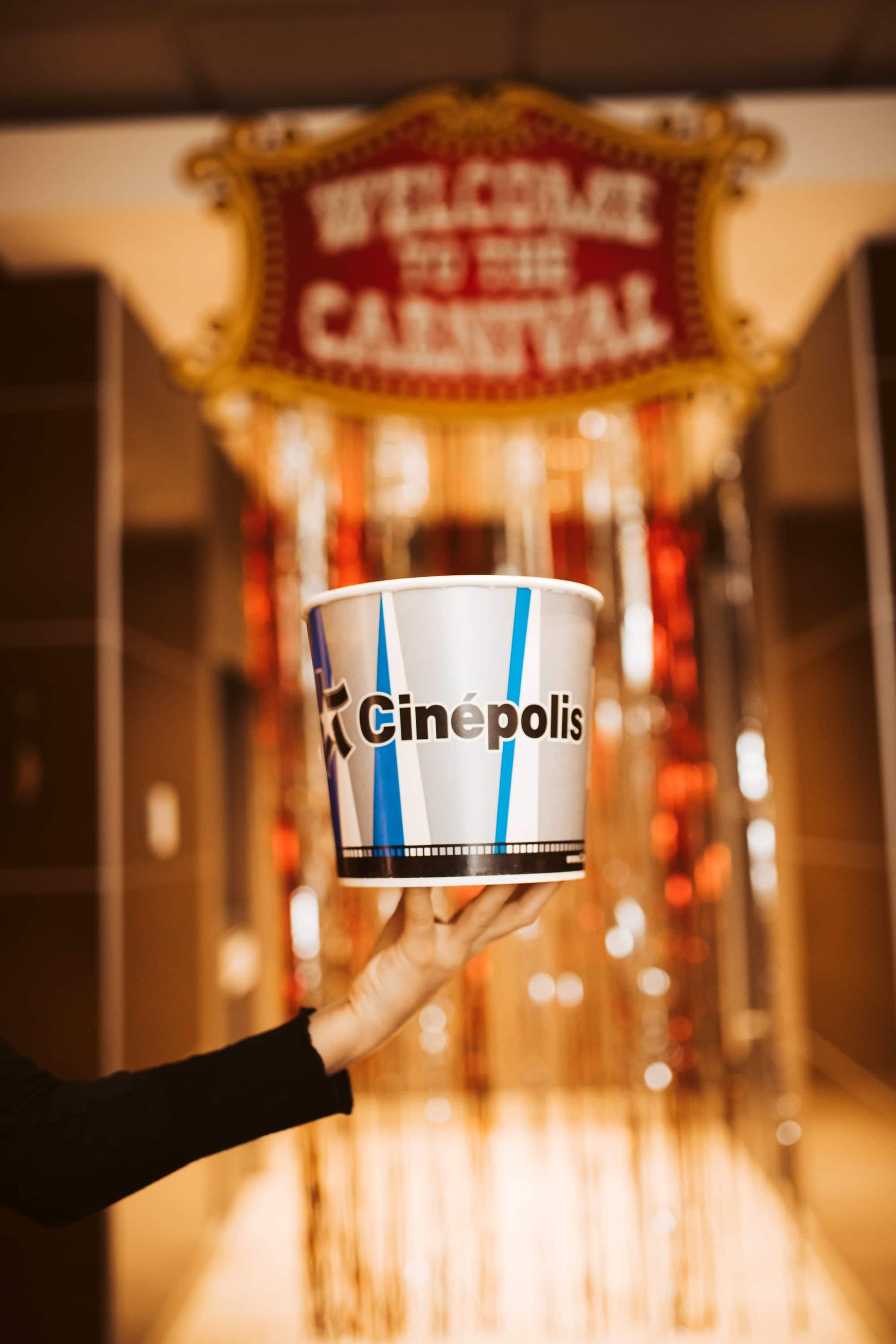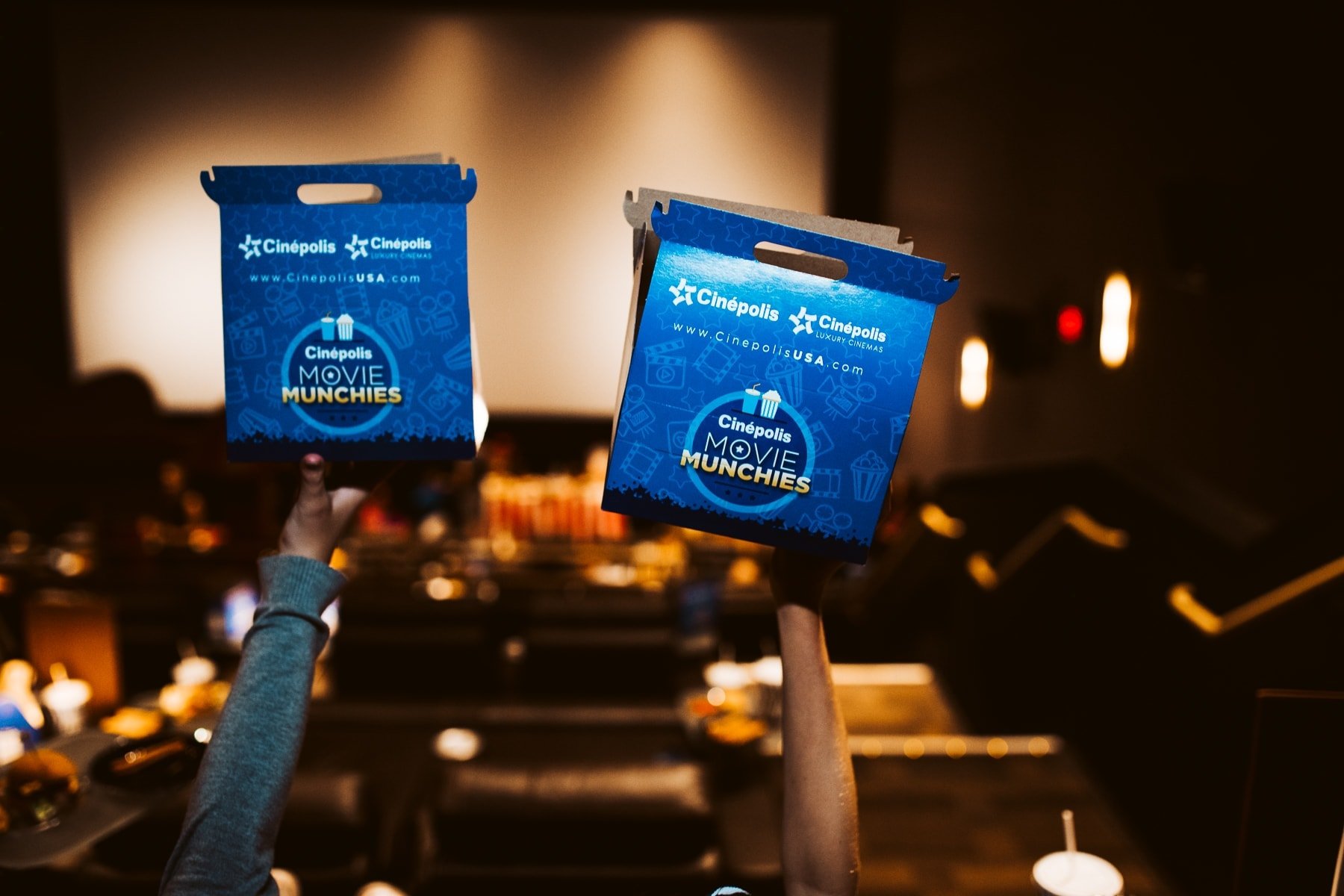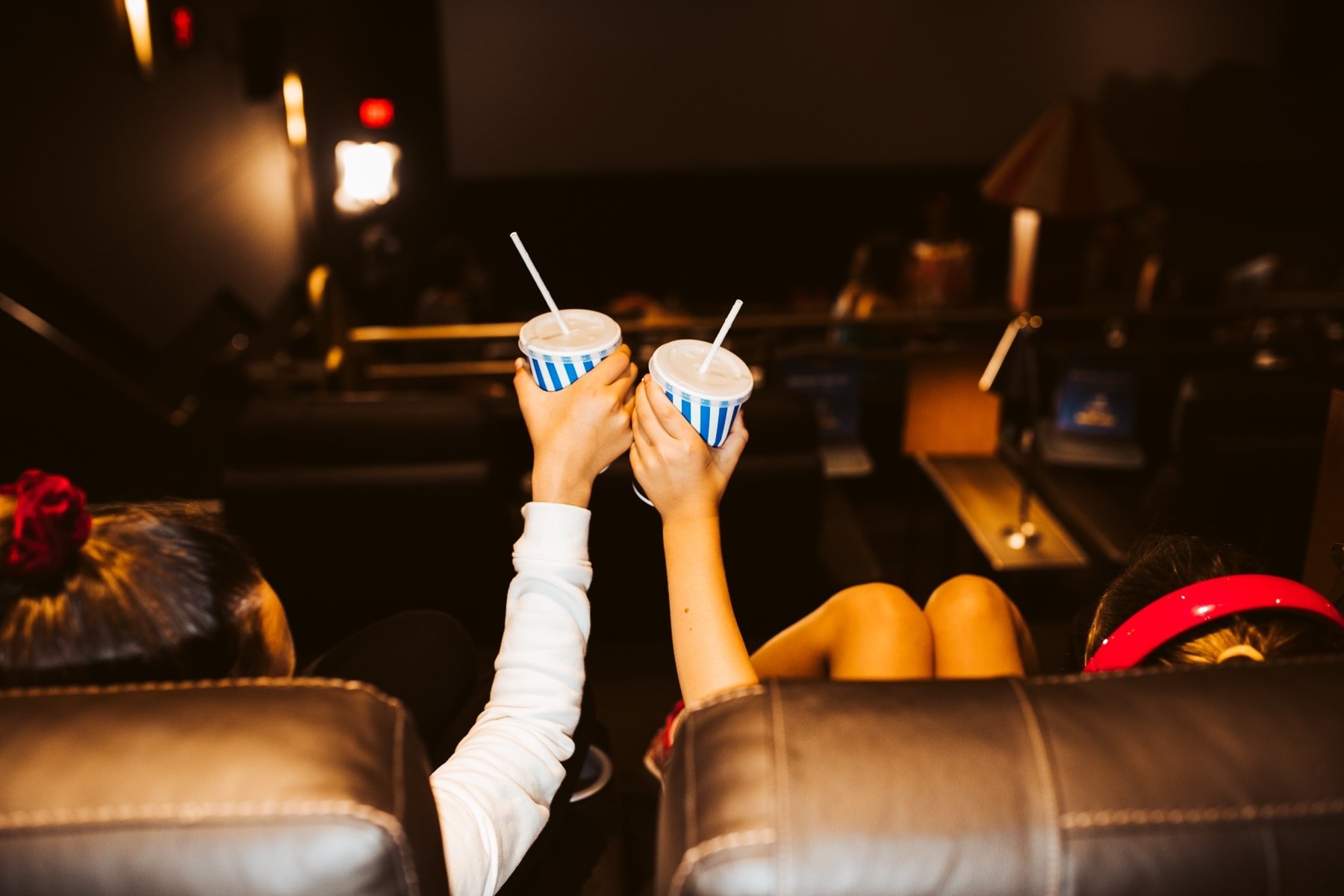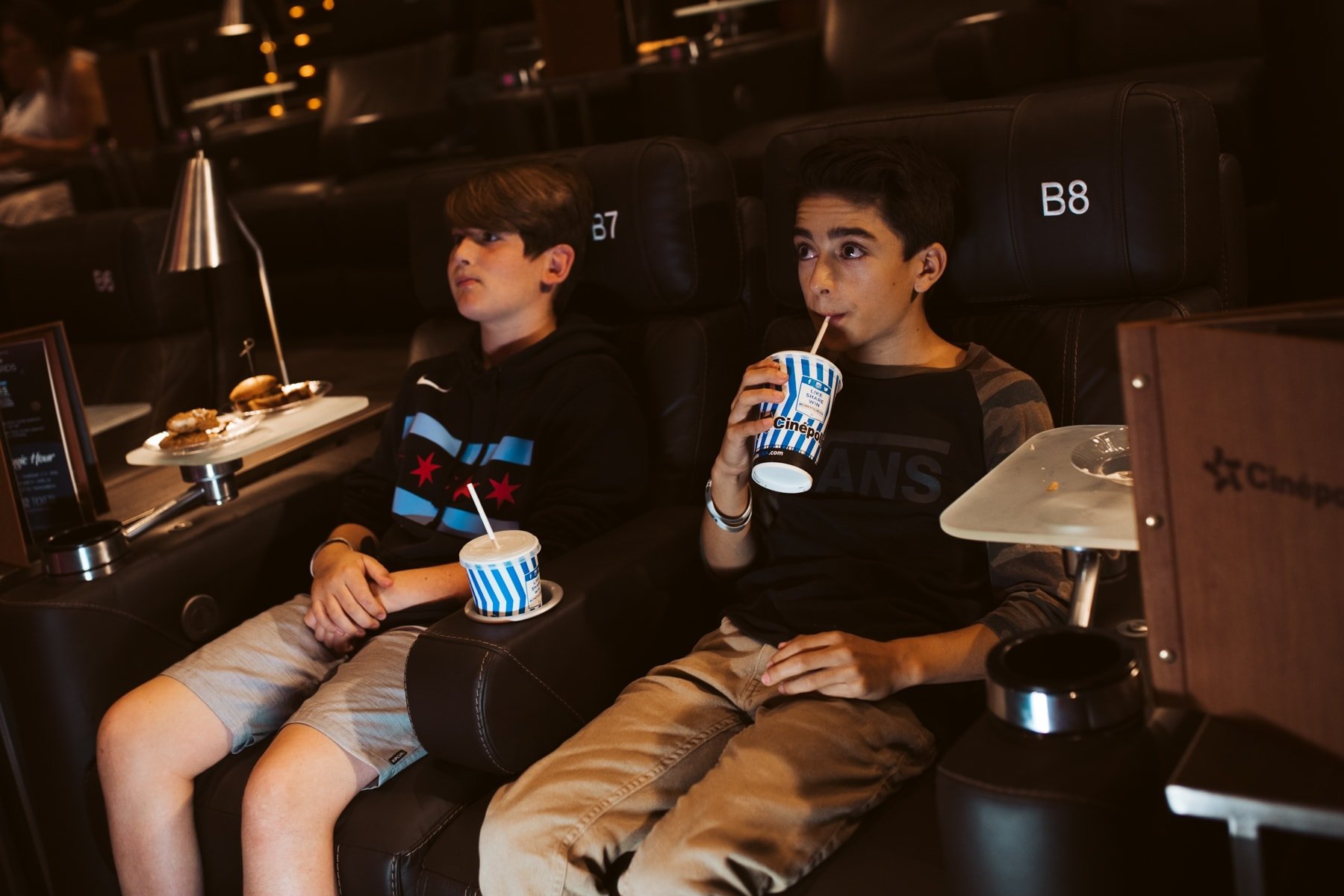 The movie played from 11:30 a.m. until 1:10 p.m. They show limited family movie trailers so the entire film time was 1 hour and 40 minutes… the perfect length for the kids. After the movie ended, we had about 20 minutes for more fun photos. The kids really felt that "celebrity red carpet" experience. We handed out loot bags, and everyone cleared out by 2 p.m. Can you imagine that effortless organization in your own home? I sure can't! Cinépolis has everything down to a perfected fine art.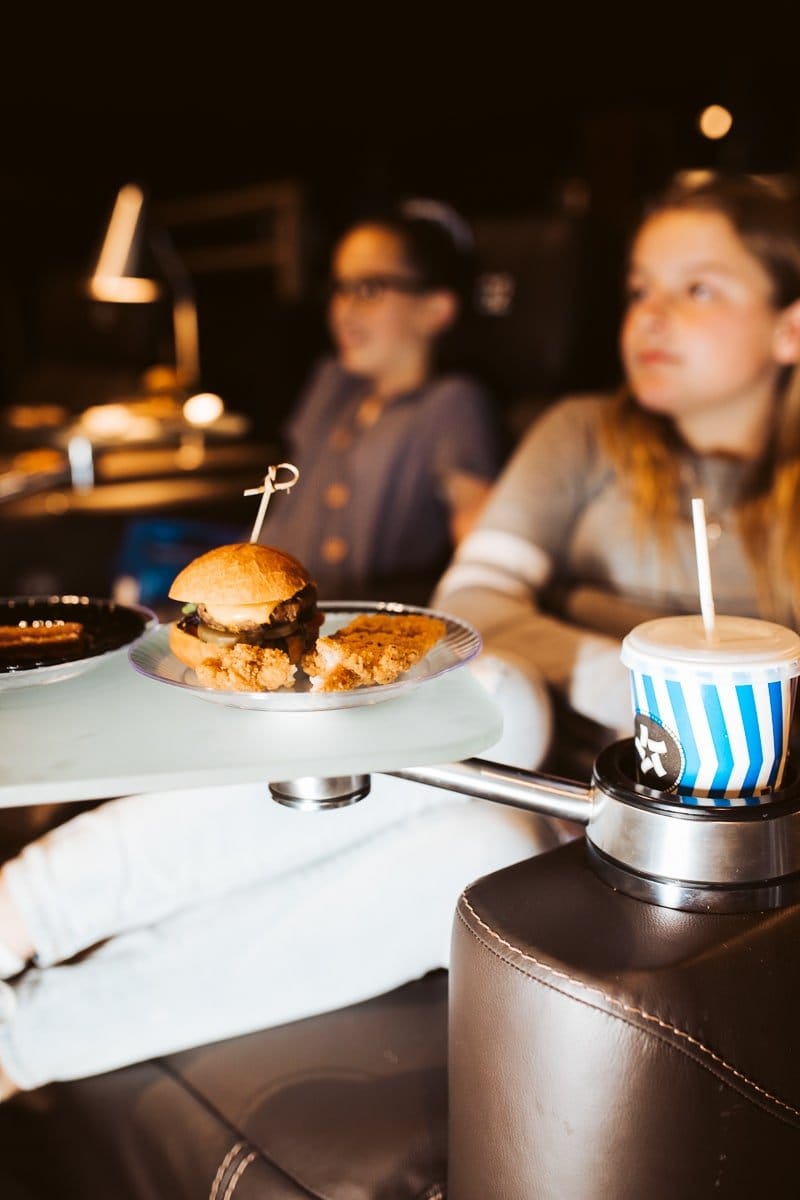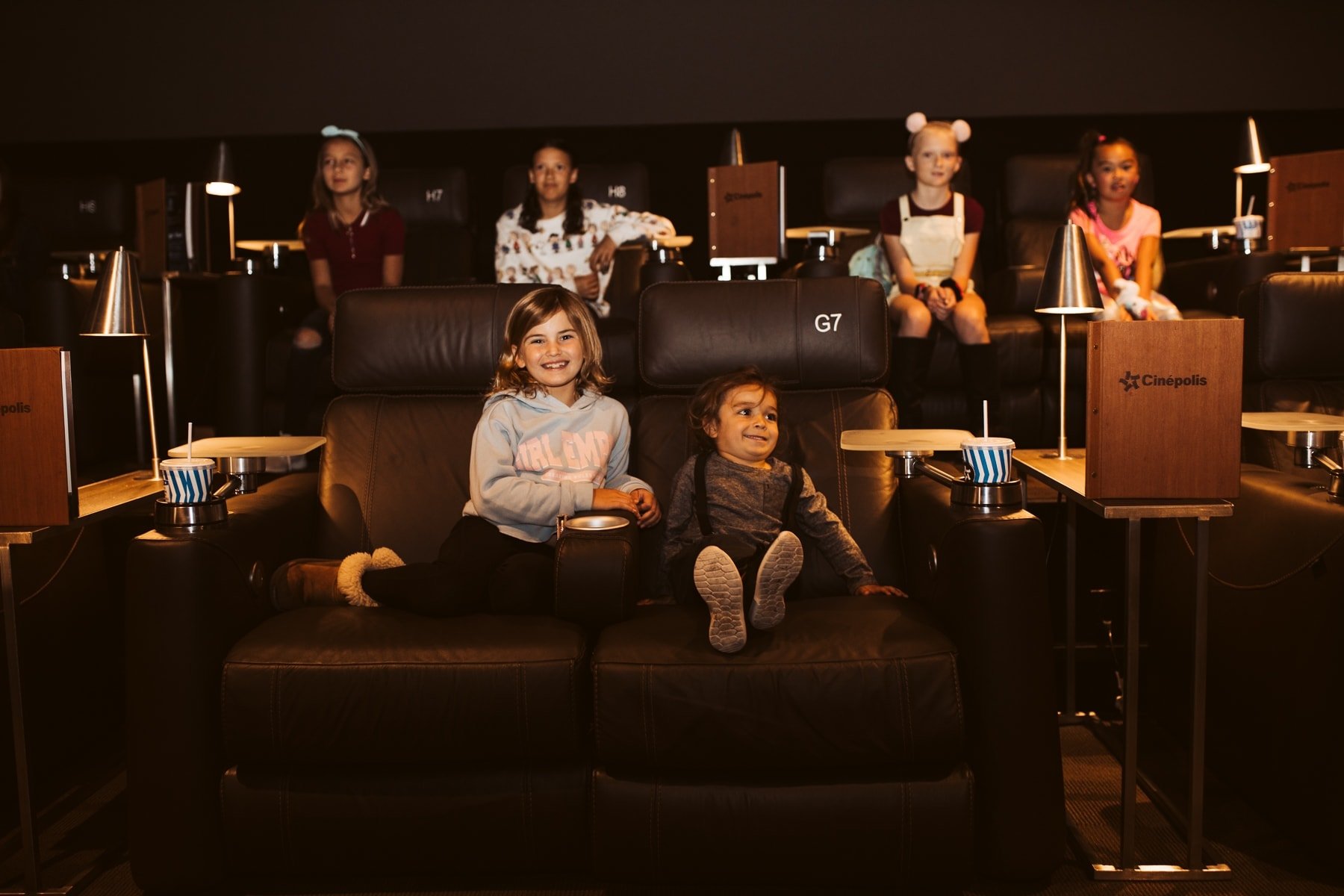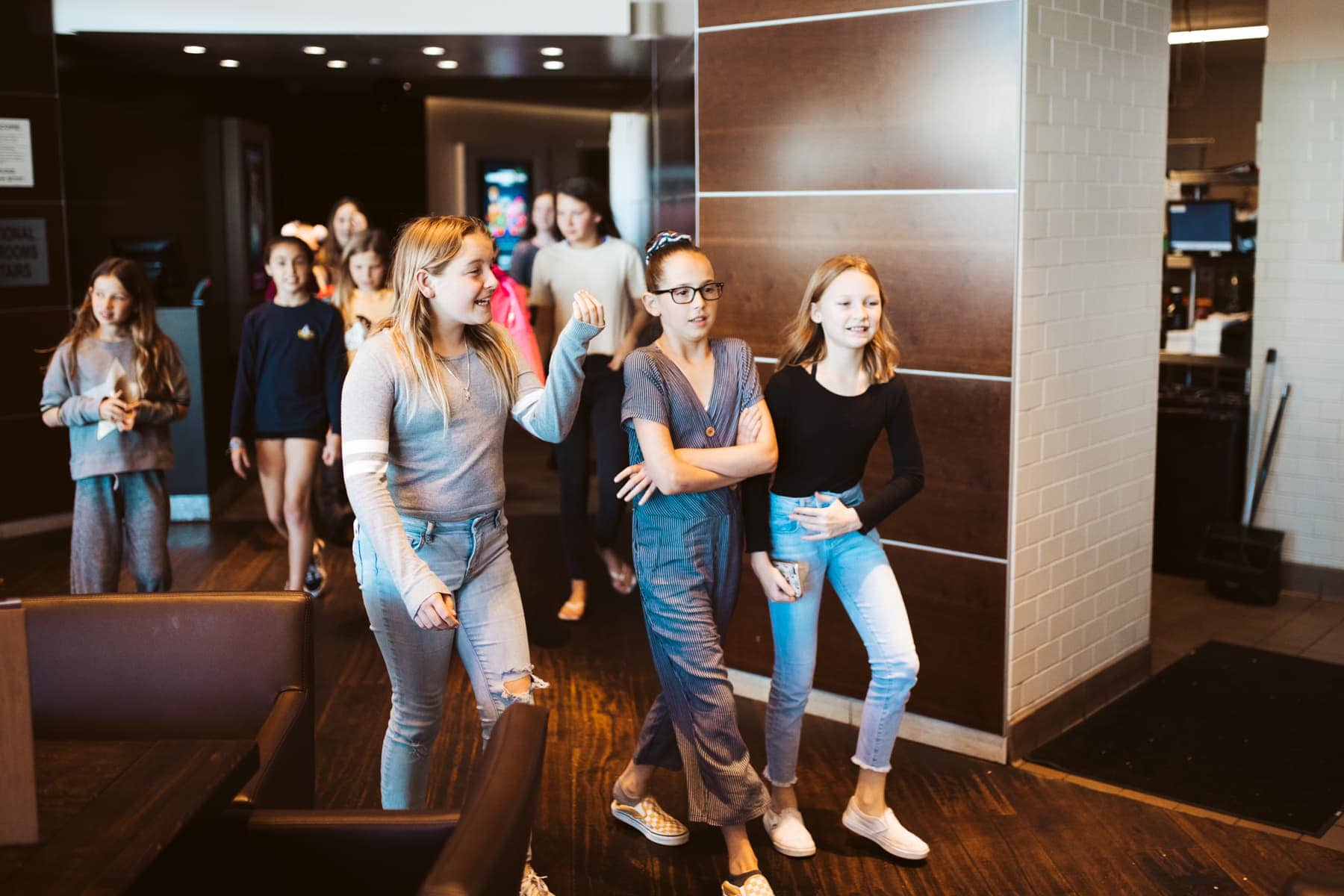 Cinépolis Offers Incredible Flexibility
I really wanted to go all out with decorations that I knew Dylan would love. While Cinépolis doesn't provide decorations, they were completely accommodating with the decorations I brought. I was able to bring my imagination to life with a carnival theme. (Perfect for "Dumbo," right?)  
---
"Dumbo the Flying Elephant," written by Helen Aberson and Harold Pearl, started out as a 36-page "Roll-A-Book." It was a series of illustrations on a scroll, and readers would turn a little wheel at the top to read the next panel.
---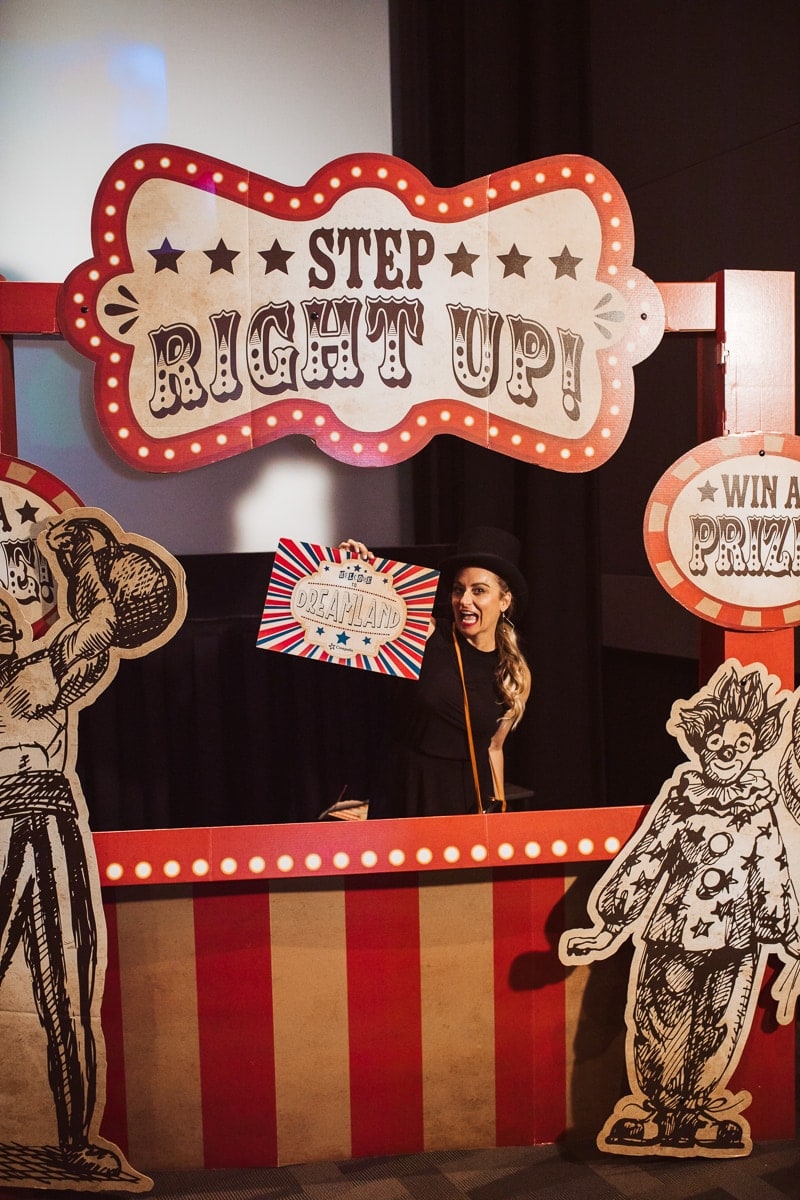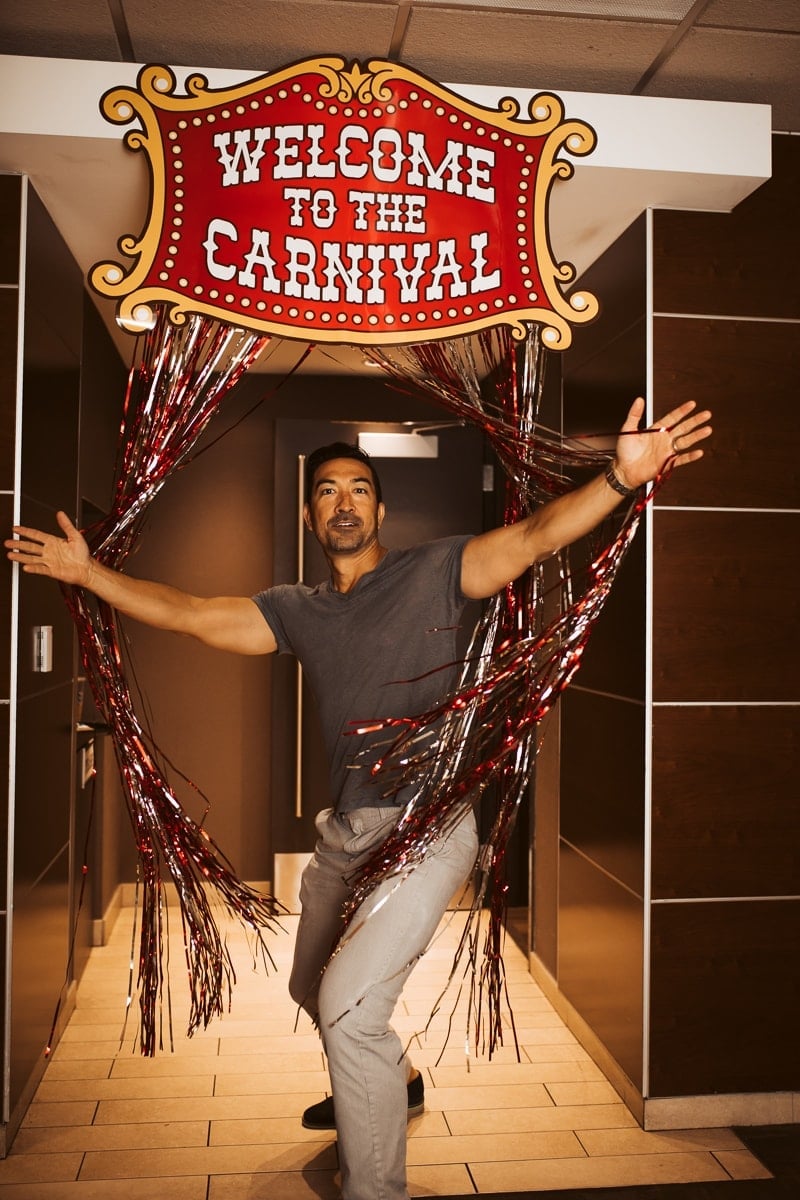 Cinépolis has their own event planner who worked with me to plan out the logistics of an entire magical, carnival-worthy birthday celebration for Dylan. It was flexible, fun, and easy. The theater staff was so friendly, kind and courteous to all the kids. I couldn't be more pleased with how the day turned out.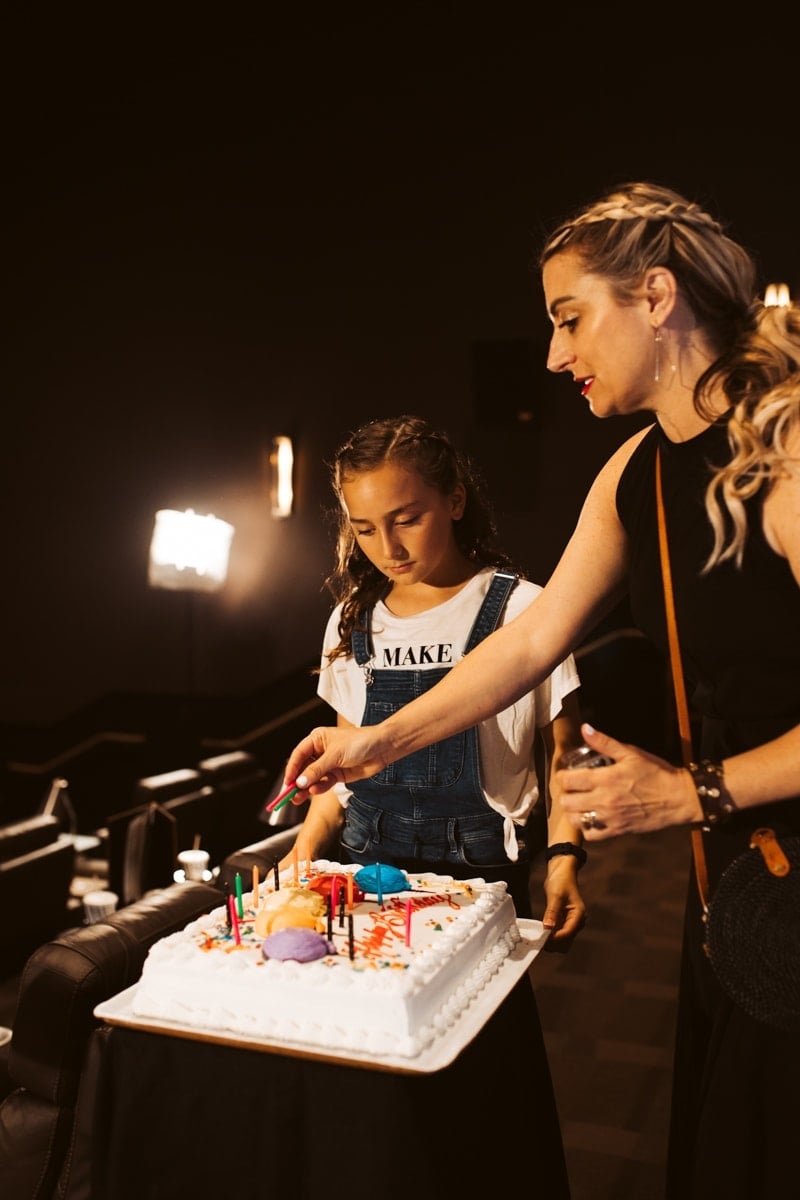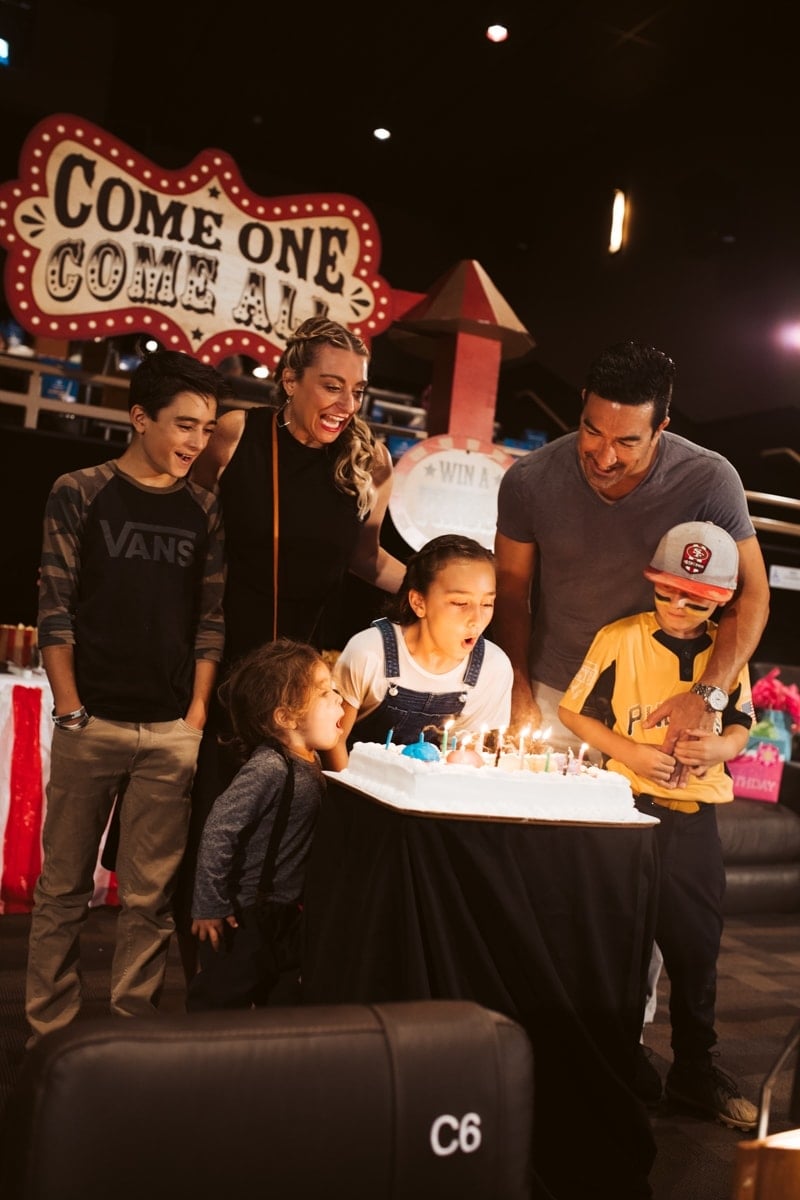 A Party for the Memory Books
Dylan will never forget the day she celebrated her birthday with all the people she loves, at Cinépolis. I can't recommend it enough. If you have a party coming up and you don't know where to start, reach out to Cinépolis and they can help you plan an unforgettable event… One that rivals celebrity red carpet celebrations!
---
"Dumbo" was Walt Disney's favorite movie and was quoted as saying, "It was really a happy picture from beginning to end."
---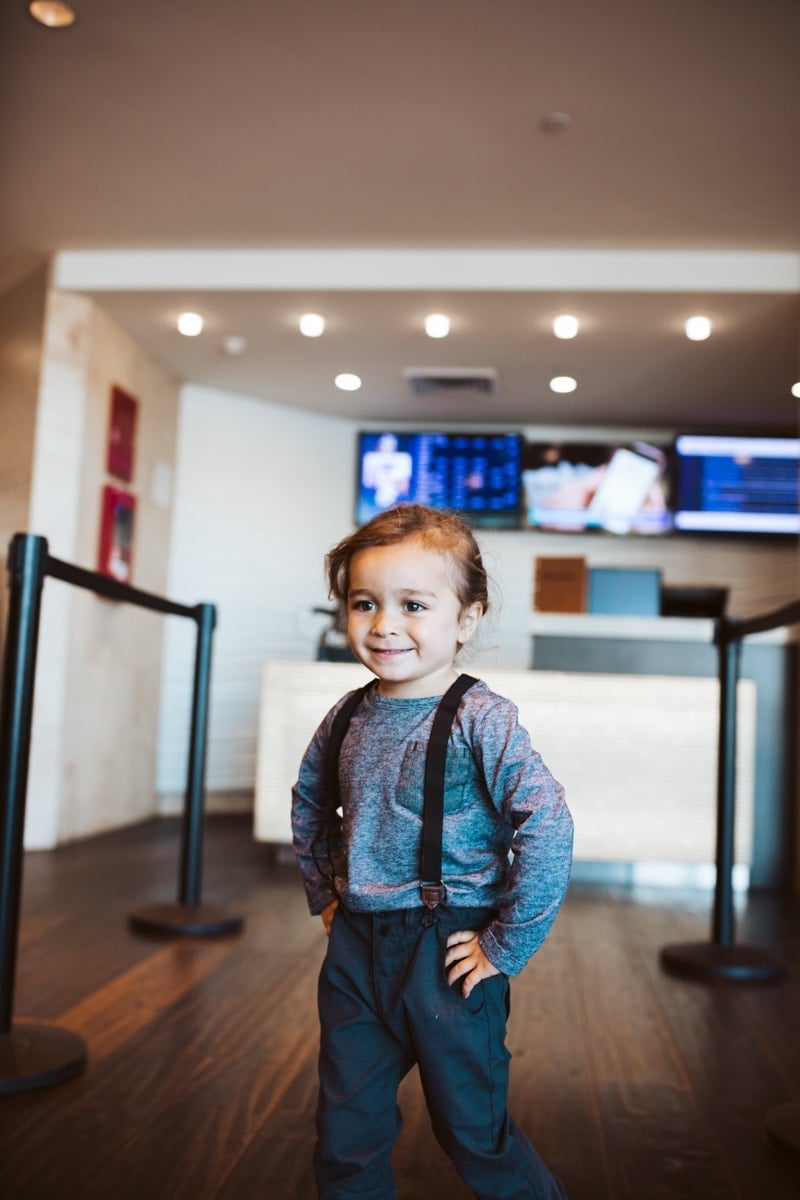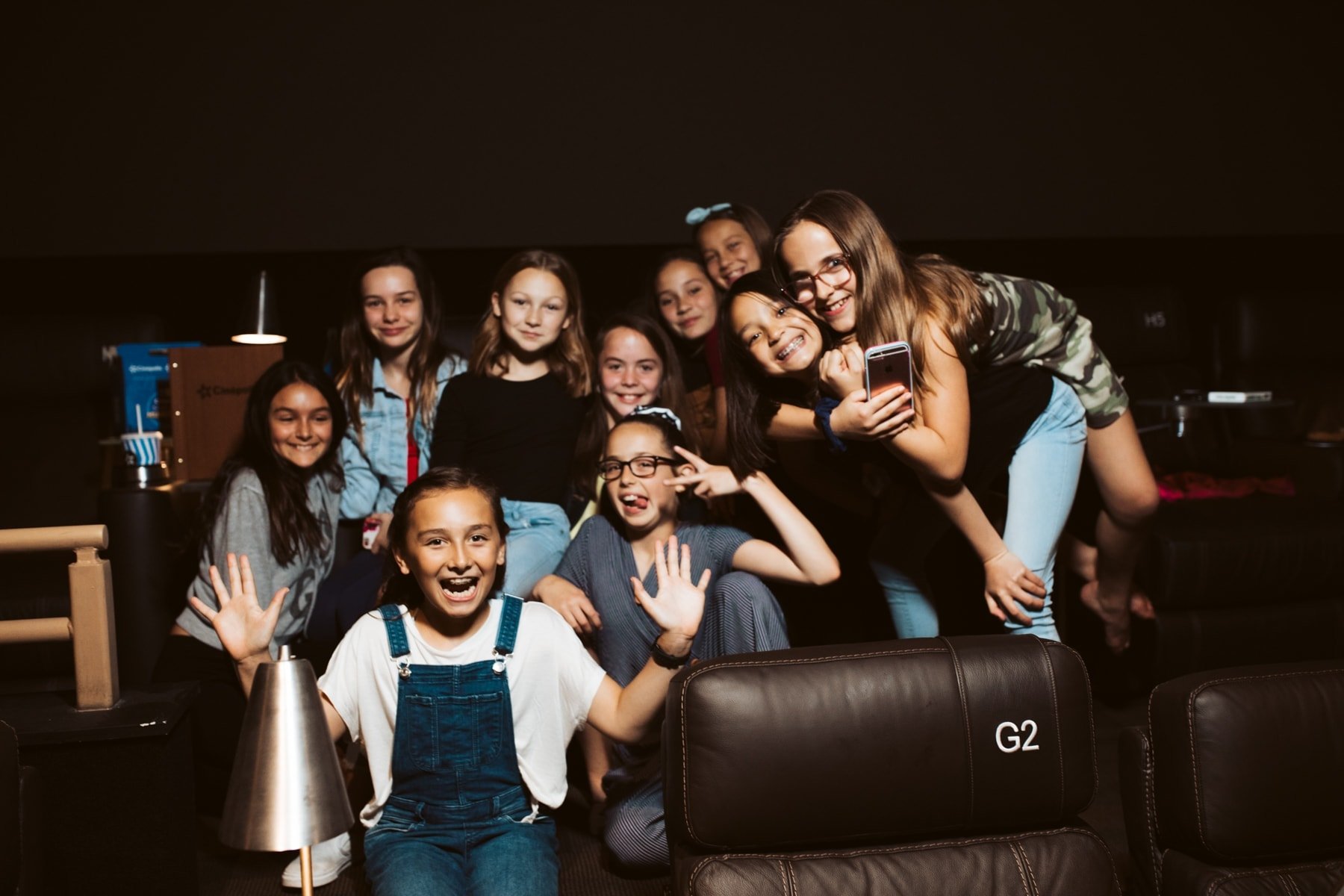 You May Also Like
Dream Big—Wonder Park Premiere at Cinépolis!
Movie Night Beyond My Expectations
Tips for Parenting In Style...
Never boring, always awesome. Keep up to date with the latest from City Girl Gone Mom.