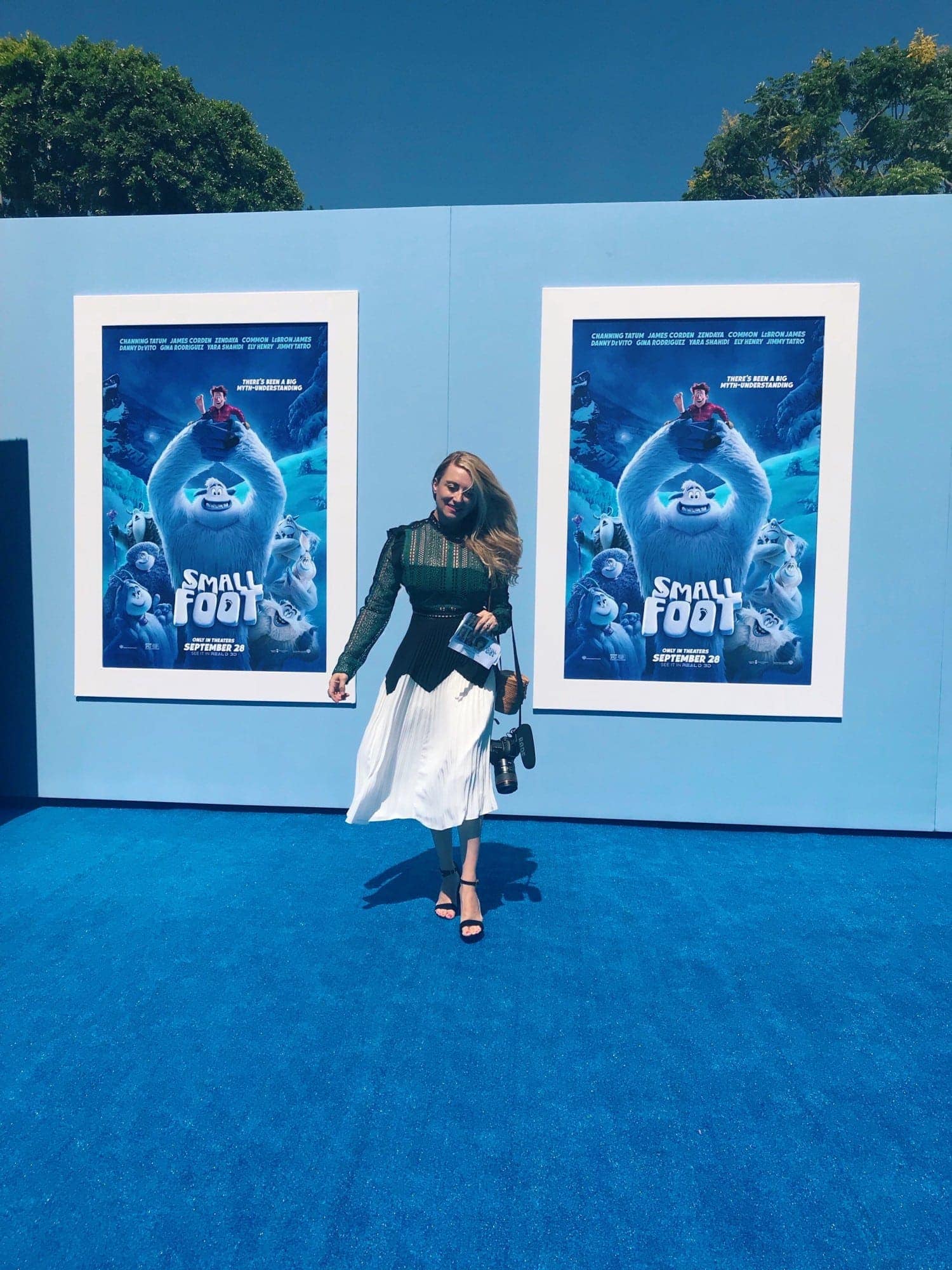 Last Saturday, our family had the amazing chance to attend the world premiere for the upcoming Warner Bros. animated feature film Smallfoot. The Regency Village Theatre in Westwood was the perfect setting for this must-see animated adventure, complete with a clever storyline and heartfelt message. Smallfoot was the perfect balance of funny and inspiring, allowing both parents and kids alike to enjoy.
Prior to the screening, we got to interview some of the star-studded cast (including heartthrob Channing Tatum) on the not-so-red—but rather blue—carpet. One by one, the actors arrived dressed to the nines, including LeBron James, Gina Rodriguez, Common, Jimmy Tatro, Yara Shahidi, and Zendaya. The talent were all gracious enough to let my son test out his interviewing chops and stopped by for a few questions leaving Mom a bit star-struck. What a dream come true!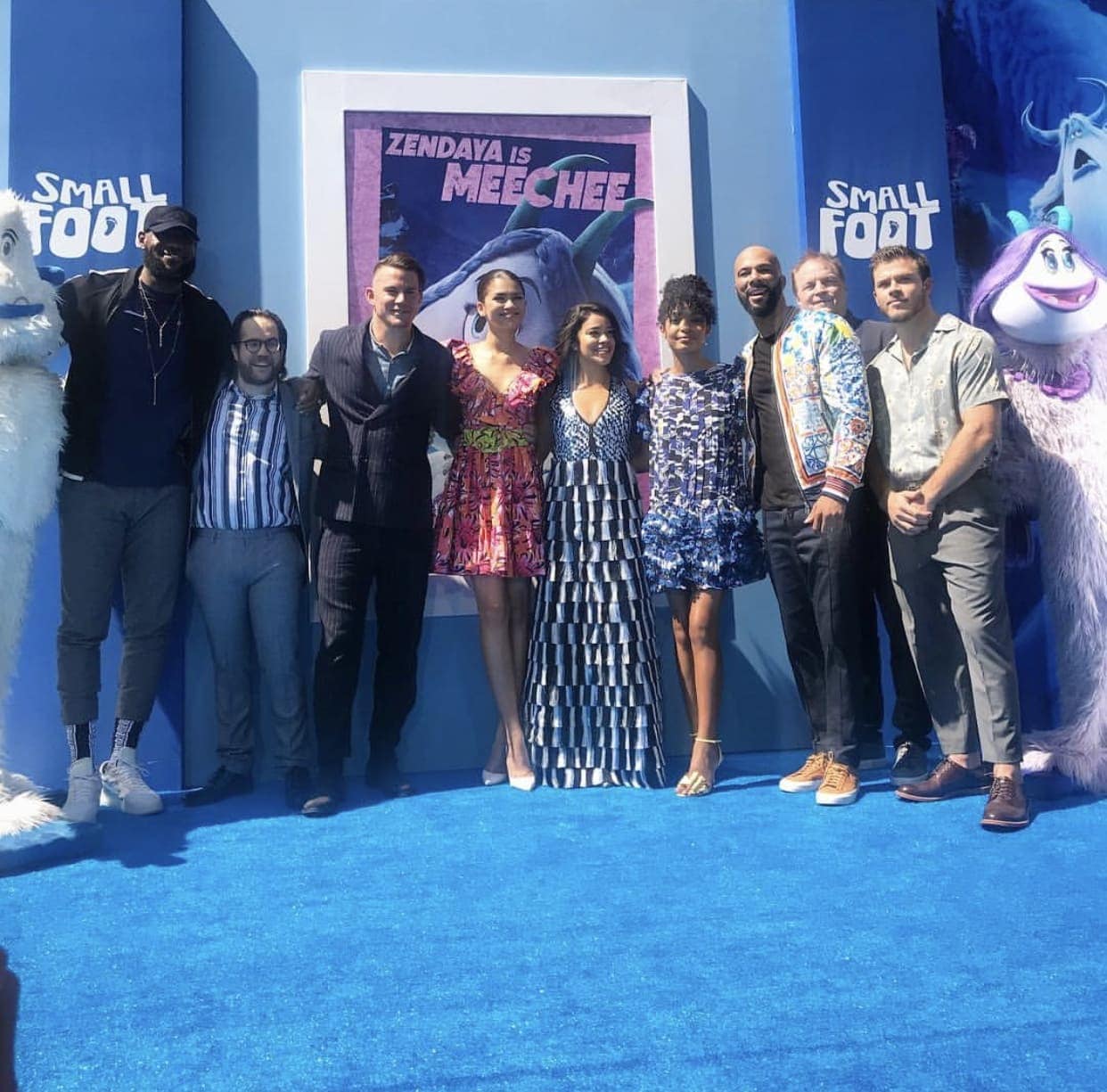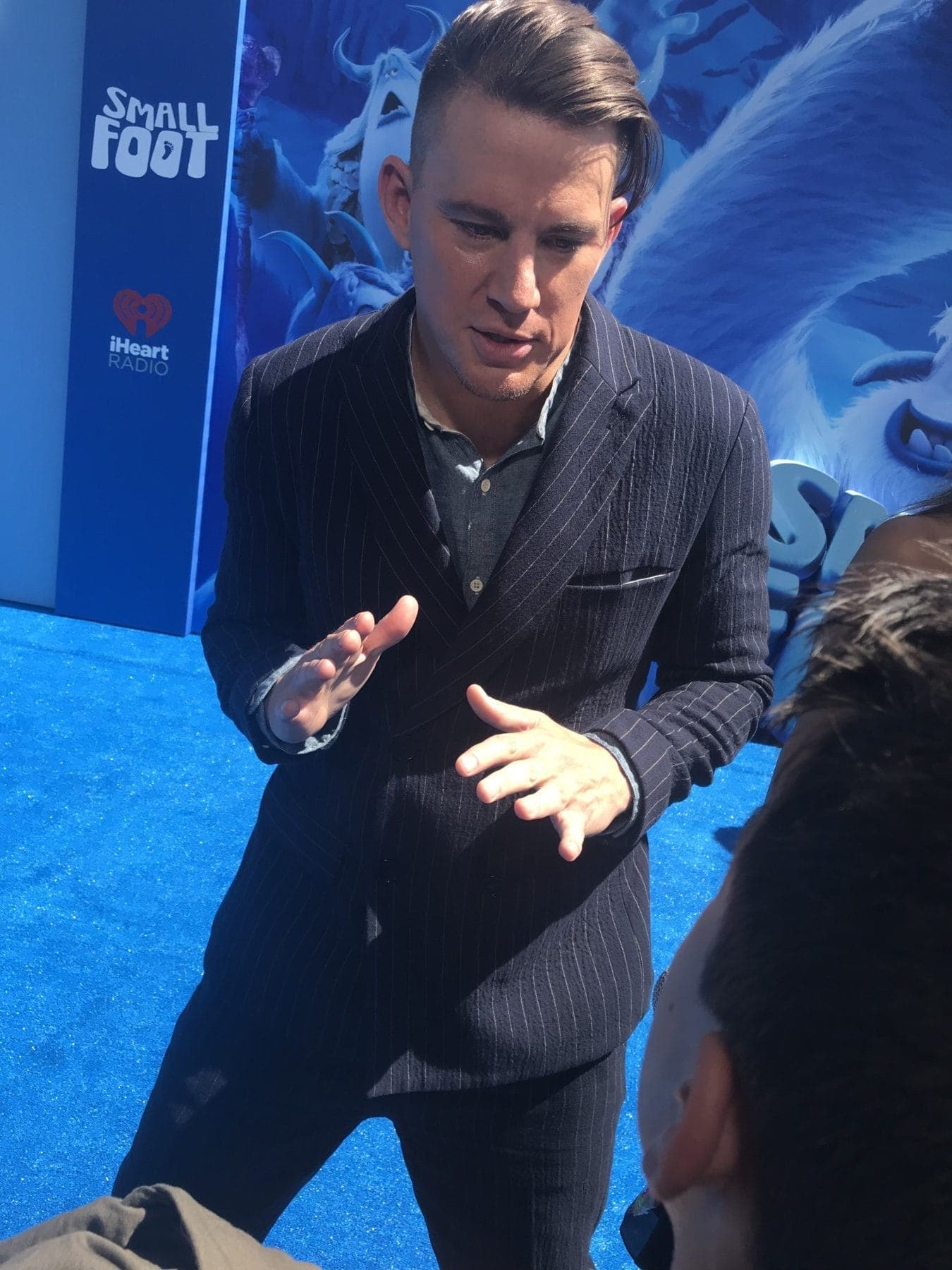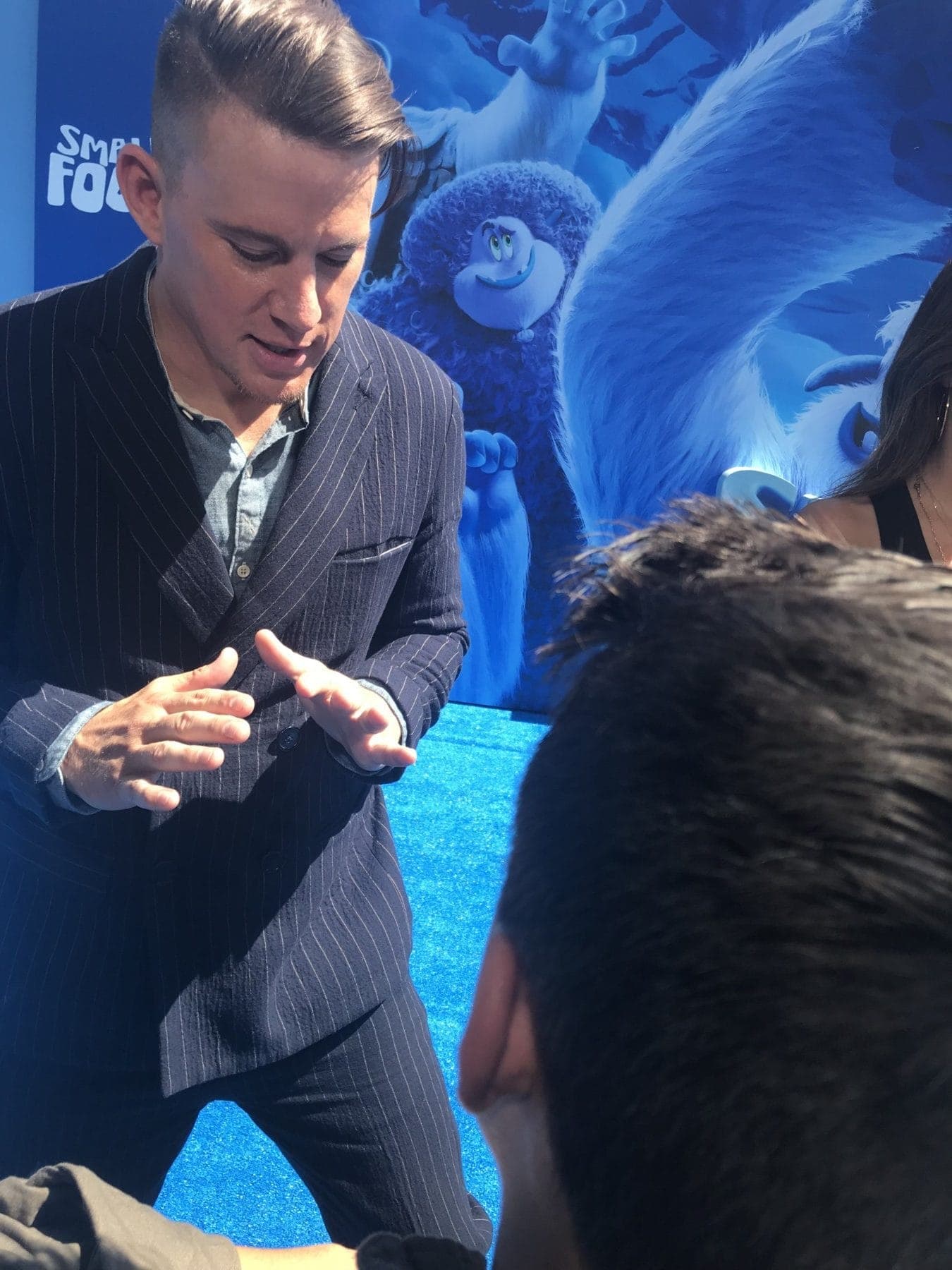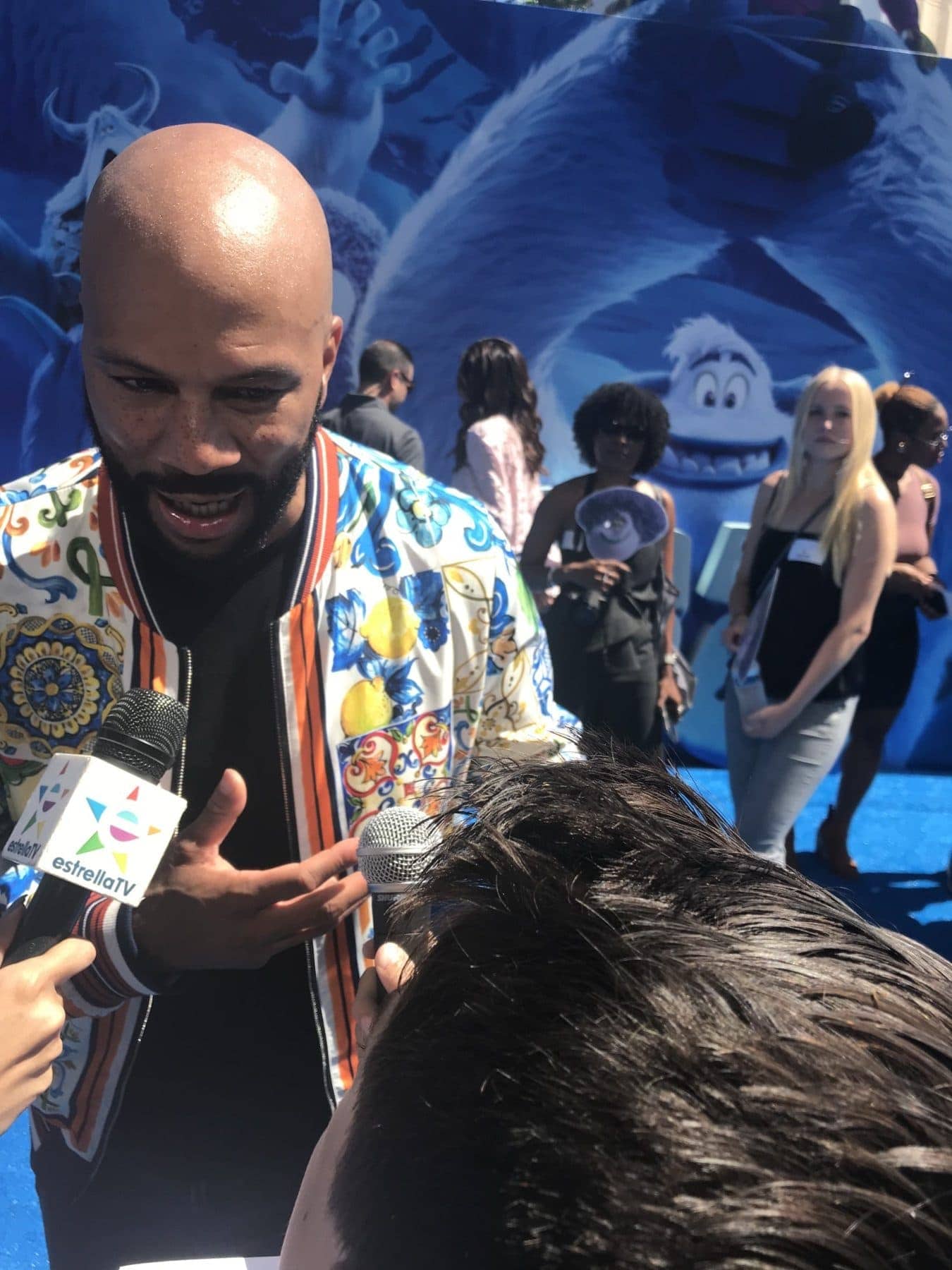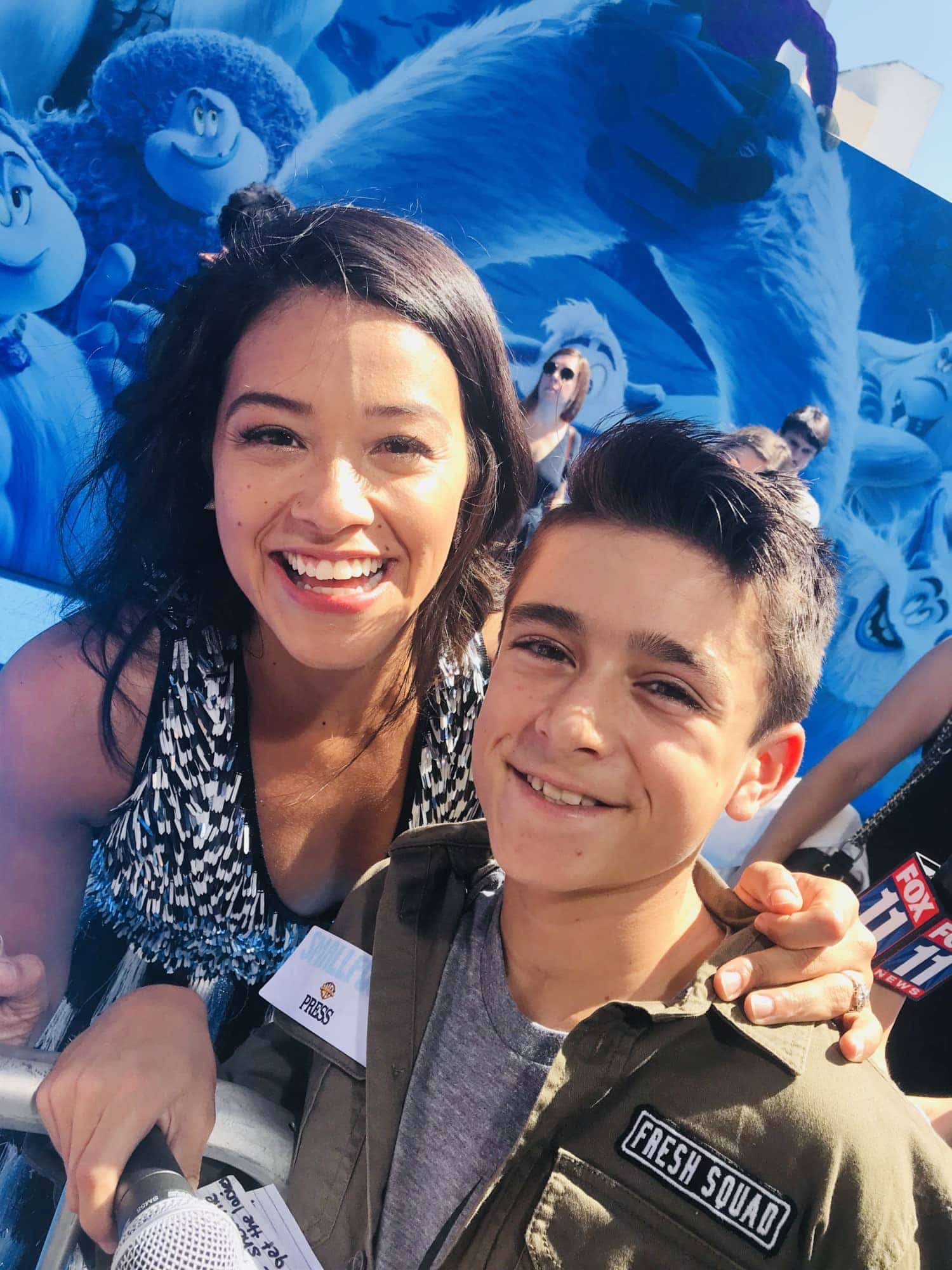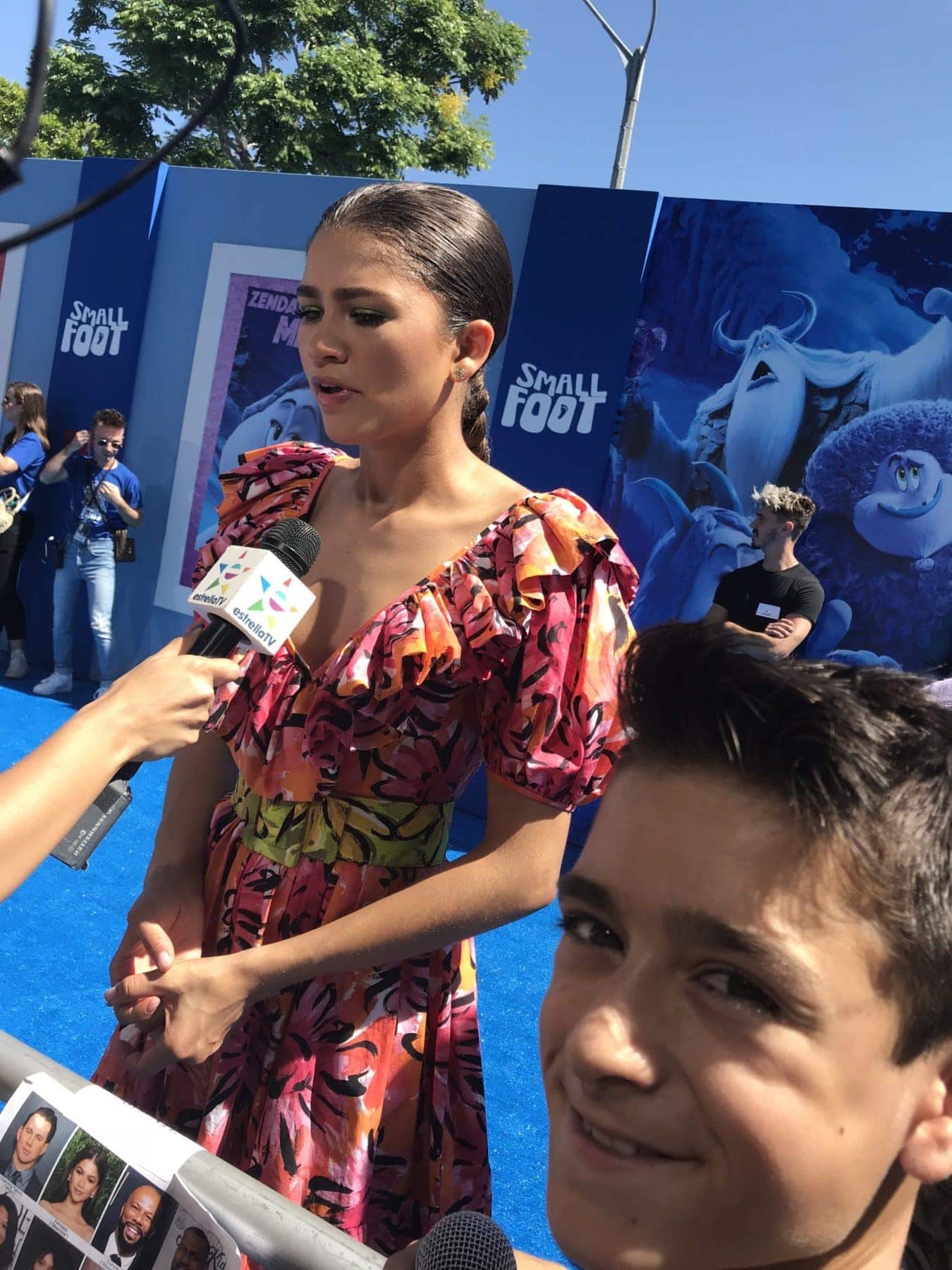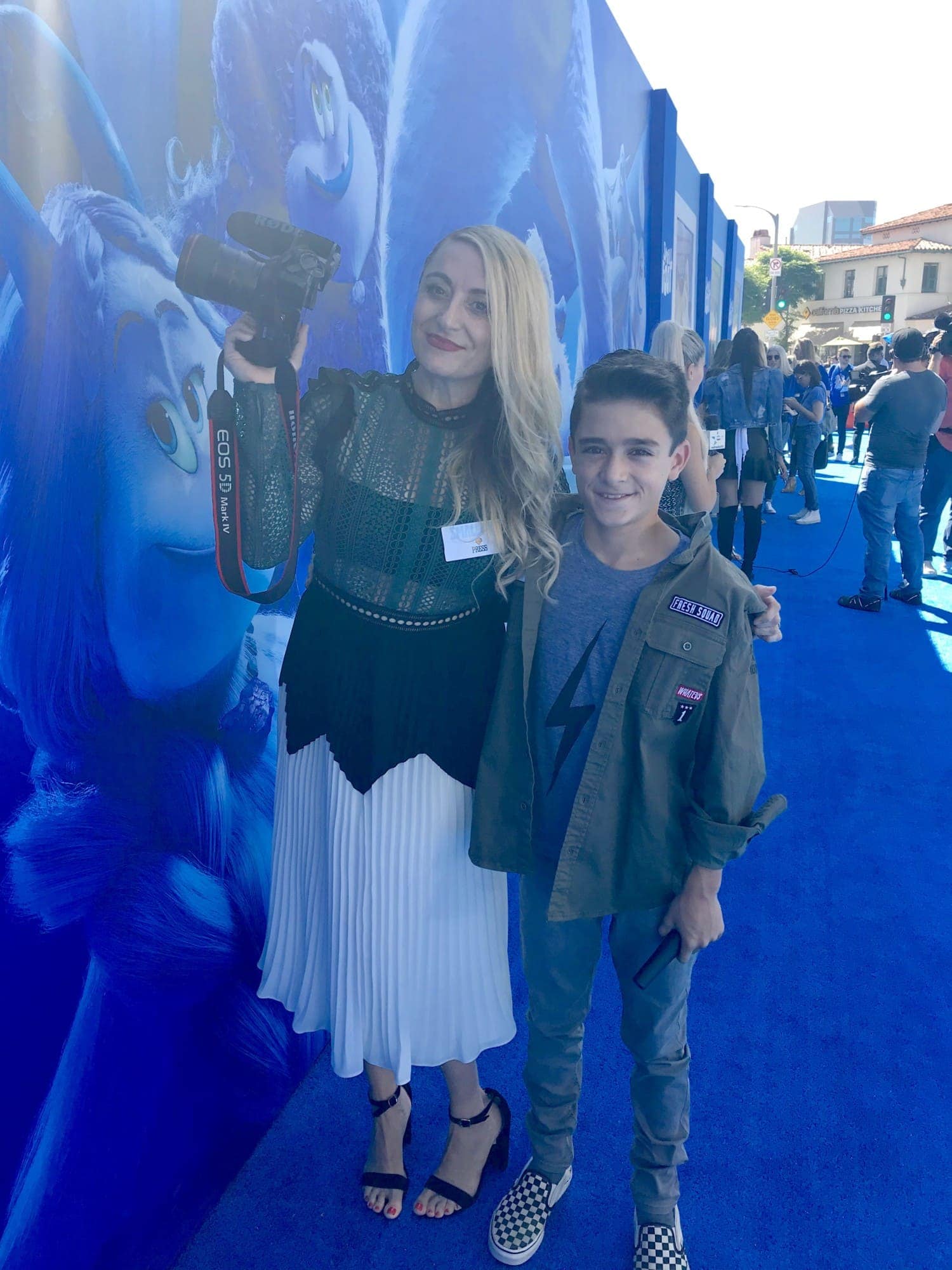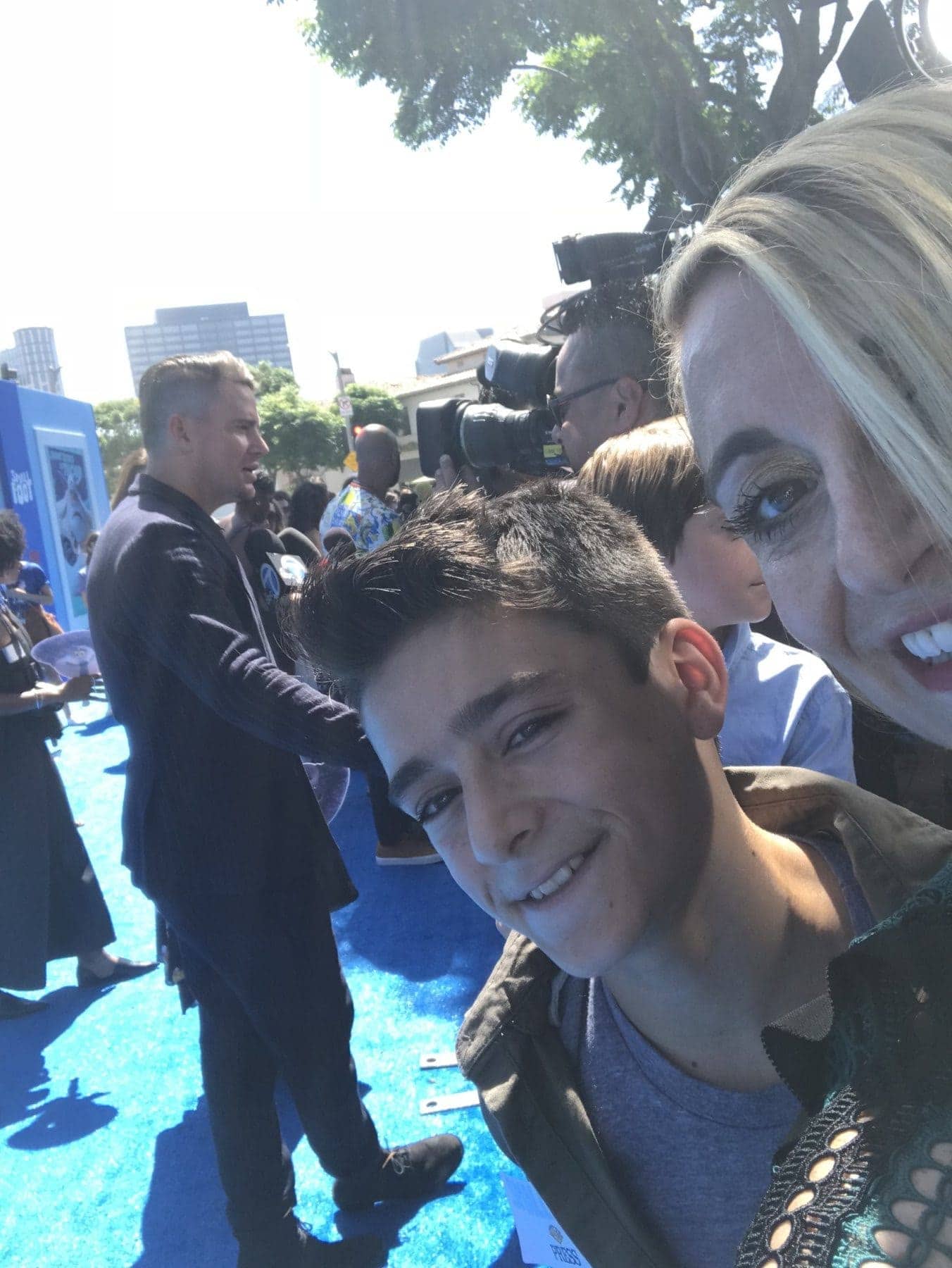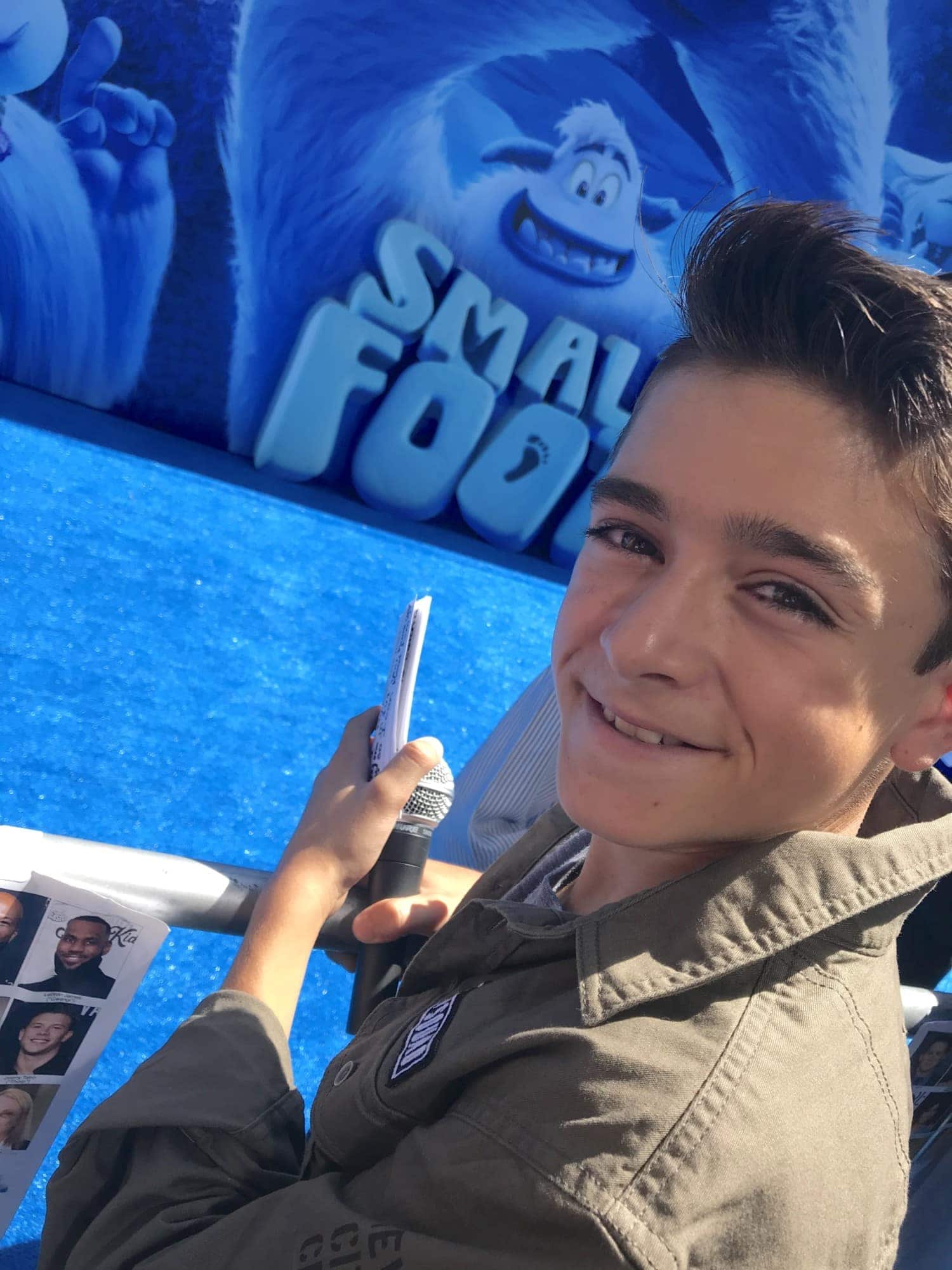 ---
Be Sure To Watch The Video Below Of Jackson Live On The Blue Carpet Of Smallfoot
---
Yes, we did get to chat with Channing Tatum, who was an absolute gem. Jackson asked Channing to show him some dance moves for his upcoming sixth-grade dance, and Channing was a great sport in helping out! Jackson is now more ready than ever to bust a move on the dance floor. With the dazzling bright flashing lights, the roar of the crowd cheering, and the movie stars everywhere, there was so much to look at, we didn't know where to turn our heads next.
Meanwhile, right behind the blue carpet was a fun, festive party for all the kids to enjoy. Color Me Mine created a station where kids could decorate and create Yeti mugs. And what kid doesn't scream for ice cream? Boss Baby Brody had not one, but two servings of Cold Stone Creamery's specialty flavor, Yeti Confetti! From the Yeti slide to the Yeti-Set-Go Race, it was kids dream to be involved in this Yeti Wonderland.
After the interviews were wrapped up and the Yeti festivities came to close, we all entered the theater, excited to see Smallfoot for the first time. It was surreal to watch the movie with the actual cast. There was never a dull moment and laughter repeatedly filled the theater. The energy was palpable and Smallfoot affected all of us—including my youngest, Brody.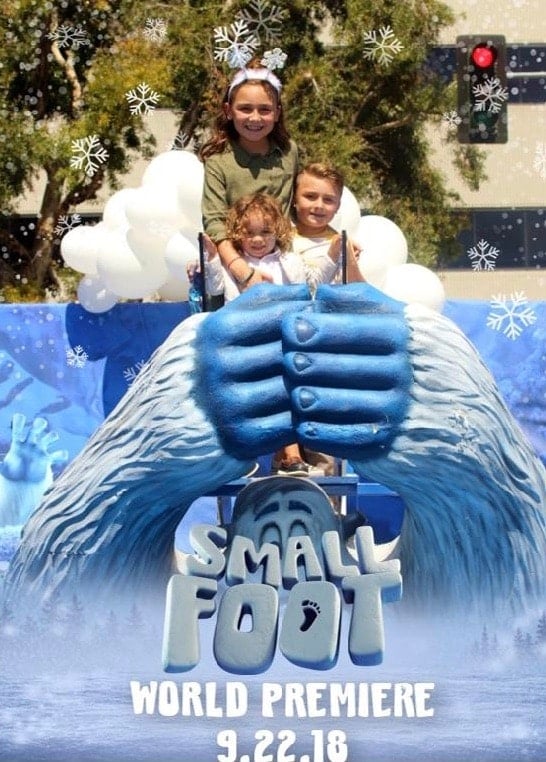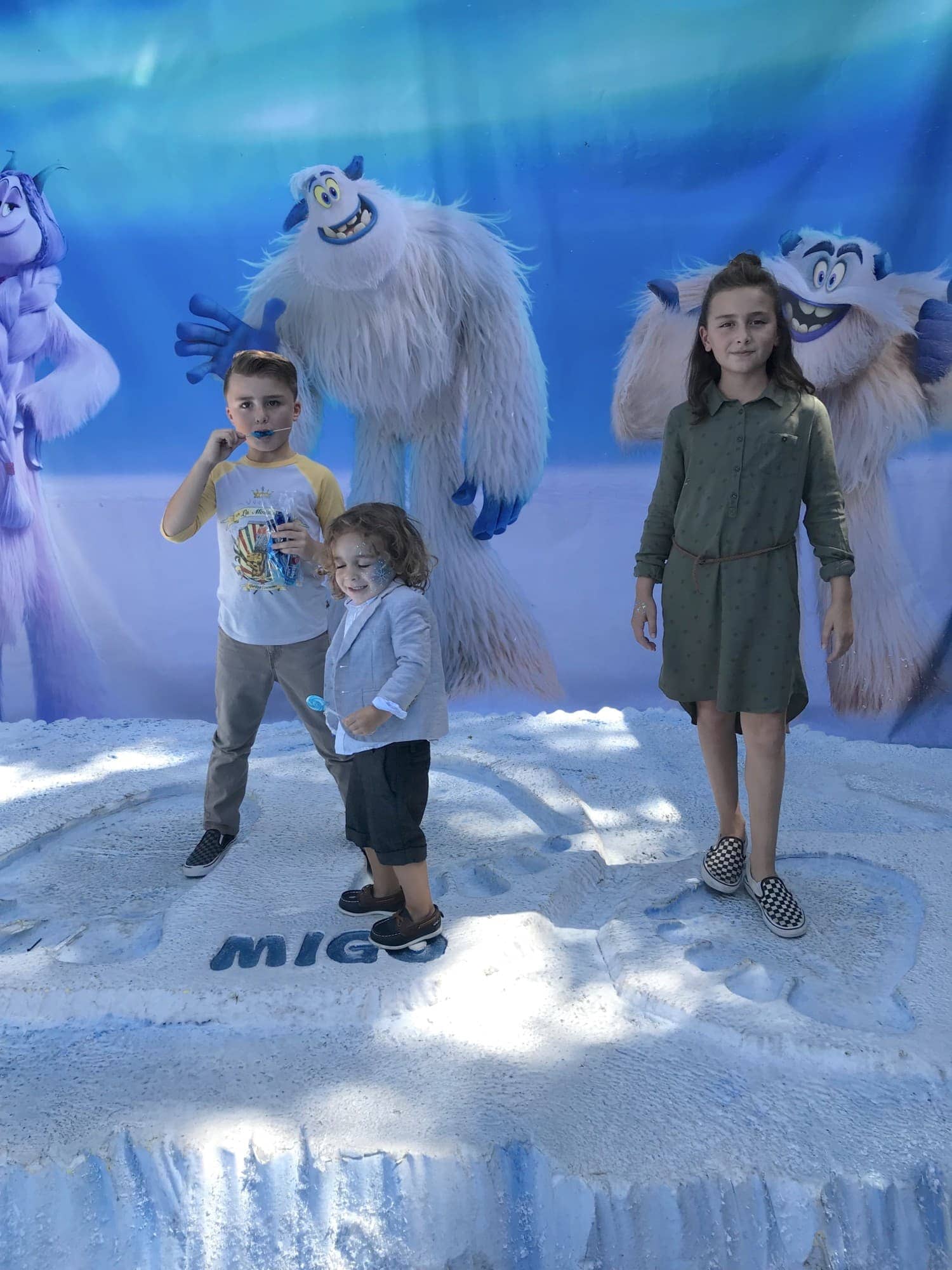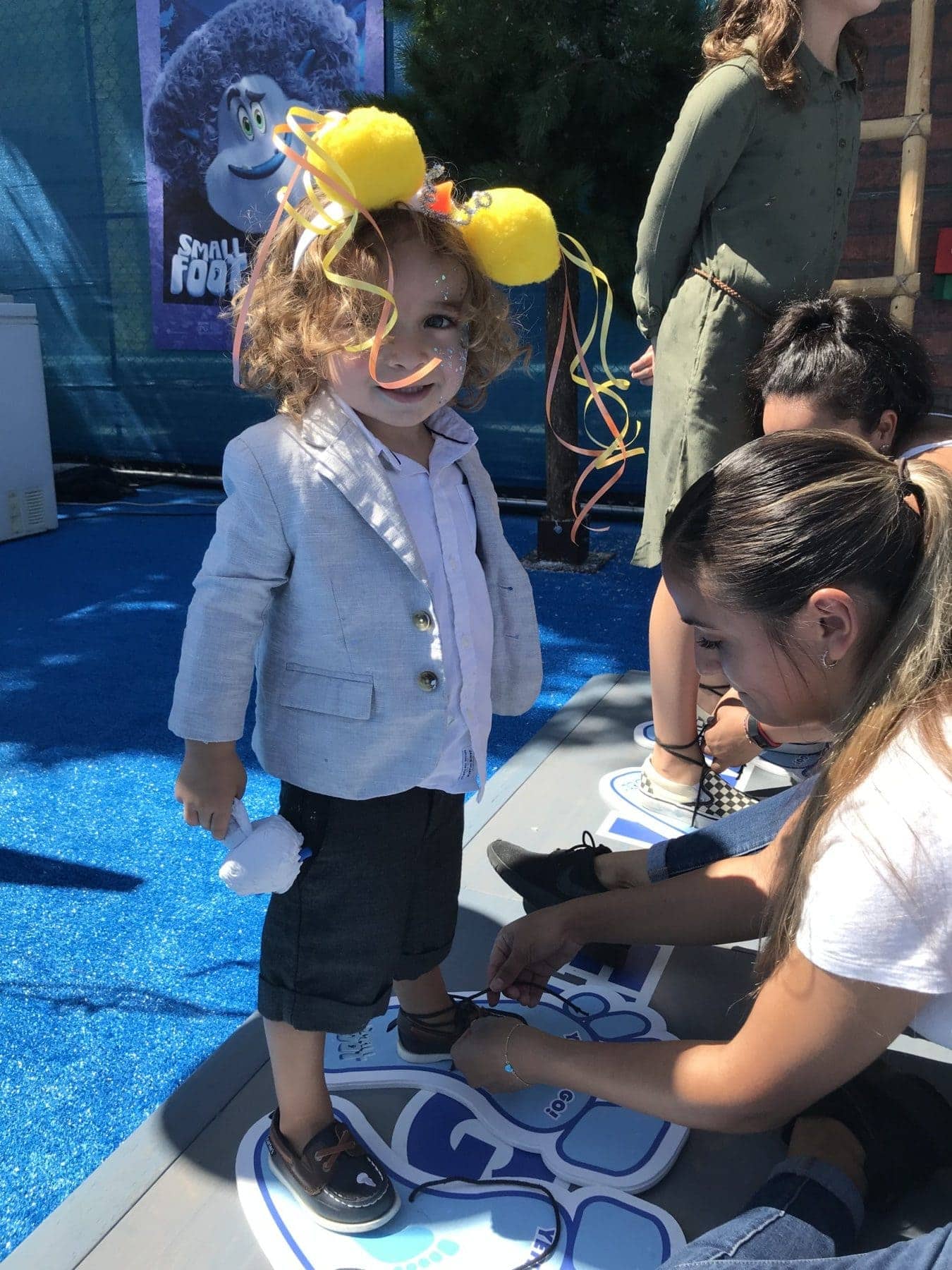 The film follows Migo, played by Channing Tatum. Migo is a yeti who lives high in the mountains. He's been taught his entire life that there is nothing below the clouds, a belief passed down through the generations of yeti before him. 
I won't give away the whole plot, but Migo's life changes when he catches a glimpse of something he thought didn't exist, a human! In shock, he rushes to his community to share his vision of Smallfoot. Of course, they don't believe him and he is shunned for questioning the traditional beliefs of their village—that humans aren't real.
Flipping the usual narrative is what makes this movie so loveable. The hysterical irony of Bigfoot being scared of humans, or Smallfoot, is genius. And of course, there were lessons for even the smallest child to learn. Smallfoot teaches us to follow the truth—even when everything is against you—and to accept others for themselves, including their differences. Warner Bros did an amazing job conveying inspiring messaging in another hilarious blockbuster hit. I wouldn't be surprised if we see an increasing appetite for voiceover roles from any of the cast after this film.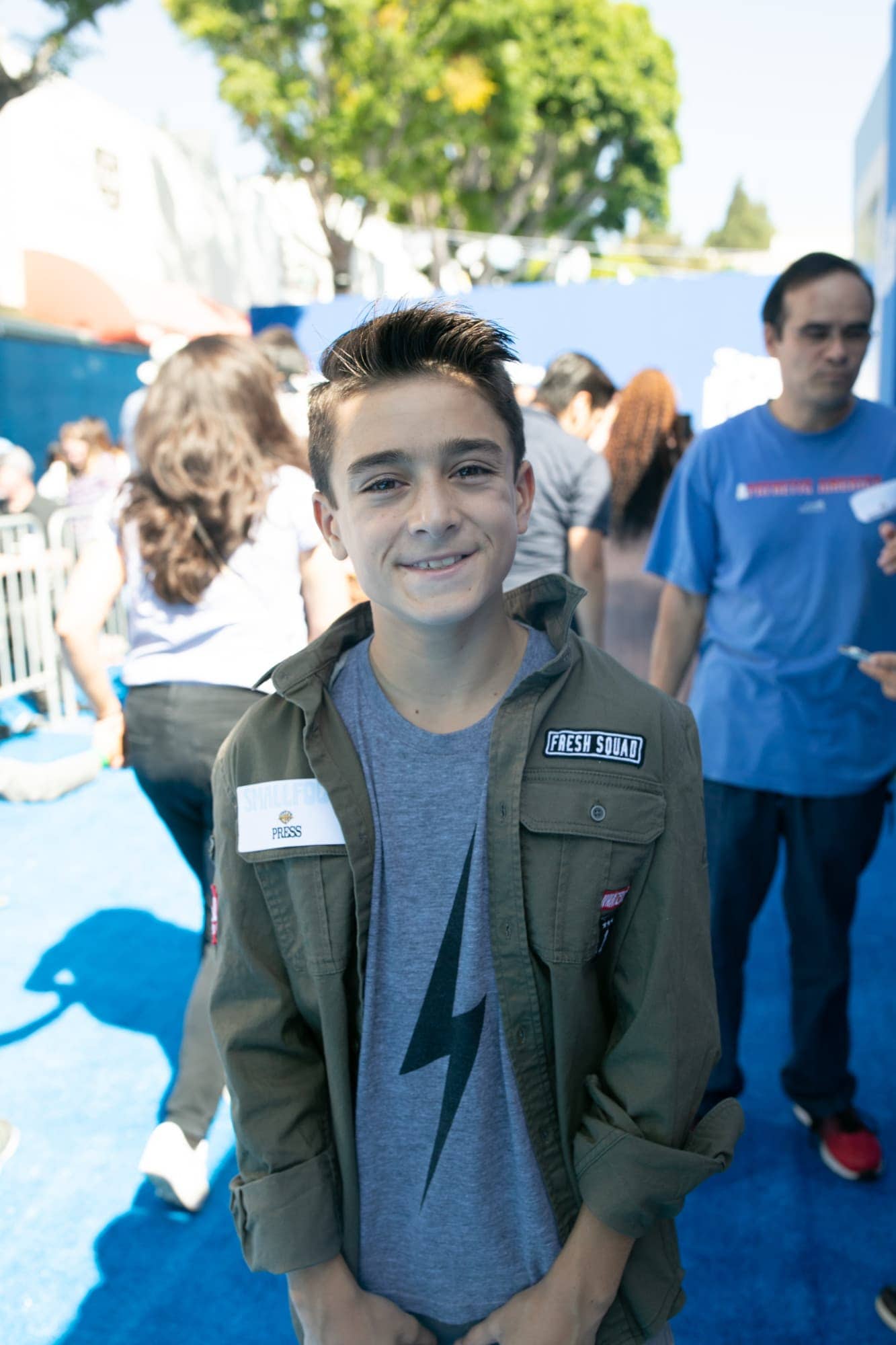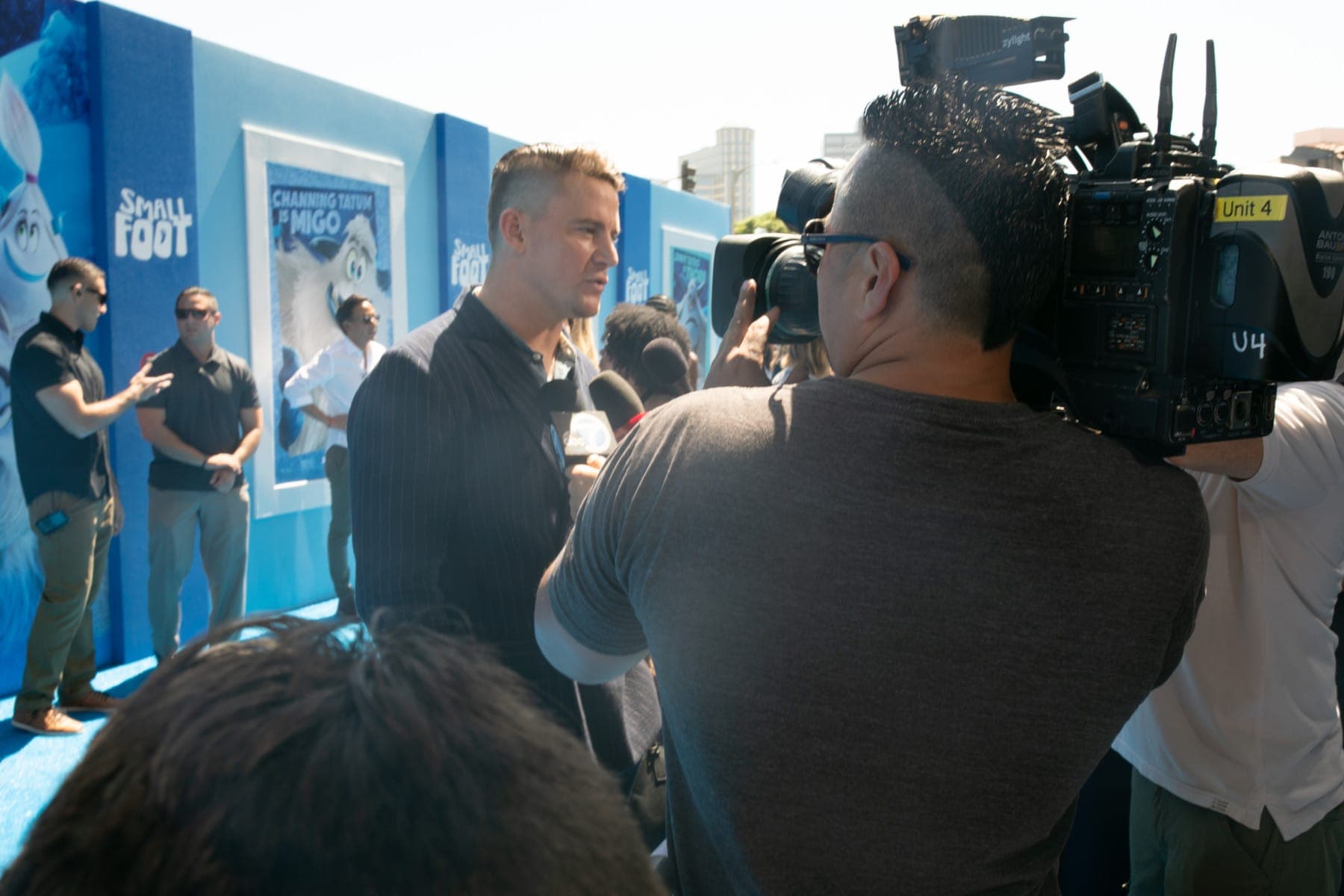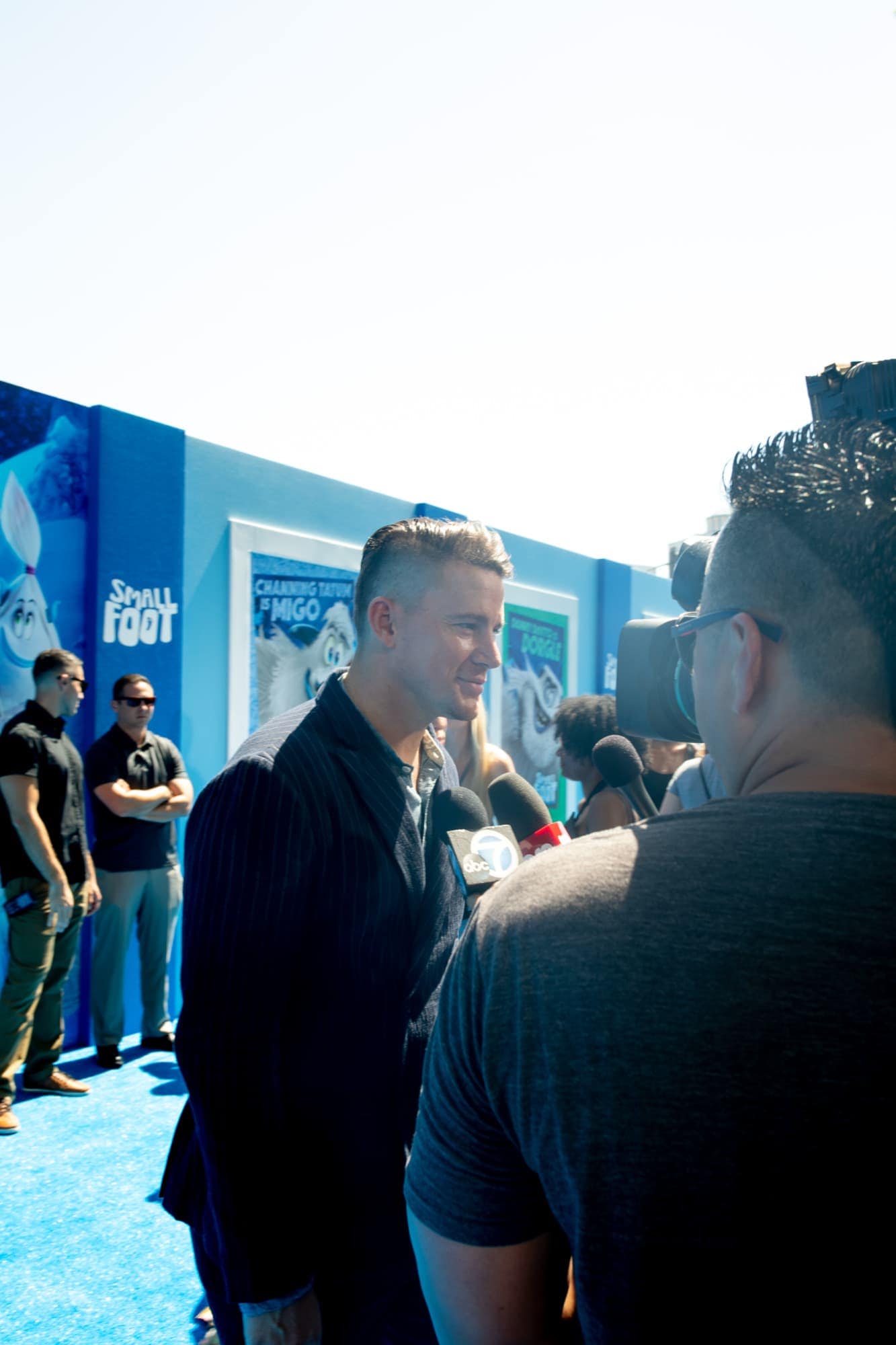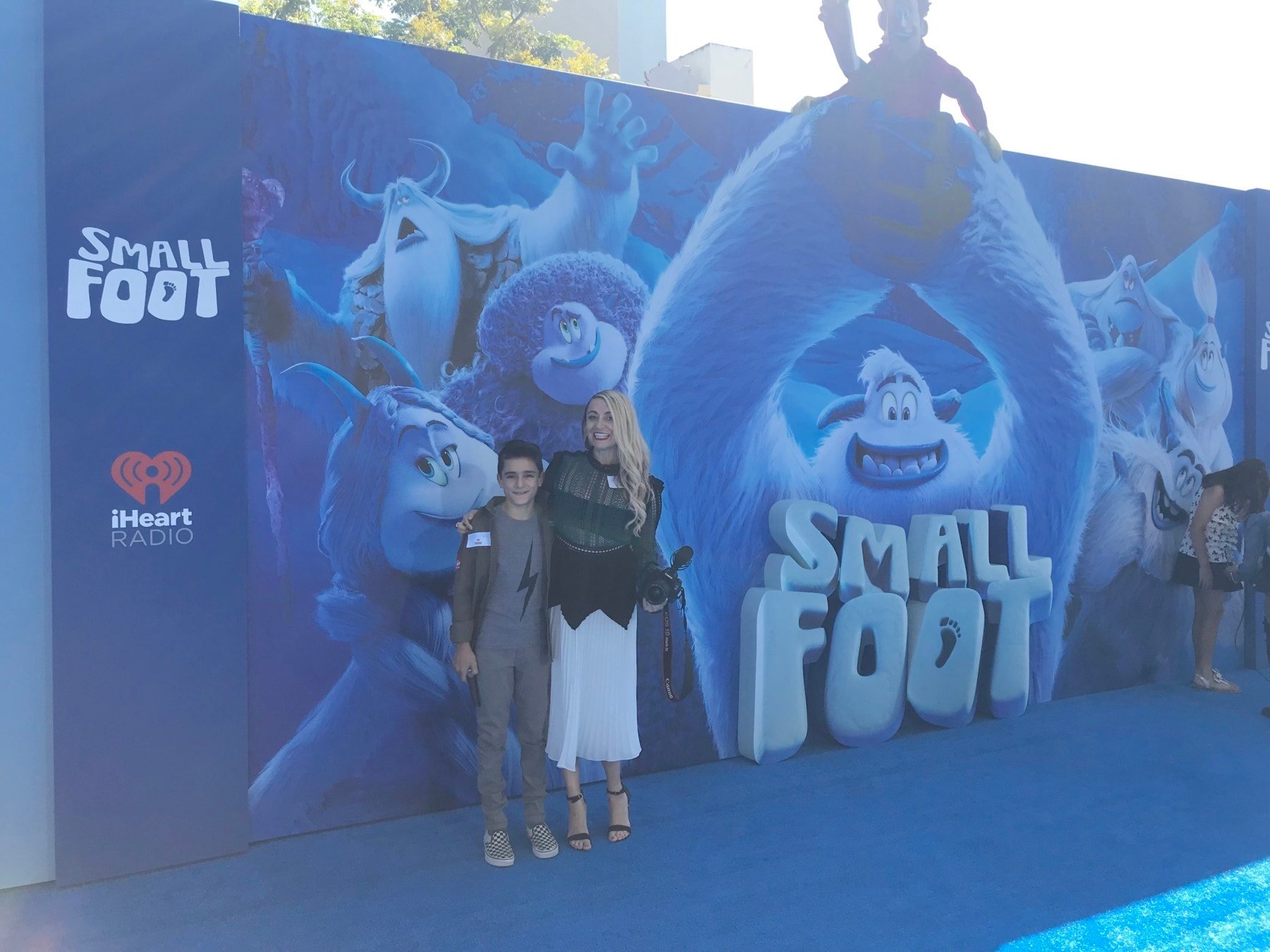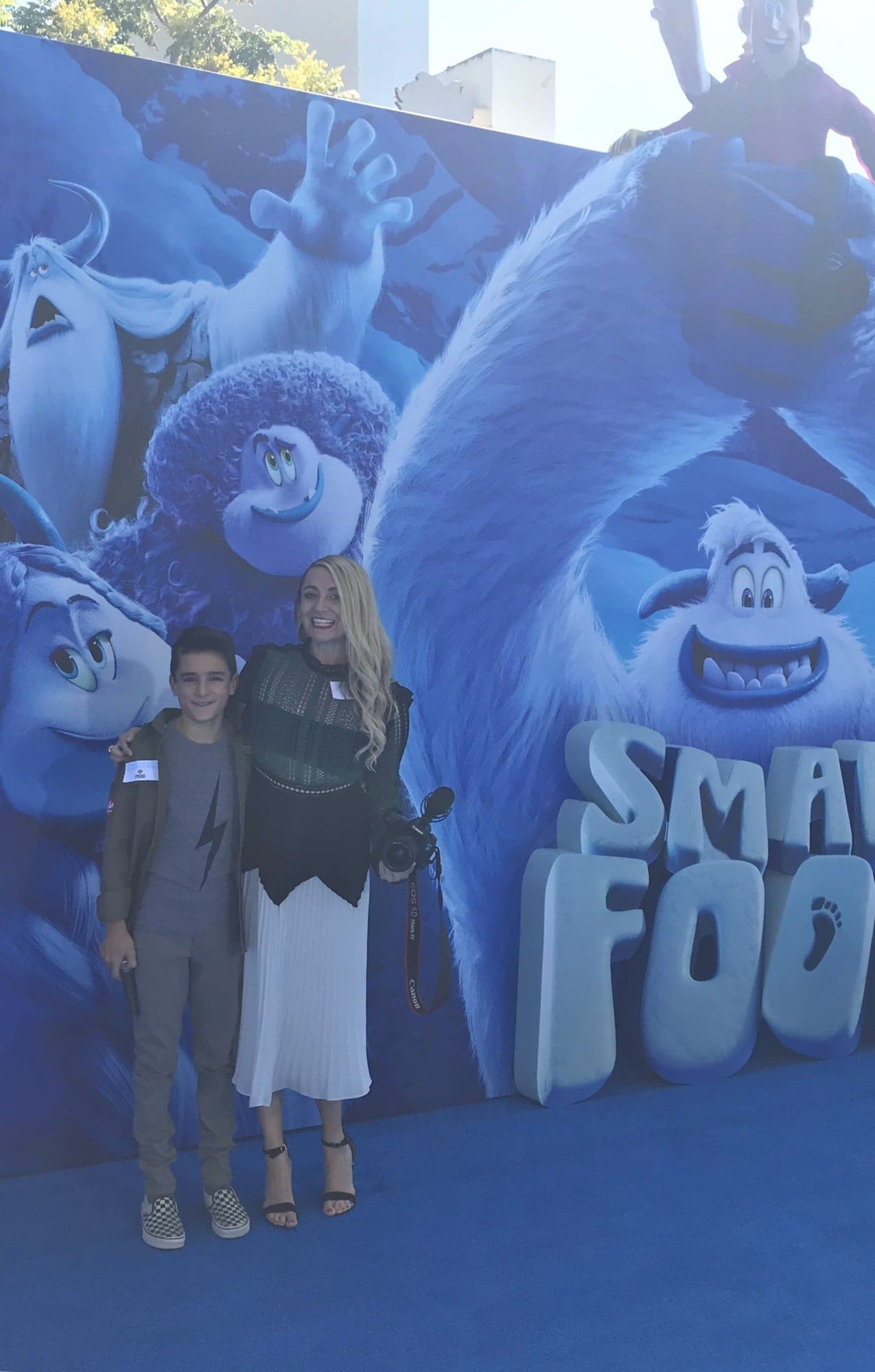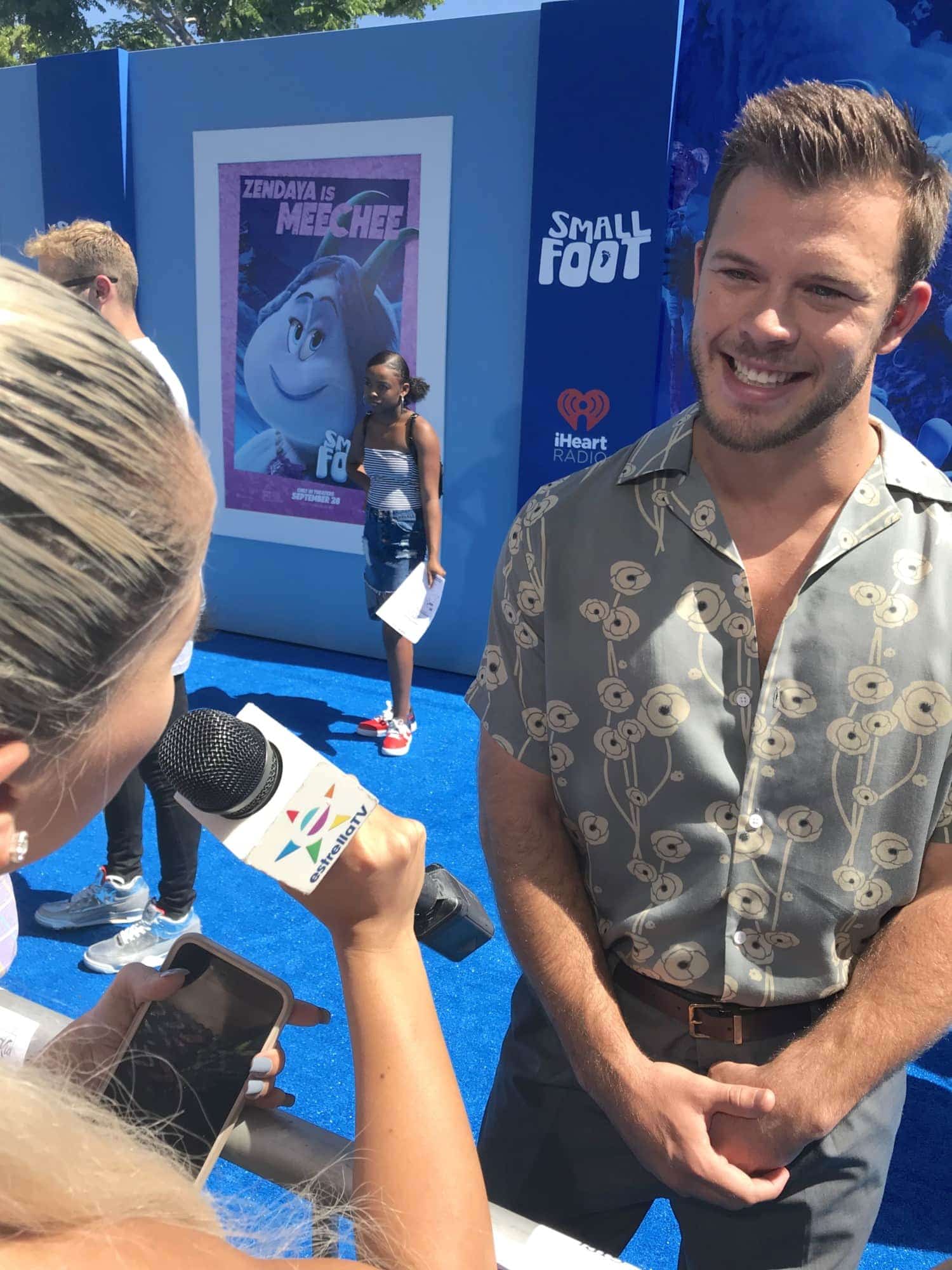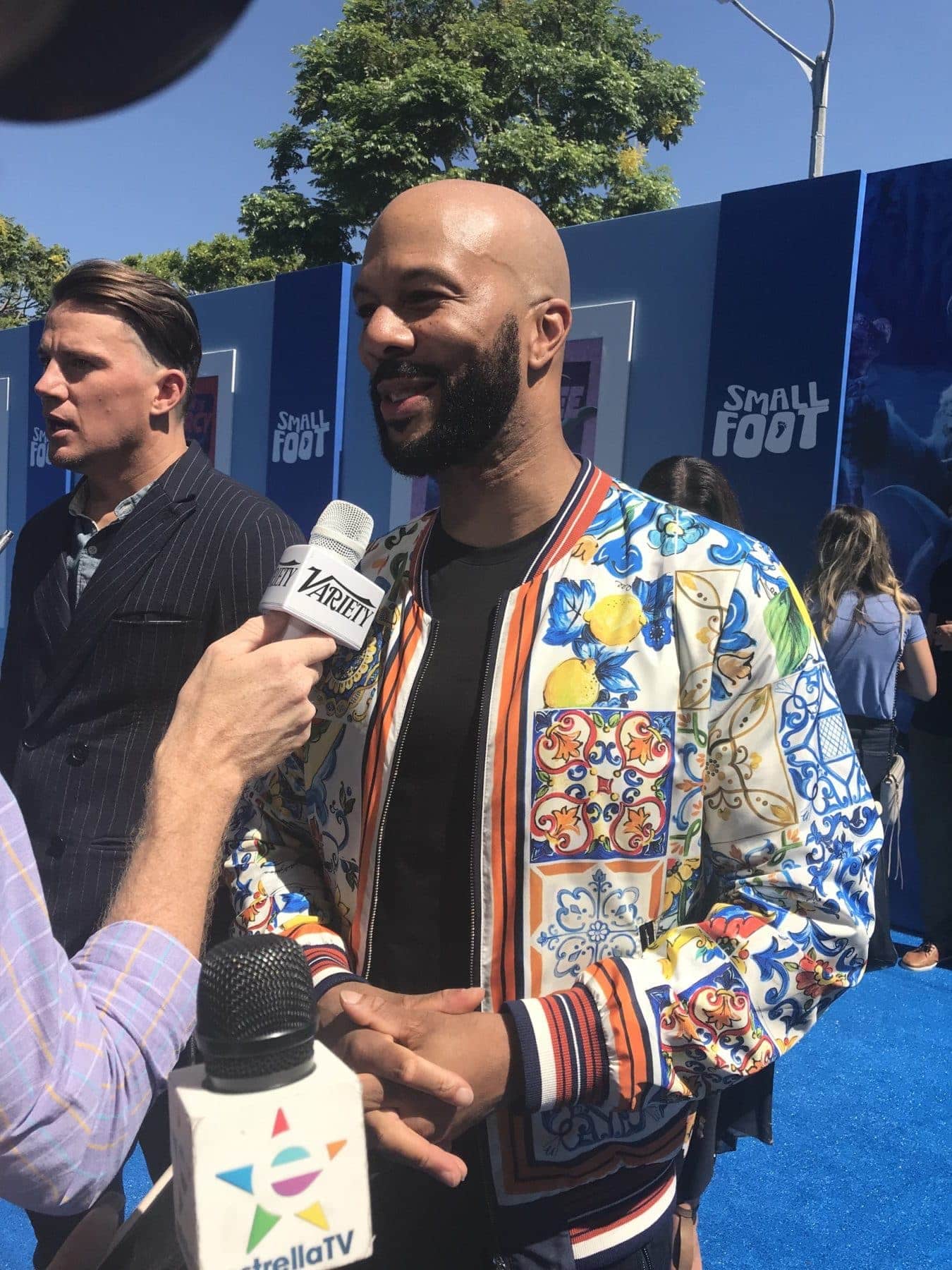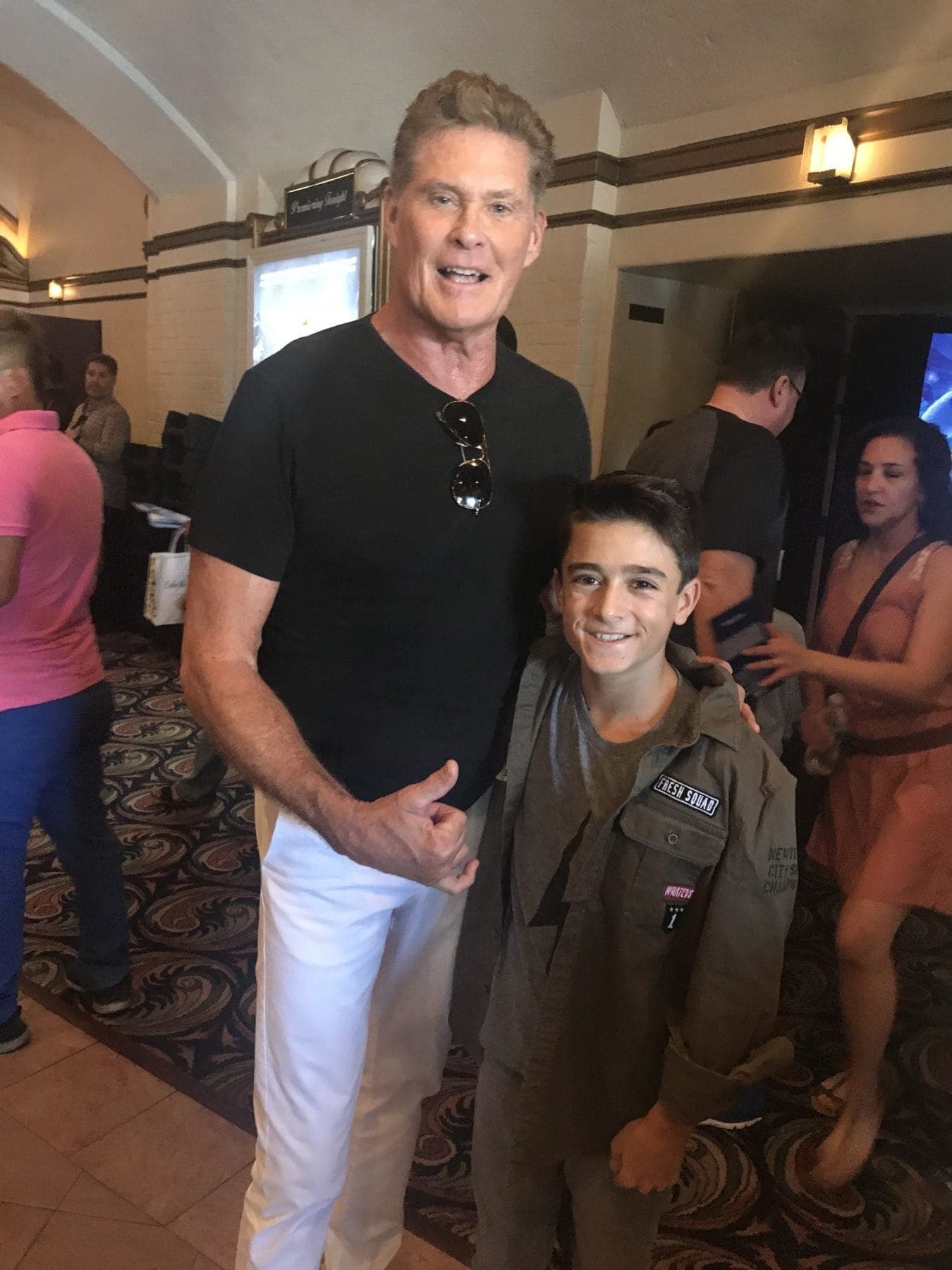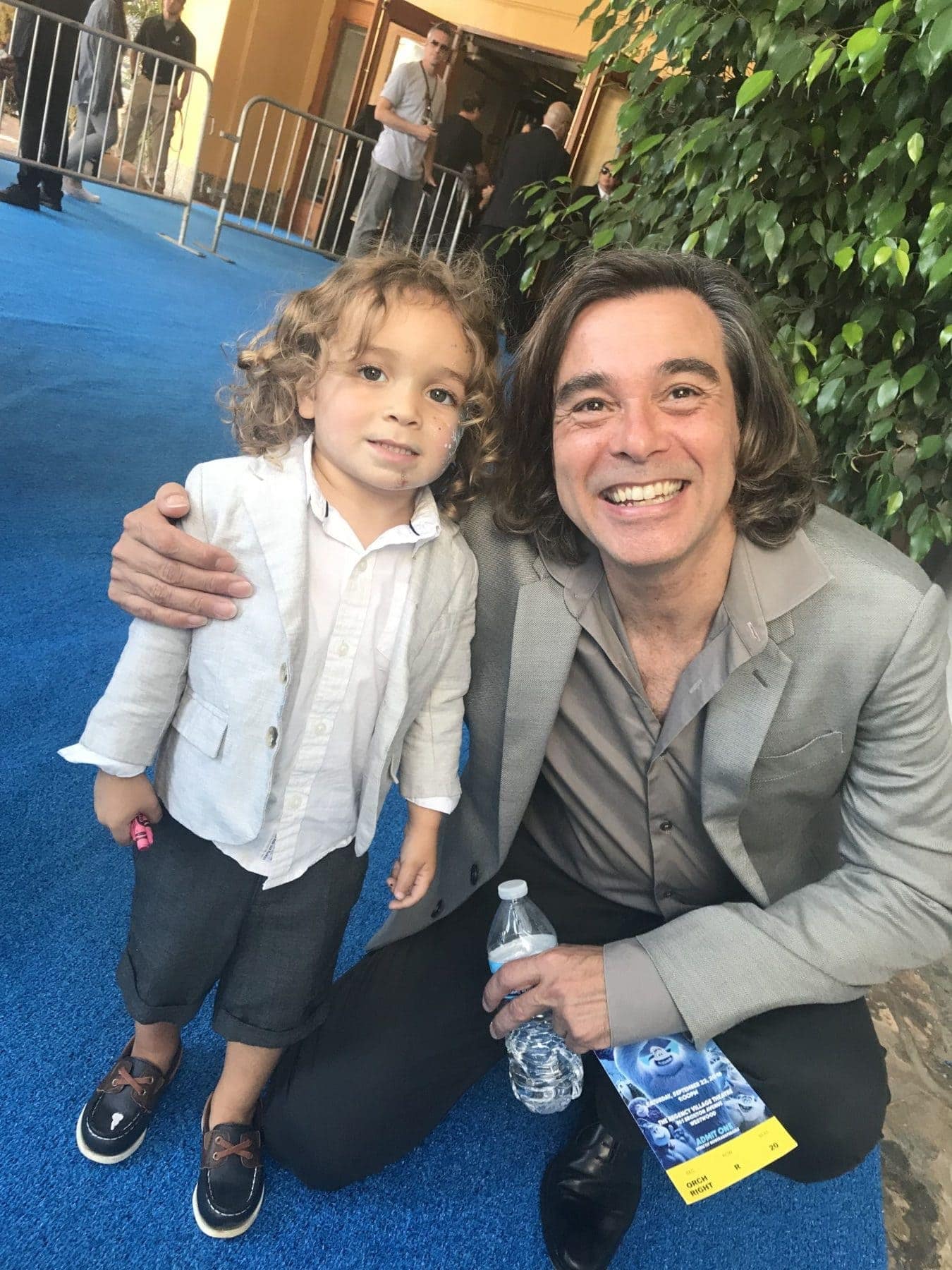 Watching my four children have such light in their eyes during the film was incredible. I could see their little imaginations churning as it came to a close. Smallfoot is an instant classic that is guaranteed to make all viewers go out into the world with more imagination, kindness, and belief! As a mom to four, I can tell you first hand that good stories always encourage a path of success for our kids. And that's exactly what this movie did for all of us! I know we'll be watching it again real soon.  Be sure to check out Smallfoot in theaters with your family on September 28, 2018! 
Tips for Parenting In Style...
Never boring, always awesome. Keep up to date with the latest from City Girl Gone Mom.