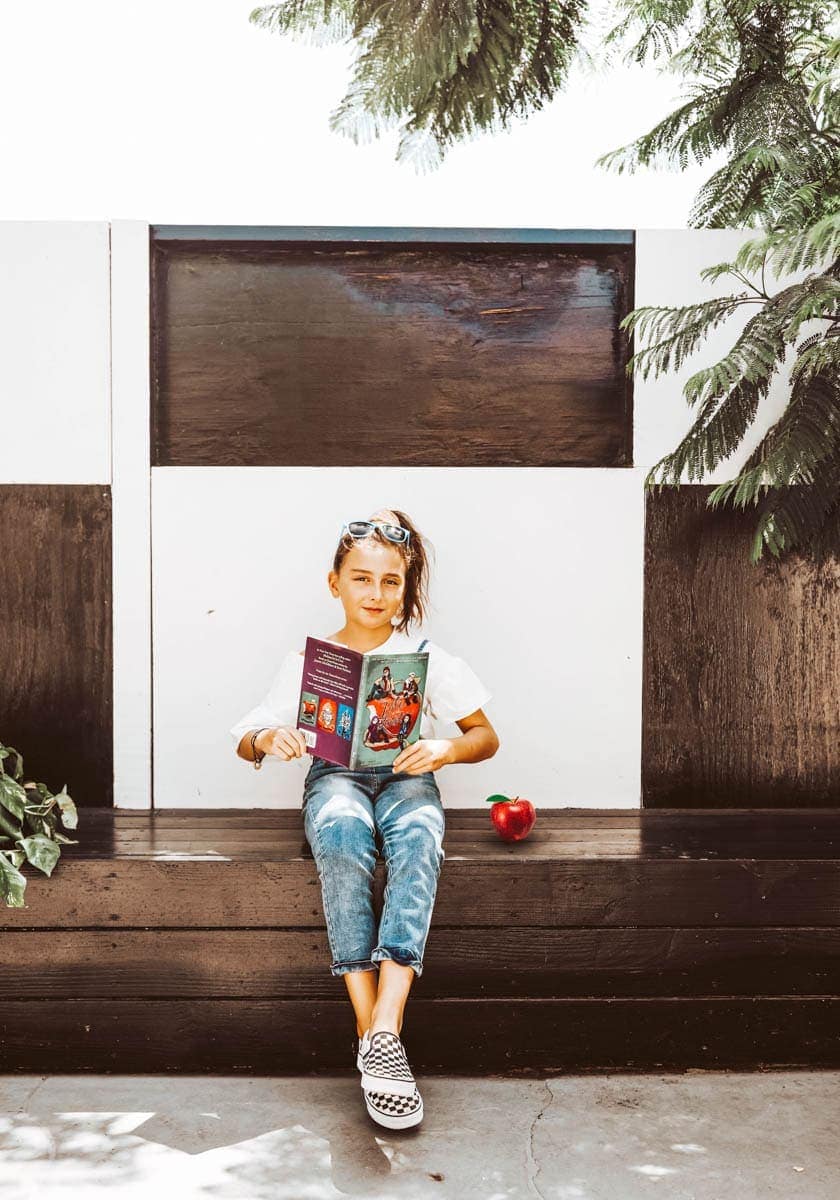 As a blogging ambassador for the CHPA Educational Foundation's KnowYOurOTCs.org program, this is a sponsored post, but all opinions are my own. Thank you for sponsoring City Girl Gone Mom!
And so it begins. We're five weeks into the school year, and on top of all their new vocabulary words and math homework, my kids have also started bringing home germs. A sneeze here, a sniffle there… it's inevitable during this season of transition. With the changes in weather and in the kids' routines, the chances that germs will find their way into the house are far greater now that school's back in session. Check out this article on 'What Creative Moms Do to Kill Germs in the Home', it might give you some ideas on how to keep the germs away.
When it comes to hot zones for germs at school, take a wild guess at where your kids will most likely pick up the season's latest bacterium. Water fountains and cafeteria trays! Fun fact for my parenting friends: According to this article on CNN, water fountains are even germier than toilet seats, but they don't get wiped down as much. Pretty much out of our control, right? That said, I'm a firm believer in focusing only on the things we as parents can control, and here's my motivation.
We all know that when our little ones get sick, it affects more than just the sick child. The entire family feels the repercussions. Mom or Dad may have to miss work. Siblings are exposed to sickness. Parents, too…. the cycle continues. And holy hotbed, if you've got four kids like us, you might as well just put in your two-week's notice, because someone's going to be missing a lot of work this year! This scenario might ring true for some, but I'm going to do everything in my power to prevent and protect our family from taking home more germs than we need. To promote overall family health (and sanity) this school year, I'm sharing these five trusted tips with you:
In addition to focusing on the things within our control, we also want to focus on the fun! Between our after school activities like dance, soccer and lacrosse – and let's not forget Baby Brody's hip hop obsession – we have a lot of reasons to stay healthy. The thing we're looking forward to most? Fall break in NYC! It's been a few years since our last visit – and we're ready for another epic adventure with family and friends in the city that never sleeps.
Thank you KnowYourOTCs.org for the great insight on how our brood can beat bacteria and other germs this school year.
Tips for Parenting In Style...
Never boring, always awesome. Keep up to date with the latest from City Girl Gone Mom.