A Birthday To Remember: The Kid Who Would Be King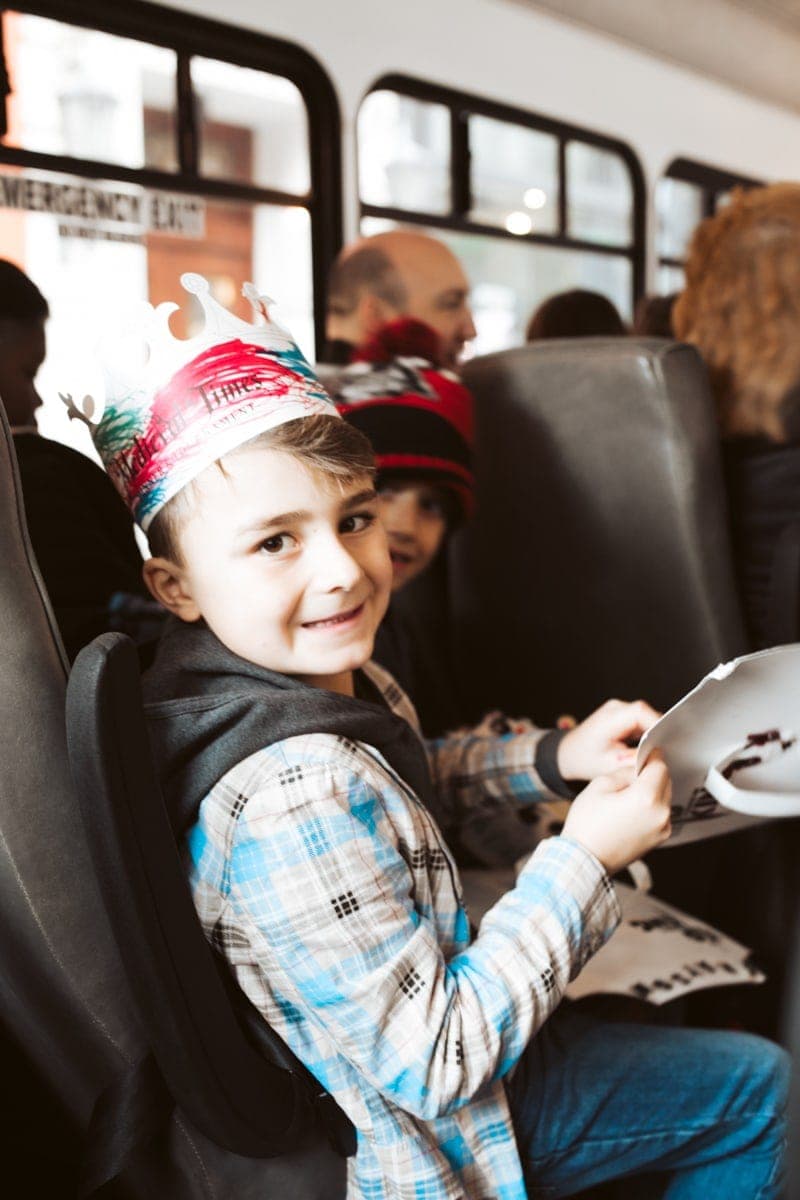 "The land is only as good as its leaders"
– Merlin
A Birthday To Remember
When 20th Century Fox invited my six-year-old son and me to attend the premiere of The Kid Who Would Be King in New York City, it couldn't have come at a better time. What a fantastic way to kick off 2019 – and special way of celebrating my sweet Roman's 7th birthday. Jumping at the chance to spend some quality one-on-one time in our favorite city, I'd soon throw all my fears (of flying) out the window to make this an experience to remember. And that, it was.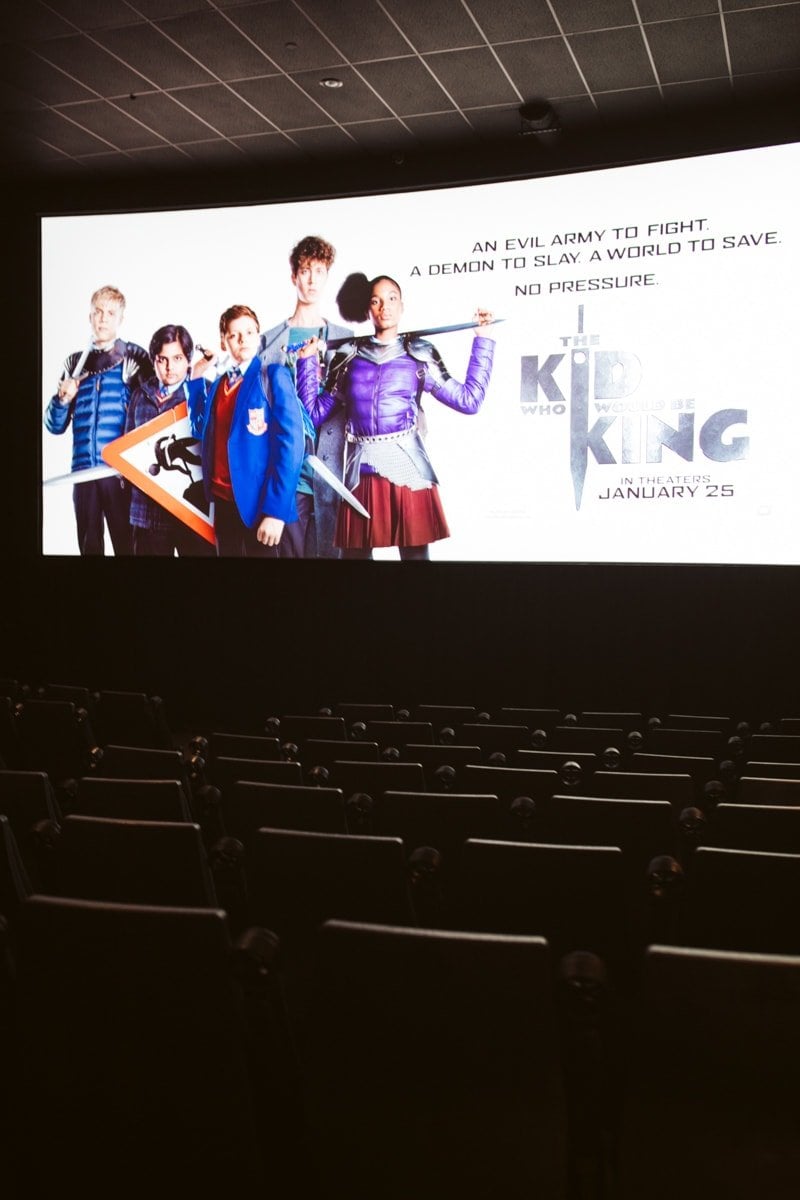 NYC Weekend Adventure
Incredibly, our adventure began as we trekked across the country, making our way from warm, sunny San Diego to the bustling Big Apple… just the two of us. For me, traveling can be a bit stressful, but fortunately my son and I made a pretty great team.
After landing, Roman and I bundled up and set out for our hotel. The Hyatt Union Square is an absolutely lovely boutique hotel, located within a short walk from the theater, and had the best breakfast at its onsite restaurant, Bowery Road. From the building's architecture to the Bowery's menu, everything was fabulous at the Hyatt Union Square. We were definitely off to a great start!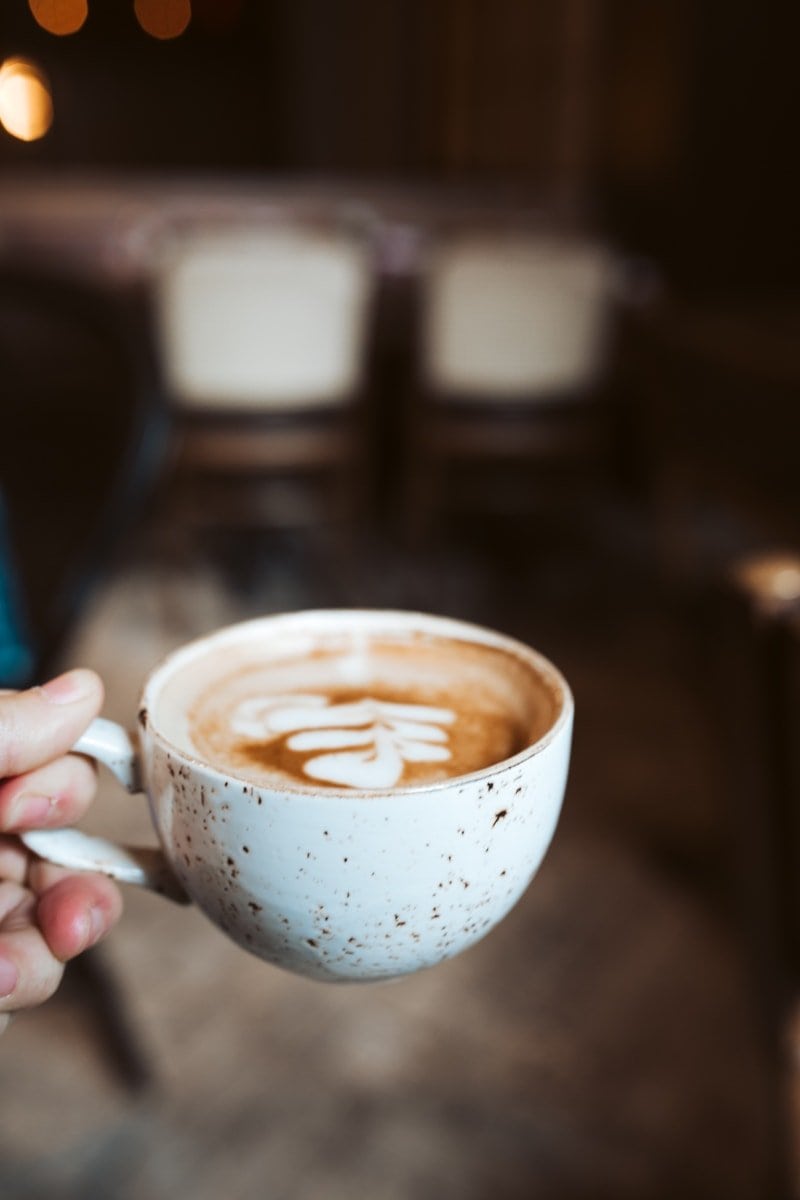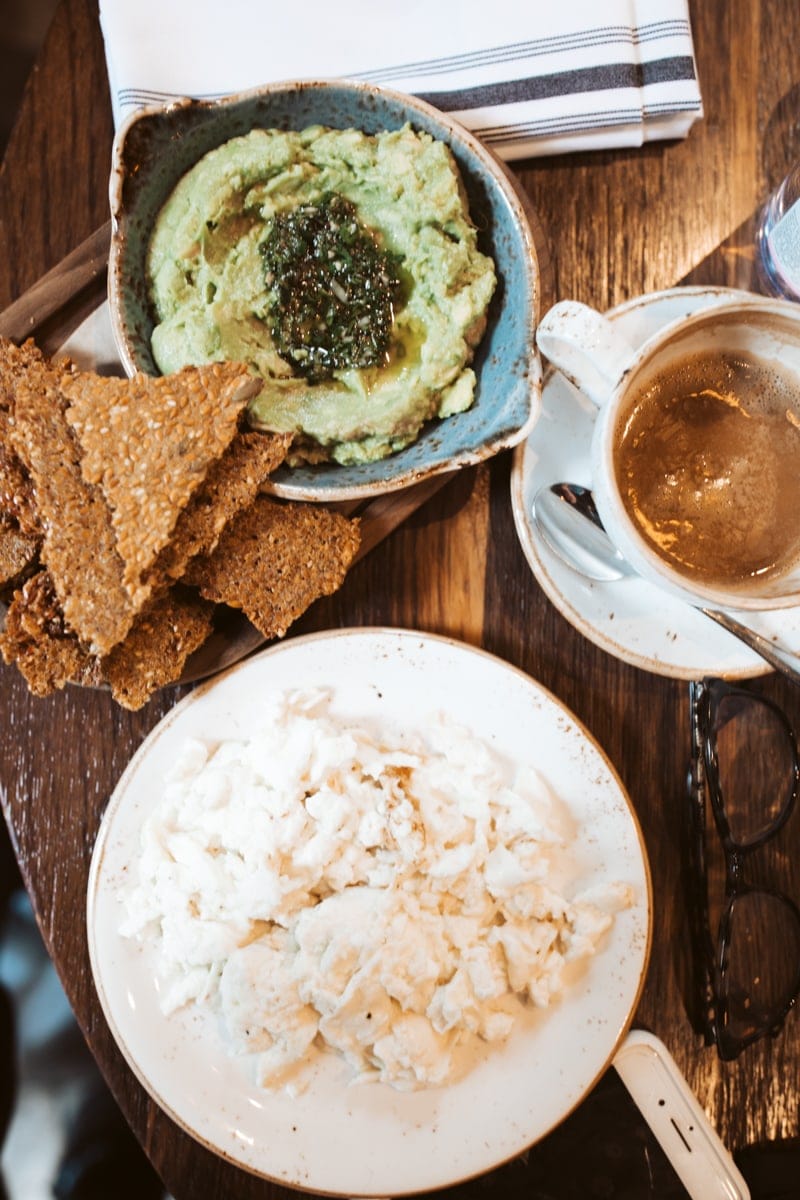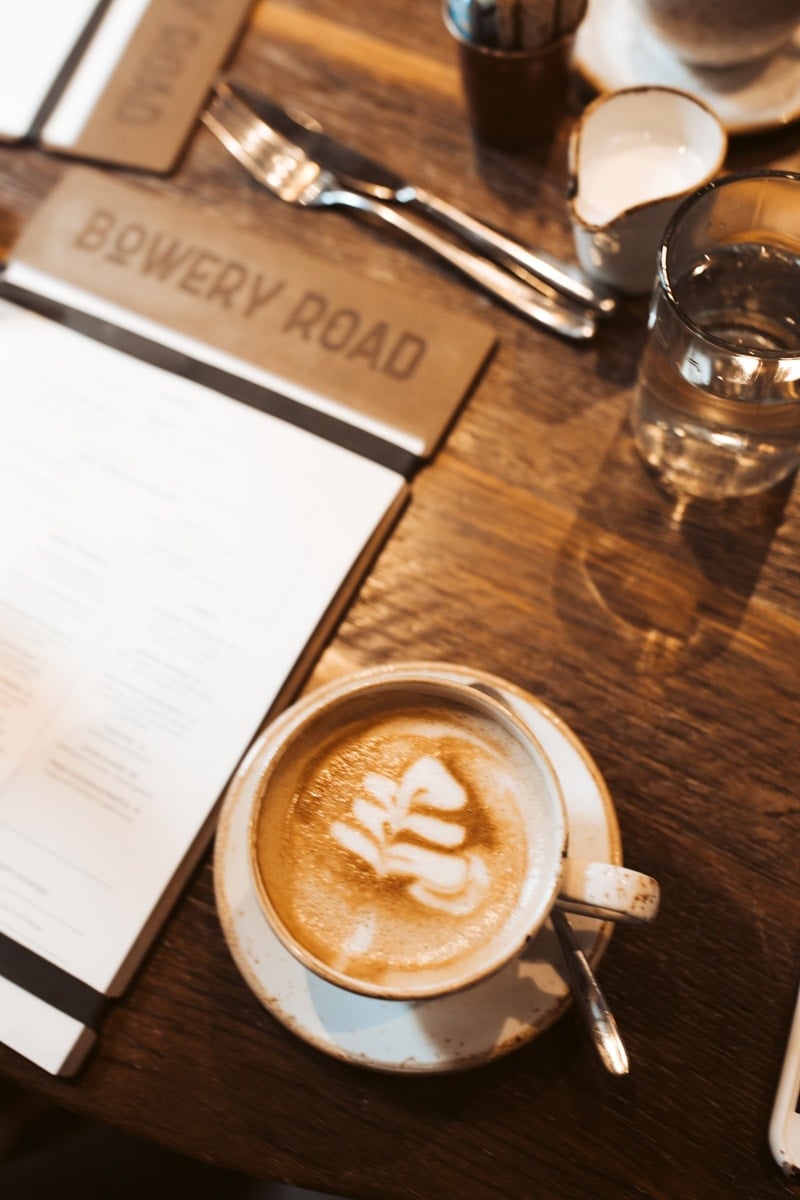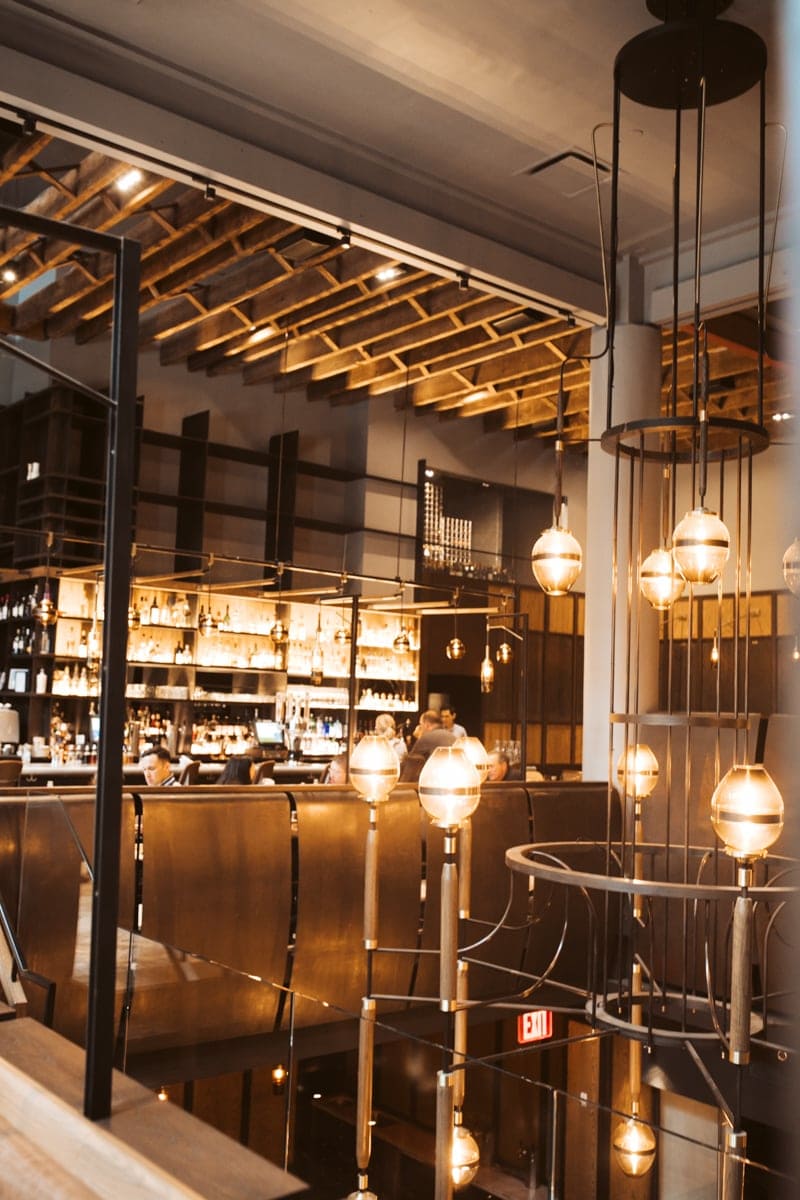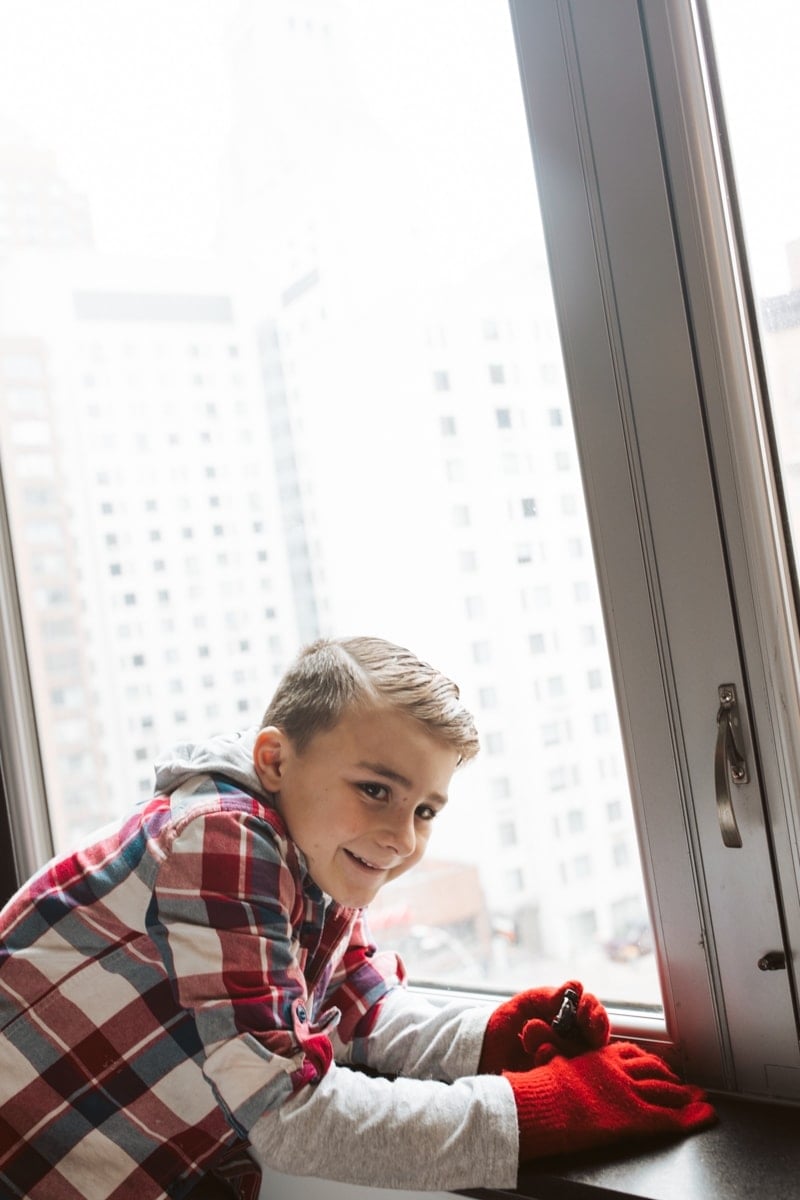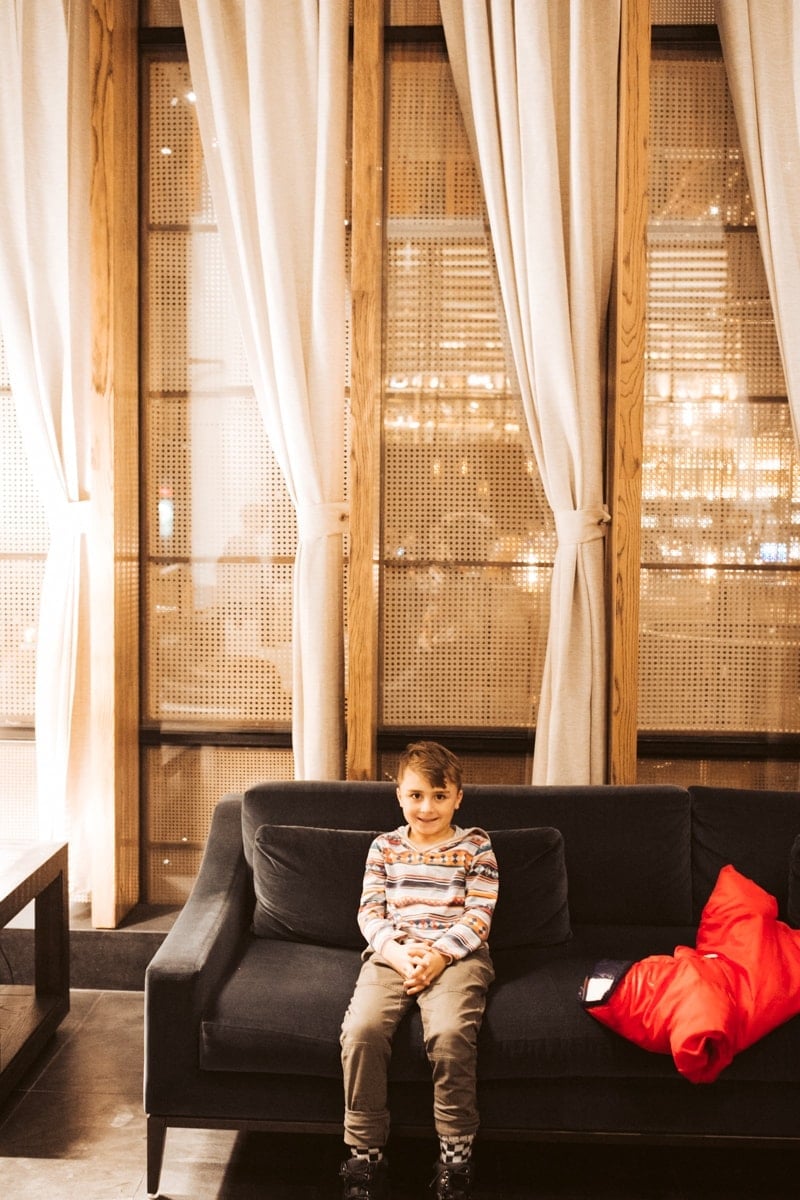 Pre-Party: The Kid Who Would Be King
On Friday, a group of bloggers and our kiddos met up at Black Tap Craft Burgers & Beer where we traded travel stories, and feasted on some of the coolest ice cream shakes I've ever seen. It was a "sweet" happy hour, that's for sure — is there anything better?
As a special treat, I took Roman to see Aladdin on Broadway. He adored the musical, and seeing Aladdin and Jasmine up on stage, made our New York City getaway feel even more regal — we were surrounded by royalty all weekend long!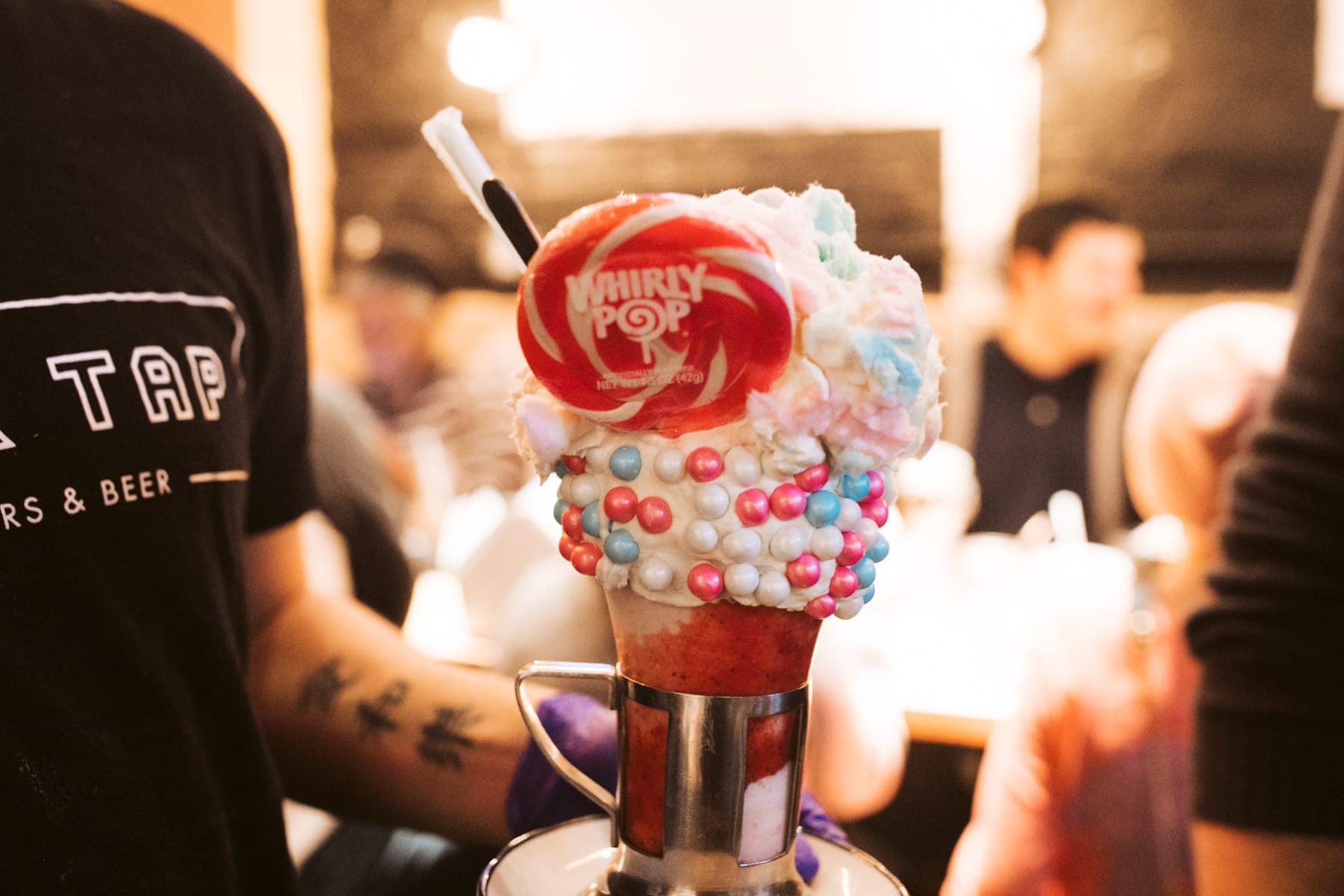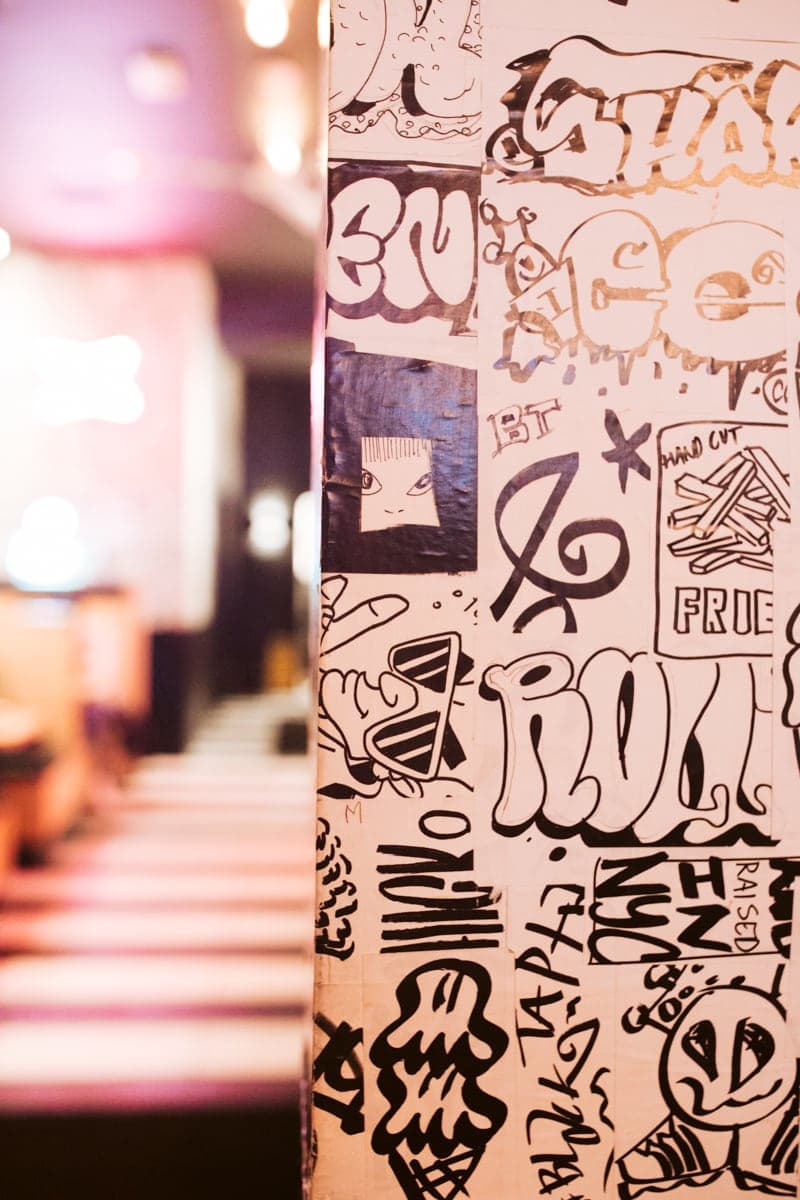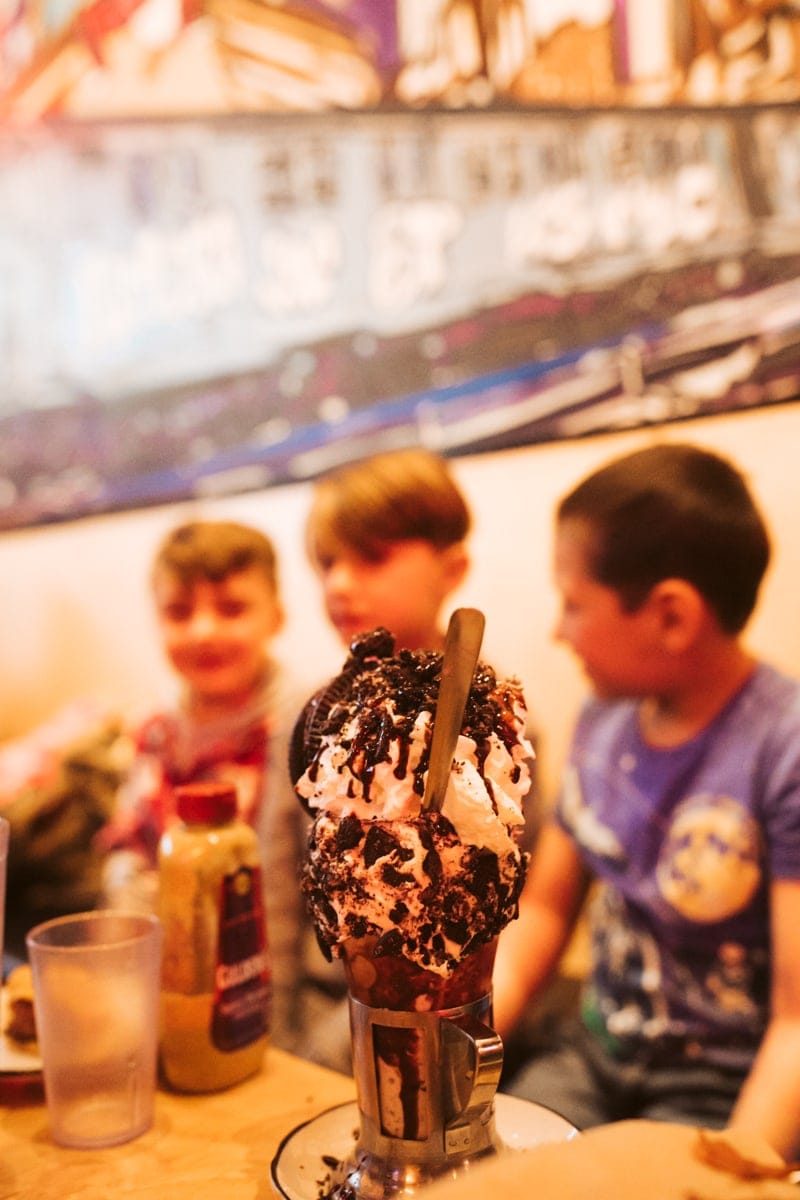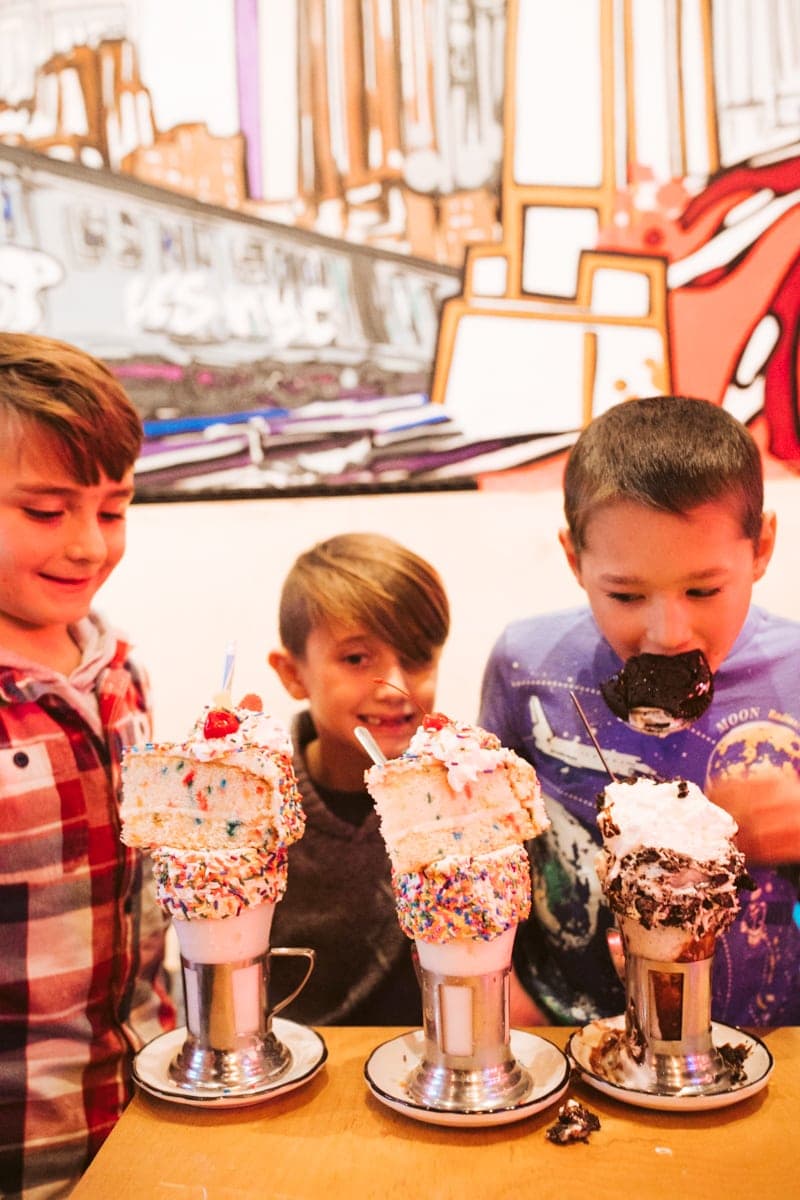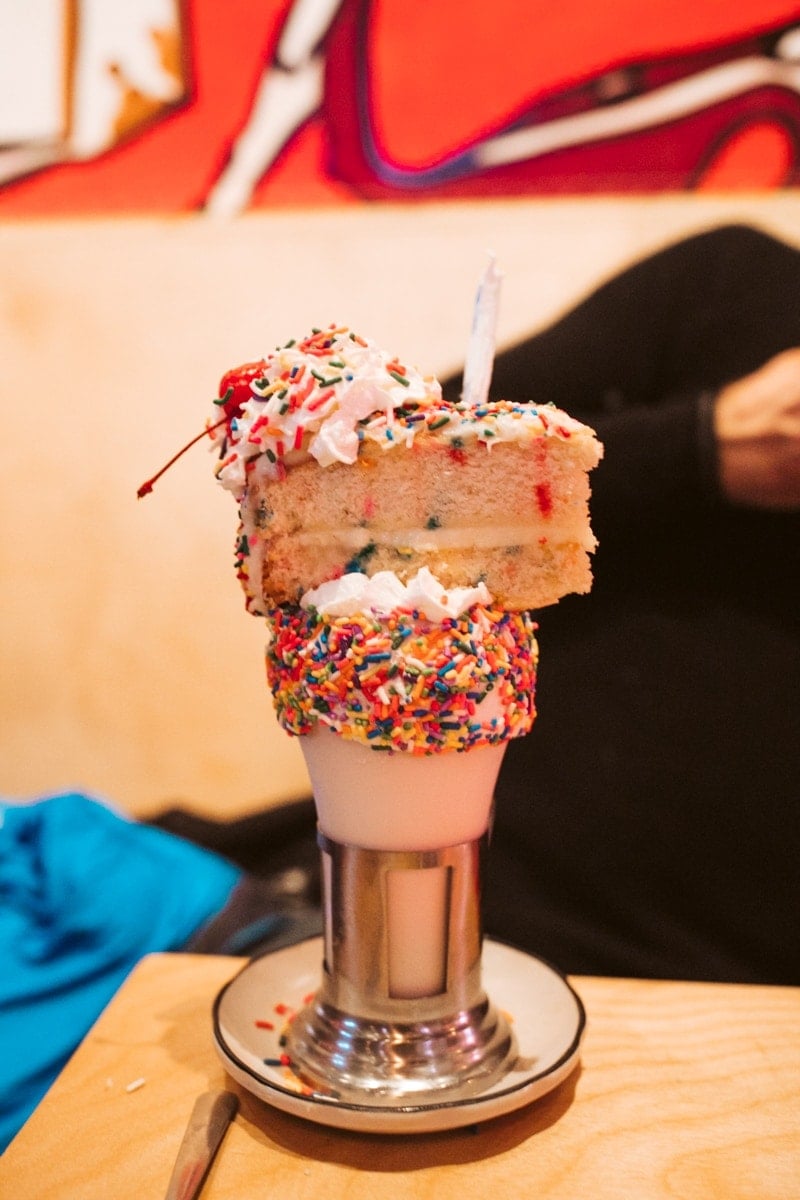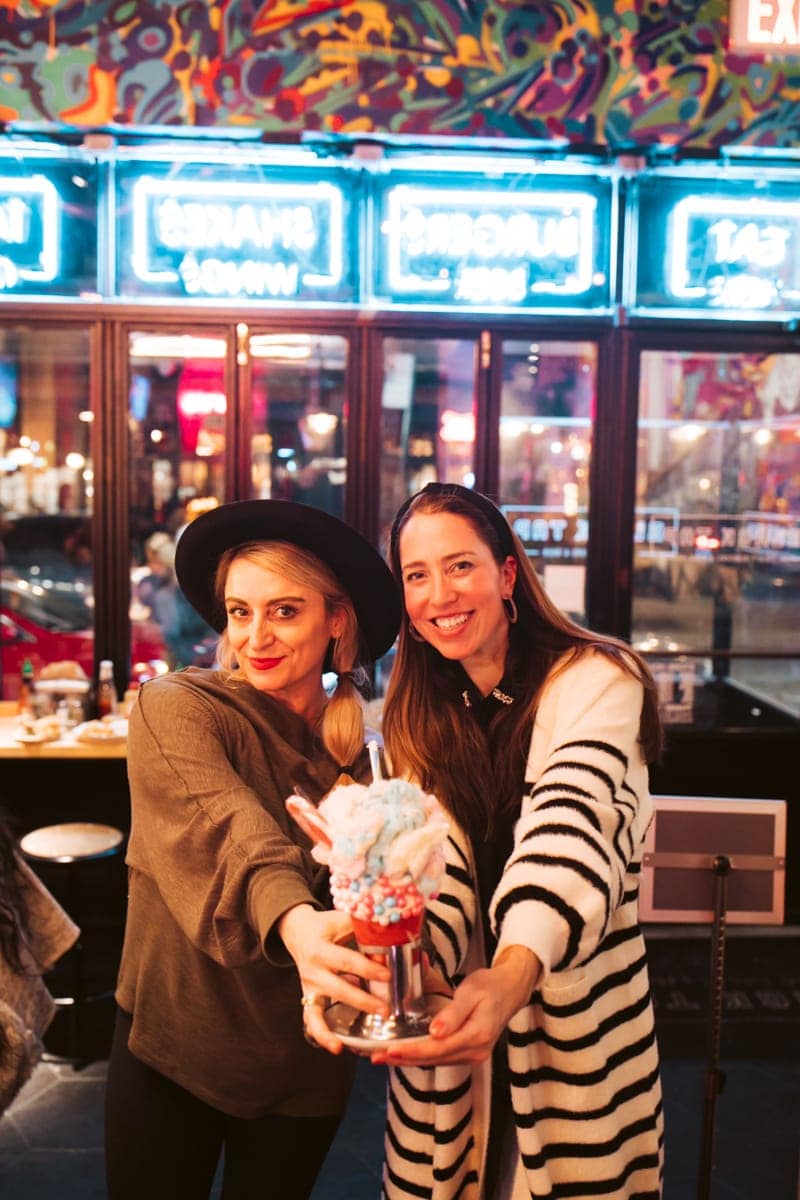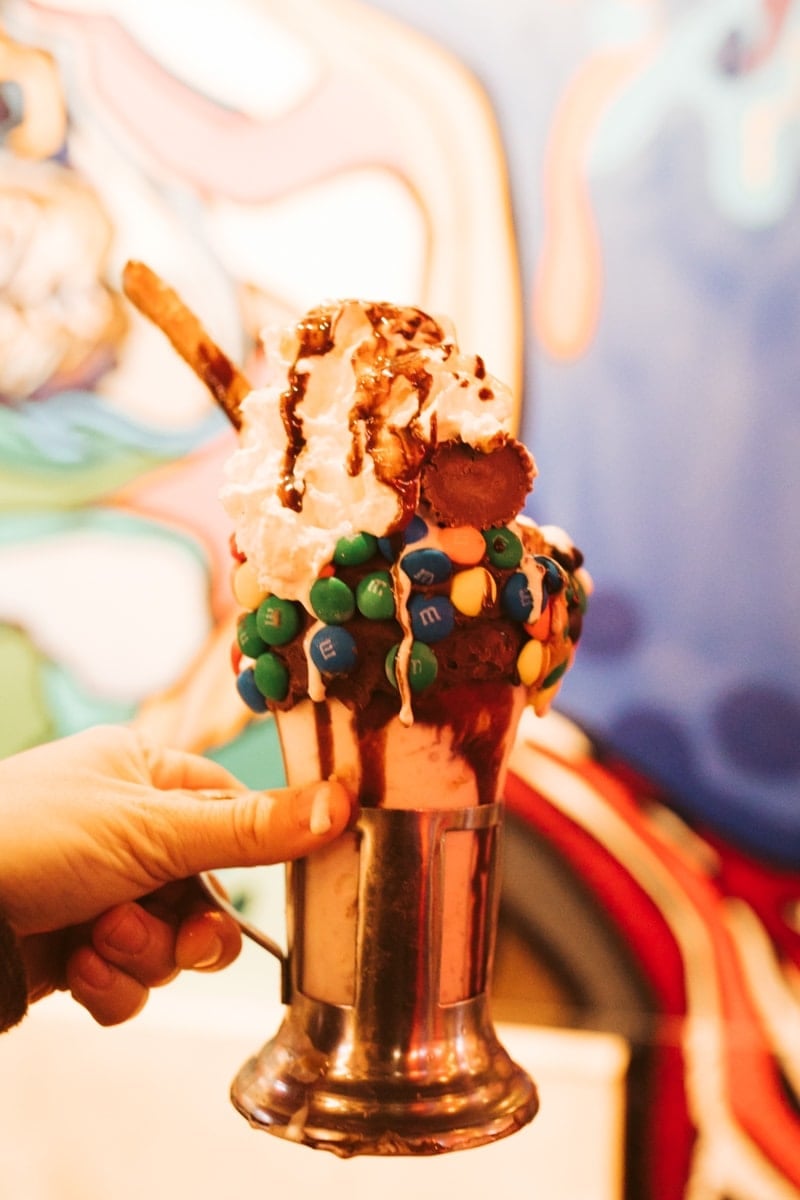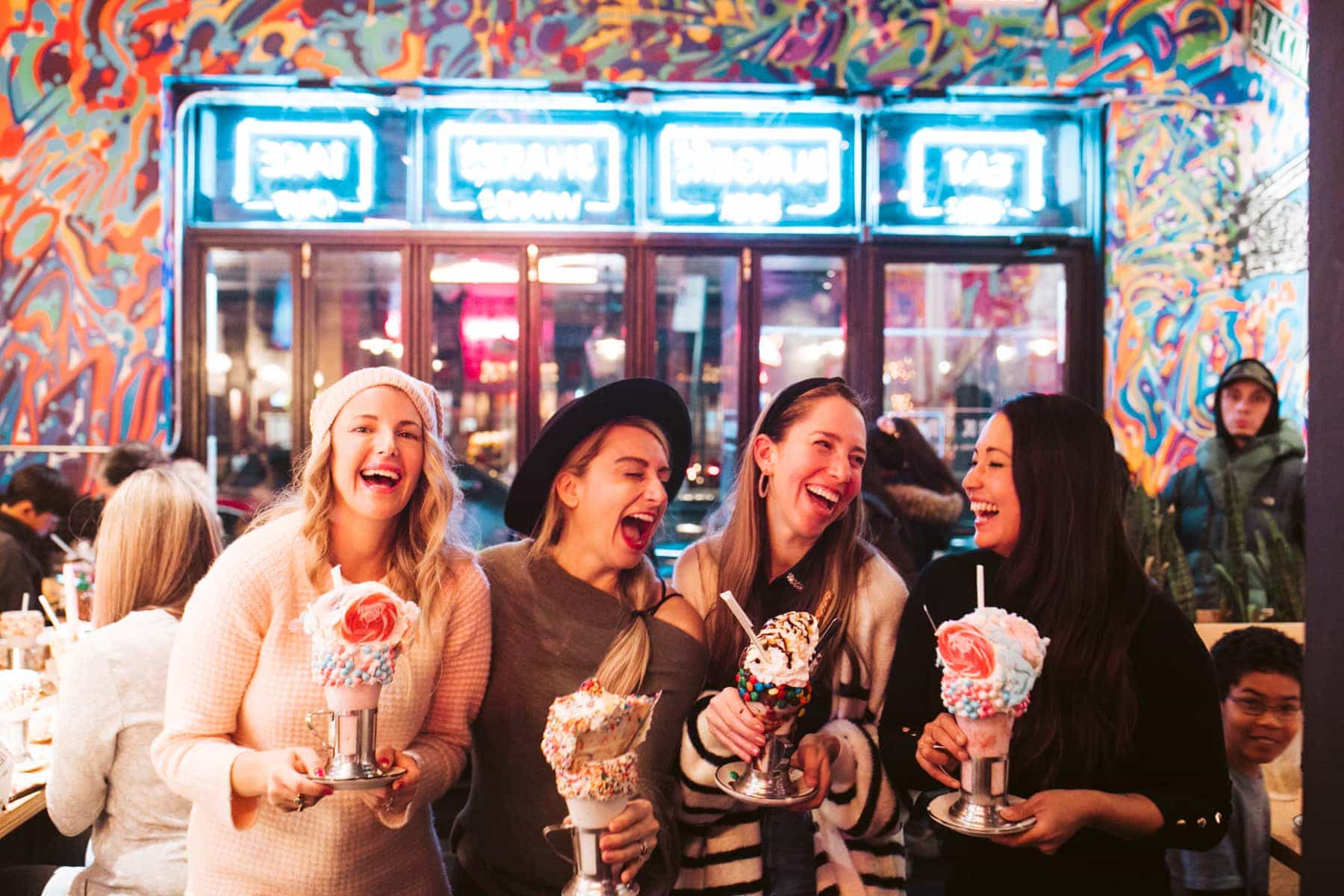 All Hail The King!
On premiere day, not even the rainy weather could dampen the kids' excitement as we walked down to the Regal theater and settled in for the show. Before being seated, we were greeted by the coolest Royal fanfare trumpeters, making each kid feel just like a king. It was something out of a story book.
About The Film: The Kid Who Would Be King
Written and directed by Joe Cornish, The Kid Who Would Be King follows the story of Alex, a young man who is tormented by bullies until he finds the mythical Sword in the Stone, Excalibur. His incredible discovery unlocks a whole new world for Alex as he joins forces with both friends and enemies (and the formidable wizard Merlin!) to defeat the wicked enchantress, Morgana. As he faces his fears and conquers foes, Alex transforms into the kind of leader he never dreamed he could be.
With a mild obsession over film and entertainment, I was thoroughly impressed with the superb casting and underlying messages throughout the film. Alex (Louis Ashbourne Serkis) was outstanding, and while Sir Patrick Stewart has played many heroes in the past, his performance as Merlin was the absolute best.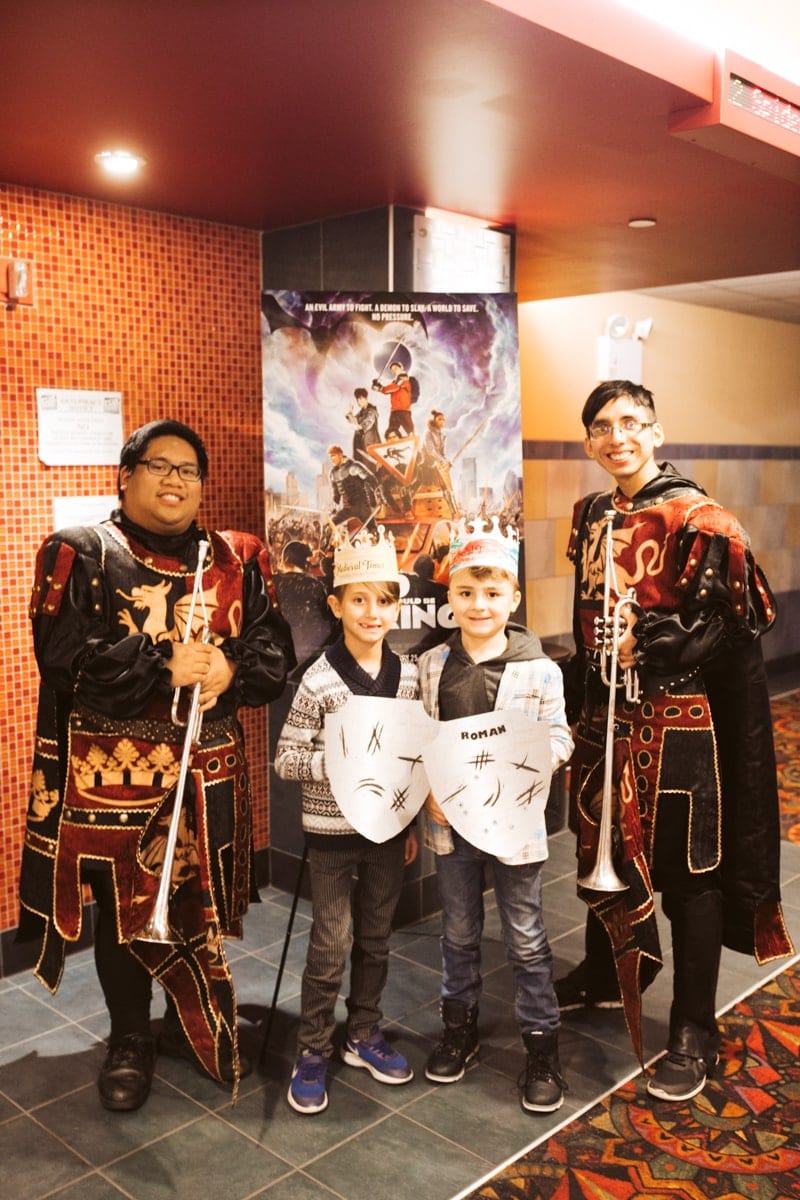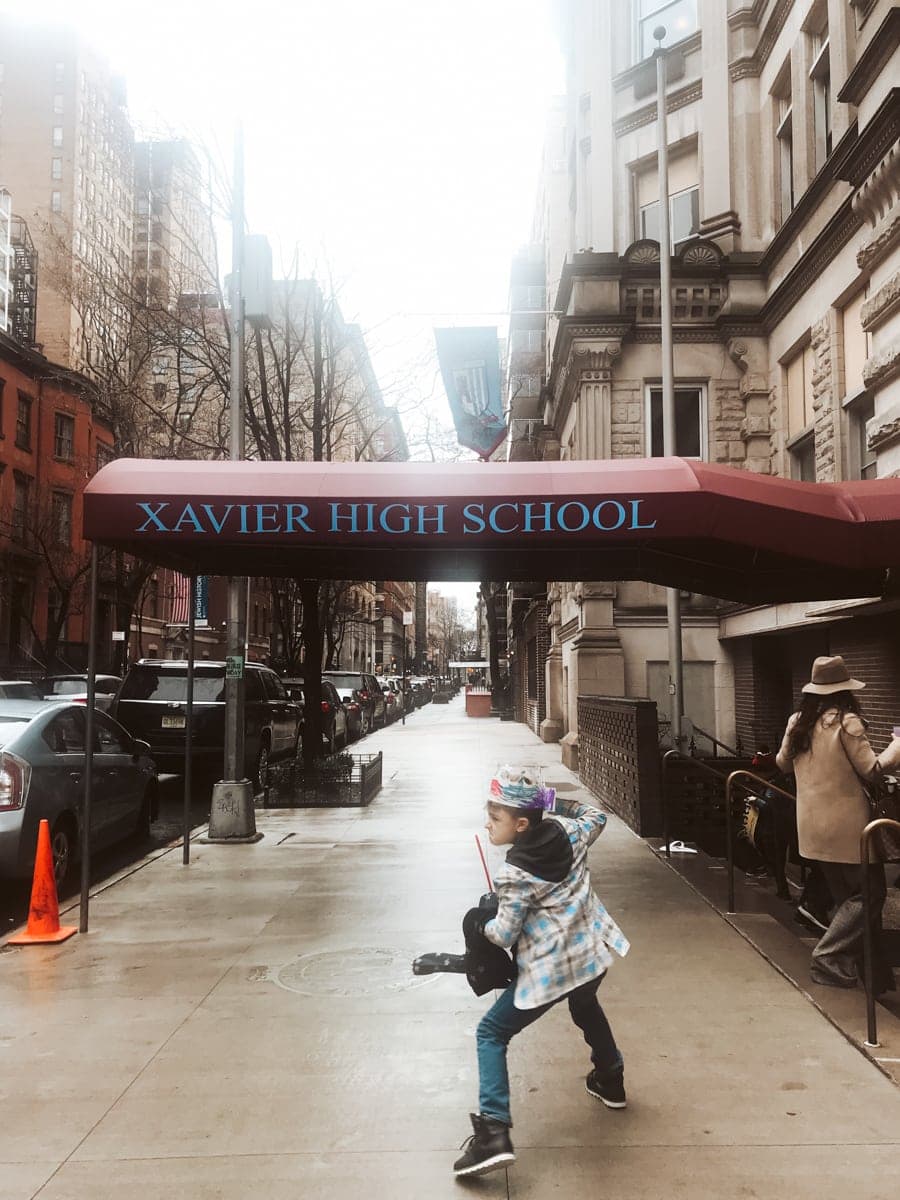 A Film With a Message
Captivated by the engaging, well-crafted dialogue, a few of my favorite lines were, "The land is only as good as its leaders." – this one gave me goosebumps, "We are stronger when we work together." and "You can't give up, it's not allowed!" There was such an emphasis on the importance of teamwork, putting aside differences and persevering in the face of adversity. Isn't this a fitting message for our children (and our world) right now?
The true magic for me, however, was watching my son's face as the on-screen action unfolded. In those moments when Alex seemed powerless, I could see the empathy in my son's eyes. When Alex was triumphant, Roman cheered him on! Fast-paced and entertaining, The Kid Who Would Be King also delivered some truly funny moments. All in all, it was just a fantastic movie. Five stars!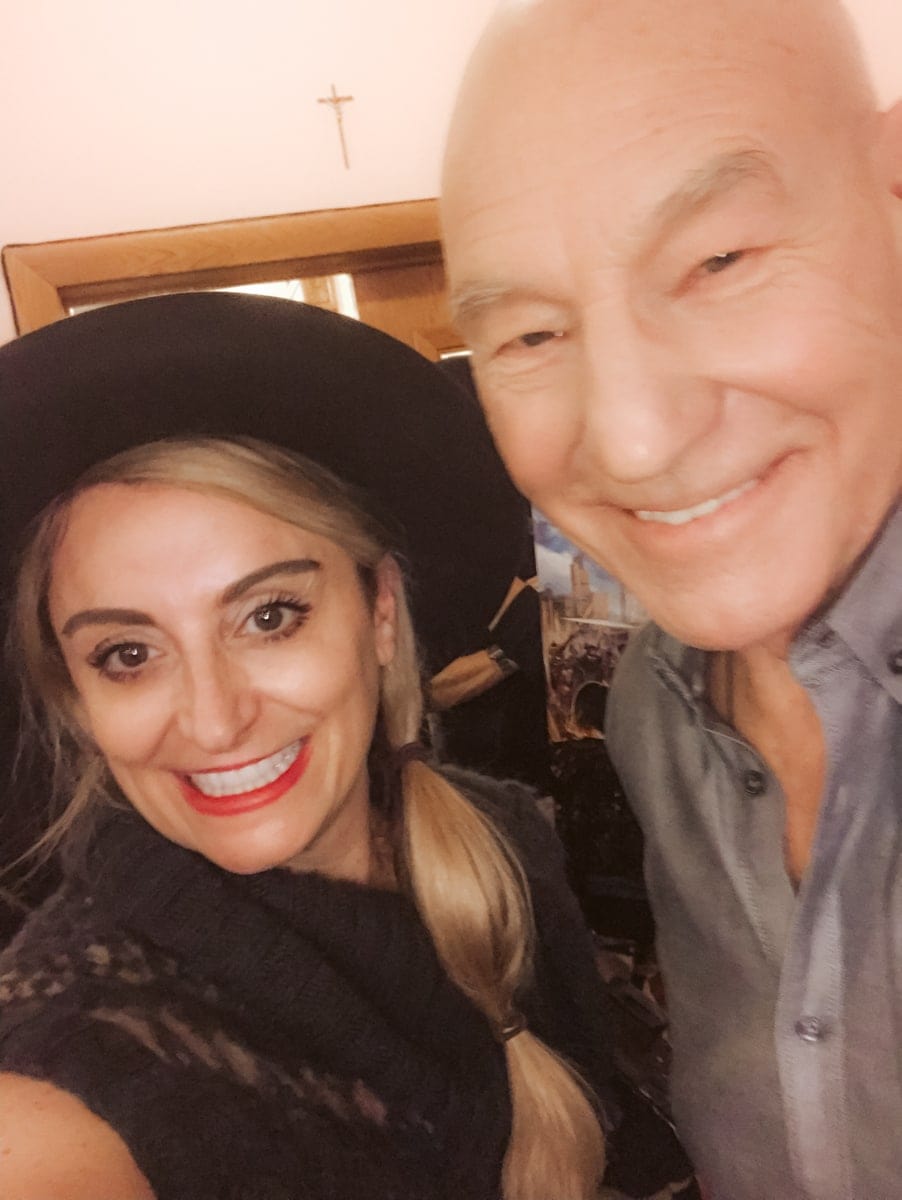 The After Party- The Kid Who Would Be King
I've got to give it to Fox for organizing a phenomenal series of events and activities for the kids and families attending the premiere. After our delicious lunch, we attended Junior Knight Training where the youth were taught the principles of being a true Knight, including swordsmanship, falconry and magic lessons. It also happened to be Roman's birthday this day, and he had an absolute blast. Not many kids can say they attended Junior Knight School on their 7th birthday!
In addition to Junior Knight School, we were also invited to the roundtable interviews where kids were encouraged to participate! Louis Ashbourne Serkis, Sir Patrick Stewart, Rhianna Dorris and Joe Cornish were on hand to interact with fans and answer questions about the film. When I asked Mr. Cornish about the overall message this film was intending to send, his one- word answer put it simply. "Civility." he replied. Powerful and poignant, I thought.
The last stop on our amazing NYC weekend celebration was none other than F.A.O. Schwarz. Every kid's dream, right?! Roman was even able to hold the sword from the film. It was a memorable moment and the perfect ending to a spectacular weekend.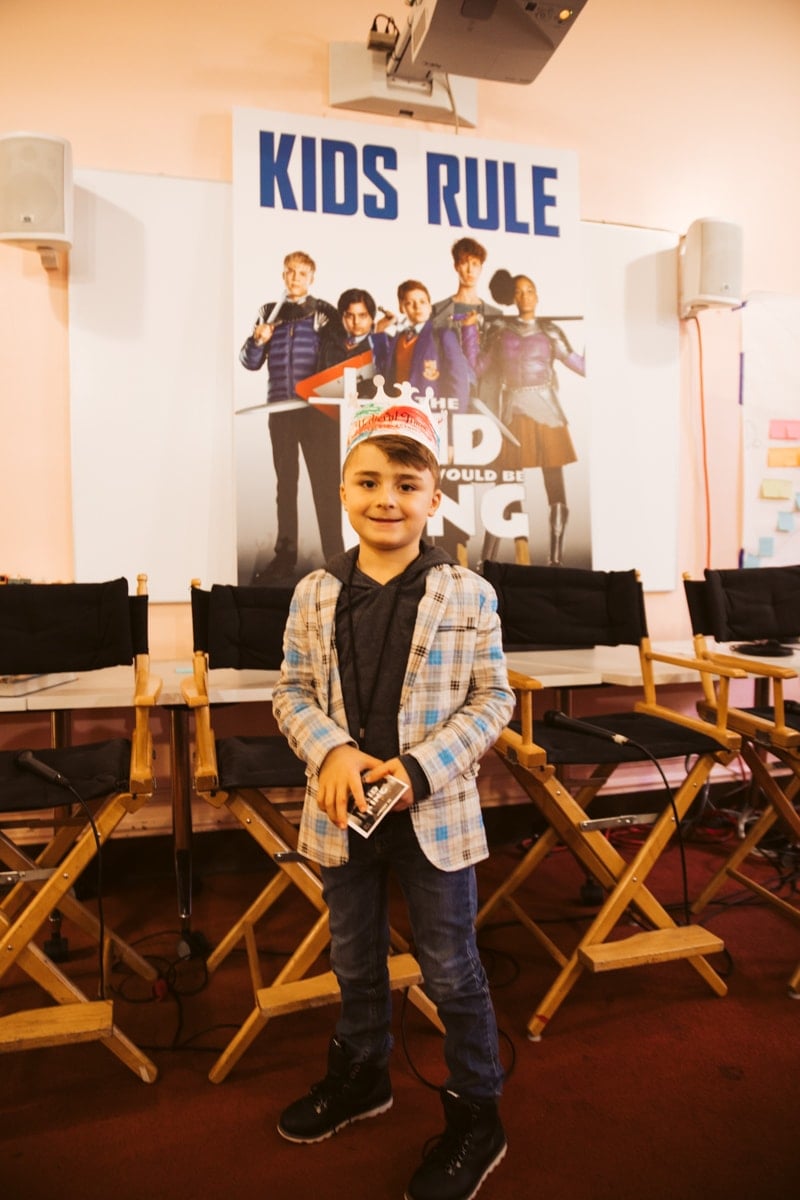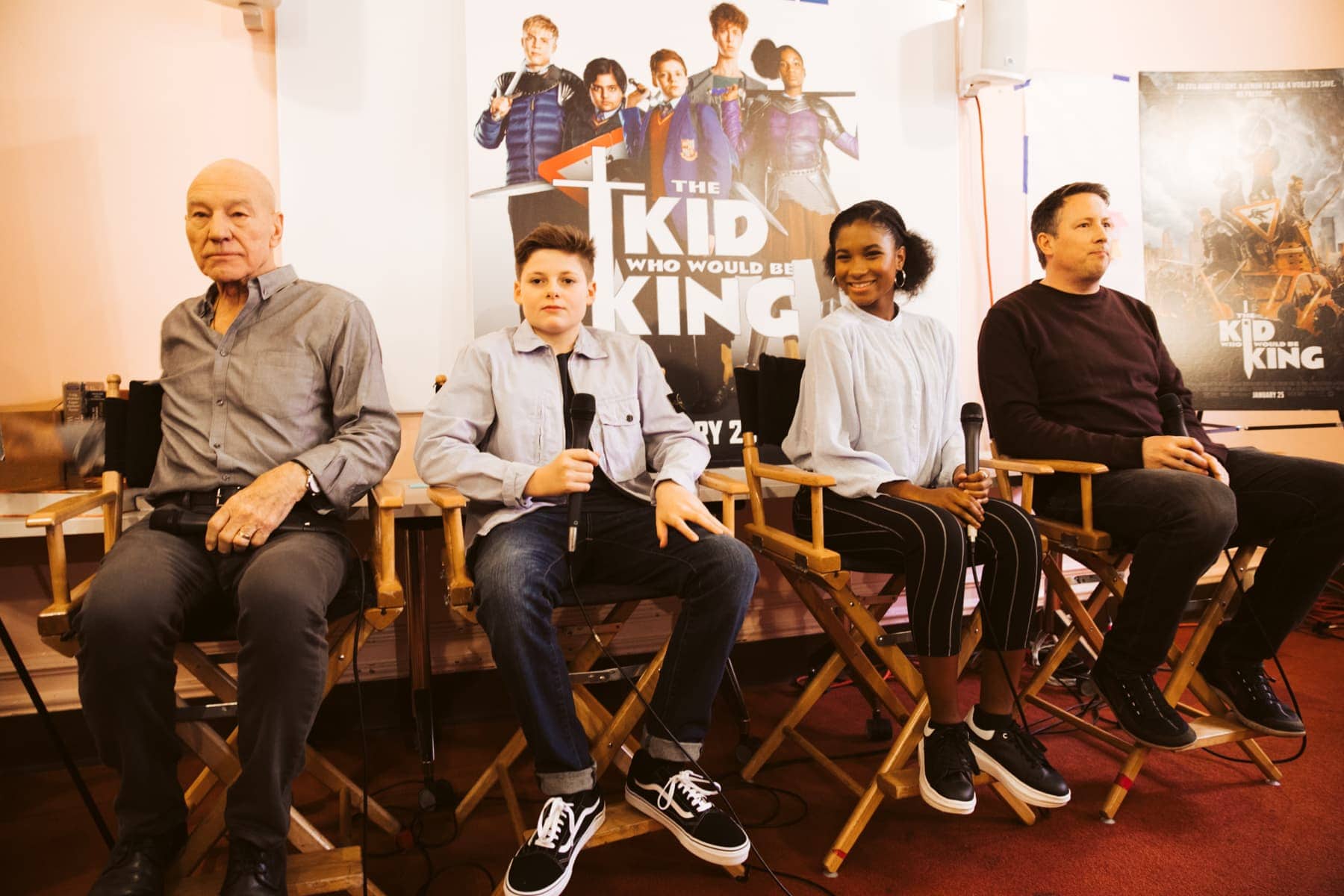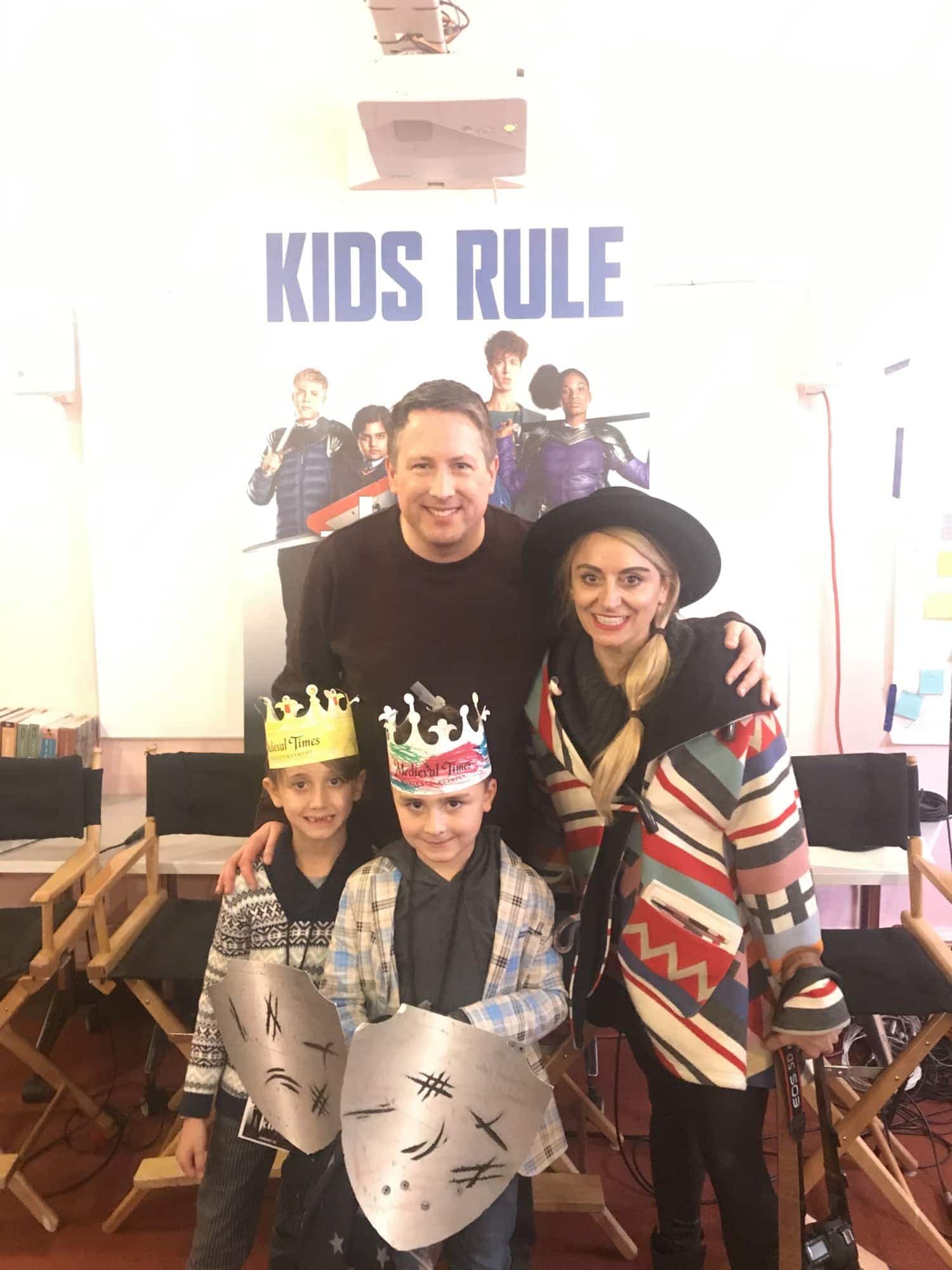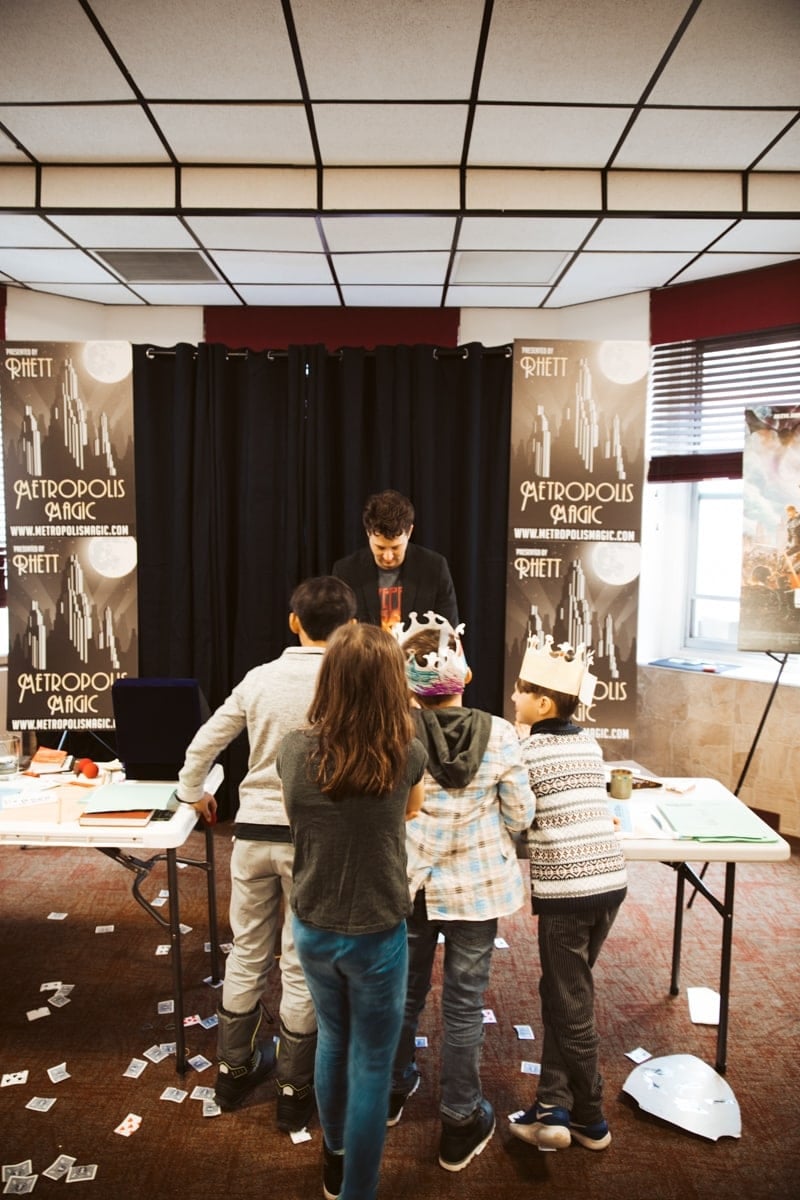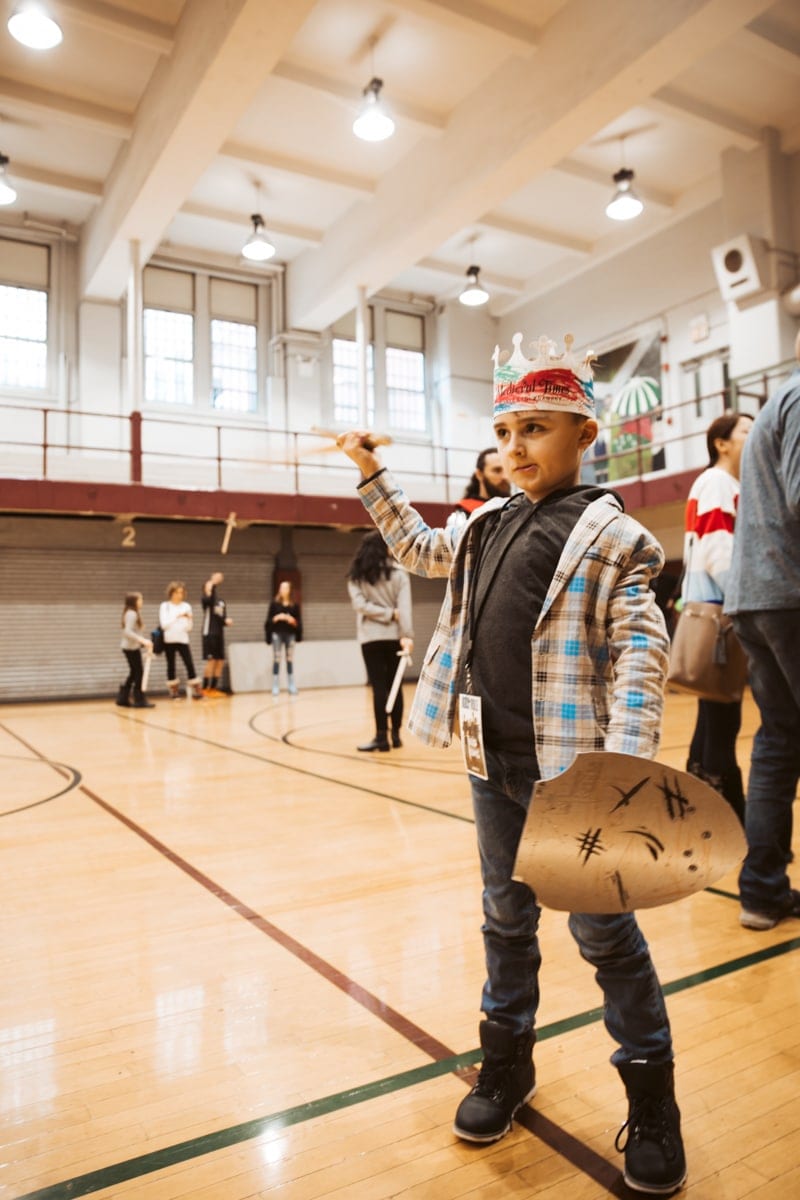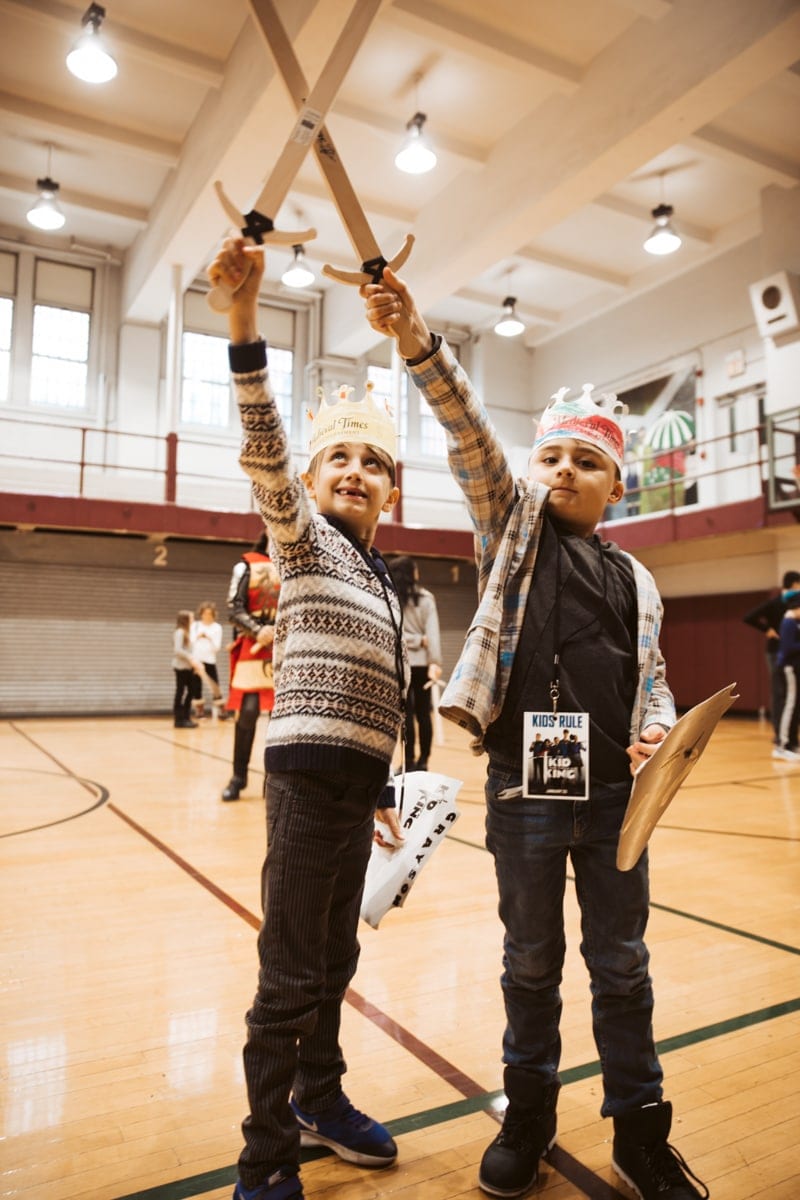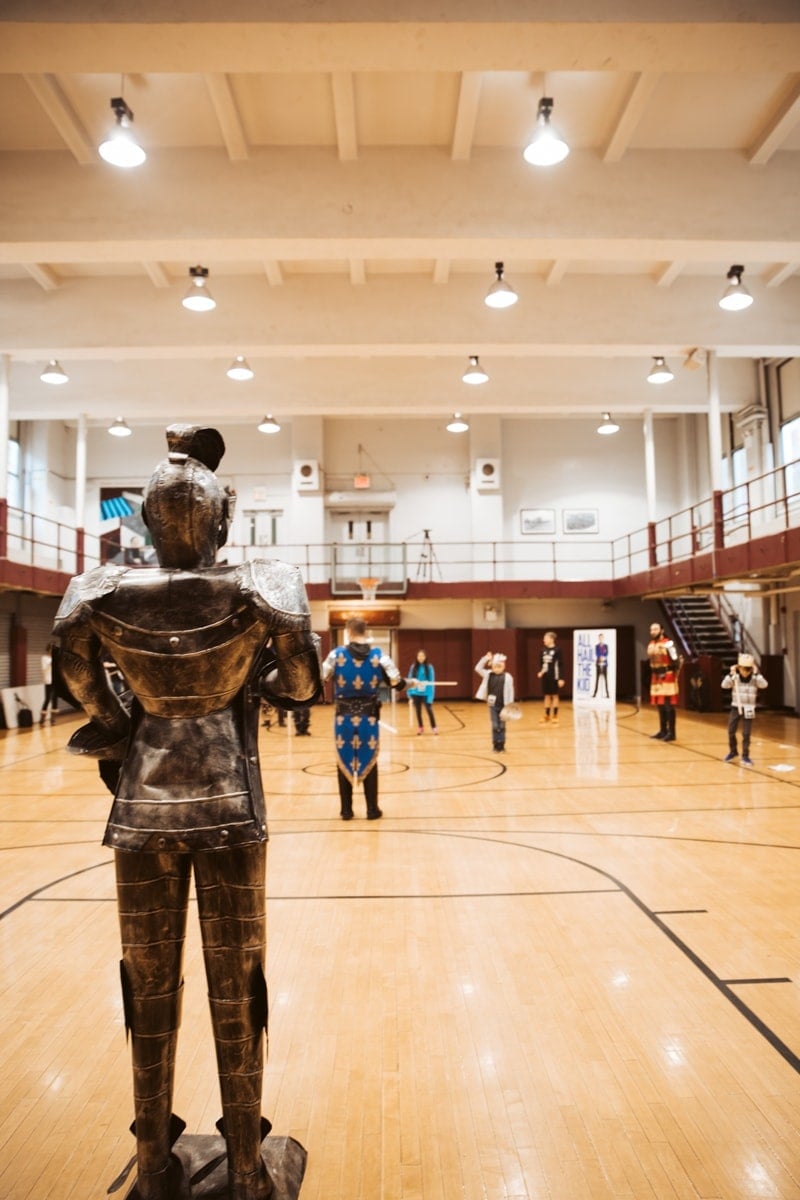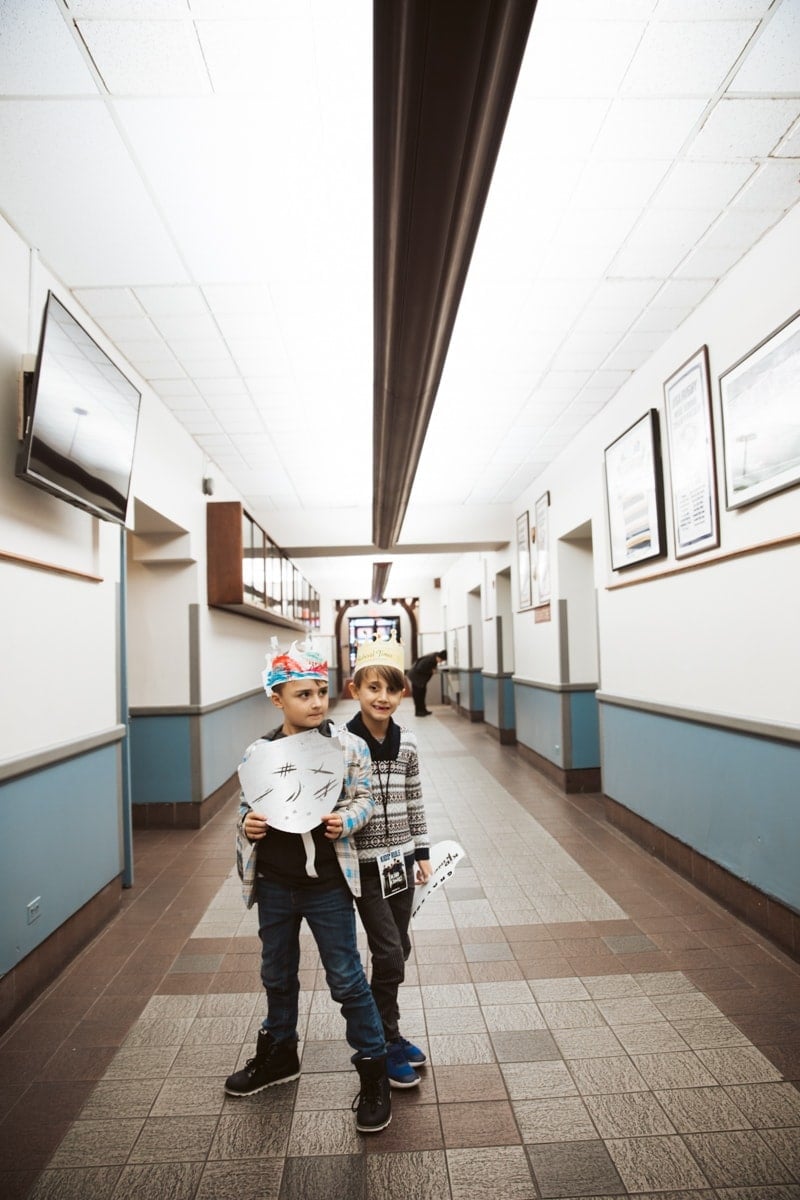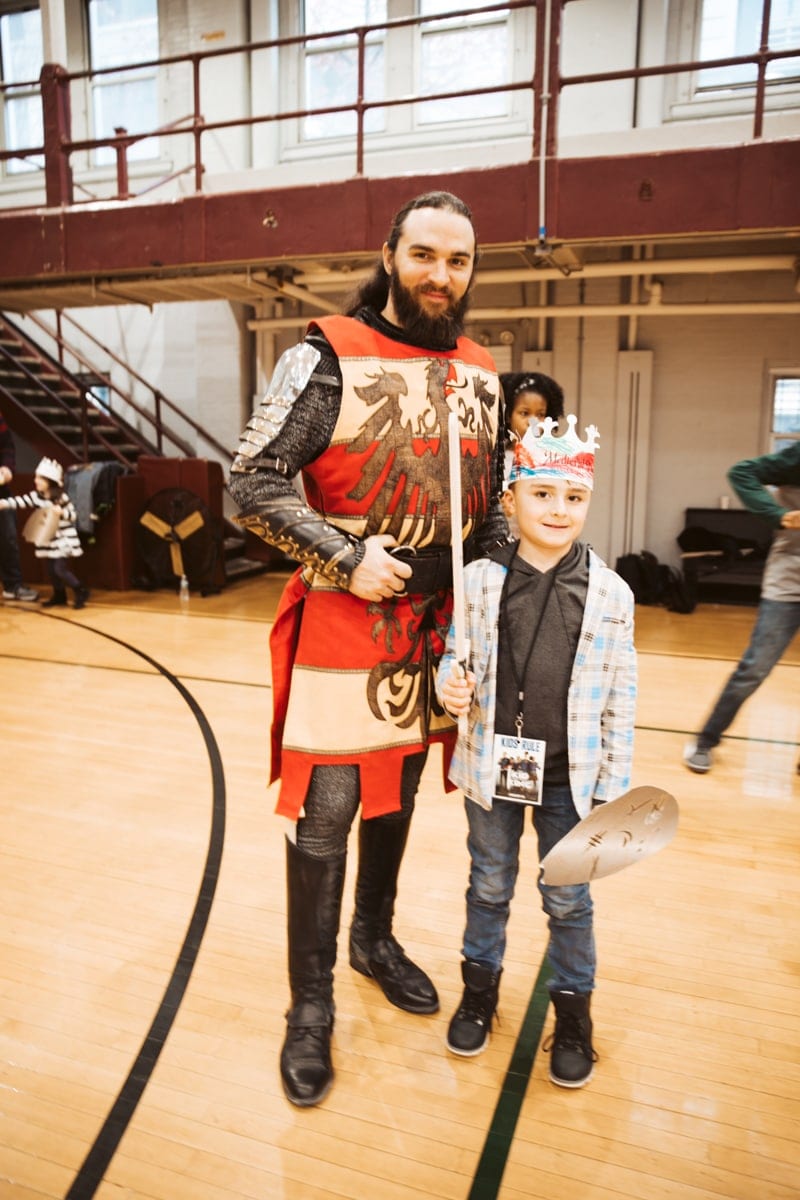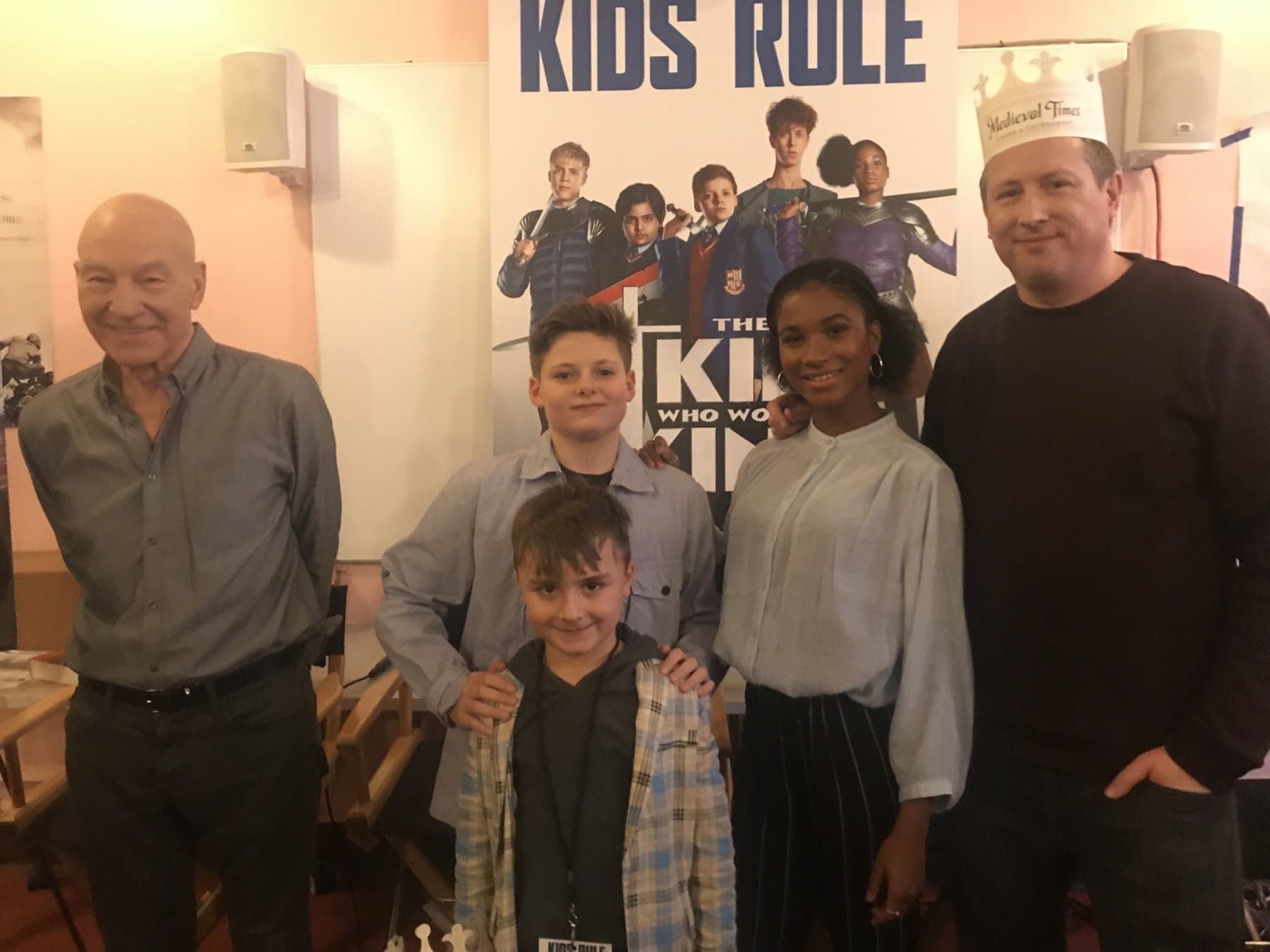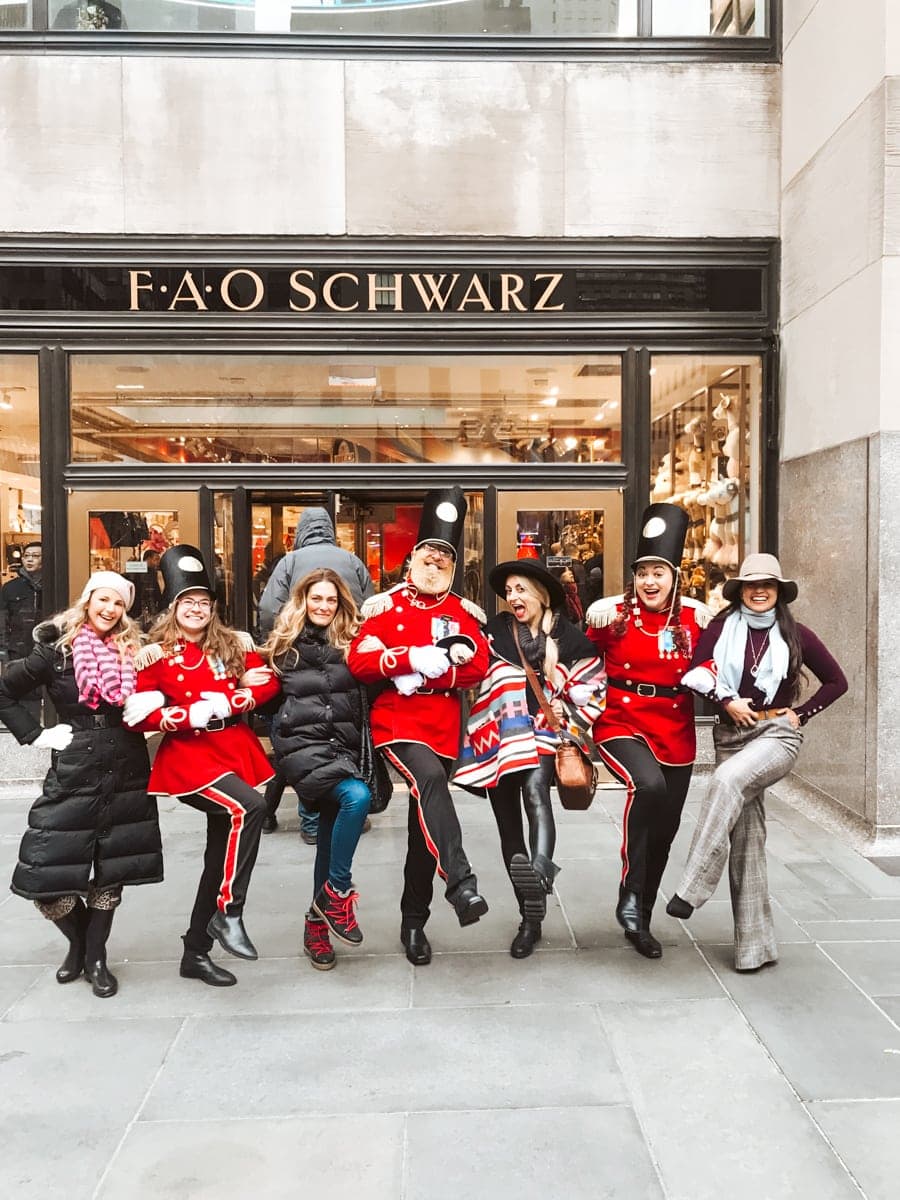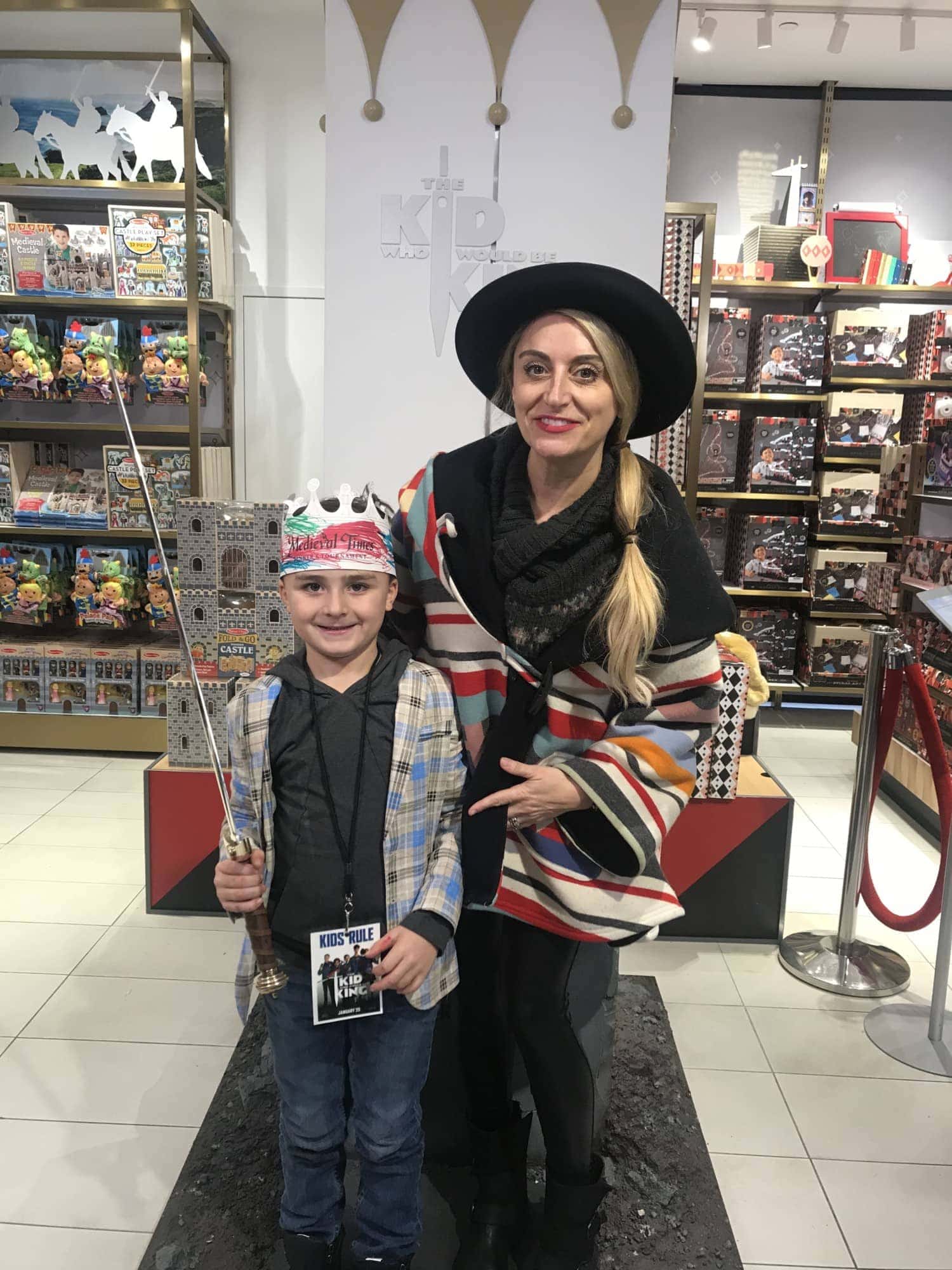 The Kid Who Will Be King: A Modern Tale Fit For Families
If you're looking for a great family, feel-good movie, I one hundred percent recommend The King Who Would Be King. The movie opens in theaters everywhere on January 25, 2019 and you won't want to miss it. In the meantime, check out the official trailer!
While we had an absolute blast during our time in New York, my junior knight and I were happy to make our way back to the West Coast to be with our family. Along the way, he couldn't stop talking about The Kid Who Would Be King and all of the things he experienced — and I couldn't have been happier to have experienced this with him. Just the two of us! As busy as life gets for a mom of four, taking opportunities like these are what they'll remember most… opportunities that make each kid feel like a king. Roman and I won't soon forget our "royal" winter getaway to New York City!
You May Also Like:
Interview With The Director & Cast of The Kid Who Would Be King
The Voices Behind The Golden Globes
Engaging His Limitless Potential- "This Is Us"
Tips for Parenting In Style...
Never boring, always awesome. Keep up to date with the latest from City Girl Gone Mom.