How to Get Your Kids Started In the World of Child Modeling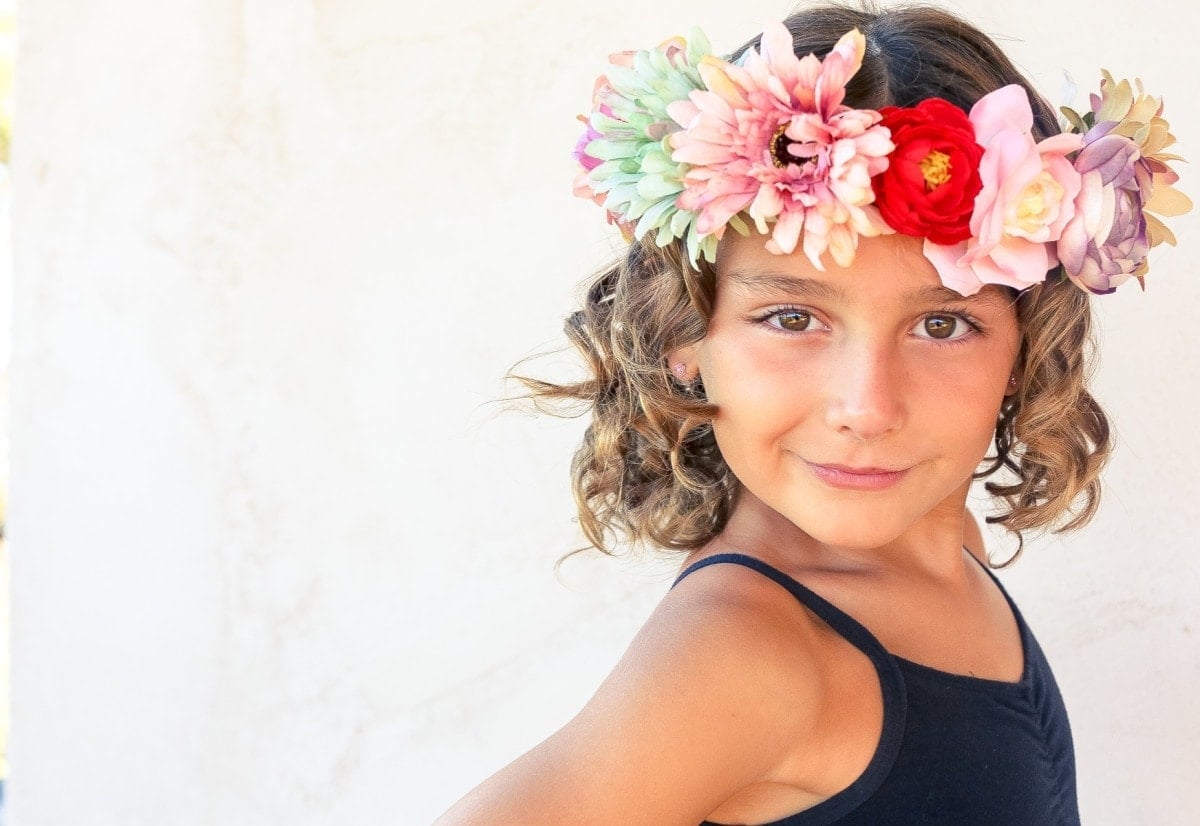 How to Get Your Kids Started In the World of Child Modeling
Sure your child's adorable, but could he or she be a rising child model? On almost any media outlet, you can see wide-eyed, beautiful kids showing off the latest kids couture, being pictured with the must-haves for the season. And as parents we always react the same way, "My kid is cuter and can totally do that." However, the only way to know is to connect with a variety of modeling and talent agencies.
My kids are no strangers to the "lights, camera, action!" lifestyle. And as their mom, who studied television production and worked in both the entertainment industry and in the fashion world, I must admit I love everything about both. Despite having a whole brood of children, I will definitely go the distance for them, but how do they even get started as a child model?
---
Both boys and girls in 1600s England and New England wore dresses until they were about 7 years old.
---


Get Started Right
First things first… You must have the right arsenal of recent images, no more than a few weeks old. Your goal is to get four images. Do not send outdated pictures that no longer look like your kid.
Two of the shots need to be shot as a headshot. The camera angle should be exactly even with the child's face, not shot from above or below. In one of the headshots, the child needs to be smiling with their teeth showing. In the other shot, they can do whatever they want expression-wise. A lot of agencies say you can submit snapshots, but I feel you need to submit the real deal and use professional images. Pay the money and hire a professional. The child modeling industry is competitive and I would submit only awesome pictures that represented my kids.
Two of the shots need to be full-length body shots. One can be normal or whatever they want and the other should show some energy and fun.
In addition, take a short video stating your child's name, age and what he or she likes to do. Make sure for the video that you are taking the shot of just the face and shoulders while aligning the phone horizontally. (This is always good to have as an extra perk or back up!)
Once I have the images, I submit a resume for each kid. You want to list what they have done and what talents they have with their specs: age, birthday, measurements, hair color, eyes etc. I also like to let agencies know my kids are Japanese, German and Italian. If they are represented by an agency you would disclose that too. Also, tell them what you are looking for.

---
On average, a 4-year-old child asks 437 questions a day.
---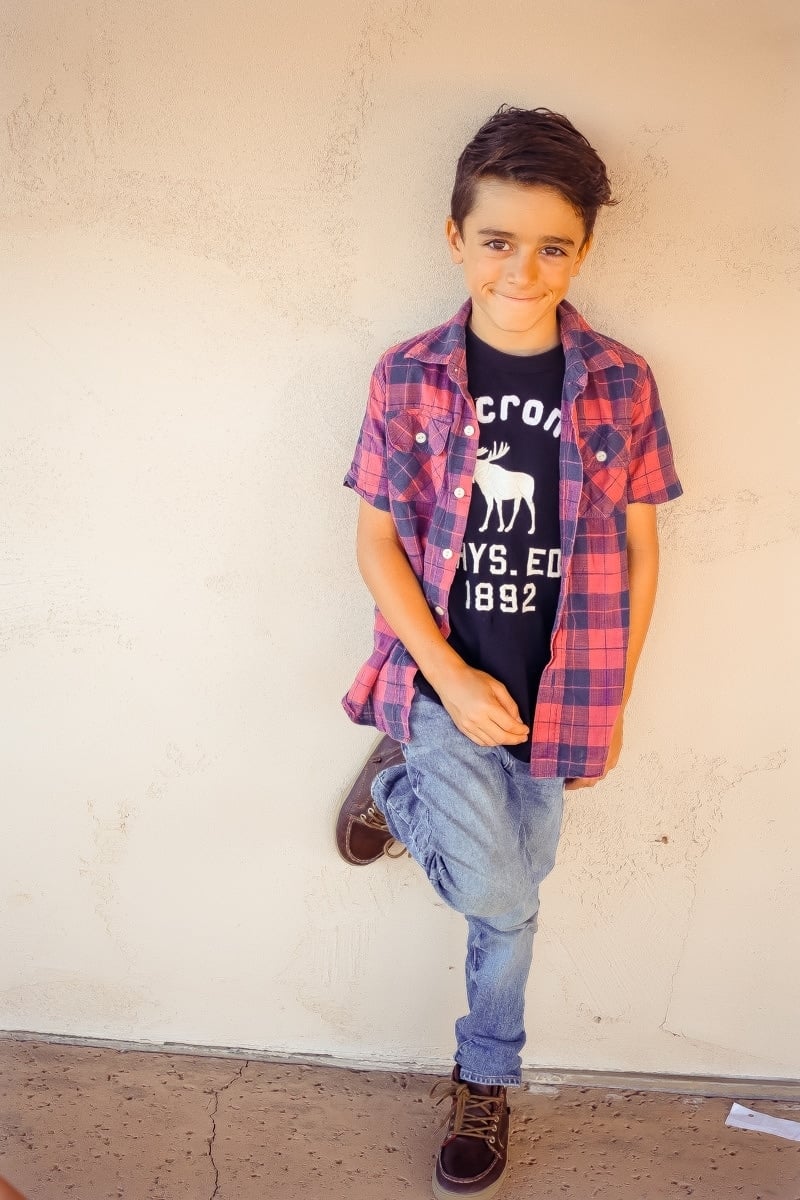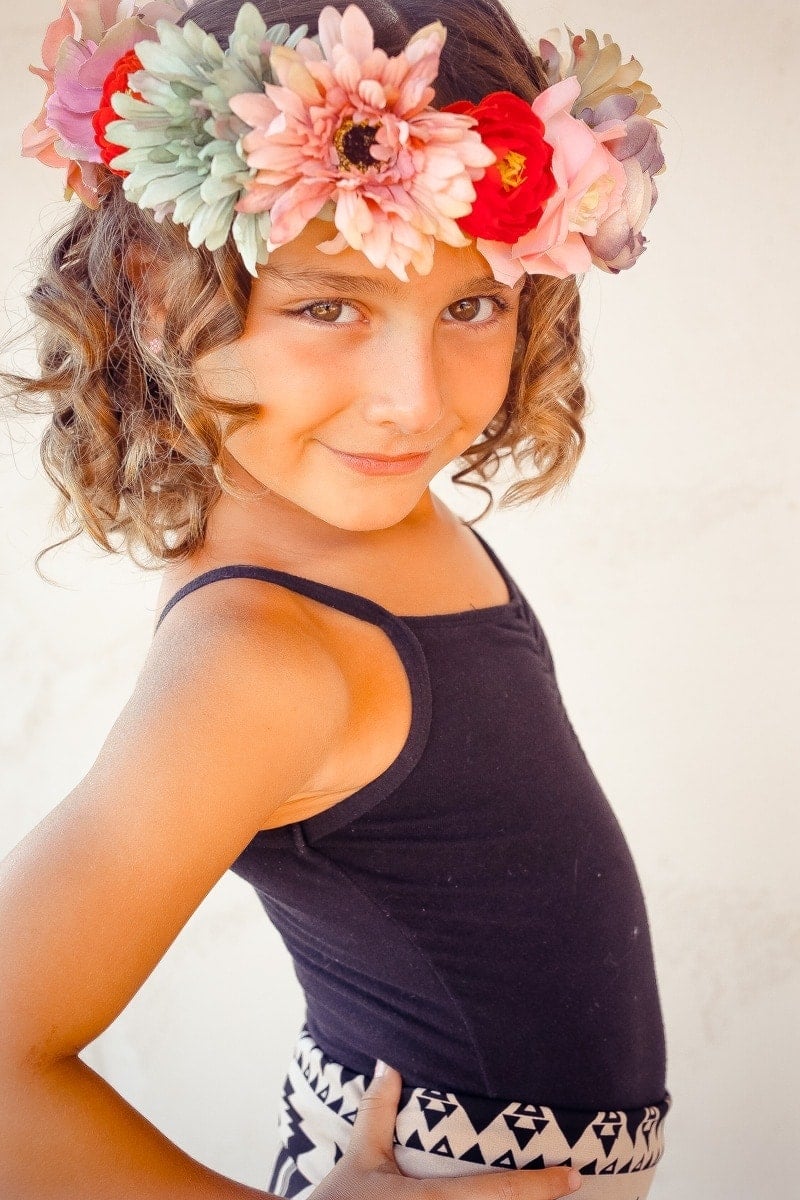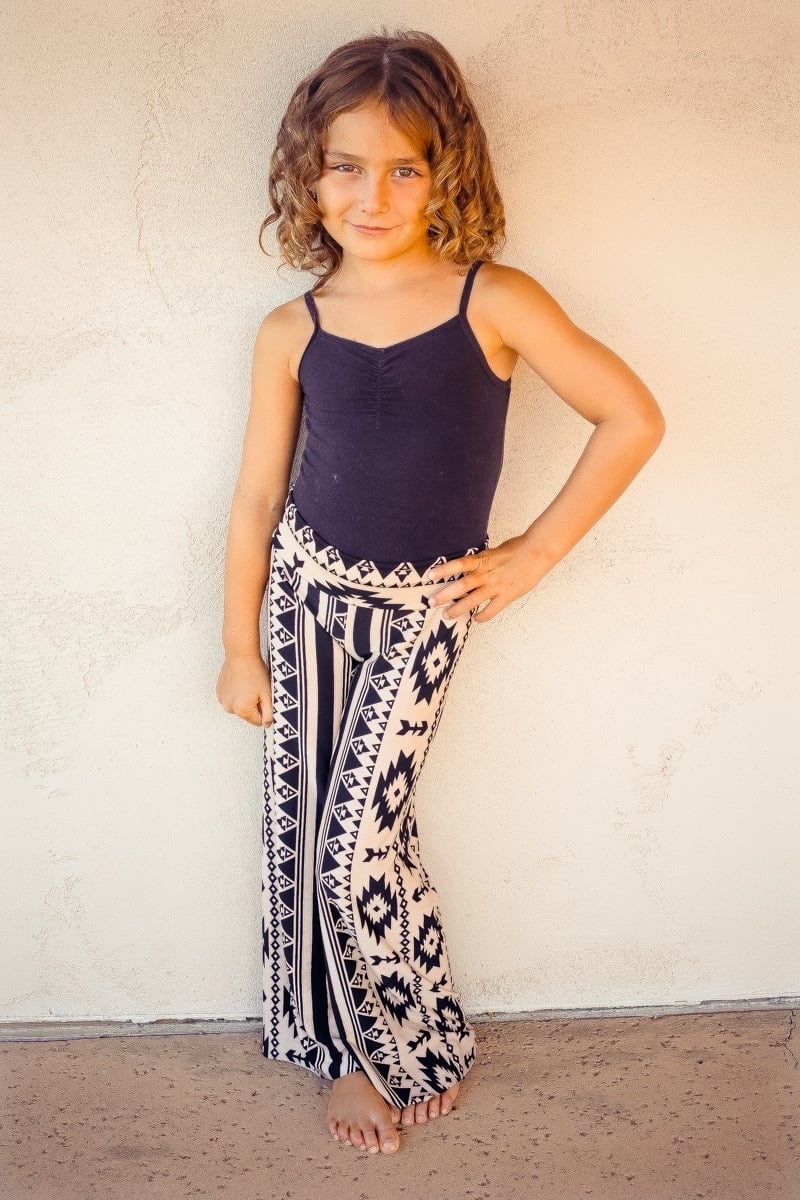 What To Do Next
Once you have the images printed (two headshots and two full-length shots) in 8×10 size, you want to send them to a bunch of agencies via mail. I also like submitting pictures that show personality. I feel mail works better than email. Also, include a self-addressed envelope for them to mail back the images. A really good modeling agency will respond to your submission with either a yes or a polite no. Living in a metropolitan area definitely has its advantage. If you don't, you need to see what agencies are local to you. I found this challenging when I lived in such a small town like Wilmington, NC. However, at the time when my kids were getting work there, it was because of Screen Gems Studios.
Important Points to Remember
Legitimate agencies do not ask for money upfront. You need to steer clear of those. Be safe and check with the Better Business Bureau.
Don't expect millions. It takes time to make the big bucks at child modeling. You have to be patient. If you get a national commercial that airs for years, that's definitely where the big bucks are. I have heard of kids making up to $100,000 doing those commercials. Please note there are only a few kids that get that opportunity so don't be hard on yourself!
Shop agencies! You want to submit to as many agencies and in some cases talent management teams. They will shop your kid to the agencies that don't take mail submissions. You pay them, but it's totally worth it for them to get you the work needed for your kid to grow in this business. Also, if you make more than $4,300 a year you have to report it to the IRS. Talk to your accountant about that.
Your child doesn't have to be a Cindy Crawford mini, as most of the time agencies like regular looking kids with missing teeth, too many freckles across their face or curly, red hair. If they don't get the job, at least as parents, we know we still have the cutest kids in the world.

---
It's illegal for kids 16 and under in South Korea to play video games past midnight.
---

It's All About Having Fun
Remember, the only way you are going to know if your kids can get work as a child model is to submit and try. It's totally worth it and fun. Another thing is my kids grew up with mommy's camera in their face so they are truly trained and love the camera. I would never do this if it wasn't fun for them. So far they love it and have worked because I submitted! You should too.
I would love to hear from you. Have you dabbled in the entertainment industry with your kids? Comment below about your experience.
---
By preschool age, your child begins to see themselves as an individual.
---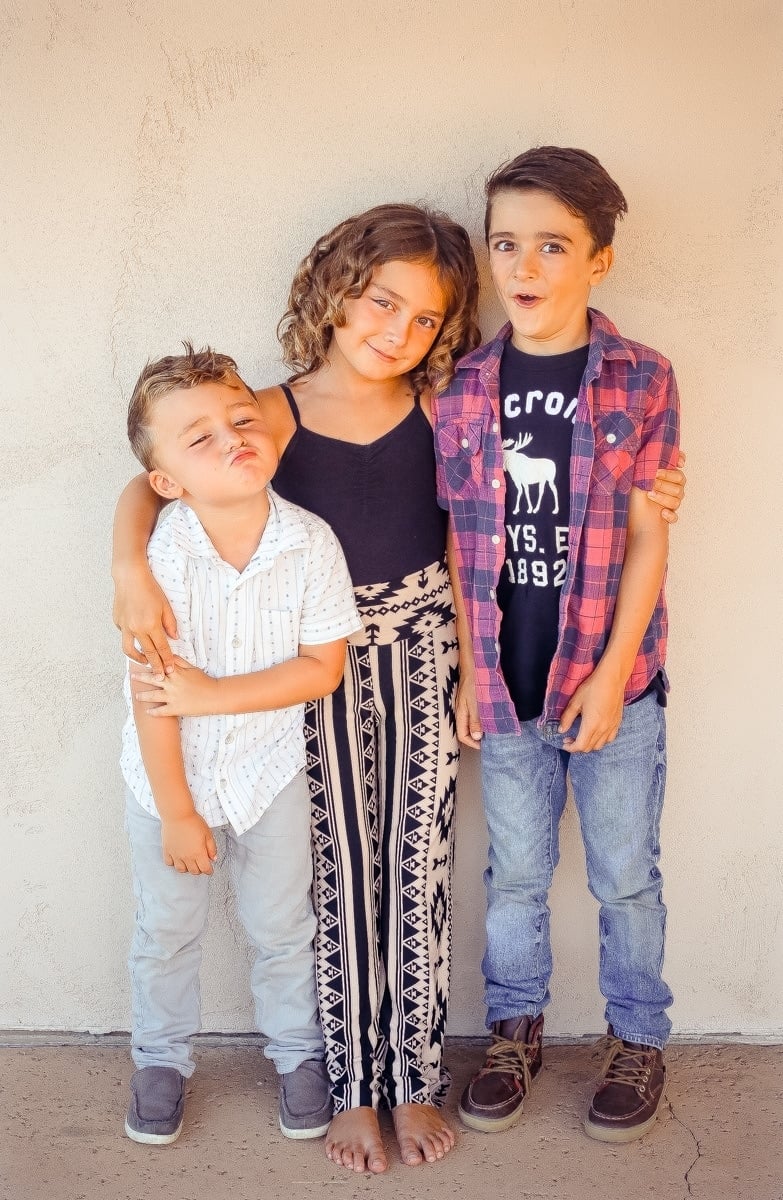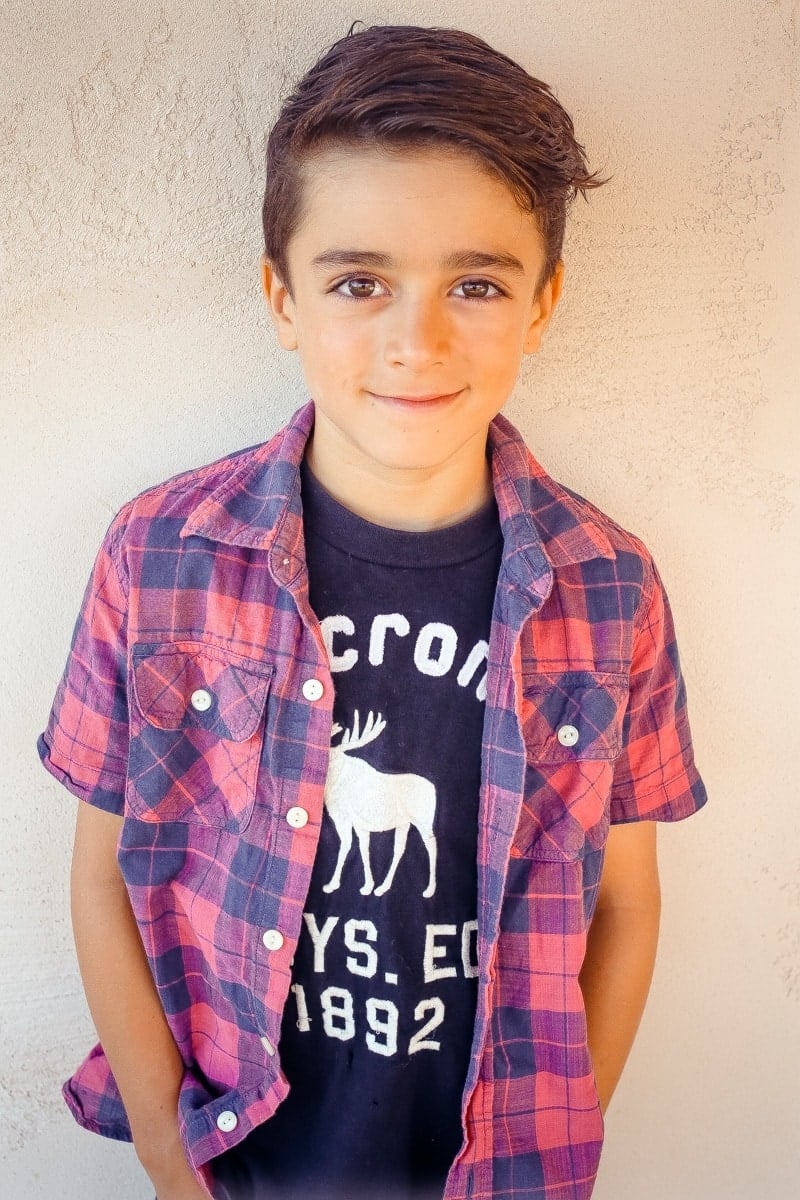 Tips for Parenting In Style...
Never boring, always awesome. Keep up to date with the latest from City Girl Gone Mom.