4 Things You Need To Know About Your Child Modeling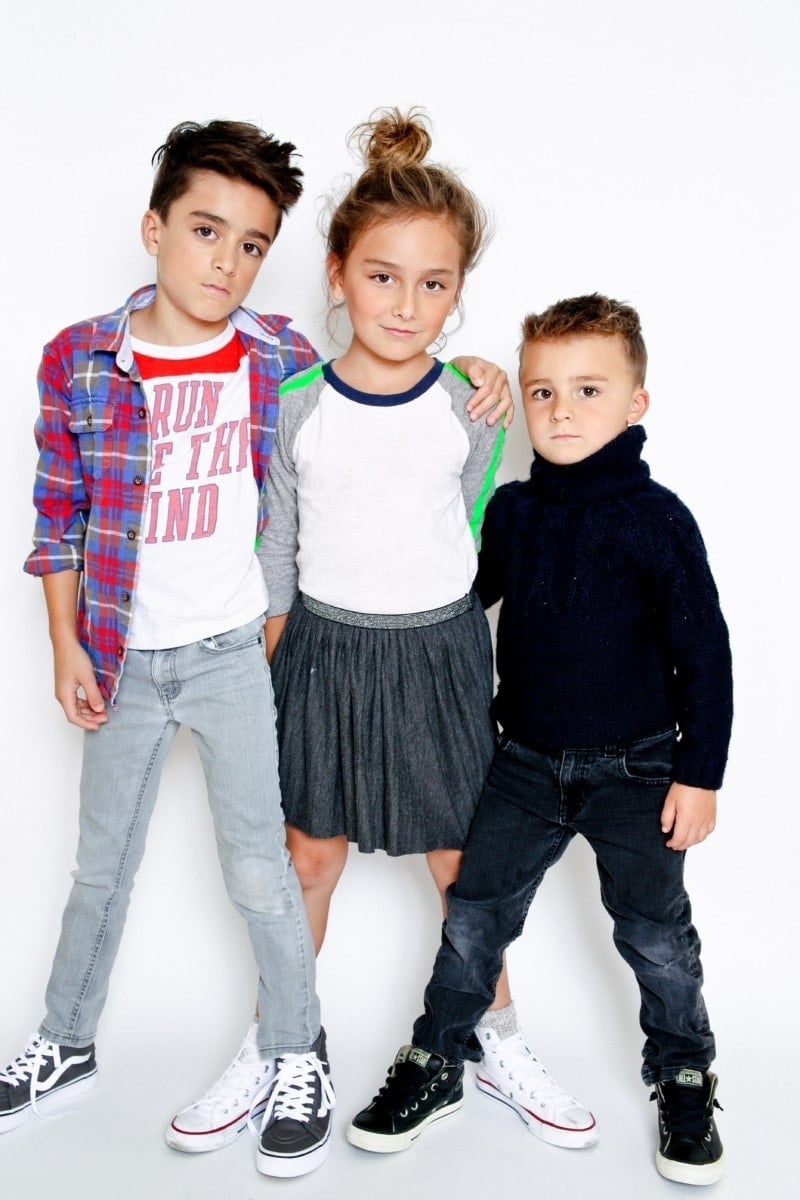 4 Things You Need To Know About Your Child Modeling
Like most parents, I thought my kids were so cute they belonged in magazines. However, when they wanted to pursue little modeling careers, I found it challenging living in a small town, Wilmington, NC. Even though the town was the home to Screen Gems Studios, it wasn't where all the major castings were held. I was left with social media submissions.
How Modeling and Acting All Started For Us
By pure luck one day when Safe Haven was being filmed, I saw they were looking for a three-year-old girl and four-year boy fitting the description of my son and daughter. I submitted their photos via email and forgot to include my contact information. Next thing I knew my phone was ringing non stop with friends saying people from the movie are paging you on Facebook. They want to know if anyone in the town is friends with Danielle Schaffer.
That day my children went on set with Josh Duhamel, Julienne Hough and Cobie Smulders. My kids were the younger versions of the principal actors for photographs within the home used on set. It was an amazing experience and they were on set for a full day and shared a trailer with the stars. I saw how natural my kids were and loved hanging out with Josh for the day, who wouldn't?
---
Safe Haven is a movie based on Nicholas Sparks' 2010 novel of the same name.
---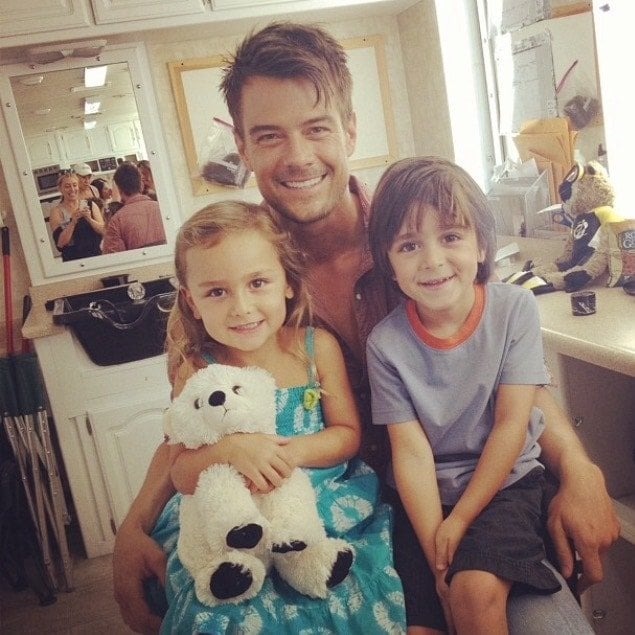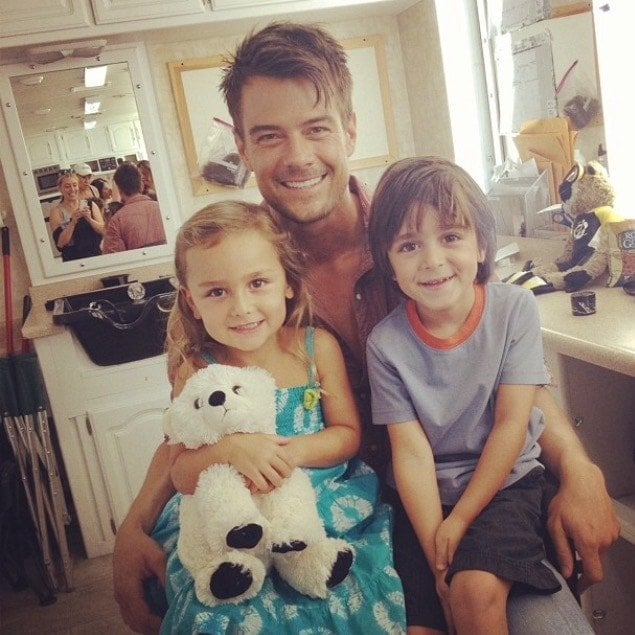 Catching the Modeling Bug
The seed was planted for modeling and acting for my kids. Fast forward a few years and now we reside in San Diego, California. What I did in this unknown territory was send my kids to auditions I found on social media. Without an agent I had my kids walk in several local Gap runways. This opportunity exposed them to the modeling world. I took note that they were having fun, so I continued on.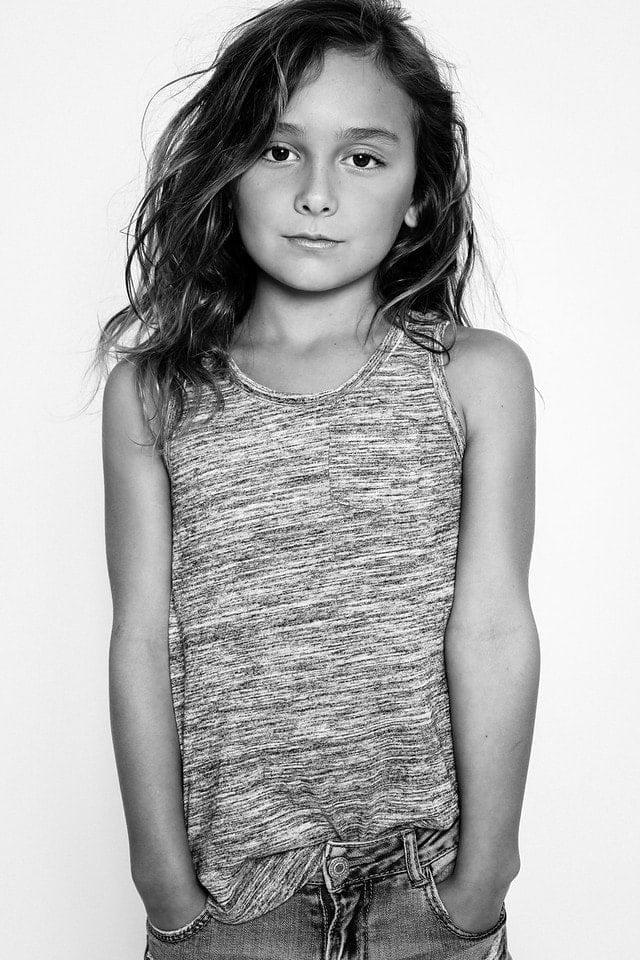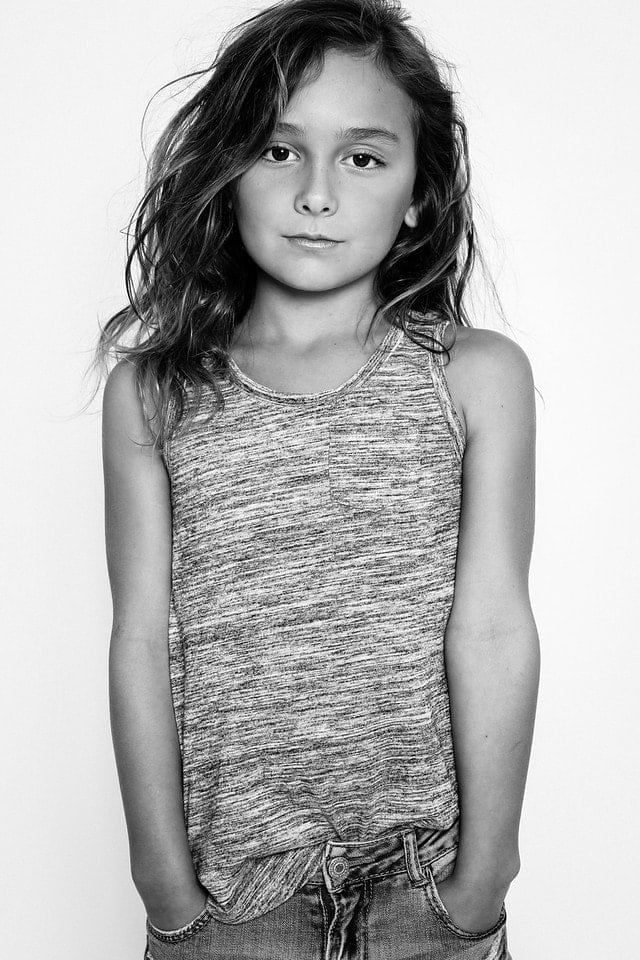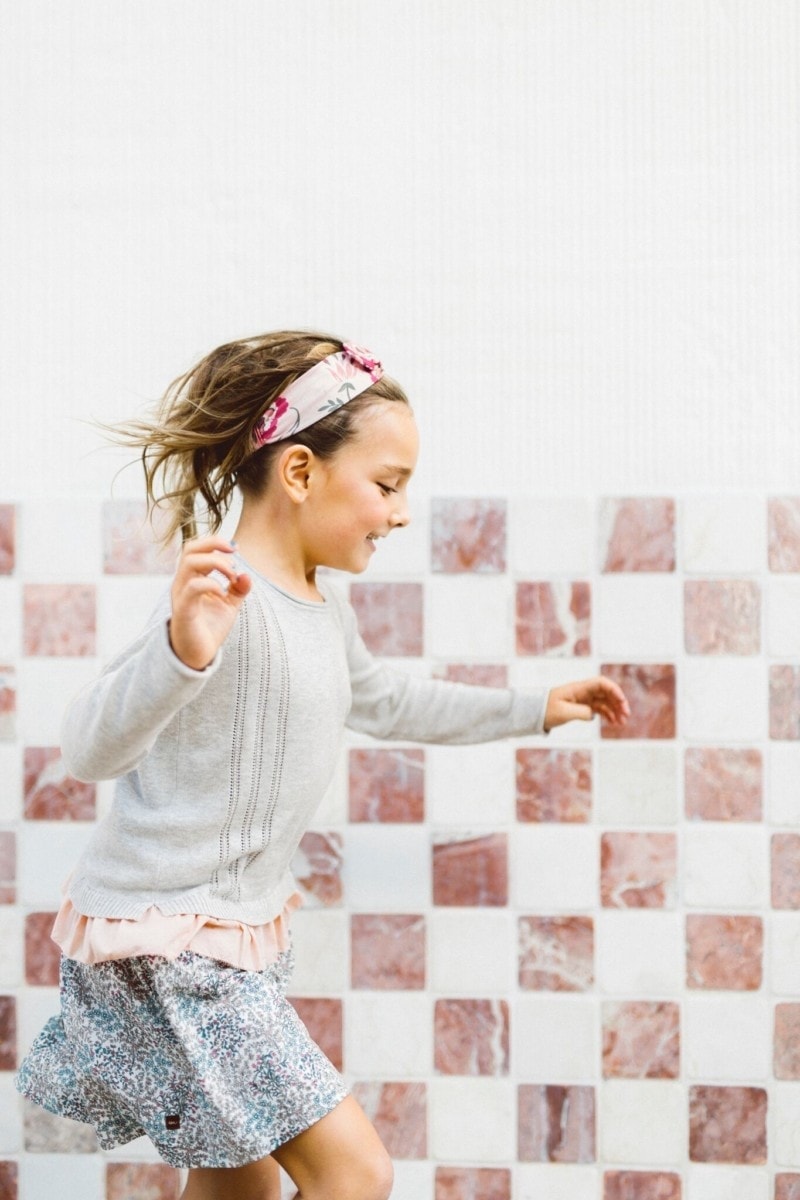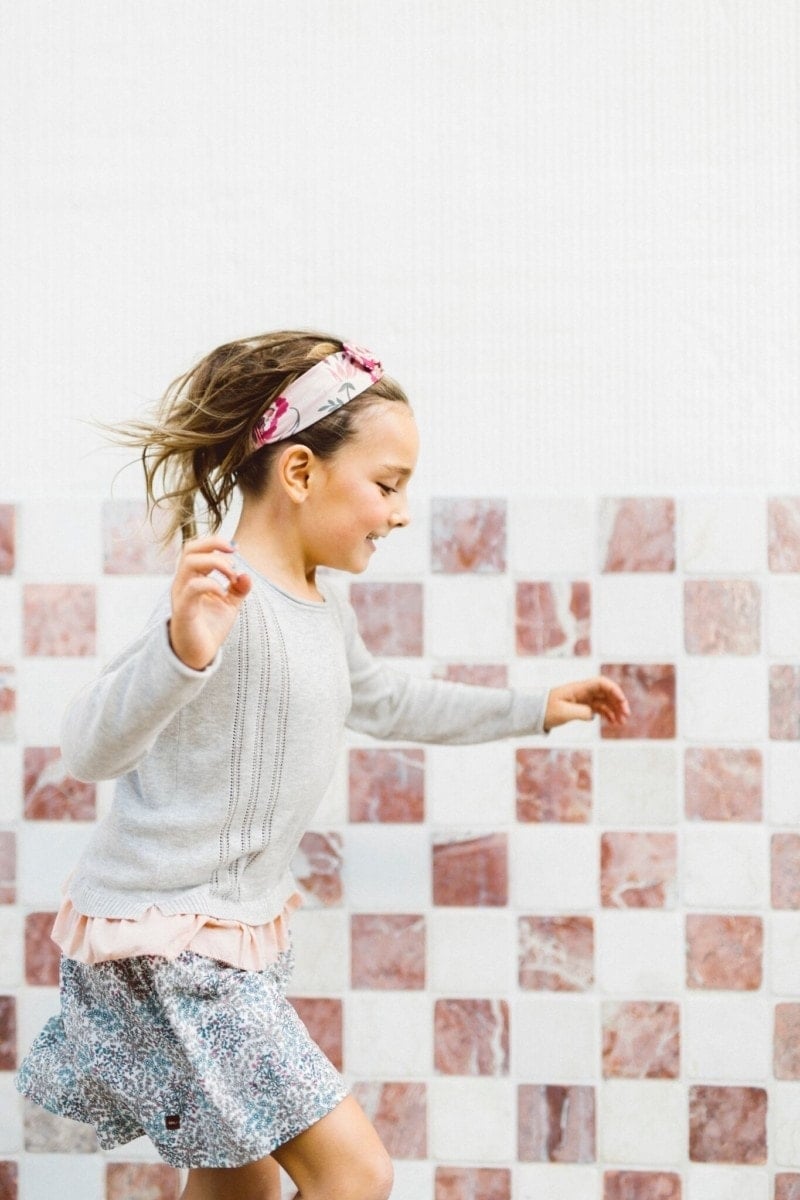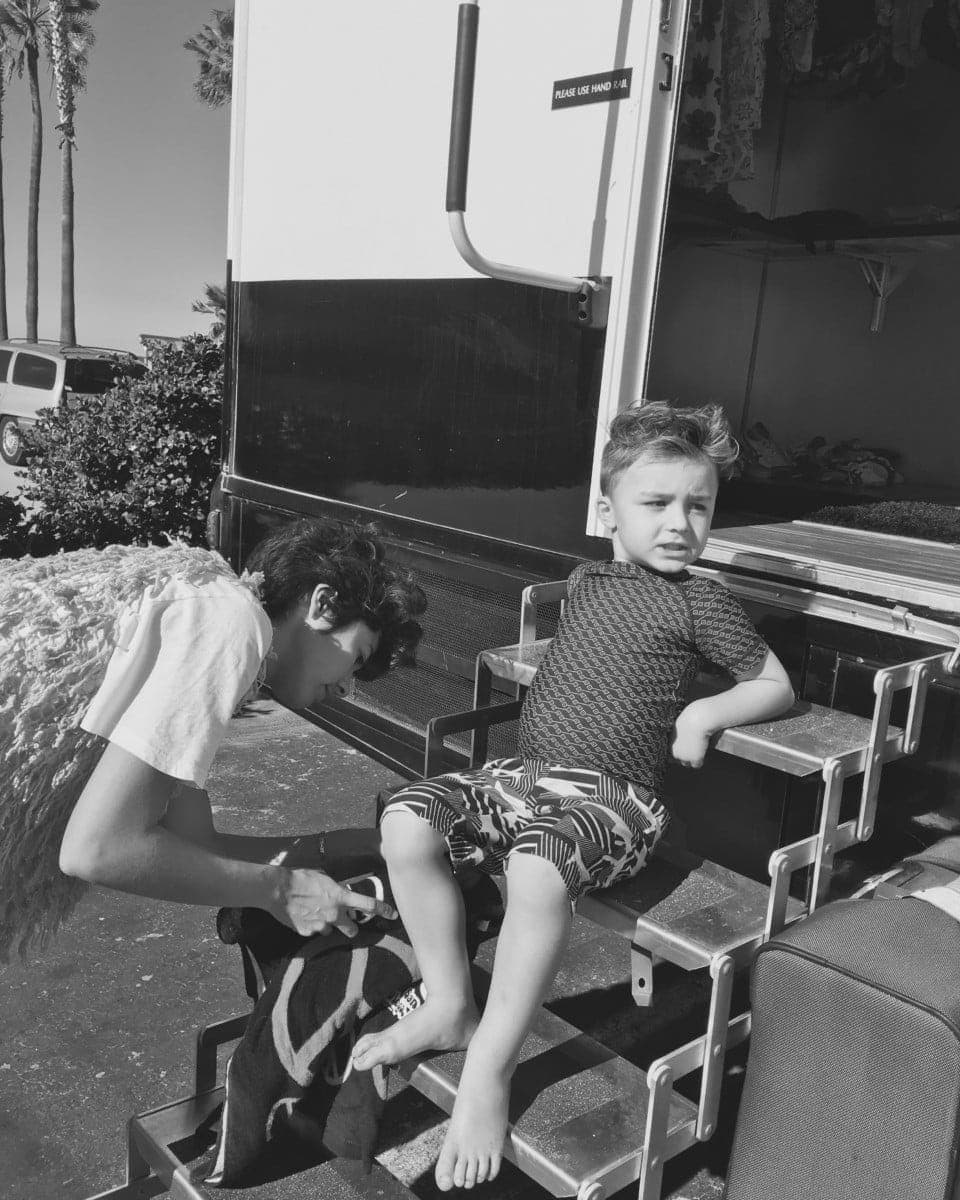 In the beginning, I did some digging and submitted their photos to casting agents for brands and I would directly book them. I knew once I got an agent I would be opening Pandora's box and the craziness would set in, so I waited till the baby was four months old. I knew the phone would be ringing a lot more and I would be in LA a lot. Of course, I knew I'd need to be mentally ready for this. Here's what I learned:
What To Know About Kids and Professional Photos
Kids do not need professional photos before they submit to an agency. They can submit snapshots and then the agent can guide you with professional images, based on the kids look. However, you will need professional photographs once you get accepted by an agency. Kids change so much, from teeth falling out to growth spurts, so take your snapshots right before you are ready to submit, this way the images will truly represent who your child is. My snapshots were always super cute because I love photography so I suggest submitting good ones.
No matter what state you are in (after you have the agent in place) you should google kids fashion photography just to see who is trending. Whoever you find, show him or her what you are looking for so that they do not have to guess. Be sure to run it by your agent. And spend the money. Photographers put a lot of work into their images to make sure your kid looks amazing, so be prepared to spend. I wrote about this in the past, but here is what I suggest you ask for:
Two headshots (one smiling, one serious).
A body shot in fun clothes.
I truly love having an editorial style image which looks like a magazine ad.
Get two looks if you can. (For example hair up and hair down.)
Some of my favorite photographers in the "business" are:
---
Babies and kids can laugh up to 300 times a day. Adults typically laugh about 20 times a day. 
---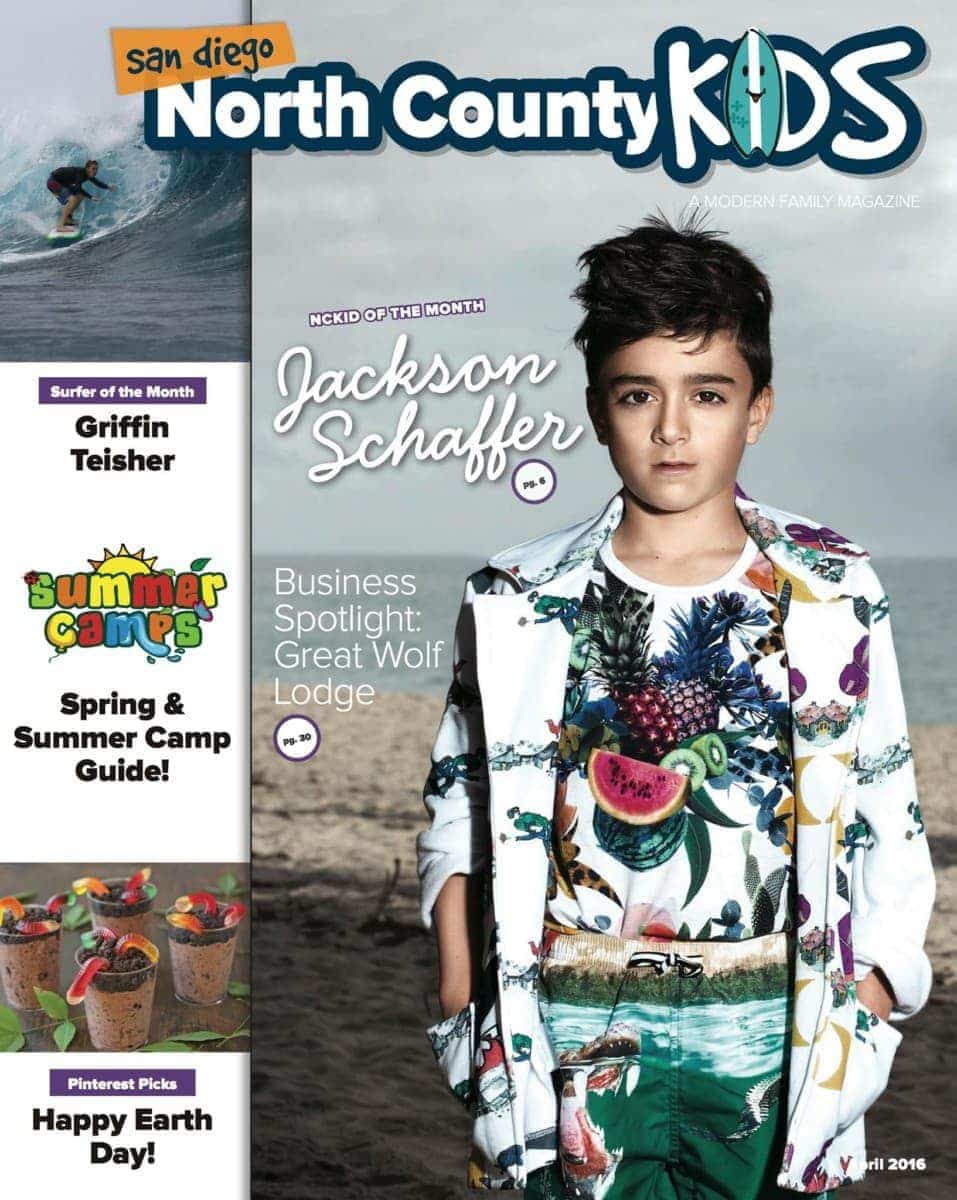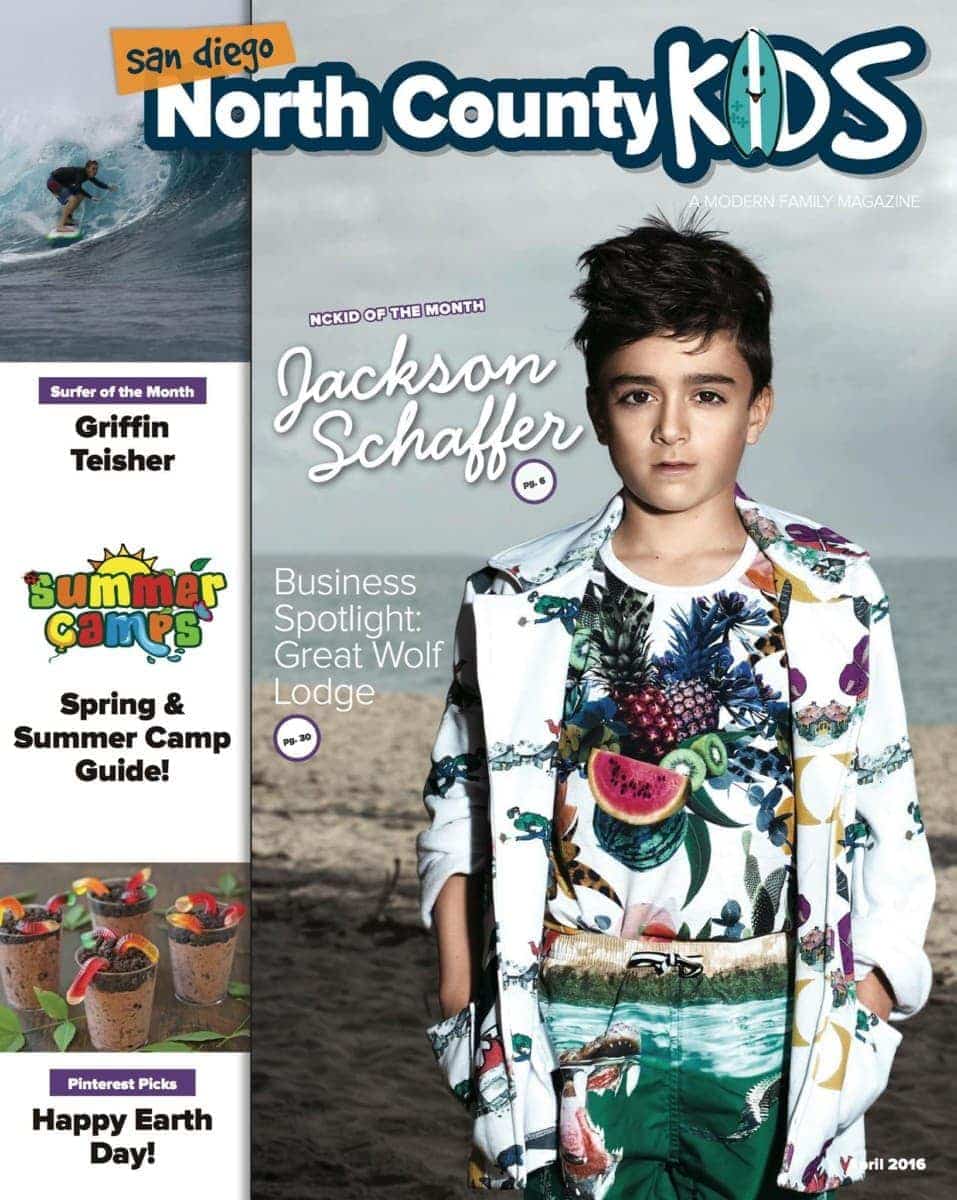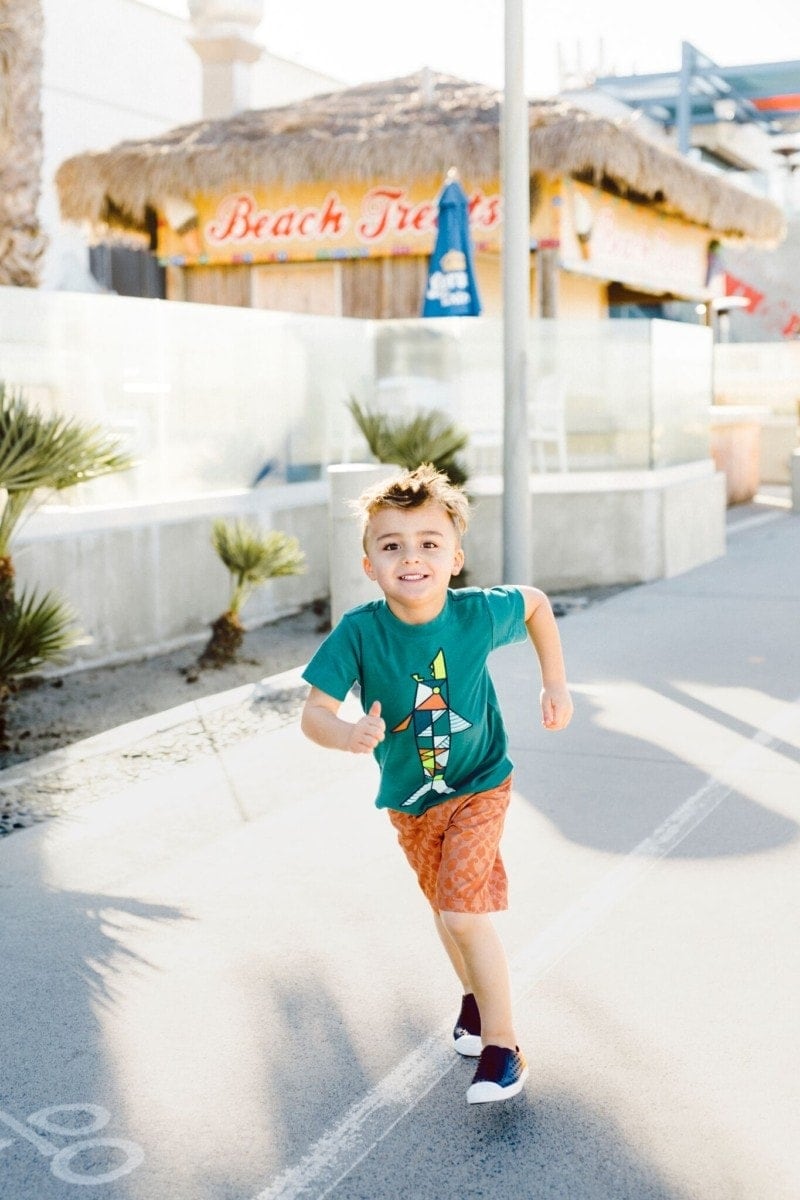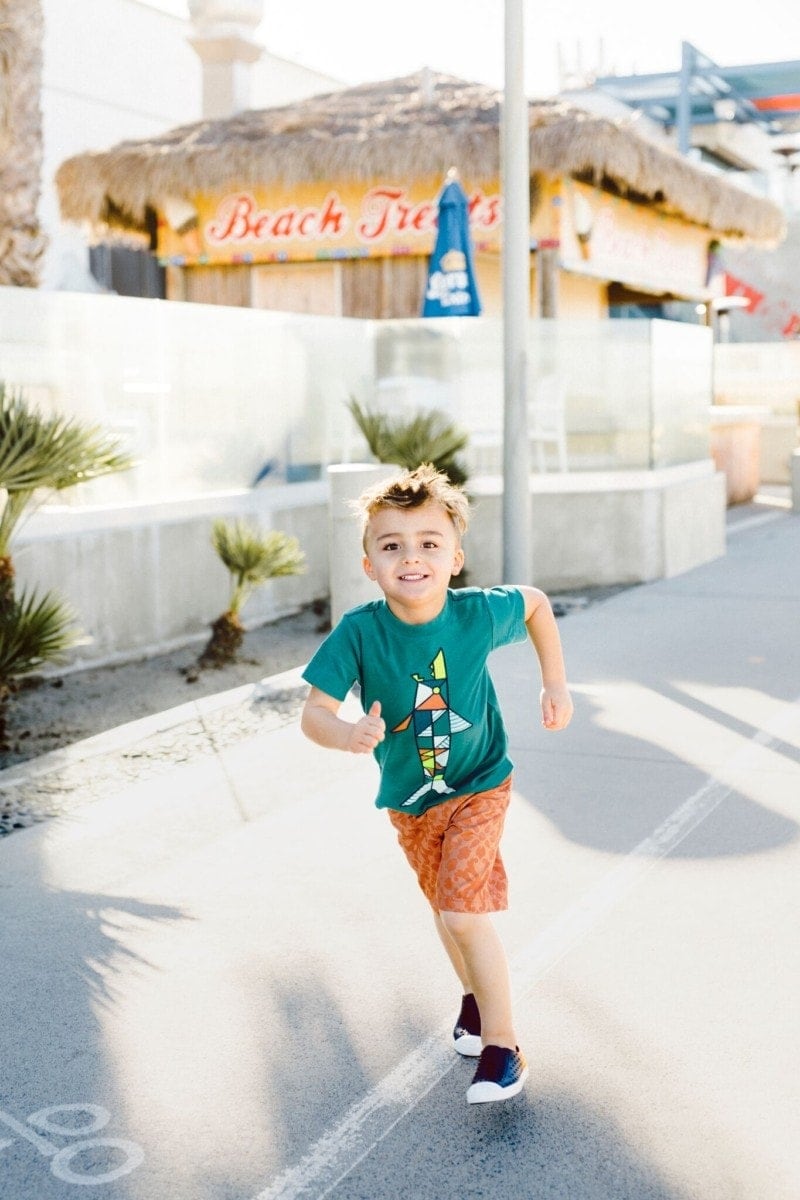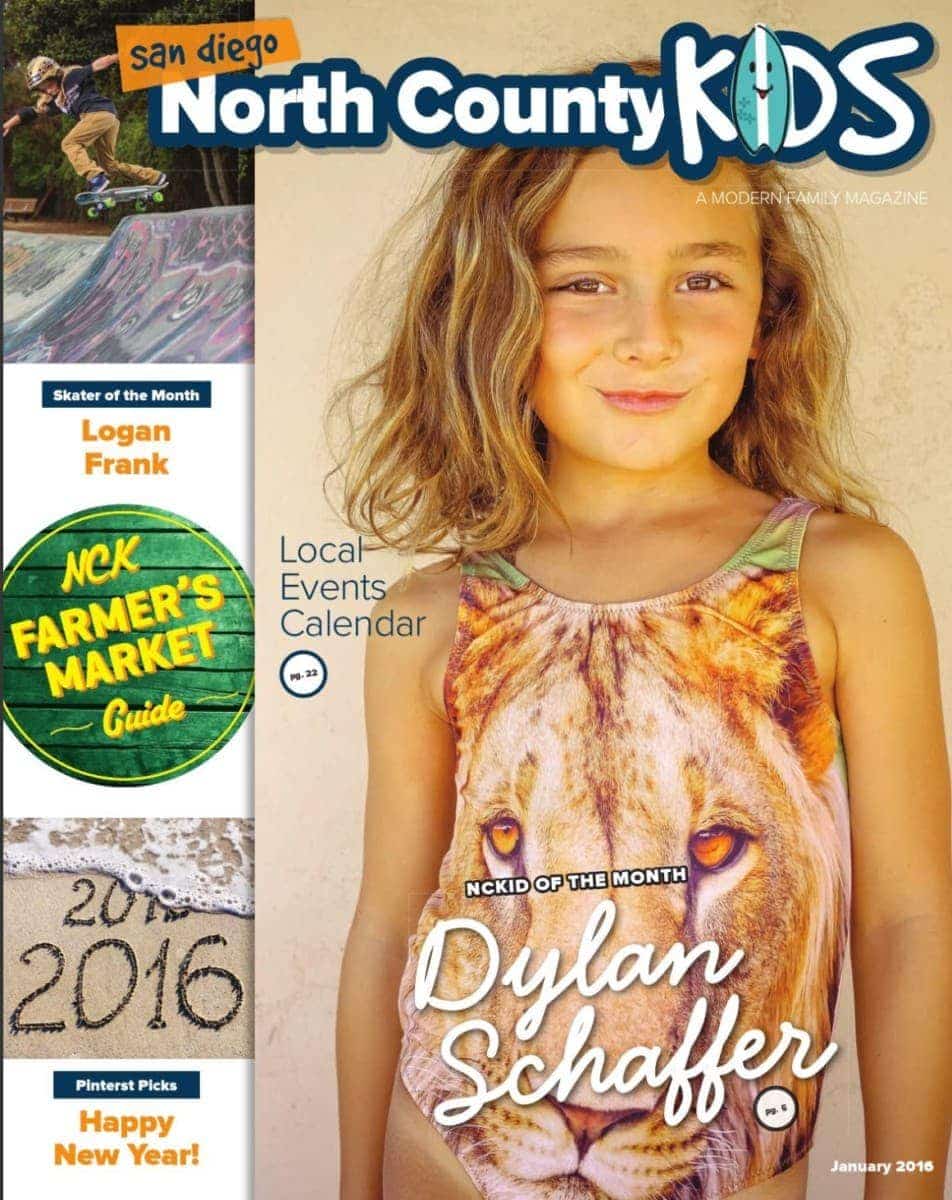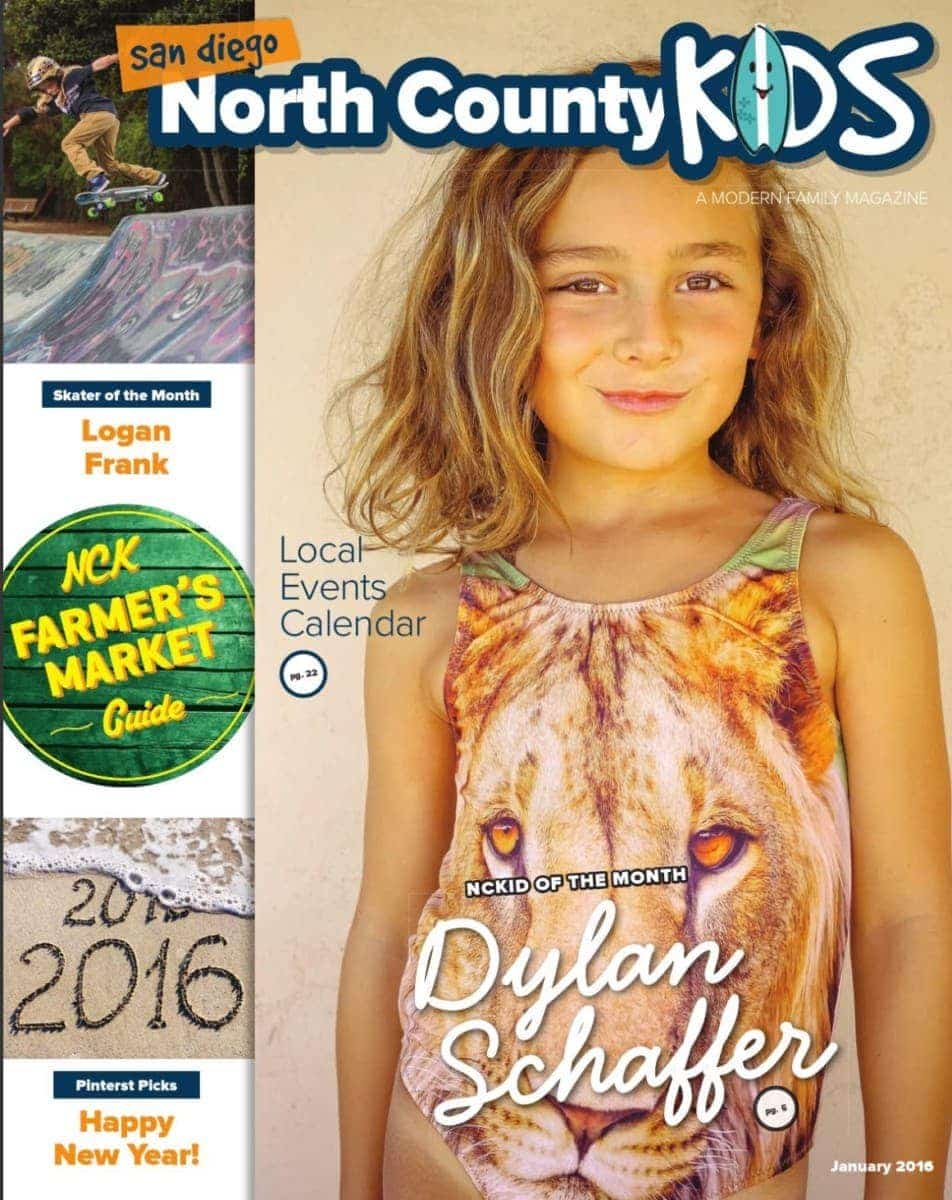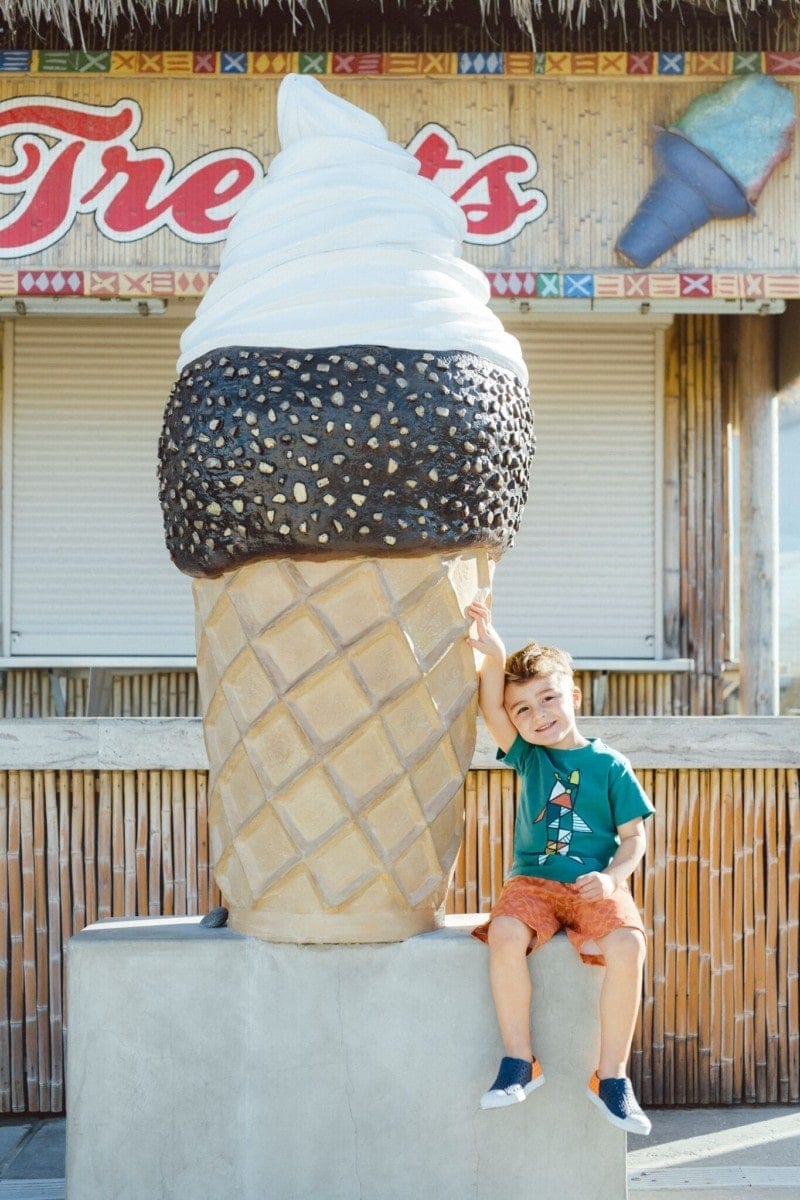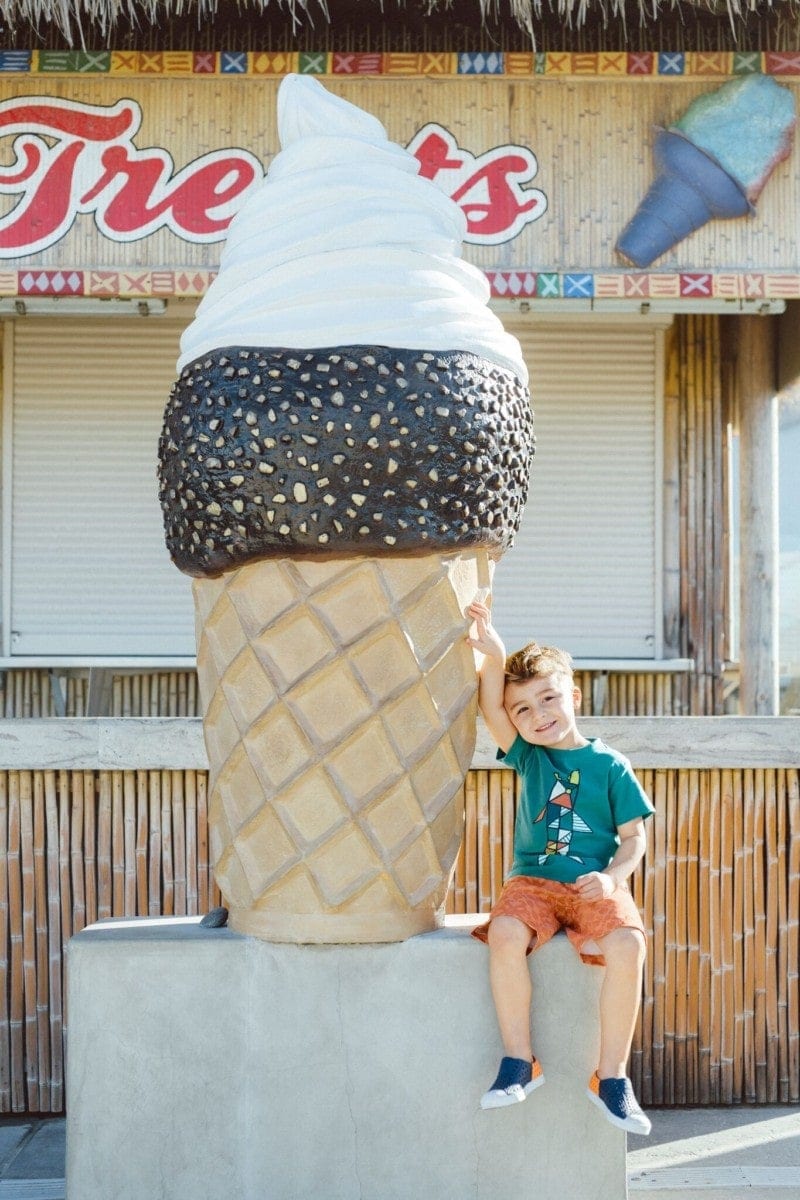 Are You and the Kids Ready for Modeling?
Are you ready to get baby sitters for your other kids and hire people to help you if you have a large family? Unless you live in NYC or LA, you will be commuting to these places for the work. So for me, I live in San Diego, and never realized that 100 miles could mean five hours going home. The struggle is real. For some reason, leaving LA is sometimes impossible. Are you willing to do all of this juggling for a five-minute audition? If so, keep reading.
Another good thing to know is there is no notice about your casting call. They can call you the day of or the night before. I don't know why Hollywood operates this way, but castings are, most of the time, happening with minimal notice. So you can have doctors appointments, plans with friends, sports commitments and you will have to cancel last-minute on everyone and everything. According to Natashia Williams-Blach (former model, actress and "American Idol" Finalist, "You must expect the unexpected. If you're not enjoying the ride get off the train." You can hear more about her experience in the industry in her latest book, Mind over Model.


Get an Agent For Modeling And Acting
Of course, this is easier said than done, but its worth it. I can definitely be described as a mama agent/photographer and even though my skills to hustle and photograph are quite good, I too need some agent help. What I learned is that once you sign on with an agent, you better be prepared to work. There is no one doing more juggling than me with four kids, a blog, two dogs and my youngest at home. It's hard, but I do it.
It's as simple as this, signing on with an agent means you are ready to build your child's career and you as the parent are ready to go the distance. You really do not want to sign with an agent if you can't super juggle your life. You will be wasting your time and the agent's time.
If you submit to an agent and they say no, it means "not right now."  Do not give up if you think your kid has what it takes. When people said no to my kids in the past, it made me go in a different direction, I certainly didn't give up. I signed with an agency that was right for us.
Here are the agents I would start with for your child modeling and acting:
---
By the age of 6, the average child has a vocabulary of about 13,000 words. An average adult has a vocabulary of about 60,000 words.
---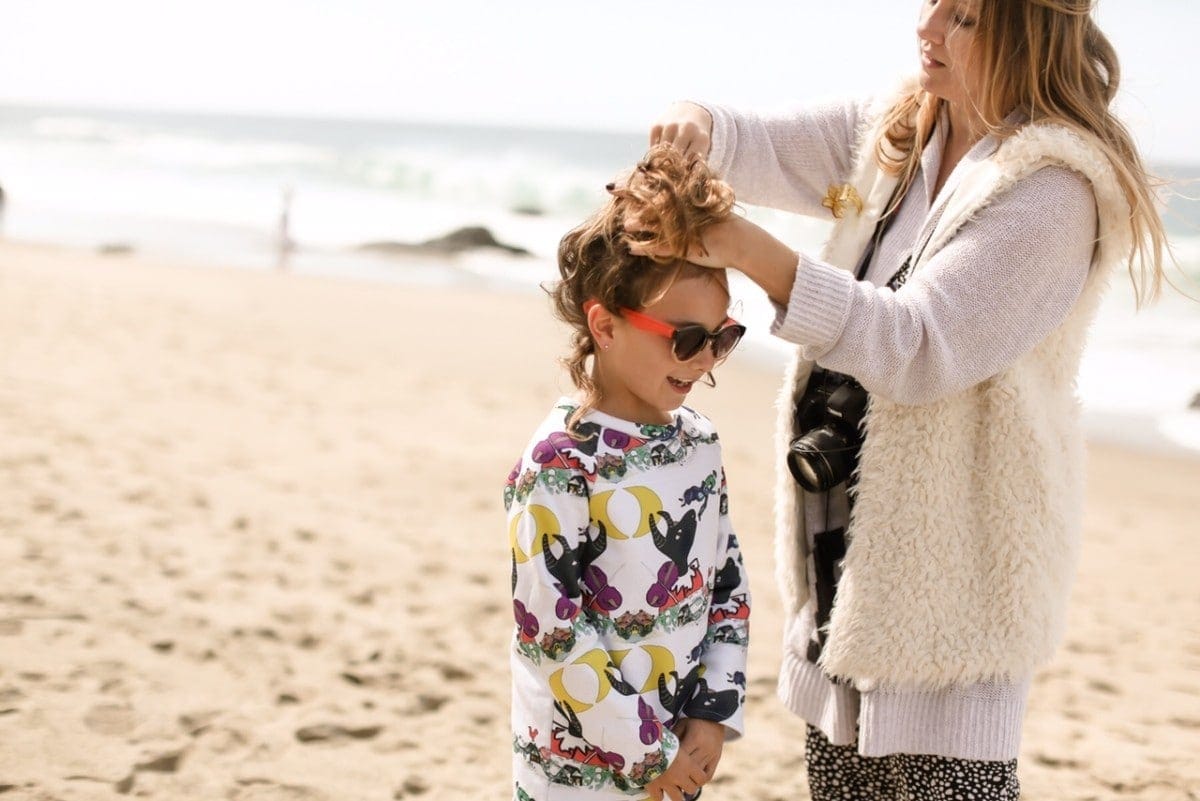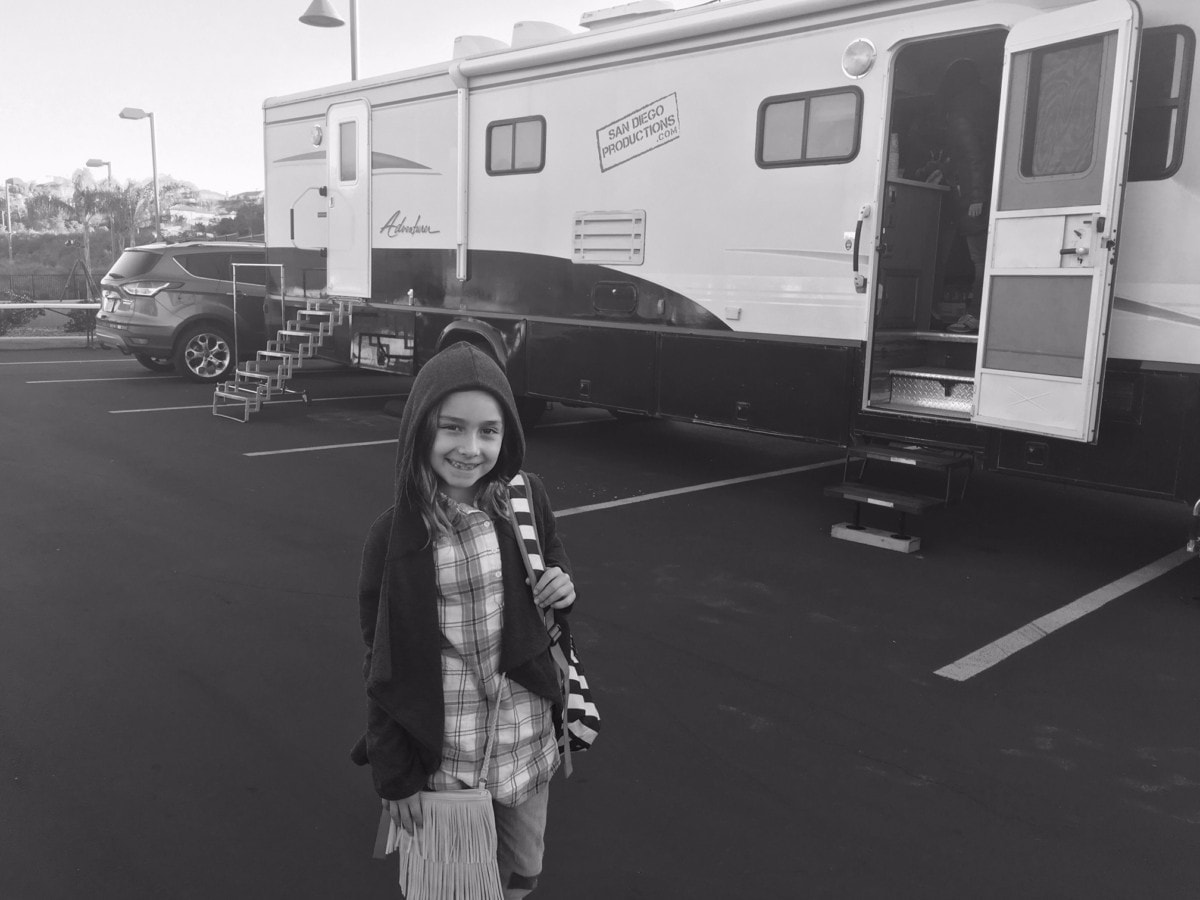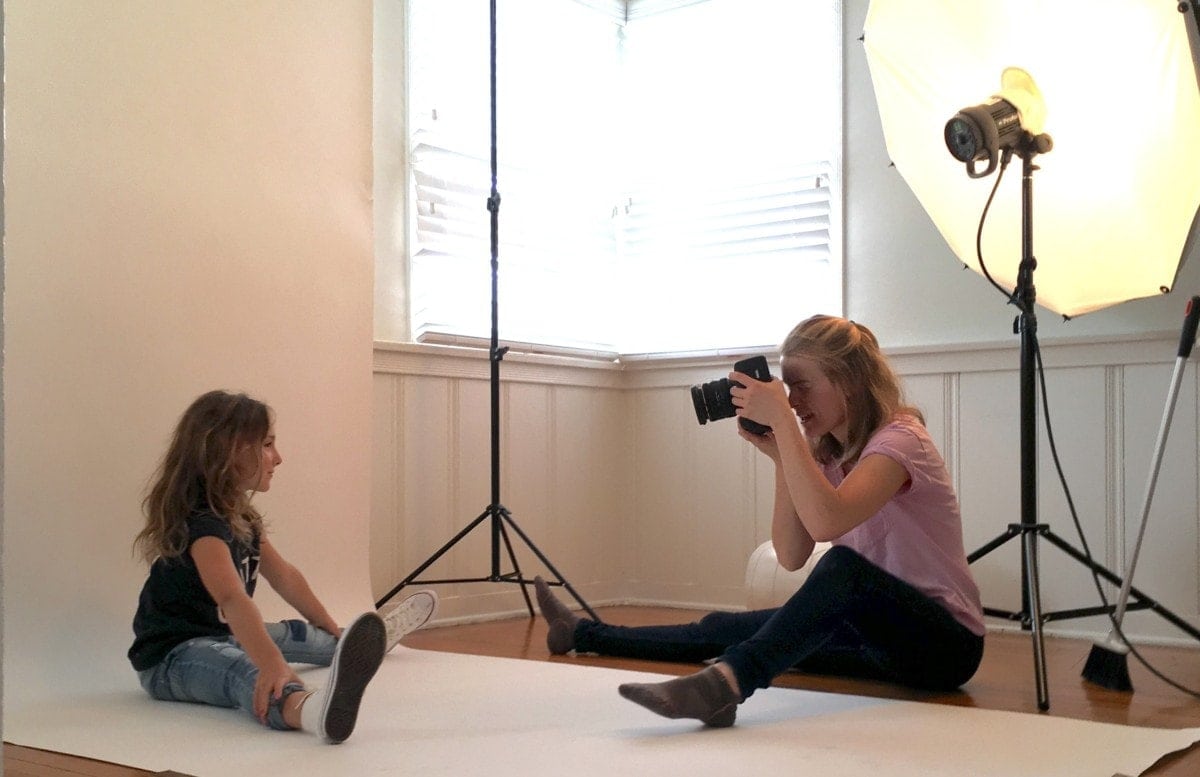 Prepare Yourself (And Your Kids) For Rejection
I never get bothered by rejection. It's innate in me as the momma bear to push forward. I do that in my personal life and I certainly instill a light and airy attitude in theirs. I always tell my kids to never be upset if they don't get it and you will never know if you don't try. And I also tell them to be happy for the kids who got it. That child could have been on 15 auditions and this is the first one he got, so we joke around in the car with a mini mock celebration for Billy Bob who got the job.
I keep the modeling world light and fun and they certainly feed off of me. I am in no shape or form a competitive mom, and I like it better that way. It's important to me that I teach my children what it is like in the real world, and the more they are prepared the more they can deal with rejection without having a serious meltdown. I always tell them, lets move on and see what's next, because when one door closes, another opens. My children are living proof of this, if you don't let it bother you, it won't bother them.
There is always that one person who thinks they are utterly perfect, and that's YOU!
I would love to hear from you, comment below and let me know your experience in the modeling or acting world. Don't forget to subscribe to my blog!
Tips for Parenting In Style...
Never boring, always awesome. Keep up to date with the latest from City Girl Gone Mom.