The Perfectly Planned Kids Audition—Here's What It Really Looks Like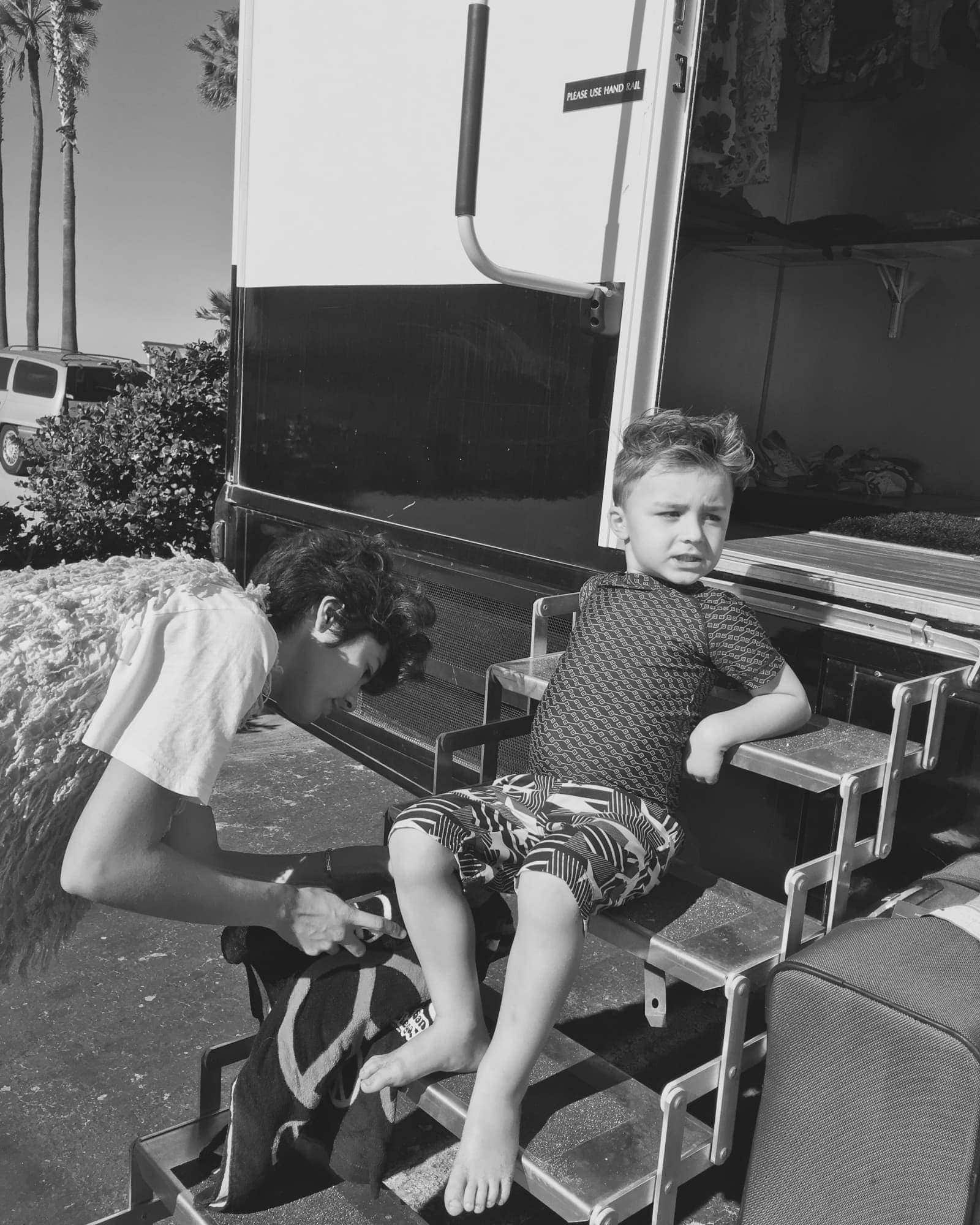 The Perfectly Planned Kids Audition—Here's What It Really Looks Like
Growing up in NYC, I was exposed to everything under the sun. My love of a set-life started in college when I majored in TV production. From TV to radio to the fashion industry, I felt completely comfortable within those environments. I actually loved it so much I even dabbled as an extra several times. I was in quite a few scenes in "Sex And The City," the movie "The Mirror Has Two Faces" and "The First Wives Club." Plus, I worked behind the scenes with "The Howard Stern Show" and E! Entertainment Television, and decided to try a year in the Versace showroom. Eventually, I went on to teach broadcast journalism and TV production for over a decade at the high school level. All these experiences naturally made me want to expose my children to the excitement and opportunity in the industry. So now my kids audition for movies and modeling!
No matter where we lived, I always sought out a local agent to get my kids or myself on some sort of roster. While residing in North Carolina, the kids auditioned and landed their first movie roles. Jackson and Dylan were the younger versions of the principal actors in "Safe Haven," while Roman was used as an infant on "We Are The Millers." I even twisted my husband's arm to be in the stripper scene with Jennifer Aniston in "We Are The Millers."
---
The Hollywood Sign on Mount Lee is not actually in Hollywood but is instead to the north in the Hollywood Hills.
---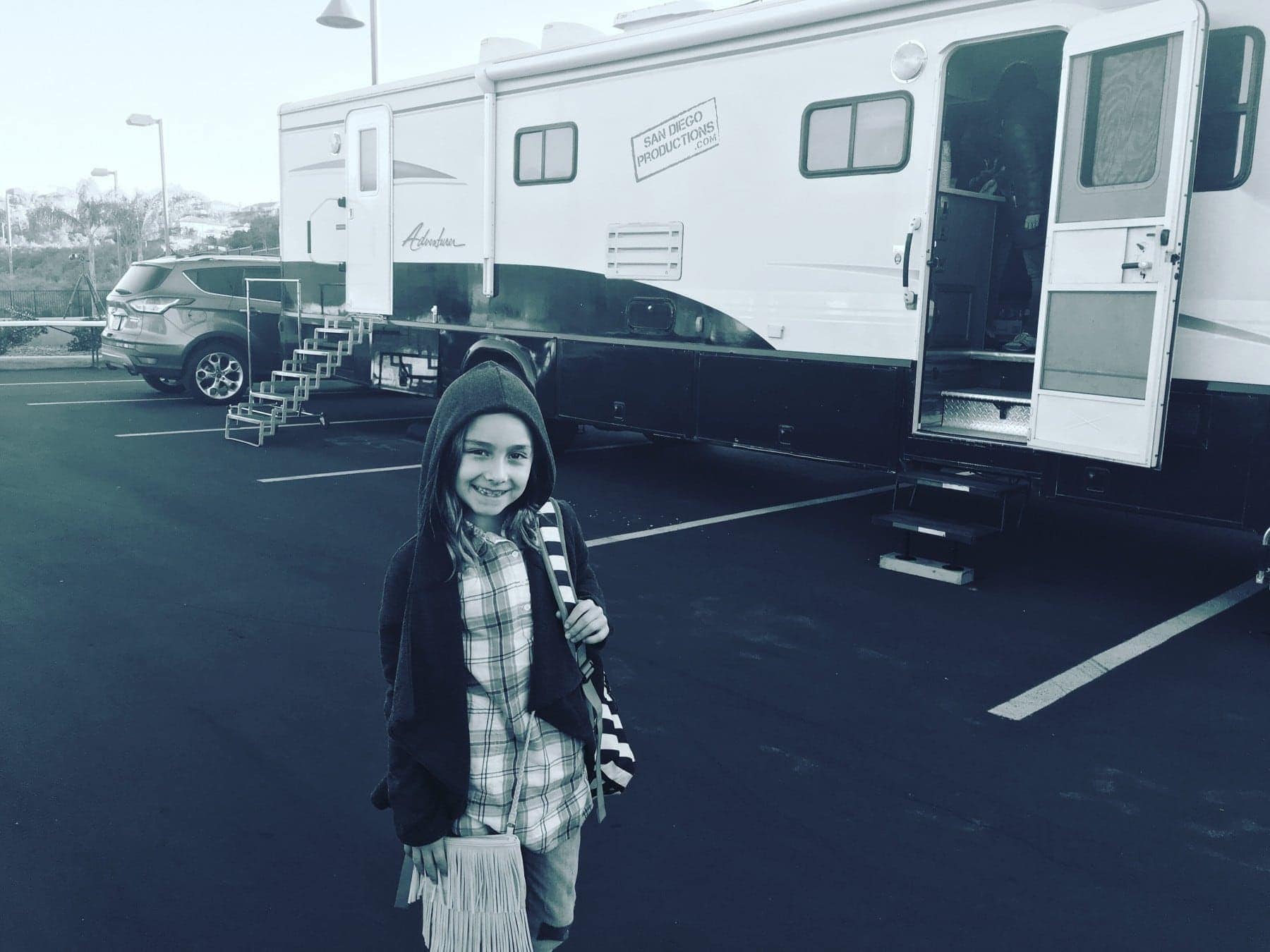 Find the Local Gigs
It's not always easy to find, but modeling and acting can be done in any state you live in. There are always local commercials and print campaigns, and sometimes movies need local actors for filming. You can also travel to larger cities. Yesterday on set, I met a family from Utah that flies in for certain jobs. It requires some commitment, but it's definitely possible to do this kind of stuff, no matter where you live. However, there is a huge lesson to be learned even for the most prepared!

---
Frank Sinatra has three stars on the Hollywood Walk of Fame. One for film, one for music and one for television.
---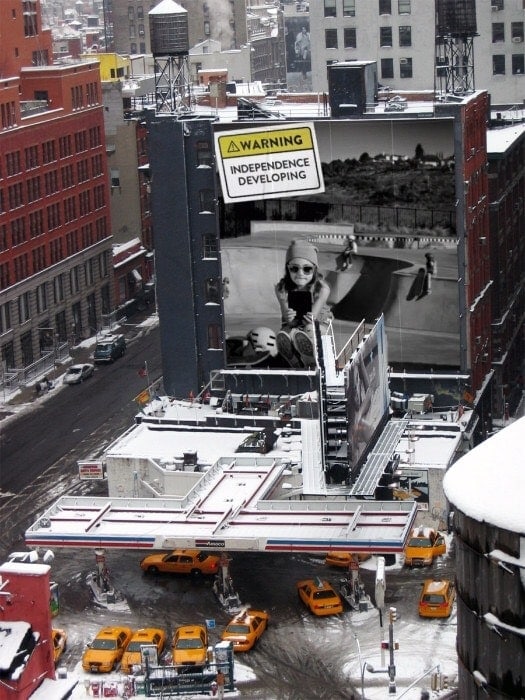 3 Unexpected Things That Can Happen
When letting your kids audition for a role or a modeling gig, you always pat them on the back and say to break a leg. You encourage them to do their best and have fun. It gets super exciting when they get a callback because it means, "We like you and want to see you again." Then the magical call or email that your child booked the job has you jumping for joy. How cool! But one thing I never expected was my child not performing on the day of the job. It never crossed my mind that my baby could be cranky and have an off day.
Your Child May Not Perform Even If They Book The Job
Baby Brody has been booking jobs since he was six-months-old. He's good-natured and has always done well, so I never expected what was to come.
A couple of years ago, he booked a pretty big national campaign with a very big brand. We showed up to set and suddenly he did not want to get out of my arms to play with the other kids. After a few minutes, I put him down. He ran full speed back to me. He simply wasn't having it. The other kids did well, so it didn't affect the campaign, but our little bundle of love didn't get the chance to have his photo taken.
It even got worse. They put an adorable cap on his head and he threw it. I started to blame myself because I had to wake him extra early to leave that morning. I could have stayed at a hotel closer to the set and get ample rest, but it didn't even occur to me. Kids are kids and in this case, my little one was only eighteen-months old. He was cranky and it's ok. As parents, we have to protect our babies and let them direct the day. No matter how much I would have loved to have seen him in the ad, he wasn't having it. You have to put your own disappointments aside and move on. At the end of the day, what really matters? That you and your kids are healthy. Just be happy you had the chance.
---
The first movie to be made entirely inside a Hollywood studio was "The Squaw Man," in 1914 by Cecile B. DeMille.
---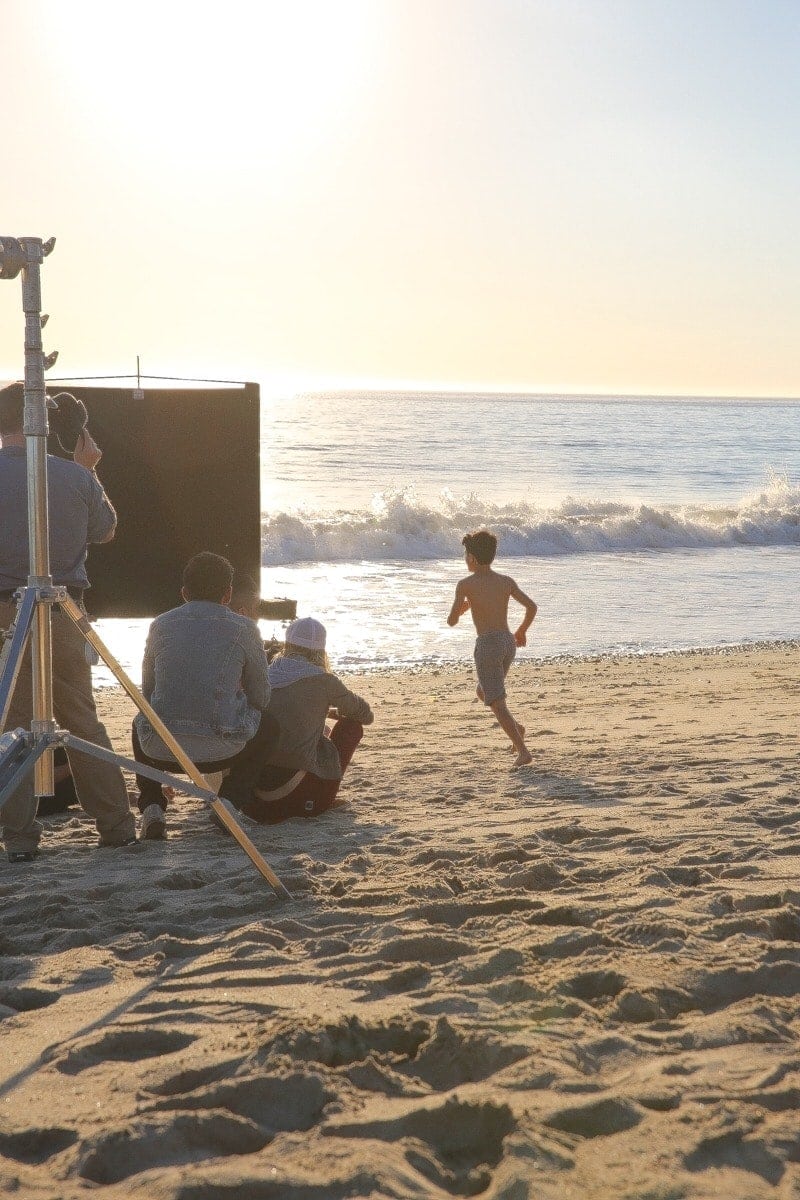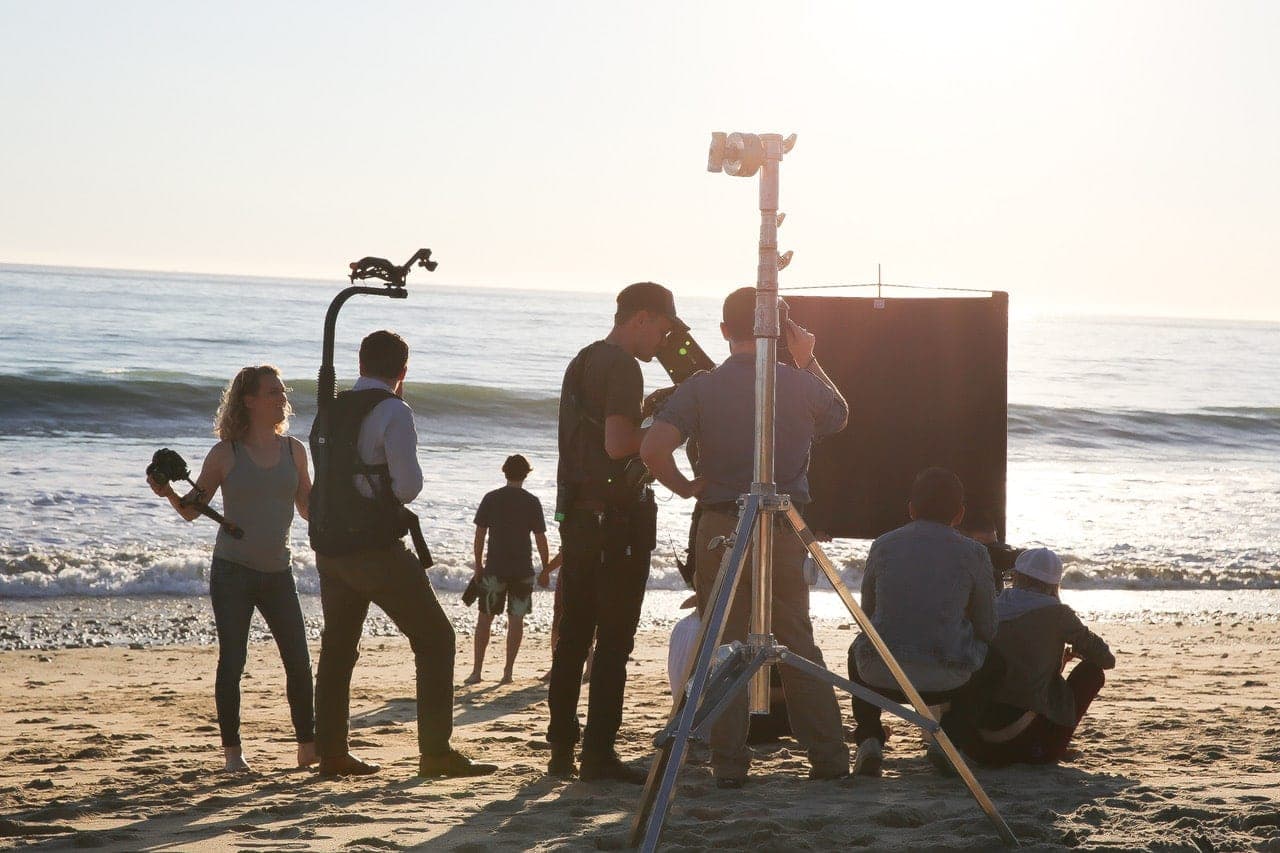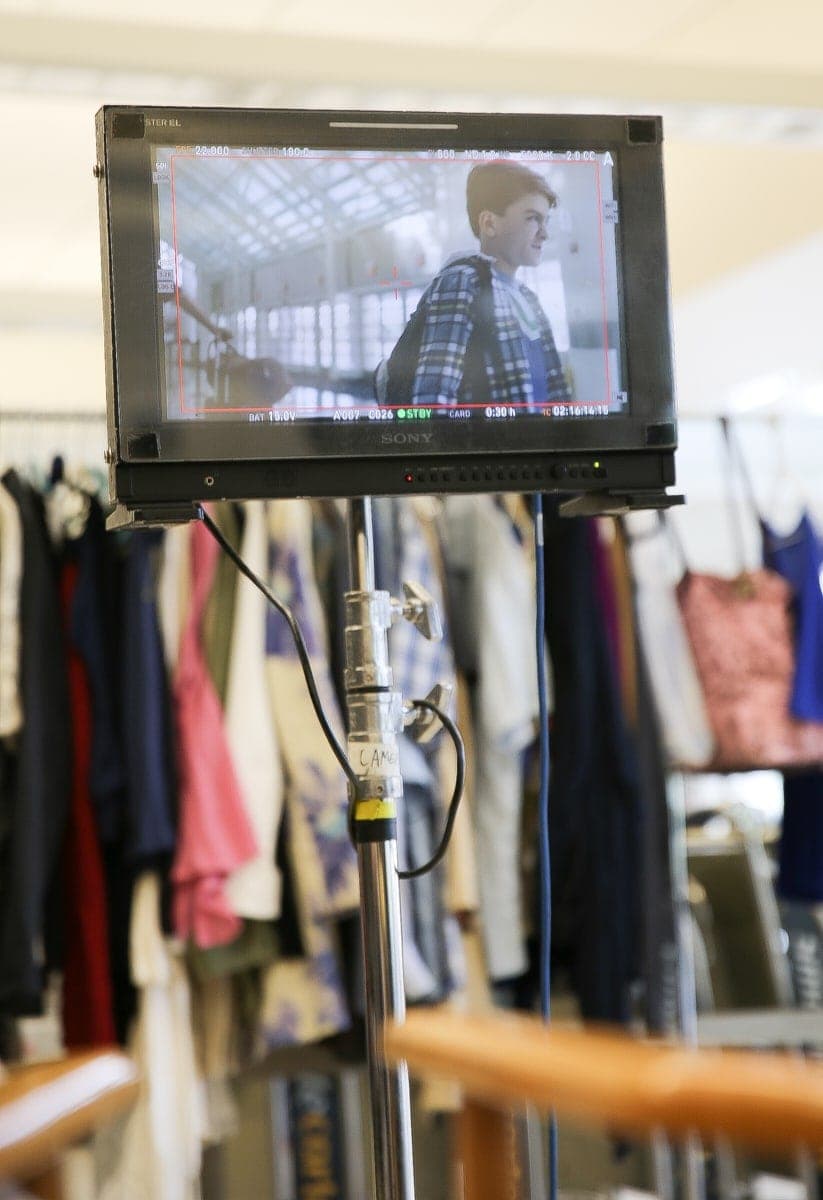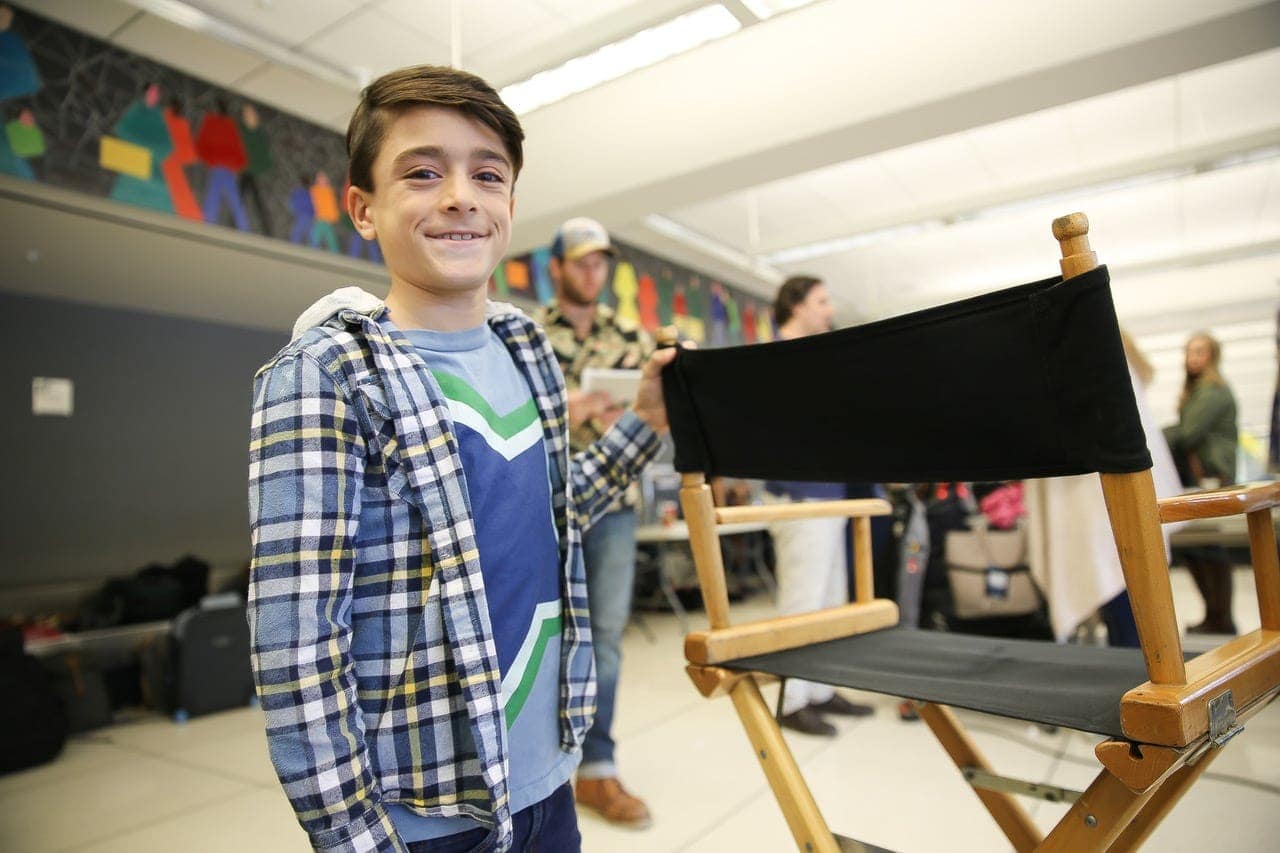 They Cut the Scene
My oldest has an innate passion to act. He wants to pursue acting for TV and films. When I finally found an agent that would take him, he landed a pretty big audition for the hit show "Modern Family." We ran lines in the hallway outside and he remembered them all. In the audition he impressed the casting director and they immediately put him on hold. It was a big moment for our little guy and he was cast in the role!
Fast forward and suddenly they told us they had cut the scene. For me, it was like a carrot dangling in the distance. I learned from multiple agents not to obsess (though at times I do) and to move on right away. We learned our lesson with this one. Even if your kid books a pretty big role, Hollywood and scripts are unpredictable. They cut scenes. They cut characters. In our case, they wrote out the scene that was going to feature Jackson.
You have to decide…do you sink or swim? What are you teaching your kids? I focus on how wonderful it is to even have the opportunity to audition and how wonderful it is that he was chosen—and then we move on.
---
Neil Armstrong and the Apollo XI crew have a moon on the Hollywood Walk of Fame instead of a star.
---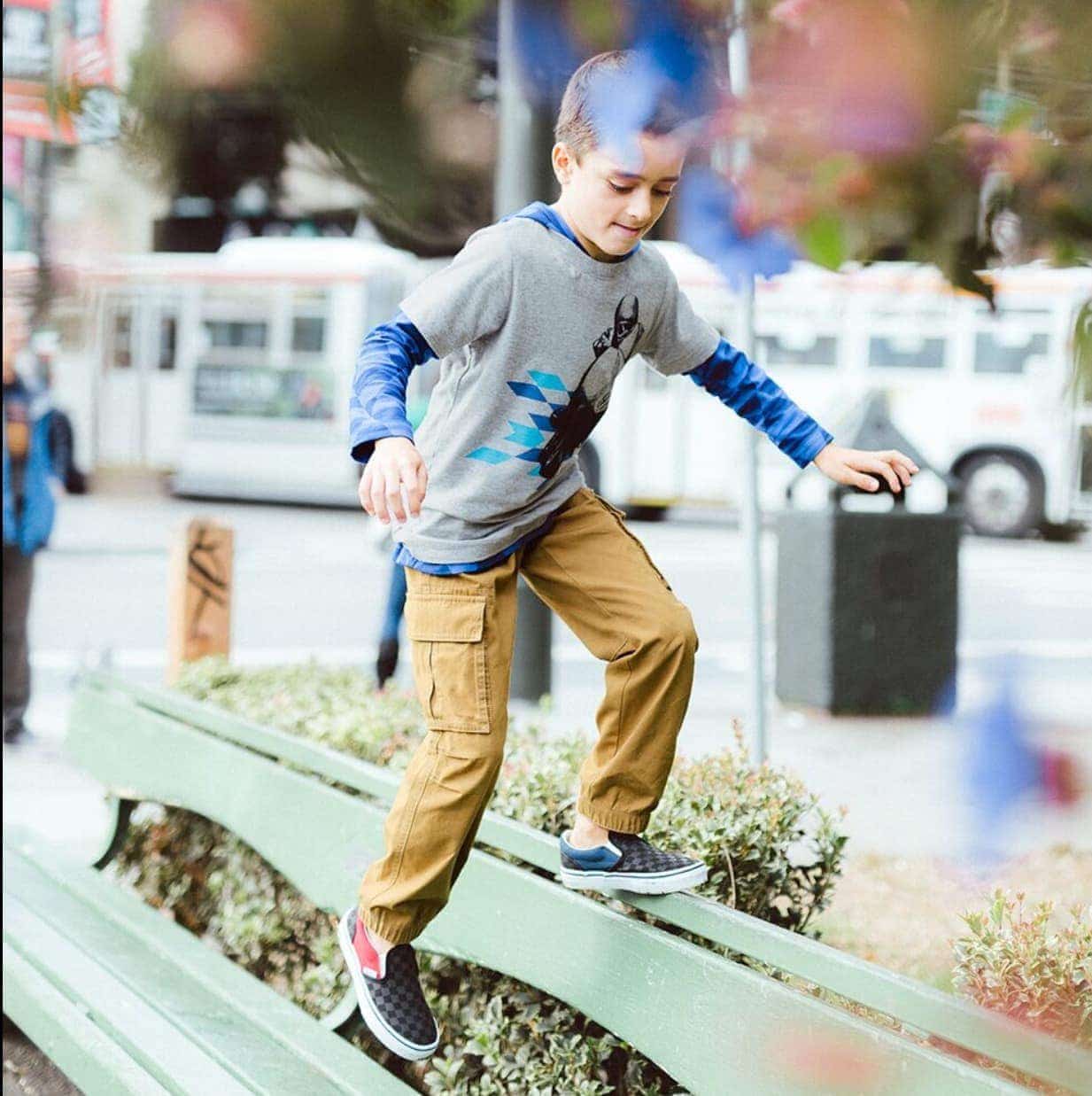 The Unexpected Is the Expected
You have to expect the unexpected in this industry. I took Baby Brody once to an audition that the older kids had booked. We were told originally that he was too old, but I had him crash the audition. He actually booked the job while his siblings didn't.
You just never know in this industry…kind of like parenting. There is no manual on how to do things right. There is no rhyme or reason for how anything happens. Sometimes its pure talent and sometimes its pure luck. Being at the right place at the right time also holds true. I met a prominent executive of a huge kids brand once and next thing I knew, my three older children graced five of their catalogs. However you get there, just keep the kids grounded and teach them to celebrate the child that did get the job. One mom told me that they never talk about the auditions. If they get a call great, but if not, they have already moved on to what's next.

---
The famous "Hollywood stars" are on Hollywood Boulevard and three blocks of Vine Street in Hollywood. There are more than 2,600 stars.
---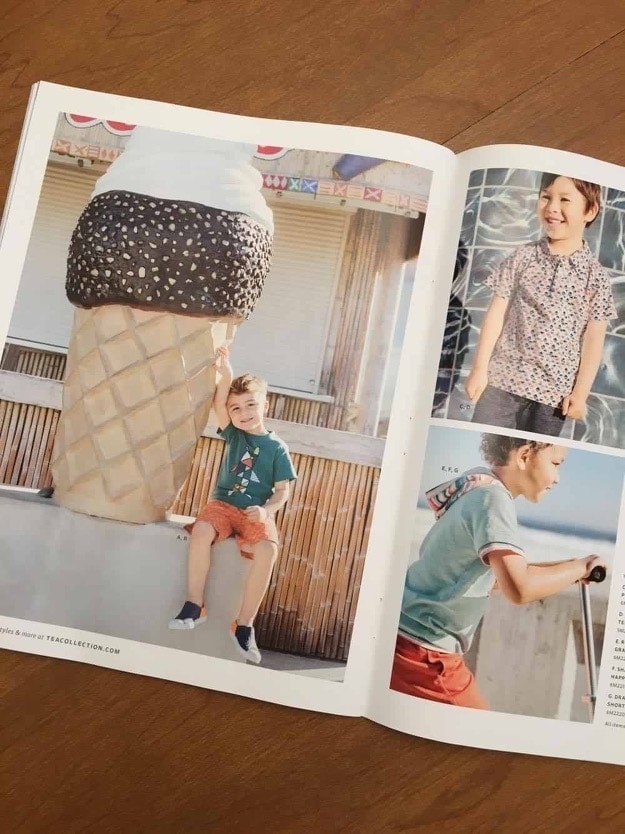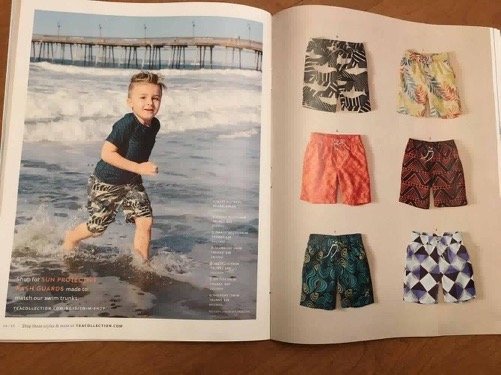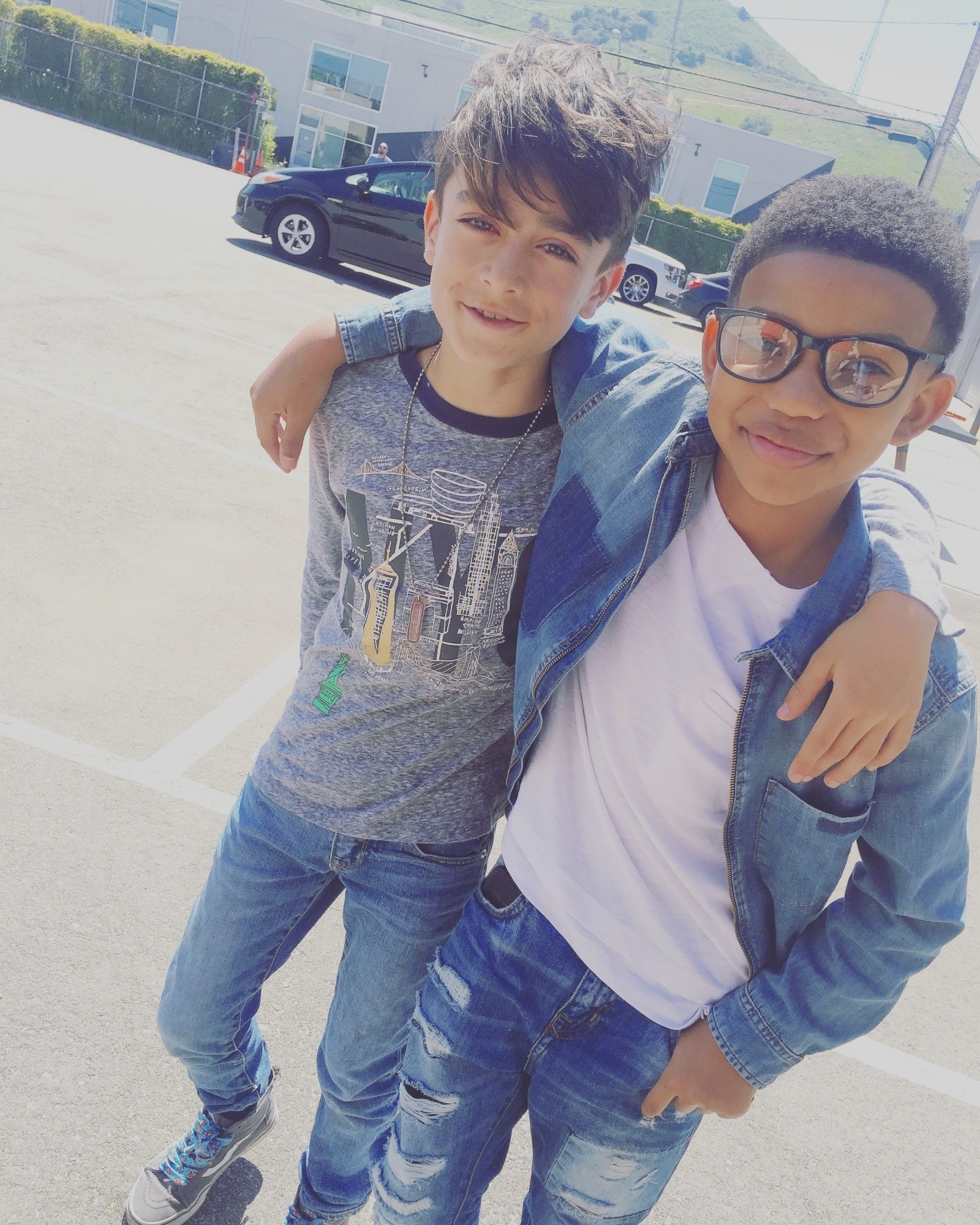 We are so thankful for all the opportunities. It's fun, and the people we meet along the way become your little industry family. However, there are definitely lessons to be learned in all of it!
Are you trying to pursue this industry? Have you had crazy things happen at your kid's audition? Please comment below!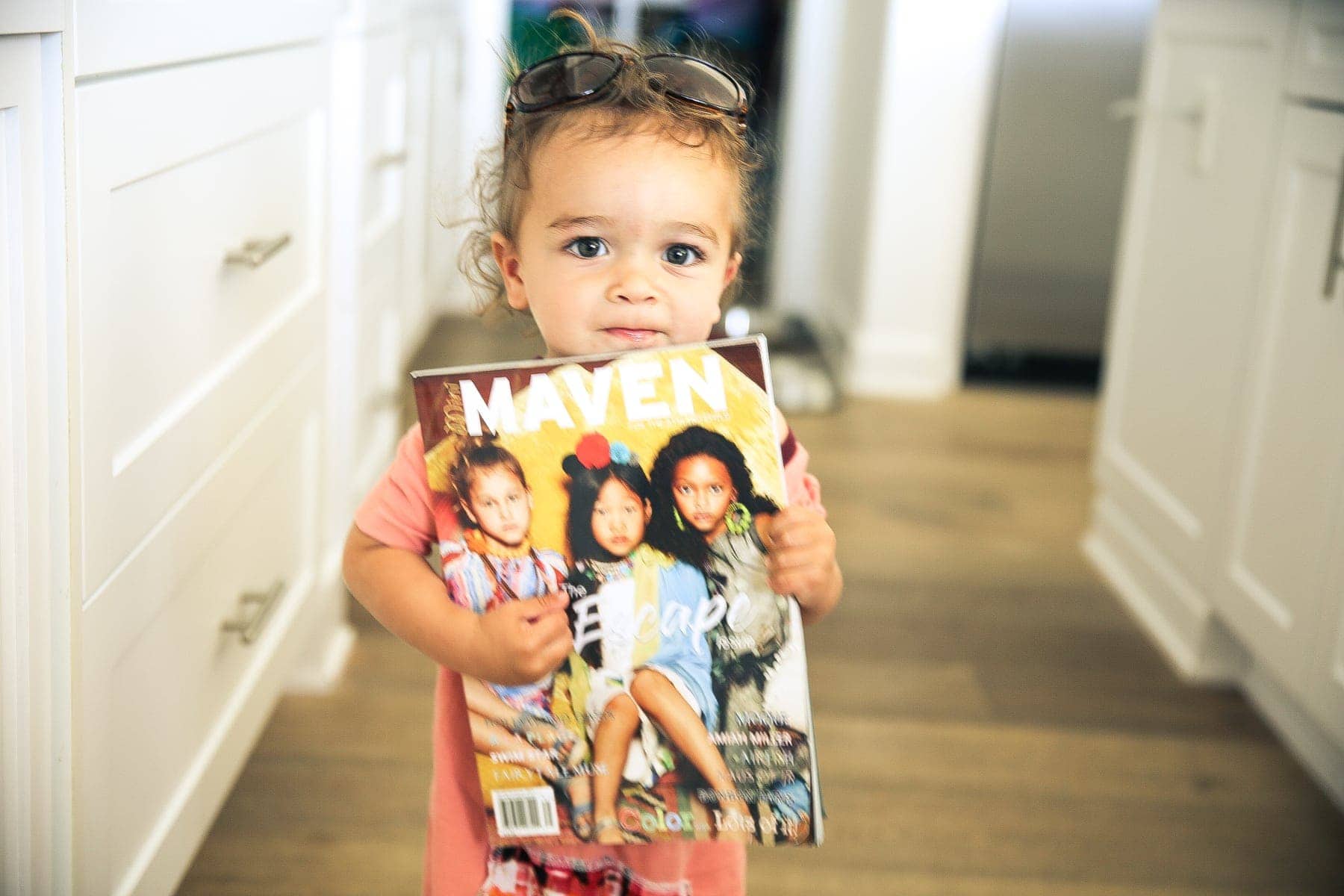 Tips for Parenting In Style...
Never boring, always awesome. Keep up to date with the latest from City Girl Gone Mom.