Fun Family-Friendly Halloween Events in San Diego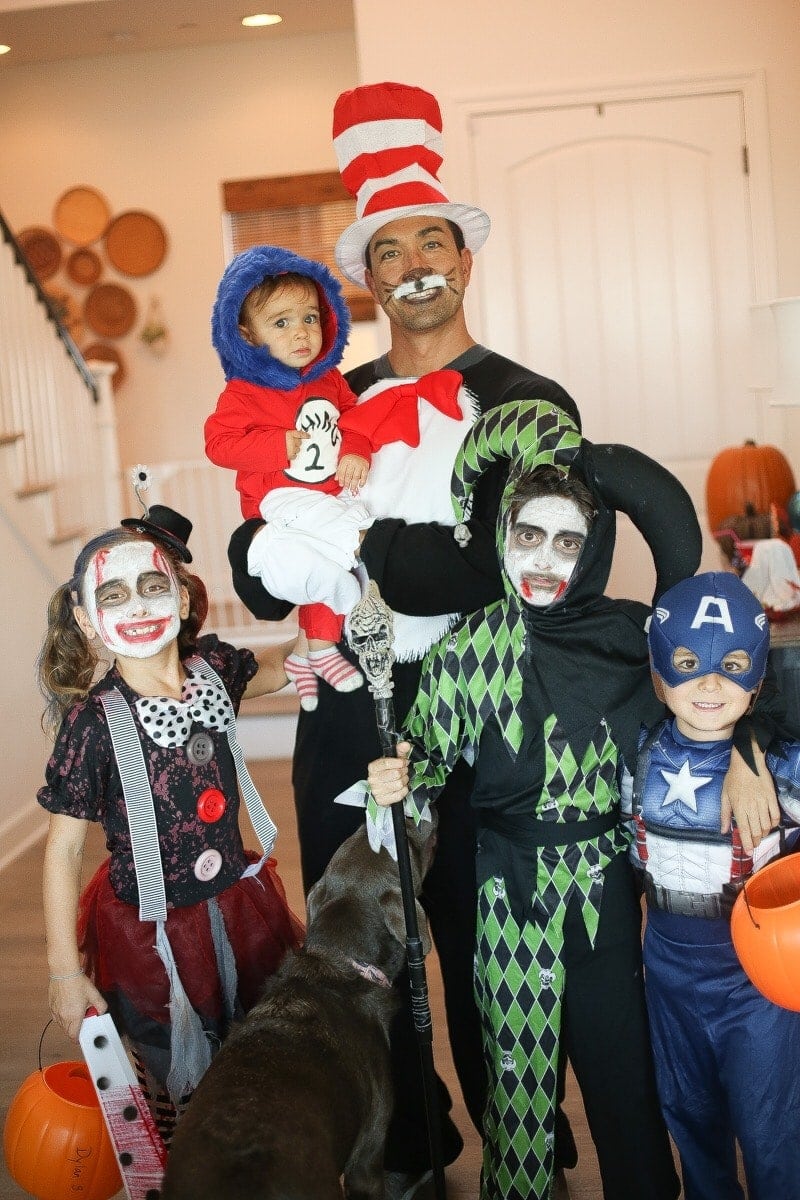 Fun Family-Friendly Halloween Events in San Diego
Are you ready for your family to have a fun-filled Halloween?! Are the kids getting excited for this spooky holiday? There are plenty of hauntingly-fun happenings to enjoy with your whole family through October in San Diego. Loads of family-friendly thrills and chills are just around the corner, because it's scary just how much fun you can have at these fall festivities! So grab your costumes and be prepared for these spooky fun events!
---
Jack-o-lanterns were originally carved from turnips.
---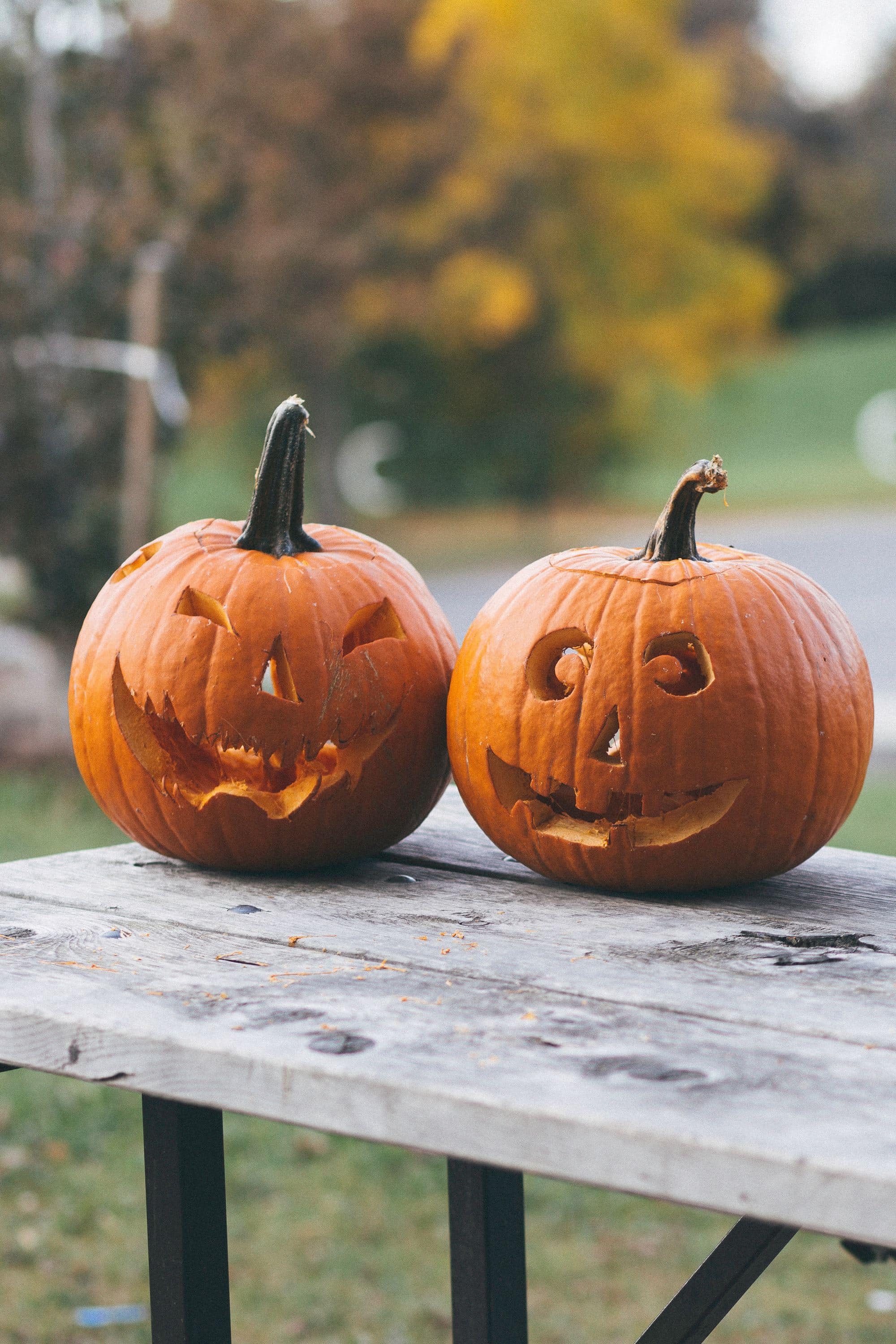 The Great Annual Pumpkin Festival
Hay hay hay there, looking for an adventure? Both you and your kids will have a thrilling good time in the six-foot hay maze at The Great Annual Pumpkin Festival. Kids will be able to play the popular "Rocking the Hunt" game to win a prize. And they'll also enjoy picking that perfect pumpkin to bring home! The festival runs every day (besides Mondays), from September 29 through October 31.

---
In colonial America, Halloween's bobbing for apples was a fortune-telling game. The first person to get the apple without using his or her hands would be the first to marry.
---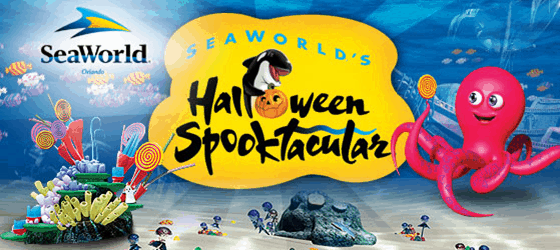 Seaworld's Halloween Spooktacular
Dive into an ocean of Halloween fun! At Seaworld's Halloween Spooktacular, you can witness fantastic sea creatures, catch spooky live shows, jump in a dance party, and trick-or-treat throughout the safety of the park. Because it's all about family fun, the event is a free added bonus with general park admission every weekend from September 21 through October 27.
---
Halloween is the second highest grossing commercial holiday after Christmas.
---

Balboa Park Halloween Family Day
Talk about jam-packed fun! Balboa Park Halloween Family Day is the region's largest free Halloween carnival and prides itself on providing families with fun, safe and culturally-inspired Halloween activities. You'll come across dozens of craft projects, Day of the Dead-themed activities, costume contests, parades, carnival games, live entertainment, food trucks, face painting and more! This 11th annual family day is held on Saturday, October 26, from 11 a.m. to 4 p.m.
---
Roughly 50 percent of kids prefer to receive chocolate candy for Halloween. Compare this with 24 percent who prefer non-chocolate candy and 10 percent who prefer gum.
---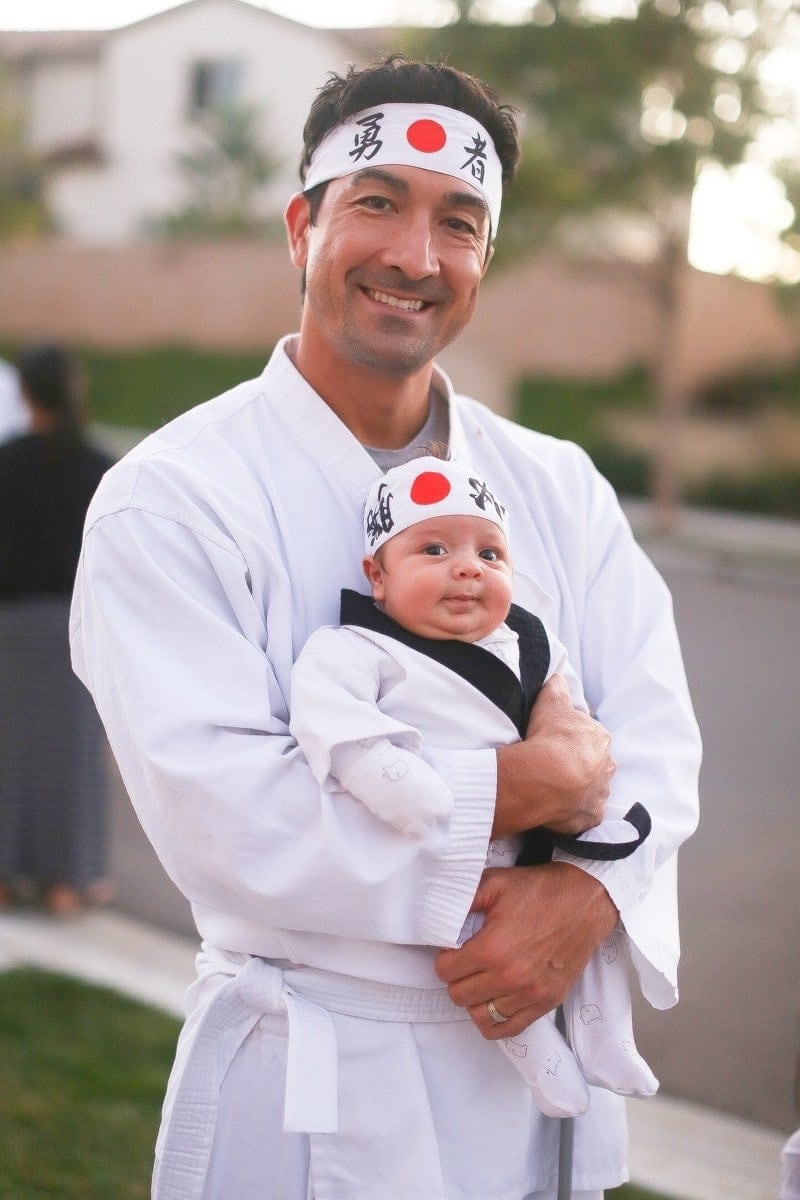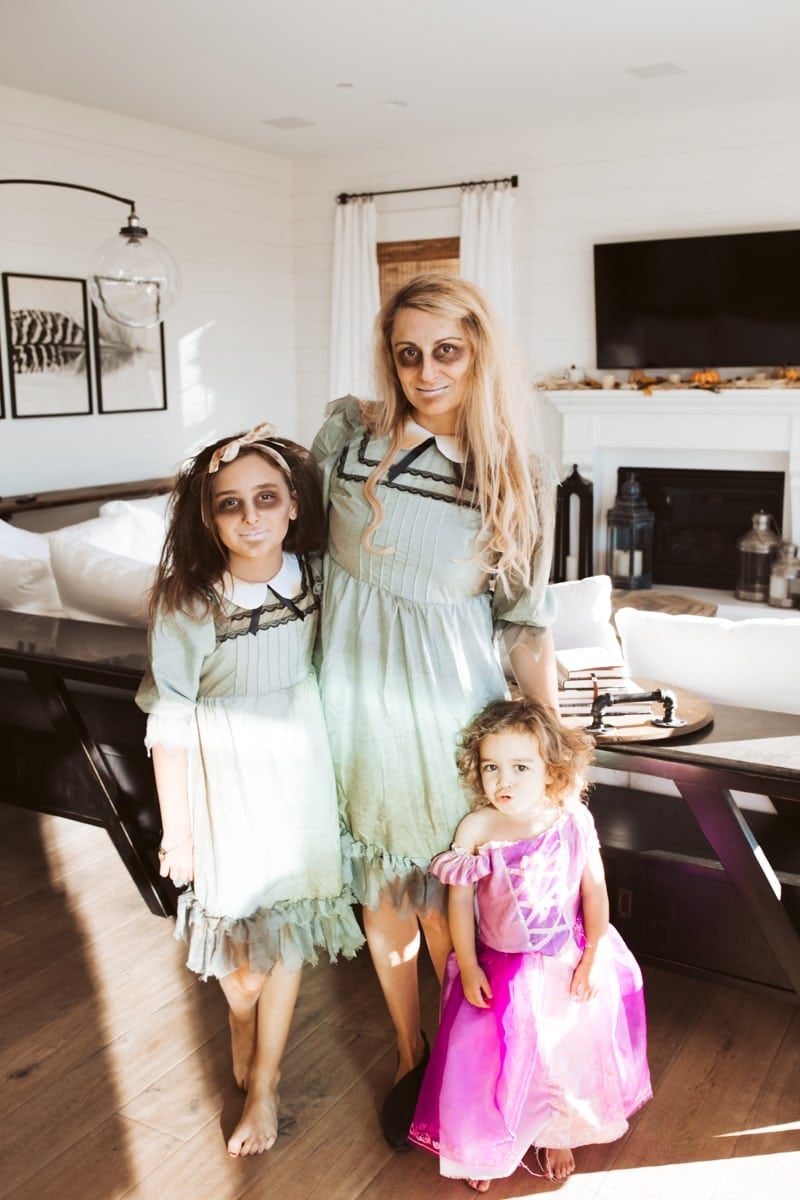 HauntFest on Main
HauntFest on Main is an exciting family-friendly event in Downtown El Cajon with a pumpkin patch and carving station where your kids can let their inner mess monster out. Enter them in the costume contest, or enjoy the outdoor movies on a 26-foot screen! There will be plenty of crafts, games and carnival rides for all the kids, from your youngest to your oldest. You can participate in the fest on Friday, October 18 from 5-10 p.m.
---
The largest pumpkin ever measured was grown by Norm Craven. He broke the world record in 1993 with a 836 pound pumpkin.
---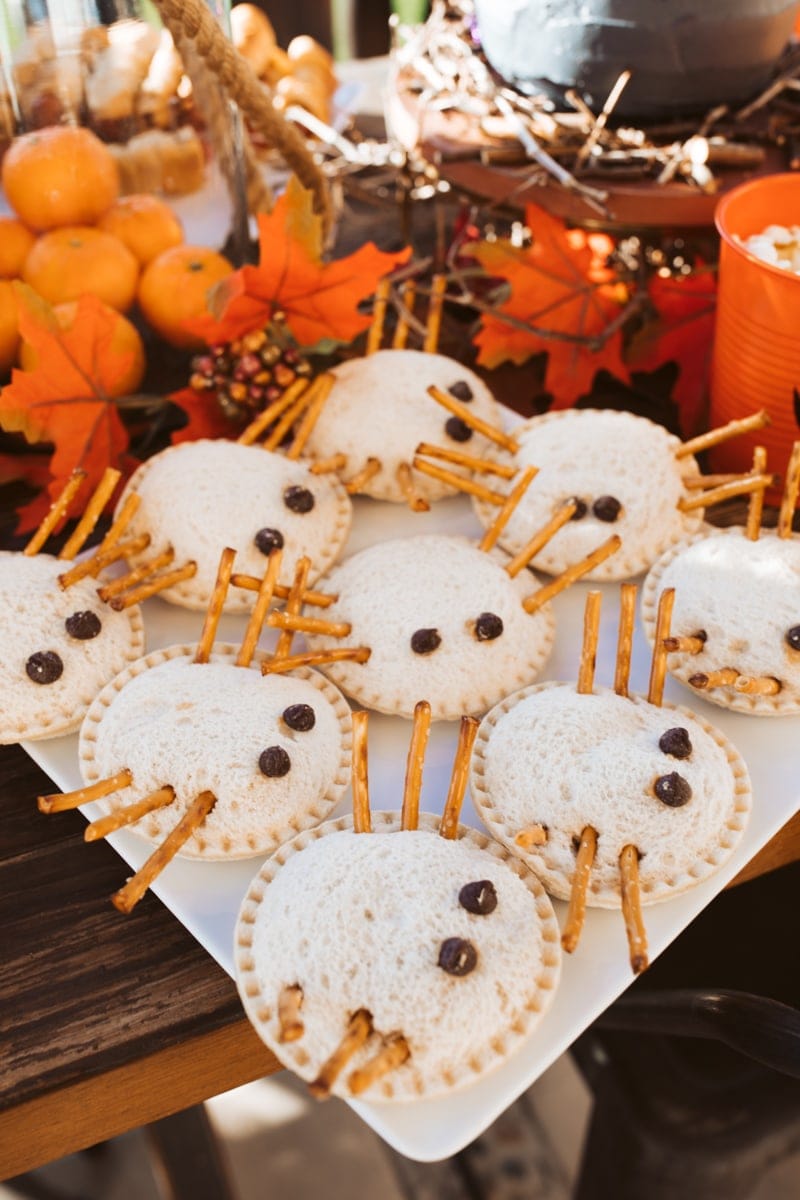 Not-So-Scary Estuary Family Discovery Day
If you're looking for something a little more hands-on with a little less scare, this event is perfect. Come hang out with the live animals at the San Elijo Lagoon Nature Center and discover that creepy crawly creatures are not-so-scary after all. Here you can enjoy nature, taste something new at the food trucks, and participate in crafts and presentations. Discovery day is October 13, from 10 a.m. to 3 p.m.
---
Samhainophobia is the fear of Halloween.
---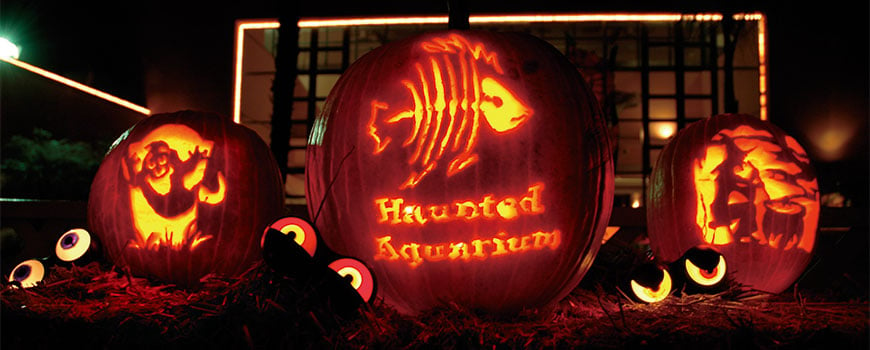 Birch Aquarium's Haunted Aquarium: Sea Monster Mash
Get ready for a monstrously good time! Explore the exhibits during the Sea Monster Mash, October 25-27, from 6-9 p.m., to discover unusual underwater creatures that are rarely seen. Oceanography scientists will be showcasing a sea of these glowing monsters, plus, you'll also get a thrill making seaweed slime, listening to spooky stories and BOO-gieing to live music.
---
The Village Halloween parade in New York City is the largest Halloween parade in the United States. The parade includes 50,000 participants and draws over 2 million spectators.
---

LEGOLAND Brick-or-Treat Party Nights
LEOGOLAND offers a smashingly good family adventure, because beginning September 28, and then taking place every Saturday night in October, you can find Halloween fun in the park after dark. The kiddos will love the live entertainment, character meet-and-greets, and all the treat stations. Make sure to take a ride on the Ghost Cruise adventure ride!

---
Americans spend an average of $86.79 for Halloween. More than 175 million Americans will partake in Halloween festivities this year.
---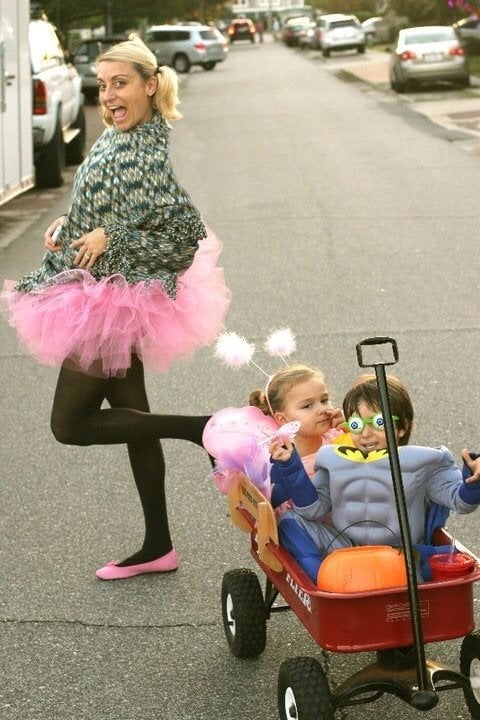 Trick-or-Treat on India Street
This fun and safe Halloween event held on October 25, from 5:30-7:30 p.m. makes it possible for families to enjoy authentic trick-or-treating. On that night, businesses along historic India Street open their doors to give out Halloween treats. Dress up your little ones for a sweet and spooky time because kids of all ages can enjoy this Little Italy Halloween tradition!
---
Halloween originated from the ancient Celtic festival of Samhain, when people would light bonfires and wear costumes to ward off ghosts.
---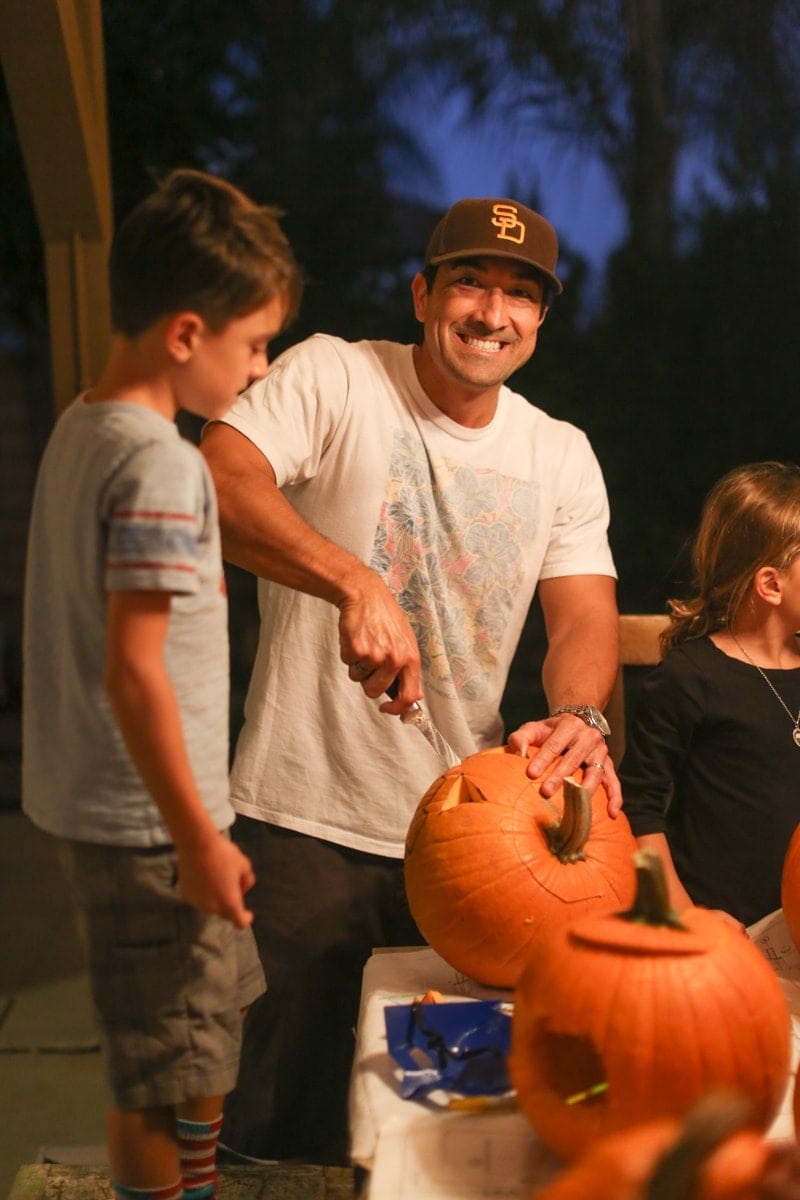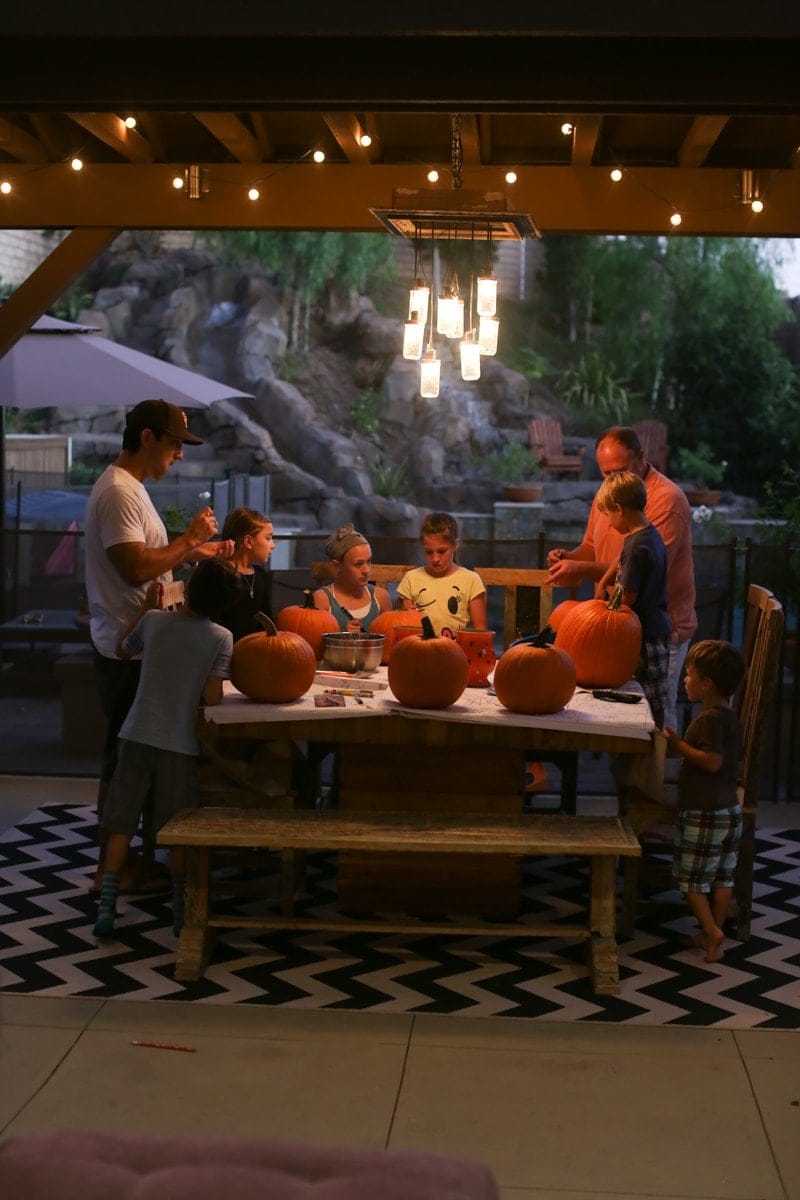 Pacific Southwest Railway Museum Association's Pumpkin Express
Don't miss the unique experience of the Pacific Southwest Railway Museum Association's Pumpkin Express. Ride decorated vintage rail cars through the San Diego county mountains, walk through haunted trains, say hello to the cast of ghosts and ghouls, and enjoy the indoor pumpkin patch and pumpkin decorating. Plus, pumpkins are included in the purchase of every toddler and child ticket! The excitement will be happening every Saturday and Sunday in October, but you might want to reserve your spots now.
---
Illinois produces up to five times more pumpkins than any other state.
---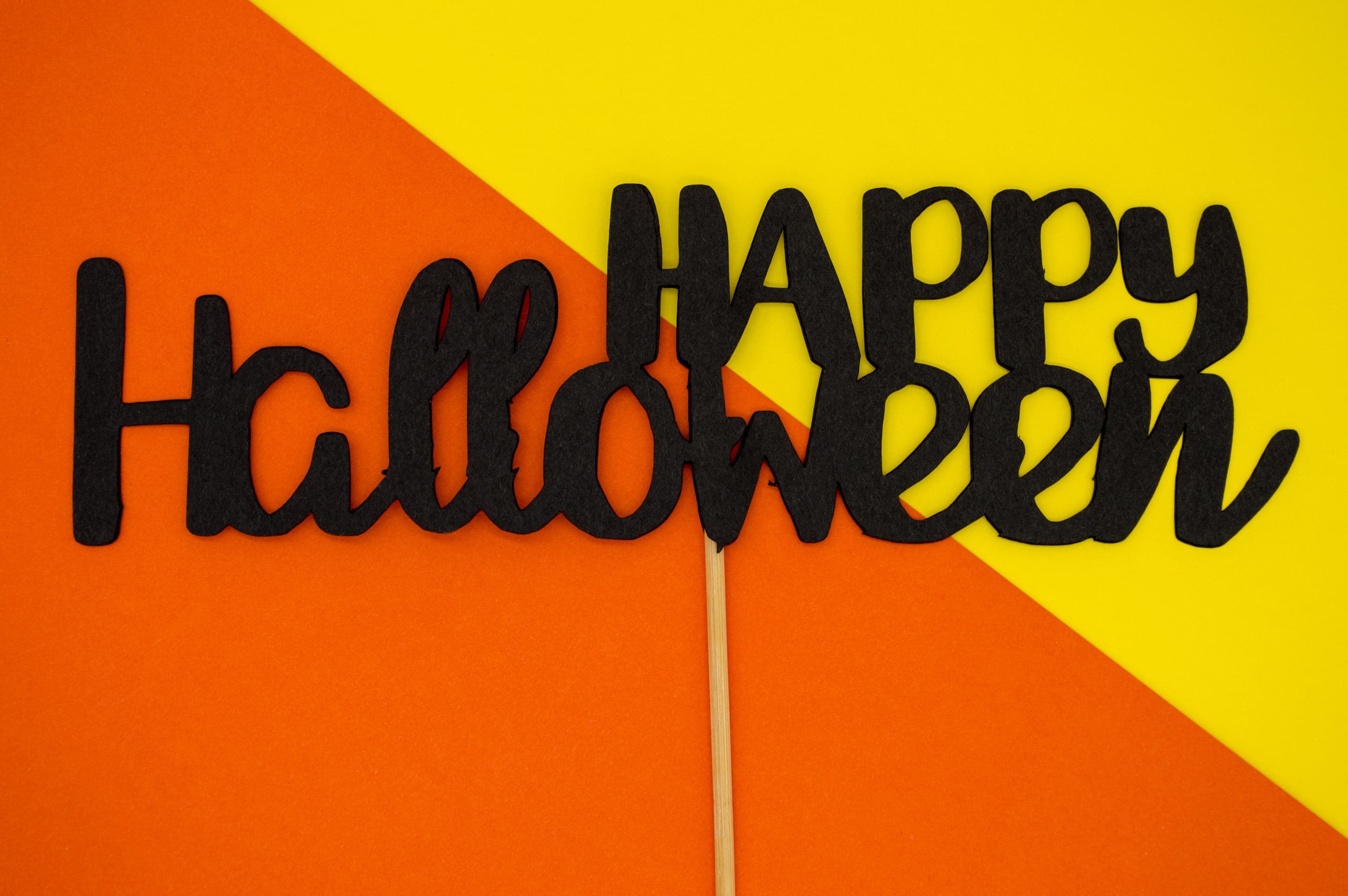 Tips for Parenting In Style...
Never boring, always awesome. Keep up to date with the latest from City Girl Gone Mom.