6 of the Best Child Modeling Agencies in California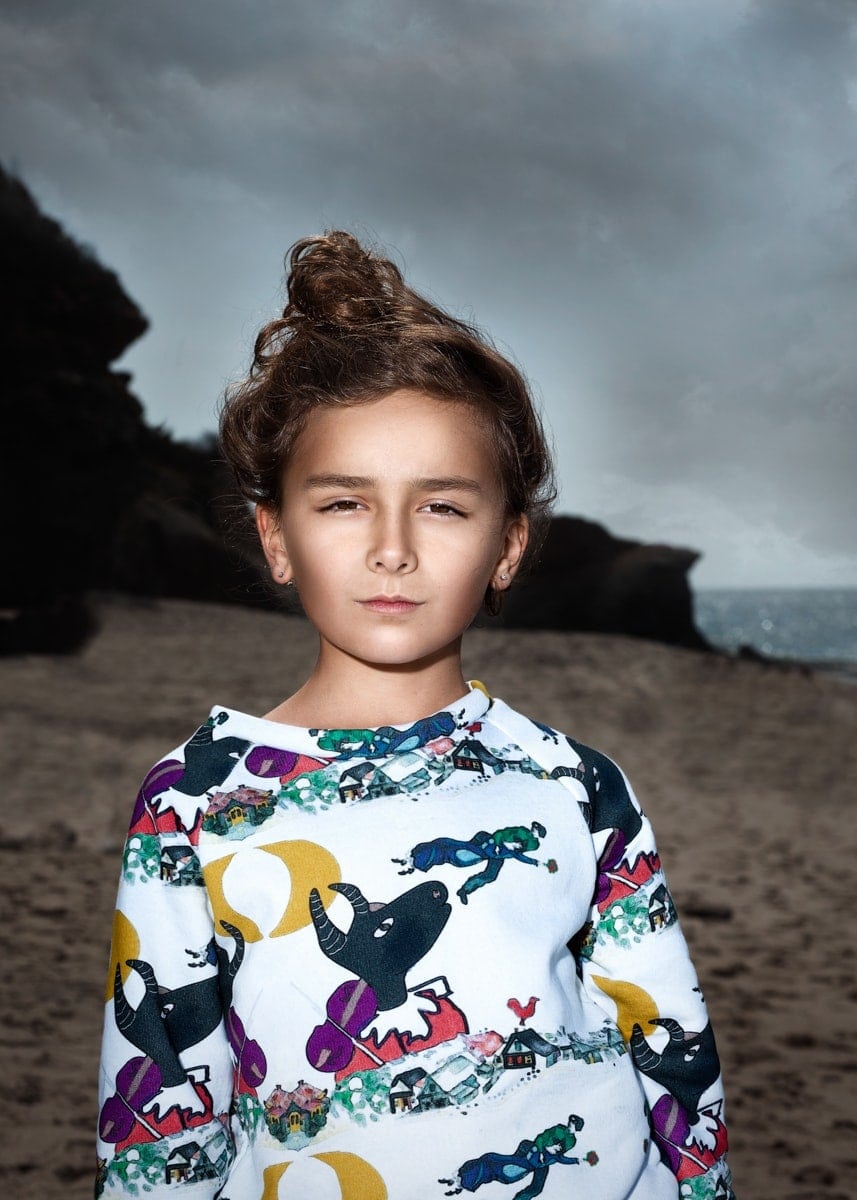 6 of the Best Child Modeling Agencies in California
Like any parent, I always thought my children belonged in magazines or on the big screen—I mean have you seen them?! But it wasn't until my kids showed a serious interest, and they had a few gigs in their portfolio, that I seriously looked into helping them pursue their dreams. We're lucky here in southern California, with so many opportunities and agencies within reach. But I'm sure it's no surprise when I say modeling is hard work! On top of juggling four kids, two dogs and a business, I know first-hand the burnout that comes with the extra hustle to get your child the opportunities they deserve. And if you're in the same boat as I was, I only have a few words for you: welcome to the dark side, my friend! It's time to find an agent.
Of course, it's easier said than done, but finding an agent will take your child's modeling career to the next level. And put your juggling skills to the test! It's hard work, but there's no greater joy than seeing your kids succeed in a career they are passionate about. It will take time and it will take a lot of rejection. When people said no to my kids, we didn't give up, we just kept on pushing on until we found an agency that was right for us. And remember—this is supposed to be fun! It can be so easy to get caught up in the modeling world, so I make sure to keep it light, fun and stress-free. If you're new to the agency hunt, I'm including six of the best agencies for kid's modeling on the West Coast.
If you are interested in acting see how to become an actor as a teenager for some helpful tips.
---
Modeling isn't all about the money. According to the Bureau of Labor Statistics, the median annual salary for models in 2017 was only $22,900.
---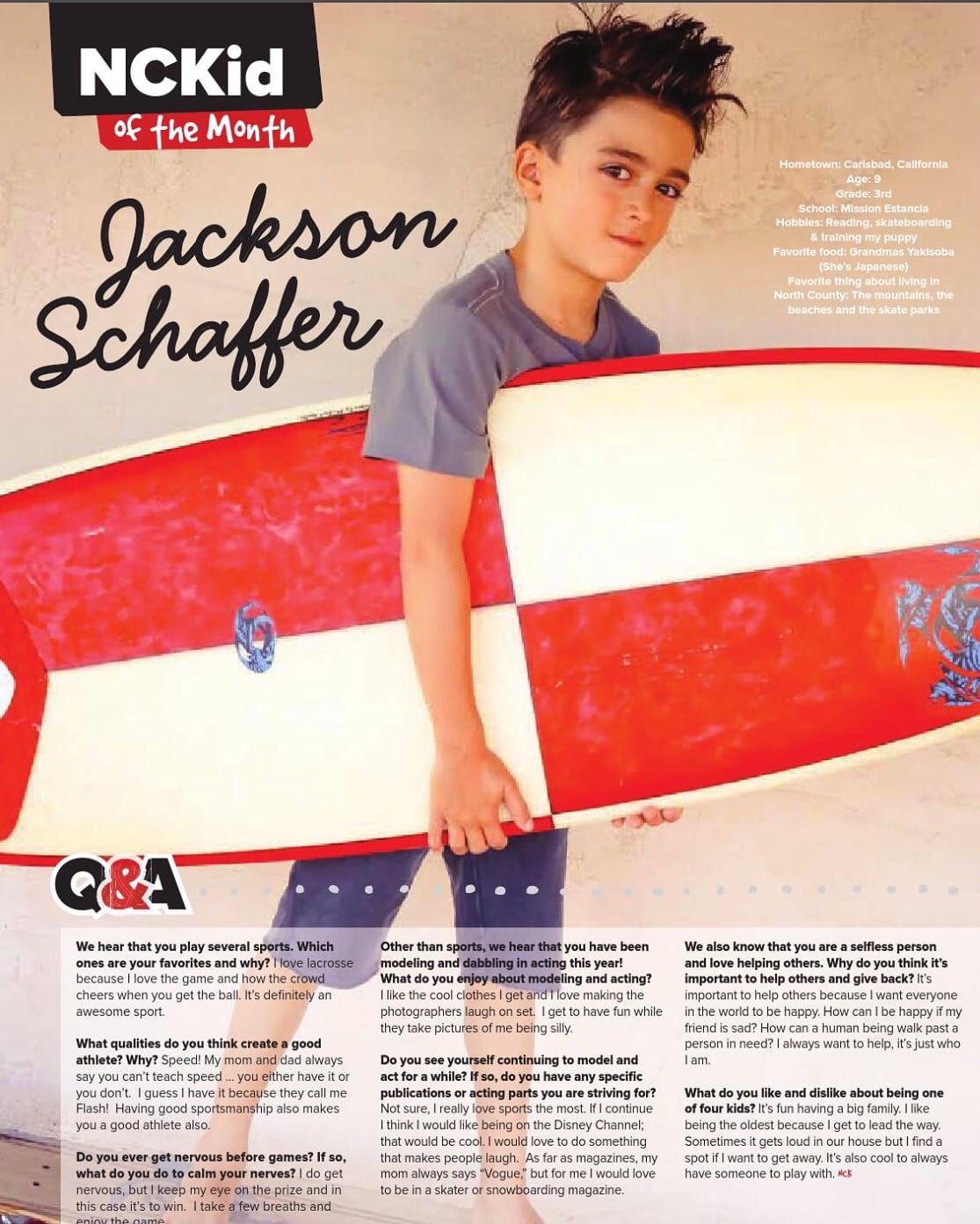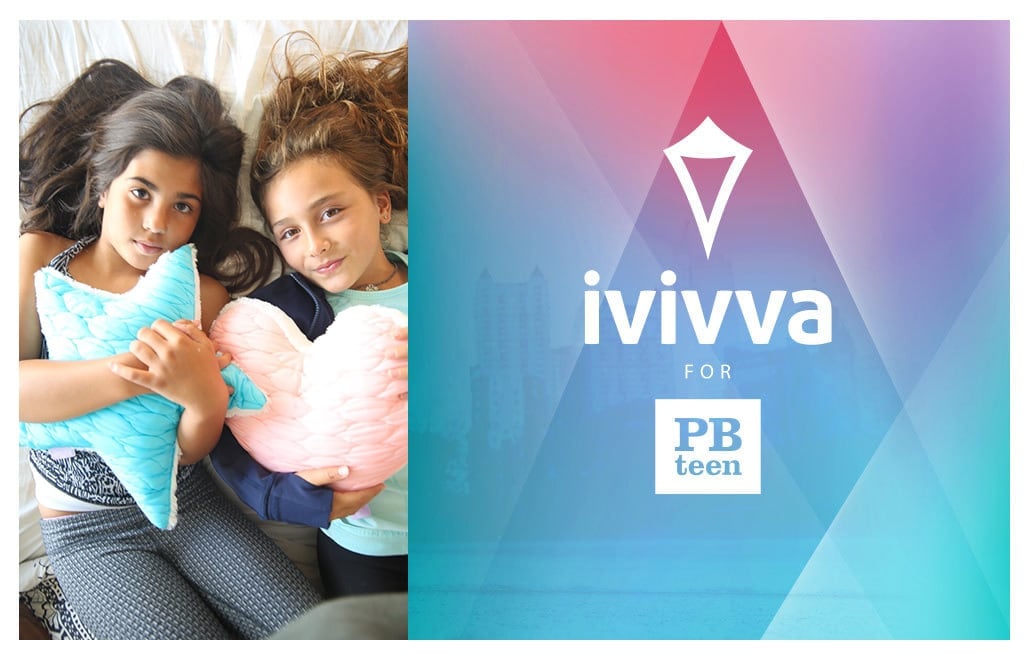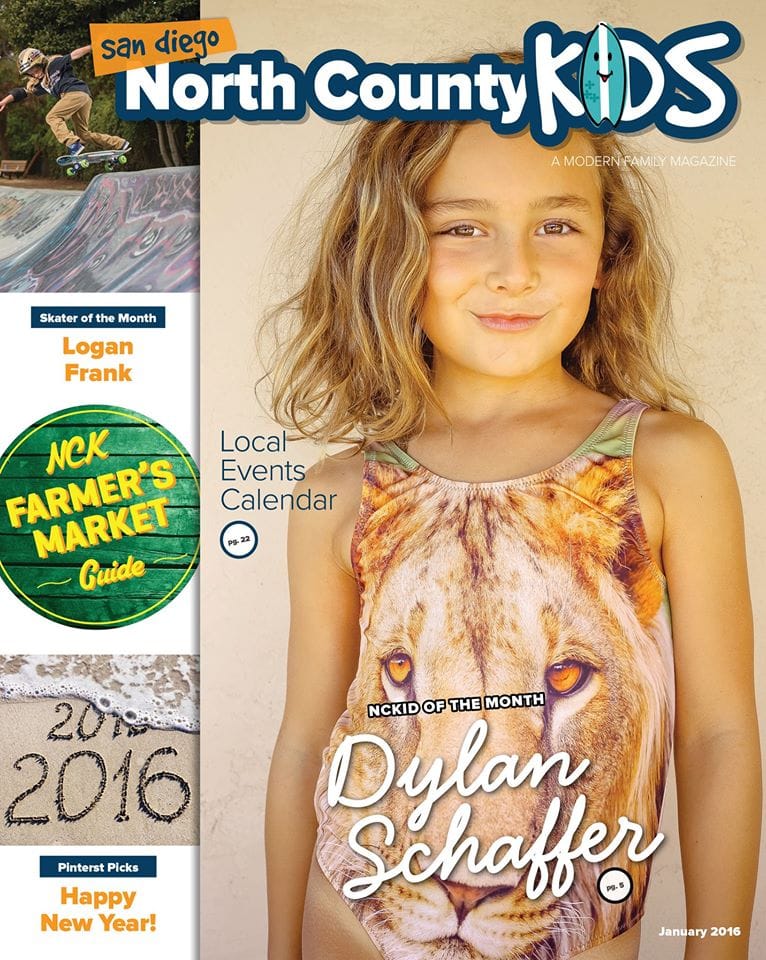 LA Models
With over 30 years in business, LA Model Management has become the largest modeling agency on the West Coast and a respected agency in the industry known for launching reputable modeling careers. The agency accepts youth models as young as one year old all the way through their teen years. This is ideal if your child is seriously interested in pursuing modeling long-term.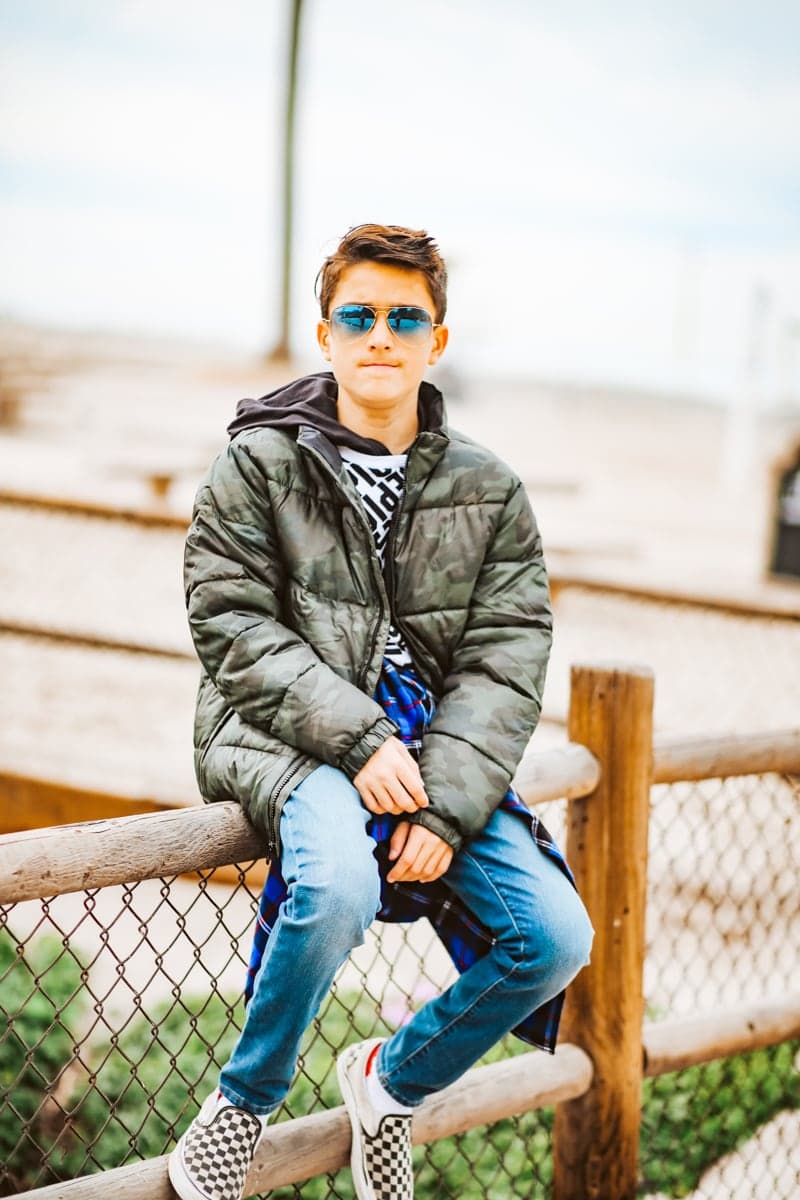 Zuri Model & Talent
With offices in New York and Los Angeles, there's plenty of business to go around! The full-service talent agency boasts opportunities in commercial and print advertising, as well as TV and big screen possibilities. Once you're accepted into Zuri Model & Talent, you'll be able to take advantage of their unmatched network of connections in the industry—from photographers to producers. They've built a reputation for these long-lasting relationships and make them available to you.
---
When LA was founded, the city's full name was "El Pueblo de Nuestra Senora Reina de los Angeles sobre el Rio Porciuncula." It means "The town of our lady queen of the angels on the Porciuncula River."
---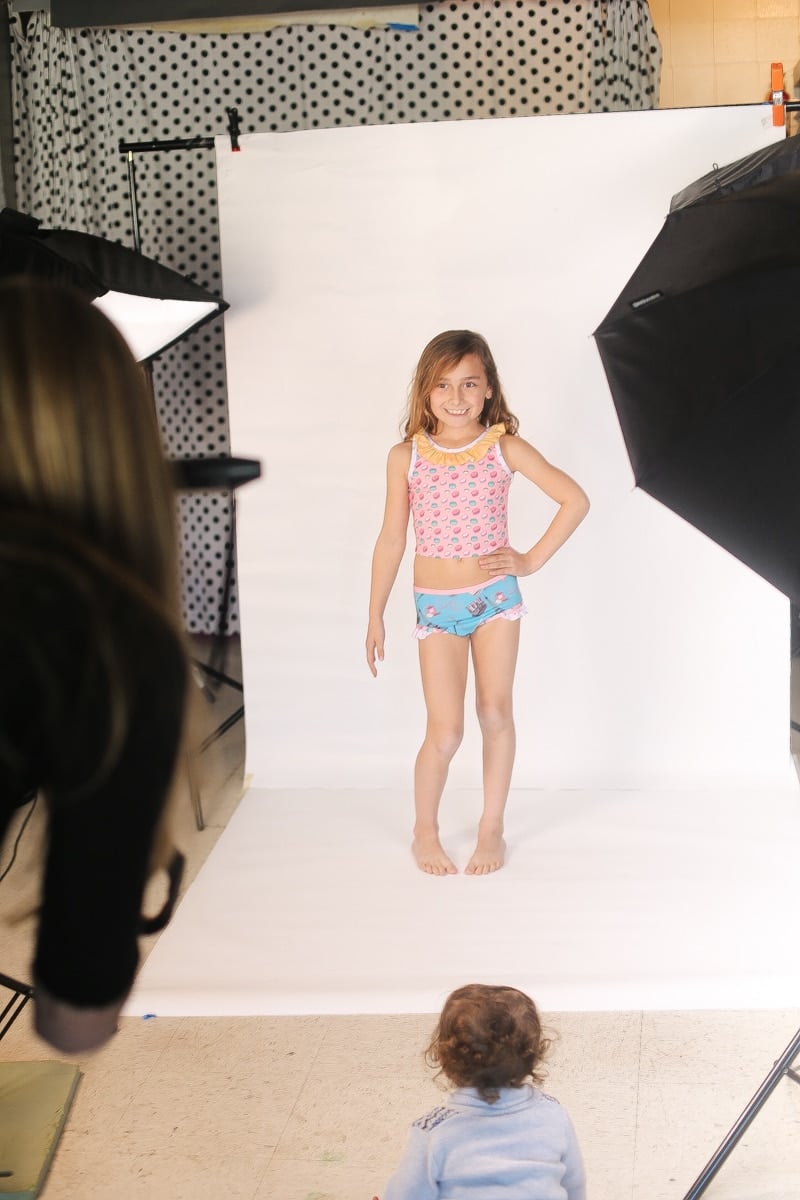 Bensimon Model & Talent San Diego
This boutique agency works exclusively with youth models on the trajectory toward a career in high-fashion or editorial modeling. With a tell-it-like-it-is outlook, Bensimon Model & Talent San Diego is selective with which clients they take on, ensuring each model reflects the look and feel the agency puts forward. If you are one of the chosen ones, get ready for an exciting career!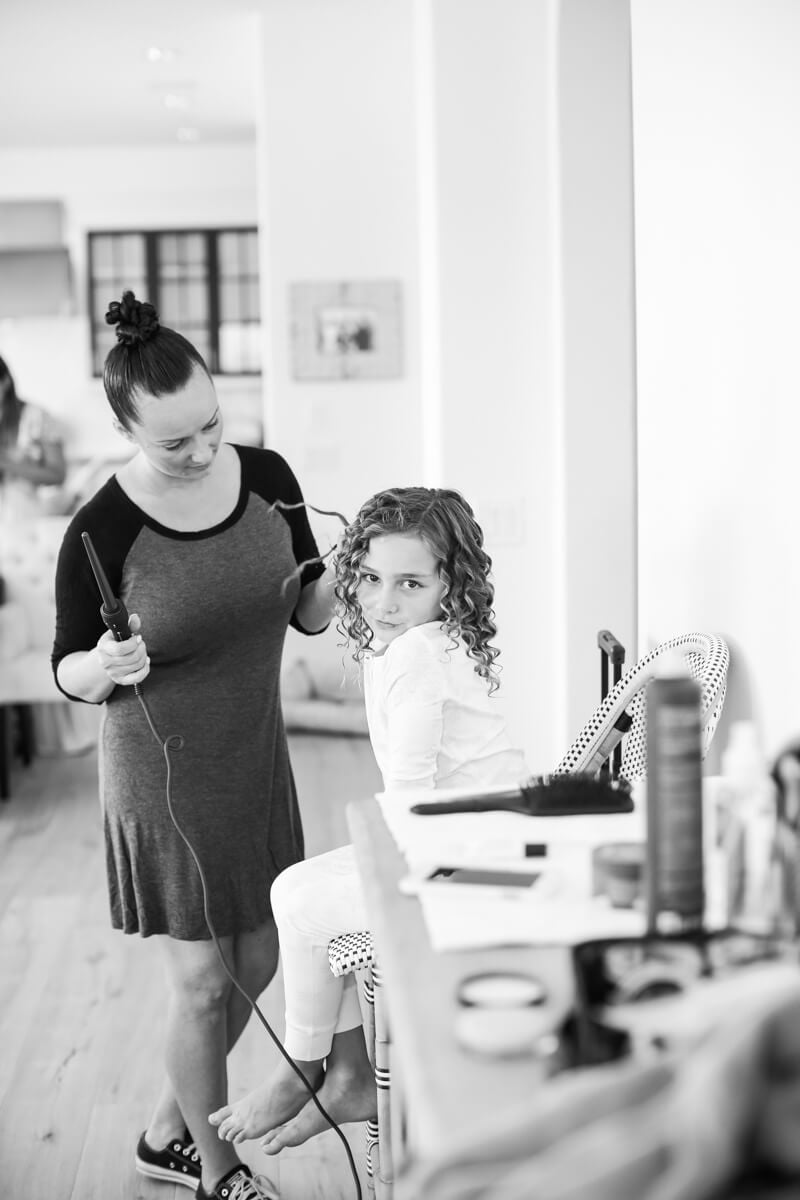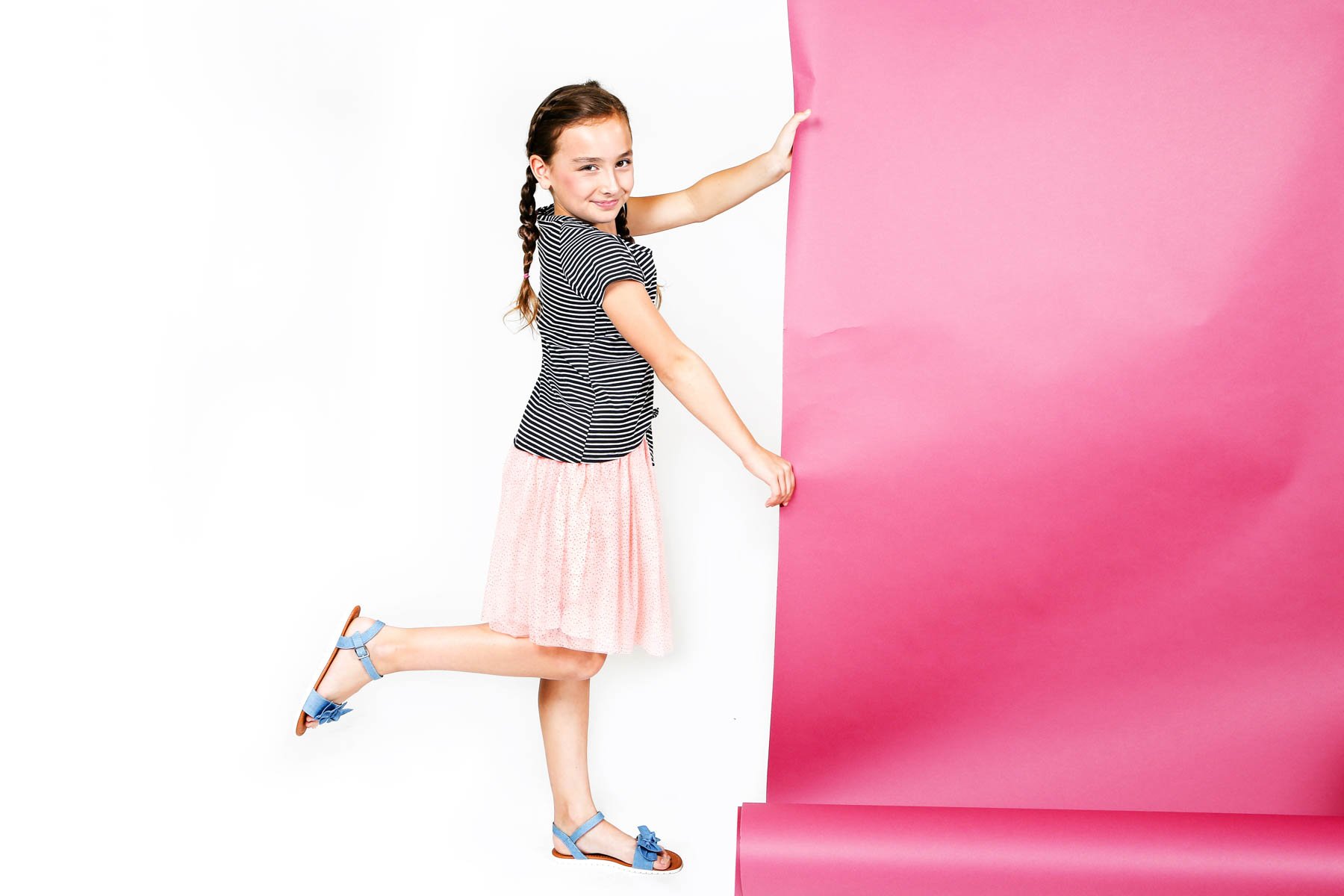 San Diego Model Management
Around since 1985, San Diego Model Management is a staple here in Southern California! The agency has a wide range of opportunities, but it really depends on the type of work you and your child are looking for. This includes runway, sport, acting, editorial and commercial. If you're new to the business, this is a great place to start and give your child solid work experience. Here, they can learn more about the industry and discover what they want to do.
---
There are major fashion events biannually in New York, London, Paris and Milan. But Southern Califonia also has Fashion Week in Los Angeles and San Diego.
---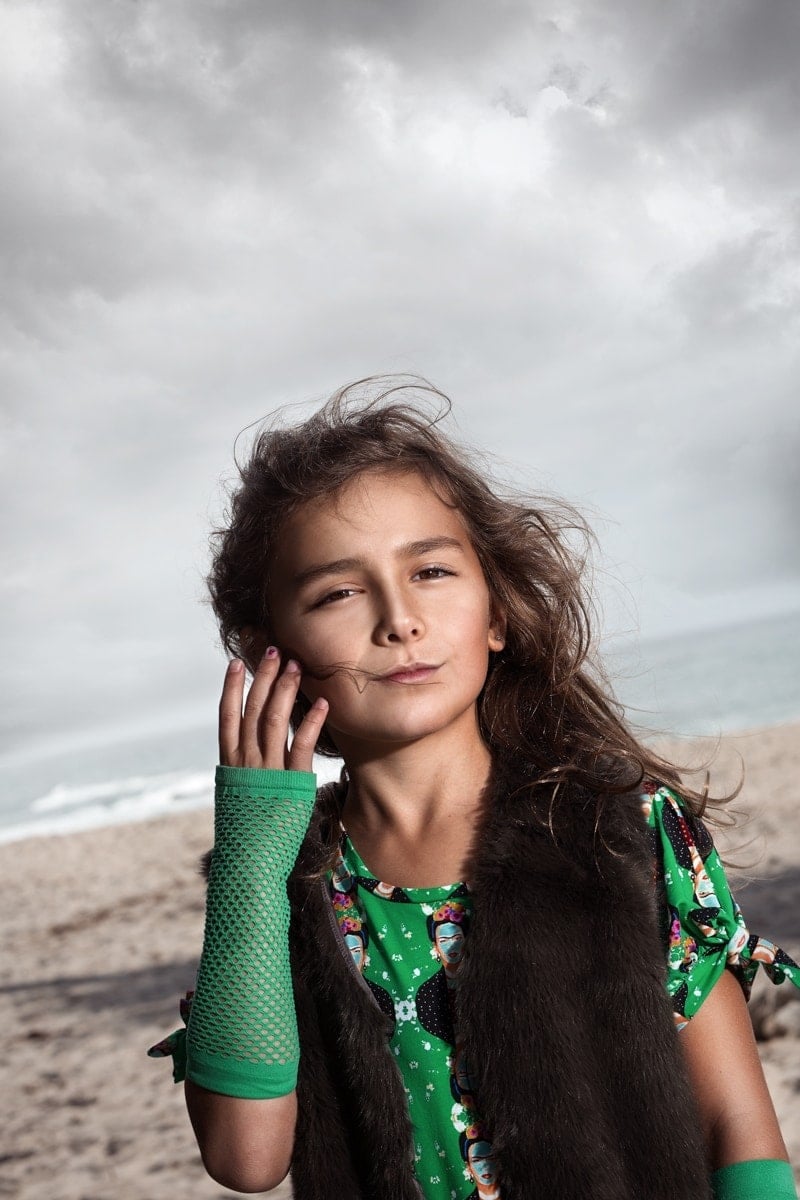 Paloma Model & Talent
This Manhattan Beach agency has an ideal location close to LA and Orange County. Paloma Model & Talent works exclusively with babies through young adults, specializing in commercial, print and fashion industries. Their clients have gone on to work for reputable brands including Hyundai, Old Navy, Mattel and more!
---
The Hollywood sign originally said "Hollywoodland."
---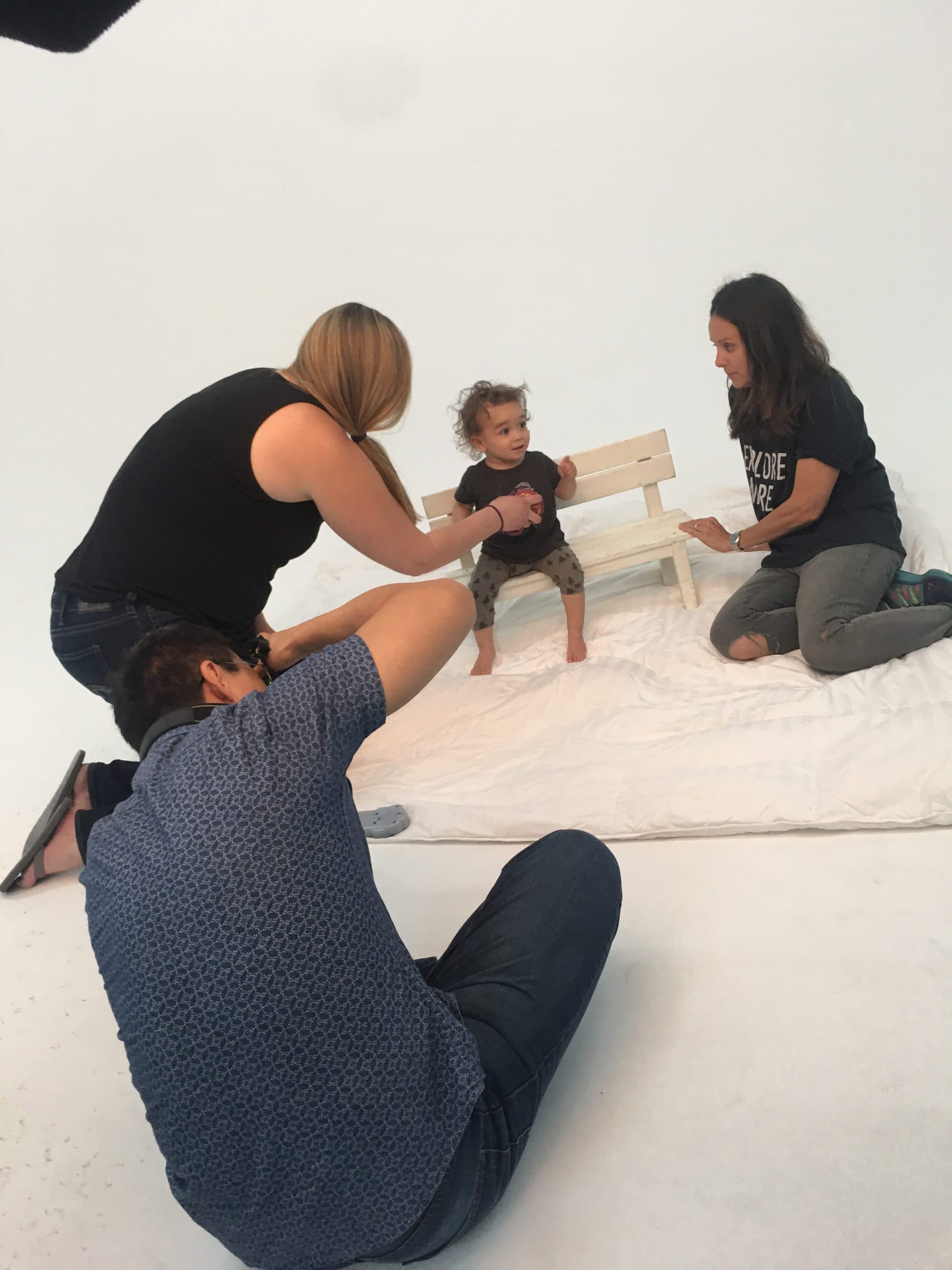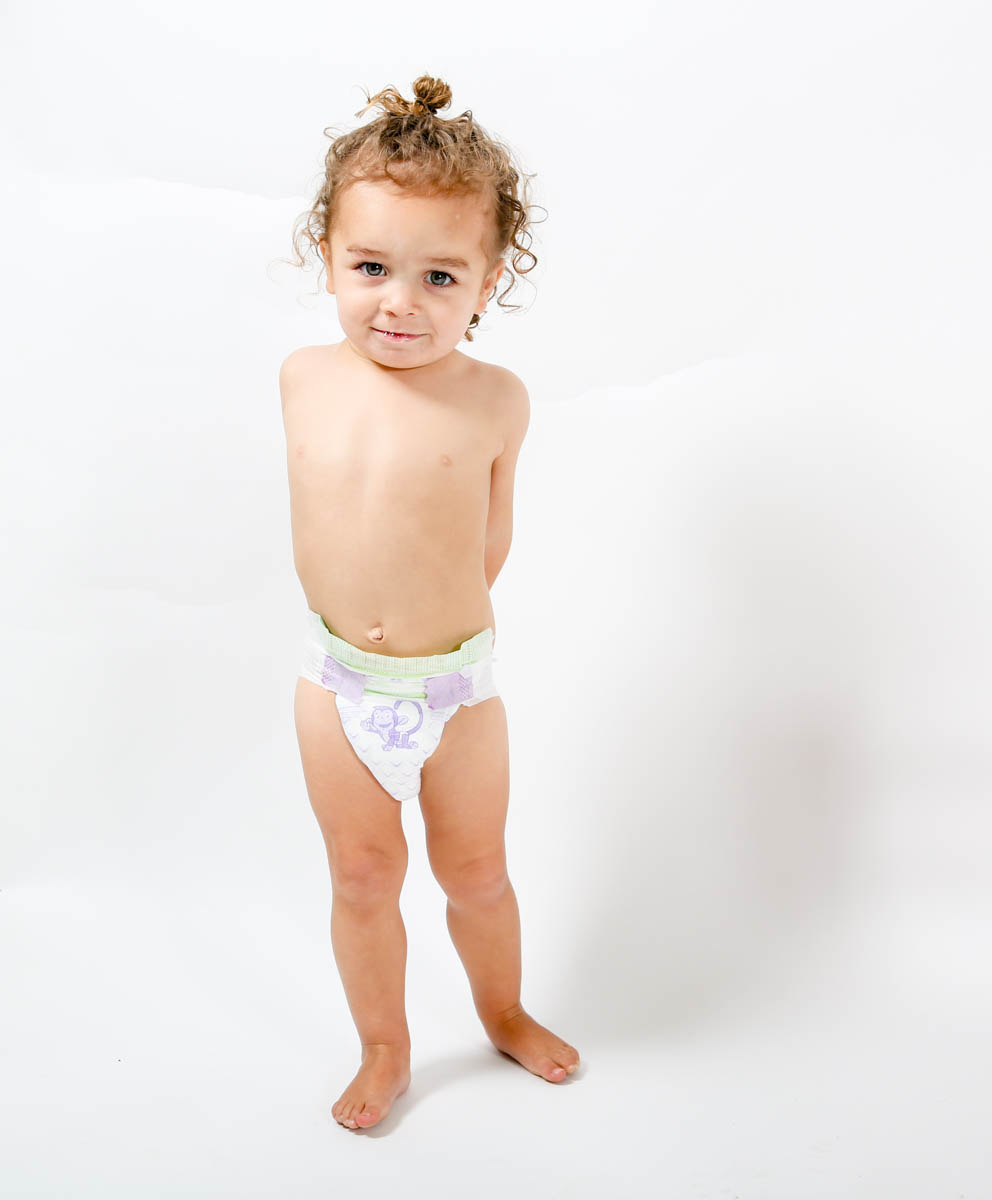 Brand Models LA
One of the most well-known agencies in LA, Brand Models LA is known for its boutique business approach. They take the time to really build a personal and loyal relationship with their clients. Plus they develop a brand over time to reflect yours and your child's career goals. Brand is a full-service management agency, including fashion, editorial, runway, commercial and more.
---
Warner Brothers studio was founded by four brothers from Ohio

in 1918

.
---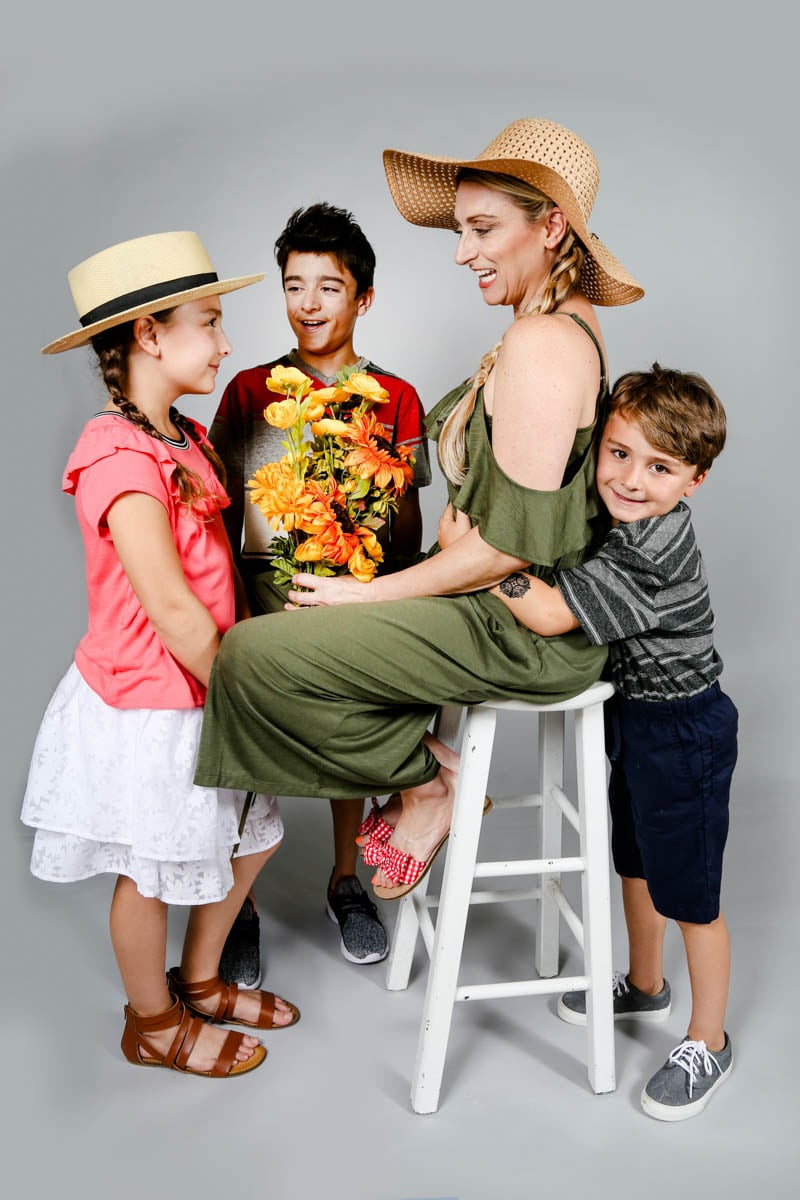 Tips for Parenting In Style...
Never boring, always awesome. Keep up to date with the latest from City Girl Gone Mom.